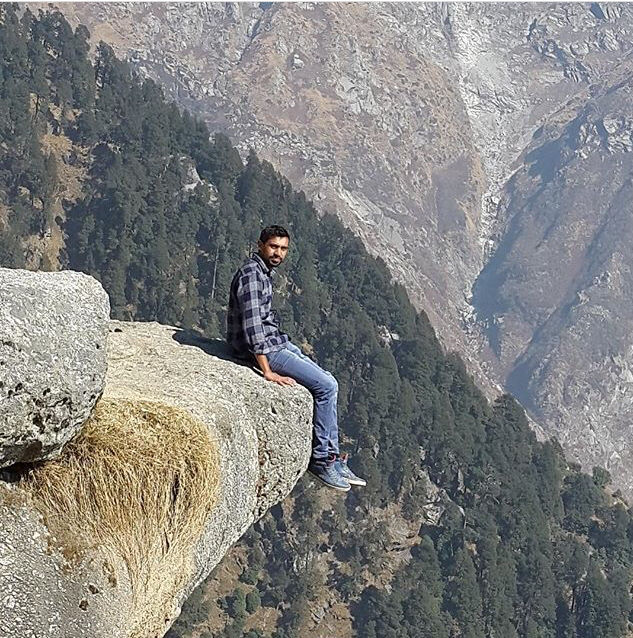 From Rohtak to Mcleodganj-
I and one of my friends started early morning 0500 hrs as it is 480kms. In the evening as we entered Himachal mountains and curvy roads started and we enjoyed the decline in temperatures. In between we visited St. John in the wilderness church. It is a neo gothic beautiful structure with many deodar and oak trees. A very serene place. We reached the city in night and this small town is very beautiful. Food stalls, tourists, restaurants, monks everything makes it lively. Good hotels starts as low as 500 rs. we checked in a hotel with mountain view @600rs. Only. We roamed in the city saw Dalai Lama temple and had dinner in punjabi hotel.
We woke up early with the majestic view of dhauladhar range,beautiful sunrise, morning cold, chirping of birds made it the most beautiful morning ever. We started our trekking to triund which is 9 km easy trek even for beginners like us. You don't need any guide. In between we enjoyed the beautiful pathway with deodar and oak forests, rohododendron flowers with many other types, valley and greenery and scenic view made the trek enjoyable and beautiful. There are many small shops for refreshments, tea and Maggi. We reached the top and were stunned by the beautiful snow line dhauladhar ranges. The view was breathtaking. One can enjoy the sunset and camping in night under open sky. You can hire camp or can take yours.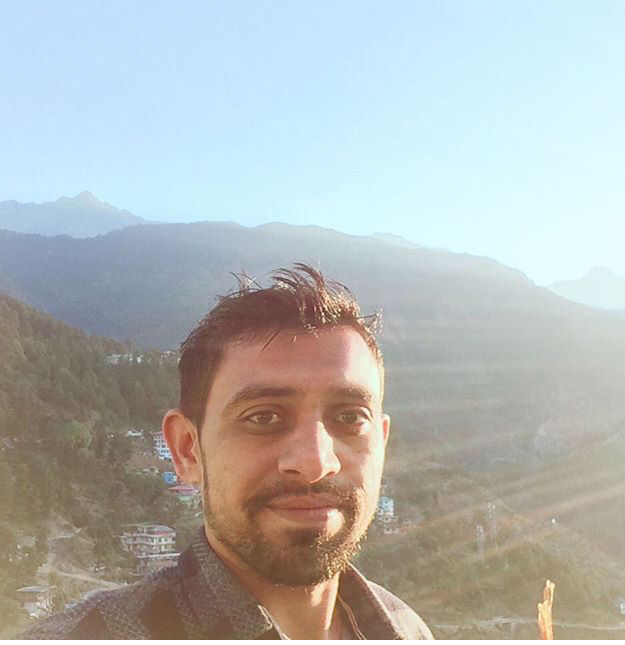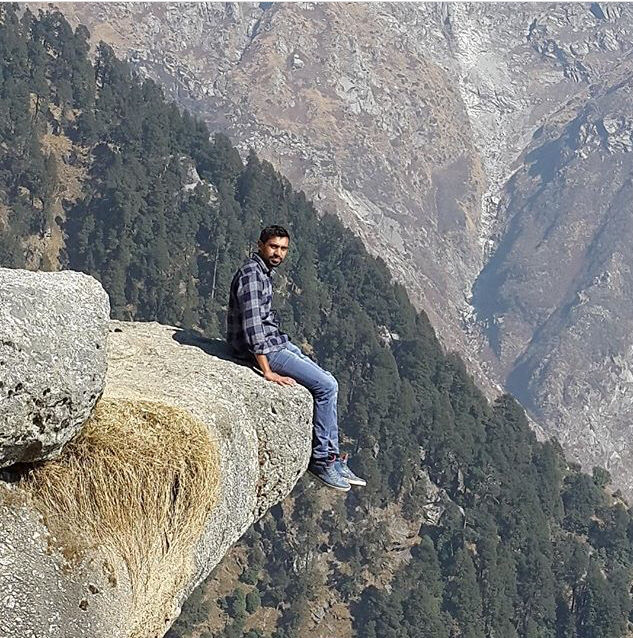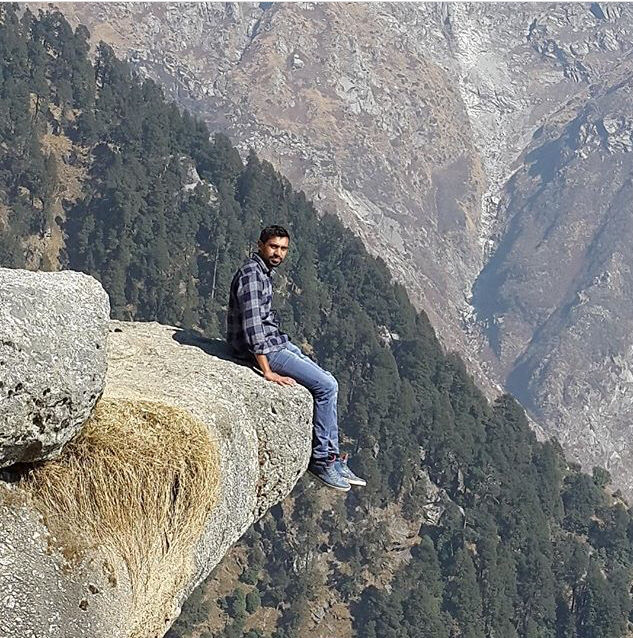 Next day we visited bhagsunag temple and bhagsunag fall which was just 1.5 km from city center and cool water of cascade remove tiredness. Story behind bhagsunag temple is that the king bhagsu stole water from nag lake and later build this temple for redemption. We bought some good shawls and muffler made of yak wool. They were of very good quality and at reasonable price. I still use that muffler and it's really warm and good. We started our journey back and stopped in kangara. The Kangra fort is in ruins but still one can visit this Mahabharata time fort and evaded many times. Kangra museum had history of Kangra kings but what was interesting was paranthas served there in a small.cafe. I have never eaten so delicious paranthas and still they stood at top for me. I highly recommend to have it if you visit. Our next stop was Anandpur sahib which displays history of Sikhism. One can give 1-2 hours here. And then we returned home. One canalso visit bhakhra- Nangal dam in Nangal but you have to take permission before 3 pm. We were late so couldn't visit and returned home with beautiful memories. I learned that how calm and content were people of Dharamshala despite of their hardships in mountains. danangalex