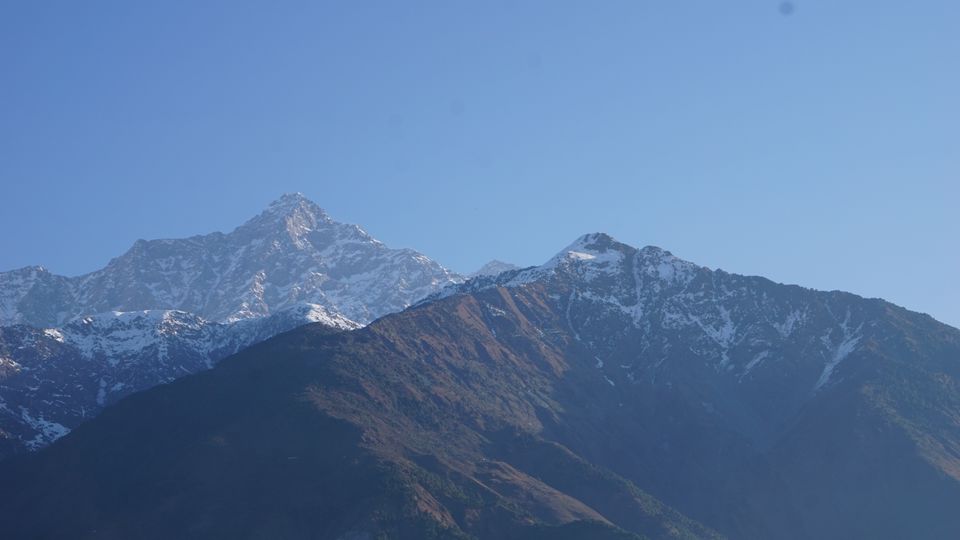 Have you ever felt that strange tightness in your muscles,feeling of being imprisoned.... And your brain and body completely exhausted and you  have instant spur of just going out somewhere and leting your wings open and fly in the vast sky.
I know everyone of you must have felt it atleast once in their lifetime and this same feeling struck me recently and that is when i decided why not use my Christmas vacation and vent out all my stress before the commencement of the new year and go on a 6 day trip .
Aha!! I was quiet lucky my family was also free around that time and we all decide to embark on road trip to  Dharamsala located
We planned our trip in such a way that it help us to  let go all our fears and stress . Isn't it double bonus.
We decided to take our all season car Wagon R. It has been our best ride ,gone through all the rough to smooth terrain with us from Manali to jodhpur and many other numerous trips.(By the way before traveling by your own car make sure your car has fast tag otherwise get ready to pay double money)
A COMPLETE GUIDE TO JOURNEY FROM FARIDABAD TO DHARAMSALA:
DAY 1
We kicked our trip on 22 December at around 12 noon from Faridabad and as usual mom and dad decided to drive the car in alternate turns. We followed the path through
Soon my stomach was growling and thus at 3:30 we decided to stop at Neelkanth star, a restaurant near Karnal and then after a small wonderful lunch we again began our journey.
Dharamsala being 514 km away we decided to take a stop at Temple view inn in Anandpur sahib for a night.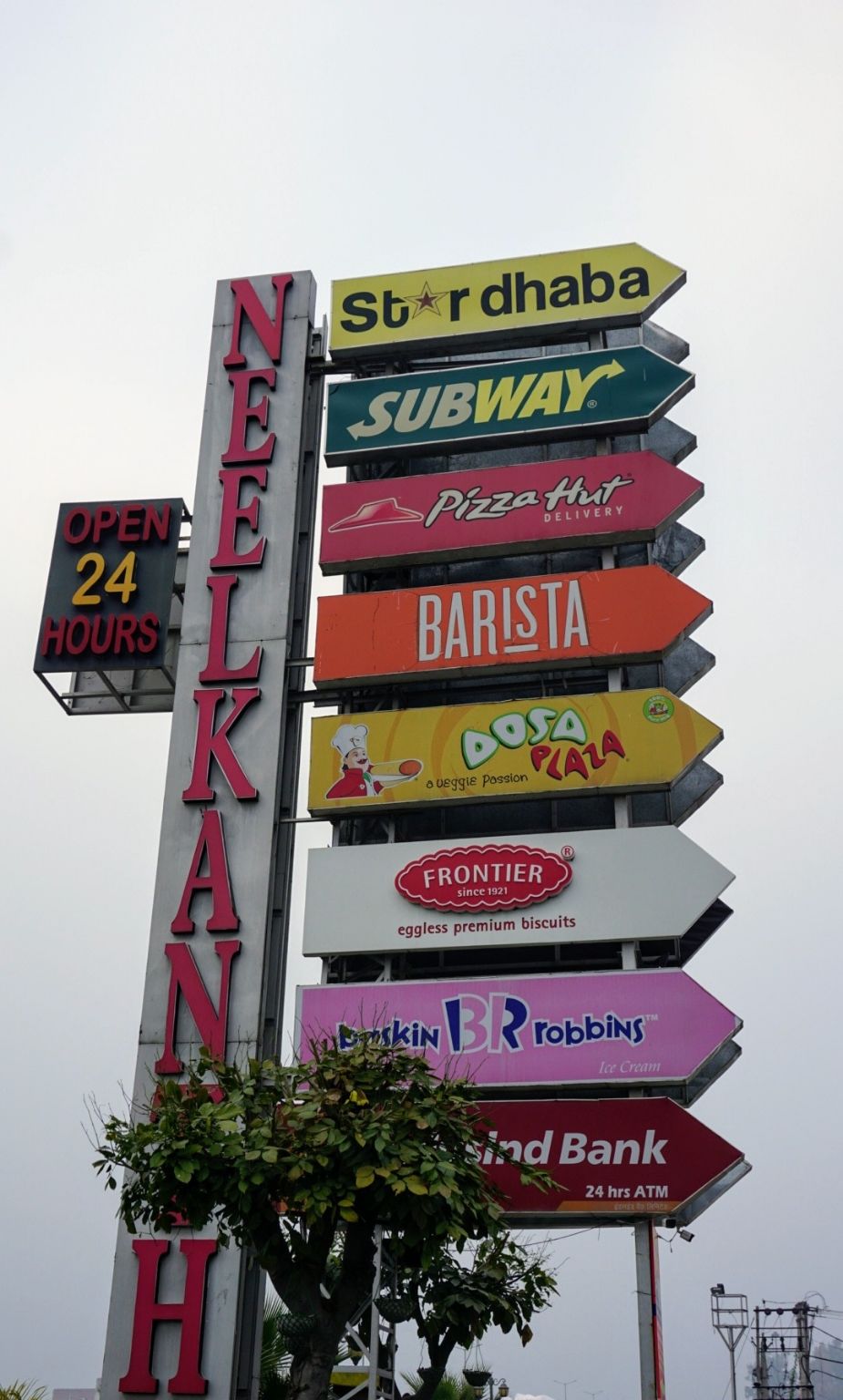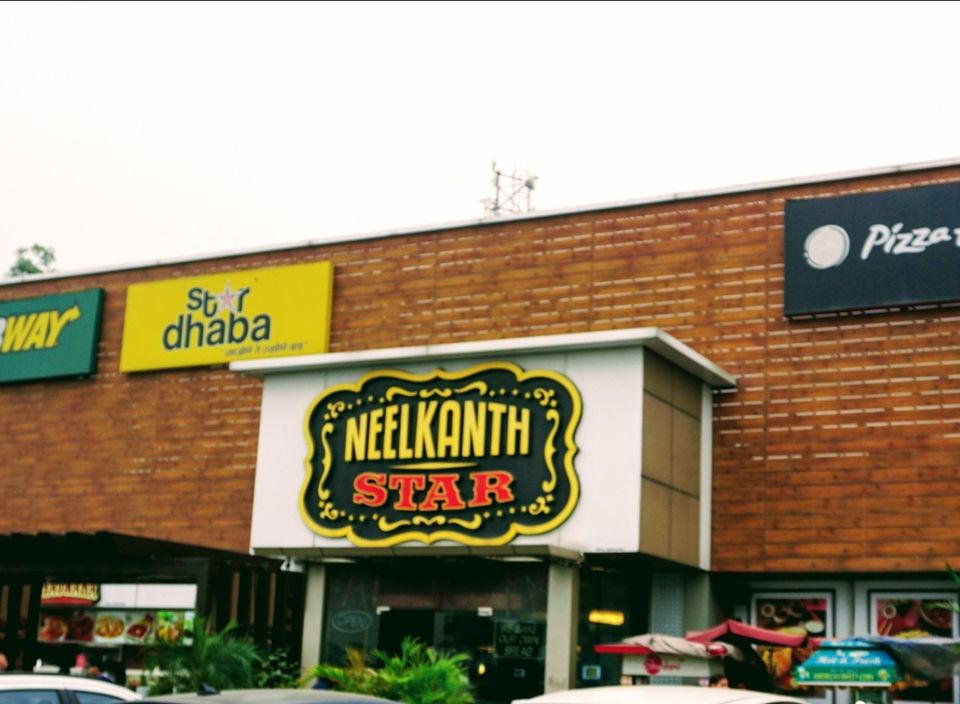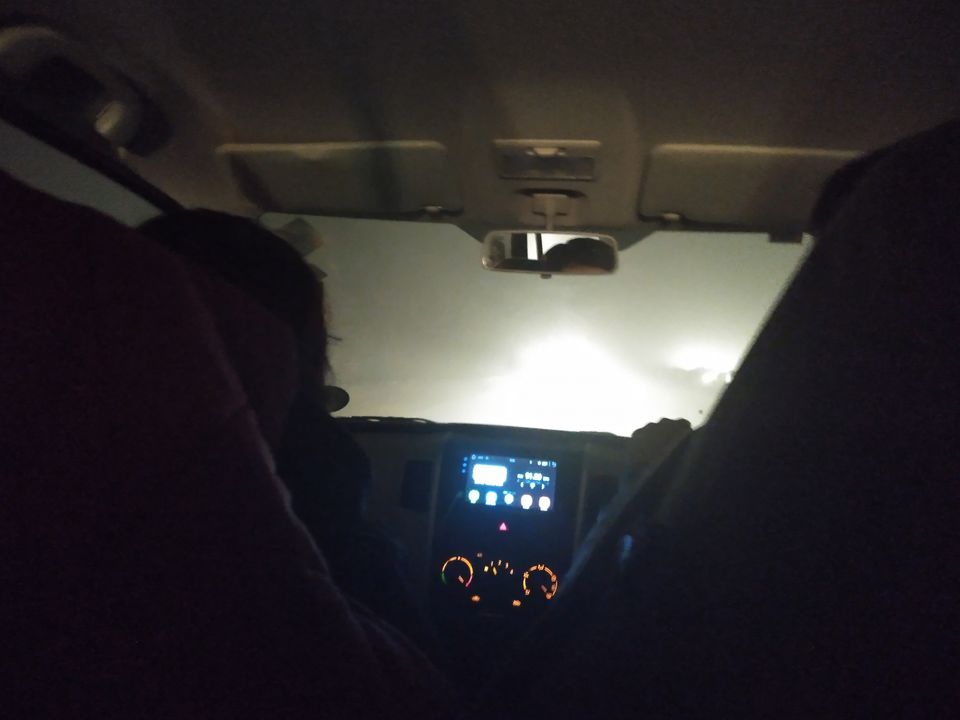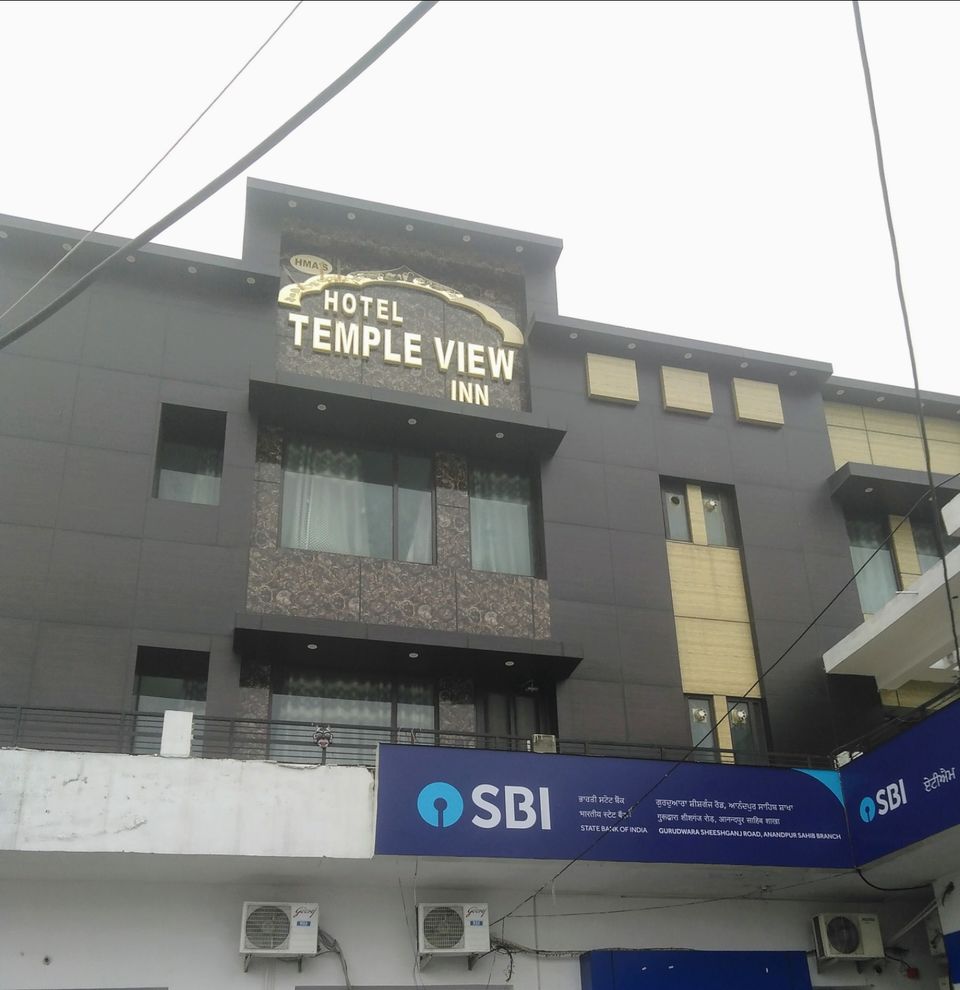 We woke up by the beautiful prayers being  chanted in gurdwara near by our hotel .If u are in Punjab and not having paranthas are u even in Punjab. So after a hearty delicious breakfast we  again embarked on our journey.
On our journey to Dharamsala we decided to visit a few places on our way.
Around 9:20 am we checked out of the hotel.
And around 9:30 am visited Anandpur sahib gurdwara and Gurdwara Sri Bhora Sahib.
It was really beautiful and magical and gave us more positive energy to continue further on our way.
On way we also visited Naina Devi.
We finally reached hotel at around 8:30 pm.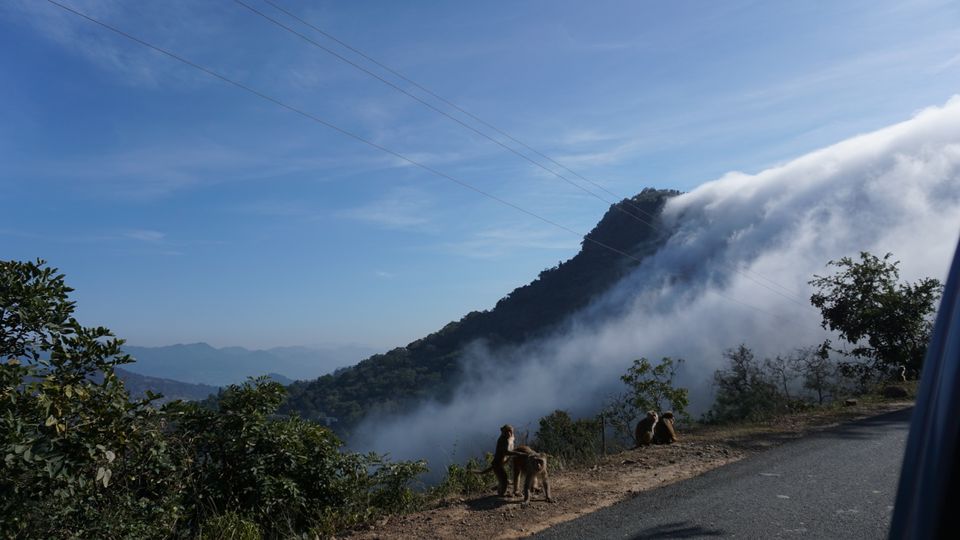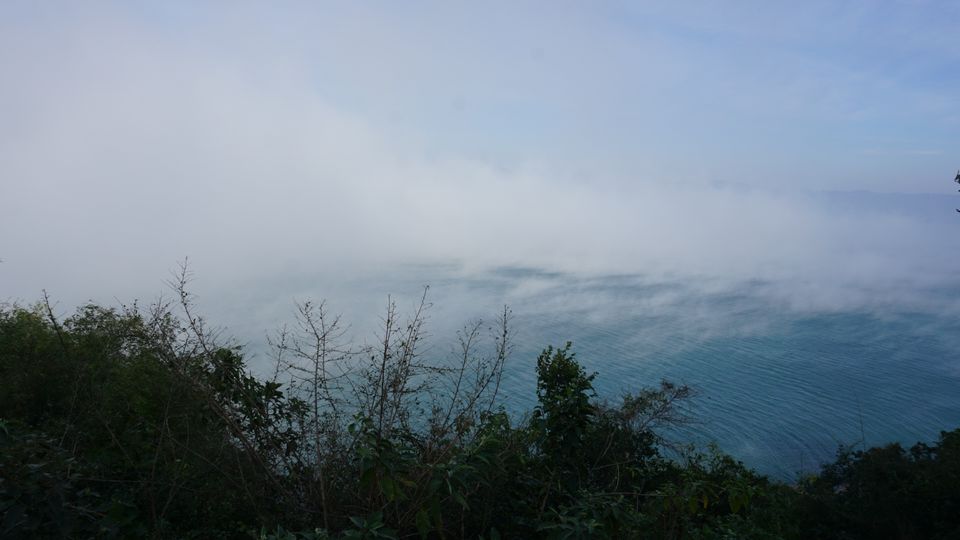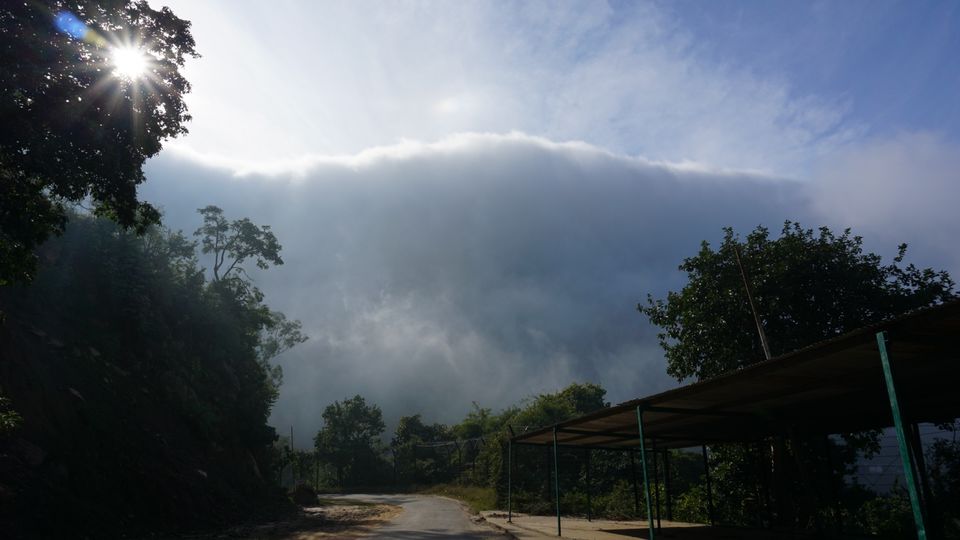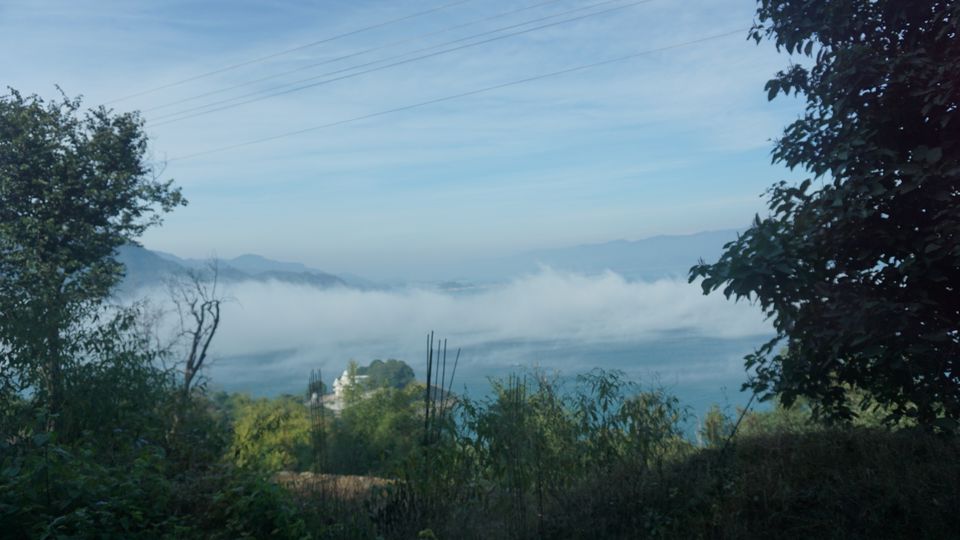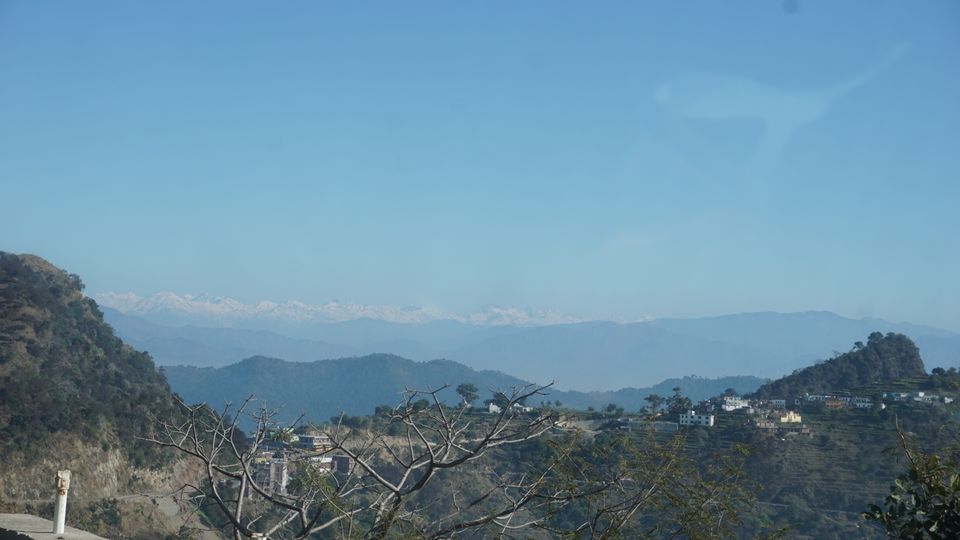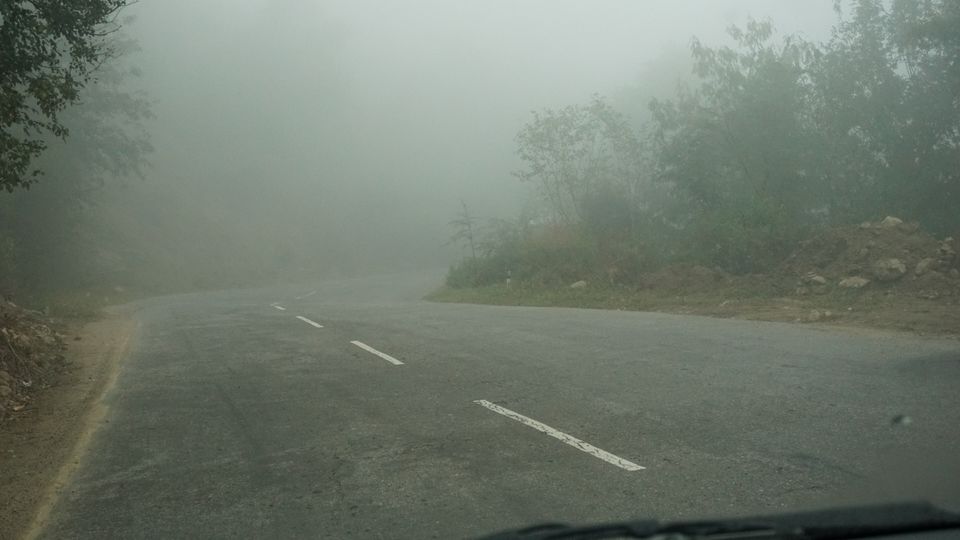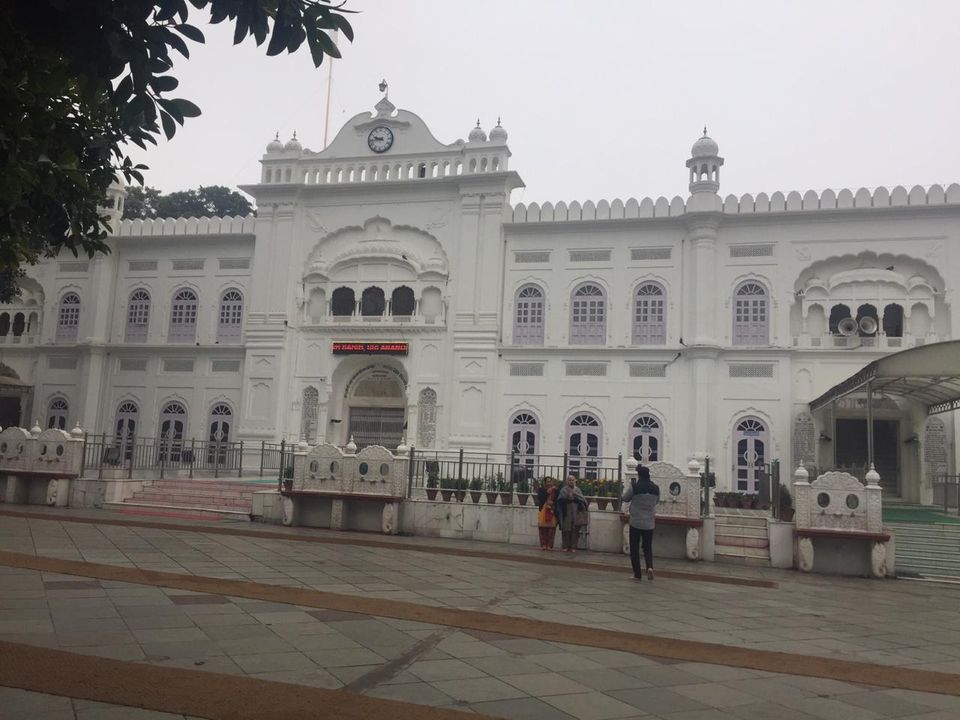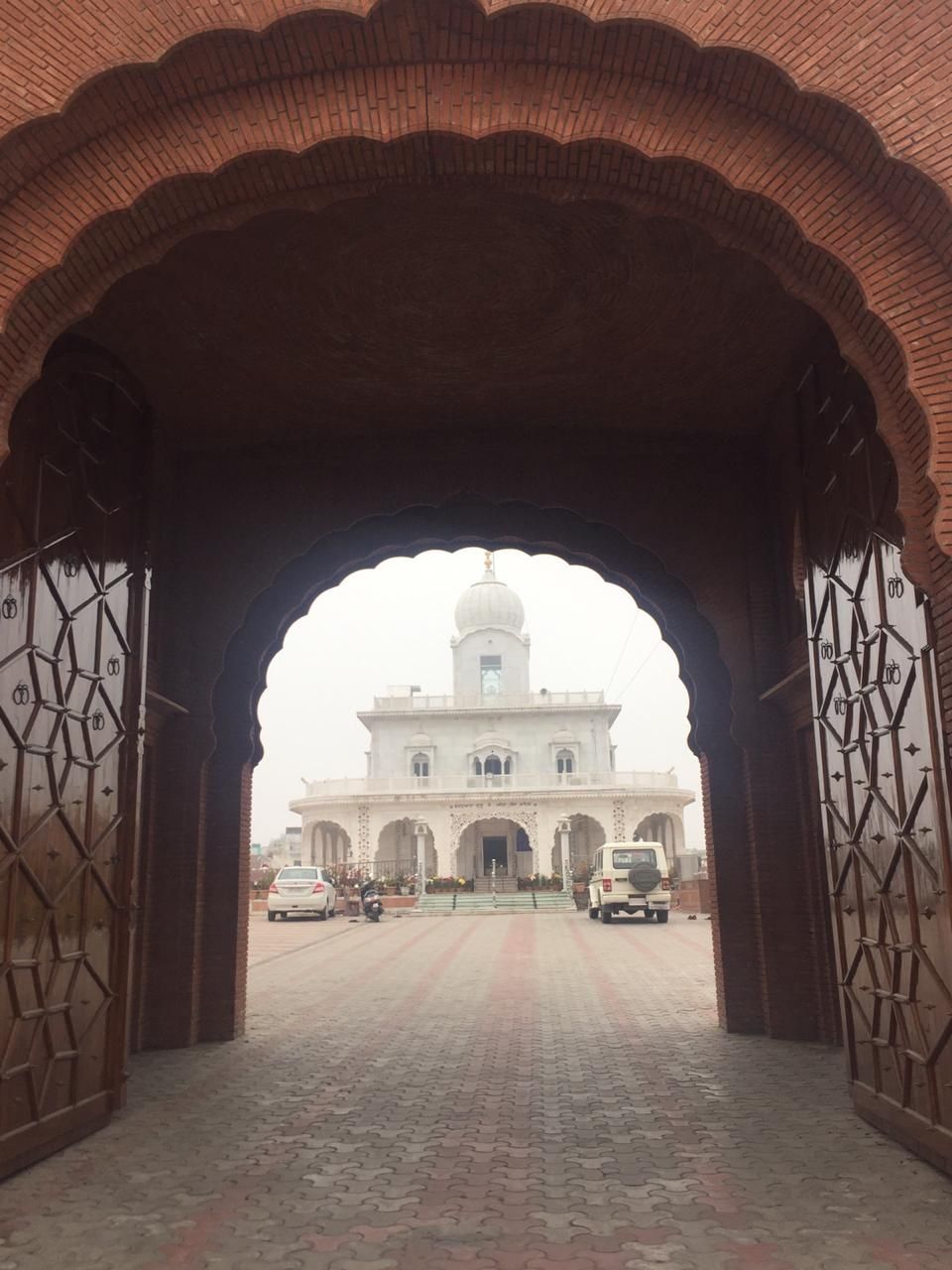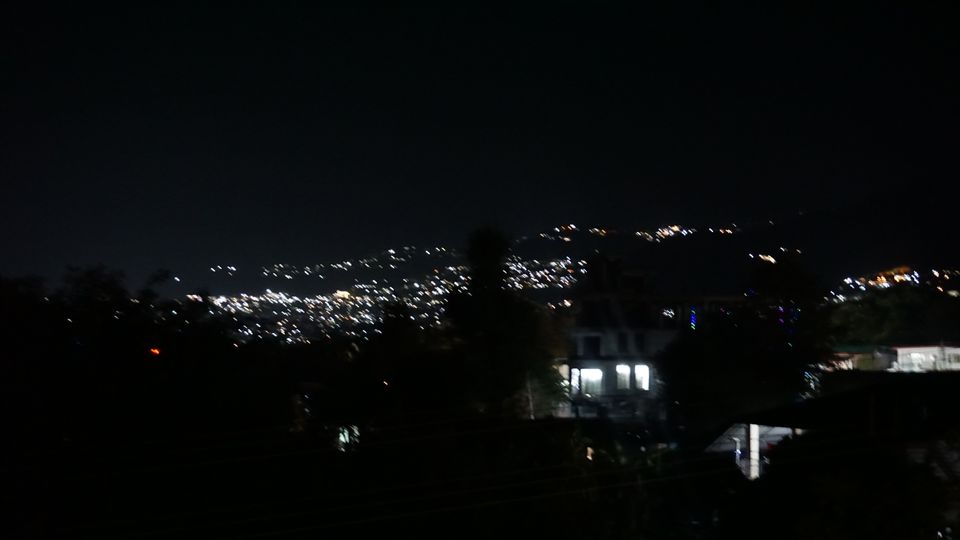 We are staying in an appartment cum home stay with a picturesque view of mountains.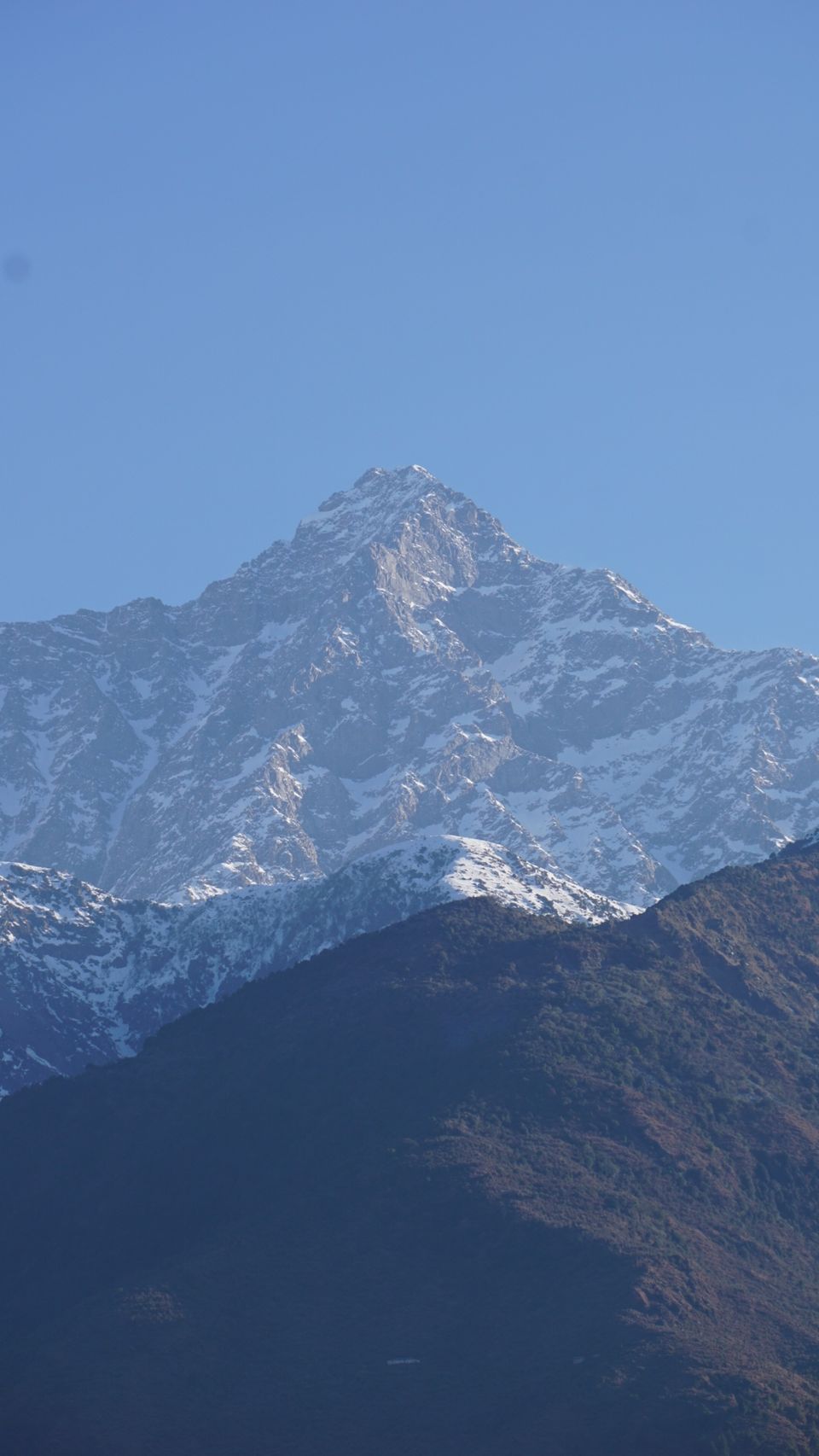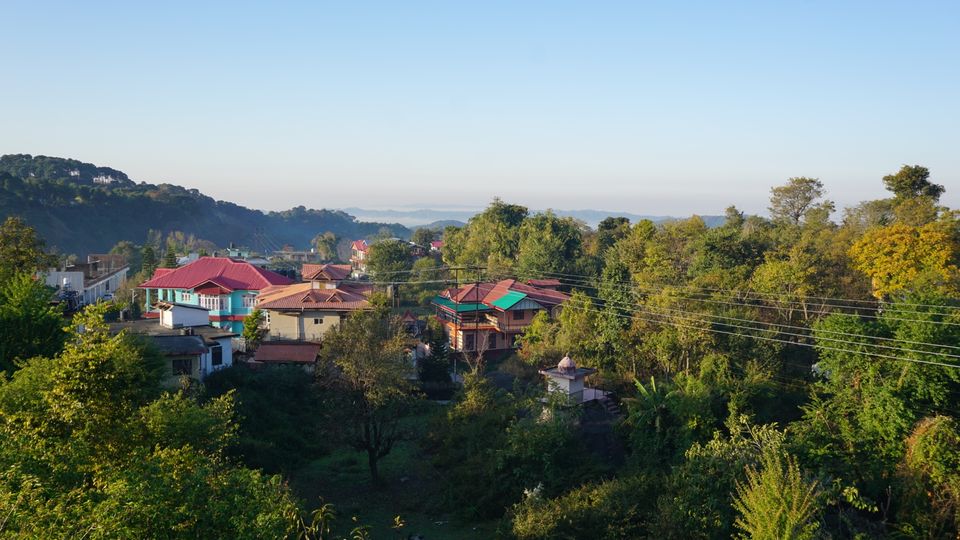 It's a nice smooth drive through tea gardens on both sides . You can even take a small break from traveling by drinking the famous Kangra tea and even buying some for your friends and family as a memoir .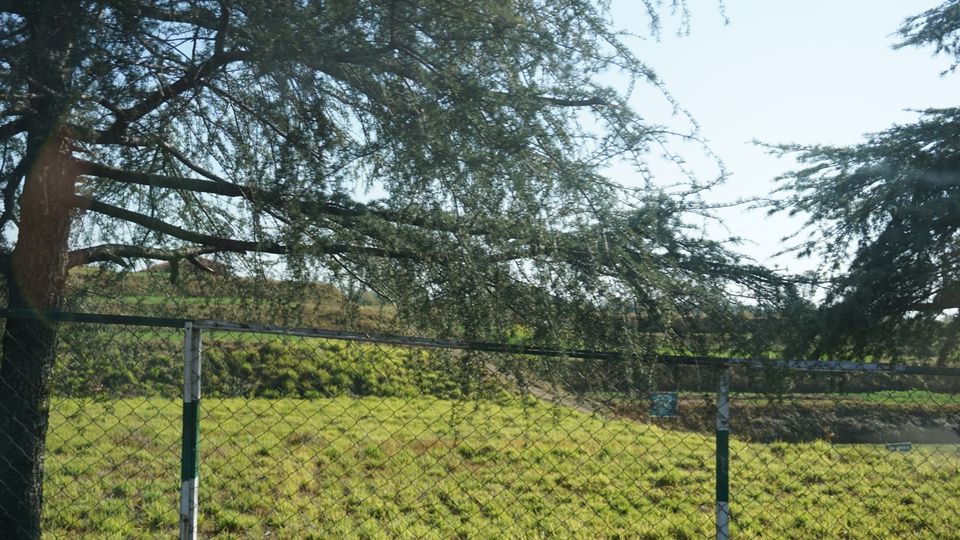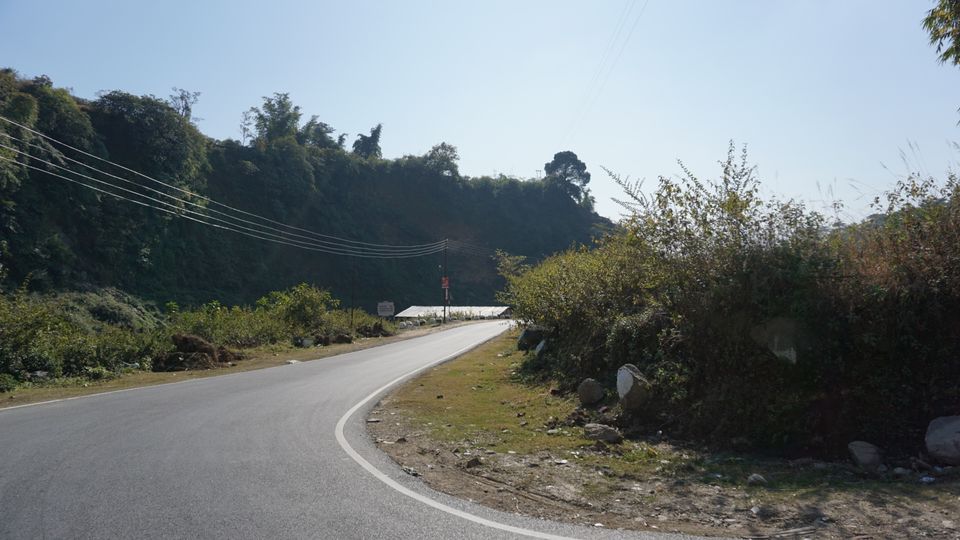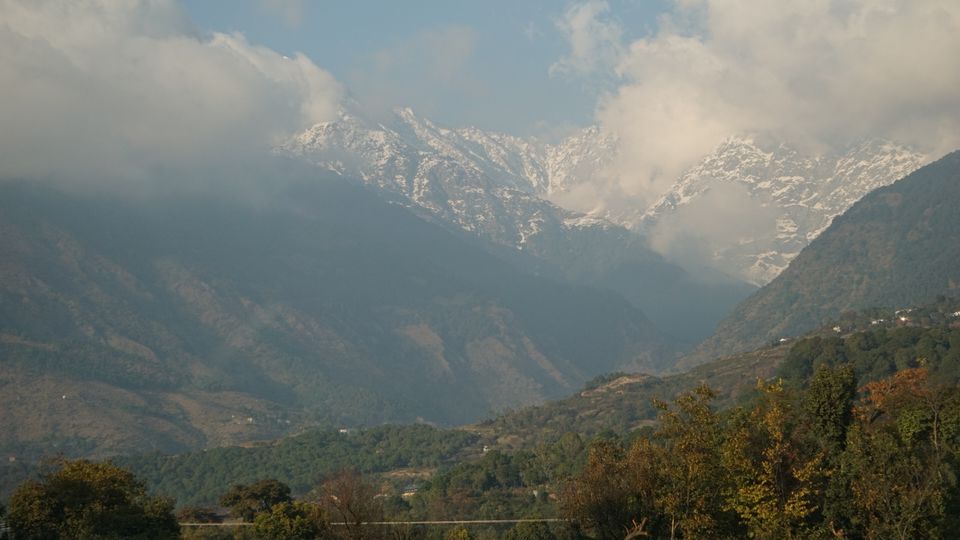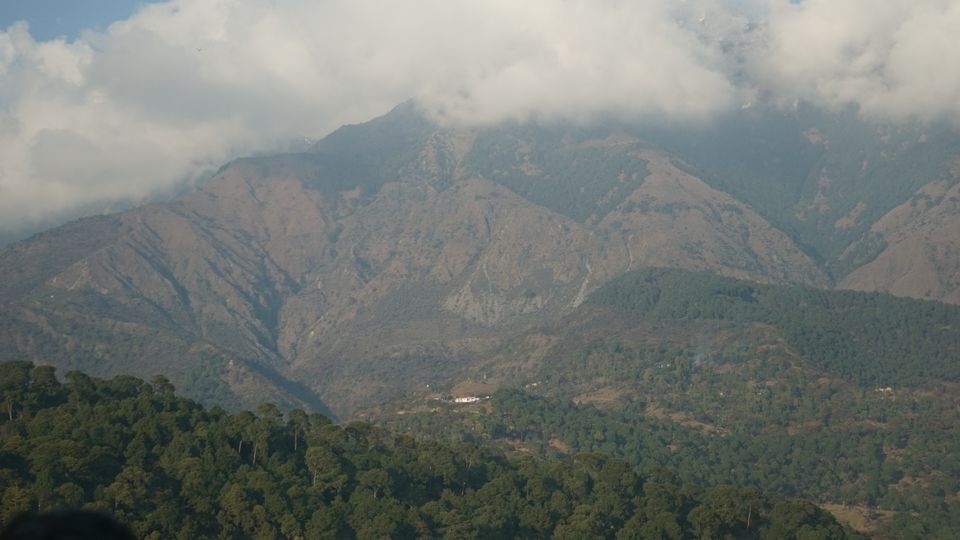 It's a typical market with not much to do. There is a lot of traffic also.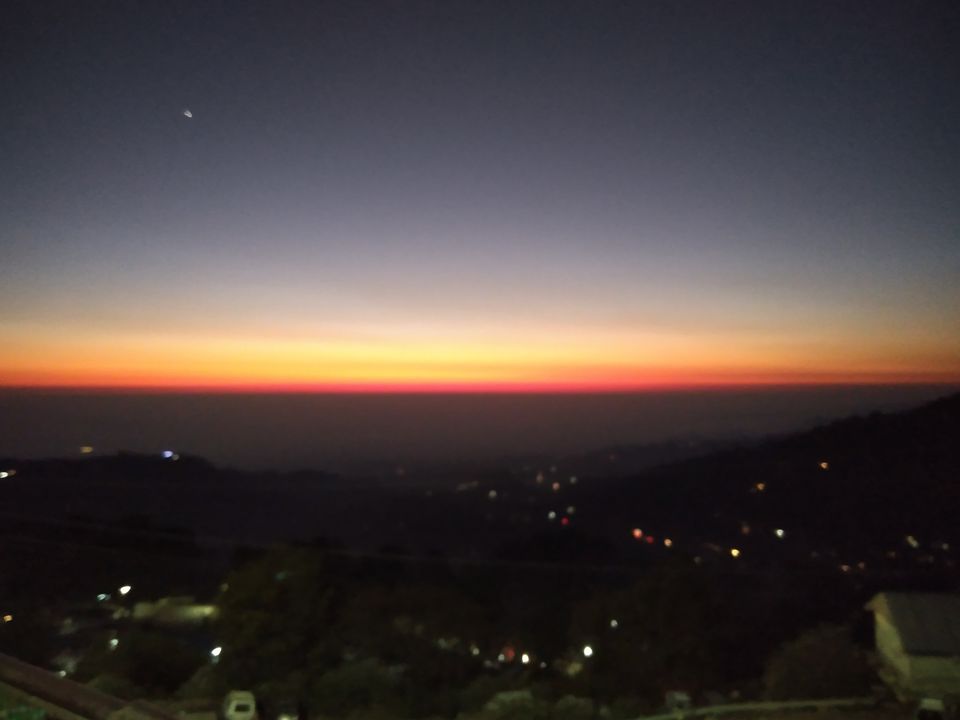 We went for a morning walk near our hotel.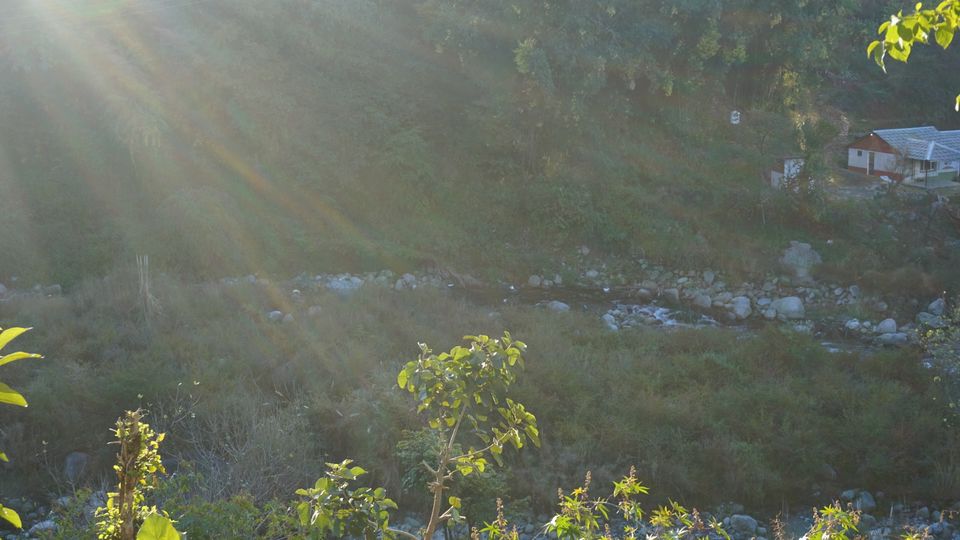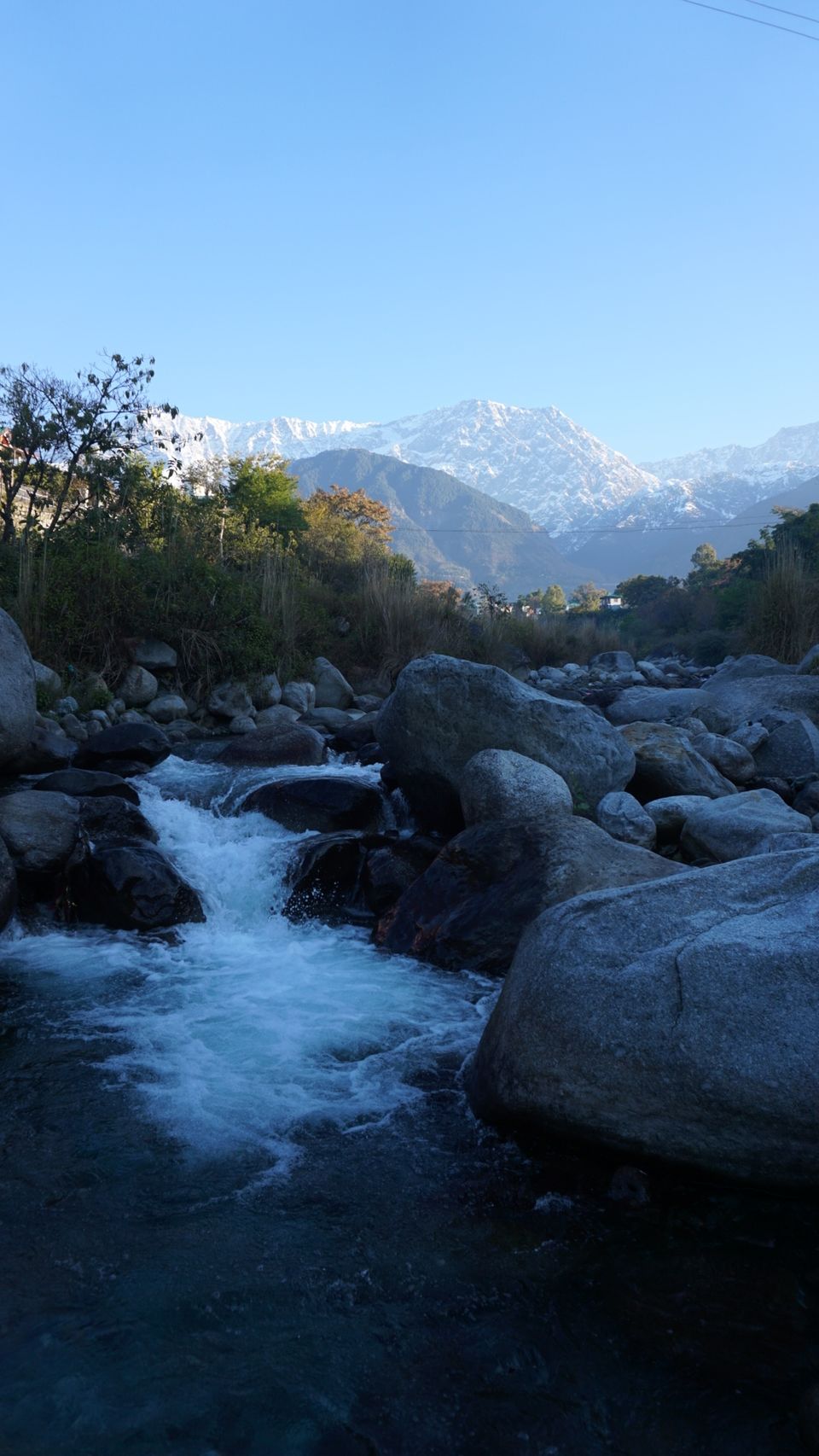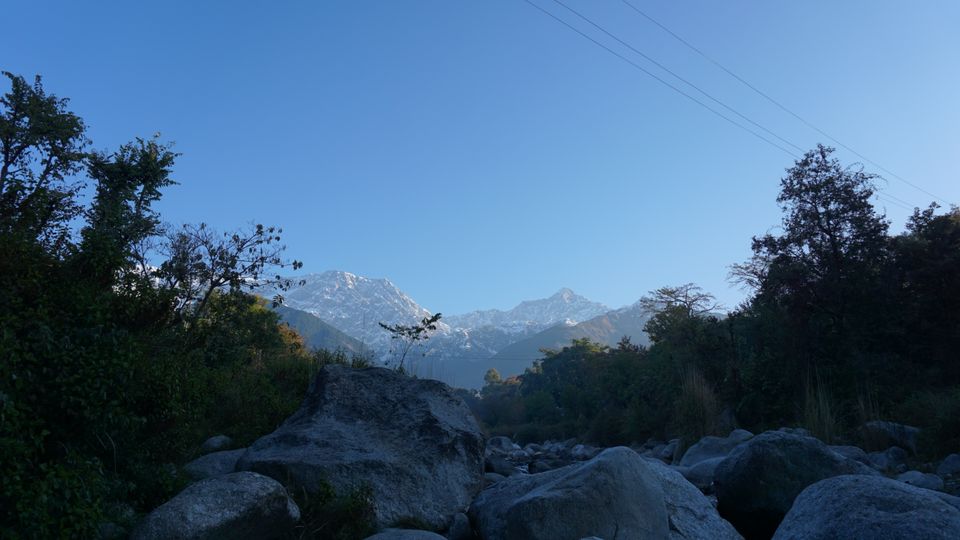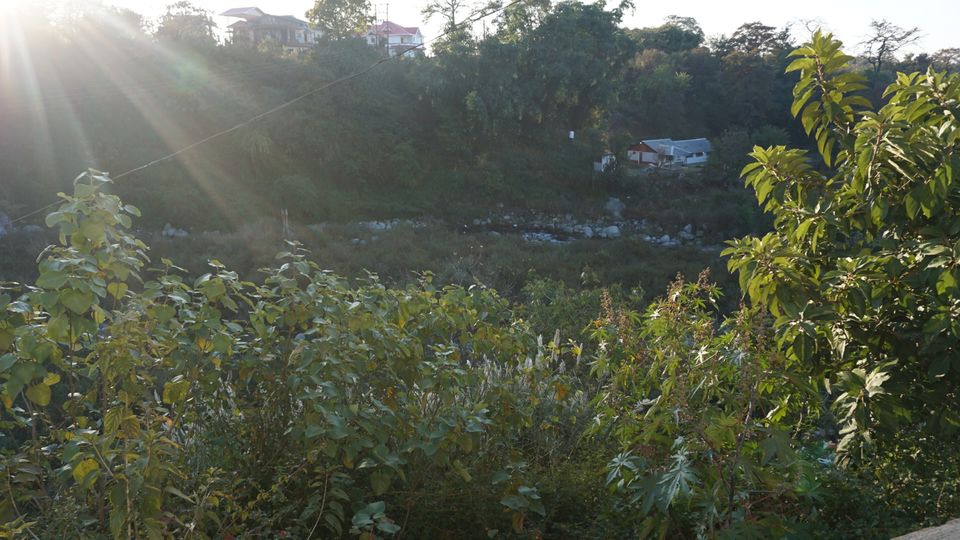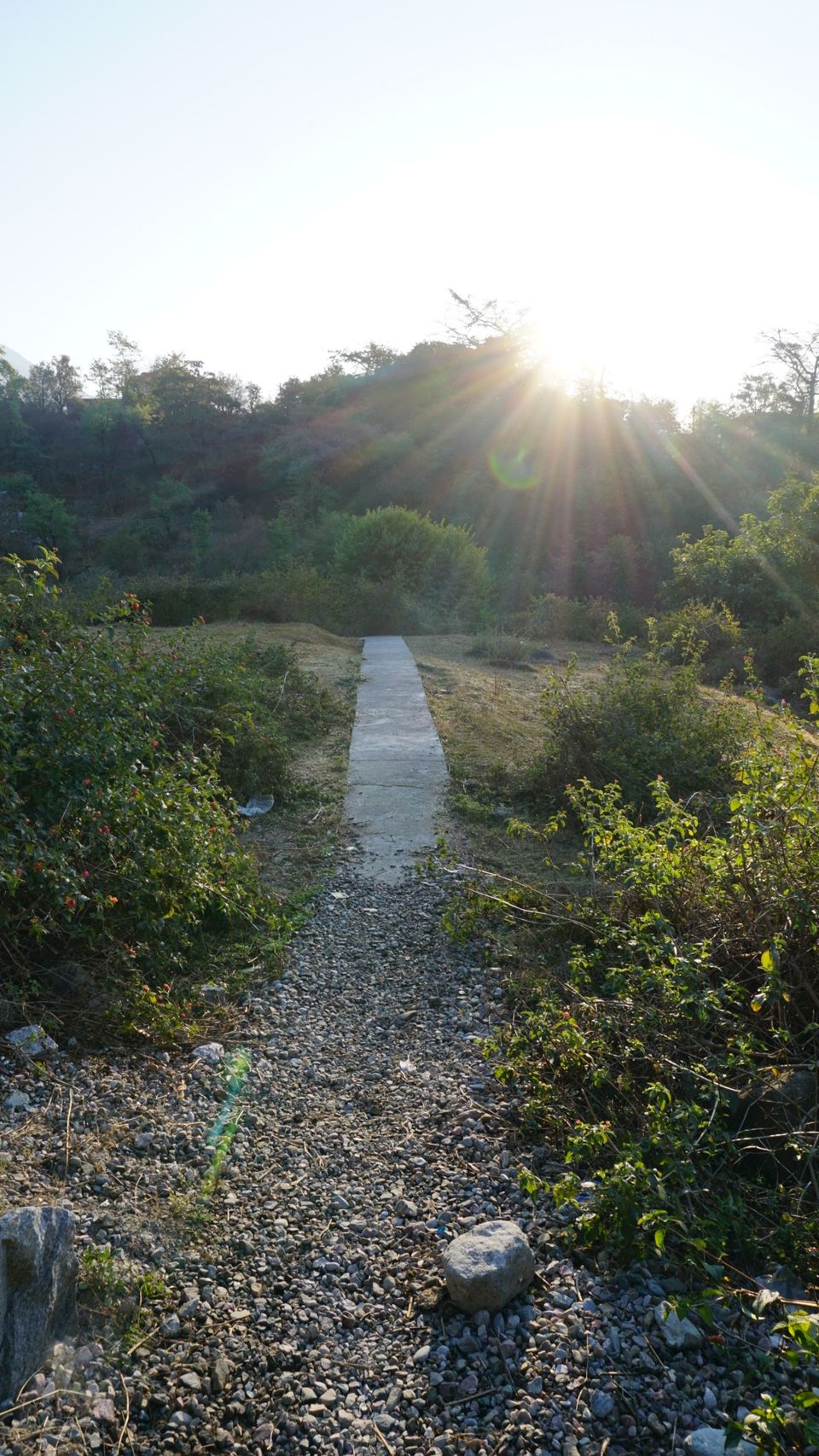 Then we went to Mcleodganj.
Places to visit in Mcleodganj:
1. Mcleodganj Market
2. Bhagsunag temple
3. Bhagsunag Falls
4. Namgyal Monetary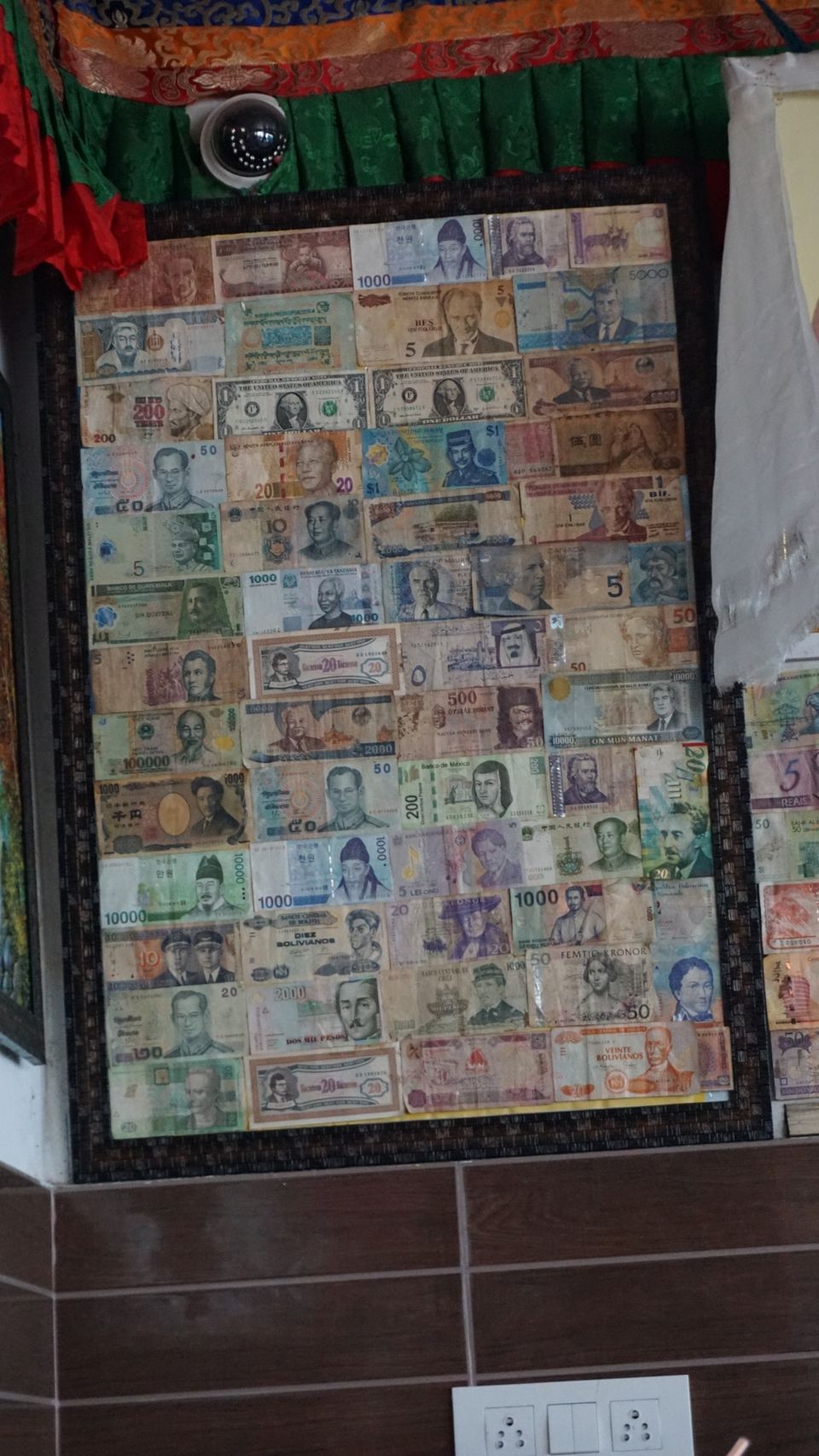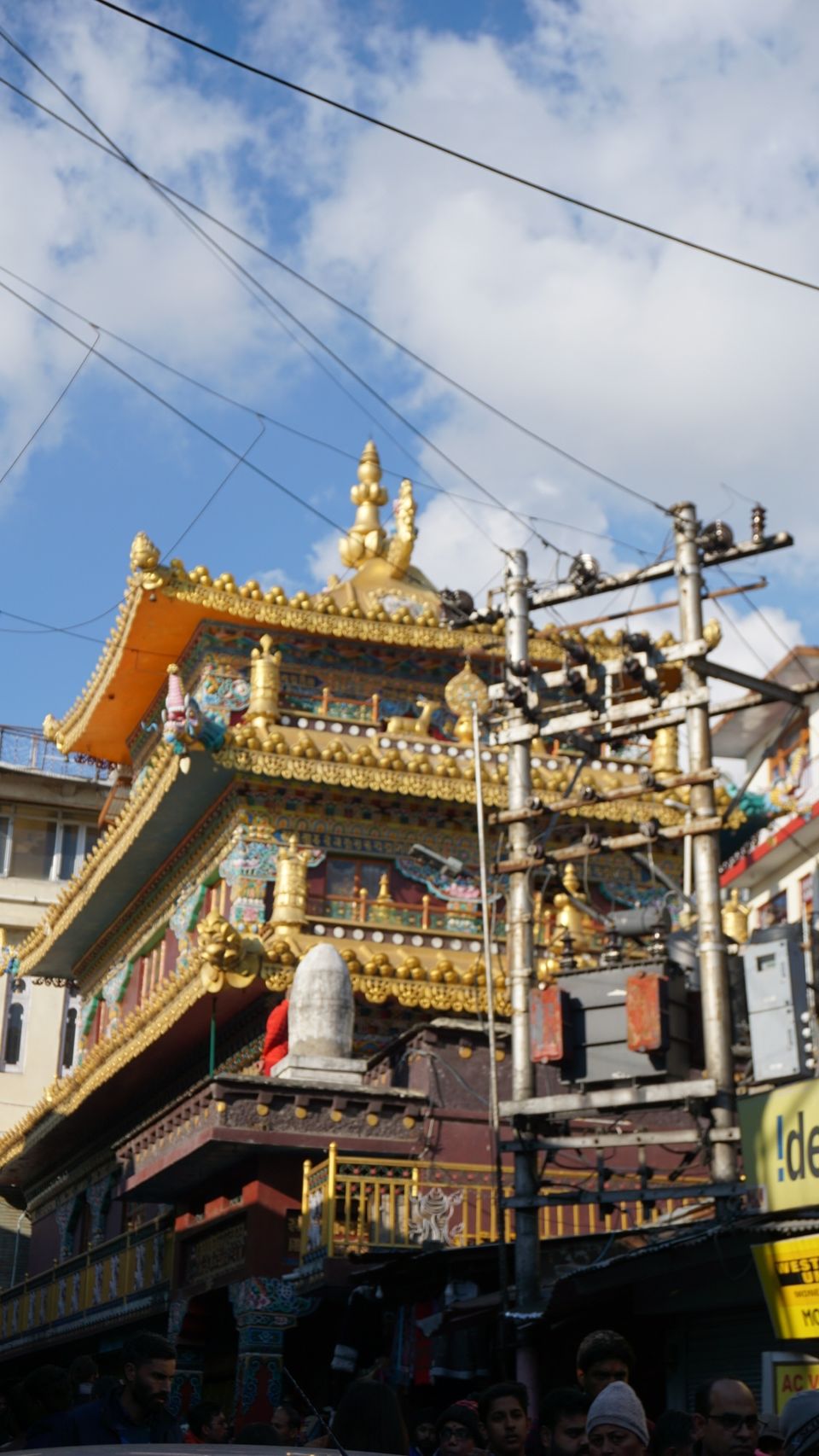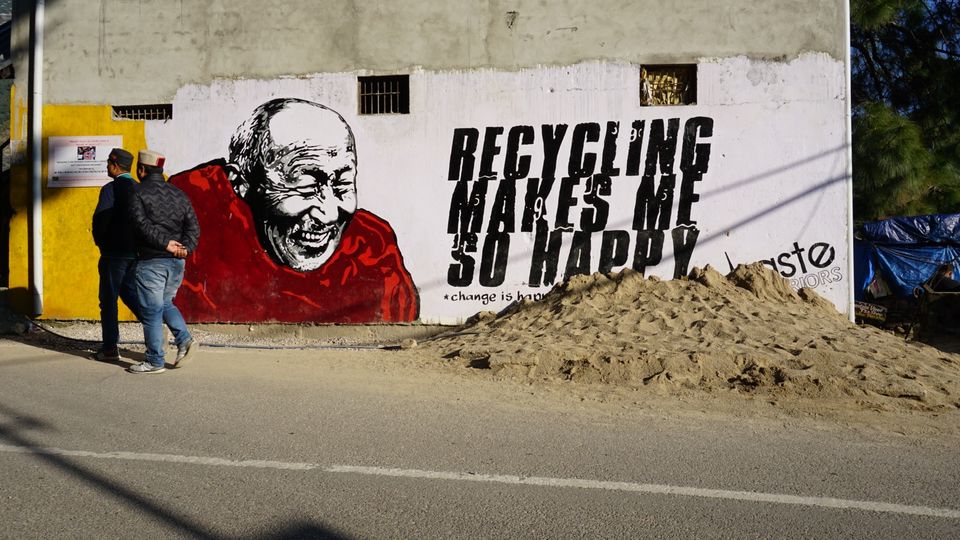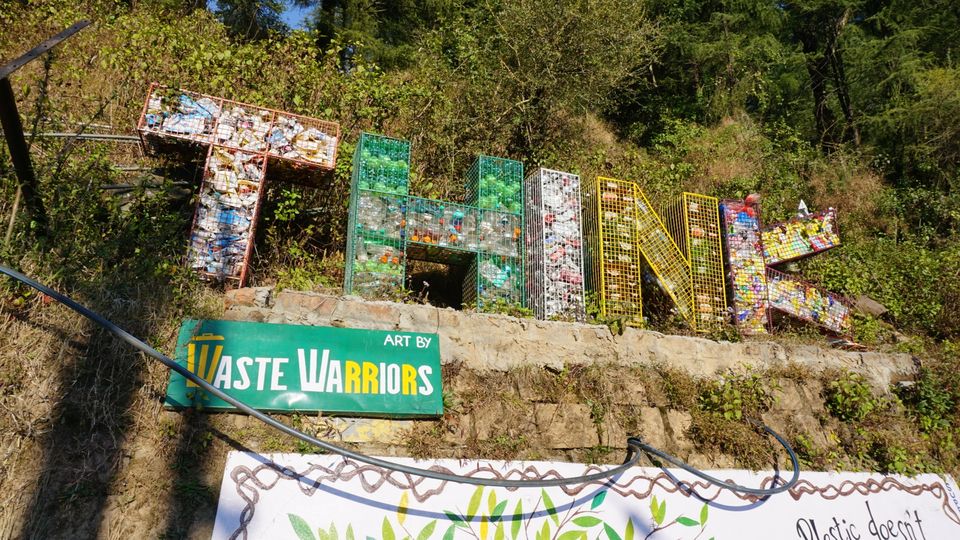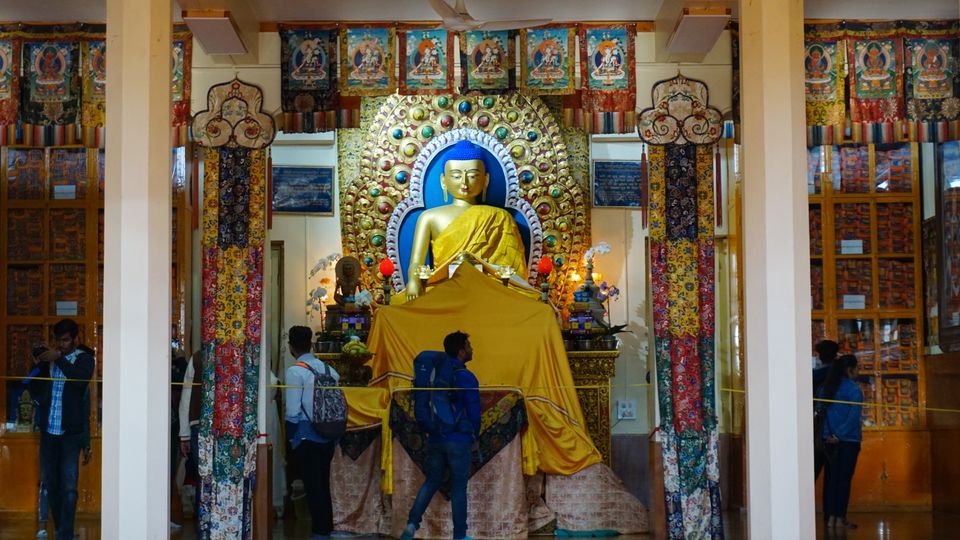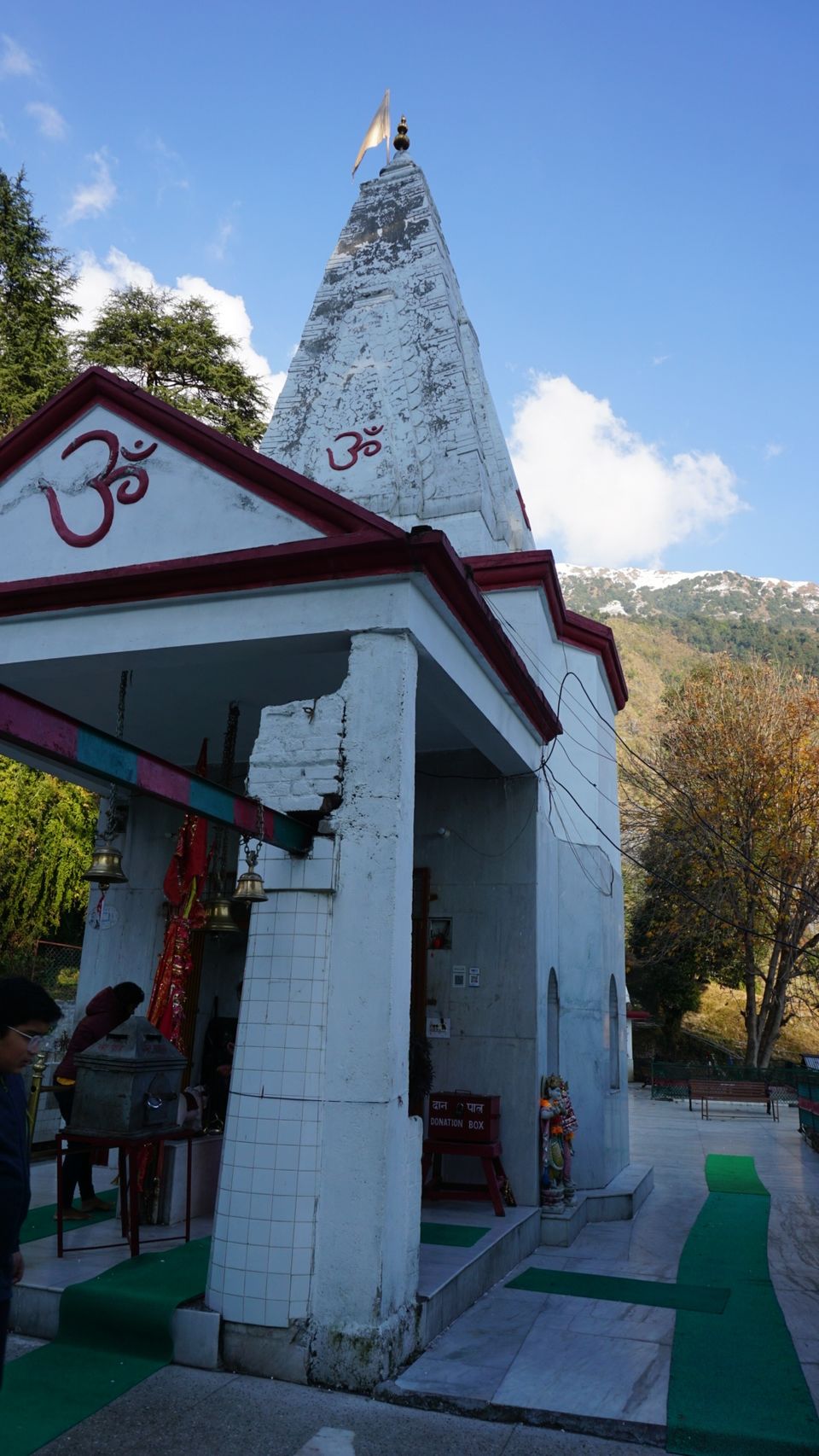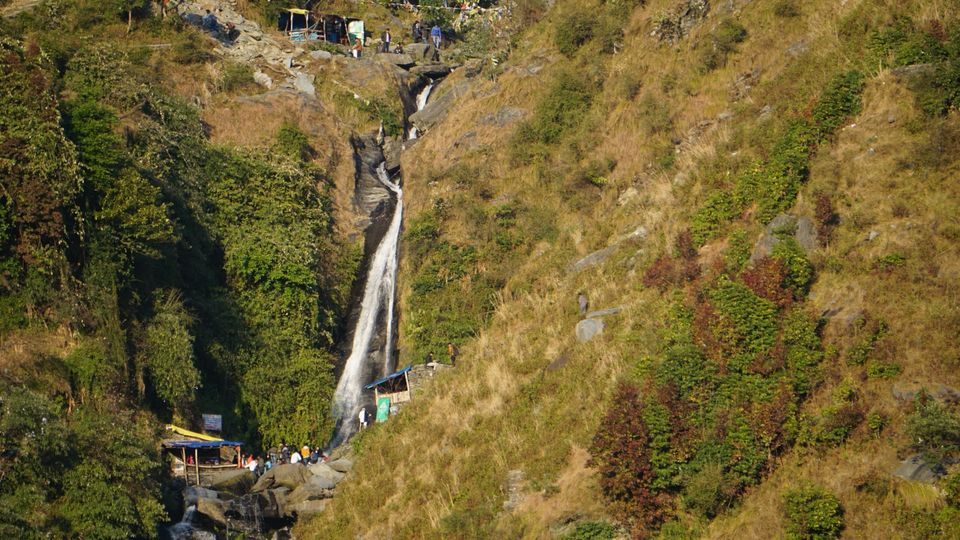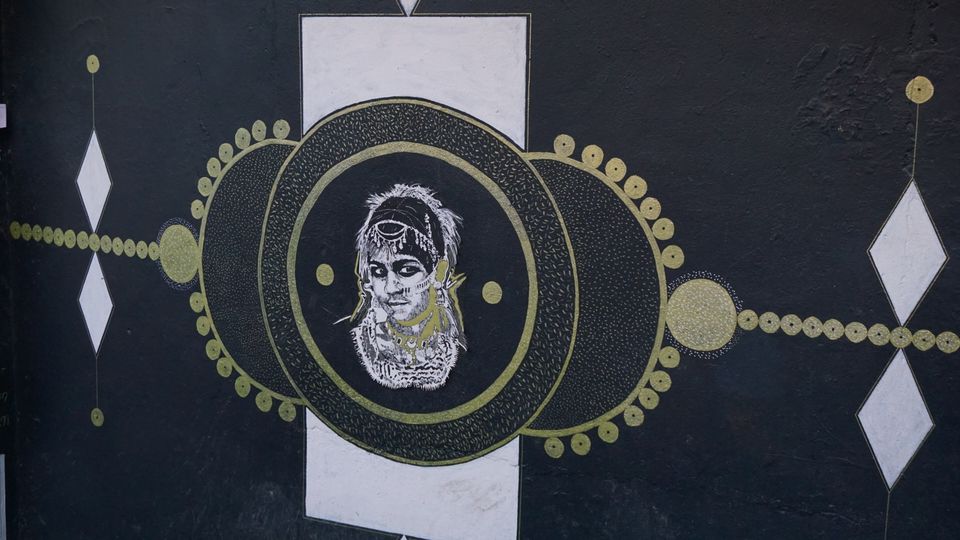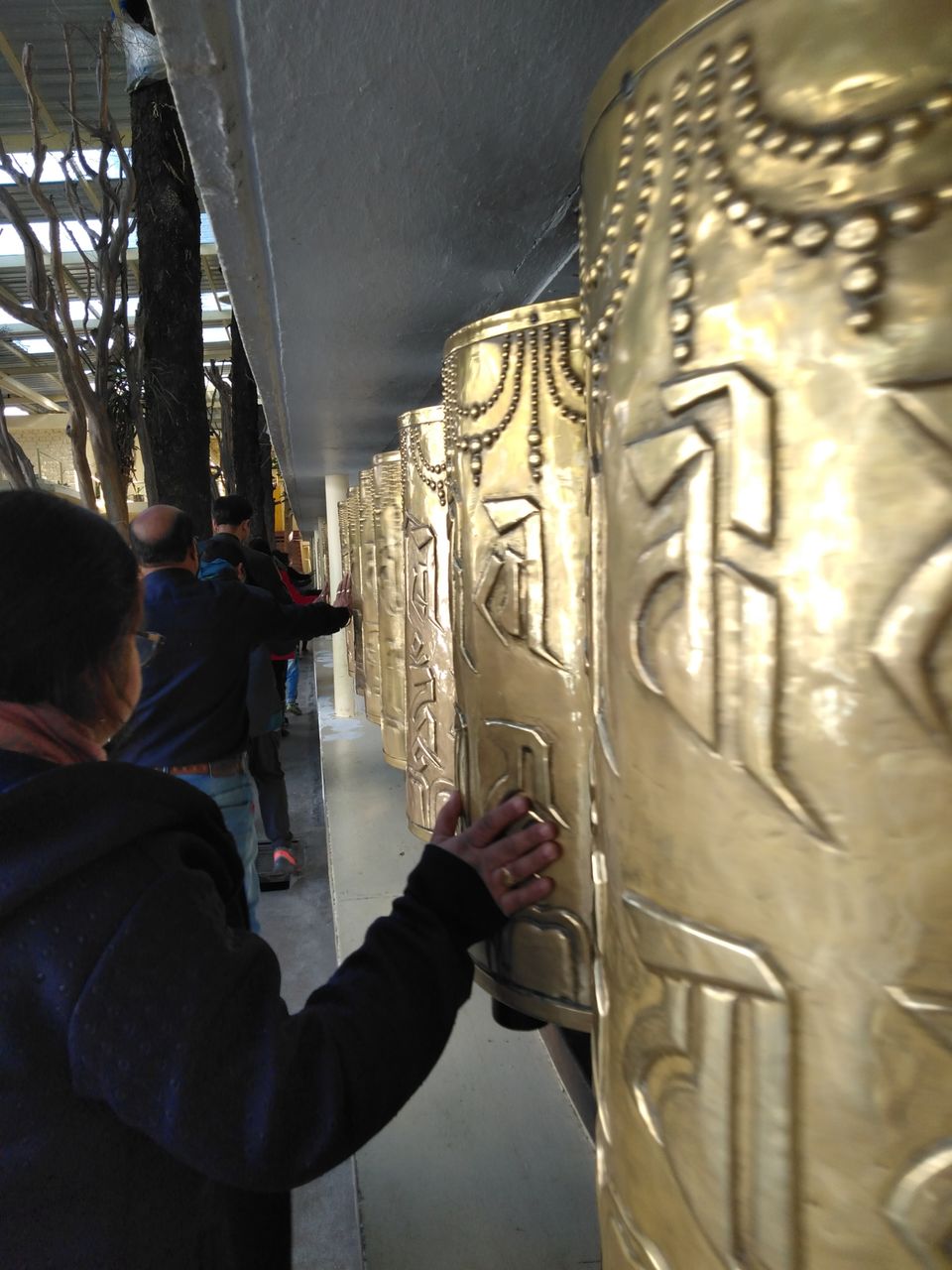 We went for Triund Trek through Baghsunath falls as the Gullu devi trek was closed due to snow at high altitude.
But belive me it's worth visiting.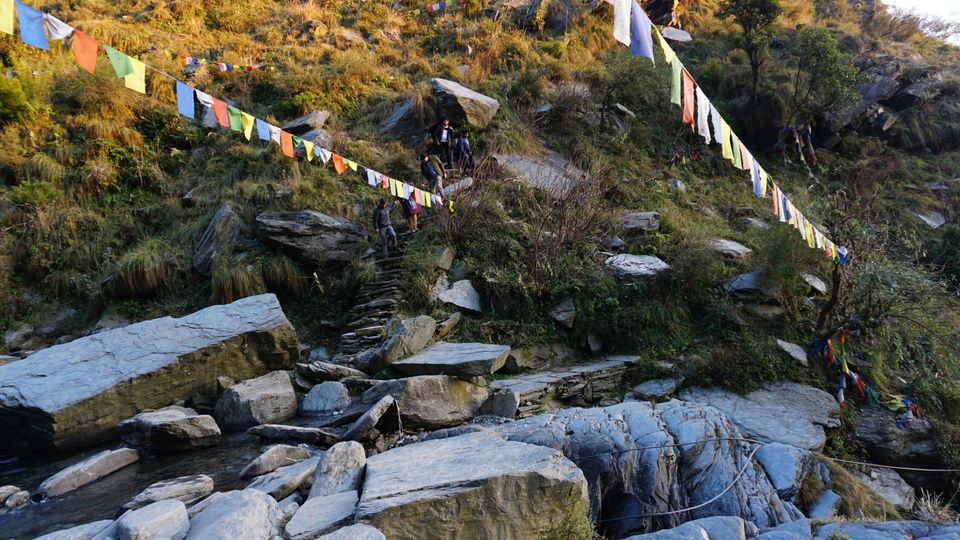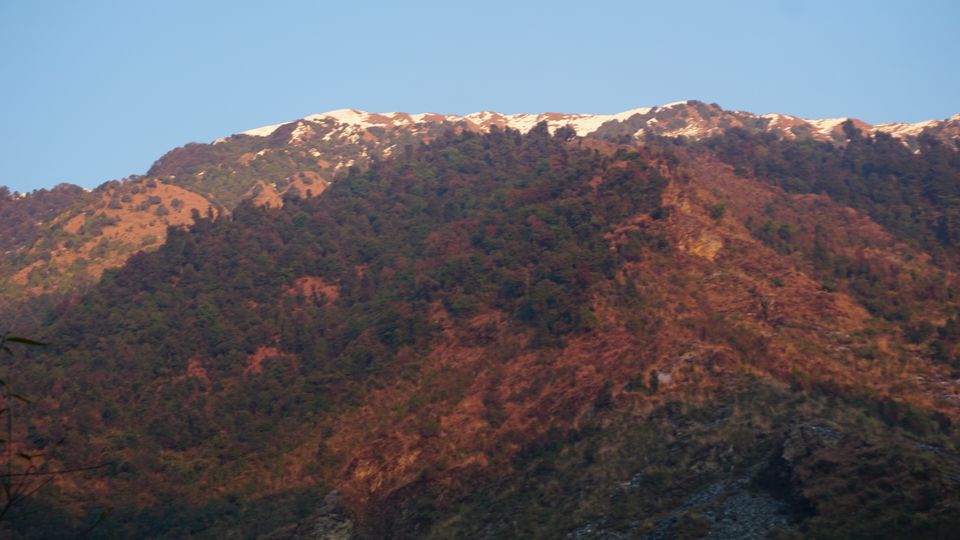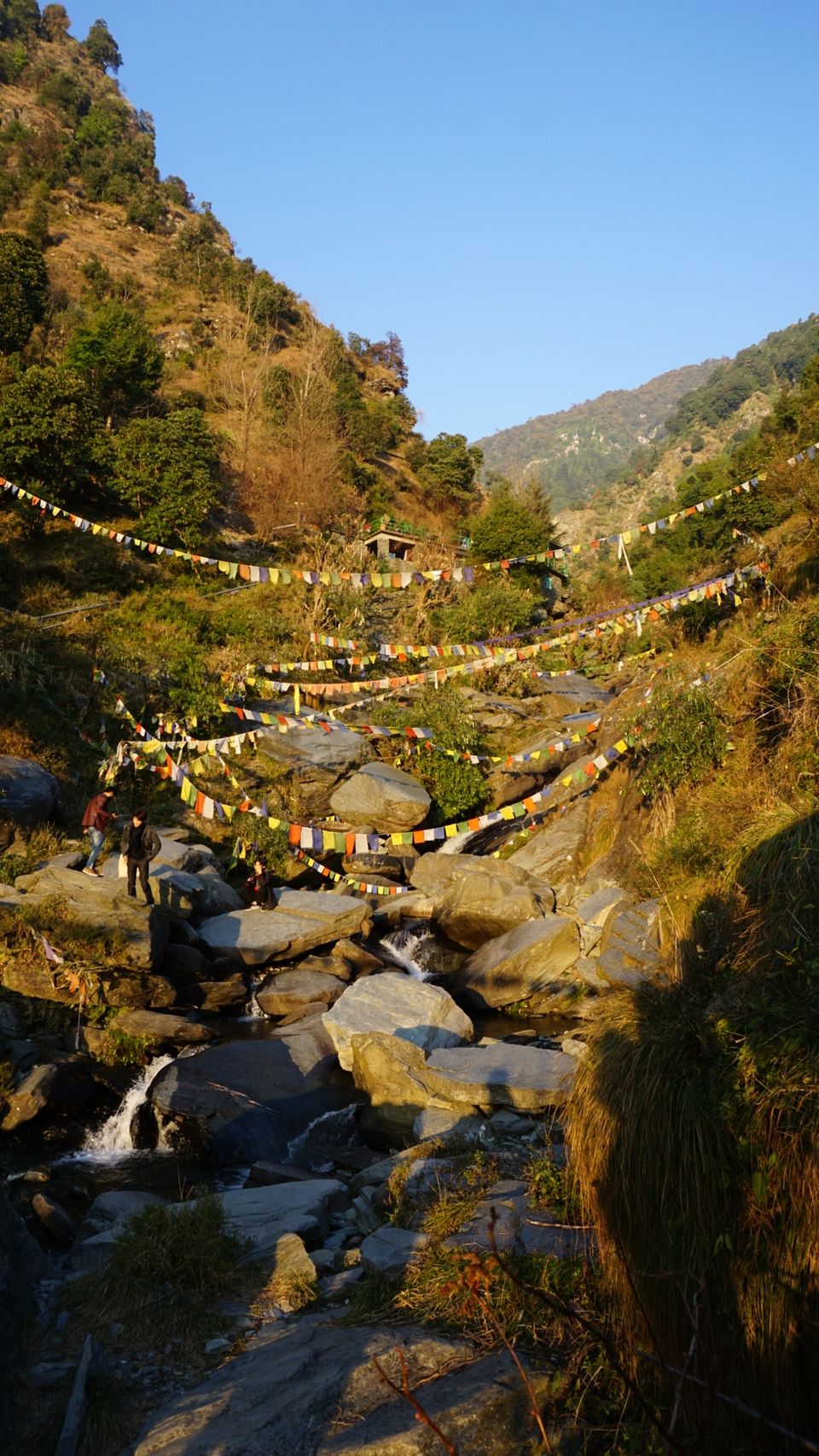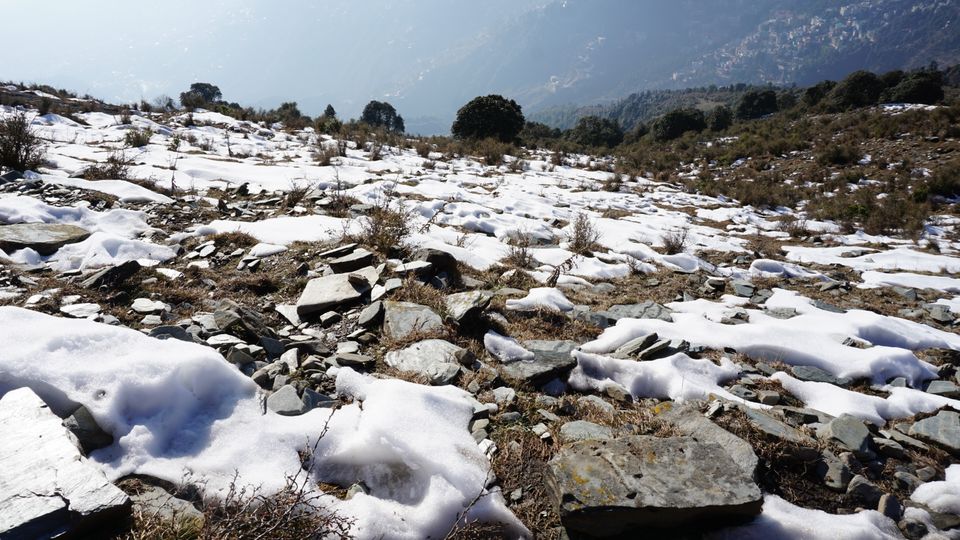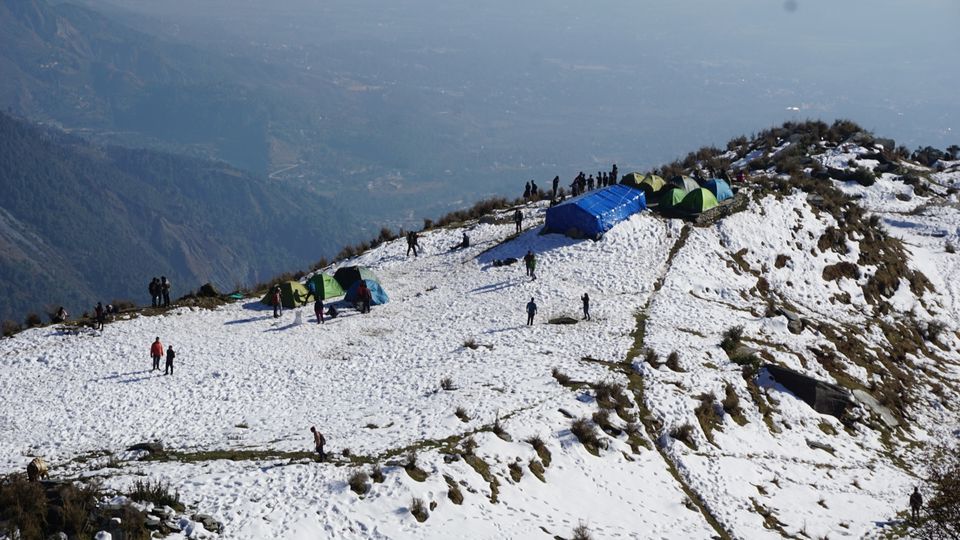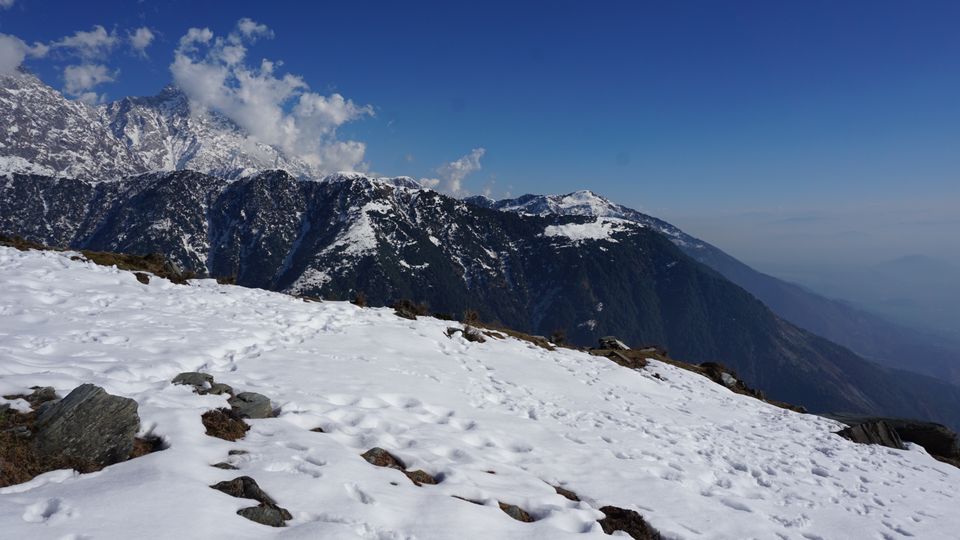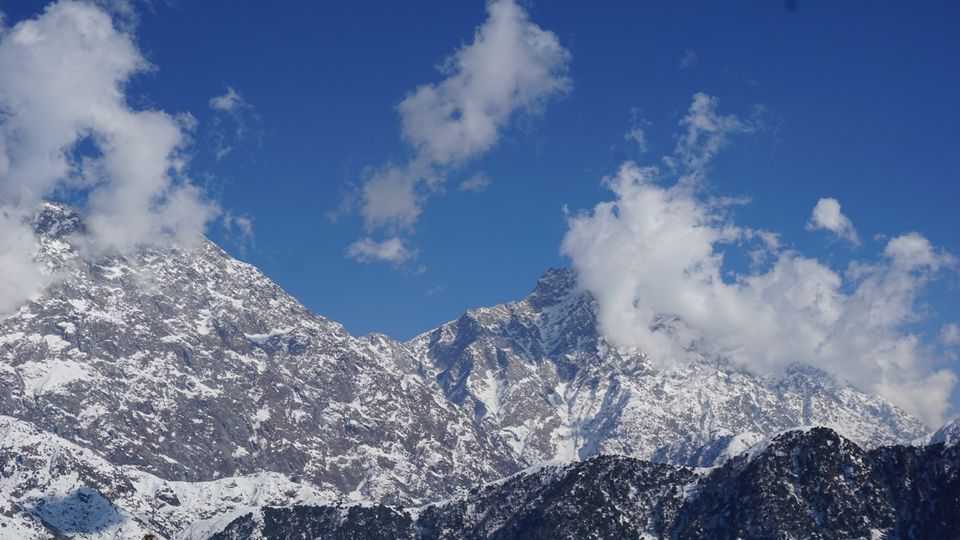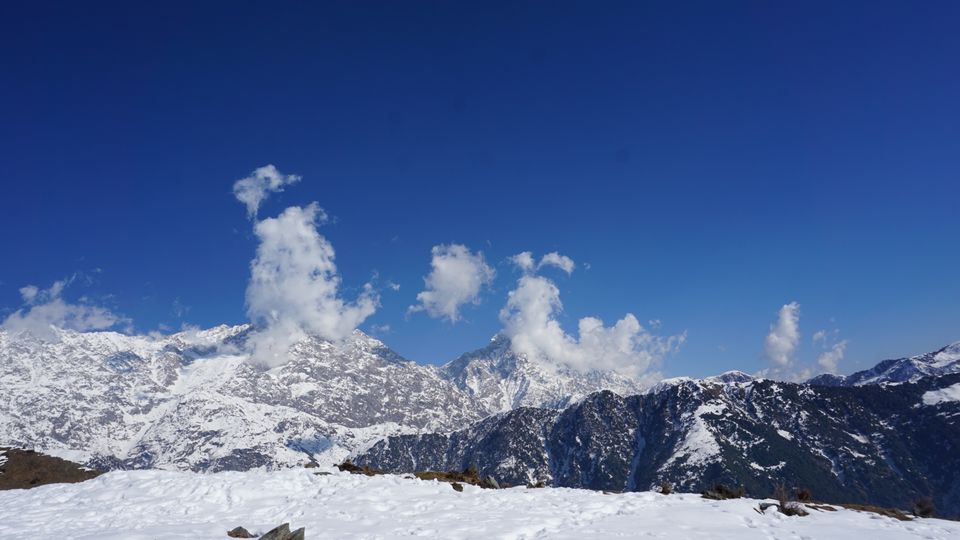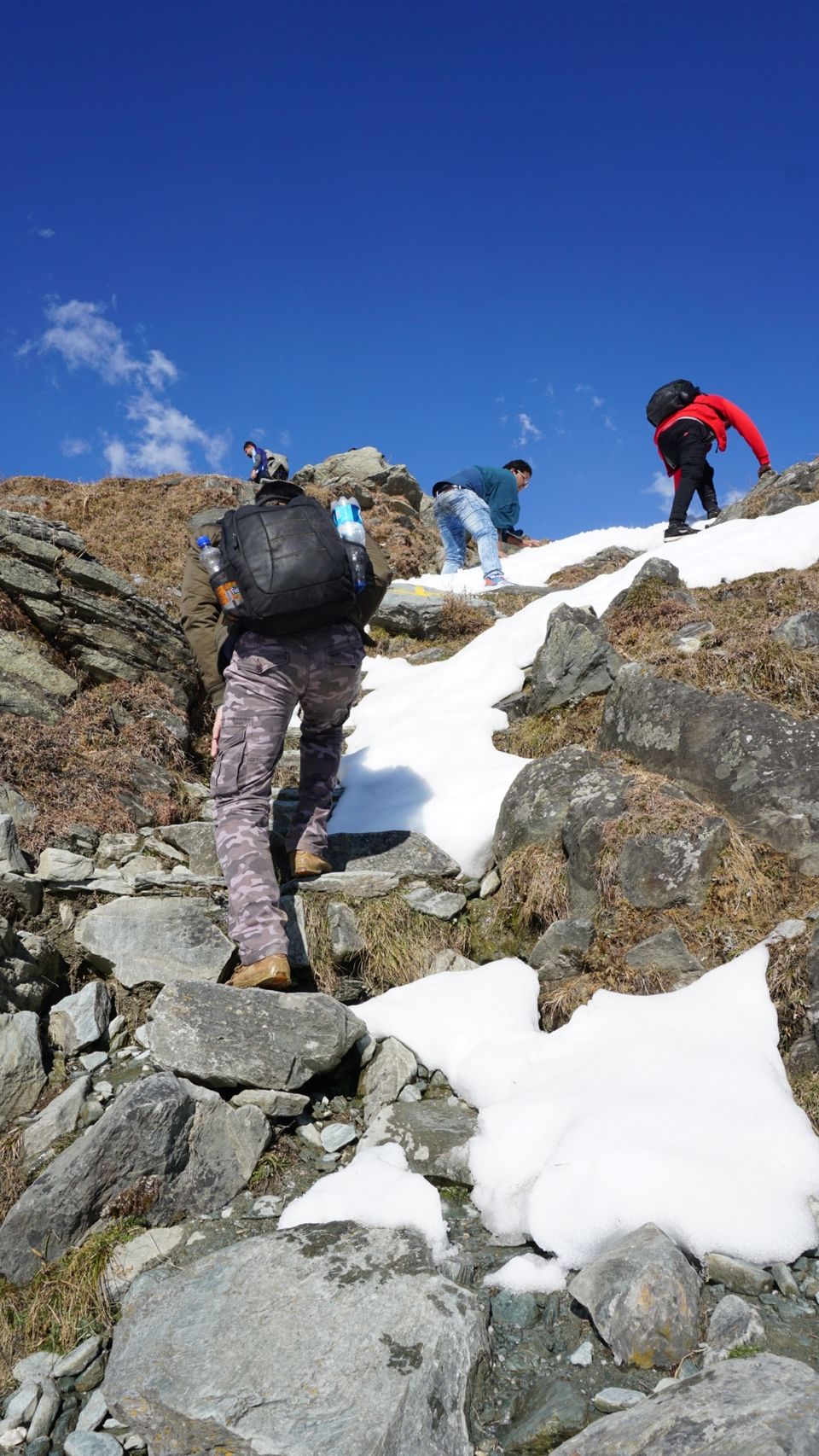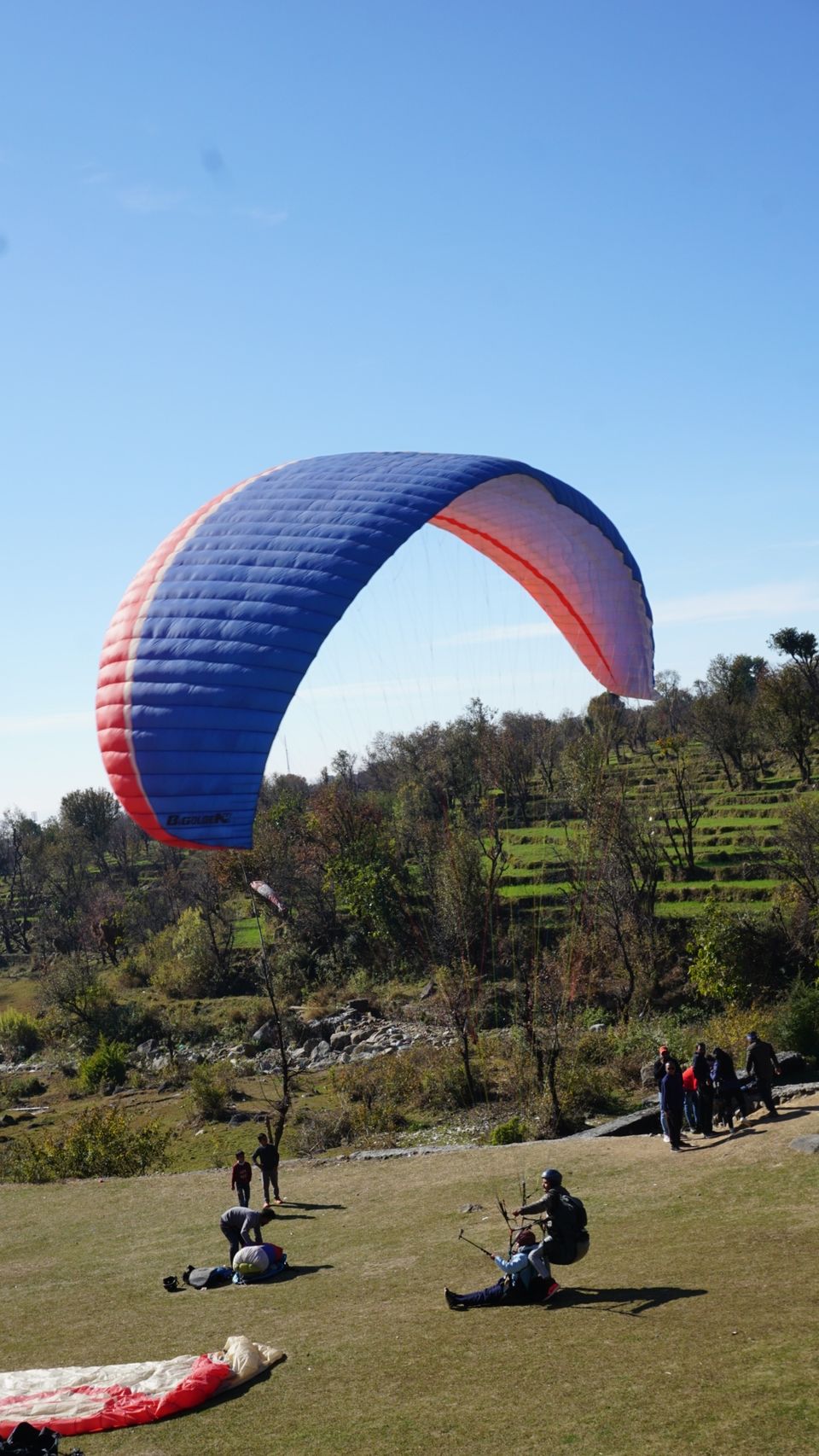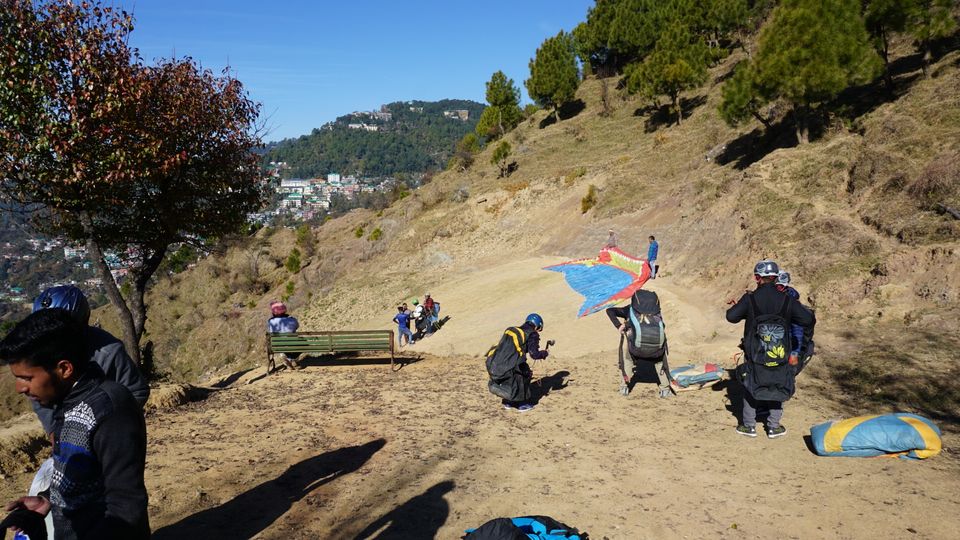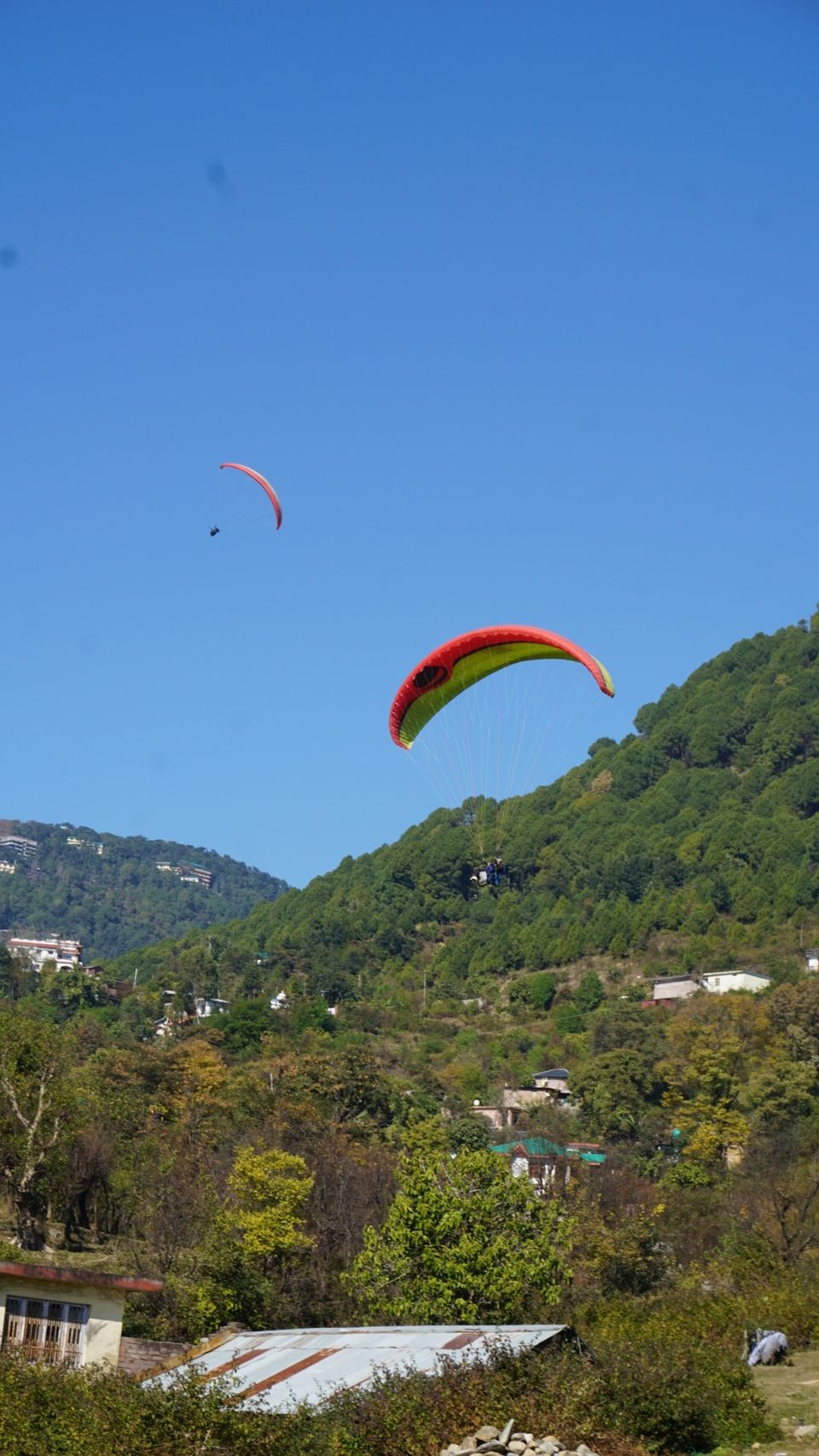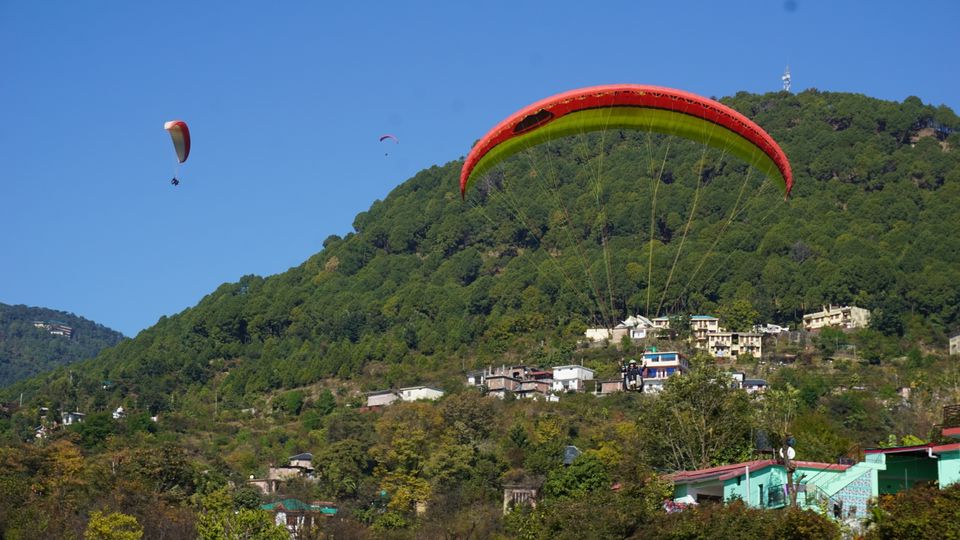 Finally on our last day we all did paragliding. It was a wonderful experience and I truly felt like bird. It is completely safe until you follow the instructions properly.
We already had booked the package of paragliding and Triund Trek in advance.
All good things have to come to an end . Thus finally we set off for returning to our daily life.
FOR ANY QUERIES FELL FREE TO MESSAGE ME.