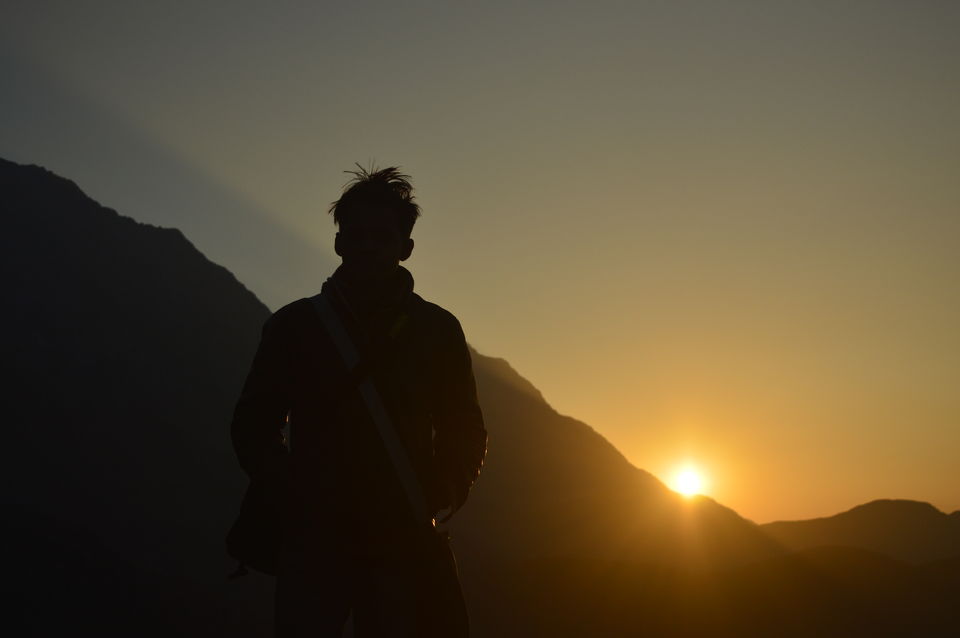 Whenever we think of travelling there are n number of things we starts thinking off..
Planning, Money, Tickets, Hotels ......
Do we really need that? What actually required is Courage and Passion.
When we friends have started out trip to Triund then we were not having any plans, not even any bookings for us. It was just our courage that we have to go. Somehow we managed bikes for us and some money so that we can afford fuel for our bikes as well as for ourselves.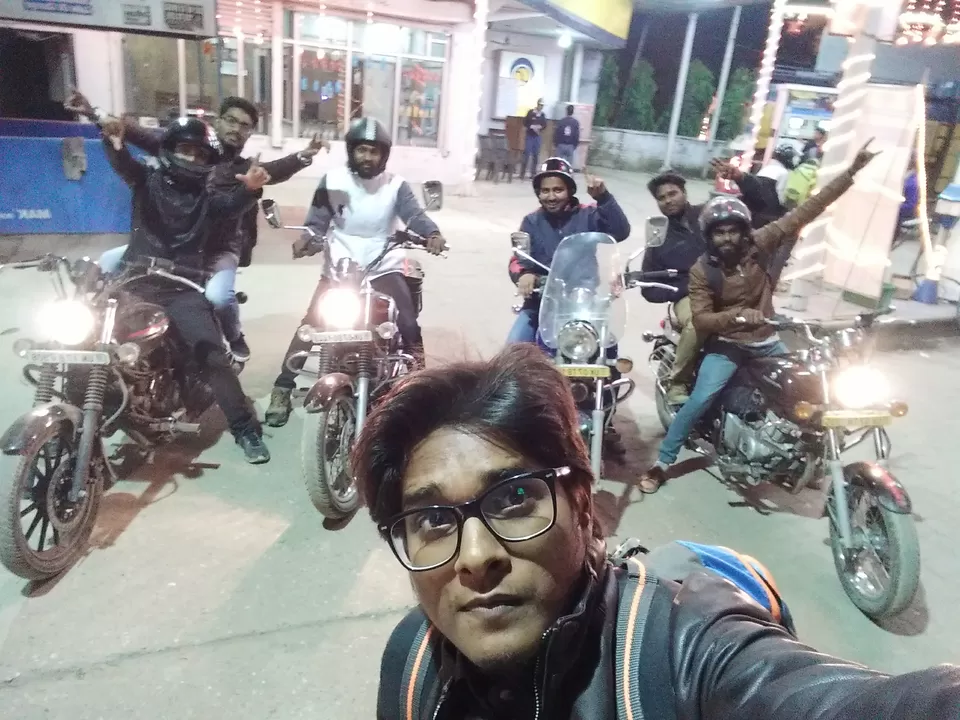 Starting our journey for Triund!
Our journey started from Dehradun. We started at 9 PM, from there our next stop was PAONTA SAHIB (60 KM).
Guru Gobind Singh ji, the tenth guru of sikhs was the person in whose memory the Gurdwara of Paonta Sahib was built A very famous Gurudwara is situated here in Paonta Sahib, Himachal Pradesh.
There you will find a lot of restaurants and roadside dhaba where you can find variety of foods.
After that our journey continues..
Next Stop Chandigarh (120 KM)...
CHANDIGARH: One of the best places in India to chill out. Planned city in India, If you want to take some rest and freshen up then you can find a lot of hotels here which may varies upto your budget.
We decided to continue our journey without taking any rest. It was midnight when we were passing by Chandigarh.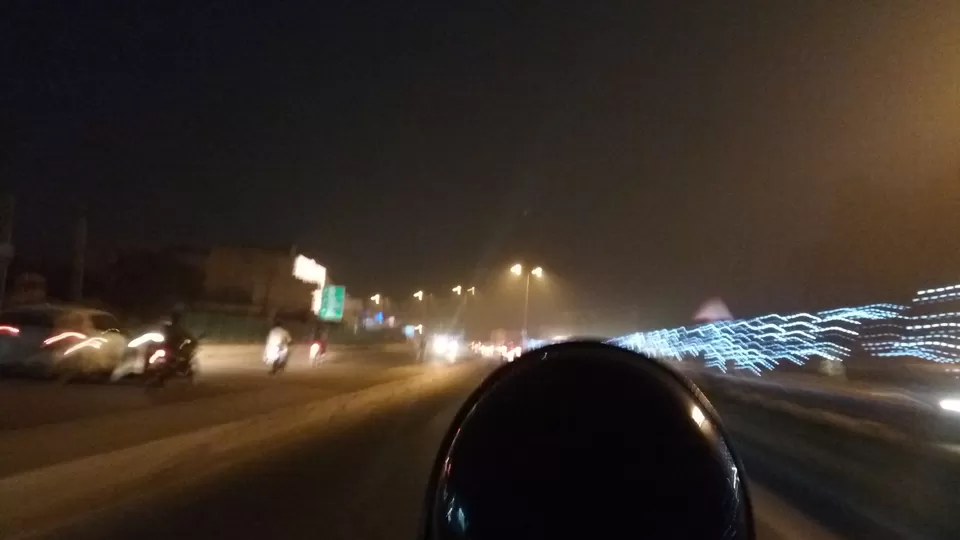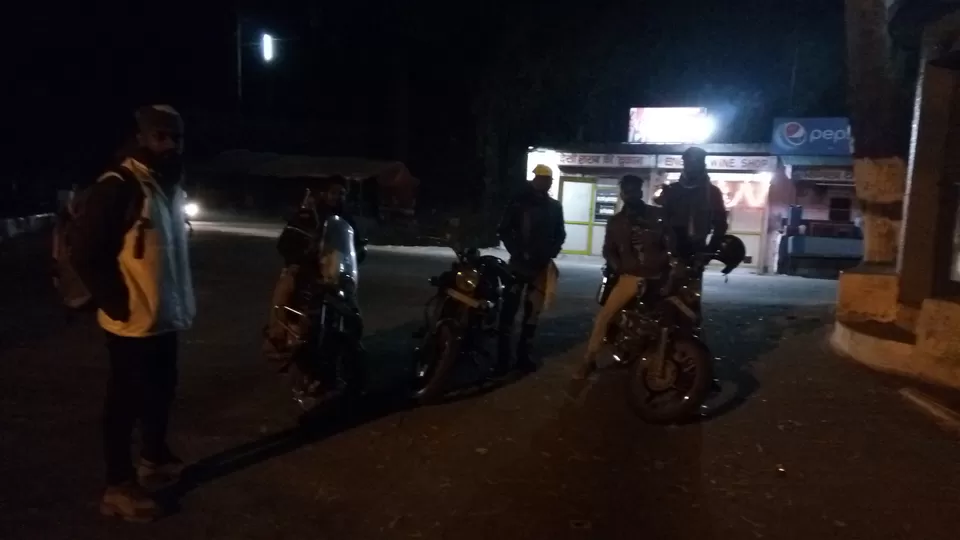 Next Stop Nangal (110 KM)...
Never miss to visit one of the most famous Dam of India, BHAKRA DAM which is at a distance of 12 KM from Nangal. Bhakra Dam is a concrete gravity dam the Satluj River in Bilaspur, Himachal Pradesh in northern India. Which comes under one of the largest dam in the world. We planned to visit this dam while returning.. It was around 3AM. Still our bikes were running on to the roads of Punjab.
And Now driving all Night we reached Murabikpur (around 60 km from Nangal), A small town in Himachal Pradesh to refill our Bikes, and after a rest and freshening up we continued our journey...
There in Dharmshala you have a lot of activities to do. It's a perfect to place to visit with family as well as friends. You can find temples, lakes, valleys. You can choose for Adventures, Relaxing, Sightseeing..
We had planned for trekking and camping at Triund.
For that we had to go to McLeod Ganj. McLeod Ganj is a suburb of Dharamshala in Kangra district of Himachal Pradesh, India. It is known as "Little Lhasa" or "Dhasa" because of its large population of Tibetans.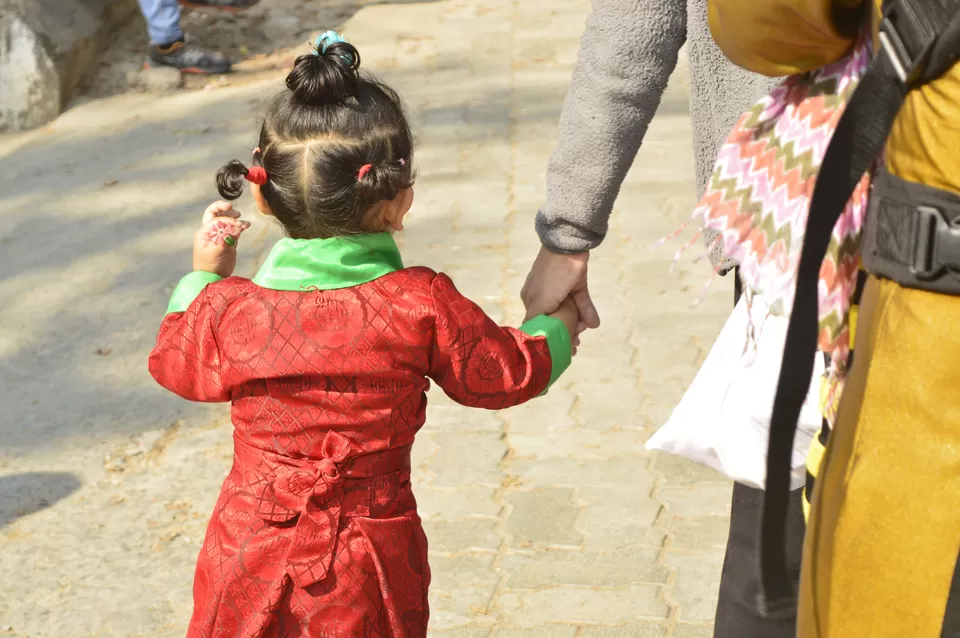 First we decided to have something to eat and visit one of the most famous temple of Buddhist Dalai Lama Temple, You can find the real beauty over there. An amazing place to find peace.
And now the main journey started...
Trekking from Dharamshala. We had to trekk for 9 km. The starting point of triund trek is BhagsuNag( Upper Dharamshala). We had to trekk for 5-6 hours.
To reach BhagsuNag you can hire a cab. They will drop you at BhagsuNag. We had our own bike to we reached there easily.
Camping...
If you are going at the top, that is TRIUND. Then you should prefer to ask for the camps at BhagsuNag only. Few shops are there you can ask them and even better options are to book for a camping package at Dharamshala only.
Since we were already late. We took a lot of time there at the temple and also one of our bikes got damaged. It was already 4 PM we started trekking for Triund.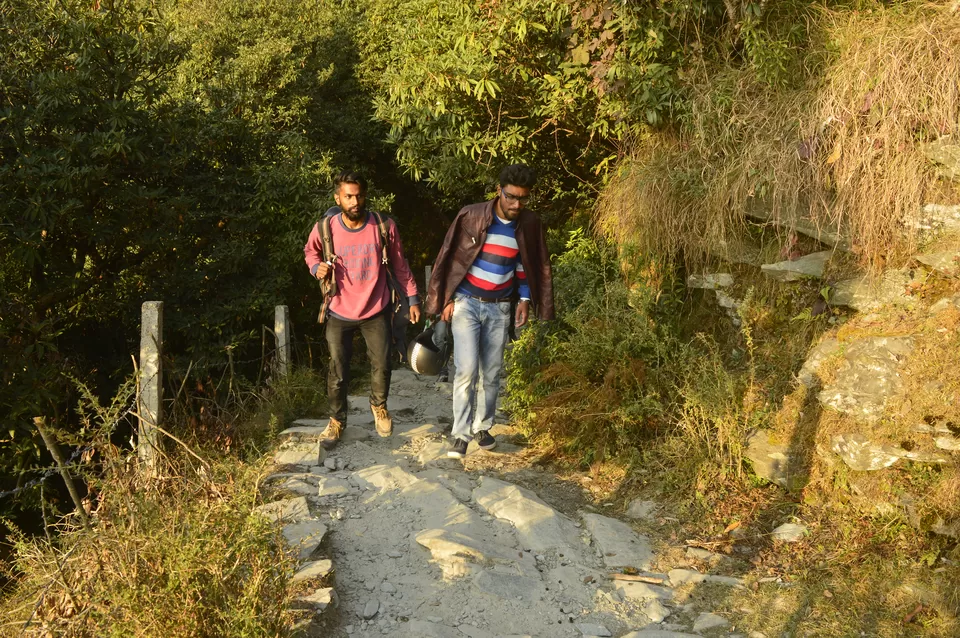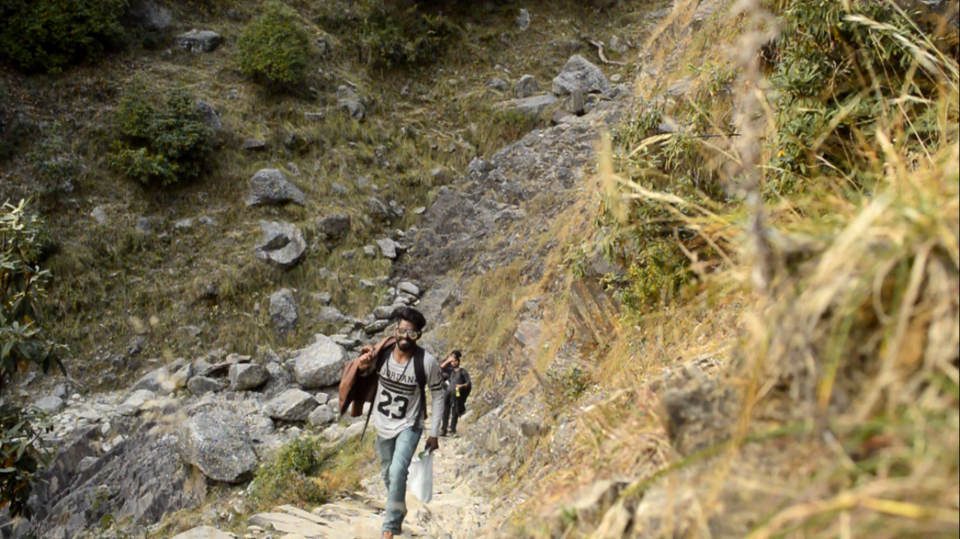 Finally we reached at 9 PM. We have already arranged for our camps. You can also take your own camps with you.
Sleeping under the stars is one of the best feeling and the feeling over there can never be expressed in words. You must visit at-least once in your lifetime.
https://www.youtube.com/watch?v=U7KFVqUerdc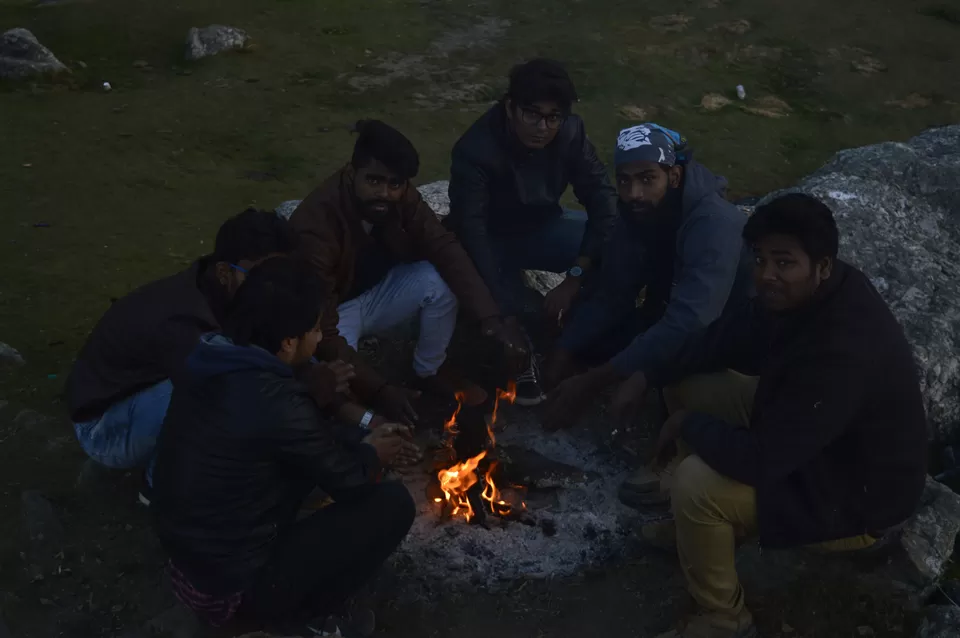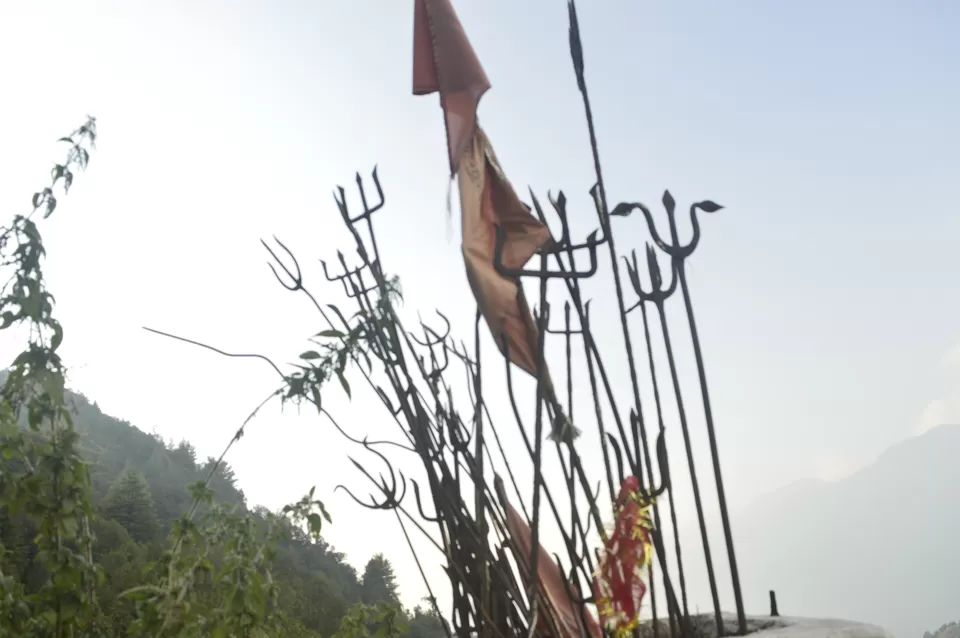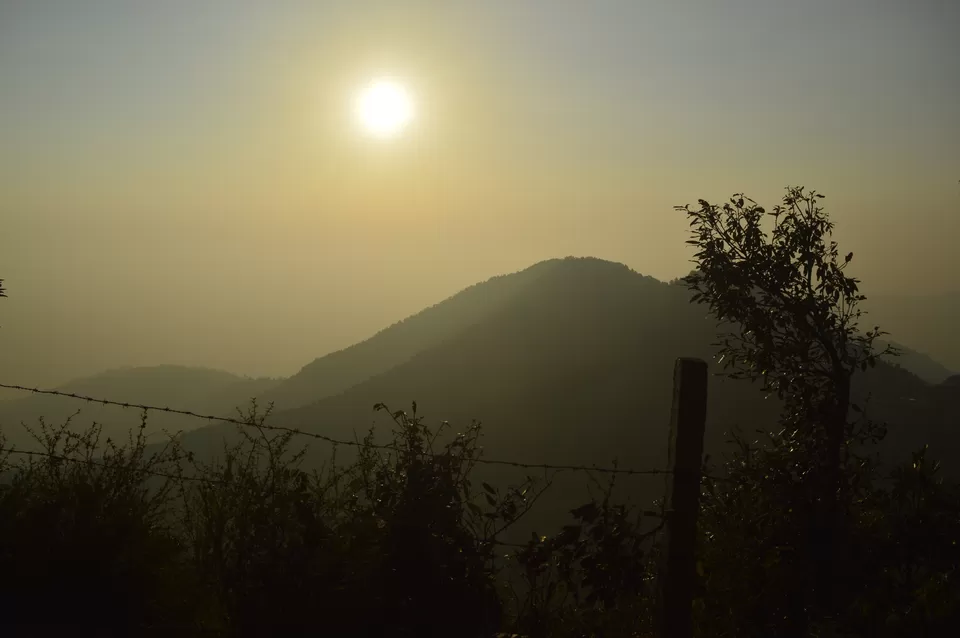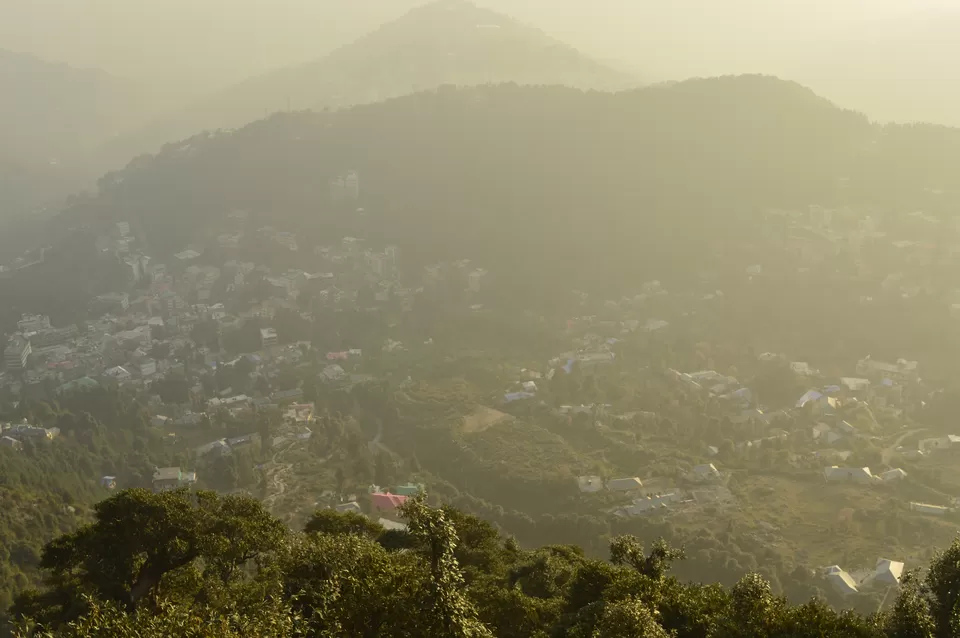 Time to go Home....
Early morning view from the mountains are amazing...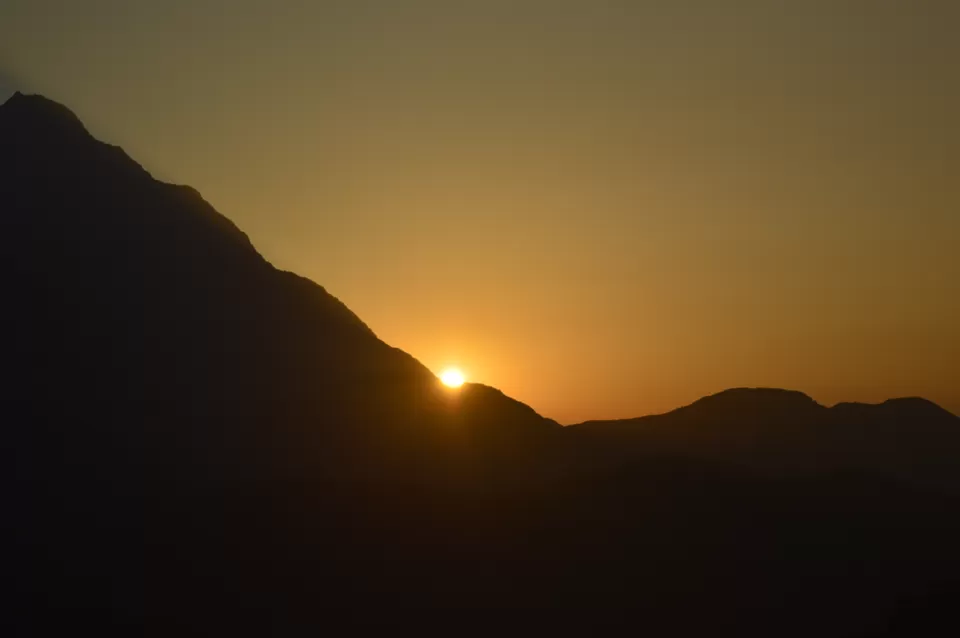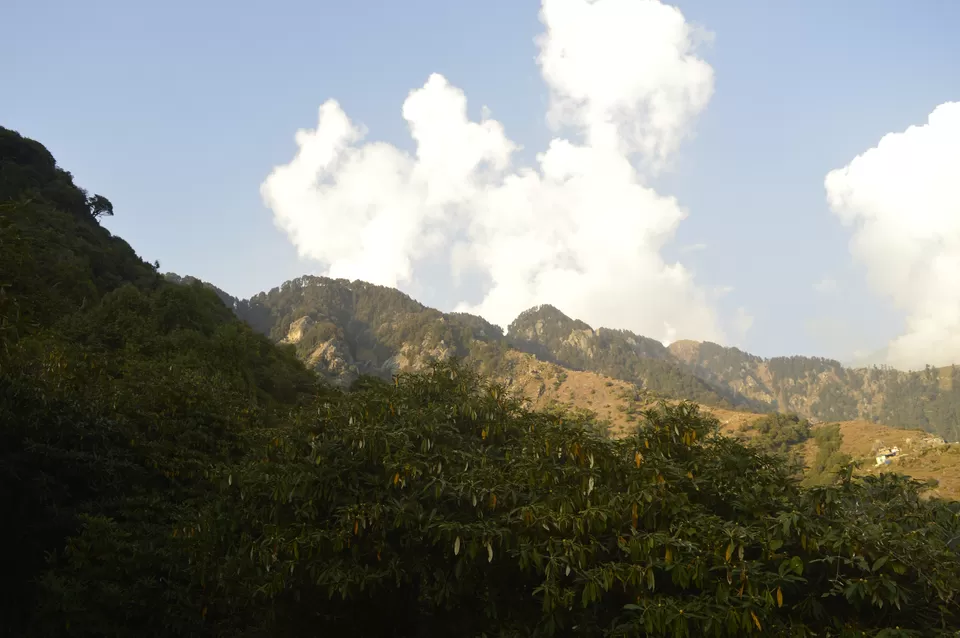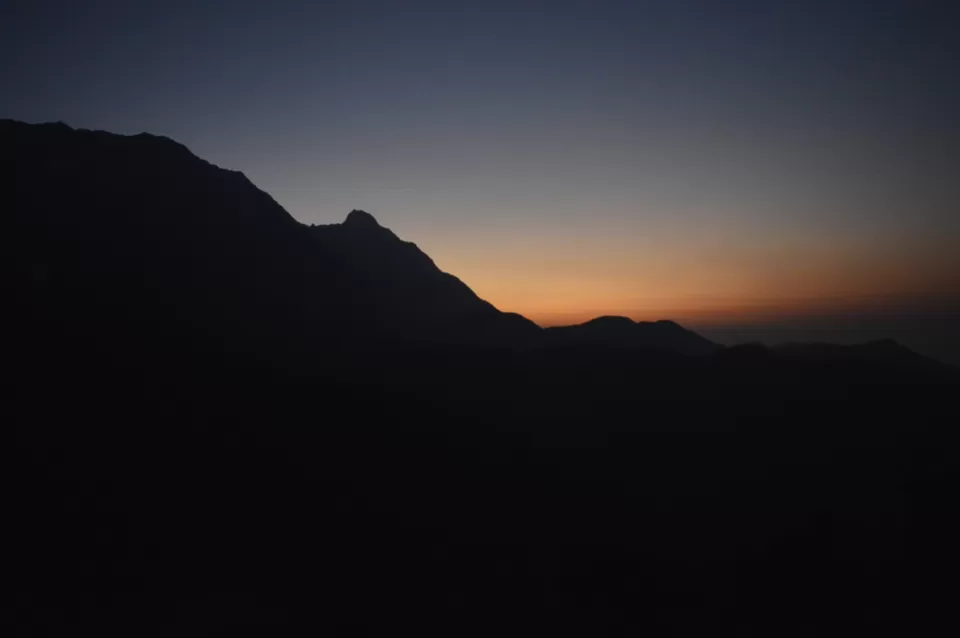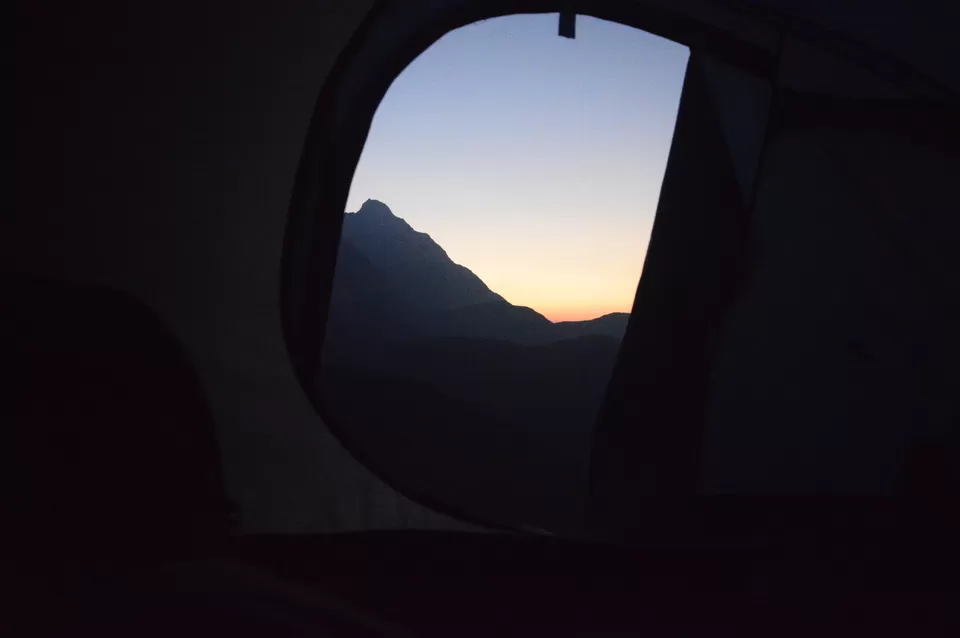 Frequent searches leading to this page:-
dehradun visit place name, places to visit in dehradun in 2 days, places for couples in dehradun, best place to visit dehradun, dehradun auli package