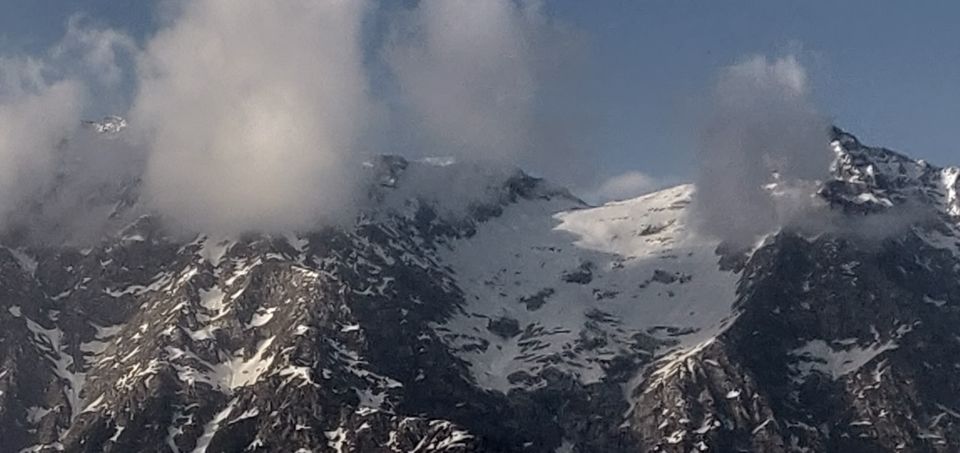 We woke up early and left for Main Square at 6:30 am. Few local guys were selling some basic food and tea at that time while most of major shops were closed at that time. There is a taxi union which has fixed rates for sight seeing.
DAY 2 - Dharamshala
The taxi was charging approx 2500 for whole day where we planned to cover - Stadium (Highest cricket stadium), Kangra Temple, Kangra fort, Ghyaatu, Norbulingka and Kunal Pathri.
We could find a local taxi guy who took us to these places in 1800 Rs (against 2500 which was by taxi union). AC charges are 100 Rs for every two hours they are switched on.
1) Stadium - Entry charges is 20 Rs.
We were lucky to have visited the stadium when a match was going on. It was a sight to see with match in lush green ground with snow capped mountains in behind.
Time Spent - 30 mins
Eateries - Could see one vendor selling basic snacks. Outside the stadium campus various other local vendor were present.
2) Kangra Mandir (Brajeshwari Mandir) - It is one of Shaktipeeth of Goddess Sati and has sees good nunber of visitors everyday. There is a langar also over there which is free of cost but you can donate if you want to.
Time spent in temple - 45 mins (includes 0.5 kms on walk both sides from road to temple). Time Spent in waiting for Langar - approx 20 mins. Time spent inside Langar - approx 20 mins.
The temple has some good thought provoking quotes on the wall.
3) Kangra Fort - About 15 mins from Kangra Devi Temple. It has a museum too. Entry charges - 25 Rs. Nice fort and architecture but has high slope and we could not get up them in scorching heat in Dharmshala. We just took sneak peak and left from there.
4) Gyaatu - We started for Ghyaatu from Kangra fort. It was very hot and we had to keep AC on for full time. After we reached there, I felt I was expecting more from this place and there was a temple only there which I covered in 5 mins. We did go the canteen in premises and treated ourself with coffee which was good in taste. Charges were pretty nominal - Approx 50 Rs.
5) Norbulingka - After me being little dissappointed by Ghyaatu, we started for Norbulingka. It was close to Ghyaatu and we reached pretty quickly. We found this to be very good. It has lot of trees inside (and hence helped with heat), nice ambience, shops, fish in water body, temple and nice eating joints. It has a cafe and a restaurant. While cafe offers some basic stuff, restaurant has a wide variety. You can choose to sit inside or outdoors. Beware of the dogs as they can come closer while you are eating outdoors as they are used to get food from visitors.
Time Spent - 1 hour
Eateries - Cafe and Restaurant. Cost for two - Approx 700.
Entry fees - 50 Rs
6) Kunal Pathri - This was on way back from Norbulingka to Mcelodganj. It is said that skull of Devi Sati fell here. Also, there is a stone here which is always wet. If at all it starts drying up then rain happens.
We could experience nice breeze blowing (finally). Towards the evening Palampur, Dharmshala and Mcleodganj gets very pleasant with chilled breeze and some rainfall.
Time spent - 15 mins
Eateries - None
We dropped at the Main Square and were searching for good restaurant for our dinner.
We had some Street Momos (average taste), Pastry before heading to Nick's Italian Cafe. This cafe sees lot of foreigners and offers great food, quick service and reasonable price. We ordered Honey Lemon Ginger tea there and it was a treat.
Next we visited Moonpeak cafe. Looks below average from outside and we felt that all the websites boasting about this eatery is just a hype. However, we decided to give it a shot. After we received the coffee and sandwich, we understood why this is so famous. Mind blowing taste and superb presentation. This cafe opens at 7 am and closes at 9 pm. Must visit cafe.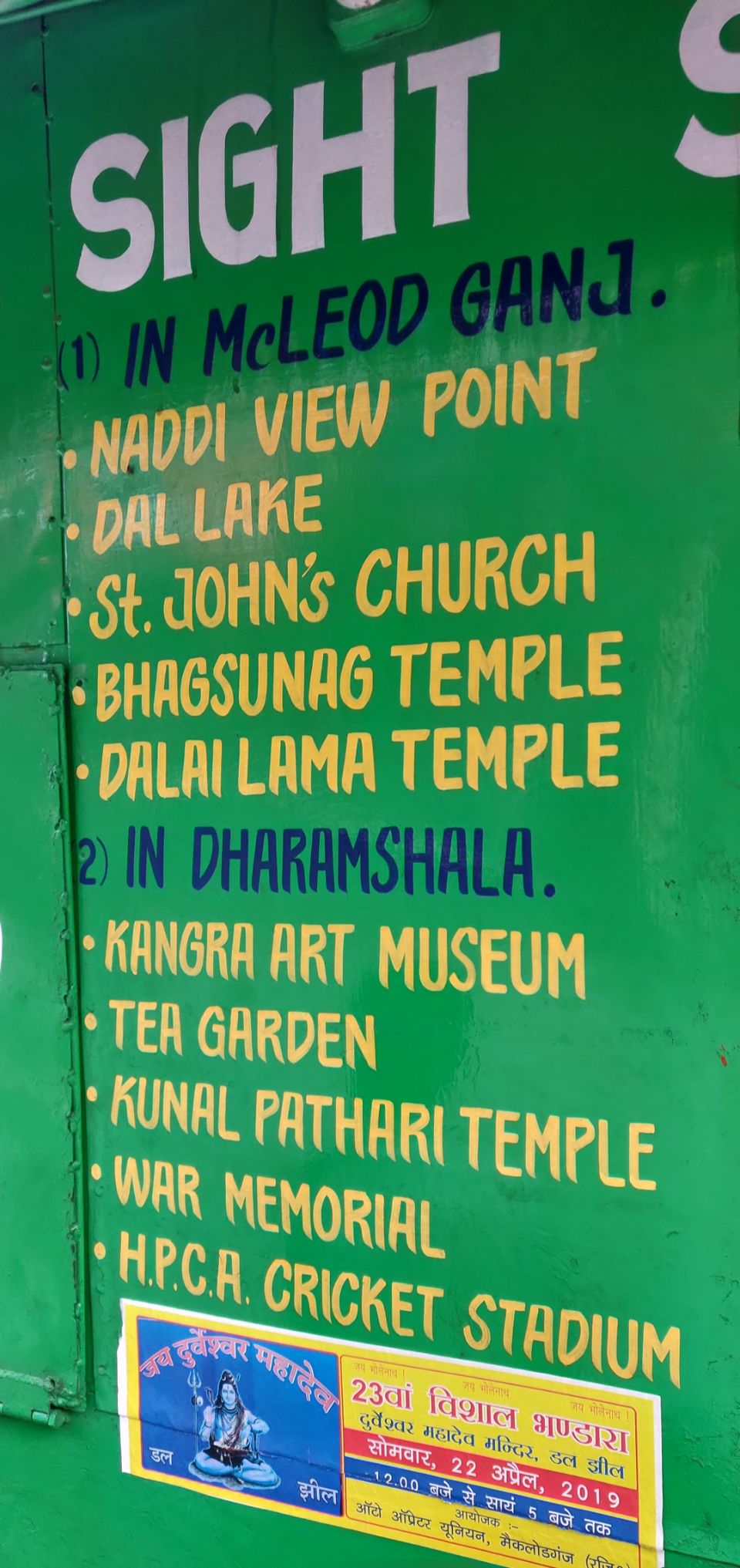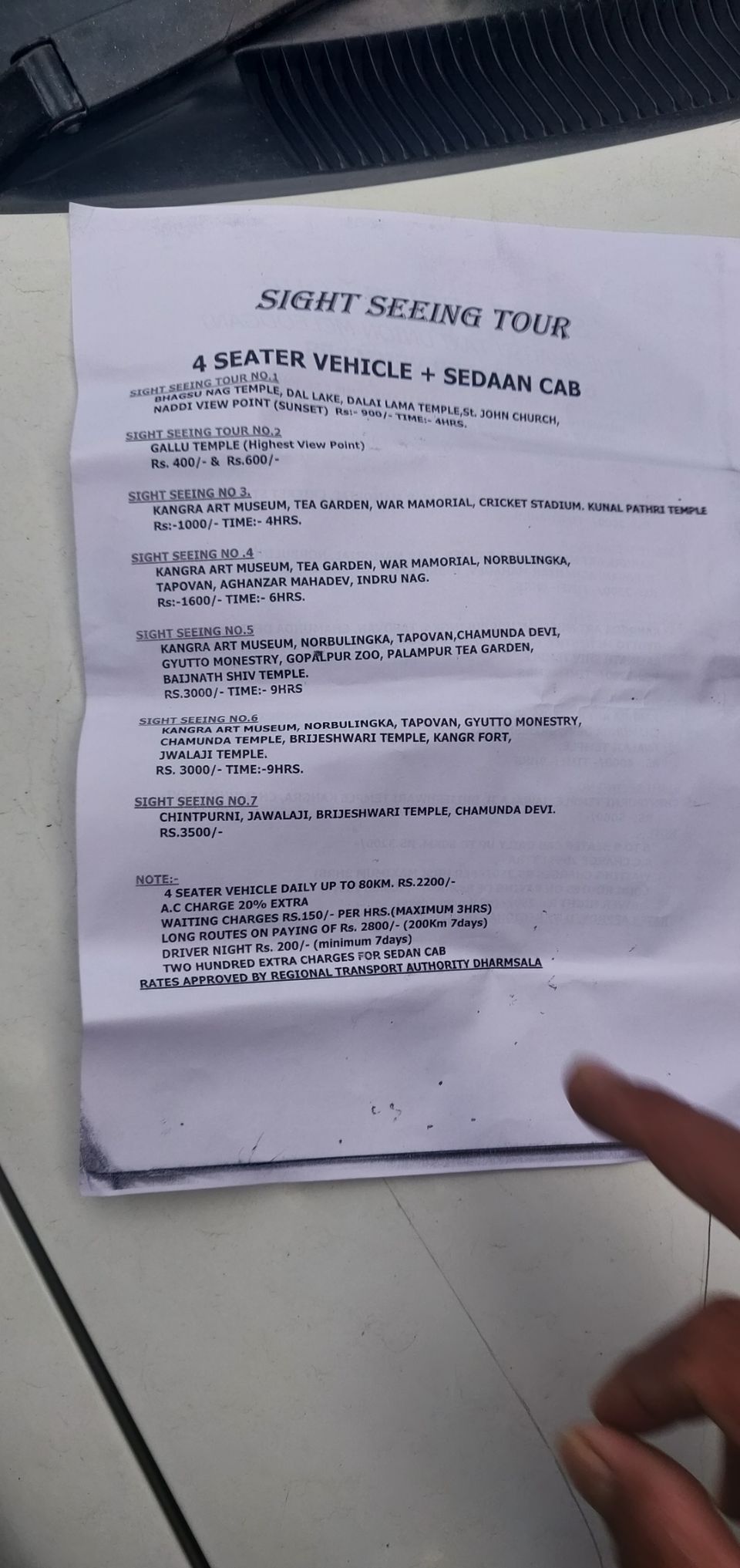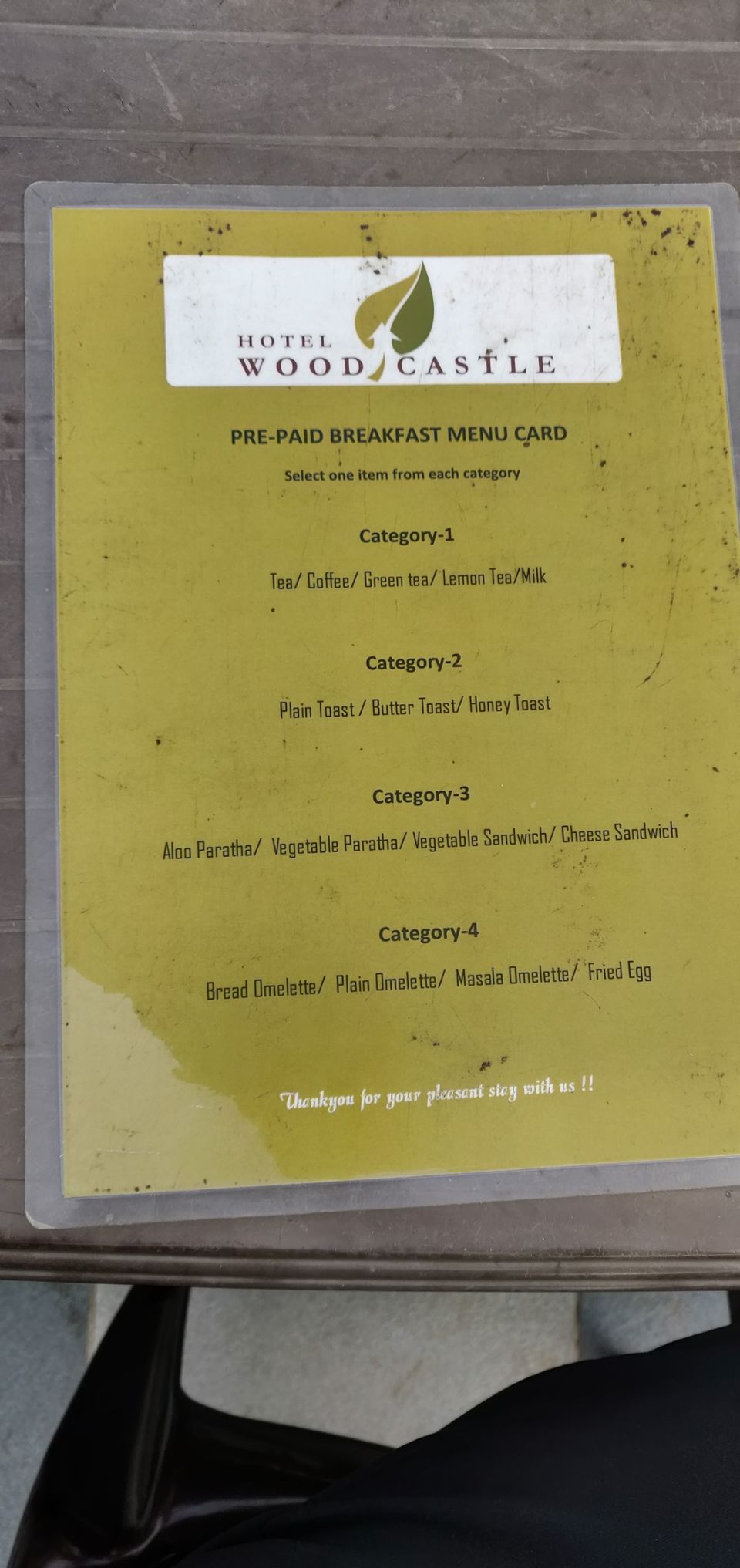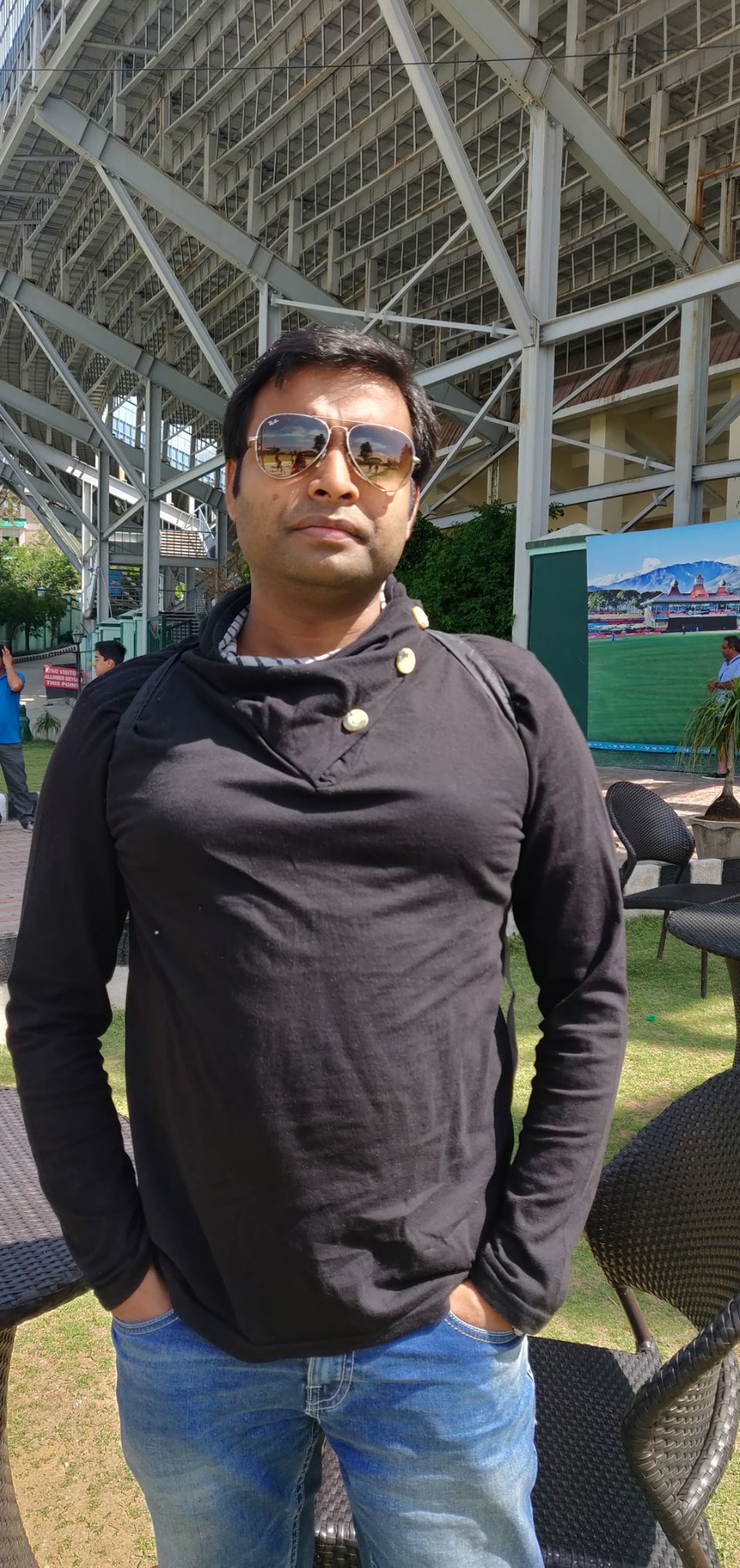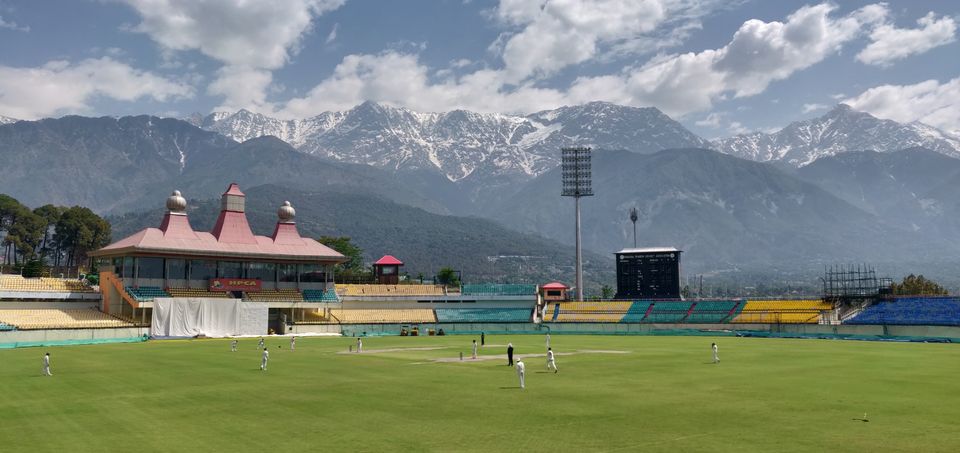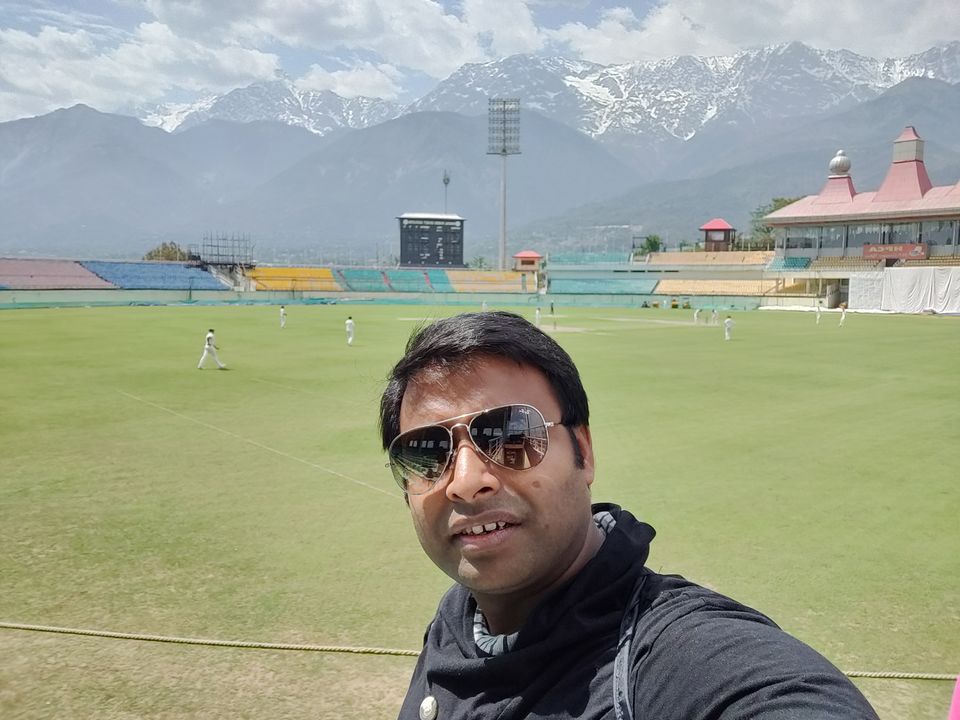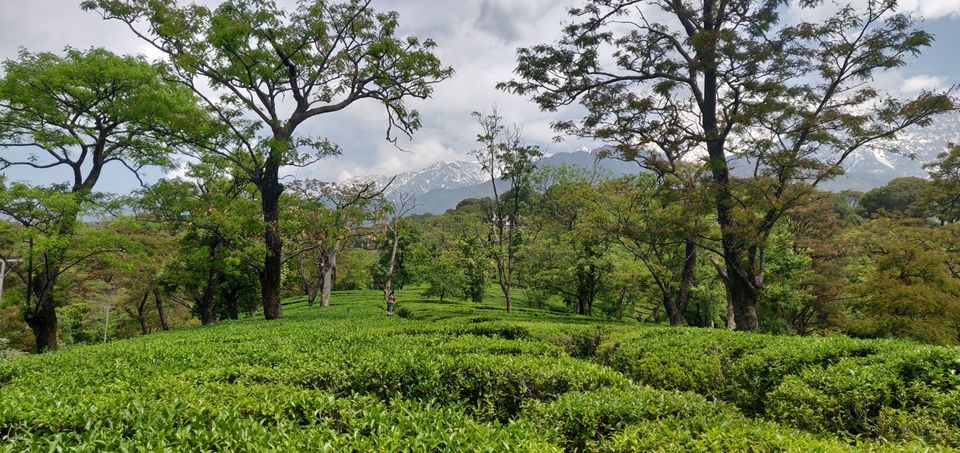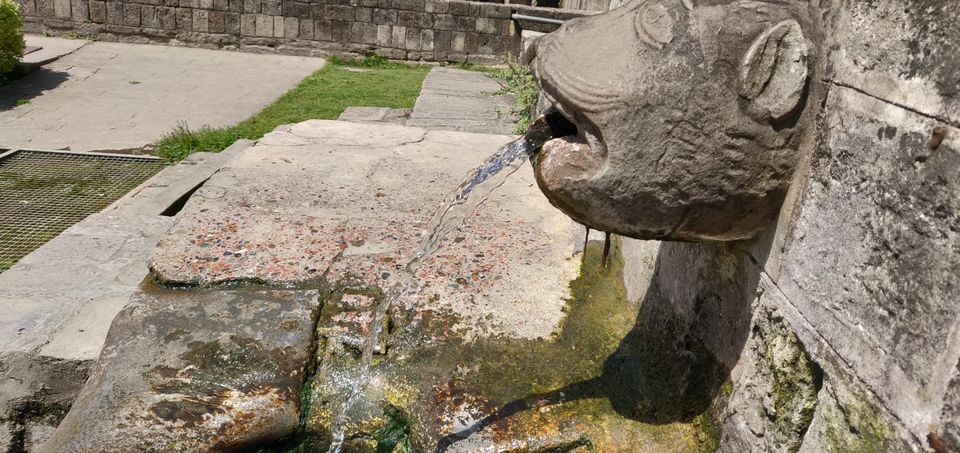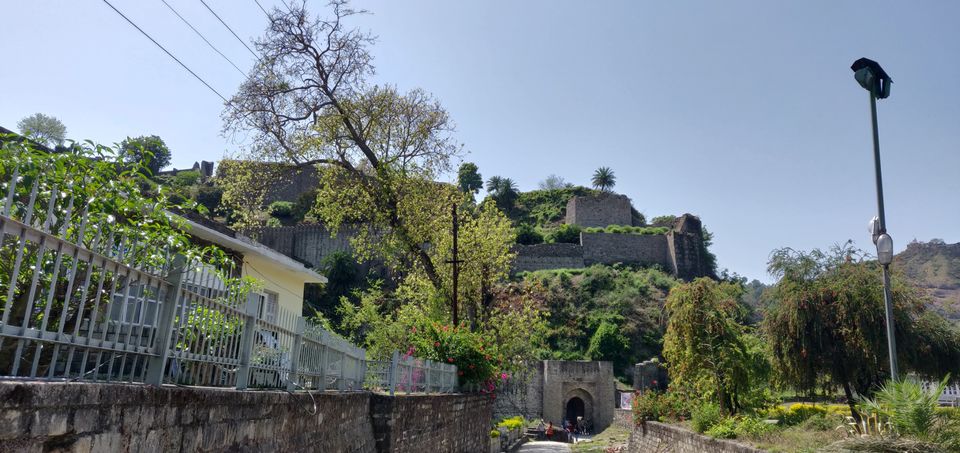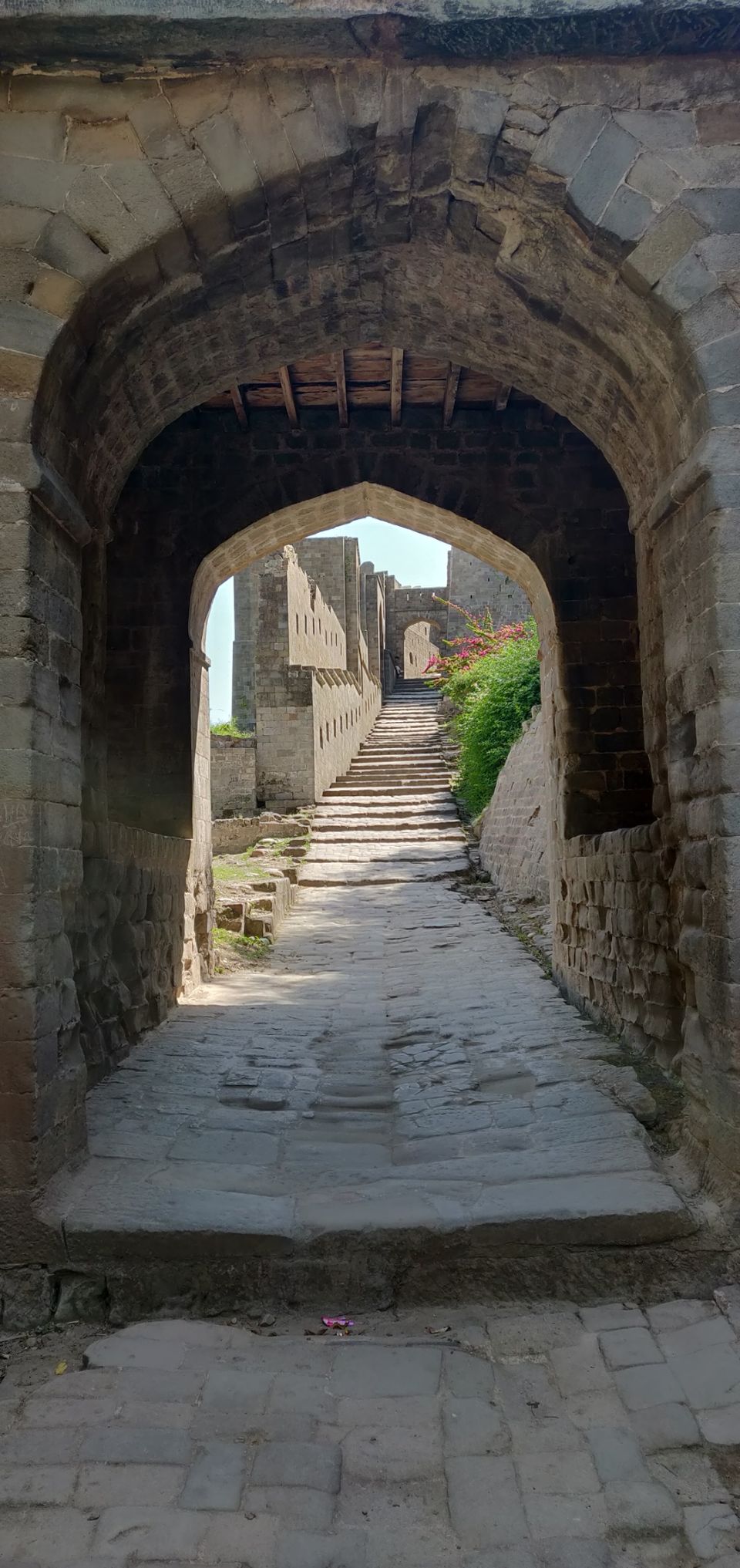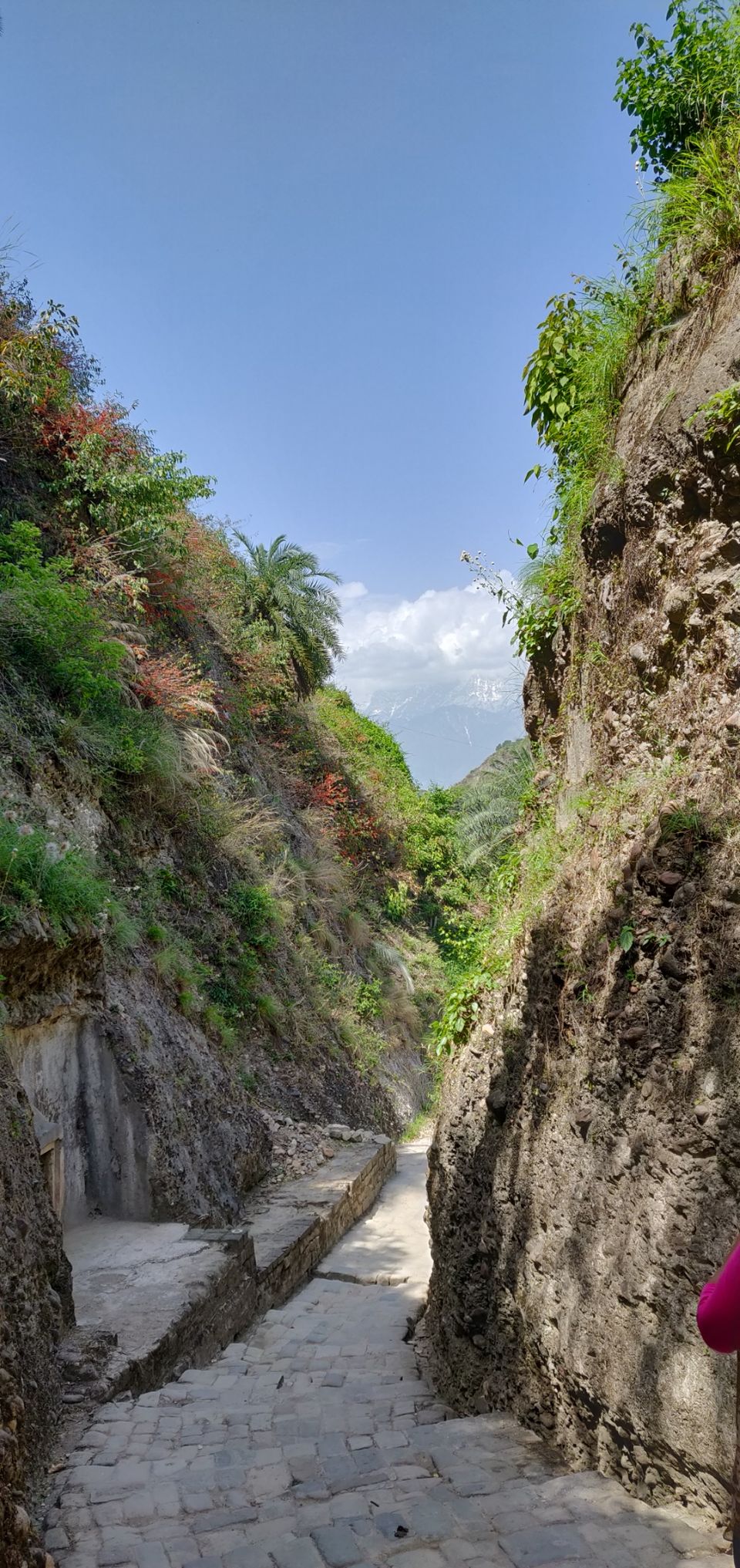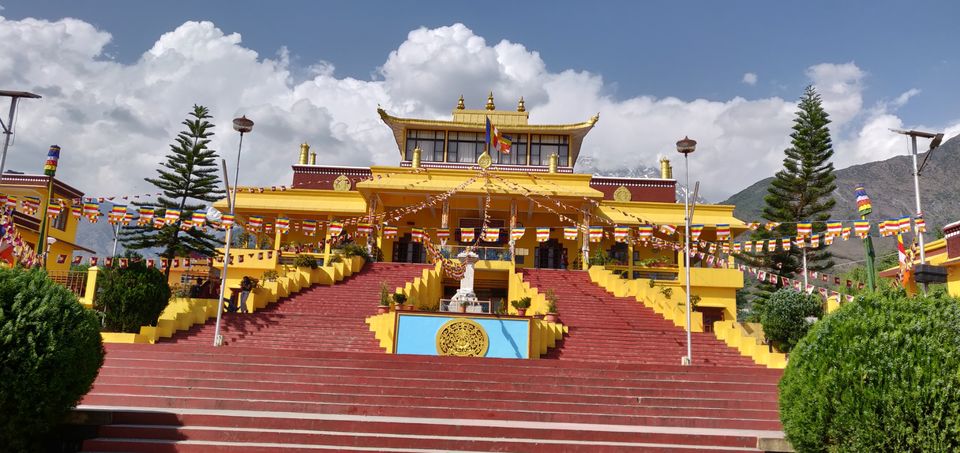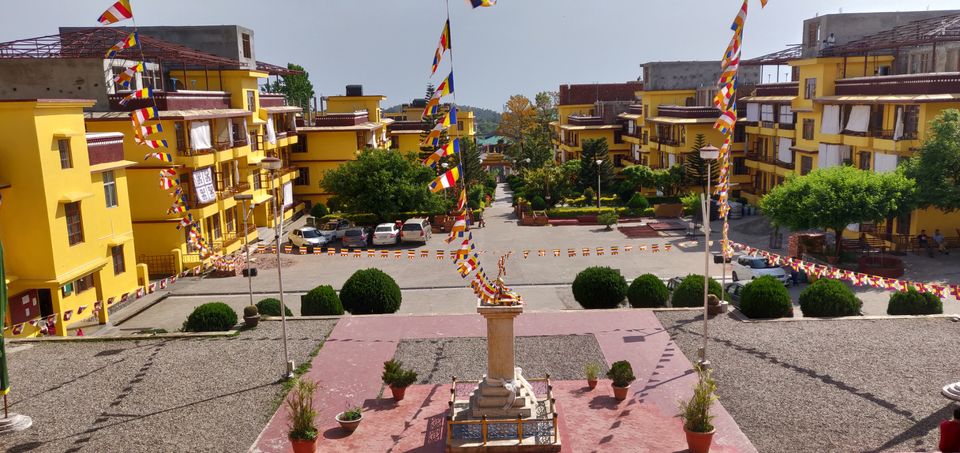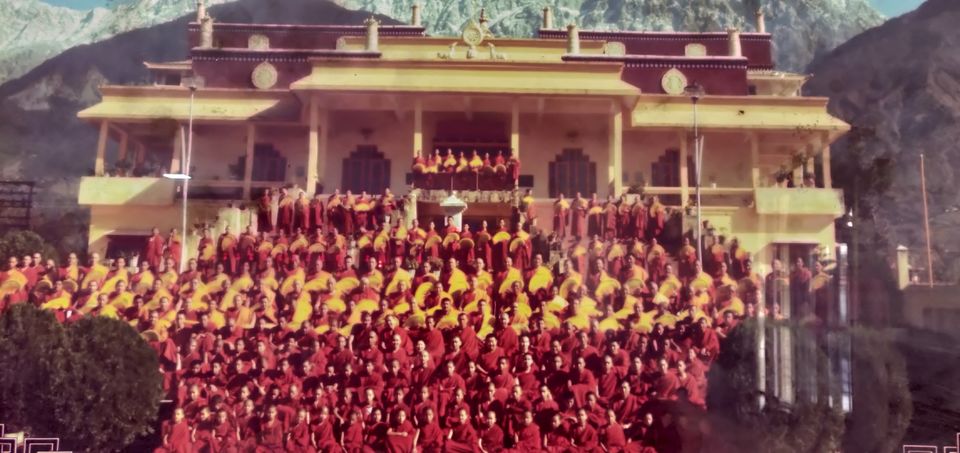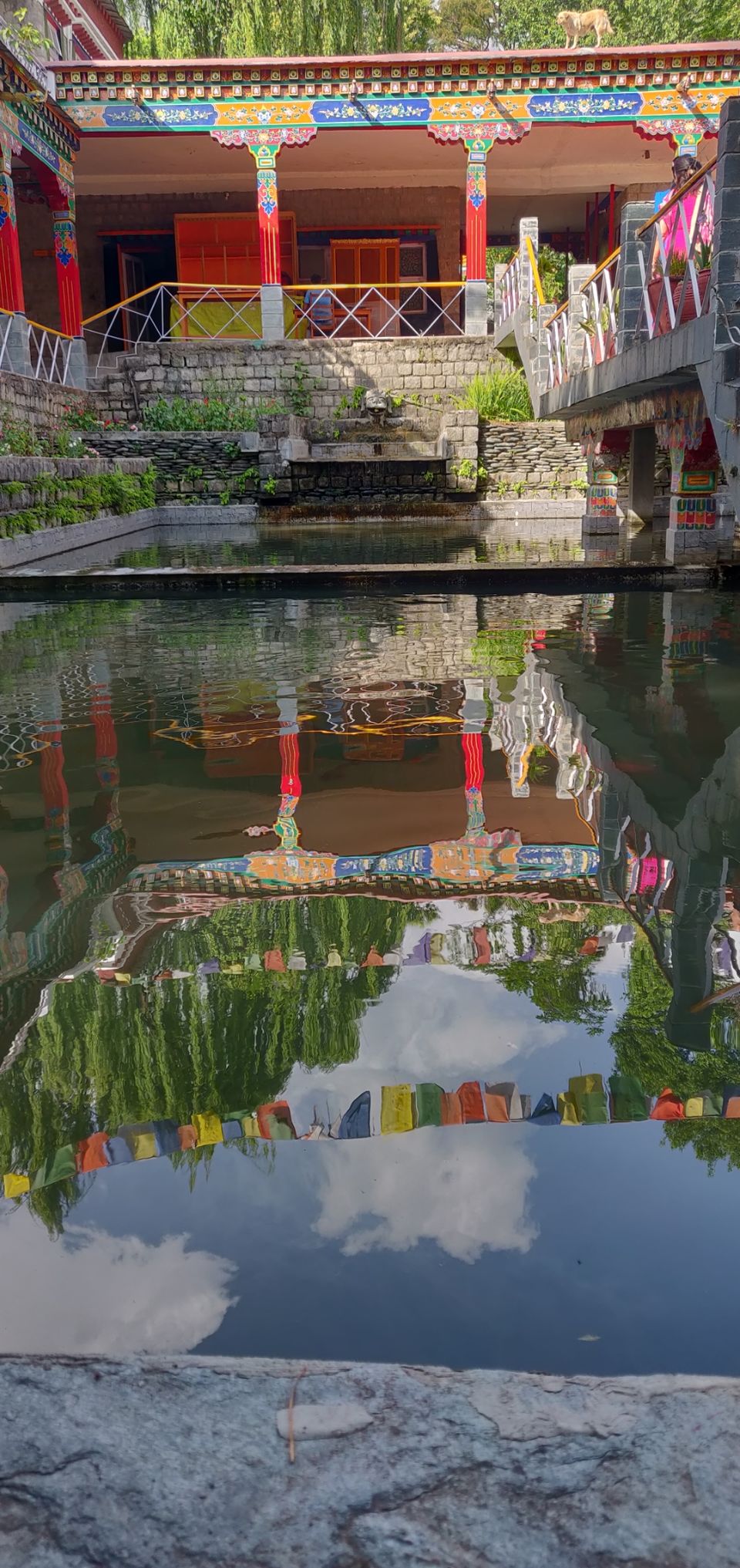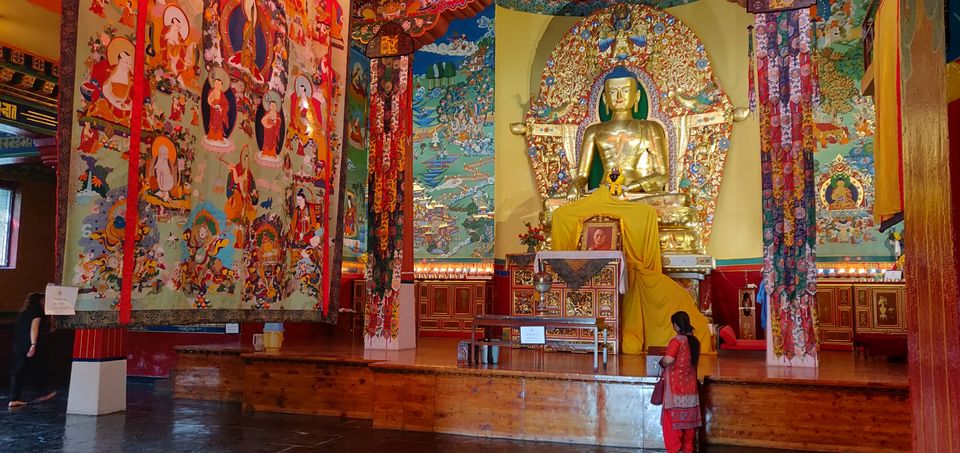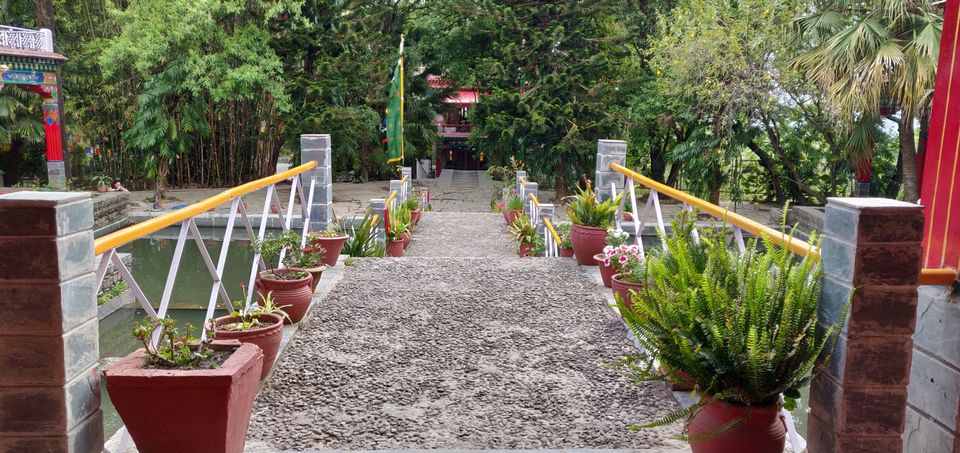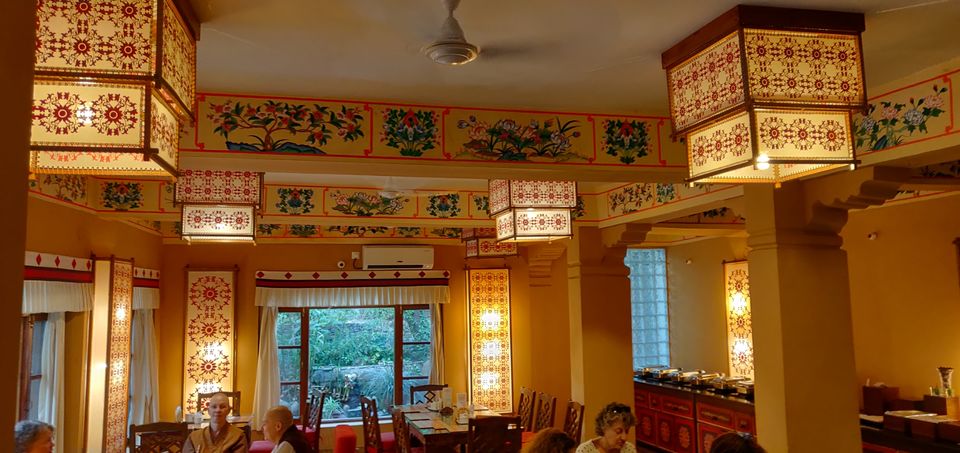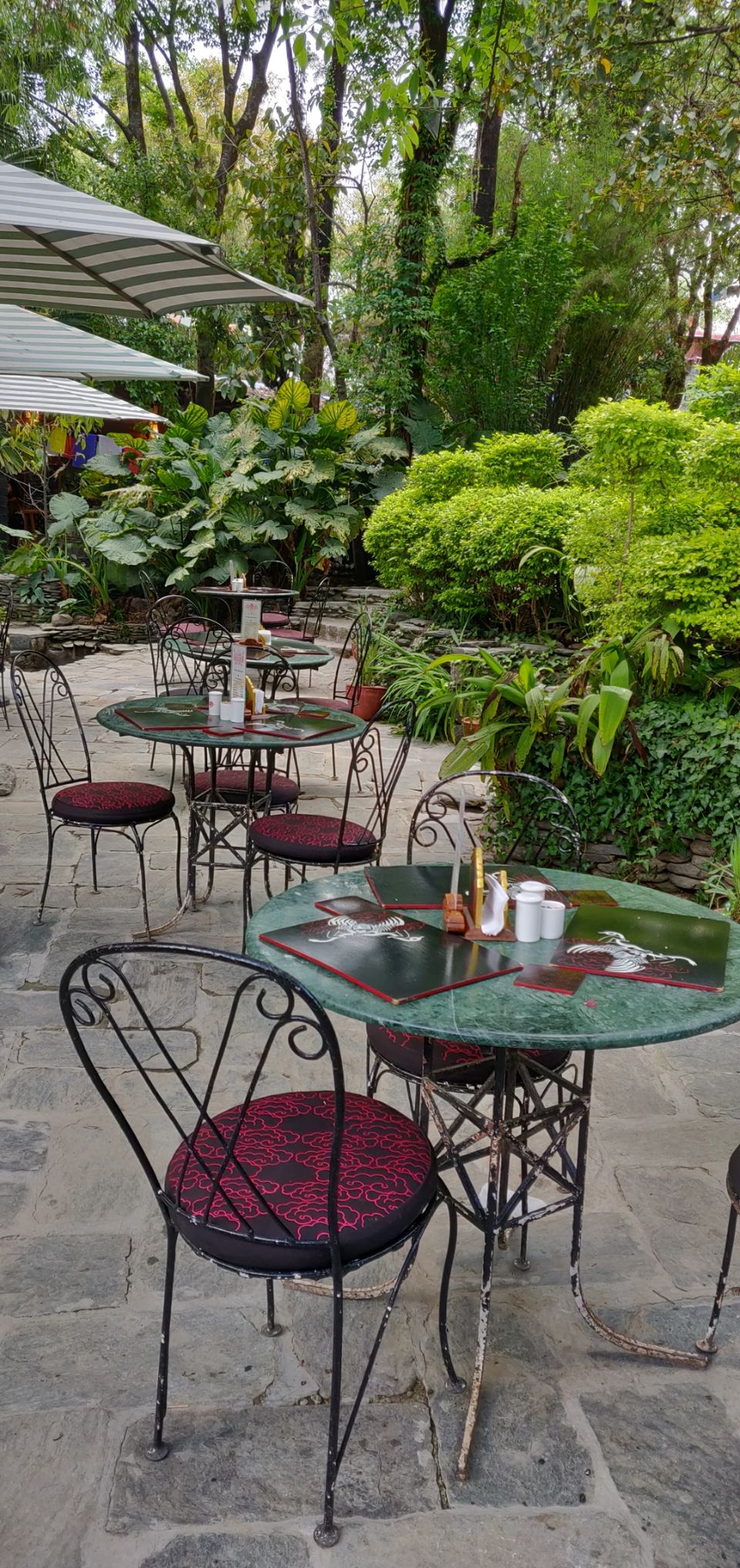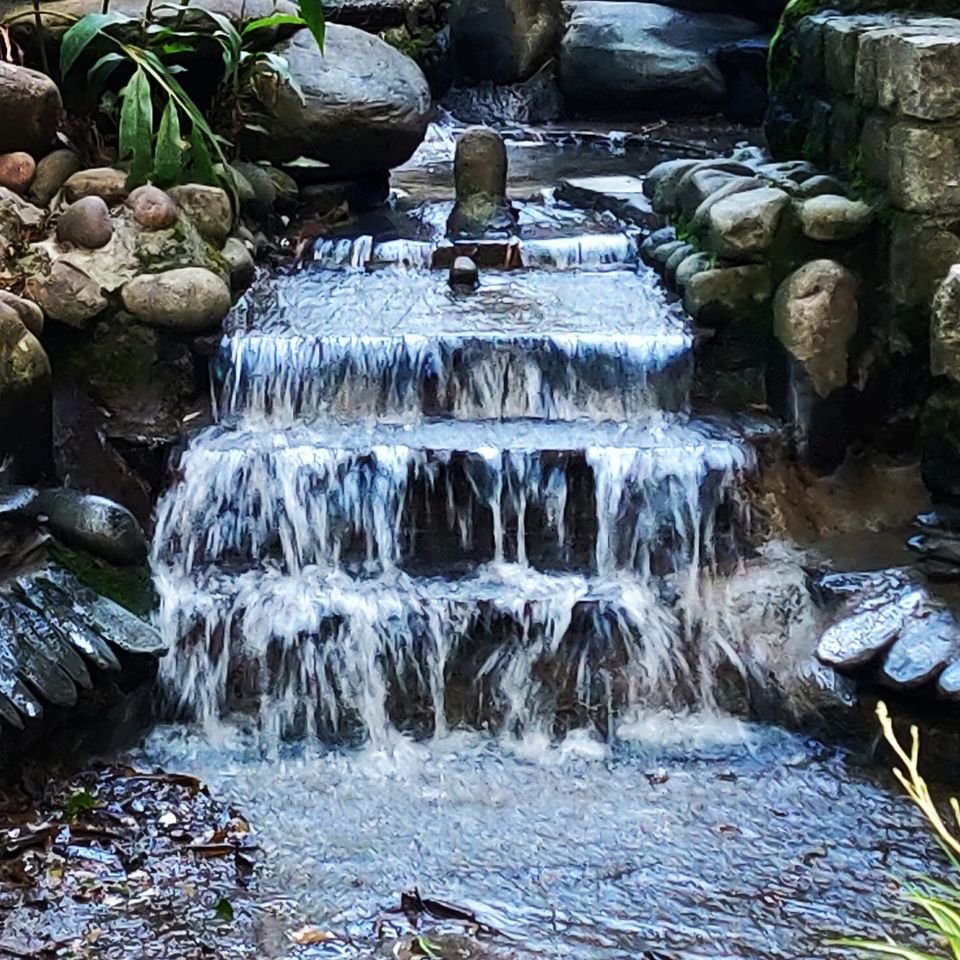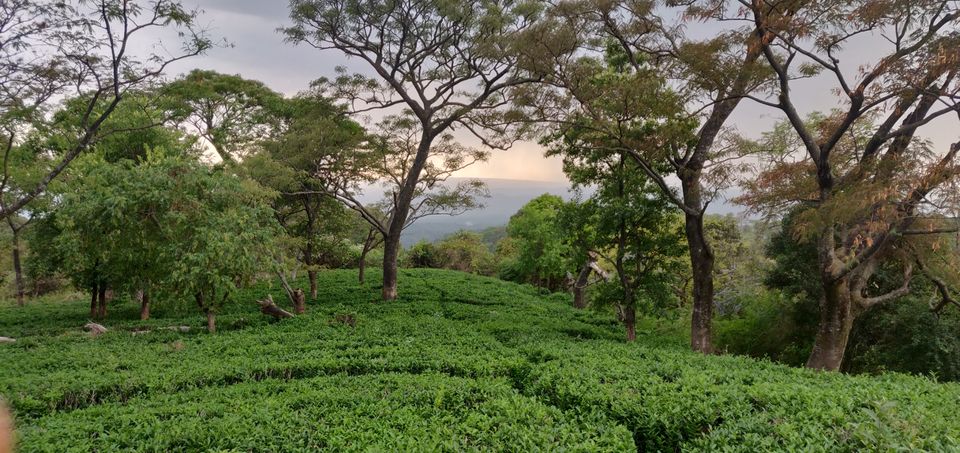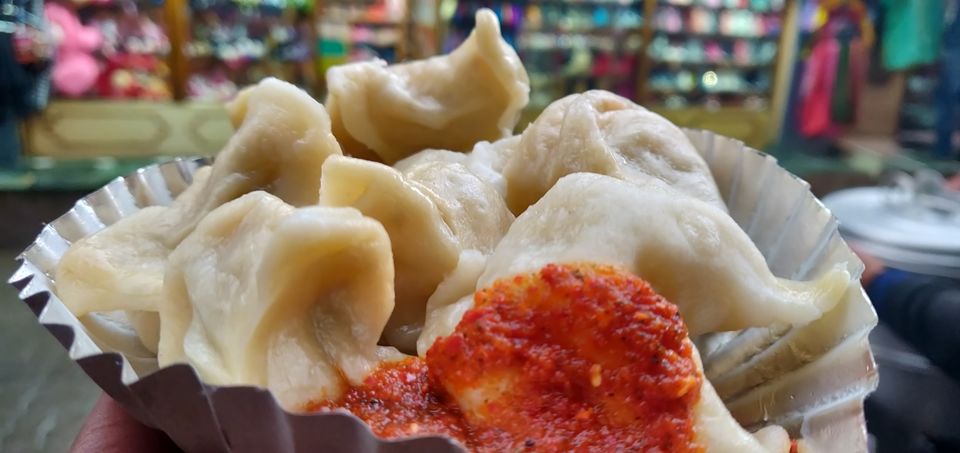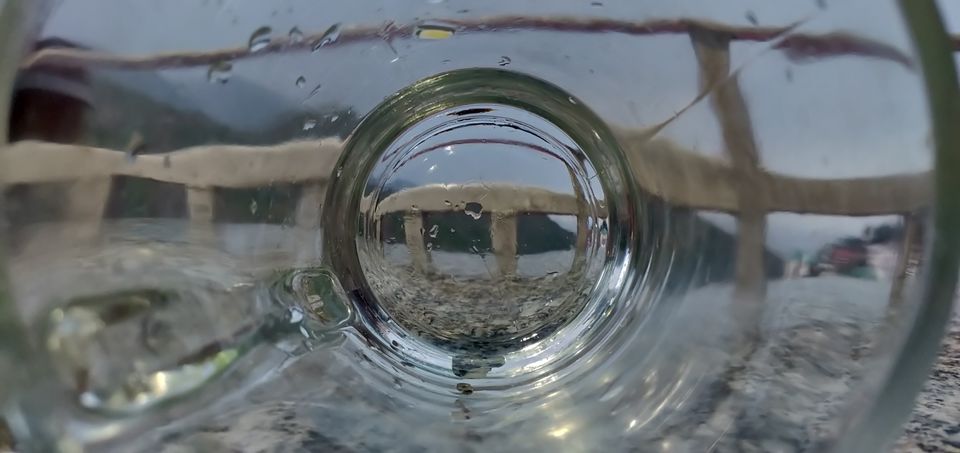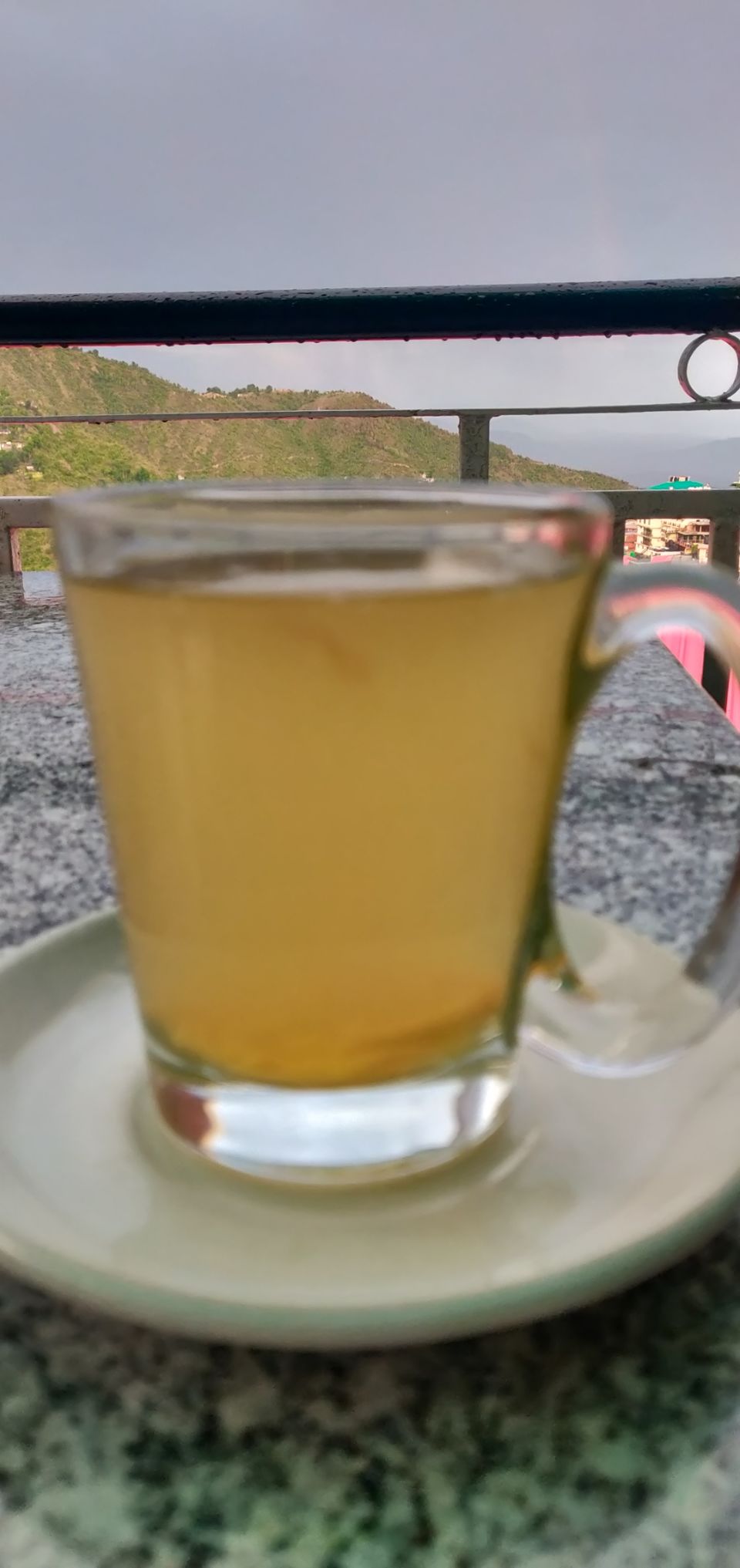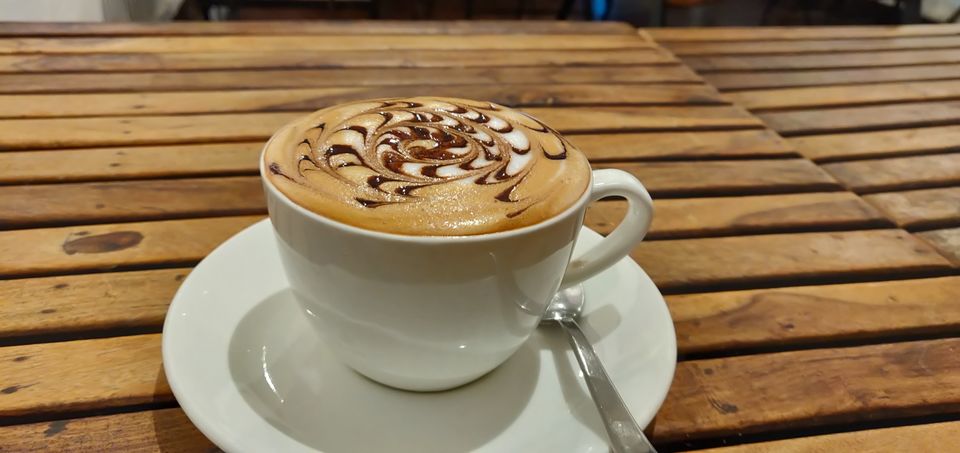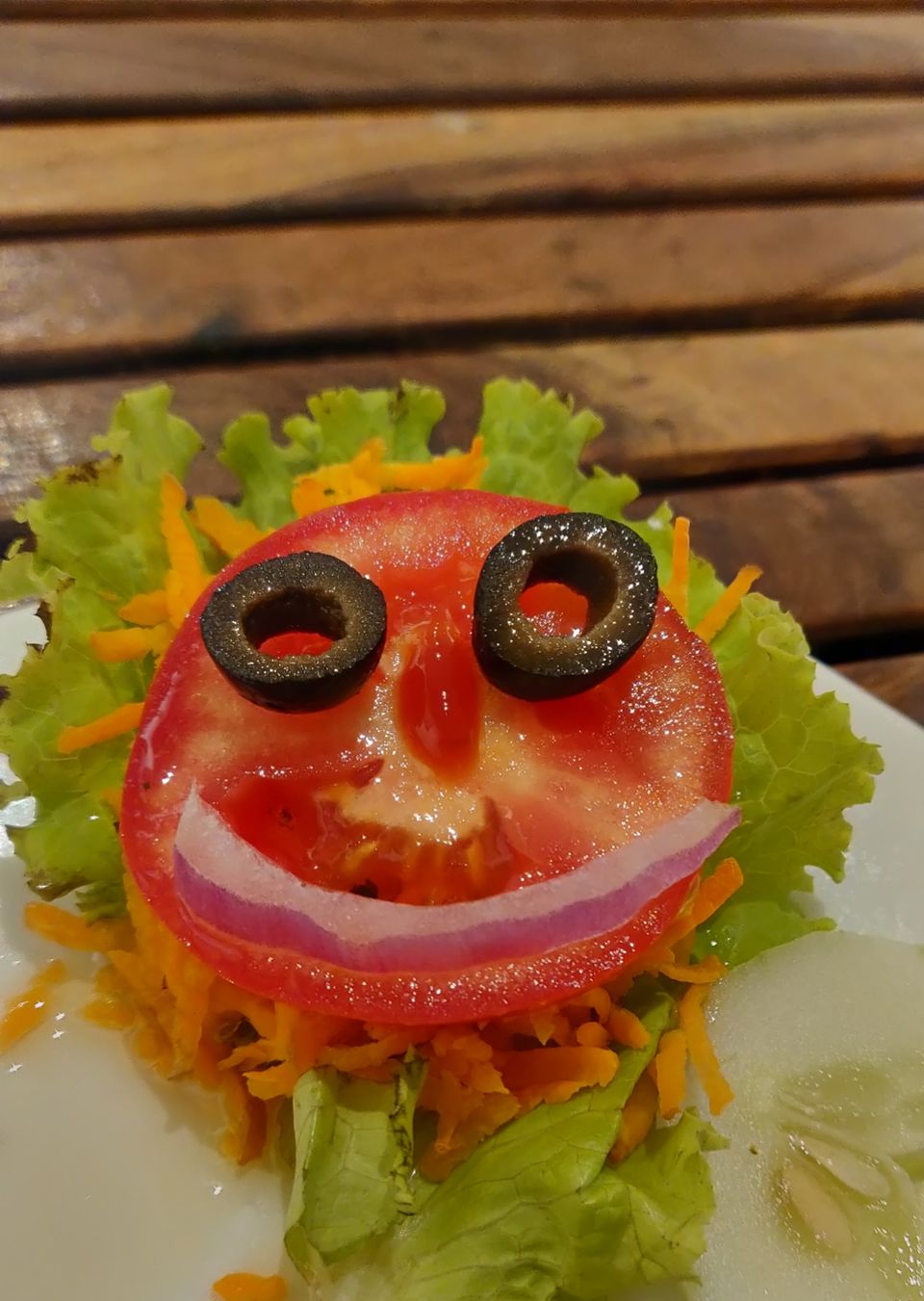 Hello Everyone! I will try to list down as much info as possible (to the best of my knowledge). I am writing this with a hope that lot of information here would help you plan day, budget, eateries etc. So, here we start with quick overview of how I Splitted my days (details later) :
Day 1 - Palampur
Day 2 - Dharmshala
Day 3 - Mcleodganj
Now that we have sorted the days, lets get into details.
We started from Delhi via flight. Started at 10:55 am and reached at 1 pm (though we should have reached by 12:40 pm). It was a 2*2 type of aircraft and hence either you get an aisle or a window seat - which is great. However, the seats were probably smaller than other domestic airlines. We travelled by Air India. It was best decision to go via flight since the views were amazing as we were about to land. We could see snow capped mountains from a height way above them and slowly landing amidst lush green area with a clear view of snow capped Dhauladhar ranges.
It was a magnificent view.
Distance of Airport from Places :
Gaggal Airport is a small airport but it is great to see one of its kind in a Hill Station. It is about 12 kms away from Mcleodganj, about 24 kms from Dharmshala and about 35 kms from Palampur.
Hotel Selection :
We booked Wood Castle Oyo 6962 as our hotel for two days. The reason for selecting this hotel was the location, rooftop terrace and room size. The Hotel is located at just 5 mins of walk from the Mcleodganj Main Square and has big rooms. The hotels in Mcleodganj are dirt cheap (atleast as compared to other hill stations) - primary reason is that there are way too many hotels in that area. I would recommend to stay in Mcleodganj and not Dharmshala or Palampur. They are just too far off from the points you would like to visit. Other viable places where you can look for hotel is BhagsuNag or Naddi. Bhagsunag has great view and a natural water swimming pool (open for all - early morning would help avoiding crowd). Naddi is little isolated and is good for ones looking to stay away from hustle bustle and offers great view of snow capped mountains and sunset.
Getting back to itinerary :
Cab cost from Airport to Hotel - 1200 Rs
Cab cost from Airport to Palampur sightseeing and dropping back to hotel - 2000 Rs.
We opted for the latter one - Helps covering one destination (and farthest one) on day 1 and saves a bit on money
Places to Visit in Palampur :
1) Baijnath - It is a small temple with a very interesting story behind it. After getting blessing from Lord Shiva Ravan expressed desire to take Shivling to Lanka. While lord Shiva allowed him to do that but also told that if he keeps the shivling at any place and he will not be able to lift it again. Ravan on the way felt that it is small.and light shivling and he sees no harm in keeping ind lifting again. He kept the Shivling over here and could never lift it again to take to Lanka. More information can be found on net or can be explained by taxi driver.
Photography is not allowed in the temple. The backside of the temple offers a great view of mountains.
Time Spent in Temple - About 20-30 mins
Small eateries with local food available outside the temple.
2) After about 3 kms, you can get down at Kheerganga river where you have stairs and can actually get close to water. It had nice flow and crystal clear water
Time Spent - About 15 mins
Eateries - One stall of Lemon Soda
3) Chamunda Devi Ji - Next we move towards Chamunda Devi Ji. It took about 45 mins to reach there. Enroute you will find lot of tea gardens where you can get down and go inside as well. Kangra tea is famous amongst local people there. Chamunda Devi is must visit place. It offers beautiful temple with serene environment and has a river flowing alongside where we were blessed with amazing breeze (it was difficult to hold mobile to click pic). I could spend 2 hours just sitting there.
Time Spent - About 45 mins
Eateries Available - Nothing too major here
4) Portico Sarovar - One of the best hotels in Palampur. It has a terrace cafe and revolving restaurant. Revolving restaurant opens only in night and hence we could only use terrace cafe for our lunch. Terrace offers a magnificent view and breeze (because of the height it is located at). However, it was about 4 pm and we could only get some chinese food in lunch. We ordered Manchurian, Fried Rice, Soup, Pasta in res sauce, Coffee. Everything was great in taste and quantity. Cost for two - 1000 to 1200.
4) Tea Garden - While we could see tea garden all over the place but the best one we found was about 15 kms before Mcleodganj. It had nice passage where even car could go and some local eateries available.
5) We reached hotel around 7 pm. Check in was smooth and was greeted nicely. We had dinner on terrace of the hotel. The food taste was not that great and not that we wanted to repeat it there (More details on day 2)
The room had all basic amenities - Hot water , TV, AC, Fan. Also it had valley facing balcony which was a plus point.
P.S. : Do not forget to see the travel package image below for the cost and approx timings.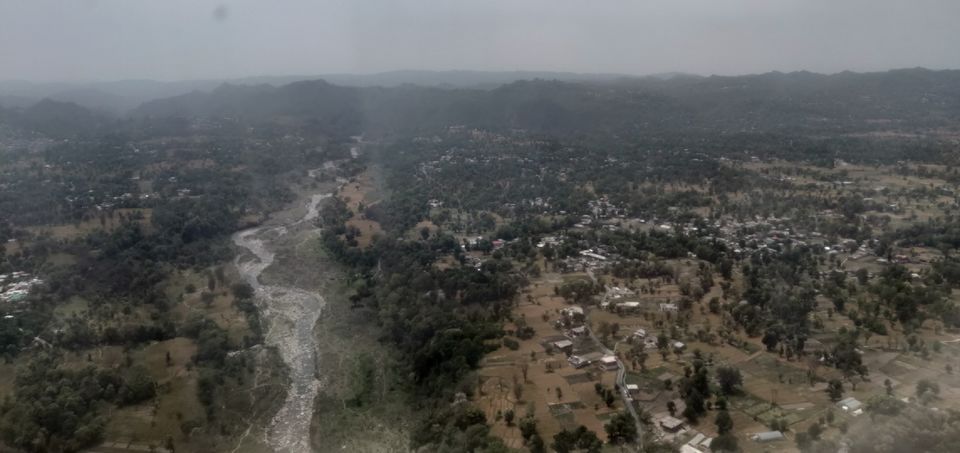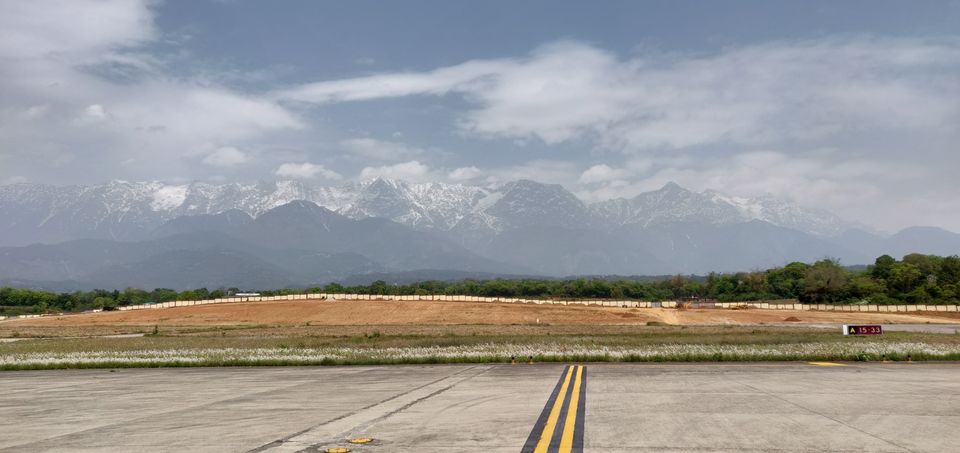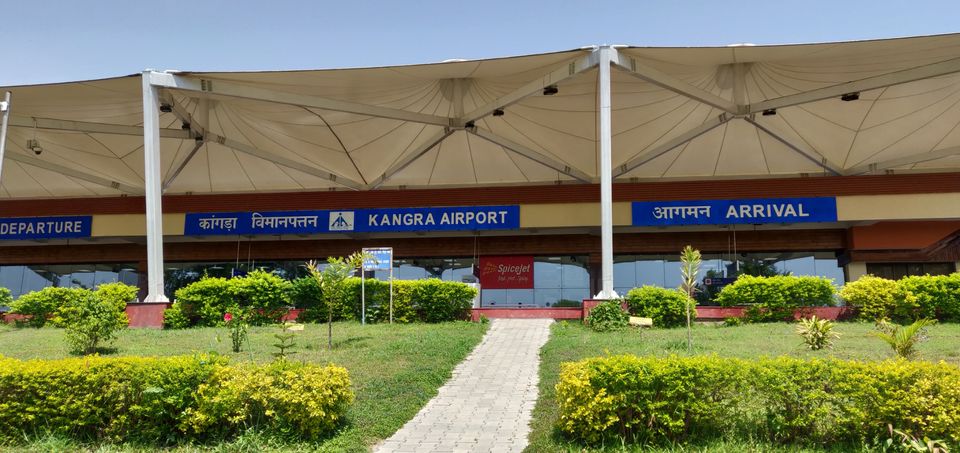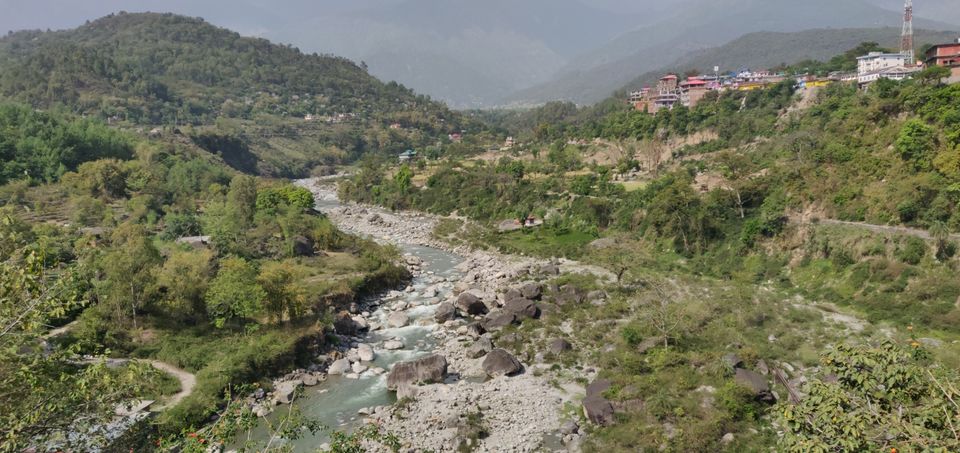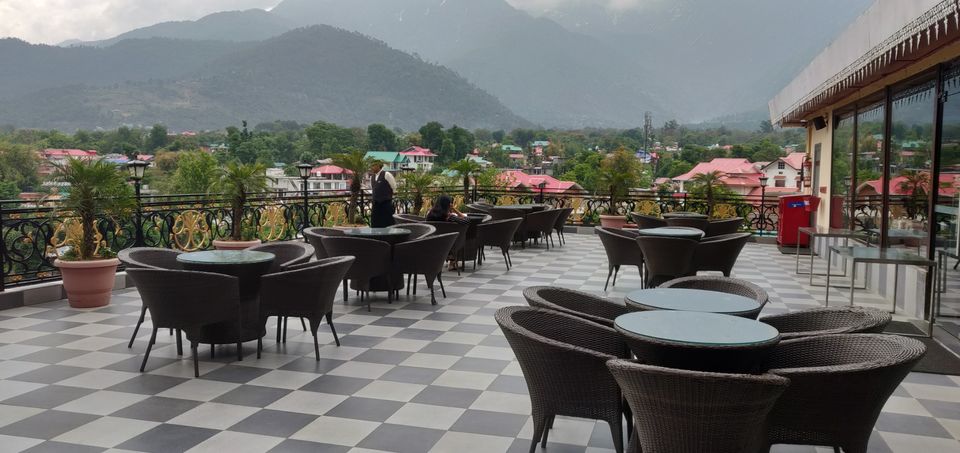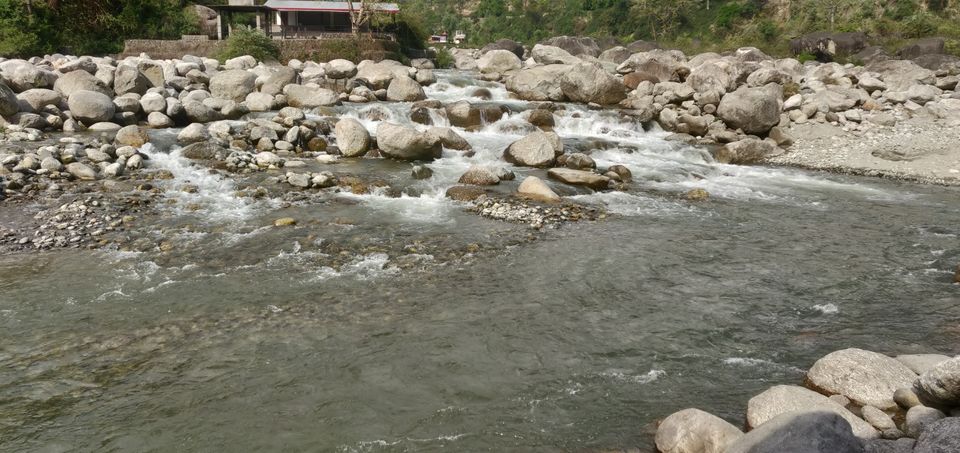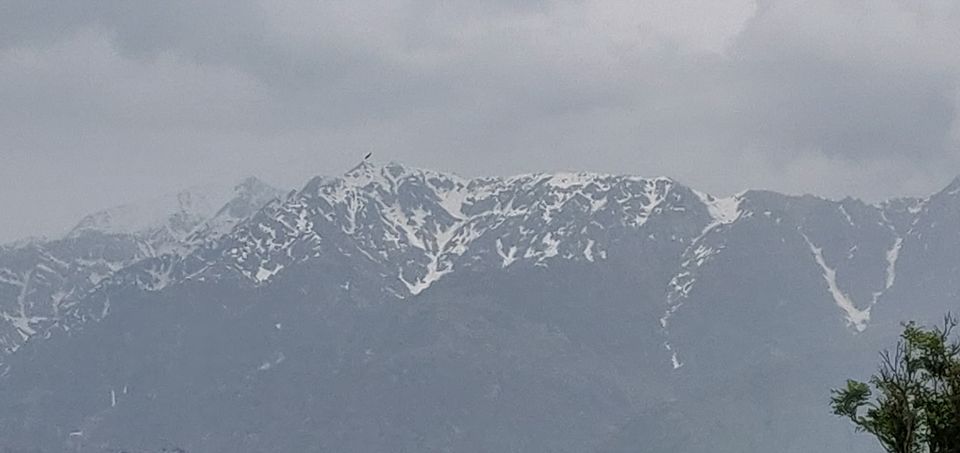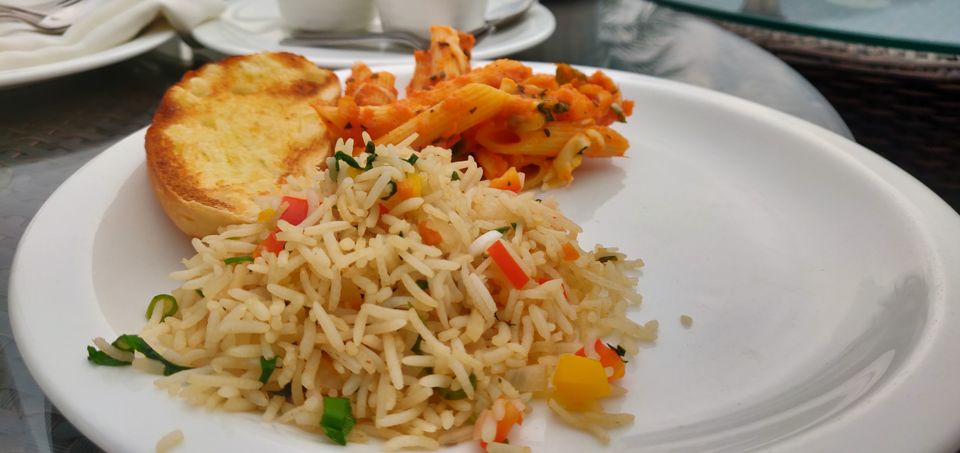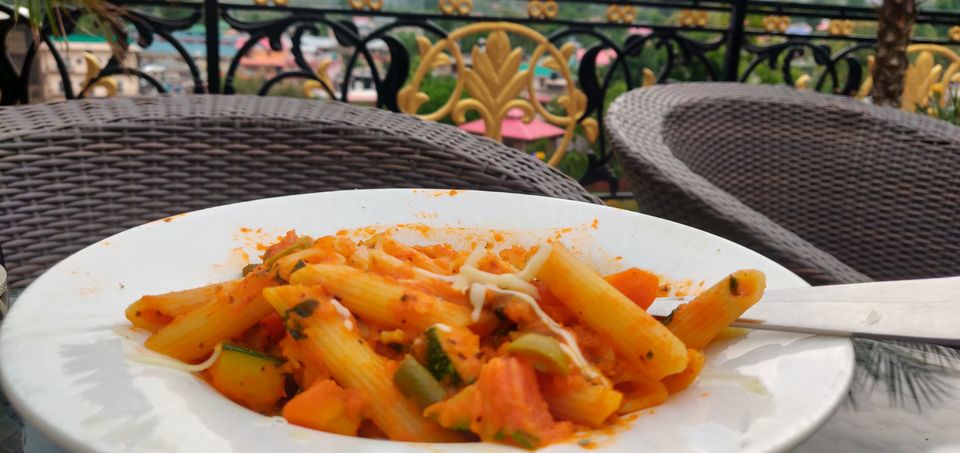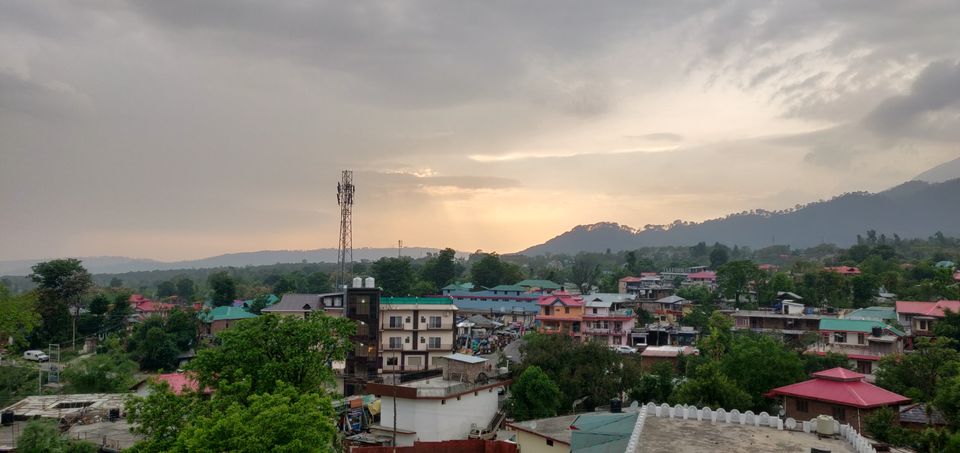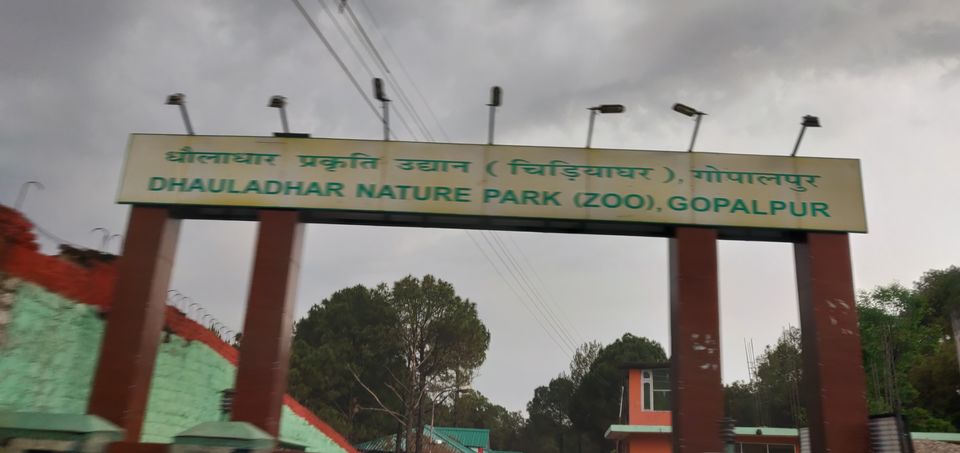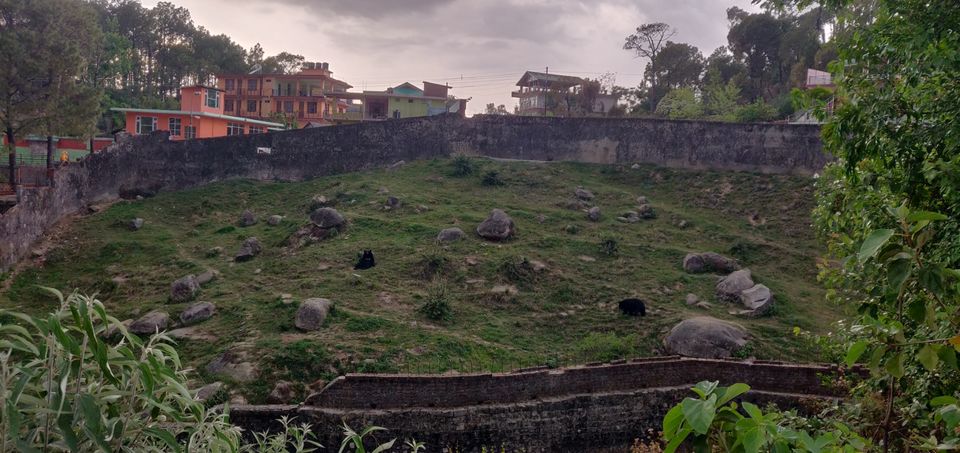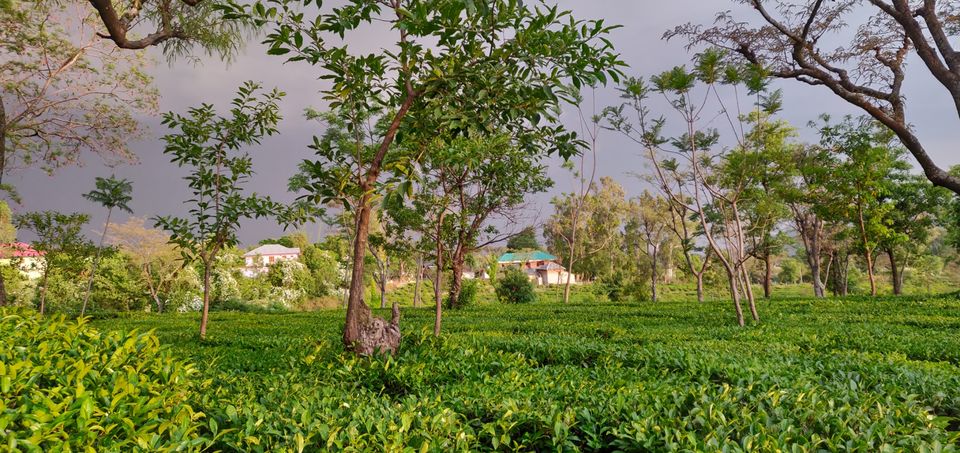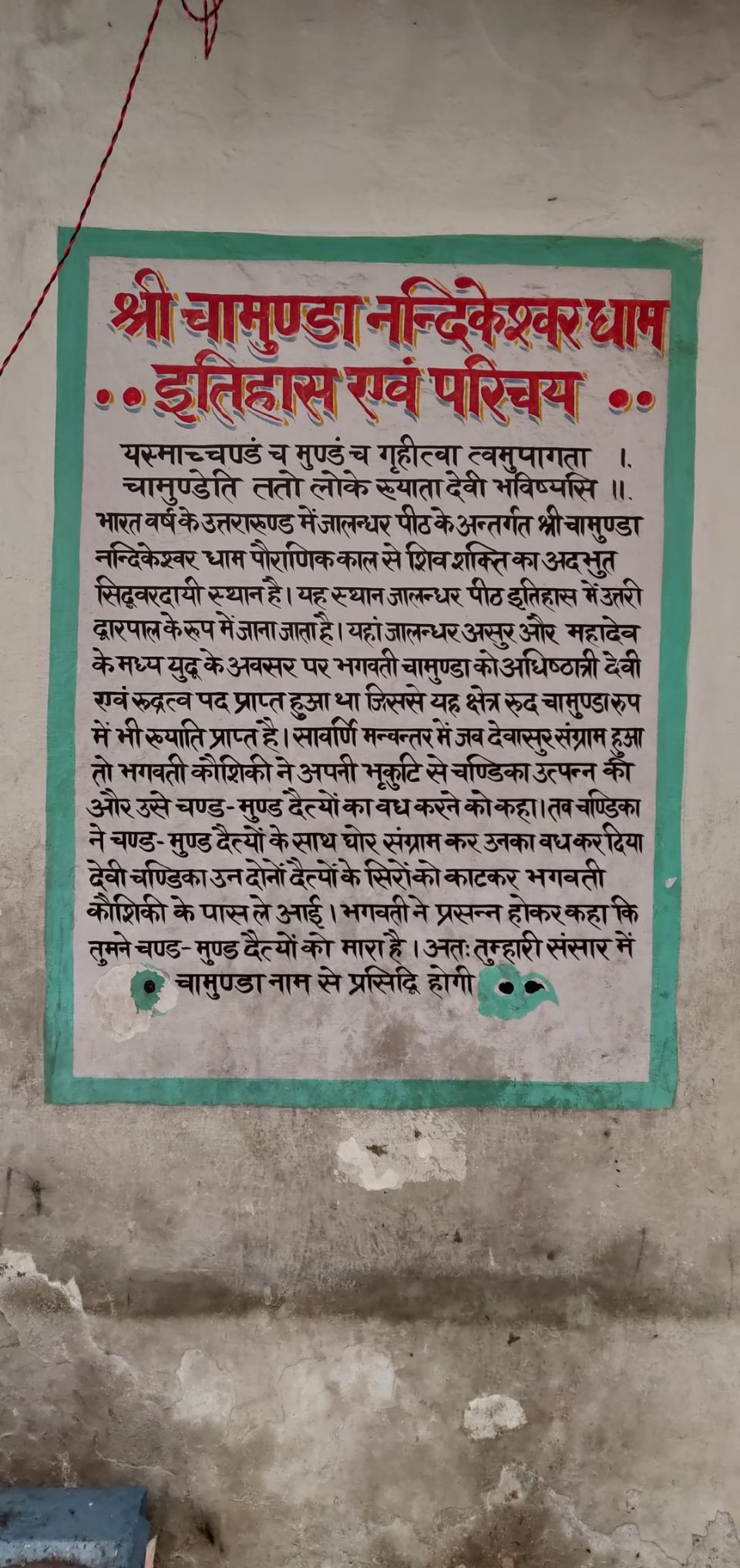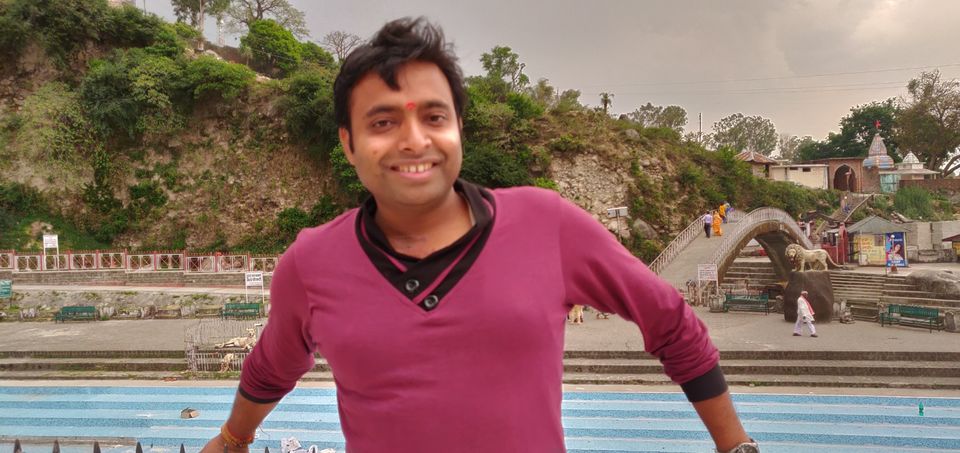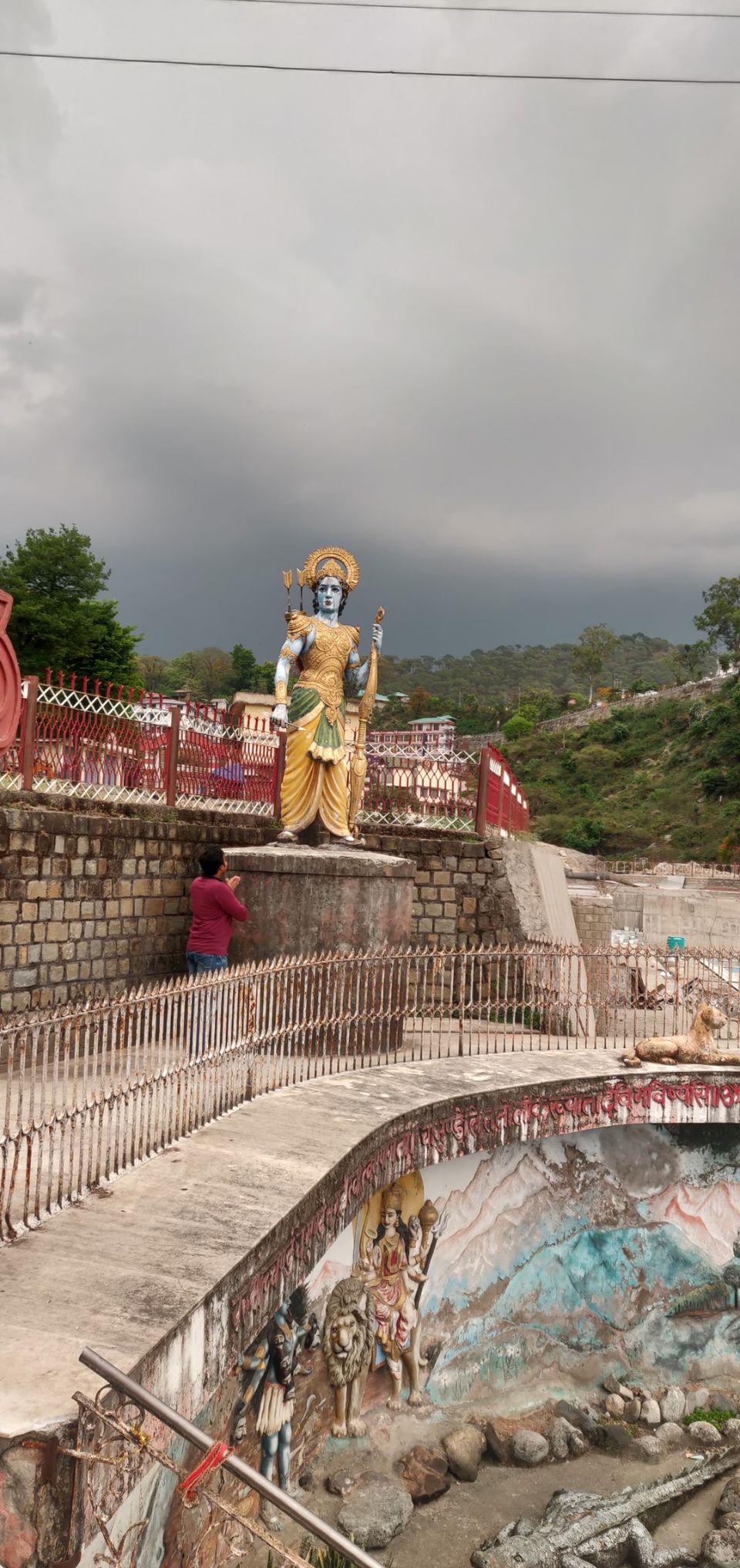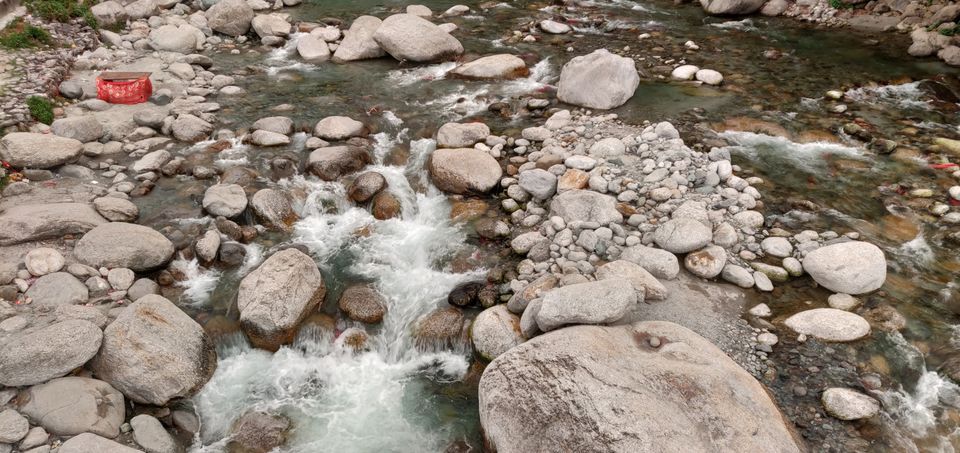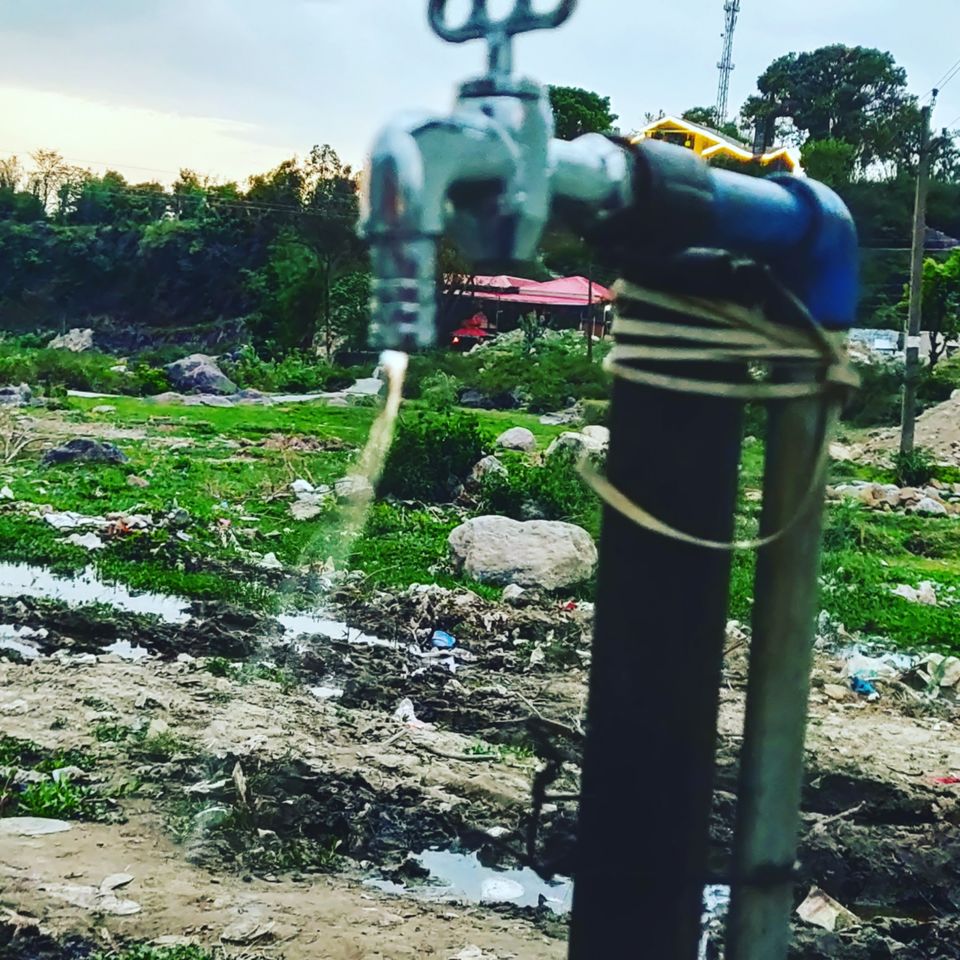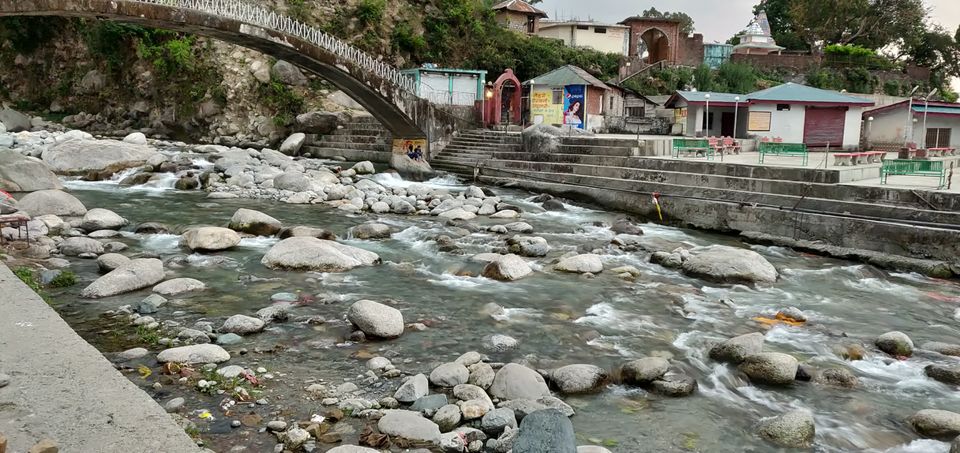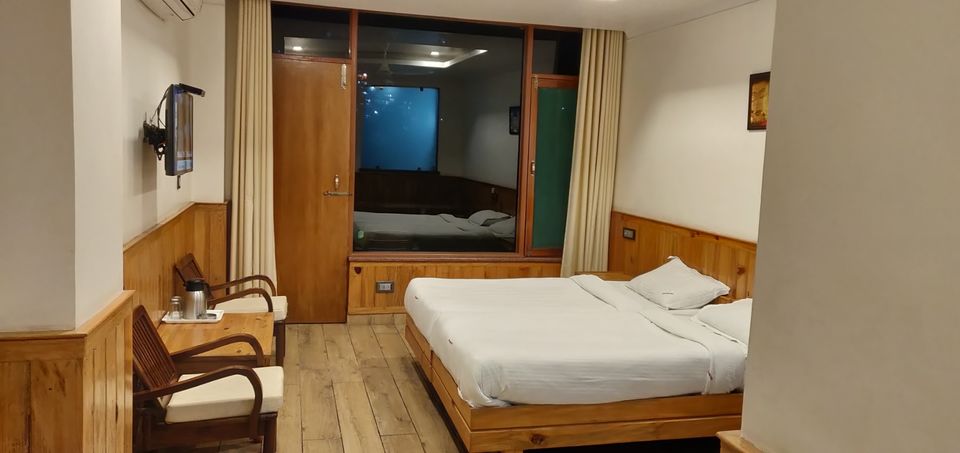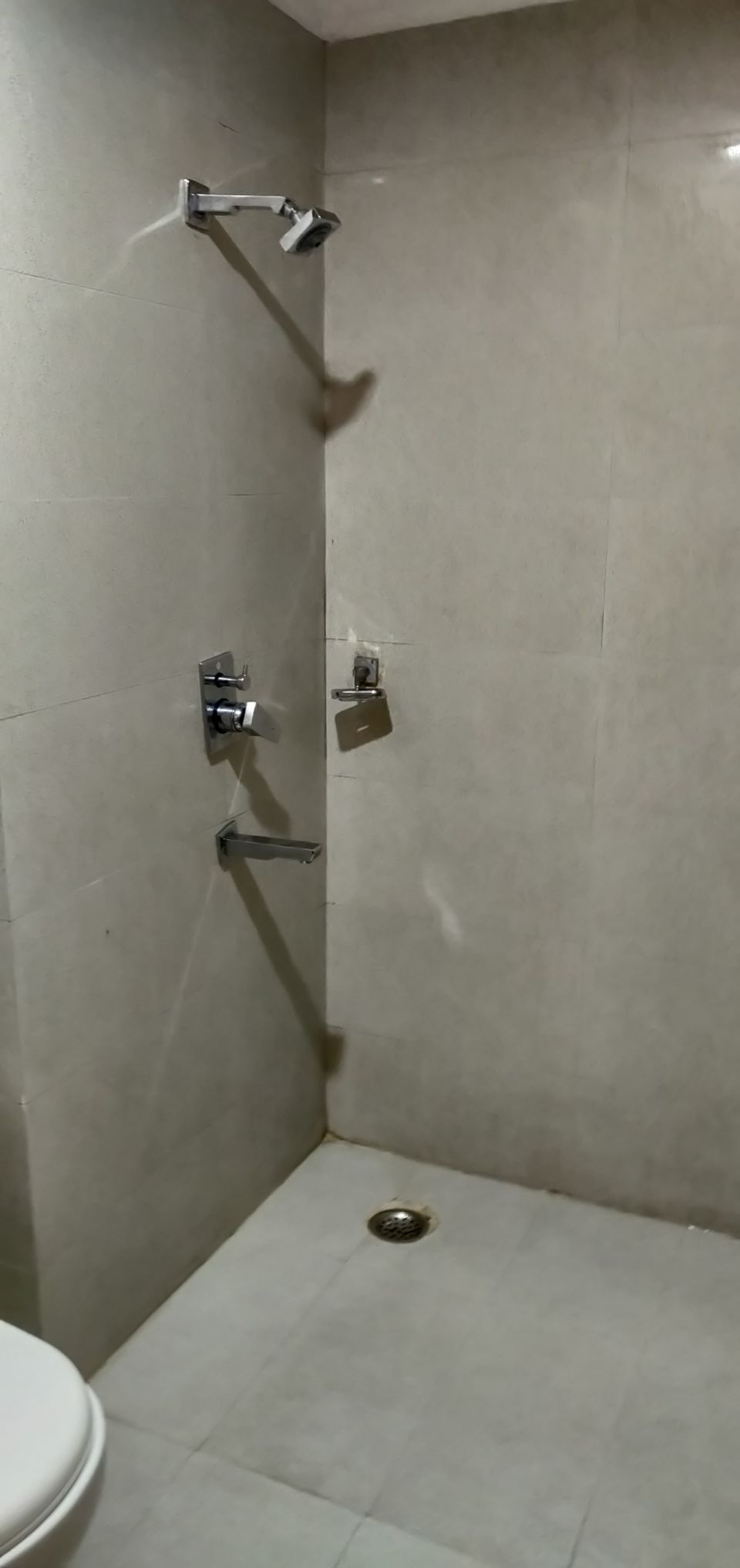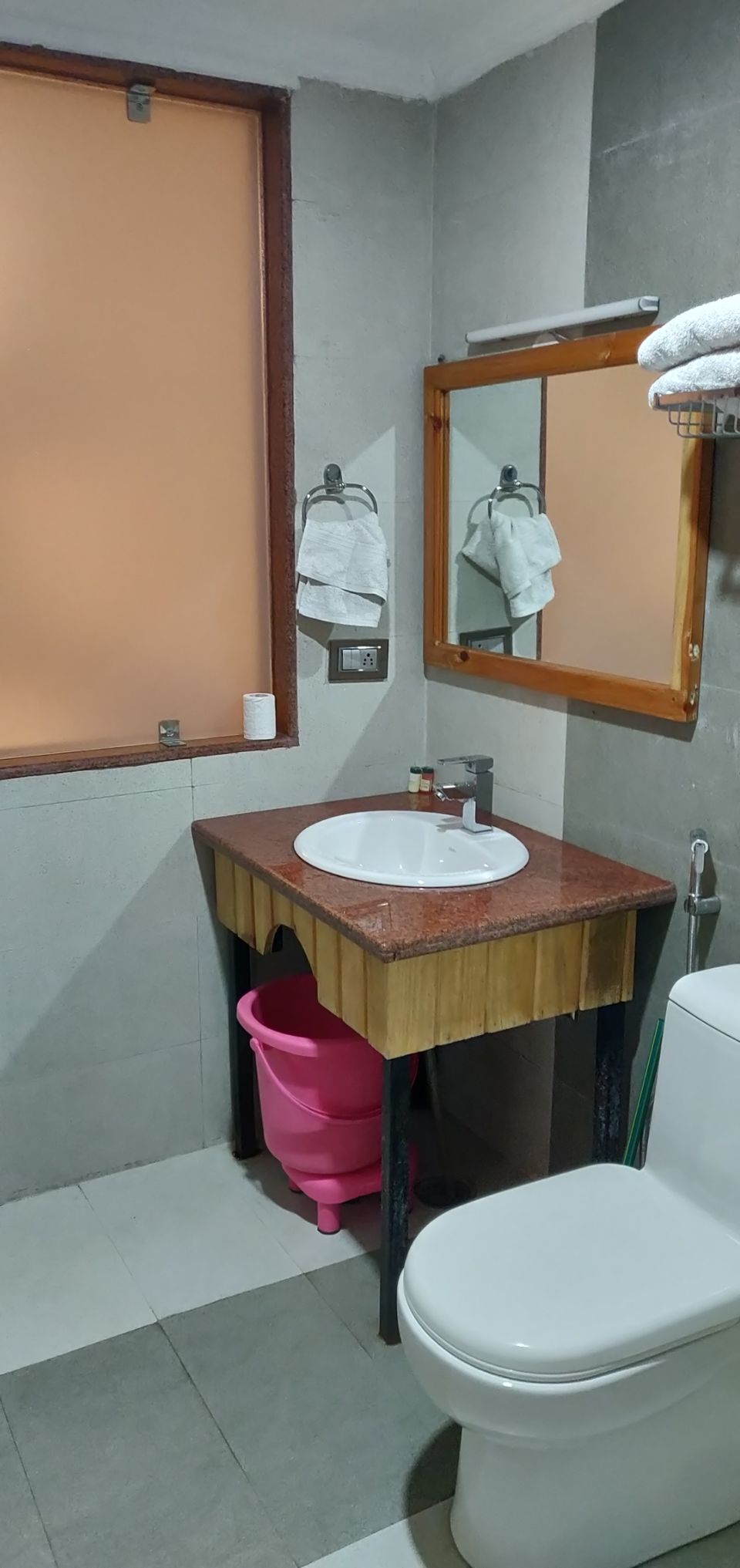 Day 3 : Food, Trek and Mcleodganj day
We started at 6 am from hotel and decided to visit Bhagsunag early morning to enjoy serenity. We hired an auto for 2 kms to the point where the trek begins. We went halfway uphill but came back as it was way too deserted at that time and we decided to come back in evening. However, I would still recommend one to go and enjoy cool breeze at Trek early morning.
Next we took auto from Bhasunag to Naddi (approx 6 kms, 200 Rs one way). We were hoping for a pleasant morning at Naddi (it is higher than mcleodganj and generally temperature is 3 degrees lesser here). However to our dissapointment it was too sunny there and we could not stay there for long. We ate maggi and lemon ginger tea there which was very good.
Came back to the hotel , had breakfast and left for Dalai Lama temple.
Dalai Lama Temple - Located at about 700m from Mcleodganj and should just walk from there. Peaceful and scenic place. Must visit. Time spent inside - approx 30 mins.
We headed for Illiterati for lunch. It is about 1.5 kms from Dalai Lama temple and we decided to talk. Looks pretty average cafe from outside but after entering inside it gives a wow feeling. Generally there is rush there and we had to wait for about 20 mins to get a table. There are some chairs in balcony and no doubt they are the ones in most demand. The service was not super fast but the taste was good and presentation was awesome.
Next we had to move to Bhagsunag again. On the way to trek you will find people sitting at bottom and sitting woth feets inside river. It looks pretty cool and one may be tempted to skip trek and sit there. DO NOT DO THAT. Go to the top to realize the bliss there. There are benches on the way and we took about 45 mins to reach the top. It was a pleasure to watch. Cold water, huge waterfall. It was a treat to mind, body and soul. We did not go to famous Shiva Cafe there but there were good number of Cafes at the top and we enjoyed the food pretty much - Maggi was average, tea was good.
You can go inside the water but avoid going under the waterfall as the flow is heavy and also it can be slippery and risky.
After spending about 30 mins at top we came down to Mcleodganj and started for Naddi.
It was a charm visiting Naddi at this hour. Cool breeze, snow capped mountains and the famous sunset point made the perfect combo. The view of sunset in open valley was mesmerizing.
Take hotel in Naddi if you are looking for soltitude and are comfortable staying away from center point.
Our next spot was Fortune Moksha Hotel - One of the best hotel in town offering rooftop restaurant. Very humble staff, prompt service, excellent treatment and delicious food, amazing view. The price is little on higher side when compared to other eateries in town but very much affordable.
We spent about 1 hour there and then came back to Main Square. Before leaving for delhi (by cab) we decided to visit Nick's cafe once more and enjoy Lemon Ginger tea. Again, it was wonderful.
Finally we left Mcleodganj at 10 pm and reached Delhi at 7:30 am. You travel for about 120 kms on curves before reaching the plains. It can give you some headache going through so many turns (while I am quite used to travel on mountains, I felt uncomfortable too - and was just remembering how easy flight was :) )
Some fare details :
Auto from Mcleodganj to Bhagsunag (and vice versa) - 50 Rs
Auto from Mcleodganj to Naddi (and vice versa) - 150 Rs, Cab would charge 250 Rs.
Overall a trip to remember. I could not do triund trek this time and it is on radar for next time.
Hope this article will help a bit. Enjoy Travelling!!!