A decent place with a breathtaking view. I would have preferred a camping site rather than staying in a hotel but that was not possible due to rain and snow. Would love to go again just for camping in Billing.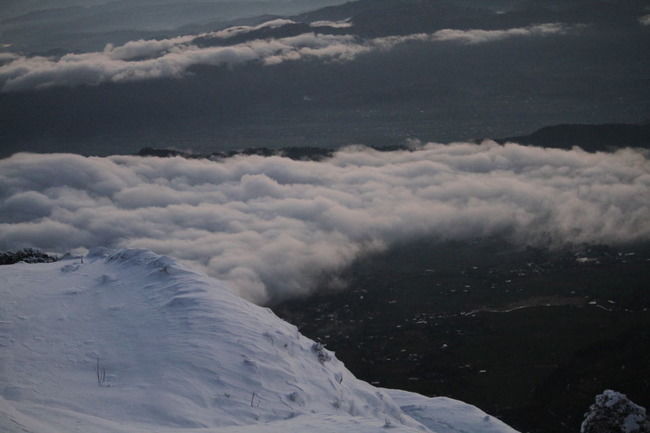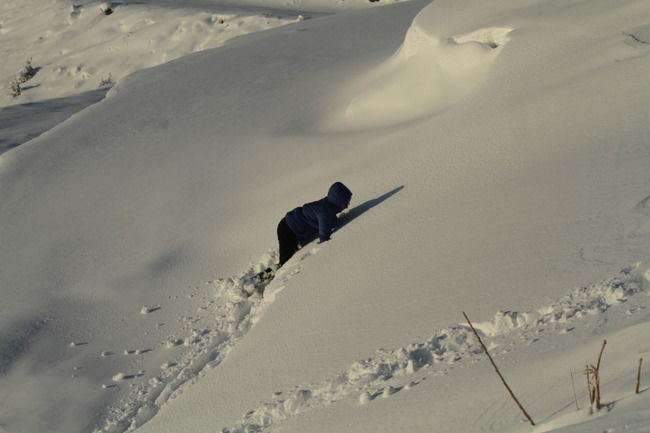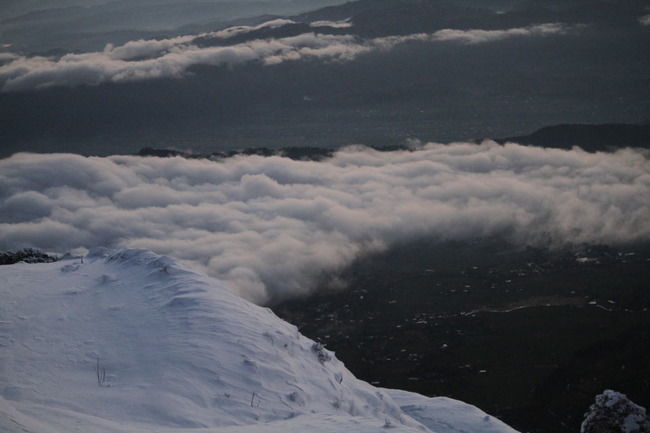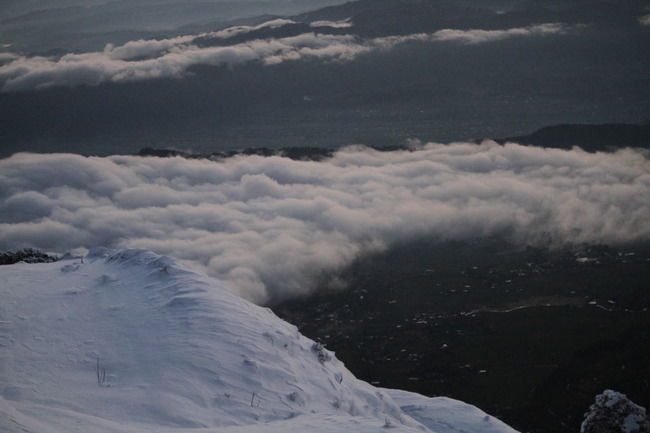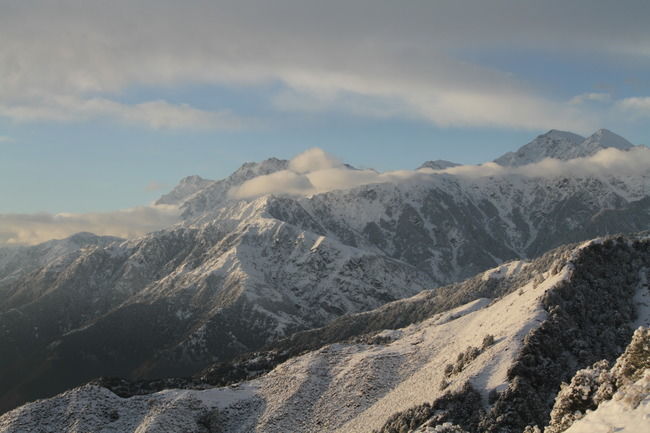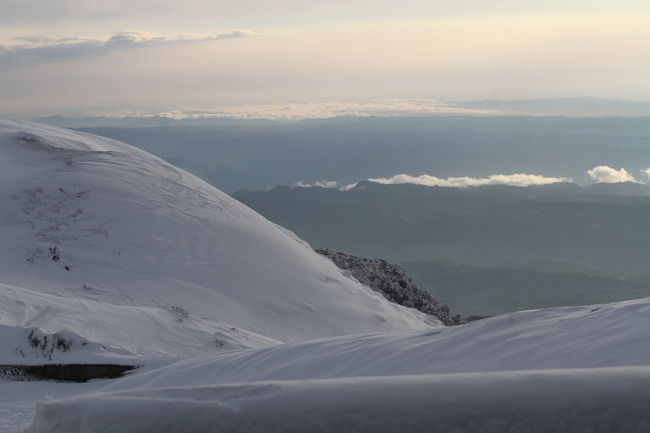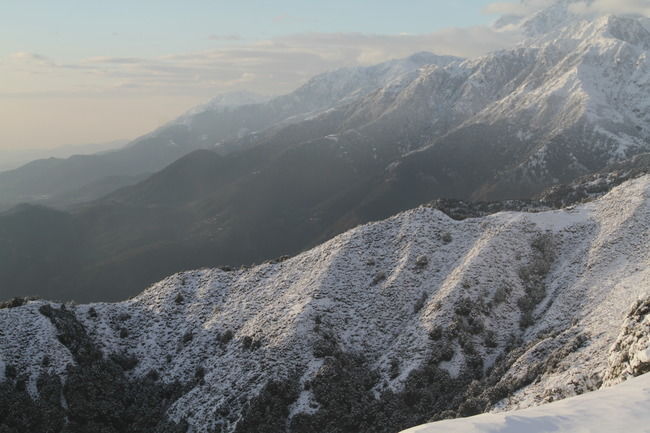 After a tiring overnight journey from Khajjiar in the bus, we reached Baijnath early in the morning at five am. Baijnath is a small town in the Kangra district of Himachal Pradesh. Sonu, my trekking guide had already sent the cab to pick us. An early morning drizzle is all that one need to freshen up from a tiring sleepless night in the Himachal transport. Sonu advised us to wait till the rain stops as it was impossible to drive up to Billing in the morning. We checked into a nearby hotel to freshen up. We even took a short nap before we could explore chances of paragliding in Billing. Bir Billing falls under the Dauladar mountain range and is one of the best aero sports sites in the world. I woke up from my dream flying high up in the sky only to hit harsh reality that it was still raining cats and dogs. My 'flying dreams' were all washed away in rains! But "when you want something, the entire universe conspires in helping you to achieve it". I was not ready to give up. I persuaded Sonu that I was ready to take the risk of going up. We could at least trek to Billing. Sonu finally relented but under one condition. All risk is yours as he said it is snowing heavy up in the mountains. I gave him a thumbs up even though I had a premonition that something bad is in store for us. The unknown is like a double edged sword. Enchanting at the same time it evokes the dark fear in one's self which is beyond the control of human psyche. So here we go with our backpacks all set for an overnight stay uphill if we are not able to make it down to the valley on the same day evening. We started at noon but I couldn't even see any sign of the Sun. It was the month of January but I felt like Christmas; with pine trees welcoming us all decked up with snow on both sides of the road. Suddenly my brother asked me to look at the front screen of our jeep. It was all white. Fresh snow! Yes it was snowing. My heart leaped with joy. I had seen snow only in movies and it was a figment of imagination for me until the snowflakes fell upon me like frozen cotton candies. The piling snow made it difficult for us to drive and risk of skidding was high. So we left the vehicle mid-way and started walking. It was a sea of snow. Colours disappeared. All we could see was an enormity of whiteness. I realized that I was walking in snow. I doubted if there was real soil under snow. Green trees adorned with mighty snow like a bride all dressed for her wedding. Fresh layers of snow were forming and as we walked we realized that we were climbing uphill. Its better to follow the same trail of the one leading in the front when you travel in the snow, especially when it is snowing. Sonu still had an idea of flying us from the top of Billing if the weather improved. But the nature's conspiracy is beyond human imagination. It is unrelenting. Panting heavily, we climbed the hill with all our strength; as the fresh dry snow rained on us... It was relatively a short distance of less than 10 kms. But we felt like eternity. We were trekking in snow for the first time. Finally we saw the board of Billing. It was written 2,400 meters above sea level. We could see shepherd huts at the top. Sonu opened his friend's shop on the top and made a fire. All flocked around the fire warming numb hands and feet. It was indeed a relief. Snow and heavy winds refused to die down. Sonu's friend offered to make us maggie and omelets. As we sat there gorging upon the maggi, Sonu proudly showed me a tattered foreign travel magazine. Some writer had featured their paragliding stories in it. I saw Sonu's picture in one of the dog eared pages. He couldn't stop talking about his paragliding life. I wondered how a glider's life would be. Flying up above everyday loosening up one's self from all threads at least for few moments. Suddenly we saw few more people trekking up. They were the locals who who had come out to enjoy the fresh snow. They shared a cup of tea with us, warming themselves up near the fire. Up above the hills when you are alone, without the sophistication of technology men tends to go back to their primitive self. All of them had tea. Sonu did not take money from them. Instead he invited them to warm their hands near the fire. It had stopped snowing. And I could see the sun, all in orange, red and yellow streaks up in the sky romancing with the snow clad mountains as they became one with the nature. I was in a dream. A heavenly dream, or I was in a dream in heaven. The snow came up above my knees. As we slid downhill I could hear the snow man calling. It was around 6 in the evening. It was dark as the sun had set but the snow was still shining white.
It snows day and night; all for me; all for you and all for the silence that unites us...
Frequent Searches Leading To This Page:-
 himachal pradesh hill station, himachal pradesh tour package from kerala, himachal tour package from kerala, himachal tour package from lucknow, himachal package from mumbai