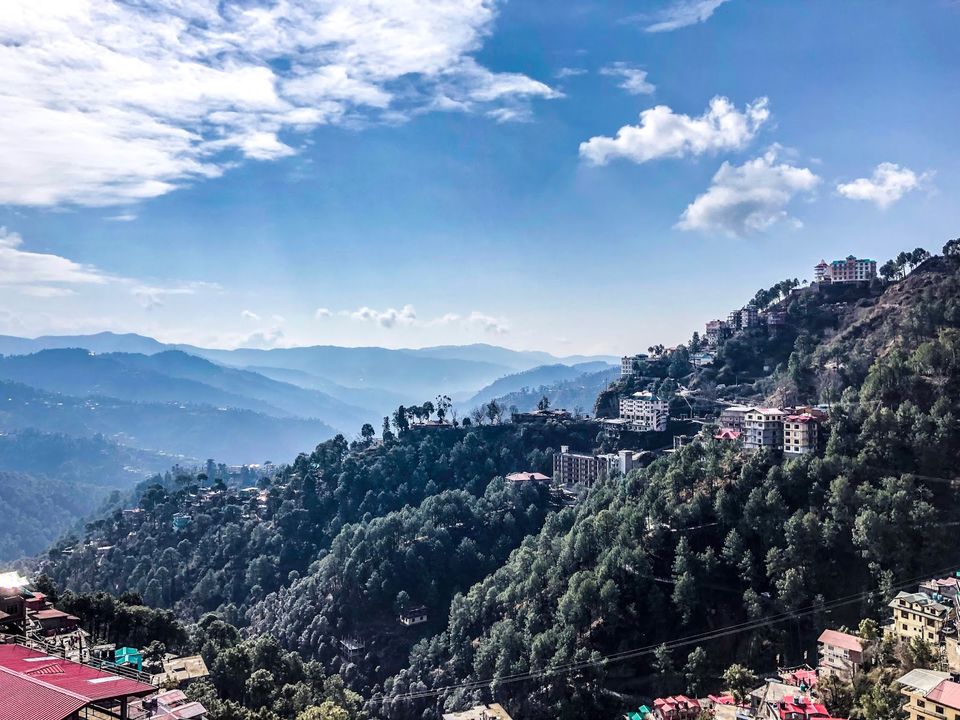 As I sit today with my laptop in my balcony while sipping a cup of hot chai and relishing the leftover pakoras I made yesterday, I am reminded of a few weekends before and I start savoring the pristine Himalayan landscapes I witnessed in the quaint Shimla town. The best part about staying in Chandigarh is that you can pack your bags each weekend and discover the raw beauty of a new hill station whenever you feel like.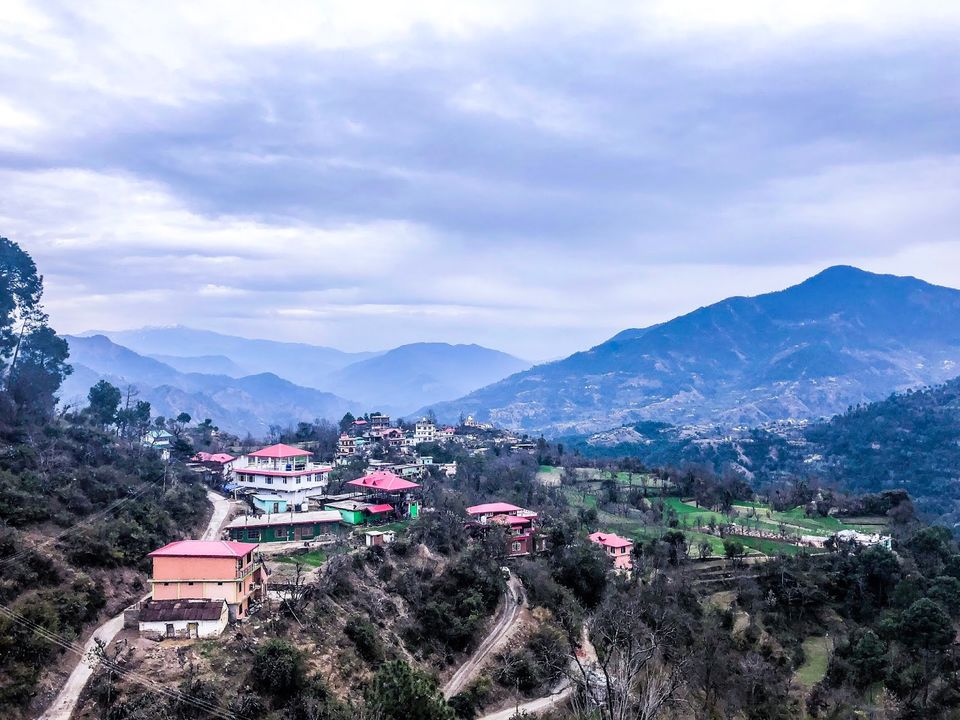 So this particular weekend, me and my family decided to tick off the nearest stops including Kasauli, Shimla and Kufri from the list and we set off on a road trip to enjoy the grandeur of the mountains, the lush green landscapes and the magnificent nature views with a hope that the beautiful weather of Shimla will embrace us with open arms.
A car, bus or train trip is usually adjudged the best way to reach Shimla as you can relish the stunning views the road journey has to offer. We stayed at the Snow Valley Resorts in Shimla (let me know if you want a detailed review ;) ). From traversing the Mall Road during misty Shimla rains to waking up super early to enjoy the inexorable beauty of sunrise in the hills, the trip was nothing short of a great satisfying and relaxing experience for my peace seeking soul.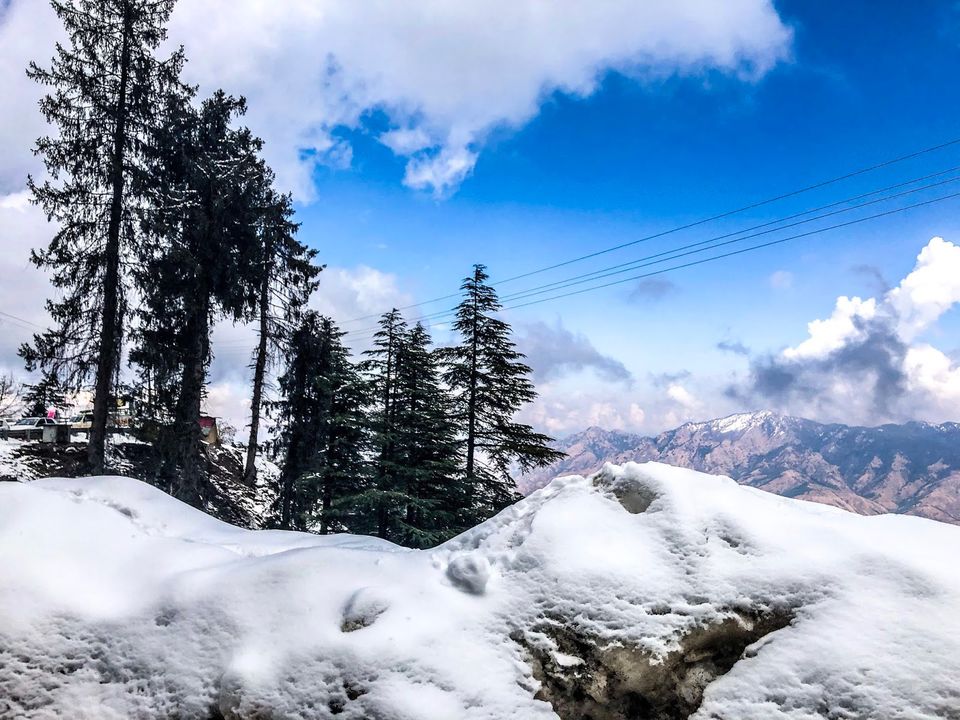 I did manage to capture the beauty of the place into pixels, which I hereby present below, even though they do no justice to the actual wonder of a place Shimla is.
Leaving you guys for now with my photo gains from the trip and hoping to pick up my laptop very soon to write another travel post for you! Take care everyone!