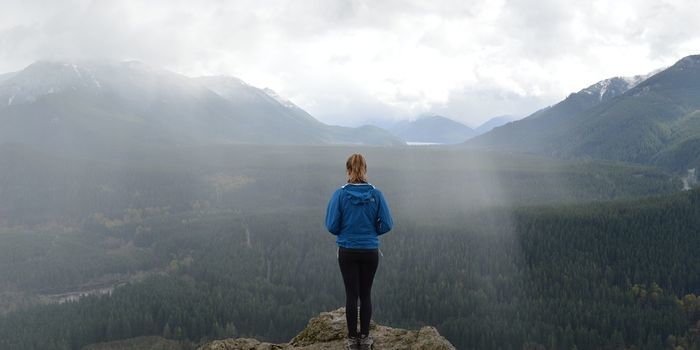 Weekend, in today's time is that part of the week when people just like to laze around, get hooked to either their phone or laptop and watch web series at a stretch. But for me weekend means, a chance to explore India more closely. Yes, you read it right. Bitten by wanderlust, I make sure that I don't miss any opportunity to explore this beautiful land. And I did the same in May. To beat the sweltering heat, on each weekend I ventured out to explore four hill stations of my country. 4 weekends, 4 hilly destinations and me with my backpack, it was a memorable experience while I made my way to the hills. So, for all my readers, I have penned down my experience below. Do read it, and try to explore this beauty of nature in any of the coming weekends.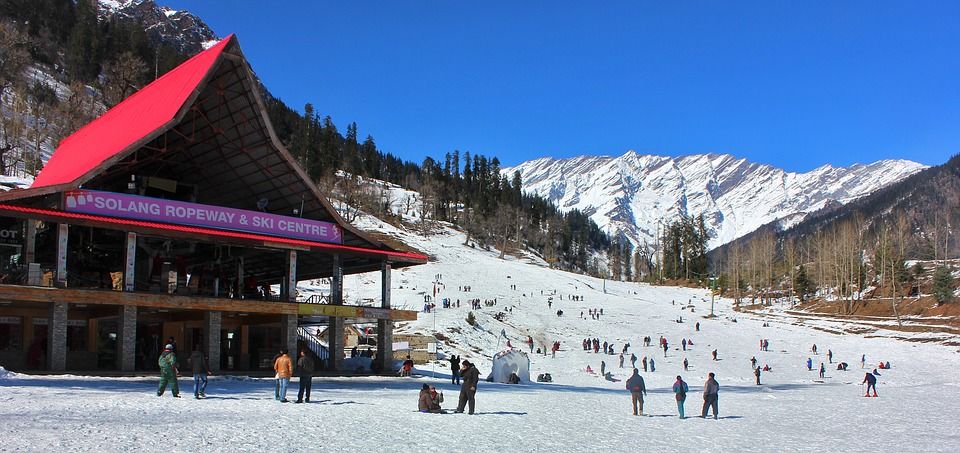 The magnificent Himalayan resort town, Manali is a perfect place for weekend gateway. You just need two days to explore this town. I left from Delhi on Friday night and reached Manali on Saturday morning. Set on the Beas river, Manali provides you an opportunity for skiing in the Solang Valley and trekking in Parvati Valley.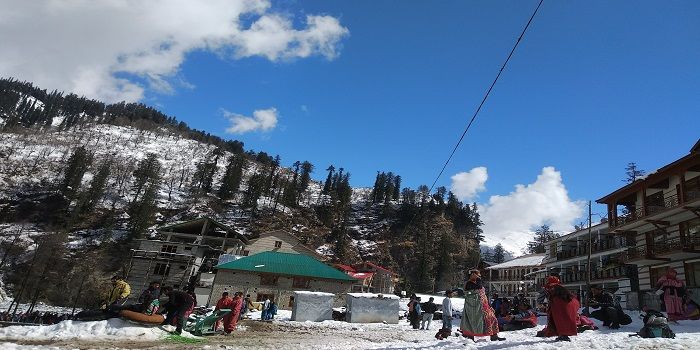 Also, how can you miss the thrill of jumping-off point for paragliding, rafting and mountaineering in the Pir Panjal mountains which is the home to 4,000 m-high Rohtang Pass. After spending your two days between snow capped mountains, you can return home as fresh as a newly bloomed flower.
Scenic setting surrounded by mountains and rivers

Uttarakhand's small village, Kanatal is famous for its scenic setting, snow clad mountains & rivers embracing travellers. 78 kms from Dehradun, 38s km from Mussoorie and 12 km from Chamba, Kanatal will surely rejuvenate you as you will begin your routine schedule after the trip. The hill station is nearly 300 kms from Delhi on the Chamba-Mussoorie road. You can commence your road journey on Friday night and reach by Saturday morning. Once you freshen up, set out to explore the exquisite hill station with some sightseeing.
Visit the Surkanda Devi Temple, which is just 5 kms from the city cente. And you know what the best way to go there is, it's by trekking which is just 2 kms. After the trek, it's time for some water sports. Visit the most popular destination of Kanatal, Tehri dam and indulge yourself in adventurous water sports. And wait, don't end your trip without seeing the mind blowing sunset.
Fall in love with picturesque sceneries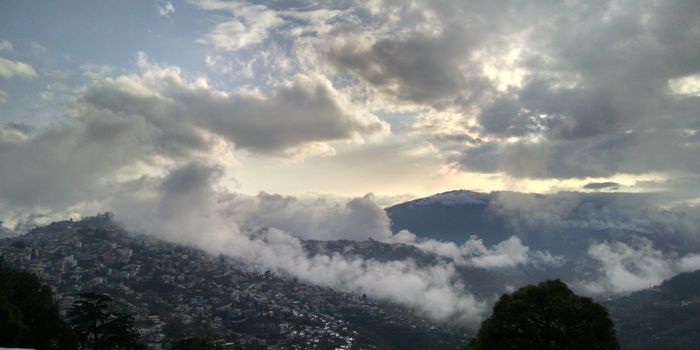 Almora, another must explore destination in the state of Uttarakhand, India. If you want to go away from the hustle-bustle of city life, want to spent some time in the lap of nature, then this will be the perfect weekend gateway for you. 364.1 Kms away from Delhi, Almora provides you solace from the monotony of life. This picturesque landscape will help you to reenergize the lost spark of your lives.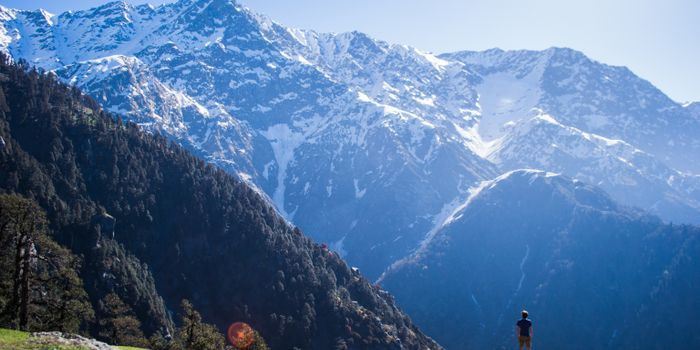 If you want to witness the real blend of Indian and Tibetan cultures, do visit Mcleodganj once. Being a suburb of Dharamshala in Kangra district of Himachal Pradesh, Mcleadganj is one hill station in India where you can see two different cultures living in harmony with each other. This hill town will provide you with picturesque trekking trails, soothing weather conditions, idyllic landscapes, and vibrant culture.
So, what are you waiting for? Weekend is round the corner. Pick the destination, pack you bags, and explore the unexplored
Happy weekend!!