Trip duration - 2 Night 3 Day trip.
Trip cost - 6000 per person (including To & from Convenience + 2 night accomodation + 3 Meals).
Distance from Delhi - 480 Km
Travel duration - upto 11 Hrs....
Started from Delhi in the evening. Reached MecLeod Ganj by 6 am morning.
McLeod Ganj is a suburb of Dharamshala in Kangra district of Himachal Pradesh, India. It is known as "Little Lhasa" or "Dhasa" because of its large population of Tibetans. The Tibetan government-in-exile is headquartered in McLeod Ganj.
Our stay was in a tent house. Each family was given a separate tent house.
Location of tent house was amazing. It was in a valley surrounded by mountains and nearby a small water stream was flowing.
Had the breakfast & then we started our Trek to Triund. It's a 5-6 hours trek.
Since it was our 1st trek ever. We were very exited.
(Note - all 1st timer please do some prior workout for at least 1 month. Otherwise you get very tired during the Trek.).
We reached Triund by evening. Our night stay was at the Triund only.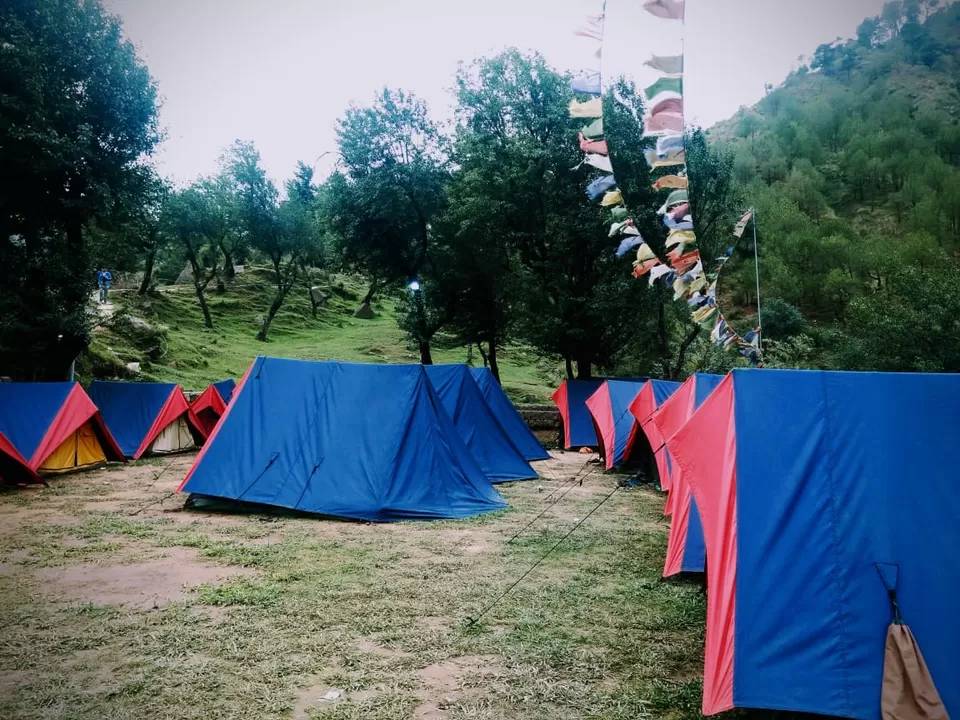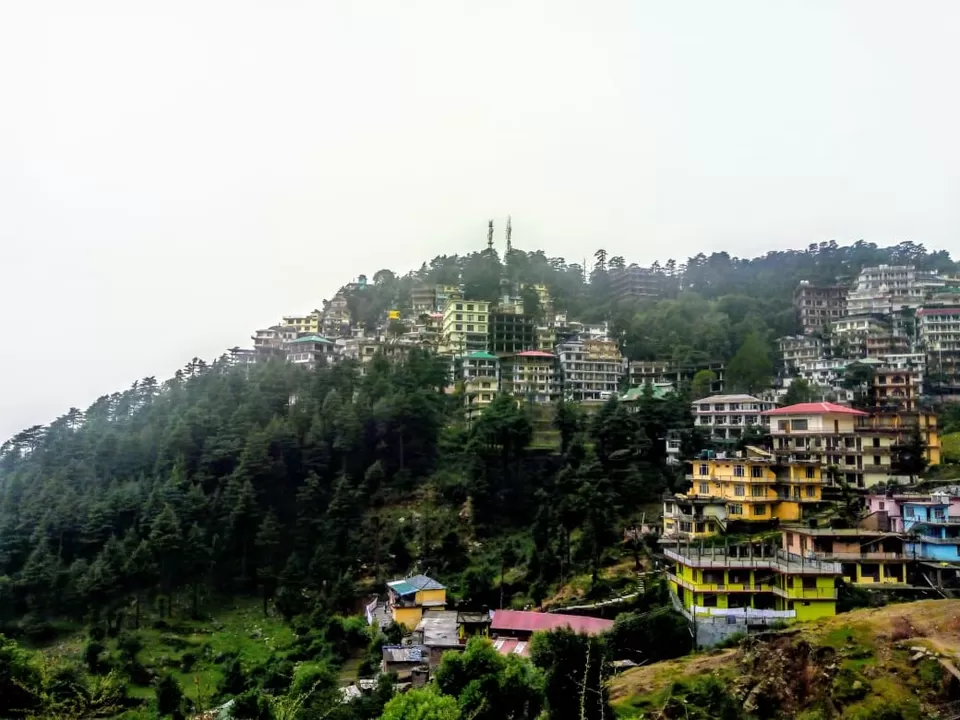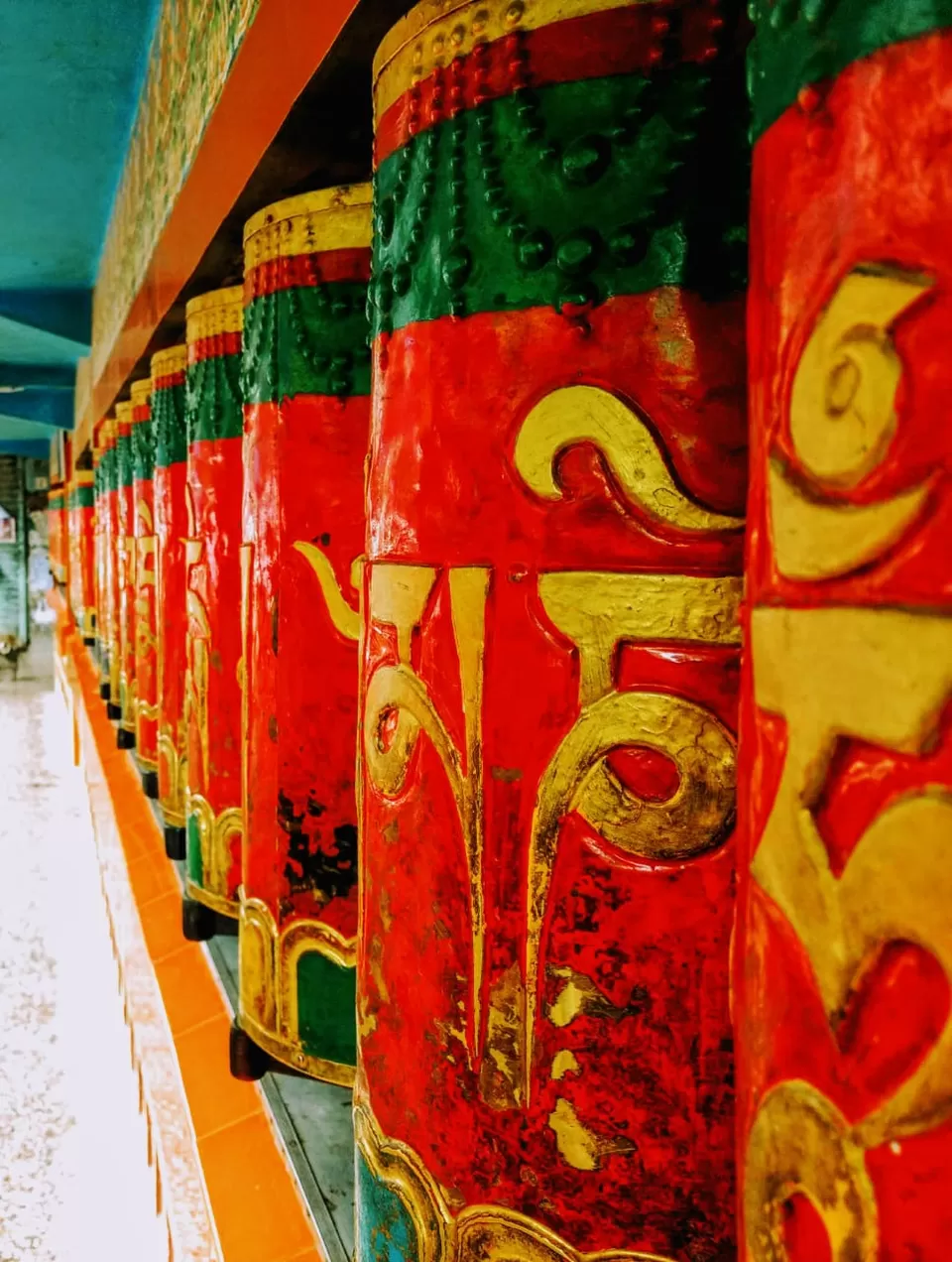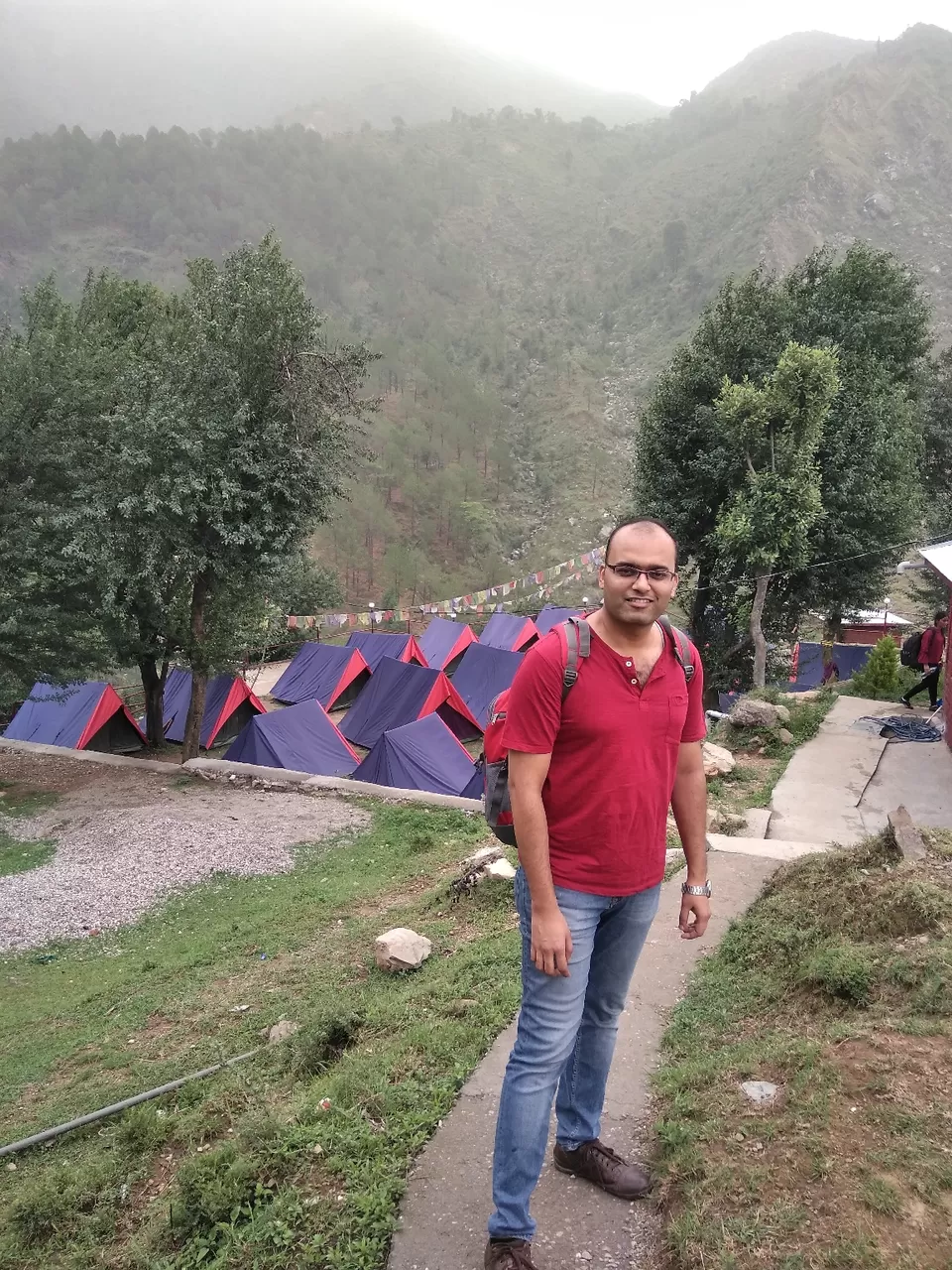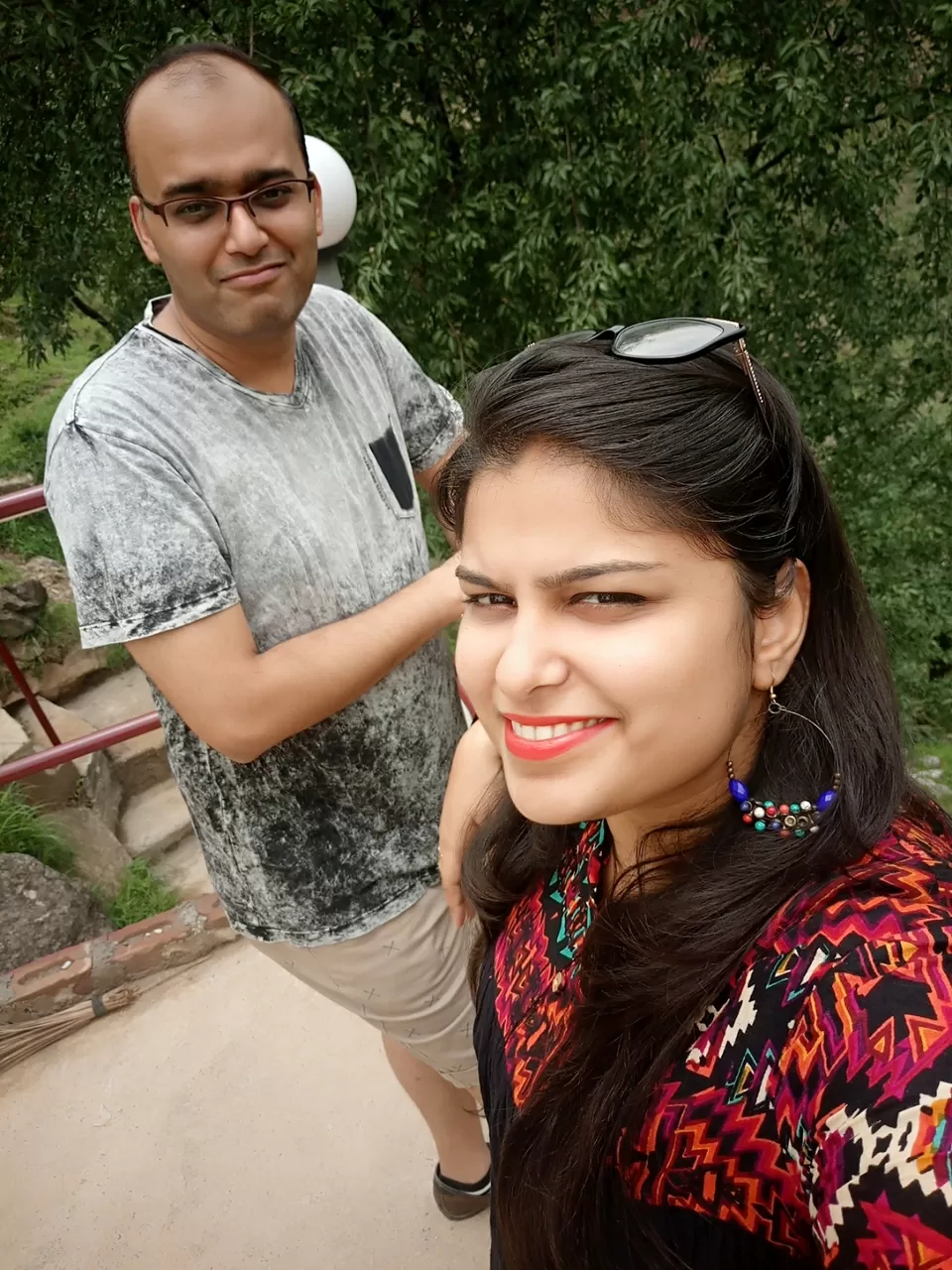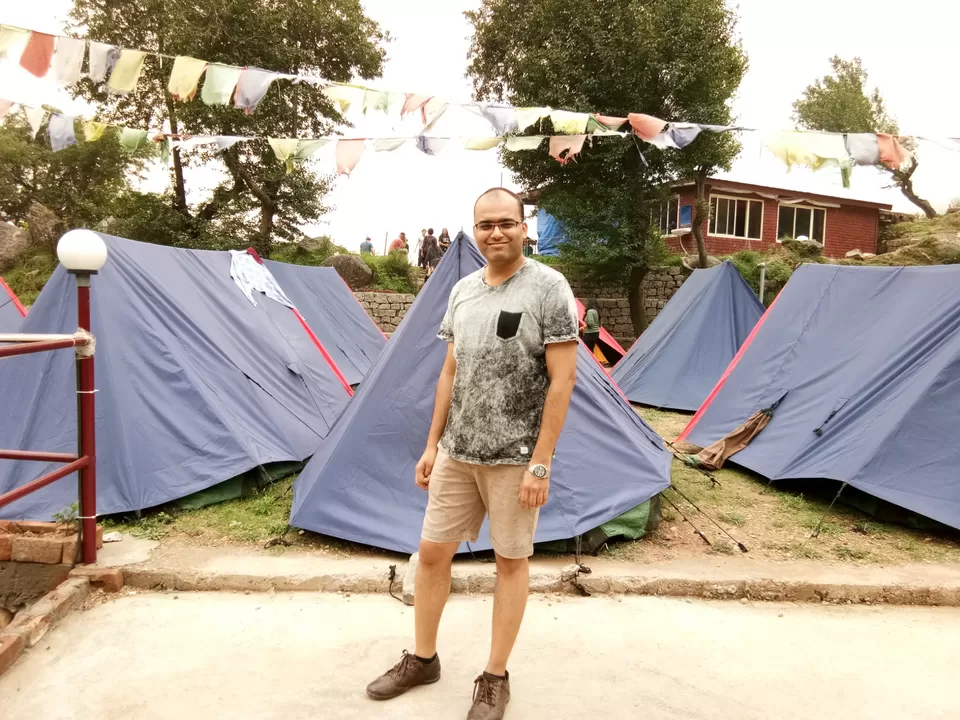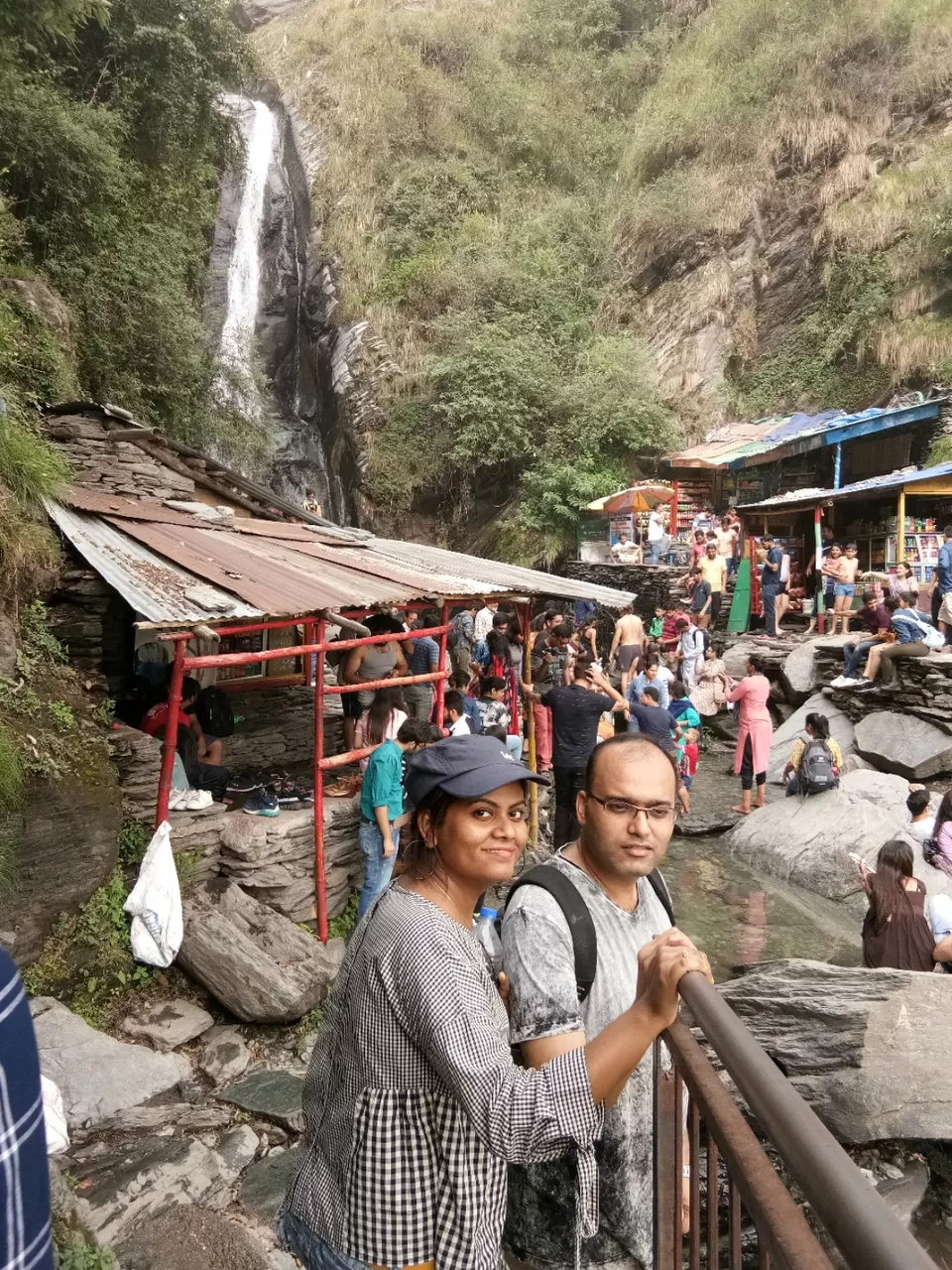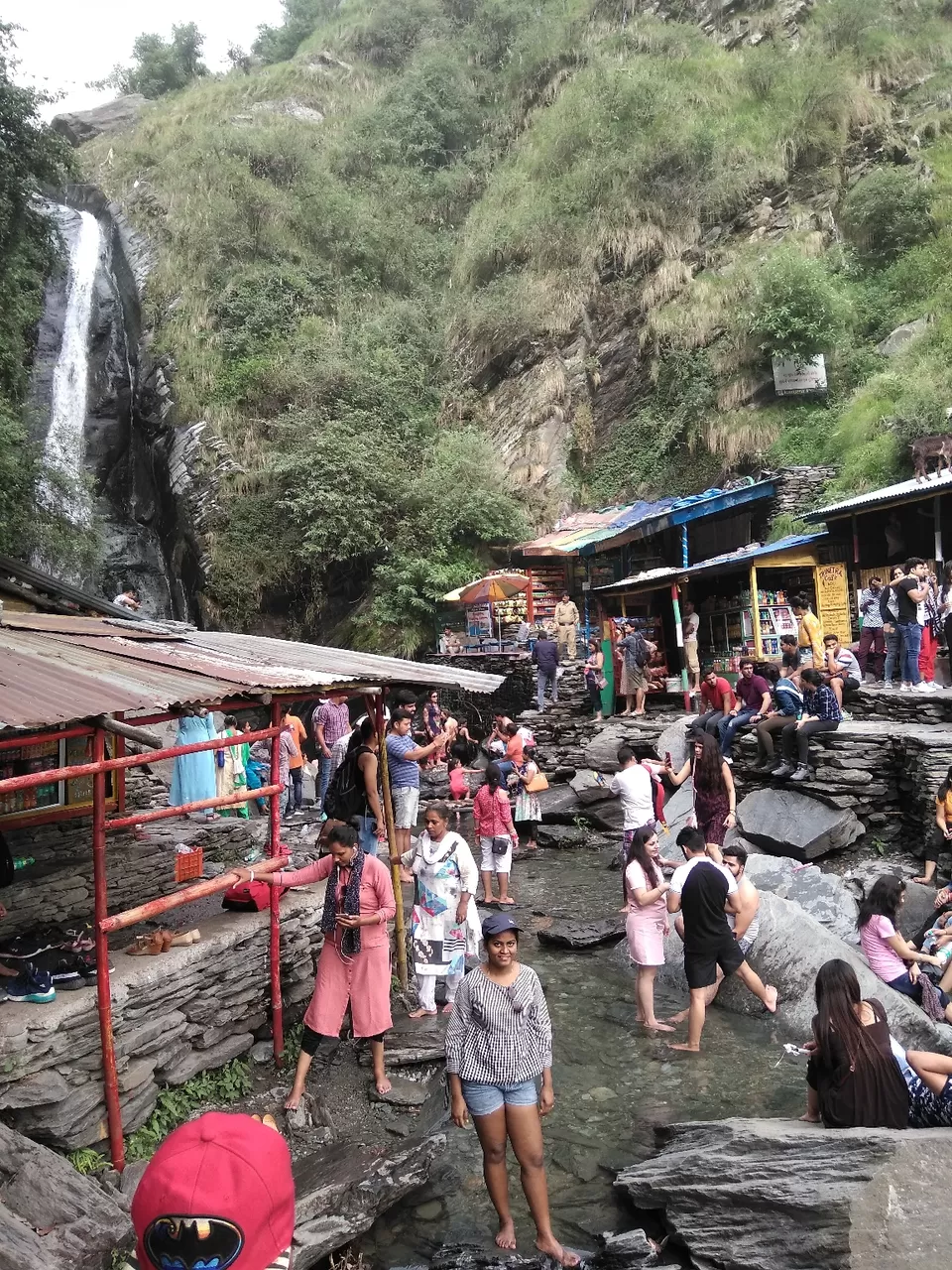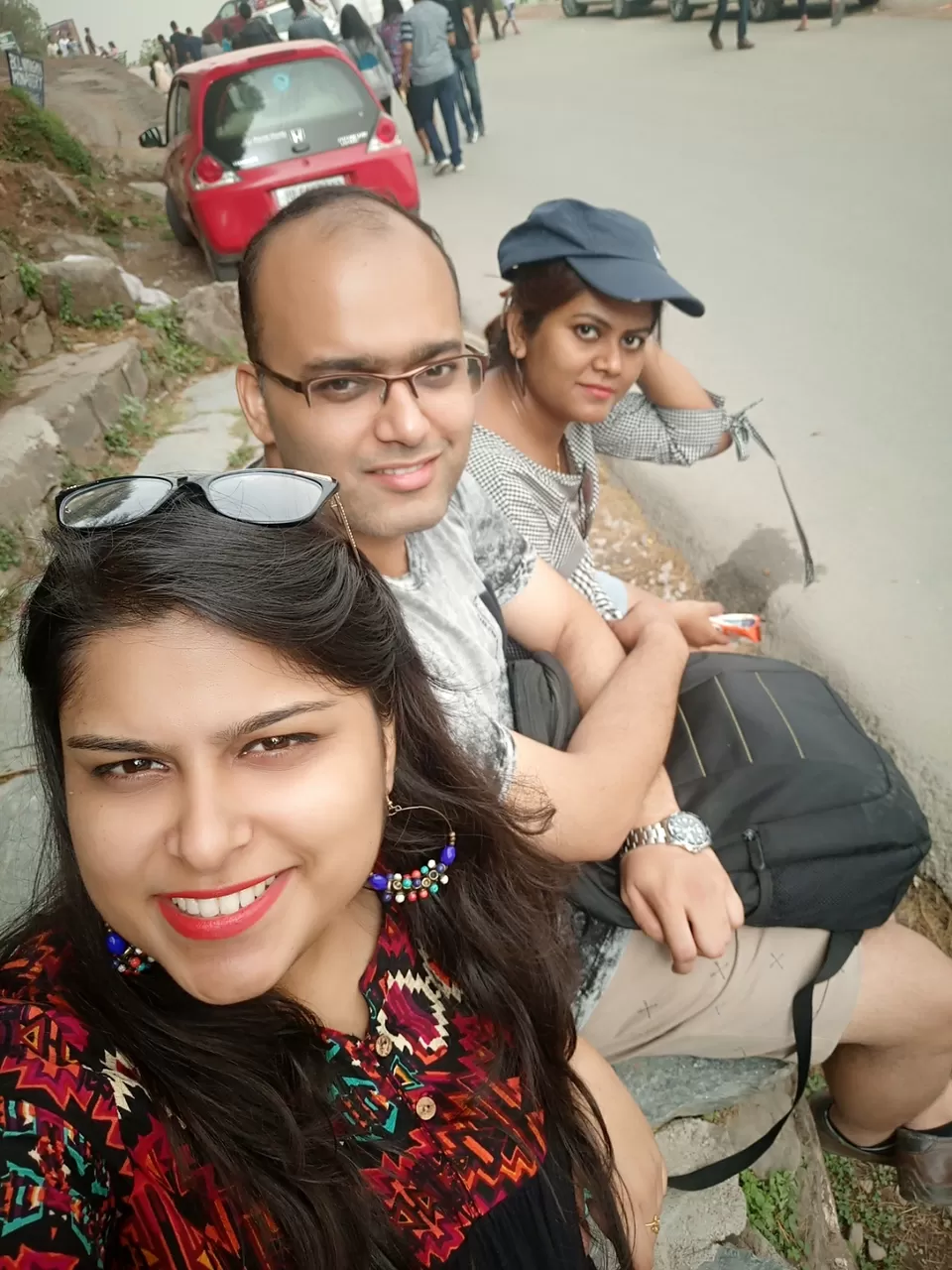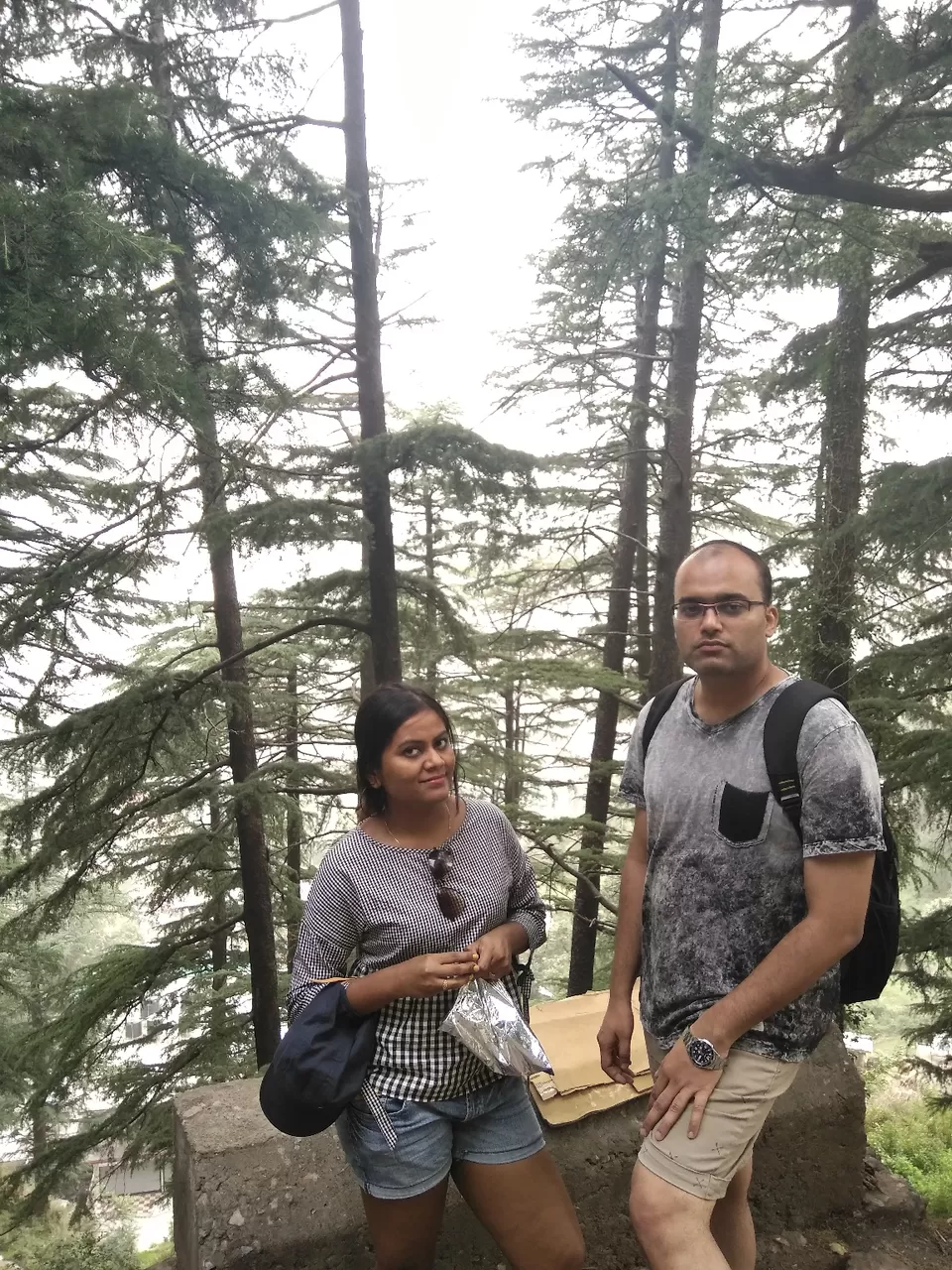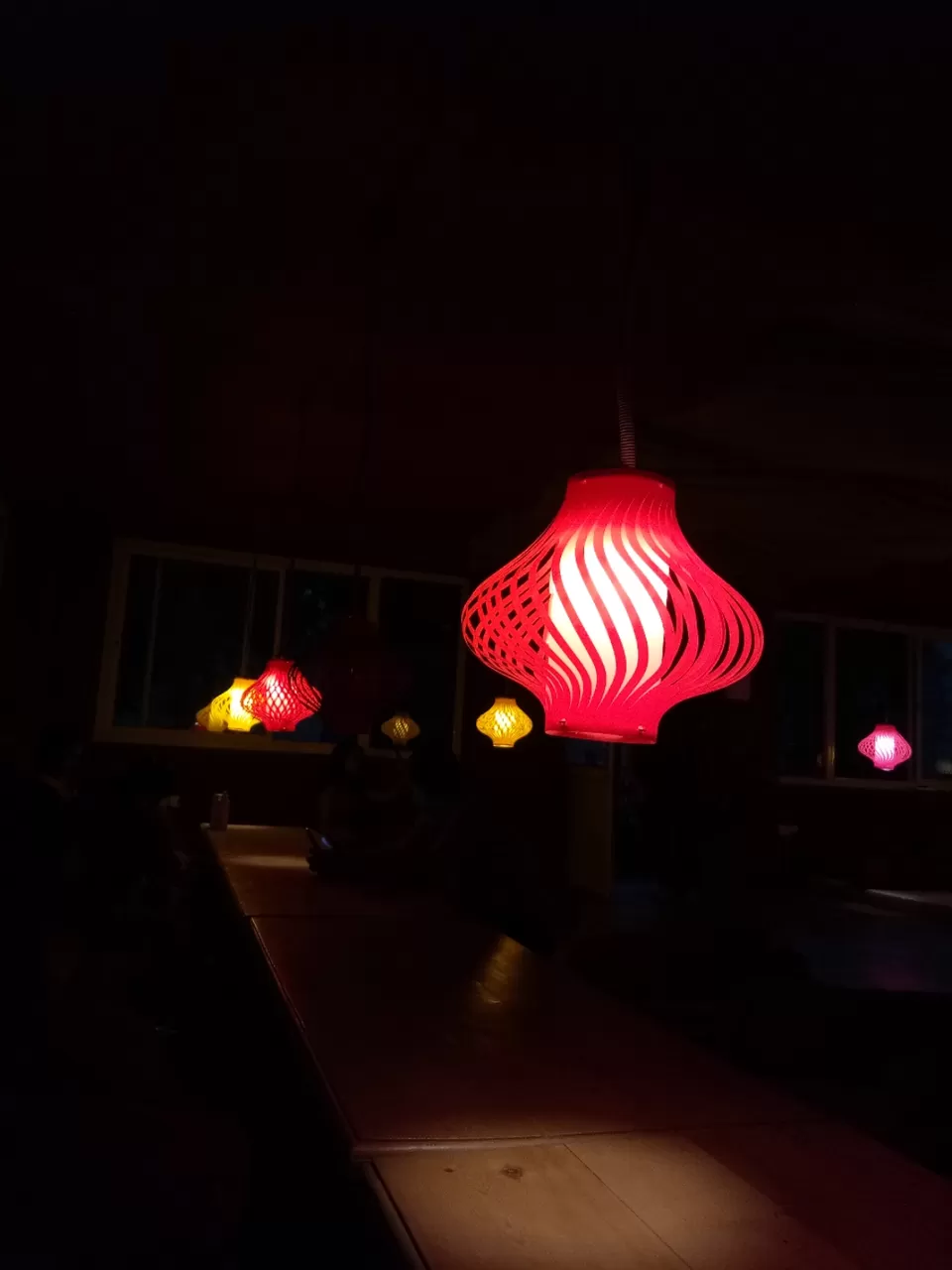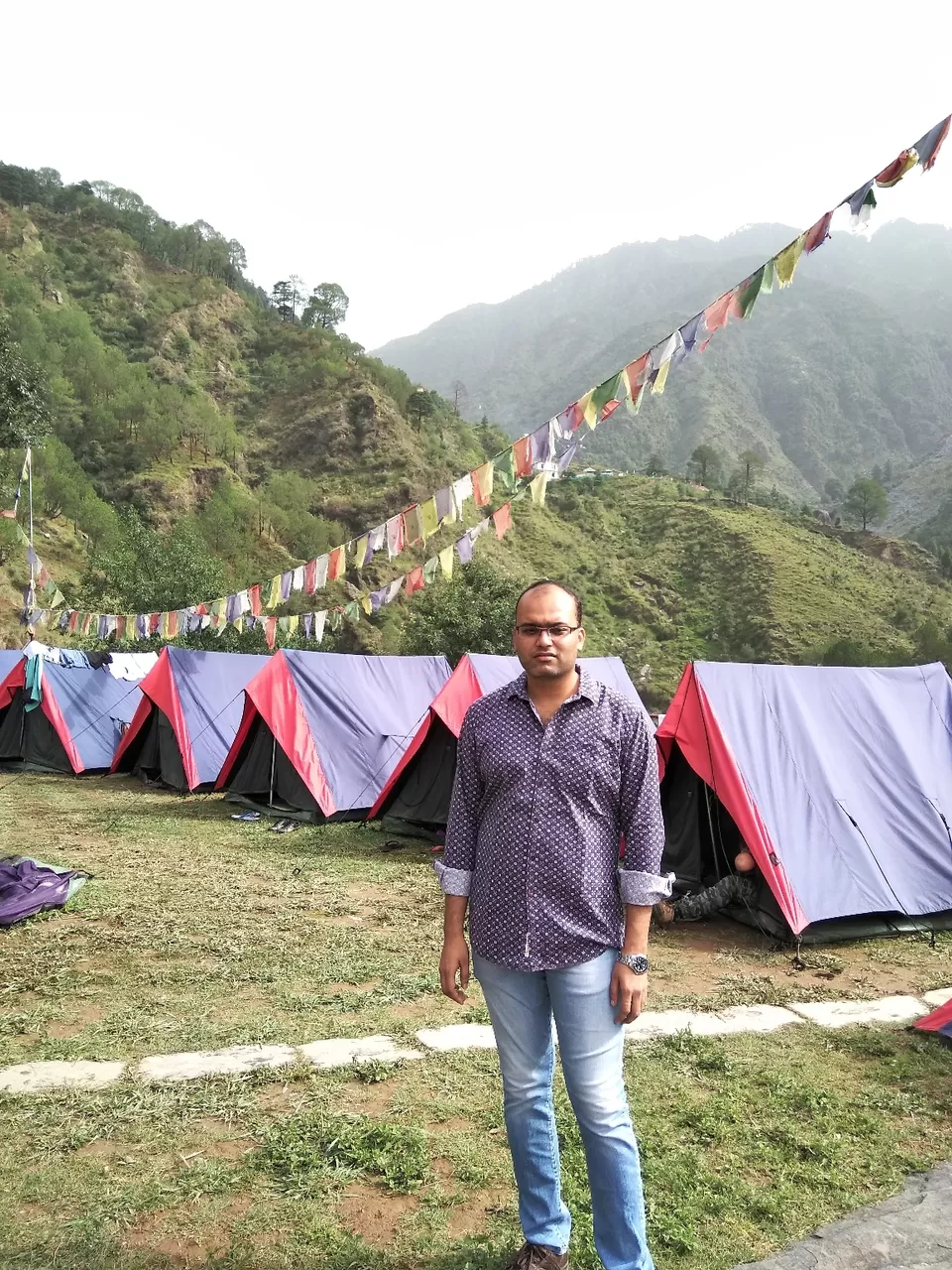 After spending the wonderful night in the lap of nature, we complete the tasty local breakfast. Then we started our return trek to MecLeod Ganj base hotel.
By afternoon we reached the base hotel.
We spend some time in local market.
As it's a Tibetan populated area. One can enjoy some some local food.
In night we started our return journey to Delhi with lots of amazing memories & refreshed Soul.