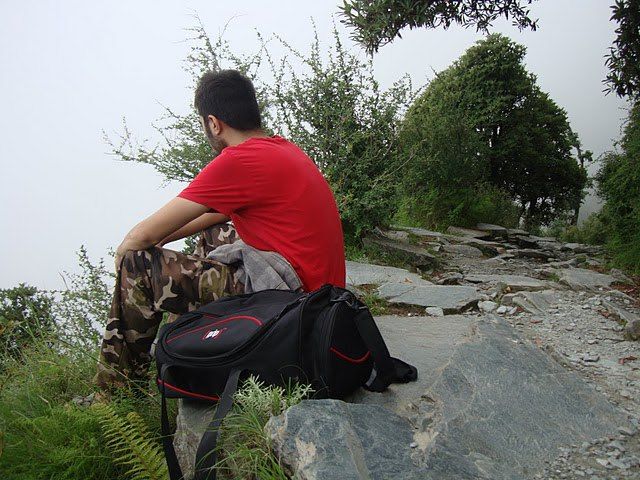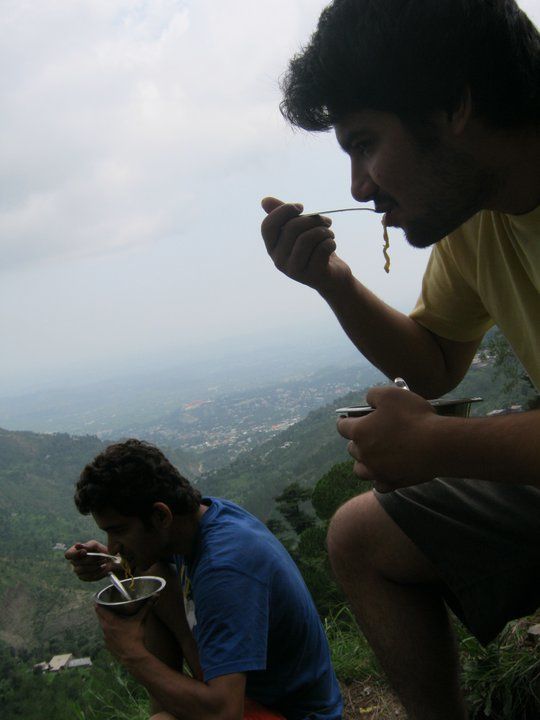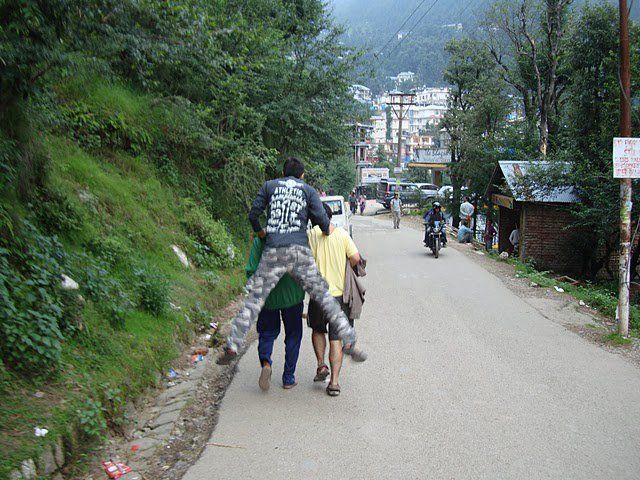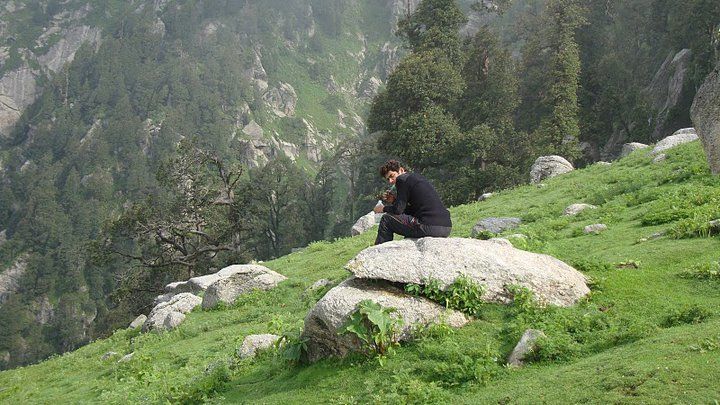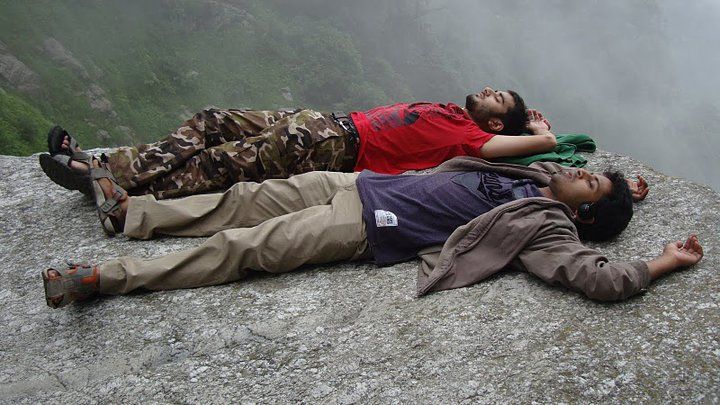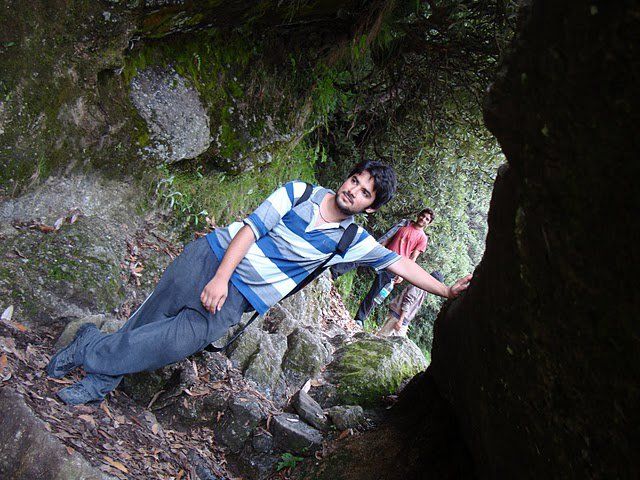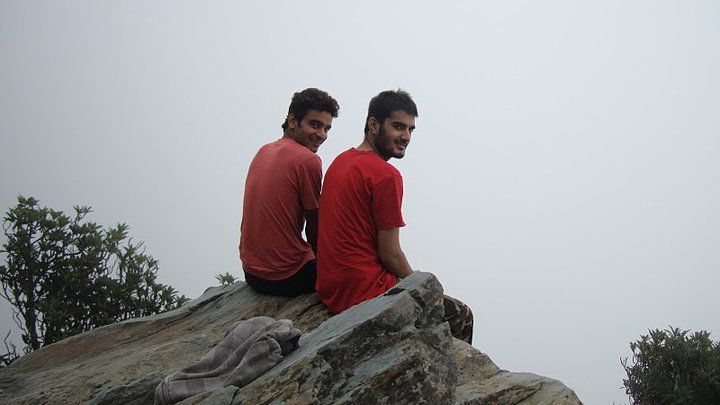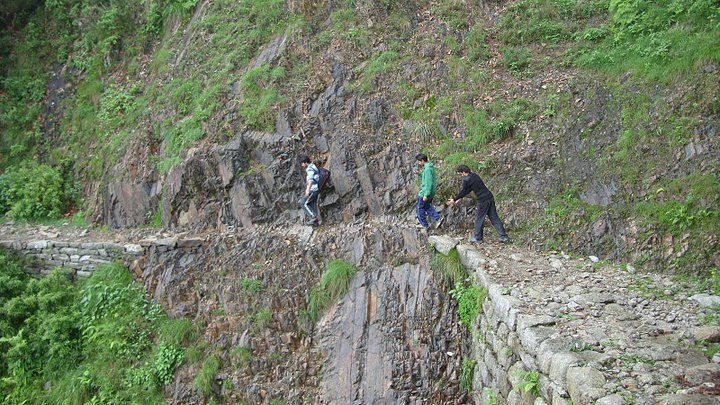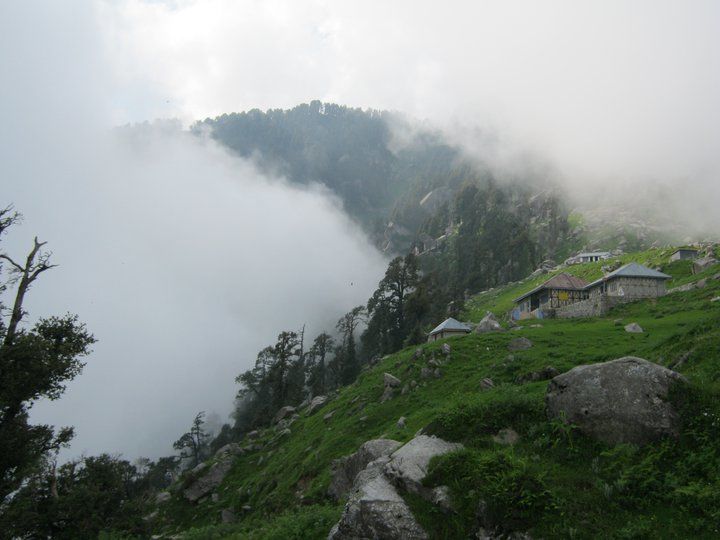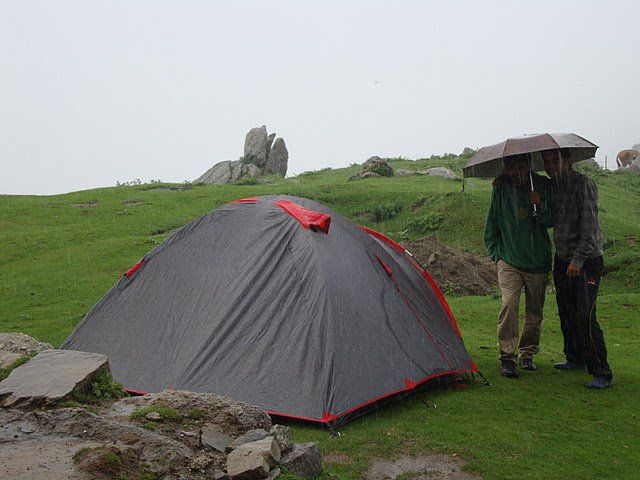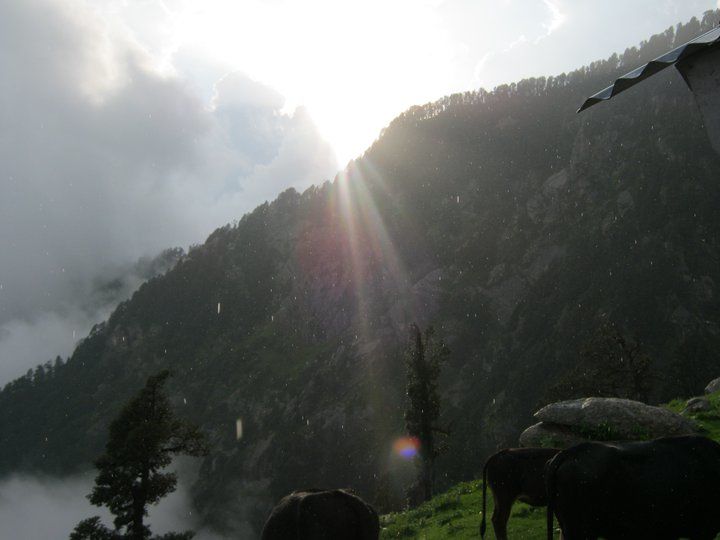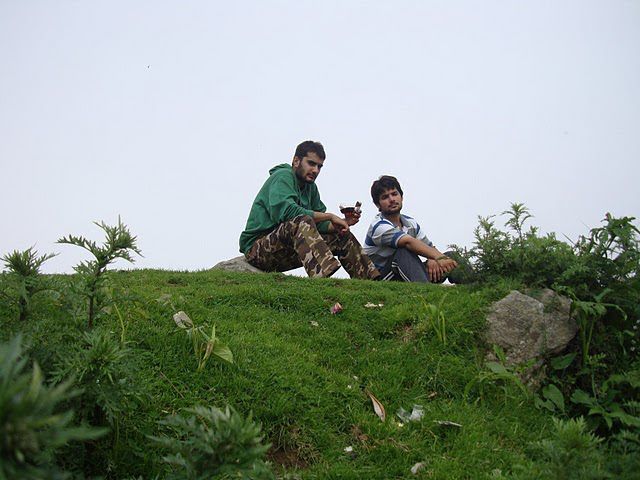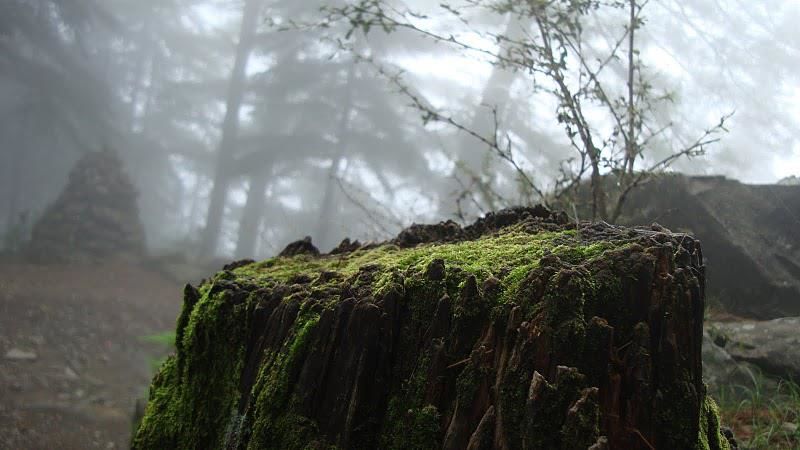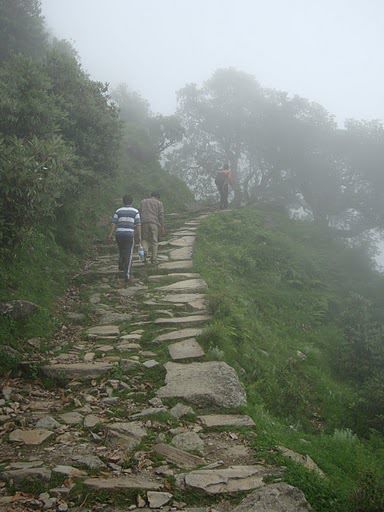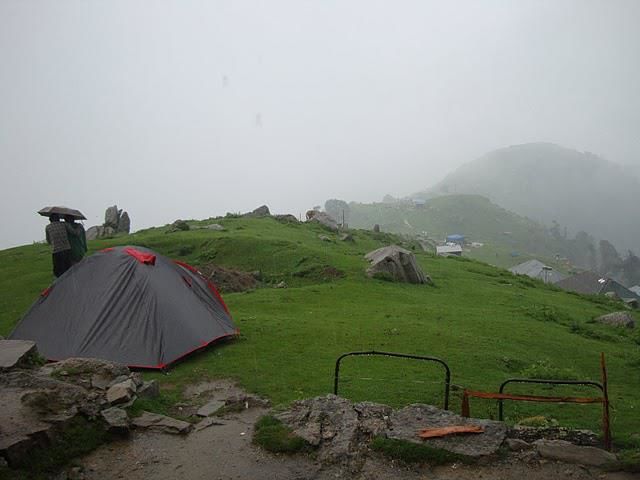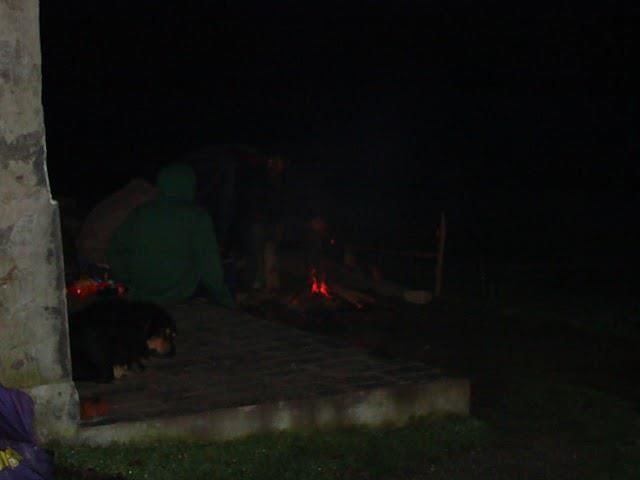 Back in 2011
I spent 3k on booze for Mc Lo, and it was the first transaction from my first credit card. Two of my friends refused to come with me and my other friend to Mcleod Ganj & Triund. But, as it was my first trip & trek of life, I was ready to compromise with every shit.
Being new to the world, a Mc-Donald's burger cost us the last bus to Dharamshala from ISBT, Delhi. Somehow later we made some friends at ISBT and hired a cab to Chandigarh & from a bus from Chandigarh to Dharamshala. Primitively excited, the journey was becoming long and we reached at Chandigarh around 8 in the morning because we started late. We had breakfast and started for our destination. It was around 4 or 5 in the evening; we finally reached Dharamshala and Mcloead Ganj. Literally after reaching there we didn't know whom to ask for the room and accommodation. And hotel was way beyond from our budget. We explored the whole Mc Lo in just 2 hours for room from market to Bhagsu waterfall. It was getting dark and finally we got a jackpot of the day. 
A neat & clean room with basic amenities at just 100 bucks. It was a big "WOW". Guys we just got room on a small hill-top. Soon after settling down, we took our booze, sat on a bench on the slope in front of our room from where you can see the whole lightening Mcleod Ganj. The view came with its grace. I have never imagined of drinking under the stars on a slope from where I can blink the whole mesmerizing twinkling city accompanied with smooth tickling breeze at night.
Not having much budget, we explored each and every corner of Mc Lo. We managed to have best food in Himachal kitchen in just 20 rupees per plate; you can find the kitchen on way to Bhagsu fall from the main chowk. At the end of market we got a shop and we had best Momos and tea in just few bucks. As I was not having any money from the beginning my salary was about to process, which never did in between the whole trip. So we were surviving on limited money from the beginning.
Now here comes the situation in the next 3 days we were out of money and left with only few hundred rupees only and did I forget to mention no money for return tickets as well. Now here was the plan, we postponed our trek to Triund by a day and called our two friends of Delhi, who initially canceled the trip with us. We bewitched them with such an acute angle of Mc Lo and you won't believe, they were at Mc Lo on next morning and that on a bike. Unfortunately, I think it was Sunday and all the shops were closed in the early morning. They were hungry and every shop was closed in the morning or may be due to Sunday. We heard an ample amount of bullshit from them. We didn't utter a word, although we were happy because now we were again rich.
Same bench on that night with scenic beauty but now we were four. We inquired about the route to Triund next morning from locals. And without any guide and within a shortcut to Dharamkot village, we started our journey with one bag. The first sight of the trek to Triund was astonishing; we were walking in the clouds, joking and clicking whatever comes in our way. Three shops in the route and we were on the top of the Triund with lotta fun. First time I was on any mountain looking a city underneath me on the one side and mountain range on the other. We had some chit-chat and decided to take a tent for the night.
A local shopkeeper named Kalu or kalu Bhiya for us was the best person to deal with and we got tent for four in just 500 rupees for a night. Now imagine. Night full of starts, a big bone fire, few newly made friends, no internet, no phone signal, no electricity, away from the shit & tensions of whole world. We forgot almost everything on that night. No office, no more cry of life, no one there to disturb you. Only we were there dancing, singing, shouting sometimes, playing with big local friendly dogs. I was feeling like flying on the top of the world on that night. It was the first that kind of experience for me. In the morning we had "Allo ke Pranthe" from Kalu bhiya and spent some silenced moment in exploring the hill-top. The sunrise, shining mountains, big wild birds, nothing was less than a Hollywood fiction. 
We started towards Mc Lo around 11 and at 2 P. M we were having lunch at Mc Lo. After that we had our tickets of bus and in the evening just heading towards the glitch of life.