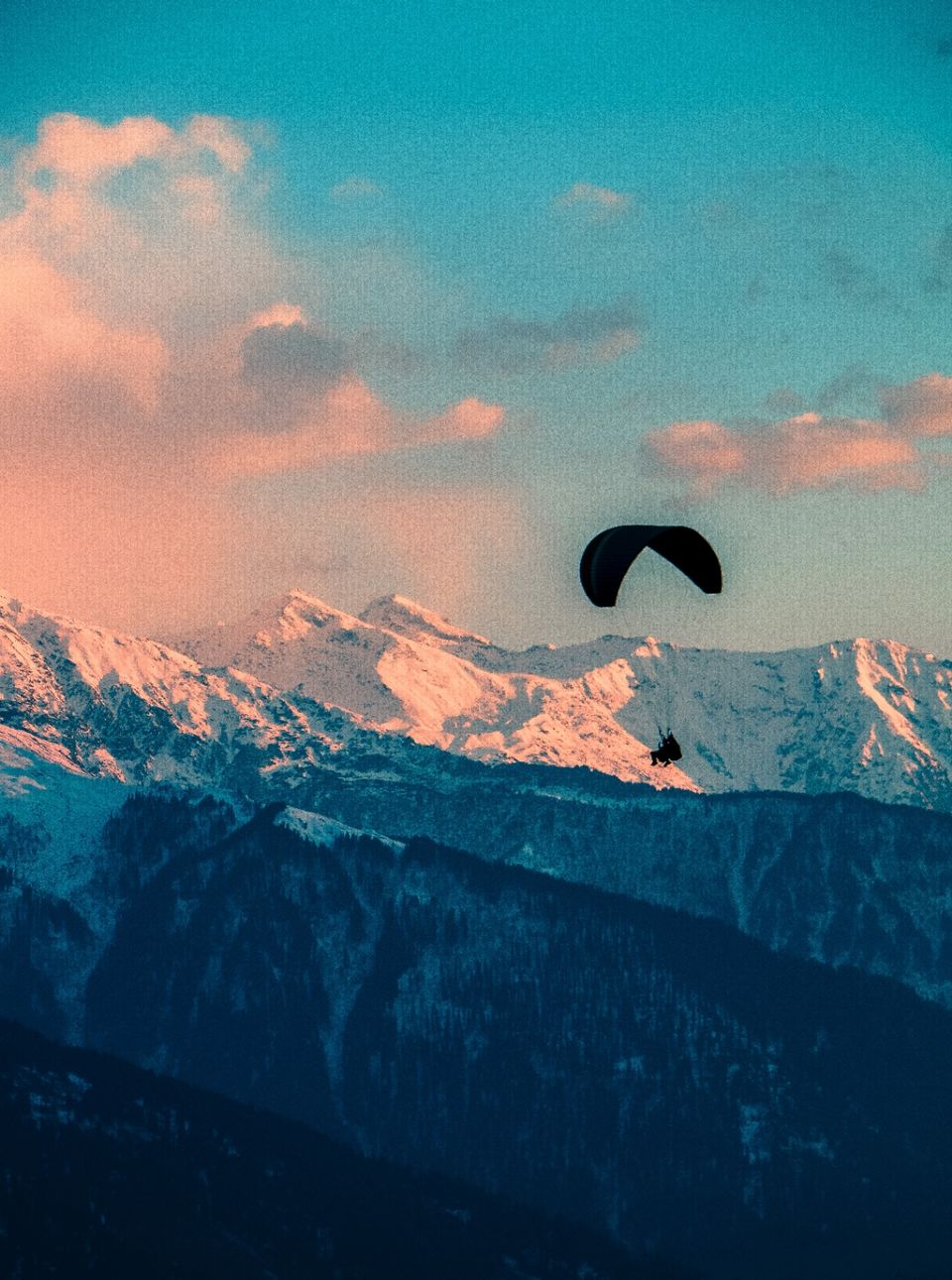 I have always had fascination about the cold and snow, to fulfill this i planned a weekend winter trip to Manali, and since i have been to Manali before, i wanted to explore more places around it.
As soon as we reached Manali Bus Stand, we took a cab to go to our destination, at first sight i was disappointed because there was no trace of snow even in peak winters , but the cold felt nice!
View from the homestay was all i needed to relax; and look around the beautiful views of the valley, mountains and small villages. And day was followed by taking rest, having home cooked fresh meal and some sleep.
And on second day, we hiked around that small village, which hardly have 30 old houses, one school and one temple talking to locals, seating with them and soaking the sun, we even found some snow, but it did not snowed at all while we were there.
Apart from exploring around the village, we did went to Manali for lunch and then movie too, because why not, and while coming back it was hard to find vehicle, so we walked till we got lift and came back and relaxed to leave from that place.
For just weekend it was a surreal experience of the winters!
Before leaving, caught the morning sun while doing breakfast, relaxed a bit and left by road for Delhi, flew back to Mumbai.