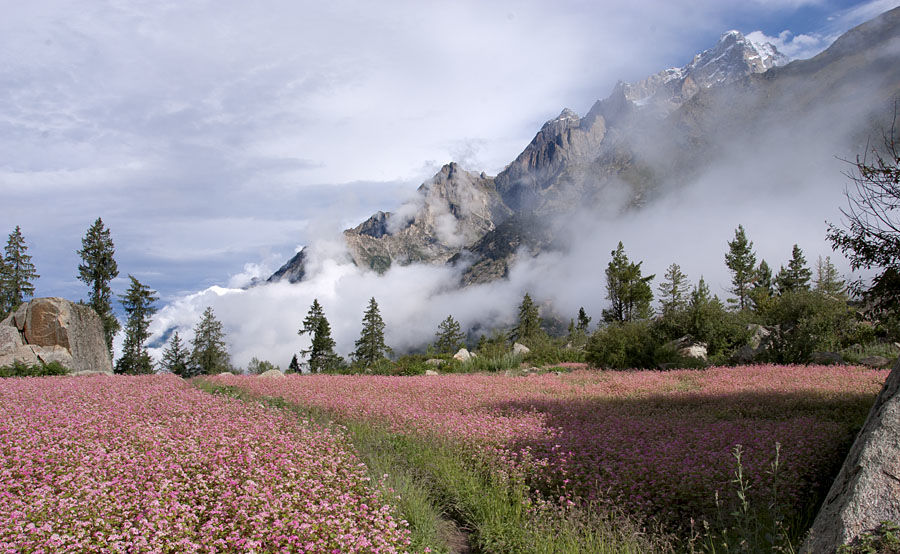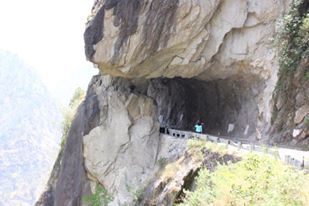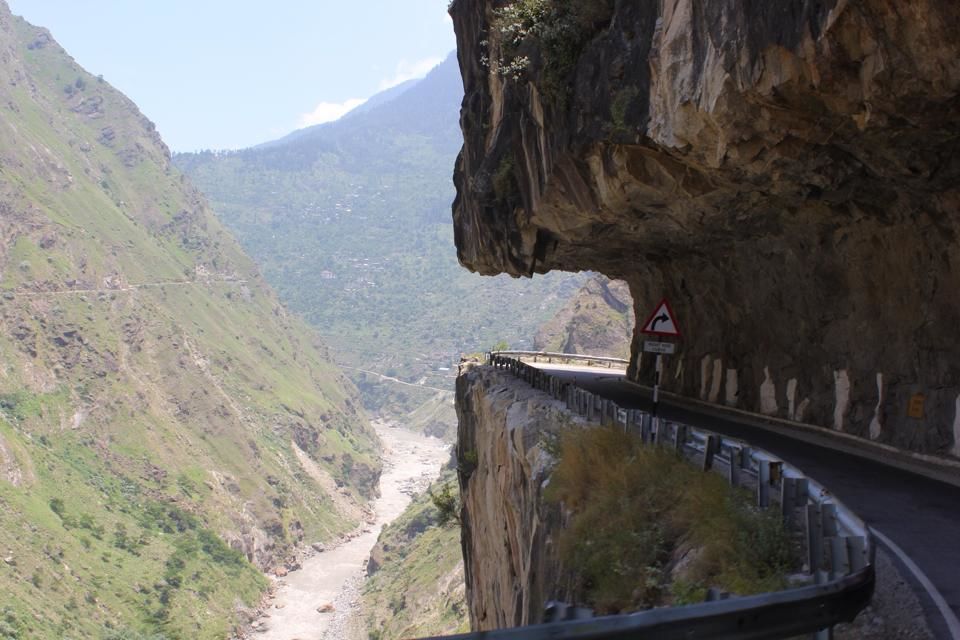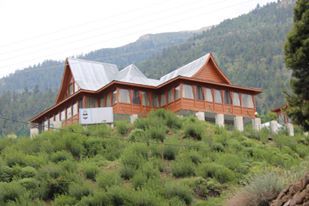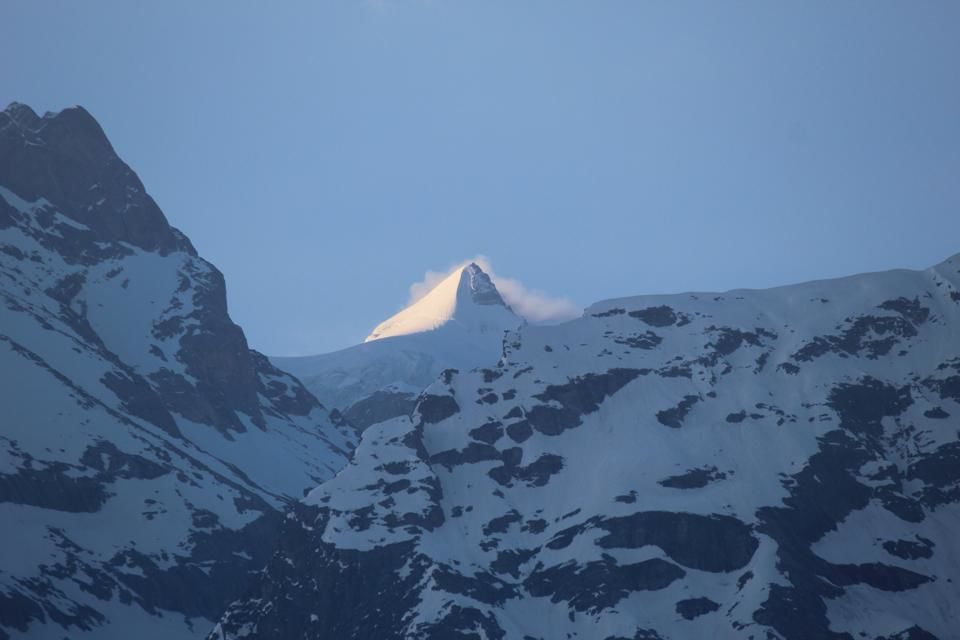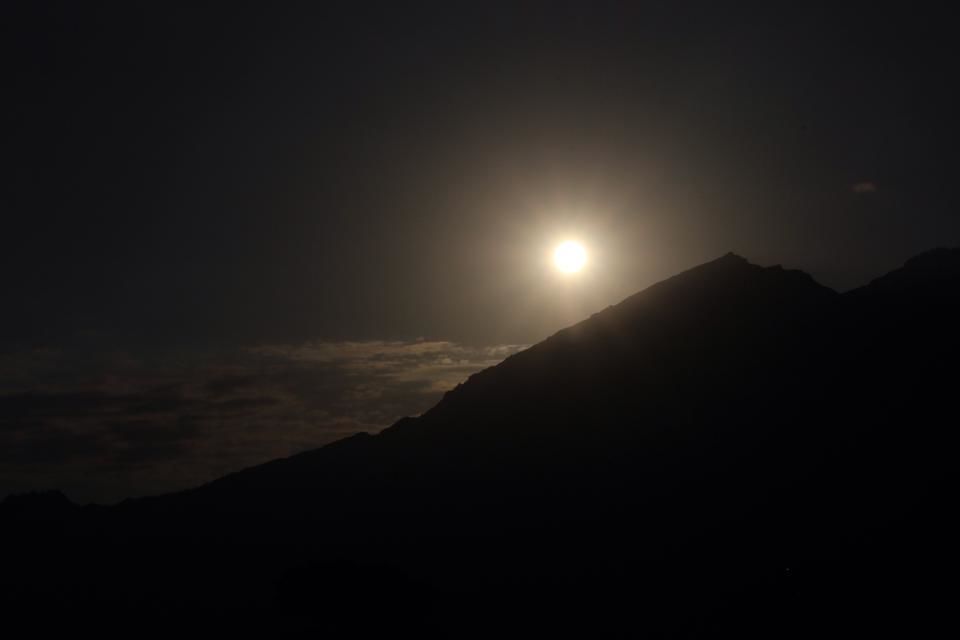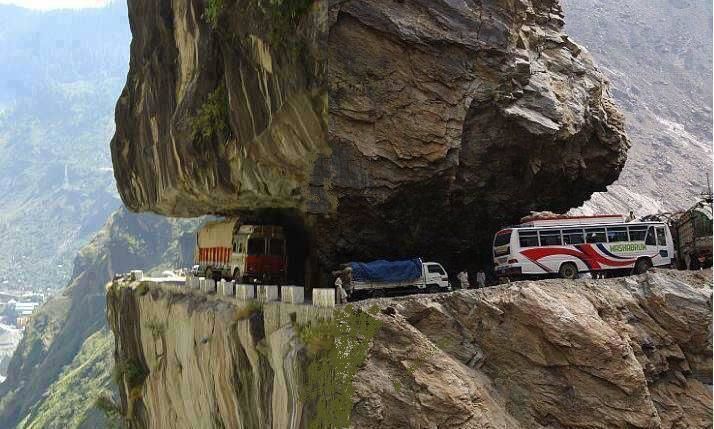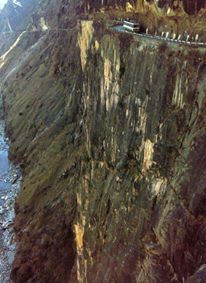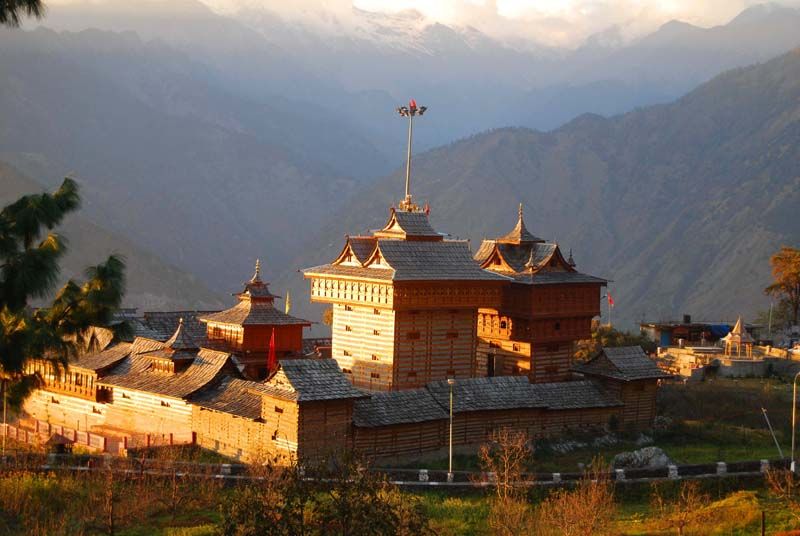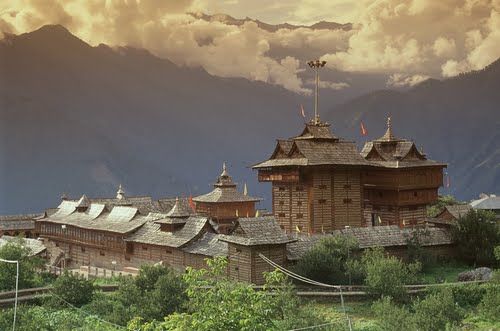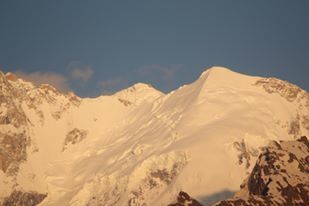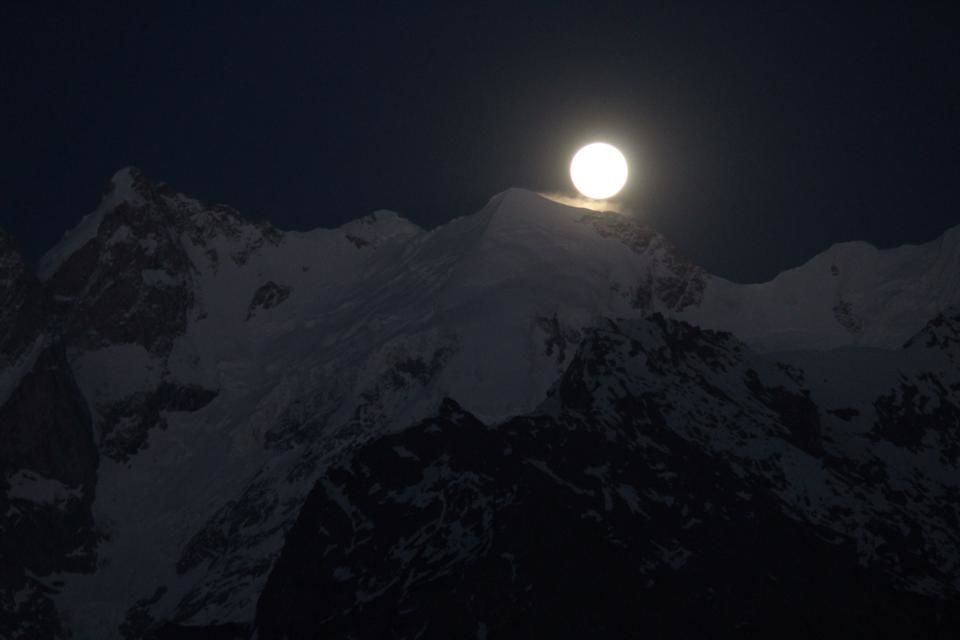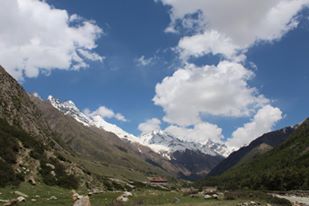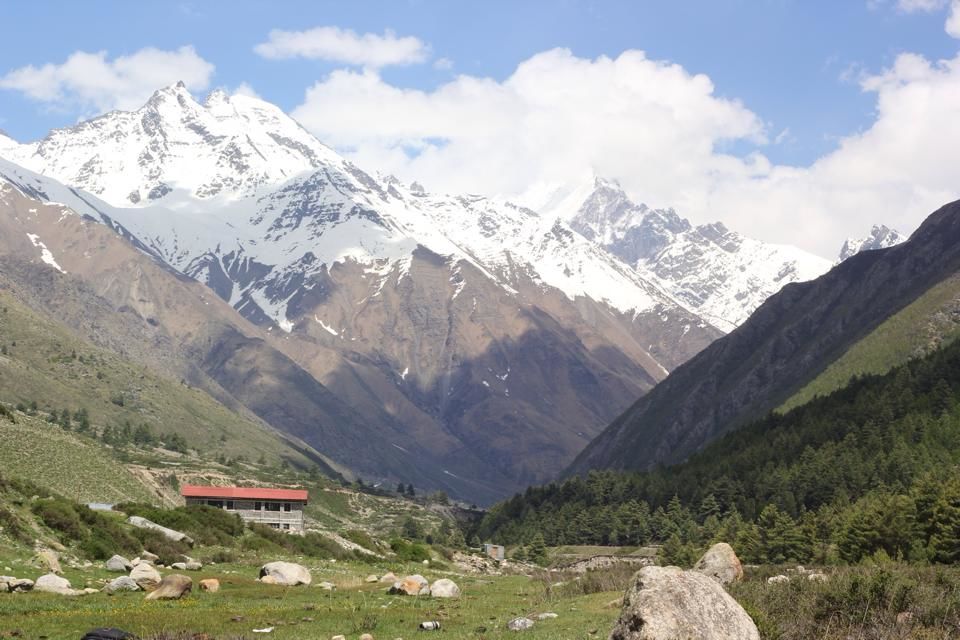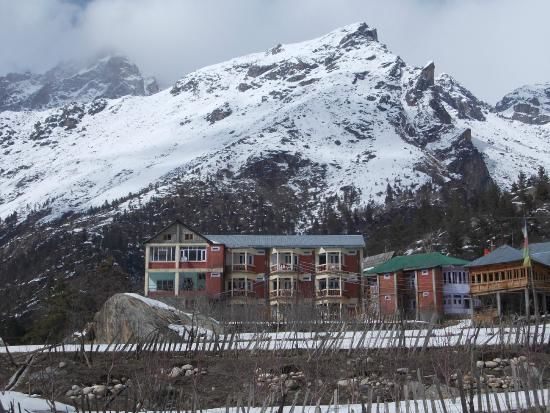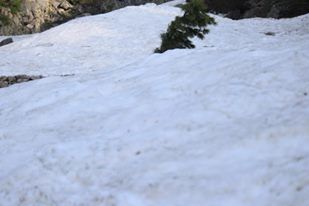 Our Journey Experience to Beautiful Himalaya Valley….Kinnaur!!!!
We started our journey from Delhi (Kashmiri Gate Bus Terminal). We Pre booked our Bus ticket through online ticket booking (http://hrtc.gov.in/hrtctickets/Availability.aspx) from Delhi to Rampur (Himachal).We started our journey around 7:15 PM. This Bus was an A.C Bus & also the condition was good having LED in it. Bus Fare was around Rs.863/- Per Person. Early morning Bus reached to Shimla. We reached Rampur at 12:30 P.M. Here we took our lunch and caught a bus towards Reckong Peo. It's the start up of the main journey. The route was NH22 along with Satluj River. Roads were too adventurous. One of the road to Sangla Valley was also got popularly featured by the name ledge in discovery channel as Deadliest roads in the world.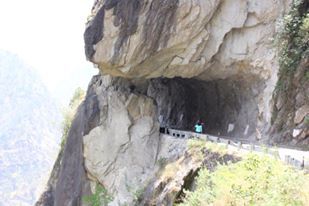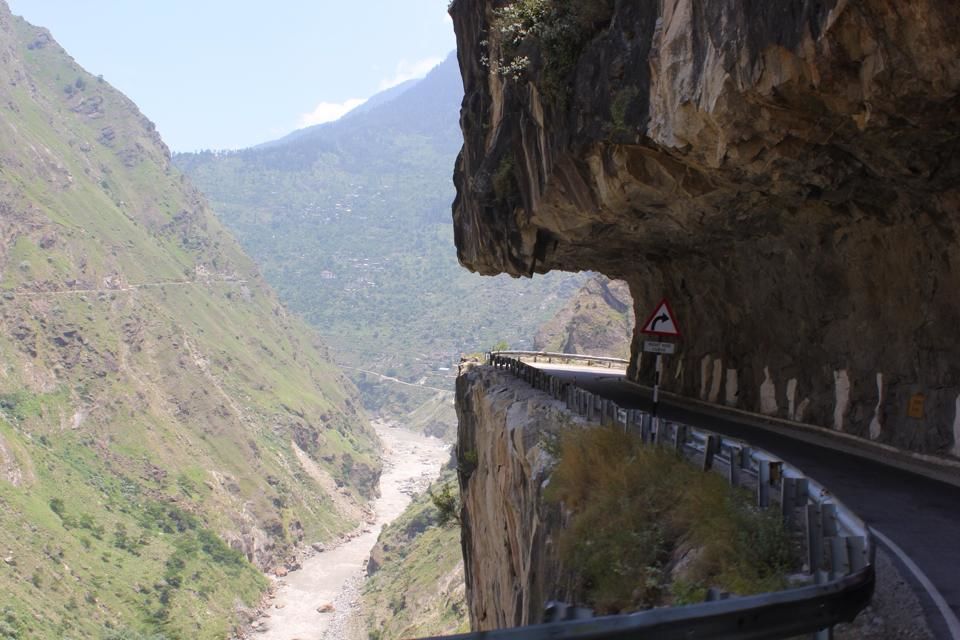 In a journey we faced some land sliding near Wangtu. Due to which route got diverted and the new route was too long and hectic. Here we caught an open Van to travel for Kalpa. Driver charged 200/- person. After facing so much challenging roads, we enjoyed the open van journey reached Reckang peo around 7 PM and then we took a taxi for Kalpa. In Kalpa, we pre booked our hotel through HPTDC site (http://hptdc.gov.in/custsw/viewuser8.asp). Hotel that we booked (Sun n Snow Cottage) offers majestic view of Kinner Kailash. Hotel infrastructure was Awesome. Its government property but the services which they were offered are mind blowing. Food was too good in taste. Hotel location was too good. Hotel interior was also too good. We have been booked a room which has two double beds as we were four friends. The place was beautiful set in mountains and cold weather. The hotel has an excellent view of Kinner Kailash. The mountain can also be visualized from the rooms as well as from Restaurant. The sunset was awesome to witness. On the next day early morning we captured the Kinner Kailash Mountain in our camera as well as in our heart. This is probably 'the' most beautiful view I've got up to in my life.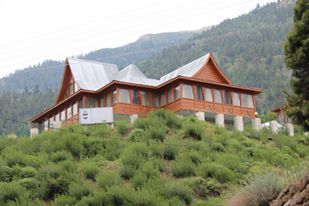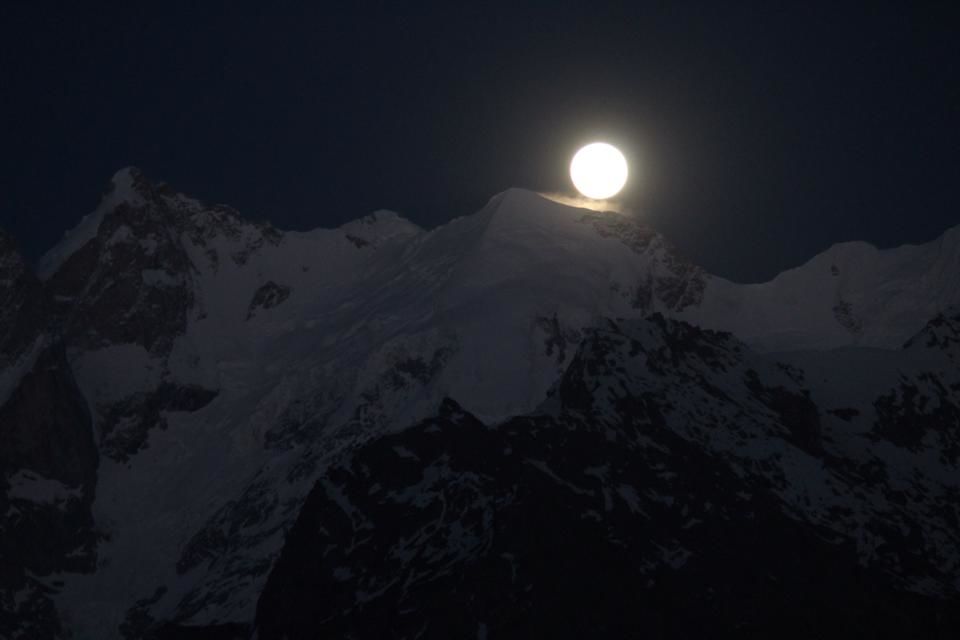 Around 9:00 am we ate our breakfast and trek downwards to the main city "Reckong Peo". The route that we chosen to trek was suggested by the Locals. Route was shorter and full of majestic views. After enjoying the city we caught a bus for Kalpa and at evening around 5 PM we came back to our Hotel because we have booked that hotel for 2 nights. On the same day evening we captured the sunset view of Kinner Kailash Mountain from our hotel. It was the most beautiful view that I have seen in my whole life. Next day early morning we booked a taxi (Alto) for Chitkul. Driver has charged Rs.3000/-.Again the roads towards Chitkul are too adventurous.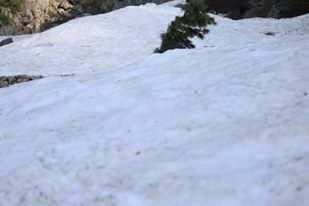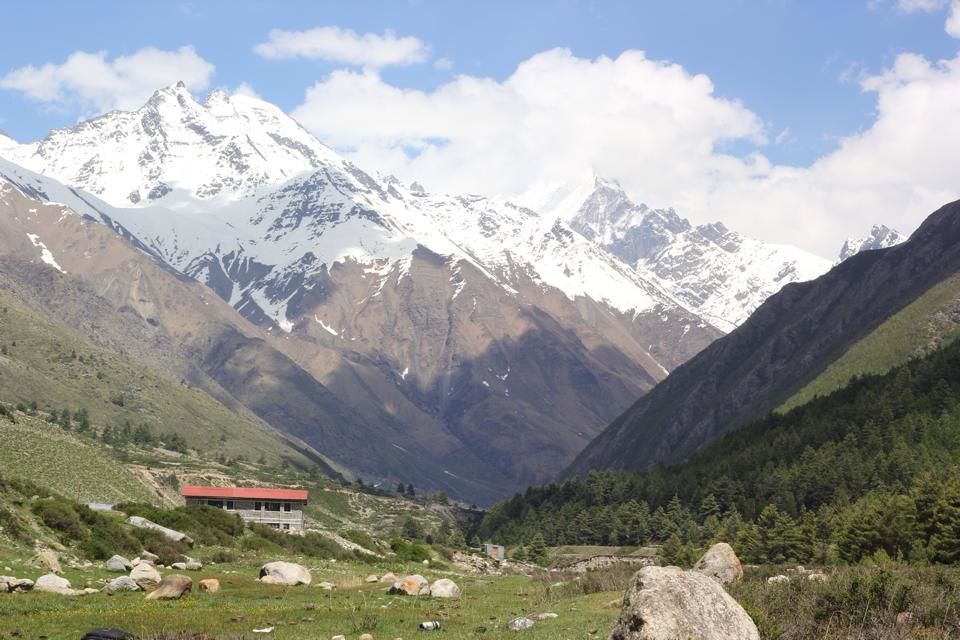 Chitkul, on the banks of Baspa River, is the first village of the Baspa Valley and the last village on the old Hindustan-Tibet trade route. During winters, the place mostly remains covered with the snow and the inhabitants move to lower regions of Himachal.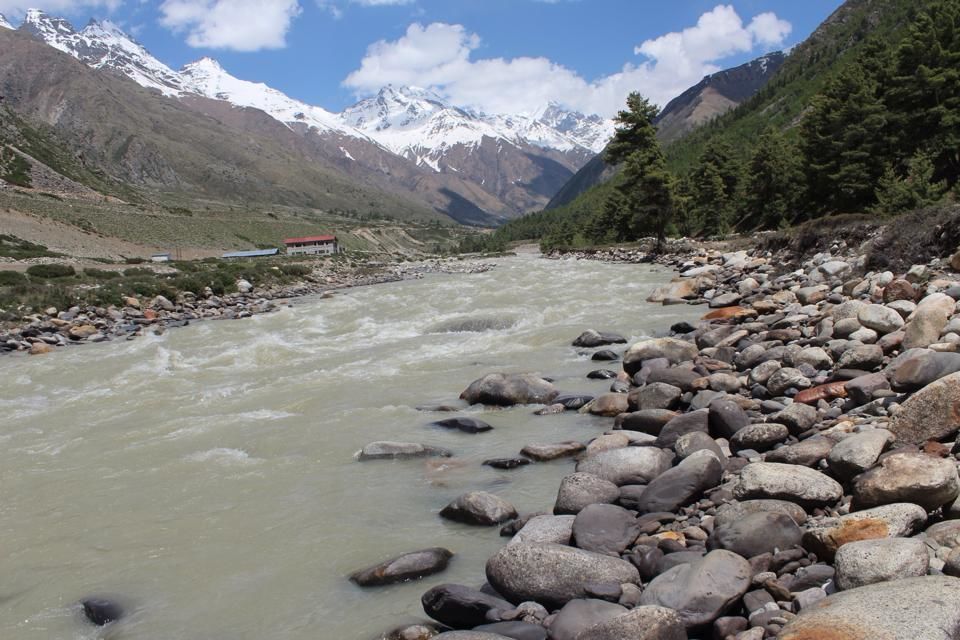 It is also the last point in India one can travel to without a permit. At evening we came back to Rackcham. While we were on the way our drive has dropped us before Hotel that we have pre booked in Rackham (Hotel Rupin River View).He suggest us one trek that was going towards glacier. Then, we said good bye to Driver and start trekking towards Glaciers .After trekking of 30 to 40 min we have reached to the glacier. We have enjoyed a lot in the glacier because two of them (from friends) have not seen the glacier and that's the first time they were standing on the glacier. We reached our hotel around 7 PM. It was too cold outside the hotel. Next day early morning 6:00 am we caught a bus for Rampur. Again we were passing through the adventurous roads facing the common issue (Land Sliding).From Rampur we caught a bus to Shimla. Then from Shimla we board a bus for Delhi. Early morning we came back to Delhi.
Map :-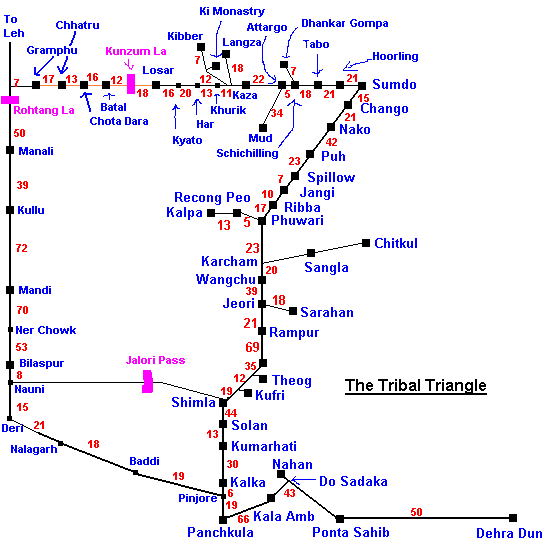 Over All this awesome trip was cost Rs.4250/- per person. The roads were most challenging.4 days were short to complete the area.
It is one of those places where journey itself a destination.
Kalpa is a beautiful and main village of Kinnaur.Kalpa is one of the best place to see sunset and sunrise of the Himalayas over Kinner Kailash Range. According to legend, Kalpa was the winter home of Shiva, and there are some impressive Kinnauri-style temples in the ornately carved Narayan-Nagini temple complex. Across the river faces the majestic mountains of the Kinner Kailash range. These are spectacular sights early in the morning as the rising sun touches the snowy peaks with crimson and golden light. Around 7 km from Kalpa There is a beautiful destination Roghi which is famous for Apple Orchards Appx Distance Chart: From Chitkul Shimla Delhi Distance (KM) 77 282 610 Petrol Pump: Nearest Petrol Pump is at Reckong Peo aroung 10km from Kalpa. Public Transport: Buses to Kalpa are available from Shimla, Rampur, Reckong Peo Accommodation: HPTDC & Private Accommodation are available.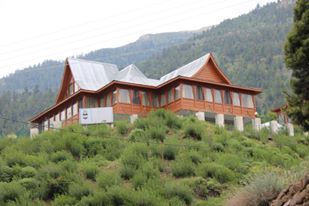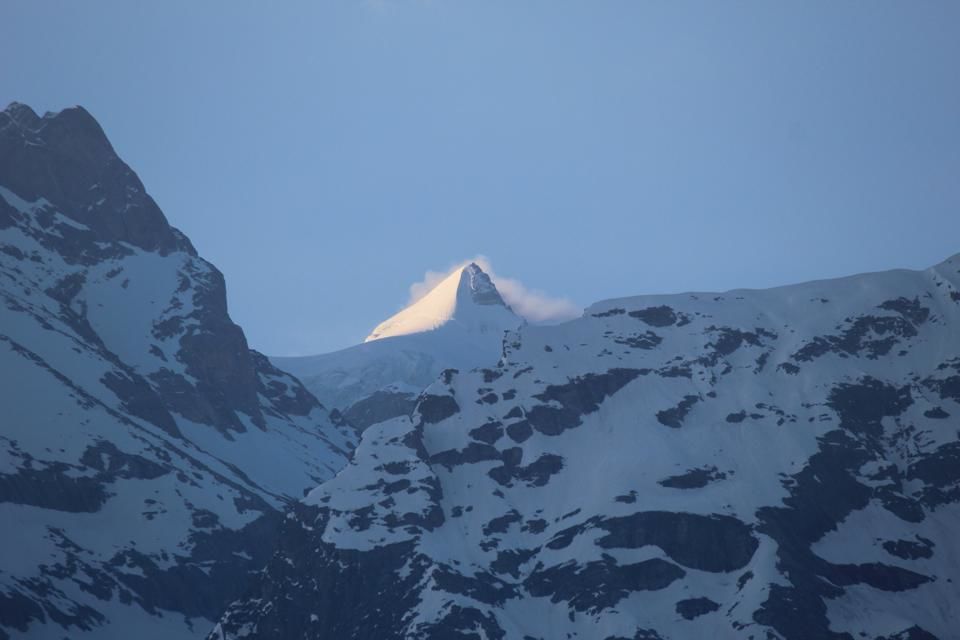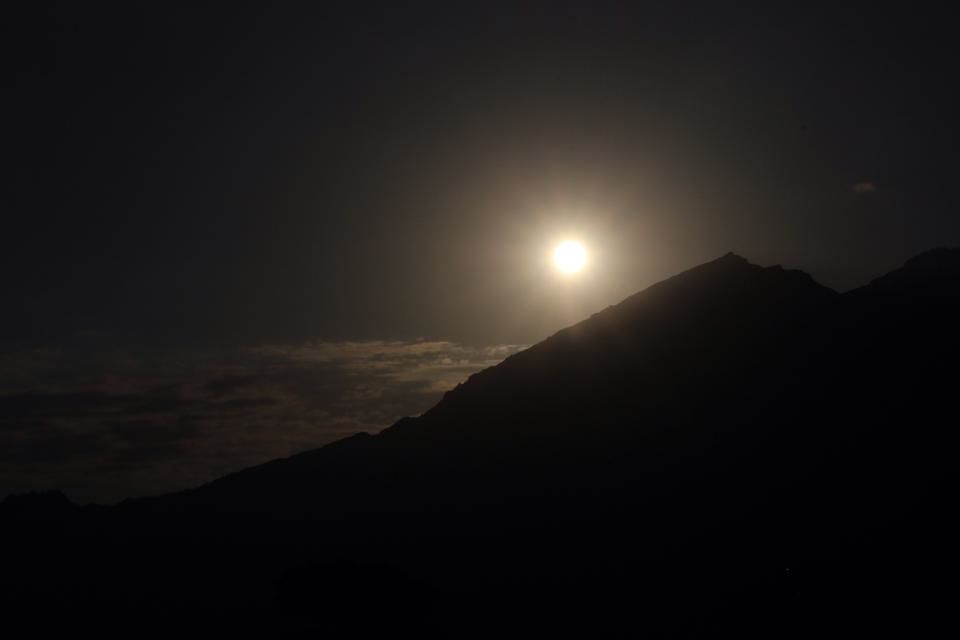 Chitkul: Chitkul, on the banks of Baspa River, is the first village of the Baspa Valley and the last village on the old Hindustan-Tibet trade route. During winters, the place mostly remains covered with the snow and the inhabitants move to lower regions of Himachal. It is also the last point in India one can travel to without a permit. Appx Distance Chart: From Sangla Shimla Delhi Distance (KM) 26 282 652 Petrol Pump: No Petrol Pump in Chitkul. Public Transport: Buses to Chitkul are available from Rampur, Reckong Peo & from Sangla. Accommodation: Private Accommodation are available. As Chitkul is on High Altitude so, we preferred to stay in Rackcham(Hotel River Rupin)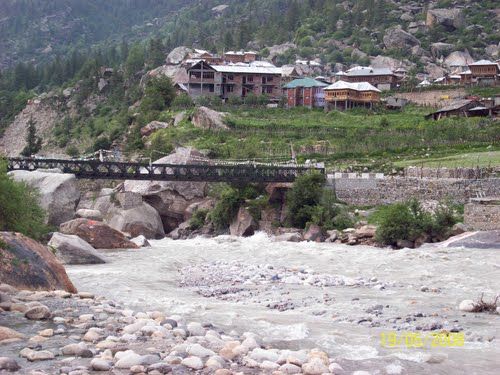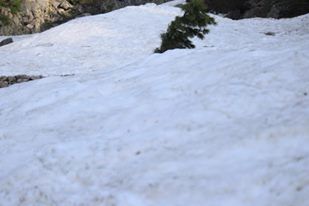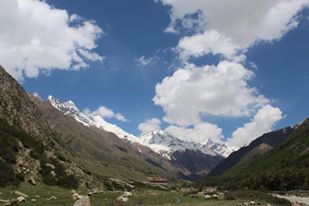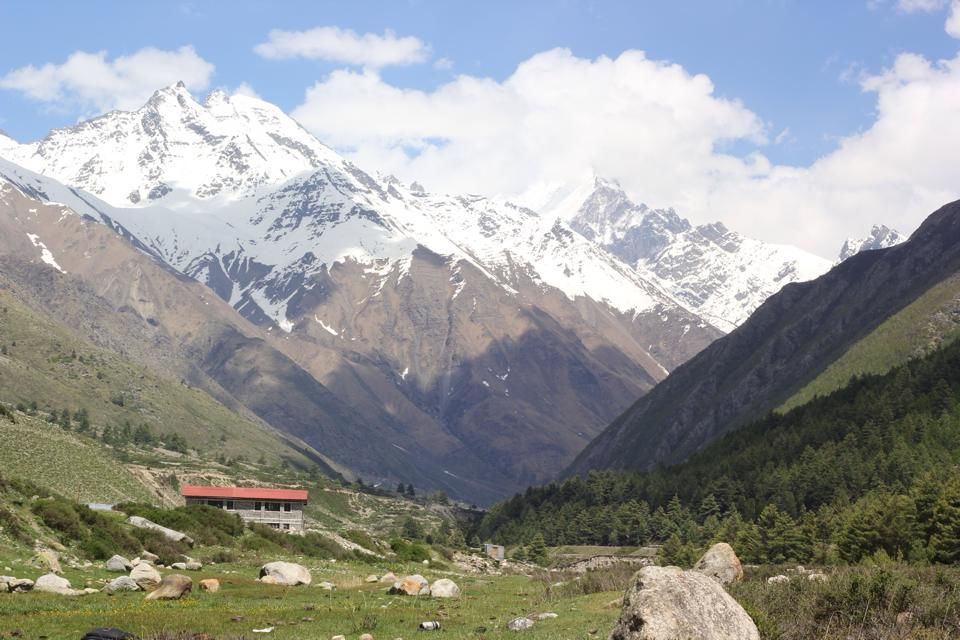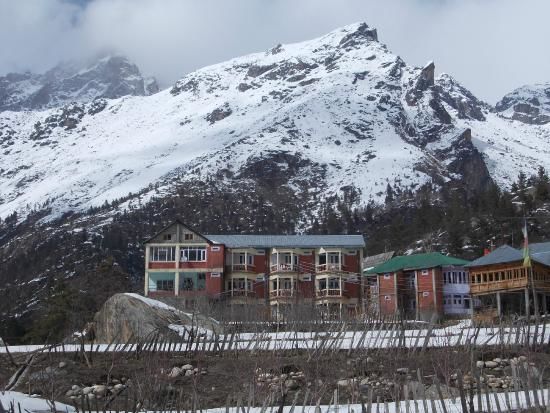 Frequent searches leading to this page:-
delhi to kinnaur distance, how to reach kinnaur from delhi