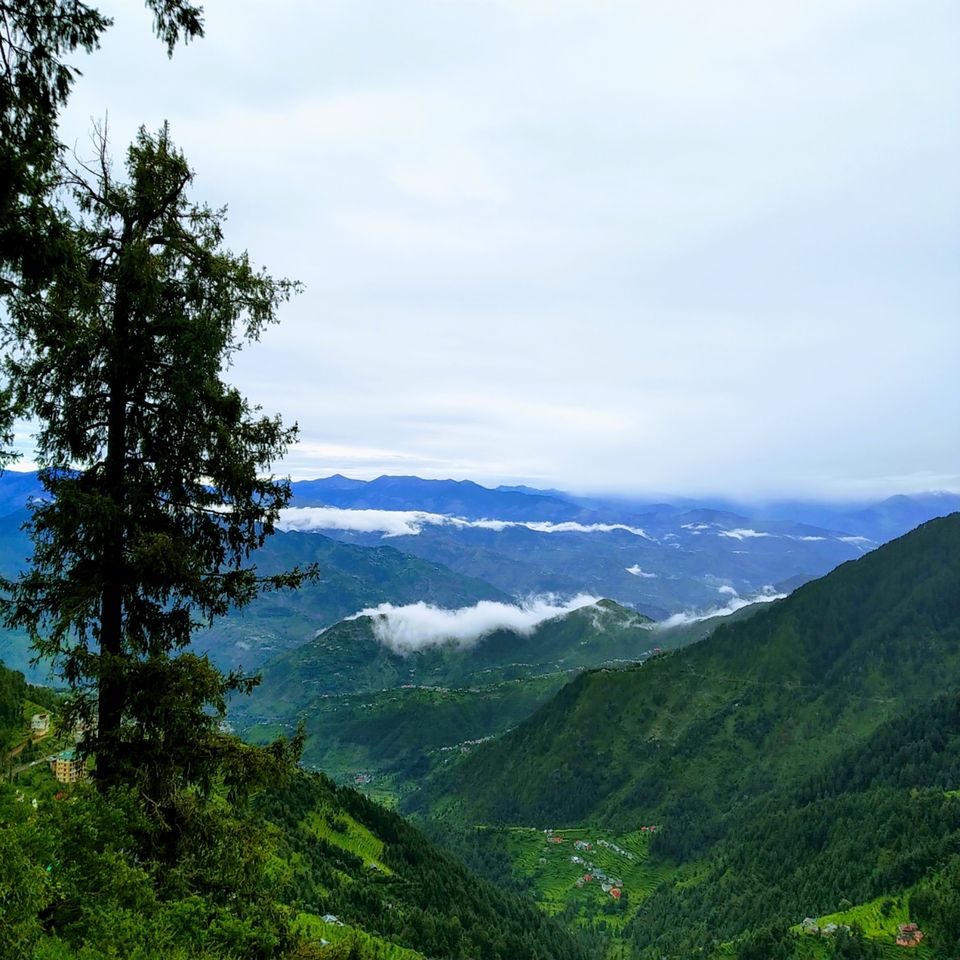 I am always ready to travel anywhere, whether it is Instagram friendly or not that doesn't matter to me. Because I love to travel. Nothing to shout about it, right! But there is another reason behind this as well. I love to write travel blogs. A better delineation of the trip, I can certainly make in my travel blogs rather than posting some colorful photos on social media. However, this time I went to Mcloadgunj and Dalhousie.
Monsoon is not the appropriate time to spend in hills but though who cares, when we lurk to have a vacation.
Mcloadgunj, is such a place which will embrace you and you will feel as if it's your own area. We stayed for one day in a hotel. From outside the rooms looked just like typical hotels room but inside it was quite spacious, magnificent mountains viewing large window made it just breathtaking.
I find the journey itself is more fun than the highlighted sights and are not rushes to every venue. We love to interact with the locals, eat the local cuisine, and get a real feel for the place we are in. In the evening we walked down a pedestrian lane full of shops including some Tibetan products. It resemblance much like Darjeeling. Temperature was quite comfortable.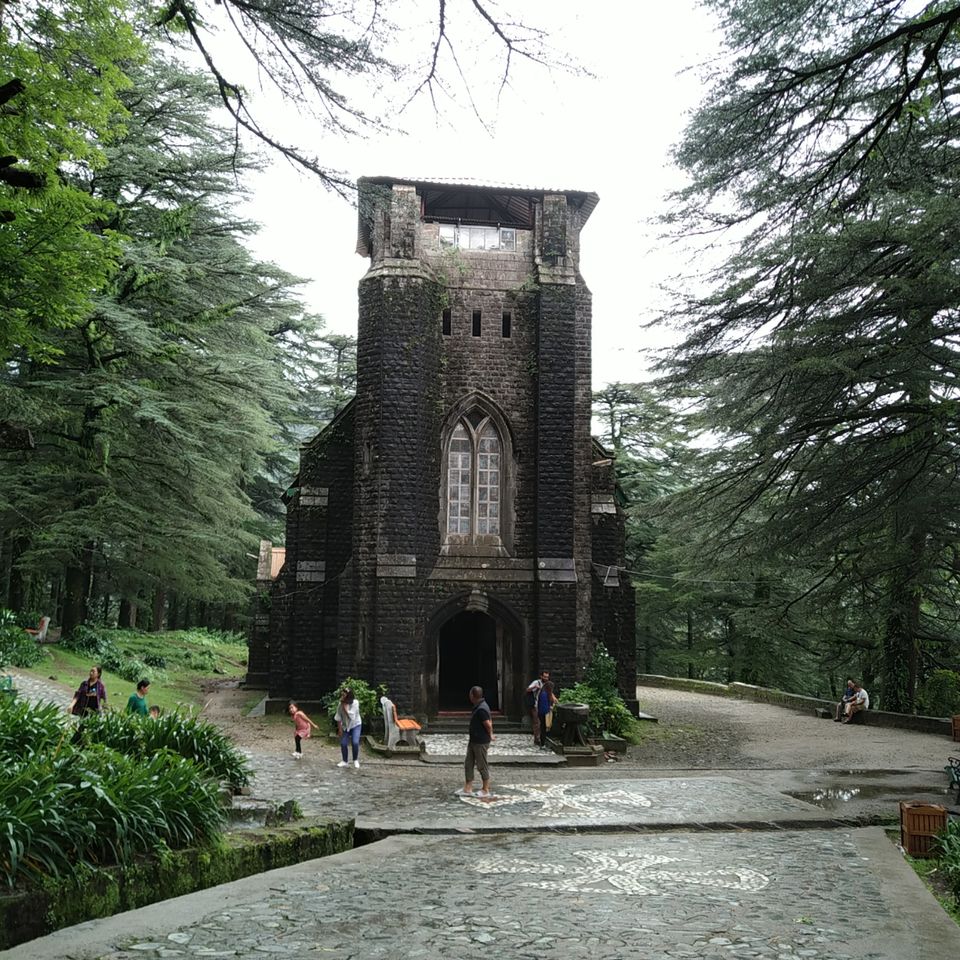 A spectacular church is located in a dense forest called St John's Church. The black textured wall of the church with exquisite Belgian stained glass windows made it awstruck. I was completely captivated by the architecture and the ambiance.
Next day we headed towards Dalhousie. It was around five hours of journey. On the way we had a visit to the cricket play ground. I was astonished that how The nature has compensated the ignorance of people maintanace.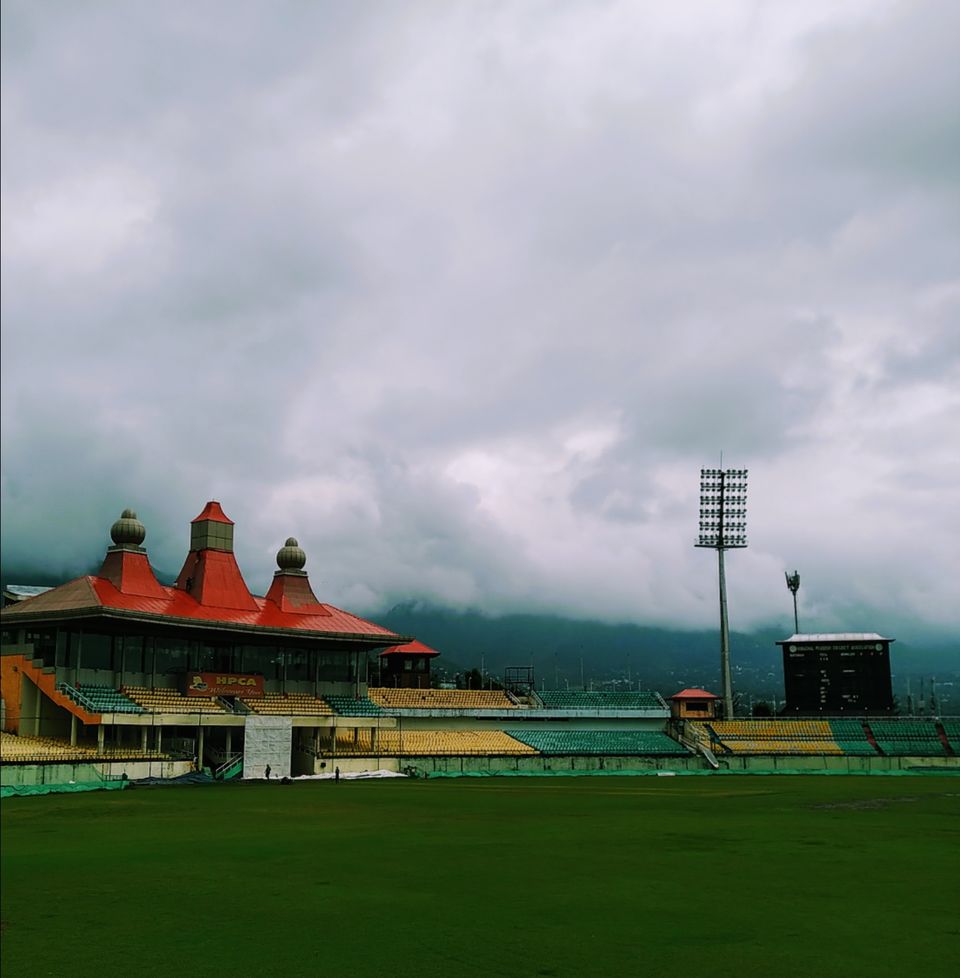 We reached in a hotel. The service of this hotel was too appreciable to unveil. I really haven't had such a great service any where else.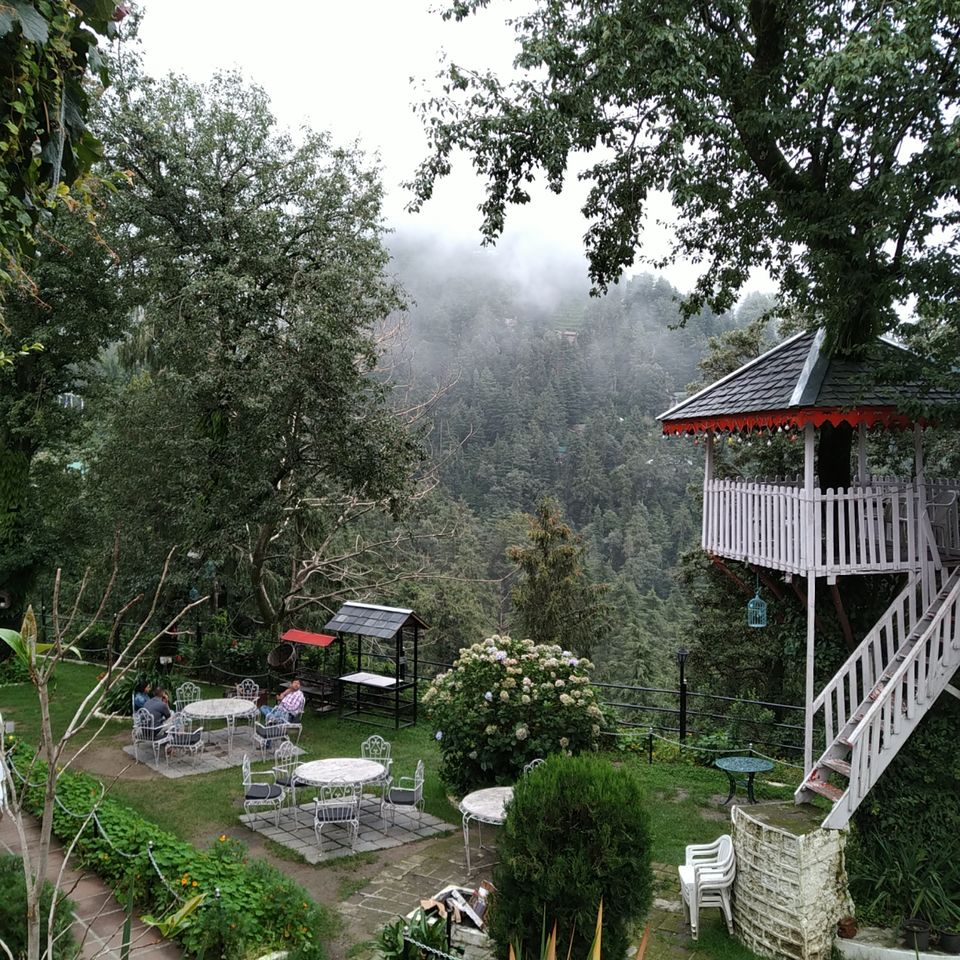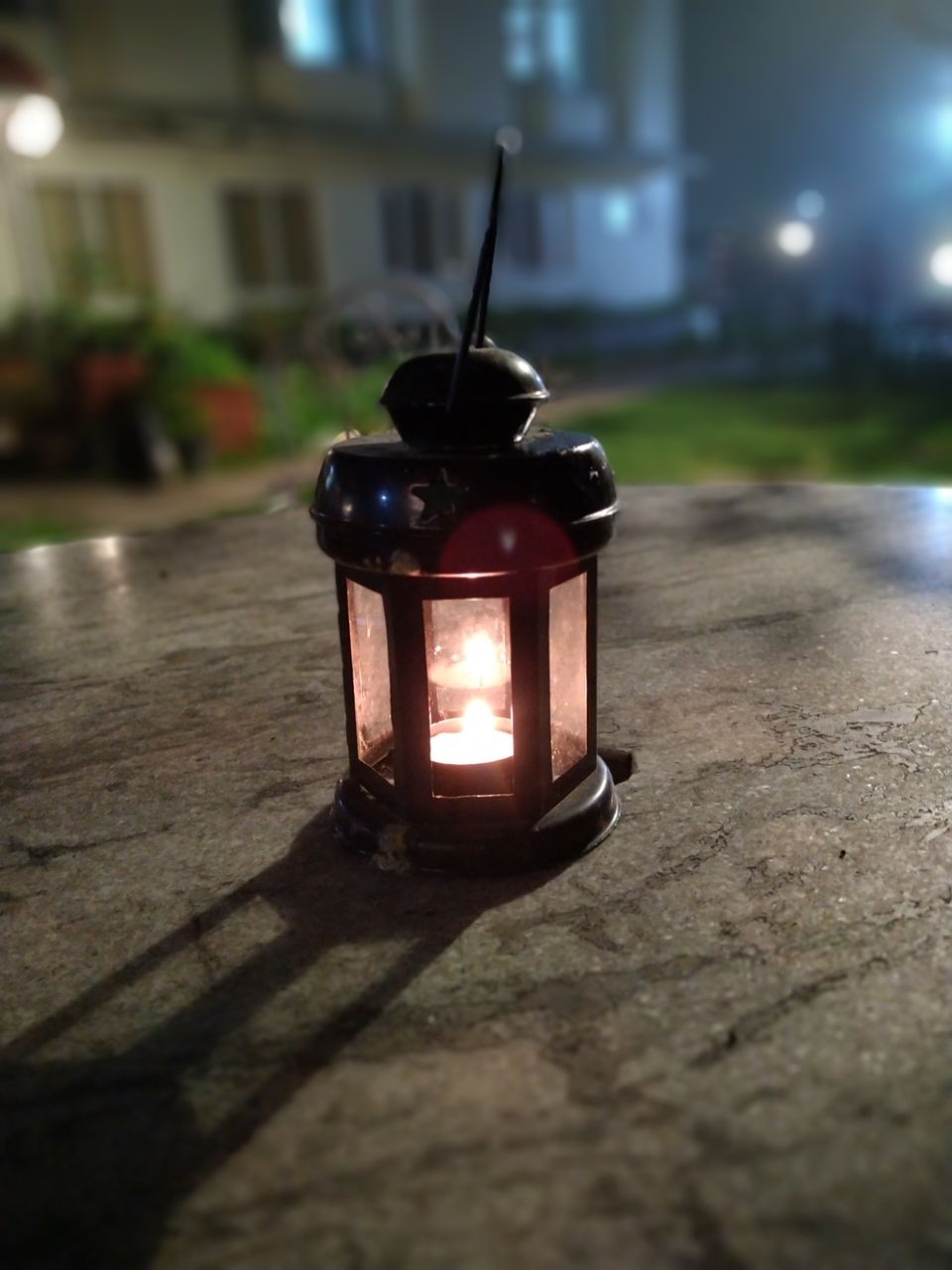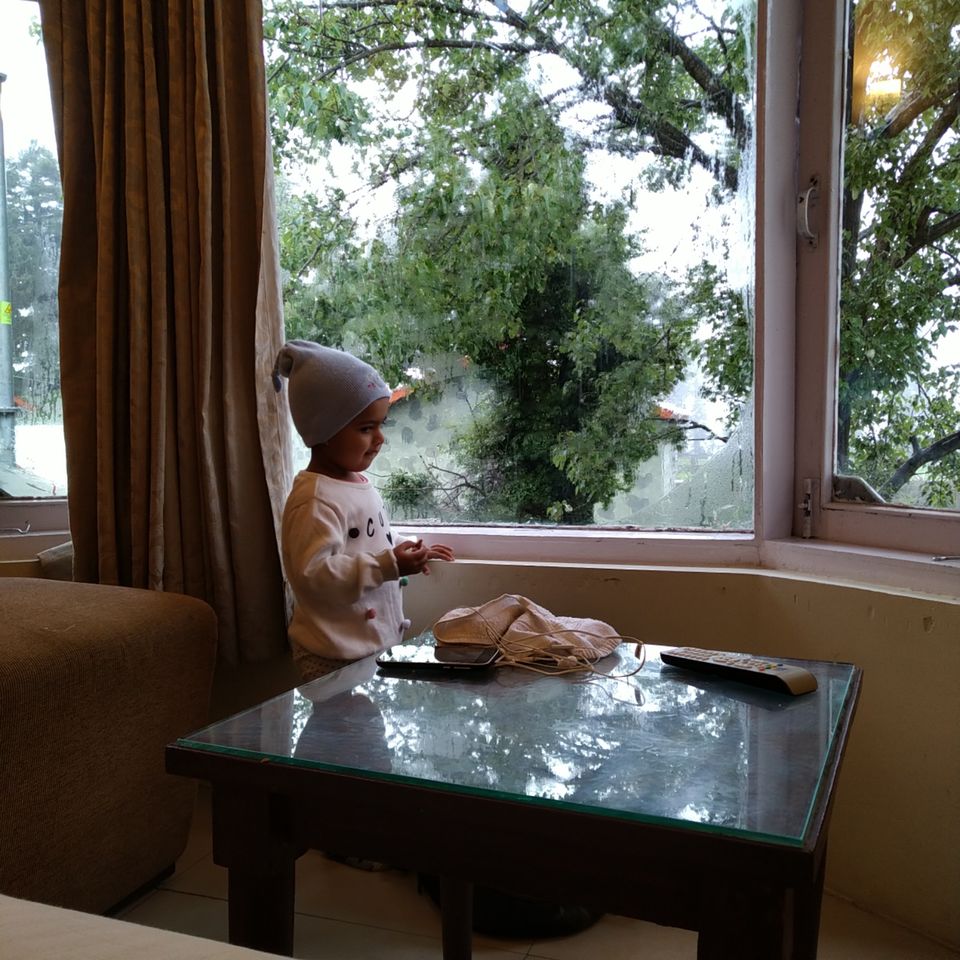 As because we went in monsoon we would likely to meet rain anytime. Third day was a typical rainy day- had spent with tea and pakora. We had ordered plethora of items and the boys was at the door instantly, which had reduced our travel urge at that heavy raining.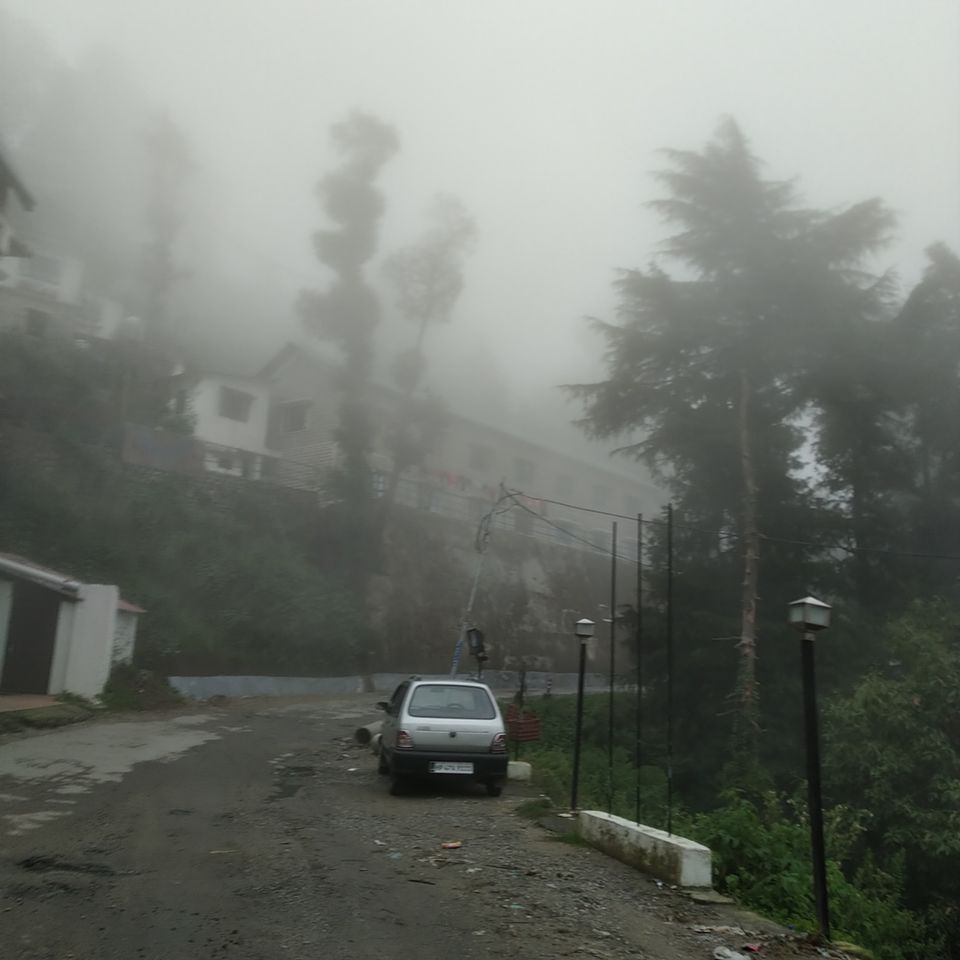 In the morning we didn't thought about anything else we just took our cab and run towards khajjiar. The valley was remarkable. We took a round all over the valley.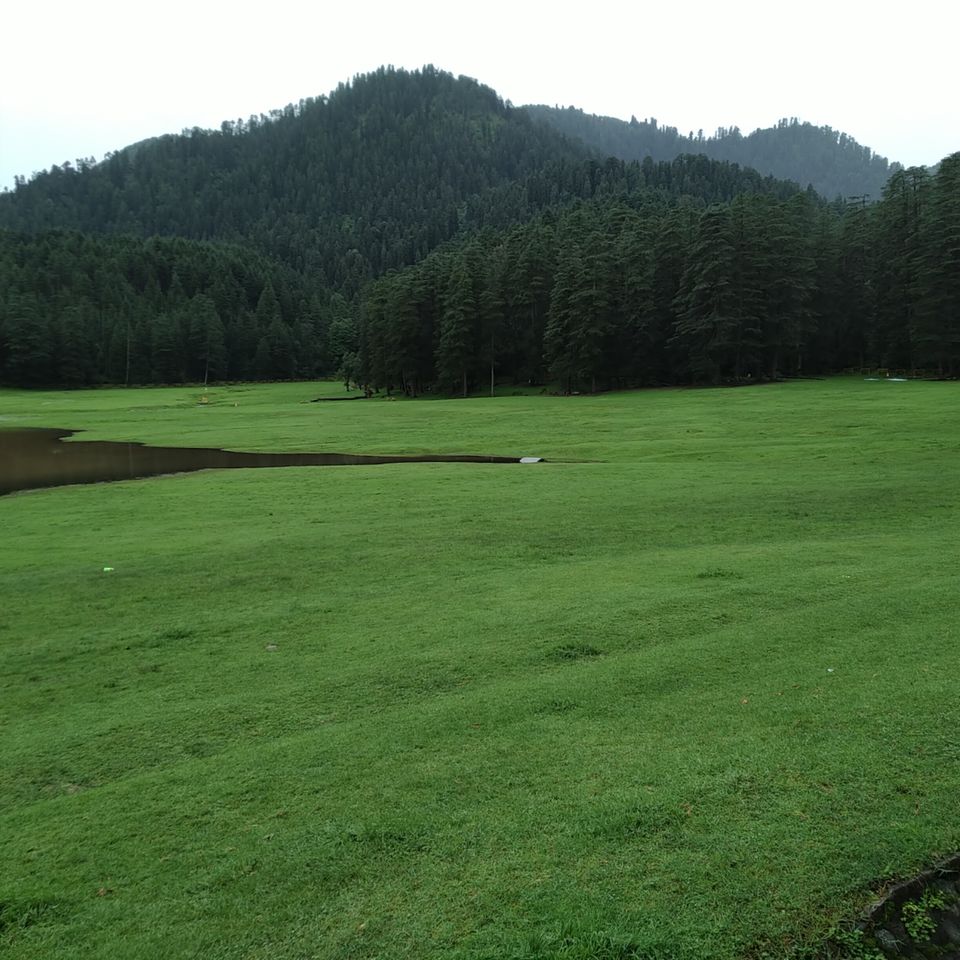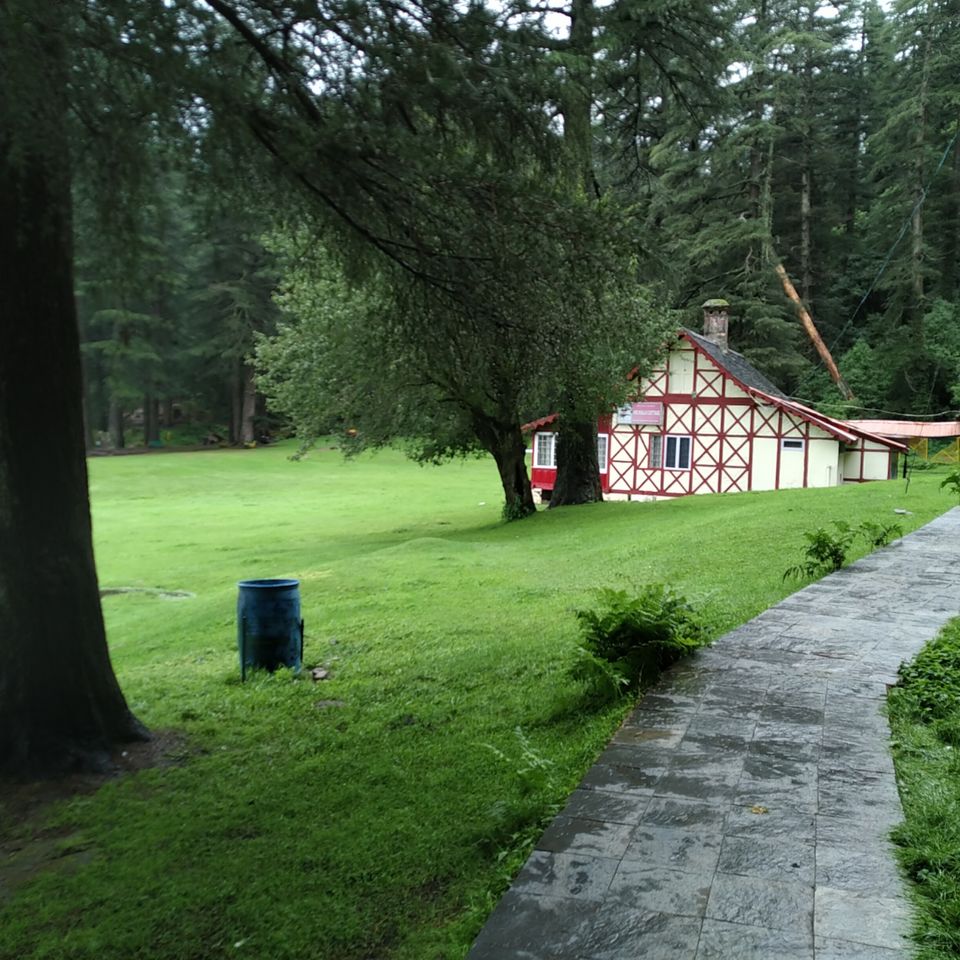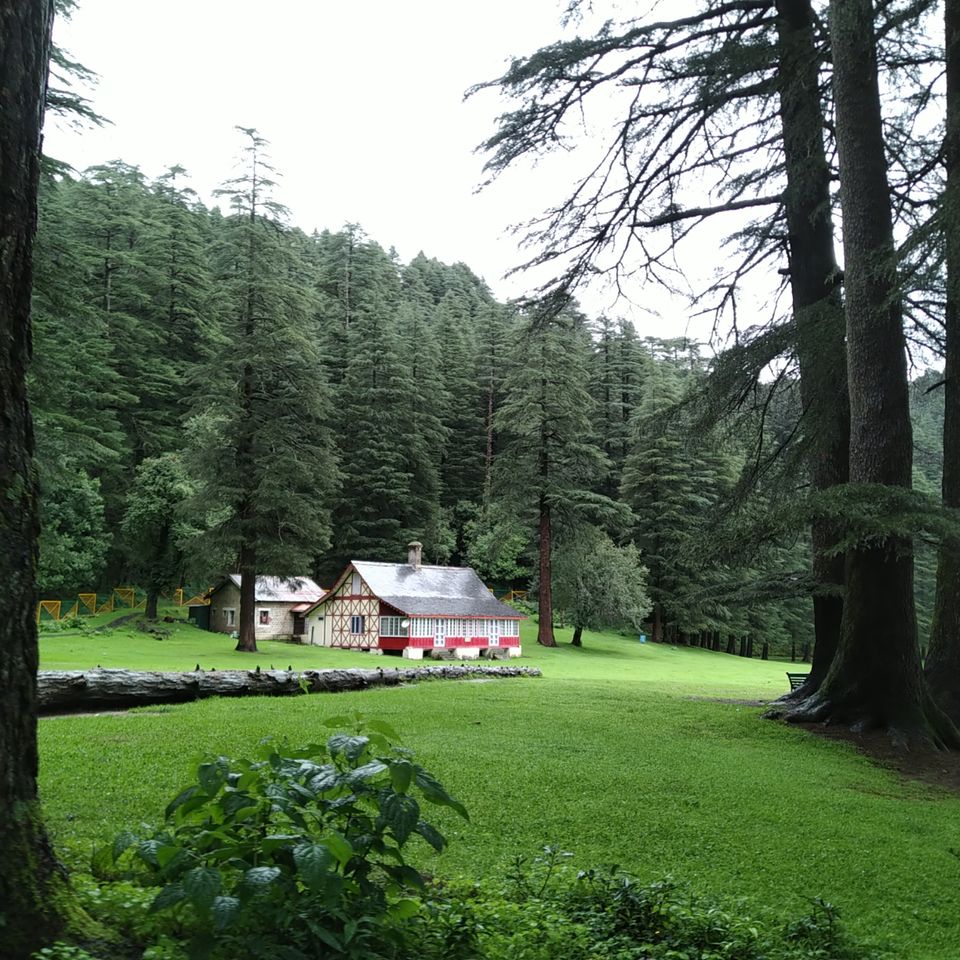 Unfortunately I hadn't had time to sit for a while in the khajj nag temple. But the temple itself was asking me to stay for few seconds. The seats by the window was urging me to wait some more minutes.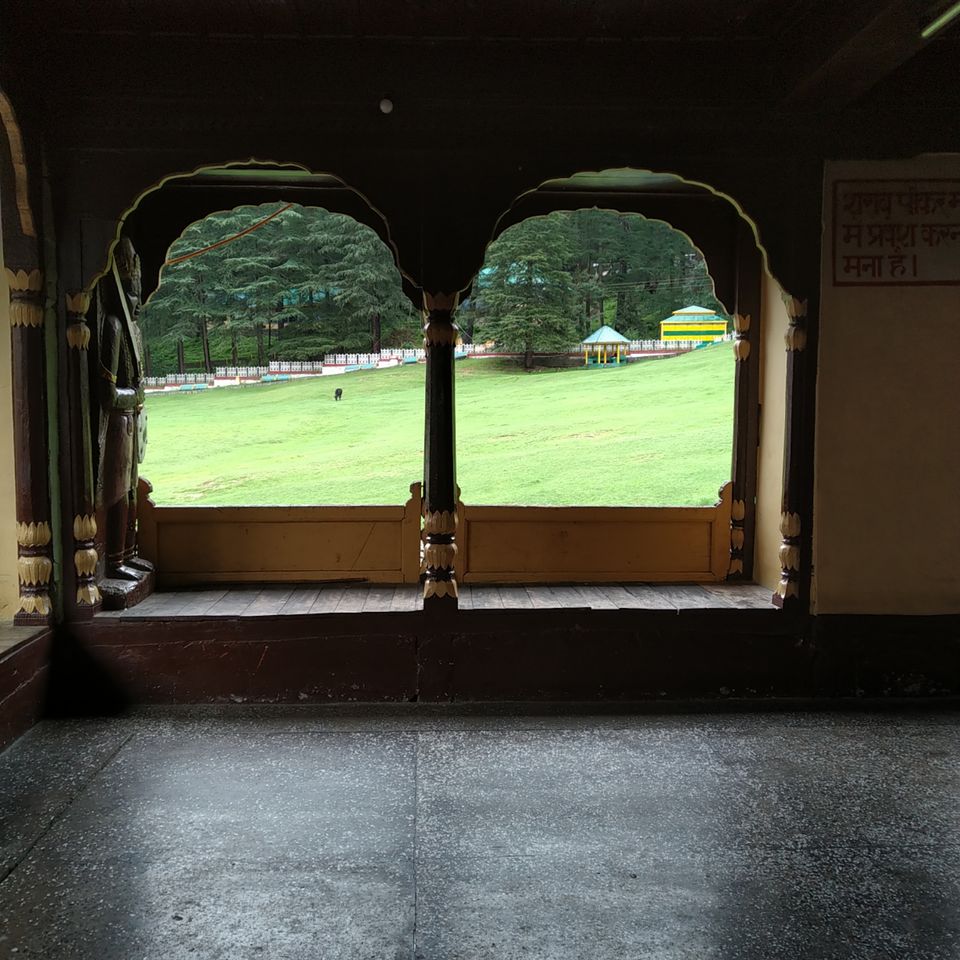 Hurriedly we came down to our hotel and packed our bags and that moment the bright golden yellow sun rose and made our day.