Retreating into the lap of nature is the best kind of therapy to free you from the stresses of city life, and Kasauli offers the best of nature. Set in the Solan district of Himachal Pradesh, this little slice of paradise is the definition of a weekend get-away. The constant pleasantness in the air, the sweet aroma of the pines, and the welcoming mountains surround you from the time you step into the town, and stays with you as a feeling long after you have left.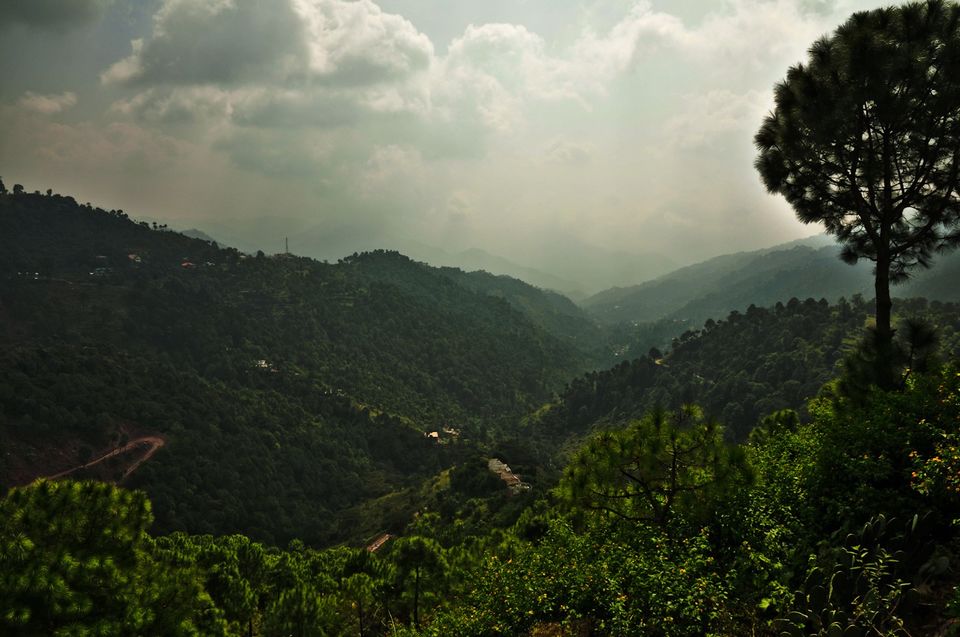 All you need to enjoy the city is a bottle of water and a good pair of shoes. A day spent mapping the streets of Kasauli is the best way to enjoy it. Being a cantonment town of the British era, Kasauli displays some of the best colonial architecture, homely cottages that you want to spend the rest of your lives in, some beautiful churches that leave you awestruck, and Asia's oldest operating distillery.
The city holds a lot of history. The Kasauli Brewery was set up in the 1920s, even before the town itself was established. It was founded by Edward Abraham Dyer, and the equipment was all brought in from England and Scotland. Though it is now owned by Mohan Meakin, the distillery continues to make its classic single-malt whiskey.
Established in 1853, the Christ Church is a major attraction. Its gothic architecture style makes it look regal, and adds a sense of mystic to the adjoining graveyard. It is a picturesque structure that pulls the tourists towards itself.
From the Mall Roads, to the Christ Church, from Kasauli Brewery to the Baptist Church, and from Monkey Point to Sunset Point, Kasauli itself paves the way for its visitors.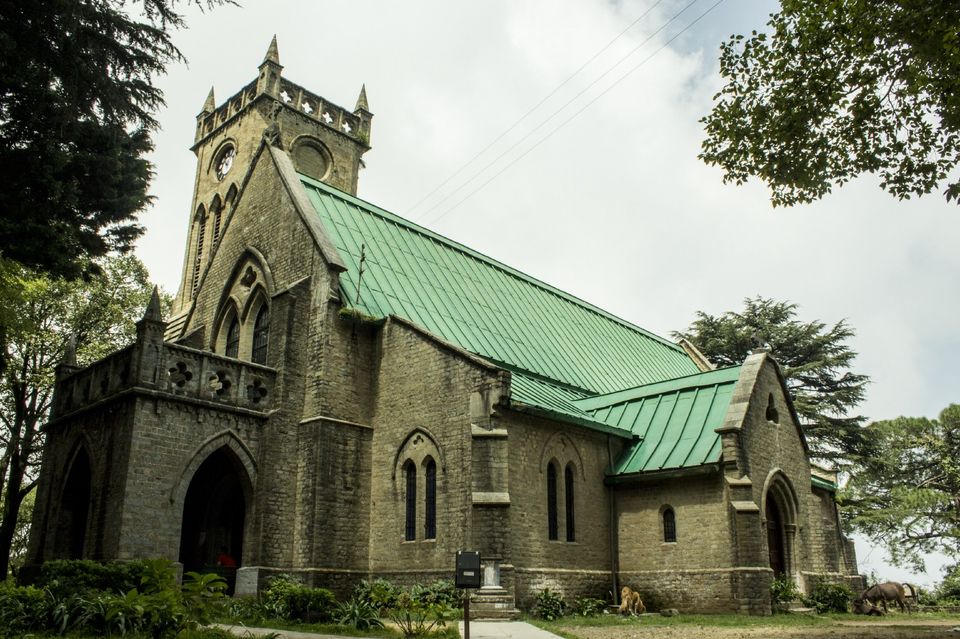 A must-do is the Gilbert Trail; this off-city nature walk unveils the true beauty that encompasses Kasauli. The constant chirping of birds and the occasional visit by some common wild animals adds to the major aesthetic trip that is this trail. With mountains in the background, and lush green hillsides, with a view so serene that will cleanse your soul as you take it in and the air so pure, walking this trail will be the highlight of your trip.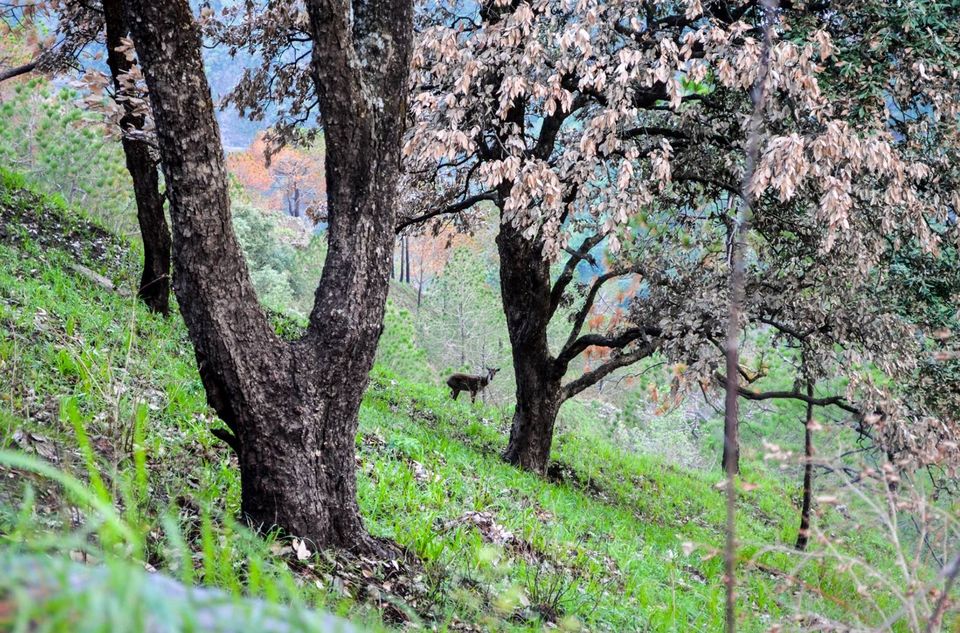 So pack your bags on Friday and go do your weekend right. Perfect for a solo, as well as, group trip, Kasauli is exactly what you need to rejuvenate yourself.