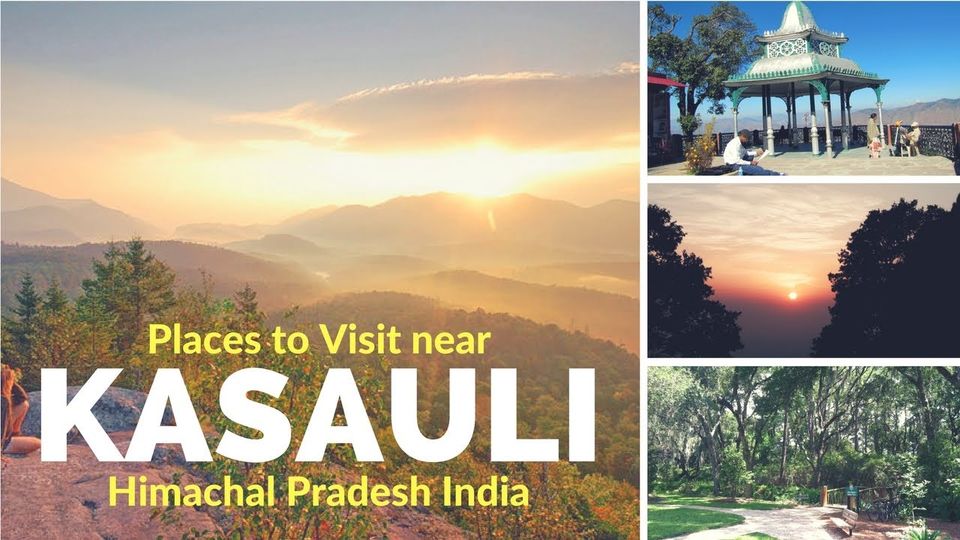 Since many months i was struck in the never ending loop of office and home .So , to Break this boring and ongoing loop i decided to go on a trip to a destination that i have never been to . After asking for help from Friends and spending endless hours in the Google Baba's Darbaar i finally found a place , Kasauli , yes the same hill station where Jaadu landed in his space ship and helped Rohit mehra , hahaha , Just kidding .
I have been to Himachal before and have visited shimla , manali and some places , all are super awesome but the peace that i was looking for that i only found in kasauli , its an amazing place for the peace seekers .
Kasauli is the cantonment Town and a small hill station in the Solan District of Himachal Pradesh. It is just 77 km away from Shimla , 65 km away from Chandigarh and only 94 km away from Ambala cantt . It is situated at 1800m(6,900 ft) above see level . 
This was the general knowledge about kasauli , now lets get to the point .  
Away from the hustle bustle of the city and kept as the best secret of himachal kasauli fulfiled all my needs of being close to the nature and being calm and quiet .
so , bohot ho gaya gyaan , here i am sharing 10 Best places to visit in Kasauli from my point of view that will give you peace and good photographs at the same time .
lets start then .
1.) Kasauli Brewery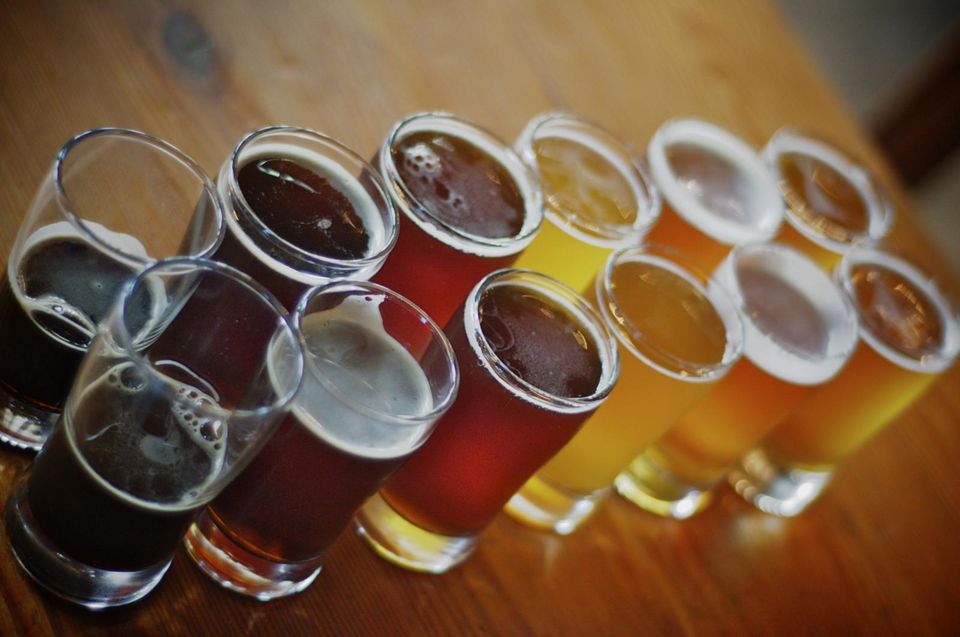 Drinks ! Drinks ! Drinks ! haha Sounds awesome hai na ? If you are a fan of trying new and delicious drinks , Kasauli Brewery is the place for you guys . As Kasauli was a Cantonment of British and the climate was cold so they setup this Brewery here , where you could taste the finest whiskey and scotch and also get a chance to observe the process of creating the delicious whiskey that could make your moth watering . Its open from 7AM to 7PM and the entry is absolutely free . so go yaar .
2.) Christ Church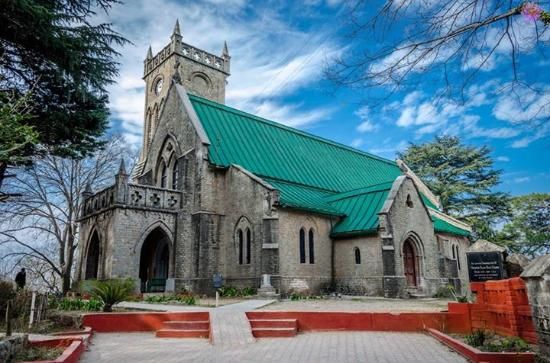 If you love Photography then this place is for you , Located in between the jungle of Pine and deodar trees , this church is the most visited place in kasauli , the architecture is marvelous and beautiful and you would feel peace in your heart after coming here , the imported glass windows inside the church gives you the opportunity to click some amazing Photographs . Its open daily from 7AM to 7PM . A must visit place .
3.) Sunset Point

Sunset point , as the name indicates , its a place where the sun meets the earth and spreads its colors in the sky . This is the best point for photography lovers and peace seekers . Located at the end of the upper mall road this is a frequent tourist attraction . You can also enjoy easy hiking hear this point which is known as Gilbert Trail . its not visited much by tourists but you would be close to the nature and the photographs that you would get here will be outstanding . so don't miss this point .

4.) The Mall road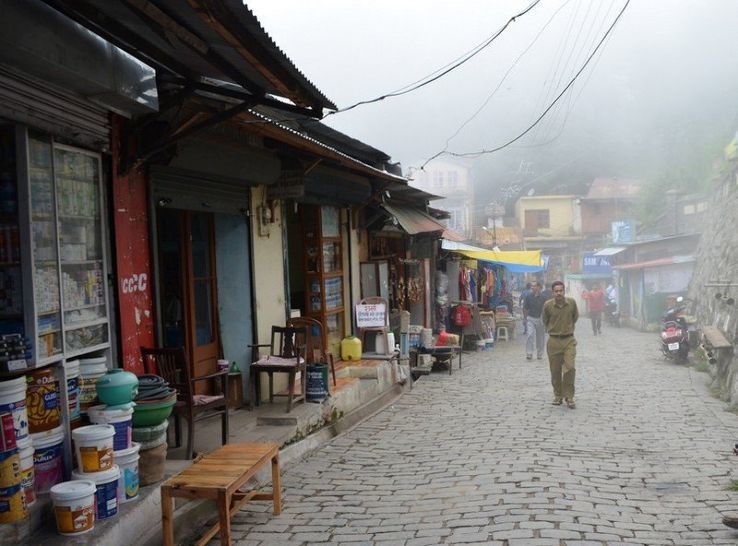 This is the name of the road that you will listen and find in almost all the Hill Stations in Himachal . I really don't have any idea why its called so . But , its an amazing place where you could find restaurants , shops , tea shops , book stores and many more attractions . Its filled with tourists throughout the year and is one of the must visit place in kasauli . Don't forget to visit the Kasauli club at the Mall Road . 
5.) Manki point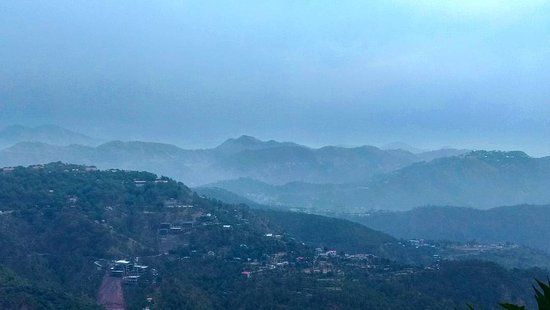 Manki point or Monkey point is the Highest point at Kasauli and its the place where lord Hanuman placed his feet while searching for the Sanjeevni Booti for lord Laxamana in Ramanaya . Its the point from where you could see the himalayas and sutlej river . but this point is under the army and so a special permit is required to visit this place . 
  But for the amazing view that you get at this point asking for a permit is worth . 
so , these are the places according to me . If you find more places or know any secret place at kasauli please let me know in the comments below . 
Happy Travelling .