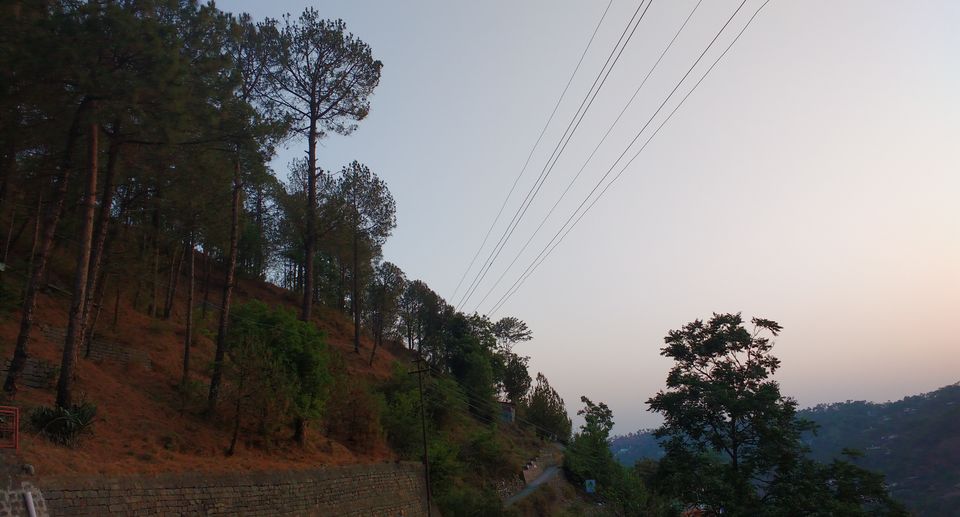 "Beauty lies in the eye of the beholder" holds true for Kasauli for which, majority of the people think that there is nothing much to see. This cantonment and town located in Solan, Himachal Pradesh offered me a lot, and that too in just one day. It is a paradise for bird watchers, flora lovers and trekkers. I got to witness beauty at its best in Kasauli while having an ideal and peaceful holiday.
Go through the pictures below to experience the variety Kasauli has to offer.
Mohan Meakin Brewery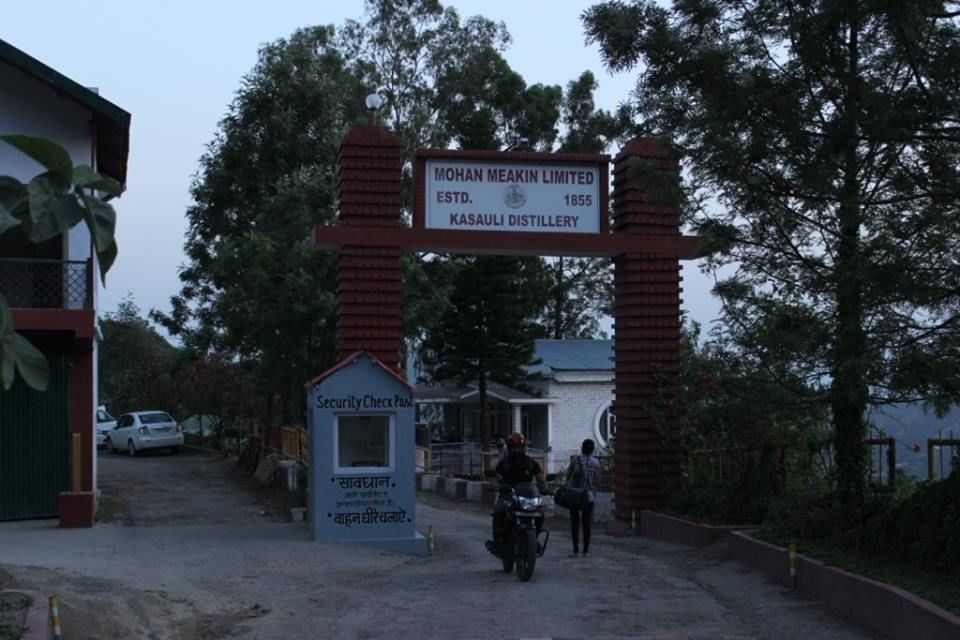 Set up in 1855, this is the world's highest distillery located at an elevation of over 6000 feet (around 1800 metres). It is also the first brewery of India constructed by Britishers. It is still in operation and produces whiskey.
Christ Church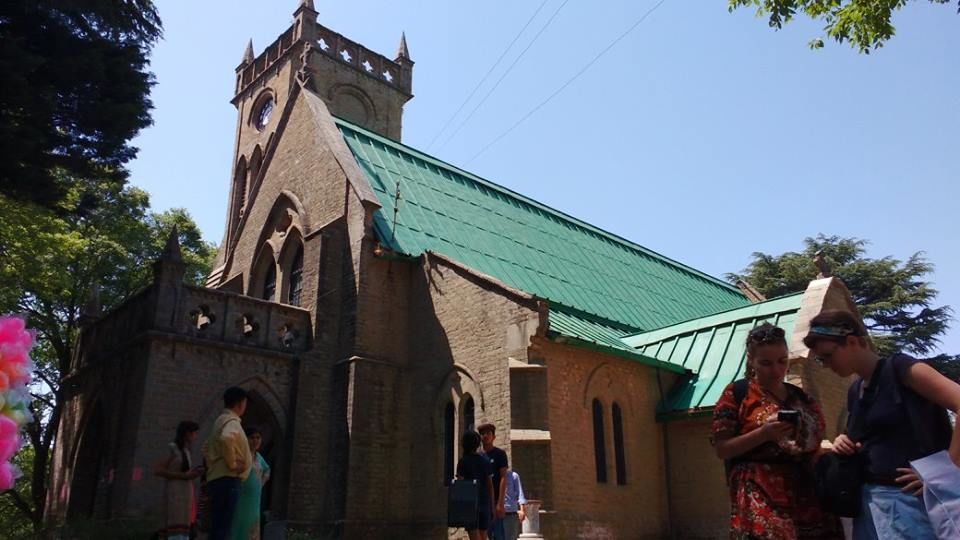 It is the oldest church of Himachal Pradesh that was established in 1844. Designed in the Gothic style architecture, the church is dedicated to St. Francis and St. Barnabas. You should definitely stop here for a while to cherish delicate aroma of pine and wood smoke.
Baptist Church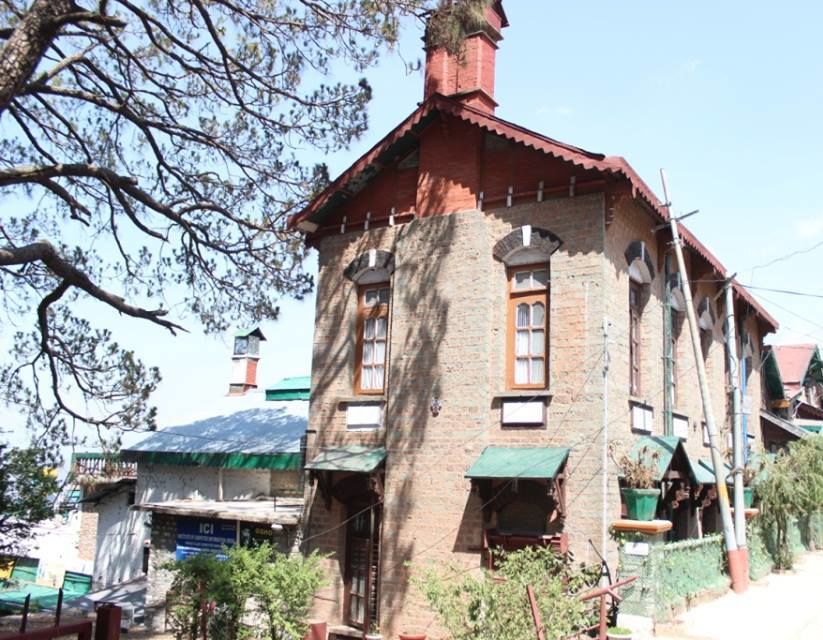 The church was built by Britishers in 1923, the architecture of which is influenced by Indian and Victorian styles. This is near the Christ Church, and I would recommend you to see both of them to observe the contrast between both the structures.
Manki Point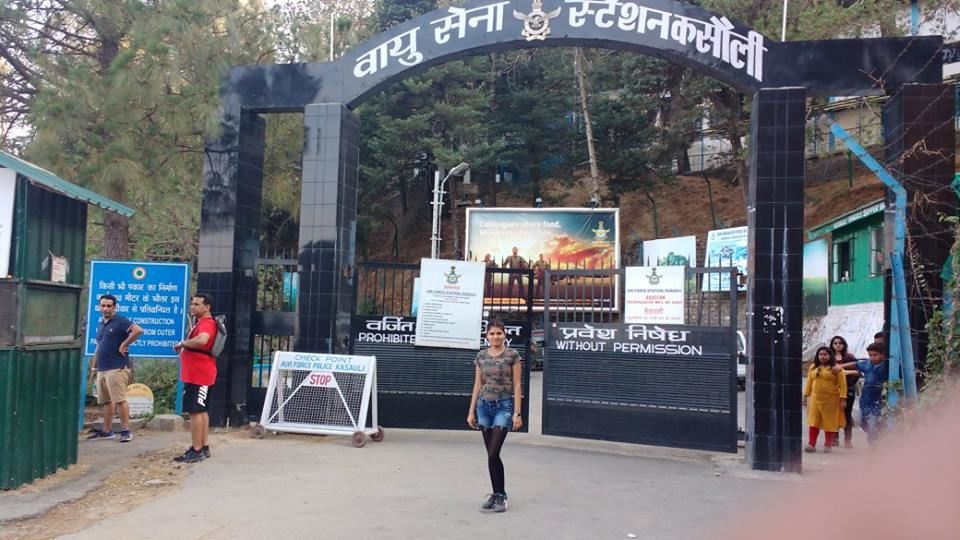 Situated in the Air Force Station near the Lower Mall region, this is the highest point in the area. The view is absolutely breathtaking once you climb hundreds of stairs and reach the top, where there is a temple too. You cannot take inside your camera, mobile phone, or other electronic devices like charger, earphones, pen drive, etc. You have to leave them in your vehicle or deposit at locker facility available nearby the gate from where no vehicle is allowed to go any further.
Tibetan Market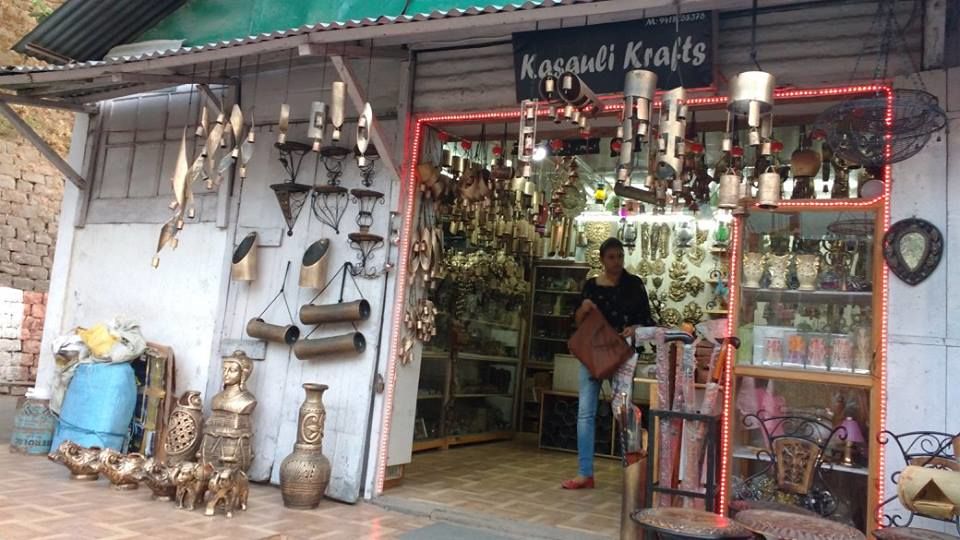 It is one of the most popular shopping hubs in Kasauli. I was amazed by the wide variety of Tibetan handicrafts, garments, woolens, souvenirs, gifts, antiques and wooden artwork that the market offered. The roadside stalls and eateries selling delectable food are very good. You can enjoy here a mouth-watering meal after a long shopping spree.
Sunrise Point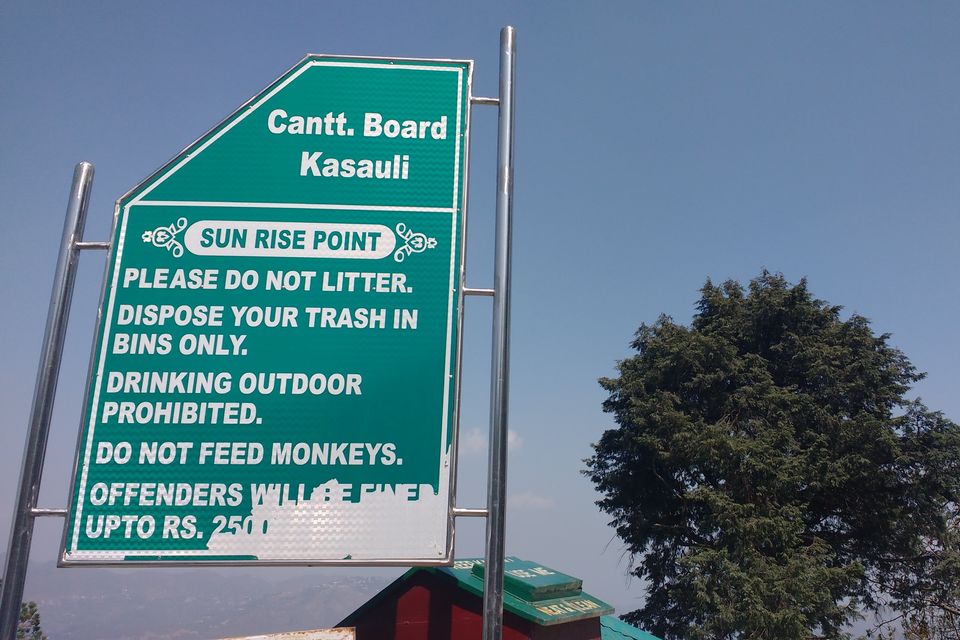 Sunrise Point is located on the lower mall, and it gives an obstruction free complete view of sunrise.
Sunset Point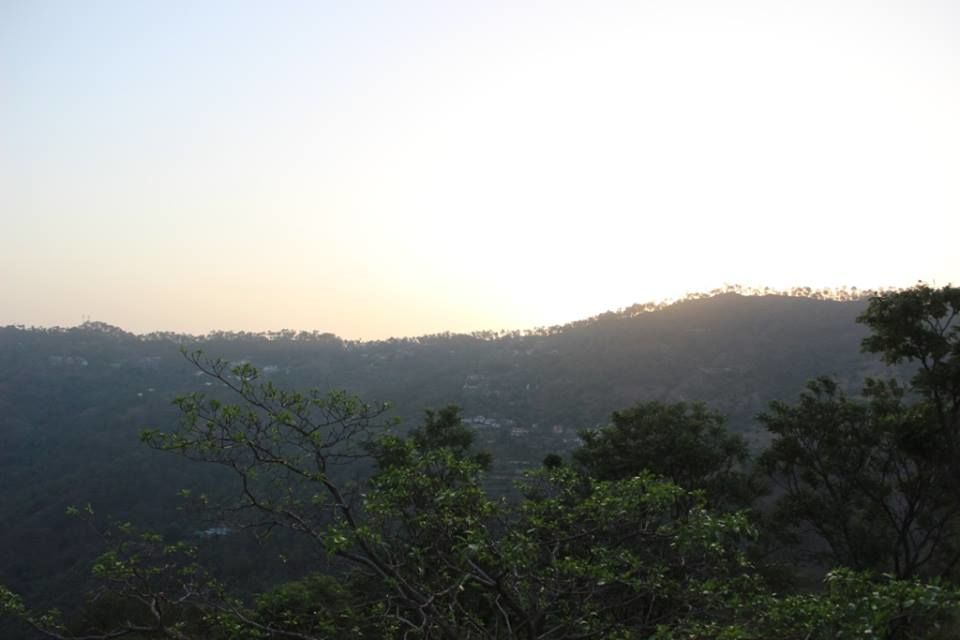 Sunset Point is located on the upper mall, and it provides an eagle eye view of the far.
Check out the virtual tour to get a glimpse of this alluring pearl of the 'Apple State'.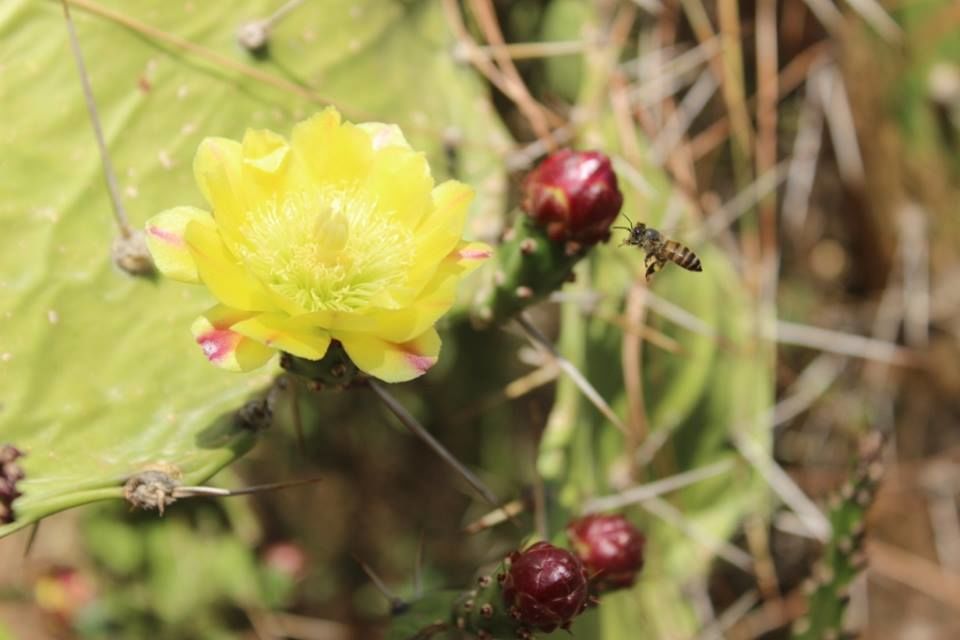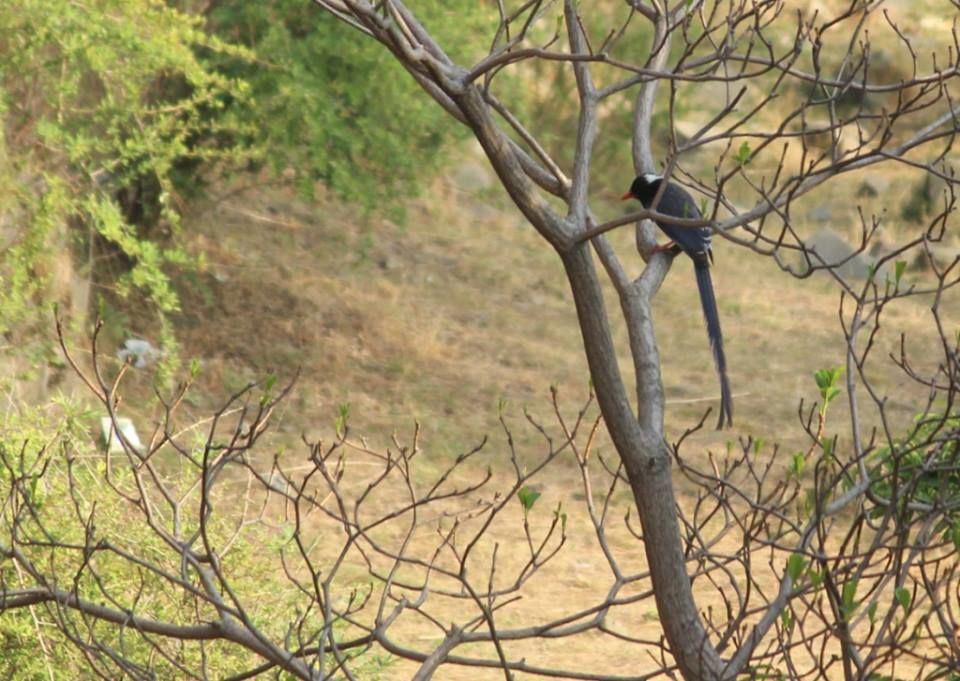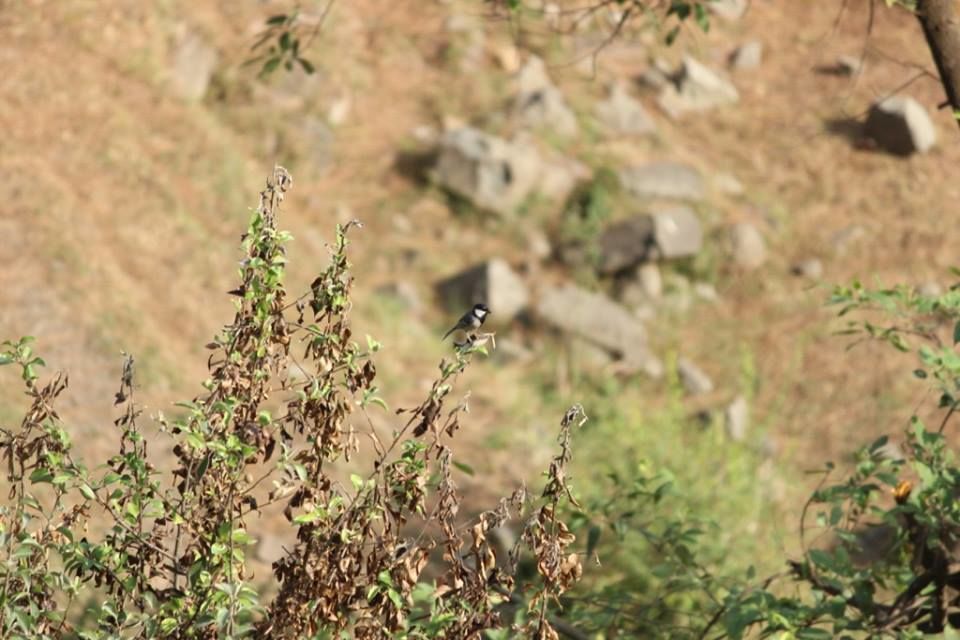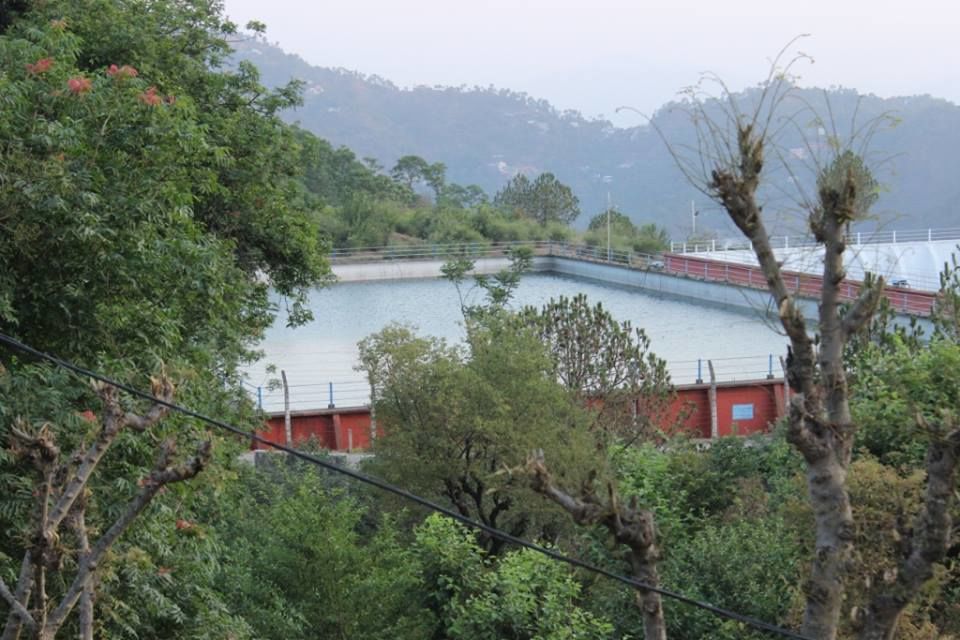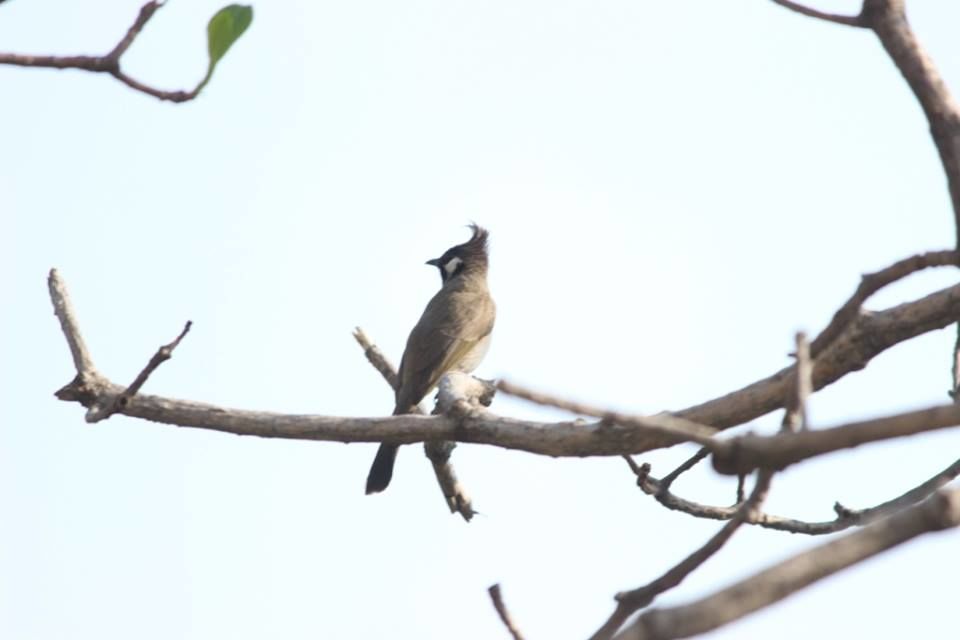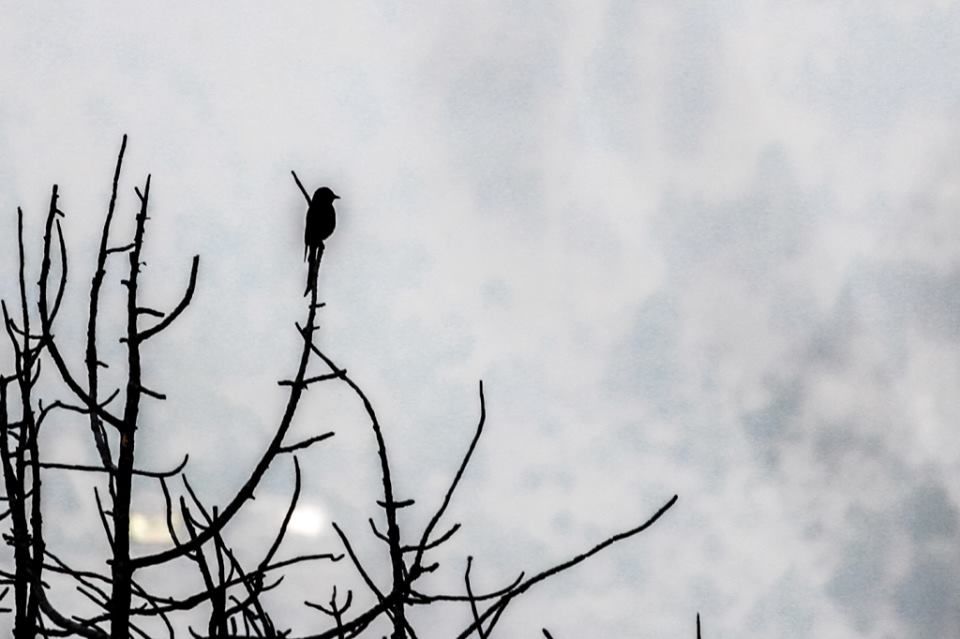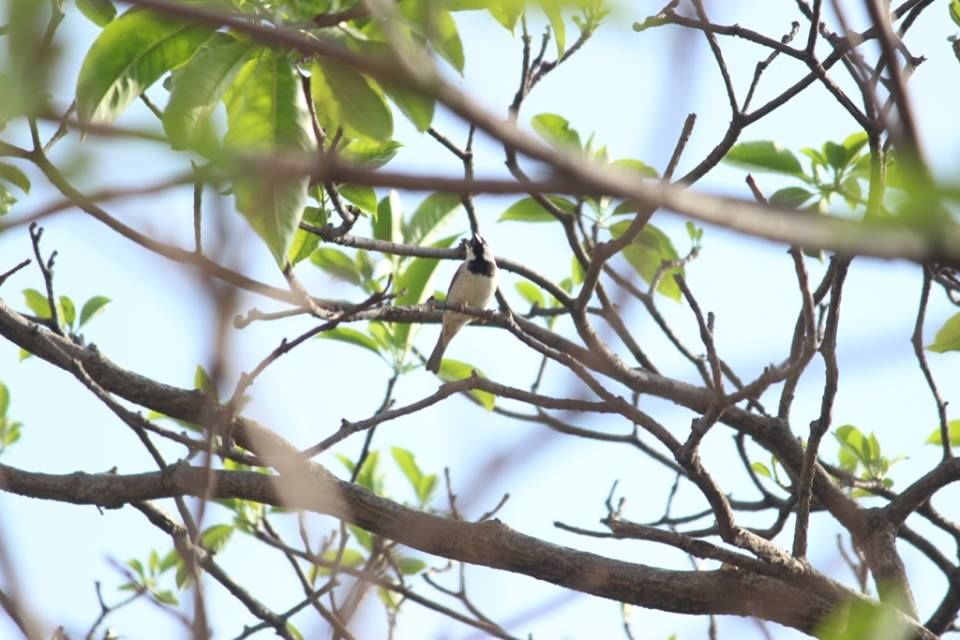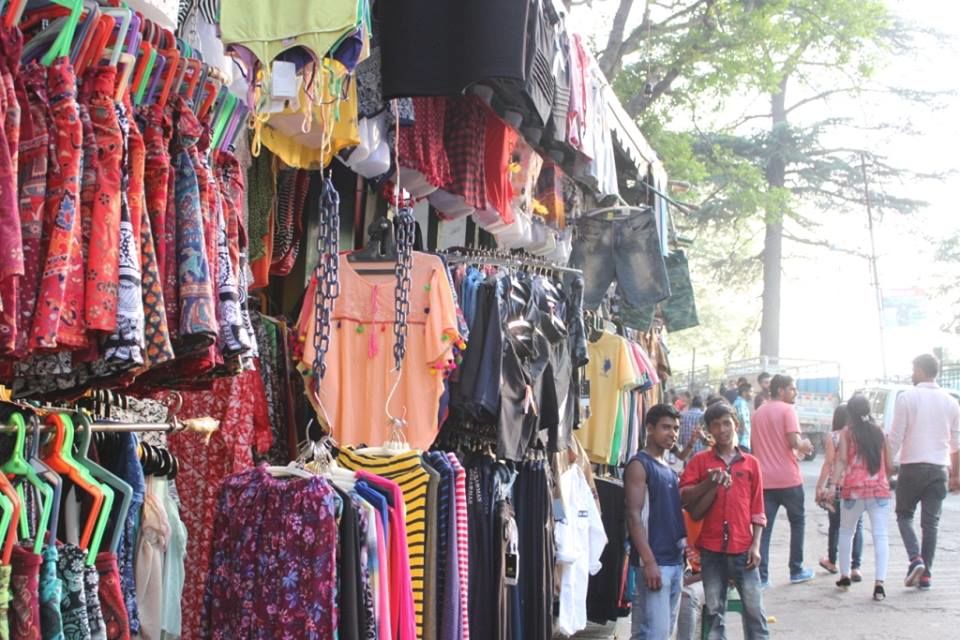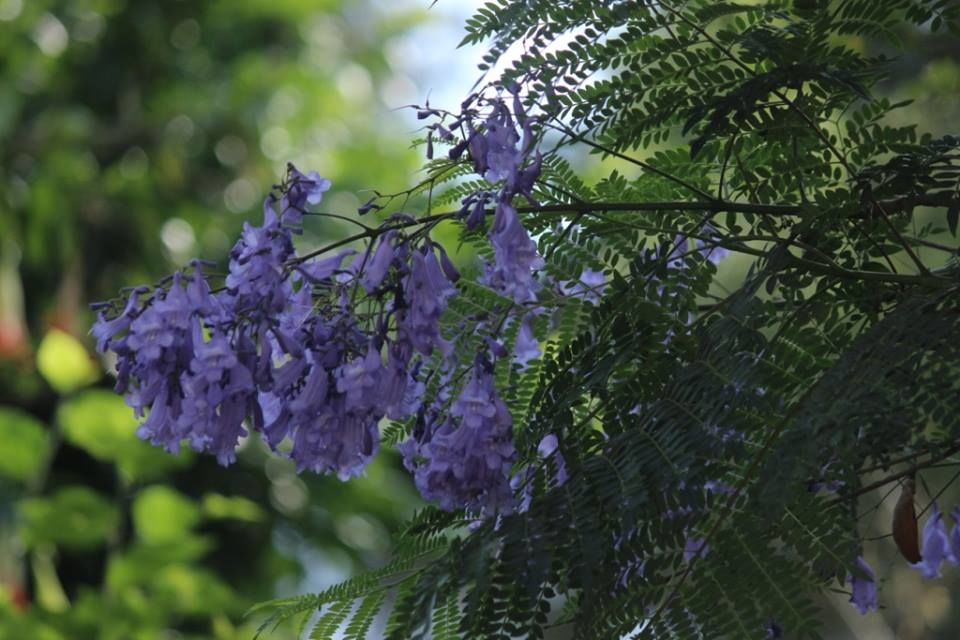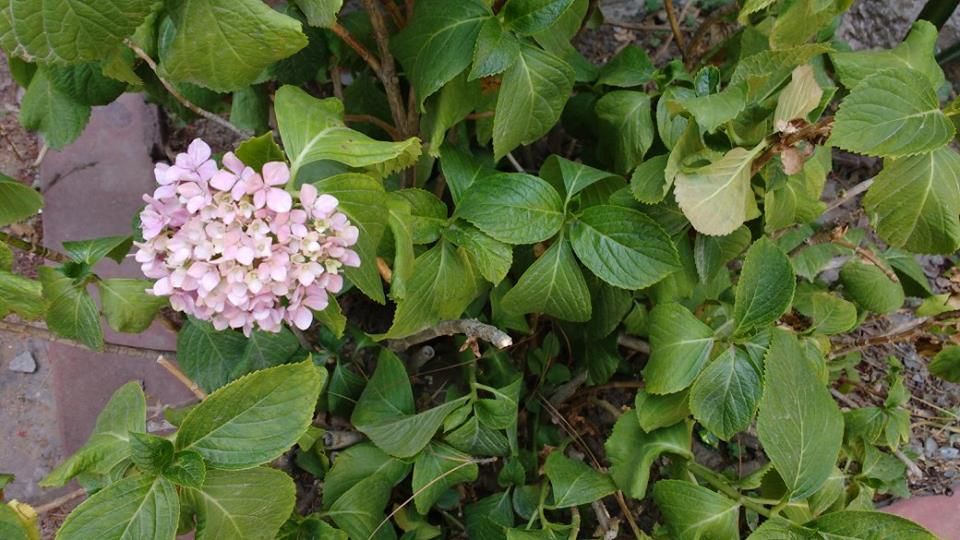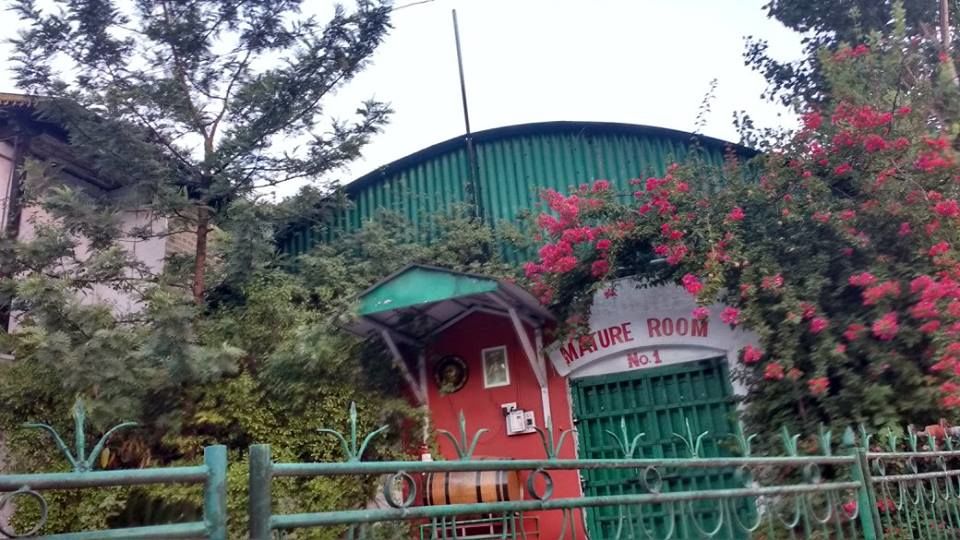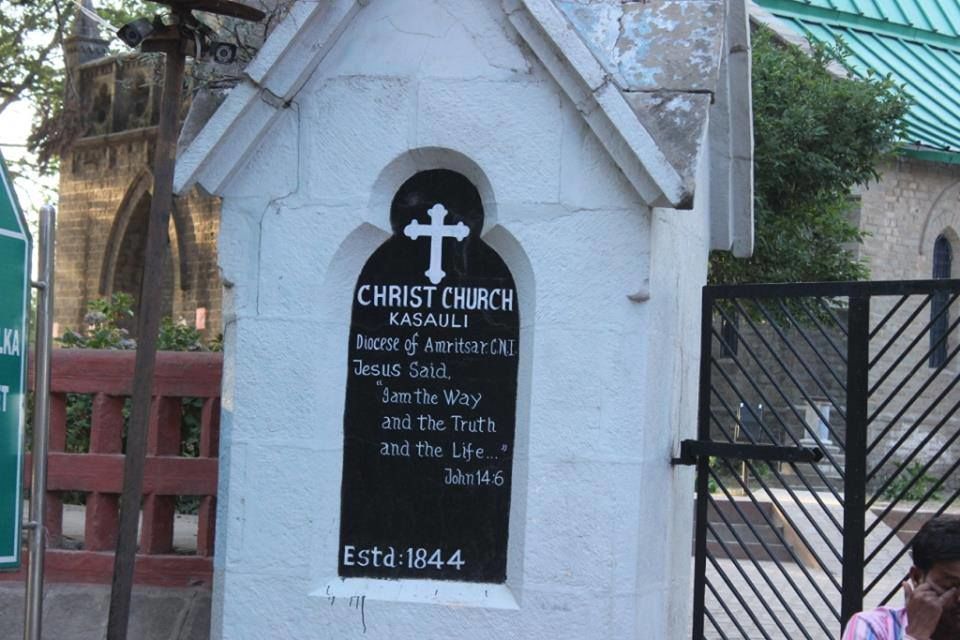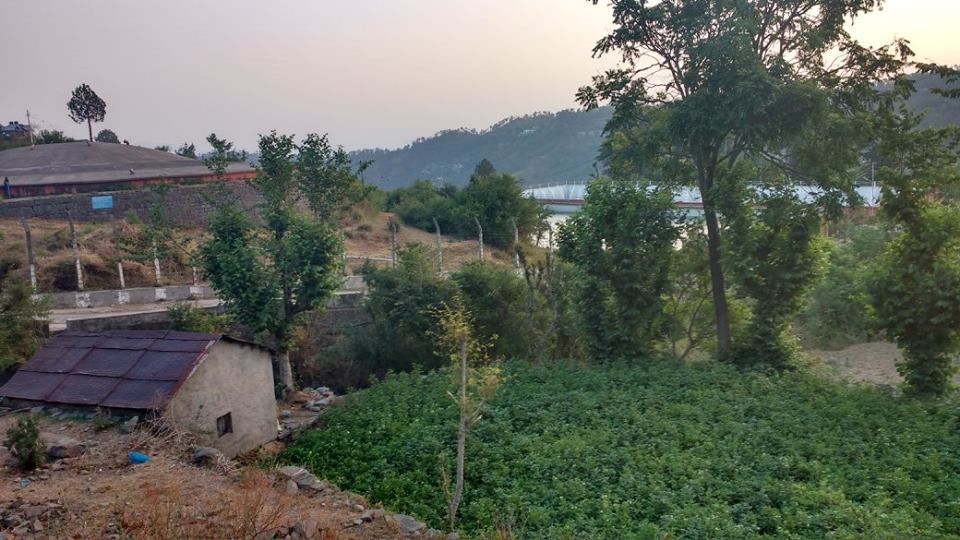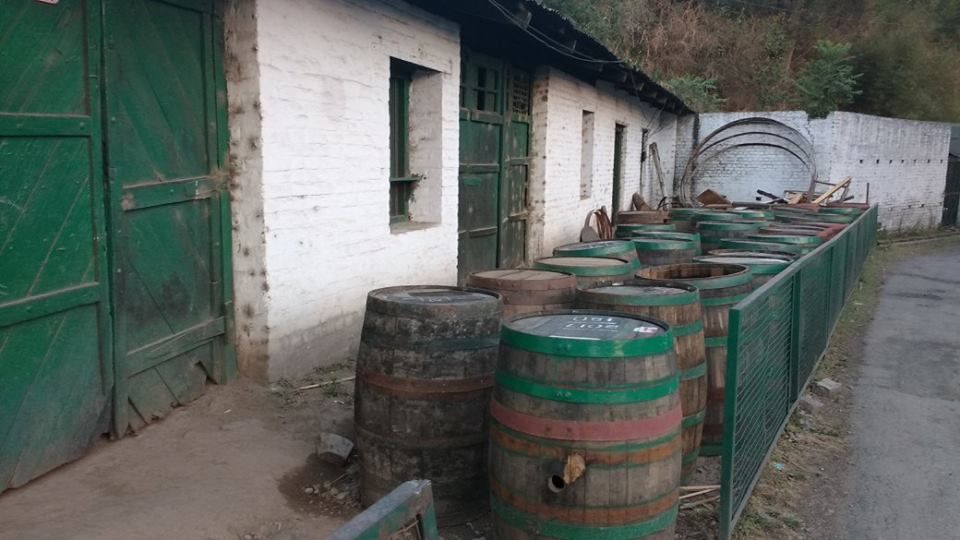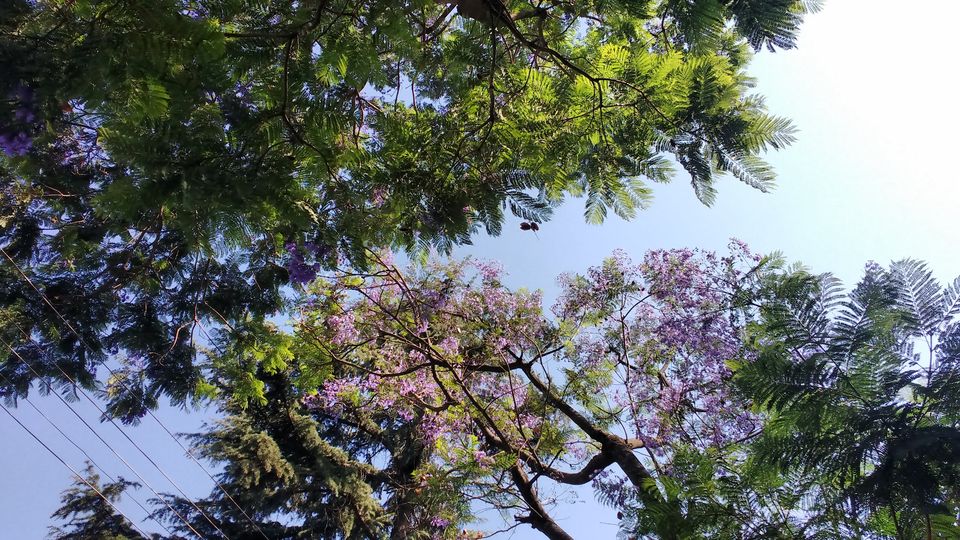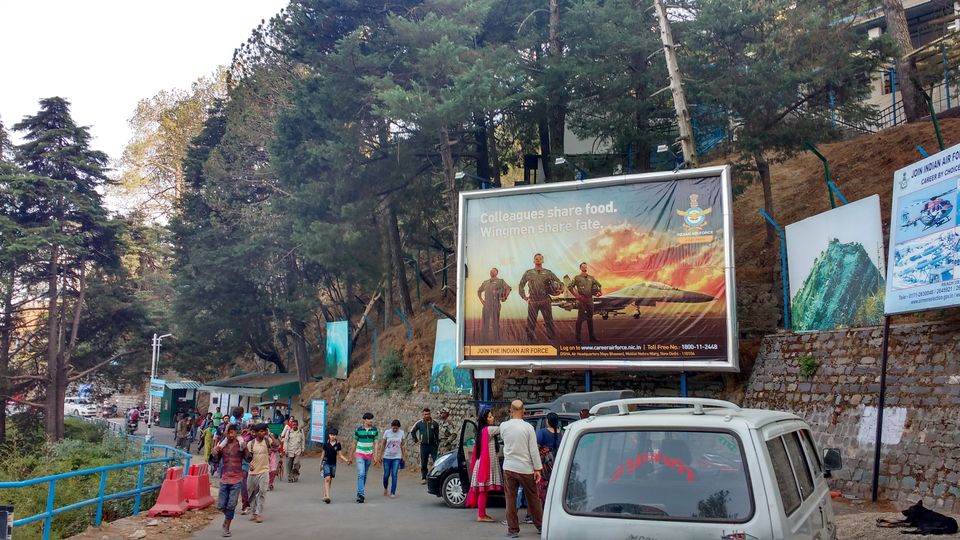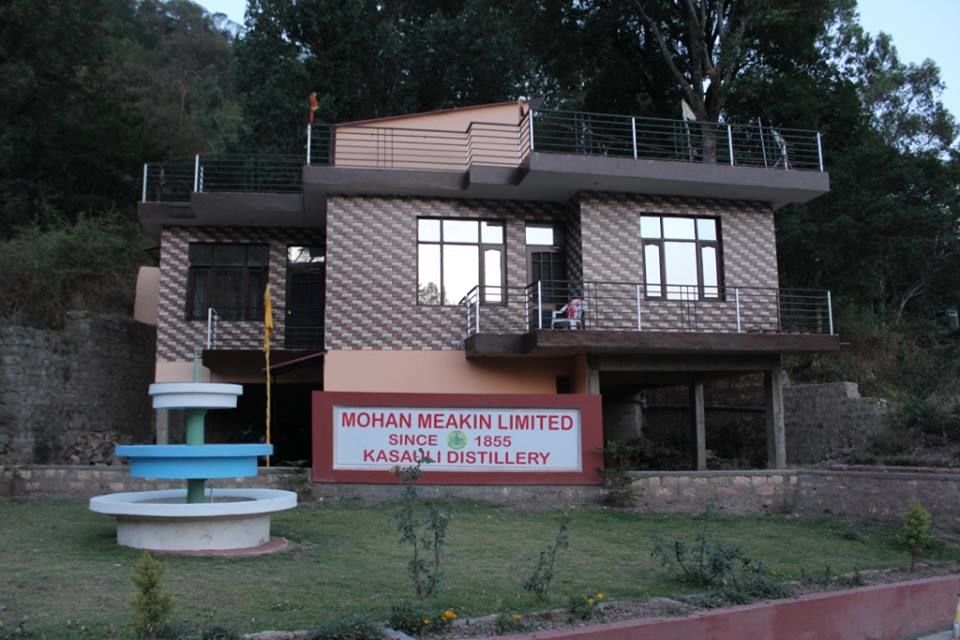 I hope these fantastic pictures motivated you to travel to Kasauli.
Keep travelling!!!