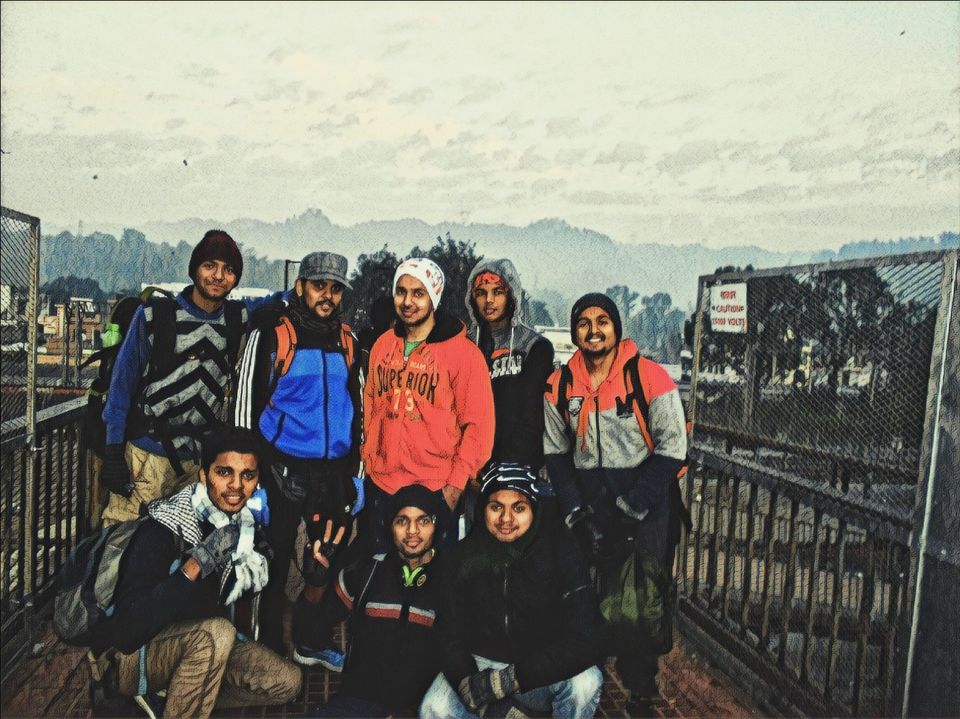 Helloo Hoomans, So today I'm gonna share some unforgettable moments of my life and how these tiny moments make my life more adventurous and exciting.
So why you should travel with your friends, I know whenever you think about making a plan with your friends all you can remember is "SORRY MY PARENTS WON'T ALLOW ME " and thousand of excuse which led the cancellation of the trip so here I'm gonna tell you how to plan a trip with your friends within a budget? Because the budget is the reason behind all cancellation eventually.
So we cover 10 cities in 13 days and the most important thing is under 10k and it's not trekking trip😅 So the question is how?
1. Try to make groups in odd (3 in a room) so this is how you can save money on accommodation.
2. Pre-booking is the trump, so if you really want to save your money go for pre-booking thing.
3. Try to go in offseason, means I always try to ignore the crowd so yeah if you don't too stuck in a traffic (especially Manali and other north places) then prefer to cover in December.
4. Group matters so please don't take anyone who is not that much closer to you or whom you don't know because the trip is all about fun and that one unknown makes awkwardness.
5. Always try to bargain even in taxi fares, you always get a discount just becoz of competitors( other taxi owners).
6. Enjoy and just do the craziest stuff you can do, don't make any kind of schedule, yeah that is risky but believe me, this is the real meaning of friends trips just enjoy the random plans.