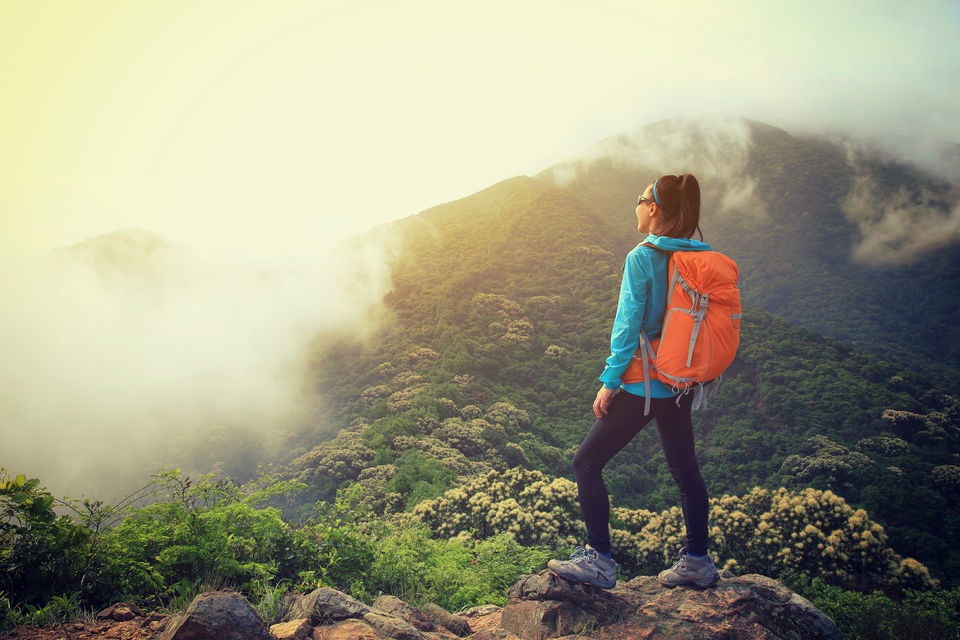 I like travelling, but most of my travel plans take shape at the eleventh hour. While spontaneous travel is satisfying, taking quick decisions about where to stay and how to get there can be challenging and nerve-wracking.
I usually don't have trouble with flights, because I end up flying with JetPrivilege programme airline partners on most occasions. I find it most convenient and comfortable, and it also gives me the coveted JPMiles with my JetPrivilege membership. These JPMiles I use for free Award Flights, so I usually don't spend much on my air travel. The long-drawn process to find accommodation on a tight budget, however, can lead to jitters and anxious moments. I've struggled with this bit the most in the past. But last week, I found an interesting platform to save me from my booking woes and save me some of my hard-earned money!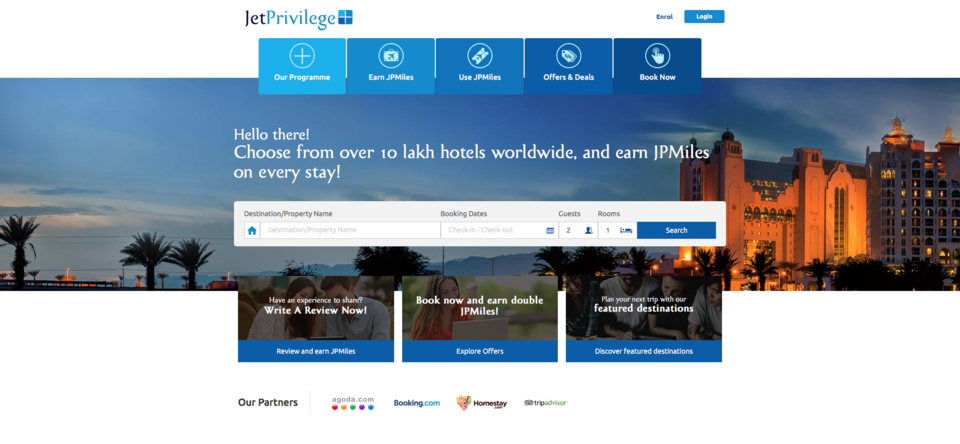 My first encounter with the portal
A couple of my friends had used the JetPrivilege website earlier to make their bookings and they pushed me to try it too. So last week, I did, and I have to admit that I felt kind of silly to have not considered the option earlier.

Suddenly it was all so simple. The website lists super deals on stays from across websites such as Booking.com, Agoda and Homestay.com, which makes it easy to compare prices without the hassle of looking at each website separately. It's like a one-stop destination where you can Search, Compare and Book all at one go. User reviews of hotels on the website also makes it easier to take decisions, while reassuring you that you are picking the best hotel deal.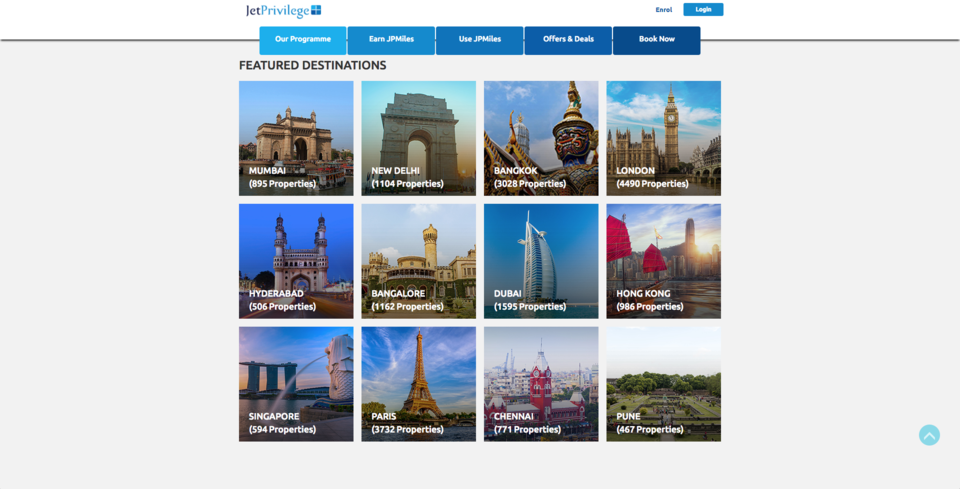 But it's not just luxury hotels, the platform also offers budget-friendly options such as B&Bs and homestays. Whether you're looking for a rustic setting for your solo travels or a comforting retreat for the family, you'll find it all here.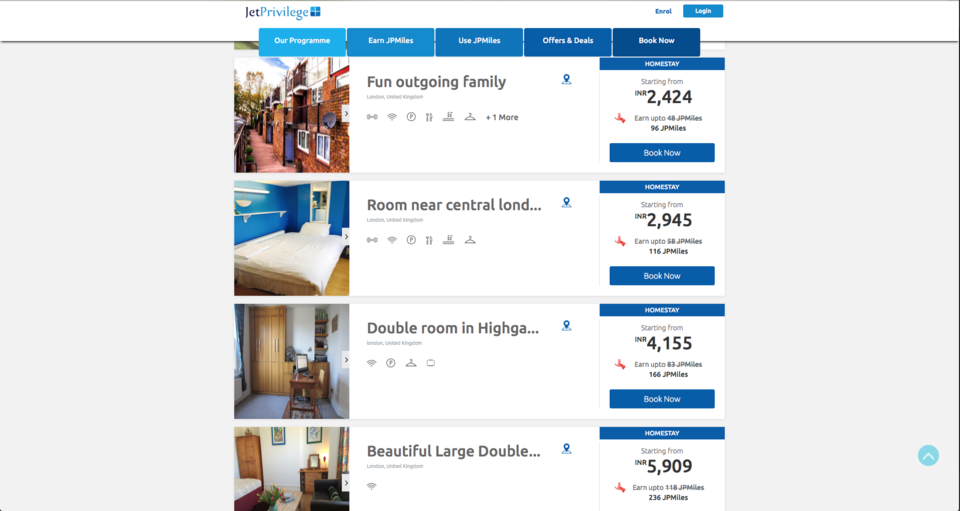 Advantages of using JetPrivilege's hotel platform
I found many advantages of booking on JetPrivilege's hotel website. One thing that particularly got me excited was that I could book so many hotels without paying anything in advance and enjoy free cancellation on quite a few of them! This makes so much sense for an impulsive traveller like me, who changes her travel itinerary often. I usually pay directly at the hotel or homestay itself for a flexible and stress-free holiday.
The coolest bit about booking on JetPrivilege

Booking a hotel with JetPrivilege earns you JPMiles. Yup, it's true. And since I booked my hotel before March 31, I ended up earning double the JPMiles as per a special introductory offer that allows you to earn upto 12 JPMiles for every INR 100 spent. I couldn't imagine a more win-win situation.

The most important reasons for which I recommend booking hotels on JetPrivilege are - it makes life simpler, saves time and lets you collect JPMiles which you can use to redeem for Award Flight Tickets to your next destination. Also, post your holiday, simply visit the platform to review your holiday (hotels, restaurants, destinations and activities) on TripAdvisor and earn JPMiles there too!

I've already started planning a new excursion! My advice to you: Don't wait, try it for yourself. Book your next holiday with JetPrivilege today.

T&C apply
In association with JetPrivilege.