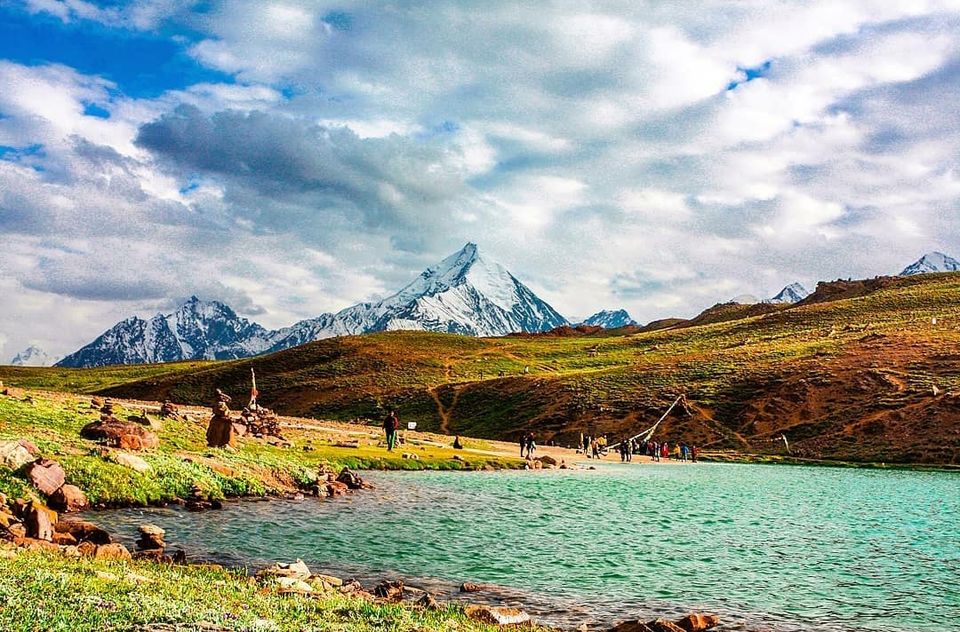 Himachal Pradesh is one of the most gorgeous states in India, full of lush green meadows, gigantic mountains, gorgeous valleys dotted with mountains, lush green meadows, beautiful valleys and so much more. The beauty and aura of this state takes tourists by surprise, and now wine lovers are in for a treat! While the state already has so much to offer, it will soon also be known for wine tourism.
Have you had a taste for Himachali wines yet?
It so happened that, a few years ago, tones of apples were left to rot and were of no use. The Government thought of using these rotten apples for the purpose of making wine. Large amounts of rotten apples and other fruits like Plum strawberry, Kiwi and apples were sent to the Himachal Pradesh Marketing and Processing unit for the purpose of making wine. Over the years, there was an emergence of a new industry and now there is something for the tourists to feel excited about.
What's new for travellers?
The news is official now as cabinet of Himachal in a meeting has approved new licenses for setting up visitor center in wine manufacturing units. There has been an approval to conduct wine-tasting festivals as well.
According to sources, the new excise policy will be operational for nine months i.e. from 1st July 2021 to 31st March 2022. (It was extended from June to July because of the current Covid situation).
We have already placed Himachal on top of our travel list. Are you also planning to visit this place once the situation gets better? How excited are you about #WineTourismInHimachal ? Let us know in the comments section below.
Ready to travel for free? Earn credits and redeem them on Tripoto's weekend getaways, hotel stays and vacation packages!
Explore the best of travel inspiration on Tripoto Instagram!