For all the adventure junkies out there - Himachal Pradesh is the paradise, offering some of the most adrenaline-pumping adventure sports like skiing, paragliding, trekking, white water rafting and others calling out to your soul!
For years, Kullu-Manali area has been the hub of adventure sports and trekking and the state usually experiences a large influx of tourists who are super enthusiastic to hit the trails.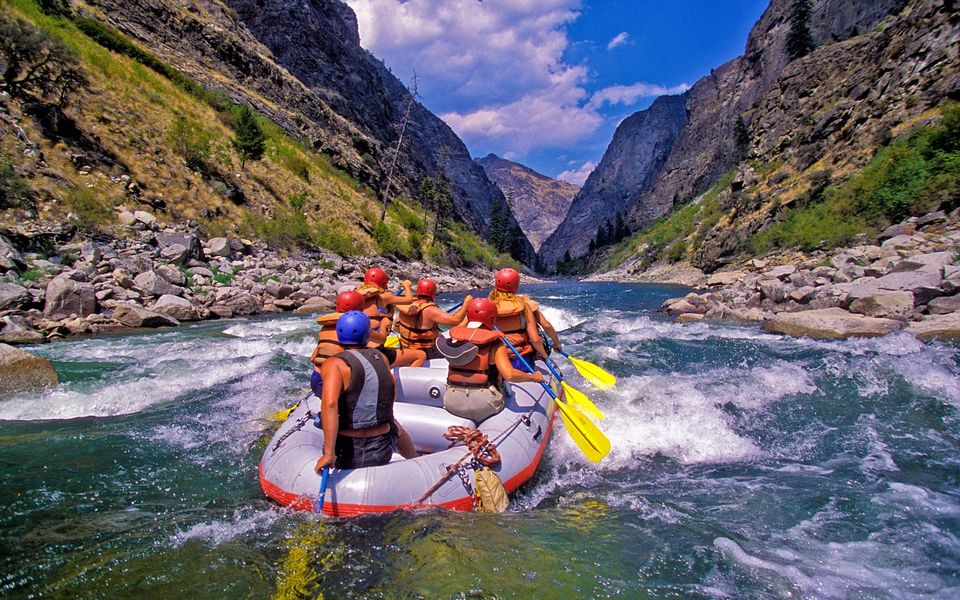 However, due to heavy rainfall, adventure sports like paragliding and water rafting were banned since mid-July.
But as the monsoon spell is almost over, the state government has finally lifted the ban on water and aero sports across the state. You can now enjoy paragliding and river rafting in the valley.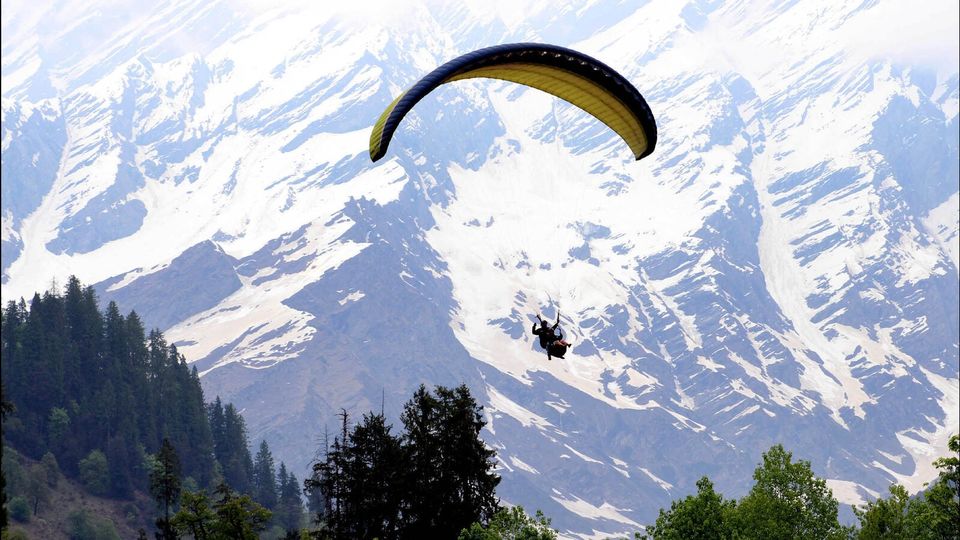 Why was the ban in place?
The Himachal government imposes a ban from July to mid-September (every year) on paragliding under Himachal Pradesh Aero Sports Rules, 2004, along with other adventure activities under Himachal Pradesh Miscellaneous Adventure Activities Rules, 2017, owing to unpredictable weather conditions.
The government will continue the ban on high-altitude trekking expeditions on mountains and passes above 15000 ft until further notice.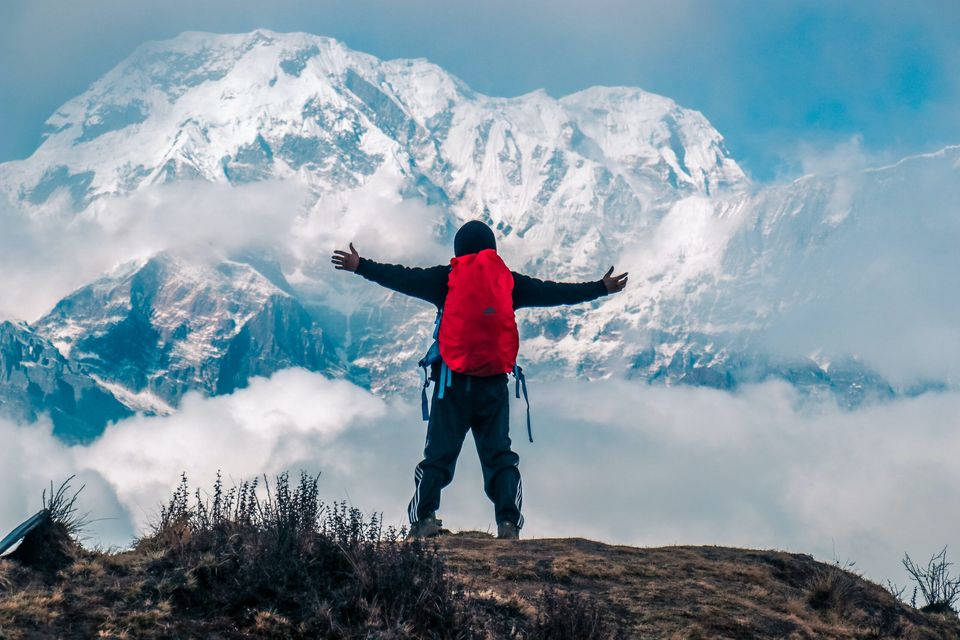 Why is the ban on trekking not lifted?
The decision was taken by the officials, as the higher peaks in Himachal Pradesh have already started experiencing snowfall as well as a significant fall in temperature. The recent incident of trekkers getting stranded in the mountains was also a major decision-making factors.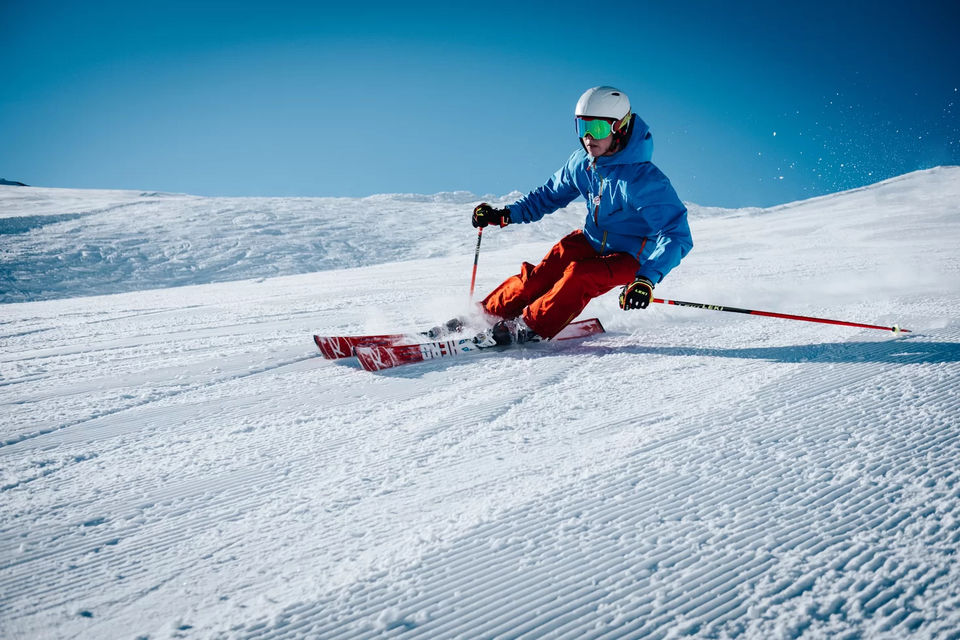 While we all love adventure sports, taking utmost care is equally important.
So what are you waiting for? Take a break from your daily life and book your tickets now for all the adventure sports activities offered in the state.
P.S: Do not forget to share your pictures and videos on Tripoto!
Think we missed out on something? Let us know in the comments section below. Or write about it here and earn Tripoto Credits!
Follow me on Instagram and explore this world through my eyes!