Himachal Pradesh is land of pristine and sacred lakes. One such is Lake Bhrigu. Religious for locals who believe Sage Bhrighu did meditation near the lake.
The route to the lake is quite scenic, vast lush green meadows, snow covered peaks make the entire trek mesmerizing.
Acclimatization is very important when you undertake a high altitude trek. Thus we decided to take a break in Manali and get ourselves acclimatized to the environment.
There are plenty of different modes of transport to reach Manali - bus, taxi, car or bike. Any of the above would take close to 14Hrs from Delhi so plan accordingly.
An early start can save you from the traffic enroute but when in hills drive responsibly.
We reached Manali by evening and settled in one of the many home stays in old manali. Believe us the best place to be is always with the locals and their home stays are nothing less than a luxury for a traveler.
We called off the day with some mouth watering local cuisines and hot cup of coffee.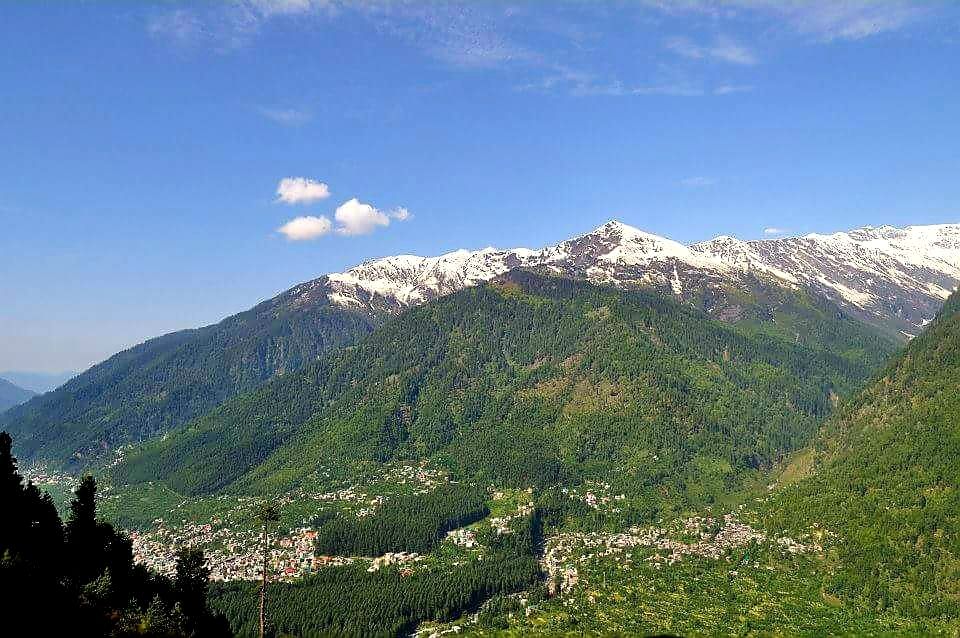 The next day was full of sunshine, that's what you always wish for the rest of the days you are hiking. Perfect natural light and a camera is what every photographer desires.
After breakfast we packed our bags and started our journey to our first pit stop, which was going to be a camp site mid way to lake Bhrigu. The trek to the campsite was easy and with meadows and lush green mountains to cherish we made it in no time.
By the time lunch was about to serve we reached our campsite. The campsite was well organized and there were other folks from different parts of India. During the conversation over the meals we got to know that this time snow levels are quite good and none of the teams have made it to Bhrigu lake this season.
That was the motivation as we wanted to reach the sacred lake as a team. The plan was set - an early start after breakfast, water bottles, packed lunch and loads of dry fruits to carry.
We hired a local guide and he was excited to take us through the entire route.
Day 2 was well spent at the campsite and everything was planned for the next day.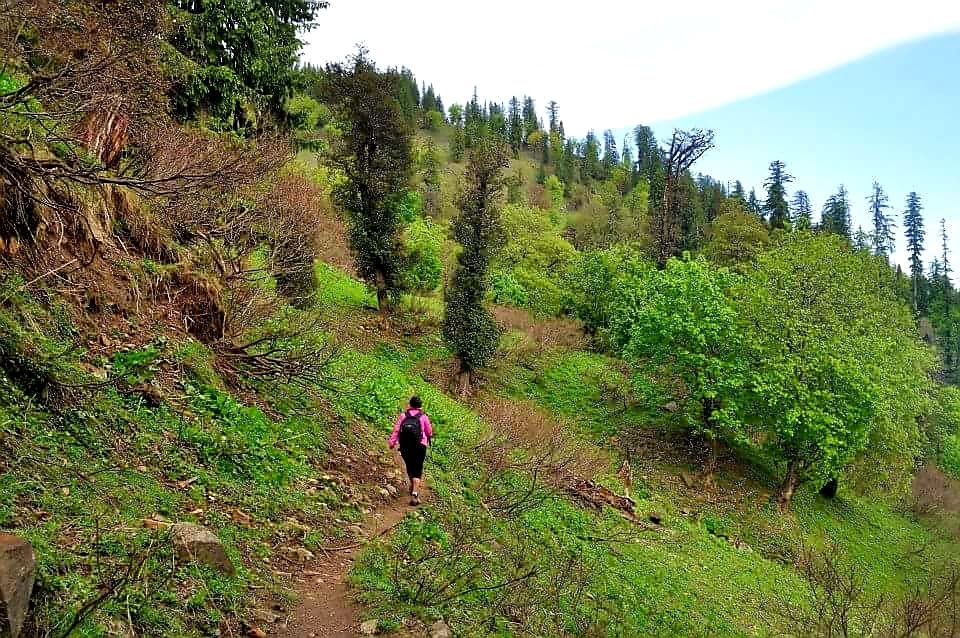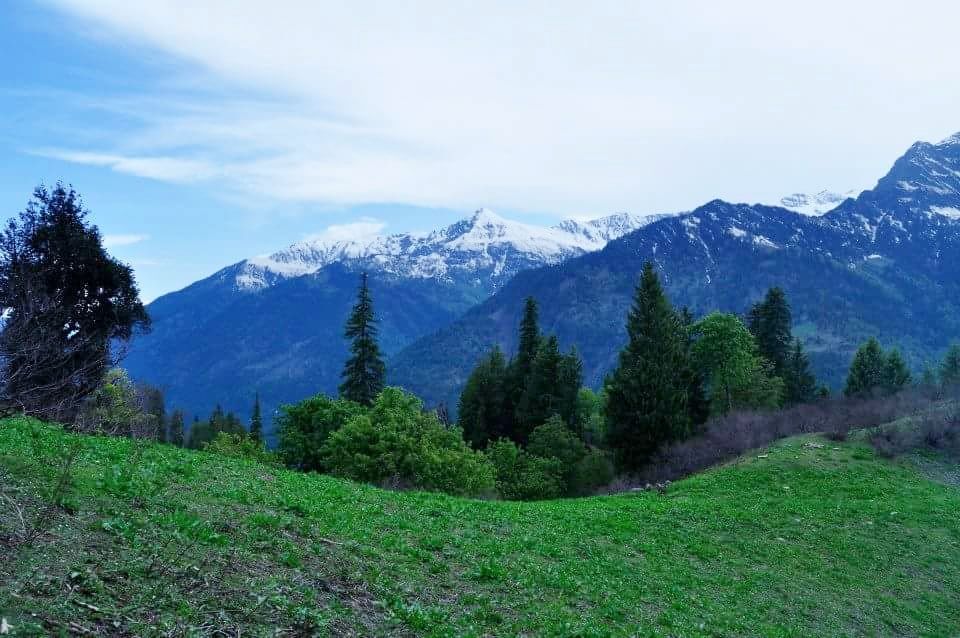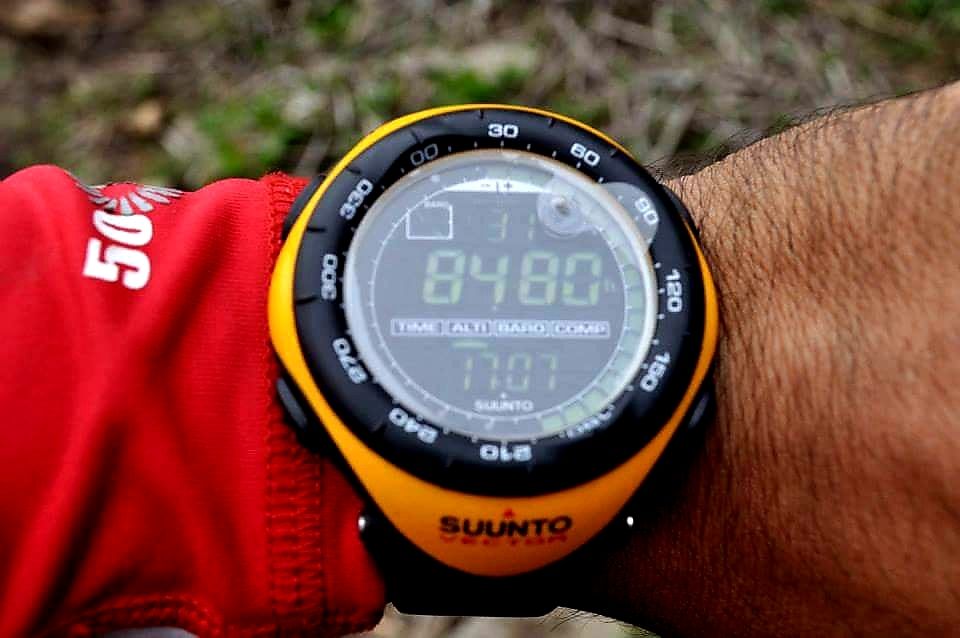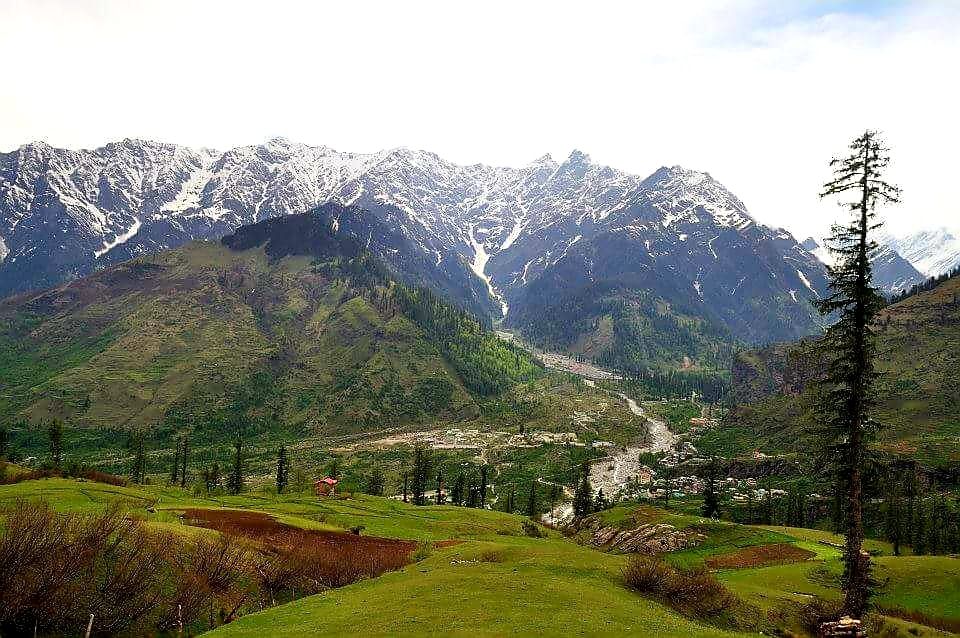 An early start is what we planned but that could not happen due to late chats and uncomfortable sleeping bags ????. Trek leaders of other groups were not that motivating as they kept on telling us that Bhrigu lake is not possible this time and we should plan when there is no snow.
Well we had plans of our own and with the blessings of Lord Shiva we decided to move ahead. We started @10am from the campsite with packed lunch and other essentials.
The views were mesmerizing as the sunshine was at its peak.
Without wasting much time we kept on hiking and by 1PM we had already covered 60% of the trail. The entire trail was under thick blanket of snow and to make the matter worse the next 40% of the trail was not visible at all.
Our guide didn't wanted to take risk however we were well prepared for everything. Thus little discussions, some positive talks we finally decided to give it a go.
The plan was to start our return journey by 3PM wherever we were as time is the most crucial factor when you do such treks.
My younger brother lead the way this time as per the instructions from the guide and I followed them. Our other members stayed back to enjoy the sunshine.
The path was non existent and at some point there was knee deep snow, however with little courage and positive vibes around we continued further and reached Lake Bhrigu.
The lake was covered in thick blanket of snow and to our surprise there was no one apart from three of us. Yes you heard it right, we were the first group of the season to reach Bhrigu Lake.
We had the chance to click some pics of the route and the lake and as planned we started our return around 3:15PM.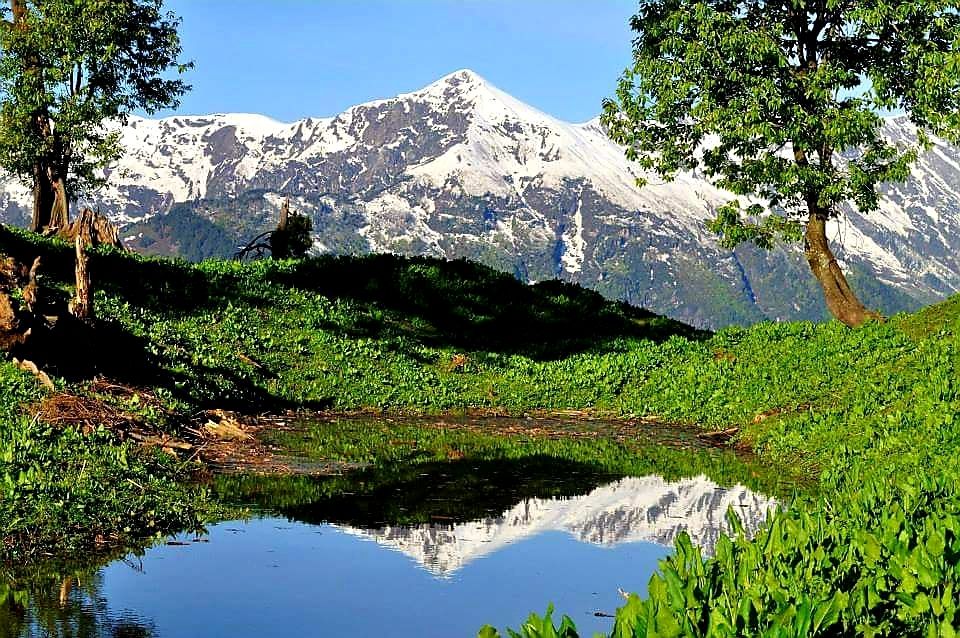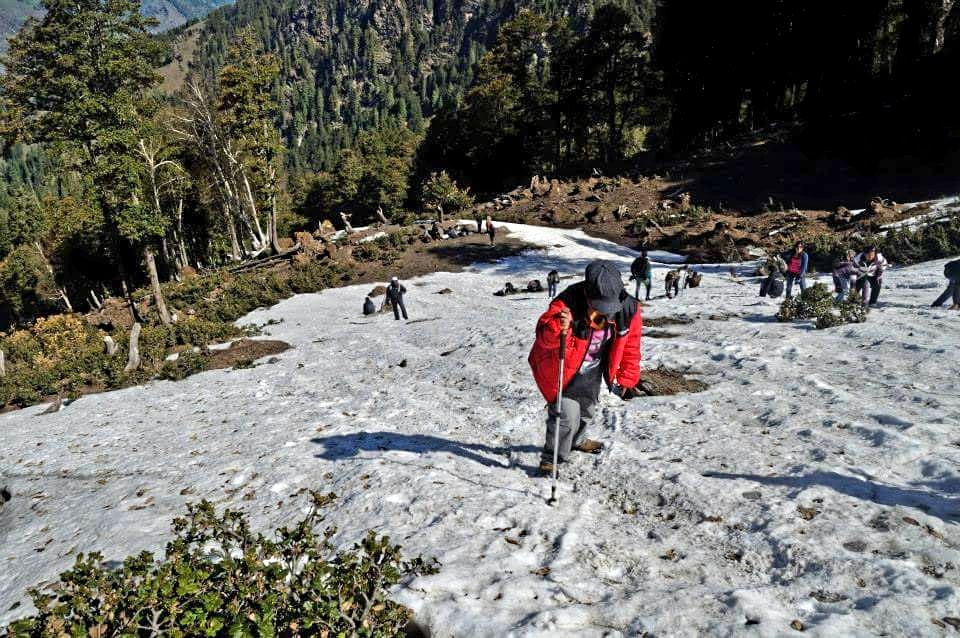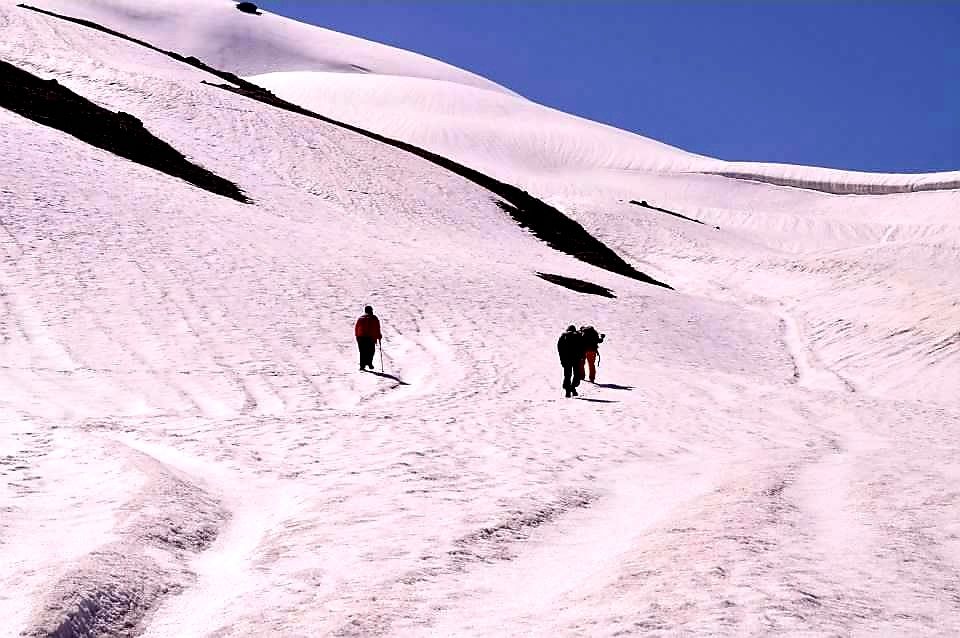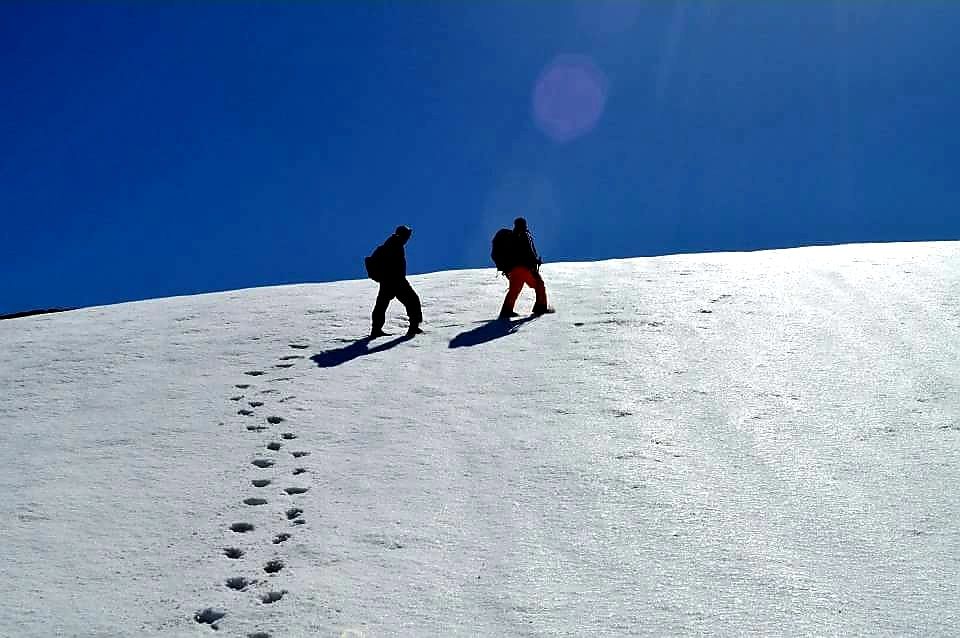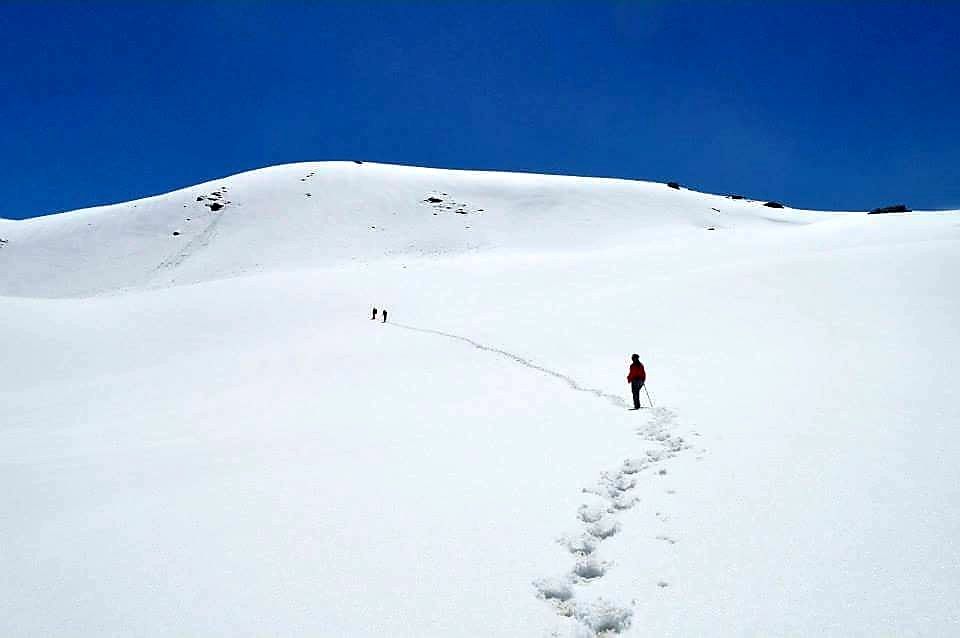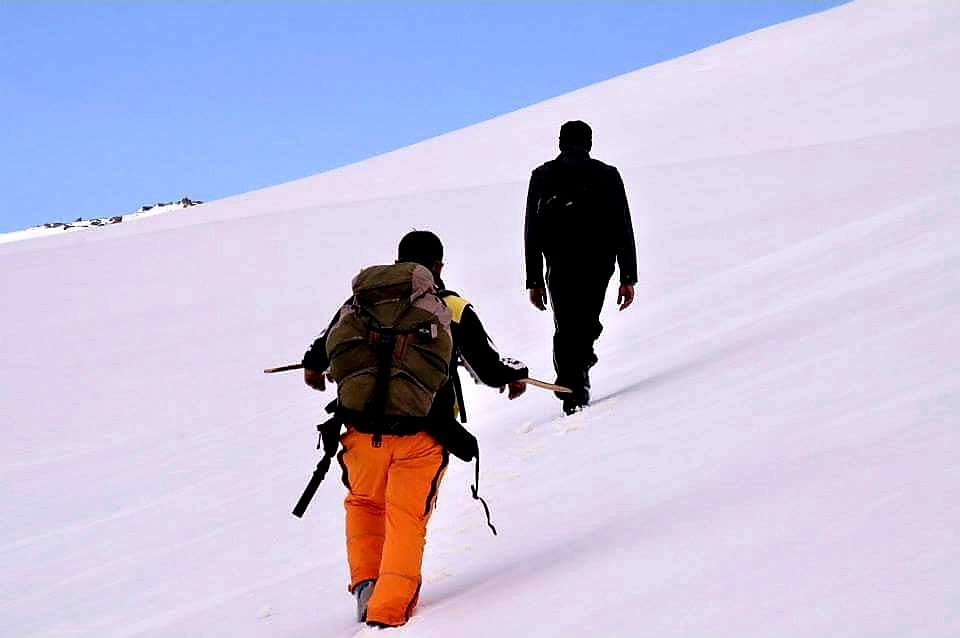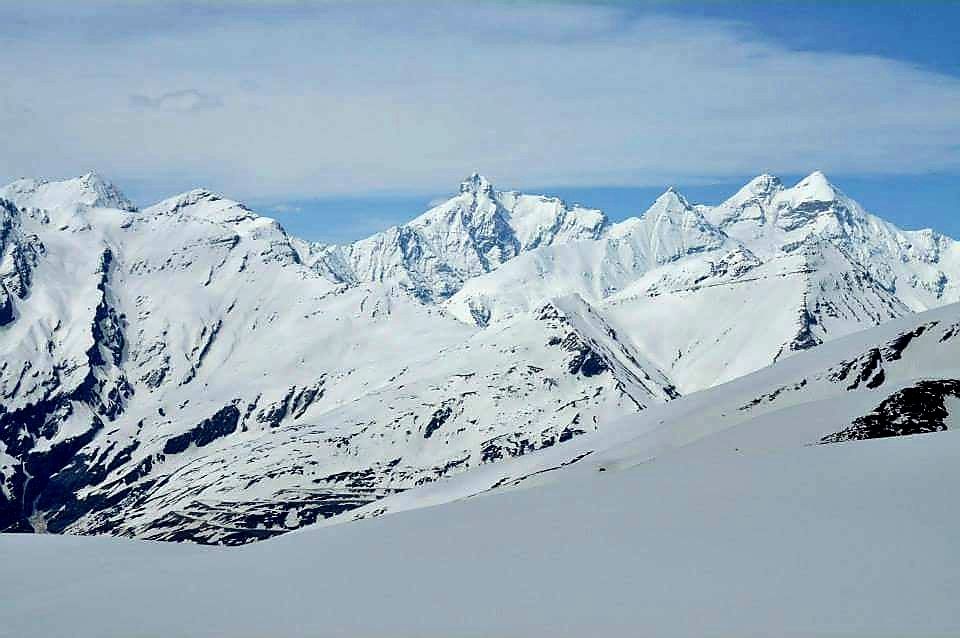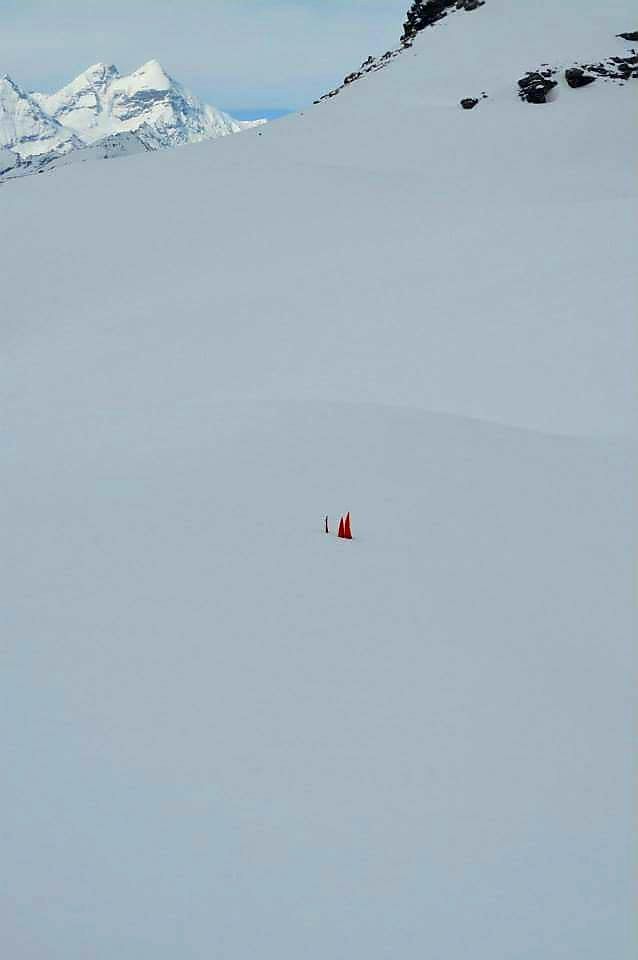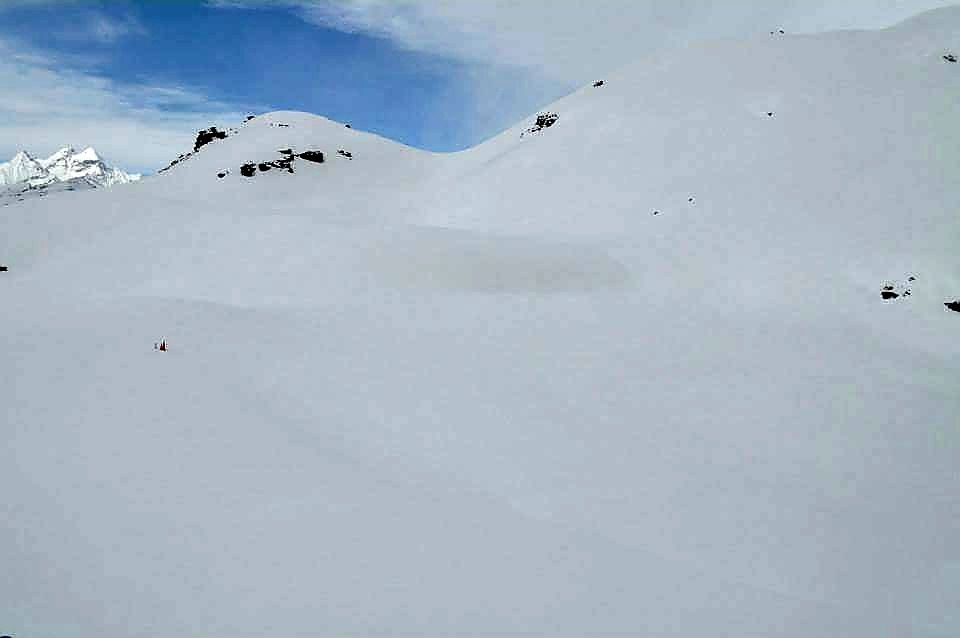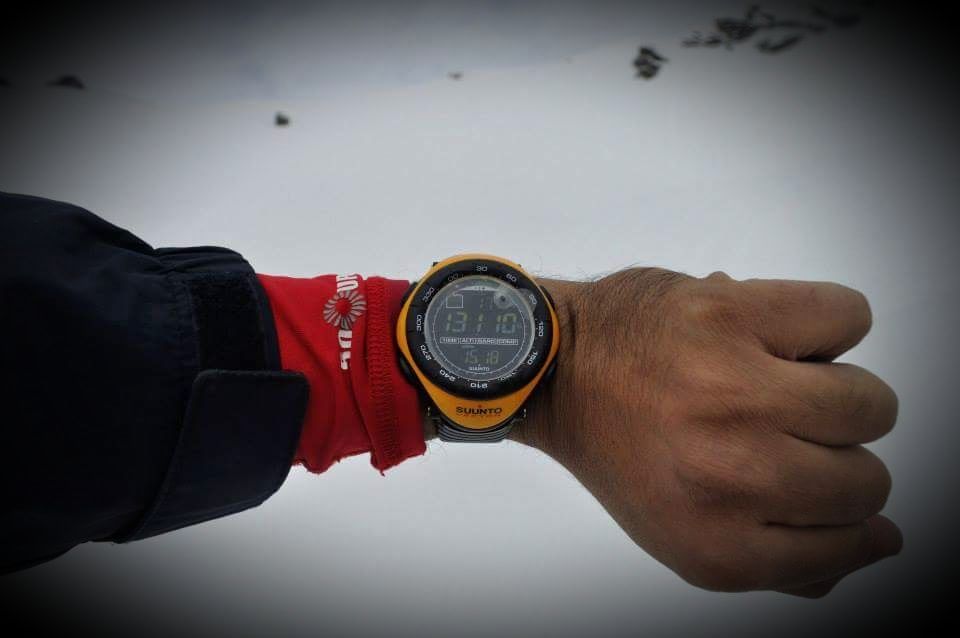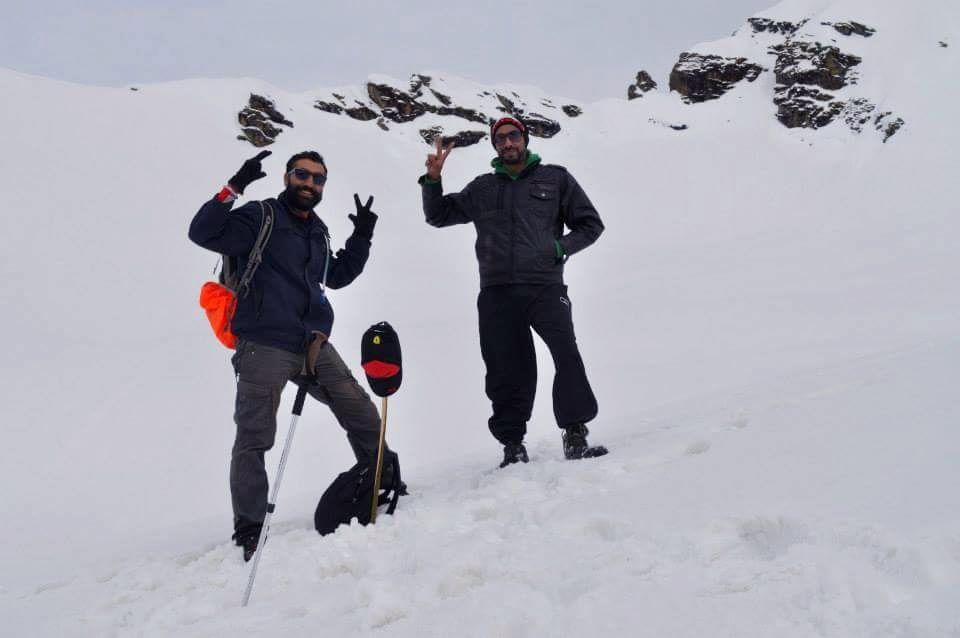 Frequent Searches Leading To This Page:-
himachal pradesh tour packages, himachal packages, best himachal tour packages, top himachal pradesh packages, top himachal pradesh tour packages price, best himachal holiday packages, himachal pradesh government tourism packages, top himachal pradesh holiday packages, best himachal travel packages, cheap himachal tour packages with couple, best himachal pradesh tour packages, himachal pradesh travel packages for couple, complete himachal tour packages, top himachal tour packages with price, family tour packages for himachal pradesh, himachal group tour packages, himachal family tour packages, himachal pradesh trekking packages, himachal pradesh tour packages cost, himachal pradesh adventure tour packages, full himachal tour packages, himachal tourism tour packages, himachal adventure tour packages, best holiday packages for himachal pradesh, full himachal pradesh tour packages, best himachal packages, himachal pradesh cheap tour packages, himachal tourism holiday packages, himachal pradesh tourism tour packages, cheapest himachal packages, holiday packages to himachal pradesh india, cheap holiday packages to himachal pradesh, himachal pradesh vacation packages, himachal summer packages, cheap and best himachal tour packages, cheap holiday packages in himachal, himachal vacation packages, best holiday packages himachal, himachal pradesh holidays tour packages