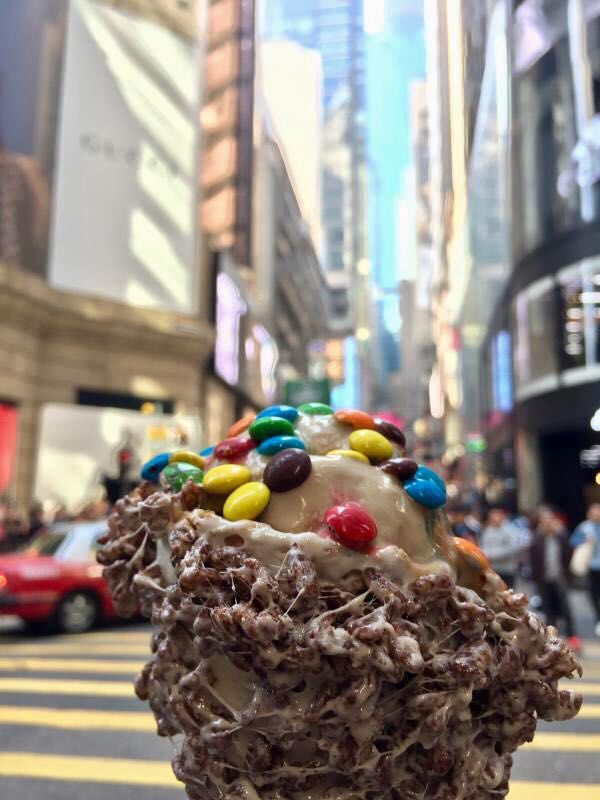 Apart from being a major trade hub, Hong Kong also has a rich history. From being a British colony to one of the world's most cosmopolitan cities, Hong Kong has always surprised me with its unique culture and way of life.
I have had many layovers and stops in Hong Kong while visiting China and every time I make sure I discover a new piece of this phenomenal island.
Thus, I present you my favorite or rather, places which I feel are a must visit in Hong Kong:
1.Cruise at the Victoria Harbor
You can board an authentic Chinese junk and enjoy a scenic view around the harbor. Victoria Harbor definitely offers the most breathtaking view of the Hong Kong skyline which is even more impressive at night.

2.Take a walk around the Hollywood Road
The Hollywood road has many secret streets and some of the coolest bars and restaurants. You will also get a glimpse of street art masterpieces along with some old colonial buildings.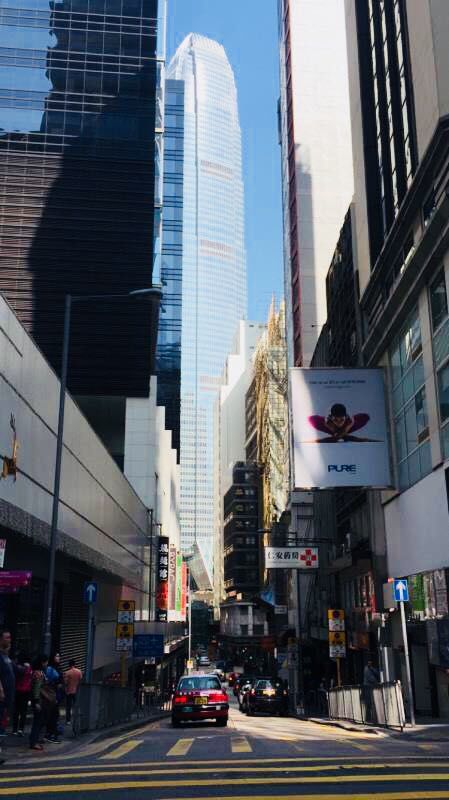 3.Visit the highest point of Hong Kong, The Peak
This point offers a spectacular view of the Hong Kong sky scrappers but that's not the only reason why it's a must visit for tourists, it's also The Peak Tram!
You can descend the hill by riding the oldest Tram in Hong Kong, which started in 1888. You are surely in for an exceptional visual experience during the ride, make sure to sit by the window!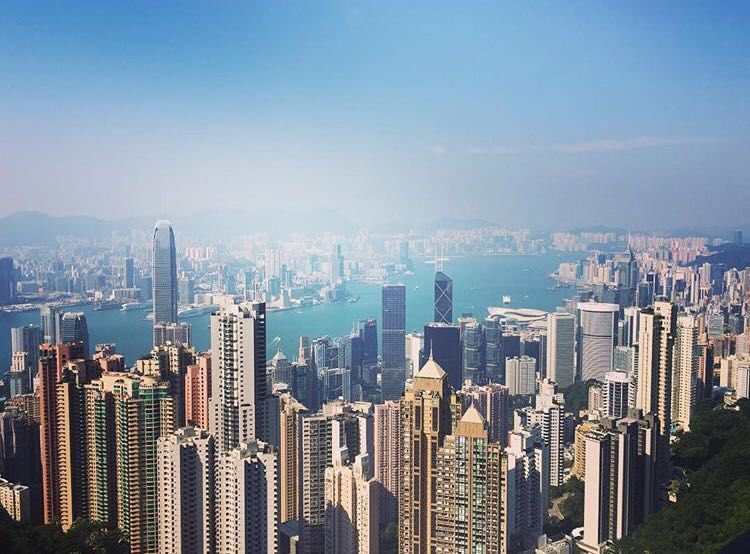 4.Must have it? You've got it!
Believe it or not, Hong Kong is known as a bargainer's paradise. You can shop for clothing, jewelry, leather goods, Chinese antiques and electronic goods at a pretty reasonable price. Apart from shopping malls, there are a few shopping streets like:
Temple Street Night Market, Kowloon
Jade Market, Kowloon
Stanley Market, Hong Kong Island
Ladies Market, Kowloon
Harbor City, Kowloon
What are you waiting for??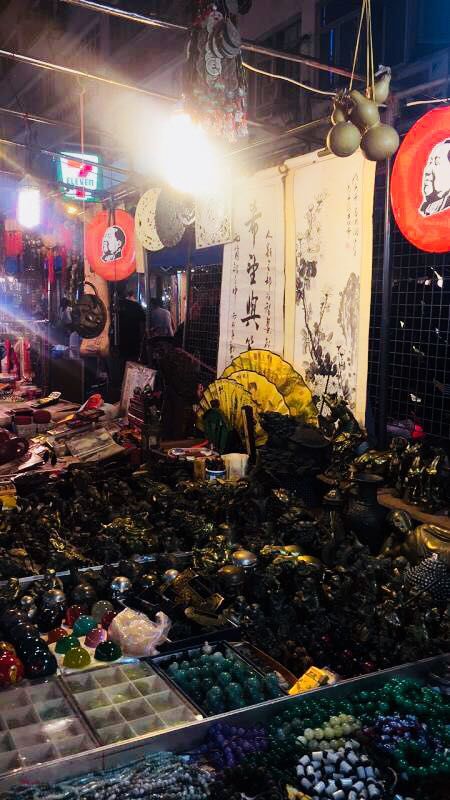 5."When in Hong Kong, eat like the Hong Kongers do"
From egg tarts to stinky tofu, there is a vast variety of street food in Hong Kong. I love the street food here and my personal favorites include: Egg waffles, grilled squid tentacles and curry fish balls. There are a number of food streets in Mong Kok, Kowloon and Sham Shui Po, Kowloon.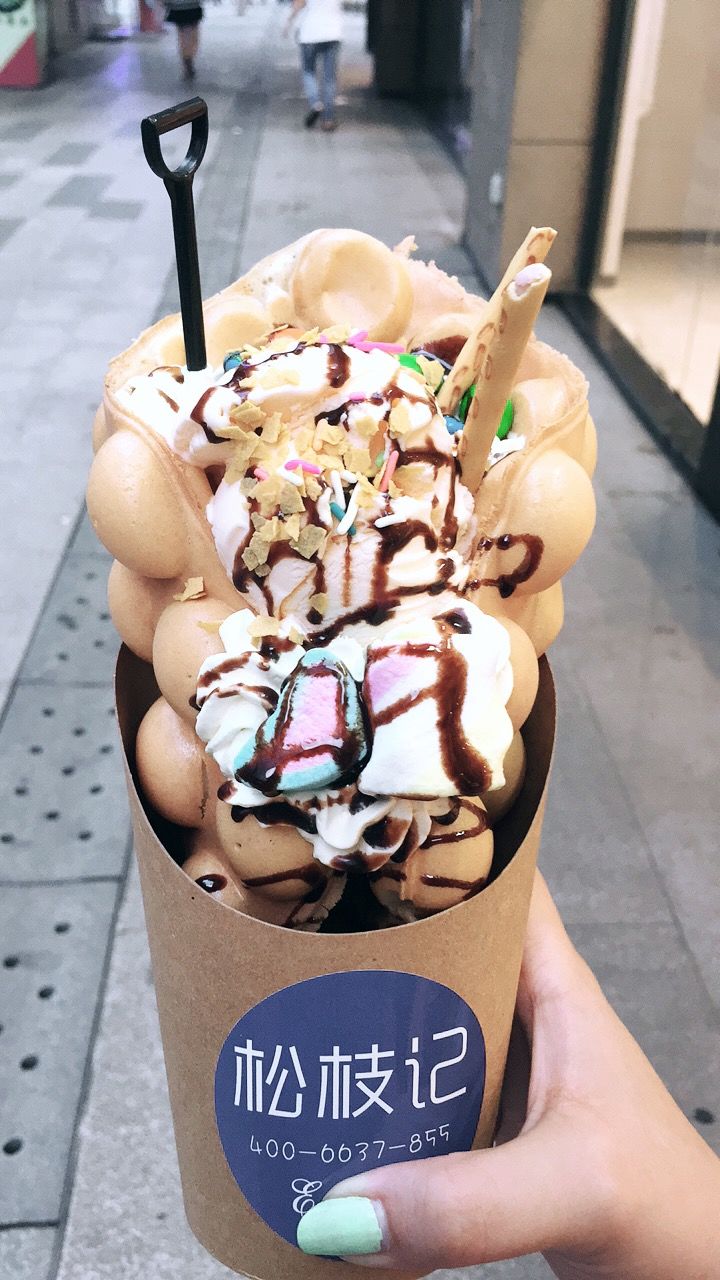 6.End your day with a drink at Lan Kwai Fong
LKF is a small square of streets in Central with series of bars/restaurants and is st it's best in the evening. Spend your evening drinking cocktails, meeting new people and of course, dancing!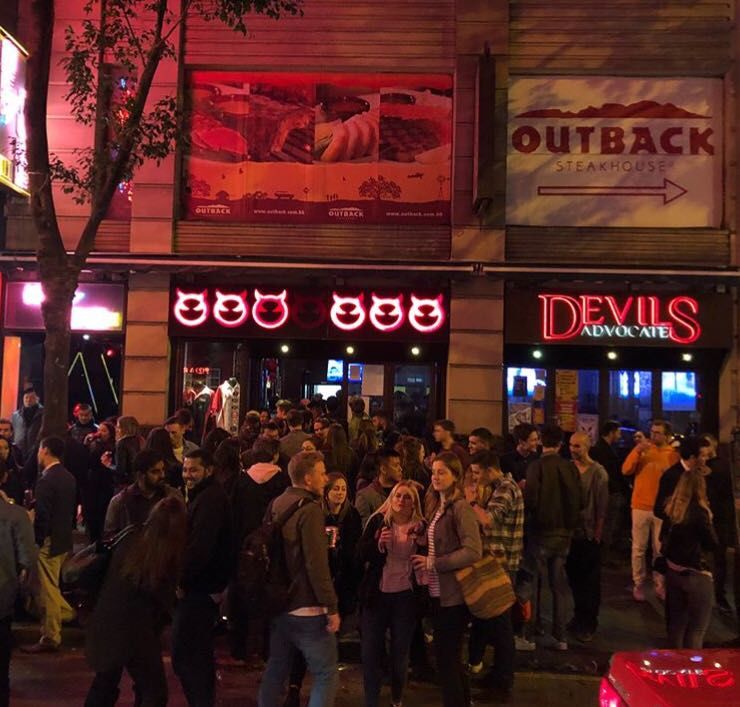 The next two places I'm going to recommend are a bit unconventional and not very convenient to reach as well. I still feel these are a must visit, however, you might not be able to visit both of them in one day.
Watch sunset at Sai Wan swimming shed
This spot was not famous until a few years ago and used to be very less crowded but recently, there is queue to get a picture clicked at the deck and there are many professional photographers trying to get the perfect shot during sunset. The view from this deck during sunset is magnificent. I think you should visit this place before it becomes a common attraction among visitors.
Visit the most Instagramed spot of Hong Kong, The Montane Mansion
Those who are into photography or those who are curious about Old Hong Kong architecture should definitely visit this residential block in Quarry Bay. The uniquely colored exterior of this building is what brings curious visitors here.
Fun Fact: Transformers 4 was filmed here!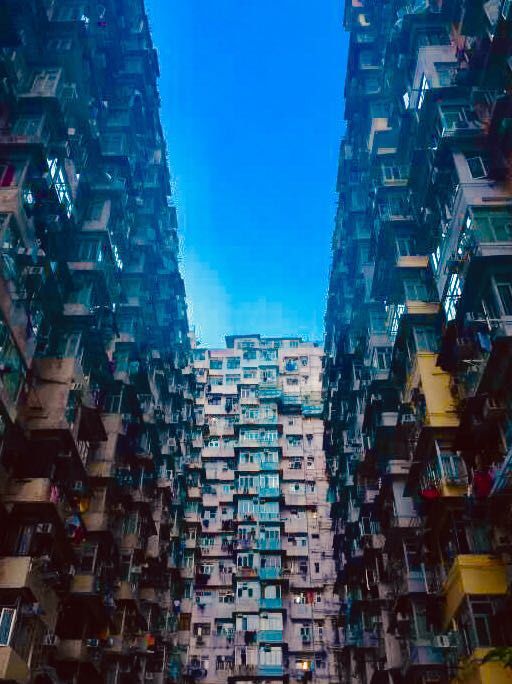 "The drama, the charm and the beauty of Hong Kong is all here - just as it's breathless energy."