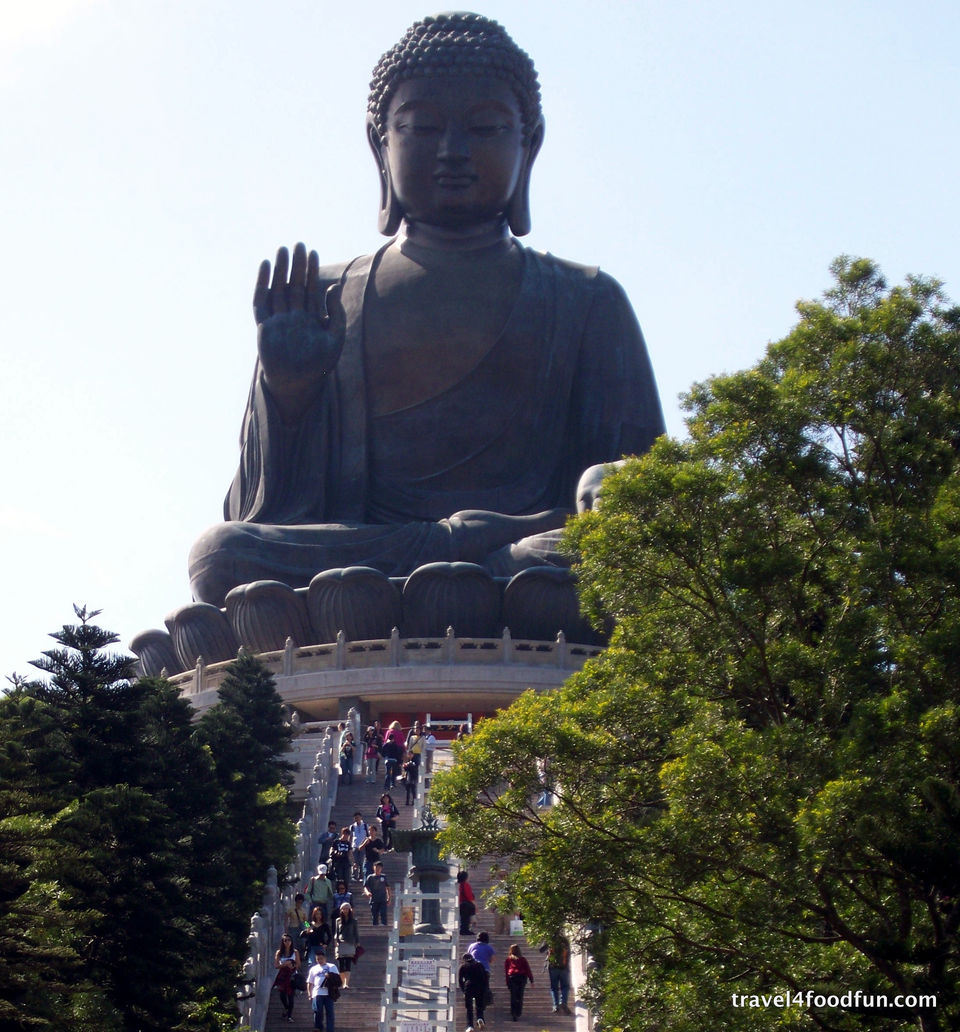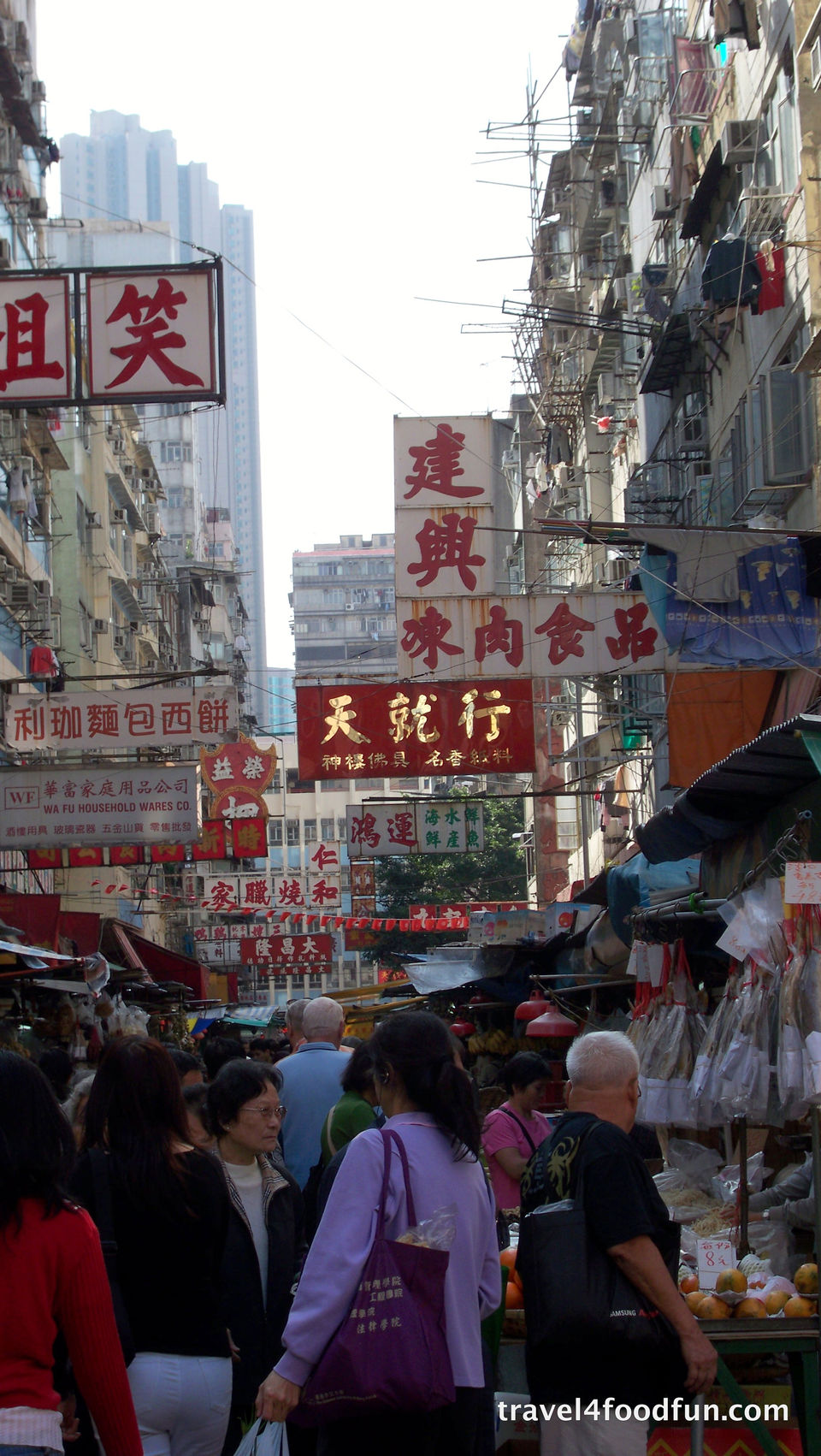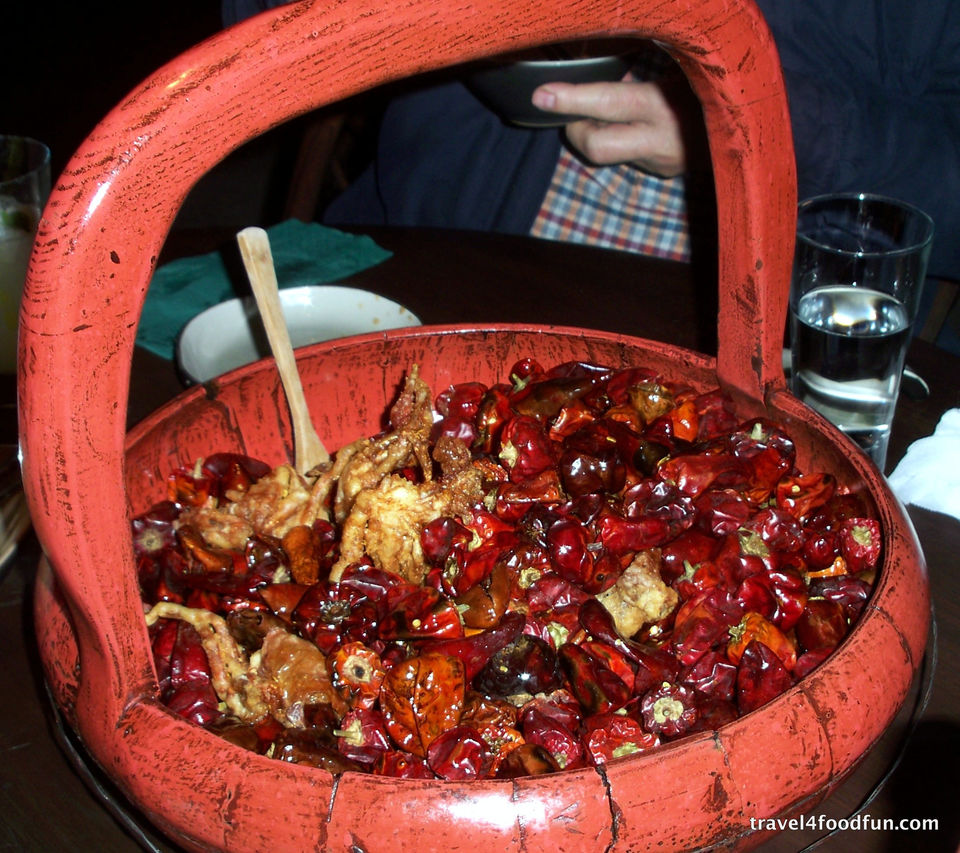 Hong Kong is an amazing city that, to its' core, exemplifies where "East meets West". Vestiges of the former British colony remain, such as colonial buildings dotted throughout the city and bilingual street signs with vehicles traveling on the left side of the road. In addition to cultural juxtaposition, Hong Kong is a place where modern intersects traditional; where new meets ancient. The city truly stimulates the senses and encompasses you in its' vitality.
Lora's dad is from Hong Kong. Because of this, she has been fortunate to have traveled to Hong Kong several times throughout her childhood and adult life. Lora has seen Hong Kong through the eyes of local residents as well as a tourist. Lora's advice to everyone visiting this wondrous city: visit the usual sights, but then take the road less traveled.
Buddhism is widely practiced in Hong Kong. Each visit to Hong Kong, we typically stop at 2-3 neighborhood temples to pray.