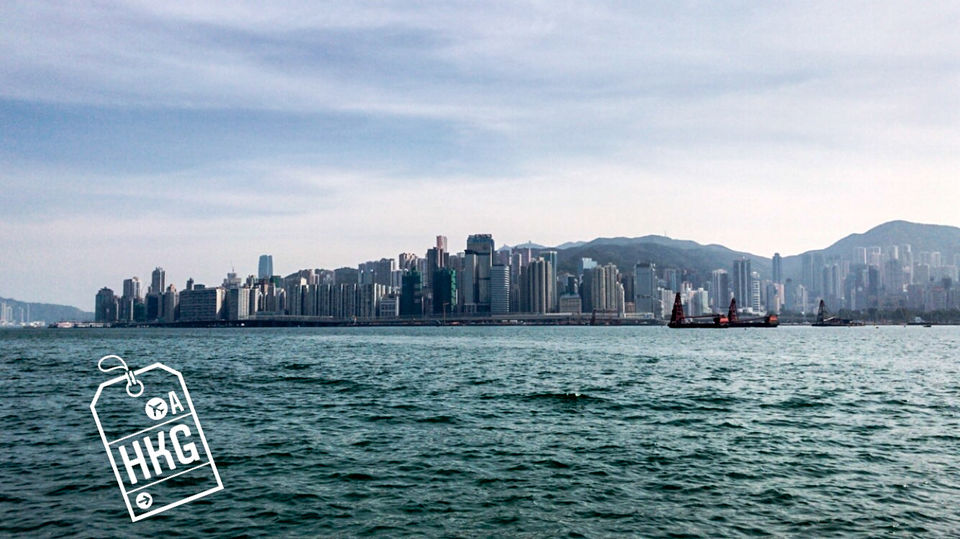 The city of Hong Kong is an intriguing mix of Chinese heritage and contemporary outlook. With the Hong Kong International Airport just 24 minutes from downtown Hong Kong, those with a layover in Hong Kong should consider exploring a few mind-bending sights and experiences this wonderful city has on offer. Here are a few experiences from my latest trip to Hong Kong:
10AM: There is no better way to kick off your Hong Kong trip than with the Ngong Ping experience. The place is famous for the spiritual insight into Hong Kong's eventful History. Though it is hard to capture its vastness in words, Ngong Ping is home to the Tung Chung village, the Po Lin Monastery and the Tian Tian Buddha. Here you can indulge in meditating, hiking or even casually shopping for souvenirs. How to get to Ngong Ping you ask? Via a 25-minute cable car ride like no else in the world.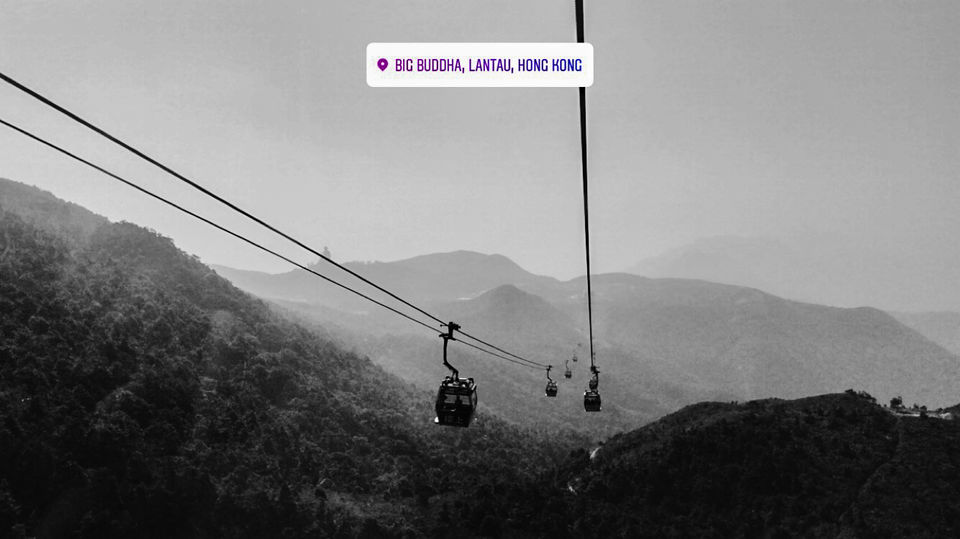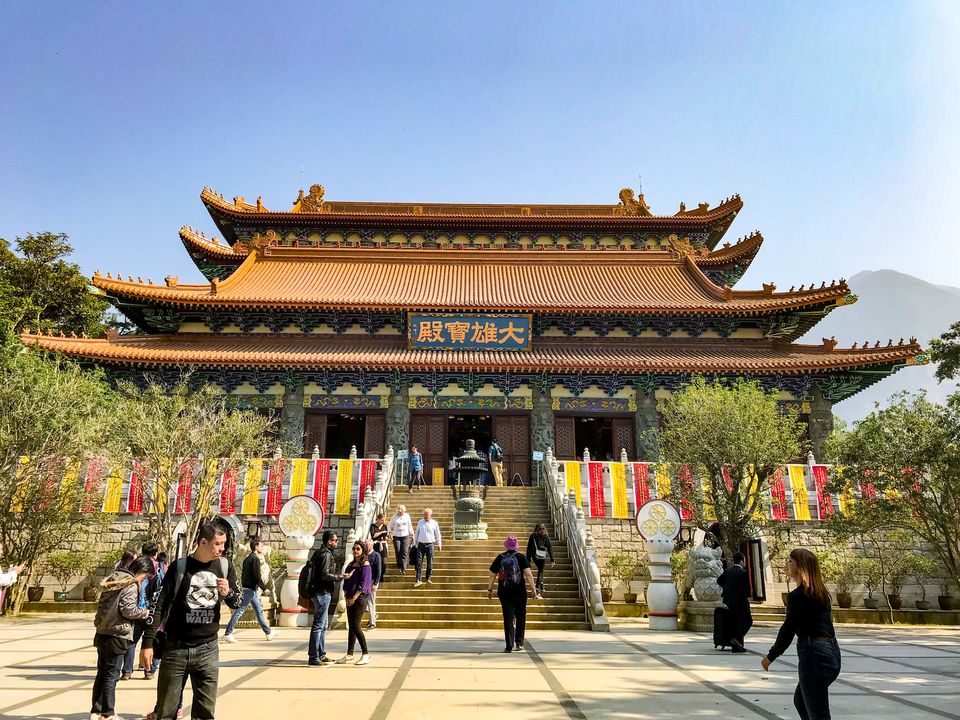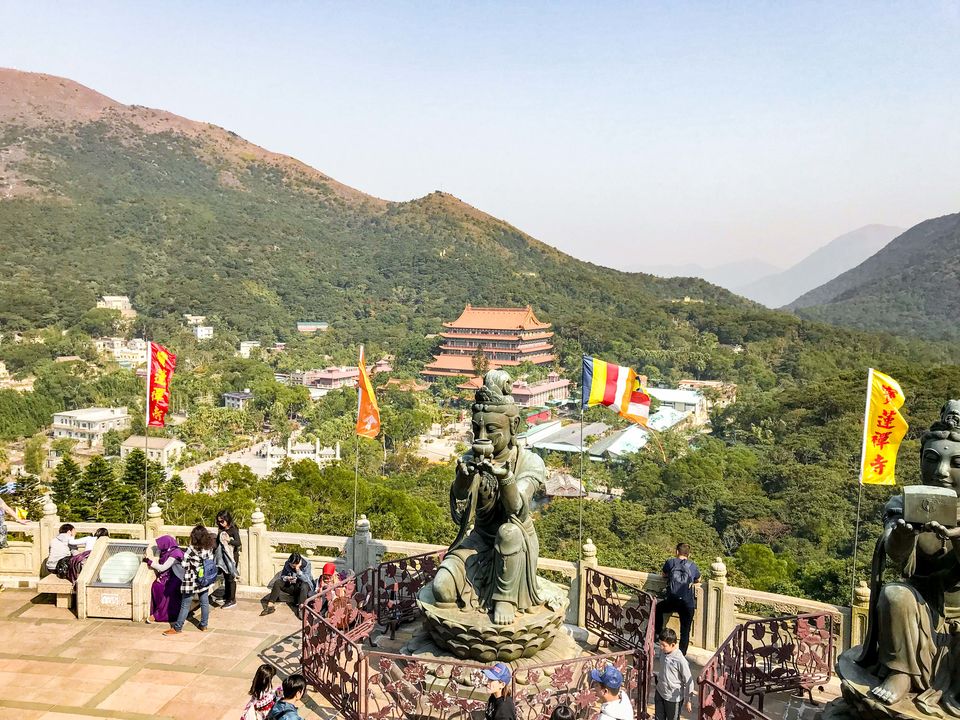 1PM: Every city has that one super touristy experience that you know is overrated but you just have to do it regardless. The Peak Tram is that tacky must-visit destination in Hong Kong. Constructed by the British over a century ago, the Tram is an engineering marvel that takes you 396 mt up to the Victoria Peak. Once on top, you can spend time absorbing one of the world's most beautiful skylines from the Peak Tower. You can also shop or grab a meal at one of several restaurants here. If you love being surrounded by lush greenery, I would recommend you check out some of the trails around the peak.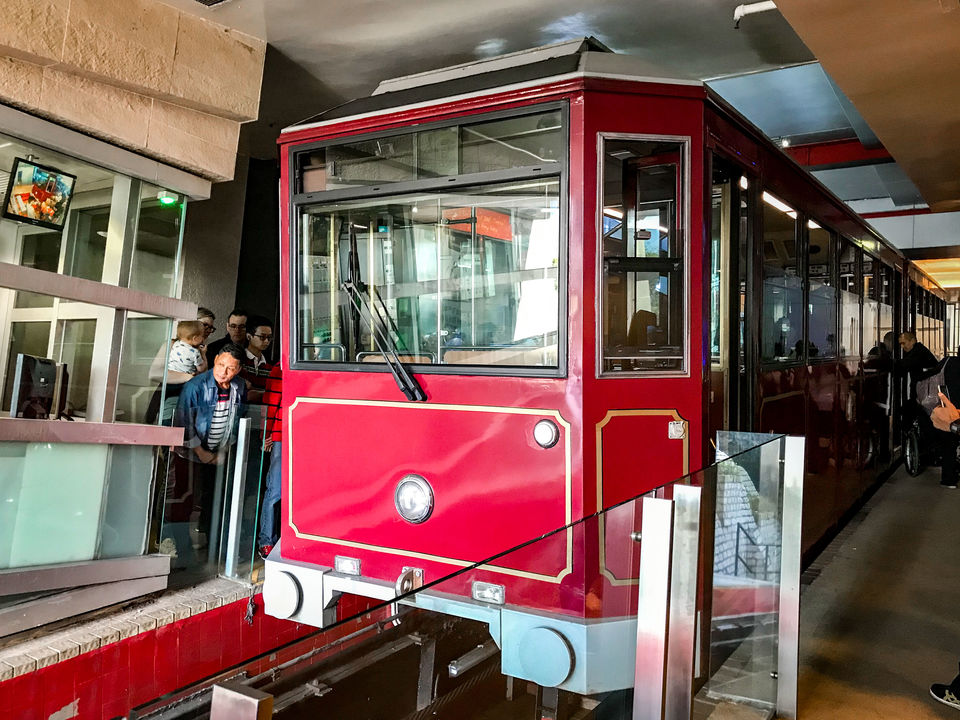 3PM: If you want to take a break from classic Hong Kong experiences and want to get down and dirty, you should check out the Ladies Market in Mongkok. With over 500 stalls of clothing, footwear and souvenirs, this market is a kilometer long stretch of pure chaos. You could easily spend a couple of hours navigating through the maze, haggling for a knock-off watch you don't even want that much. Most of the goods here are for women and you may want to pick up a few tacky 'I Love HK' tshirts, bags or accessories for all the awesome women in your life!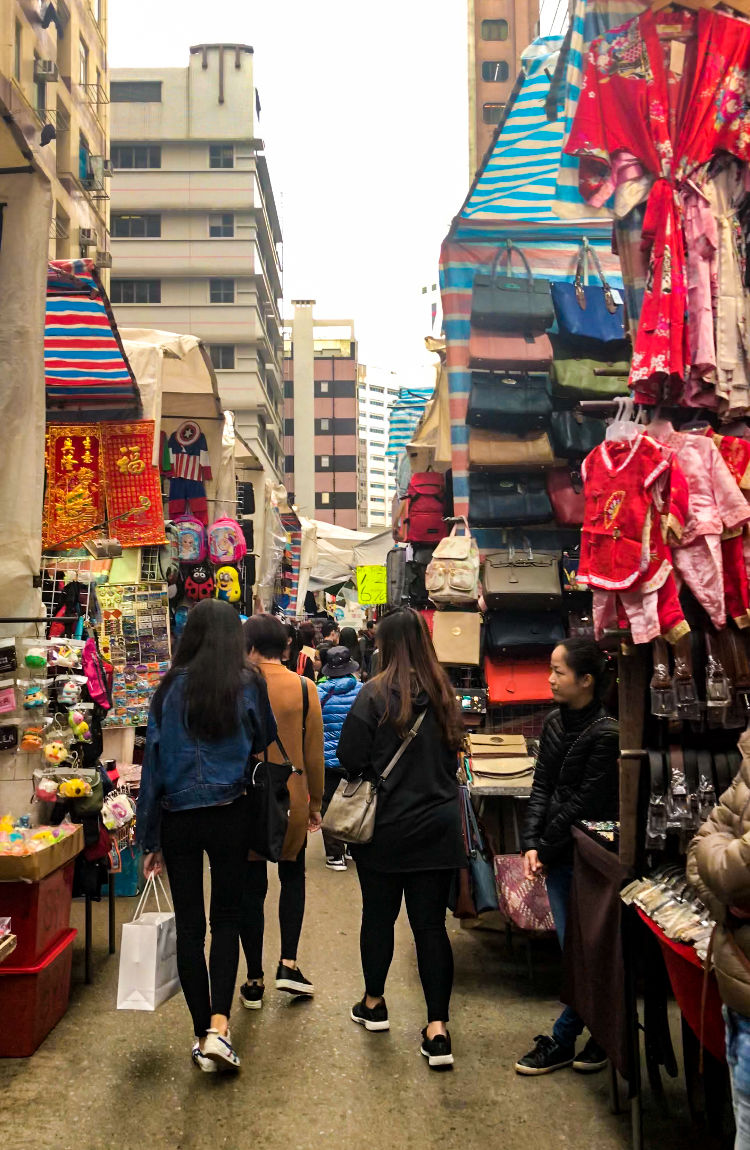 5PM: Lovingly called the Asian Times Square, Causeway is the heart and soul of Hong Kong. There is nothing like standing in the middle of it and absorbing its sights and sounds. The Causeway is an overwhelming experience for all your senses. Marvel at massive billboards, shop in the area or soak in the unique vibe with a waffle cone in hand. There is plenty to do here.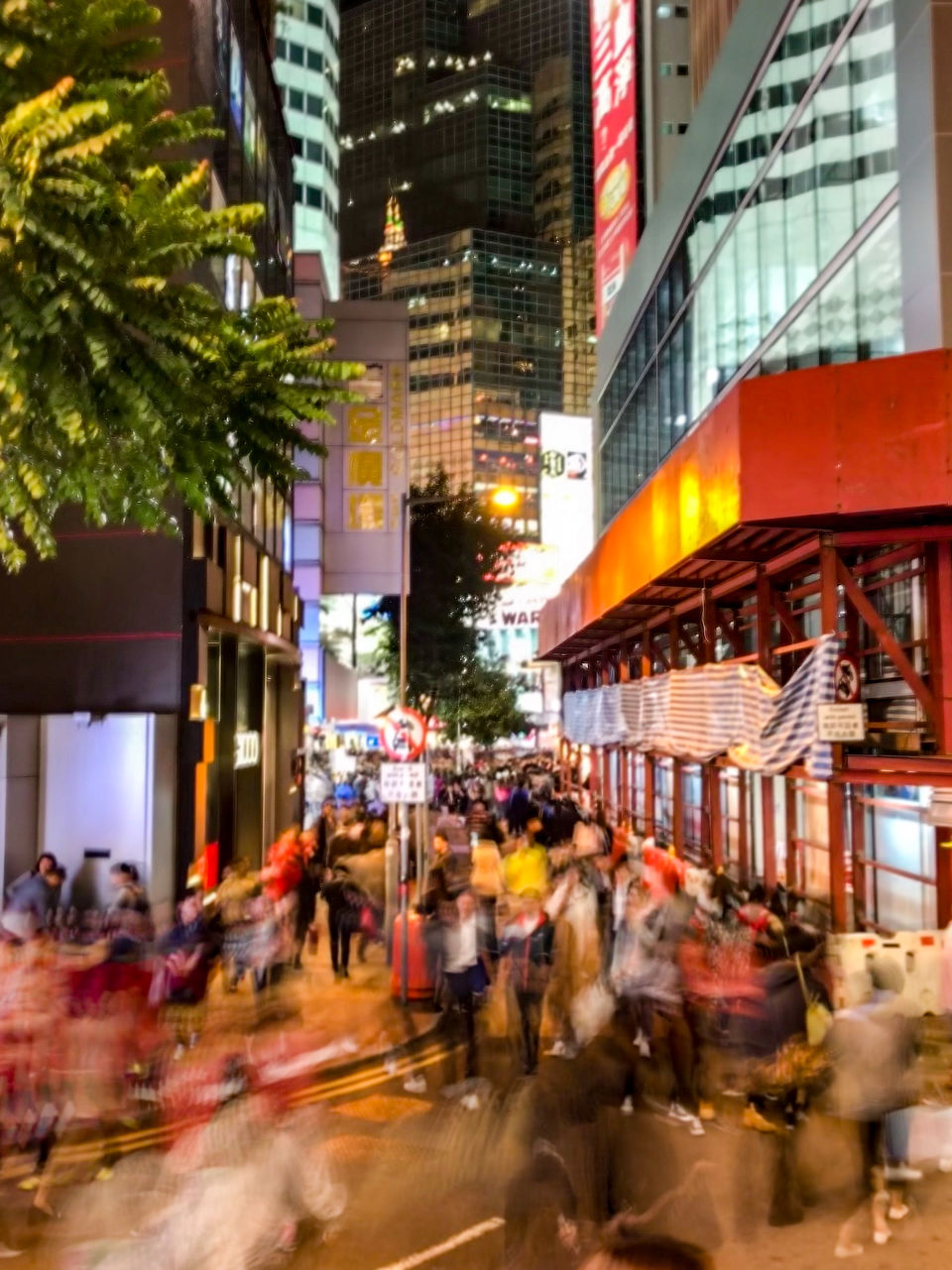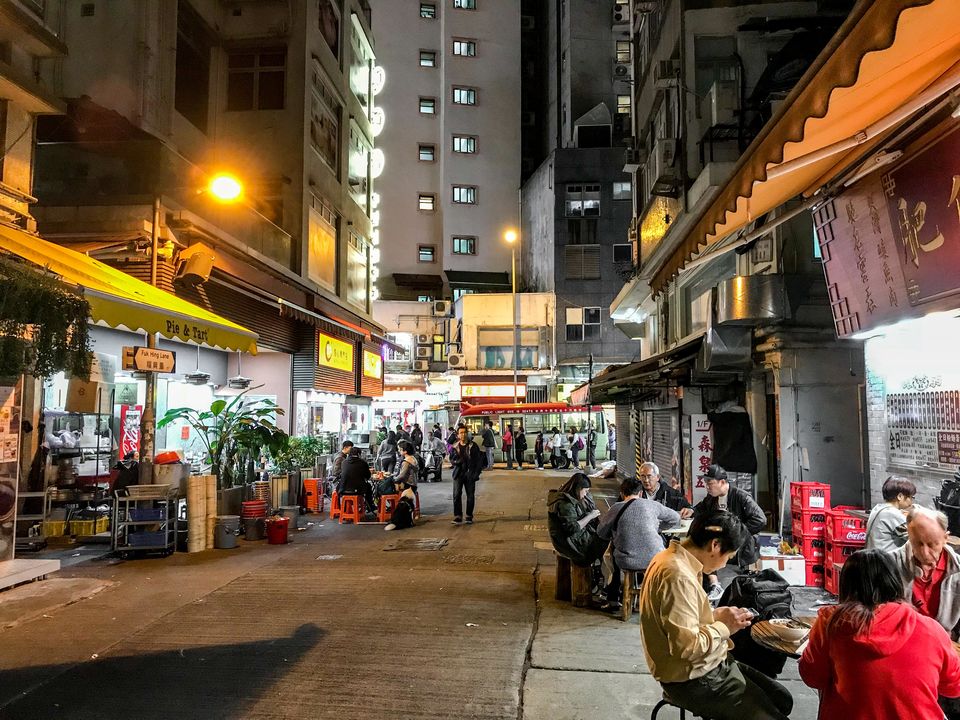 7PM: One of the most scenic Harbours in the world, Victoria Harbour is the perfect way to see the skyline on both of Hong Kong's islands together. The cruise runs throughout the day, but I would suggest for you to take it at dusk. This gives you a wonderful opportunity to see the sunset and possibly catch the daily Light Show that starts at 8PM. Buildings on both sides of the harbor light up to form a dazzling extravaganza of modern trickery. After the cruise, you can also rent a bike and ride around the waterfront, stopping only to gaze at skyscrapers that dot the skyline, or the expansive yachts docked at the harbor.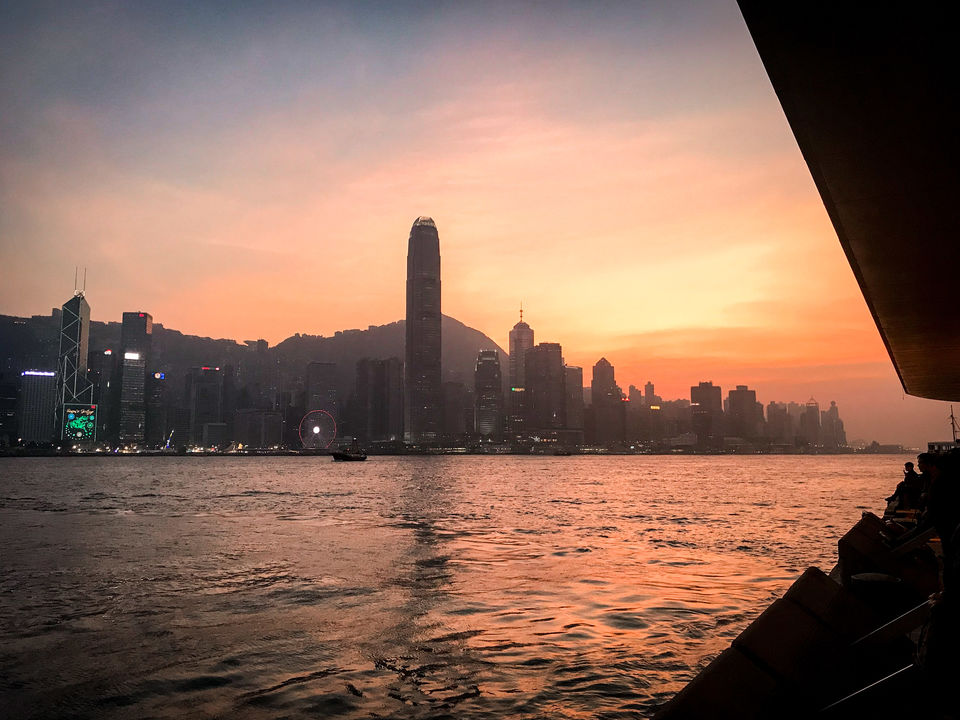 9PM: Hong Kong's tallest building, Sky 100 is the best vantage point to get panoramic views of the city. You can also play with advanced telescopes here to experience the view at different times of the day. Need help savouring the view from the 100th floor? Grab a quick drink at the Café 100 by Ritz-Carlton.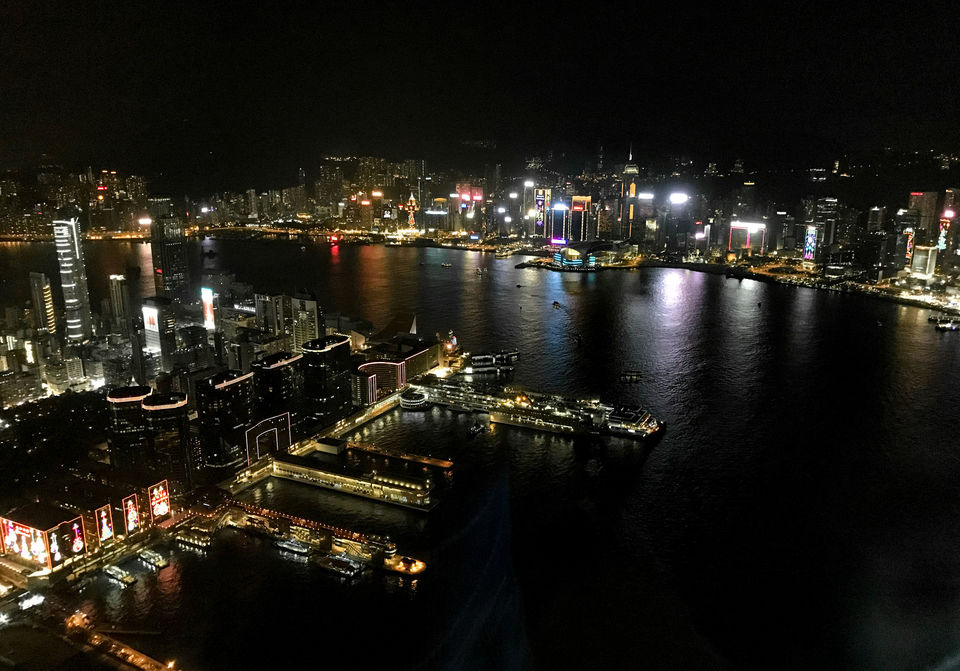 Best Time to Travel
The best time to visit Hong Kong is from October to January. You will find bright days, pleasant nights and almost no humidity.
Getting There and Around
You will have to fly to Hong Kong International Airport to get to Hong Kong. The city is famous for its public transport and you can get to downtown in exactly 24 minutes using the Airport Metro. Depending on where you choose to live, you could also take one of several buses. Flights from India to Hong Kong are in the range of INR 15000-25000 if booked ahead of time. While in Hong Kong, invest in an Octopus card, which will let you ride the Metro tension-free.
Until a year ago, Indian nationals could get a tourist visa-on-arrival, but that facility has since been withdrawn. Indian nationals now need to complete an online pre-arrival registration and carry this print out with them for immigration purposes. Visa for a stay of up to 14 days is free of charge.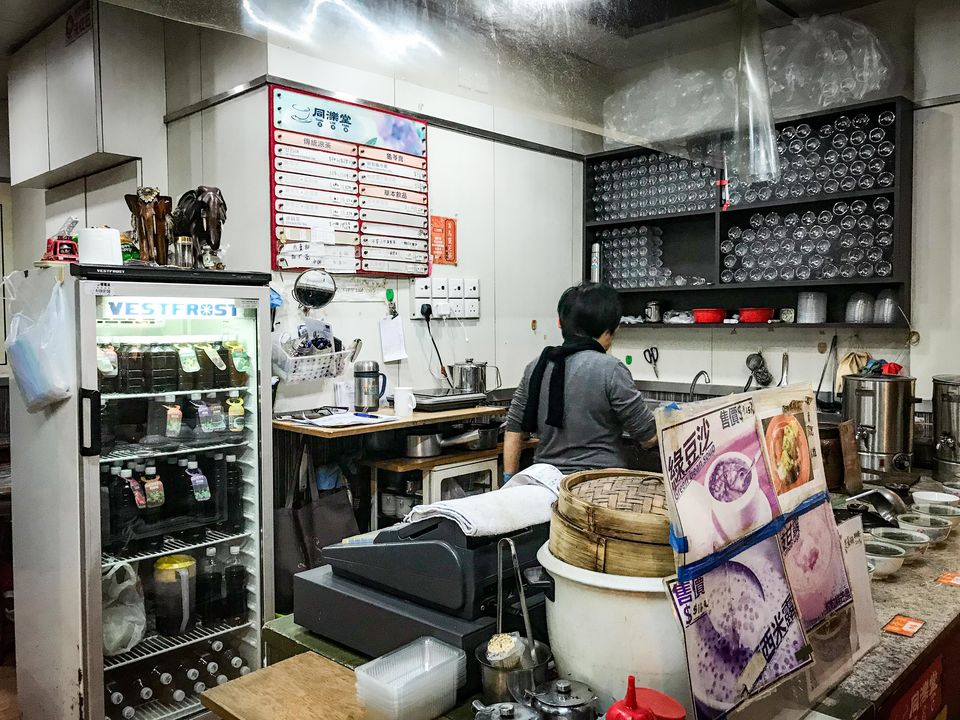 Depending on your budget, you could either stay at the Novotel Century in the Heart of Hong Kong Island or you could get yourself a hostel on the Kowloon side. I must warn you, accommodation in Hong Kong tends to be small yet expensive. I paid about INR 2500 for a matchbox of a hostel in Kowloon!
What to Eat
Hong Kong is famous for bringing together flavors from all over Asia to create its own unique palette of gastronomic treats. You will find some of the fanciest Michelin Star restaurants found anywhere in the world as well as delectable and wholesome street food. And guess what? You can get the best of both the worlds by dining at Tim Ho Wan, a Michelin Star dumpling restaurant where you can stuff your face for as little as 200 rupees. My favorite bar was Wooloomooloo in the Wan Chai district. Welcome the night here in grand style!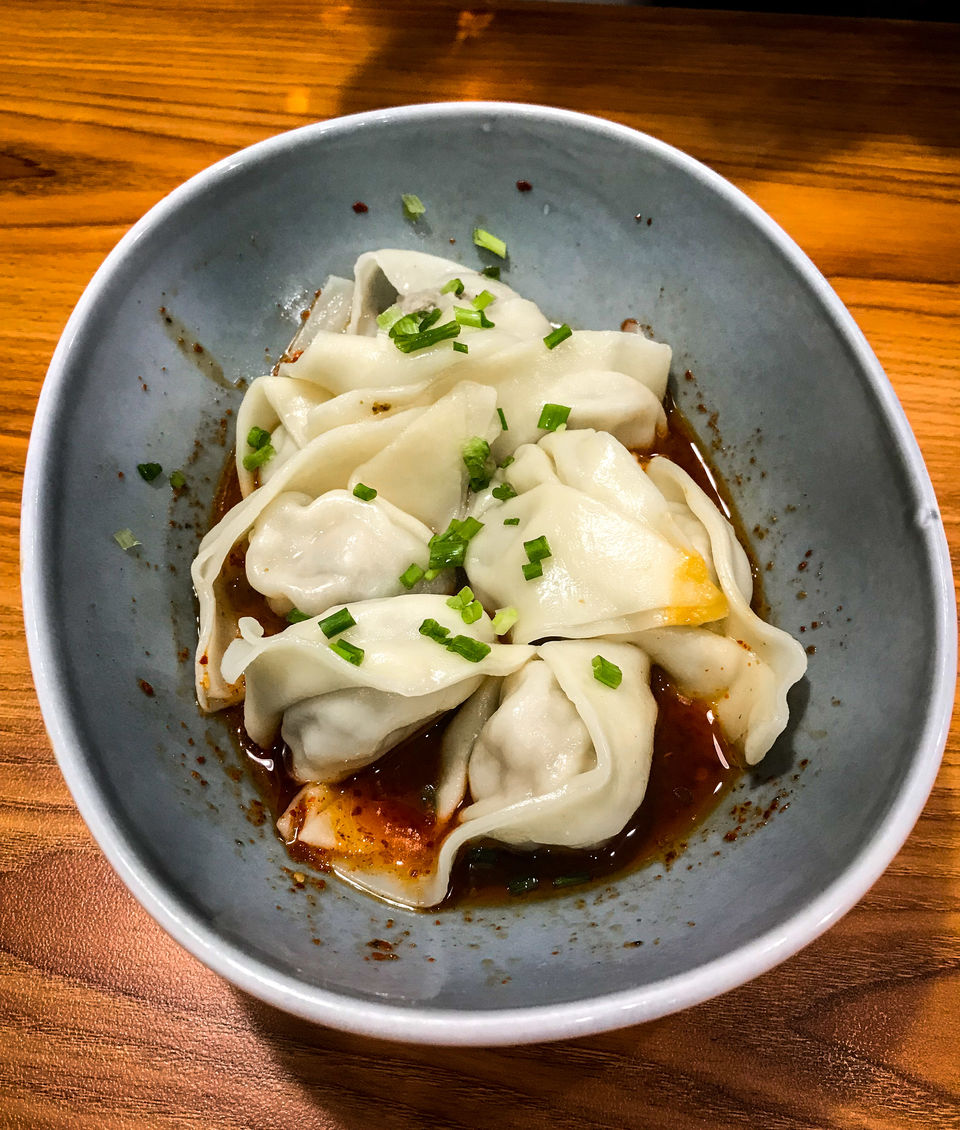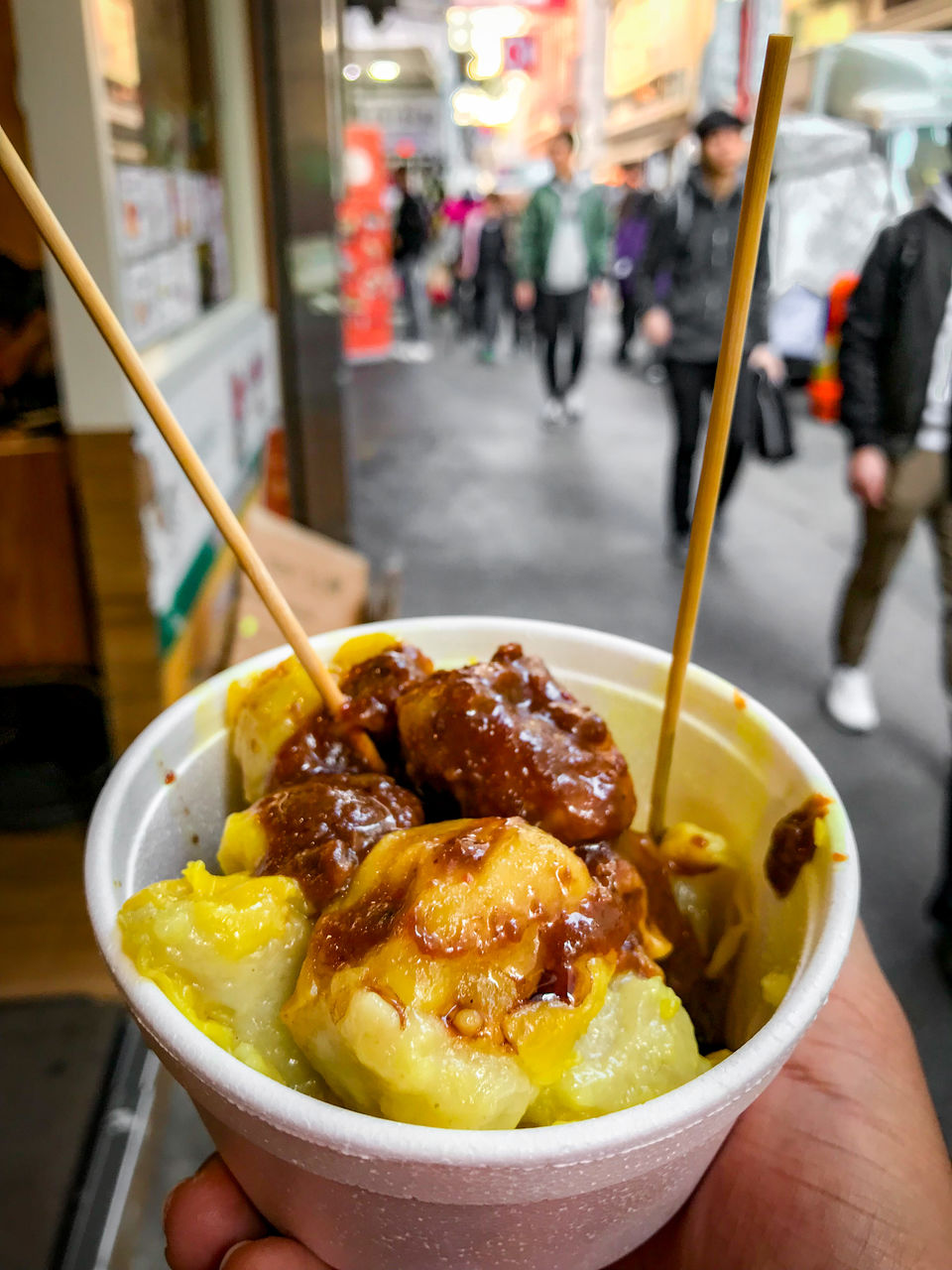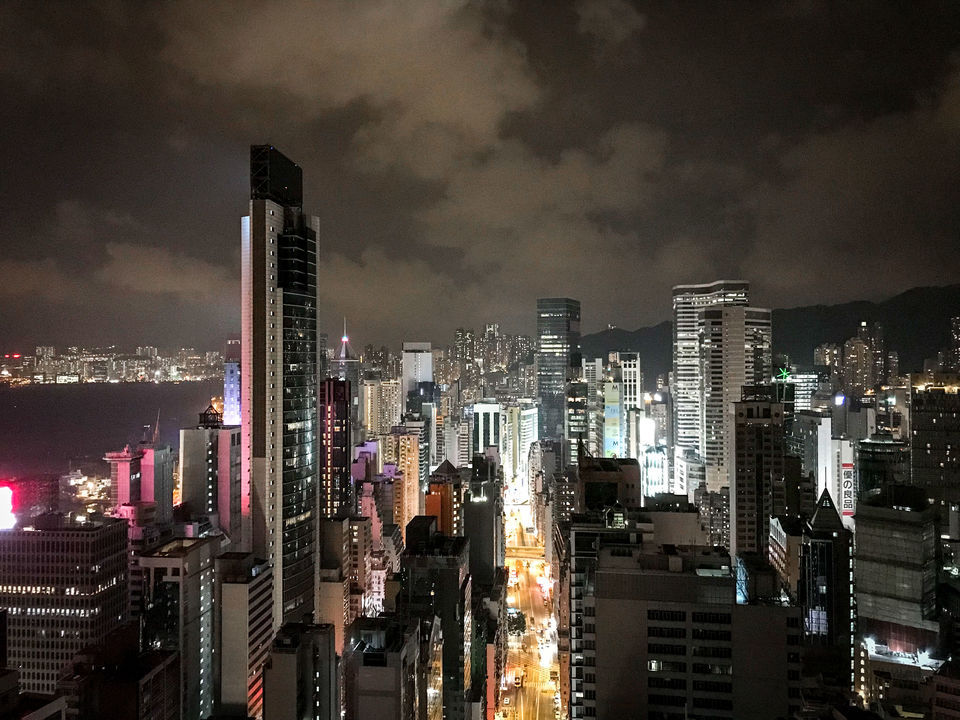 A traveler at heart, I have been to 22 countries on 6 continents. My favorite experiences are plunging in to sub-zero Antarctic waters, renovating a Buddhist monastery in Sri Lanka and hiking Borneon jungles. I am also an engineer, a public speaker, a sustainability believer and a polar explorer. Follow my misadventures on www.passportuncontrol.com and Instagram @geeknextdoor