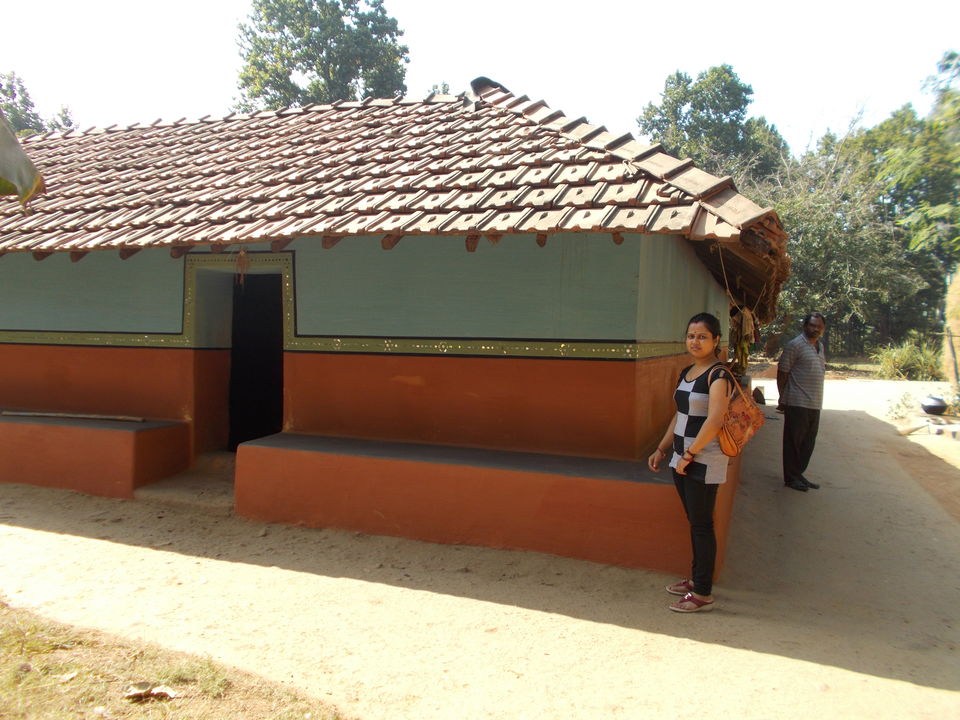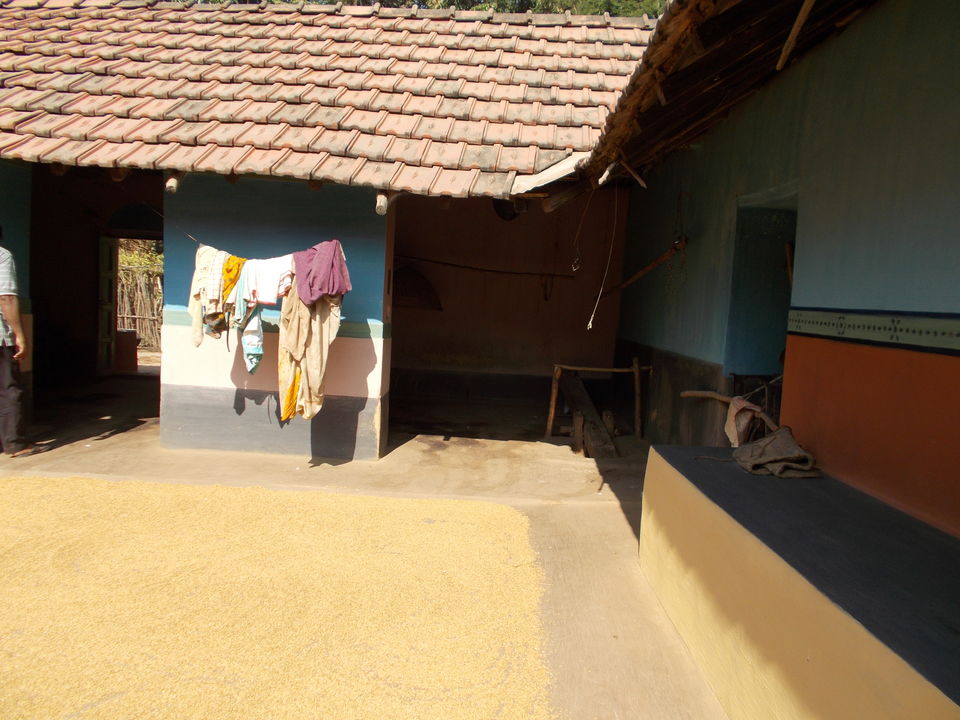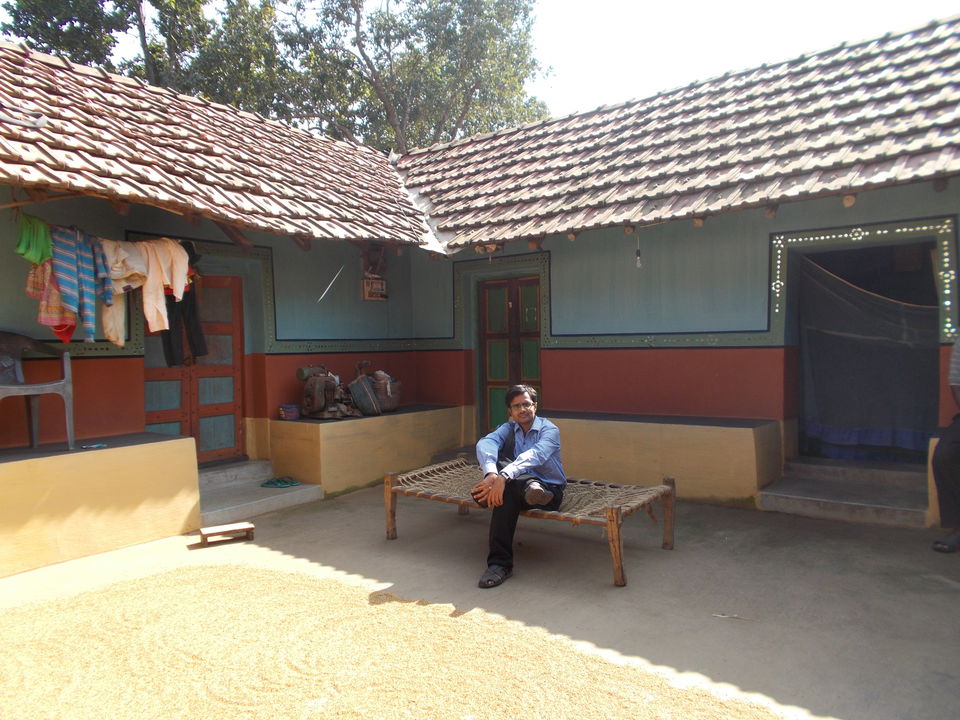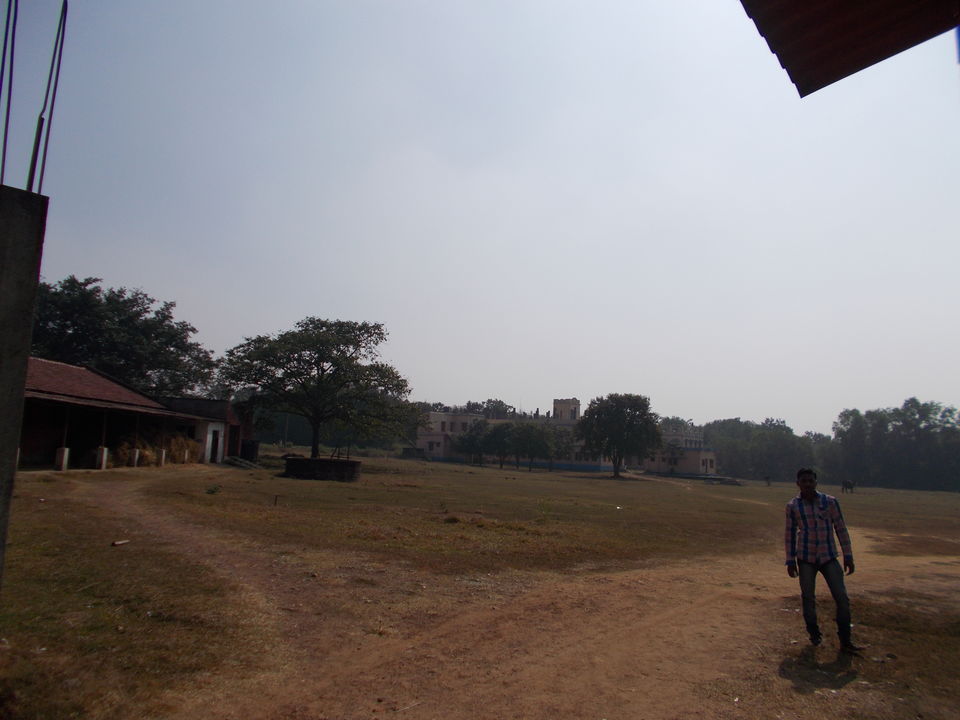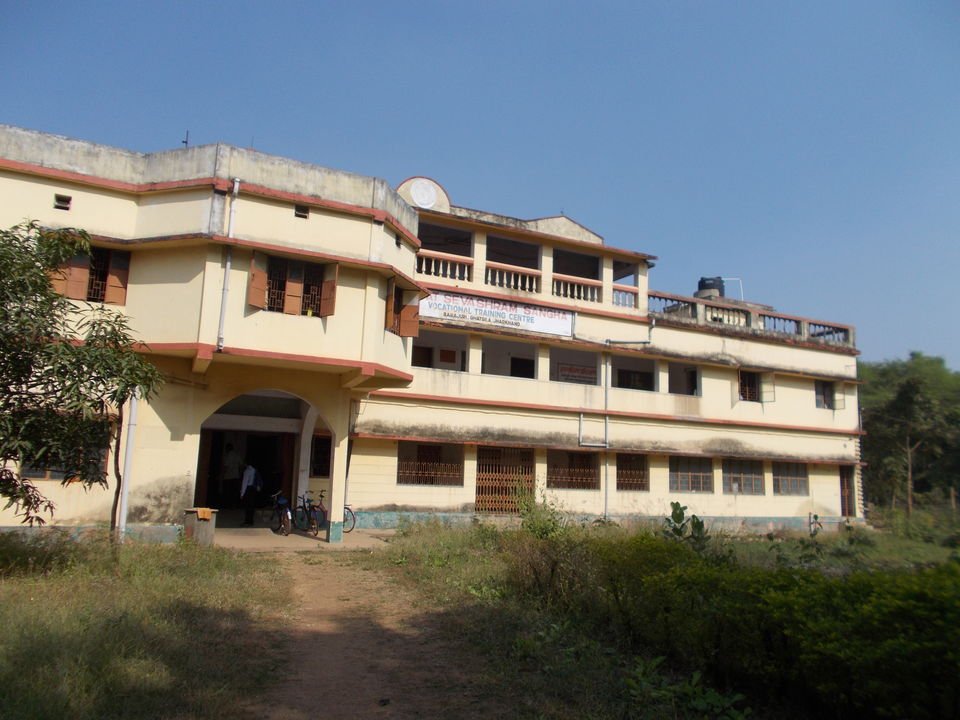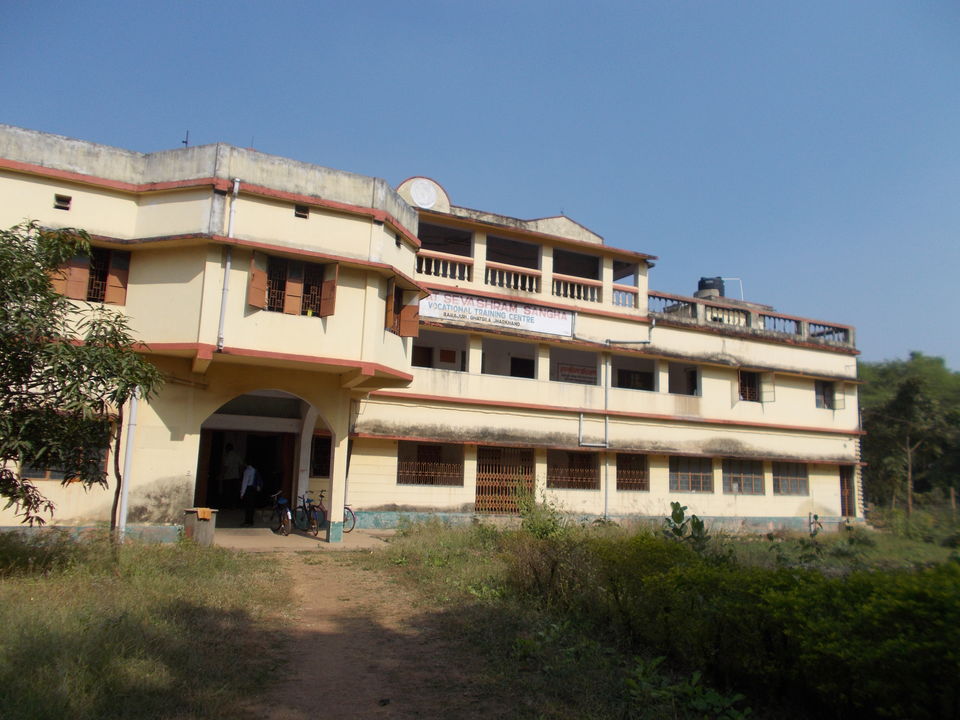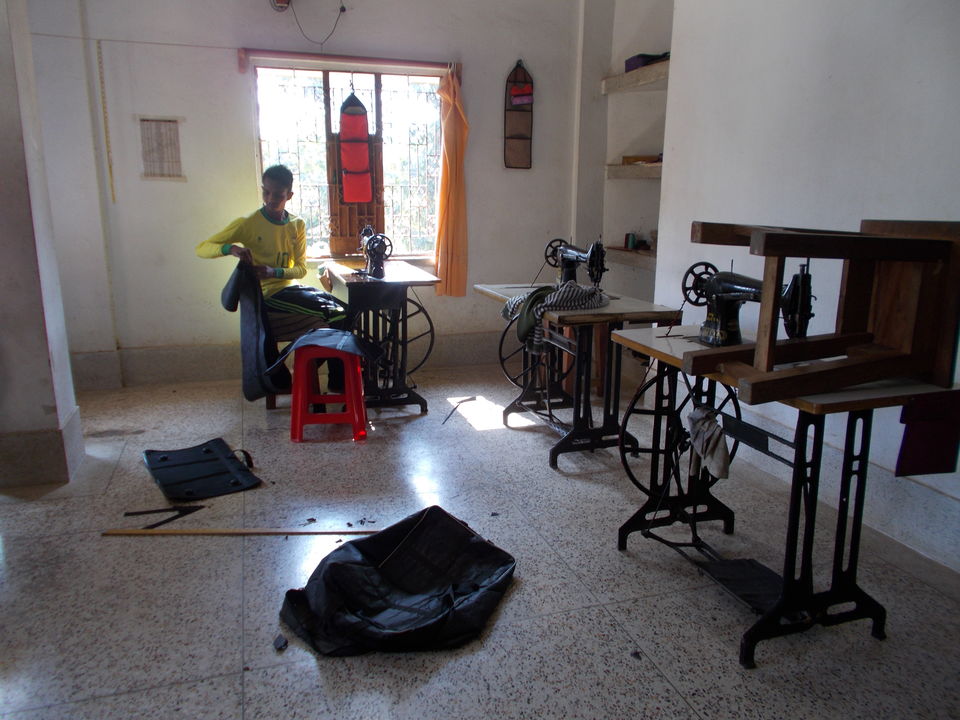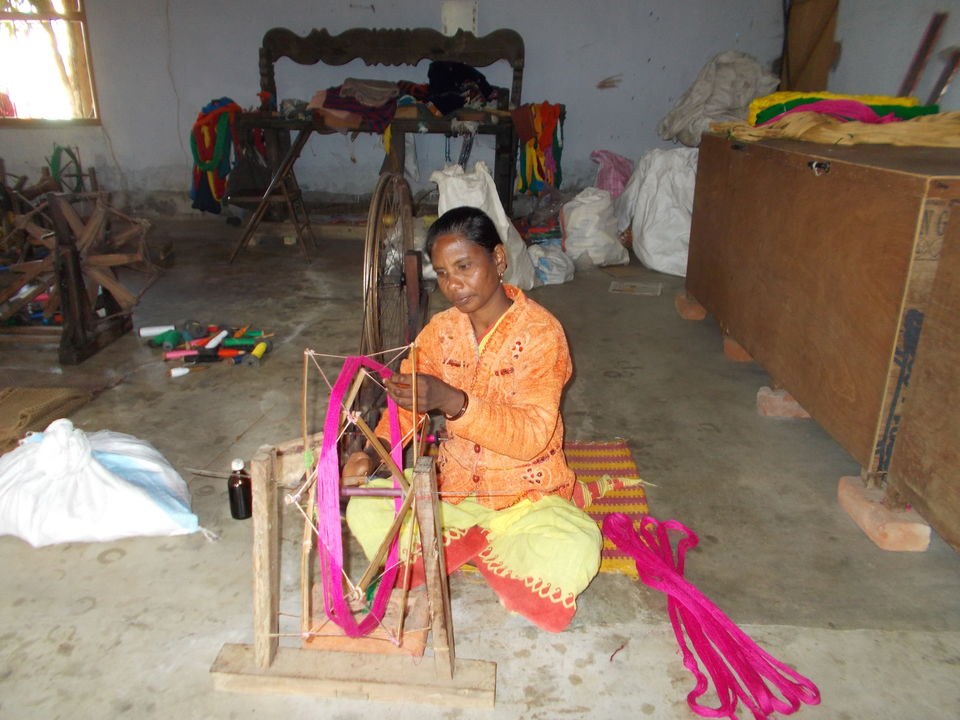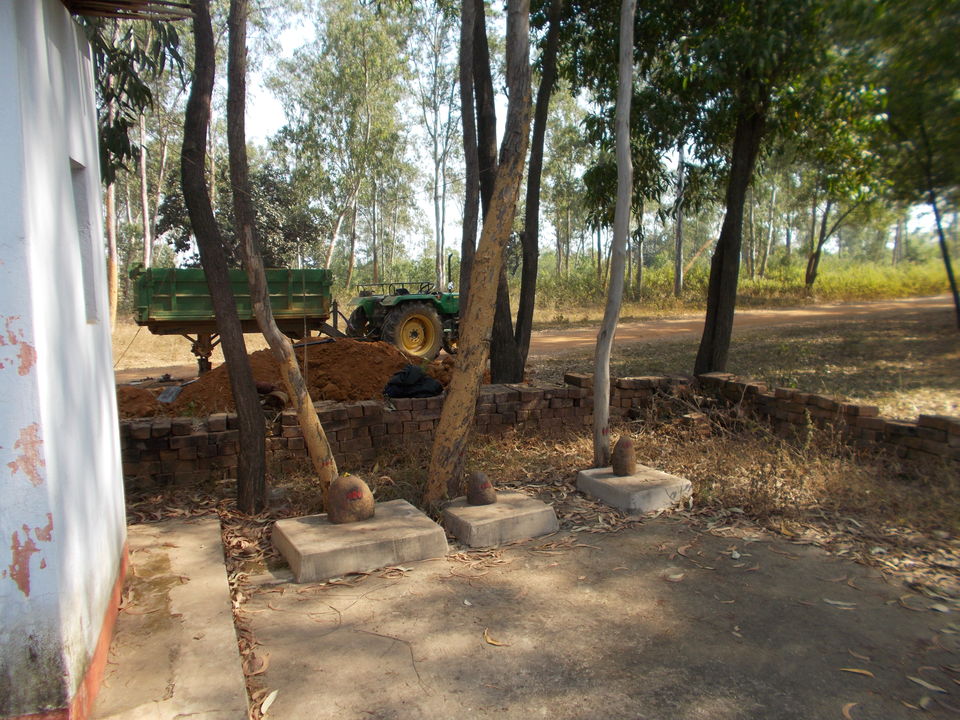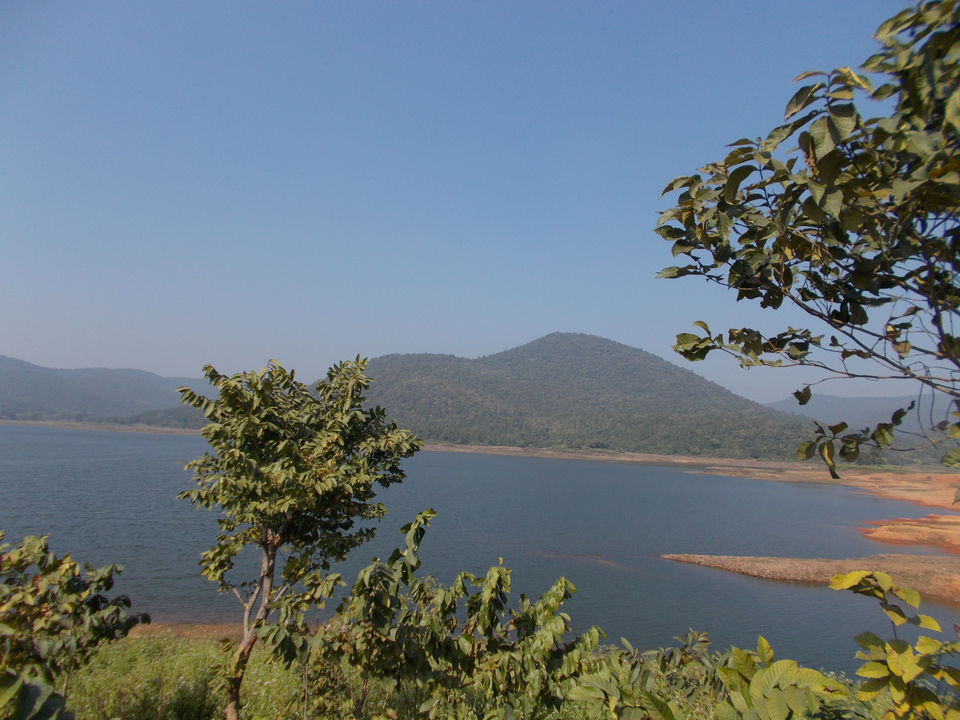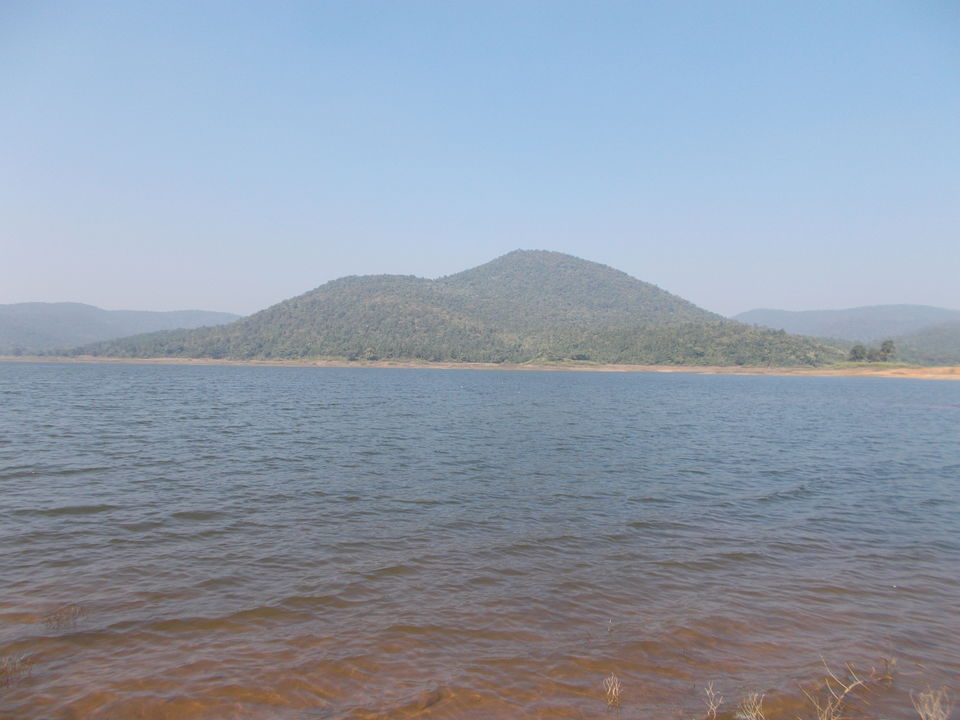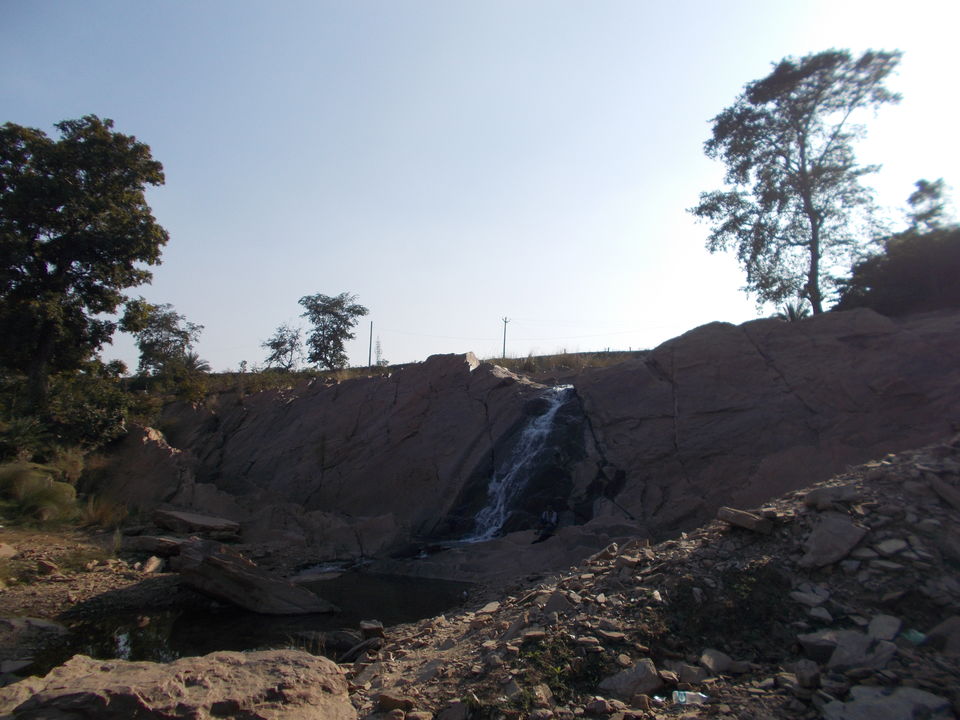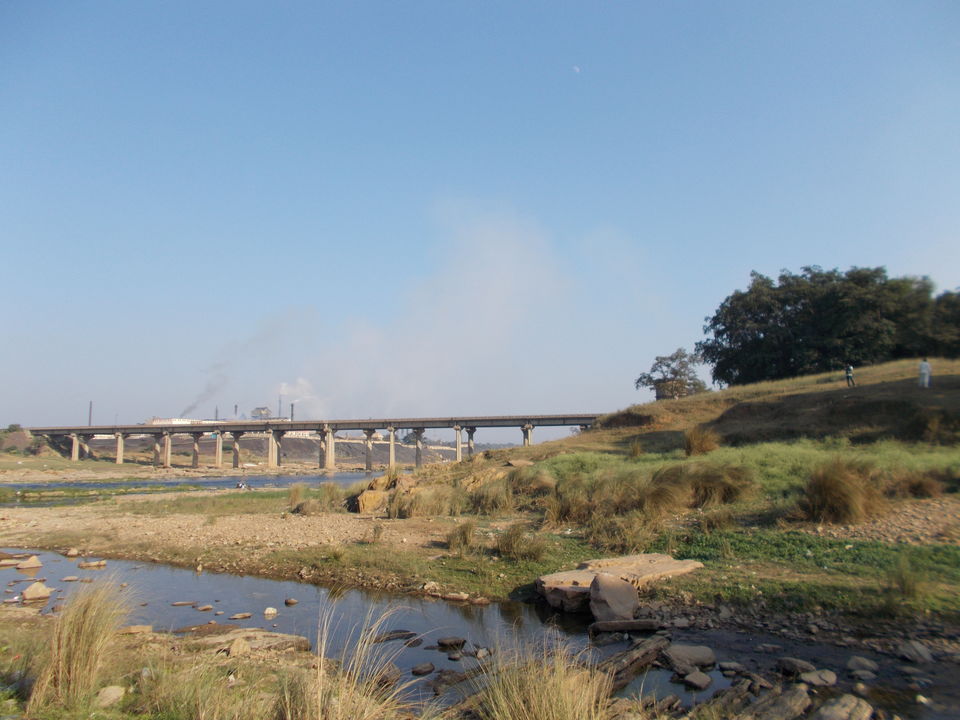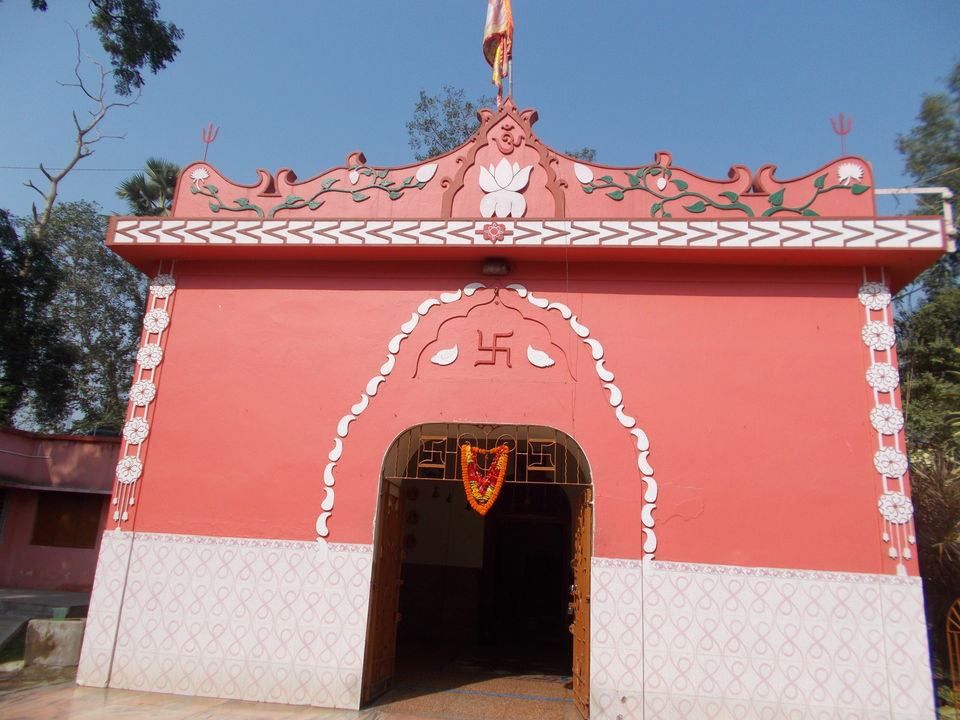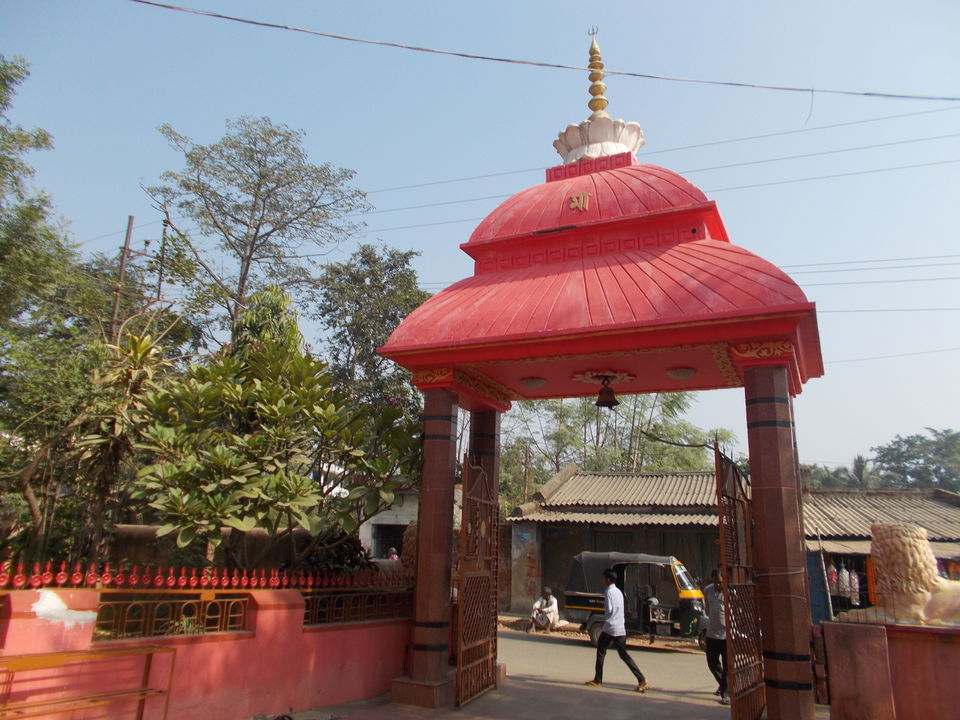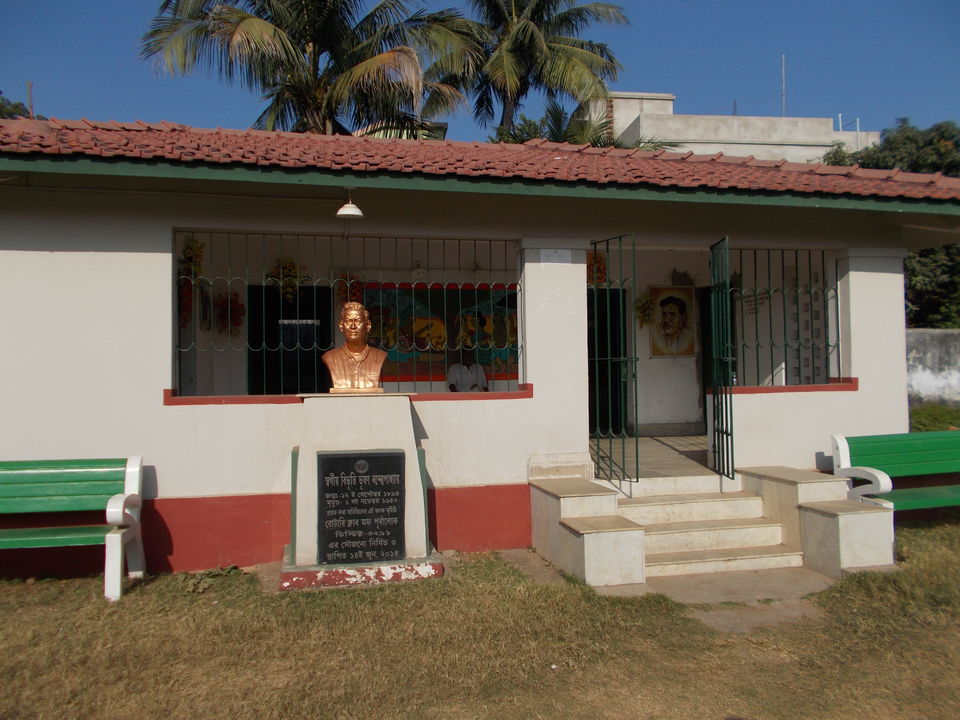 House of the famous Bengali novelist Bhivuti Bhusan Bandhopadhyay
To day's publication is about a off bit destination. If we want to get a glimpse of the life in rural and 'tribal' India, this destination is a 'must visit' for you. It is the hilly and forest areas of West Singbhum district of Jharkhand. The nearest towns where you have to get down first are Ghatsila or steel city Jamshedpur. Cheap hotels are home stays are available in either of this two towns. A comfortable stay in an AC room may costs Rs 1000-1500 per night. If we want the thrill and the real taste of tribal life at night in the forest, you may opt for a mud house of the tribal people. It is free of cost, just make a request to any tribal land lady (remember ladies are the mistress of the tribal households). Their simple-hearted behavior will surely make you happy and feeling easy. They would arrange your cuisine at night or rather cook for you if you like so. They would not demand charges for it, until you ask them about it. The only difficulty for CIVILIZED people like us is the absence of toilet. Just go to the lap of open nature for a answering nature's call. For sight seeing both cars and auto rikshows are available. A whole day sight seeing in a small car may costs Rs 1500-2000 where as it is 700-800 for a auto. Having completed your night stay at mud house (or in hotel), you may visit Bharat Sevashram sangha ashrama at Barajuri (15 km away from Ghatsila). One can observe the efforts made by this great organisation for the education, economic growth and empowerment of the downtrodden tribal community. You may also be a part of this noble activities for a while. Some other places to visit nearby are Dalma wildlife sanctuary, Burudih lake, Rat mohonar chora (Subarnarekha river), house of legendary Bengali novelist Bhivutibhusan, Dharagiri false etc.
Things to remember:
Both Jamshedpur and Ghatsila is on Howrah-Ranchi and Howrah-Nagpur rail route.
Please Take Odomos or other mosquito repelant during stay in jungle.
Your driver must accompany you if you stay in the forest.