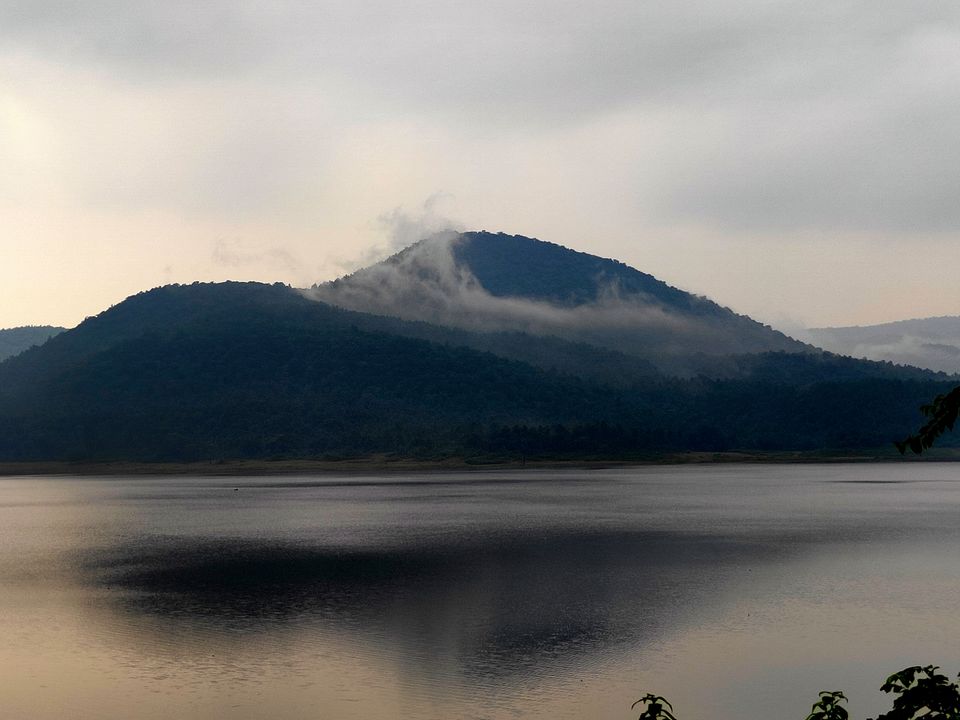 Ghatsila is very prominent in the inks of Bengali literary personalities because it was the home of one of it's bests.
Though in Jharkhand, Bibhutibhushan Bandyopadhyay's workplace has every bit of Bengal in it as any other town in WB.
Though much less travelled than other hillstations near Kolkata, Ghatsila in all fairness is both a perfect weekend getaway and daytrip destination from Kolkata.
We chose the later as we decided to go there on a puja day ( Astami 2019). One of the best mode of transport to reach there is by train. We hoped on Barbil Janashatabdi Express, operates daily, at 6:20 am from Howrah station and reached Ghatsila at around 9:10 am.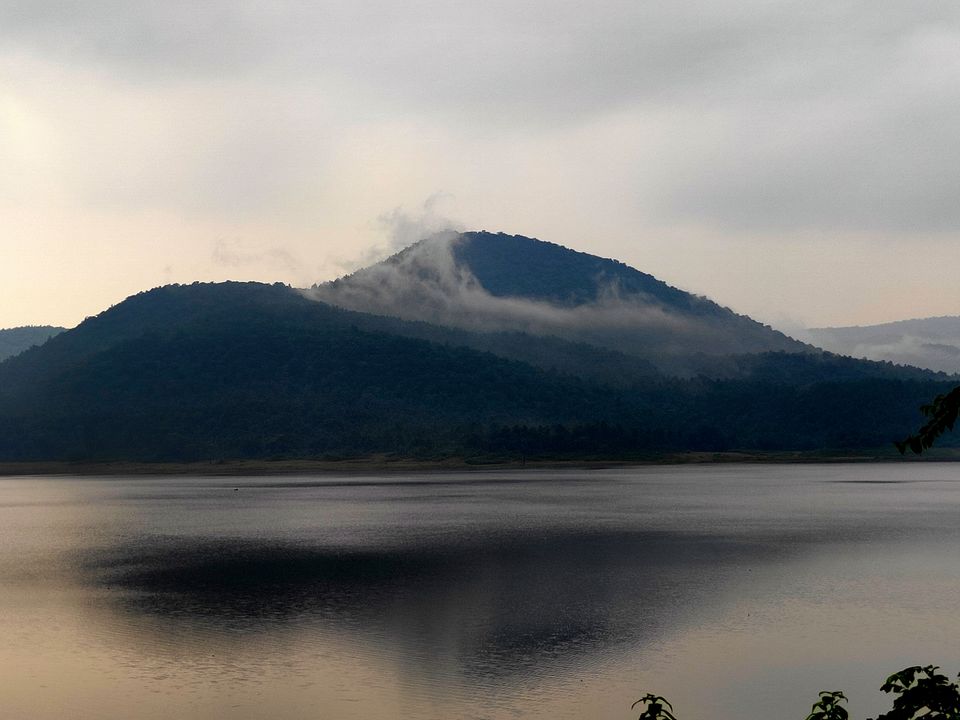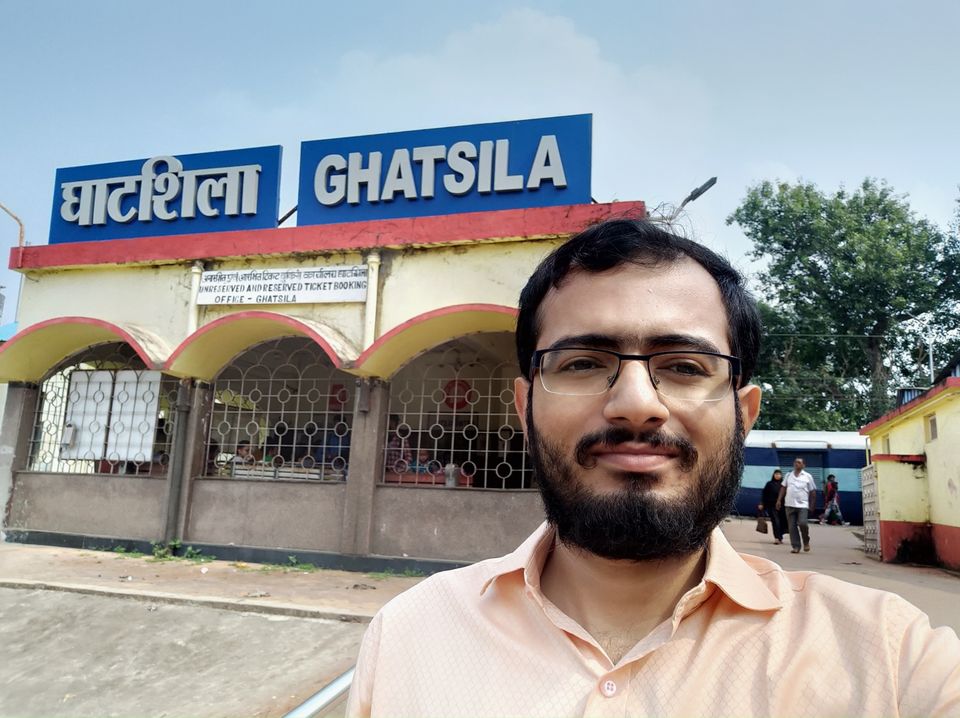 There are lots of auto in the station premises which can be hired on spot for a day tour. We opted for an A/C car as the day would become tiring at a point and also my parents were with me. Cost was 2500, but the rates are negotiable.
After some waiting time, we headed to RATMOHANA FALLS, which is just beside the main river of Subarnarekha sandwiched between two bridges. One new and one old ( British built that for transportation). The place was very good; breezy and scenic. The cashflowers just behind the starting point of the waterfalls was perfect for the Autumn Puja vibes.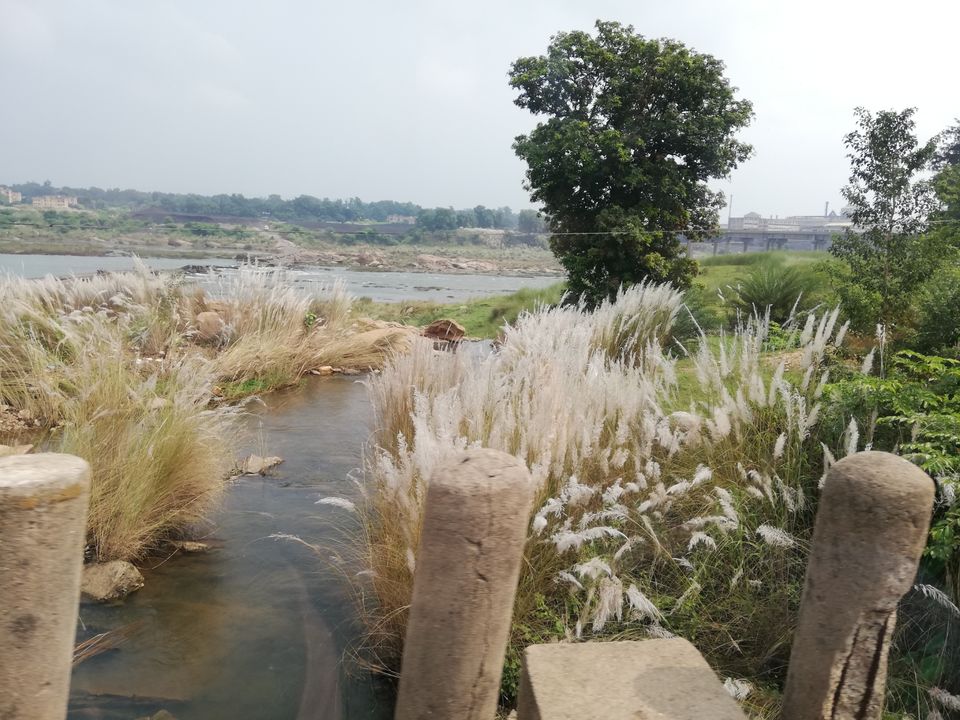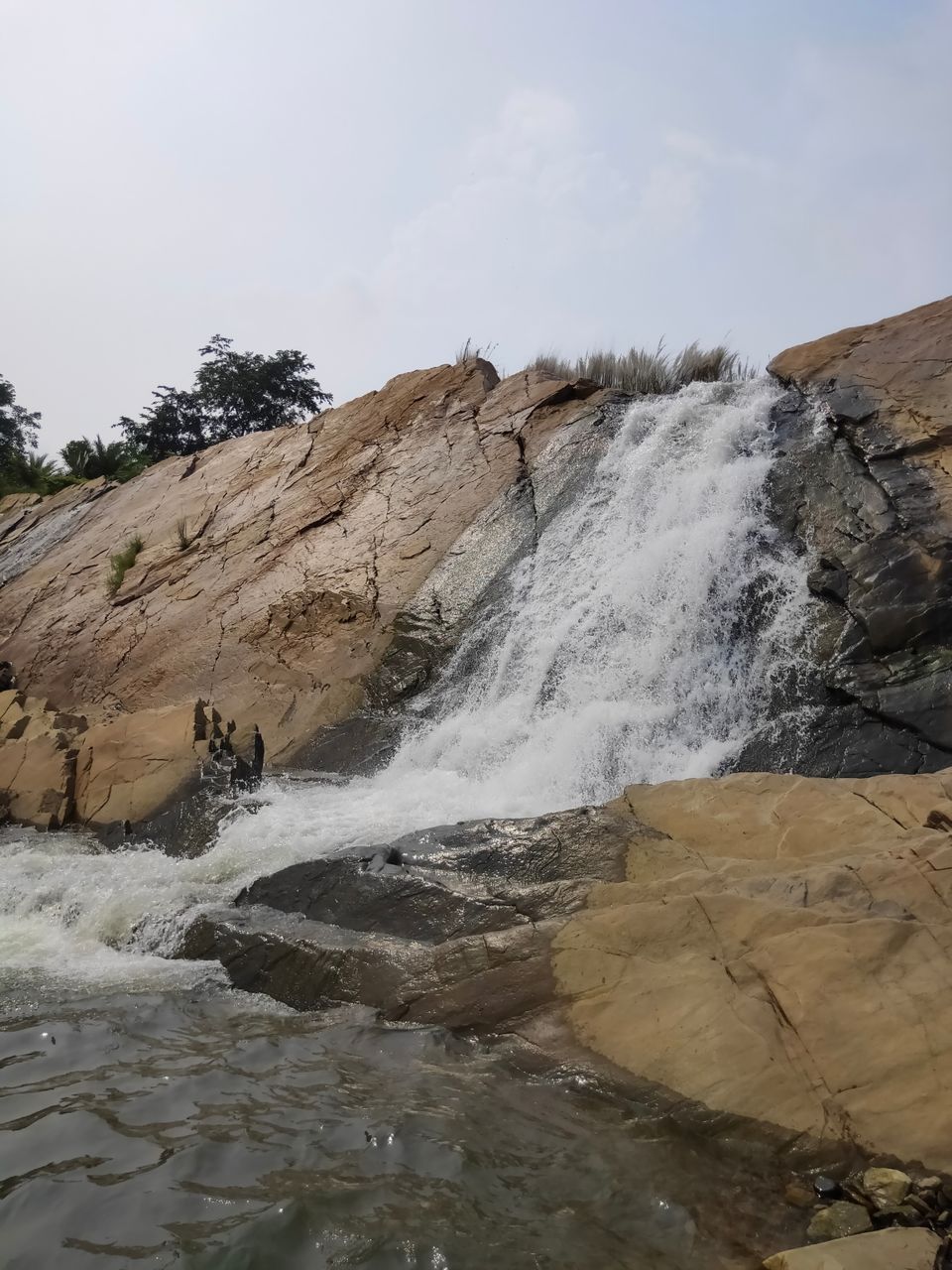 After that, we visited GOURI KUNJ, house of late Bengali novelist Bibhutibhusan Bandyopadhyay. All his books, the dresses worn by him is being displayed. Near of it was Ramkrishna Math Ghatsila. There we stopped for the Anjali of Durga Puja.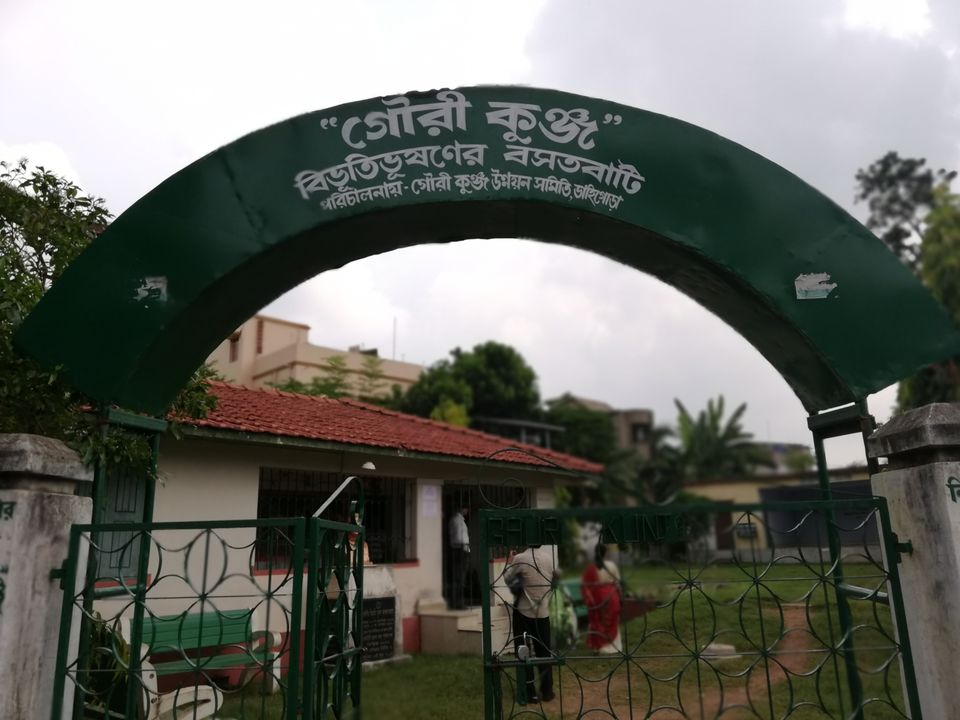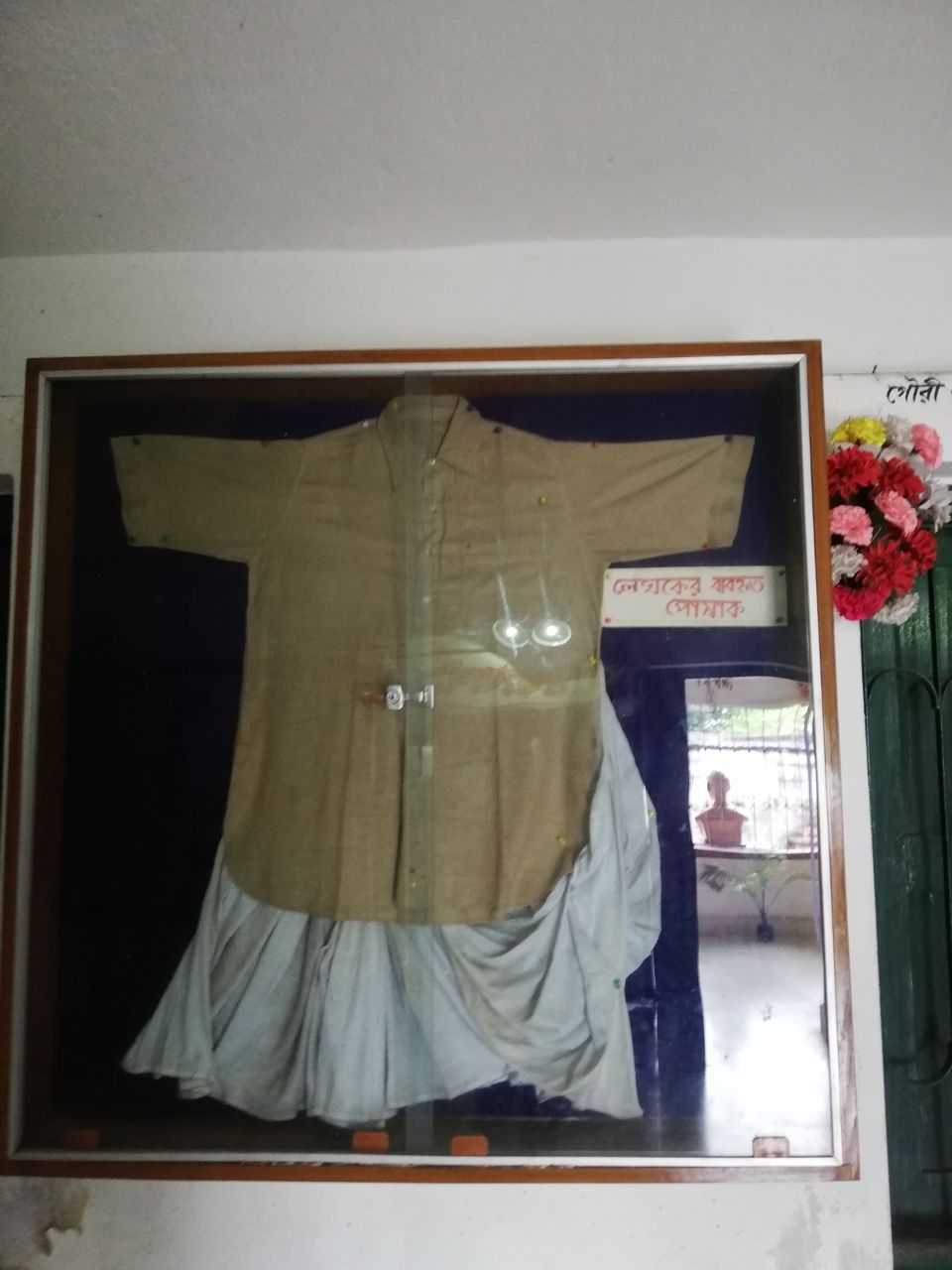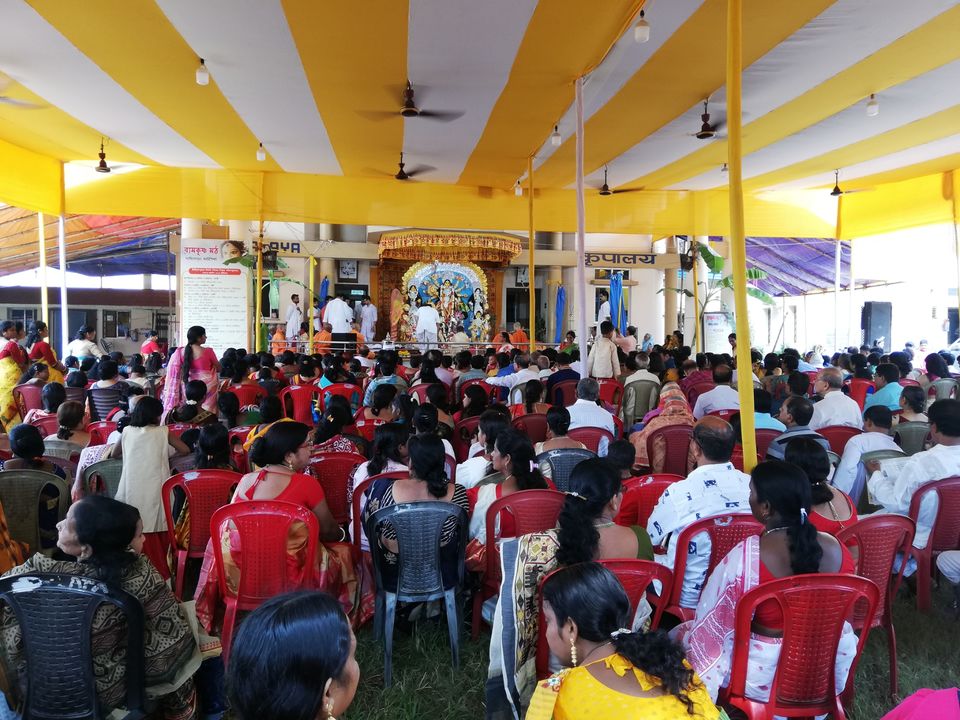 After that we went to CHITRAKUT HILLS. It is a small hill on which you have to trek for 5 minutes. There's a Shiv Temple on top of it and you can enjoy a view of forests surrounding the town from the top.
Then we stopped at RONKINI KALI TEMPLE which is inside the main town.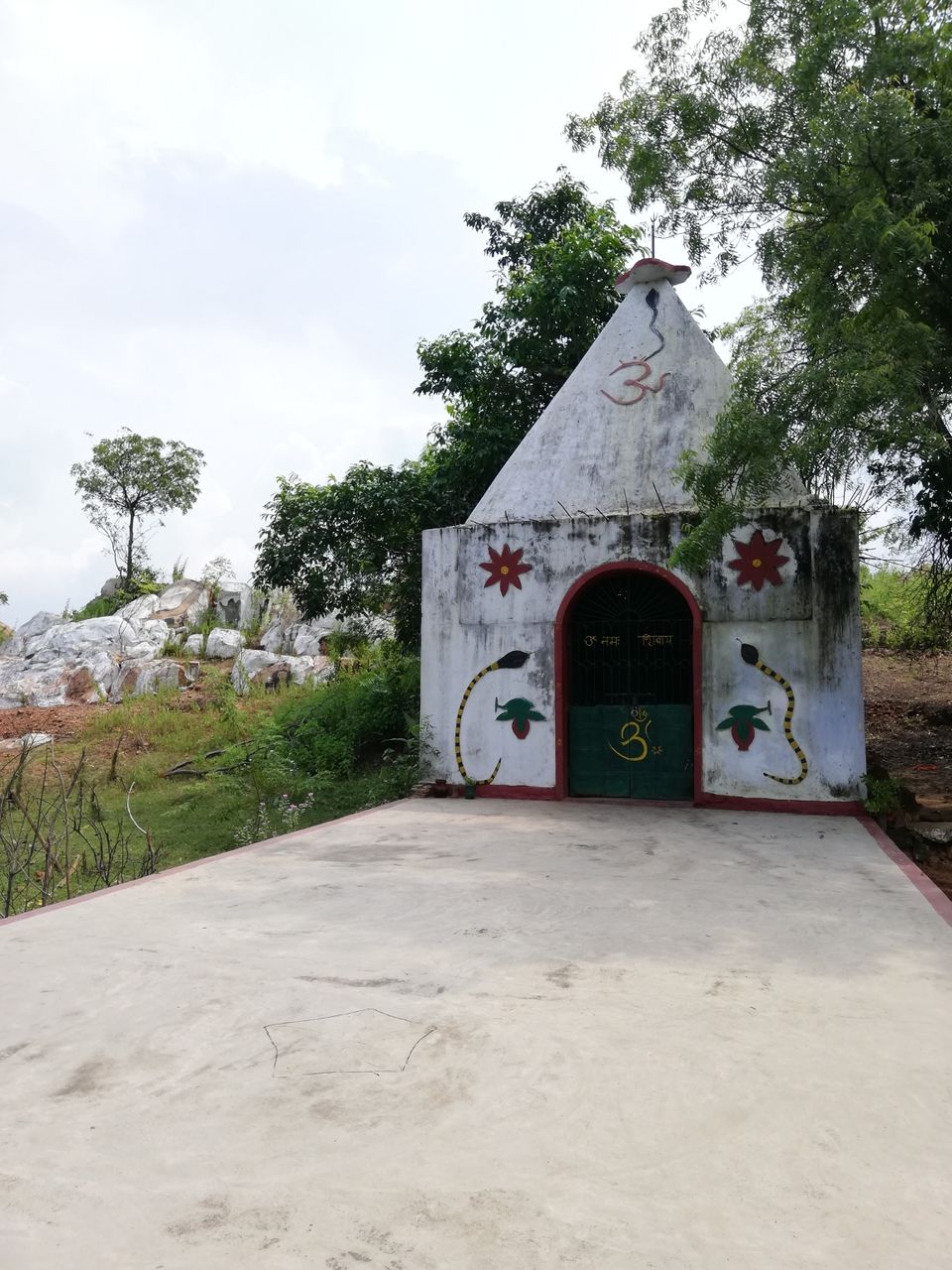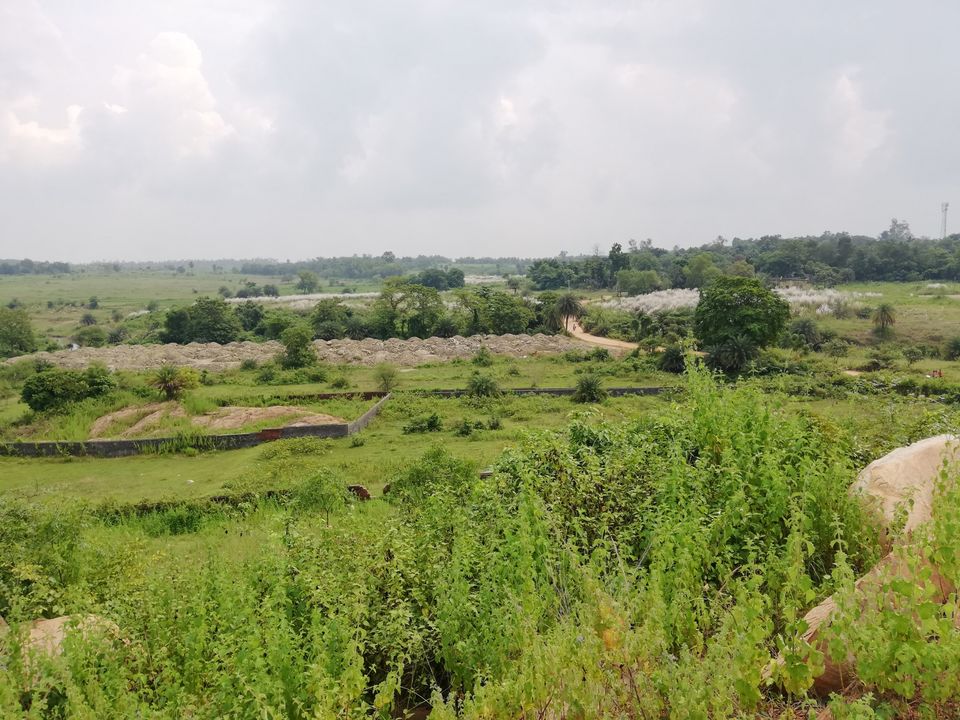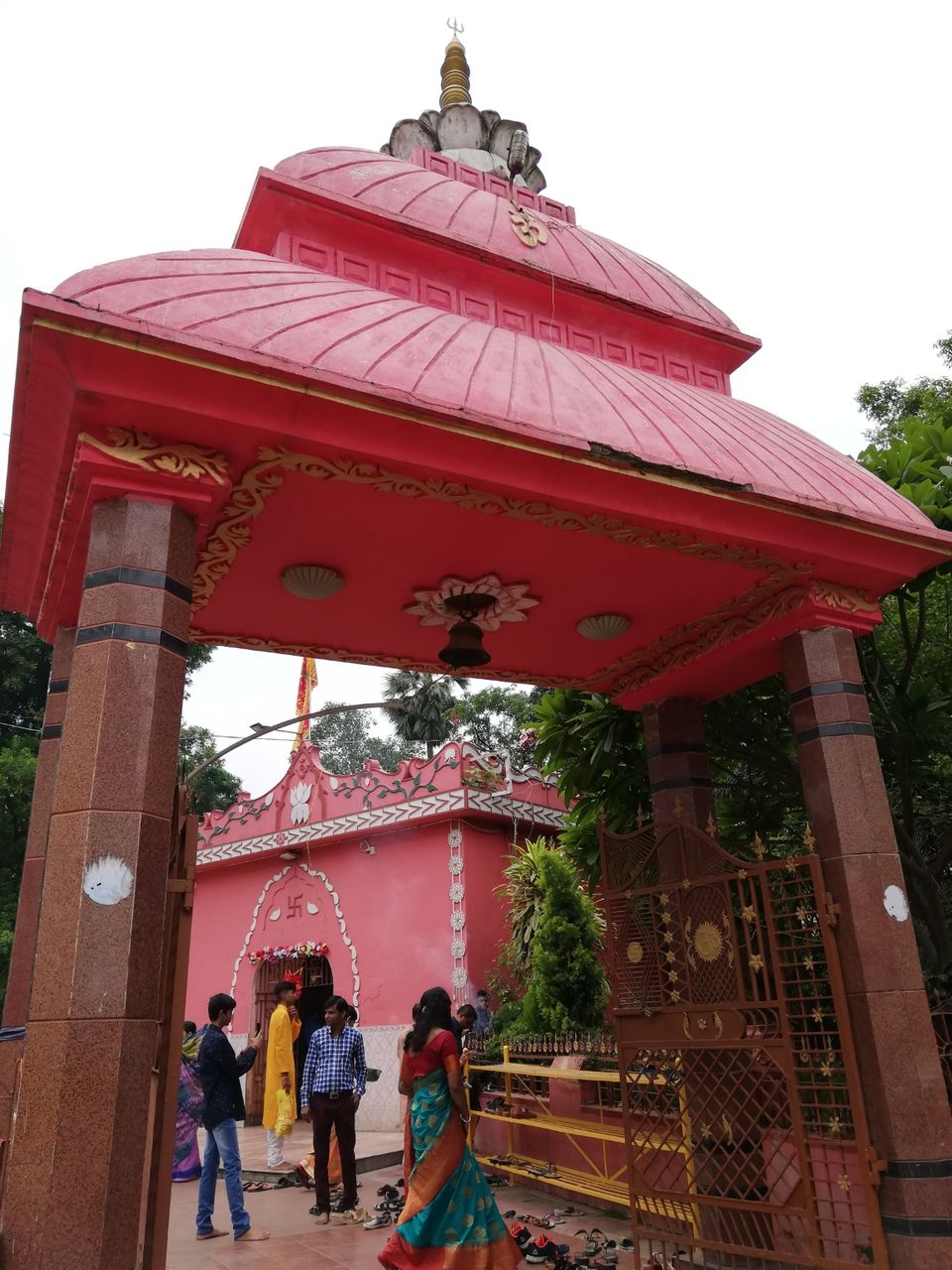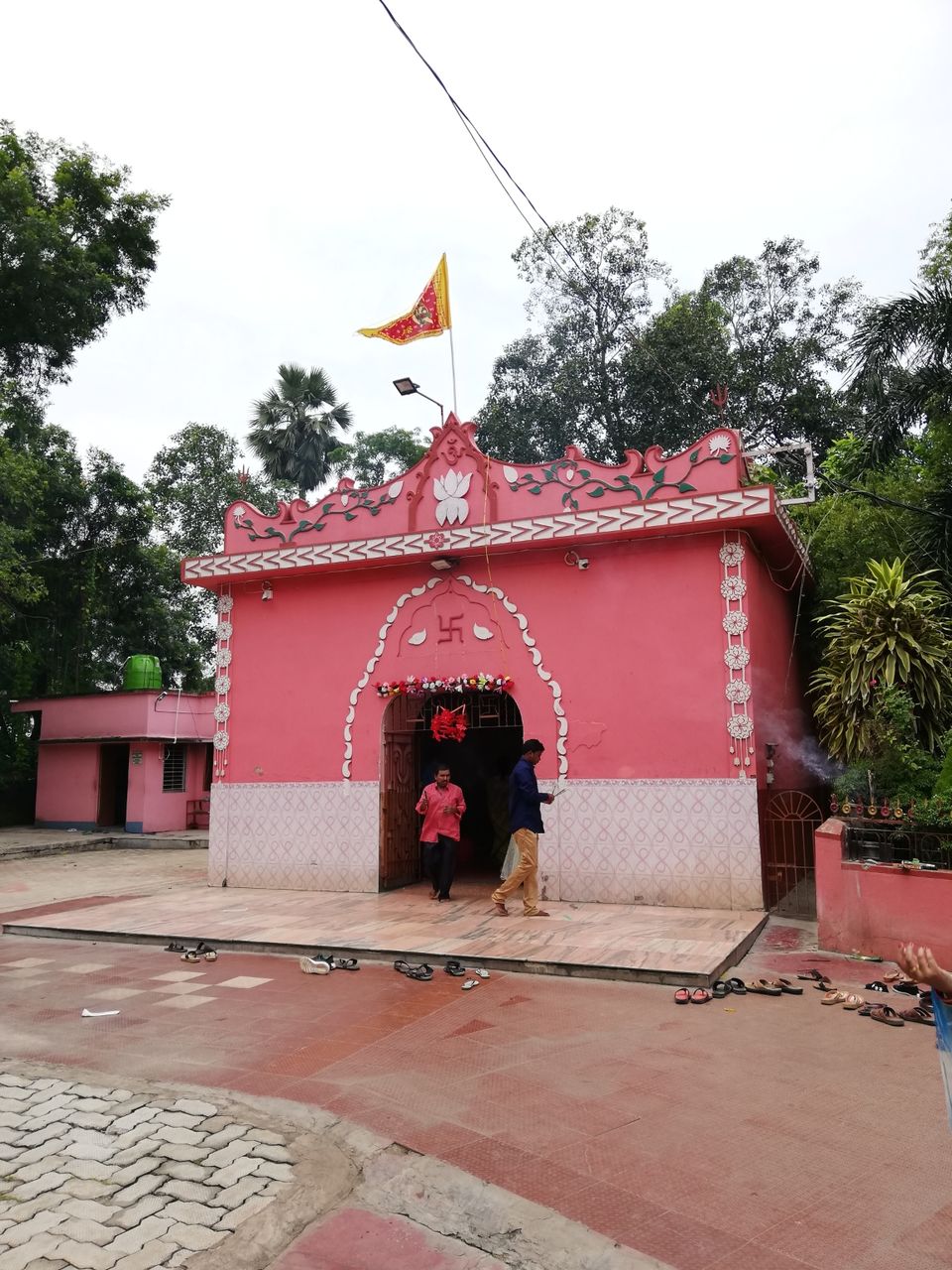 At this time, we headed for the highlight places of the day. It was 30 minute drive from Ghatsila to BURUDI LAKE. The lake was beautiful and the sudden rain made the environment even more magical. We had our lunch in the stalls at Burudi, wild chicken curry with rice. After that we did boating on the lake ( 25 rupees per head) and soaked ourselves in the beauty of the lake.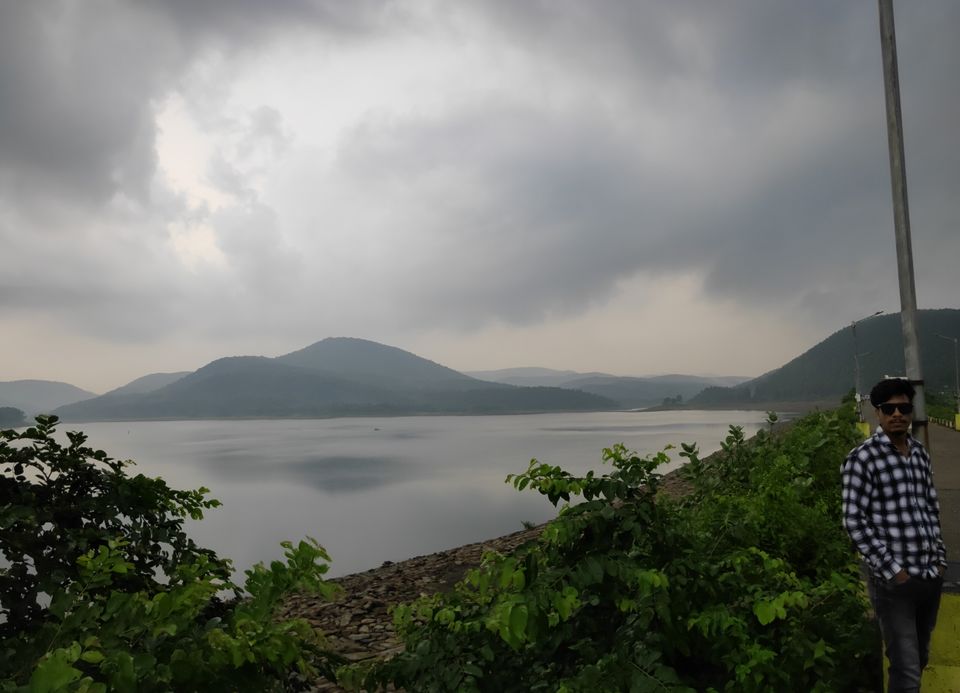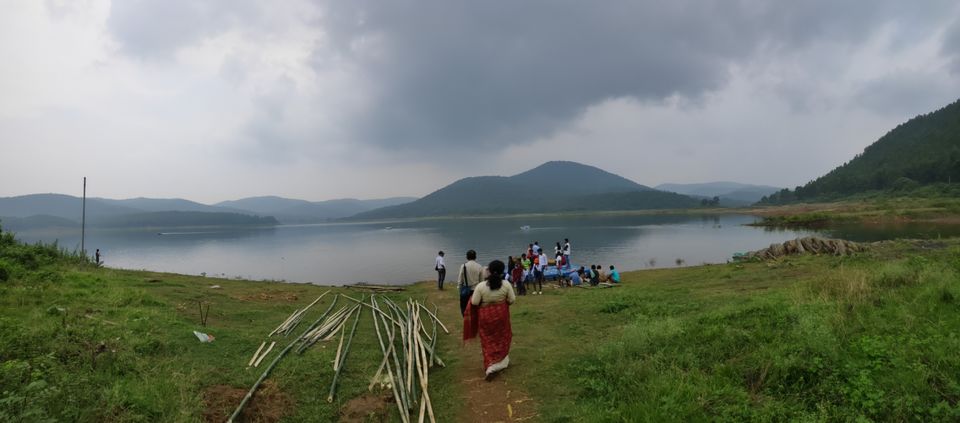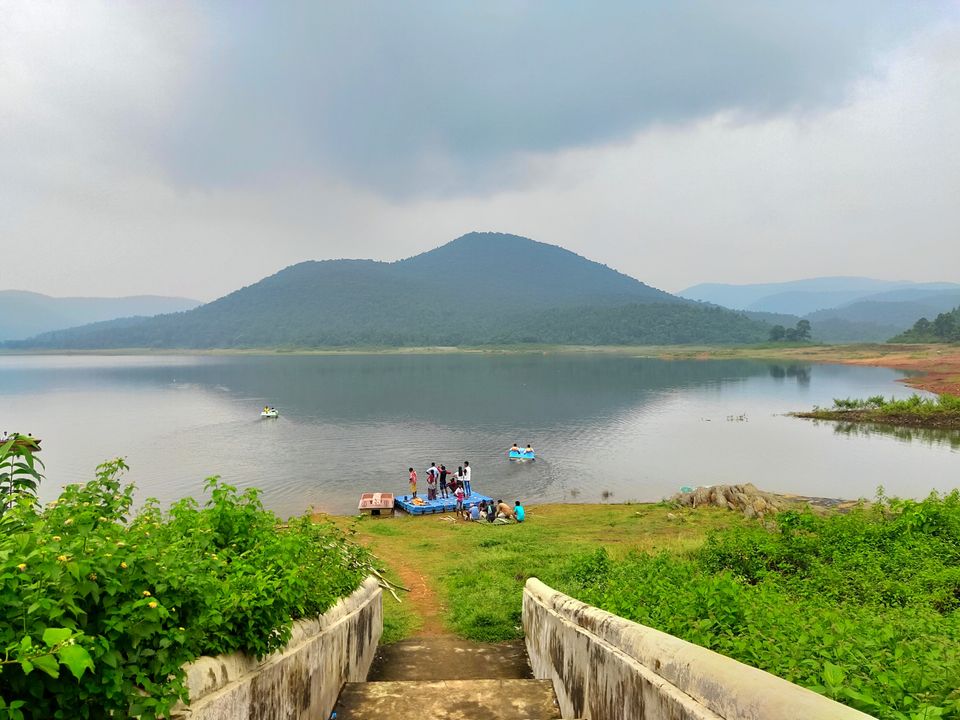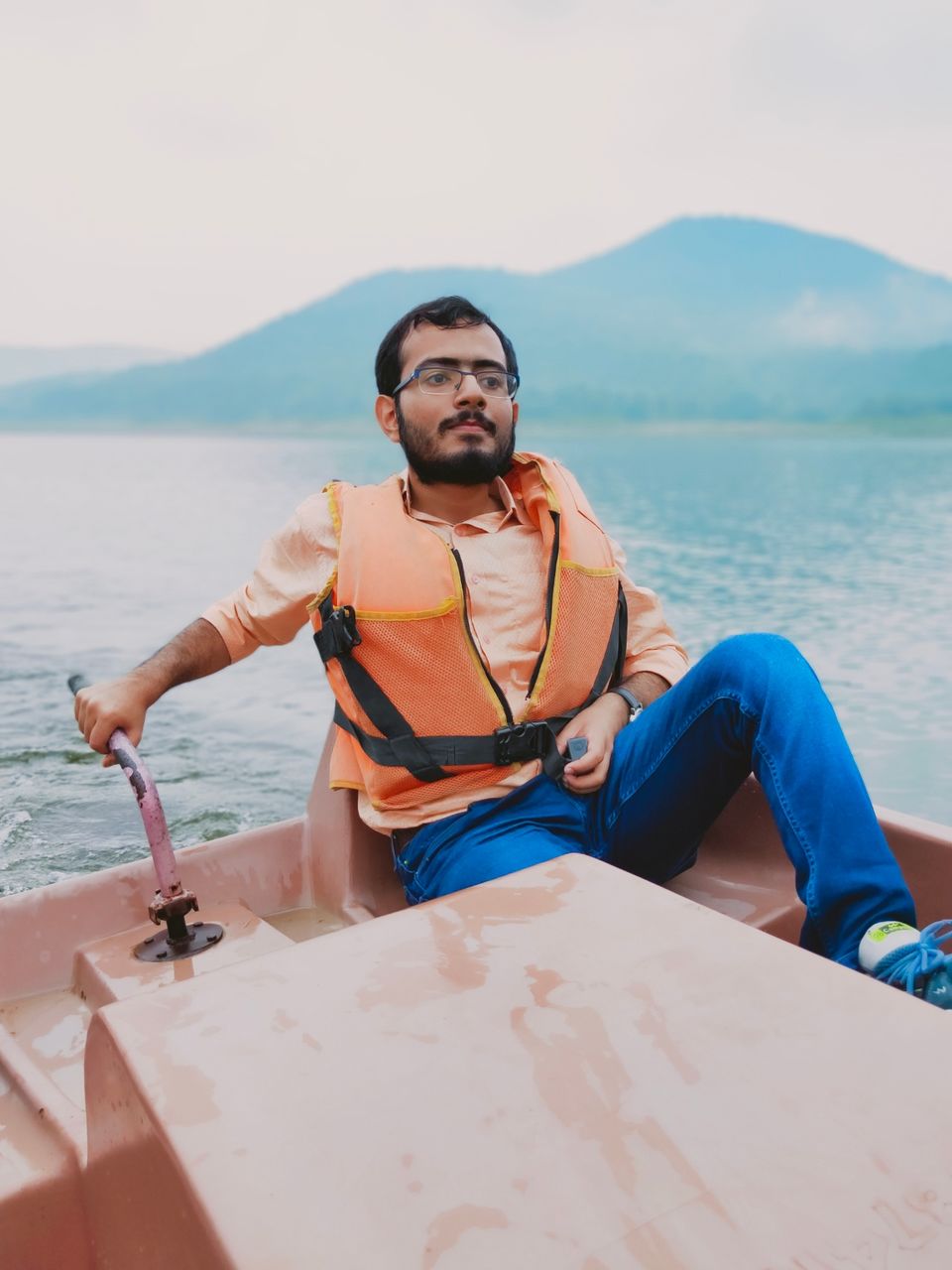 The forests of Dalma was visible just behind the lake, that's where our next destination would be. DHARAGIRI WATERFALLS. You have to do a short but adventurous trek for 10-15 minutes to reach the falls and it was worth it.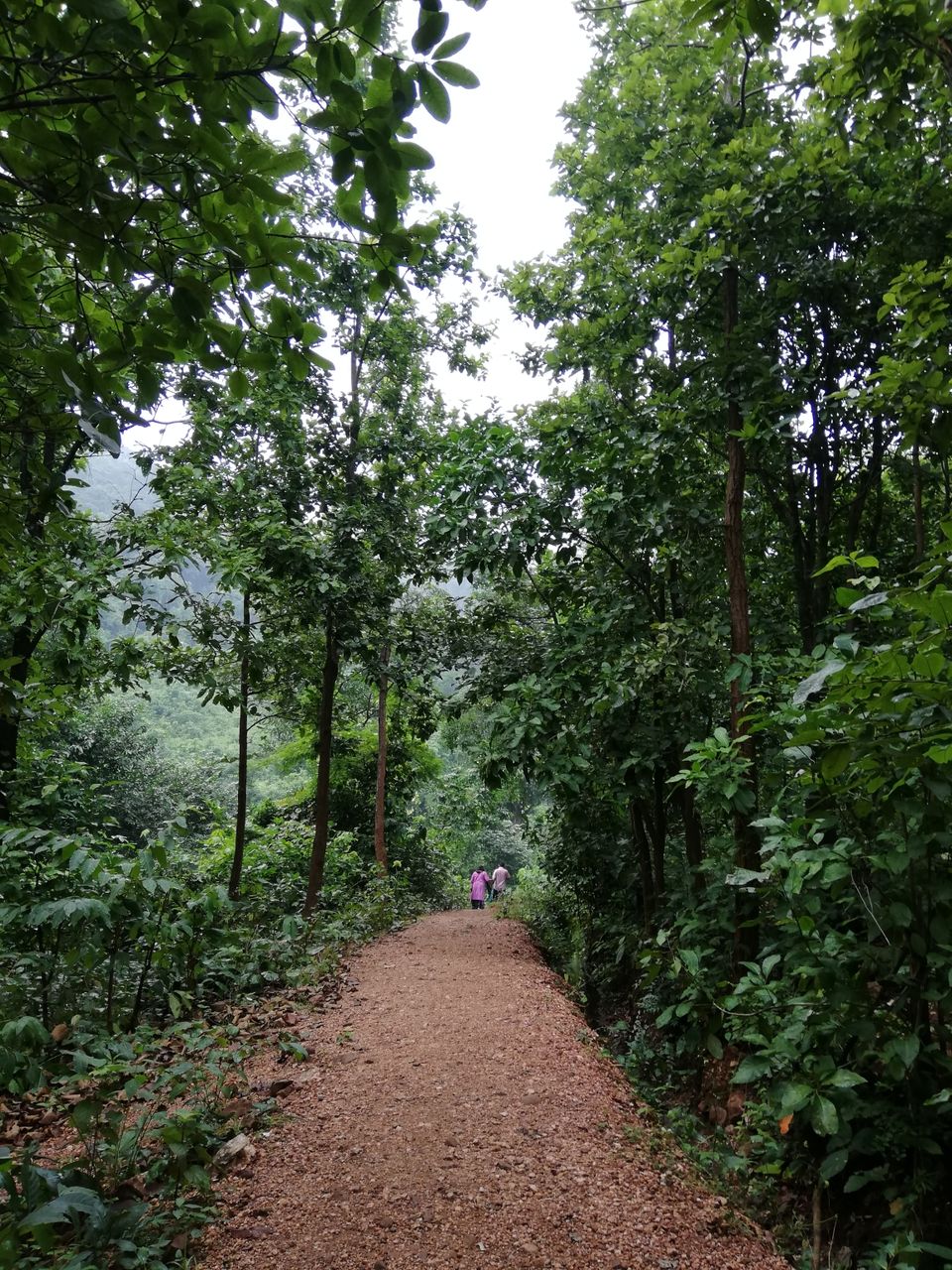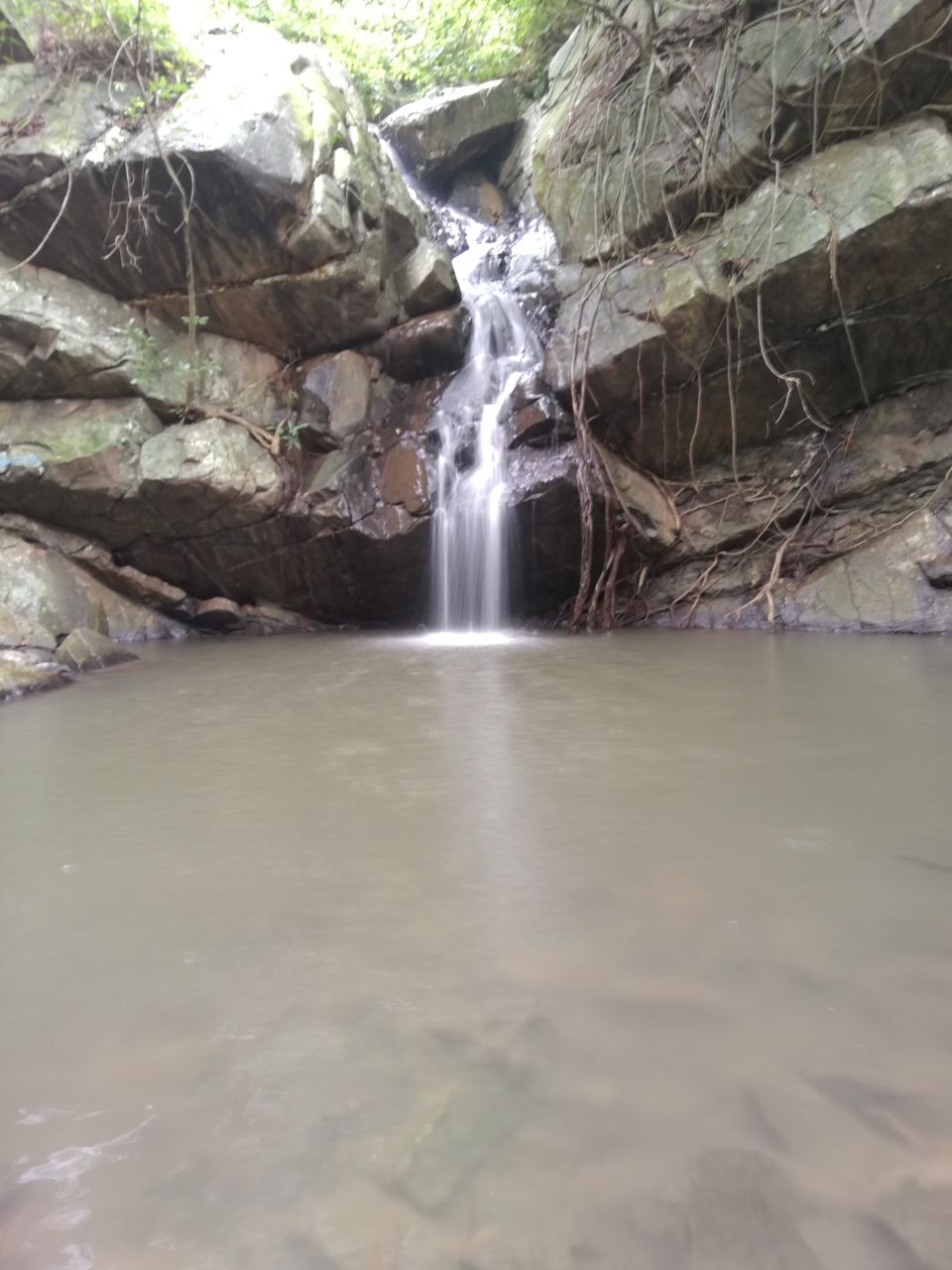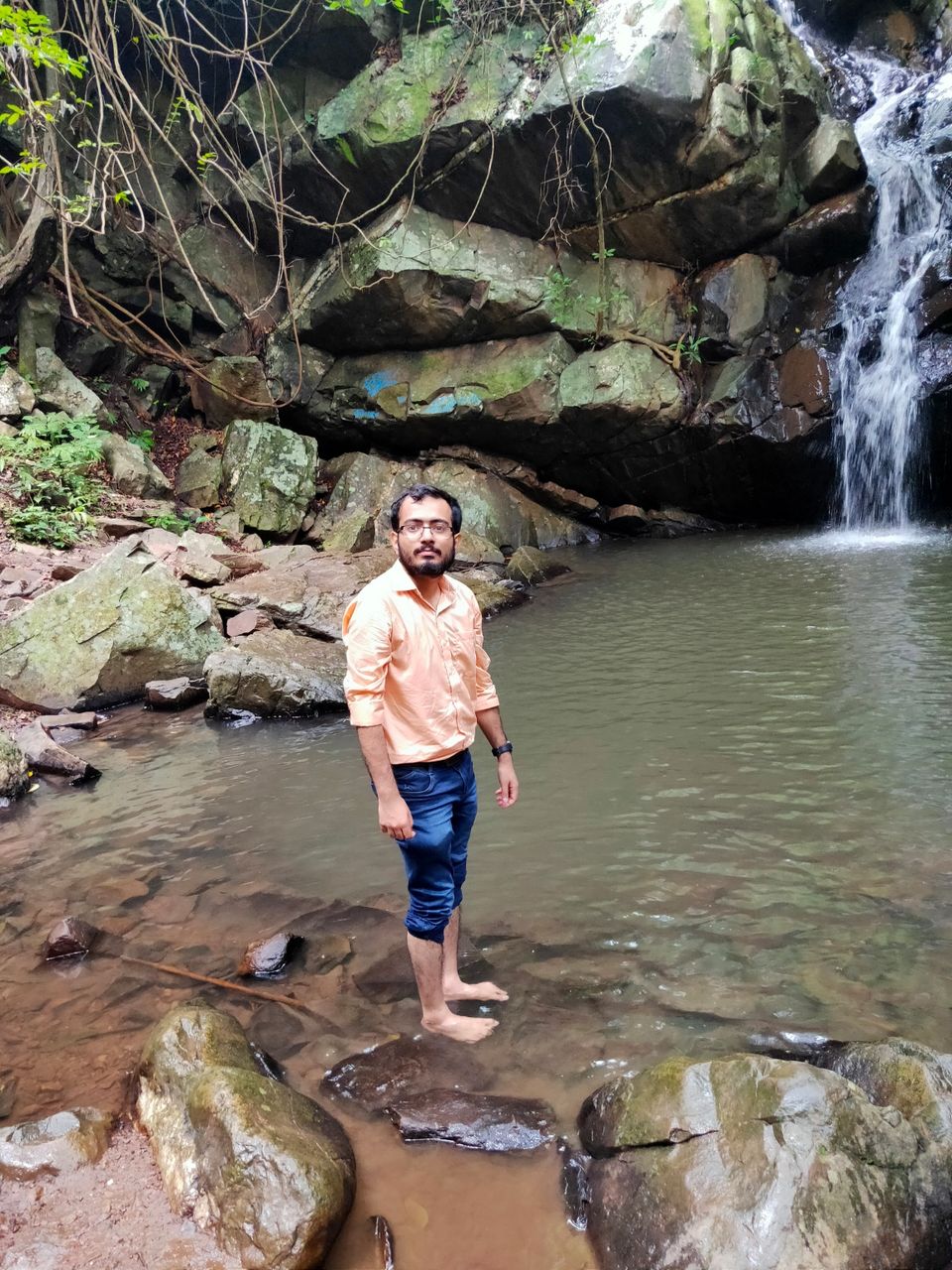 And that was basically our memorable day trip. Afterwards, we came back to the town and went to PHULDUNGRI PARK but that was rubbish. Nothing to see but just a short ascend to a hill. Definitely not worth of your time and effort.
Our return train was the same, arrived at Ghatsila from Barbil at 5:40 pm and we reached Santragachi stn at 9:00 pm.
*IMPORTANT POINTS*
1. If you want to stay for a night there are hotels like Suhasita Resort or Riverside guesthouse.
2. You could try their local drink Mohua.
3. They say Winter is the peak season but I inferred that monsoon would also be a nice time to enjoy Ghatsila.

Overall a good place to escape from the hectice lifestyle of the city. Definitely recommended. And the city of Jamshedpur is also nearby, so one could also cover that if planning for a weekend trip.