As a probashi Bengali who grew up in the western corners of the country, some 2100 kms from Kolkata, my parents ensured that the bangaliyaana in me is kept alive. Be it the daily maacher jhol bhaat, or the mahalaya broadcast at 4.00 am just before Pujo, 5 days of pandal duties or the weekly listening sessions of Rabindra Sangeet via the cassette tapes of legends at home. And that's how I grew up to love Rabindranath Thakur (Tagore being the anglicized version), his songs, his music, his dance dramas, his stories and his art. For someone who cannot fluently read the Bangla script, singing along several songs, with what I believe is the right diction, is quite something.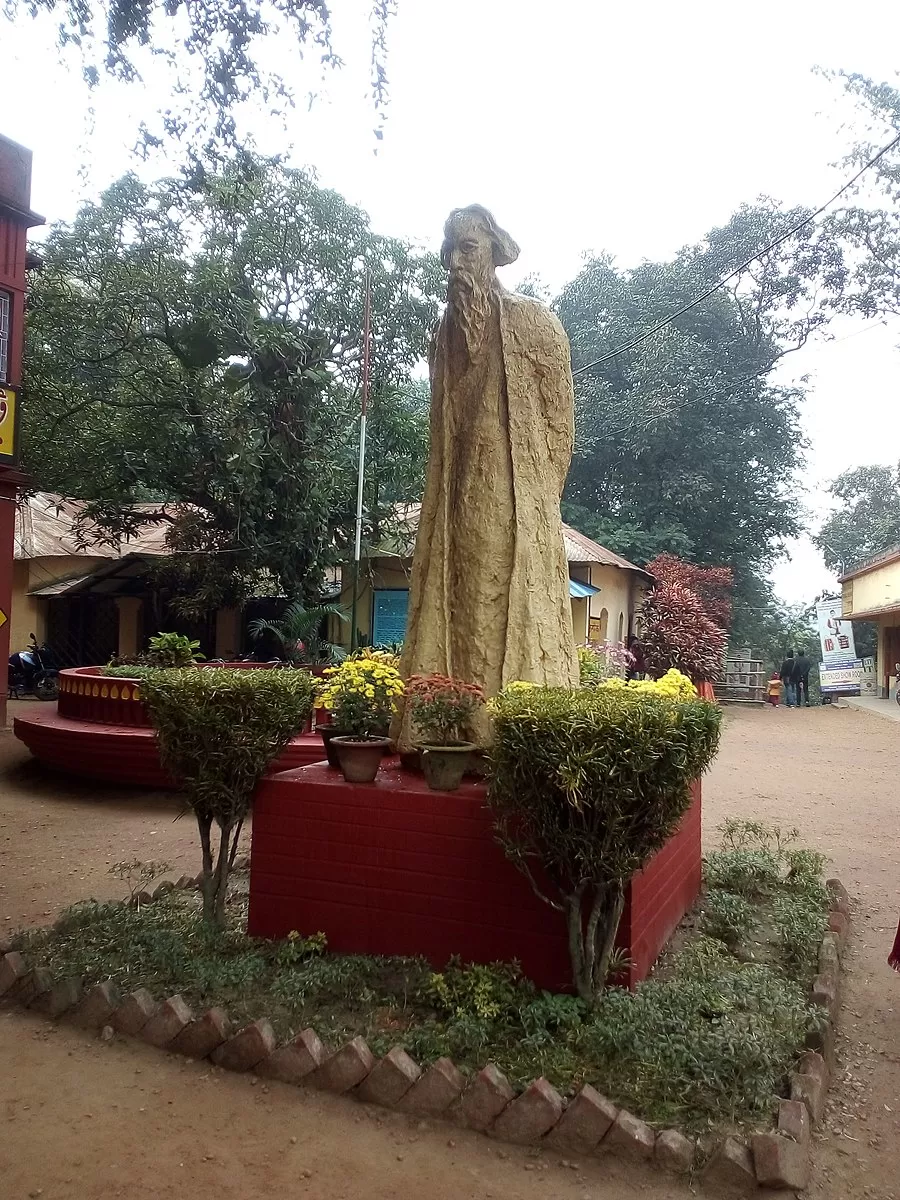 And for all Bengalis, Pochishe Boishakh (25th day of the Bengali month of Baishakh) or Rabindra Jayanti is no less than a festival. Kobiguru's birth anniversary is celebrated across teh world wherever Bengalis reside, but the centre of this festival is in Shantiniketan, the neighbourhood in Bolpur, a town in West Bengal that is synonymous with the poet. On this day, Shantiniketan comes alive in paying its homage to its founding father through cultural programmes by the students and teachers of Visva-Bharati, the central university established by Rabindranath.
Unlike most Indian festivals that involve worship of some nature, Rabindra Jayanti is a celebration of the Kobiguru's life through poetry, dance and drama, written and composed by him. In 2023, 9th May is the day that the entire town will convert into one massive stage to pay tribute to India's first Nobel Laureate. And if you are someone who loves music, poetry, art and culture, you must find a way to be in Shantiniketan for Rabindra Jayanti.
Here's a quick to-dos if you are planning to be there: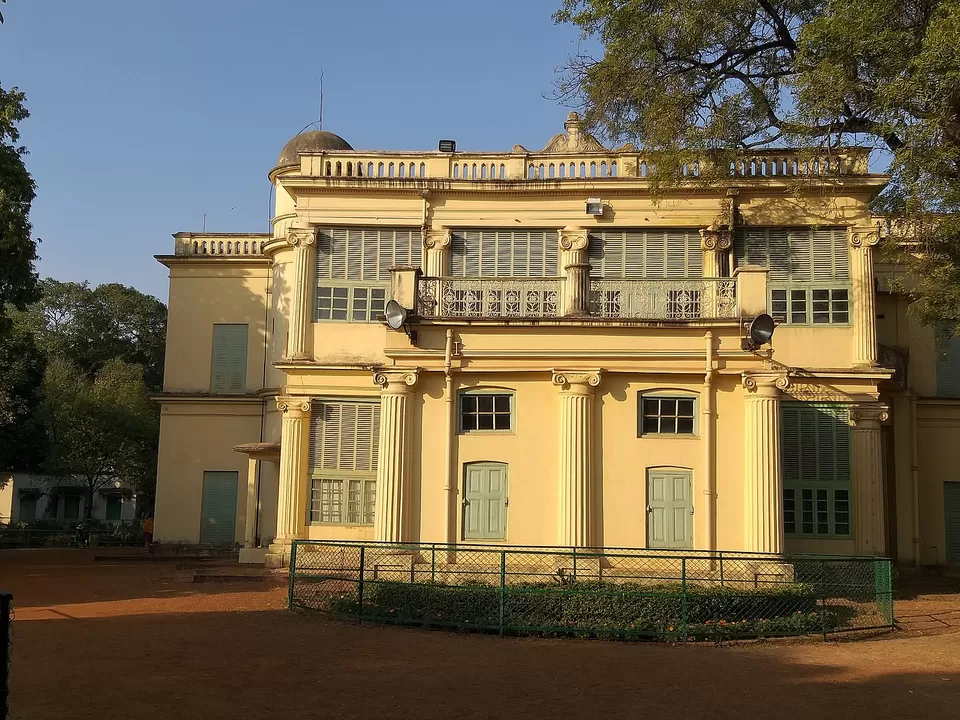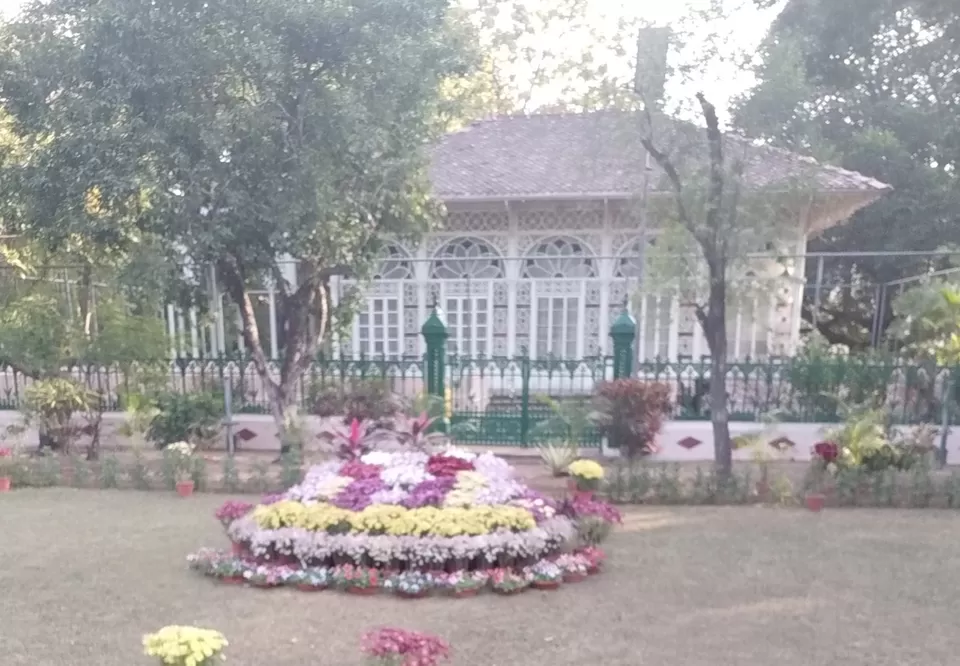 Shantiniketan complex. You could visit the Viswa Bharati University complex for your Tagore experience. The Uttarayan complex (the cluster of houses built by Gurudev that are now museums), the Rabindra Bhavan Museum, Upasana Griha, Amar Kutir, Patha Bhavan, Kala Bhavan, Chhatimtala are among the must visits when at Viswa Bharati.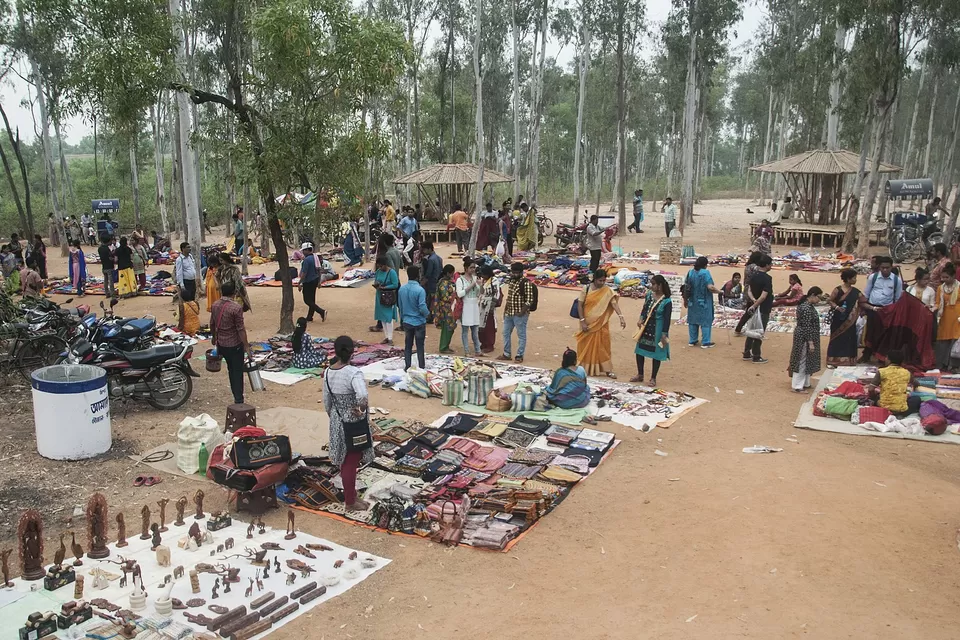 Shonajhuri forest and Khoai tribal market. The Khoai tribal market is a Saturday feature that is set up among the open flats surrounded by thick sal forests of Shonajhuri. If you're going after 9th May, you can time your visit to be at this market. The famous kantha stitch sarees, batik kurtas, dresses, skirts, silver jewelry and trinkets is what you must head to this market for, as well as for local handicrafts from the villages of Birbhum.
Kopai River. For a lovely view of the sunset, the viewing points bordering the Kopai river are where you should be.
Sarkar Rajbari. The ancestral home of the erstwhile zamindars of Bolpur from whom Gurudev's father had leased out land for Shantiniketan, is also an attraction worth visiting when at Bolpur. This palatial structure is bound to transcend you back into the era of the zamindars and Bengal royalty
Places to Stay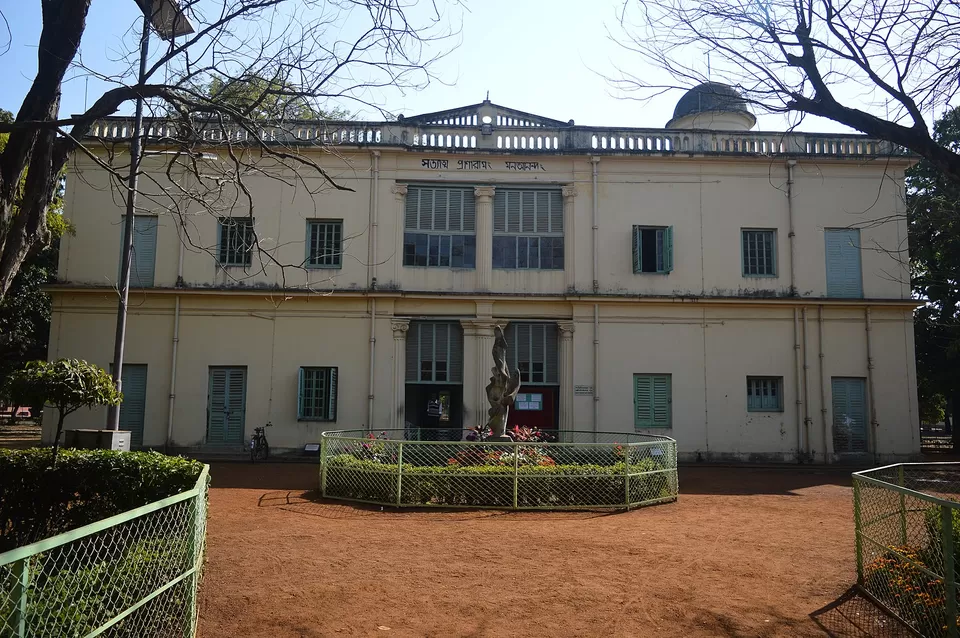 A myriad collection of resorts, hotels, homestays in Shantiniketan serves travelers across budget bands. Mohor Kutir Resorts, Hotel Royal Bengal, Nayana's Homestay, Rangamati Garden Resort, Mitali Homestays, Ram-Shyam Village Resort, Guloncho Homestay are some options to stay within a 5km radius of Shantiniketan.
How to reach:
By Air. Kolkata is the closest airport, about 200 kms away. Kolkata is connected to almost all places via domestic and international flights.
By Train. The most convenient mode to reach Shantiniketan is by train. The Bolpur railway station is about 3kms from Shantiniketan. This station is well connected via several trains departing from Howrah and Sealdah stations in Kolkata.
By Road. The scenic 200 km drive through Bengal's lush countryside is another way to reach Bolpur.
Getting Around. Traveling in and around Shantiniketan is made easy by the electric totos, and other local transport modes.
So are you up for your tryst with the Kobiguru's life and work?