The people in the colleges with upcoming semester I got your back.The only way to come out of this horrific situation (sleepless nights, assignment,last minute study, non-existent pocket money) are short trips !
     This was possible by visiting Galudih,a 3:30 hr journey from Howrah junction.
               A close by place with all the good things that you can imagine.We started our journey from HWH reached our destination by 10:30.Pre booking hotels with package scheme was a wise decision because everything was taken care off, right from pick up from the station to sightseeing and added bonus was the Dalma mountain range hugging our hotel.
         Soon after our lunch,we visited the nearby  places - Galudih Dam,Sidheswar Hill, Rankini Temple as well as Jadugora Uranium Mines for which Jharkhand is famous for.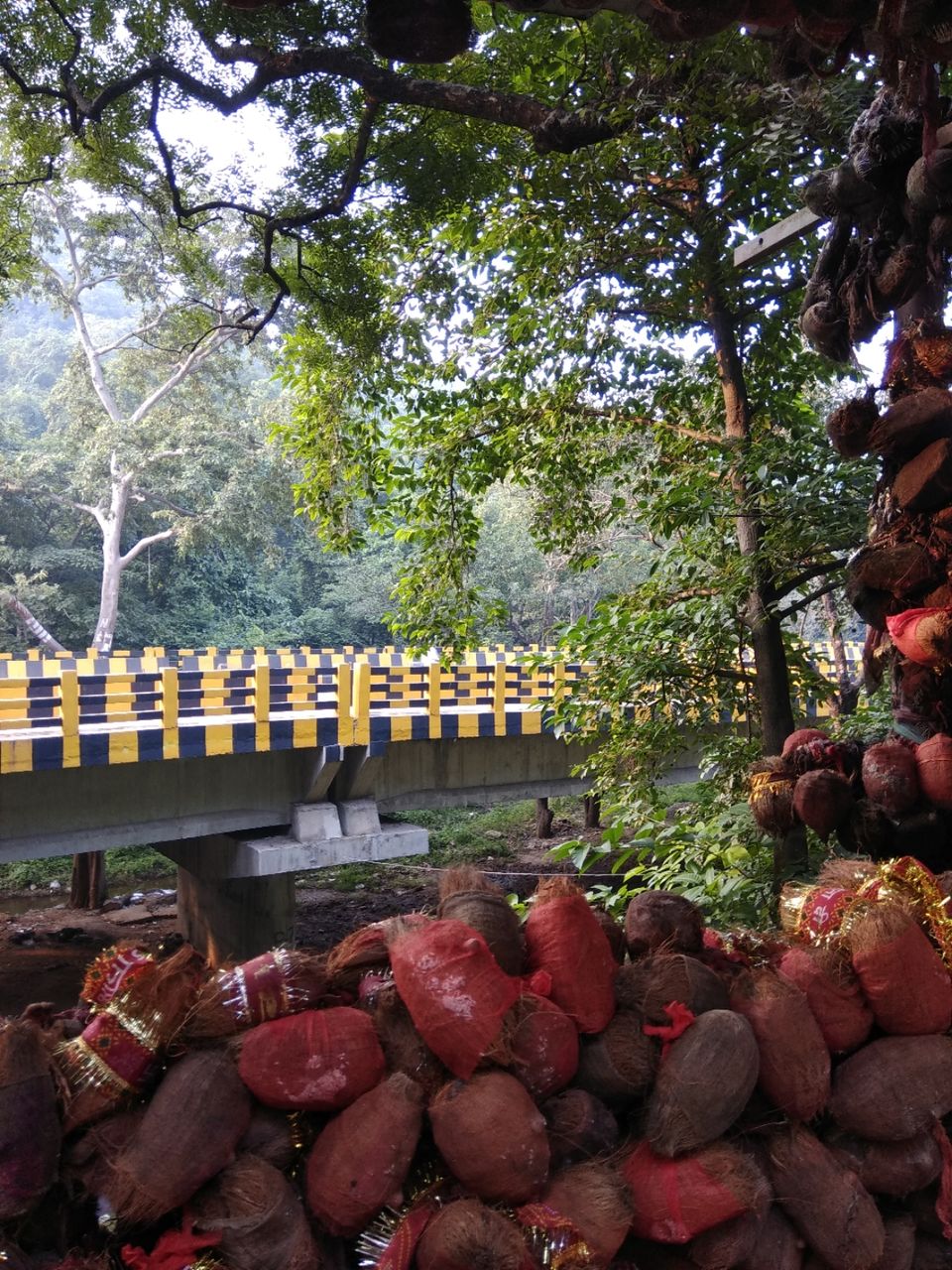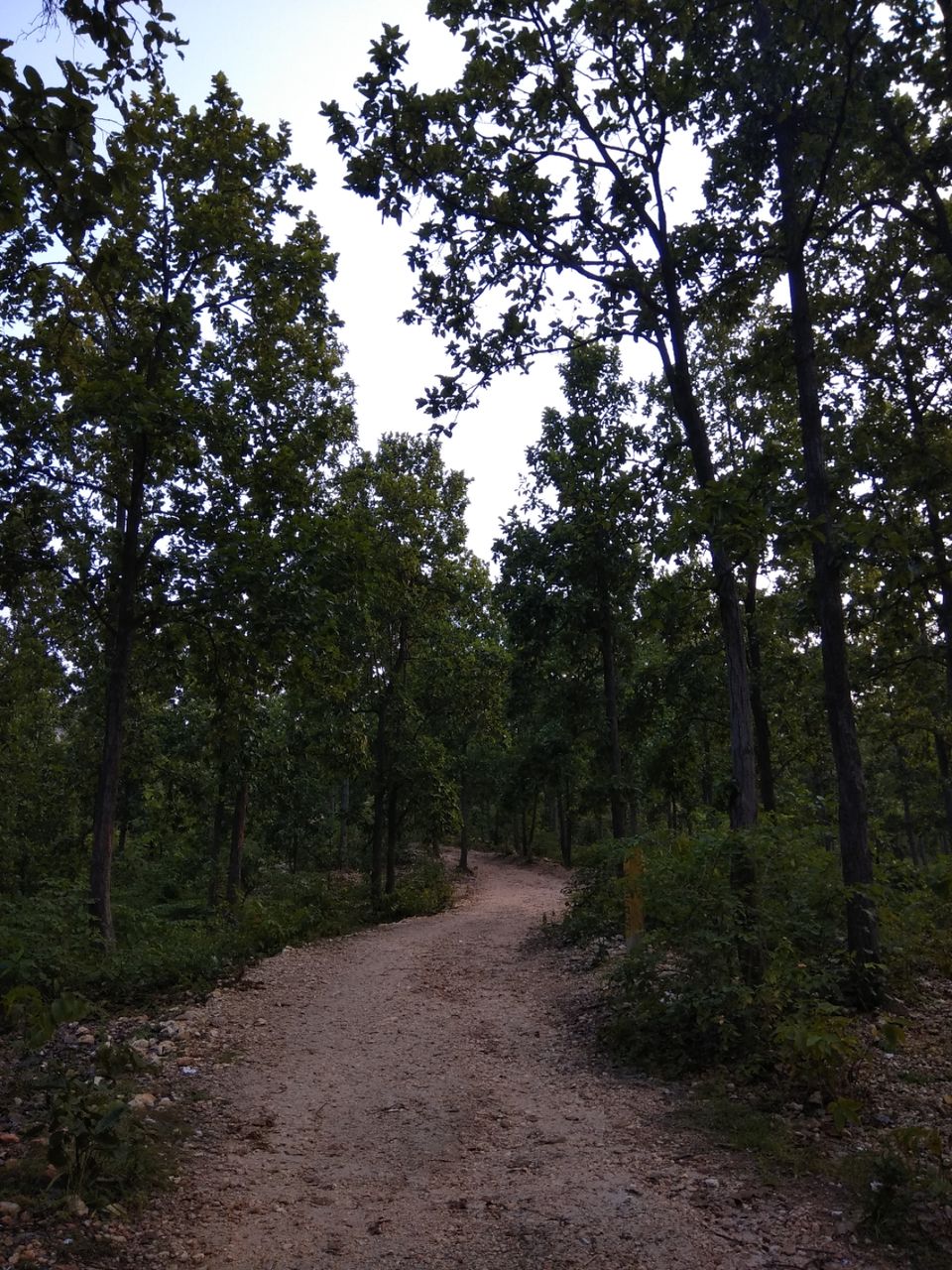 We started this day after a early breakfast.The first place which we visited was Burudih Lake.Small tea stalls in a row with locals was a nice place for a quick chat.Boating was an option but I decided to enjoy the view in silence in a shed nearby.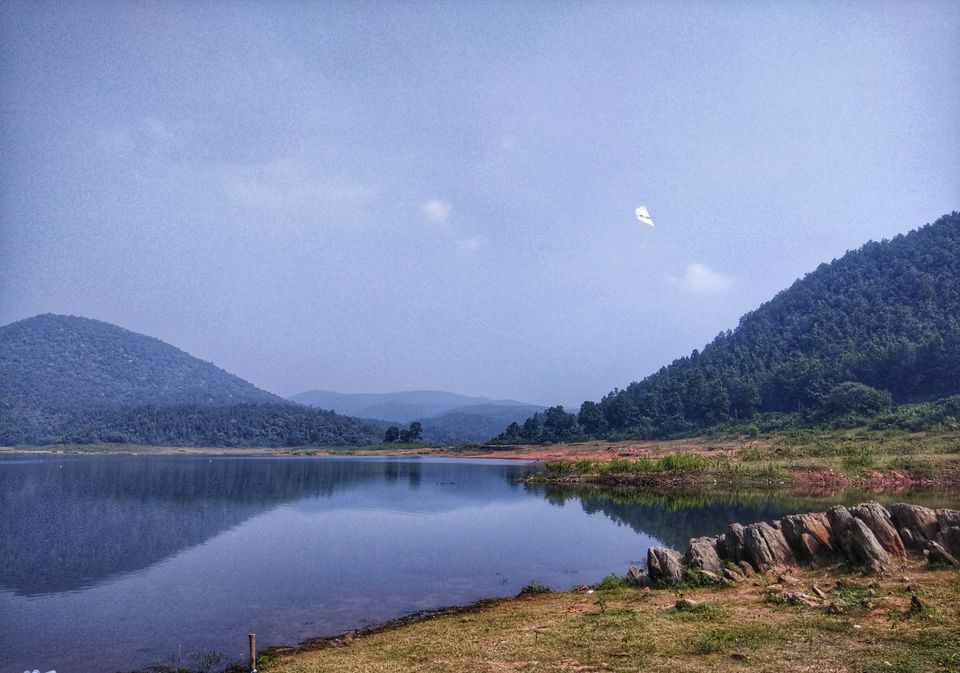 Next we visited Dharagiri Falls which involves a short trek which I was waiting for.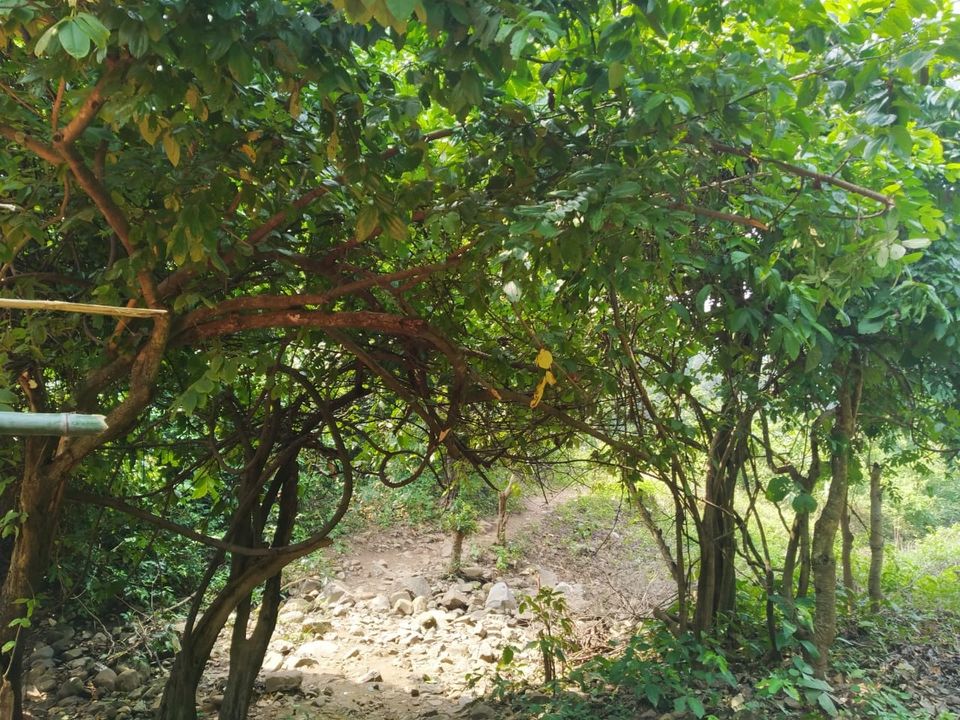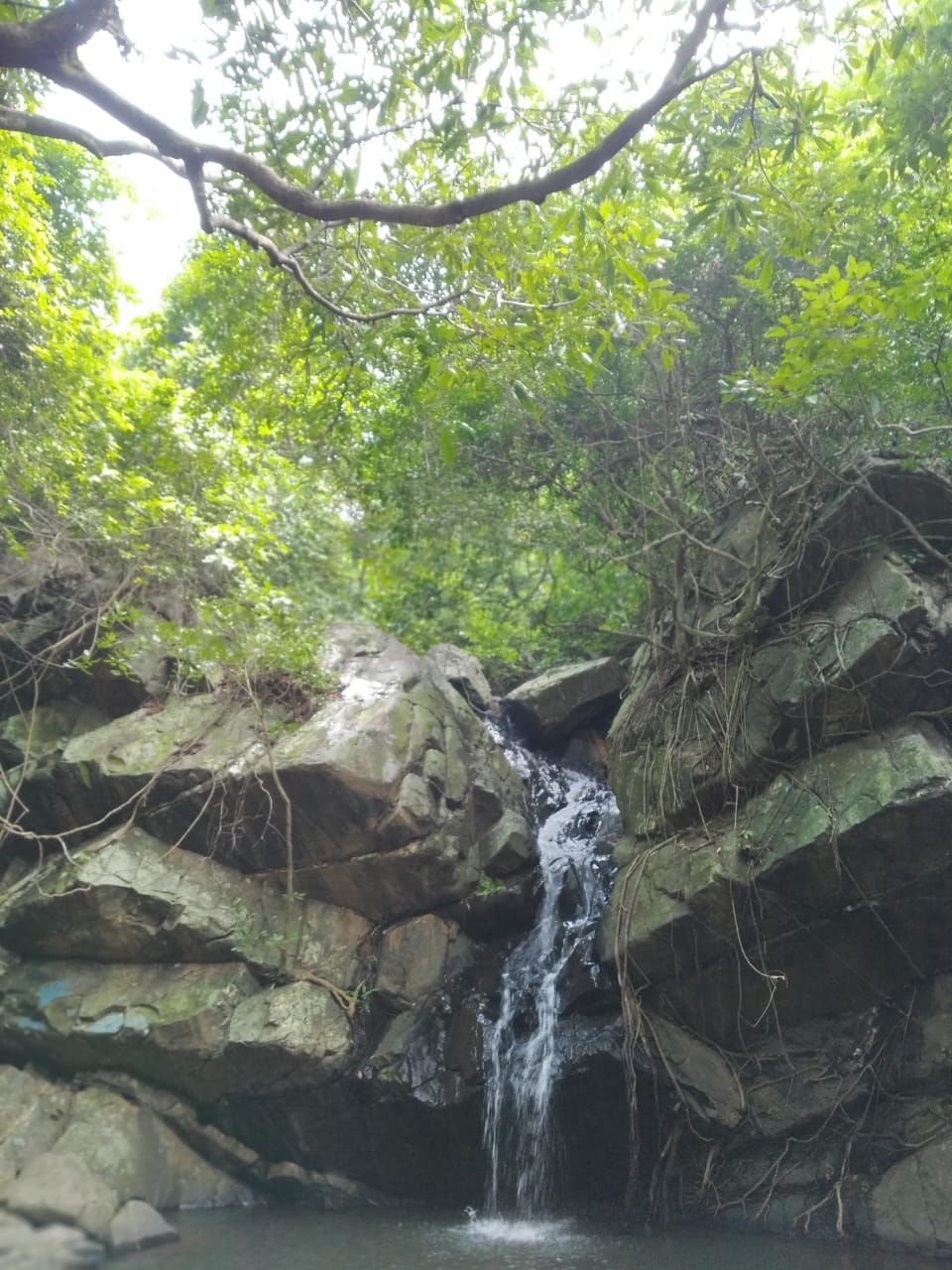 Phooldungri Hills was the next spot followed by Bibhutibhusan's House (if only you are not aware he was a famous Bengali author), wrote Pather Panchali while staying at Ghatshila.The 'mango tree'in the courtyard is the true emotion of that place.You can only find it out by visiting the place yourself.
Subarnarekha river flowed by our side.
The last day before leaving Galudih we visited Duarsini Forest ,Satgurung River.
The river,the forest ,the temple with that boy whom I completely ignored in the first half (I was busy capturing the view) created strange but beautiful atmosphere.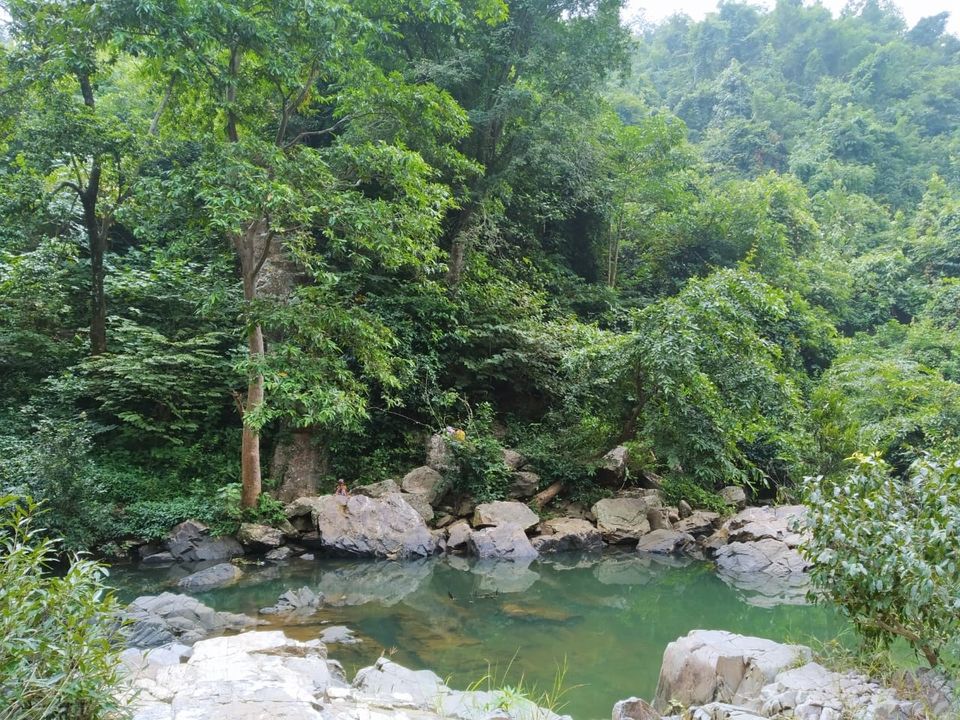 Atlast comes Bhalo Pahar as named by Mr. Kamal Chakraborty ,another popular writer who also runs an NGO.You can also get an opportunity to meet this man but we missed it as he left for some work in Kolkata.
Bhalo Pahar also has an accomodation facility.The place is really 'khub Bhalo' and also the people. The kids were taught to be grateful to the nature right from a young age as they were thanking "bhalo pahar" several times in their prayer.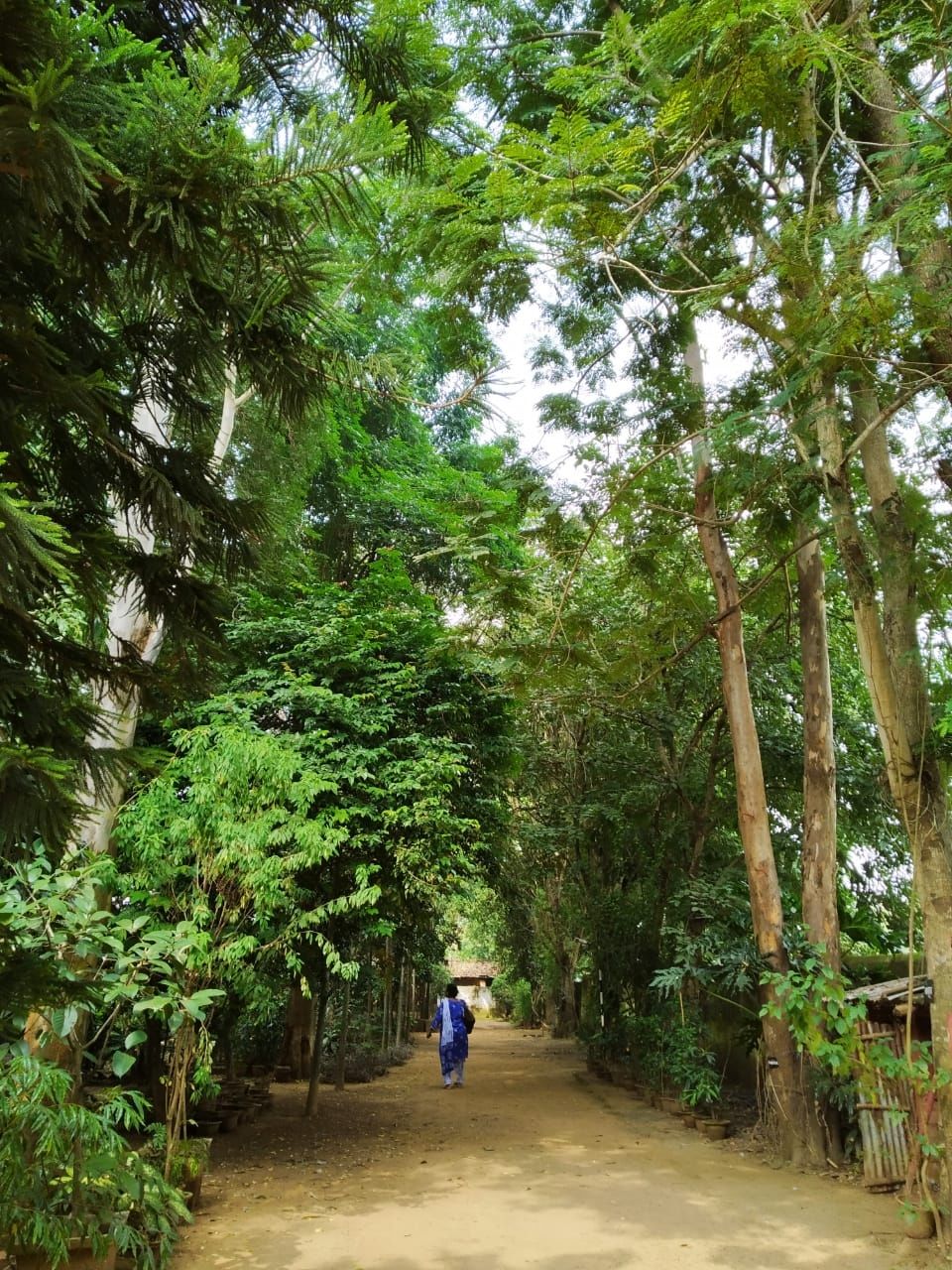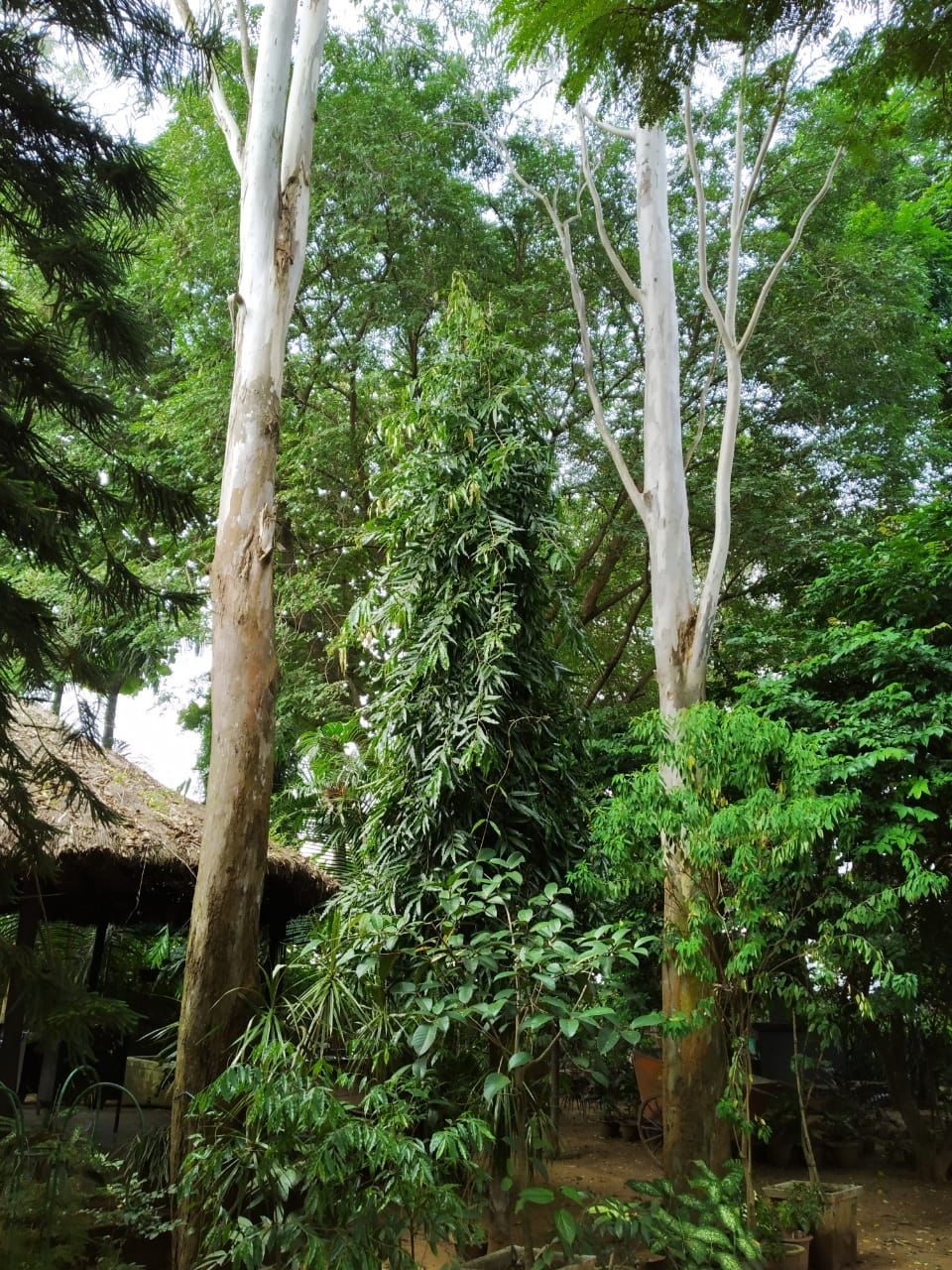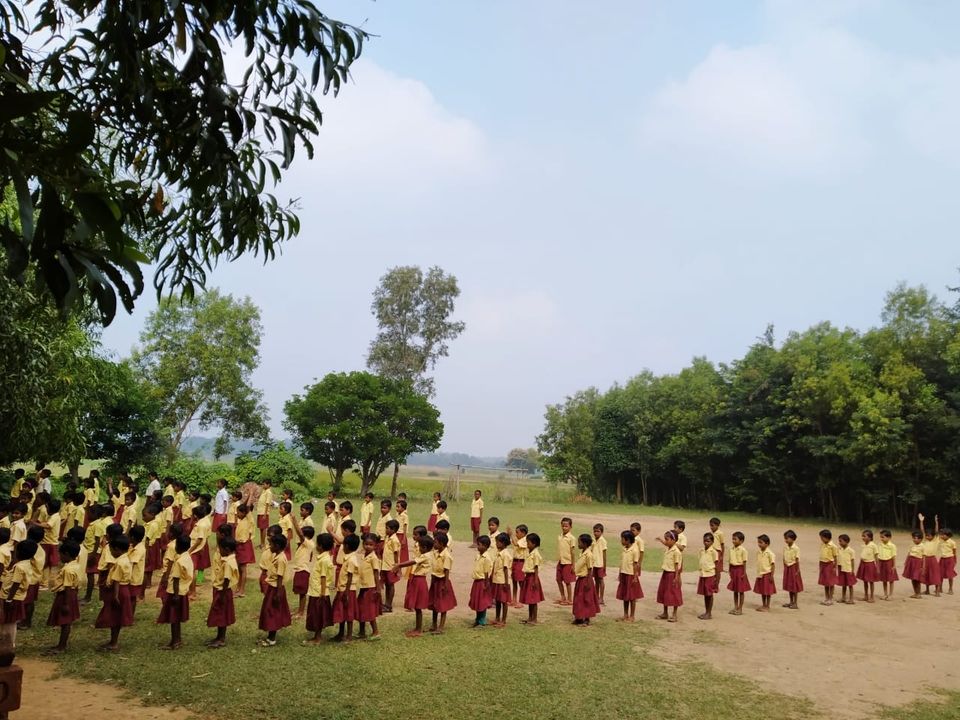 We left our resort after a complete lunch for the train which was late by an hour and a half but I promise you guys this short trip is not bad at all to relax for three days and costed around 3500/- per head which is a pretty decent amount as everything was taken care off and you gotta chill and sip in the view .
     I hope now you know the place you need to go right after your semester.