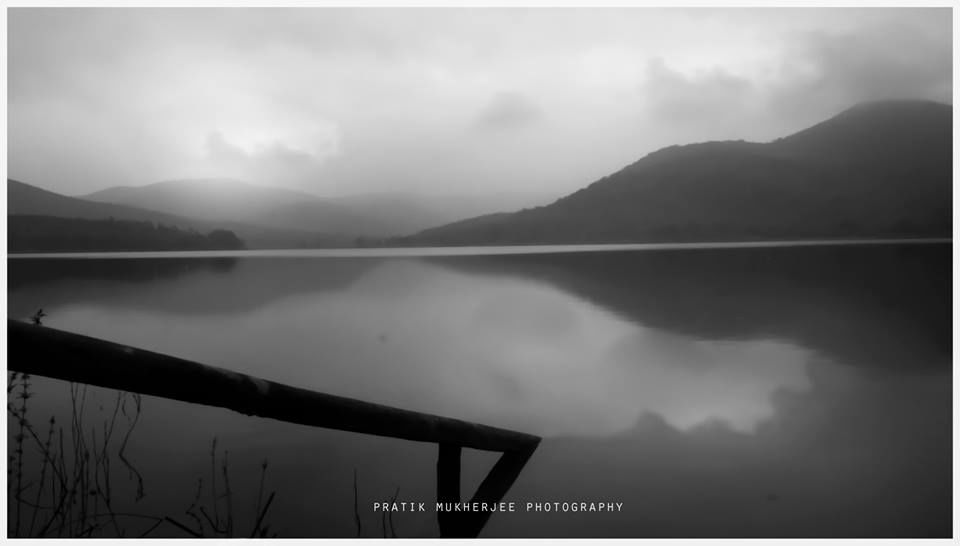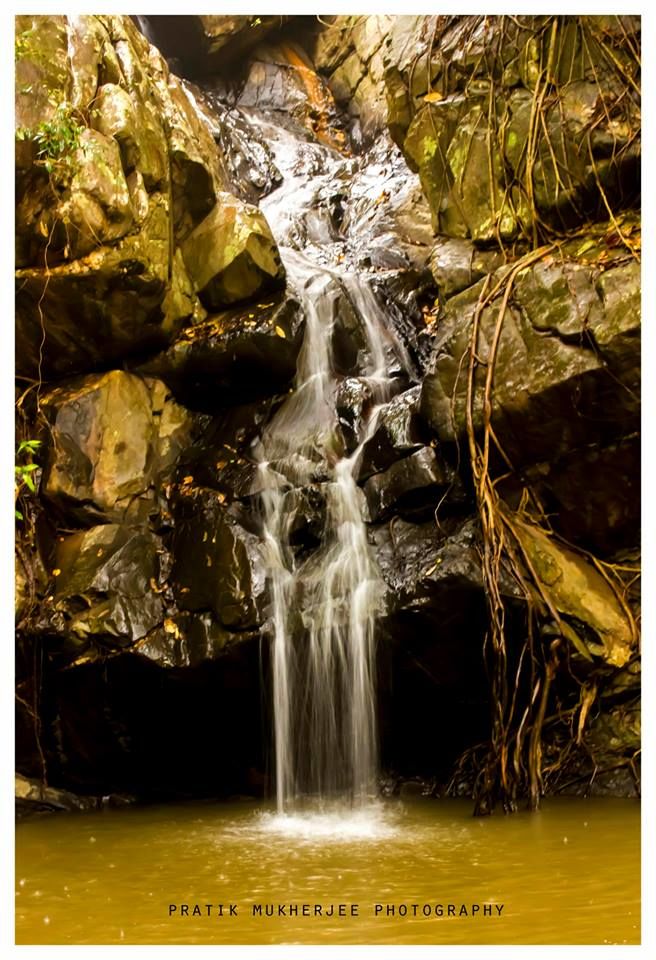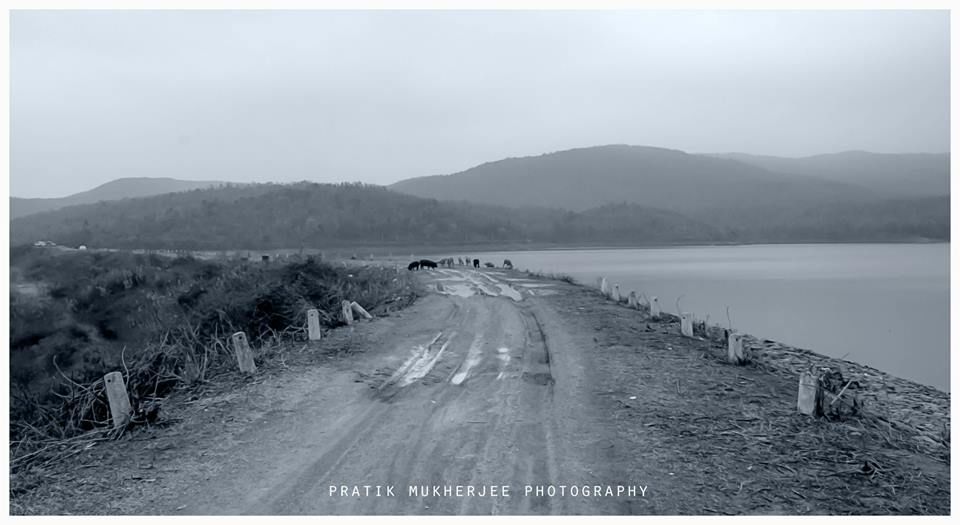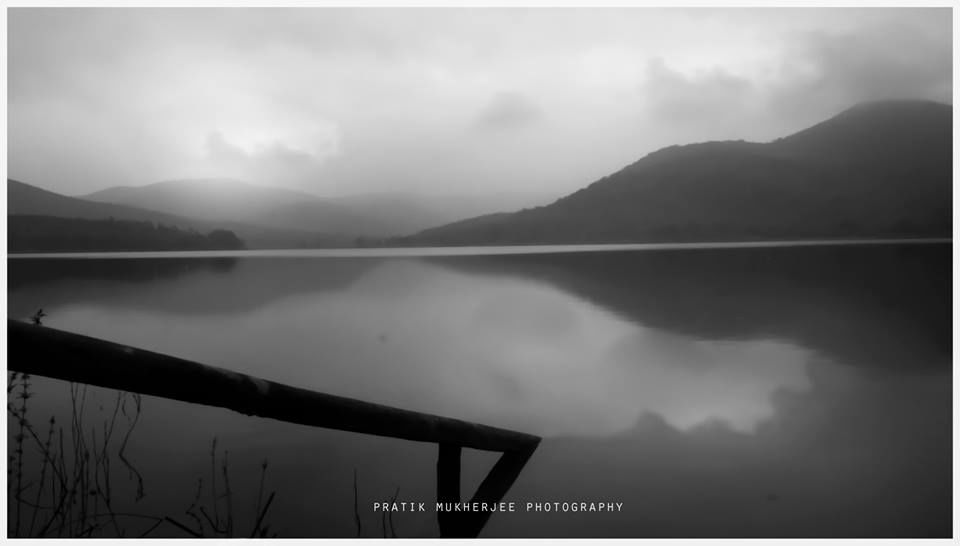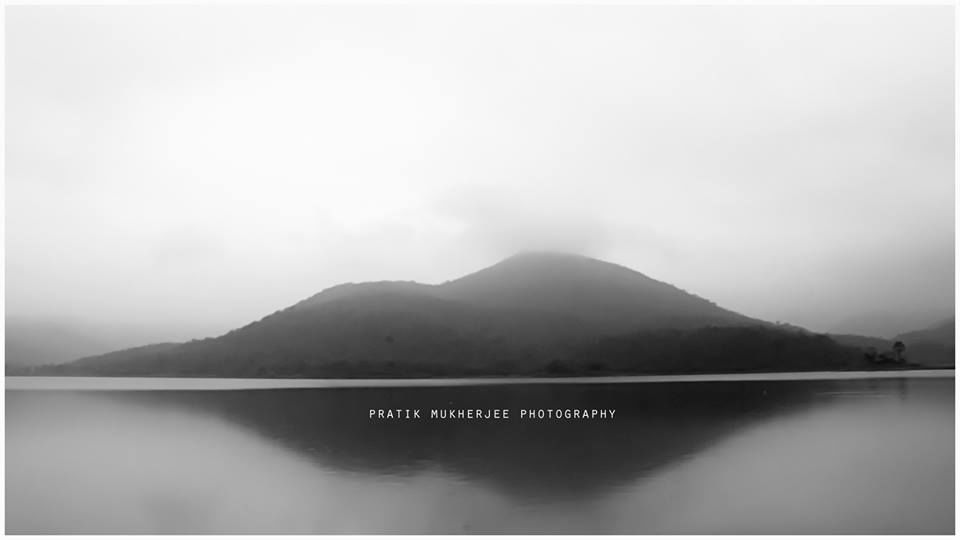 Ghatshila is very near to Kolkata though it's in Jharkhand. It is quite calm and serene small town. If you want to rejuvenate yourself and get some fresh air then you must visit Ghatshila. I heard there are few hotels but I have no idea because I've returned home on the same day. Though I suggest if you like photography then you must spend a night there as you may get many subjects of rural India. You may find some tribal village in Ghatshila.
Key Points :
How to reach:
Ghatshila is well connected by road and by railway. I traveled from Kolkata by train. The best train is Howrah -Ispat express (Train No 12871) Dep: 6.55 a.m. and Arr: 9.51 a.m. The same train returns around 3.30 p.m.
Travelling in Ghatshila: You can hire auto or car for travelling in Ghatshila. Hire it for full day, point to point visit. I pre booked an auto in Ghatshila from Kolkata. Google some auto/car driver's contact and call them up for pre booking. They pick up from Ghatshila station.
Places to visit:
Dharagiri waterfalls, Gouri Kunj, Phuldungri hills, Burudih Lake.
Don't miss Burudih Lake, I think it's best site in Ghatshila. You need to trek a little bit to reach Dharagiri waterfall, it's near Burudih Lake.
Food:
You can get some small hotels near Station where you can get rice/roti with veg or non-veg dishes. Cost will be around INR. 120 for a meal for single person.
Ghatsila has its inherent beauty that you can enjoy and the calm and quiet that you can imbibe. A must visit.