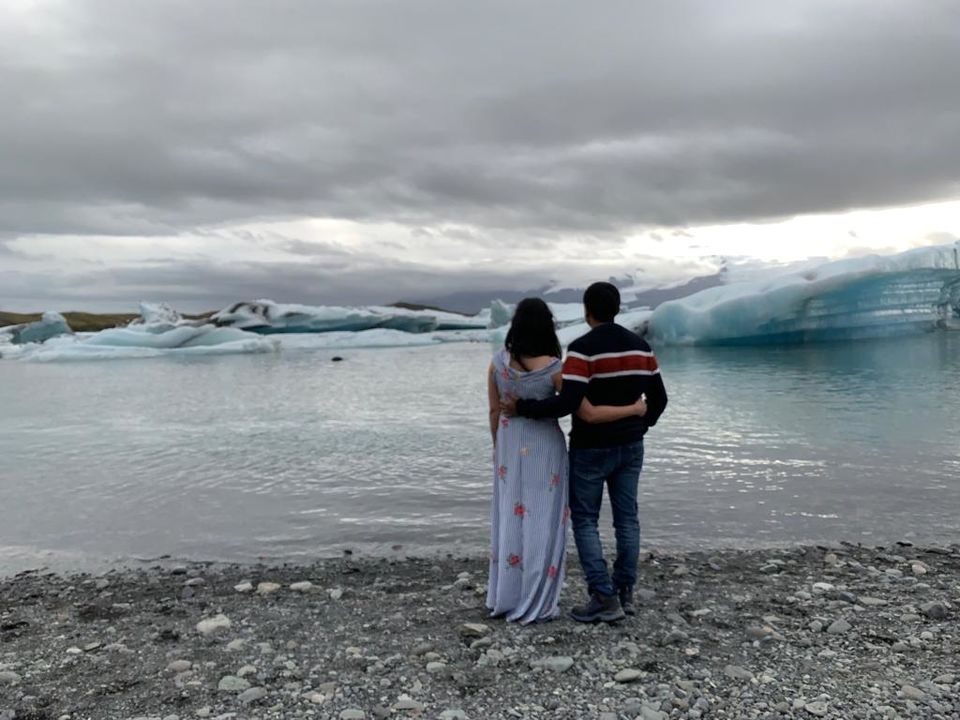 Frankfurt to keflavik
First the big picture about Iceland:
Located in the North-Atlantic ocean close by the Arctic Circle, Iceland is very much a bridge between continents. It is a country of sharp contrasts. A place where fire and ice co-exist. Where dark winters are offset by the summer's midnight sun. Icelandic culture has been shaped by isolation and the extreme forces of nature. These conditions have created a resilient people, where family ties are close, the sense of tradition is strong, and the bond with nature is tight.
The weather here changes all the time. The Mild Atlantic air gets mixed with the cold Arctic air coming from the north and causes sudden and frequent changes in the weather. You'll probably hear the joke 'if you don't like the weather, wait 5 minutes' when you're in Iceland. Lets see if this becomes true for us :)
For the Bollywood fans, the song Gerua by Shah Rukh Khan and Kajol from the film Dilwale is shooted in Iceland.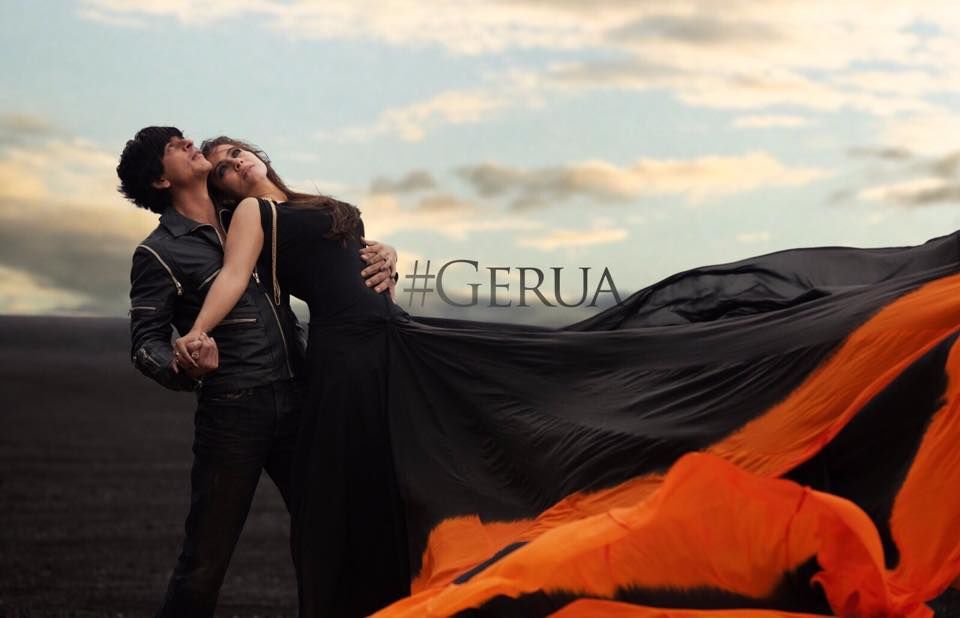 Keflavík Airport also known as Reykjavík–Keflavík Airport, is the largest airport in Iceland and the country's main hub for international transportation.
We flew to Keflavik by Iceland air by evening flight. The flight was on time and we reached Rekjavik as per the schedule. We had booked Airbnb Quan"s apartment which is in a perfect location for city tour pick ups and drop offs. Bus stop #13 is right infront and also near by are bus stop numbers #9 and #10. The apartment is well maintained with fully equipped kitchen and washing machine as well. Luckily KP index for hunting norther lights was low and hence we had ready to eat quick dinner at apartment and slept for the day so that we can start exploring this amazing country freshly from next day.
OKAY... why did I come to Iceland? The answer is the below picture. This is THE photo which inspired me to come to Iceland: and of course tons of such pictures of extreme nature which drove me crazy to finally visit this country.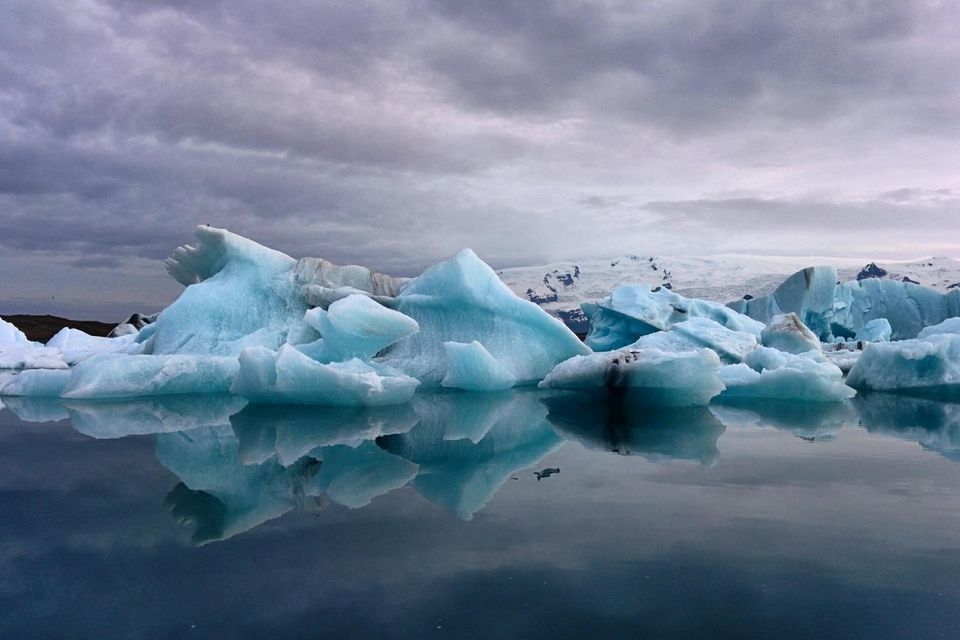 We thought why to wait more to visit this inspiring place which made us to come so far and hence started with this itself. We had chosen day tour "SOUTH COAST, JOKULSARLON & DIAMOND BEACH,GLACIER LAGOON,REYNISFJARA & VÍK VILLAGE" from operator arctic adventures. This is a long day tour. It takes about 5 hours to drive to the glacier lagoon area. Therefore this tour duration is about 15-16 hours, including all the stops along the way.
We seem to have wonderful weather today with only a bit of rain as per prediction. We started our day in Reykjavik and we drove past Hellisheidi Geothermal Power plant and along the south coast. The drive is scenic with landscapes this eyes had not seen so far :) During the breaks, we tried Ísey Skyr which is a remarkable dairy product unique to Iceland. A delicious rich flavour and thick, creamy texture gives this all-natural product a distinct place of its own on the dairy shelf. Its high in protein and has great taste.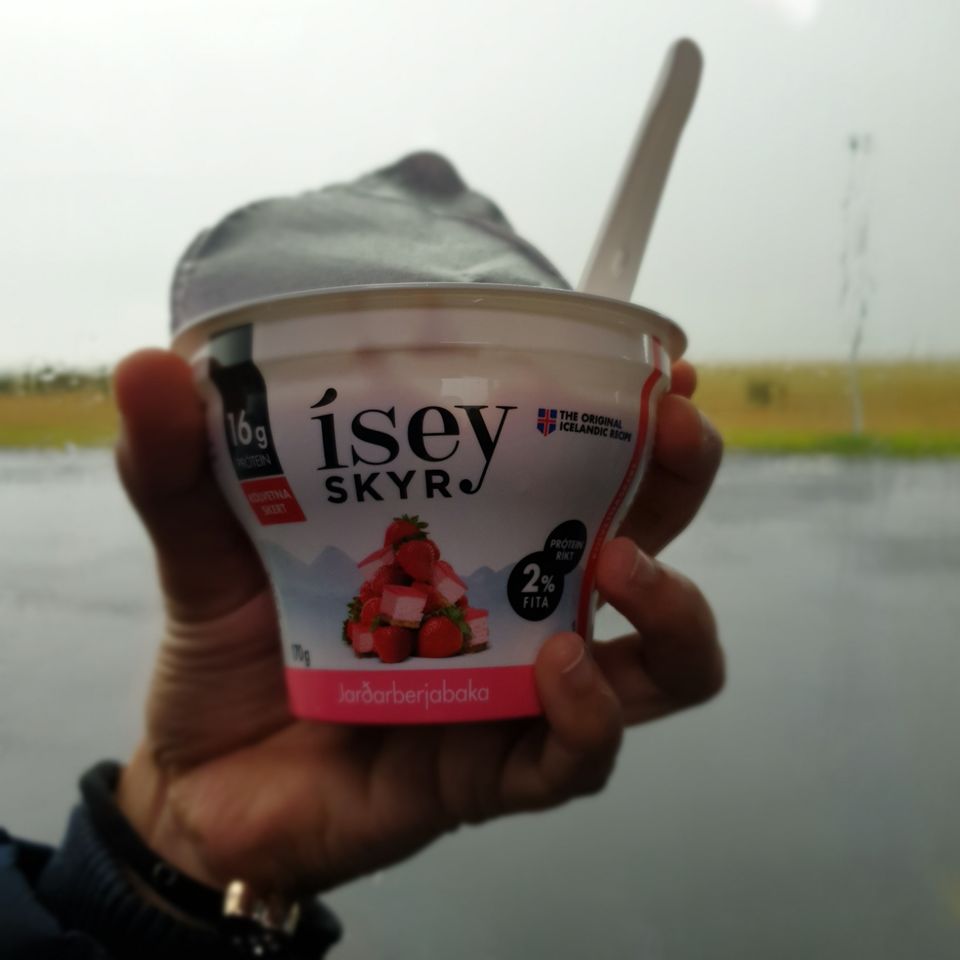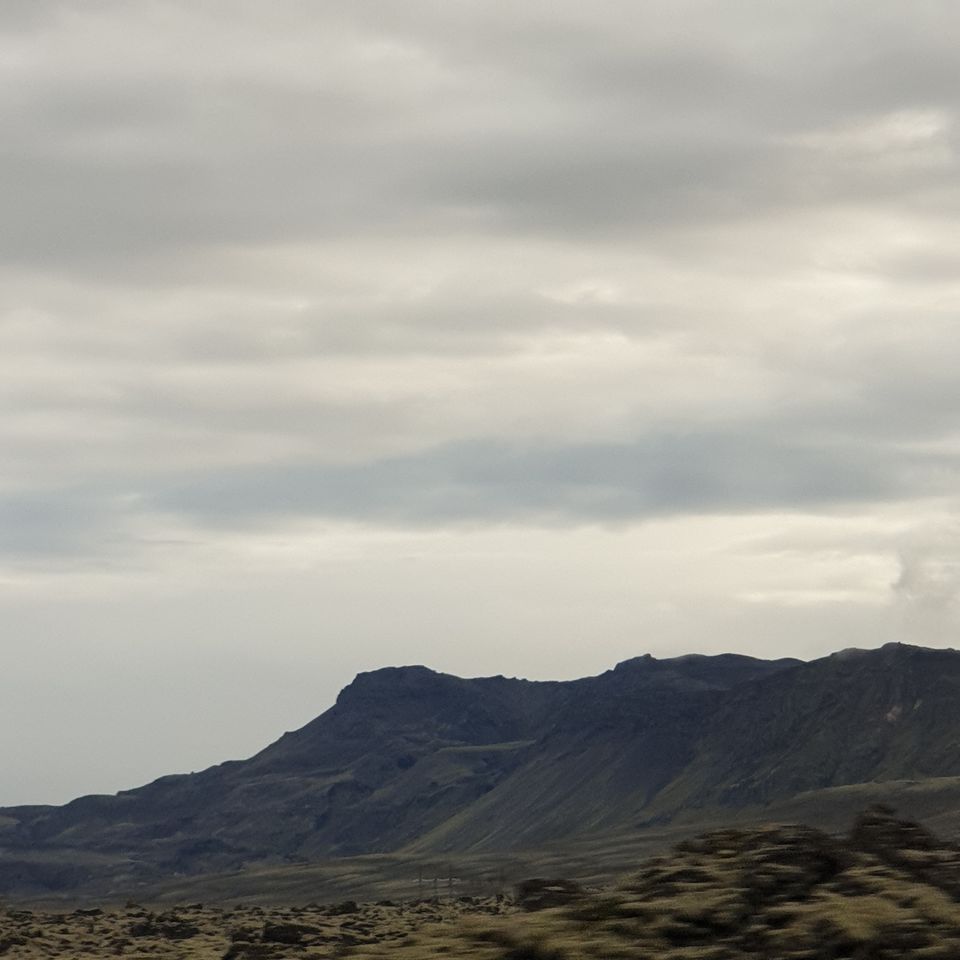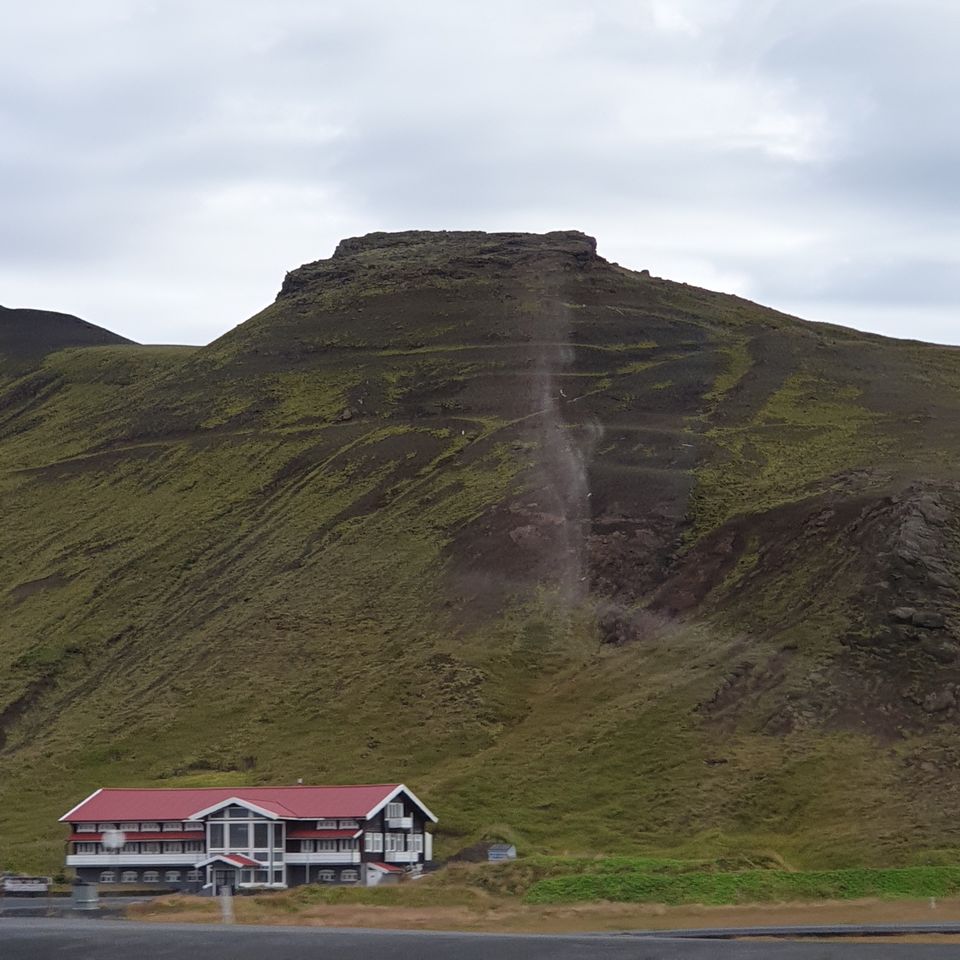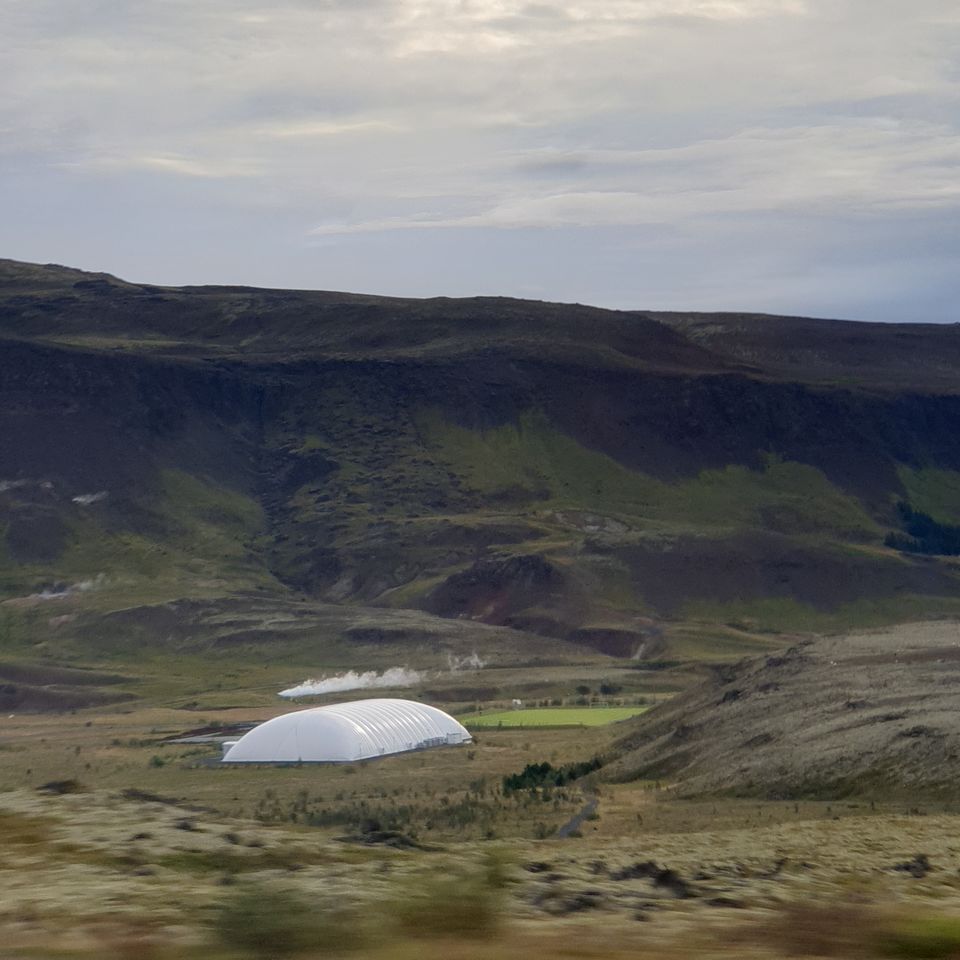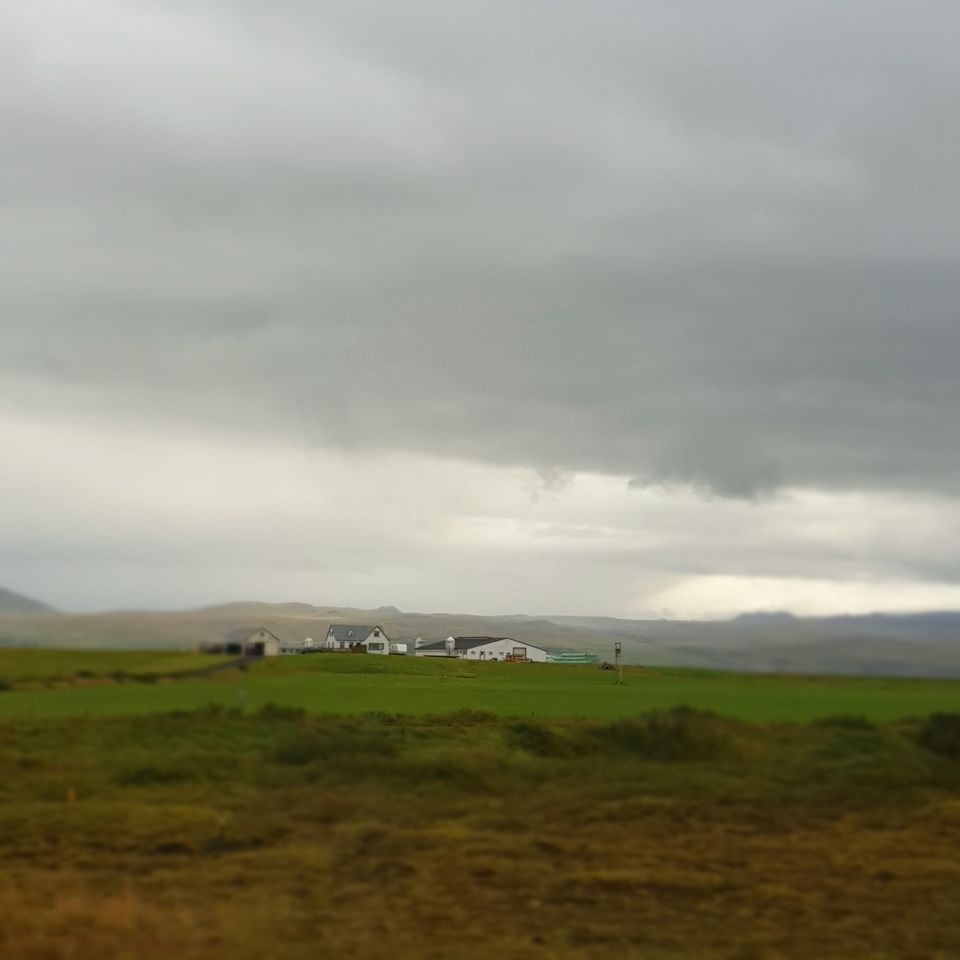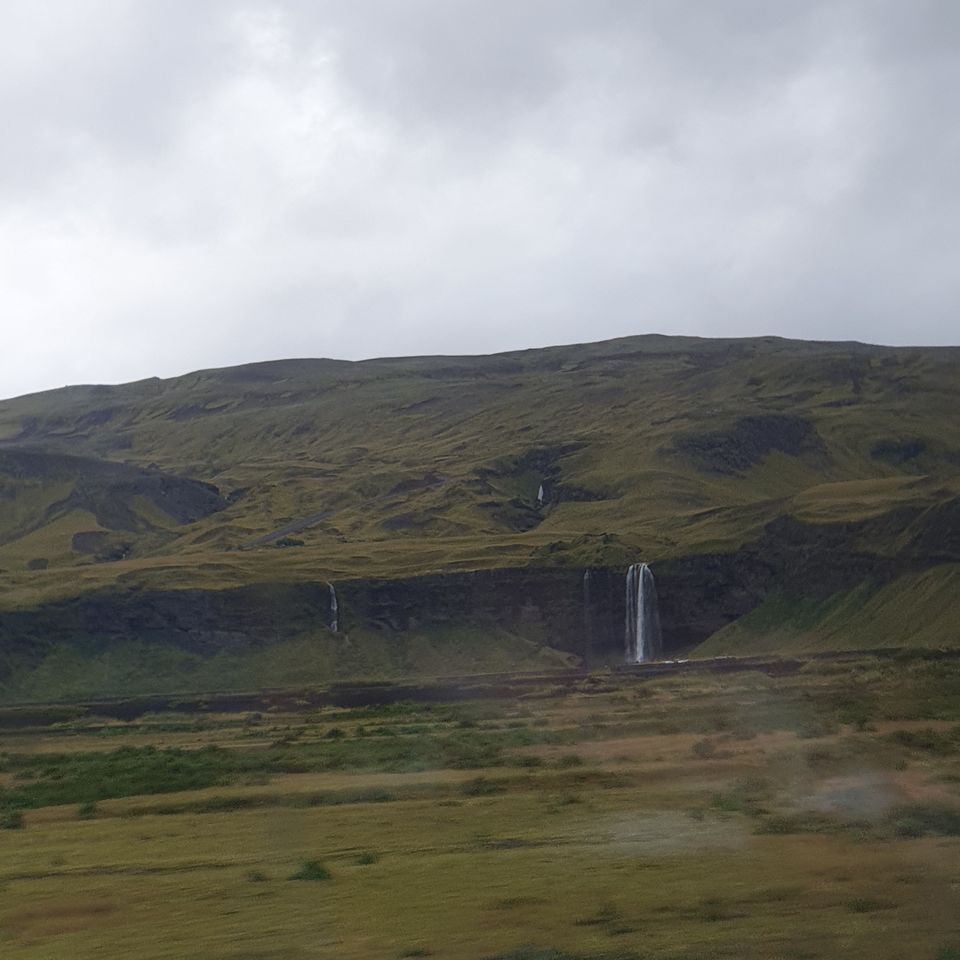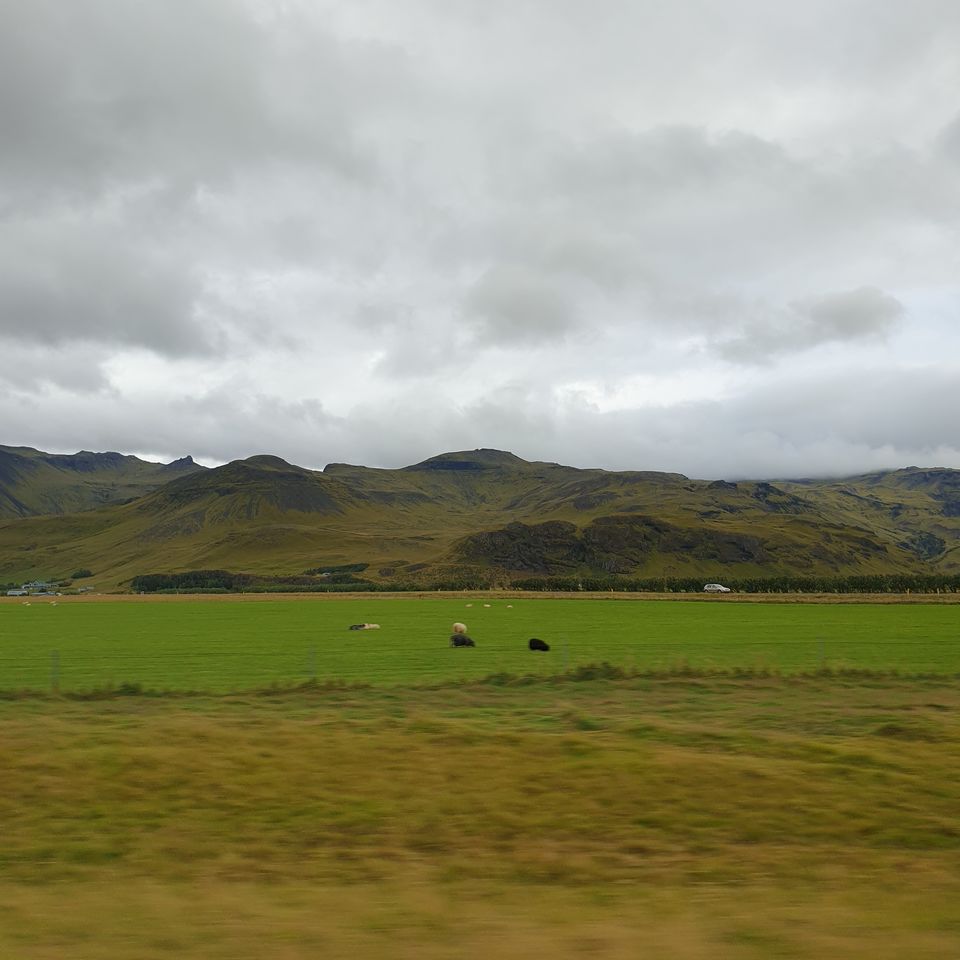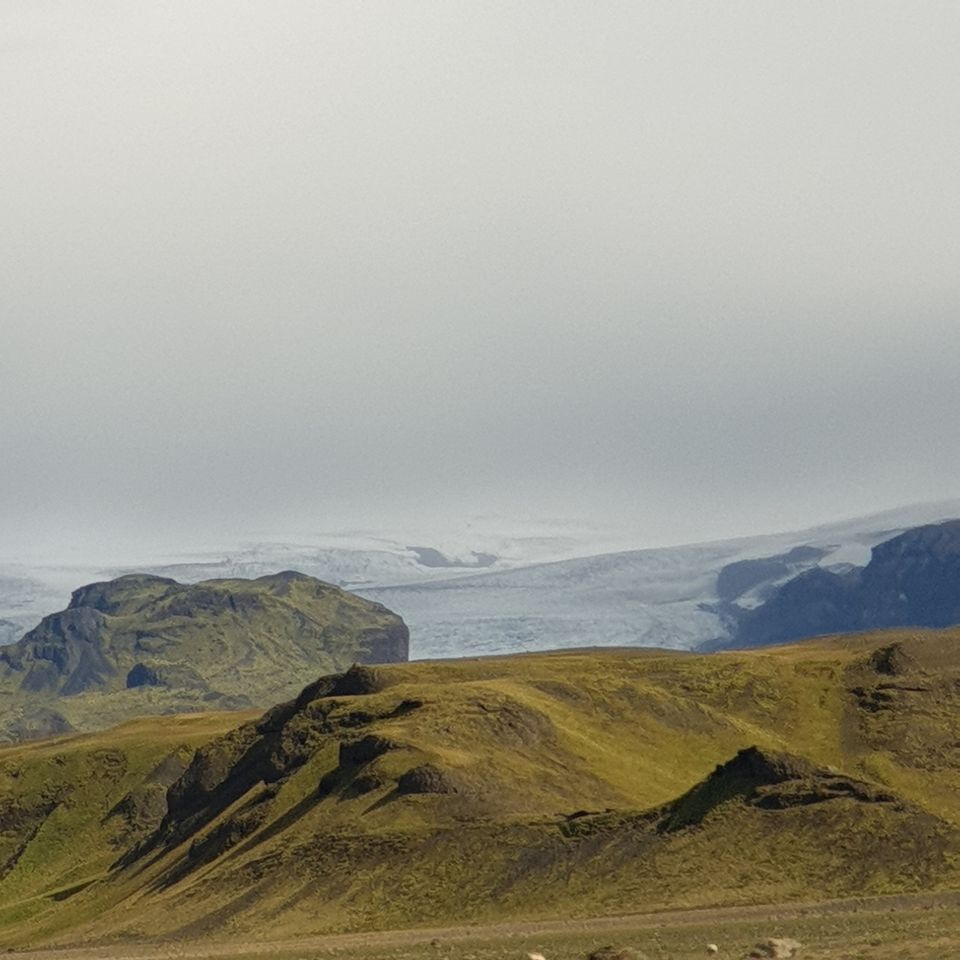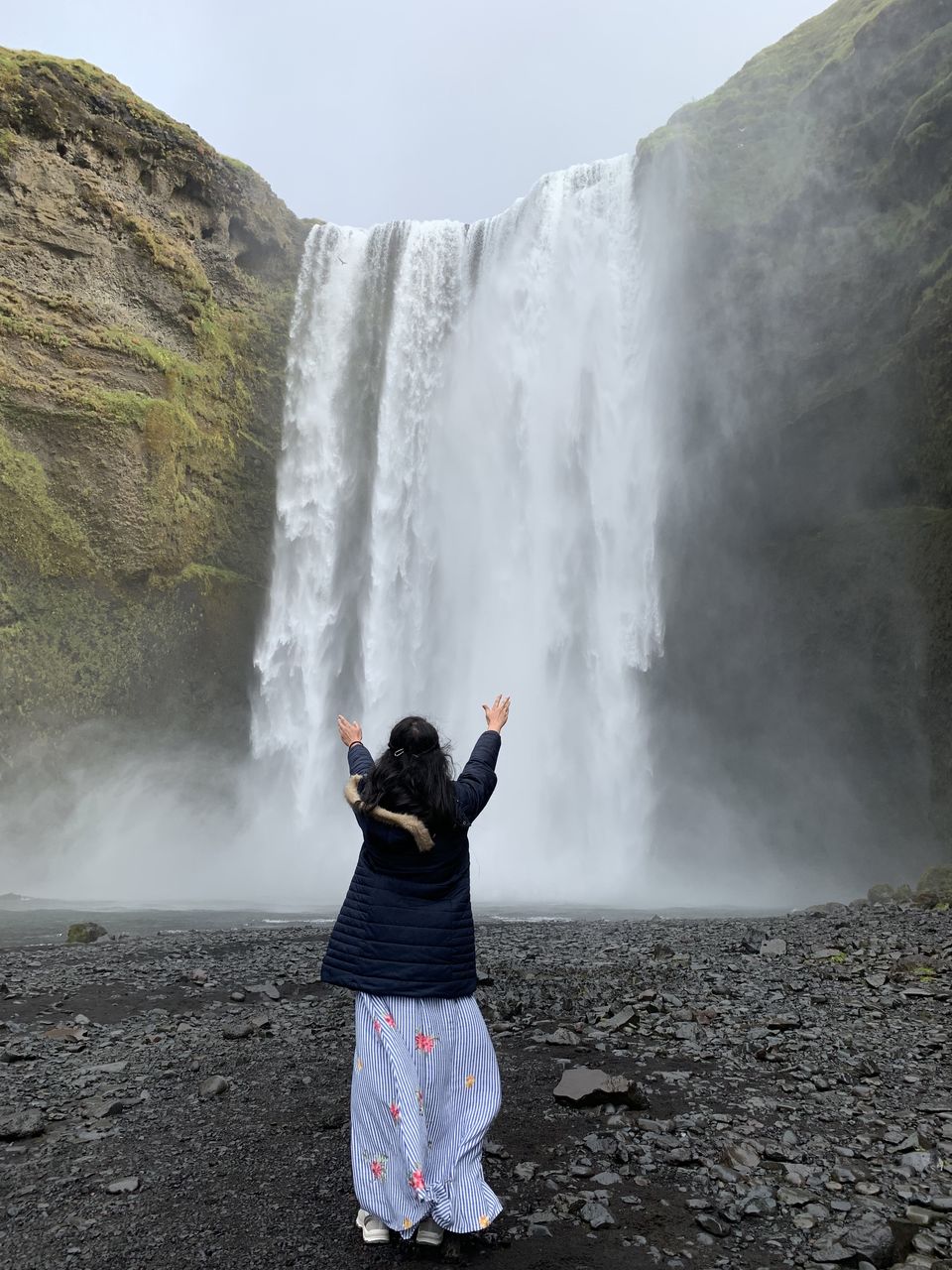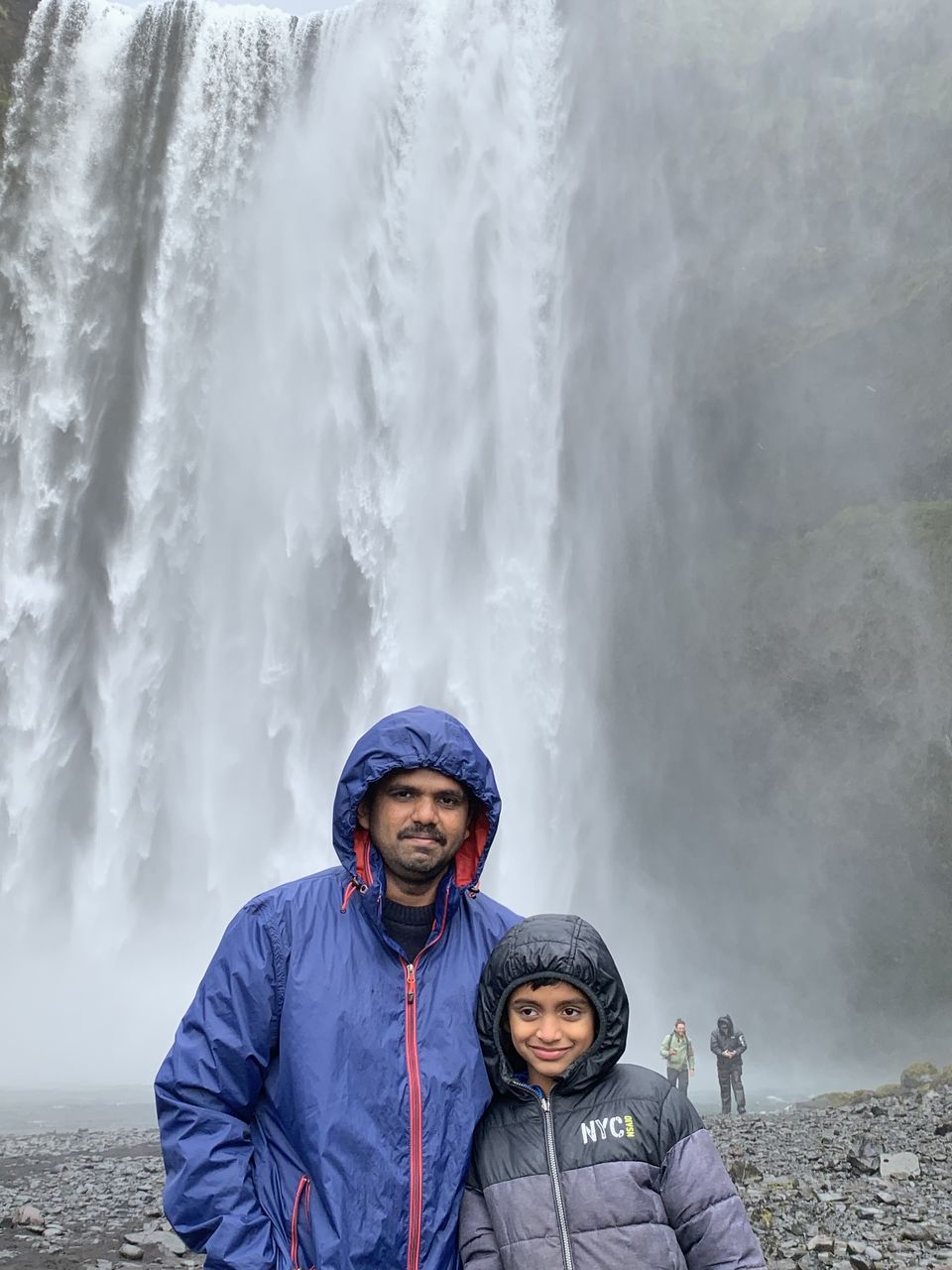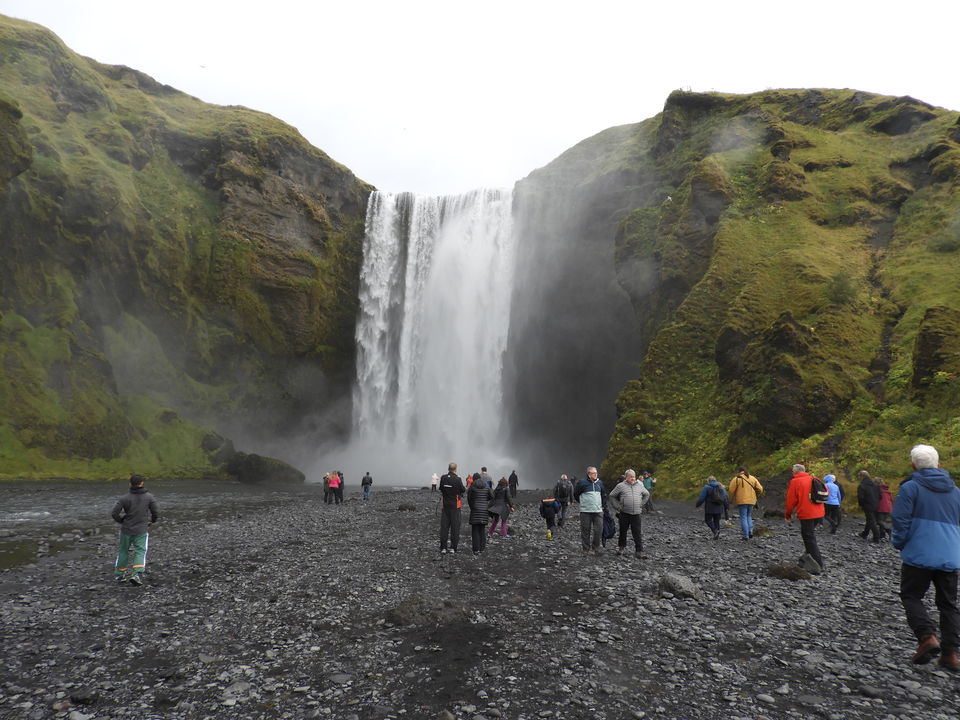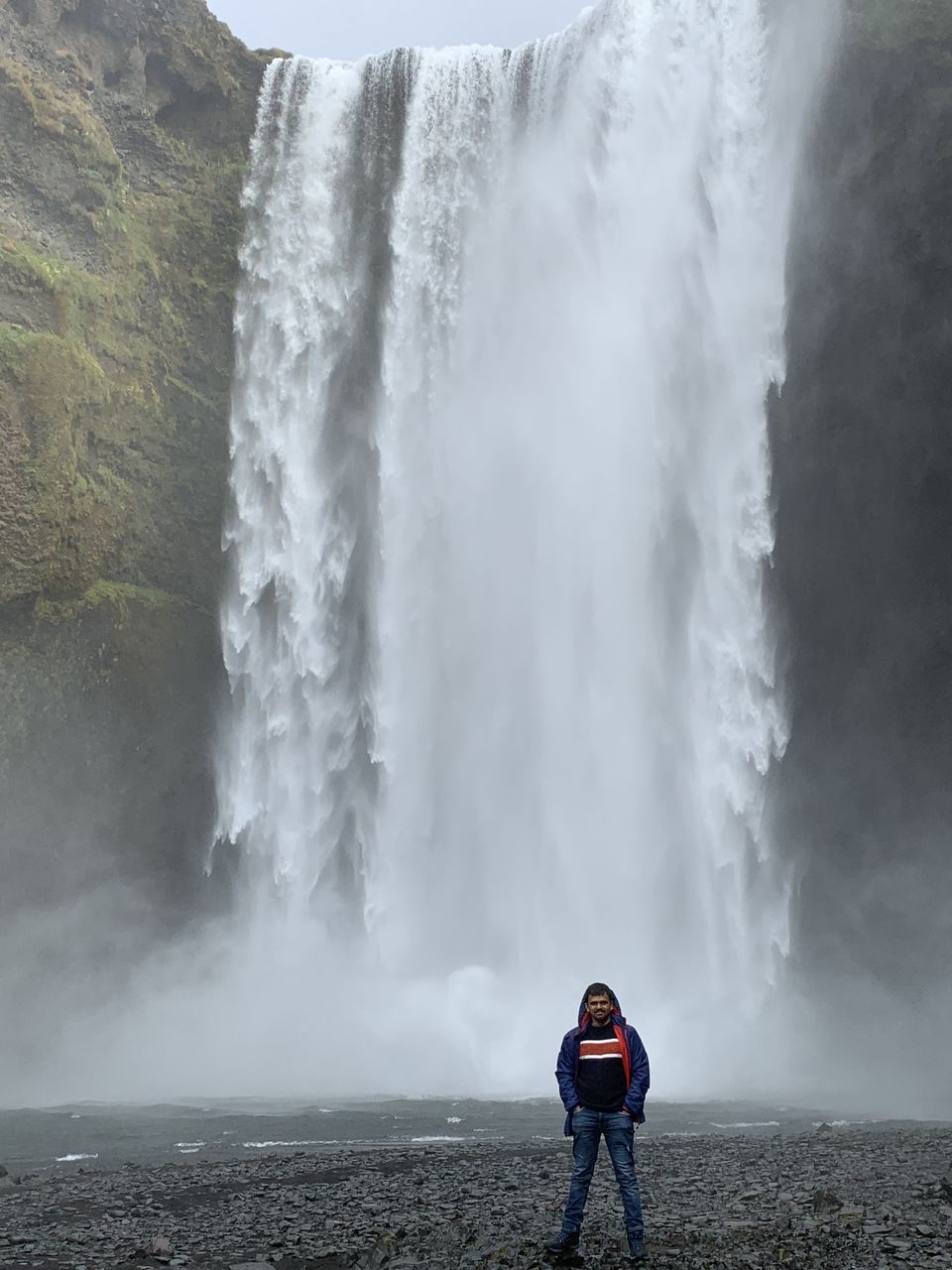 Since the weather prediction was rainy in the evening, we first headed to Reynisfjara black sand beach after this waterfall. It becomes impossible to visit this later due to very high tides of Atlantic ocean. With its volcanic sand and basalt columns it's slowly getting to be one of the most popular sights along the South Coast.
Again interesting read about this black sand beach below,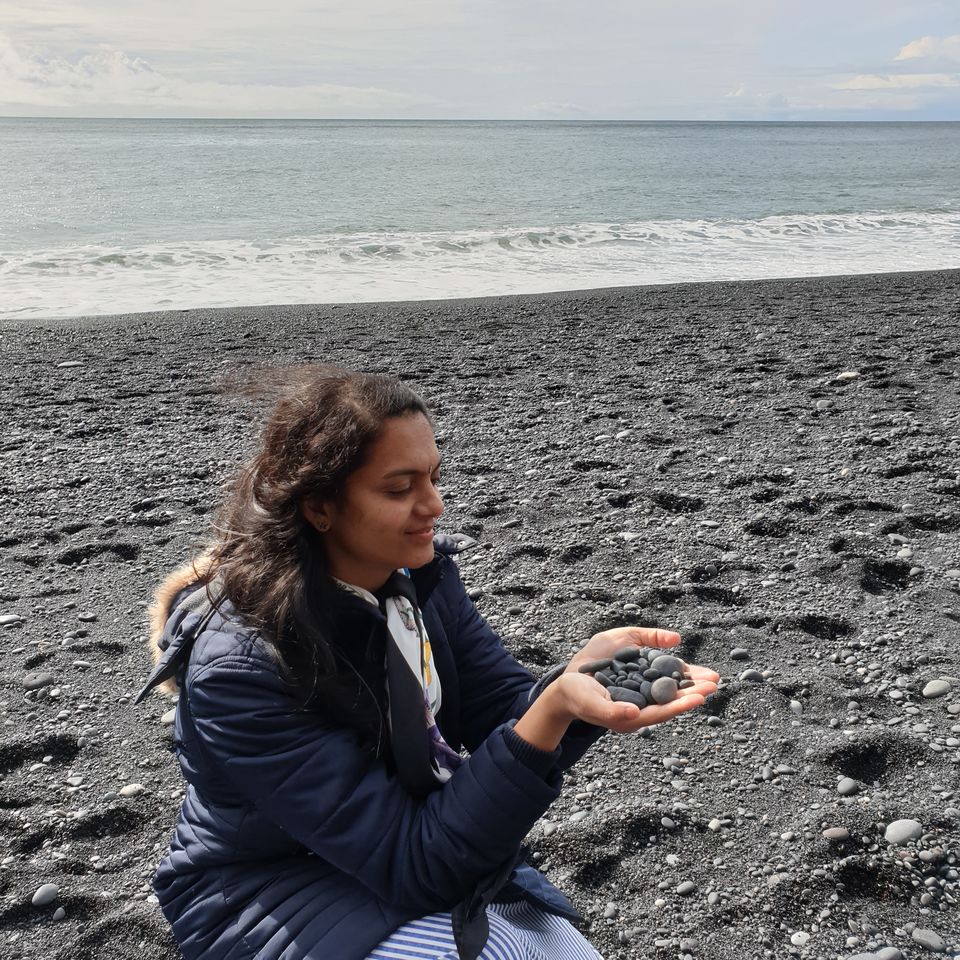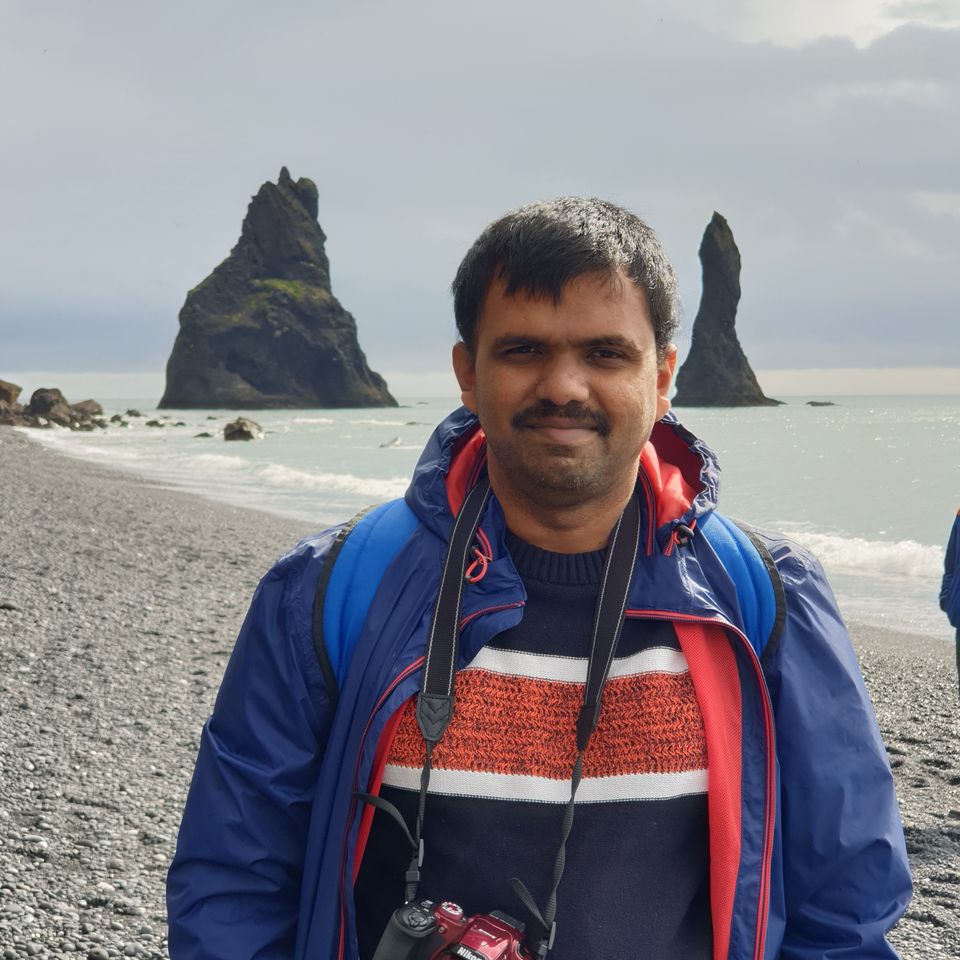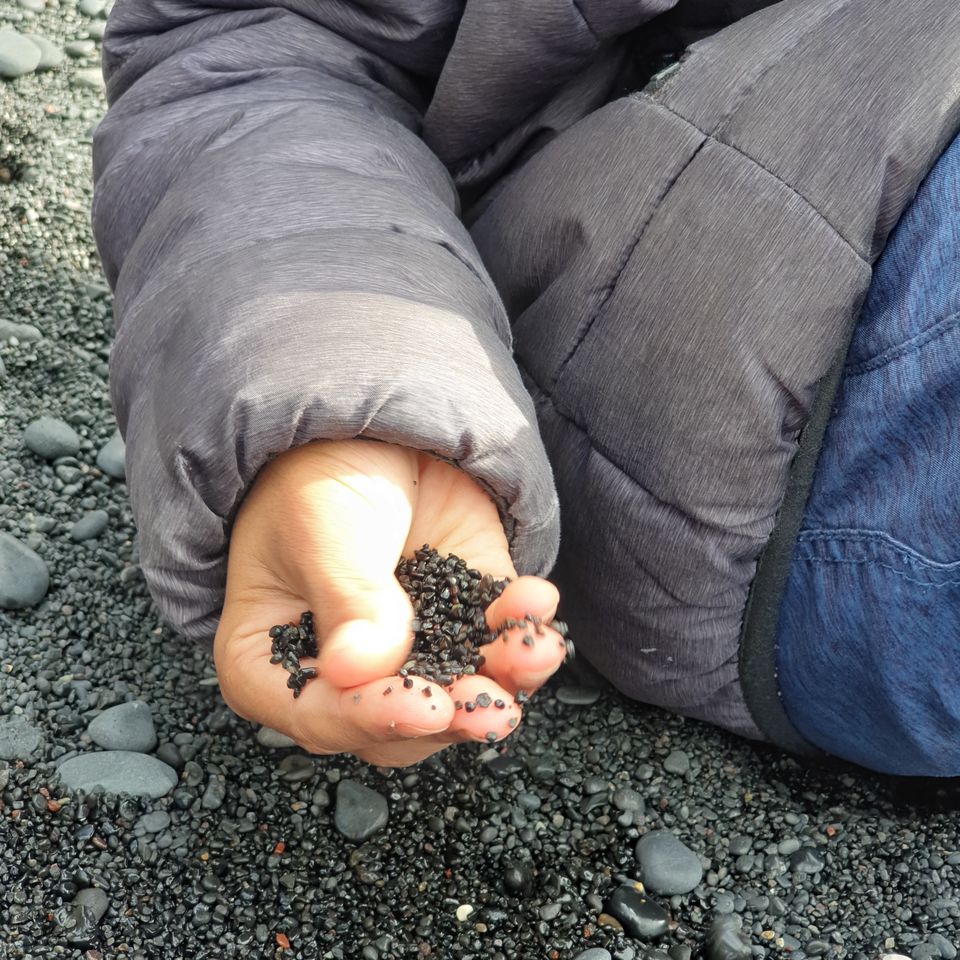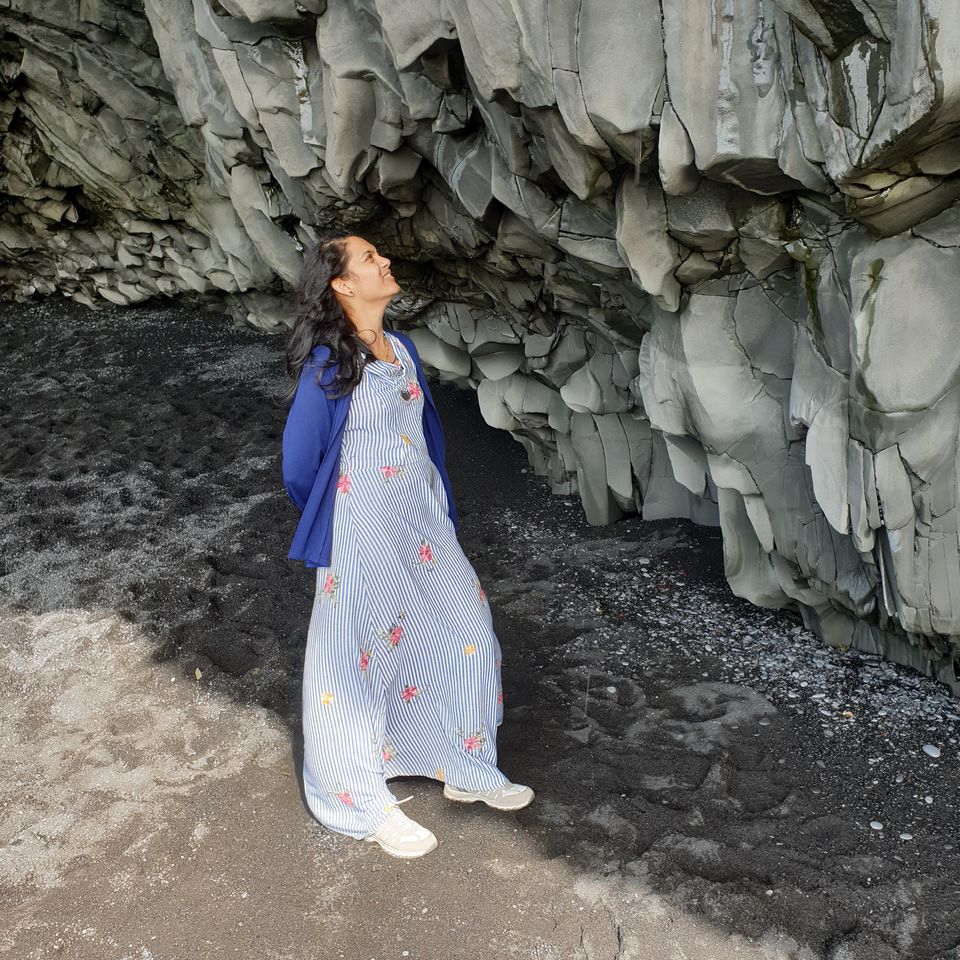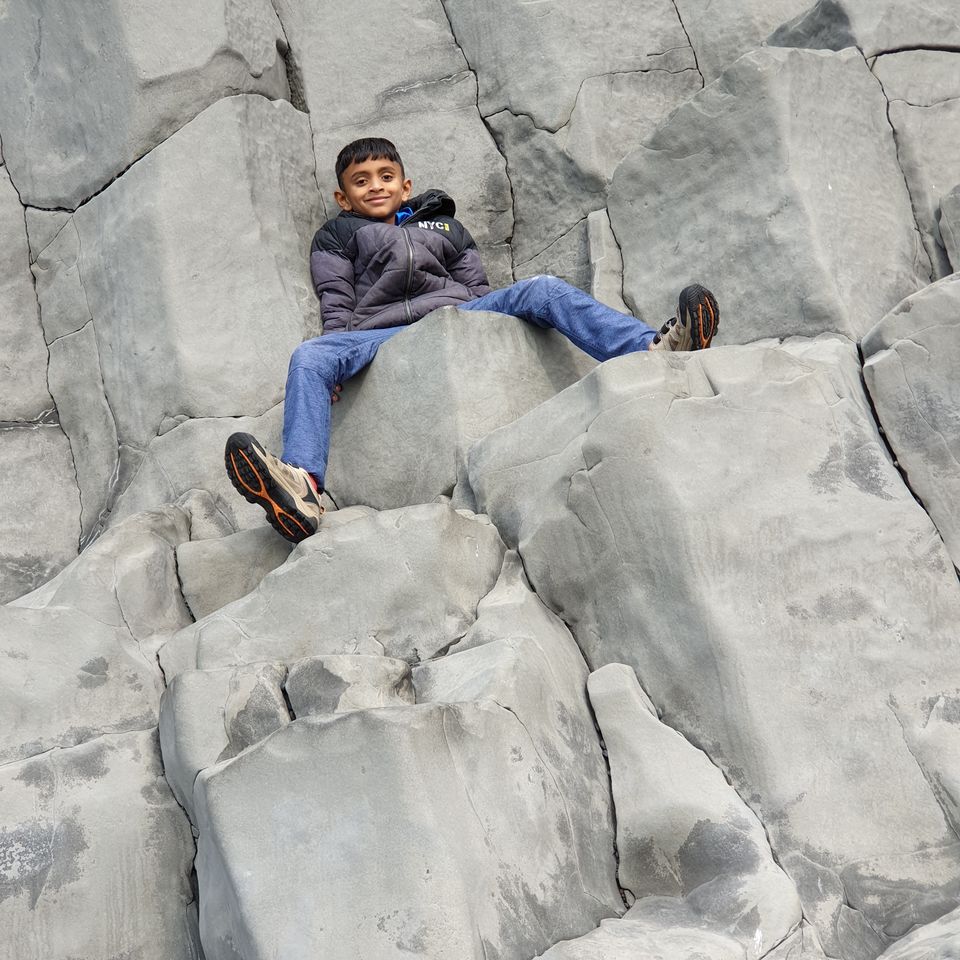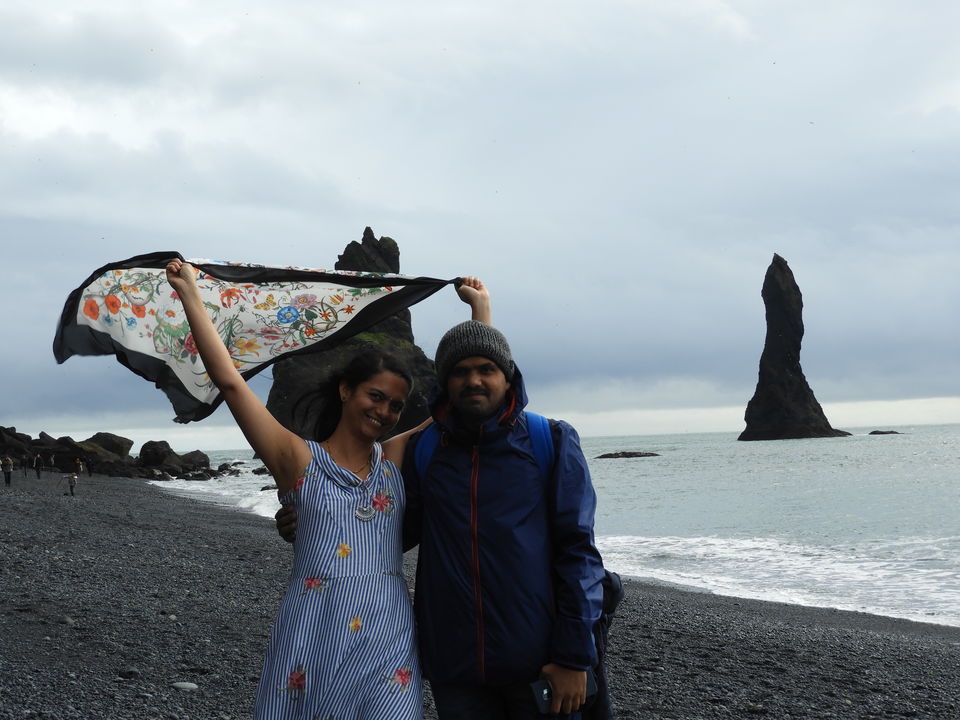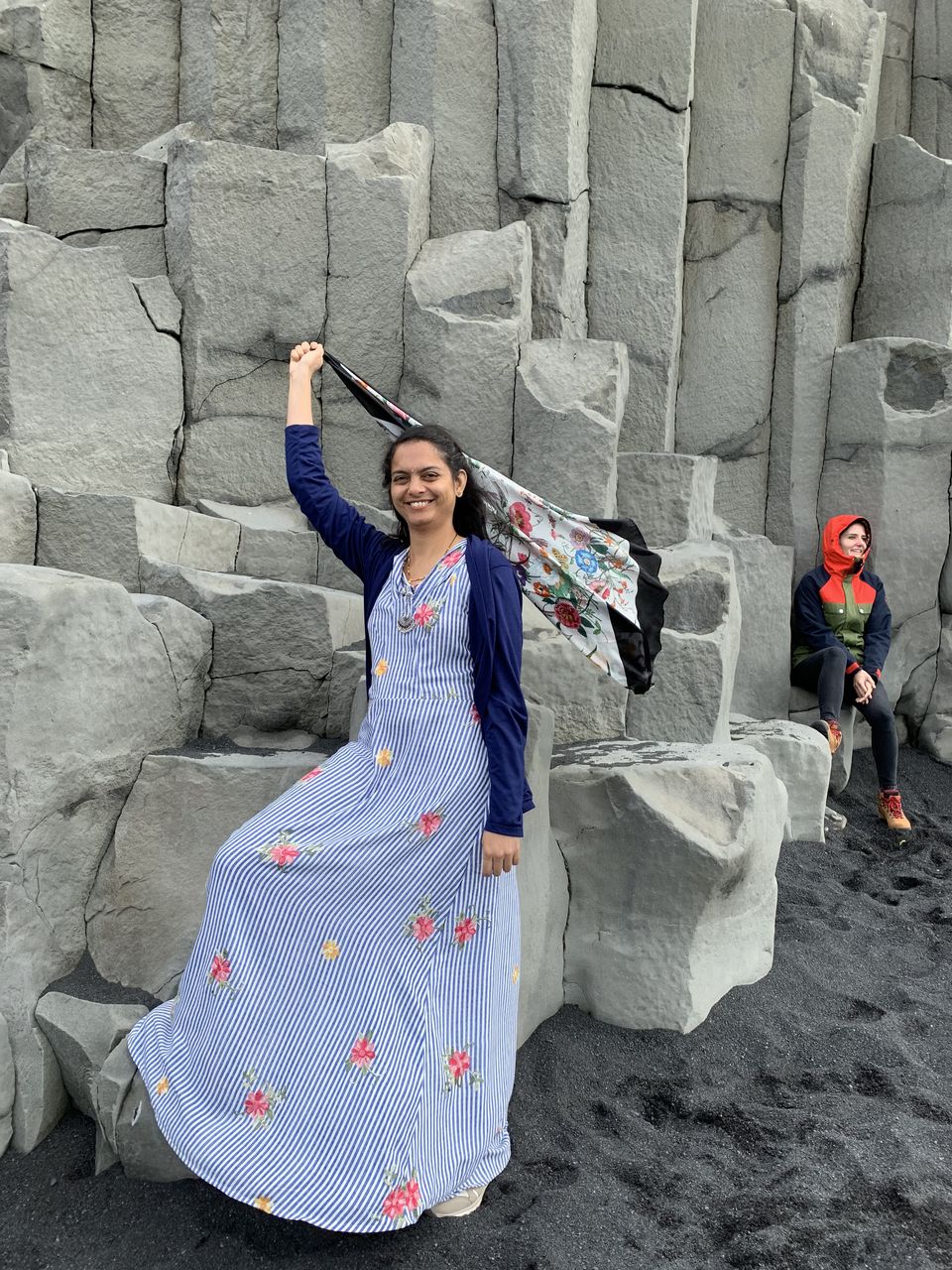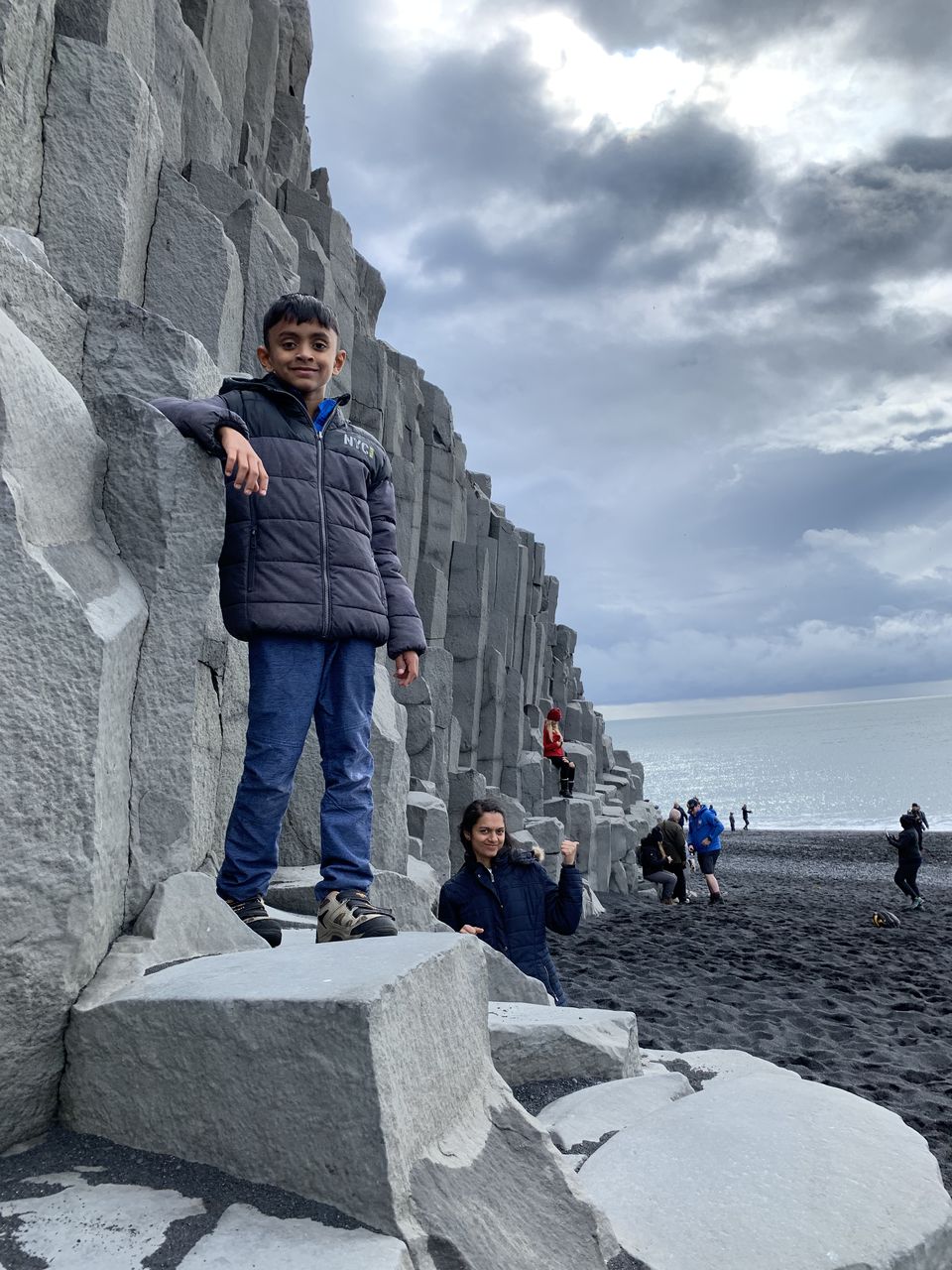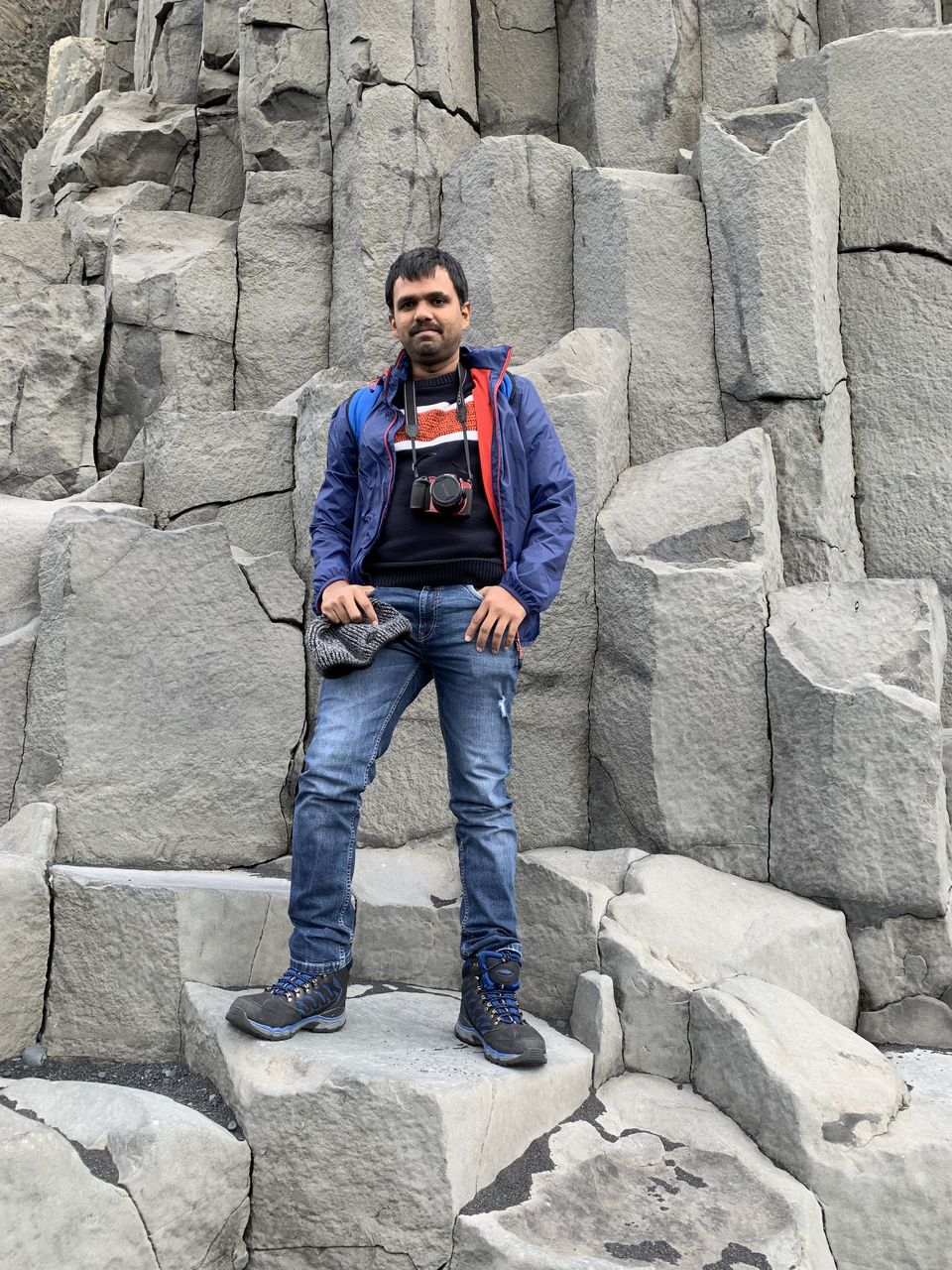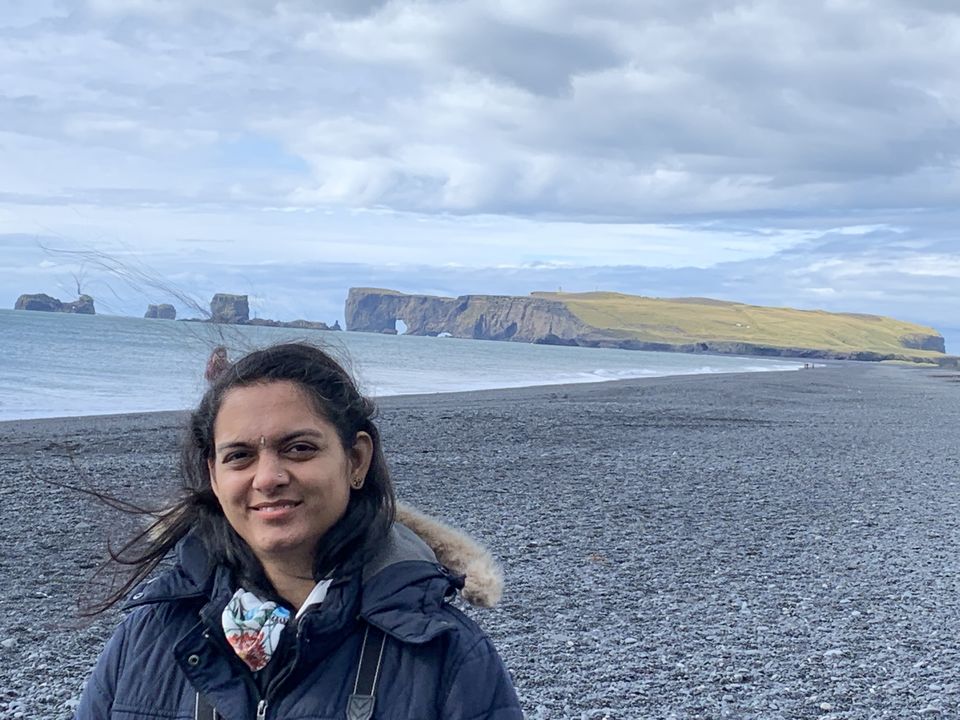 After a stroll on the Reynisfjara beach now on to the highlight, next up is the famous Jökulsárlón glacier lagoon and the Diamond beach, only a short walk away. Jokulsarlon lagoon is getting to be world famous as it has been featured in Hollywood movies such as James Bond, Batman Begins, and Tomb Raider. We also took boat ride in the lagoon to get even closer to the icebergs. We were given a piece of ice glacier directly from lagoon to taste. It was tasty water :)
Again an interesting read about these places below,
https://guidetoiceland.is/travel-iceland/drive/jokulsarlon
https://guidetoiceland.is/travel-iceland/drive/diamond-beach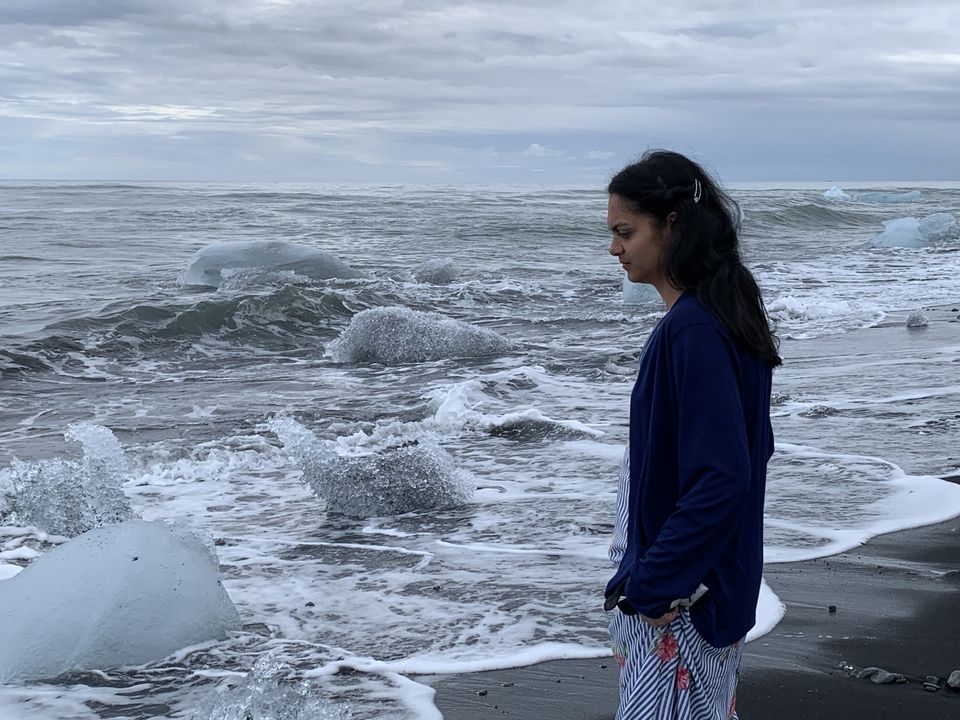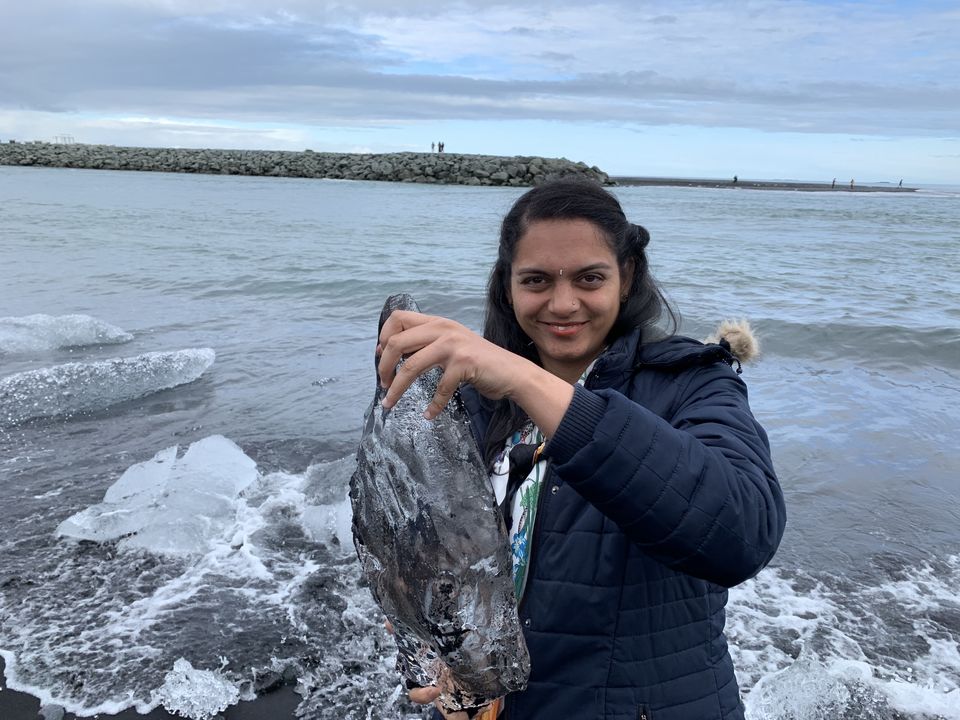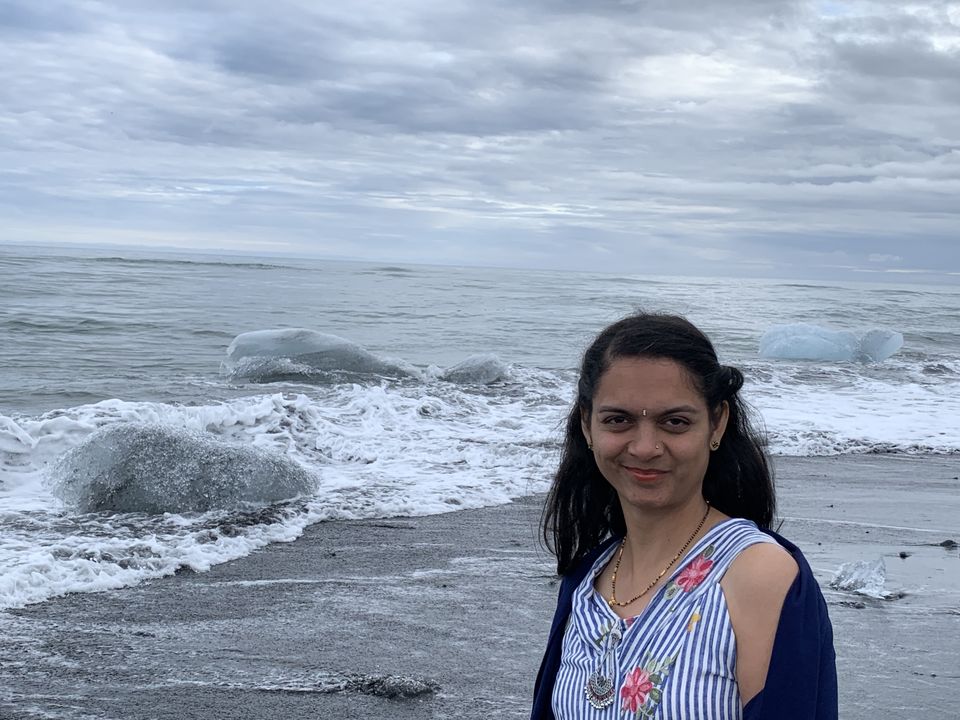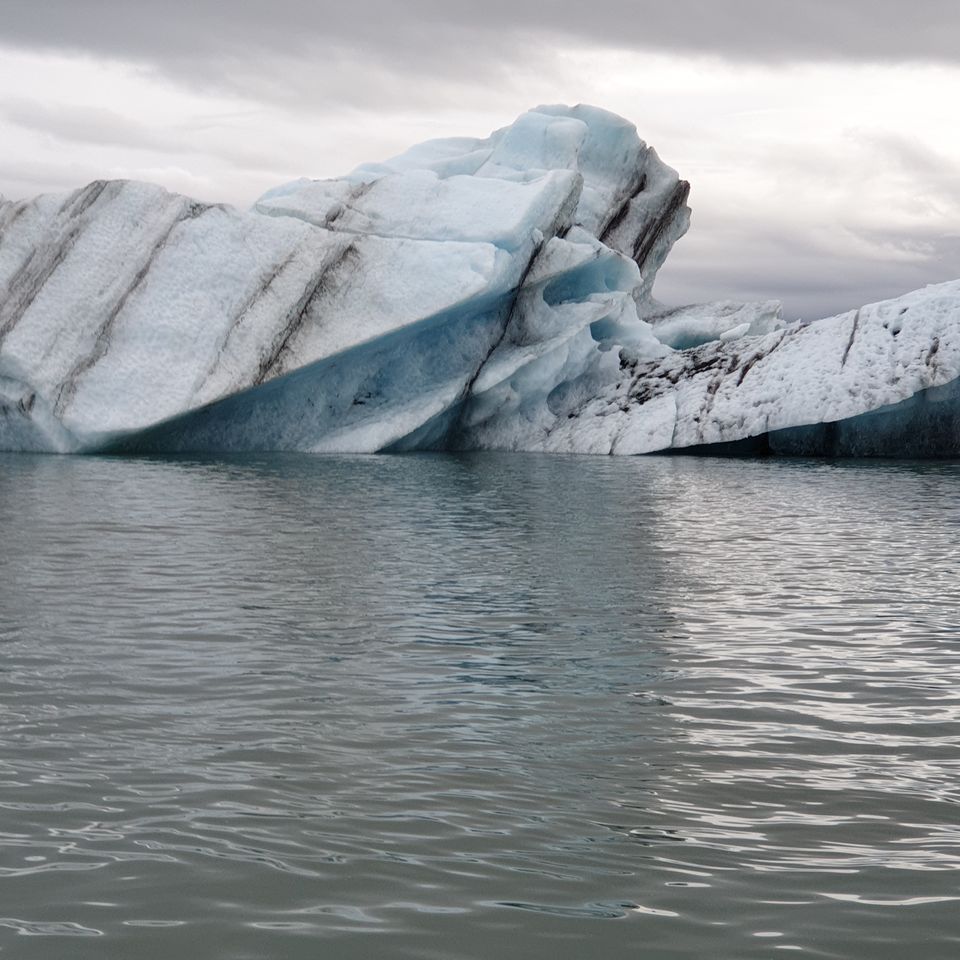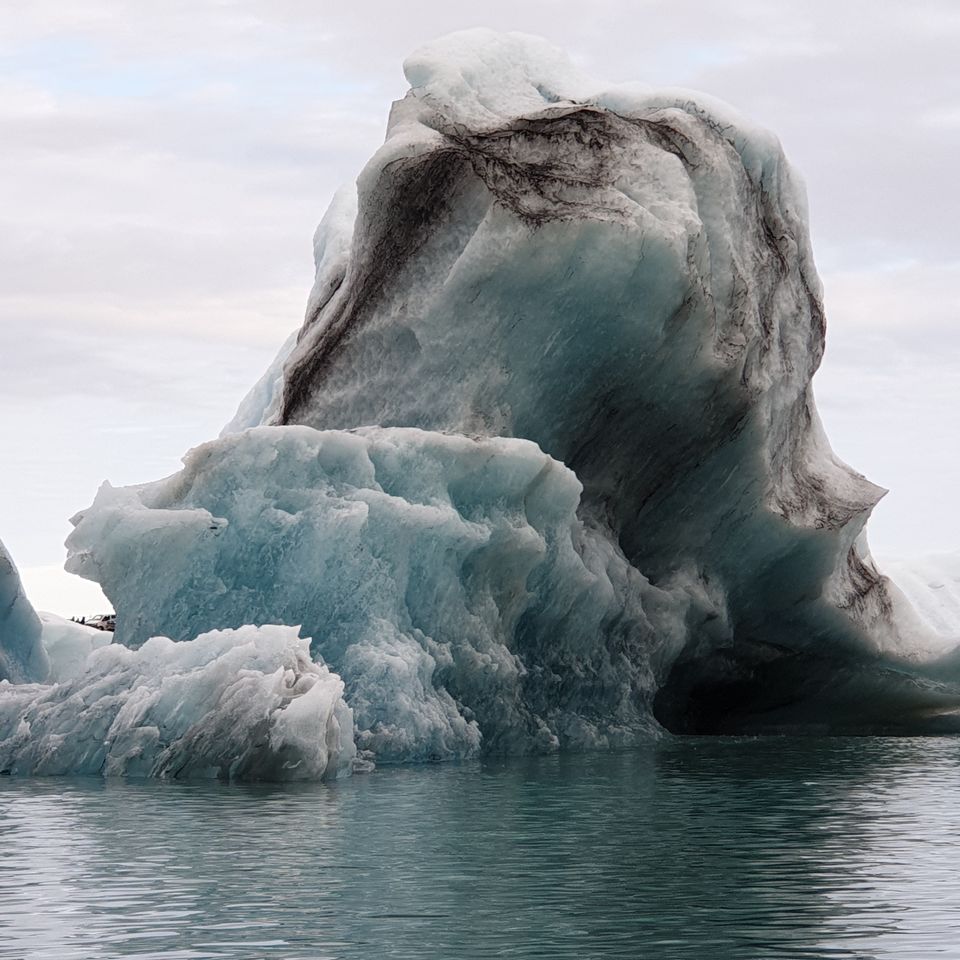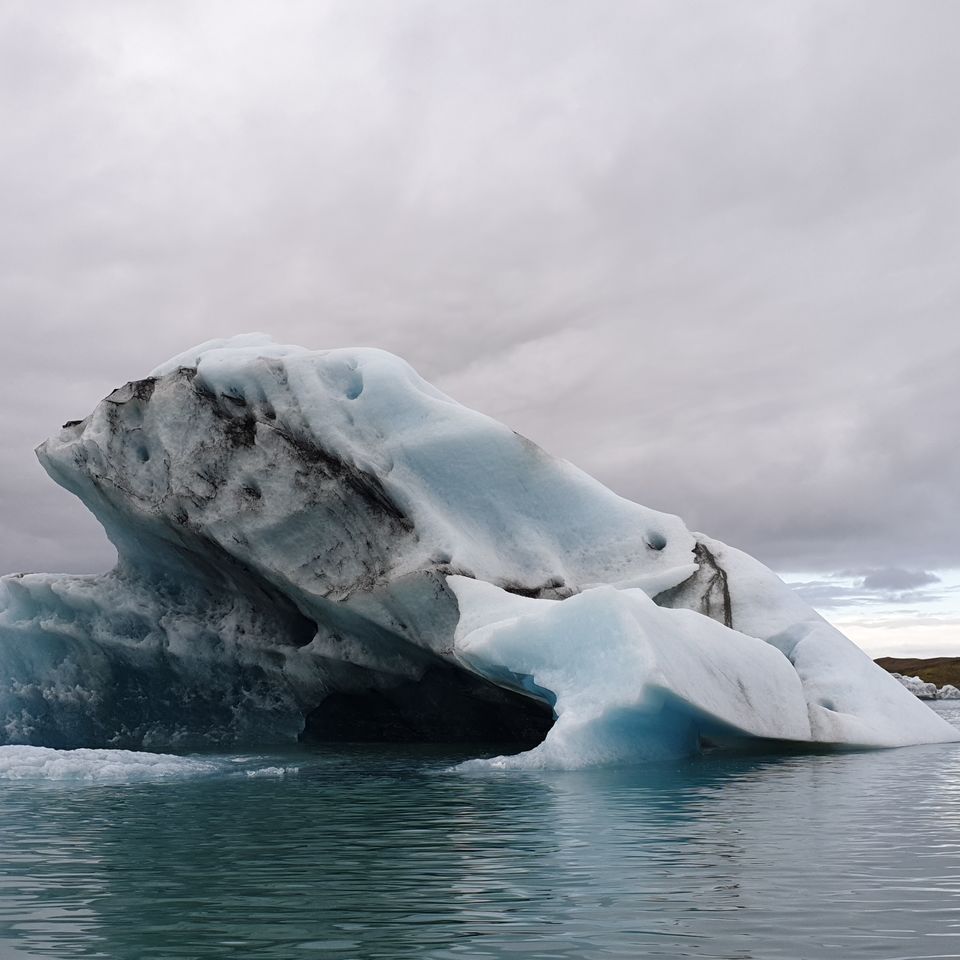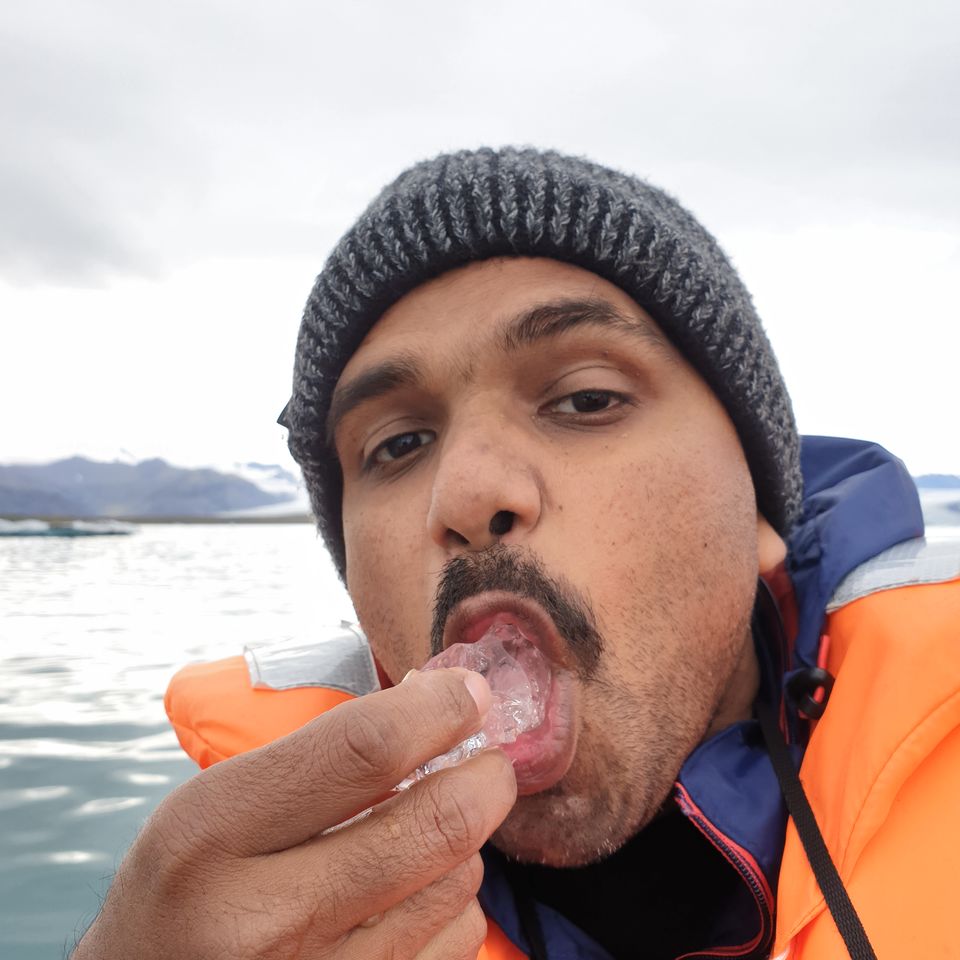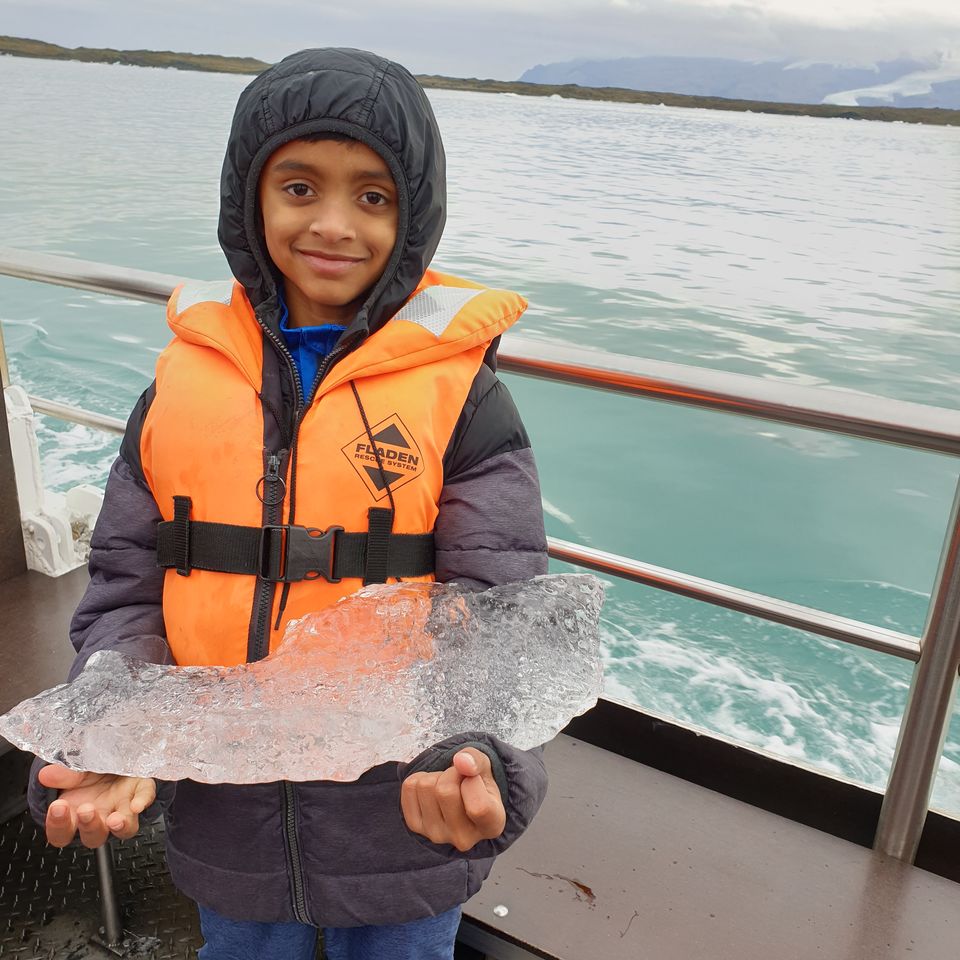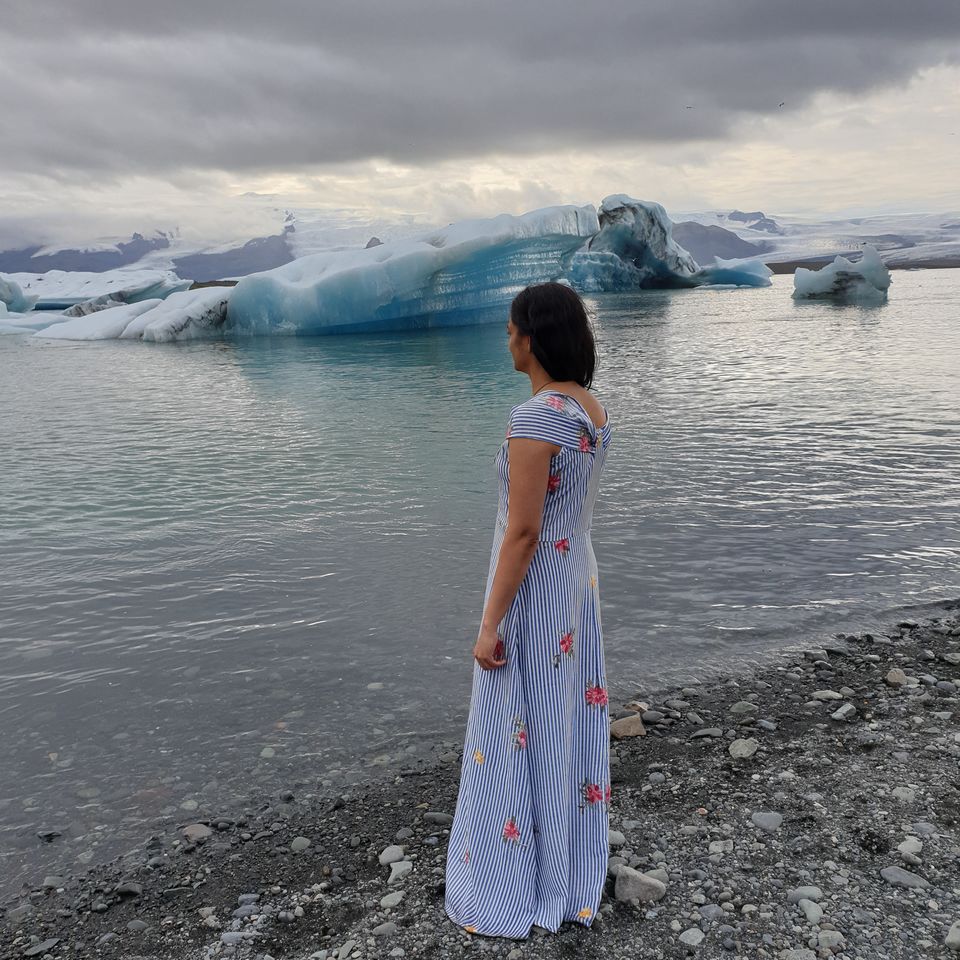 Icebergs here are light blue, white with stripes of black on them. It seems, glaciers carry the history of Iceland with them by carrying the lava ashes which geologists can use to know some history. We also saw a lot of seals swimming in this lagoon far away from our boat.
Well on one hand these icebergs are beautiful but he on the other hand, sad part is that it comes from melting glaciers :(
Next we drove to Skeiðará Bridge where we have a great viewing point over Skaftafell Nature Reserve and Vatnajökull Glacier.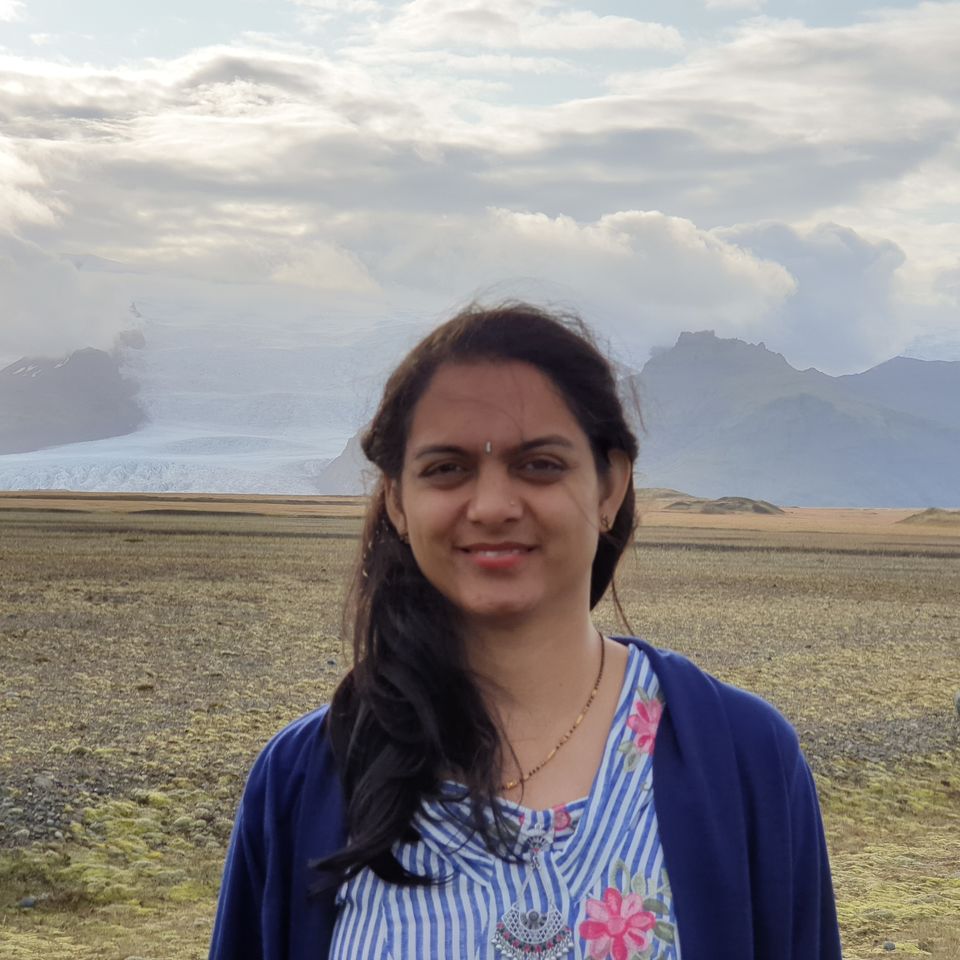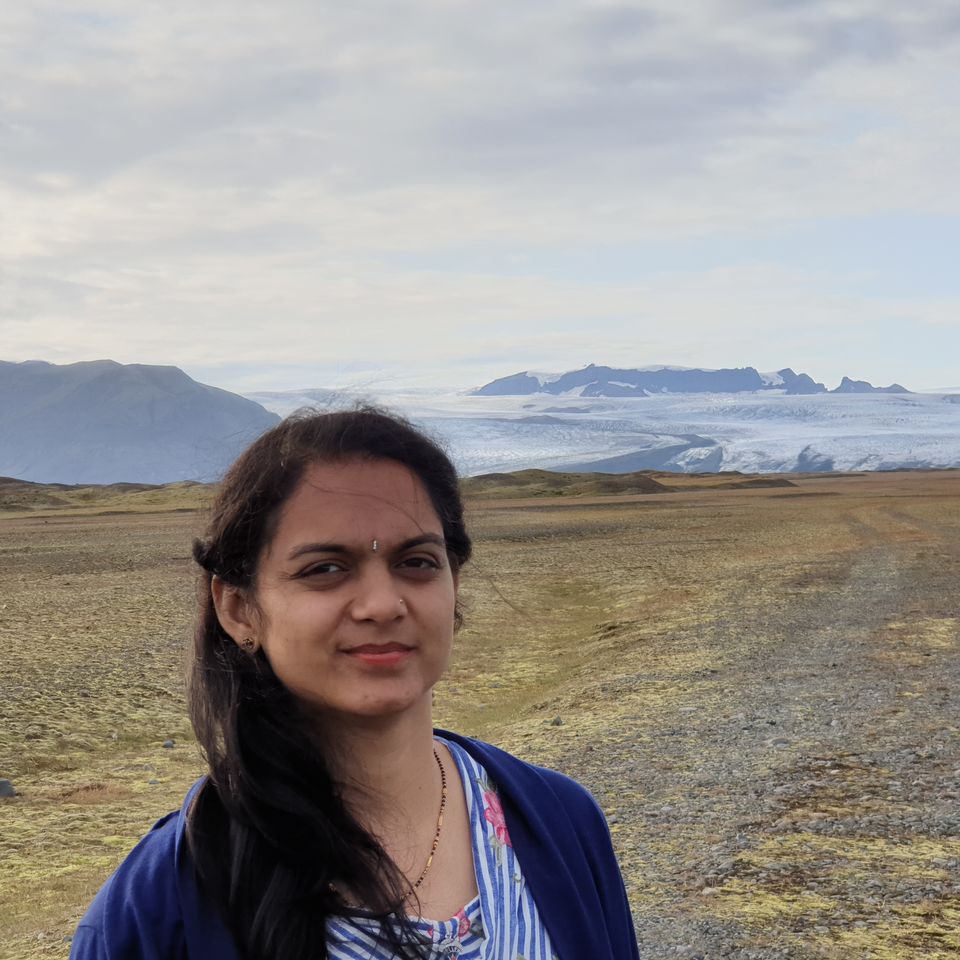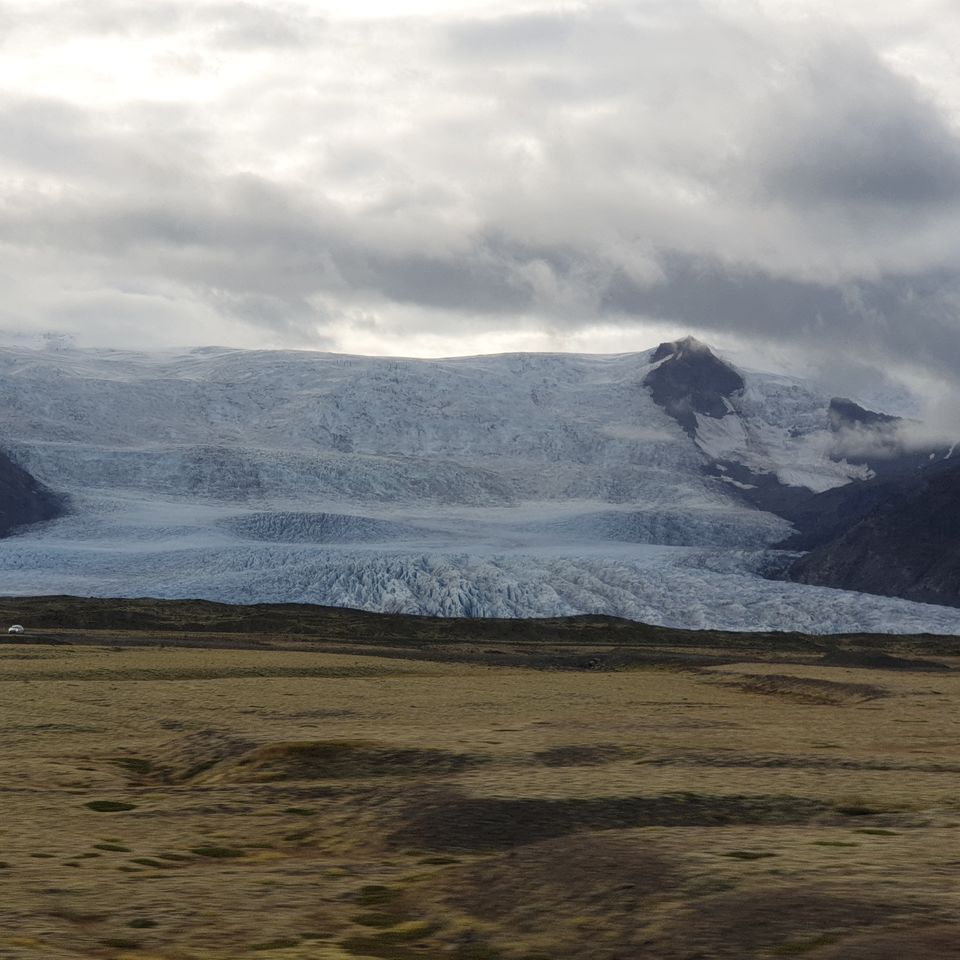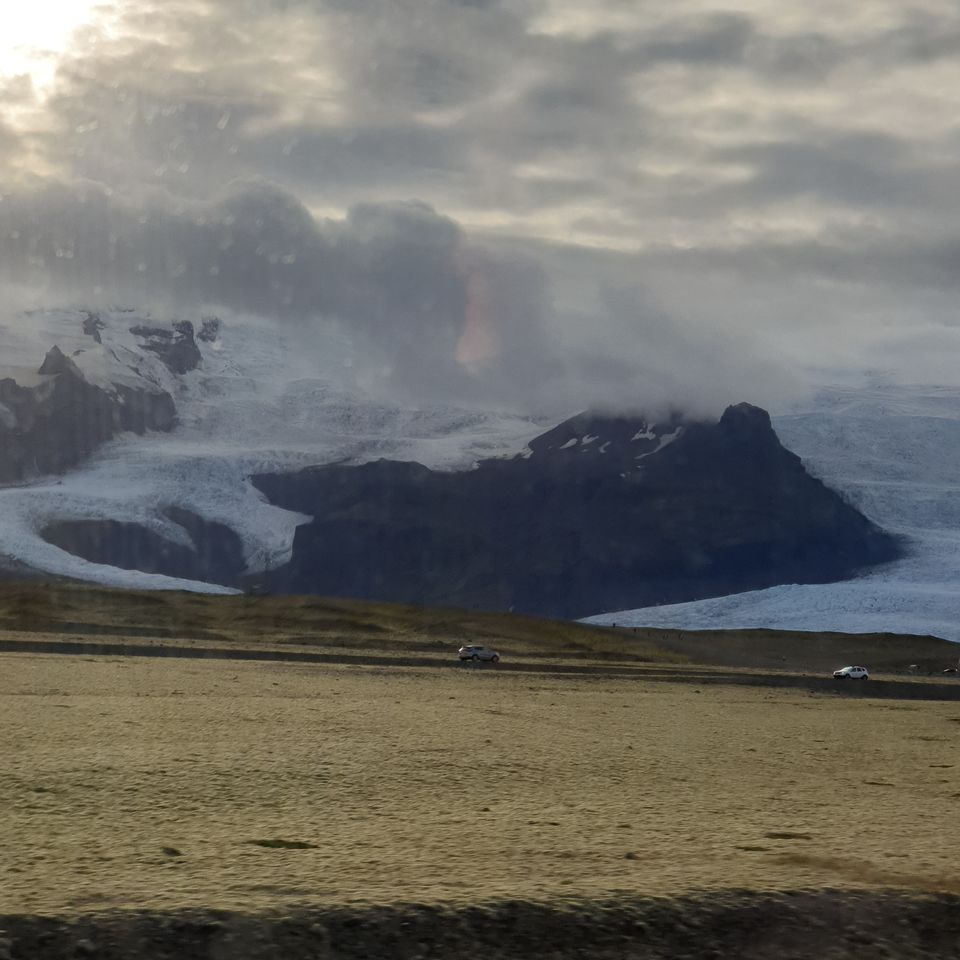 Next we stopped at the colorful village of Vík where we had dinner at this beautiful location with views over the sea and sun set.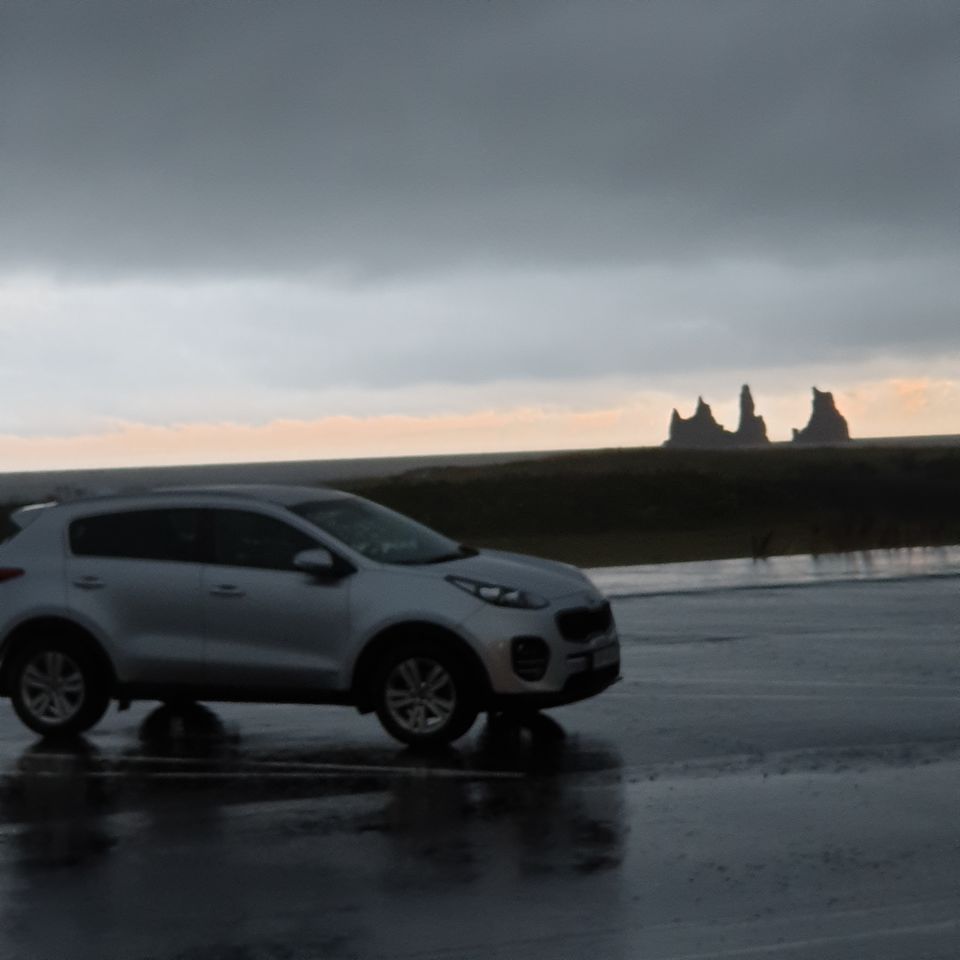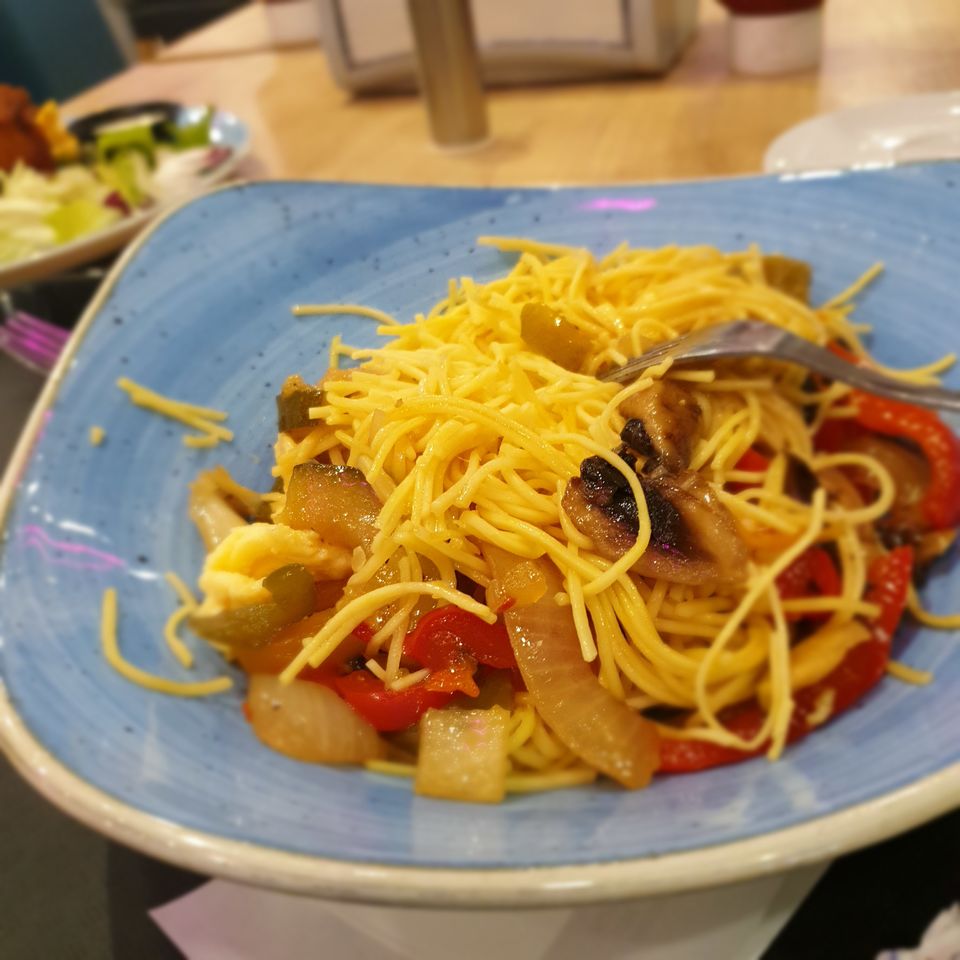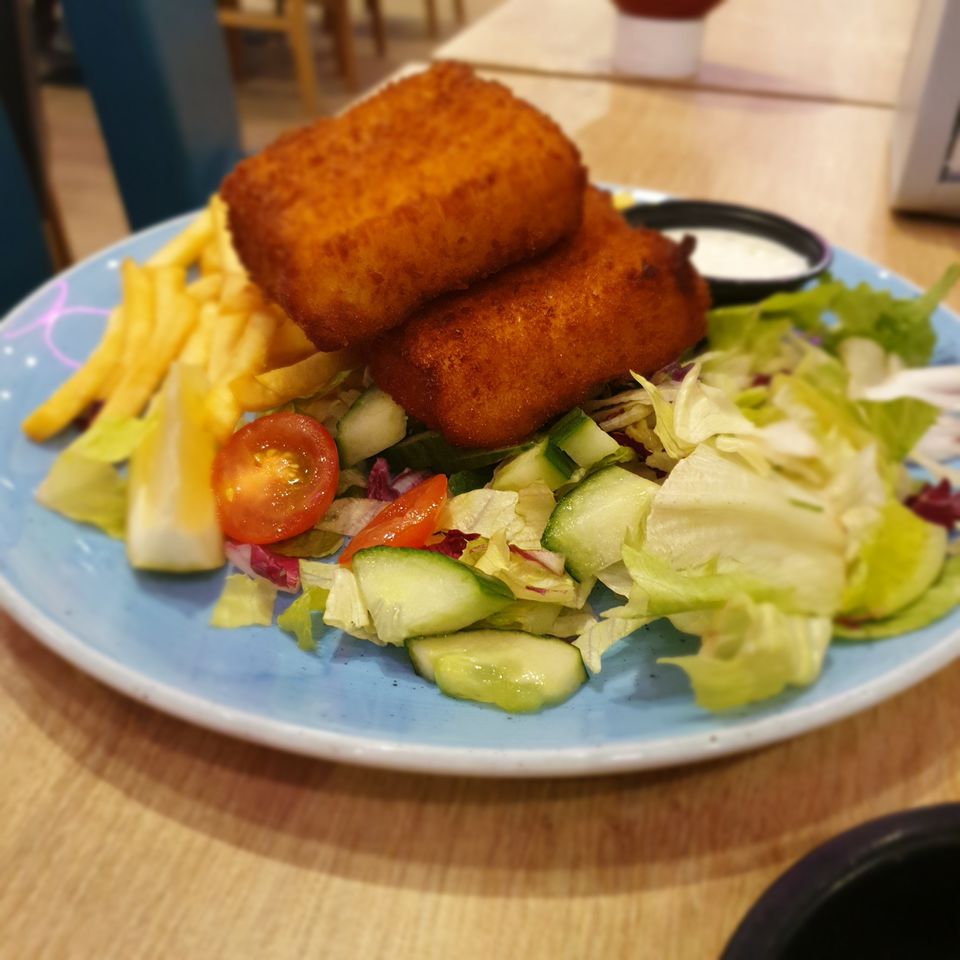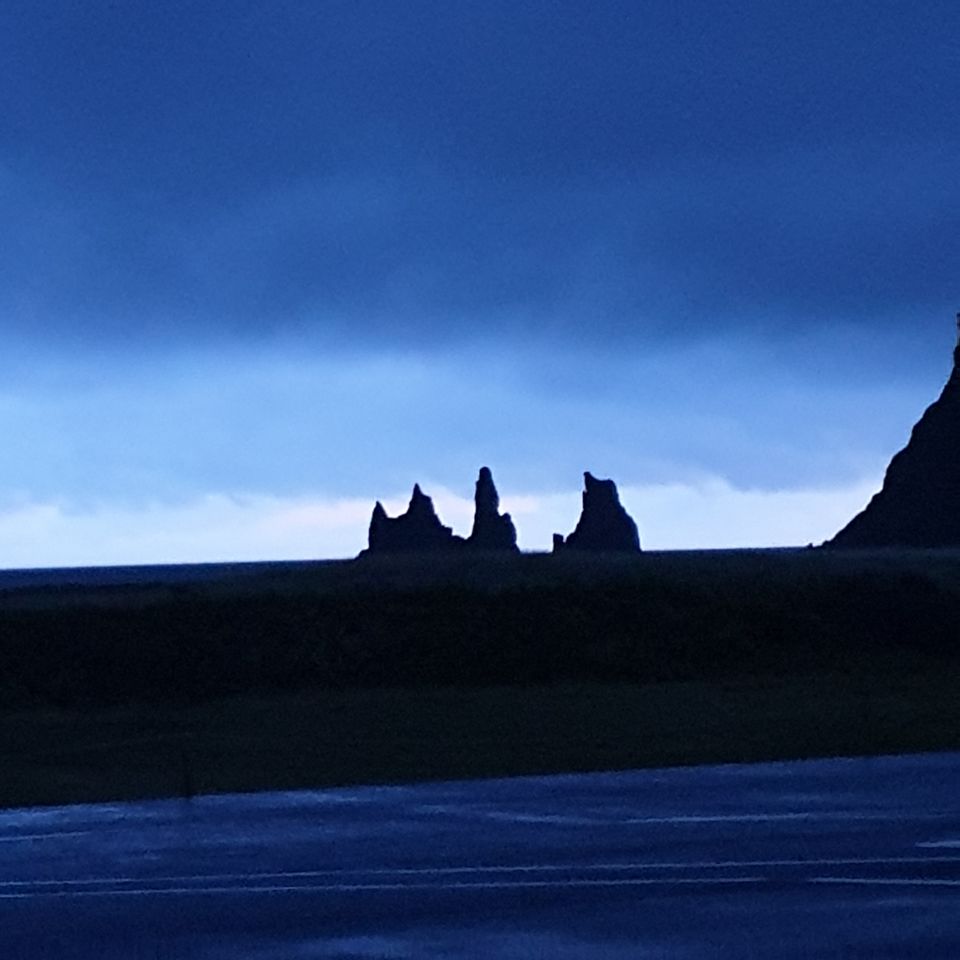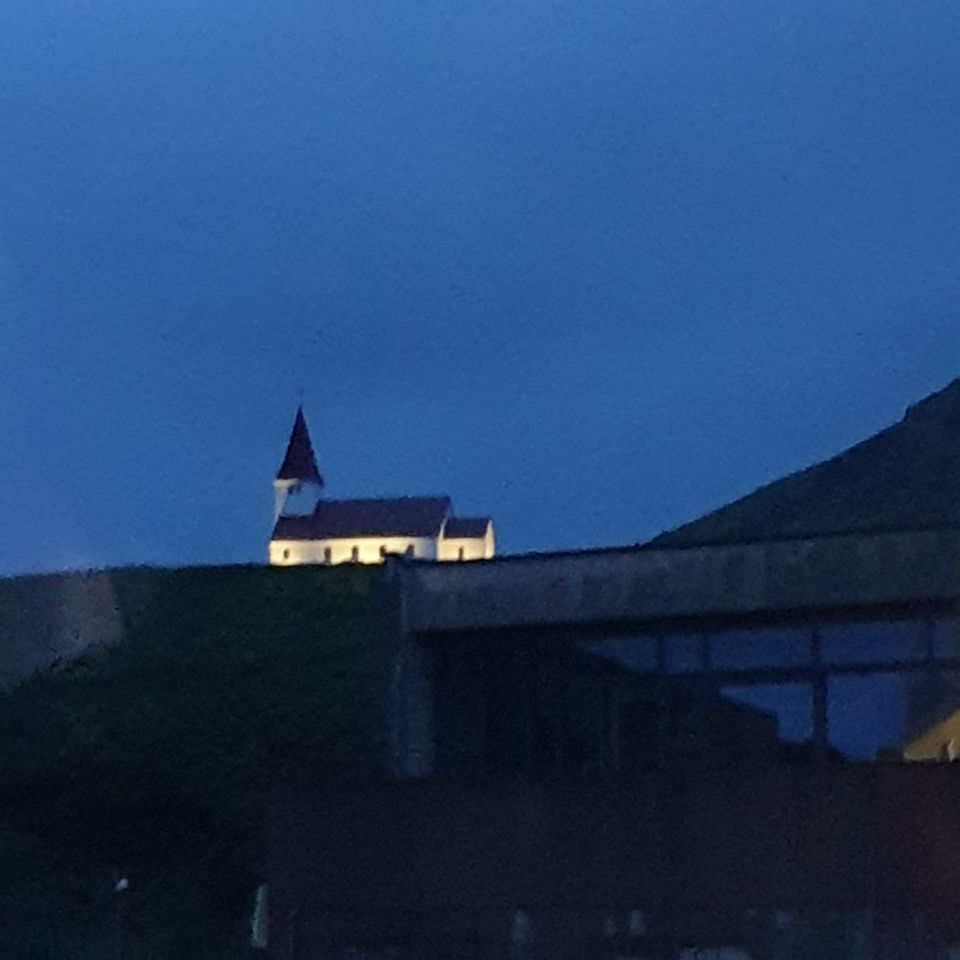 Again an interesting read about VIK village and the next and last stop Seljalandsfoss (foss means waterfall in Icelandic).
https://guidetoiceland.is/travel-iceland/drive/vik-i-myrdal
https://guidetoiceland.is/travel-iceland/drive/seljalandsfoss
Seljalandsfoss is a waterfall that can be fully encircled with a drop of 60 metres. Sun was almost set when we reached there around 10:30pm but there were spot lights installed at this waterfall due to its huge popularity. Guide suggested us not to encircle but only go till behind of the waterfall and hence we went only till its back. It was amazing feeling at this time of the night standing behind this powerful waterfall. If northern lights were out here, I can imagine how beautiful it could be :) but we are not so lucky creatures :( :( or there is always next time :)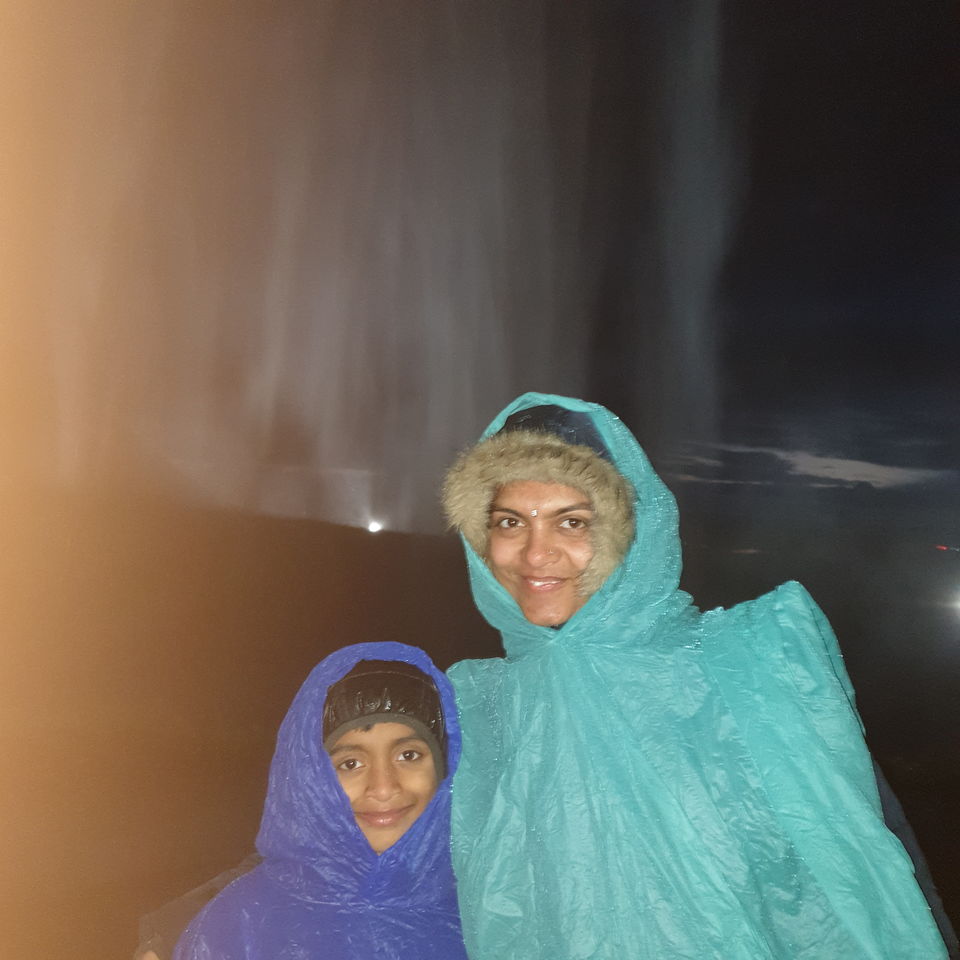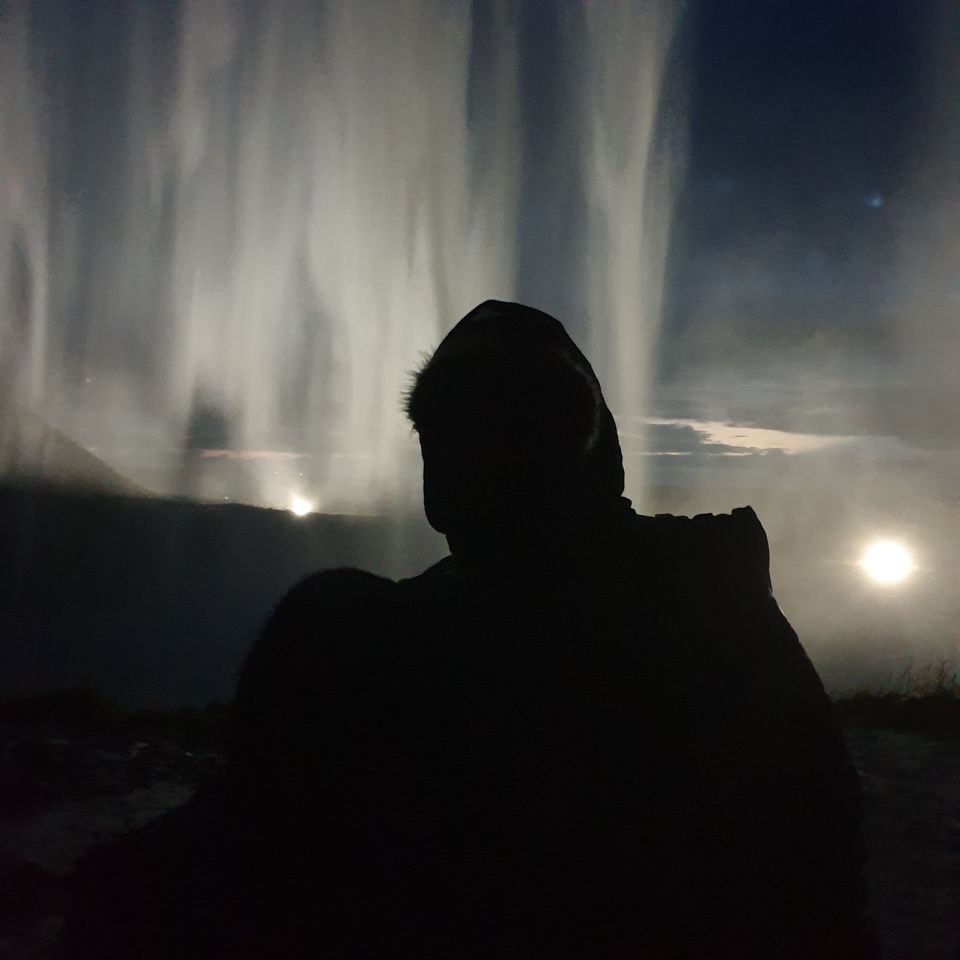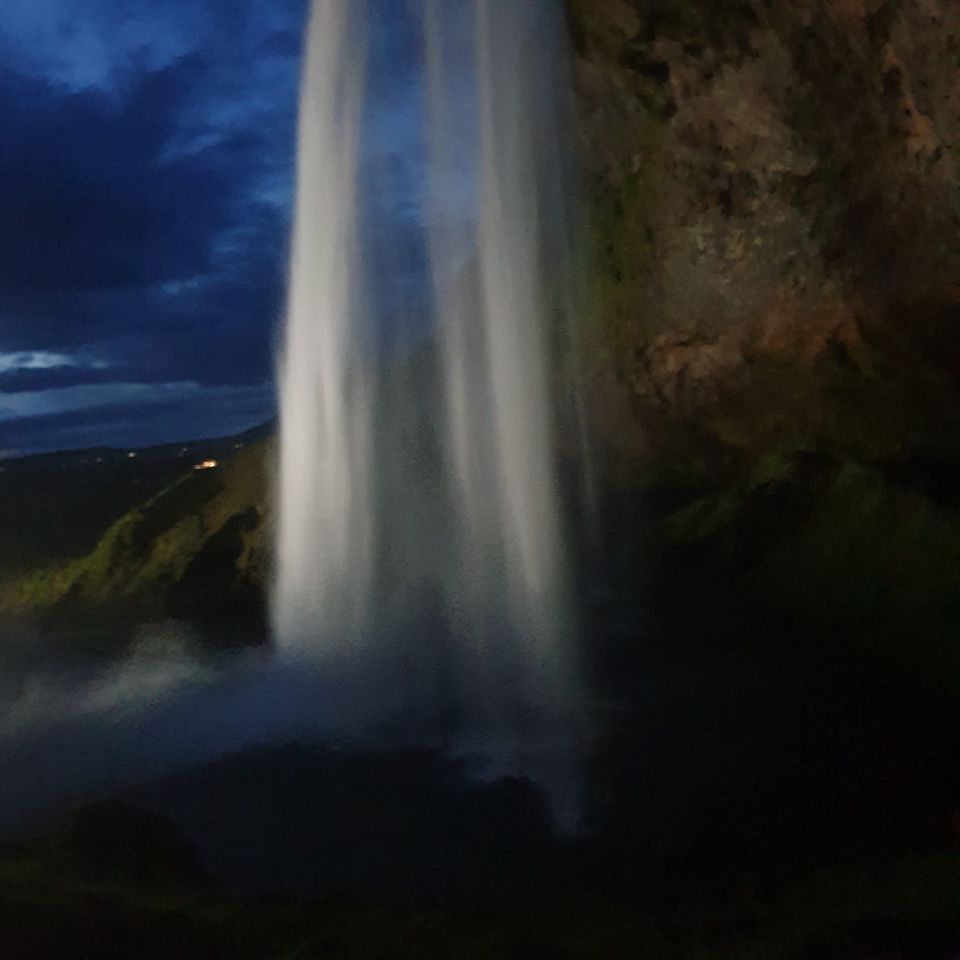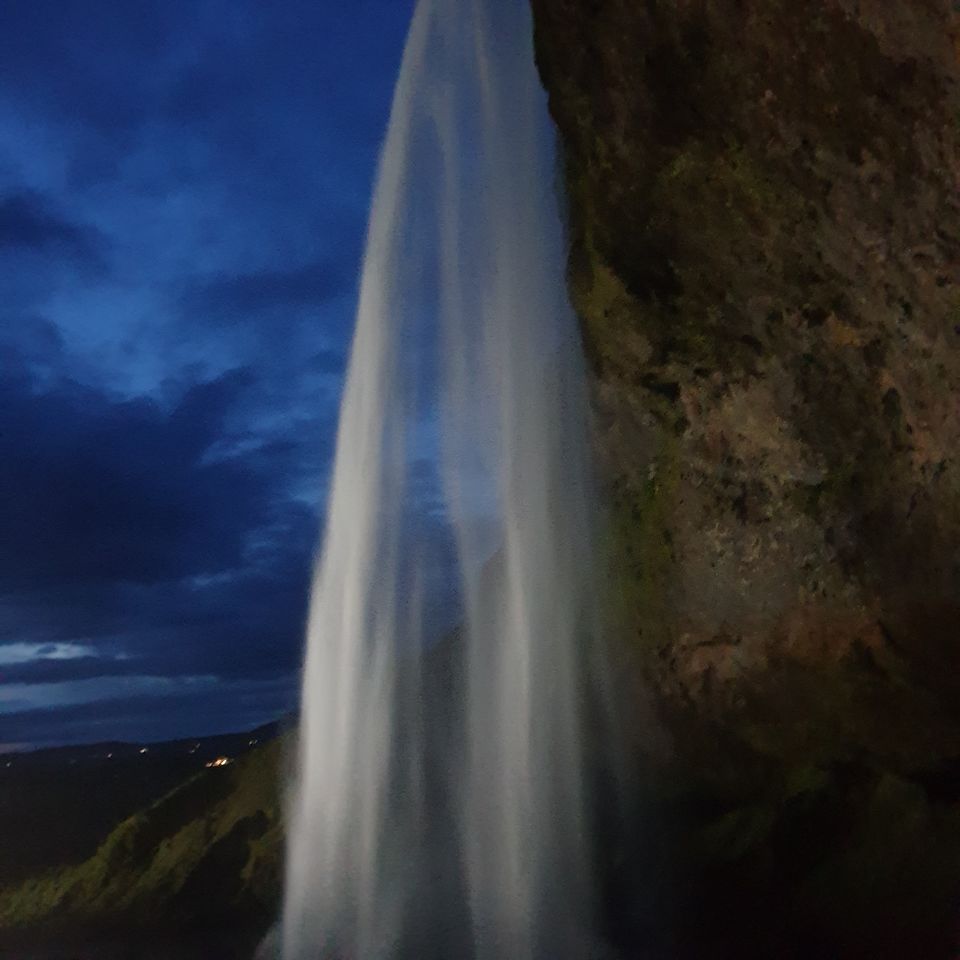 The drive back was pretty interesting. The whole day was sunny with a bit of rain and wind, now it started raining heavily. We even saw the village on the way had turned white due to snow. Wow! we saw all seasons in single day :) The KP index for northern lights was quite high at 6 but the cloud cover was 100%. So no luck with northern lights today. We had to be satisfied with the fire works which we saw on the way back :)
This way our south coast trip came to an end!! This surely was an experience of a lifetime. I personally feel, oxford should invent another English word to describe this country. Any of the existing words like amazing, mind blowing, breathtaking, picturesque, beautiful, impressive,... so on and so on doesnot make any justice in describing the beauty and elegance of this country"s landscapes and nature.
Now why did I feel the power of mother nature here?? I have visited Norway and Finland also. These countries mother nature created when she was happy I think, everything calm and damn beautiful. But Iceland was created with anger I think, full of geothermal activities, active volcanoes sitting below glaciers, powerful waterfalls, geysirs, drifting tectonic plates, snow storm, sea storm etc. But mother is finally a mother, she later made it extremely beautiful with glaciers, mosses on lava fields, rivers, waterfalls, sheeps etc.... Its just my imagination, so please Icelanders dont get angry :)