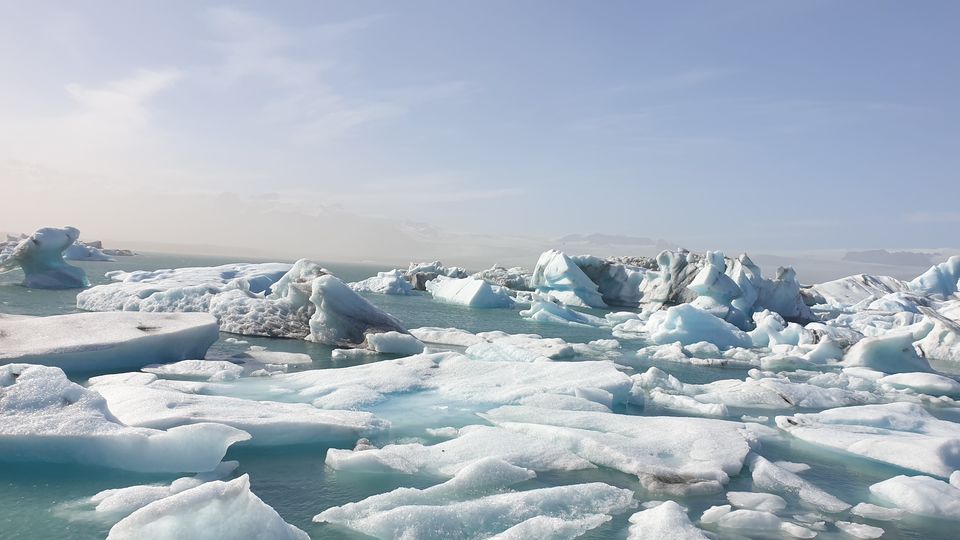 Every time someone mentions Iceland, my heart skips a beat. Active volcanoes you could hike to, glacier lagoons where you can Kayak, Ice caves that you can explore and black sand beaches nuzzled against the rugged coastline, Iceland truly is the realm of stark contrasts. It is a country where the natural elements dance between the extreme poles of fire and ice. Horses and sheep dot the country lines. Seals chill on icebergs at the Diamond beach and puffins take over you during the summer.
Iceland is a circlular island and there is a road that goes around the whole country called the Ring Road. The majority of the locations lie on the ring road, so road trips in Iceland will show through vast green pastures followed by black beaches, followed by multiple cascading waterfalls and unpredictable weather.

Follow this holy grail 8-day itinerary that I have curated for you. With this I guarantee you the best of Iceland!
To know how to get around Iceland, where to stay and what to eat etc without going broke, click here.
DAY 1