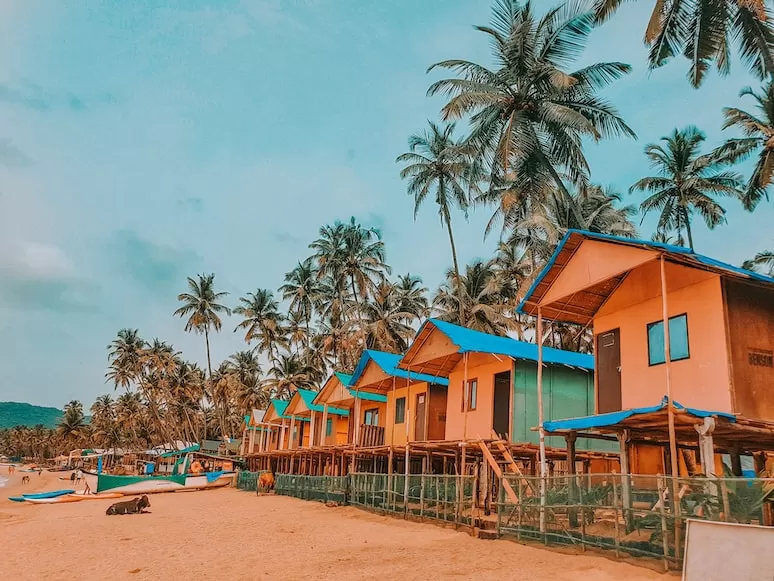 All it takes to unwind after dealing with the mundane life of the metropolis is a trip to a stunning location. These excursions contribute significantly to the growth of a nation's cultural and economic sectors and the global society in addition to being a part of one's luxury. So, here we present the top 10 domestic destinations where Indians travelled the most in 2022. Check them out!
1) Ladakh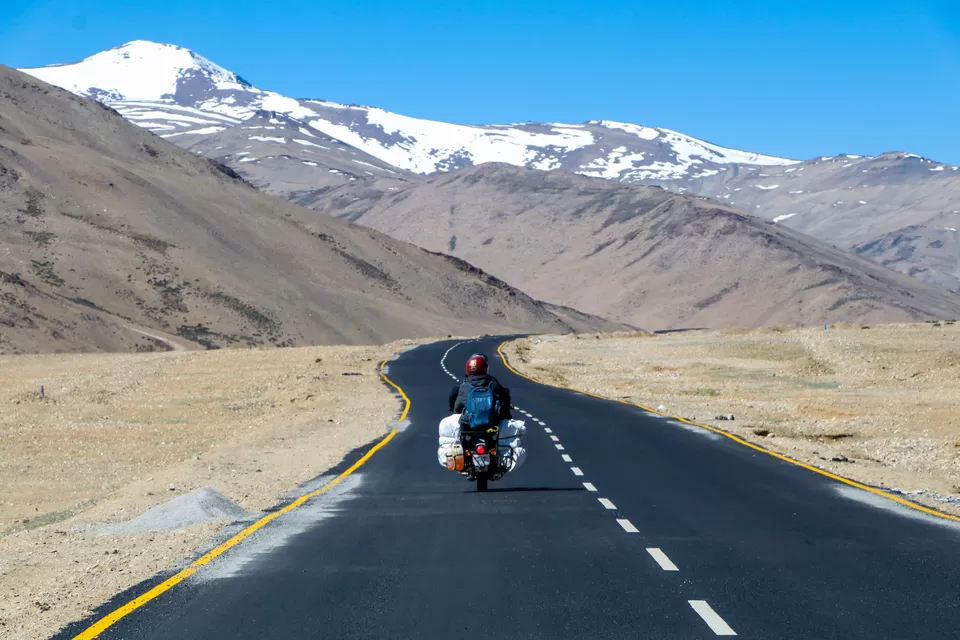 The area is recognised for its extraordinary beauty and diversity with its towering snow-capped peaks, beautiful turquoise lakes, dramatic landscapes, and vibrant Tibetan Buddhist monasteries. It is one of the Best Indian Tourist Places if you are interested in that sort of thing.
2) Jodhpur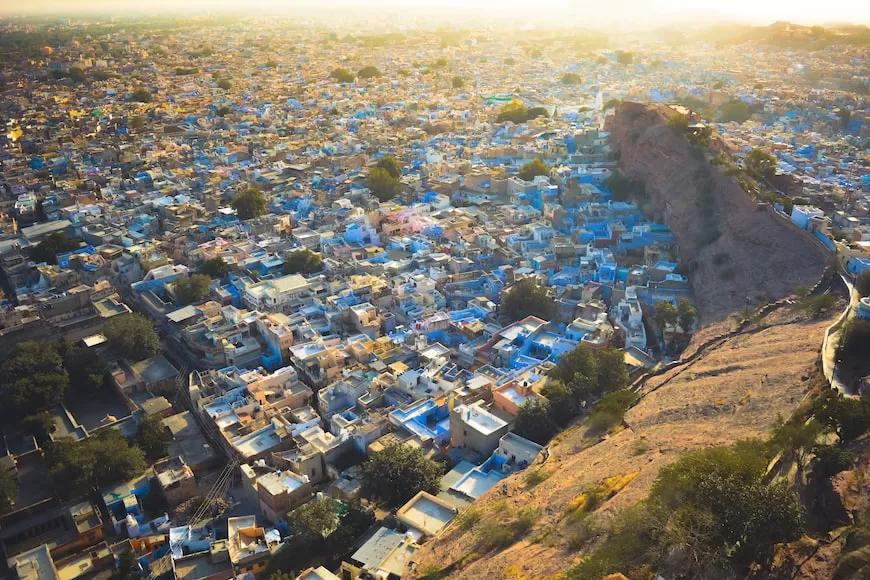 The magnificent Mehrangarh Fort, one of the most prominent forts in northern India, is one of the main reasons why tourists flock to Jodhpur, also known as the Blue City. It is one of the most popular tourist destinations in Rajasthan.
3) Spiti Valley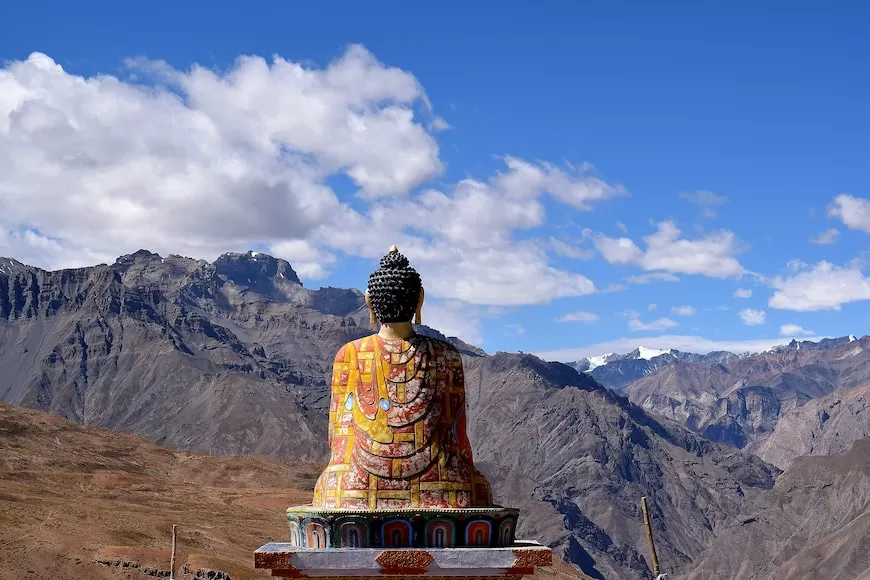 In the highlands, at an elevation of over 3,000 metres, Spiti invites visitors to its picture-perfect hamlets, dreamlike scenery, numerous hiking paths, historic monasteries, and picturesque lakes. If you're more of an outdoorsy traveller, this is the place for you!
4) Gangtok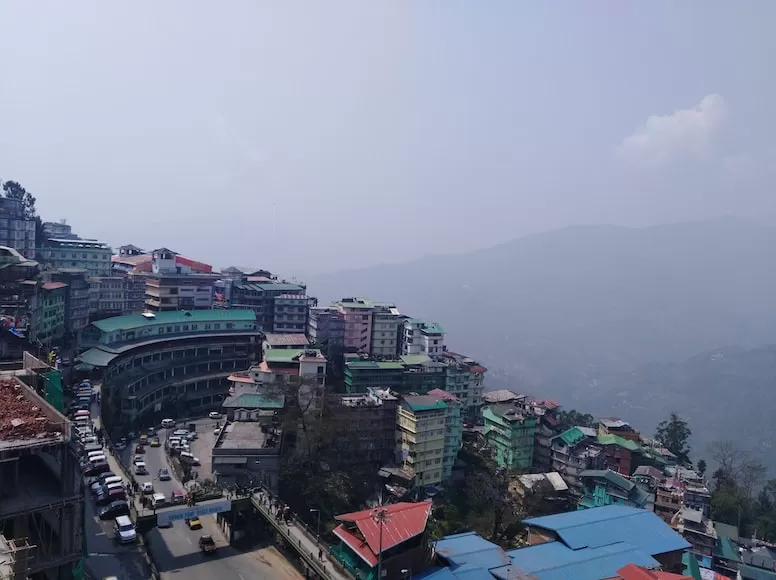 Mount Kanchenjunga, the third-highest mountain peak in the world, can be seen magnificently from Gangtok. Like everything around it, Gangtok is surrounded by beautiful natural wonders, like Tsomgo Lake, Ban Jhakri Falls, Tashi viewpoint, and many others.
5) Gokarna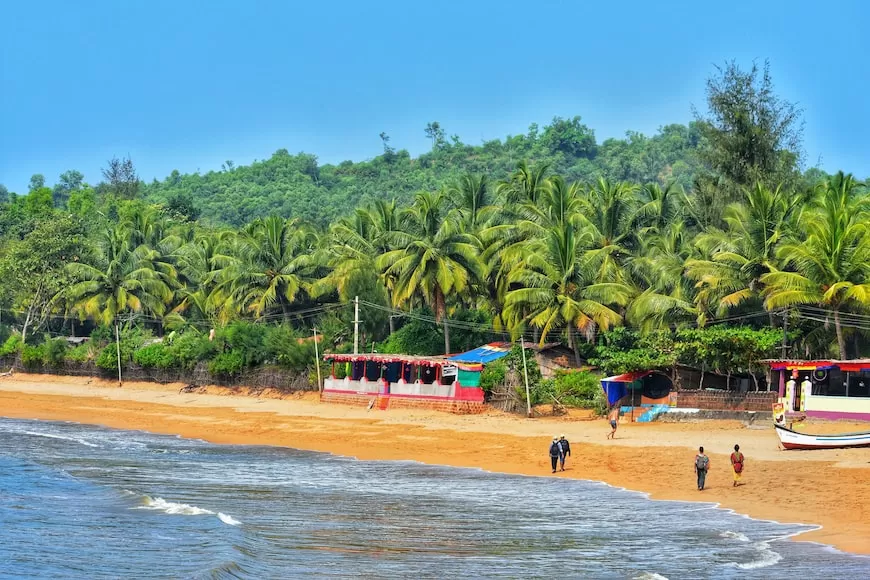 Gokarna, well-known for its picture-perfect beaches and clear waters, is a favourite among tourists looking for a relaxing getaway. It also features Kudle beach, the more secluded Half Moon beach, and Paradise beach, in addition to the well-known Om beach. It is Goa's more relaxed and uncommercialized counterpart.
6) Alleppey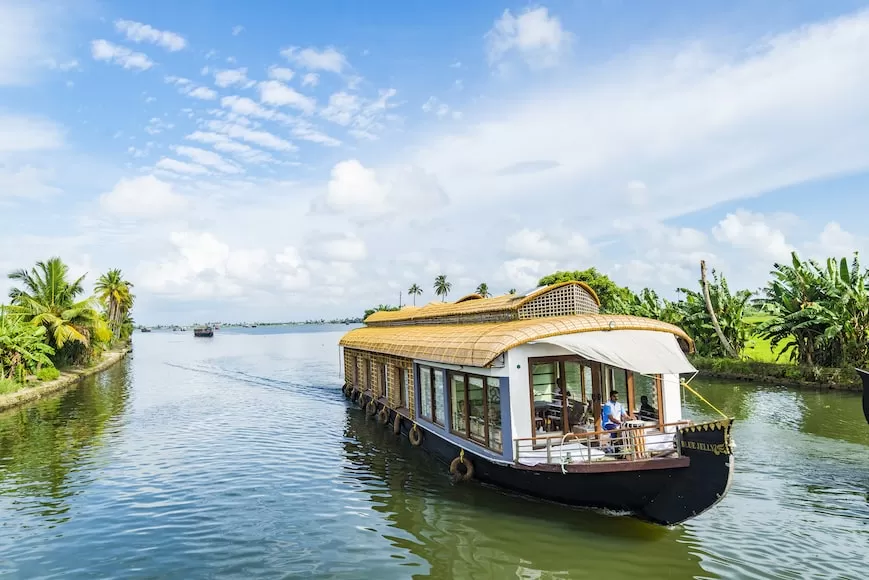 One of the oldest planned towns in India is Alleppey. This cute small hamlet is famous for its renowned backwaters, beaches, and lagoons. Additionally, a lot of people go on houseboat cruises every year.
7) Andamans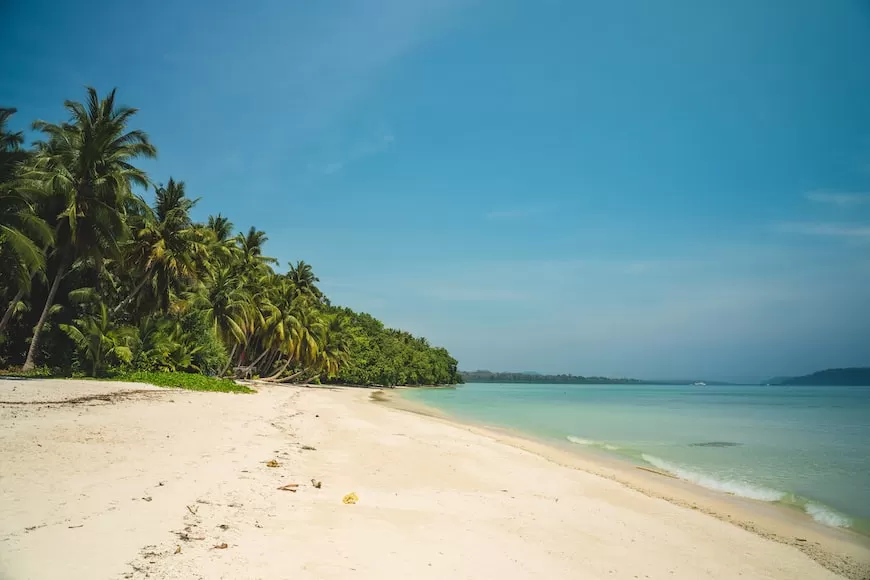 The Andaman and Nicobar Islands are a tourist's paradise with beautiful scenery, unspoiled beaches, delectable seafood, risk-taking water sports, challenging hiking trails, historical buildings, a wealth of biodiversity, and a fusion of cultures that contributes to its richness.
8) Goa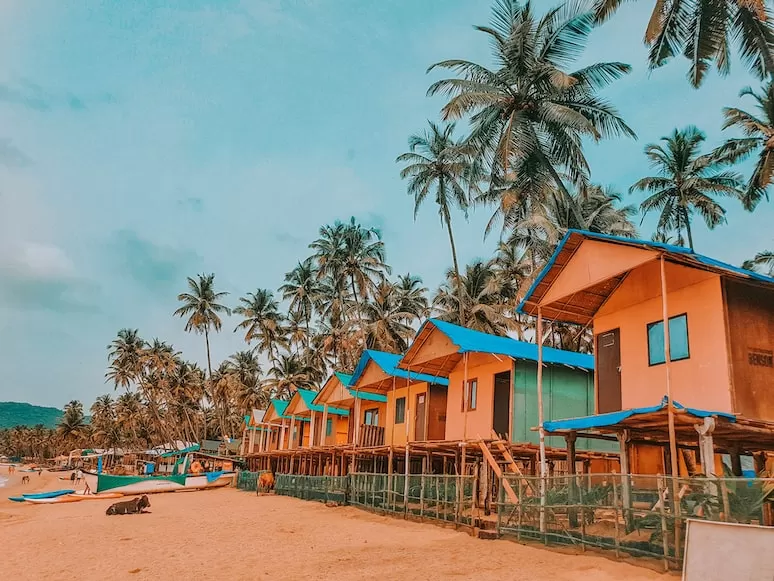 Goa is a well-liked vacation spot in India because of its stunning beaches, colonial buildings, and hybrid culture. Goa was colonised by the Portuguese for the first time in the early 16th century, and they ruled the area until 1961. And that's why to date, Goa's food, art, and architecture reflect this unique blend of Indian and European traditions.
9) Varanasi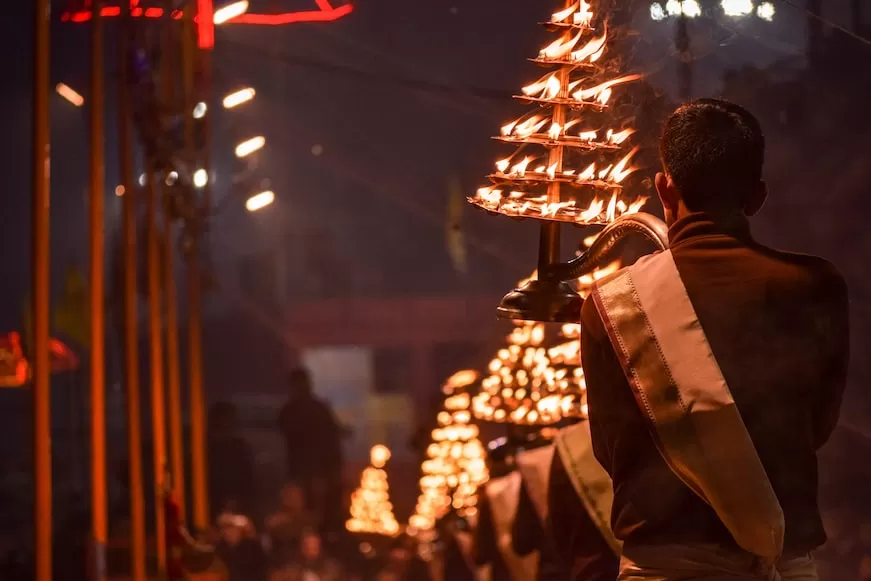 Hindus have long considered Varanasi (Kashi) the holiest pilgrimage place. Hindus believe that anyone blessed to pass away in Varanasi will be saved and released from the cycle of birth and rebirth. And that's why this religious town attracts millions of devotees & tourists every year.
10) Ooty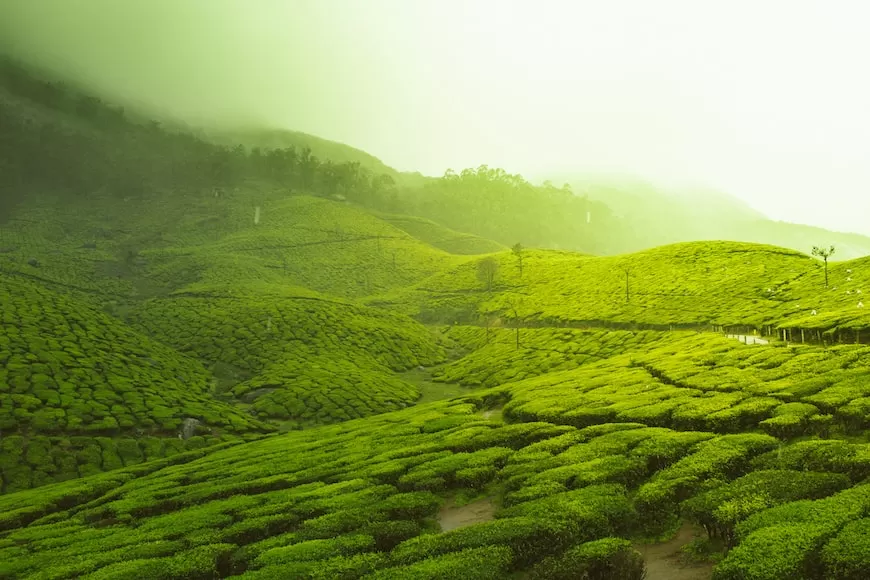 Ooty is well-known for its numerous tea estates and undulating landscapes. Most hotels & resorts here are all situated close to tea estates. So, if you enjoy the outdoors, you can visit a tea plantation for a tranquil and relaxing vacation.
So, what are you waiting for? Don't wait any longer and begin making travel plans to one of the top Indian tourist destinations right away!
Ready to travel for free? Earn credits and redeem them on Tripoto's weekend getaways, hotel stays and vacation packages!
Think we missed out on something? Tell us about it in the comments below. Or write about it here on Tripoto and earn Tripoto Credits!