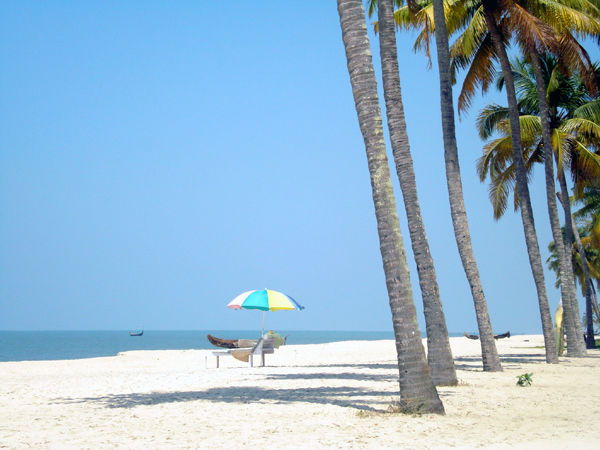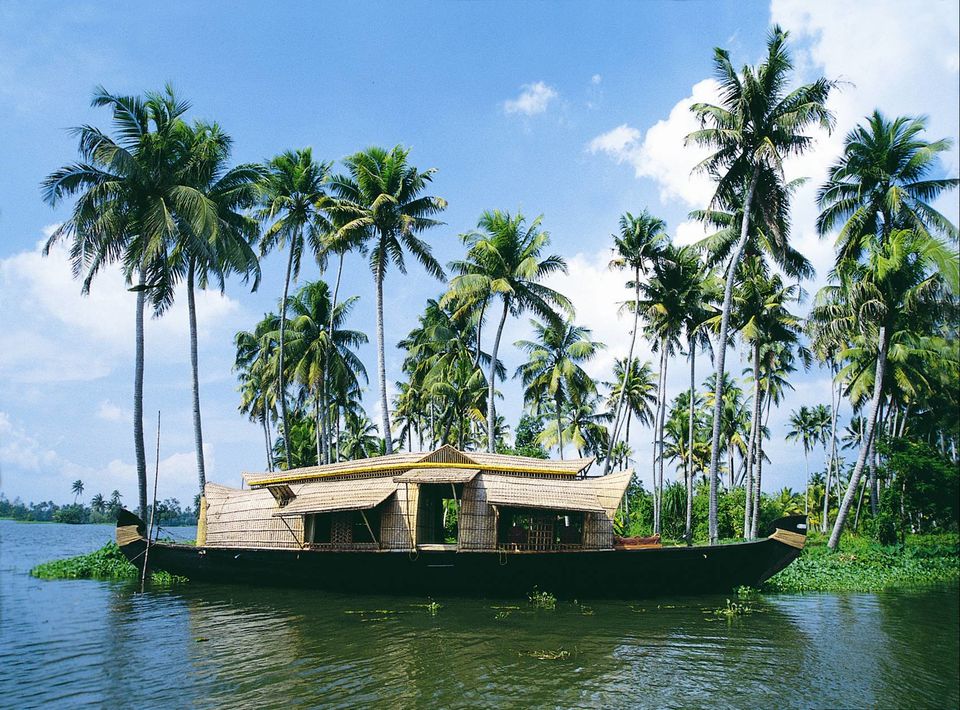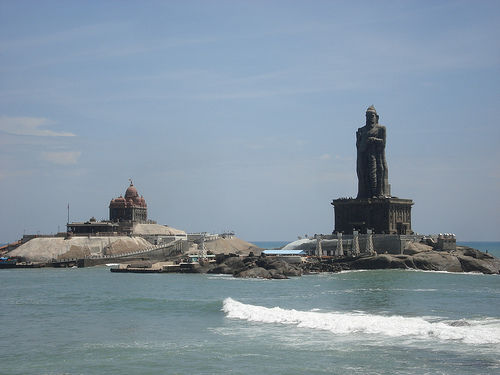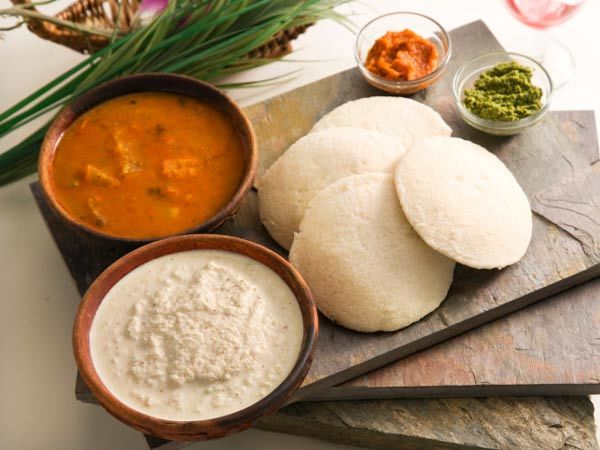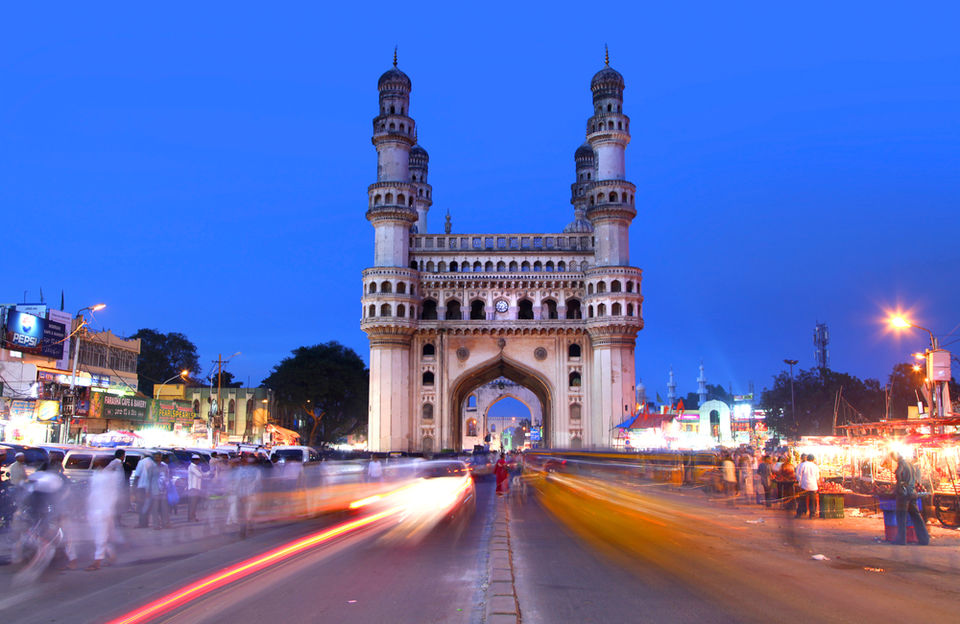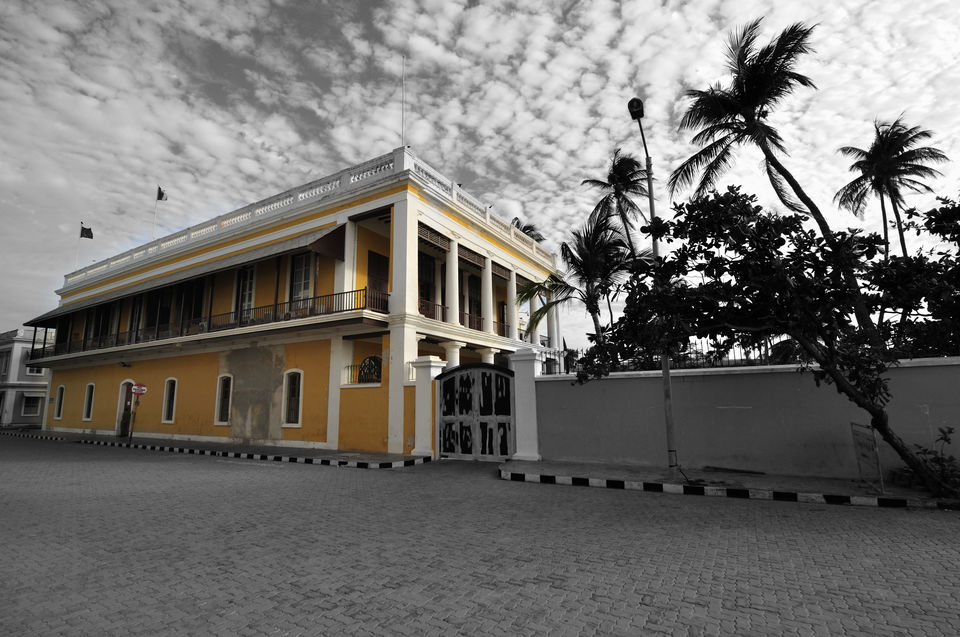 Know the regions:
South India consists of 6 states (Andhra Pradesh, Telangana, Karnataka, Kerala, Tamil Nadu, and Pondicherry) and two islands (Andaman & Nicobar and Lakshadweep).
Know the top cities:
Bangalore – The Garden City – flora and fauna – Silicon Valley of India – Pub Capital – Languages: English, Kannada, Tamil, Hindi.
Chennai – City of cultural significance of the Dravidians – Temples – beaches – Languages: English, Tamil, Hindi.
Hyderabad – Upcoming on the Silicon plateau with Bangalore – forts and historic monuments – Languages: English, Telugu, Hindi.
Pondicherry – Known as the French enclave of India – It's the hub of alternate living – Yoga & meditation – Languages: English, Tamil, and French.
Kochi – One of the largest sea ports in the country – strong European connections with modern Kochi – Cultural hub with a mix of modern and classic Kerala – Languages: English, Malayalam and Hindi.
Know the culture:
South India as whole is very diverse yet common in many ways. Humble locals greet you with open arms, food is desirably tasty and life moves at a steady pace down South compared to other parts of India.
The main staple cuisine here is rice and as you move along from state to state the dishes that accompany rice keep changing. Each state has its own flavour and taste. The top dishes you will find here are – idly, dosa, rice & curry, vada and lots of tea.
For centuries, people across the world have looked up to scholars and historians from the South to learn about their culture and languages. With a glorious history of 3000+ years the rich culture here can still be experienced today. From following the usual routines in the morning that have been practiced for generations, celebrating holy deities in temples with colourful decorations and keeping tradition close to the heart of everything that happens around South India makes this destination the ultimate place for you to get to know modern India with the flavours of the past.
Know the route:
Today, South India is the economic and IT powerhouse. The cities are growing at a rapid pace. All the destinations within South India can easily be accessed through flights, buses and trains. Some of the top destinations that are a must visit are (in order of South West to South – South East):
· Gokarna – Beach destination
· Hampi – Ruins and temples
· Coorg – Hills, wildlife and coffee estates
· Mysore – The city of Palaces
· Bangalore – Modern India
· Kochi – Beach, port and the tourist capital Fort Kochi
· Alleppey – Beaches and houseboats
· Munnar – Tea estates
· Kanyakumari – The southernmost tip of India
· Madurai – The temple town
· Ooty – Hills and wildlife
· Pondicherry – The French connection
· Chennai – Temples and Dravidian culture
· Hyderabad – Forts, Temples and food
· Andaman & Nicobar and Lakshadweep – Sea diving, beaches and luxurious holiday destination
Frequent Searches Leading To This Page:-
South India holiday packages, places to visit in south India, beach places in south India, backwater of south India, best packages of south India