The new year is almost knocking at the doors, and it's time to bid goodbye to 2021. If you, like me, are tired of ringing the new year at a loud, overcrowded party, then I've got 10 ways that you can celebrate it differently. Here are 10 incredible experiences you can have, which will not just spice up your last days of the year, but also help you weave beautiful memories with your loved ones.
Check 'em out and pick the one that suits you best, plan your vacay and get going.
1. Set out for a road trip around the Himalayan highways!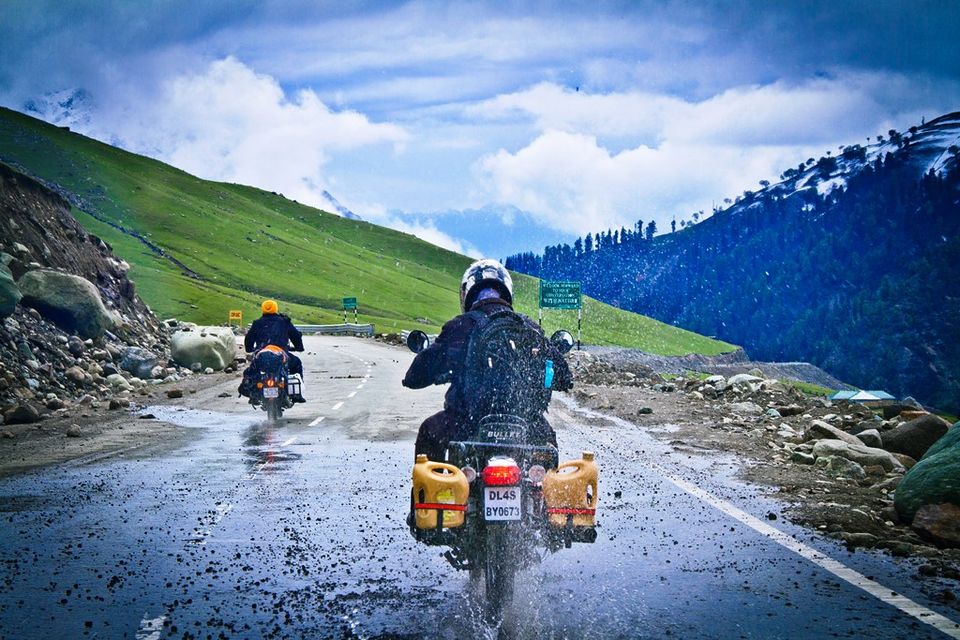 It's the perfect time to lose yourself amidst the winter wonderland in Himachal or Uttarakhand! And what can be better than setting out for an epic road trip to celebrate the ending of the year, embracing 2022 with chills. Tickle the hodophile in you and explore a new route, stop by unknown mountain villages, savour some local cuisine, and dance around the bonfire this New Year's Eve!
Here's a list of the 10 best alternatives to the Manali-Leh road trip that'll take you on an epic Himalayan adventure.
2. Feel the adrenaline rush as you sign up for a winter trek!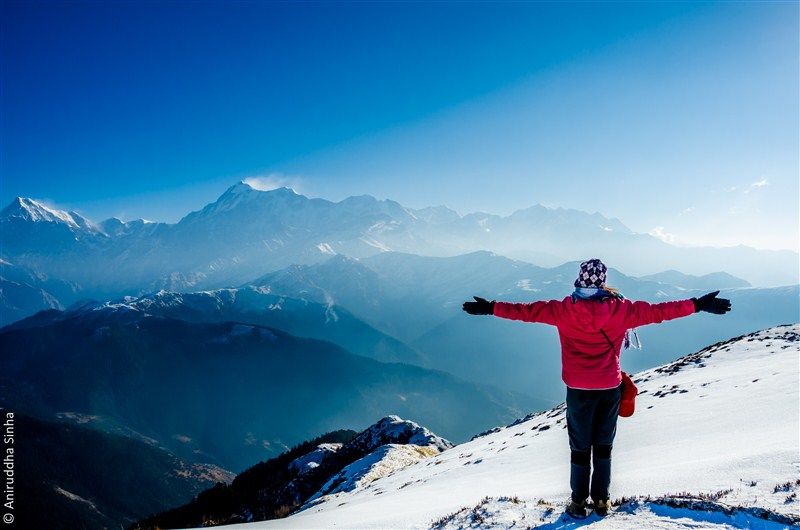 What can be better than spending the last day of the year in a remote campsite, with a bunch of new friends? Well, if you've always wanted to go for a winter trek, but have procrastinated doing so, now is the time to sign up for it and explore the wilderness. Trust me when I say this, it's going to be beautiful to stay away from the chaos and cocktails, and sip on a cup of chai while gazing at the snow clad peaks!
Here's a list of the 10 best winter treks that you can go for.
3. Go for a safari to spot the rhinos at Kaziranga!
The spectacular Kaziranga National Park is the world's largest habitat for the great one-horned rhinos and it'll be a great place if you want to escape into the wild. Meditate along the banks of the Brahmaputra River or go birding in the vast plains as you contemplate on your New Year's solutions. You can take a flight to Guwahati, Assam and then drive down to Kaziranga.
4. Go off the beaten path at Chettinad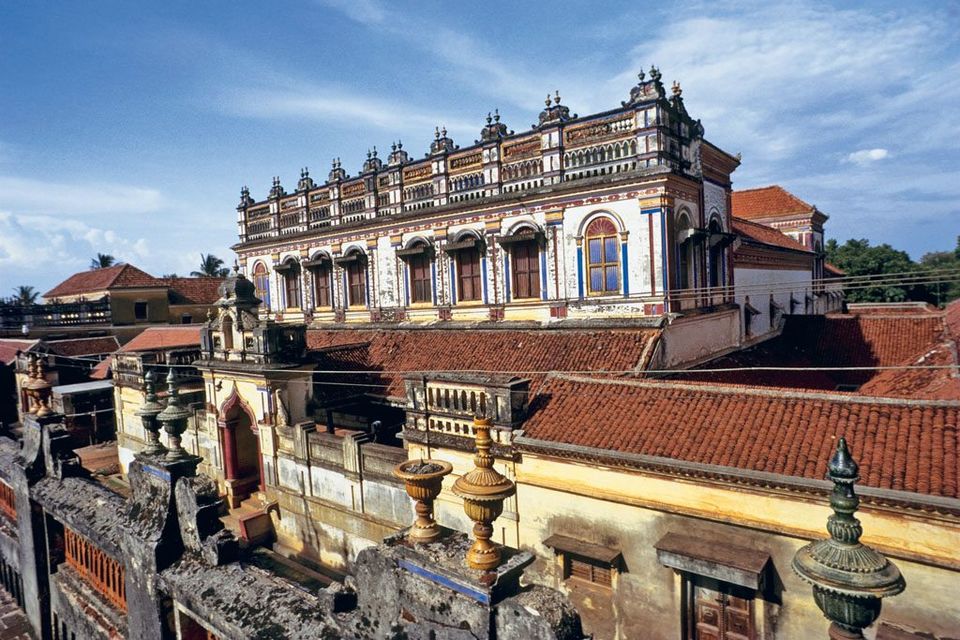 While everyone's off to Pondicherry to celebrate New Year's Eve, you can spend this time at the quaint Chettinad Region in Tamil Nadu. Tuck into local delicacies, discover centuries-old mansions, explore the beautiful Pillayarpatti Temple, and shop for antiques & handlooms while you're there. You can take a flight to Chennai and embark on a road trip covering a distance of about 395 km approx, to reach Chettinad.
Here's a detailed Chettinad Guide that'll help you plan your trip.
5. Feel the beach vibes at Havelock Island!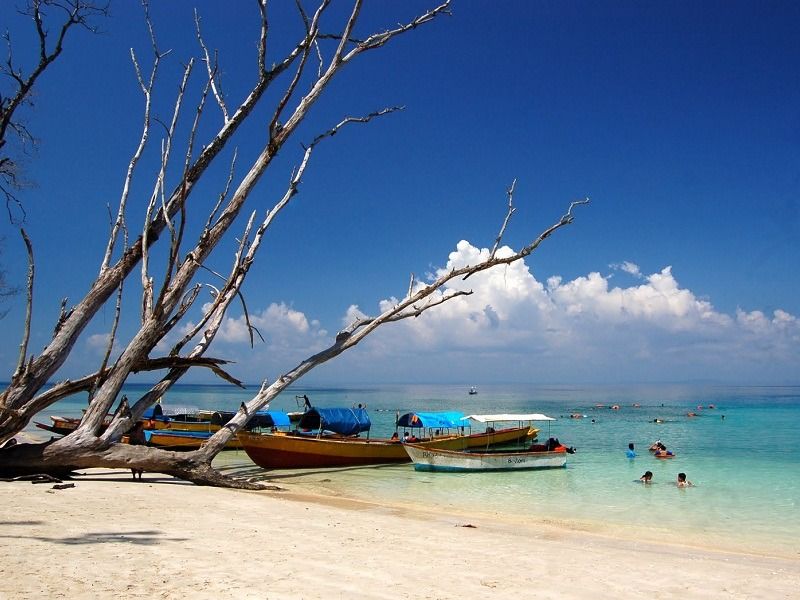 Ditch crowded beaches and head straight to this pristine island set amidst lush rainforests. Spend your days soaking in the sunshine and lazing on the white-sandy beaches, and watch gorgeous sunsets! Go for scuba diving, snorkelling, kayaking, and enjoy leisurely nature walks. Trust me, you'll fall in love with this place, for sure.
6. Live amidst serenity in Landour!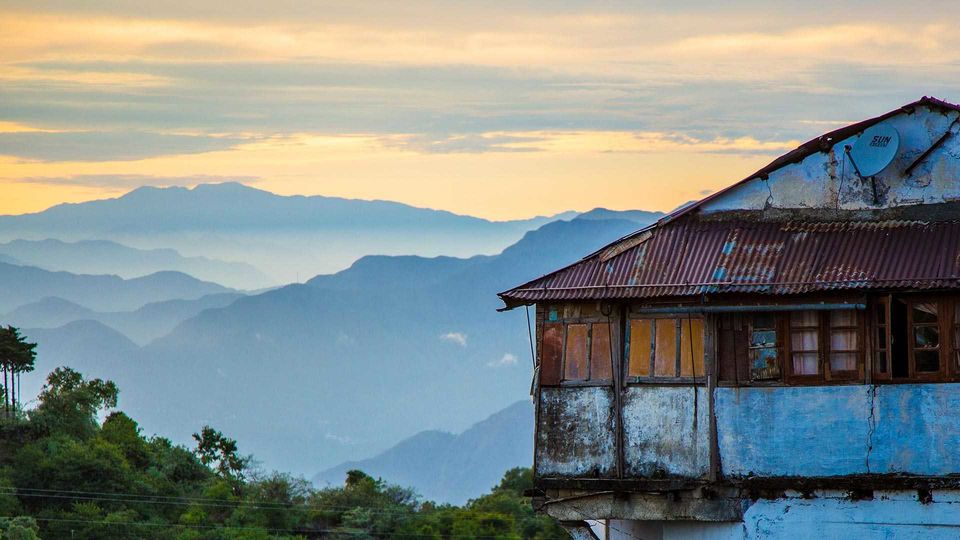 If you aren't a beach bum, then how about spending a couple of days in Landour? Spend this New Year's break at this quaint colonial mountain town. Well, you'd get to wake up to see the Himalayas, feel the chills, grab a book and sit in the sun while sipping on some coffee and biting on a rich plum cake. It's also the time for the Mussoorie Winterline Carnival, featuring heritage walks along with art shows and food stalls.
7. Head off to Serampore to know more about Danish history!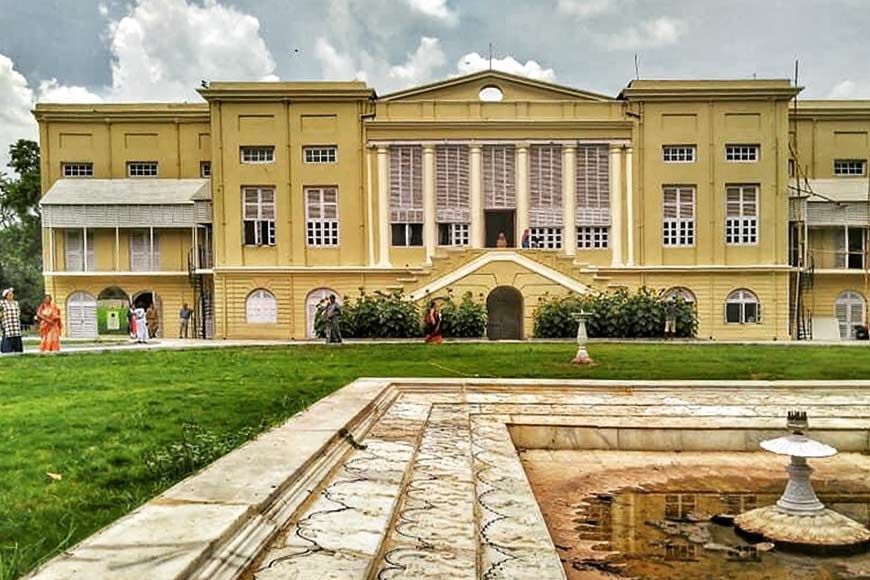 The City of Joy, Kolkata, becomes happening during Christmas, with too much glamour and glitz! But if you're thinking of enjoying some old-world vibes, then you'd love this place. The former Danish colony is almost completely off the tourist radar, but has some interesting heritage spots and boutique hotels. Spend some time learning about the town's interesting historical past and sail along the Hoogly River on New Year's Eve!
8. Experience a wildlife safari at Kanha National Park.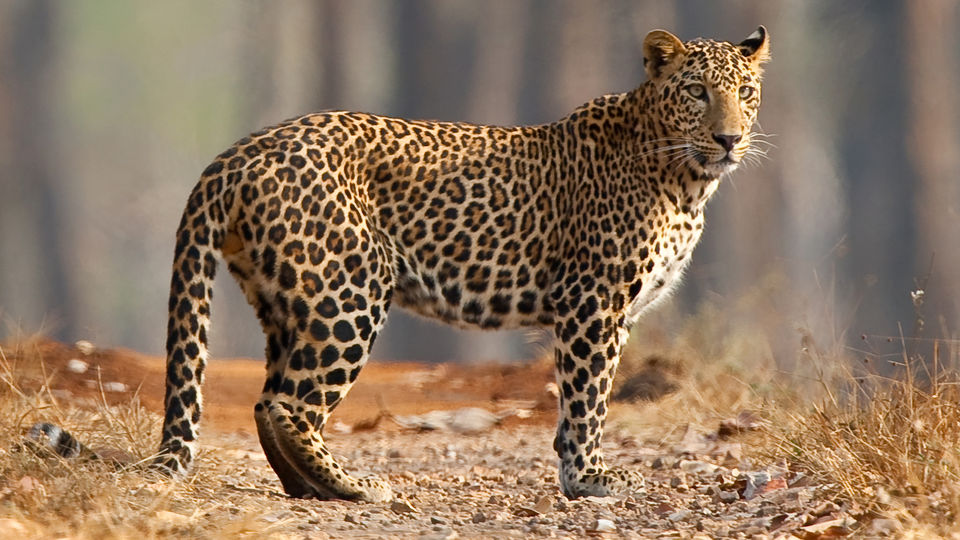 Dive deep into Madhya Pradesh's rugged interiors at this relatively non-touristy tiger reserve. The region is home to a host of secluded jungle lodges, where you can spend a few days chasing the elusive cats and ringing in the New Year with your loved ones! Needless to say, it's the best option for wildlife enthusiasts and photographers. The nearest airport is Raipur and from there, you can easily drive down to Kanha.
9. Bond with indigenous Marwari horses & live like royalty in a 17th CE fort.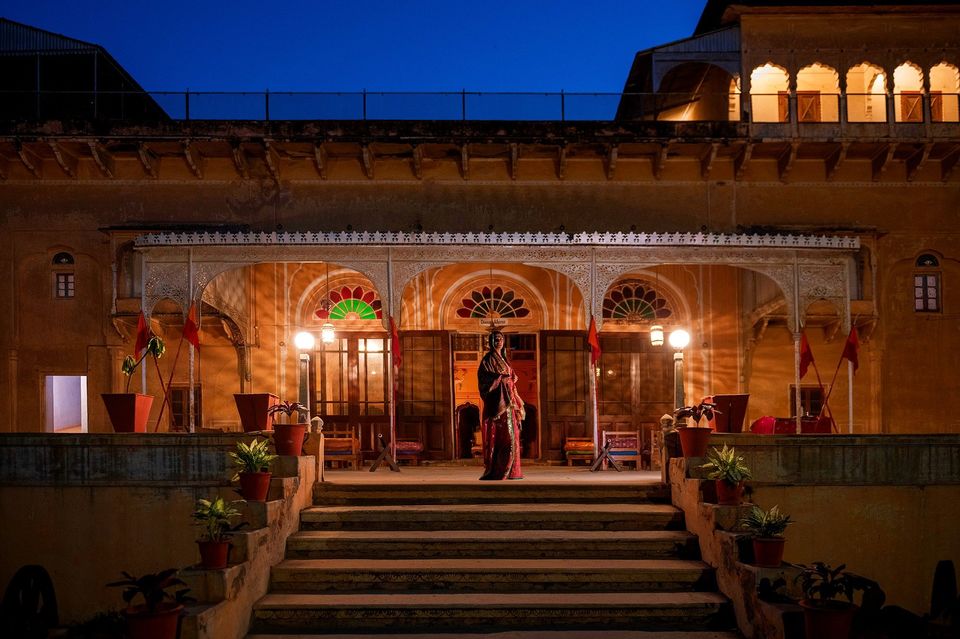 What can be better than indulging in one of Tripoto's Mindful Retreats, where you can spend your New Year's Eve at the 17th Century Dundlod Fort. Experience the goodness of local Rajasthani delicacies, learn to ride a horse, try your hands at pottery making, and immerse in the Sekhawati culture. It's going to be a royal start to 2022!
Click here to book your royal retreat and celebrate amidst grandeur!
10. Volunteer for a meaningful project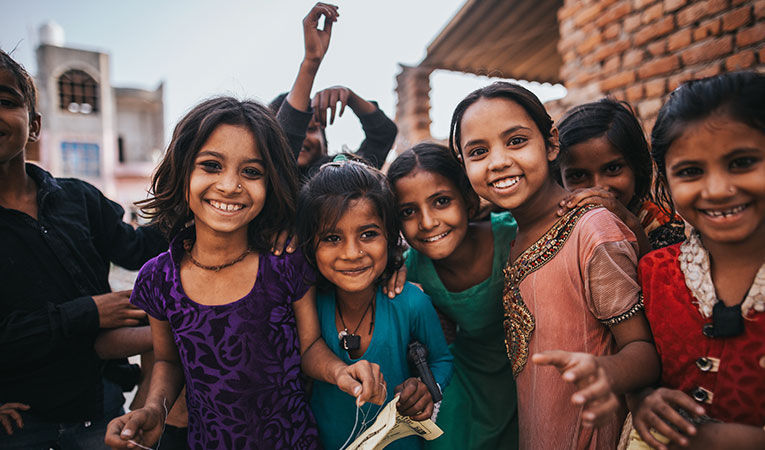 There can be nothing more satisfying than doing something worthy - without expecting anything back in return. This time, you too can feel the bliss by volunteering for something meaningful and maybe, add some happiness in the lives of others! Organizations like Goonj, HelpAge India, CRY are always seeking volunteers - and this New Year's Eve you can explore different ways in which you can contribute towards the lives of others.
No matter what you choose to do, we hope that you end this year on a sweet note, with a whole lot of gratitude & happiness! Wishing you a prosperous a year ahead - Happy New Year, to one and all.
Think we missed out on something? Tell us about it in the comments below. Or write about it here on Tripoto and also follow my adventures on Instagram.