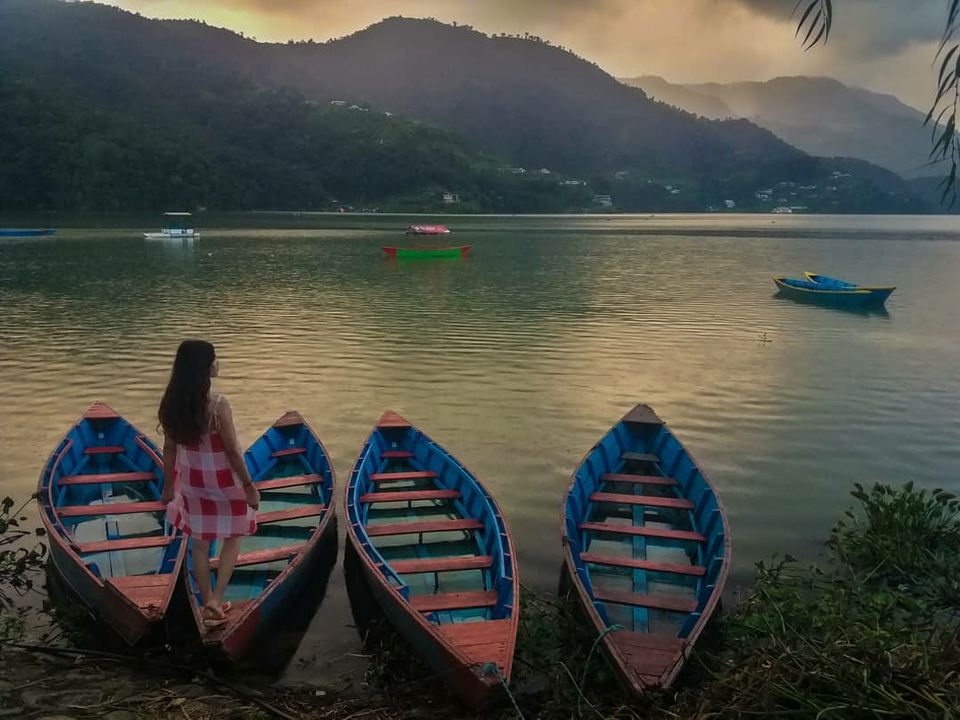 Jan 2, 2020.
To be honest, I was loving to spend time in Pokhara. We felt so carefree. we don't wanna go back. The New Year vibes of Pokhara was awesome. We did shopping and discover there.
We stayed up to 3 PM in lakeside. Then we headed to Prithivi chowk for our bus journey.
Celebrating New Year in a beautiful place was our main goal. We wanted to make our moments so special. Pokhara is love.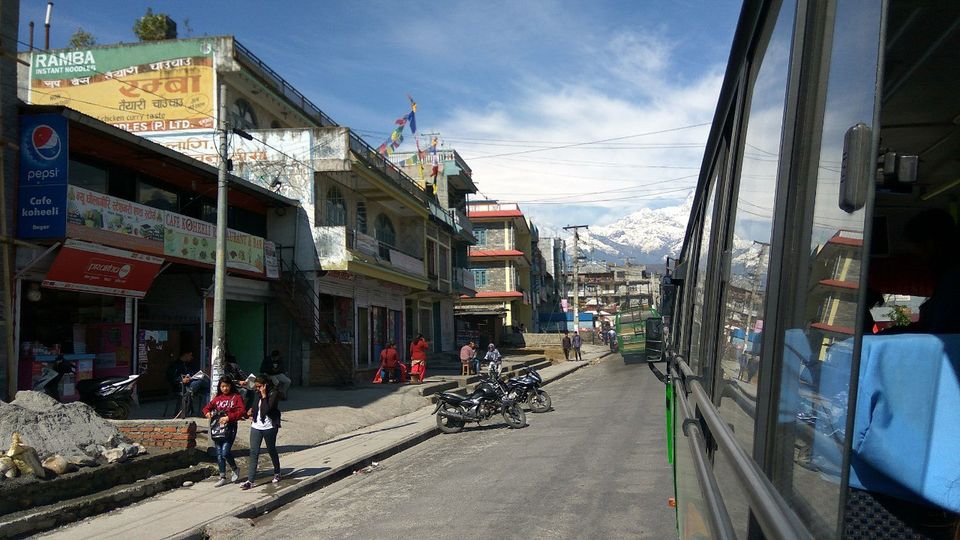 Pokhara "heart of Nepal". The lake city Pokhara is a piece of heaven on earth. It is known for its natural beauty.
Pokhara is one of the most beautiful destinations in the world. A place where surrounded by spectacular Himalayas and lakes.
When it comes to New Year, there's a better way to knock the new beginning through trip.
If you are looking for New Year vibes, Pokhara is a perfect choice. New year in Nepal is different from your typical party. Pokhara is a demanding choice among tourists for their New Year in Nepal. Even with the hustle and bustle of the city, Pokhara at New Year's is so special.
The New Year symbolizes the ending of one year and the beginning of yet another. Be determined to have a Happy New Year in Nepal by trying some extreme unique things that you haven't tried yet.
It is said that Pokhara is the best destination for a couple. Many people go there to make their memories very special. You can hangout with your friends and family.
Further, I share- how i celebrate New Year Eve with my loved one. Moreover, Here you can find the special holiday hours as well as tips for your best New Year's in Pokhara, where to stay for New Year's in Pokhara and where to find good restaurants in Pokhara at New Year's.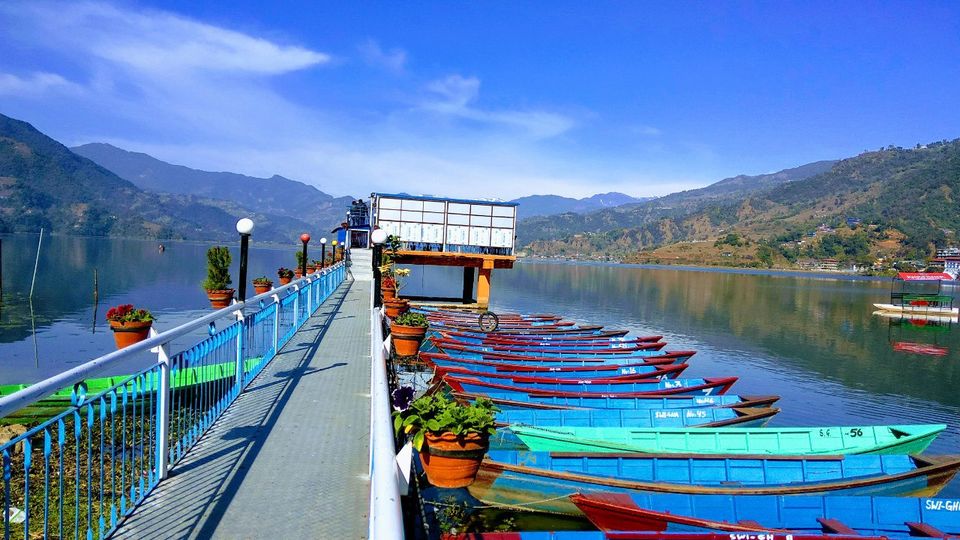 On 30th December 2019, me and my dearest headed to Pokhara on a night bus at 6:30 PM.
We reached Gangabu bus park early at 3 PM because there were no chances to get tickets. Winter season was already started in Nepal so I was full of layers. It was a kind of wonderful cold.
From Kathmandu to Pokhara it takes approx. 8hrs only. We reached nearly 3 AM. To be honest, I have been Pokhara more than 5 times, so I didn't book any hotels for us.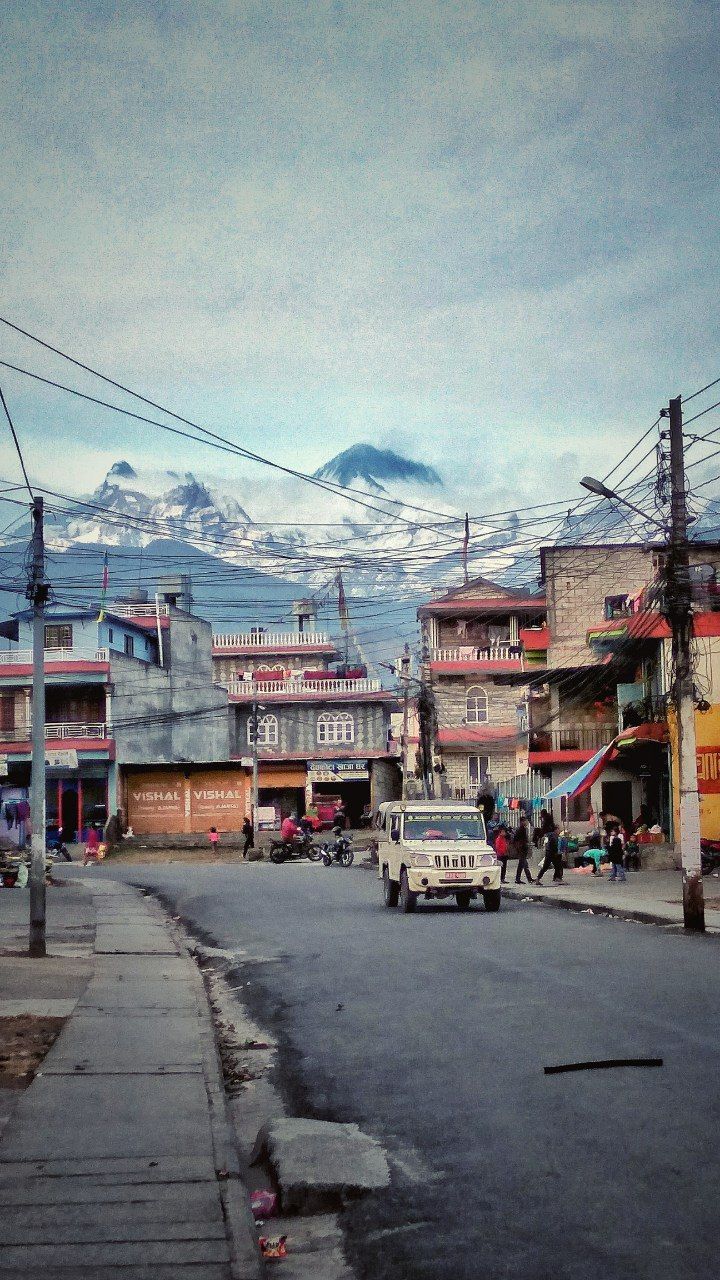 I was confident that we will get good hotels during the New Year but 2019 was unexpected. Somehow we managed the hotel for us.
However, I suggested you to book a hotel before 10 days with payments. Because we want a relaxful environment without any tension.
WHERE TO STAY IN LAKESIDE POKHARA
If you can walk from where you celebrate to where you are staying, that is probably your best option on New Year's Eve. We chose to stay within walking distance near lakeside. Likely, you can admire the view of lake and magnificent Mountains from hotel.
In New Year, the hotels are little bit expensive than other occasions. If you want to stay in good hotel near lakeside then you have to book in advance. Actually, it depends how much you want to spend money for room. I can recommend you some affordable hotel. Here are the list of hotel that you can stay.
1. Hotel Lake Star
2. Hotel Crystal Palace
3. The Silver Oaks Inn
4. Tourist Residency
For other options, you can check in app like tripadvisor, booking.com, Expedia.co.in etc...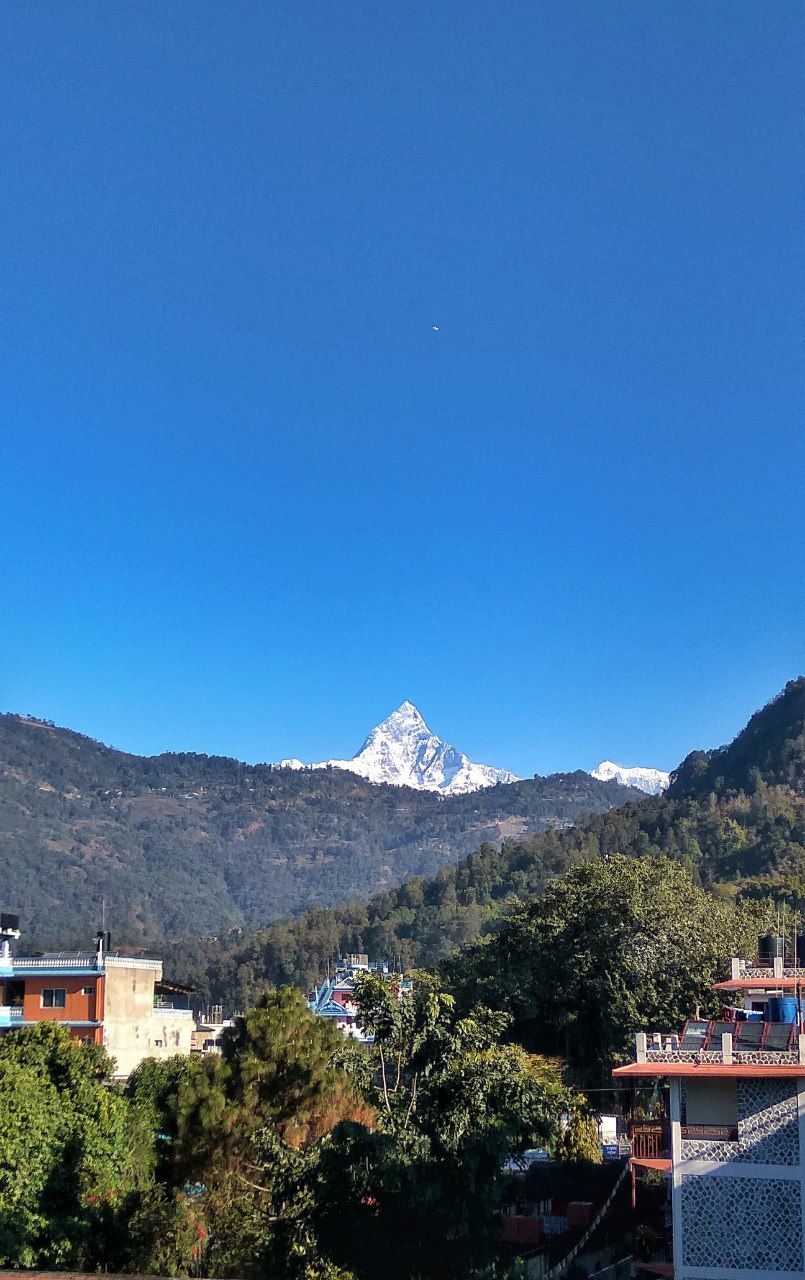 31st December 2019,
We stayed near lakeside in Pokhara. As we know Lakeside is a mesmerizing place to chill.
We were little tired of arranging hotels and sleepless night during the bus journey. We had planned for New Year's Eve so in the day time we spent at lakeside. The weather was warm and so refreshing. We had an amazing time.
We had food. Trust me, you will get an amazing restaurant near the lakeside.
So, we stroll here and there till evening. We booked our hotel in the main center of lakeside which makes it so easy to roaming around.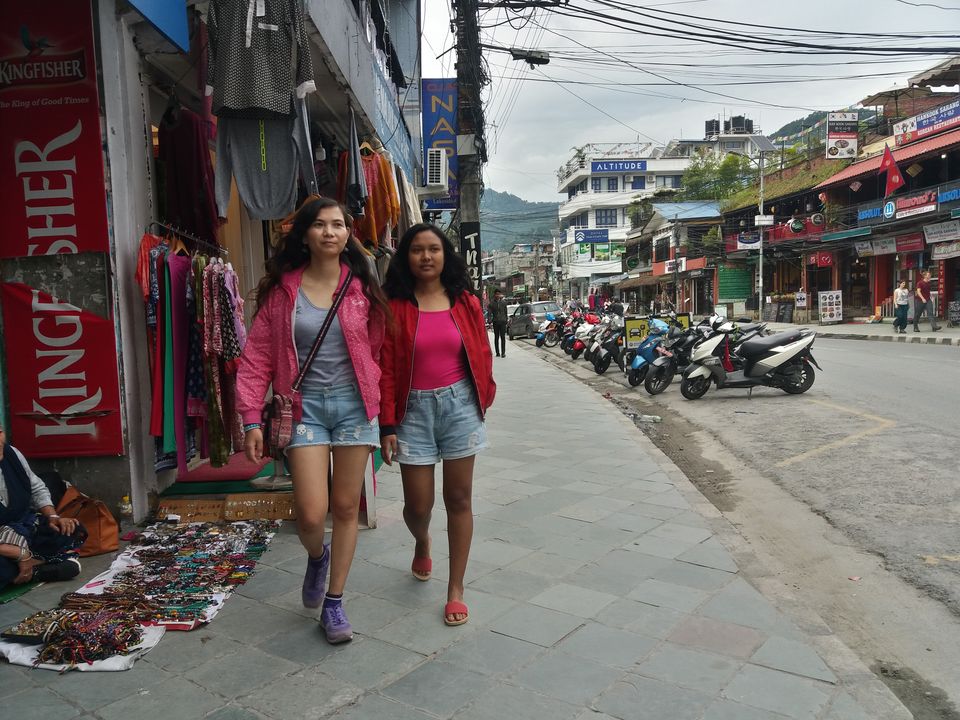 After 5 Pm, we saw New Year vibes. The lakeside looks so delightful and colorful. The decoration of lights looks mesmerizing. The music made us moody, the live concert was there.
The street was so magical. The vehicles are not allowed on the main streets as they are full of revelers and party goers. The lakeside town also hosts an outdoor street festival and fireworks for you, restaurant displayed by decorating their varieties of food in the street to enjoy during new year's eve.
Slowly the time was running...tik tok 5sec, 4sec, 3sec, 2sec and
Boom....Happy New Year 2020!!!!!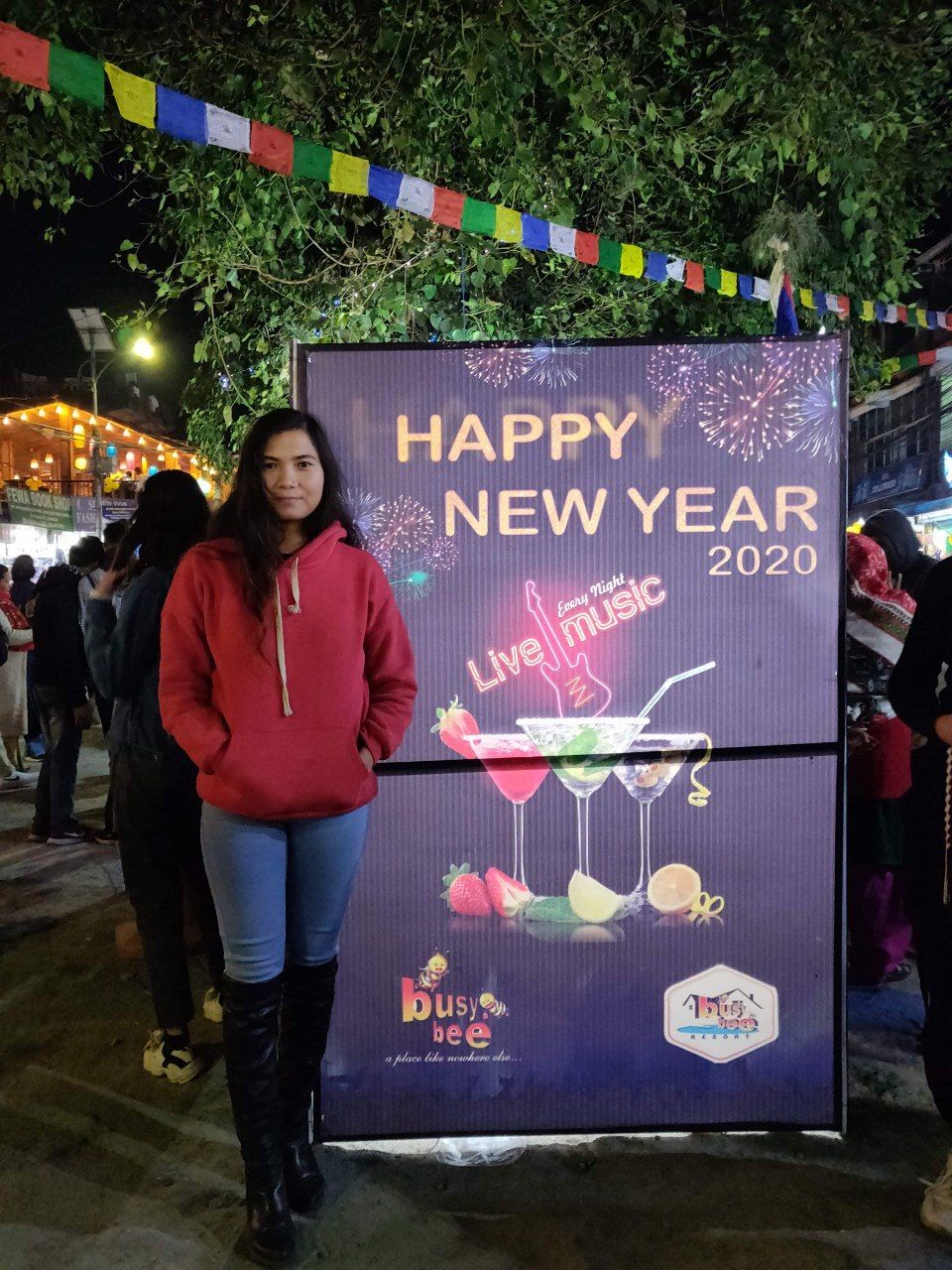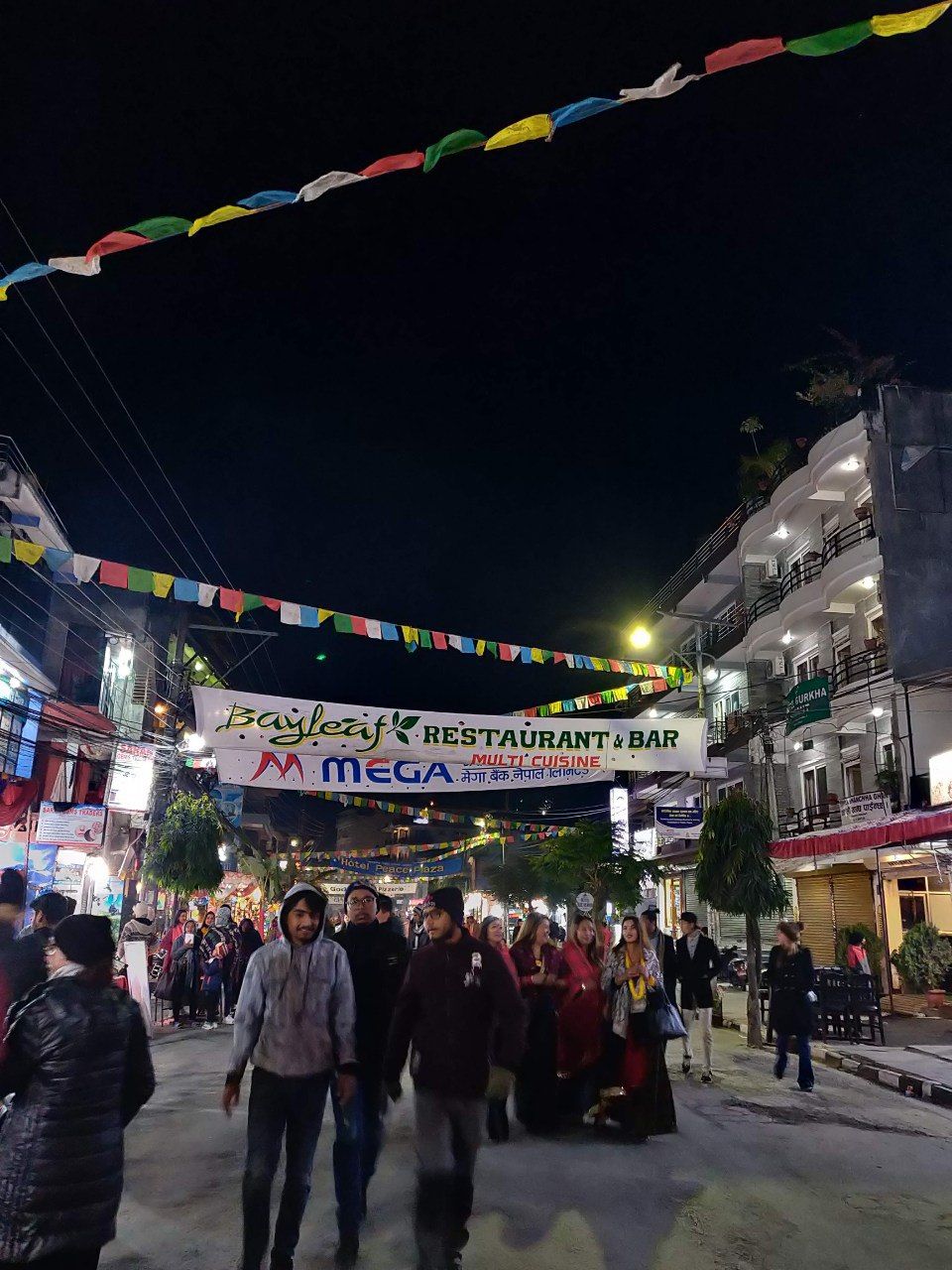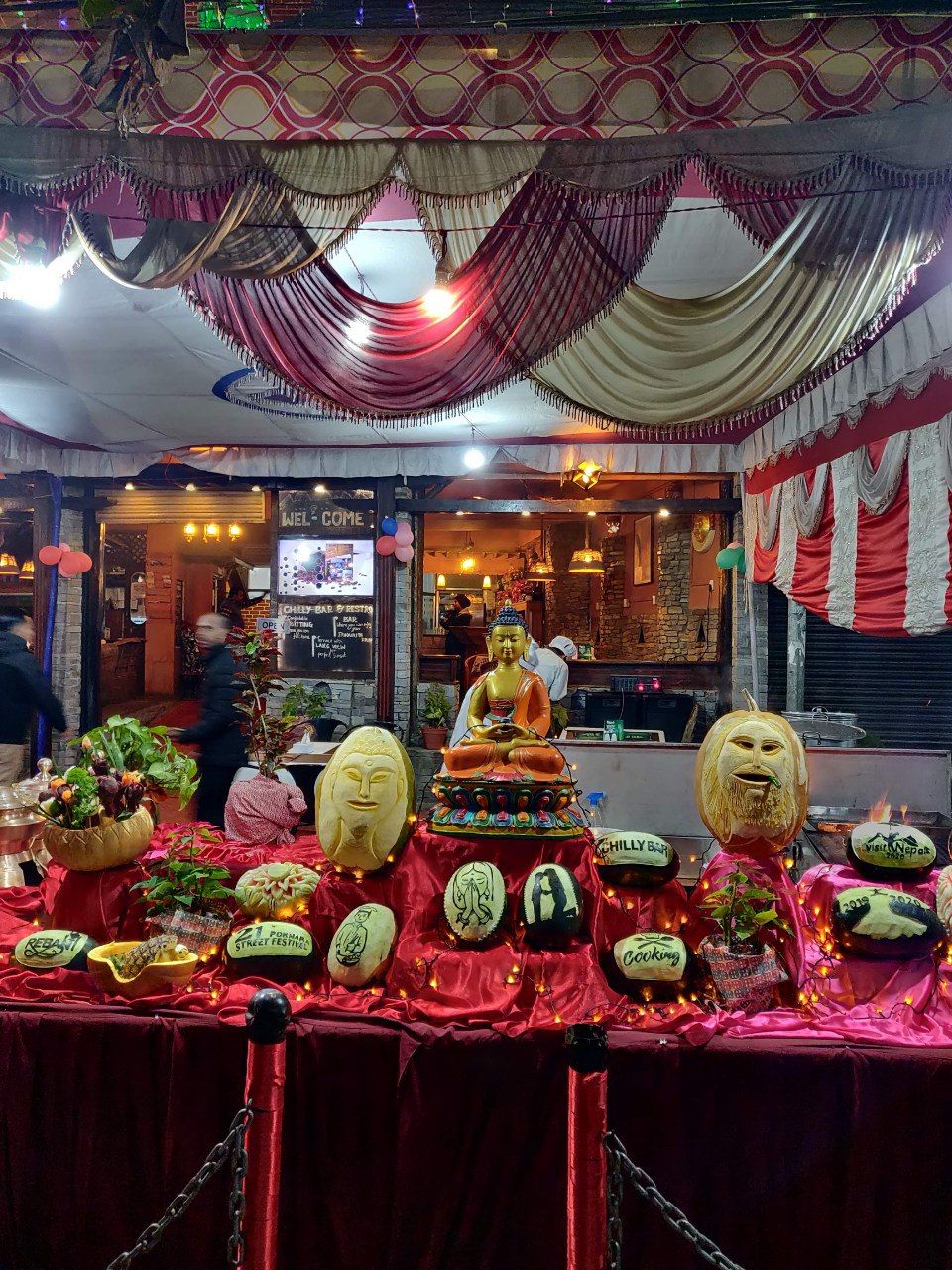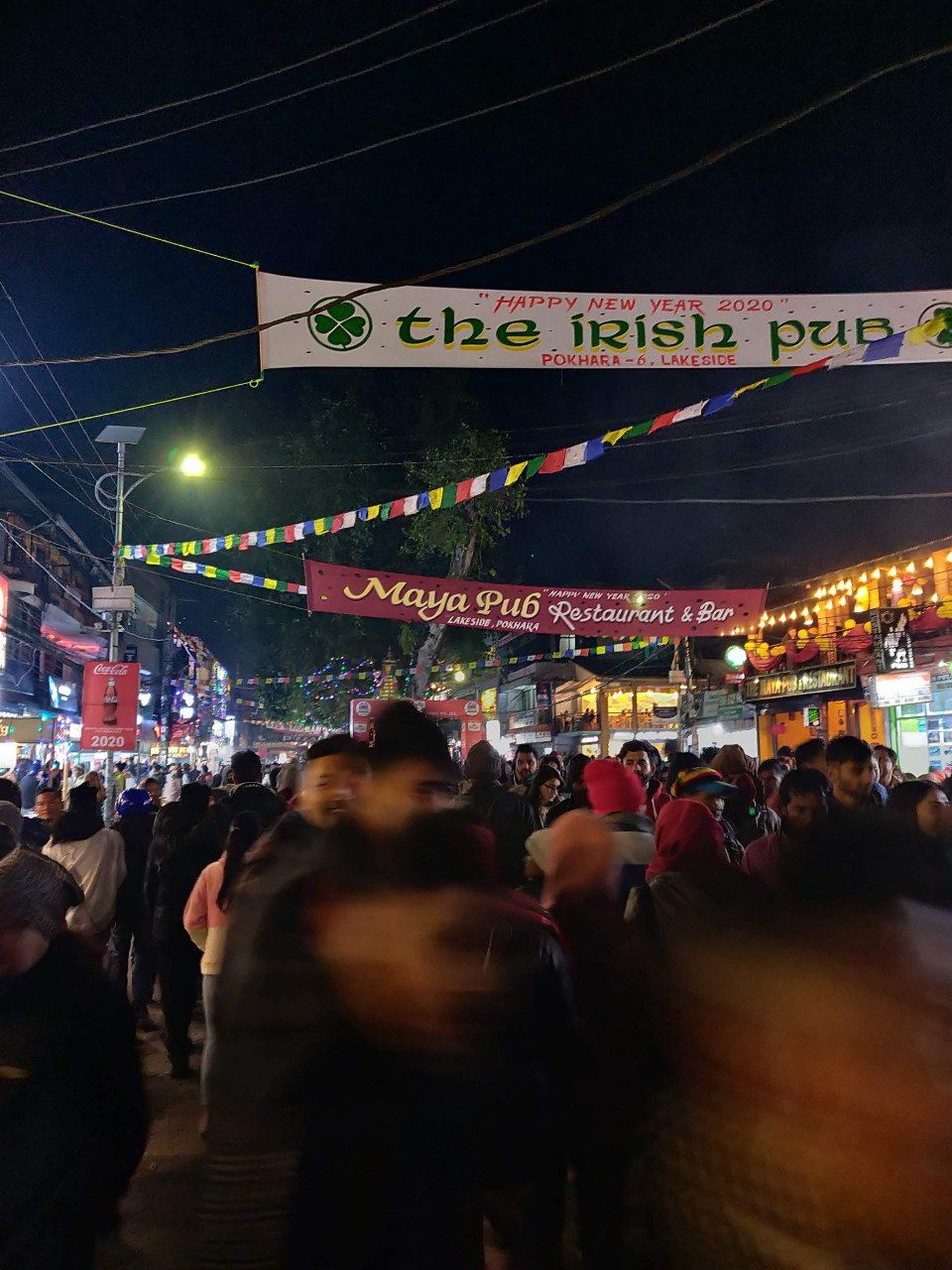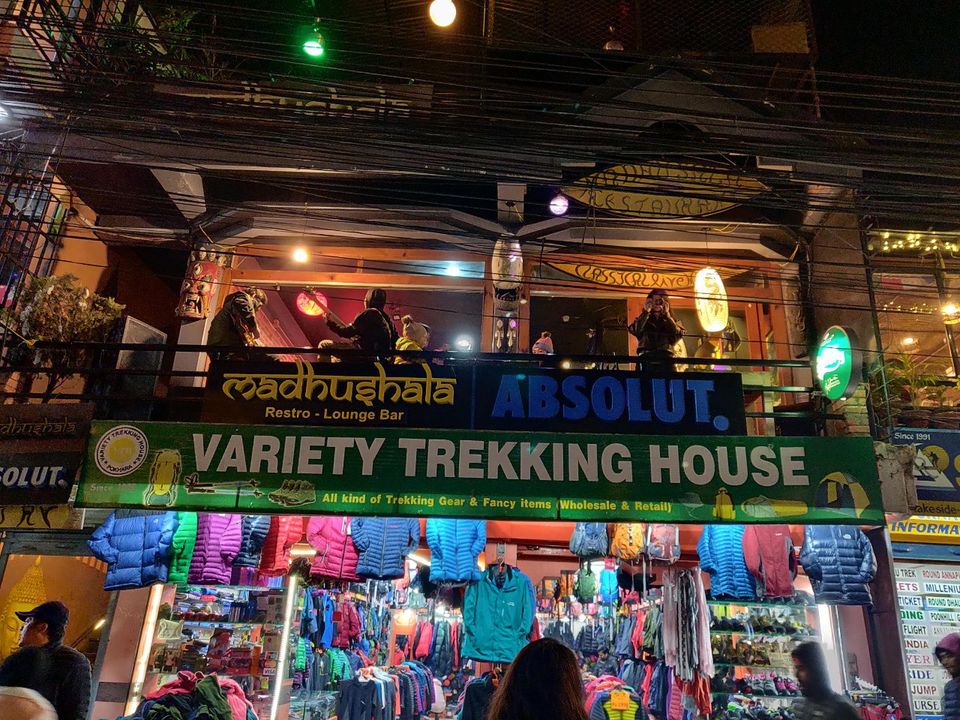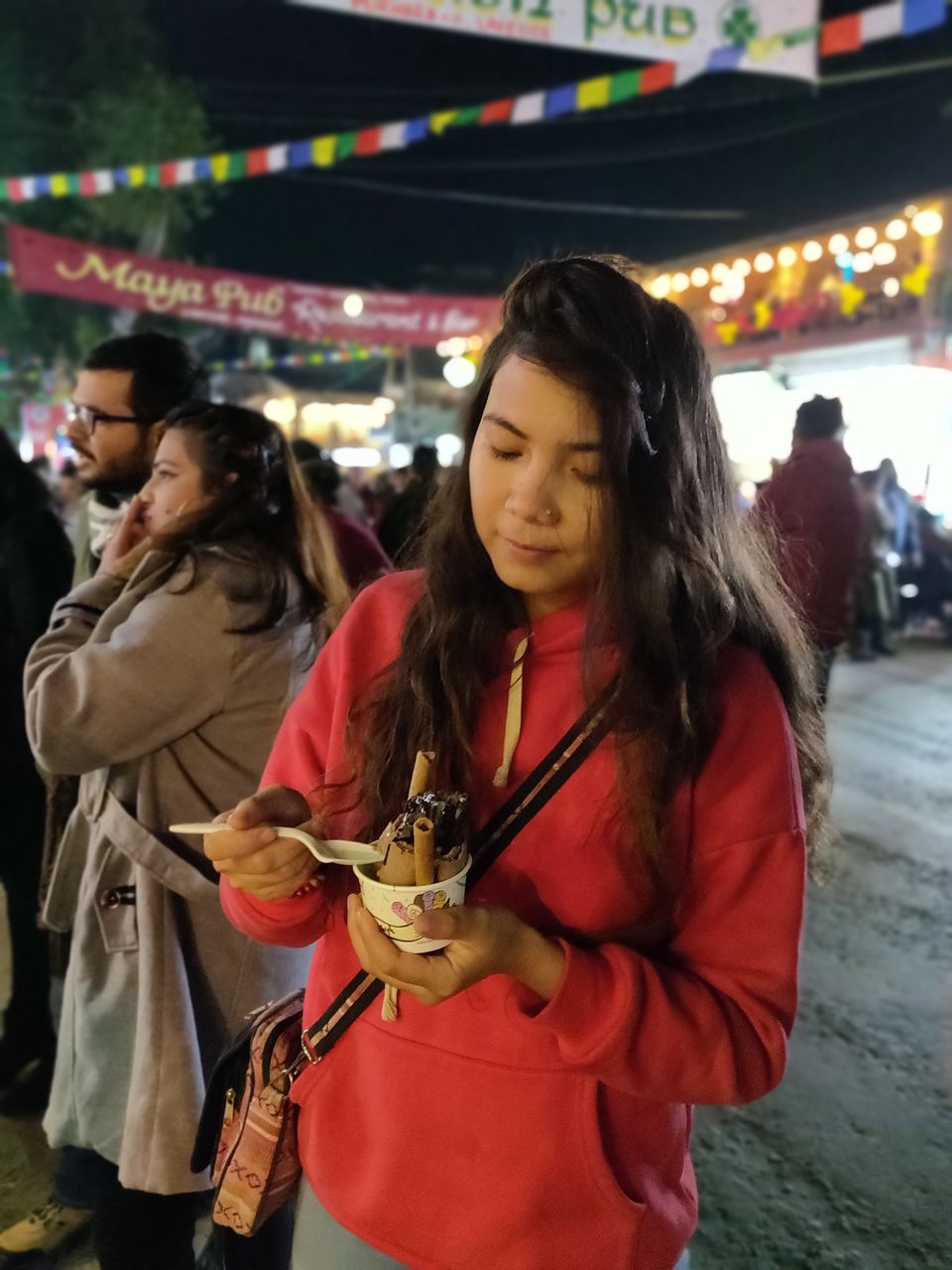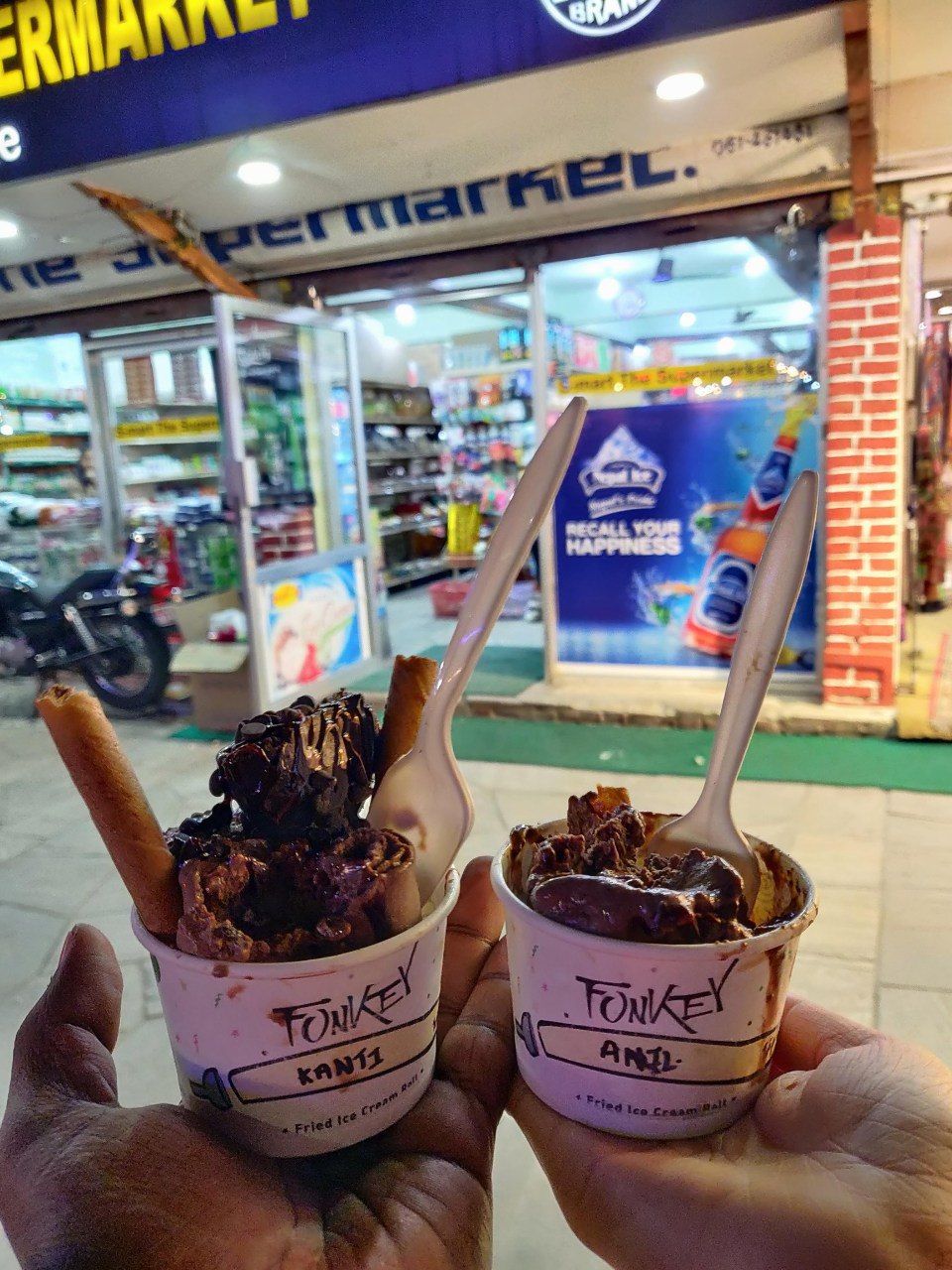 You can also find masses singing carols even after midnight. We did some crazy dance in the crowd. We did a candle night dinner. And around 2 AM (midnight) we returned to our hotel.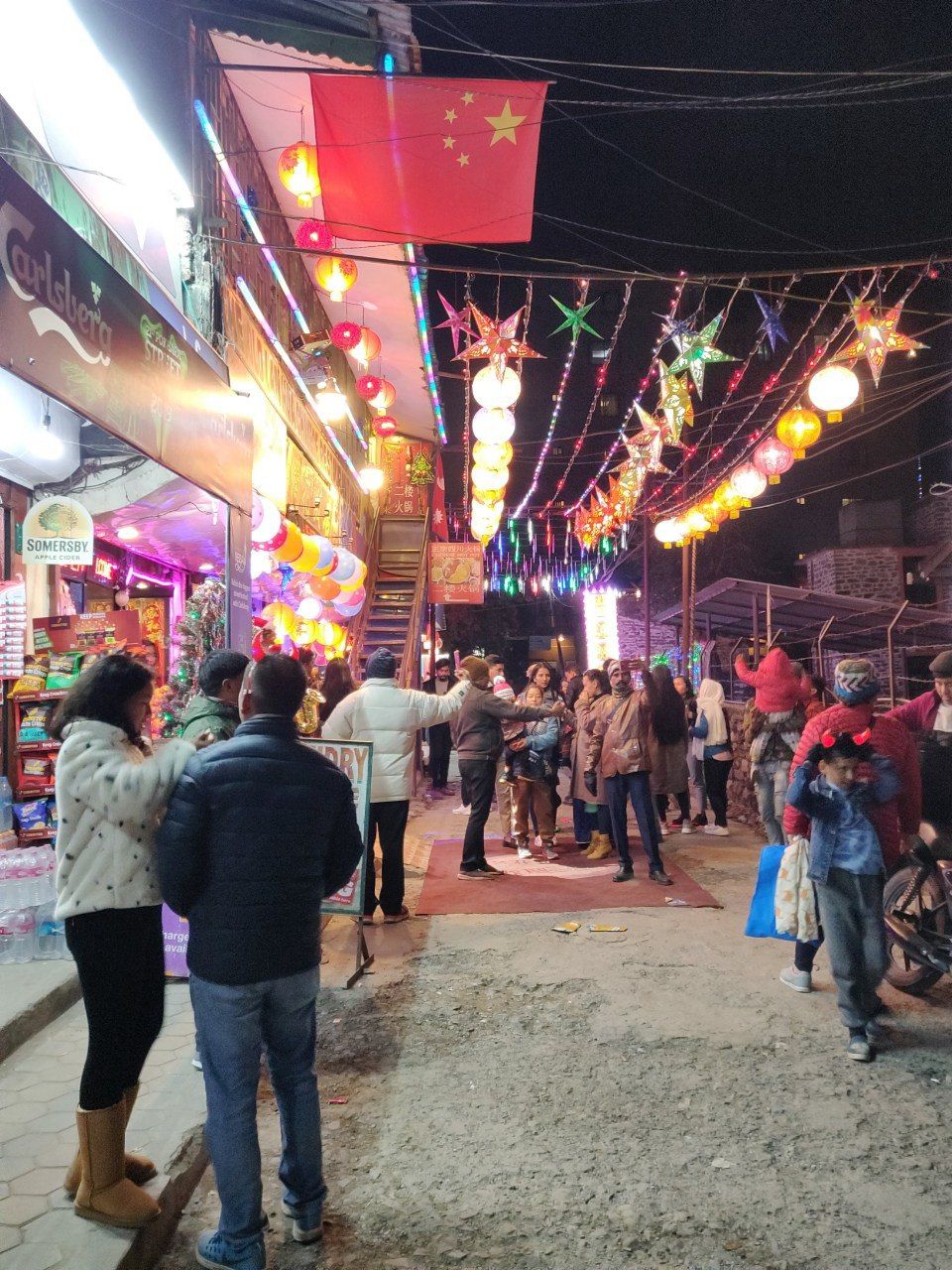 EATING DINNER IN LAKESIDE POKHARA ON NEW YEAR'S EVE
Depending on your preferences, the variety of restaurants in Pokhara means you can find something in every price range. However, if you want a special New Year's Eve dinner, expect to pay premium prices.
If you are looking for a pub or restaurant to enjoy a good meal and drinks this new year, we have listed some places that you can try.
1. Busy Bee Cafe
2. Moondance bar and restaurant
3. Maya Restaurant and Bar
4. Feel Good Restro and Bar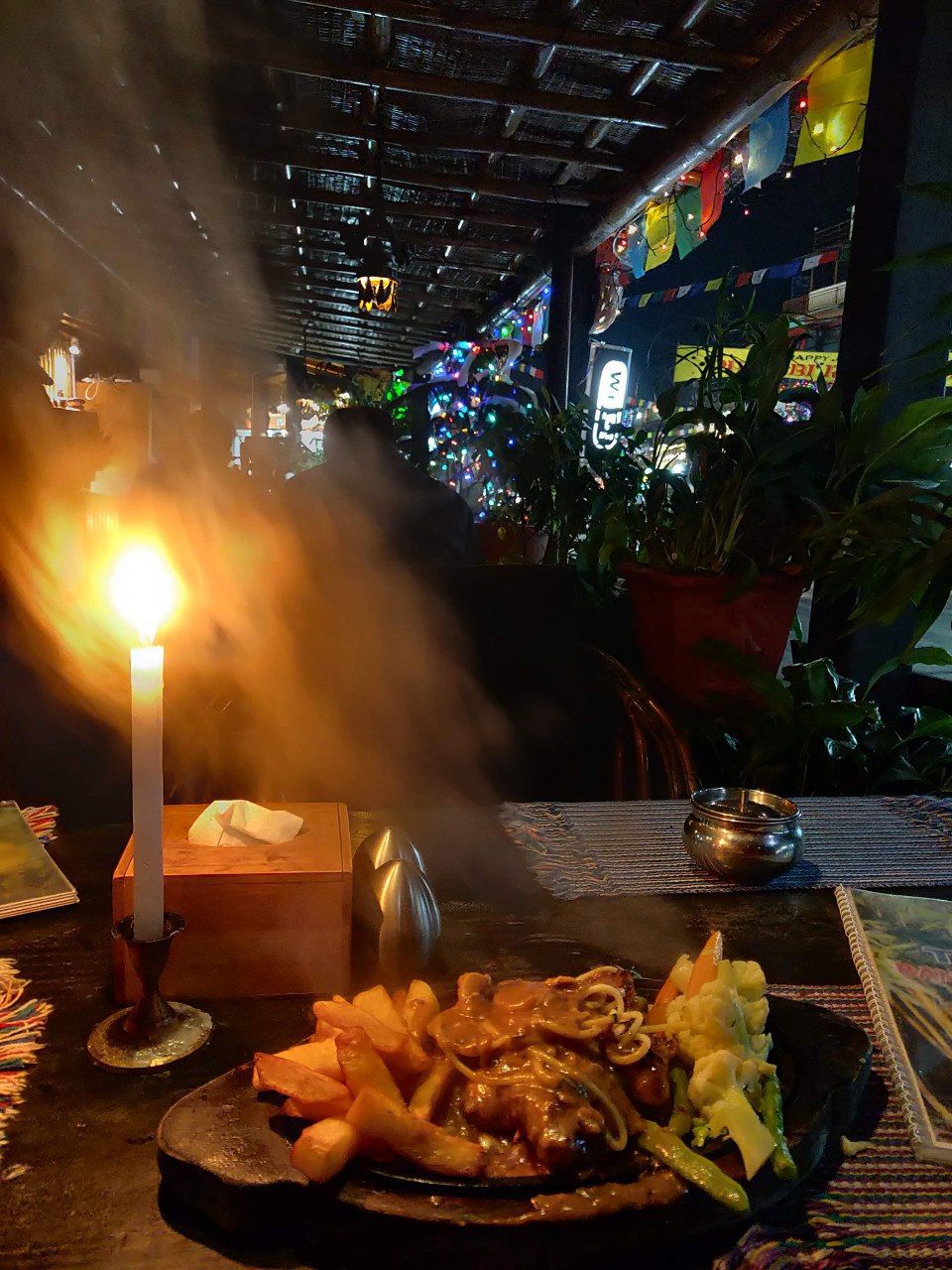 In New year's eve, I saw people were enjoying to taste street food, its a kind of live kitchen.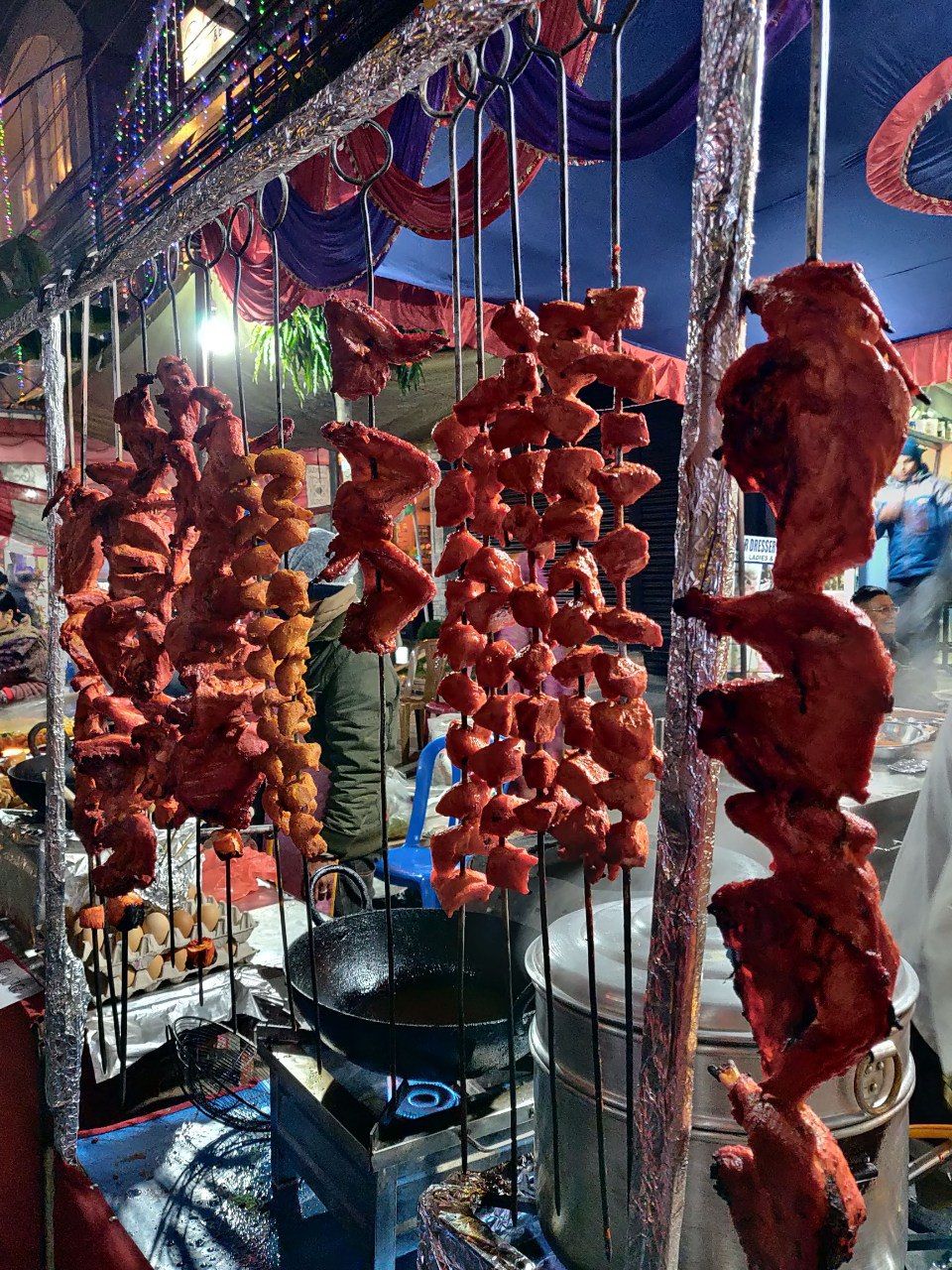 Jan 1, 2020. It's a tourism year in Nepal. So, Nepal Government was doing some forecast from a helicopter near the lakeside.
Starting a new beginning, a New Year with your near ones isn't it cool? We did boating in the lake. The weather was so clear therefore, we can easily see the Mountains. It was magnificent.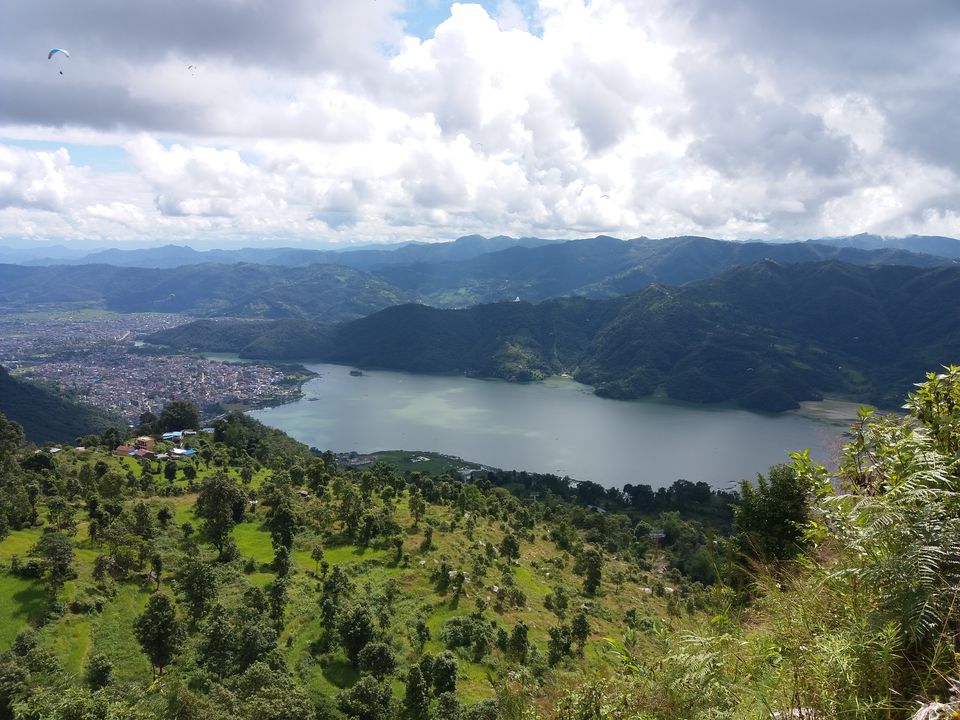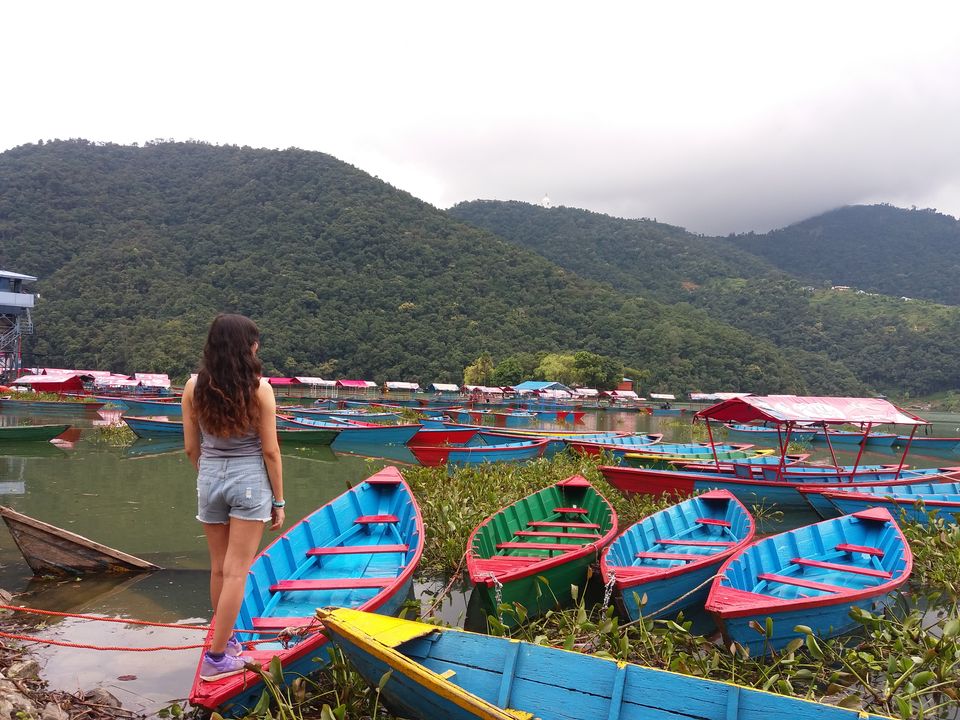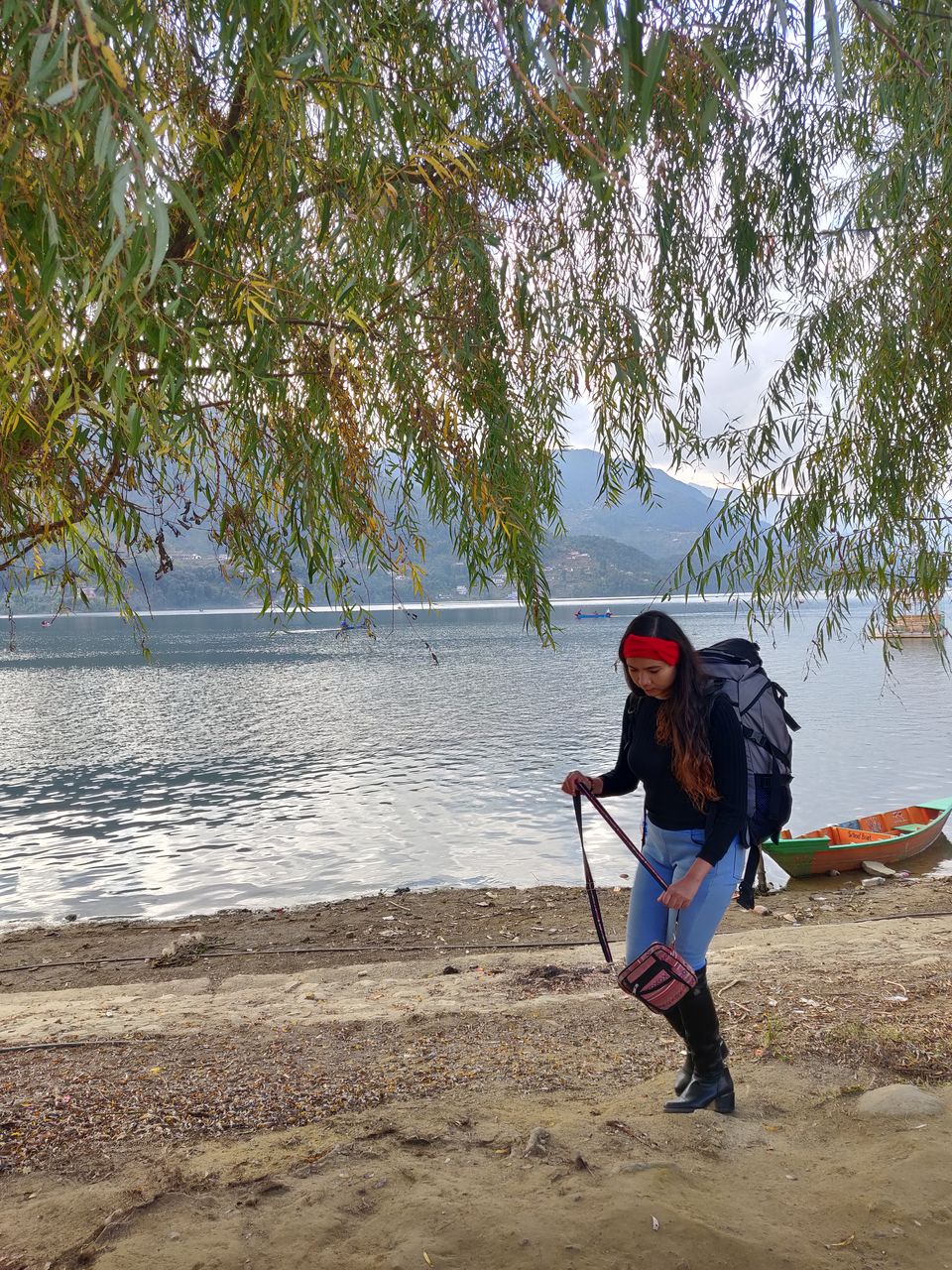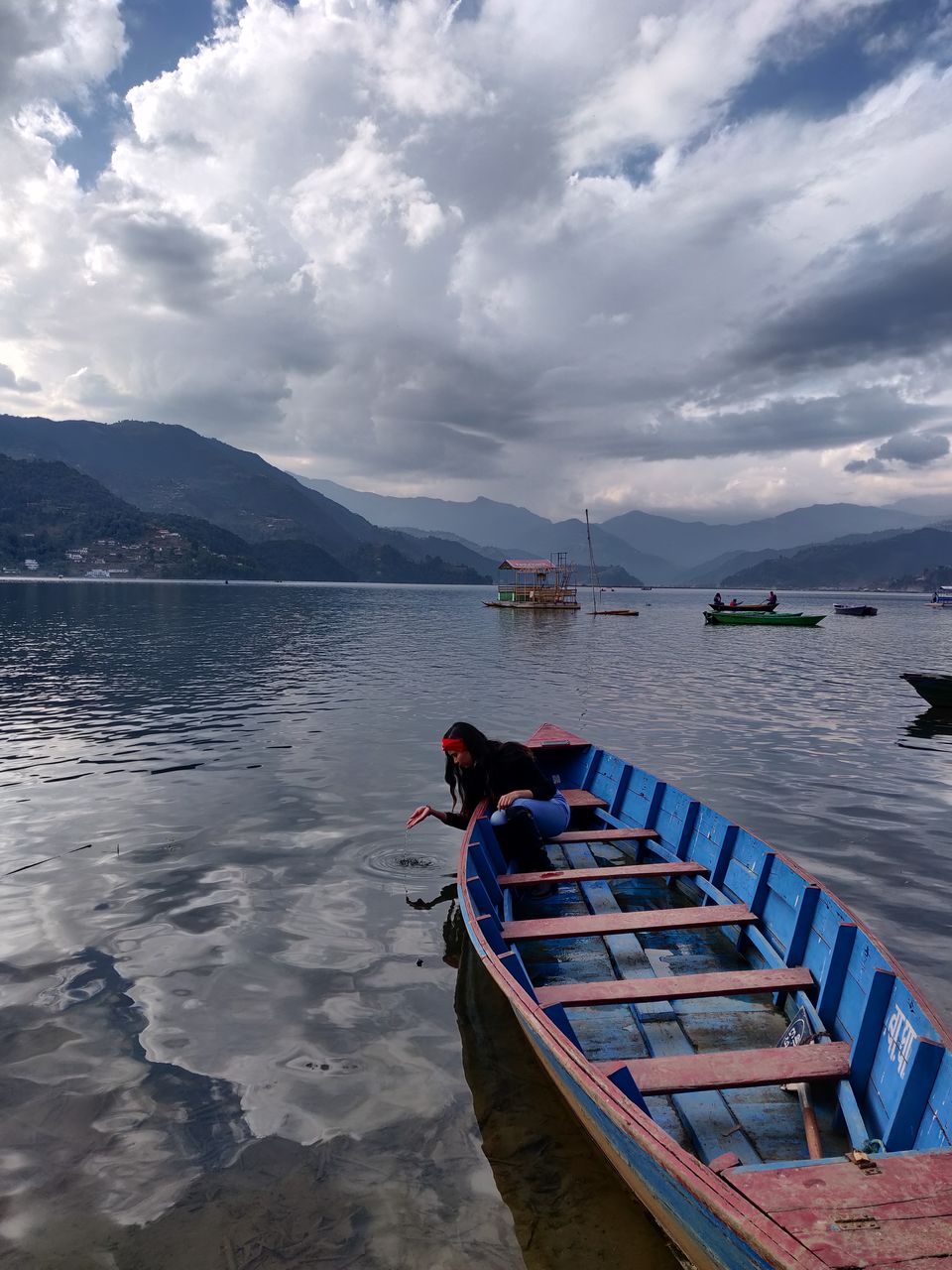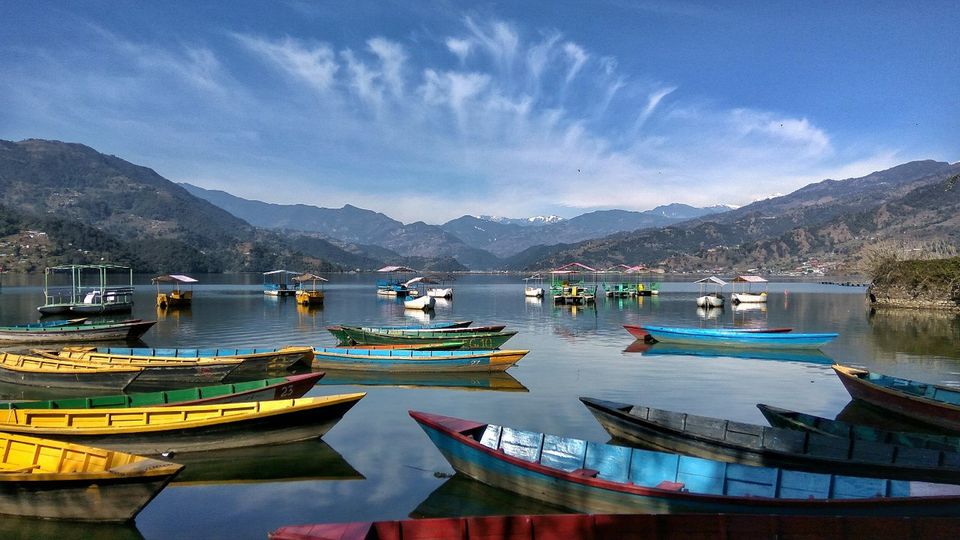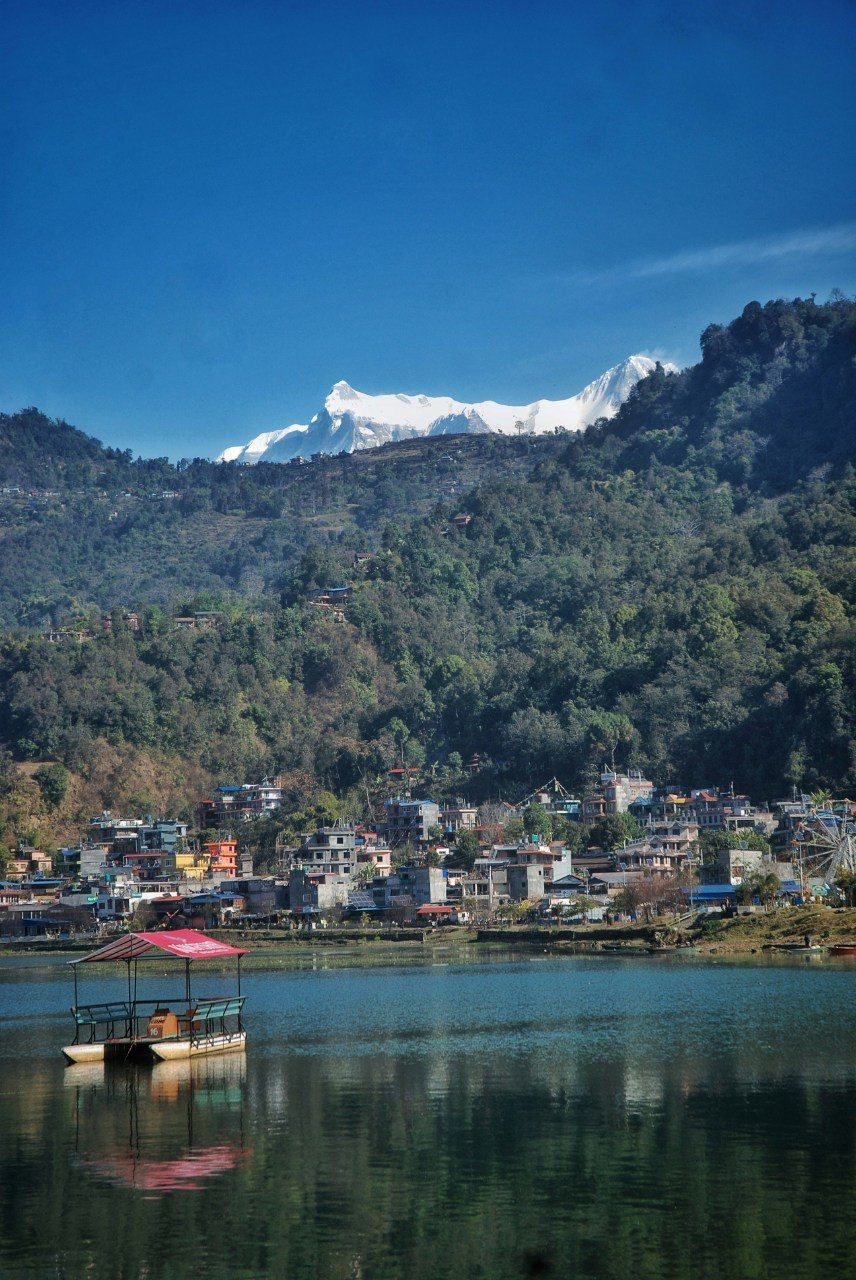 Likely, you can make your special holiday hours in Pokhara,
1. Watching sunrise view in Sarangkot
2. Boating in lakeside
3. Paragliding
4. Cycling
5. Trekking
6. Meditation & yoga
7. Visit- Mahendra Cave, Begnas Lake, Davis falls, Stupa, International Museum etc.
We have already been many places in Pokhara so we just spend time in lakeside.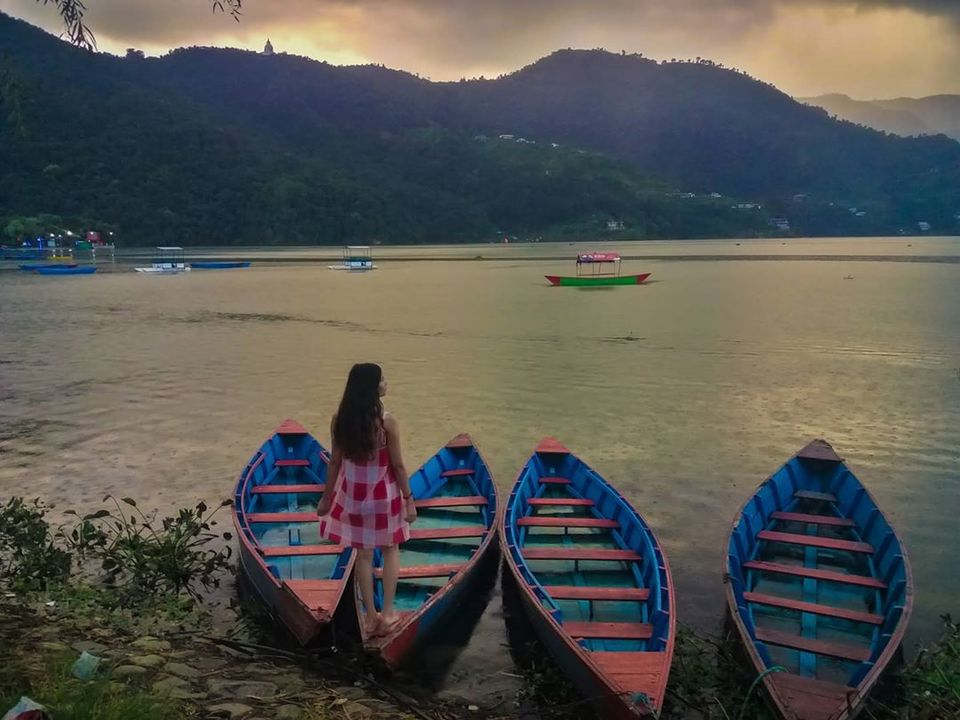 Pokhara is unique and incredibly spectacular that takes you on once in a lifetime Experience. If you want to make your New Year special then make a plan for Pokhara. Trust me you won't regret.