Yes, your wanderlust demands more!
If the bliss of the magical hills of Himachal Pradesh and the beachside chill of Goa are done and dusted, it's time you get introduced to the remote corners of India which are least visited by tourists and travellers.
Check out these quiet, serene and remote locations in some of the least visited states of India that promise you a trip of a lifetime.
1. West Kameng District, Arunachal Pradesh
Arunachal, the land of the dawn-lit mountains, has somehow been an unexplored corner of India owing to it's remoteness. If you wish to explore the best of North east India, visit West Kemang District, a region of scenic hill towns like Bomdilla and Bhalukpong. Enjoy the hot spring at Dirang and Tippi Orchid Centre. It's that corner of the country that make you witness nature like never before.
Best time to visit: March to mid June & September to mid December.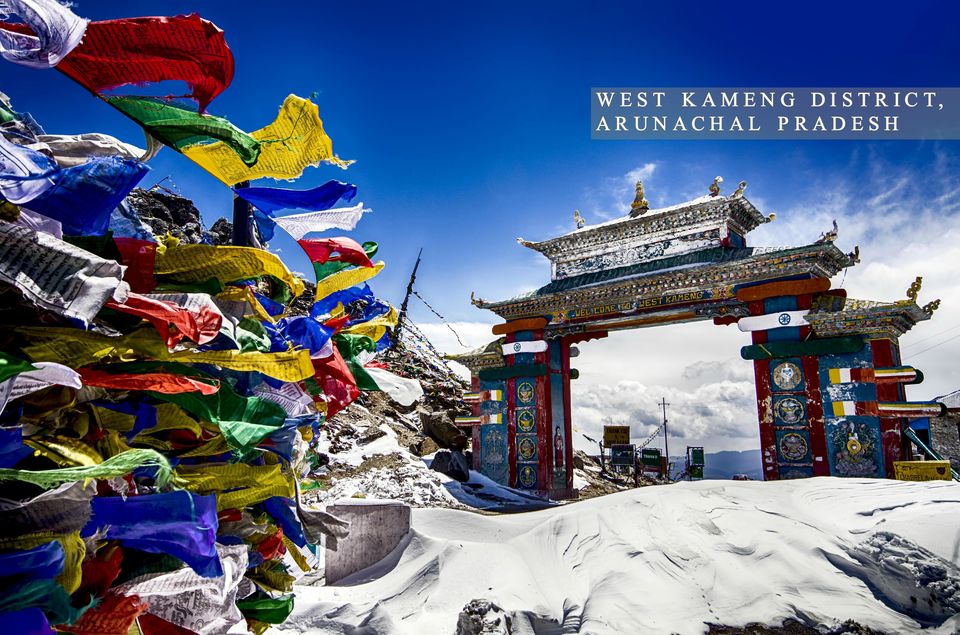 2. Tawang, Arunachal Pradesh
Tawang district is yet another charming corner of this country which is still a traveller's secret. The only way to reach Tawang is by crossing Sela Pass, which remains snow-covered almost the entire year. Visit the Tawang Monastery, which is also the largest monastery in India, spend time at Madhuri Lake that remains a hidden paradise for photographers and refresh your soul at Nuranang Waterfalls.
Best time to visit: March and October
Read more: A Week in Tawang By Kunal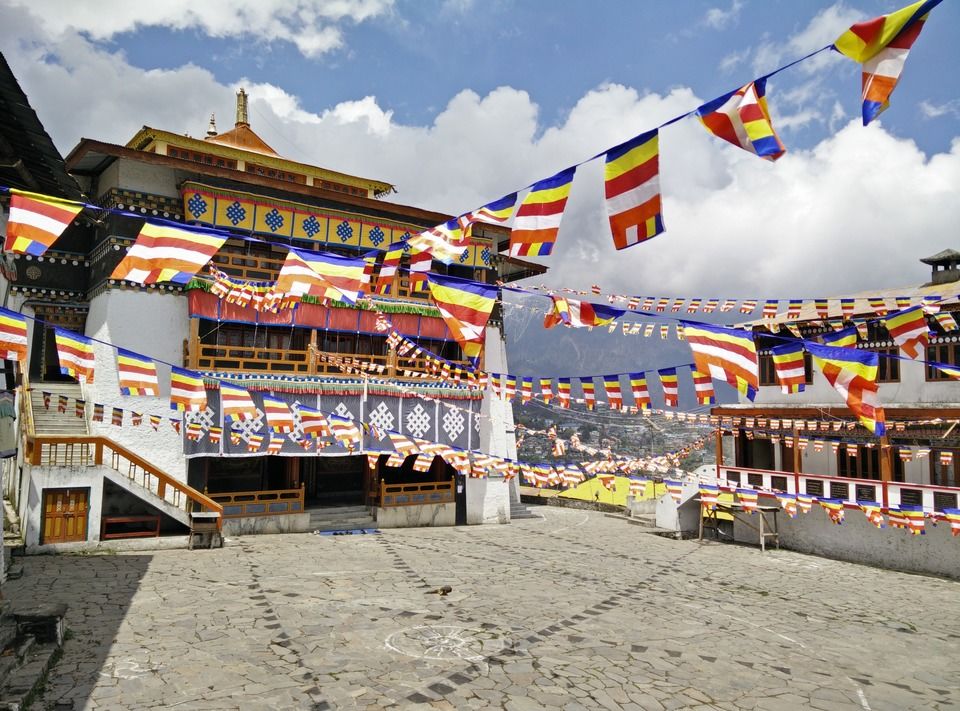 Image Credits: Kunal
3. Betla National Park, Jharkhand
Betla National Park in the Palamu district of Jharkhand has been frequented by nature and wildlife lover for years now and has been a well-kept secret amongst travellers. The forest that extends from Kechki to Naterhat is a treasure trove for explorers with 970 species of plants and hundreds of wild animal including tigers, leopards, bisons, chitalors and wild boars.
Best time to visit: October to April
Read More: Suchandan Ghosh's Trip to Betla National Park
4. Aizawl, Mizoram
Durtlang Hills in the northern end of the city of Aizawl give a scenic embrace to this beautiful destination. While you're in Aizawl visit the burstling Burra Bazar which offers beautiful bamboo handicrafts and handloom textile. A short hike to the top of Durtlang hills will give you a bird eye view of this beautiful city.
Best time to visit: October to March
Read more: Mizoram's Taj Mahal by George Aikara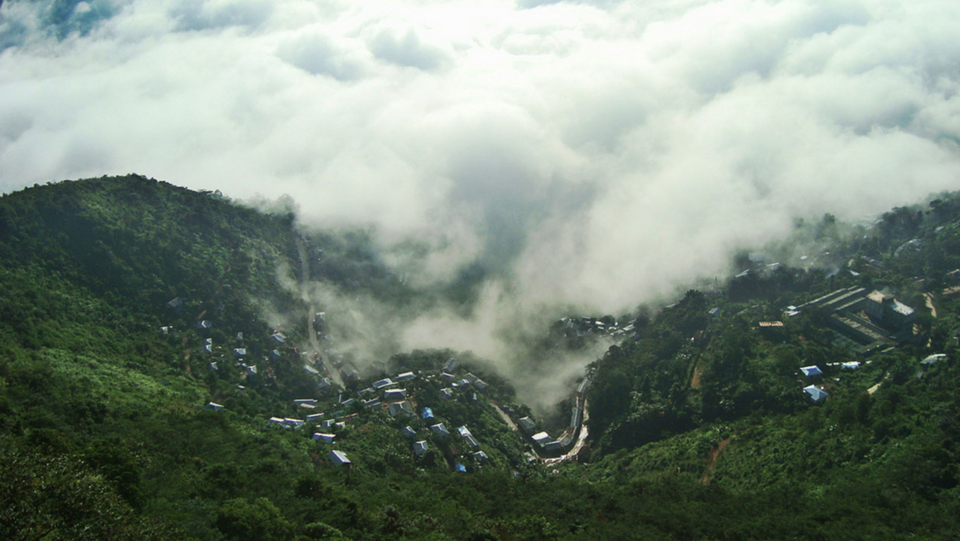 5. Dzukou Valley, Nagaland
Dzukou Valley trek is suitable even for first timers and if you're a seasoned trekker, Dzukou Valley still promises a whole new geographical belt that is mostly unexplored. You can reach the base camp at Viswema Village from Kohima by a shared car and remember to carry food along with you during the trek.
Best time to visit: October to May
Read more: Dzukou Valley Trek in Nagalnd by Dipmoina Dowarah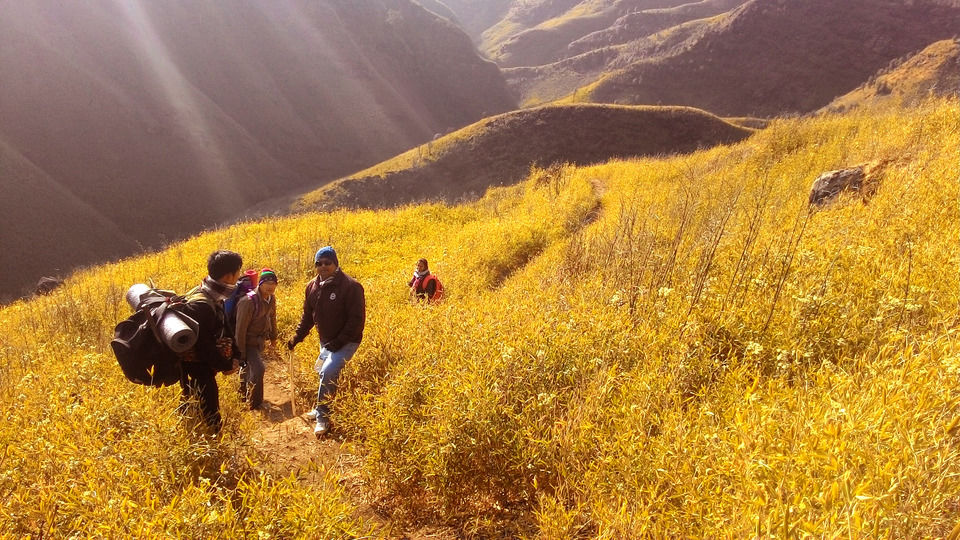 6. Tuophema Tourist Village, Nagaland
41 kms from Kohima City, Touphema gives you a chance to experience authentic Angami culture and lifestyle. This is a community run enterprise that can be your ticket to explore a new culture and social system with the help of the locals. From the traditional rice beer to bamboo baked dishes enjoy the best of Naga cuisines while you're at Touphema.
Best time to visit: October to May and during Angami Sekrenyi an annual festival celebrated in the month of February.
Read more: Experience tribal hospitality at Tuophema, Nagaland by Anshuman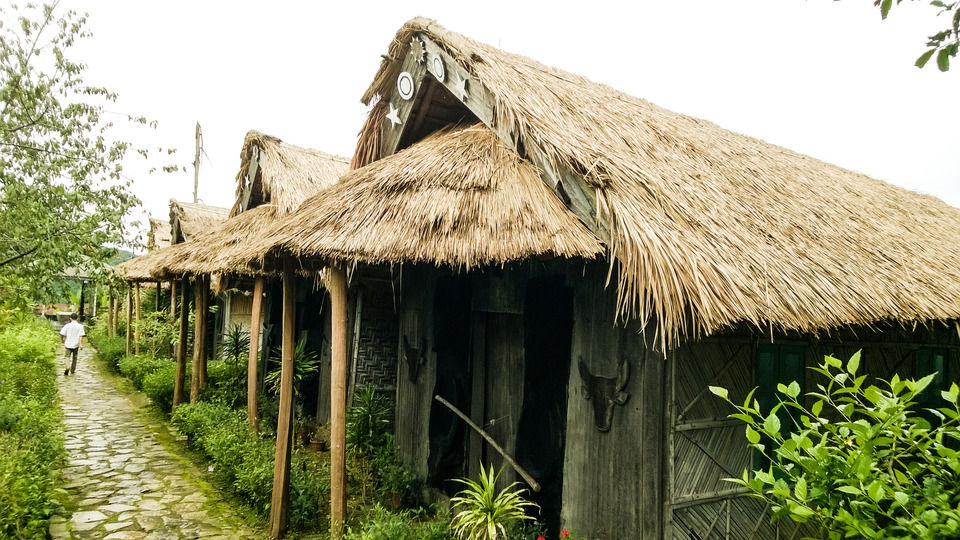 7. Unakoti, Tripura
178 km to the northeast of Agartala, this is one of the magical archaeological sites that has been a remote location for most of the travellers. The nearest railway station is 20 km away from Unakoti at Kumarghat. Almost one crore rock carved figures in Unakoti date back to 7th - 9th century and the sculptures have been an incredible pilgrimage site for Shaivites for hundreds of years.
Best time to visit: October to May
Read more: Unakoti, Hidden beauty in Tripura by Anshuman Singh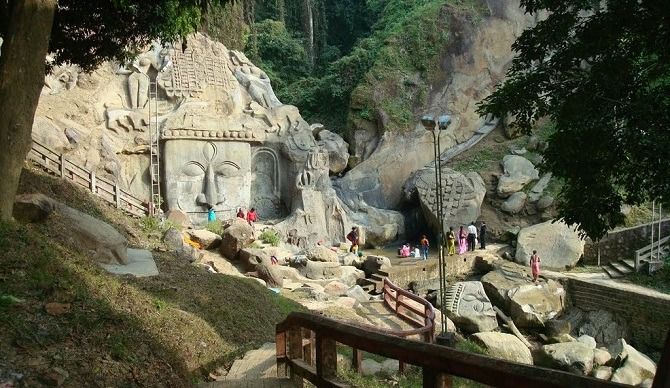 8. Chitrakoot and Tirathgarh, Chhattisgarh
Chhattisgarh might not have made it to your bucket list but this is the corner full of surprises in Central India best known for the mighty Chirakoot Falls in the west of Jagdalpur in the Bastar District on Indravati River. At a distance of almost an hour from Chitrakoot, 35 kms south west of Jagdalpur, Tirathgarh falls is yet another amazing location to witness while you're exploring this hidden gem of a state.
Best time to visit: July to October
Read more: Chitrakoot – Far from the madding crowd by Anirban Deb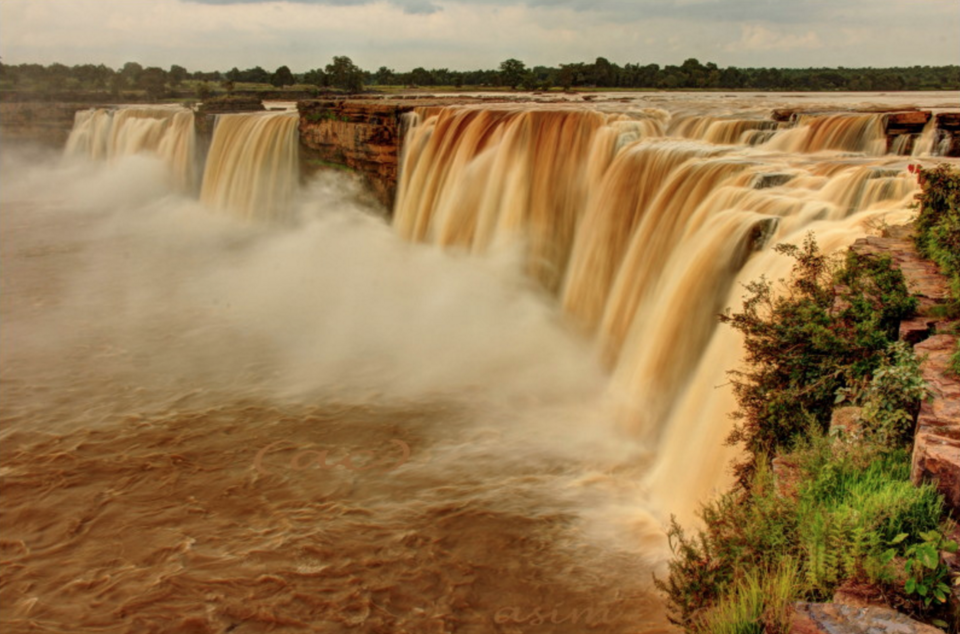 Hit the comments section below to add your favorite destination to the list.
Click here to share with us your amazing travel stories. Tell us about the new destinations you have visited, the people you met and all about your new incredible experiences.
Frequent Searches Leading To This Page:-
most visited state in india, most visited state in india by foreign tourists, most visited indian state by foreigners, highest tourist visited state in india