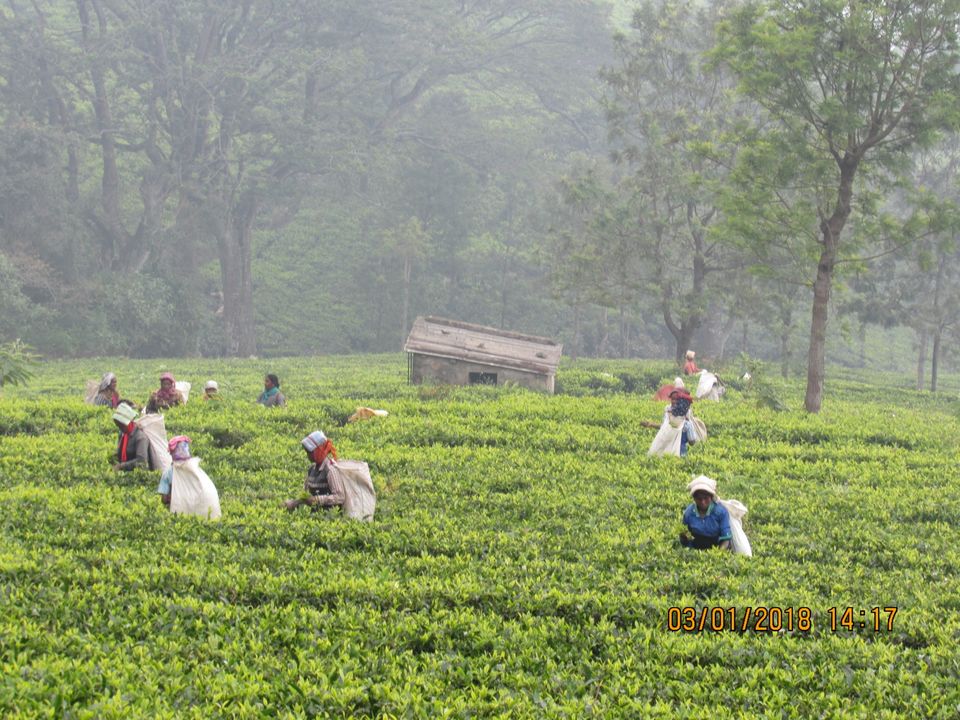 Udagamandalam,also known as Ooty in the state of Tamil Nadu is one of the most famous hill stations of India where thousands of Indian as well as foreign tourists gather every year to enjoy the beauty of the place.We reached Ooty from Kodaikanal at around 10p.m. at night and hence the first day was gone.We started the local as well as Coonoor sightseeing(which is around 15kms from Ooty) the day next.The route from Kodai to Ooty is also breathtaking fulfilled with natural beauty.
∆ WHERE TO STAY::
You'll get several hotels to stay at Ooty.It's better if you book them beforehand.But even if you don't,you can get rooms easily.The hotels are spread over a large area--be it near the Udagamandalam station ,or near the market or anywhere.You can choose ur location accordingly.
We stayed in a hotel which was just on the road up the hills and was a bit far away from the market.The location was quite good.
∆ WHERE TO EAT::
In the market,one will find several good places to eat but since we stayed up the hills,we had one of the best restaurants at around 5mins walking distance from our hotel,named AMMA'S KITCHEN.It serves the Best quality food-both veg,non-veg and any other type of dish you want.So I would recommend everyone to experience the food from this restaurant at least once.
We too had our dinner as well as lunch here till we stayed at Ooty..It was delicious!!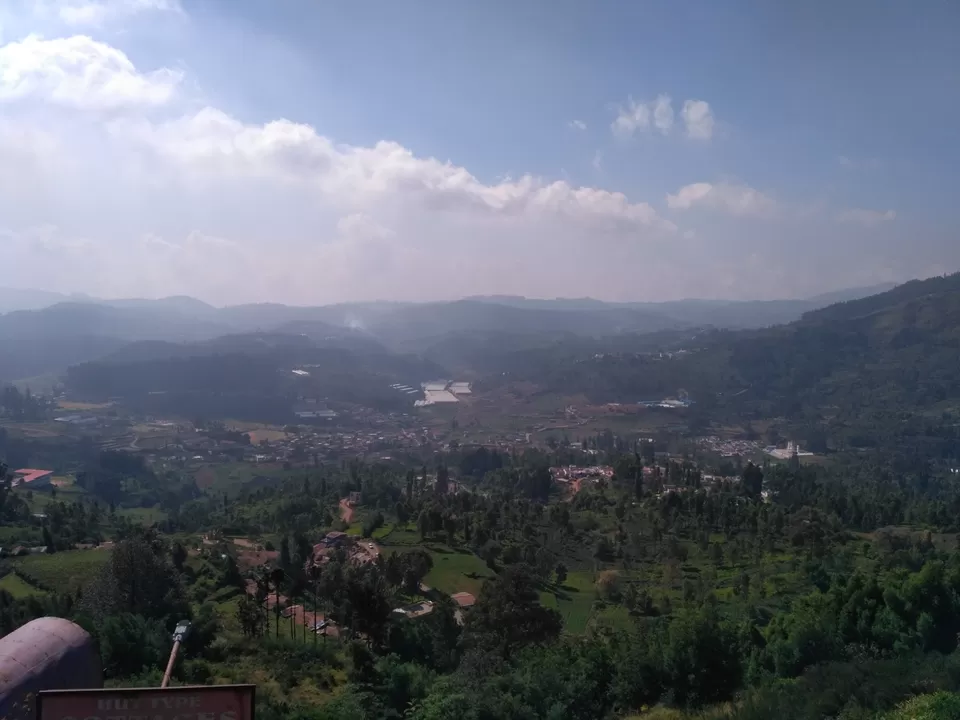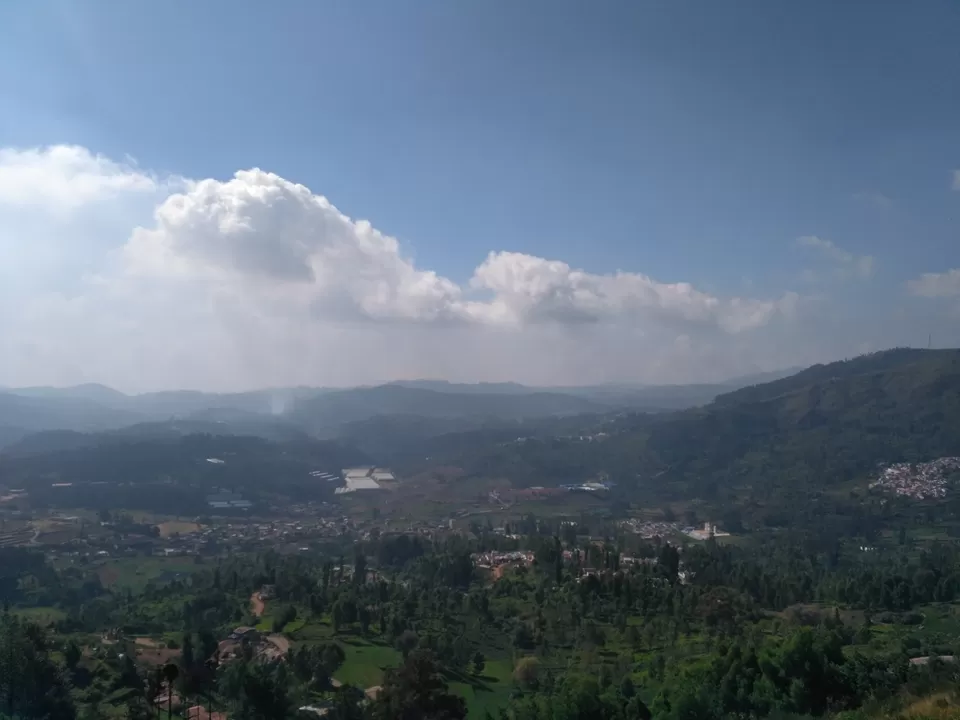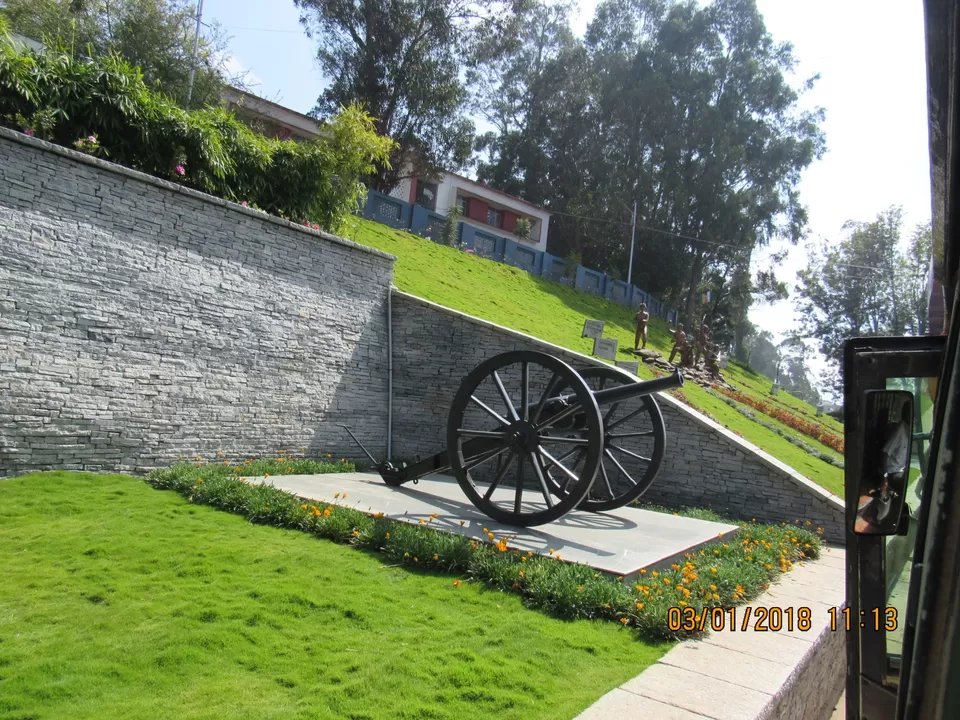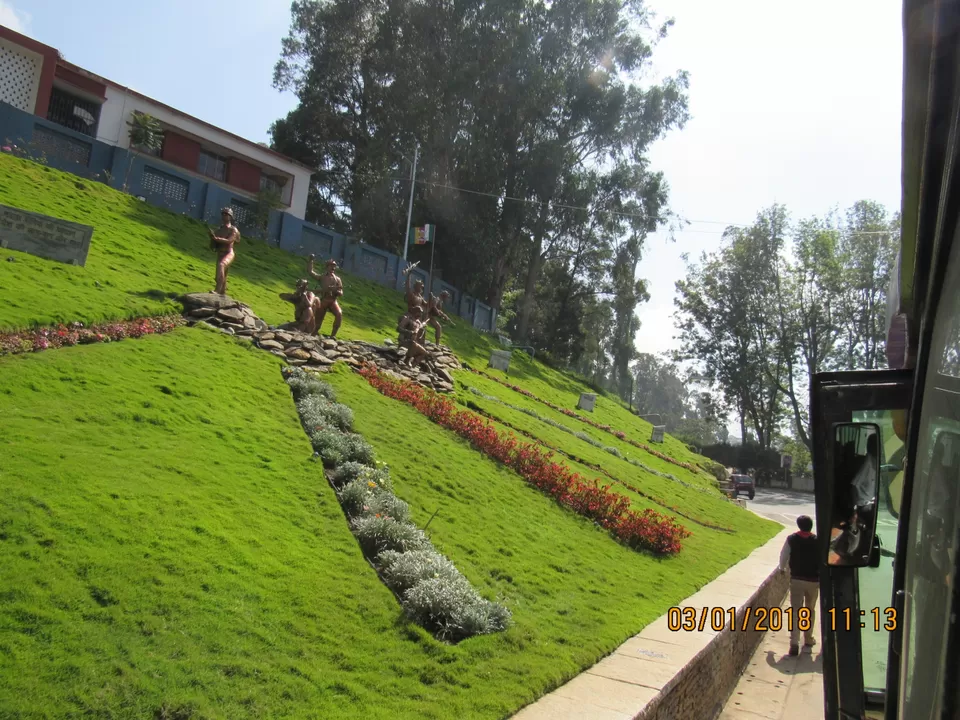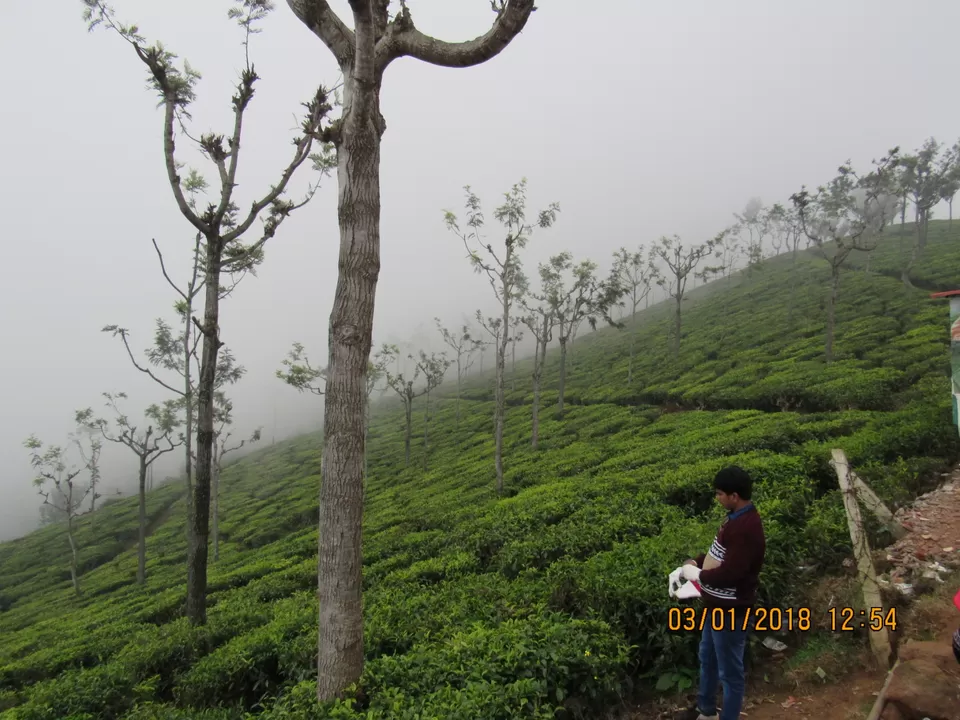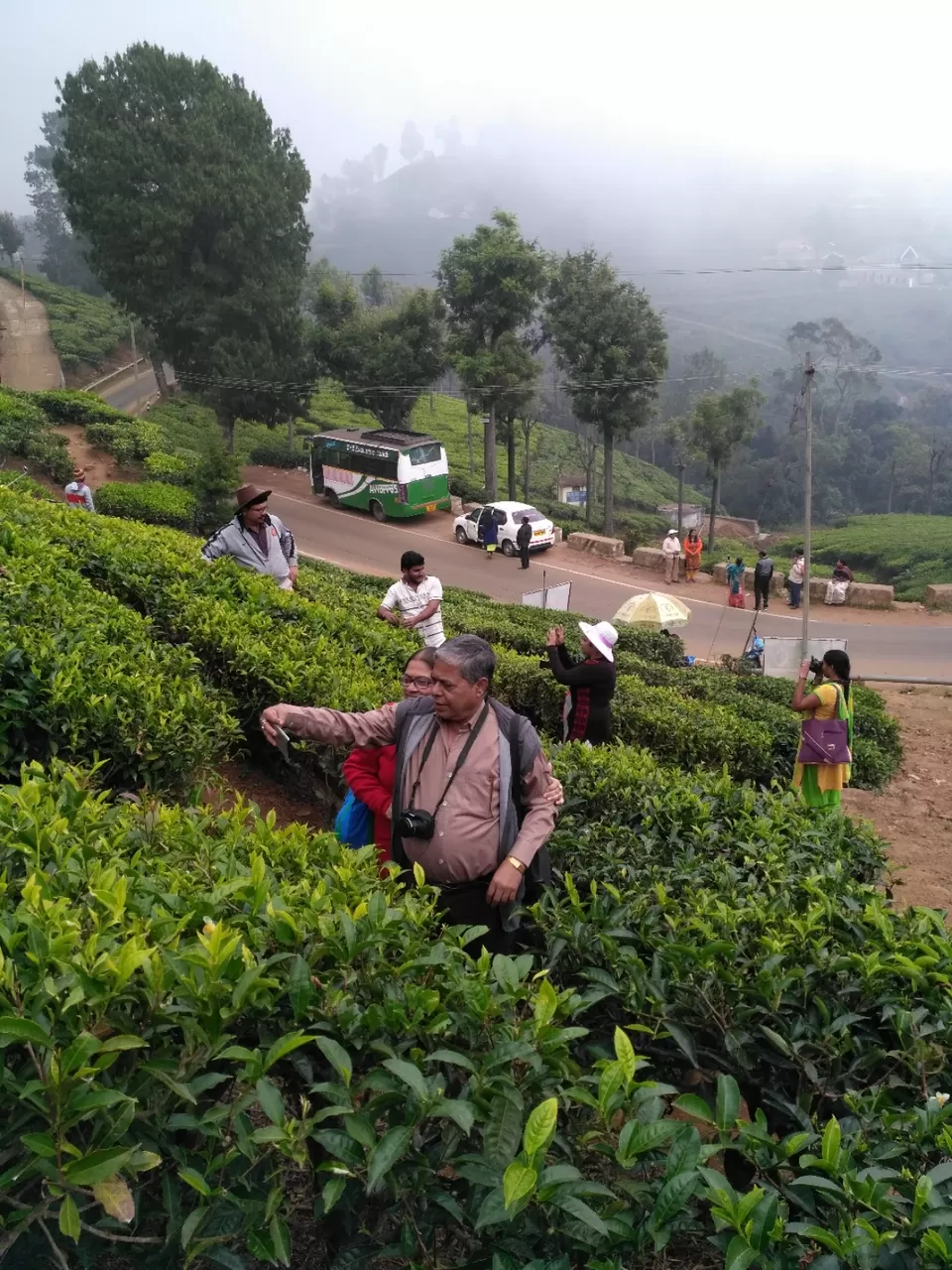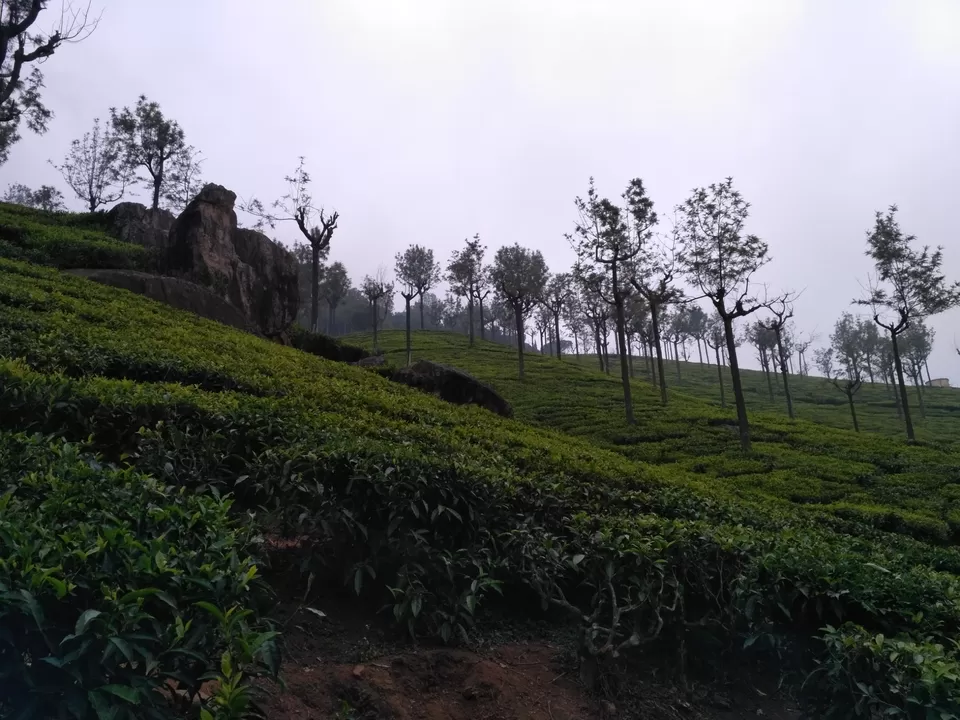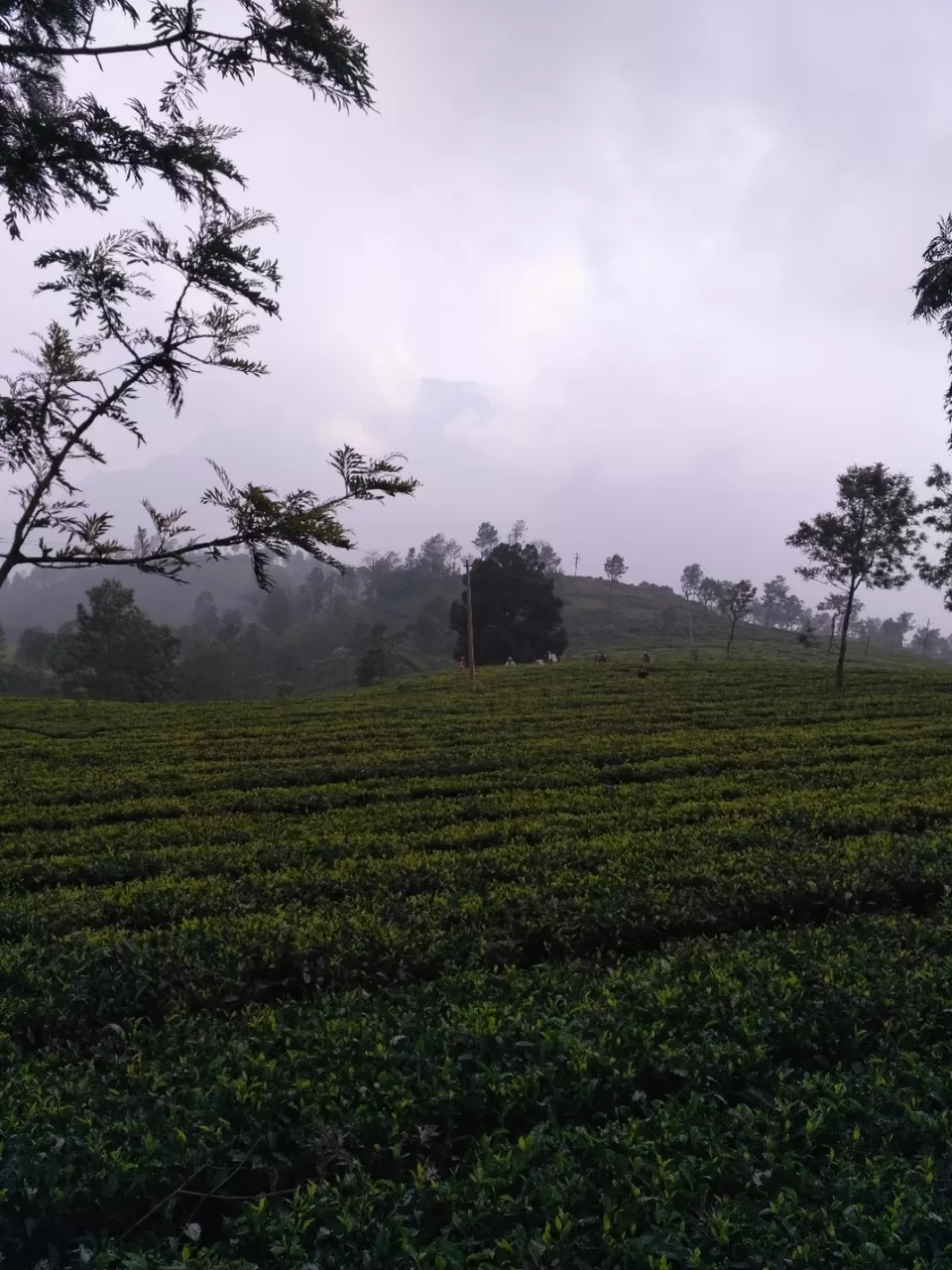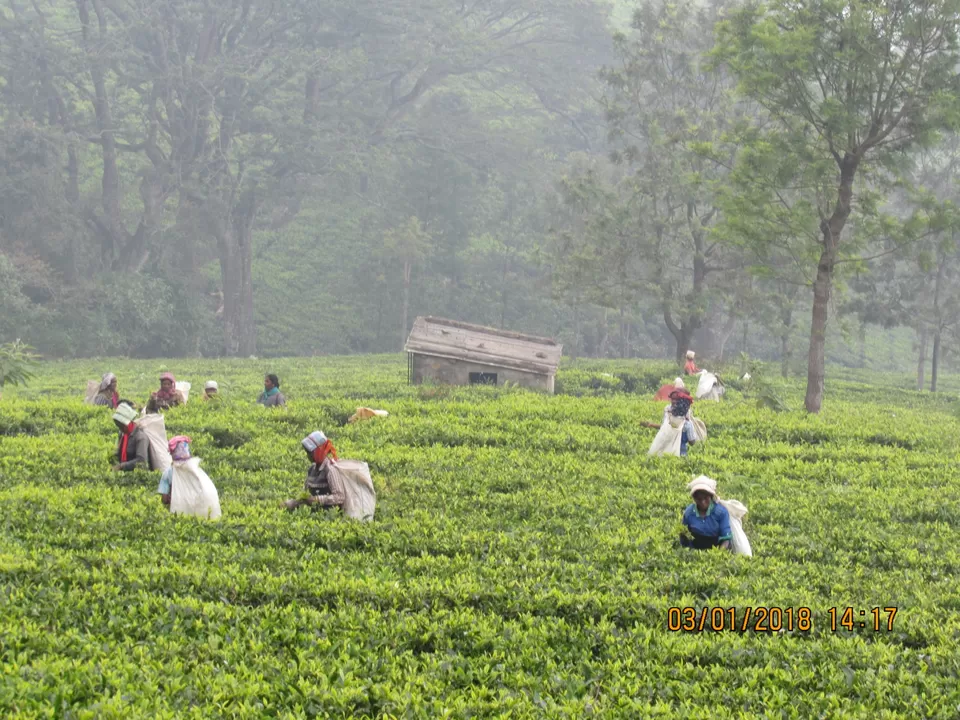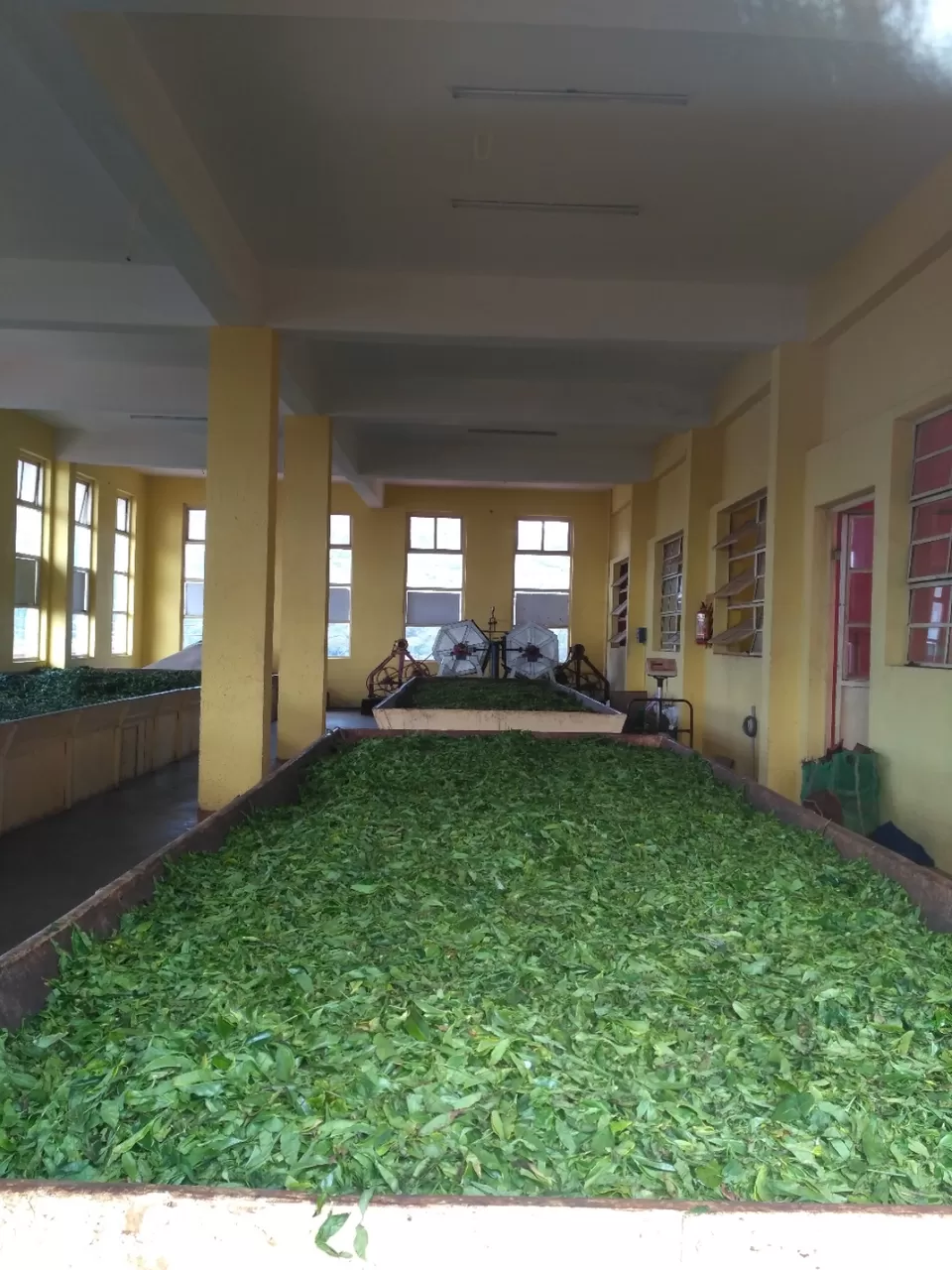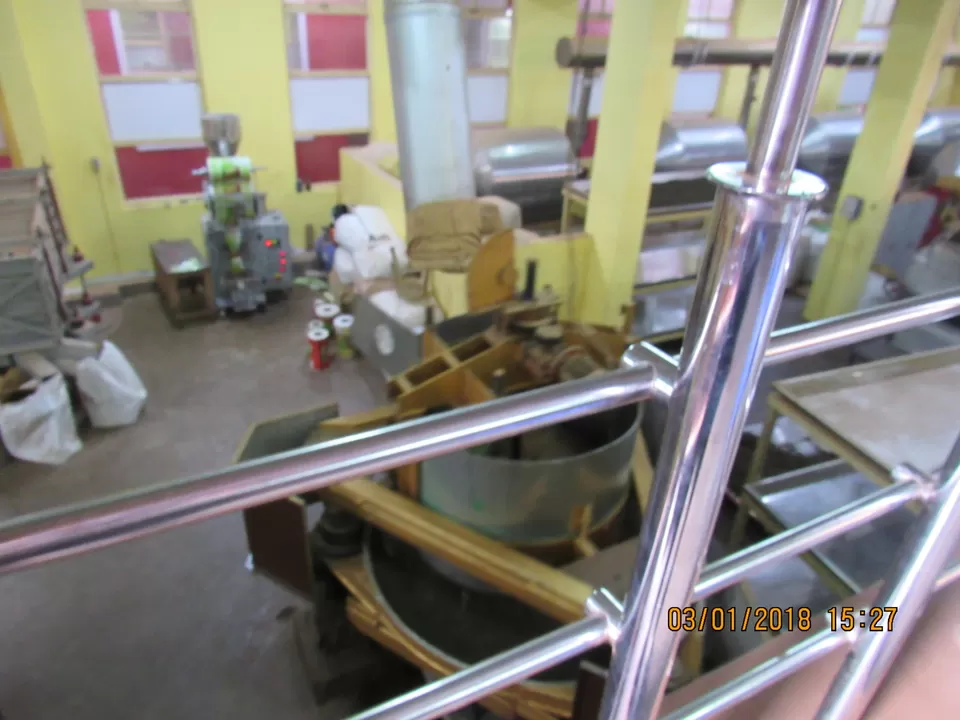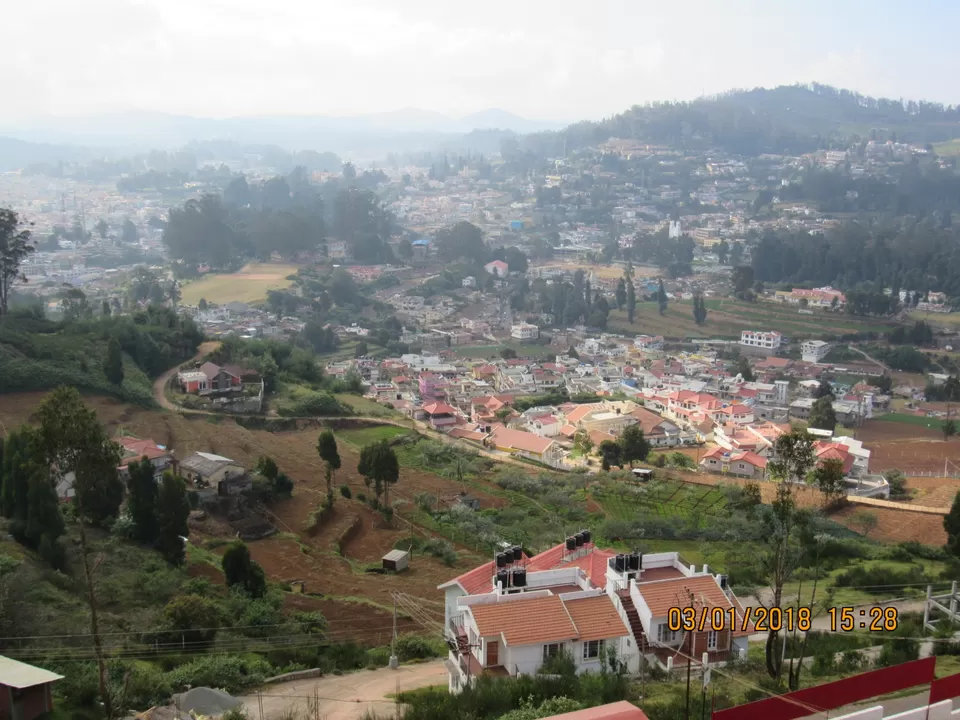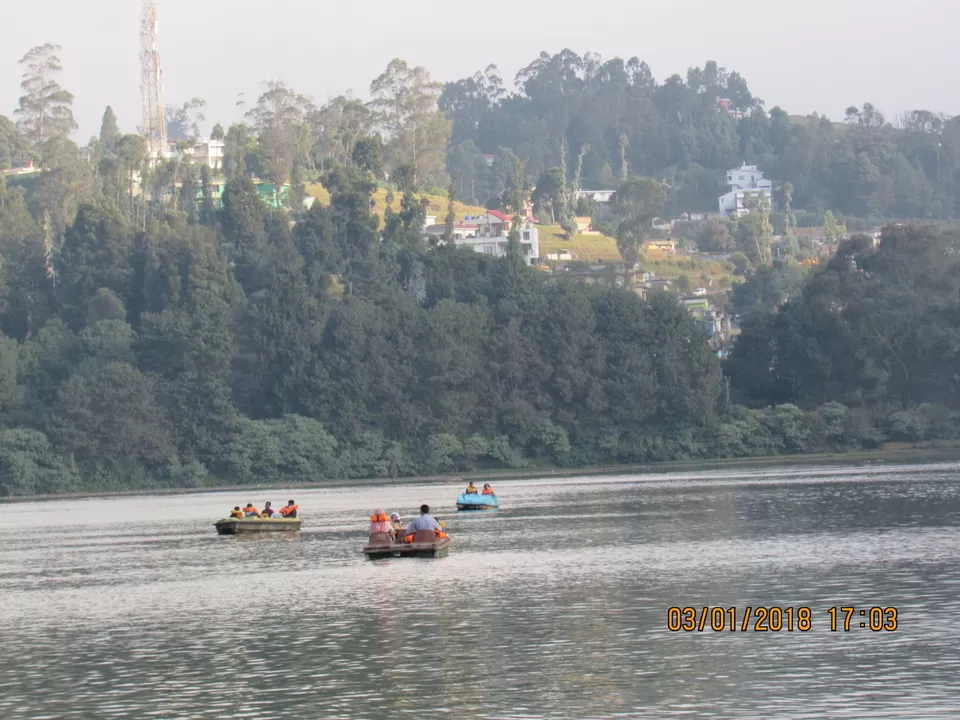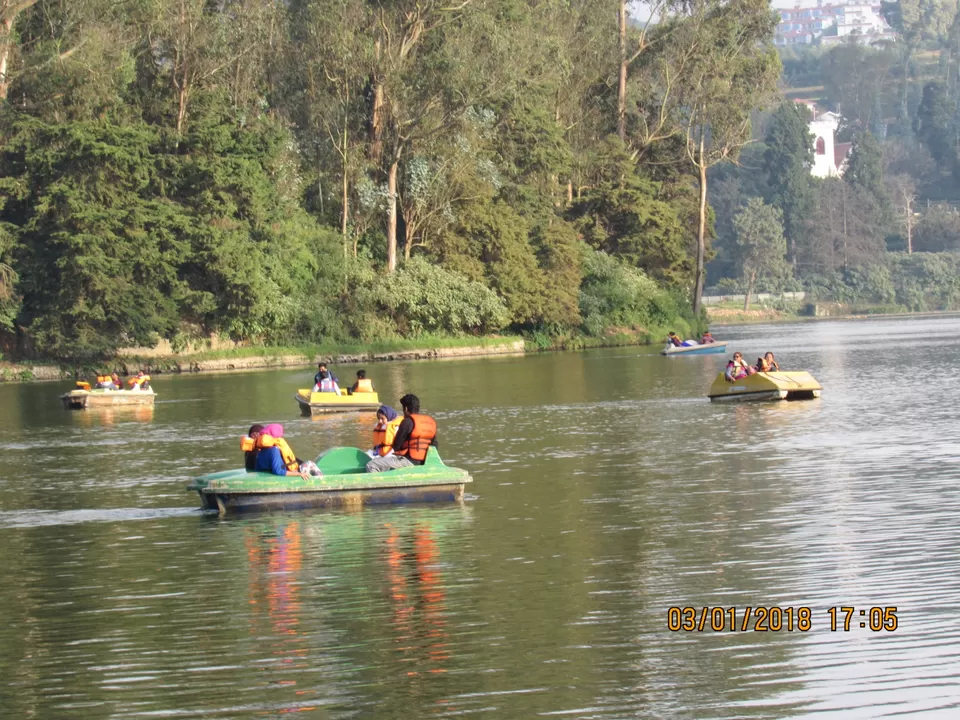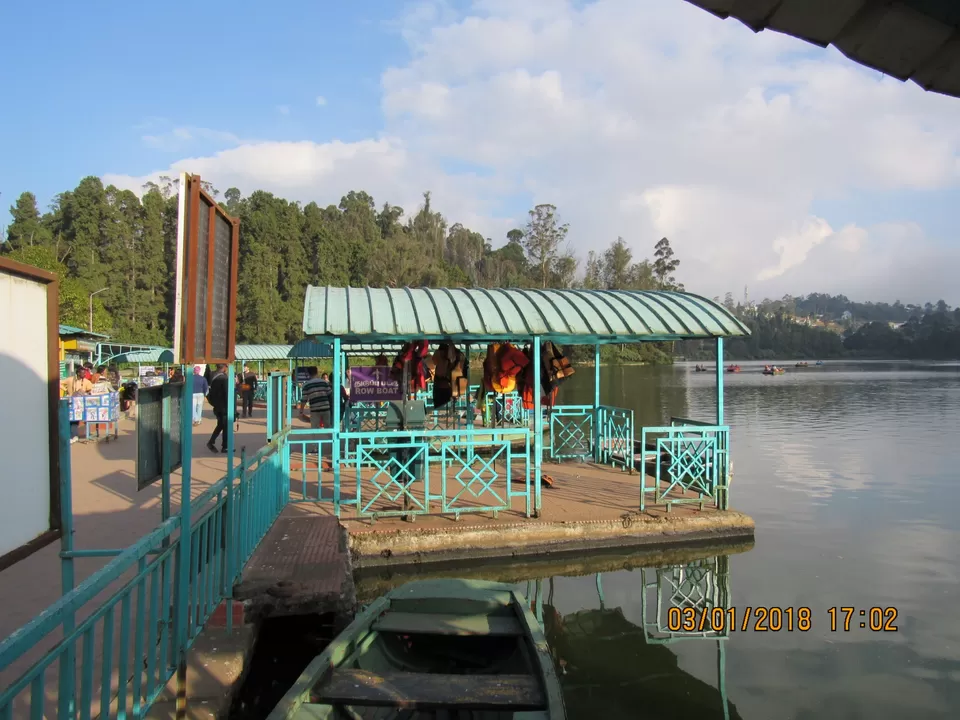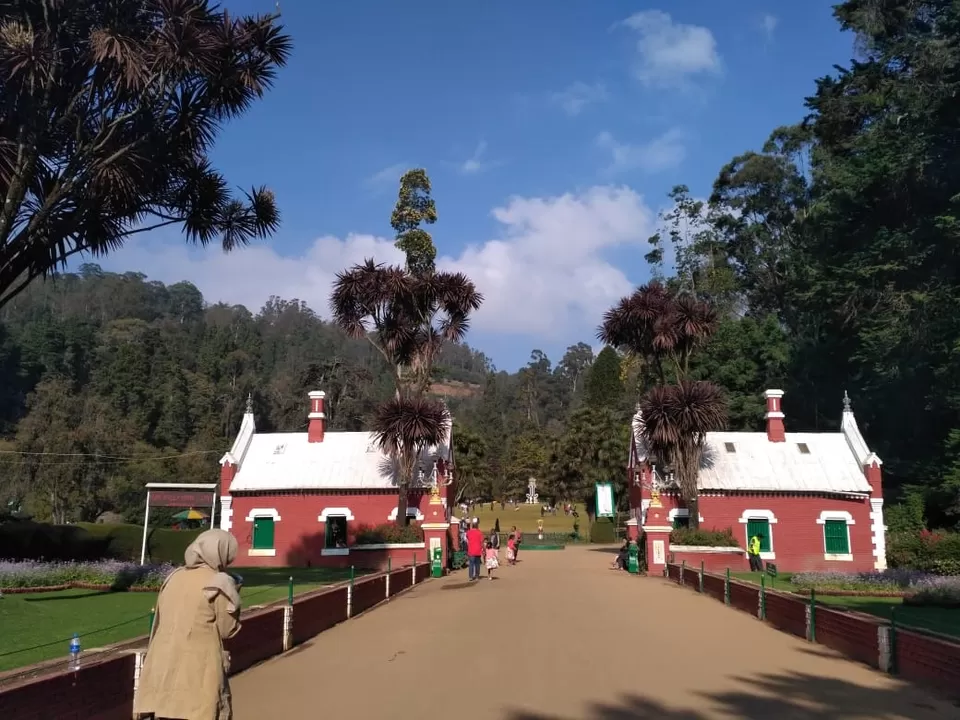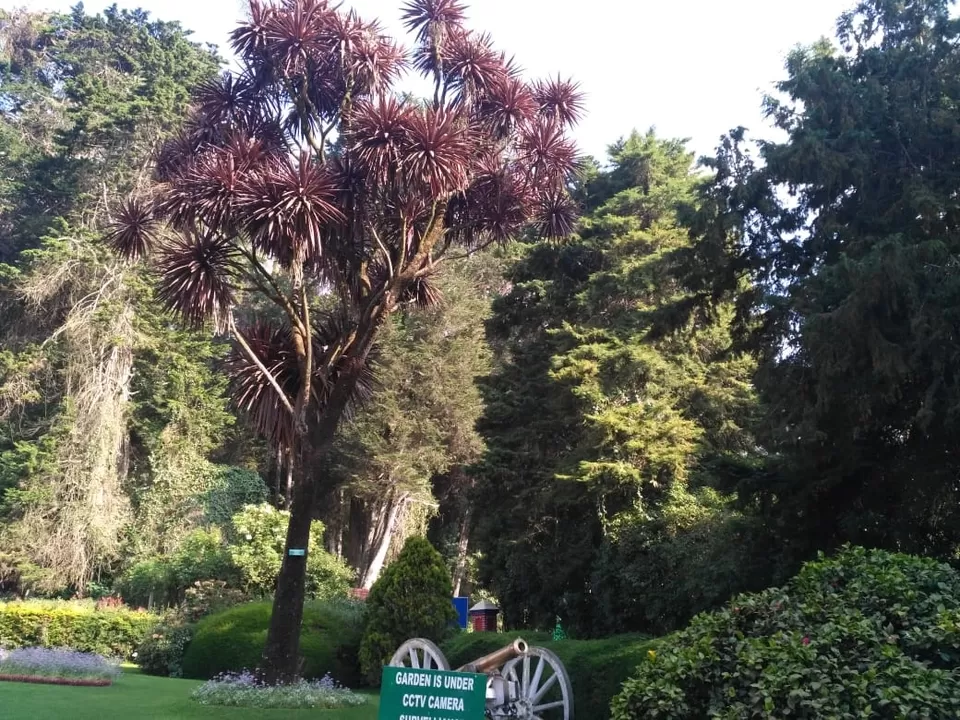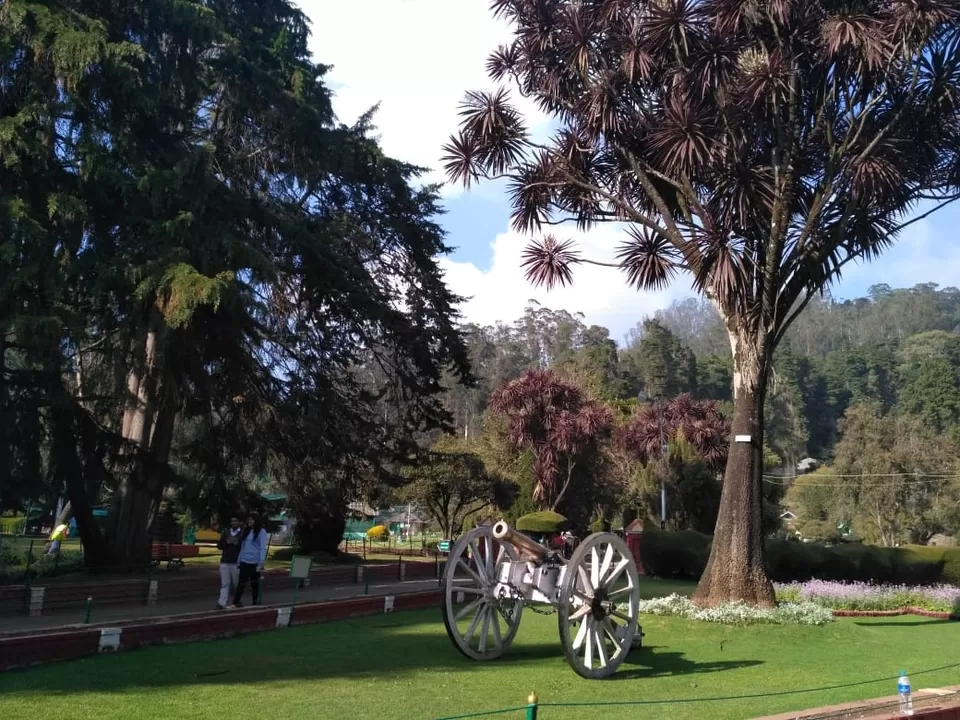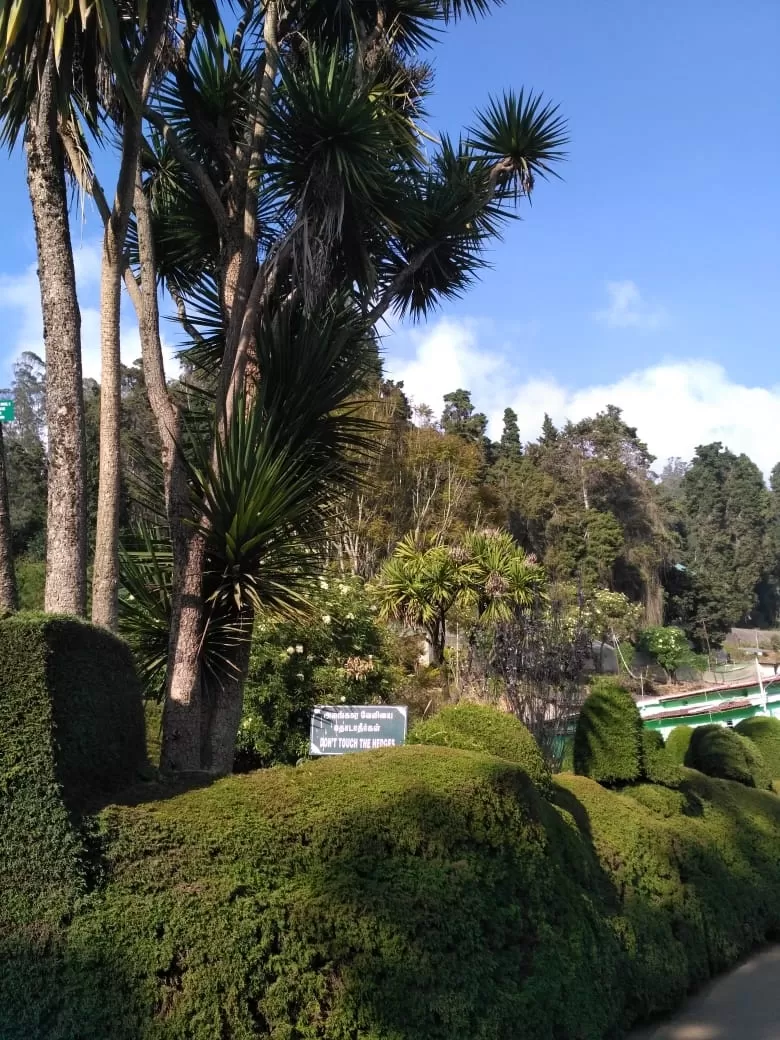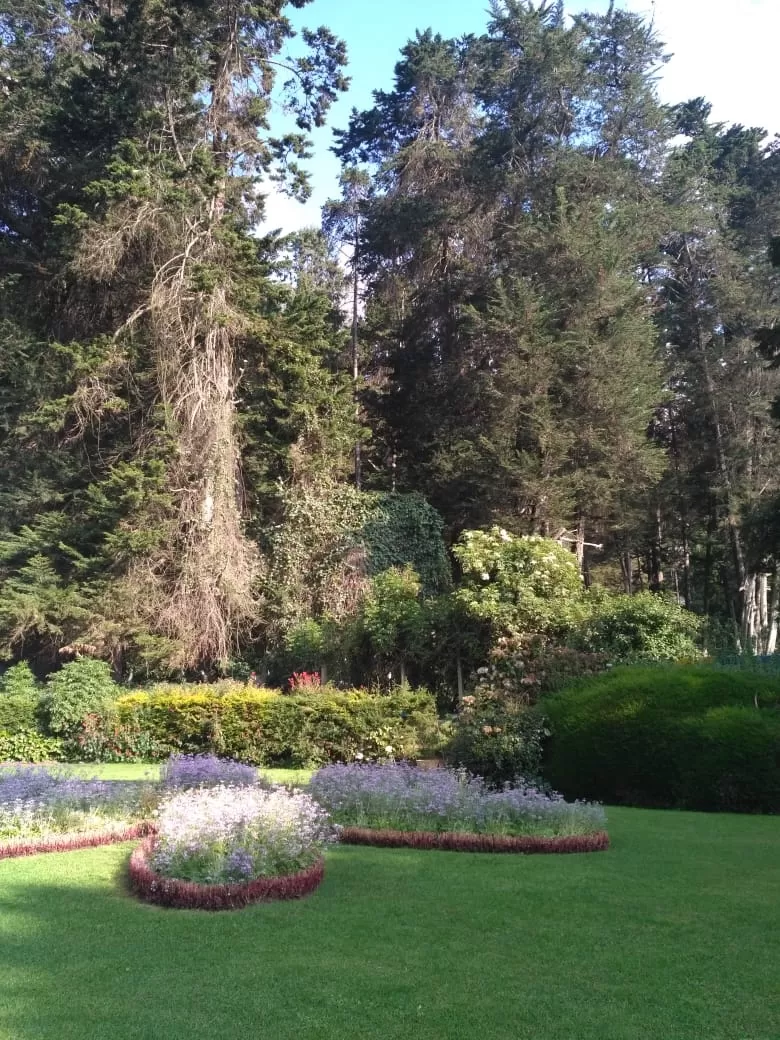 This day we were first headed to Coonoor for sightseeing in a booked bus and the Ooty sightseeing was done at the end of the day.The guide kept telling us about the histories of different places.
•Valley View,Coonoor- This valley provides a breathtaking view of the Nilgiris.
•Madras Regimental center,Wellington- The Madras Regiment is one of the oldest infantry regiment of the Indian Army, Regimental Centre, Wellington, Udhagamandalam (Ooty) and a few movies have been shot here as well.
•Tea garden- The bus was stopped here and the tourists were allowed to enjoy the marvellous beauty of the tea garden of the Nilgiris
•Tea factory- How the tea is processed from leaves to fine tea is being shown here.They also allow you to taste tea for free.It's way too tasty.Don't miss it!!
•Chocolate factory- Southern India is also famous for the fine quality of chocolates.You'll find several shops both in Kodaikanal and Ooty from where you can buy this speciality,CHOCOLATES!
•Ooty Botanical Garden
•Ooty lake- Boating is available here for those who opt to.Other than that,the place surrounding the lake is so clean and decorated that you won't want to come back.
The guides also took us to a few more places for buying the special Nilgiri tea and the other materials such eucalyptus oil,balms and other things that are being manufactured there..Quite Impressive!!
This was our last day at Ooty.So we had decided to take a toy train ride to Coonoor and then come back by bus.In India,toy trains run only in three stretches- from Udagamandalam to Coonoor, Kalka to Shimla and from New Jalpaiguri to Darjeeling.Hence we decided not to stop us from enjoying the simple beauty of nature through a toy train ride!!
The tickets can be either booked from Udagamandalam station or from IRCTC website.The train timings are also available in the concerned websites.
The almost nostalgic toy train gives visitors a revitalizing travel experience moving through lush green tea estates, thick forests, tall eucalyptus trees and lofty mountains. Covering a distance of 19 kms the Ooty to Coonoor route offers the most spectacular scenery along its way. The journey is slow and gives you ample opportunity to discover nature's bounties.
OOTY AT ITS BEST!!!