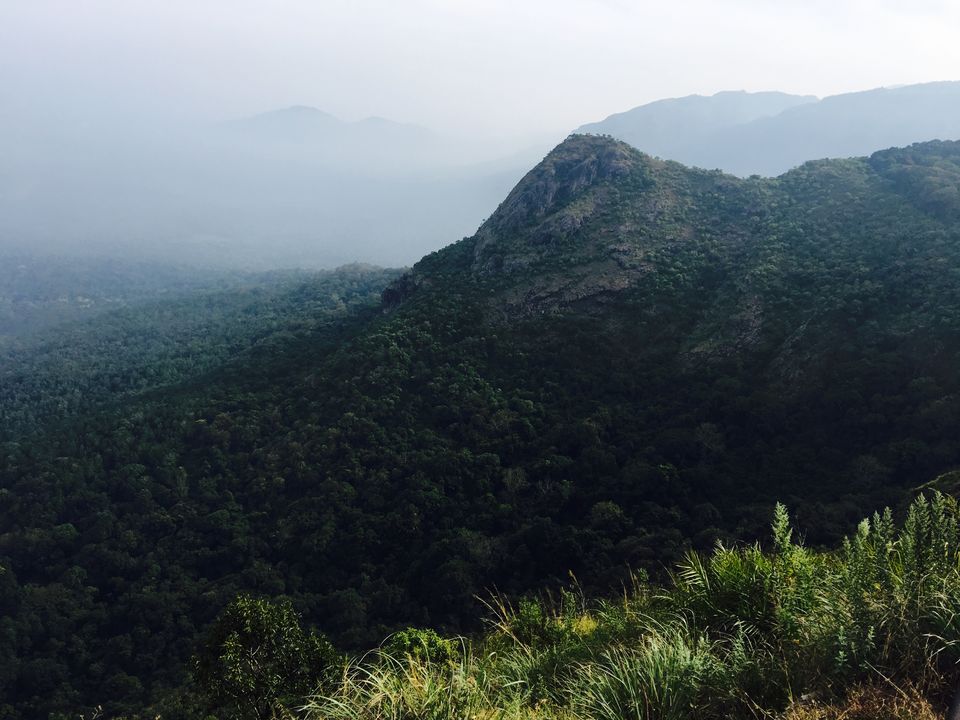 My first Ooty trip was back in 2016 and then followed in 2018.
Both the times I had started from Bangalore and a road trip on Friday night. We reached Ooty in the morning and what a welcome it was!
Udagamandalam, popularly referred to as Ooty, this masterpeice is in southern hill and is covered in eucalyptus, pine trees, coffee and tea plantations. Also, famous botanical gardens with beautiful and variety of flowers, a park, Lake and Boat house, Beautiful peaks and what not.
You should definitely take a ride in transparent train also known as toy train for a beautiful view all around you. Plan well for the train timings.
On my one day trip to Ooty from Coimbatore(3 hours), we drove with a doggo, Toby and was definitely a unique drive.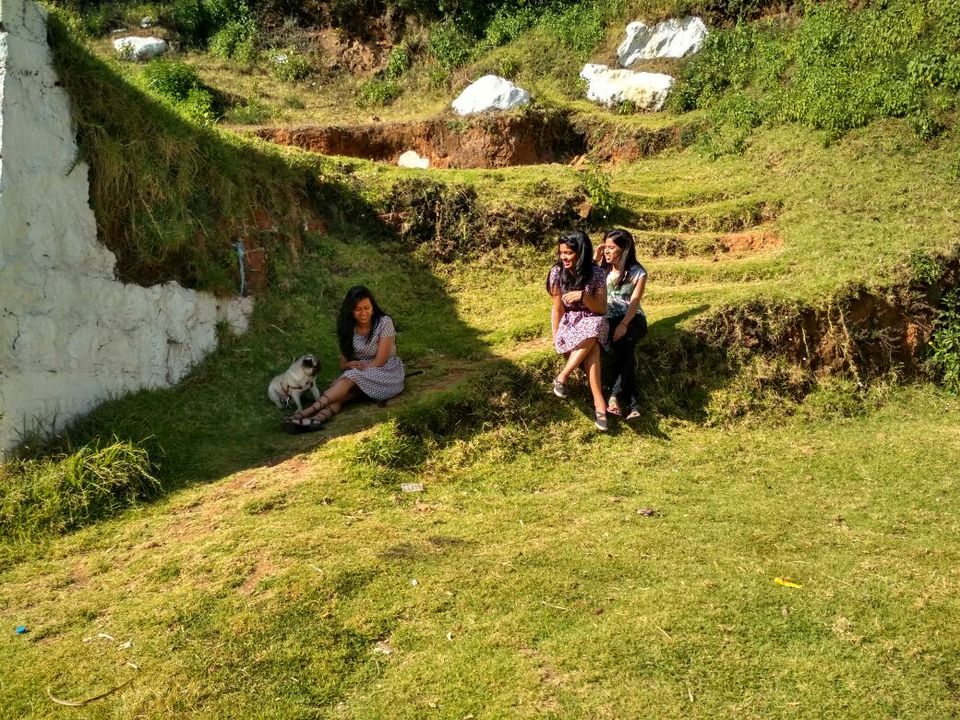 After few stops on the way, we directly headed to Ooty lake and Boat house to witness a magical sunset.
We also did few photoshoots, grabbed chocolates, hot sweet corn for that weather and got back to Coimbatore.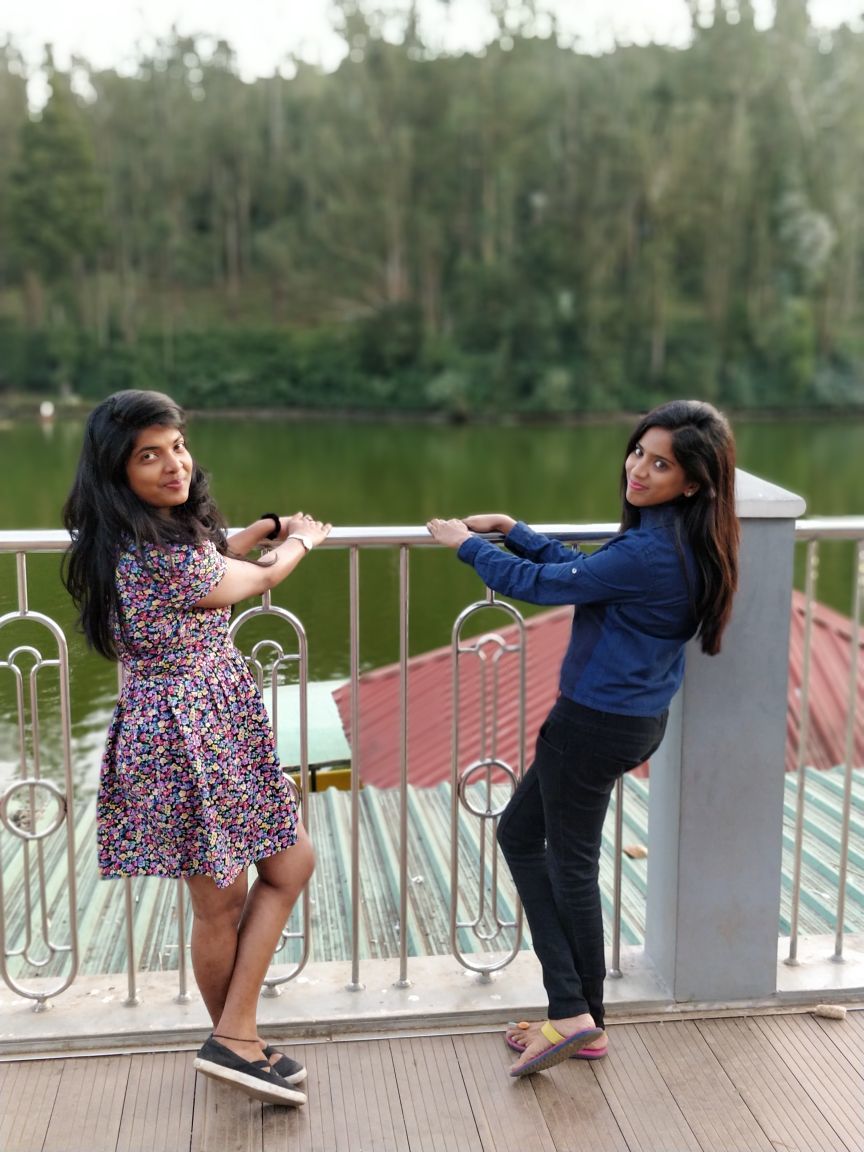 Earlier trip was for 2 days and more of exploring and adventures.
We got to see lot of shooting spots, Tea plantations, Nilgiri Mountain train, Golf course, Peaks, Ooty lake and Botanical garden.
We got this view while we were on the way to our stay, then we got freshen up to explore our 1st day.
Botanical Garden- This is in the heart of Ooty and a perfect place to spend your anytime in a day.
Ooty lake which also just a couple of kilometres away from Botanical garden. Must try a boat ride which is much soothing along with junk food to munch.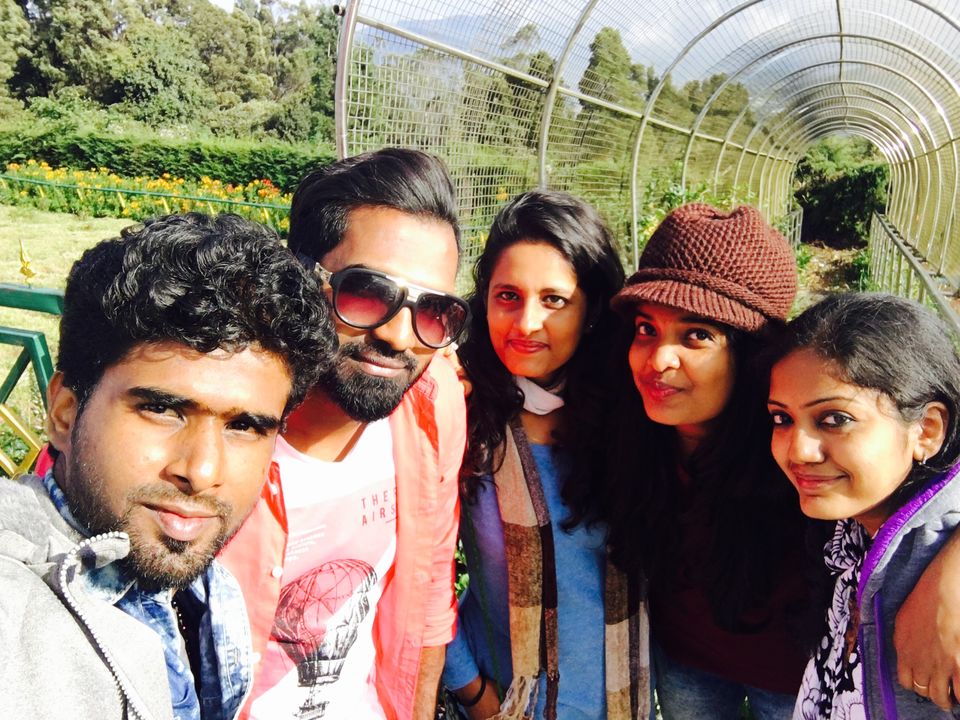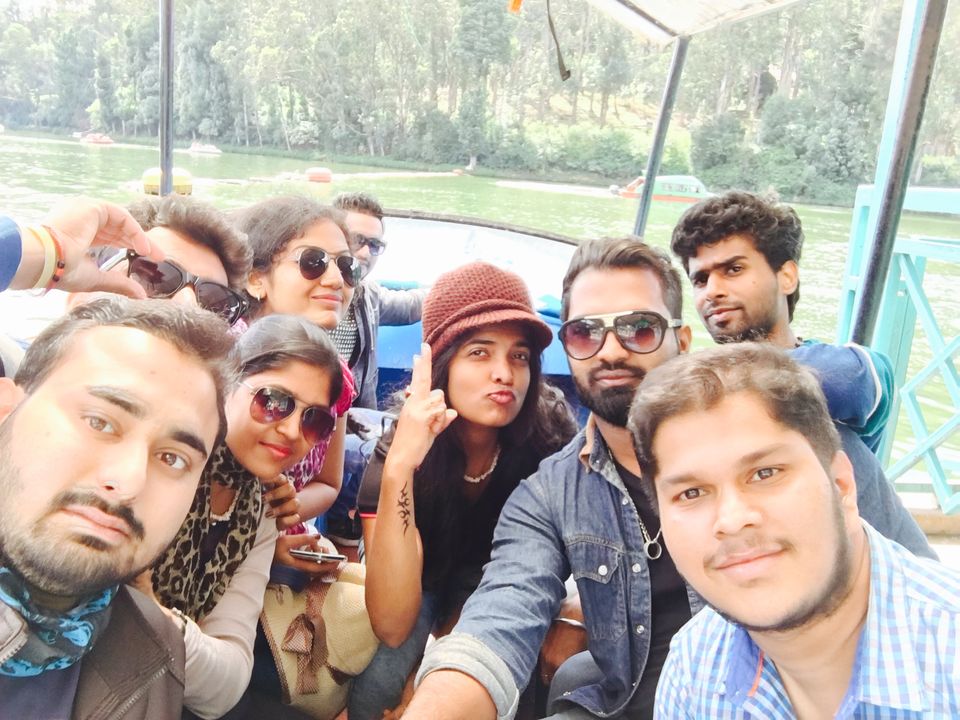 We went to explore the pine forest by a small hike.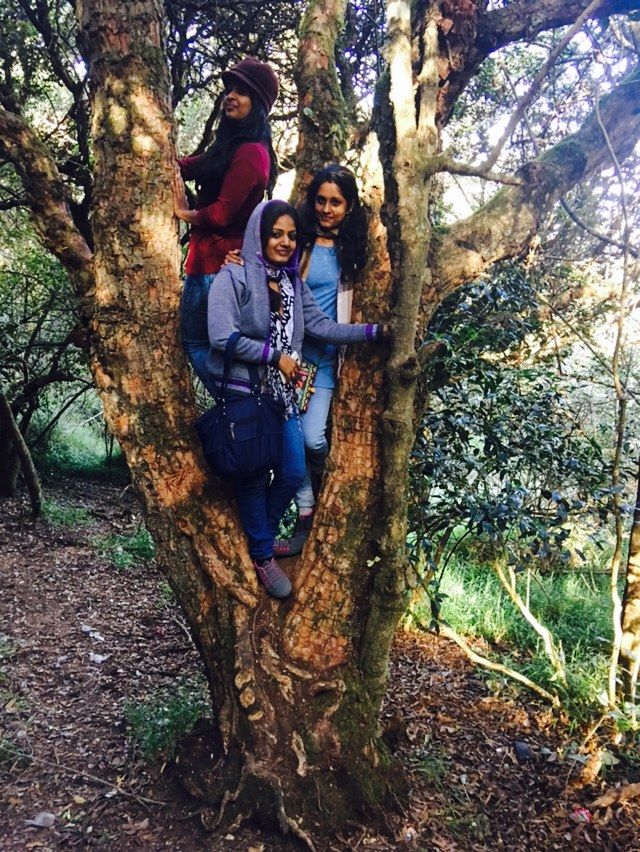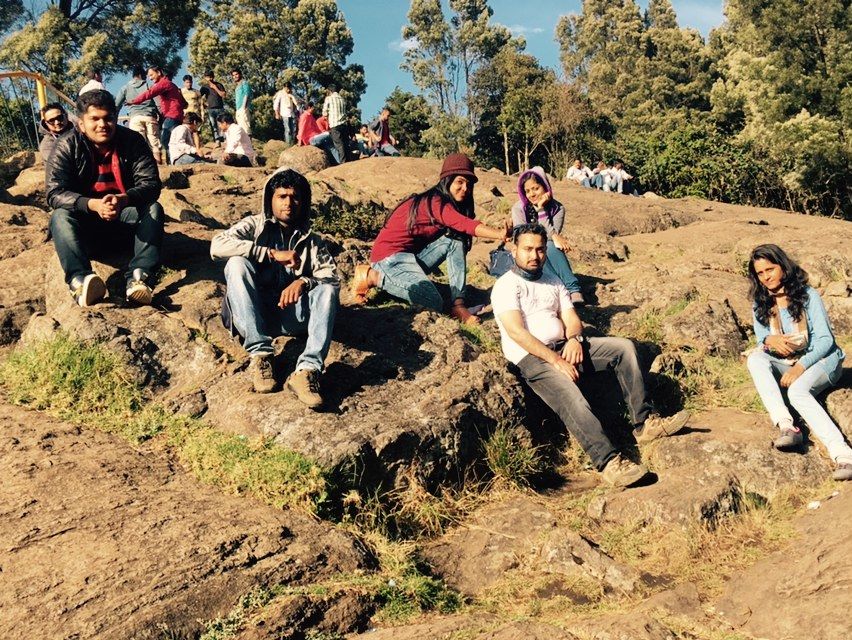 We headed towards Coonoor.
Nilgiri Mountain Railway- The train trails slowly through the mountains with beautiful view.
The train ride was absolutely mesmerising. The weather was a bit cloudy , adding even more beauty to the surroundings.
Take a walking through the tree plantations preferably in Coonoor which is less crowded and visit the tea making factory.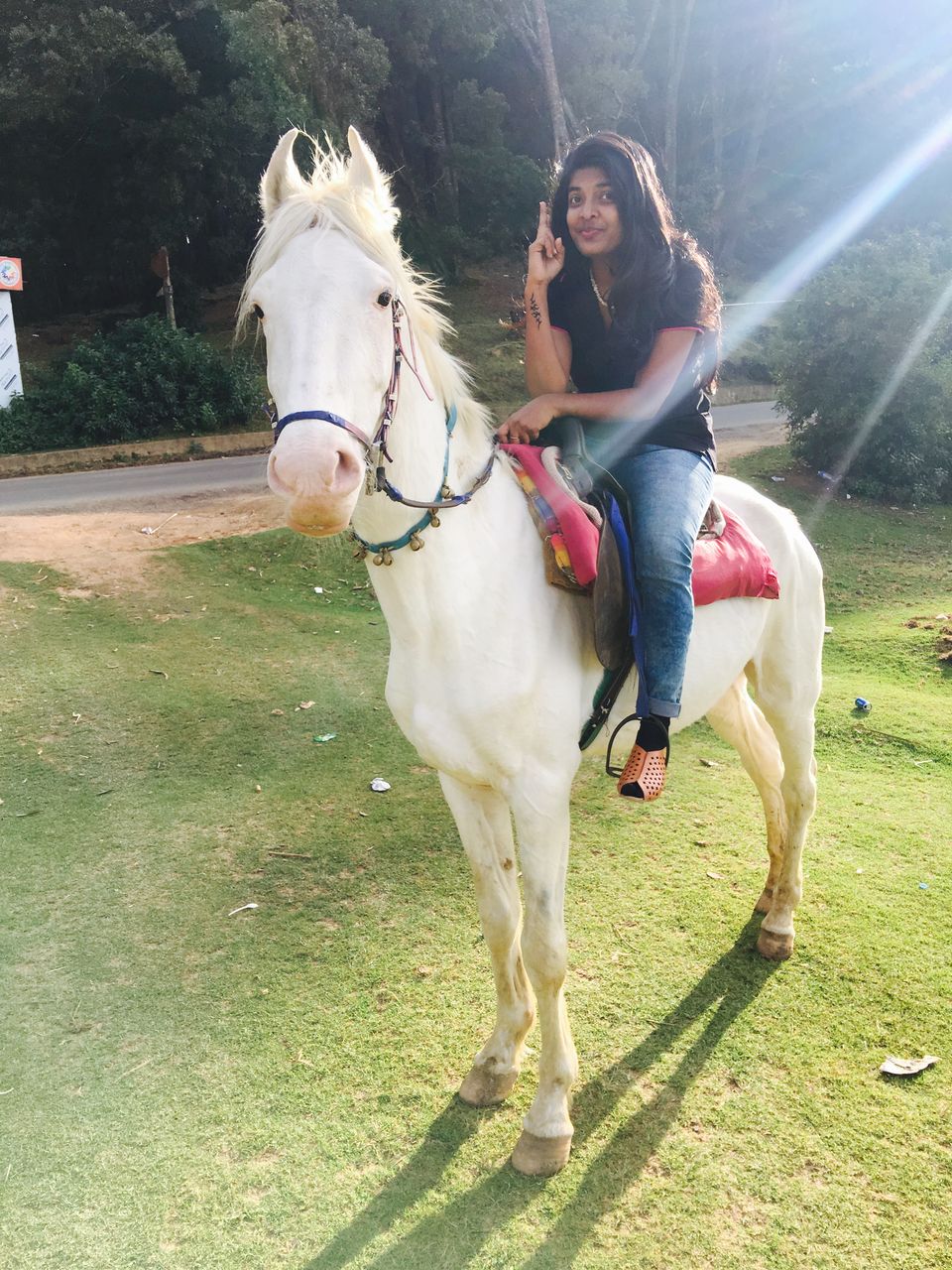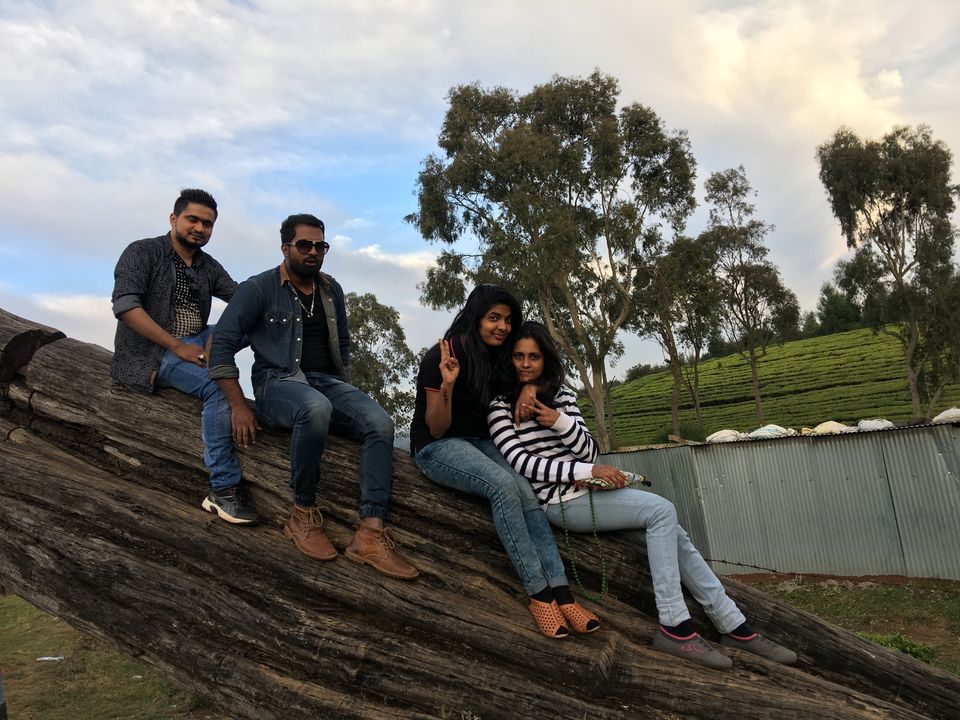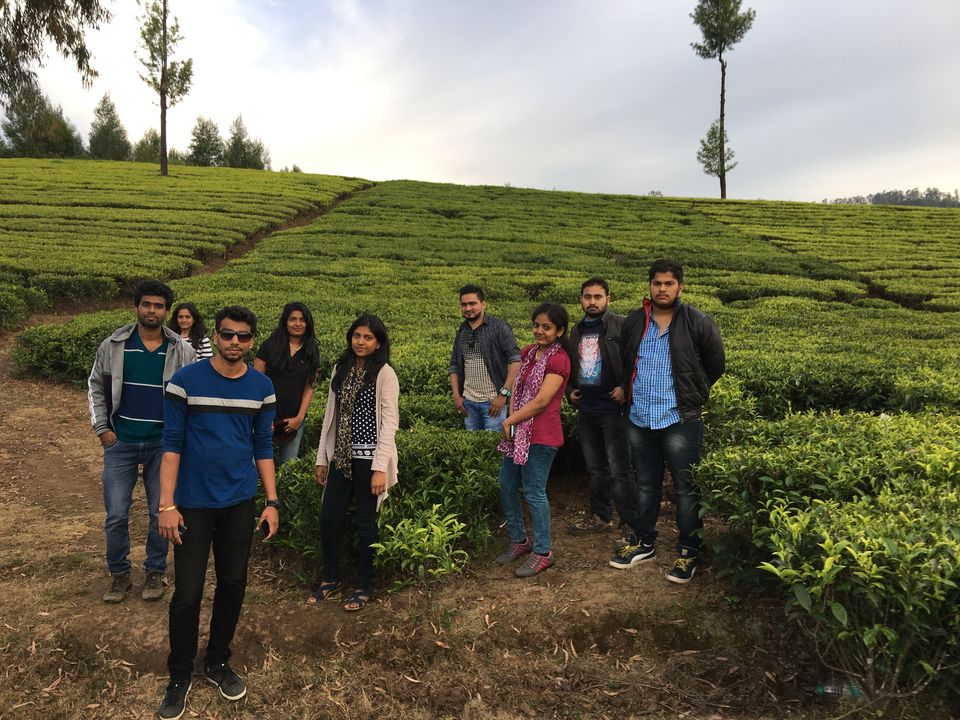 What to do: There are a lot of places to explore in Ooty. Tea gardens, Doddabetta, Botanical Garden, Ooty Lake and toy train etc.
Where to live: Better to find and plan for good cottages with great views.
When to go: Ooty is a hill station and will be very cold in winter, Summer will be the best option.
How to go: We hired a traveller and was petty convenient. Ooty has good connectivity and public transport facilities available.