Otty a place on hill at a height of 7350 ft. My journey from coimbatore to otty was not planned ,it was time of june with pleasent weather.
The Blue Mountains have always been shrouded in mysticism, and Ooty is no exception to that. For every mountain lover, the very idea of travelling to the city known as the Queen of the Hills holds an allure like no other.Remember the hit song 'Chaiyya Chaiyya' where Shahrukh Khan and Malaika Arora were seen matching steps on top of a train? Remember the breathtaking locales as the train chugged its way across lush greenery? Yes, that was the Nilgiri Mountain Railways, and the Nilgiri Mountains all along.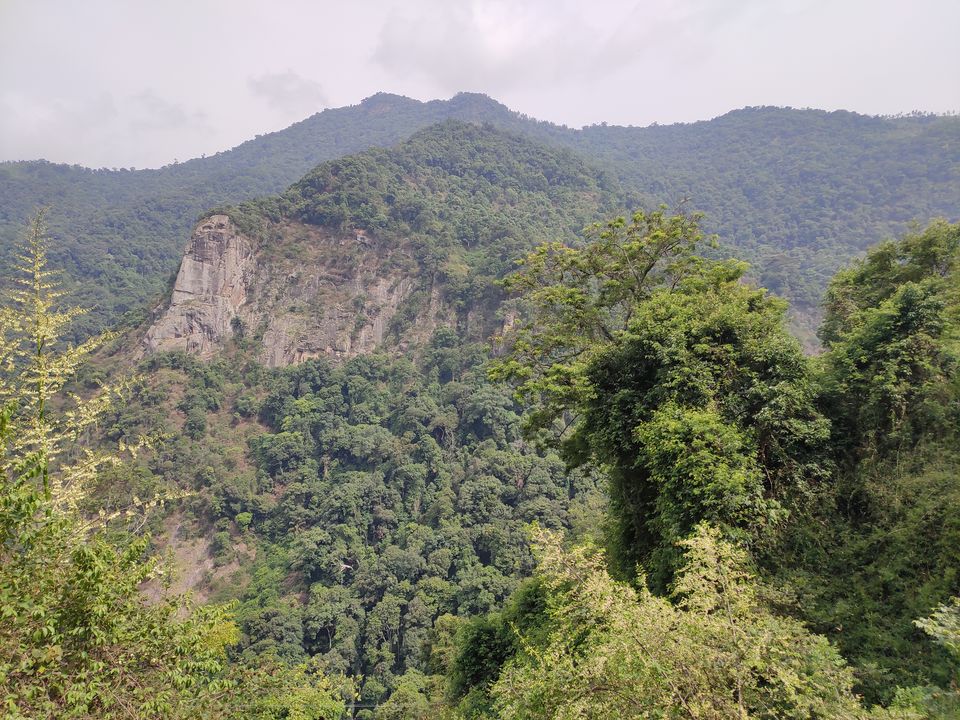 Going from Coimbatore to Ooty you can either take Public transport , cab or train but of course you will not find the train directly from Coimbatore, so its best to reach their by cab or by bus and if you ask me than prefer public bus which will cost you almost 70rs per person, yes its very cheap compare to any other transport to reach Ooty from Coimbatore. You will find the ooty bus from New Bus Stand, Coimbatore ,you can take bus from Gandhi nagar bus stand for new bus stand. It will take almost 2 hrs to reach Udagamandalam, yeah.... you heard it right Udagamandalam is the railway station, this station have some importance which you will get to know in coming blog.
How to reach ?
1- By Air -you can reach to Coimbatore Airport and than take a train to a Mettupalayam from Coimbatore railway station and than a train to Udagamandalam station (ooty).
2-By Train- you can also reach by train Delhi-->Coimbatore railway station--> Mettupalayam-->Udagamandalam station
3- By Bus-Delhi-->Coimbatore railway station-->Gandhi nagar Bus stand-->Ooty
Where to stay?
I prefer to stay in hostel if you are in friends group or solo, their are many hostels available like Zostel as its pocket friendly and good or their are also many hotel available but try to book online, you will get great deal.
Place for solo or group?
Ooty is place where the places and view point are much far ,so it make burden on your pocket if you are solo traveller, so I suggest to go in a group .
When to go ?
I think that May – July is best time
Now I was in Ooty, which i have never imagined that i will visit here ever. My phone just 4% charged and my first step was that i have to book affordable and pocket friendly room for stay and than I found a great deal (It just cost me 500 Indian Rupees) and my first day stay is confirmed – its a dorm in Zostel.I haven't stayed in any hostel is my life. Traveler should prefer hostel as its pocket friendly, get to meet new people and travelers.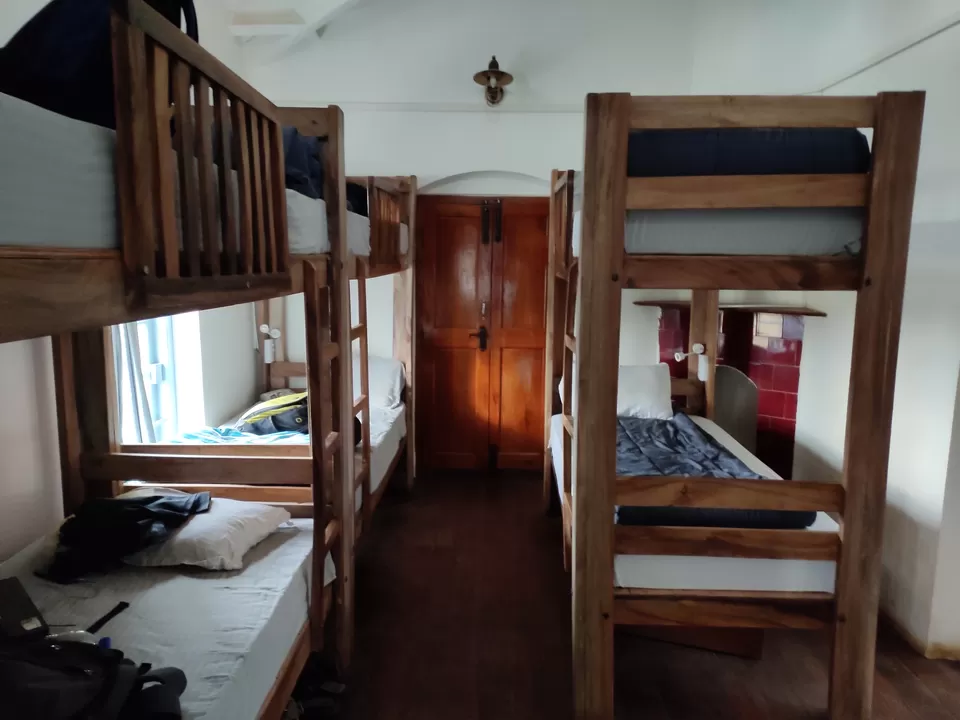 Ooty is famous for his heritage Toy Train, I have already found out the timing from the station which is step-forward from Bus Stand.The timing of toy train is nearly 9 AM but have to reach early at 6 or 7 Am otherwise you have stand on a long queue.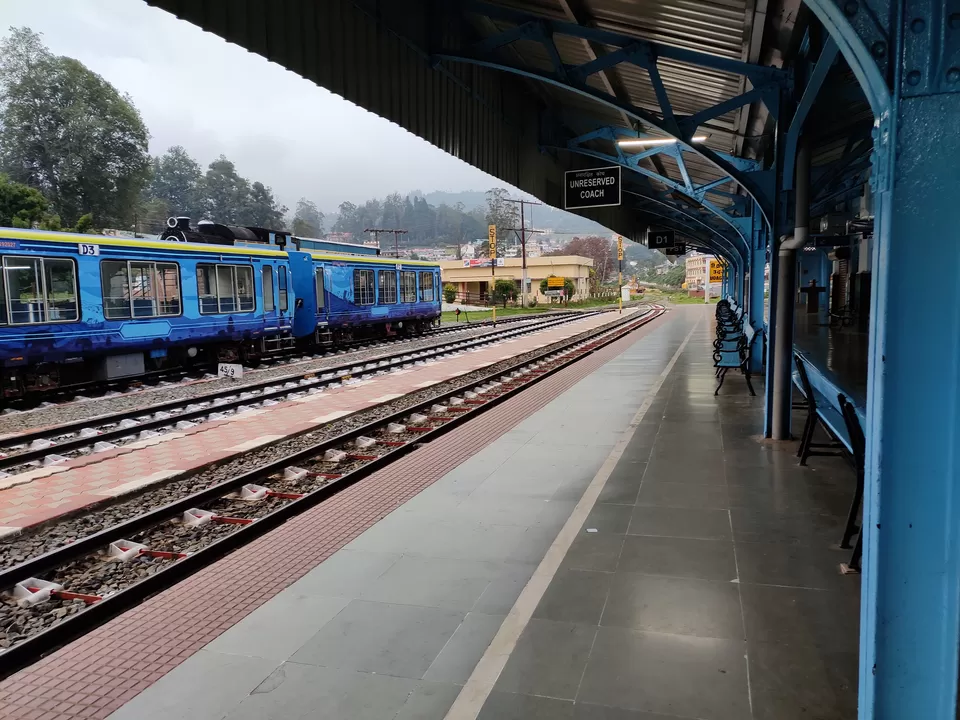 So there are train for two route:
1- Udagamandalam station to Mettupalayam station- Train no.-56137 at 2 PM
2- Udagamandalam station to Coonoor – Train no.-56139 & 56140 at 9:15 AM and 6 PM respectively.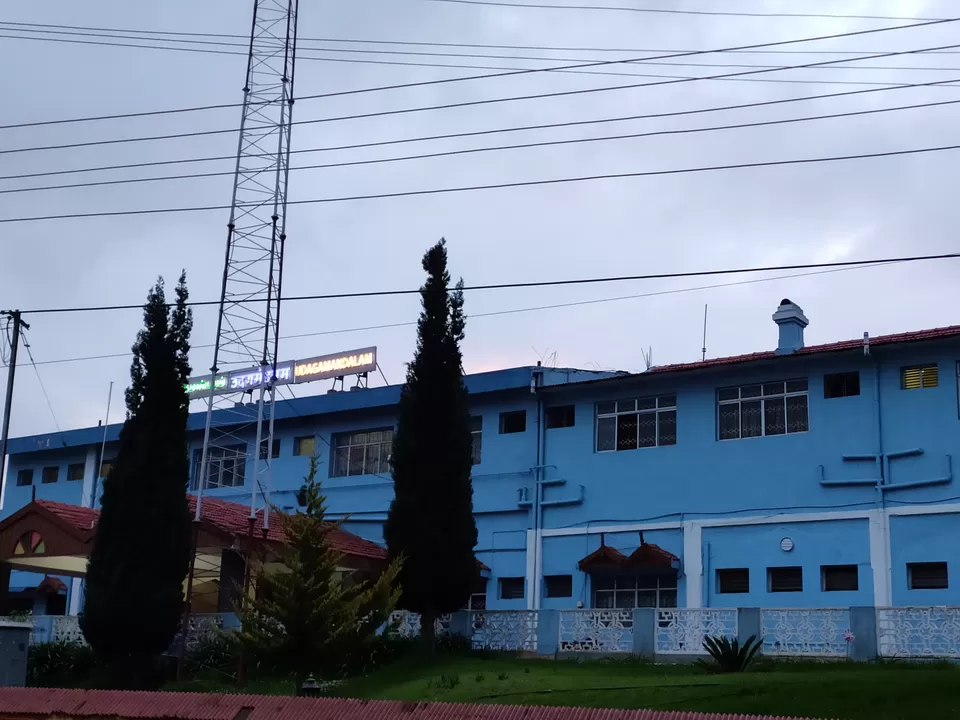 Yes, the station in Ooty is called Udagamandalam station,I don't know why may you get after google search. So I reached early in the morning to the station and after standing more than 1 hr in a queue I got to know that their is another Toy train for a small distance(within Ooty). So I just took the ticket of that train .Their was two type of tickets one general and one 1 st class ,their was no difference in the seat and comfortability and view, the only difference was that you will get a paper bag with biscuit,and a water bottle inside it.
Their is also a canteen on the station which was pocket friendly and good. You will get to see more view if you sat to your right hand facing engine but its not in your hand as we got a seat number. So in the whole journey they stopped the train may for 40min to a last station where you will get the refreshment by showing the ticket but may this was also for 1st class ticket but I am not sure.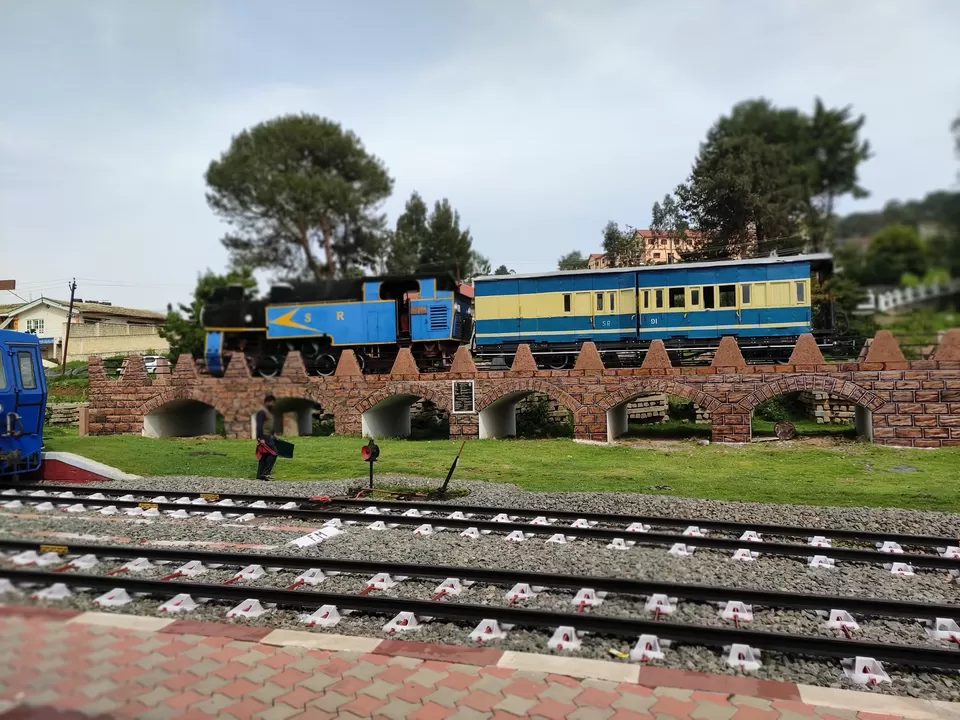 The whole journey was beautiful and you will get the short and quick view of Ooty. Yeah their also a steam train standing on the station which was a good photo point.
My next destination was Boat house of Ooty, you have to take a 10 rupee ticket to enter in that area. Boat house is basically a boating site where their were three types of boat, one was peddaling boat, second was speed boat and third was big boat for 8 to 9 people, which i have taken by talking with other tourist as i cant sit alone as its too costly(its same like in Hussain Sagar lake in Hyderabad).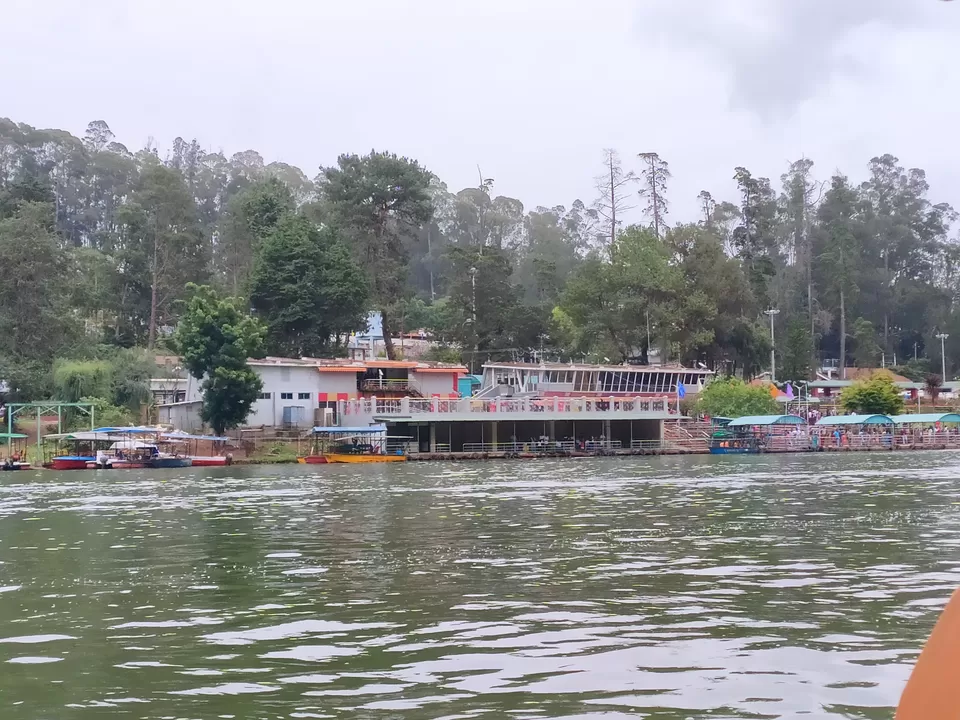 So i was lucky that i got a single big family who was also finding a person for the ride so I joined them. I dont find the ride too good compare to what i was charged. You will also find different activity near to it, also many shops where to can shop Ooty special cloths and choclates, I buyed one but in ooty you can get the variety of chocolates in every shop you see.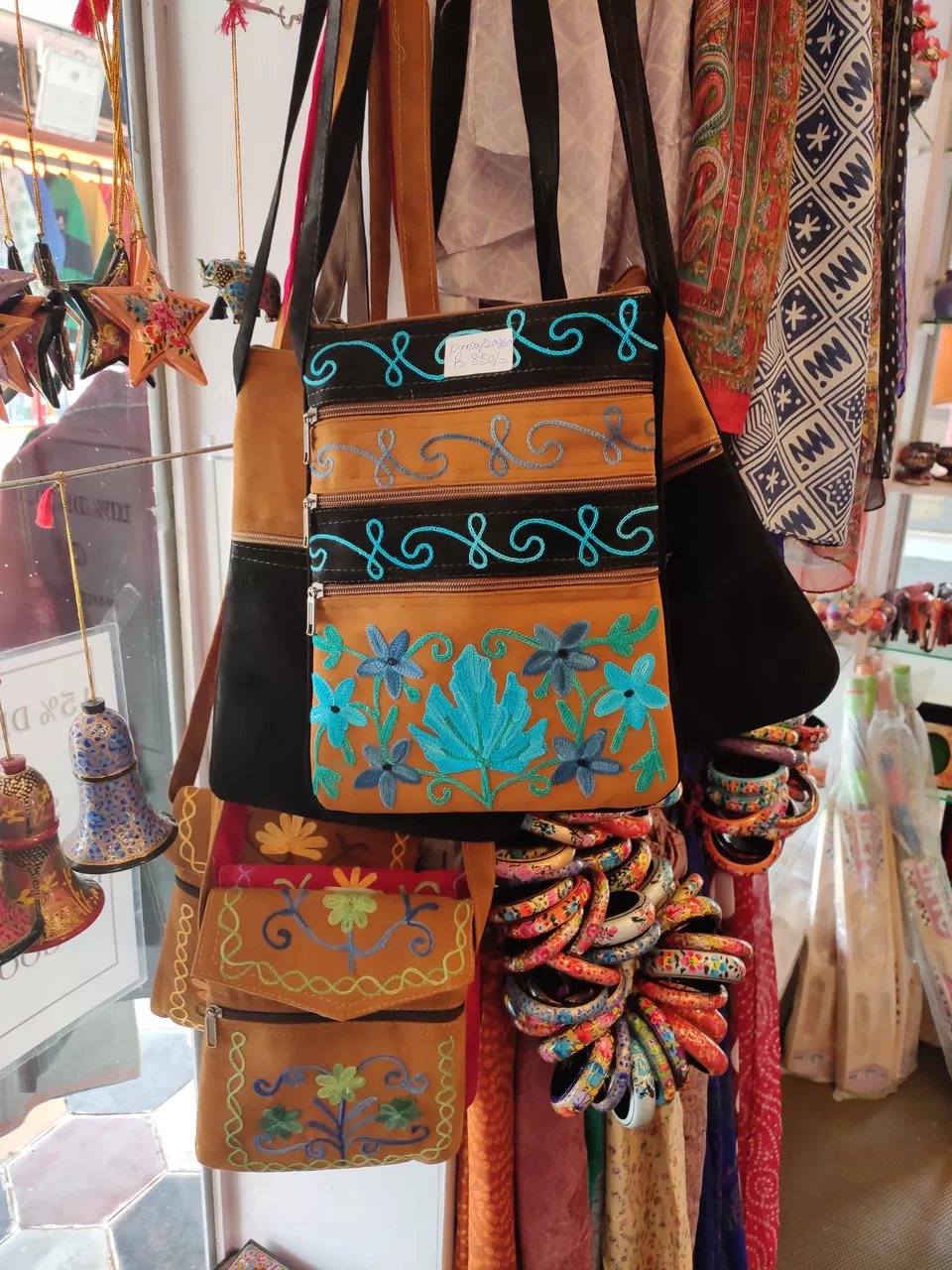 So my another destination was Botanical garden which was approx 3.5 km fro boat house but before that i stopped at a restaurant for lunch, their was a one a single veg item that a meal in their menu and guess they have given a full plate rice and I think 6 type of curry including chutney and a papar, I tried finishing that all but than i gave up. The meal cost me 100 rupee , its quantity is more but quality not too good but what you can expect in 100 rupee in a tourist place. Yeah if you are a non-veg eating person than you will find more items and may be its good as all around me was eating that only.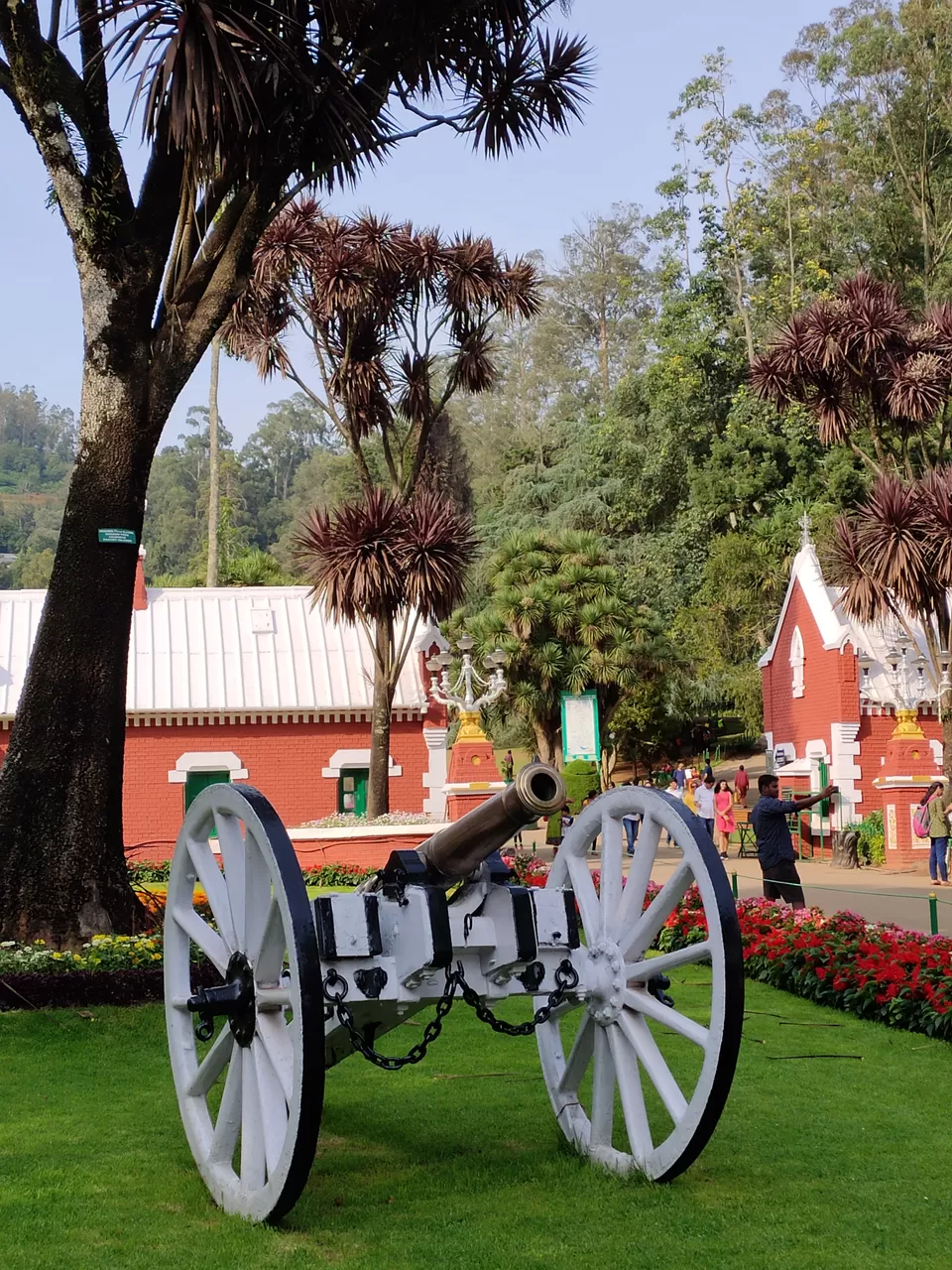 Now I don't know why i decided to walk to botanical garden (may be i don't want to spend money) it take me 1 hr to reach botanical garden. Botanical garden was beautiful and big.Their was also some shops from where i bought normal tea and chocolate tea ,that was all Nilgiri tea ,its very famous and good in quality.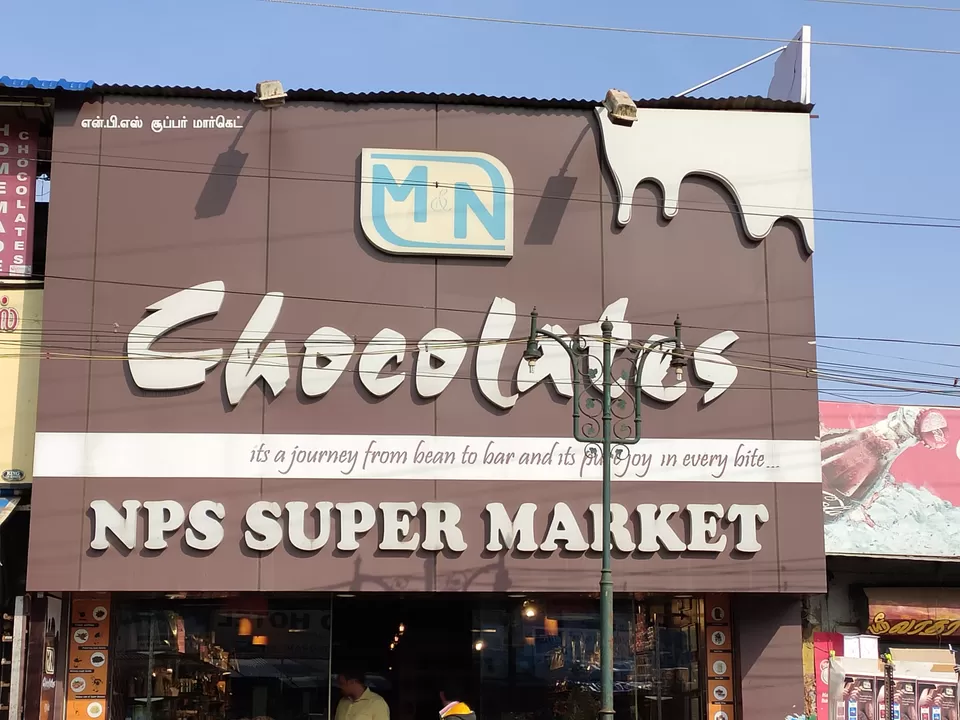 Its evening time and I returned to my room in Zostel, in night we have a game around Bournfire that the advantage of taking hostel that you are gonna meet new people, make new friends and discuss their travel experiences.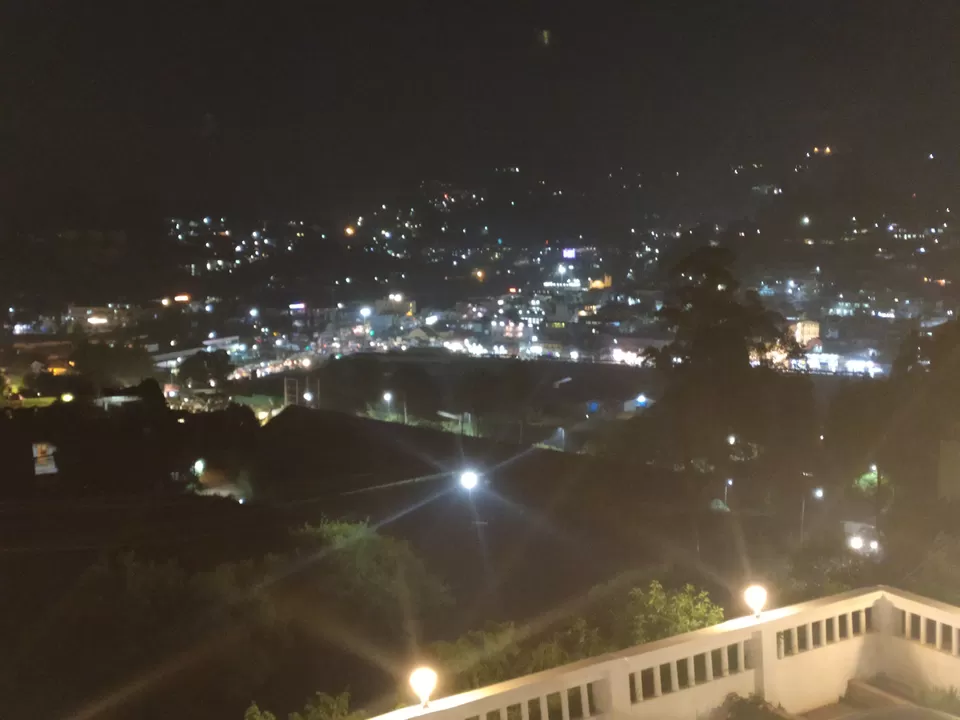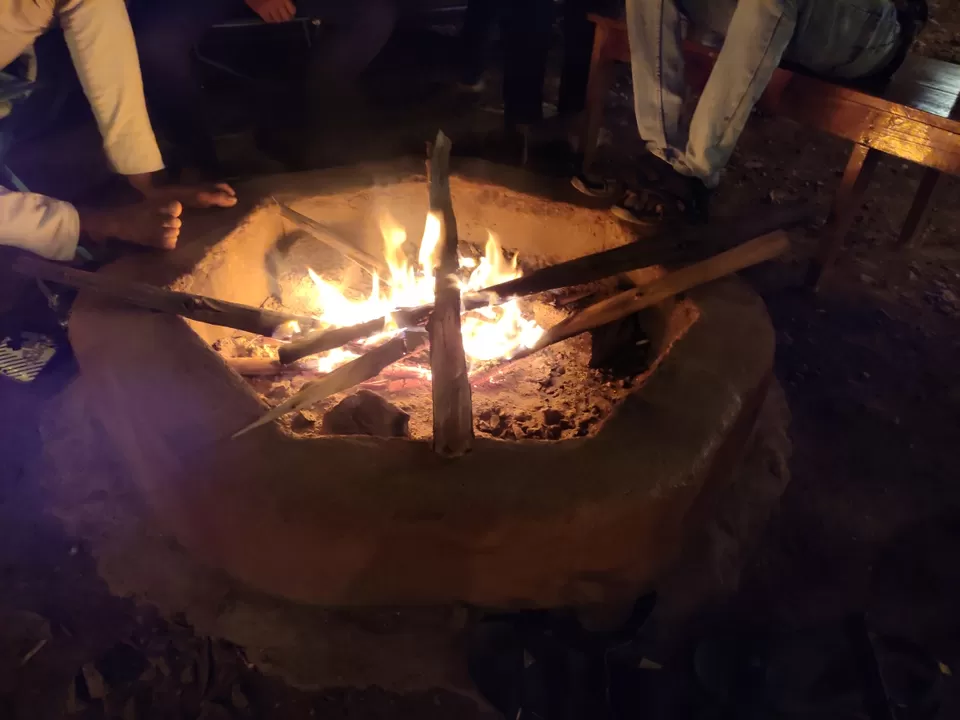 It was raining than we all have dinner in Zostel only that was chargeable but you can also other from outside.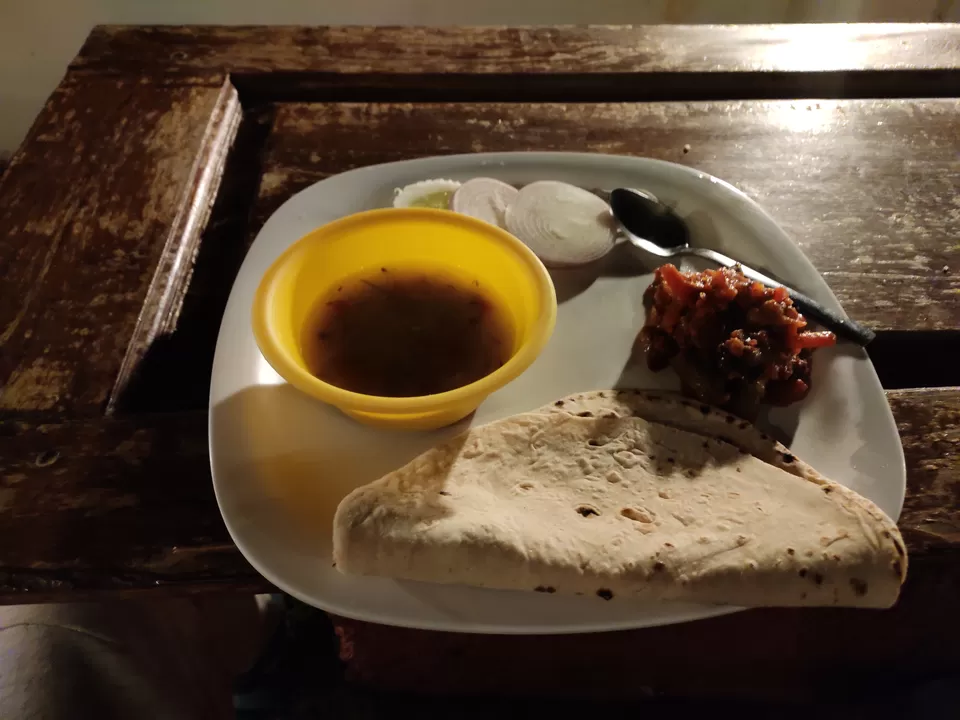 So the next day I missed a thing for which today also i feel bad ,that I going write in my next blog
Frequent Searches Leading To This Page:-
Ooty solo weekend getaways, Ooty solo weekend getaways near me, solo weekend trips, best solo weekend getaways, ooty tour package itinerary, tour package in bangalore ooty mysore