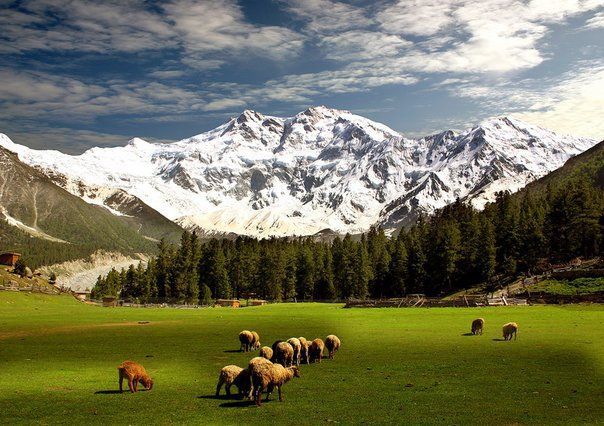 Words would do no justice if I say, India and Pakistan are two sides of the same coin. This similarity is only to be experienced. Rocky, steep mountains guard both the countries, upon which frothy white clouds breathe.
They like our films, we like their music. They want us to visit them and we welcome them as well. Here's listing down some of the reasons why every India should Pakistan. After all there's a reason why they say you haven't lived if you haven't seen Lahore.
1. To witness Asia's largest Mosque with sloping roofs, Shah Faisal Mosque.
The Shah Faisal Mosque in Islamabad can accommodate almost 100000 worshipers. The sloping roofs of the mosque is a stark contrast to the traditional domes found on most mosques.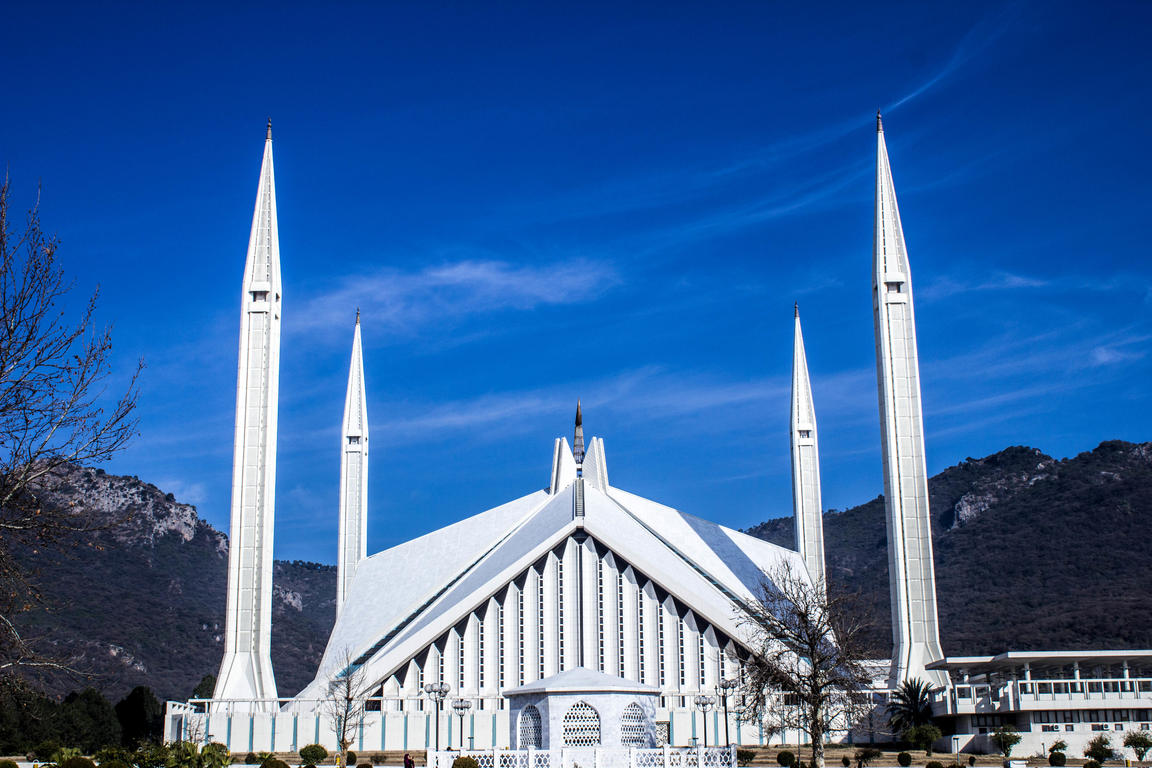 Credits: Wikimedia
2. To witness the place, our history textbooks always talked about - Mohenjadaro.
You have read about it for years, its time you visit it now!

Credits: Wikimedia
3. Visit Pakistan if you love the mountains. Their beauty will knock your socks off.
From the Great Trango Tower to Karakoram Range, Pakistan has one of the most beautiful & scenic mountain ranges.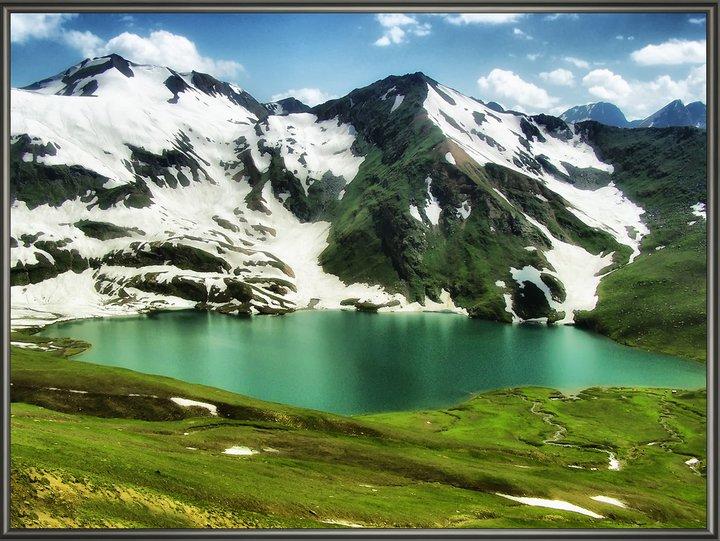 Credits: Payaam Trust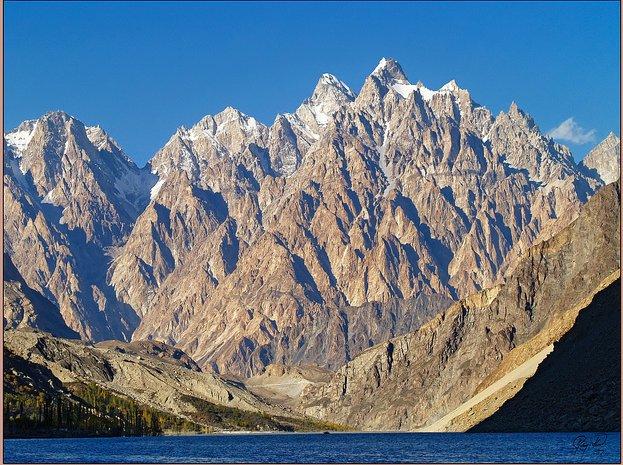 Credits: Payaam Trust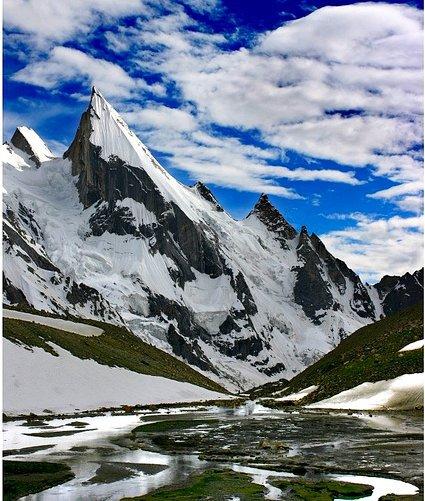 Credits: Payaam Trust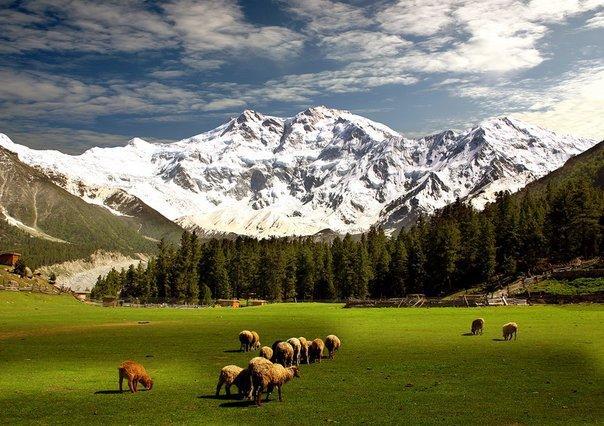 Credits: Payaam Trust
4. To experience dynamic cultural extravaganza.
Pakistani culture is highlighted by its grandeur, simplicity, and firm convictions.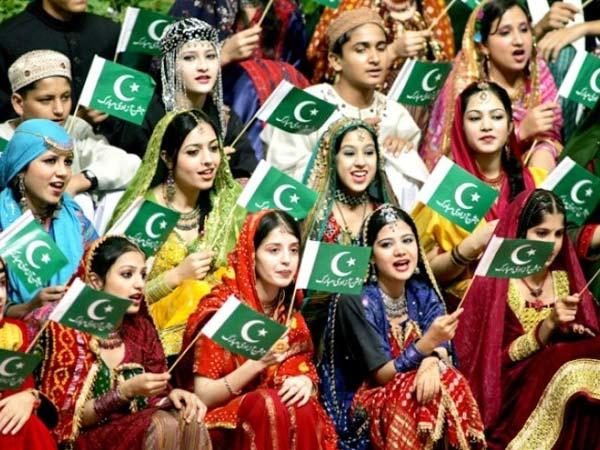 Credits: nationalheritage
5. To pamper your taste-buds with mouthwatering Pakistani Cuisine.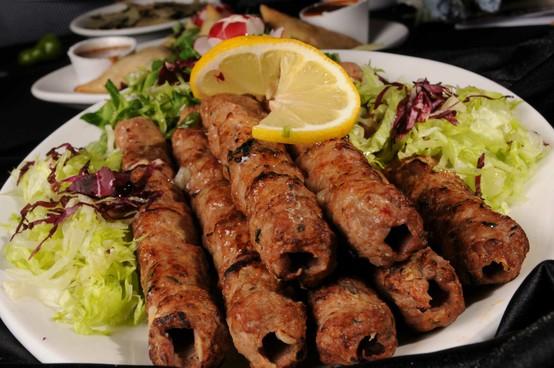 Credits: nawaabmanchester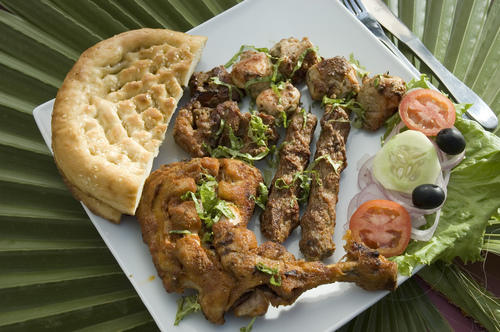 Credits: ookaboo
6. To shop at the famous Anarkali and Liberty Markets in Lahore.
Pakistani serials have taken the nation by storm, and so has their style statements.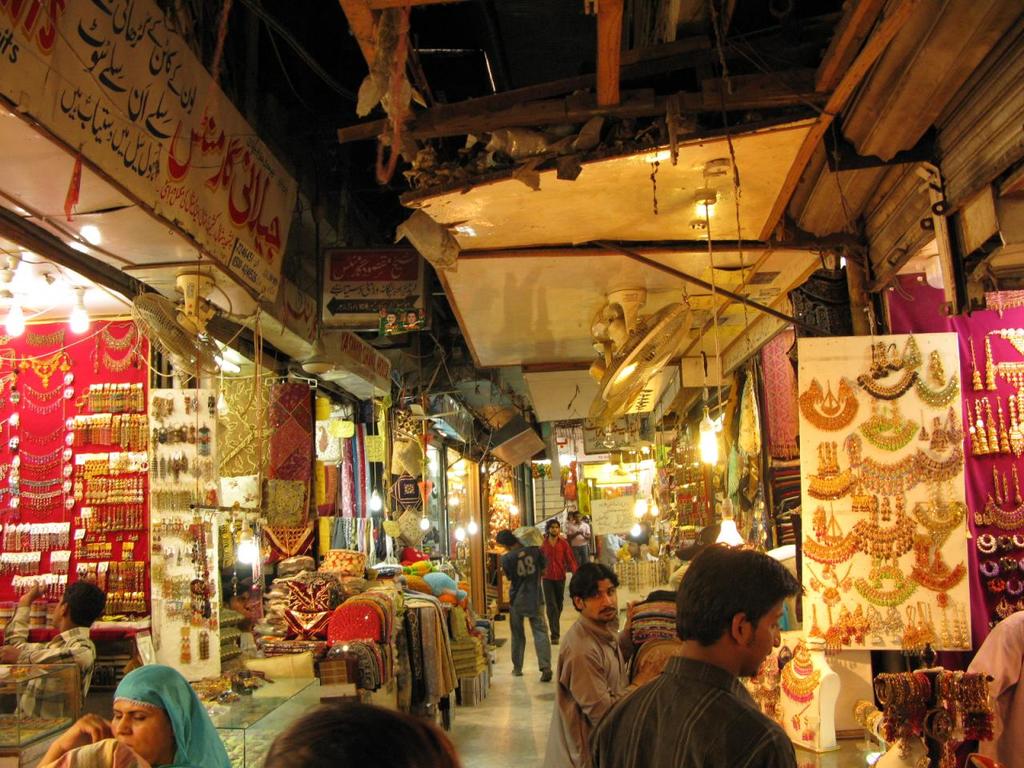 Credits: metrolahore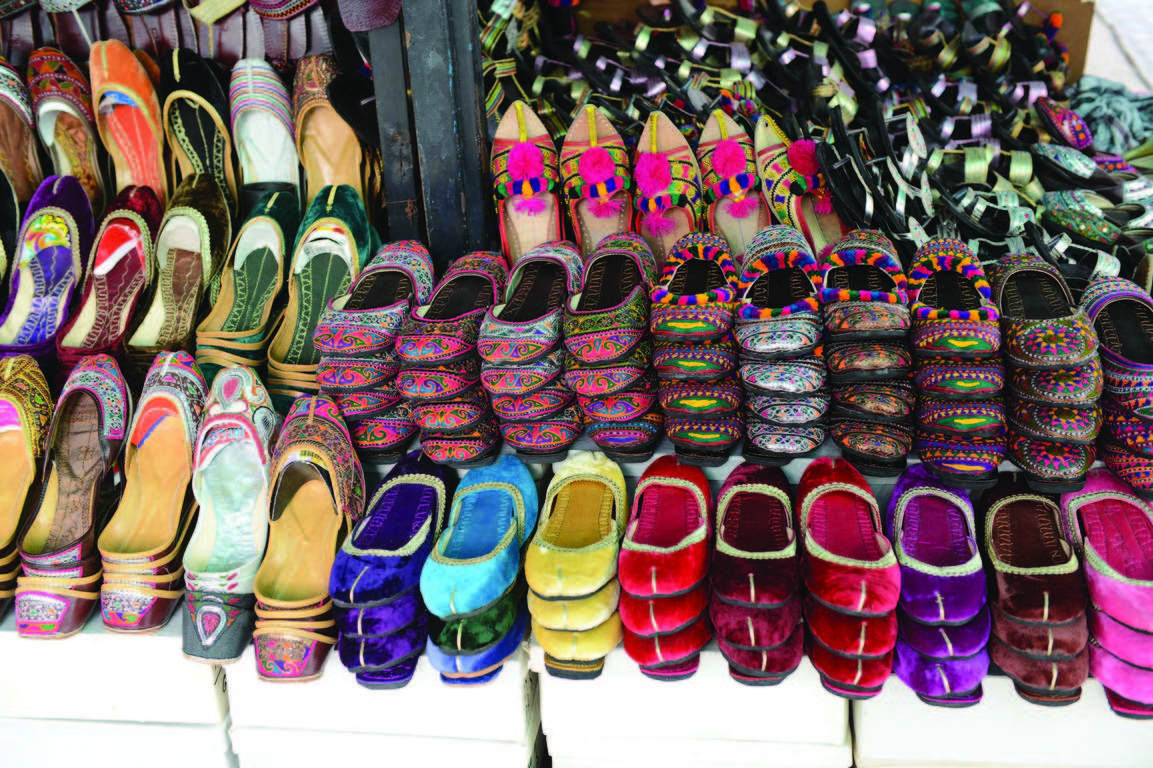 Credits: dawnadvertiser
7. To enjoy Qawwalis like never before.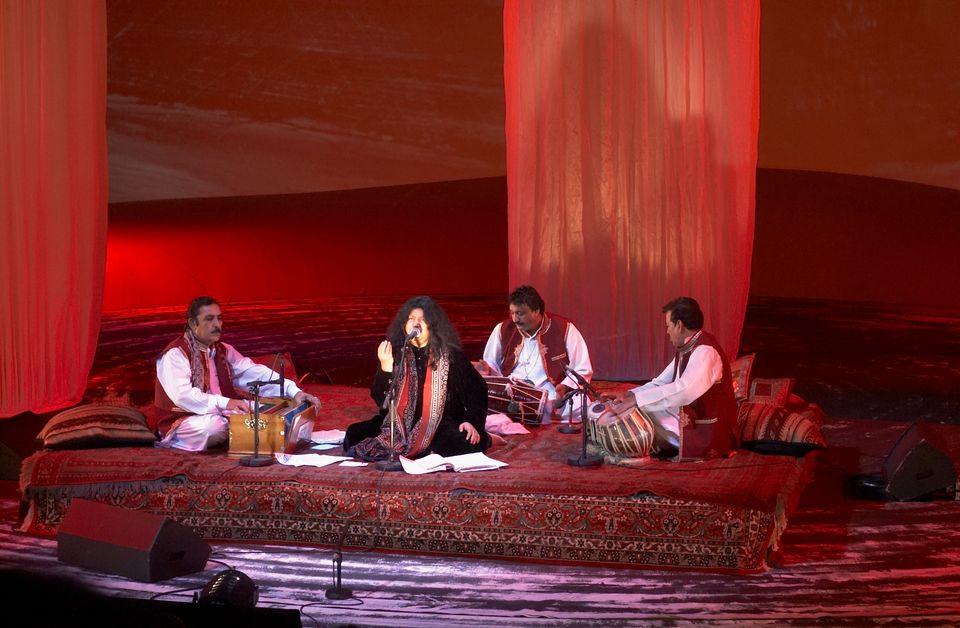 Credits: Wikimedia
8. To experience India from the other side of the border.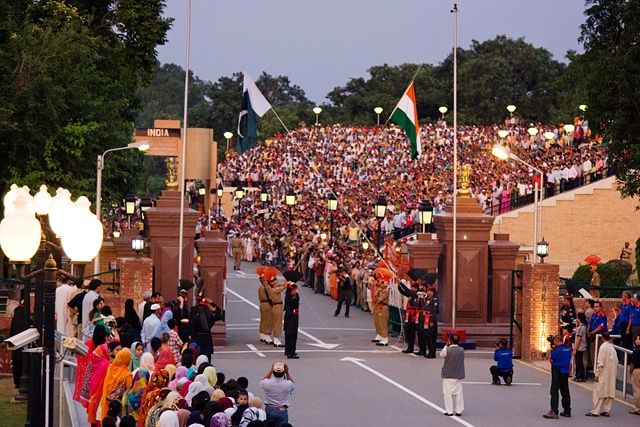 Credits: Wikimedia
9. And finally, to realize that India and Pakistan are just the same.
Be it common history, similar landscape, love for movies or worshiping cricket, our dreams, and passion are alike.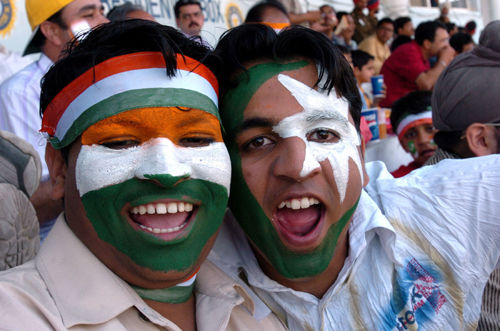 Credits: finance.kalpoint
An average Indian and a Pakistani have the same secret desire to cross the border, at least once. They want to see what people eat, how they talk, how they look and how was it like when the two countries survived peacefully as one? By all means, don't suppress this desire. There's beauty everywhere.