5G is poised to start living up to its hype—at least six years from now, according to the latest Ericsson Mobility Report for November, 2020.
The Ericsson report estimated that 350 million Indians will have 5G by the end of 2026, representing around 27 percent of total mobile subscriptions in the country by that time. Worldwide, the report expected that 60 percent of the global population will have access to 5G coverage, with 5G subscriptions estimated to reach 3.5 billion by the end of 2026.
Slow internet affects everyone, even online gaming fans
The Ericsson report will be a boon to India, which has been working towards becoming a digital-first economy for the past several years. The country's networks, however, have been under a strain amid the unprecedented lockdown period brought by the COVID-19 pandemic—more consumers are relying on the internet for their schoolings, to work, keep up with the latest news and events, check on their relatives and friends, and even pass time playing casual games like online roulette or teen patti cash.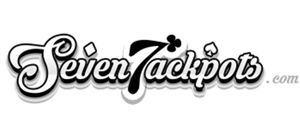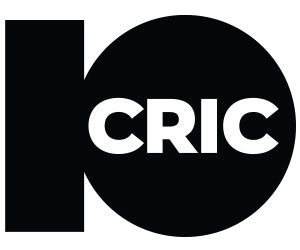 In fact, India has been ranked 131—out of 138 countries—in terms of mobile internet speed, and 70th—out of 175 nations—for fixed broadband speed by the Ookla Speedtest Global Index. According to the index, India's average mobile download speed is 12.07Mbps, lower than the 35.26Mbps global average.
The good news is that there are initiatives to improve and expand 4G coverage across the country. According to Ookla's global performance metrics Speedtest Intelligence, "India had the highest 4G Availability among the largest South Asian countries during Q3 2020 with 93.7% of tested locations showing 4G available according to data from Speedtest coverage scans on Android."
5G in the pipeline?
Recently, the Union Cabinet approved a new round of auction for a total of 2251.25 Megahertz (MHz) telecom spectrum with a long-term validity of two decades as part of the government's bid "to help telcos boost their network for providing better mobile and WiFi services."
This initiative is in line with what semiconductor giant Qualcomm has been saying all along, that India will benefit from 5G but it first needs to upgrade in order for 5G connectivity to take off. A Qualcomm senior official was quoted by state press PTI as saying, "The case for the immediate rollout of 5G networks in India is a compelling one. It is no longer a choice, but a pre-requisite for the country's growth and development."
In the meantime, consumers in India will have to do with LTE—which accounts for 63 percent of mobile subscriptions in the country.
According to the Ericsson Mobility report, "In the India region, LTE subscriptions are forecast to increase from 710 million in 2020 to 820 million in 2026, increasing at a compound annual growth rate (CAGR) of 2 per cent. LTE remains the dominant technology in 2020, accounting for 63 per cent of mobile subscriptions. The technology will continue to be dominant, representing 63 per cent of mobile subscriptions also in 2026, with 3G being phased out by that time."