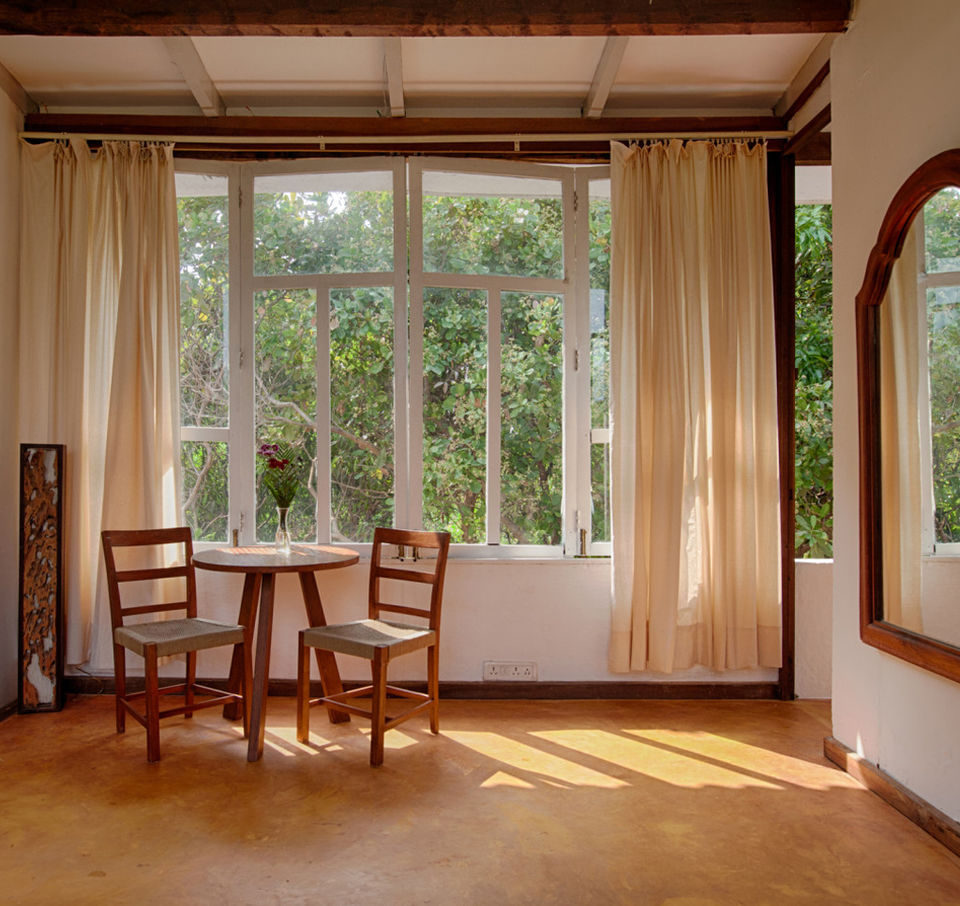 No other state puts you in a state of trance like Goa does. And if you have visited this sunny state before, you know that time just flies here and always leaves you wanting for more.
If your agenda is to let loose and stare into oblivion, I am here to tell you how to relish Goa unperturbed.
Stay- Goa is full of breathtaking nooks and corners. Many are transformed into places that will amp your stay by a thousand folds.
Shunya Chi Kaju Varu- Tucked in the truest sense of the word, Kaju Varu is in Ashwem and minutes away from the beach. With rooms fit to make you feel at home immediately and a service so impeccable, you will feel like you never left home. For a short stay, this place is ideal because it is close to all the action yet in its own corner caressing you to comfort. If you enjoy luxury and nature, Kaju Varu will leave you spellbound. Their rooms are minimalist which makes it chic and easy to settle in. The colors chosen are soft and you can feel the warmth.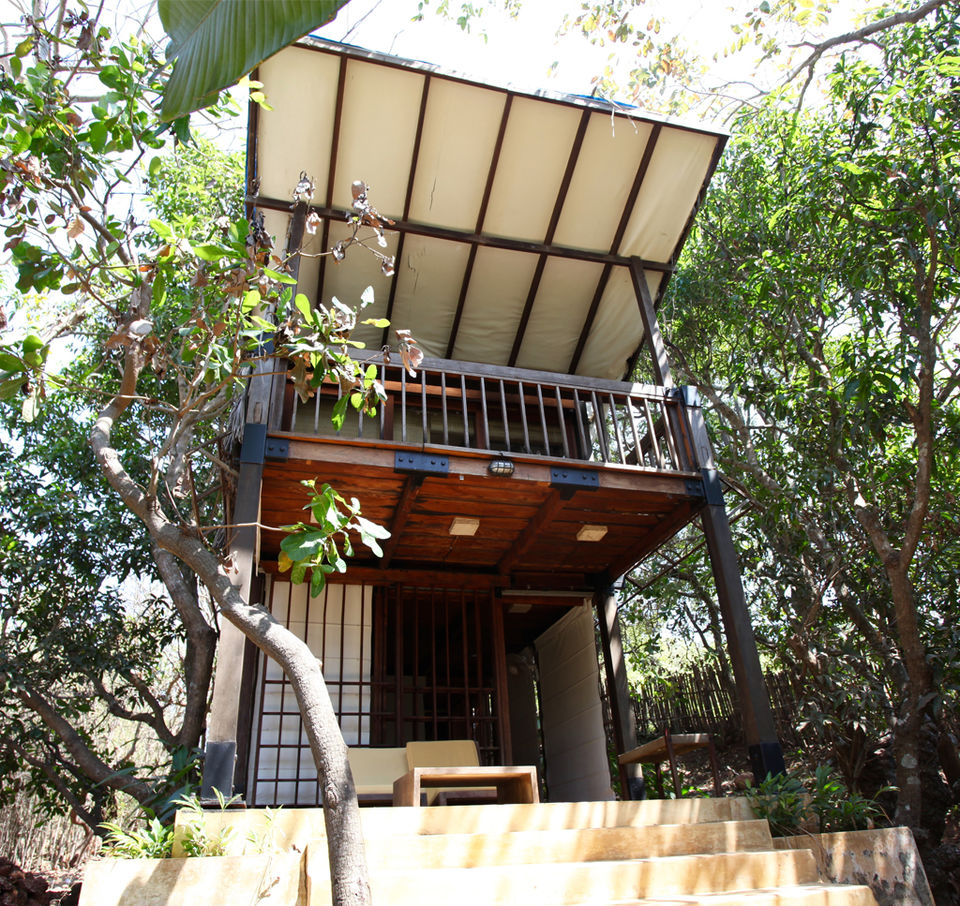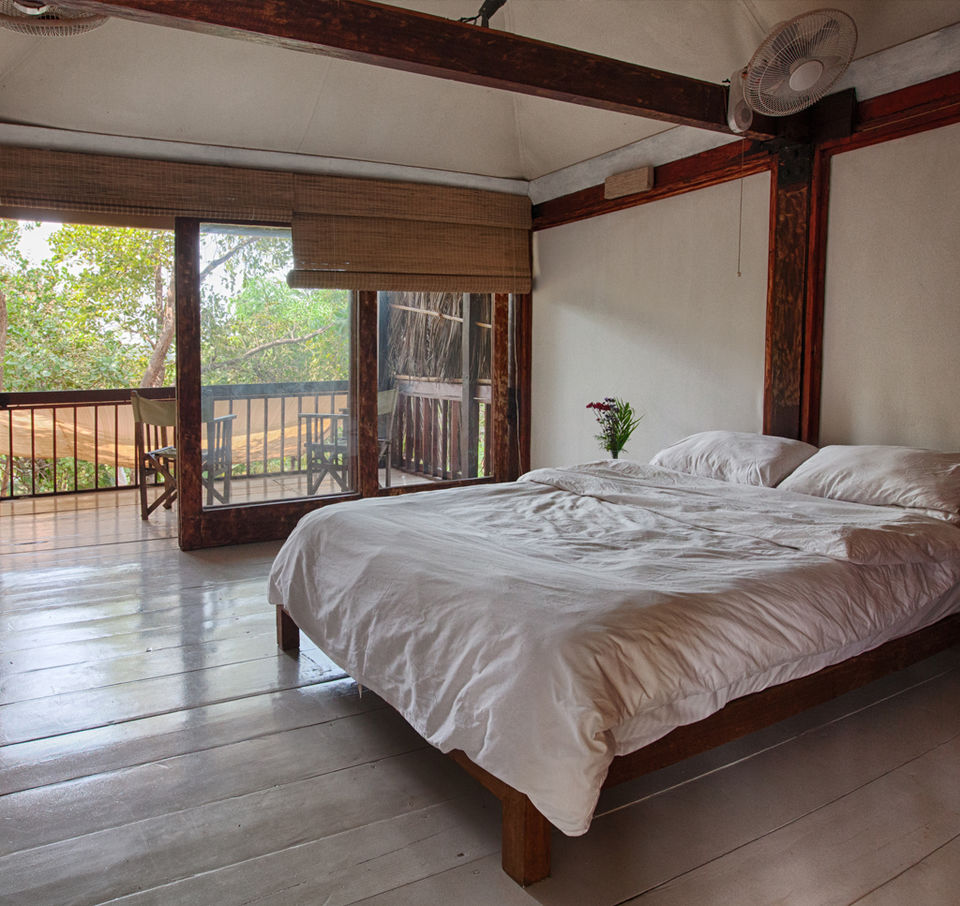 Eat- Food in Goa is always fresh. Even in the restaurant it feels like a home cooked meal. With all the world cuisine that is available here, you must have at least one gourmet meal.
Tinge is on Caetano De Albuquerque Road in Panjim and serves delectables from the entire coastline uptil Bengal from Kerala. Expect Ghee Roast Magalorean Style to Bengan Bhaja in mustard oil to maybe pork vindaloo to the Chettinaad chicken or mutton. For anyone who is in Goa must visit this place to tingle their taste buds. It is Chef Somashekhar's tinge of the classical combination of spices and you will definitely go back for more.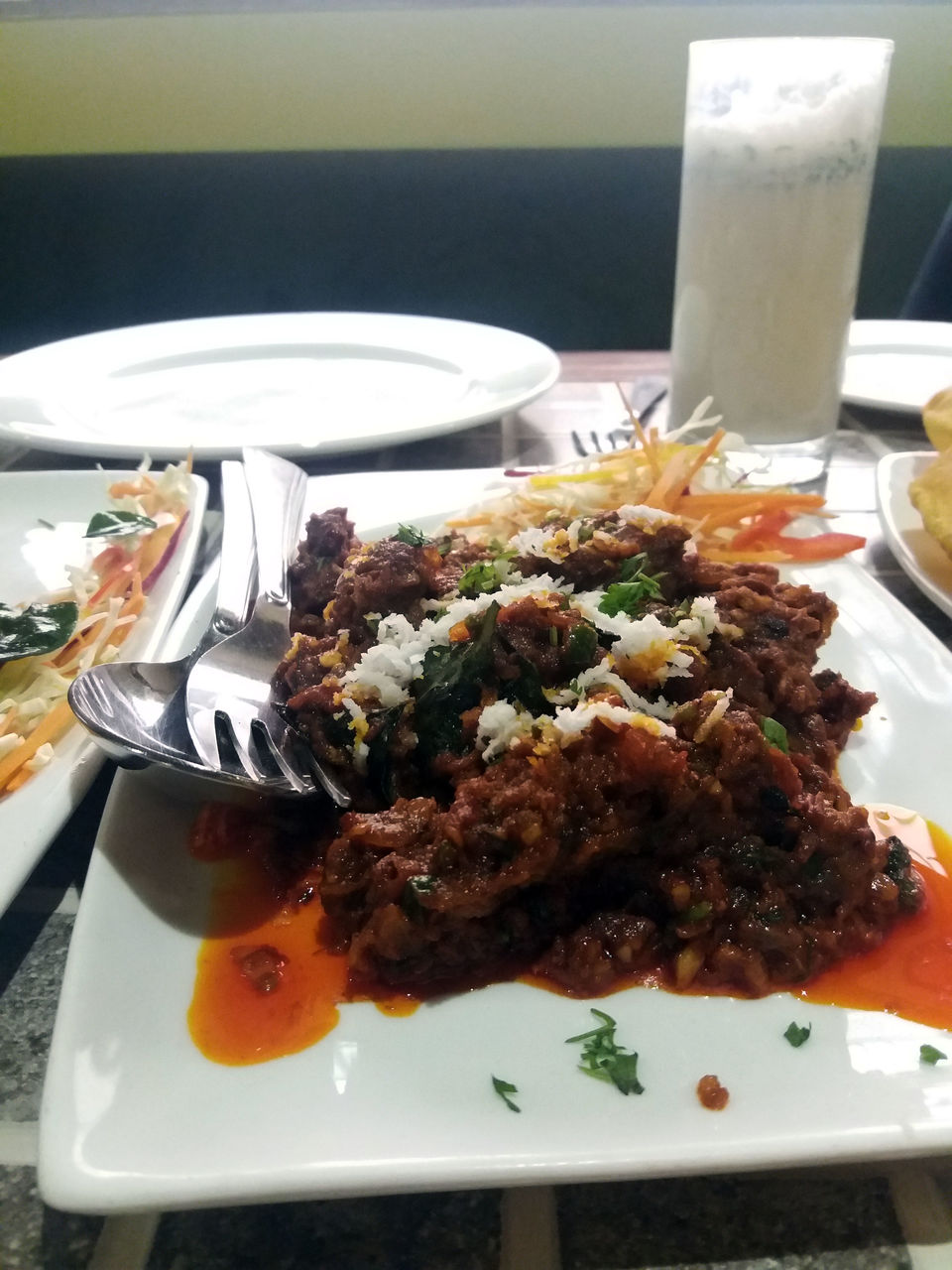 Do/See- Guided tours are a fantastic way to know a place better and with the changing times the nature of guides have changed too. The stories are not repetitive and the essence of the place gets escalated. Recently on a heritage walk to the Latin Quarters of Panjim, we had Maxie Miranda who is a musician and does this as hobby. His knowledge was vast and his anecdotes plentiful, I experienced the antiquated Goa and enjoyed Fado by a renowned Goan gem, Chico. I enjoyed Goan snacks at a hundred year old bakery and realised how Old is Gold. I went with Make it Happen and they have some beautifully curated tours all around Goa.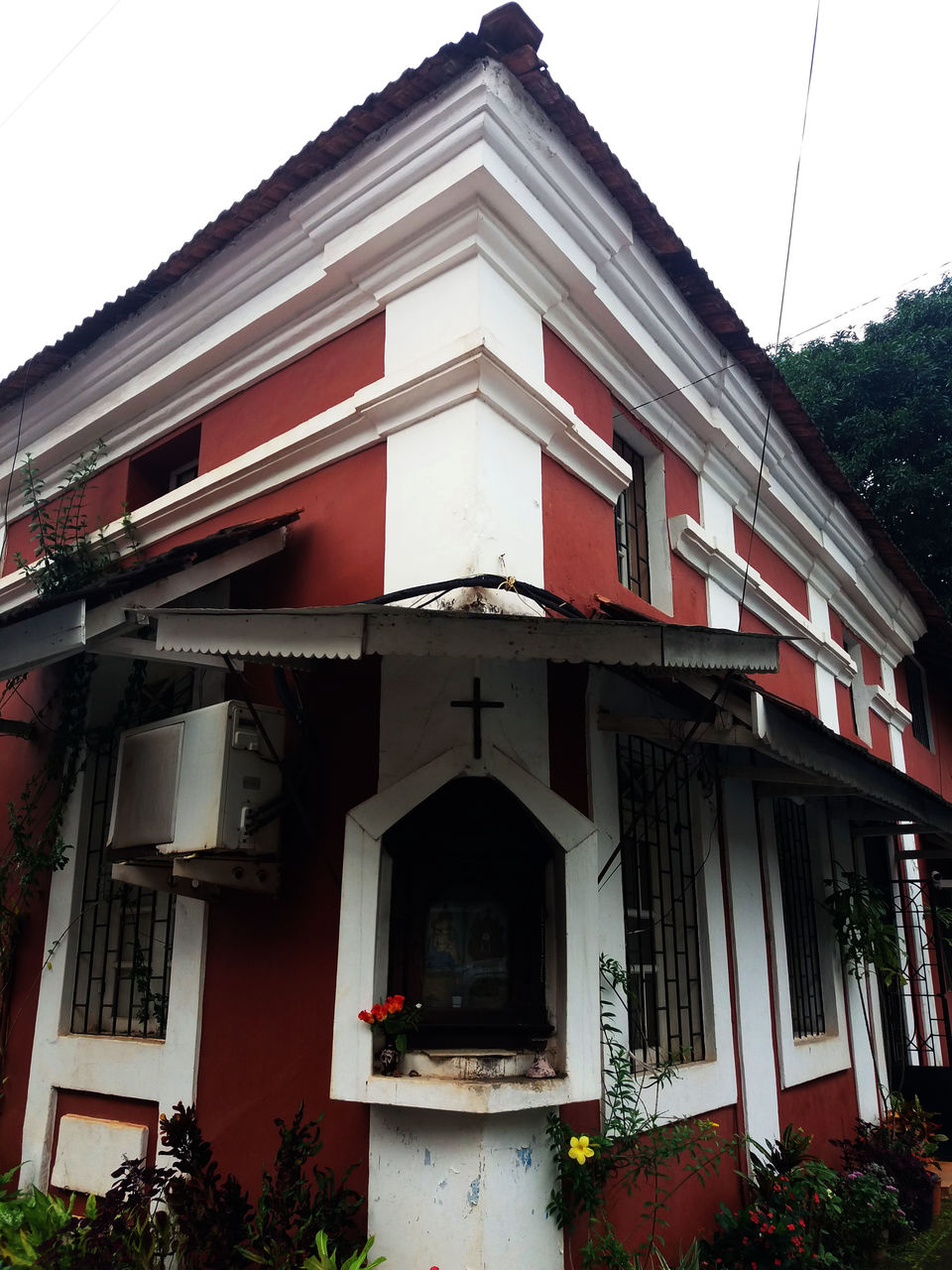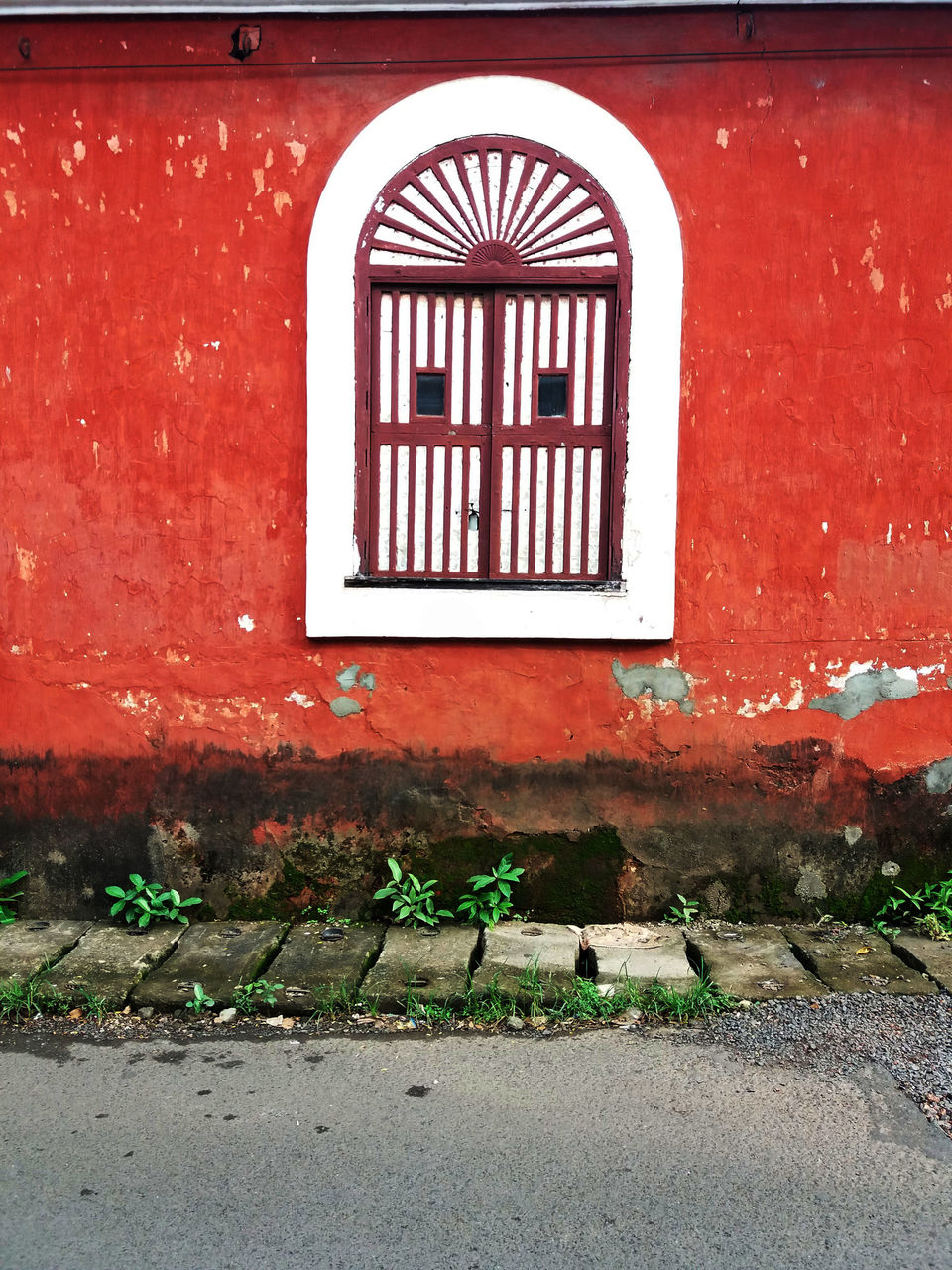 48 hours is a good enough time to soak in some fresh air and smell the chorizzo. Make multiple trips to Goa if you live close enough and each time relish a totally different side of Goa.
More Recommendations:
Morning- Artjuna has impeccable food and it's all healthy. Starting the day with Breakfast like a king is essential and it is taken quite seriously too. Baba Au Rhum is a fantastic option too and they have Non Vegetarian dishes too.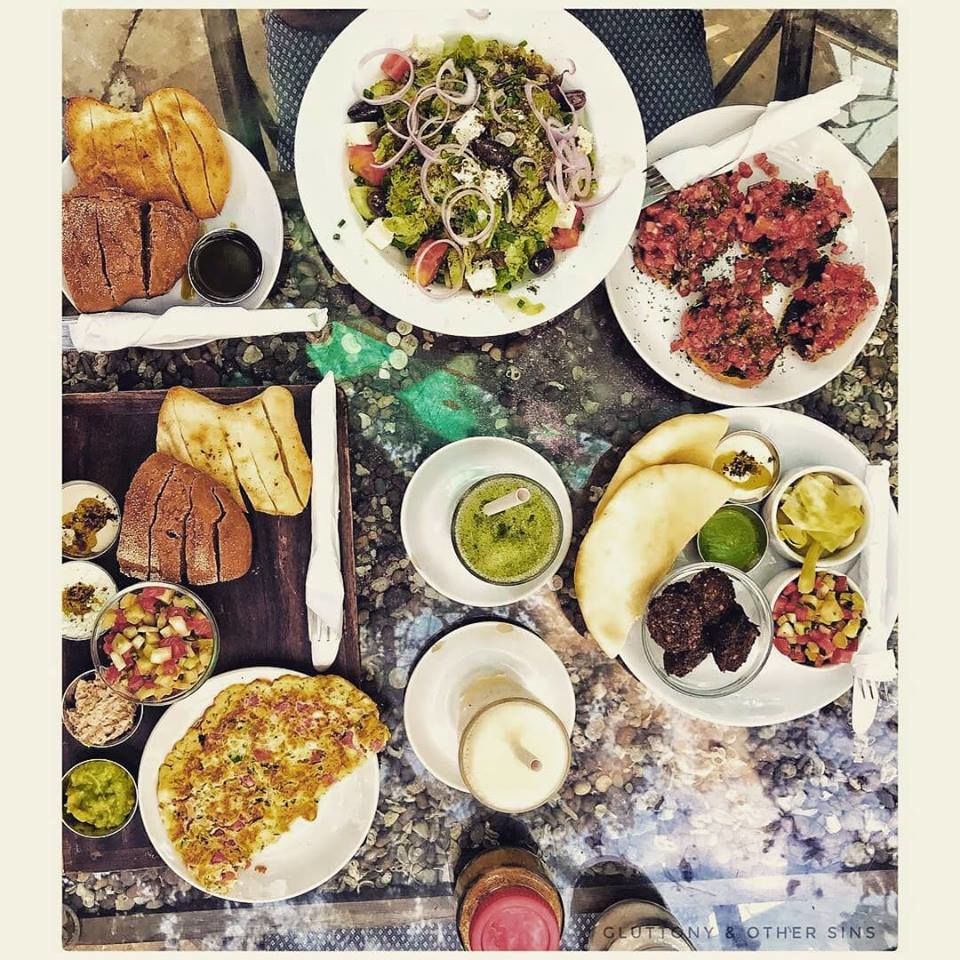 Ride to the forts sans Chapora Fort, Aguada Fort, Reis Magos Fort and if you have time and energy, you can ride up to Tiracol Fort and spend some time there taking in the vast ocean and the stunning architecture. They have renovated a part of the fort into a boutique hotel which has a restaurant too serving you delectable Goan cuisine.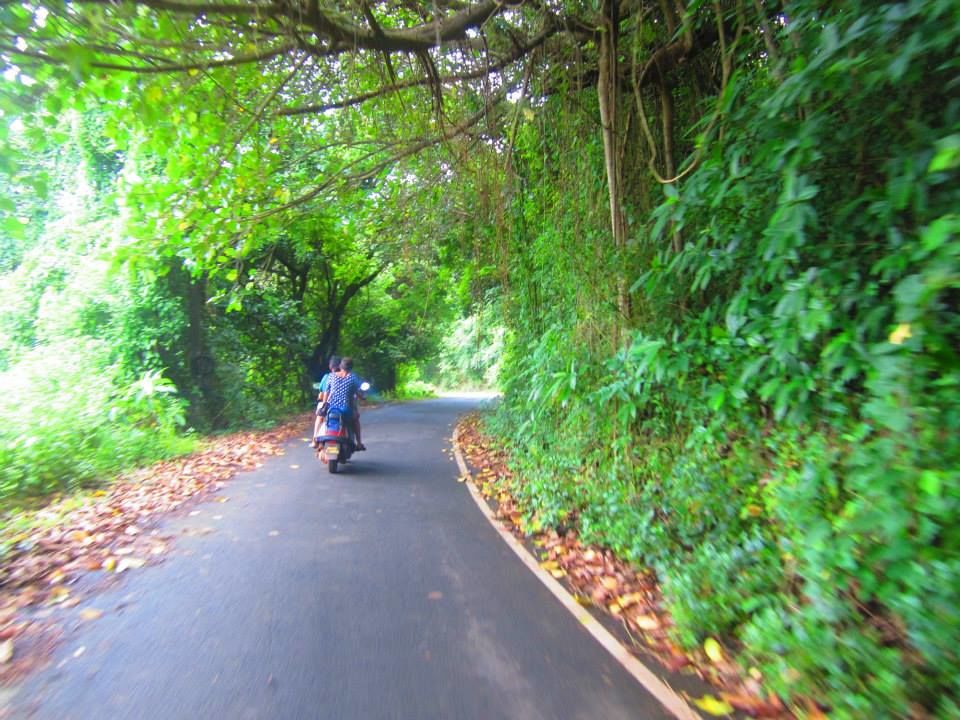 Noon- A Goan afternoon, any given day is a lazy one. And with the rain drizzling away and the heavy dosage of Fish curry rice, a siesta becomes imperative. Catch a breath and ride towards the beach for some chai and snacks and spend some beach time. Due to the off-season many shacks are shut but you have quite a few spots open for you to enjoy the calmness of the sea and if you are lucky, you might catch a dramatic sunset too.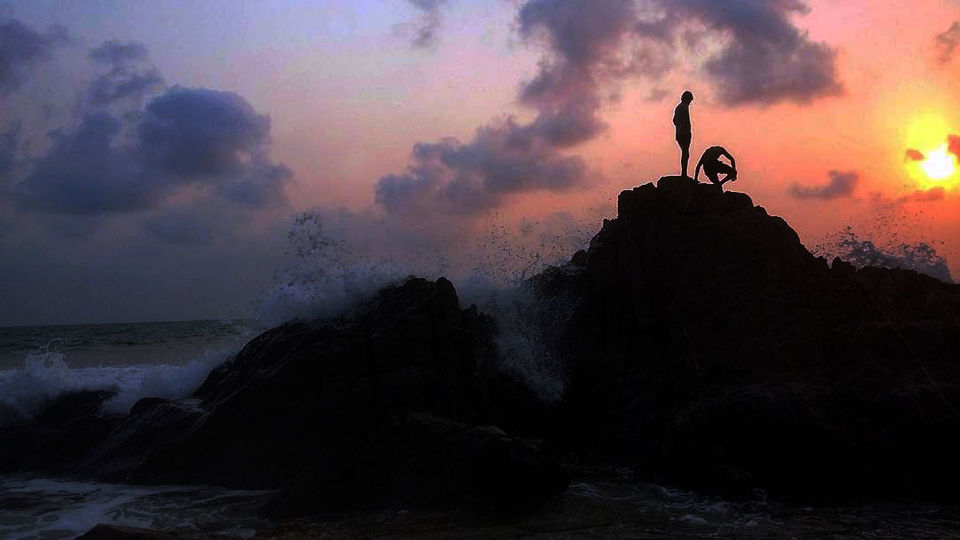 Olive Bar and Kitchen on Vagator serves Meditterean cuisine and gives you ample space to stare into the Arabian Sea. Offeseason Goa is all about relaxing. Take your time to do all you want.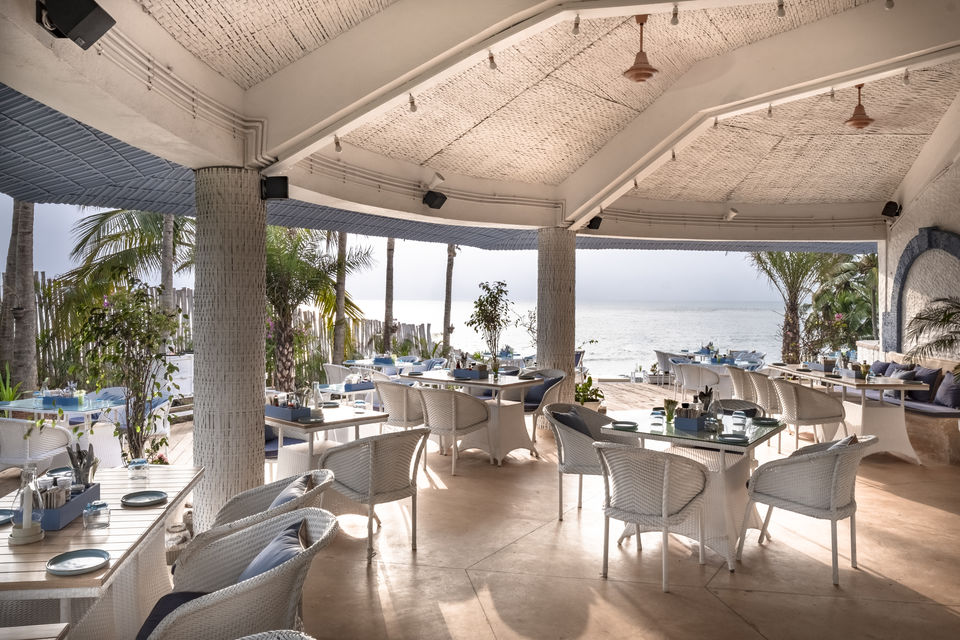 Night- Offseason is comparatively a quiet time but the party never stops here. Apart from the buzzing Tito's lane there are many that will guarantee a great night out and will show you various musical sides of this vibrant state.
Hopping Frog is a hostel but has live gigs and various indie artists will adorn your evevning. Great conversations are guaranteed along with groovy tunes
Musuem of Goa has interesting activities all throughout the week and plays and open mic nights often make delightful evenings with sophisticated company.
Soro, Showbar, Cohiba are all great places for a fun night !