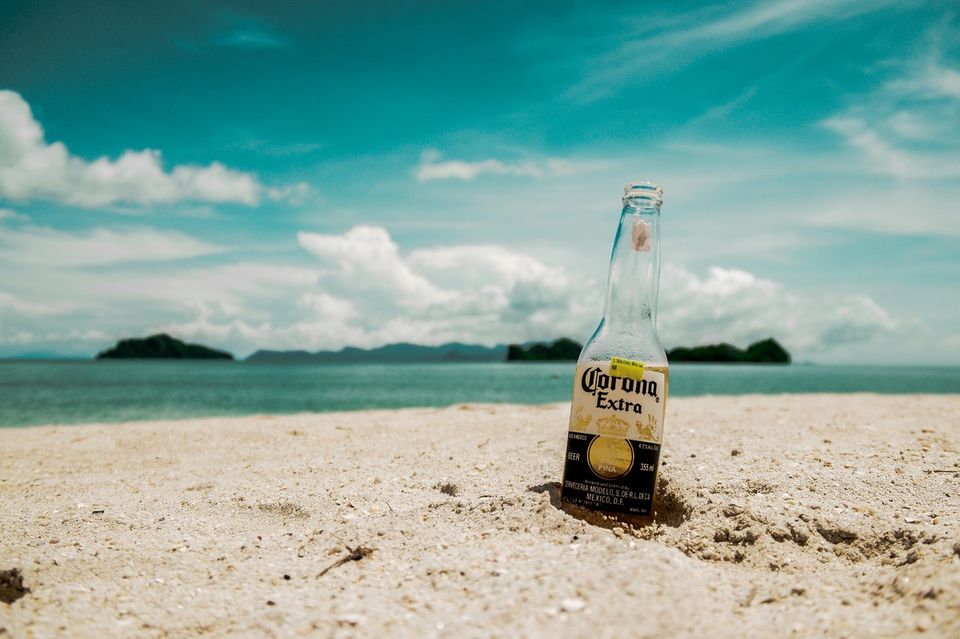 Just a few days to go and we will usher the new year in style and celebrations. And with that, all eyes will be upon the party capital of India and the sunshine state, Goa!
From beaches to lively pubs, party scenes in Goa will erupt on New Year' Eve.
While you may have made your plans in Goa well in advance, we thought of curating a list where you can clink your beer mugs, pints, towers and whatever that makes you the opposite of sober. Because we are sure that you would like to welcome 2019 on the highest possible note!
So come let's find out some of the best places to have a beer in Goa!