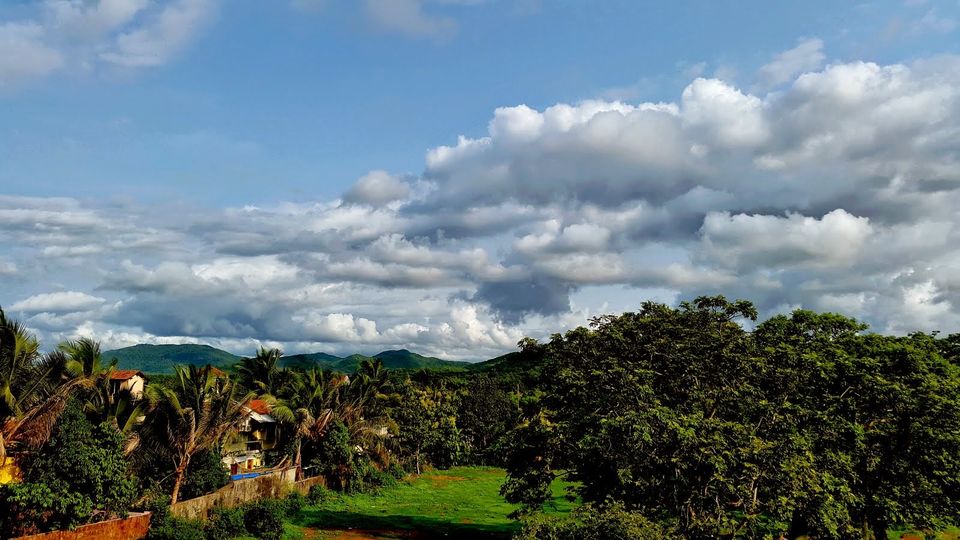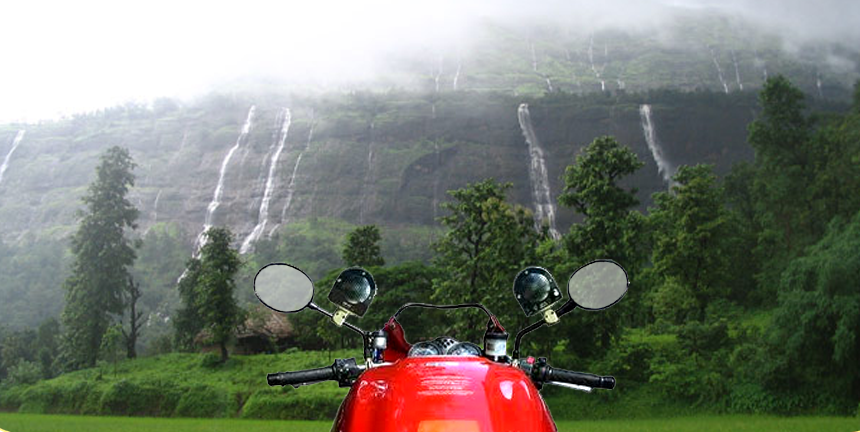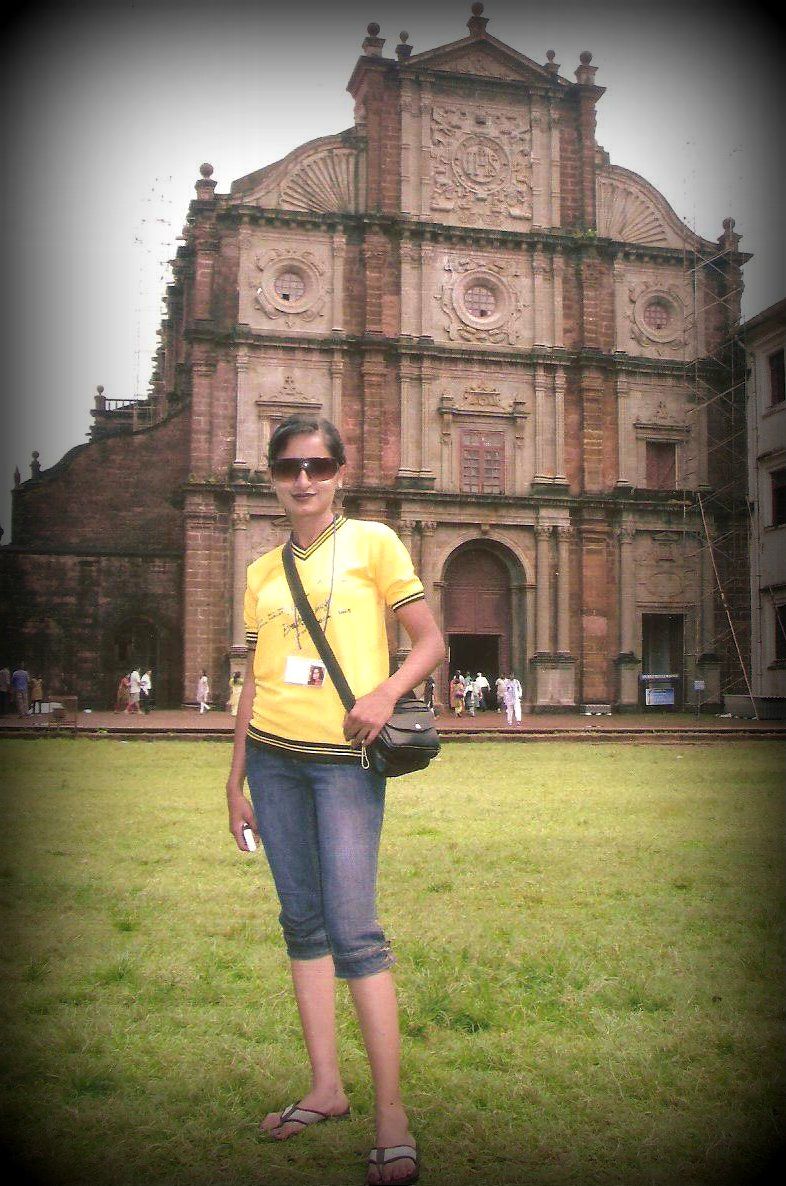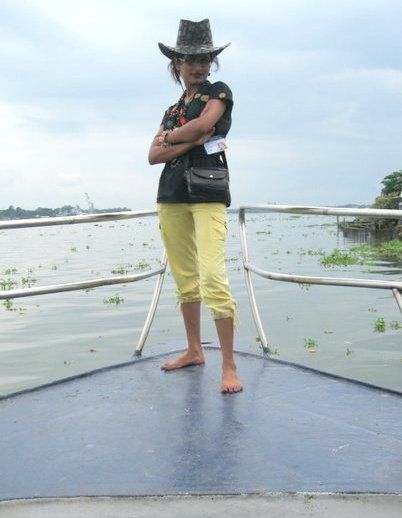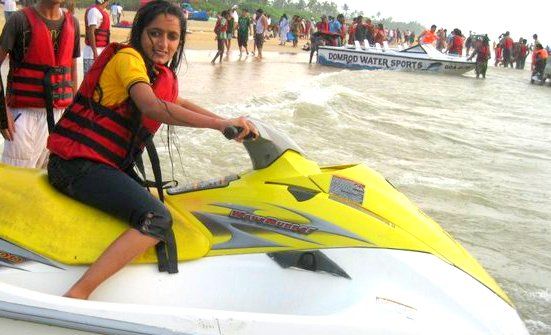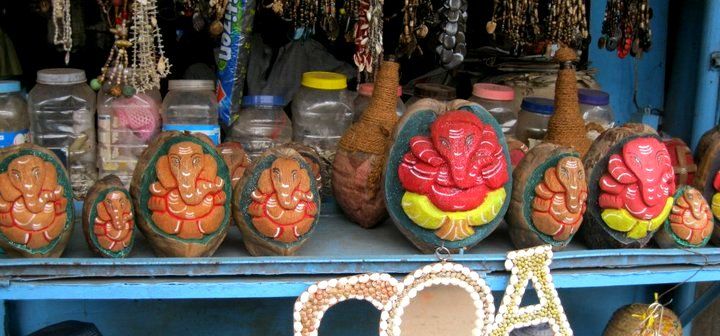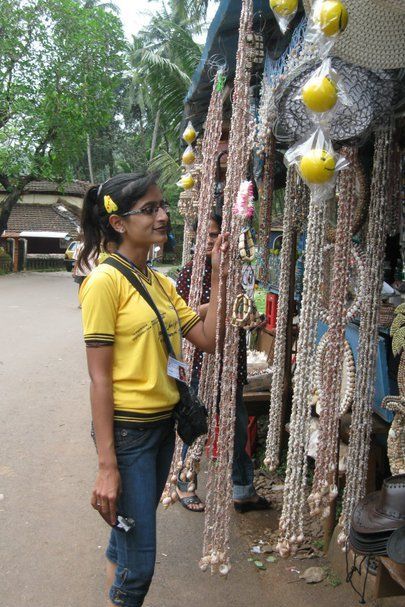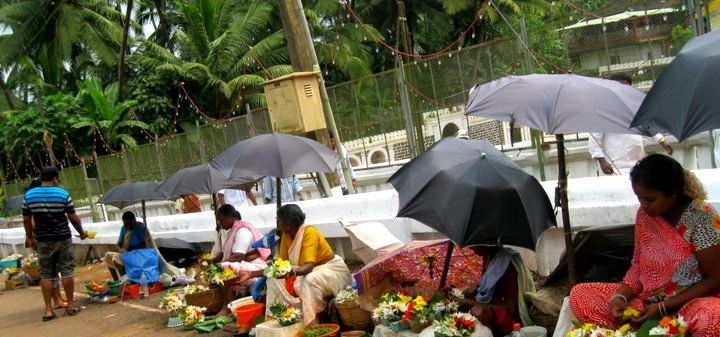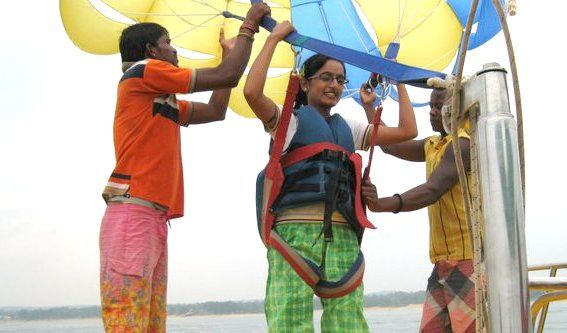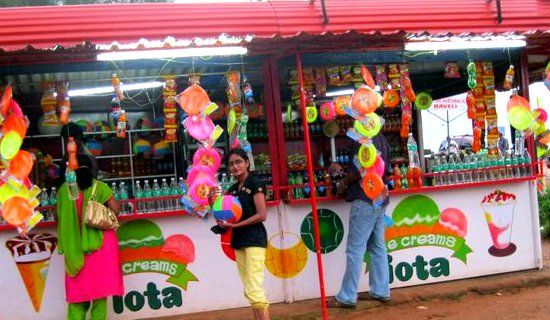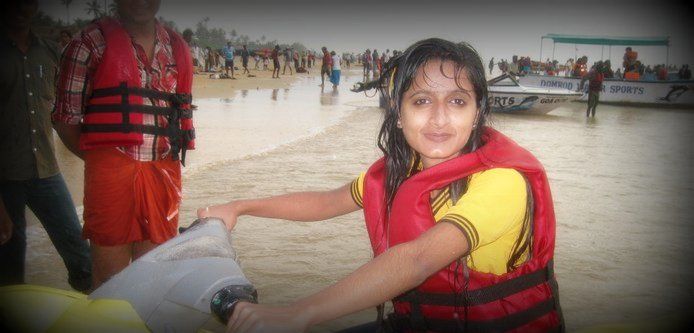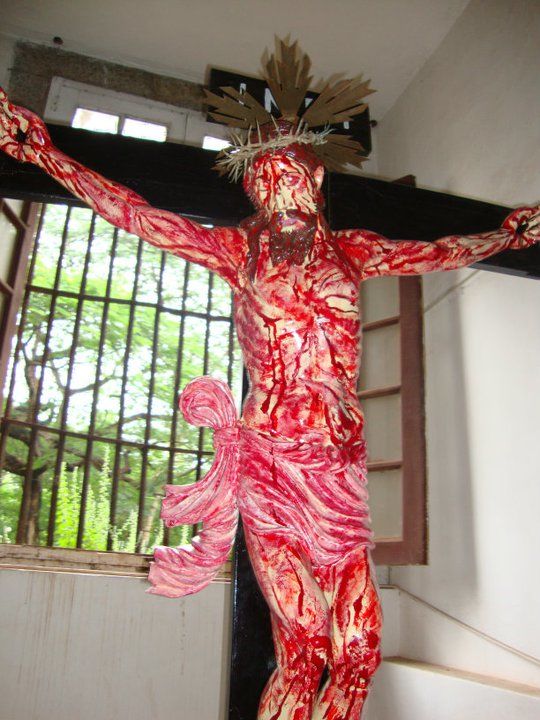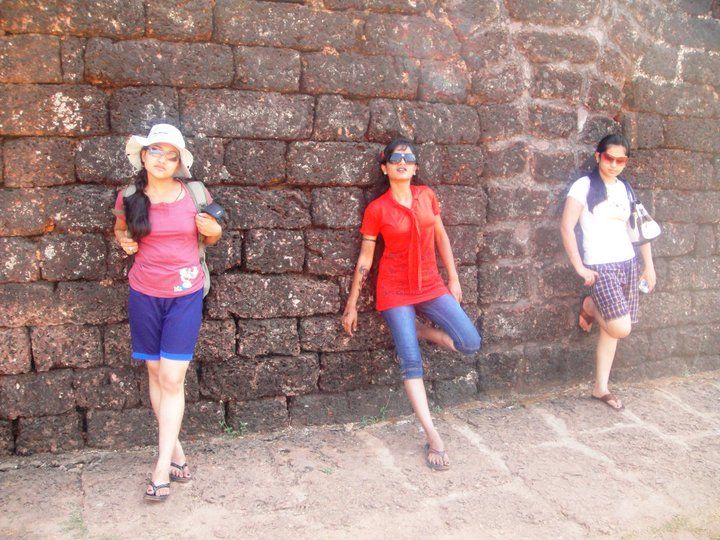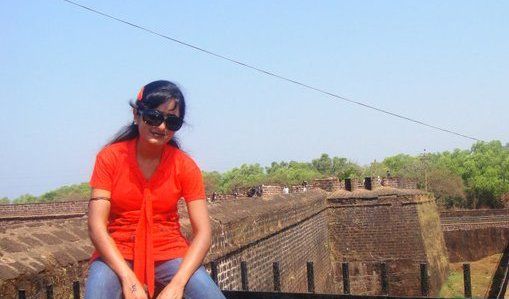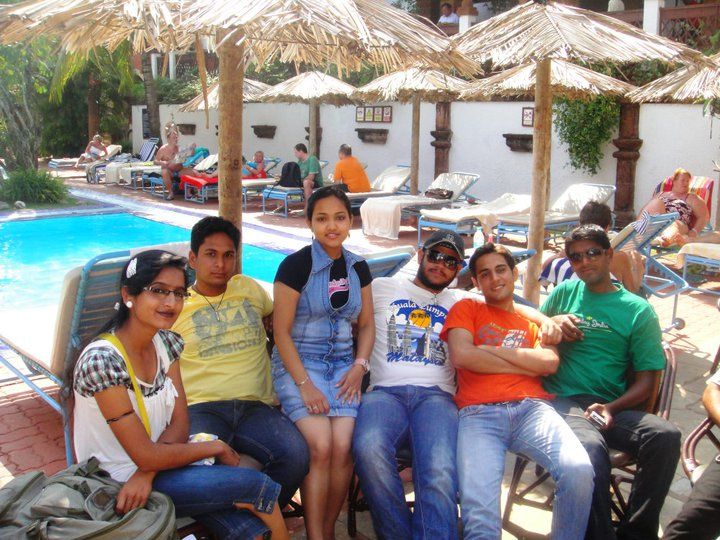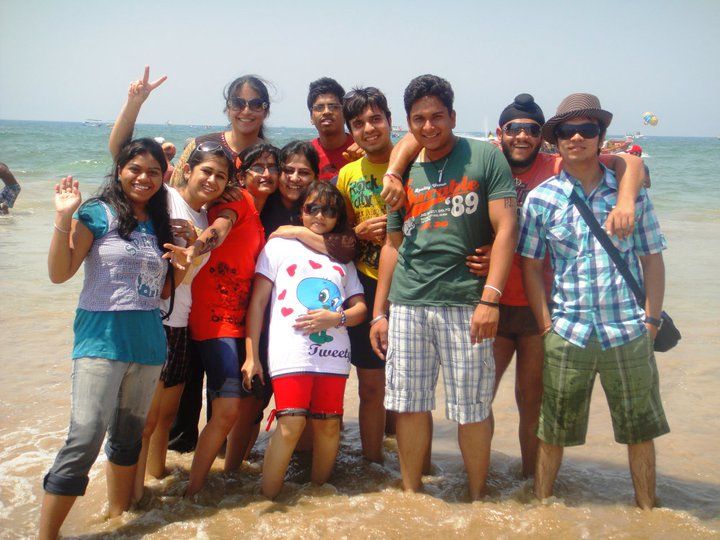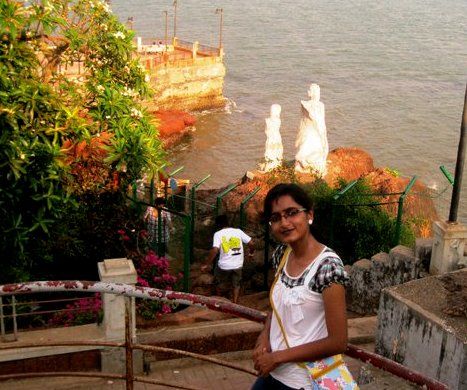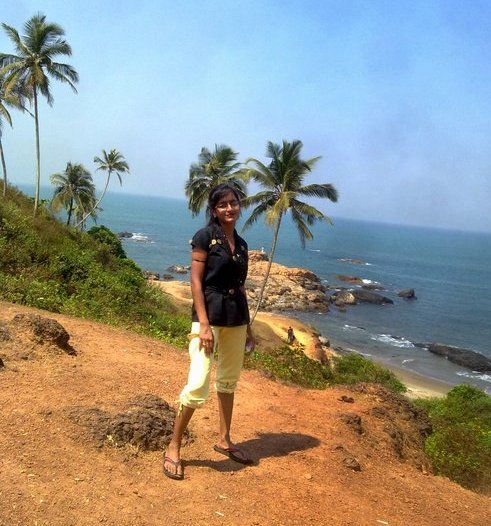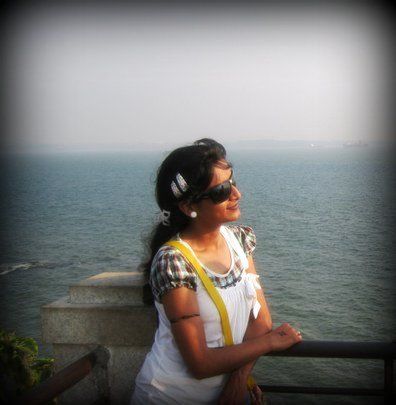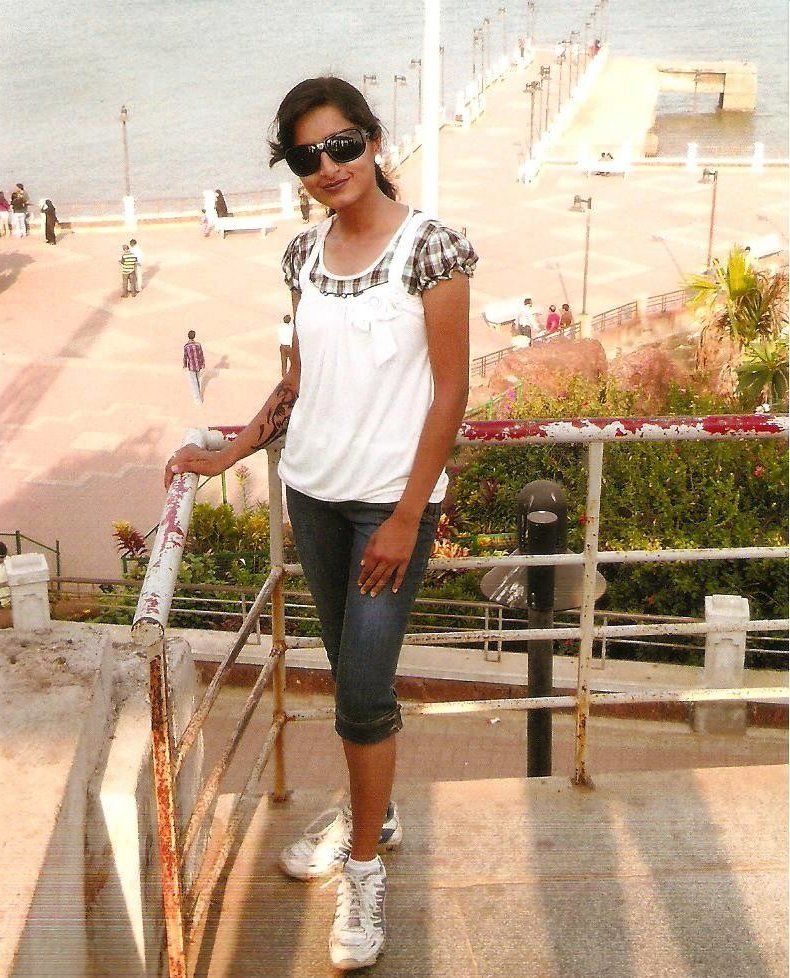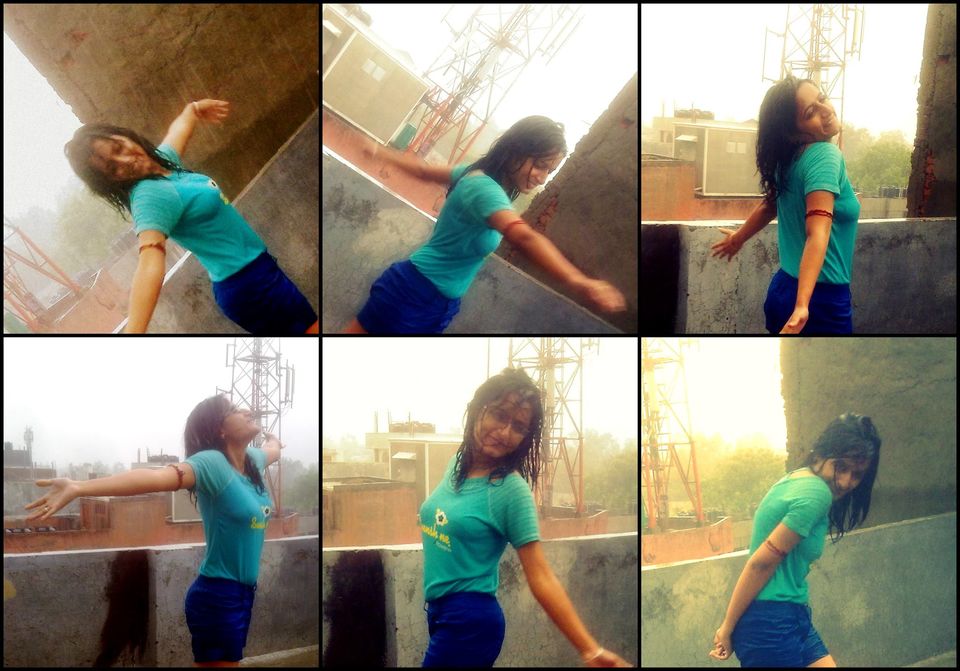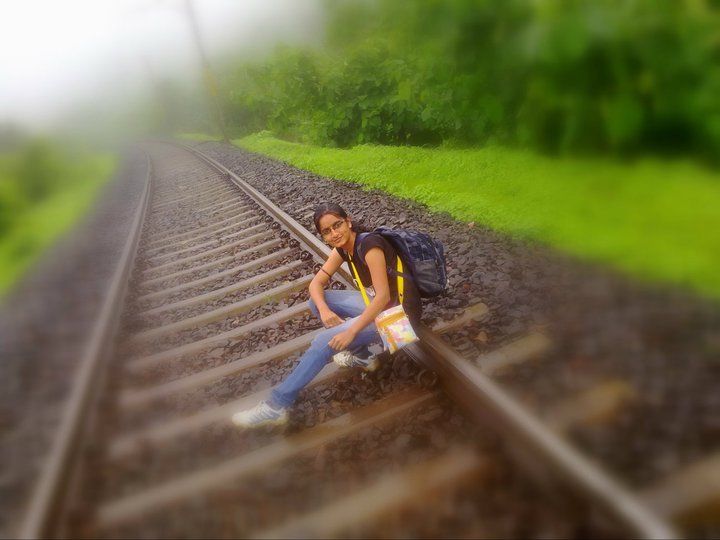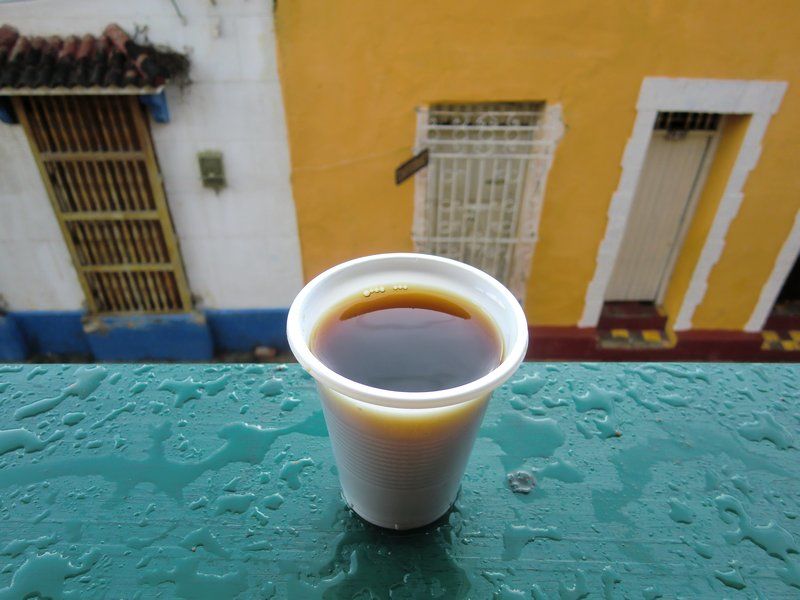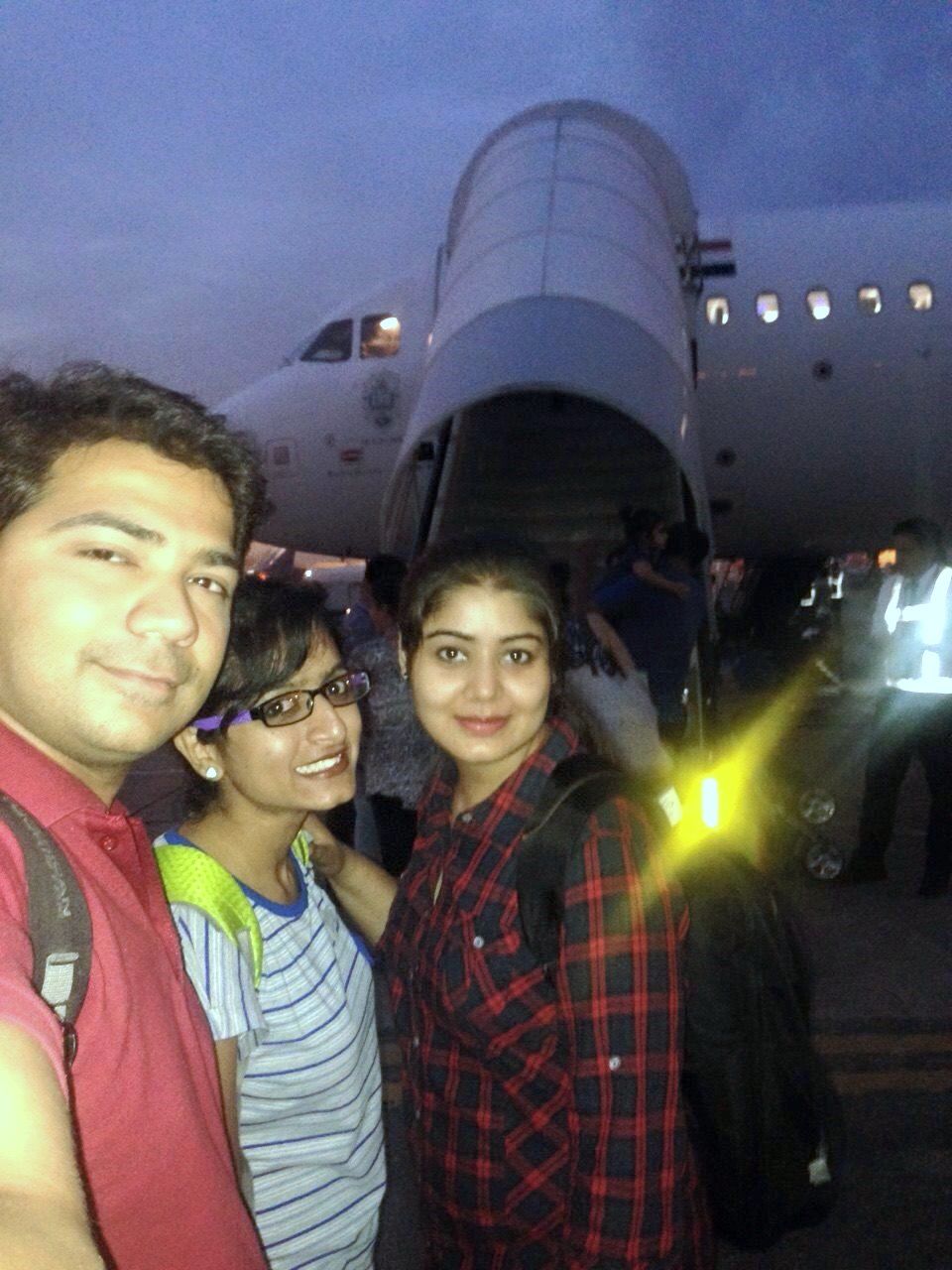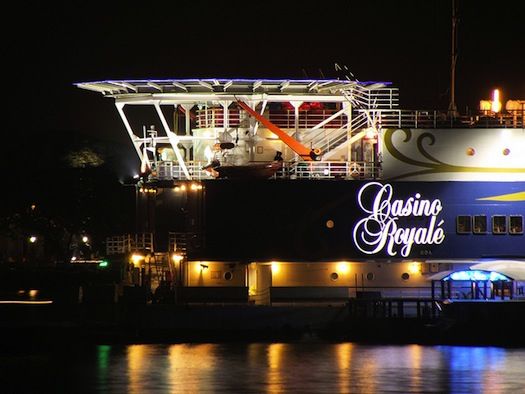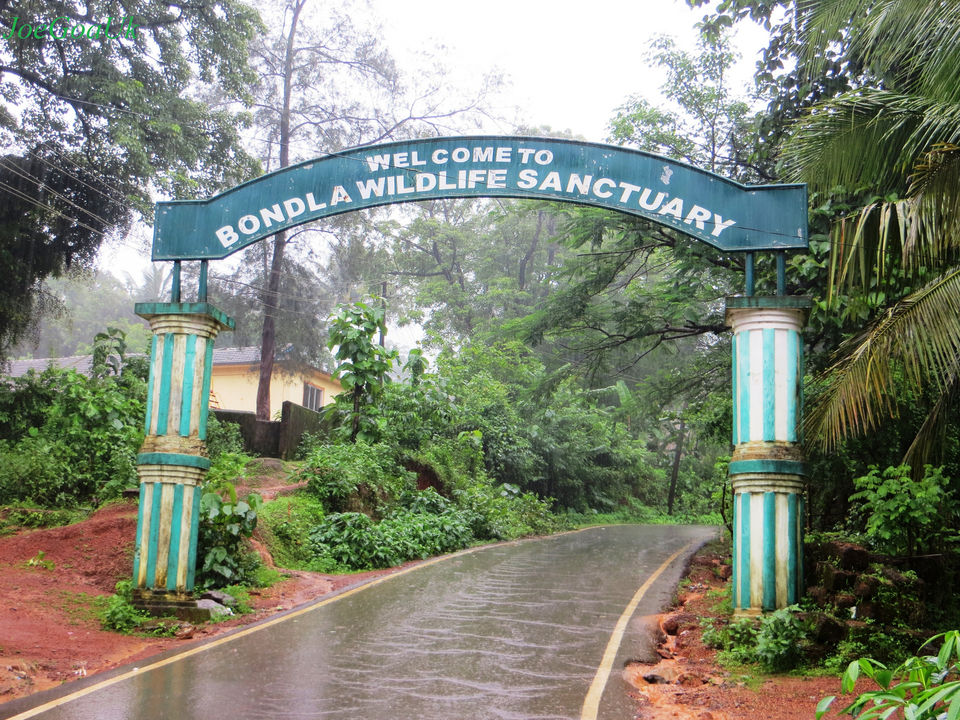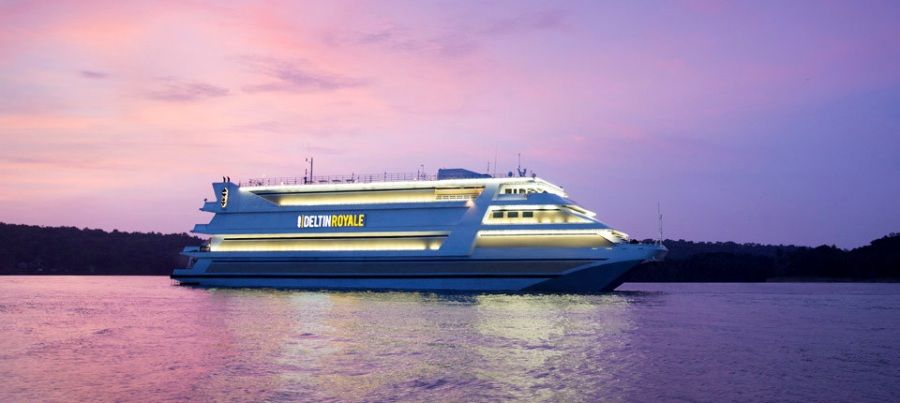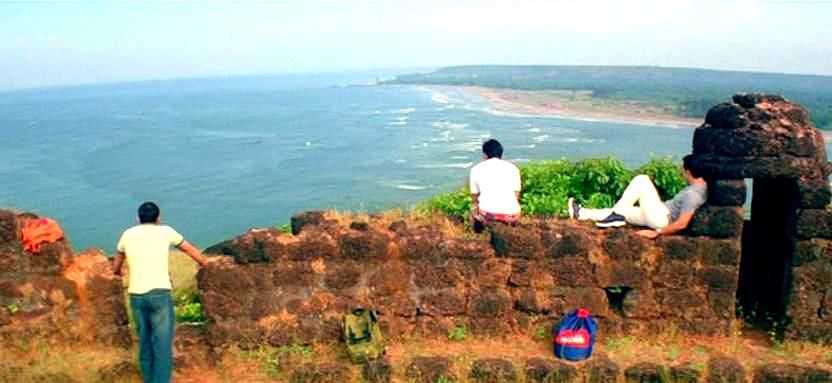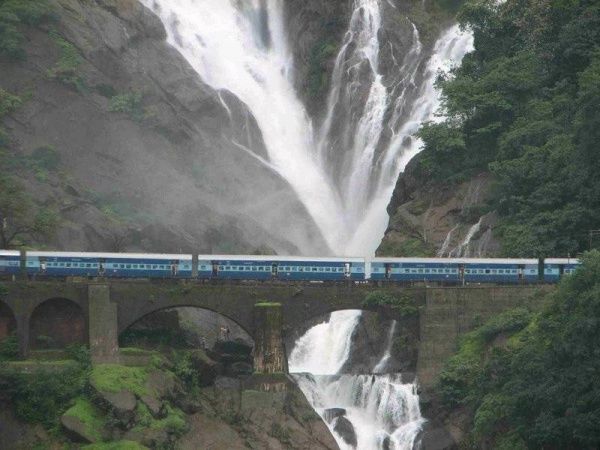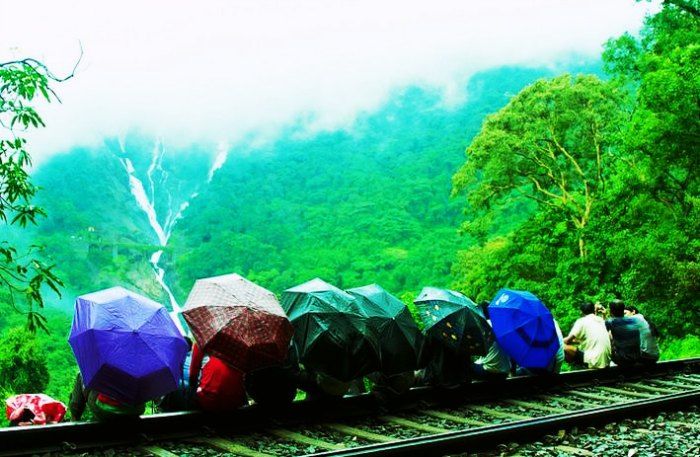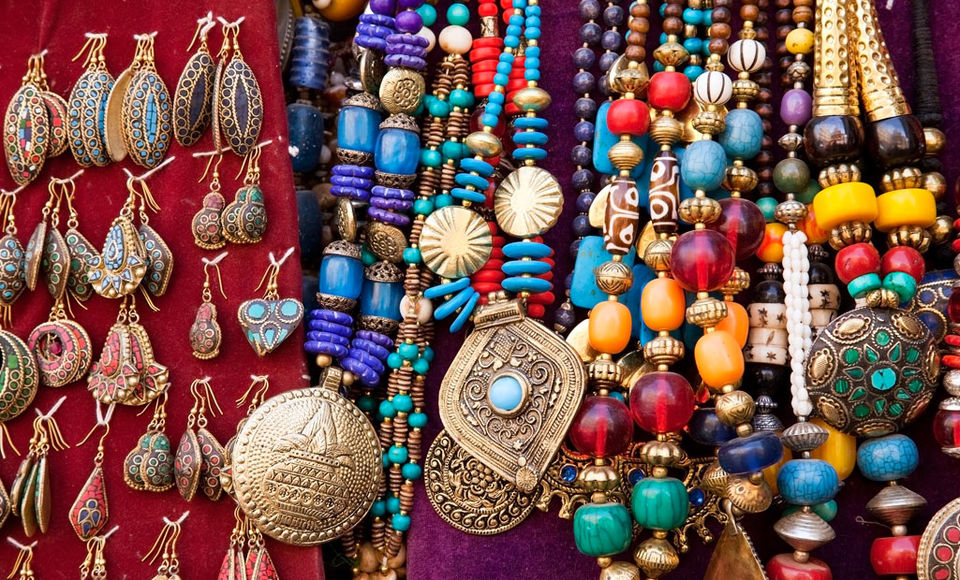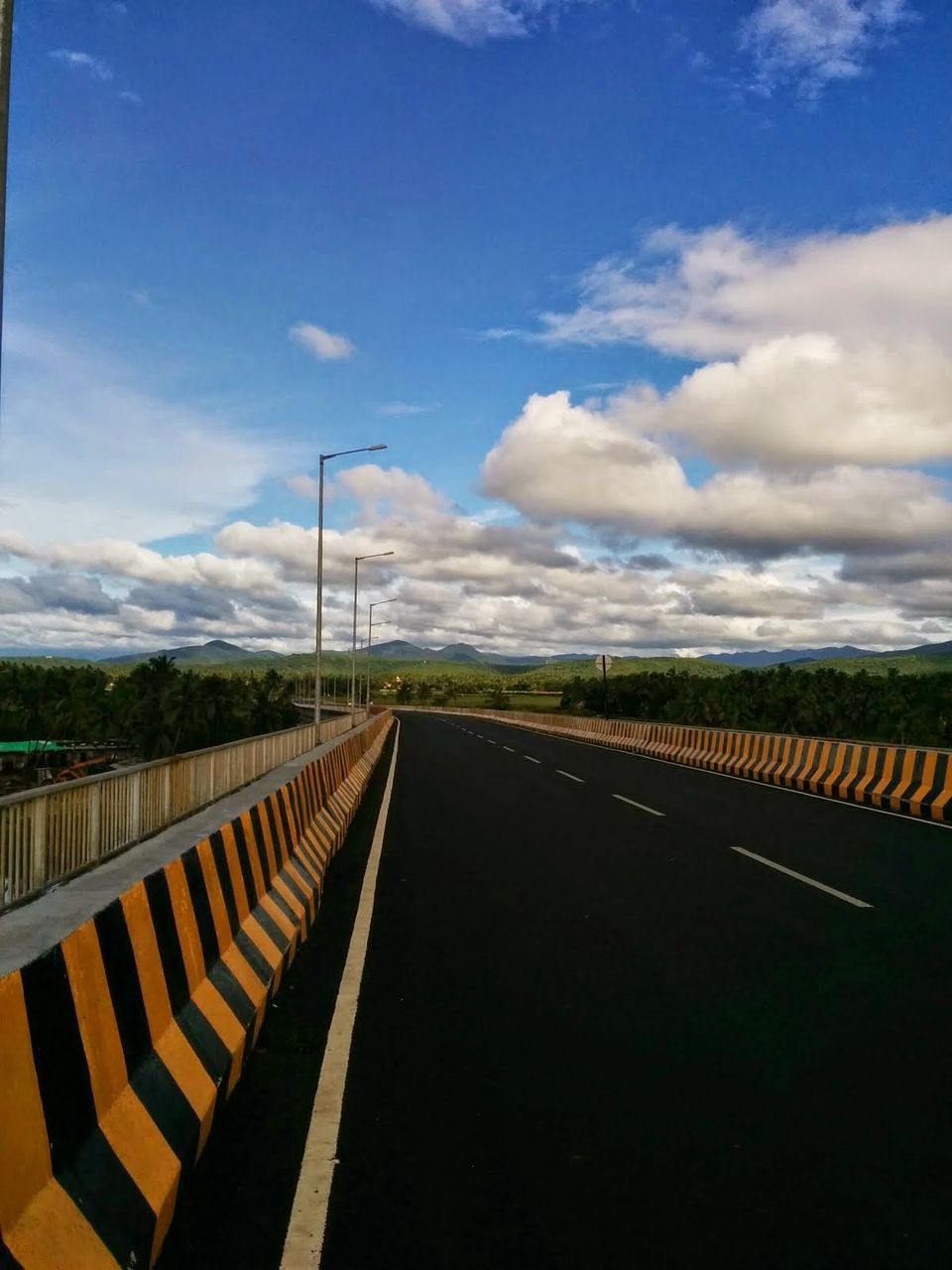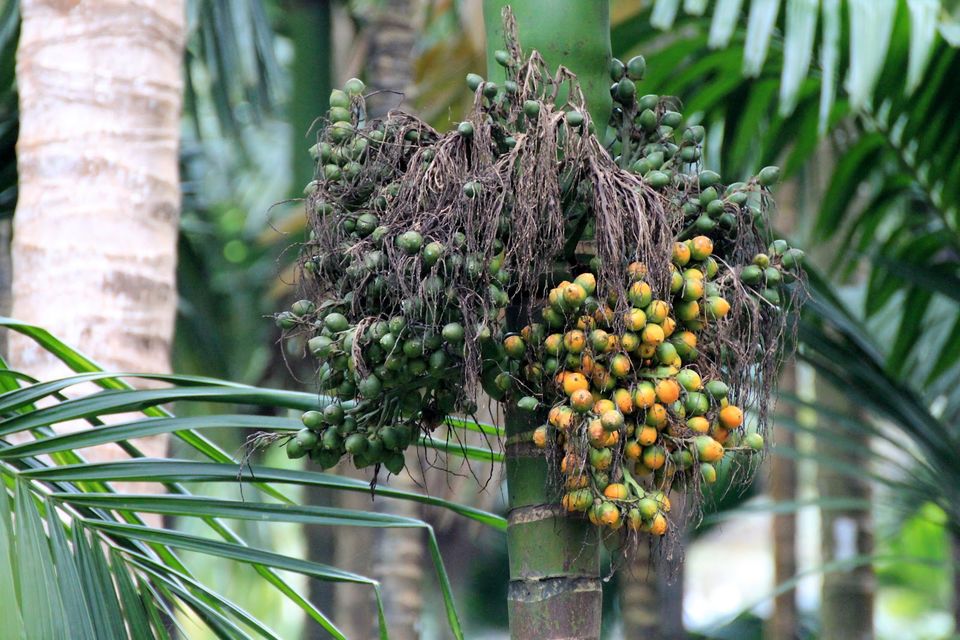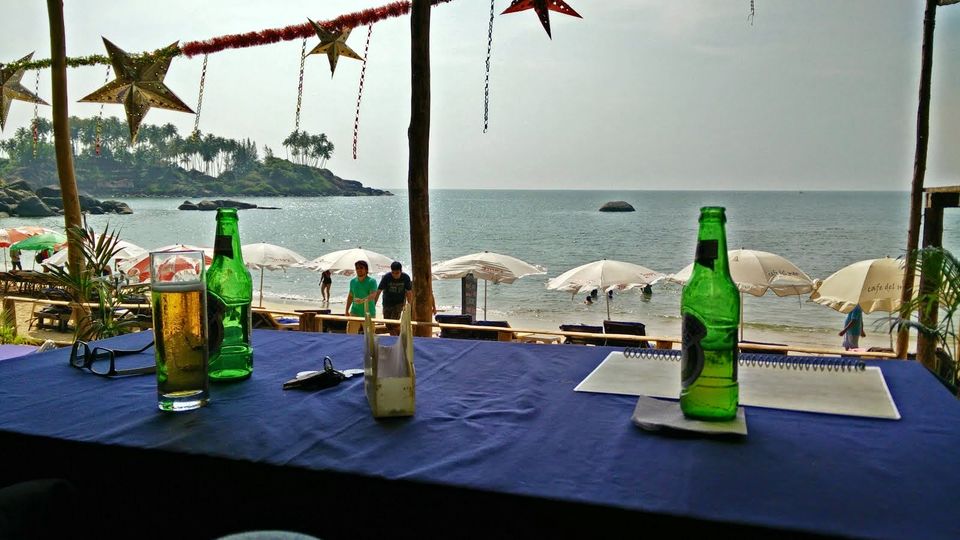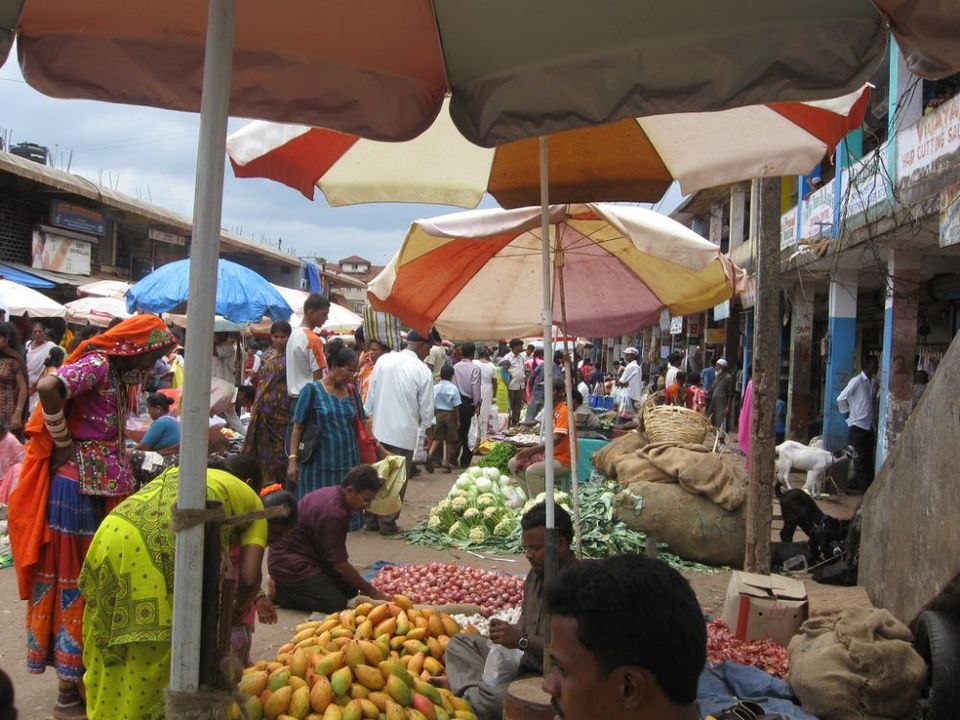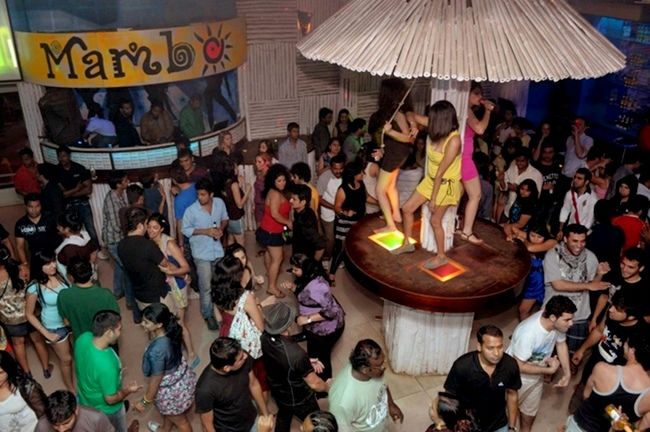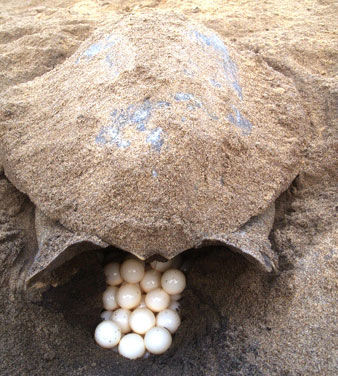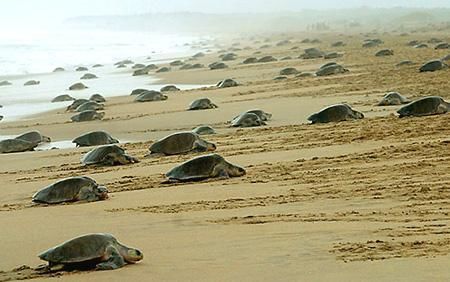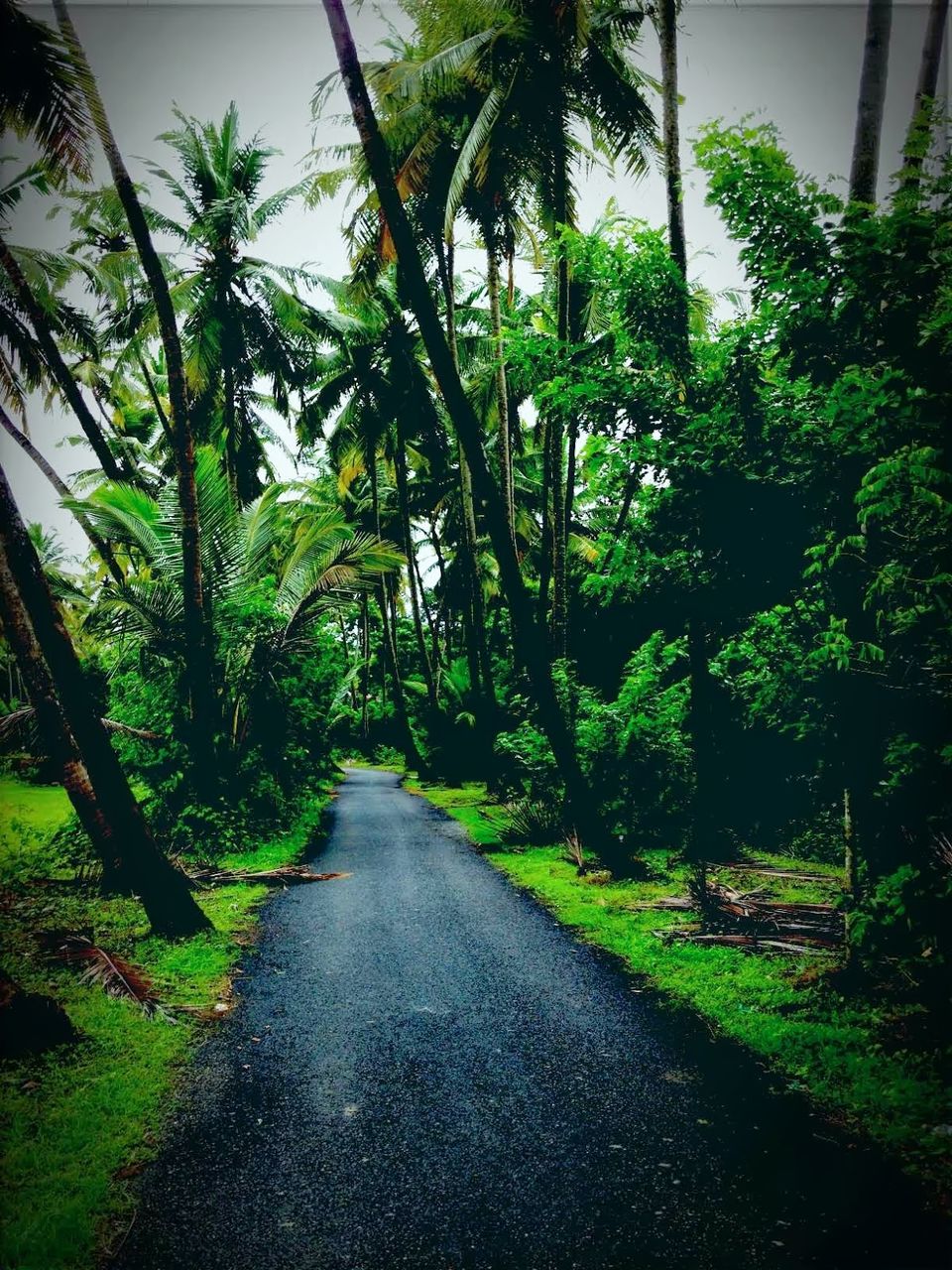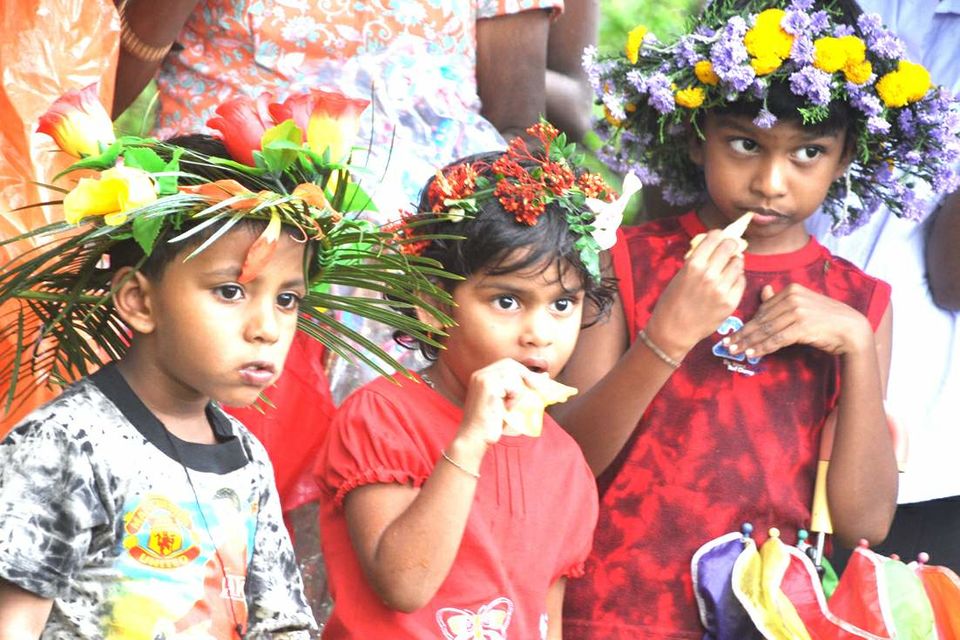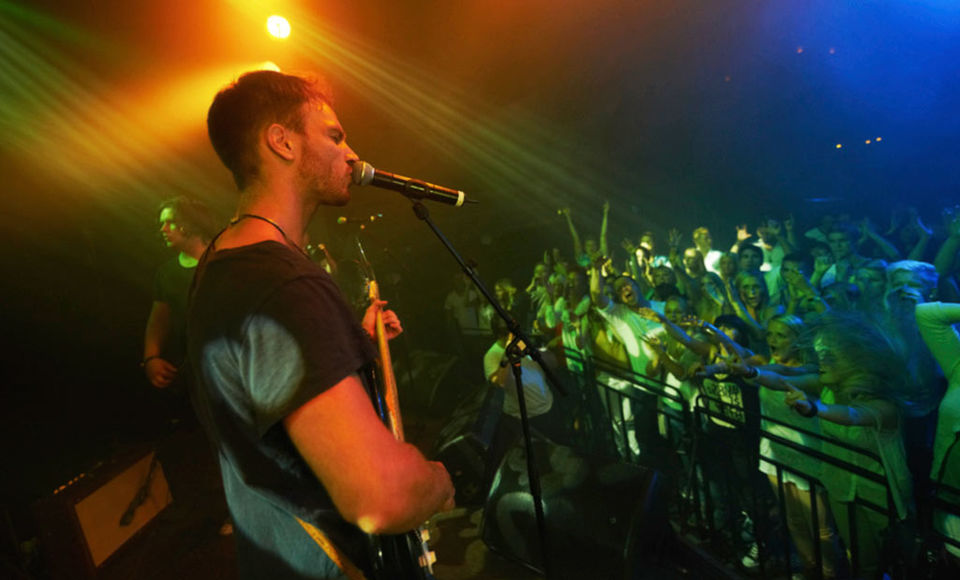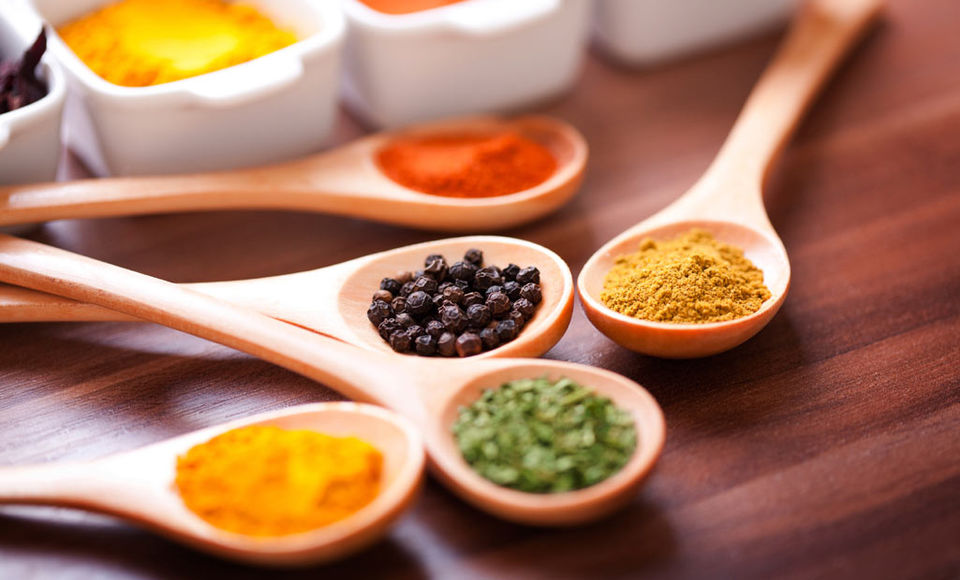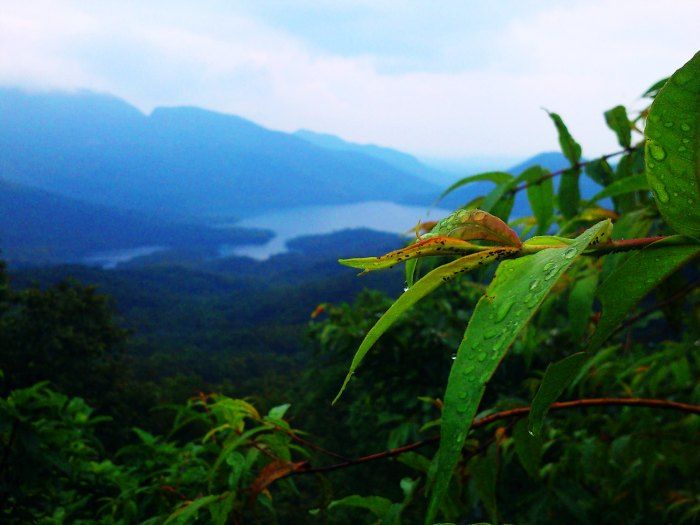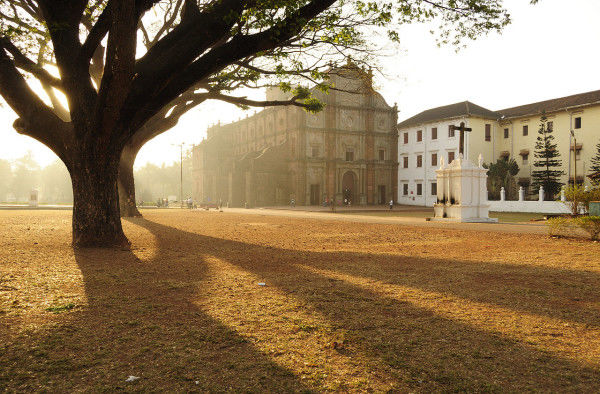 When one thinks of Goa, the first thing that comes to your mind is the beach. But there's a lot more to this beautiful little state than the sun, sand and surf, and the monsoon season is just the perfect time to discover that. Let me help you paint that picture in your mind. Think empty, drenched beaches, swelling waterfalls, complete with unending carpets of greenery, a laid back way of life and delicious cuisine, and all the financial benefits of an off season visit. Goa during monsoons, or the "off season", as many like to call it is also a great time to avoid the throng of tourists and enjoy Goa at a leisurely pace. What's more, you can even secure great deals on Goa hotels! Yes, now you know what I am talking about. So this monsoon here is few things to experience Goa like a local and discover the romance of the rains.
Travel cheap, very cheap!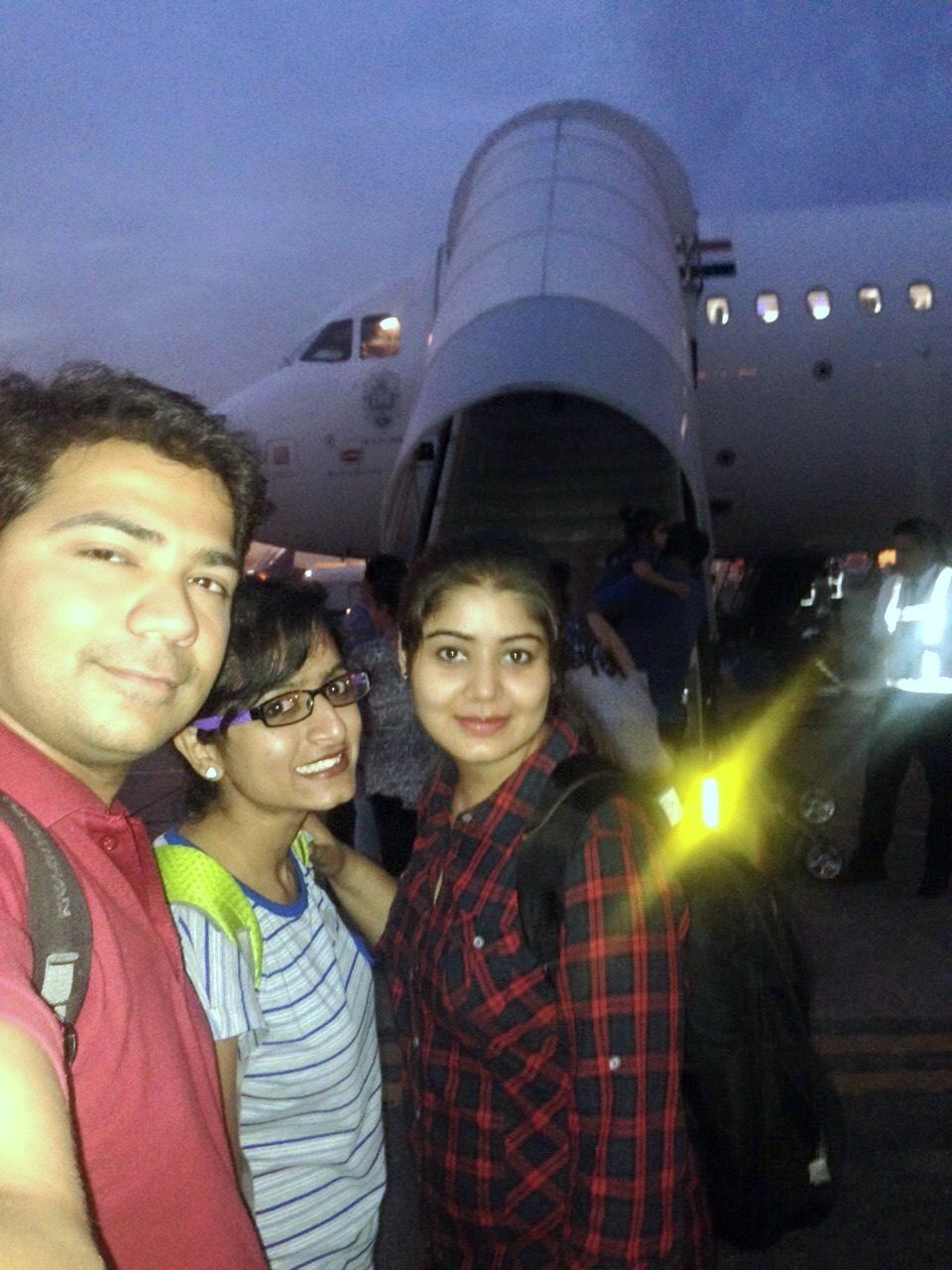 Check for yourself, tickets for August would come at around INR 8,000 (round trip) if you book a flight right away. That's like 10% of what you pay during peak season! And for the lucky ones down south, Goa is just a bus ride or a road trip away!
World class accommodation at flat 50% Off (or may be even lesser)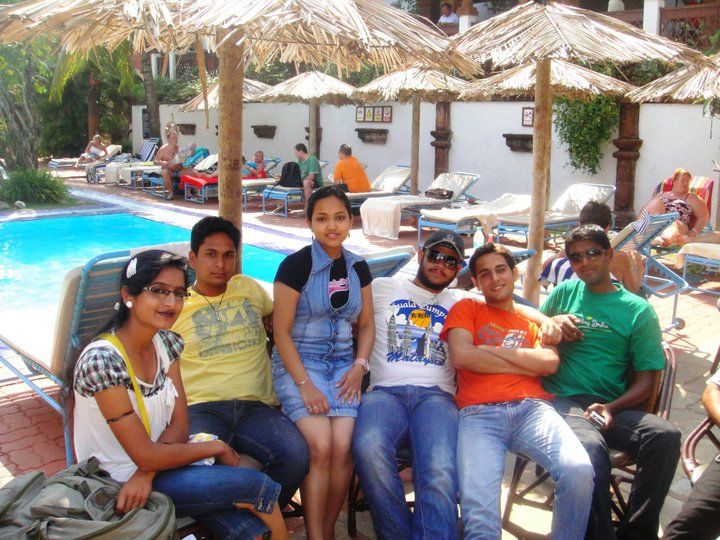 And not just travel cheap but you could also stay cheap and other activities like water sports that cost sky high otherwise would come cheaper in Goa during monsoon. The tariff literally slashes down 50% of what they would charge in the peak season. So, getting a fine hotel room at INR 500 right next to the beach is no big deal at all!
Enjoy The Rain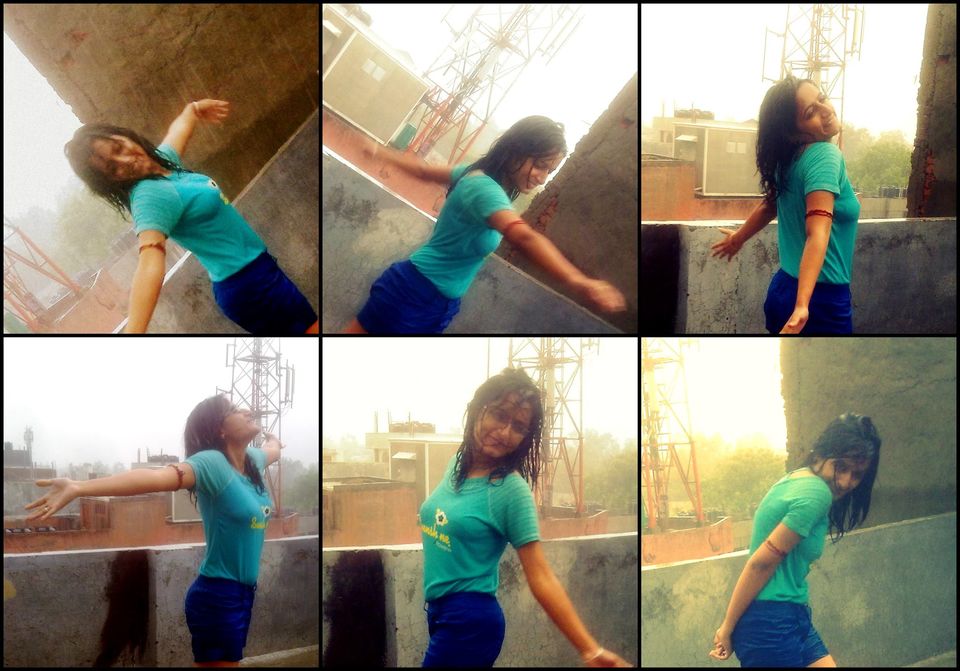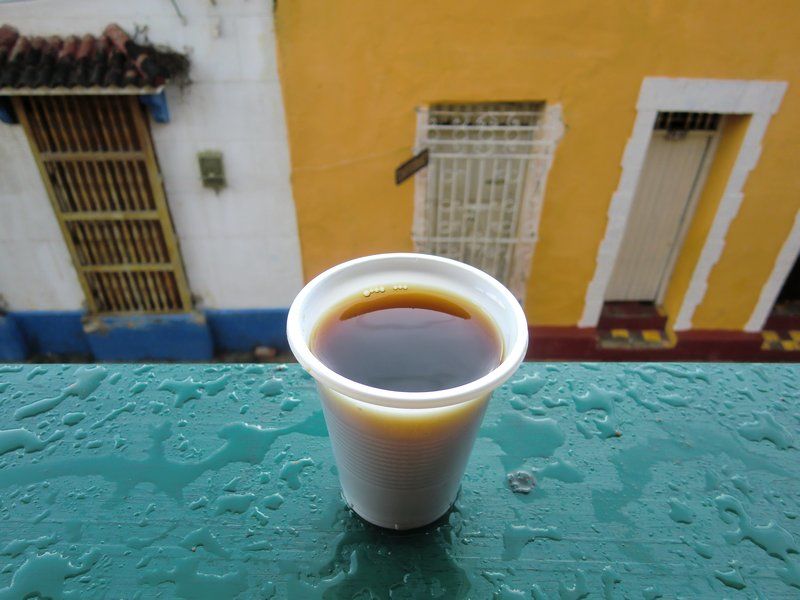 There's something truly magical about Goa during the monsoon. The rainy season means that Goa is taking a break from the busy tourist season and this is a perfect opportunity for you to put your feet up along with the locals as well. Take a lengthy siesta, or a rainy walk along the beach. If there's adventure on your mind then hike up to Fort Chapora (of Dil Chahta Hai Fame) and watch raindrops crashing into the ocean. If it's relaxation on your mind, then sit in your balcony and enjoy the rainfall along with a hot cup of coffee and a book.
Do a cartwheel at the beach and slump on your face because there wouldn't be anyone to see you!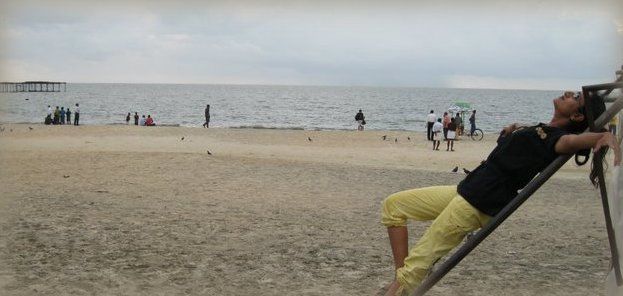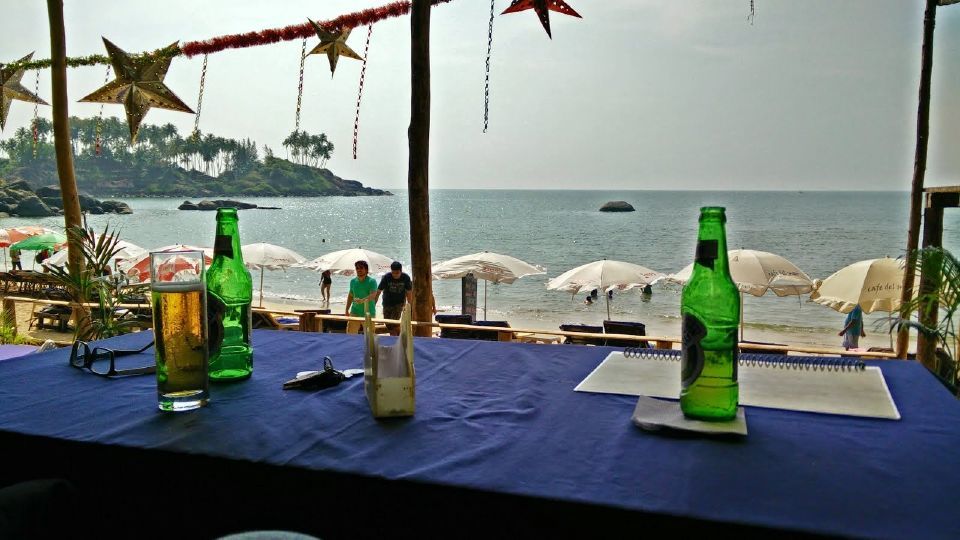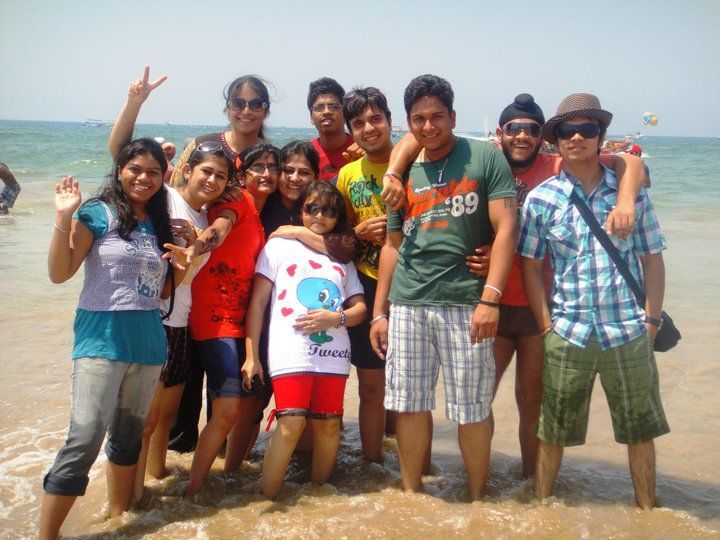 The inescapable problem of Goa- Solved! The beaches are much more peaceful and pretty due to the minimal crowd during monsoon season in Goa. You can just run around making a fool of yourself!
Goa is the second state after Orissa where the world famous Olive Ridley Turtles come to lay their eggs on Morjim beach.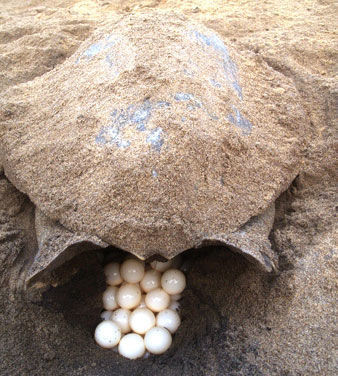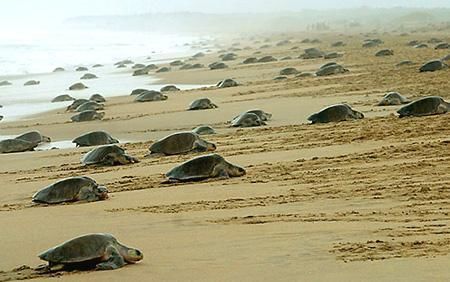 Trek along the algae laden pathways and see Dudhsagar falls in its mightiest form – pure bliss!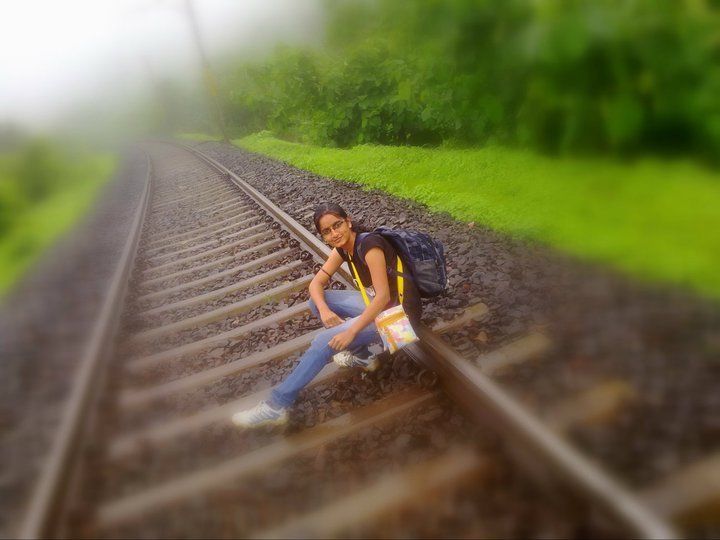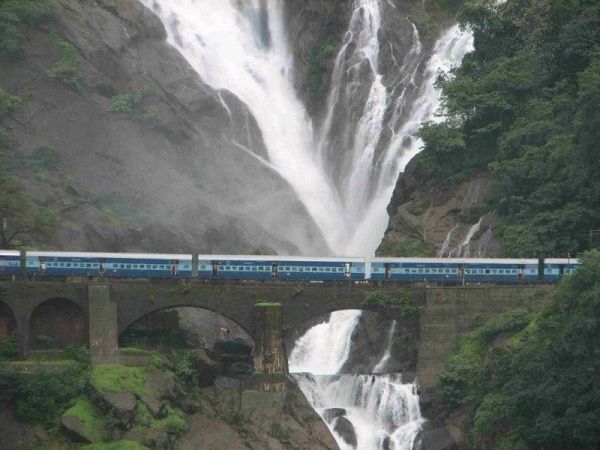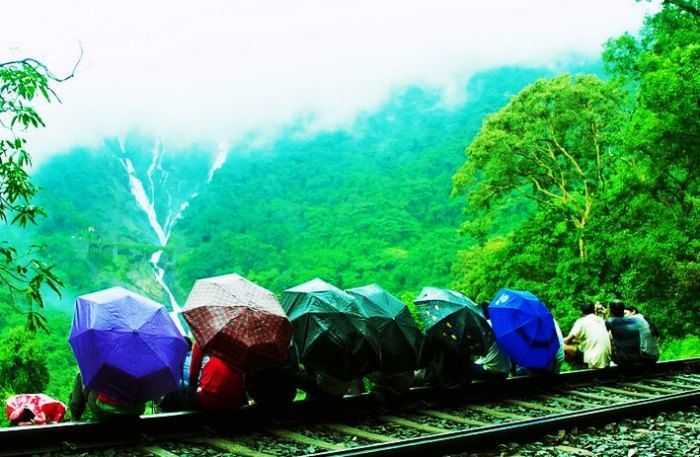 Goa's iconic Dudhsagar falls is in its full glory during the rains which is one of the most amazing monsoon activities in Goa. Its powerful gush becomes almost dizzying! Stand close too close to it could get you completely drenched. You can reach the falls either by train or by road through Panaji or Madgaon. And if your young bones are screaming out for more you could also trek up the falls.
Make sure to get a rented scooter to ride in the rains at just 175/-
Goa is the first state in India were in one can register car, bike or other vehicle on line from the dealers directly which started in June'06 and one needs not go to R.T.O. for registration.Goa is the only place where one can hire a two wheeler taxi called "pilots".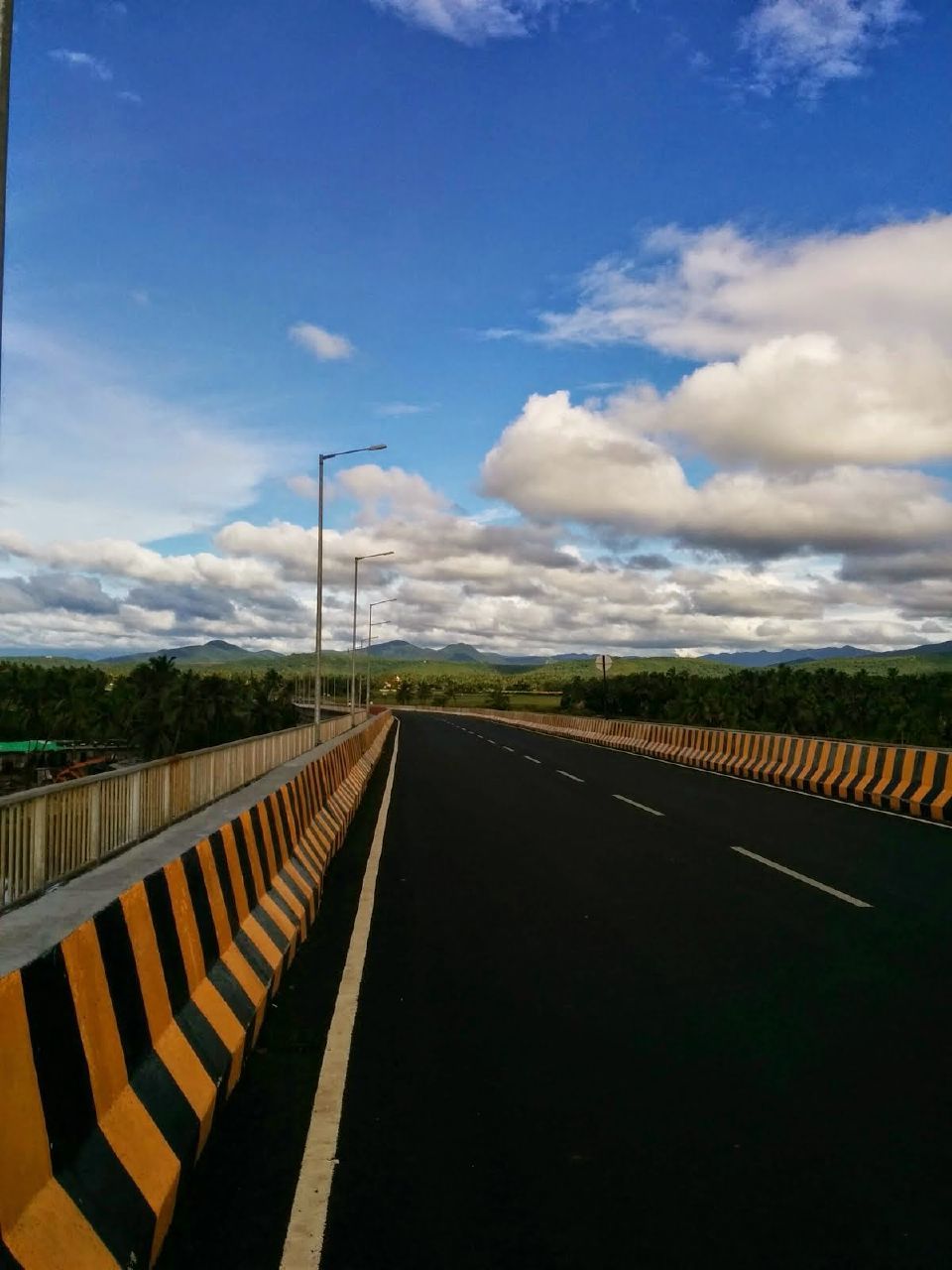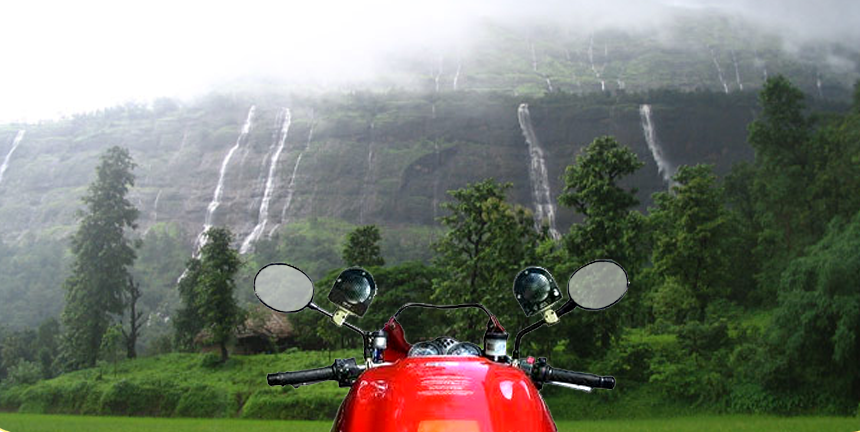 If you like the little drops of rain splashing across your face as you zoom through the wind, this is highly recommended for you. Moreover, since it's off season the bike rentals come cheap. It'll cost you around INR 175 to INR 250 (based on how well you manage to bargain) while in Goa in monsoon season.
Goa is the smallest state of India having a national highway road span of only 120 km N to S and around 80 km's E to W.
Goa is a place of unending fetes and celebrations, Monsoon time is no different!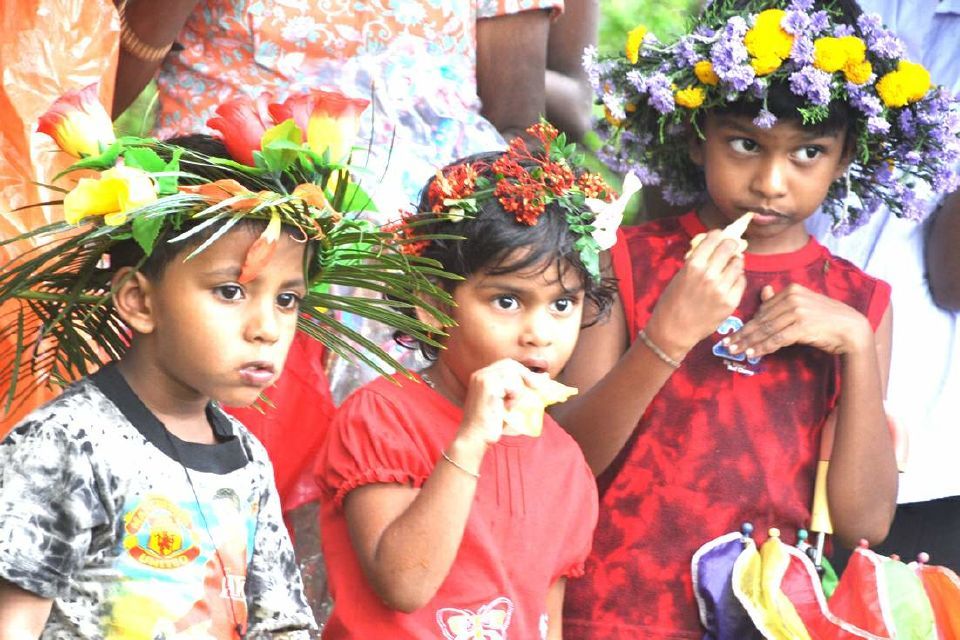 Monsoon in Goa brings in the joy of many festivities like; fertility feast of Sao Joao or St.John the Baptist, celebrated on the 24th of June, the festival of St Peter in July that's celebrated by erecting floating stages in the rivers and various cultural programmes.
While in August, Divar island gets ready for the famous Bonderam Festival. The festival begins with a vibrant parade with multi coloured flags and the entire island comes alive with performances by famous local bands.
And you thought the carnival was everything Goa had?!
Catch the mystifying sight of the Vagator beach as the Arabian Sea merges with the waters of the Chapora river. Don't forget the 'Dil Chahta Hai' selfie at the Chapora fort!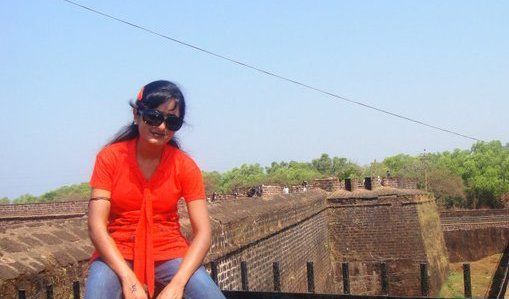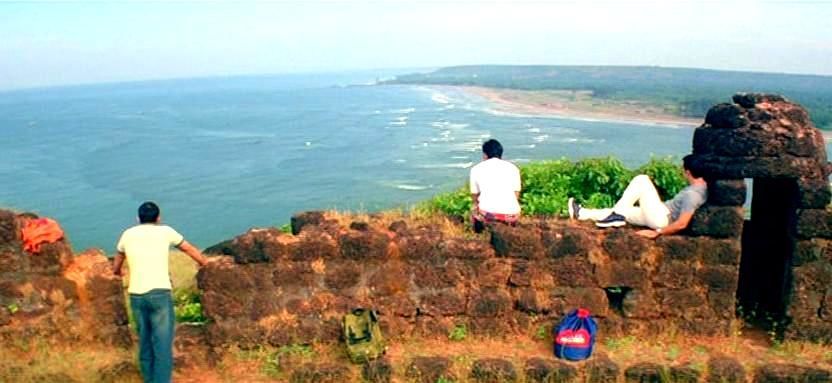 The haunting beauty of the Chapora fort and the Vagator beach makes it some of the best places to visit in Goa in monsoon. There are other forts as well which are great to visit but Chapora definitely make it to the top of the list when it's all cloudy and beautiful.
Witness greenery at its best in the wildlife sanctuaries of Goa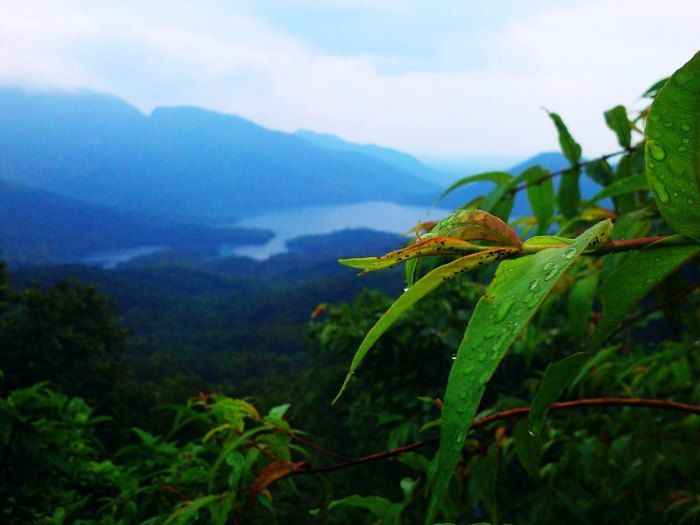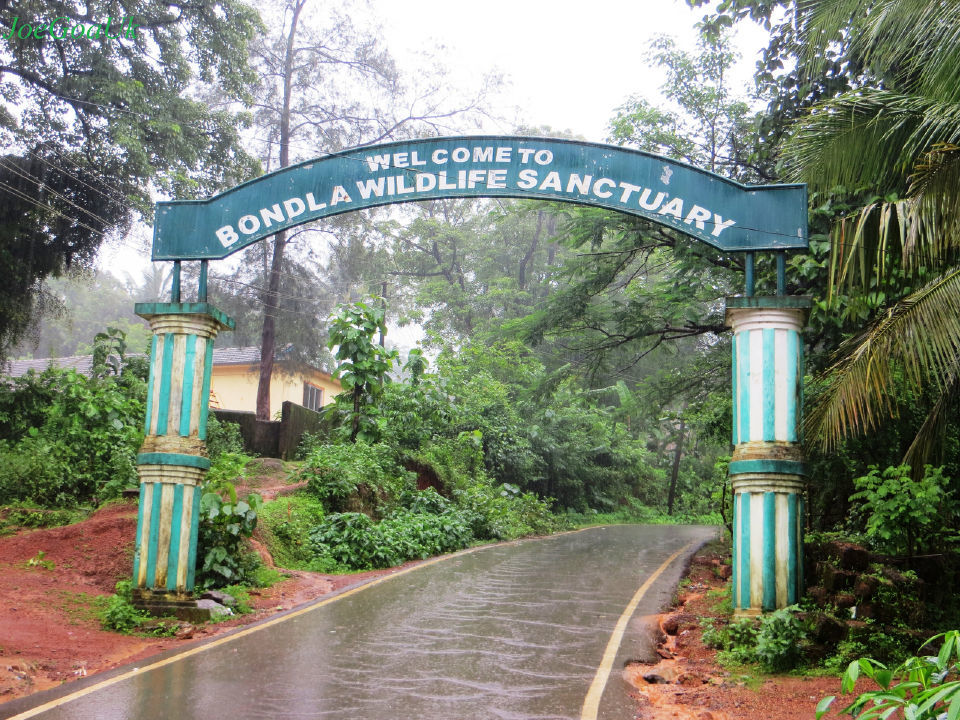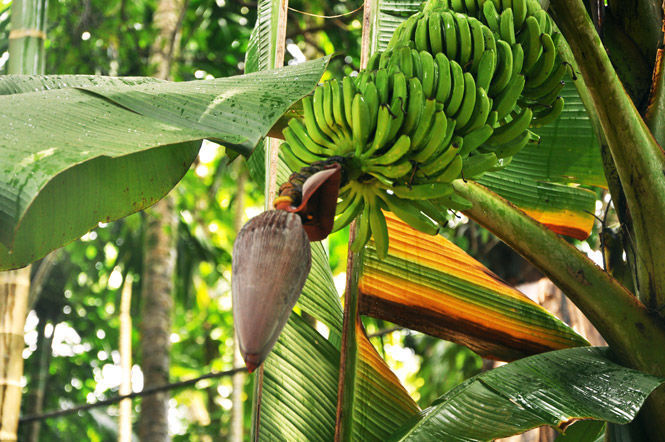 The wildlife sanctuaries are definitely the best places to visit in Goa in monsoon. Unlike other places, the reserves here are open throughout the year and to witness fresh, green and pristine milieu washed in the rain is an experience you just can't miss.
Some of Goa's popular wildlife sanctuaries include Mhadei Wildlife Sanctuary, The Bhagwan Mahavir Sanctuary, Mollem National Park and Bondla Wildlife Sanctuary.
Historical Places in Goa
Bom Jesus Basilica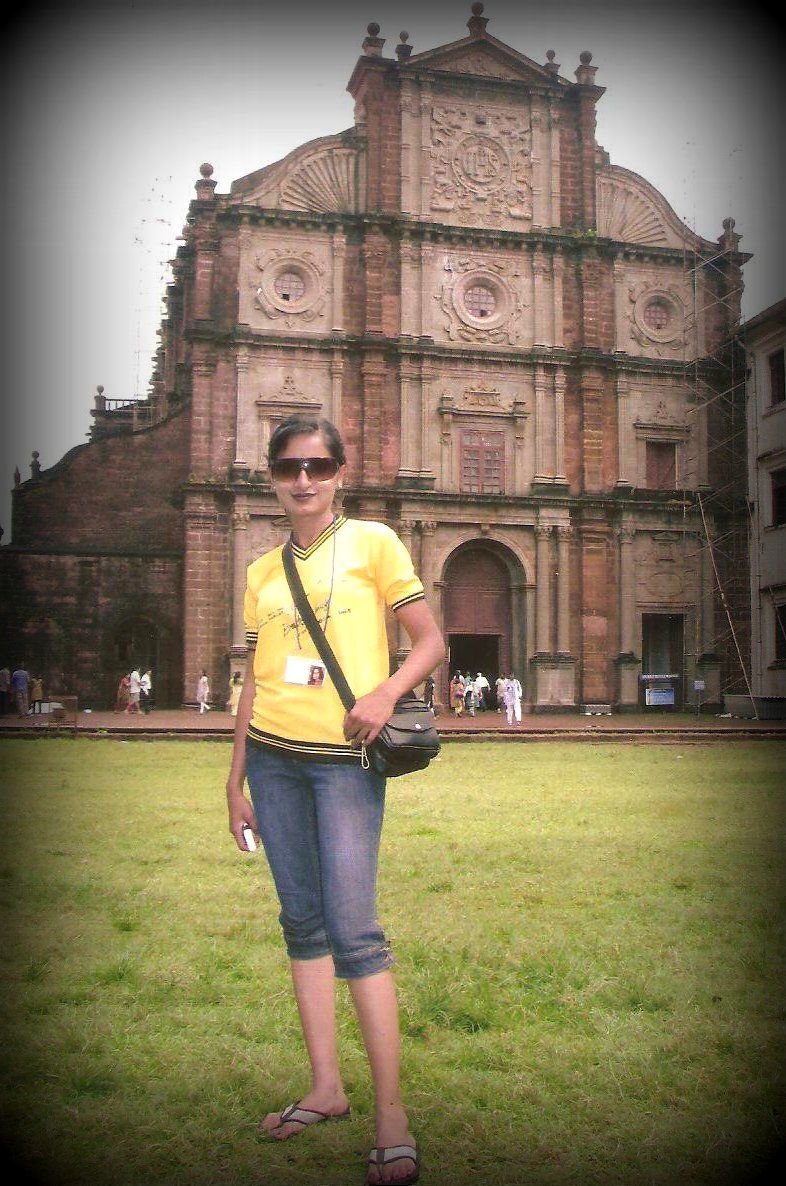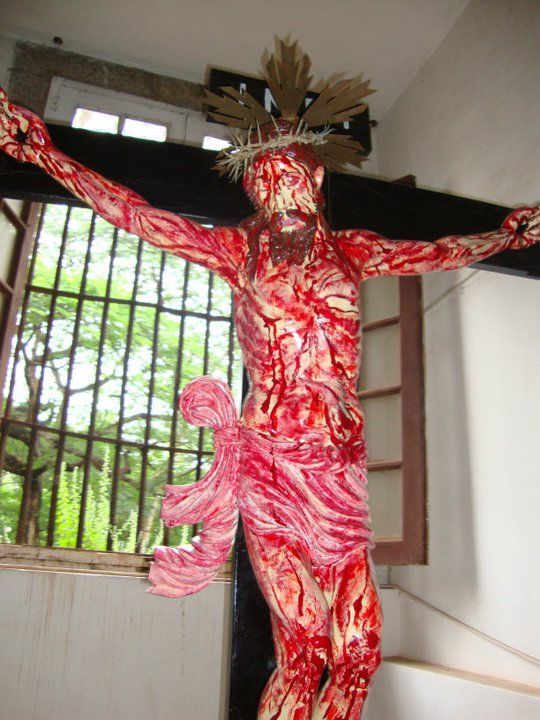 Goa is the state having the whole non-decomposing miraculous remains of St Francis Xavier at old Goa.
Fort Aguada
This fort is amongst the many preserved places to see in Goa and essays an era of yore filled with events. A Portuguese fort overlooking the Sinquerim Beach and the Arabian Sea, Fort Aguada was constructed in 1613 and since then it has become a prominent landmark or a reference point for ships visiting the Goan shores from Europe.
Dona Paula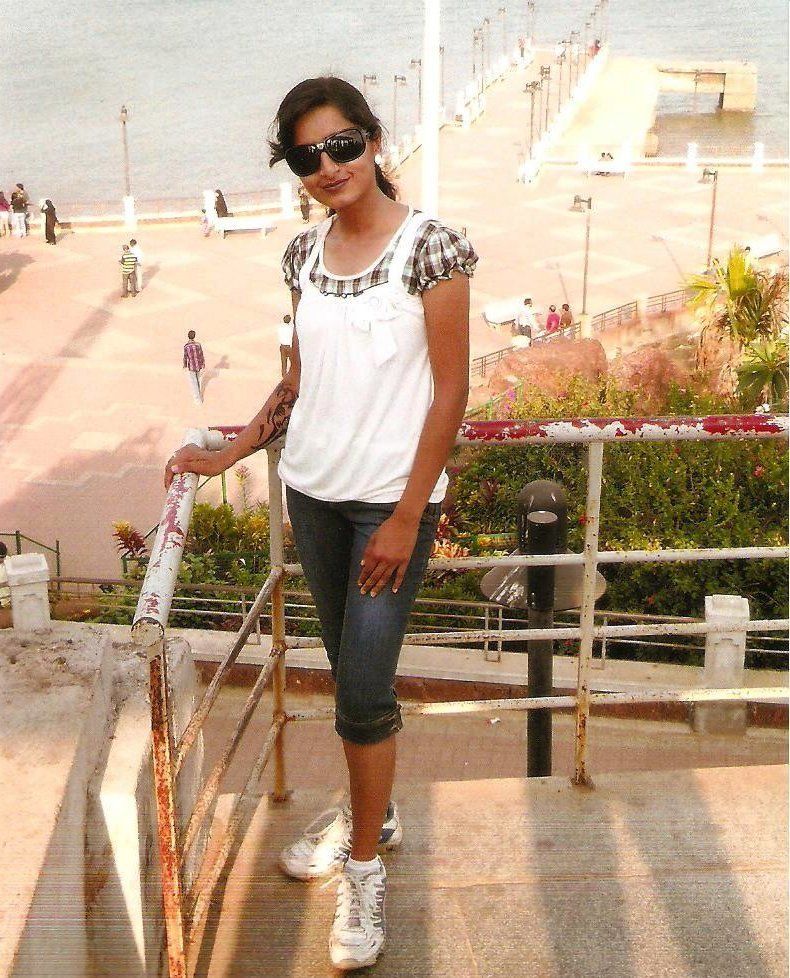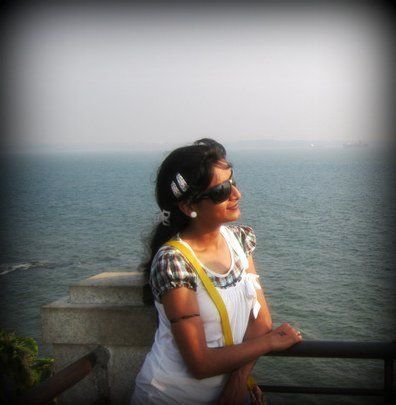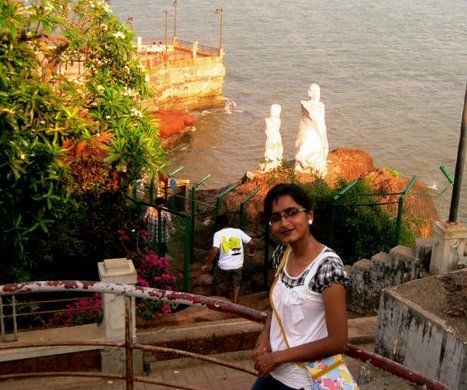 Dona (Lady) Paula de Menezes, after whom the village of Dona Paula is named, was the daughter of the Portuguese governor of Jafinapatam. Dona Paula was his eldest daughter and was married to a Portuguese's fidalgo named Dom Antonio de Souto Maior who owned vast tracts of land in Goa. These lands extended all the way from today's Dona Paula village near the Raj Bhavan to Caranzalem and included chunks of Miramar beach.
Uncommon market of Ingo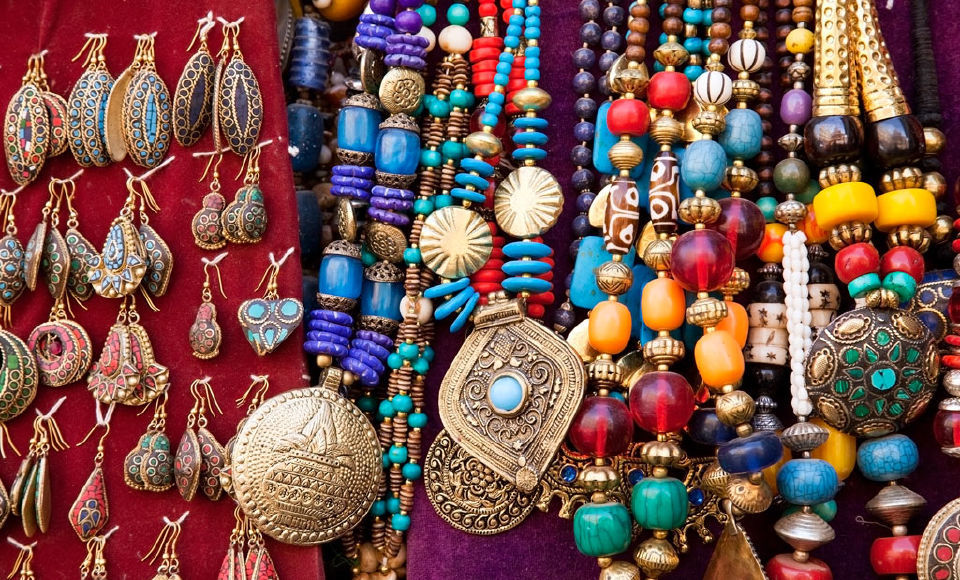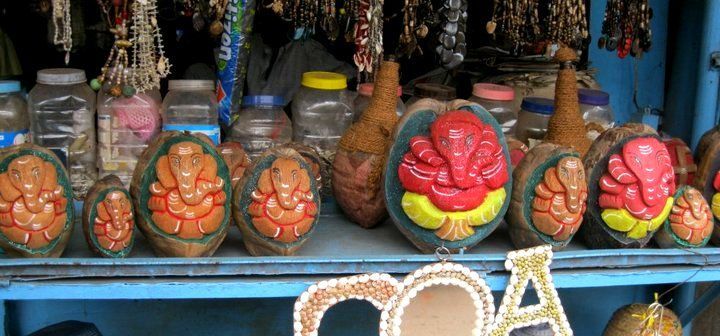 Although Anjuna is a small village in Goa, its fame has travelled far and wide making it one of the most preferred places to visit in Goa. As much as this town is known for the St Michael's Church, it is known for its flea market as well. Popularized by hippies, the flea market came into being during their time.
Mapusa Friday Market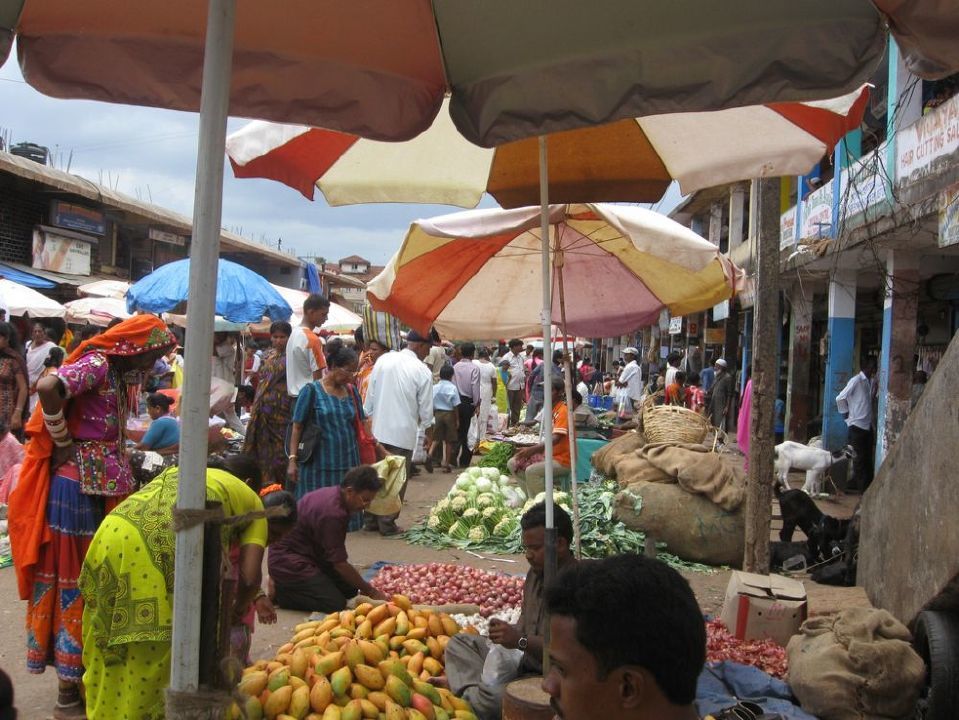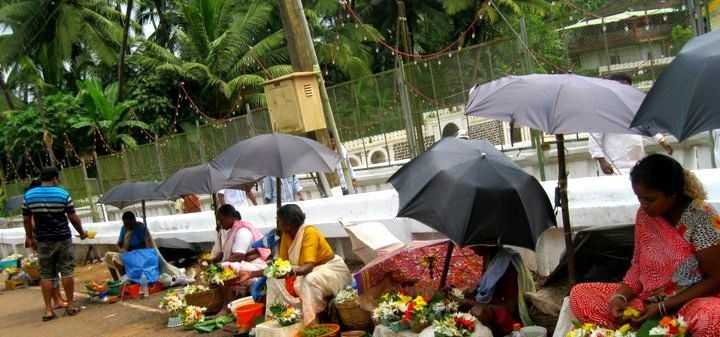 If you happen to be in Goa during a Friday, do not miss the bustling Mapusa Friday Market that takes place each week. Get your hands on anything to everything from fruits to jewellery, pottery to spice, carpet to home made products and more. You can also but Goan chouriço and seedless tamarind.
Some of the best places to party in Goa:
Tito's Street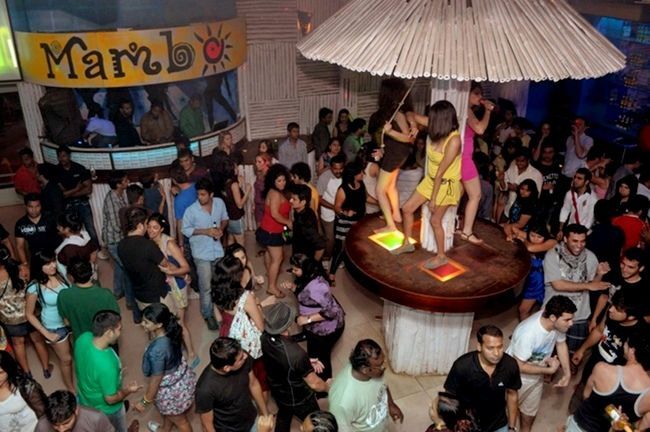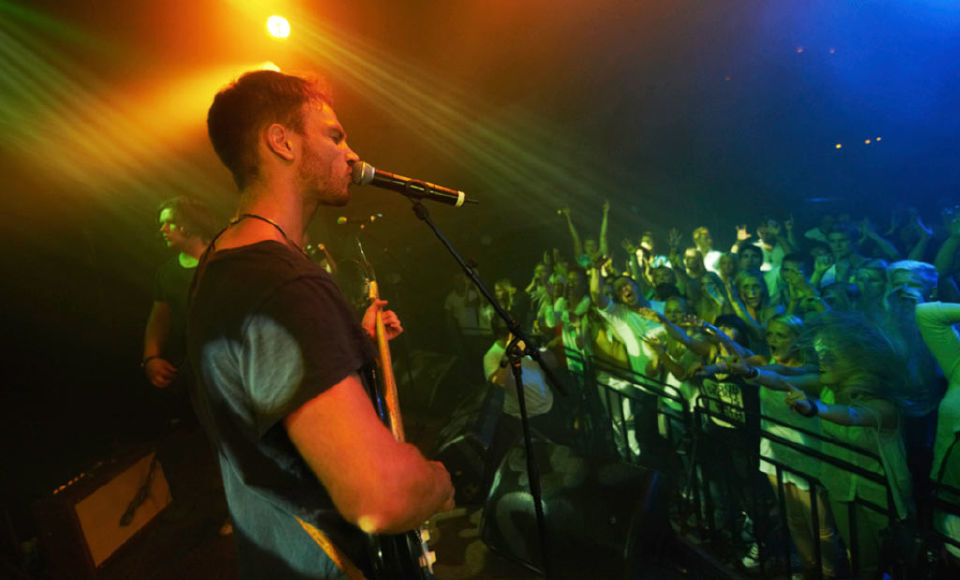 If you are looking out for the most happening and electric pubs, bars and restaurants in Goa, Tito's Street is the spot for you! Some of the famous venues on this street are Café Mambo, Retro Bar, The Club, Red Square, Cock and Bull, World Café and Tito's Courtyard.
Casino Cruise
Asia's only floating casino is launched in Goa's coastal waters at Panaji harbour known as "Caravela"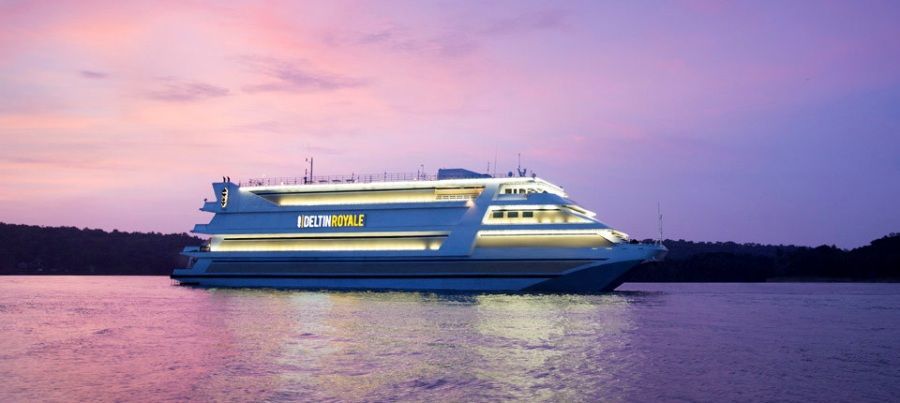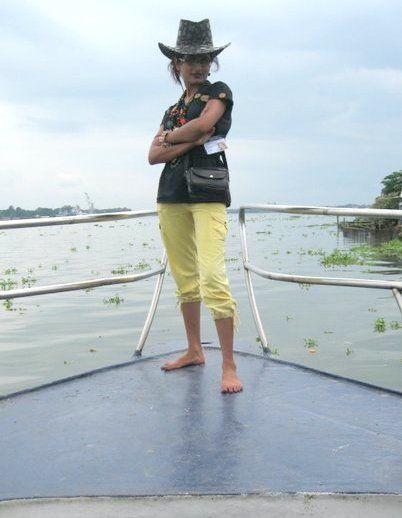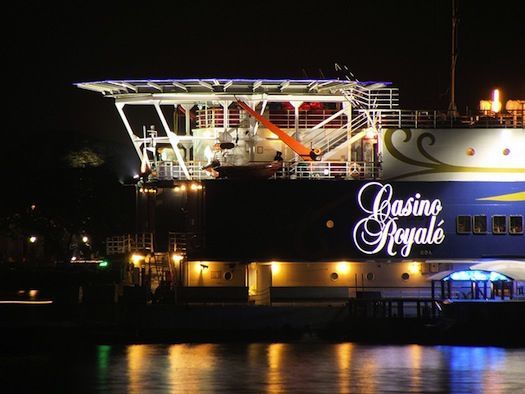 Try your luck and be the game for the night at any of the casinos in Goa! Be it at a roulette table or on a poker session, rule the black jack or simply get luckier at any of the slot machines, Goan casinos offer ample of opportunities to outshine the nights and be the star.
Spicy Sights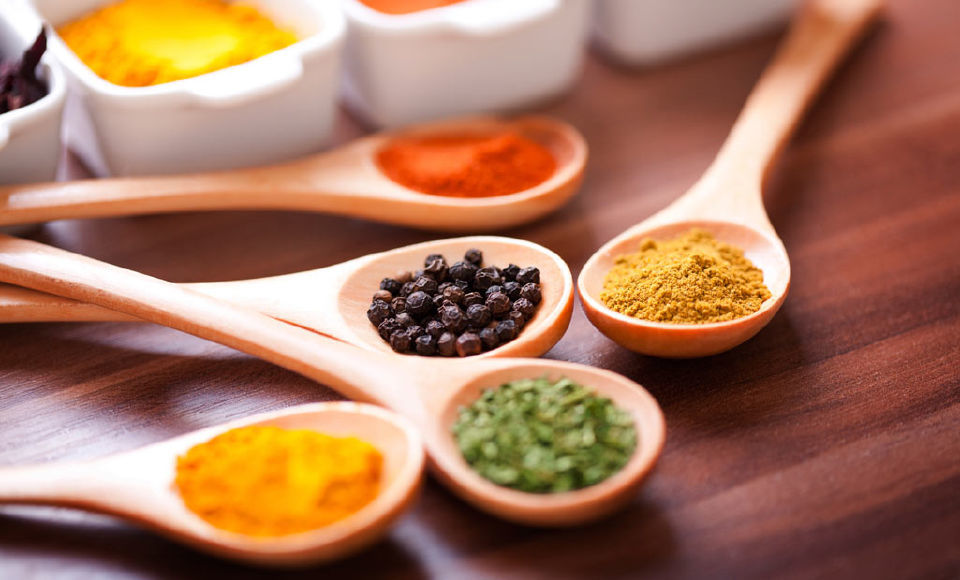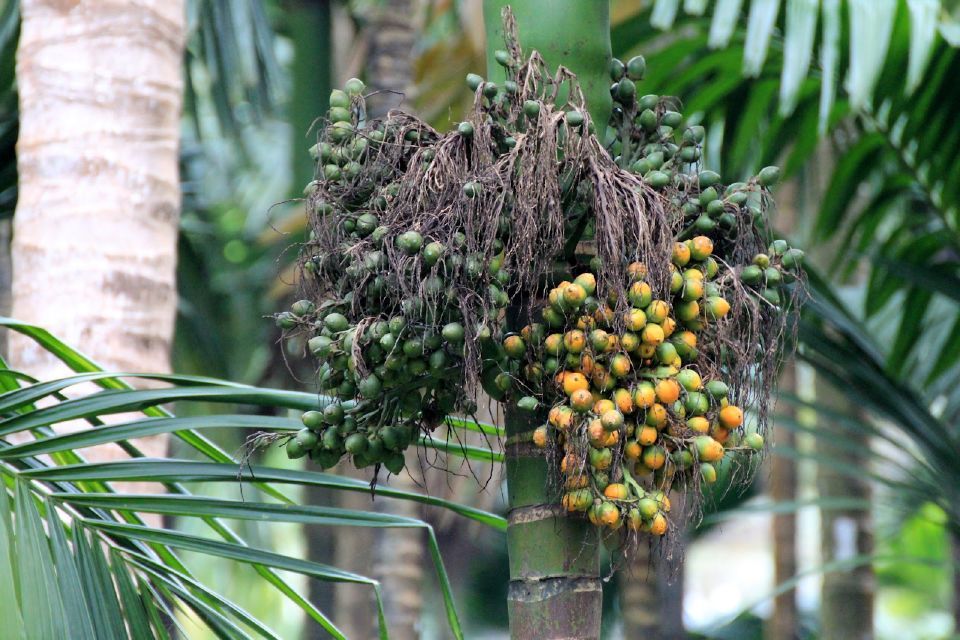 The spice plantations are no less refreshing and pristine, washed up in the Goan torrents. The Savoi spice plantation is one of the most beautiful places to visit in Goa during monsoon that can reached through a serene drive along the verdant valley and tropical forests.
Water sports are main attractions of these beaches. Para sailing, windsurfing, water skiing, speed boats, scuba diving, snorkeling, are some of water sports which you can enjoy in Goa.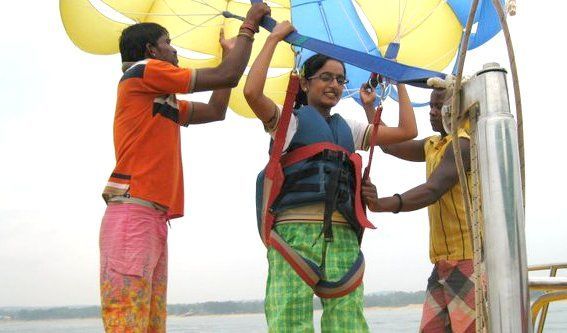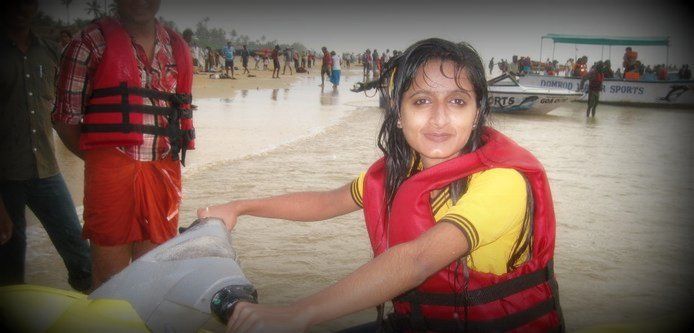 Because rain looks beautiful on Goa and trust me, you'll love it!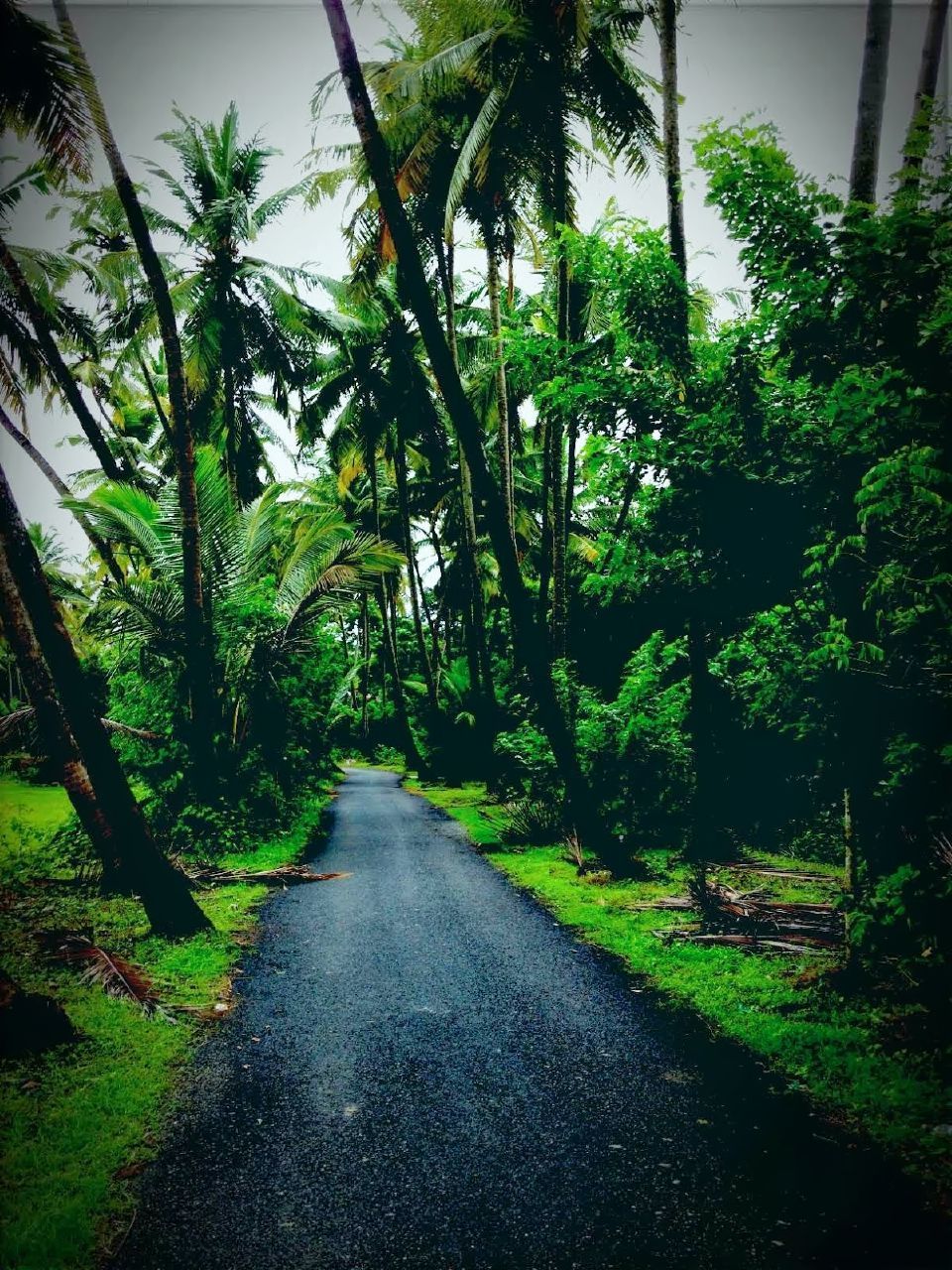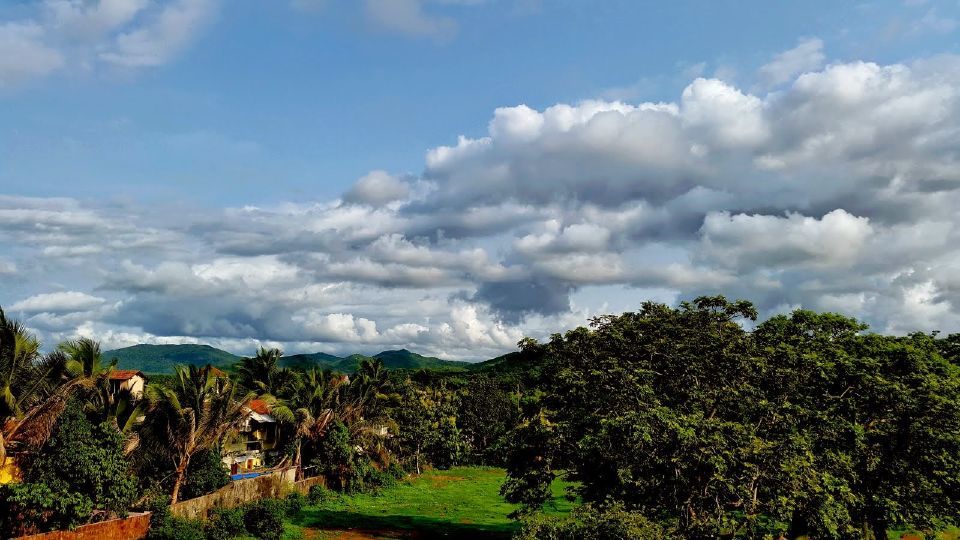 All the lover of rains must visit Goa in monsoon to see how the little drops from the sky illuminates the place and makes it unbelievably pristine and romantic. It comes alive in a lush green tropical vibe and everything feels fresh, wet and clean.
So, now that you're aware of all the amazing things to do in Goa in monsoon, you can satiate your rainy day wanderlust even when you're badly strapped for cash.
Frequent Searches Leading To This Page:-
Best Tour Packages for Goa, Goa Tour Package for Couple, Best Travel Packages for Goa, Best Goa Trip Packages, Goa Holiday Tour Packages, Top Goa Packages for Family, Goa Honeymoon Packages from Delhi