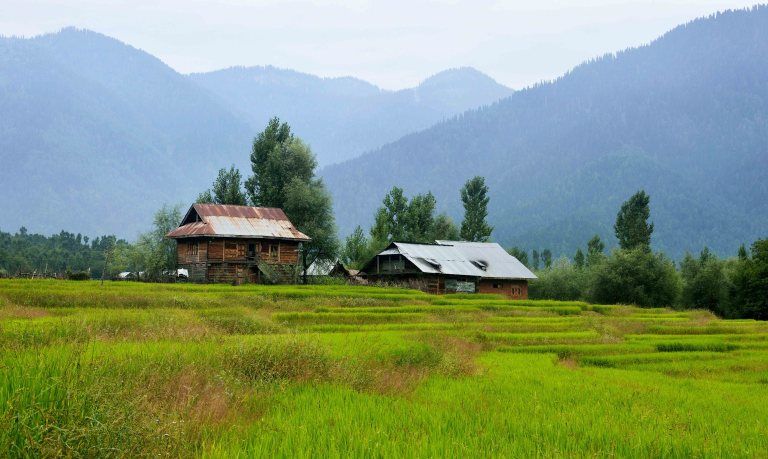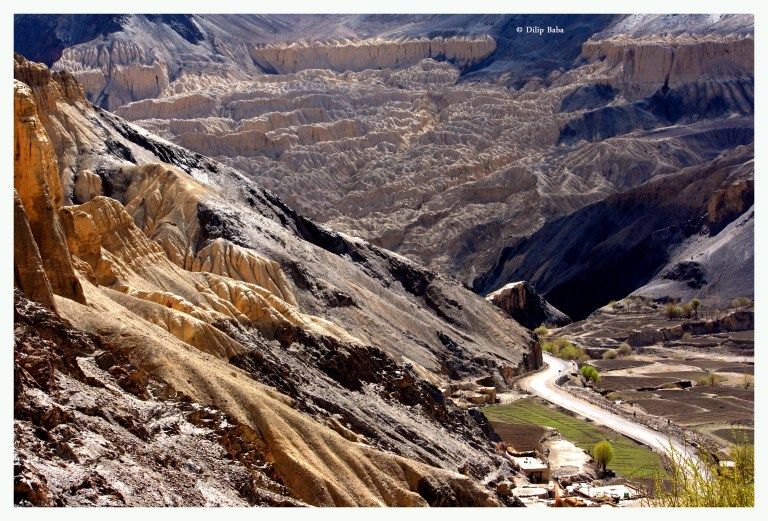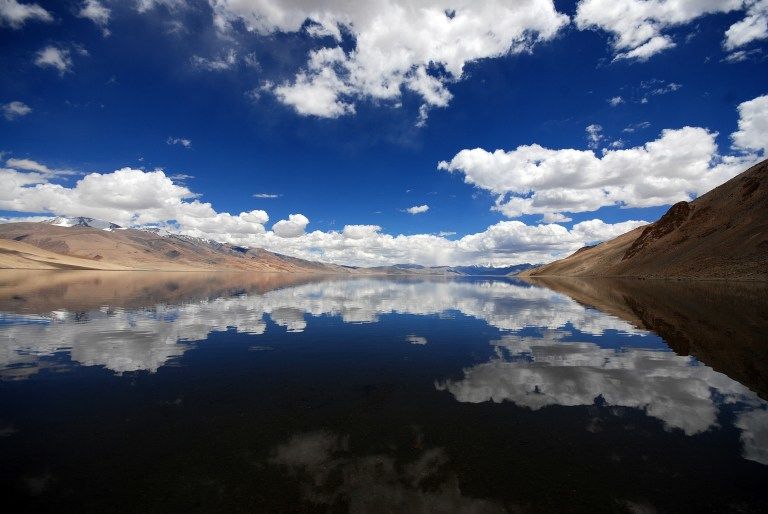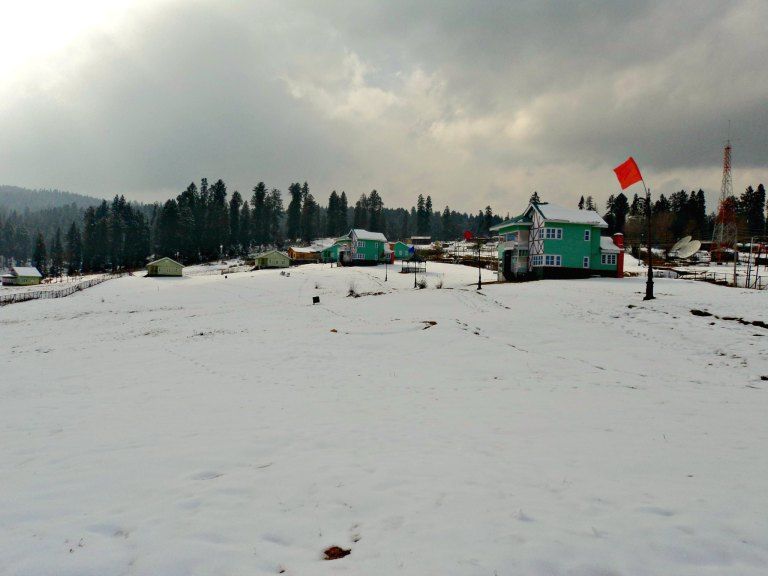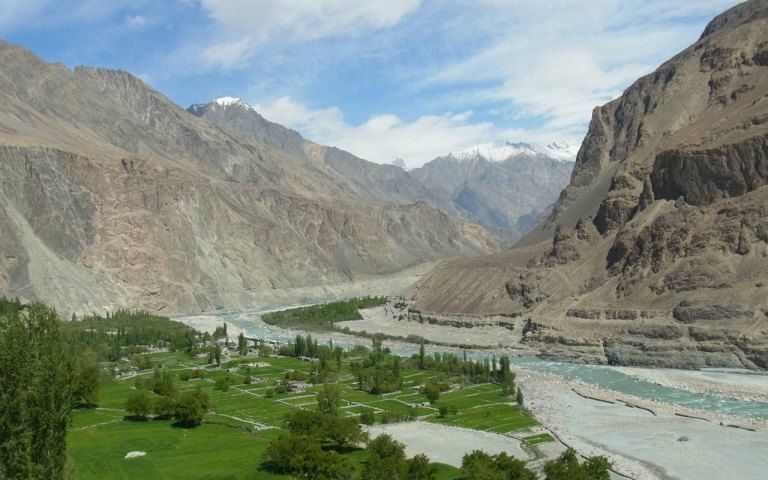 While the Srinagar region is our answer to Switzerland, the Ladakh region definitely resembles Iceland. When we talk about Kashmir, we go to only selective areas mainly due to security reasons, budget, &, more importantly, lack of information. There are more places in Kashmir which are not on the tourist radar. They are secluded, pristine, & true to their spirit.
Here's a list of 5 hidden gems of Kashmir which should include on your bucket list.
5. Lolab Valley, Kashmir
Why is it a gem?
Kupwara. What does this name do to you? Strike fear? Most of us know about Kupwara district because of the fights between terrorists and the Indian military in that particular district. But do you know it's not the case with the Lolab Valley? It's the most virgin valley of Kashmir which is totally free from tourists. Not because of the fear, but because of lack of information. Kashmir Tourism, however, assists you readily if you want to visit Lolab Valley.
Where is it?
Approximately 170 km from Srinagar, it takes 5 hours to reach Chandigam. Add another two days to visit nearby villages.
How to reach?
The only bet is a private taxi. There's no steady public transportation to Lolab Valley & tourists' cars hardly visit the place. I'm sure you will surprise the driver & the people of Lolab valley by visiting this pristine piece of Earth.
4. Lamayuru
Why is it a gem?
Ever felt like walking on the moon? Right now, you can't; you can visit Lamayuru. Because of its moon-like landform, you will feel like walking on a different planet itself. Consider Lamayuru as our answer to Iceland.
Where is it?
Lamayuru is 130 km from Leh city. It's not possible to go there for a single day since it takes 3 hours one way, but it's really worth spending a night here.
How to reach?
The best way to reach Lamayuru is either through a private taxi or a self-driven vehicle. Do not rely on public transportation.
3. Tso Moriri
Why is it a gem?
Because it's the most beautiful lake in the world! Usually, when people go to Ladakh, they visit Pangong Lake, but they forget about Tso Moriri. Tso Moriri is the largest high altitude lake which is entirely in India. It's blue shades, less popularity & lack of tourists make it one of the best places to visit in Kashmir.
Where is it?
Tso Moriri is 240 km from the Leh city. Earlier, Indian tourists also needed permits to visit the lake, but now Indians can visit the place without any permits. It falls on the Manali-Leh road, so if you are going to Leh by this road, make sure to make a stop here.
How to reach?
Private vehicle. If you're taking Manali-Leh road for either coming or going, keep it as a middle stop.
2. Yusmarg
Why is it a gem?
Yusmarg is one of the least visited places in Kashmir. Even though it is in the close vicinity of Srinagar, people forget about it. Biggies like Gulmarg, Sonamarg & Pahalgam, overshadow places like Yusmarg & that's why you should visit this place.
Where is it?
Yusmarg is 45km away from Srinagar. You can reach Yusmarg under 2 hours & it can be a nice place to visit for a couple of days.
How to reach?
Sadly, public transportation to Yusmarg from Srinagar is almost zero. You need to reach there by a private taxi.
1. Turtuk
Why is it a gem?
If you haven't heard about the place, it's not your fault. Turtuk was in Pakistan till 1971. After winning the war, Turtuk came under India. Turtuk is a different world itself. Its culture is different from Kashmiris & even Ladakhis.
Where is it?
Turtuk is 90km from Diskit & 211 km away from Leh city. Don't let the distance fool you, Diskit to Turtuk is approximately 4 hours because of the condition of the road.
How to reach?
From Leh, there is one daily bus to Turtuk. You can take a taxi from Leh or Diskit as well.
This post was originally published on AWARA diaries
Frequent Searches Leading To This Page:-
best of kashmir tour package, tourist places in jammu & kashmir ,kashmir budget package for friends, kashmir mountain trek package under budget, places to visit near jammu, best time to travel kashmir, most visited places in jammu and kashmir, srinagar honeymoon package for couple, solo trip kashmir package from delhi, family trip packages to jammu and kashmir , srinagar tour package for honeymoon , top kashmir tour package for honeymoon, kashmir group trek package, top activities in kashmir , top valley to visit in srinagar , best local site seeing in kashmir