India is a destination that offers you access to some of the most magical landmarks. Thousands of visitors travel to India each year just to experience its enigmatic beauty. As a female solo traveller, we understand that it may be difficult to visit places alone. Therefore, we have compiled a list of some of the safest locations in India you would love to see.
1. Udaipur, Rajasthan
Udaipur is one of those cities in Rajasthan that is clearly safe for women and moreover known for its hospitality. Set on a lake dotted with grand havelis and temples, this is a lovely place to spend a few days. There are few attractions you can visit like City Palace, Lake Pichola, and Udaipur Solar Observatory. You can also shop from markets like Hathi Pol, Bada Bazaar, Sadhana Emporium.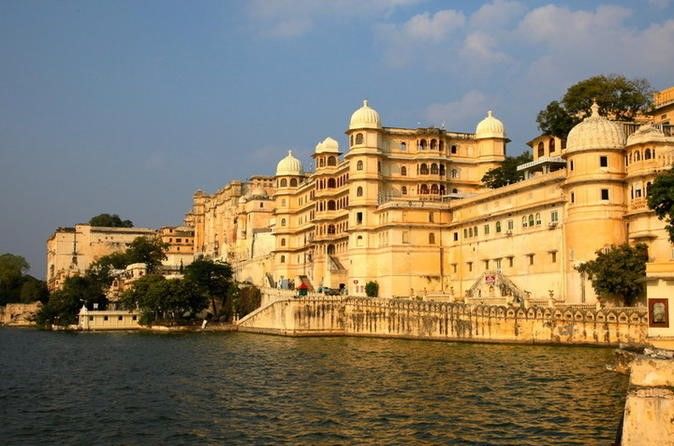 2. Varanasi, Uttar Pradesh
Varanasi is not just a city, it is a breath taking experience. It is regarded as one of the holiest places in Hinduism. The sanctity cannot be separated from the city; the evening Ganga Aarti will reconnect you with your spiritual self and the morning boat ride in the holy river will provide an once-in-a-lifetime experience. The other perks of this beautiful place is yoga, ayurvedic massages or music workshops where you can pick up new skills. This place offers an experience any female traveller could benefit from. You can book Karan Singh Sachan, a certified tour guide who knows everything about Varanasi.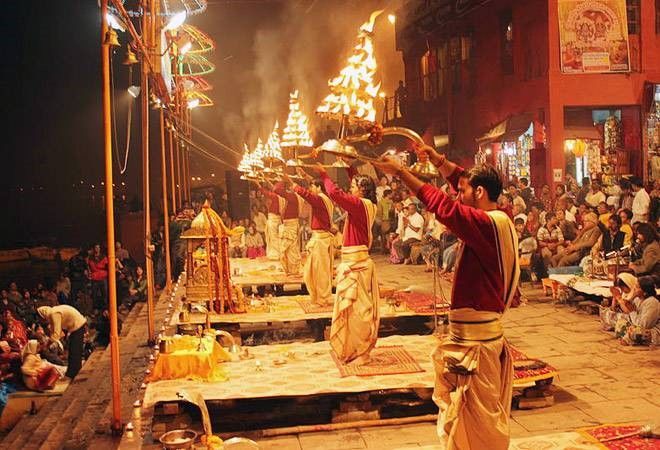 3. Jaipur, Rajasthan
Jaipur, also known as 'Pink City', is famous for its palaces and forts. If you love culture, then Jaipur is probably the best city that you need to explore. You can also book a certified Tour Guide to help you with the ways, share the rich culture of this city, and introduce you to best local markets and delectable street food.
4. Nainital, Uttarakhand
Situated in the serene valleys of Uttarakhand, Nainital is truly the definition of dreamland on Earth. Inhabited by local Kumaoni people known for their warm nature and friendly smiles, the small town of Nainital is both an incredibly safe and fun place to travel by yourself. The major attractions are Snow View, Tiffin Top, China Peak, Bhimtal, Naukuchiyatal, and Saattal.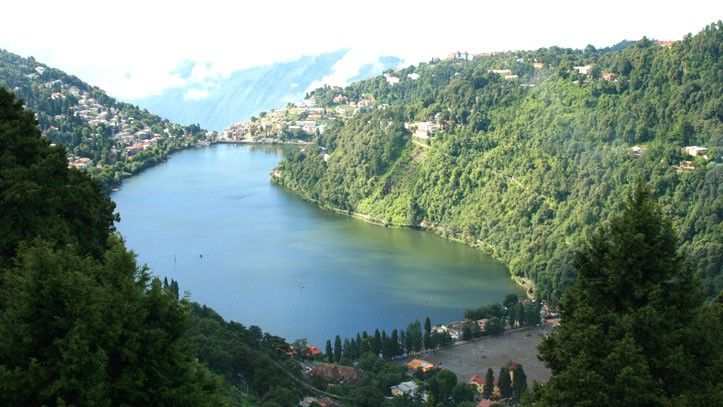 5. Shimla, Himachal Pradesh
Hill stations are the most secure places in India for the simple fact that they are small in size and thus everybody knows everybody here. Shimla in Himachal Pradesh is one such popular hill station, known for its scenic beauty and soothing climate in summer, and winters with snowfall. The main attractions in the city include, Himalayan Bird Park, Christ Church and Jakhu Temple, which remains crowded throughout the year; so even if you are visiting solo, you are in a way not alone.
6. Khajuraho, Madhya Pradesh
Khajuraho is one of the most picturesque places to visit for women traveller. It is been recognised as one of the UNESCO world heritage site of India. The temples are famous for their nagara-style architectural symbolism and their erotic sculptures. The weather here is pleasant during winter which is why it is more advisable to come here around that time. If you are here, don't forget to try the street food, go for a nice, long boat ride and visit the Mahadev and Lakshmana Temple.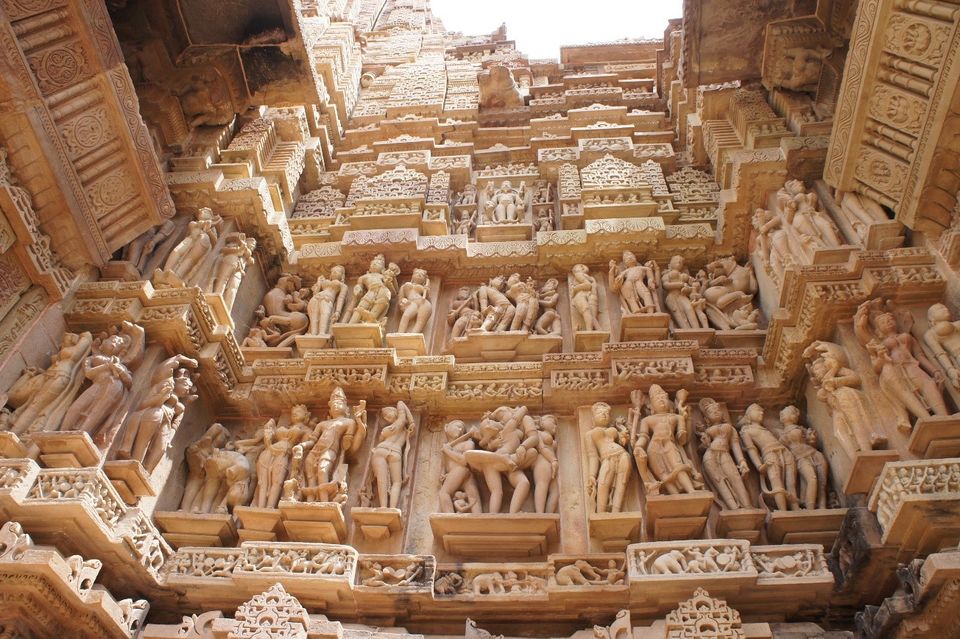 There are the few places to visit. If you are planning to visit any of these places, connect with us! We at Odigos, offer best tour guides and curated experiences just for you. You can also write to info@odigosguides.com or call on +91 124-4610699 for more information about any spot in India.