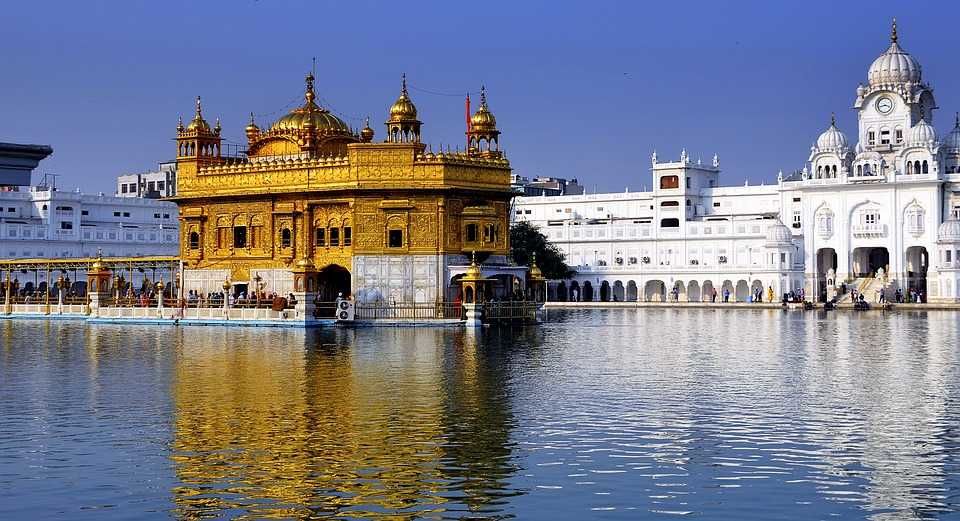 India is a country of many faiths, great religious values & cultural heritage. More than a million of temples could be found in India, many of which are considered to be sites of extraordinary faith and miracle and lures devotees from all four corners of the nation.
Drenched in enigmatic mystery, some of these temples provide a vivid window into the time in history. So, here we are with our list of the 7 richest temples in India that you must visit at least once in your lifetime.
1. Tirupati Balaji (Andhra Pradesh)
One of the most popular religious pilgrimage sites on earth is the Sri Venkateswara Swamy Temple in Tirupati, widely known as Tirupati Balaji, and dates back to the 10th century. An average of 30,000 people donate USD 6 million every day to the temple, making it one of the richest temples in India.
2. Padmanabhaswamy Temple (Kerala)
The Sri Padmanabhaswamy Temple is situated in the centre of Thiruvananthapuram, and you can get there by making an online bus reservation. The old Travancore royal family is in charge of this Lord Vishnu-dedicated shrine. It is beautifully constructed in the Dravidian style. Around 90,000 crores worth of valuables total to the temple, including gold, ancient silver, emeralds, diamonds, and more.
3. Shirdi Sai Baba (Maharashtra)
Shirdi in Maharashtra is home to the renowned Sai Baba Temple, one of the most popular pilgrimage destinations on earth. It's the third-richest temple in India, and millions of visitors from various classes and religions visit this temple every day. Devotees and curious tourists pour into Shirdi to visit Shri Sai Baba's sacred land.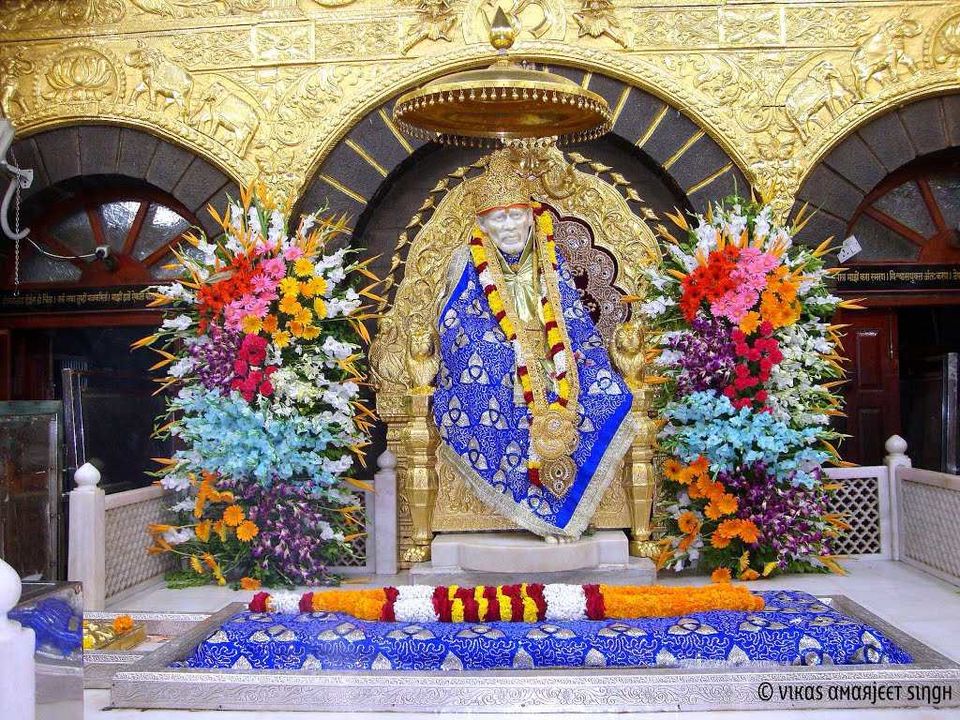 4. Siddhivinayak Temple (Maharashtra)
The famous Hindu temple Siddhivinayak is home to the revered statue of Lord Ganesha. Since the turn of the century, visitors and pilgrims have been to this temple. The richest temple in Mumbai, which was formerly a modest brick building, is now one of the most popular & highly regarded temples in all of Maharashtra.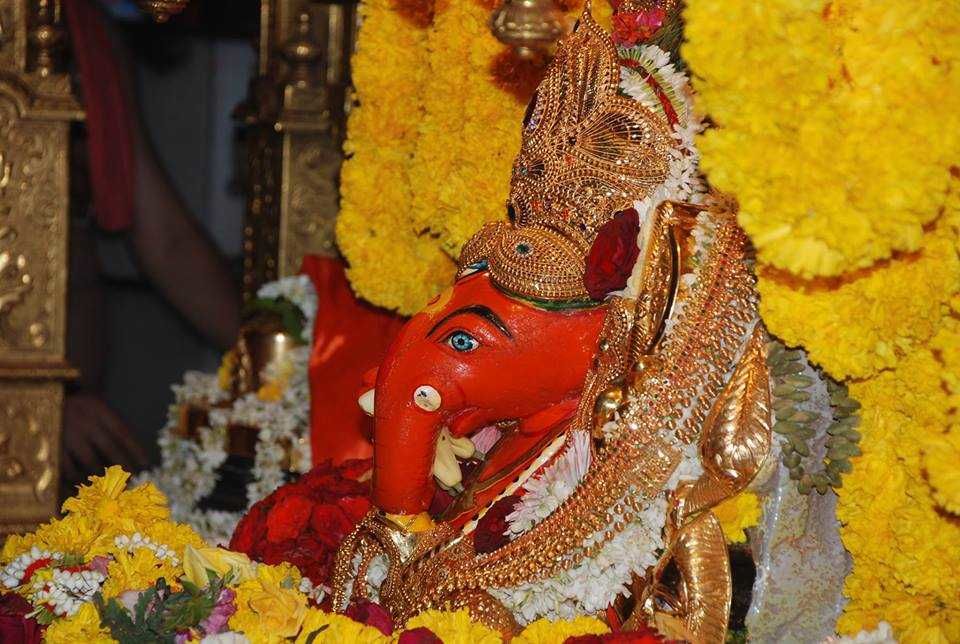 5. Golden Temple (Punjab)
The Golden Temple, also known as Sri Harmandir Sahib, is one of the most spiritual locations in India. It is one of Sikhism's holiest temples and is brimming with spiritual zeal and reverence. Its divinity is something that can only be felt, not spoken about. It was completely reconstructed with marble and gold by Maharaja Ranjit Singh in 1830 after passing through a turbulent era of demolitions. An endless sense of peace is brought on by the sight of the magnificent shrine, which sparkles in the middle of the tank.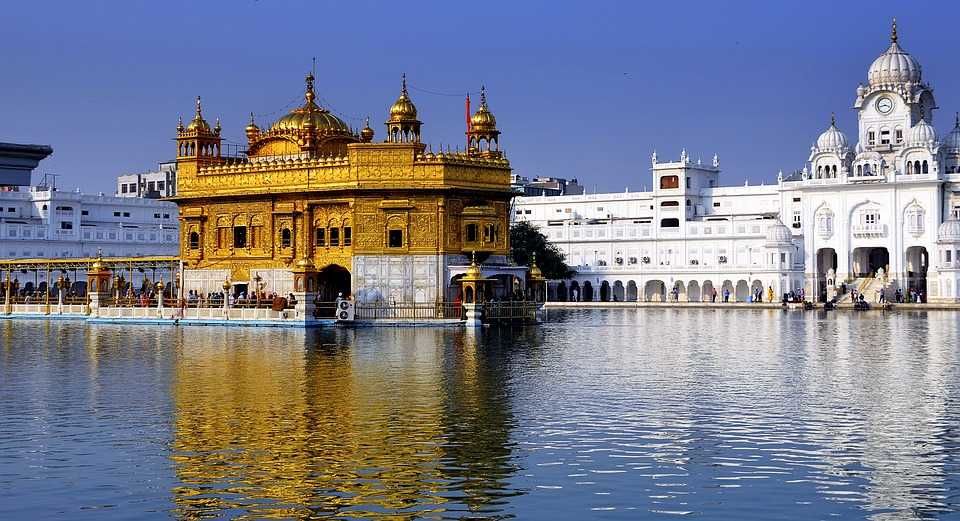 6. Jagannath Dham Puri (Odisha)
The Jagganath temple, which is situated in Puri, Odisha, is devoted to Lord Jagganath, a manifestation of Lord Vishnu. Interesting fact: Lord Jagannath is listed as the owner of 30,000 acres of land, making him the richest landowner! Although there is no precise estimate of its gold treasure, it is known that during the Suna Besha festival itself, the deities are decorated with 209 kg of gold.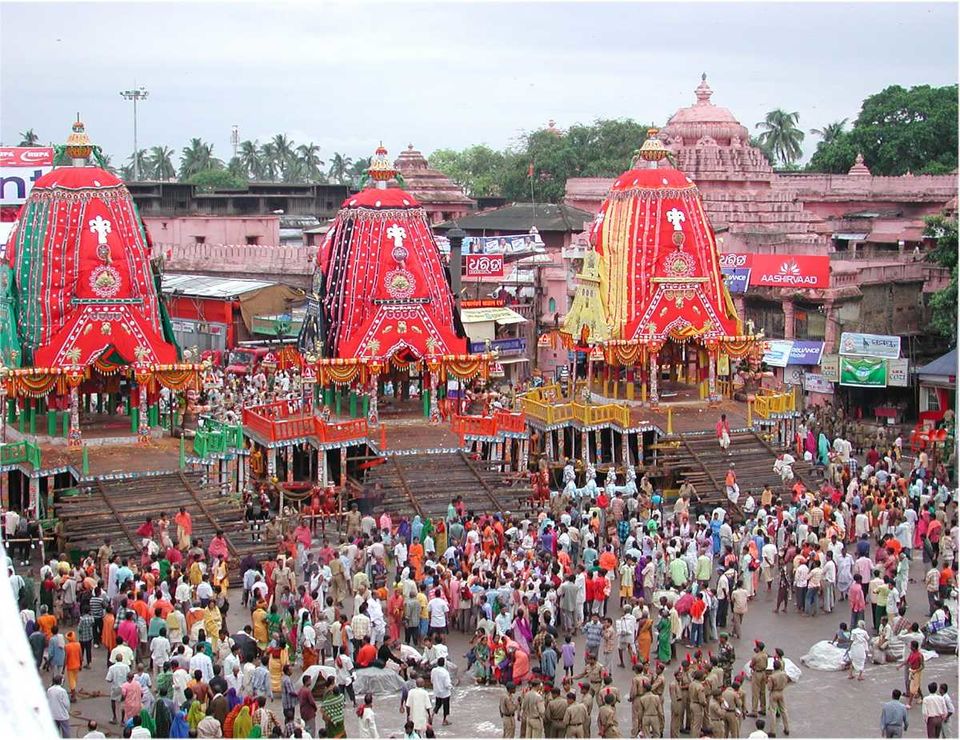 7. Sri Vaishno Devi Temple (Jammu)
Voted one of the richest temples in India, Vaishno Devi temple attracts millions of devotees from all across the globe. Every season brings a large number of pilgrims to the sacred shrine of Goddess Vaishno Devi. It is the centre of the Hindus' deeply ingrained religious beliefs and generates an estimated Rs. 500 crore in revenue each year. This temple receives about 8 million pilgrims annually, making it the second-most popular shrine in India after Tirupati.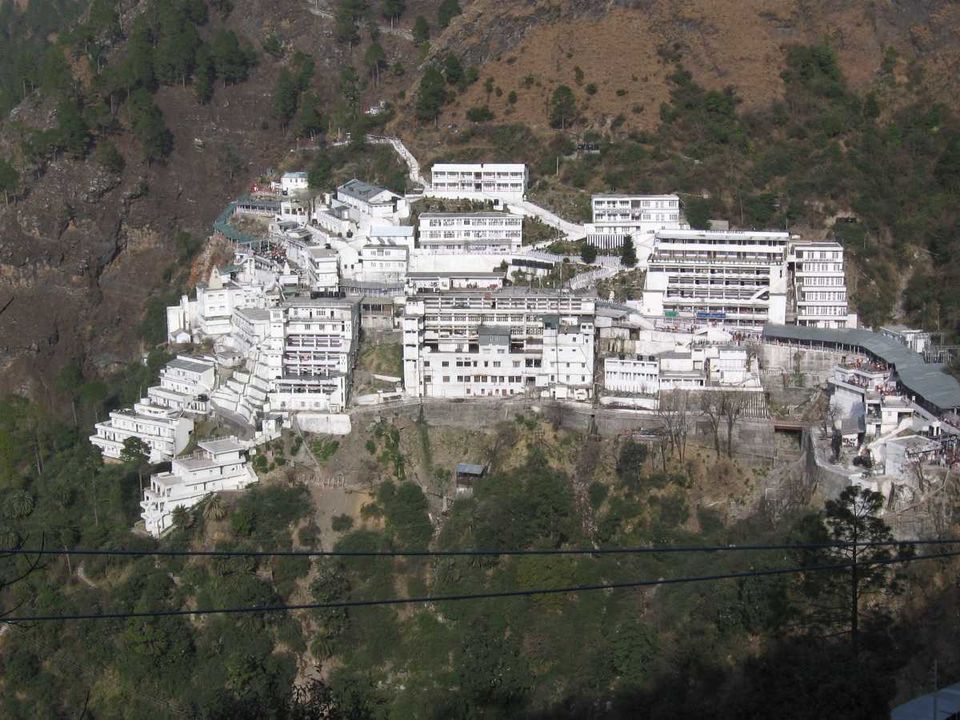 So, of all the above-listed temples in India which of the ones have you already visited? Do let us know in the comments.
Ready to travel for free? Earn credits and redeem them on Tripoto's weekend getaways, hotel stays and vacation packages!
Think we missed out on something? Tell us about it in the comments below. Or write about it here on Tripoto and earn Tripoto Credits!
You can also connect with me on Instagram and YouTube for budget-friendly travel & food recommendations.