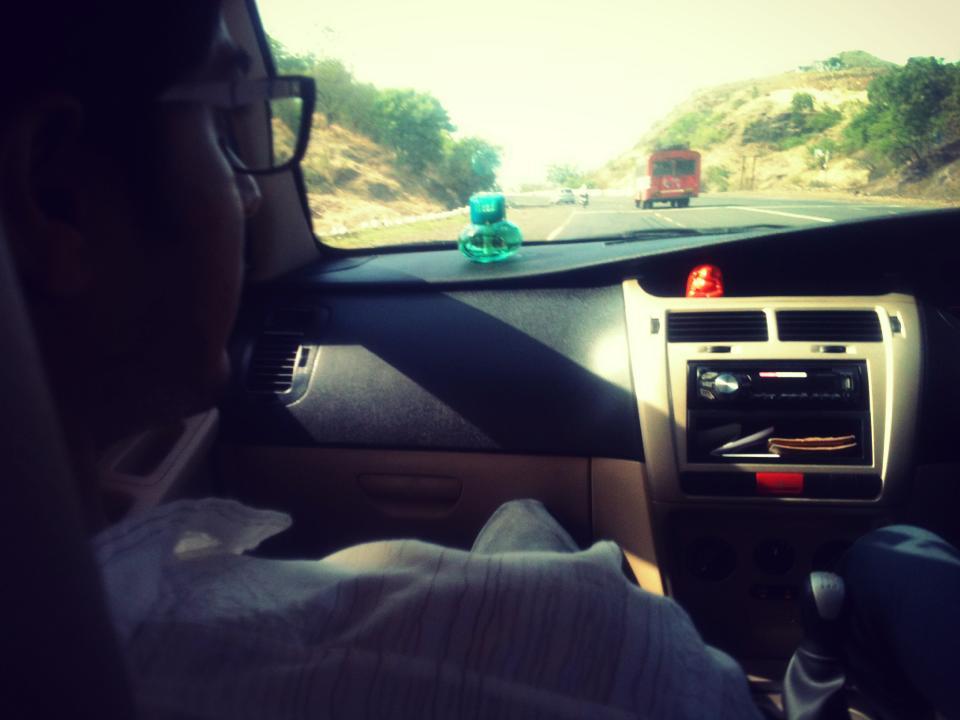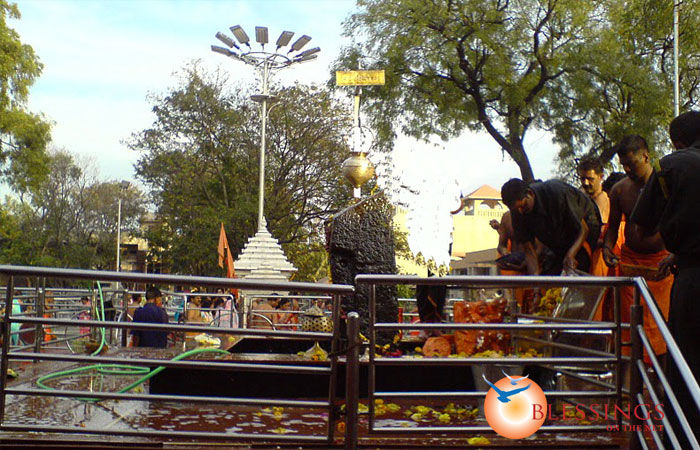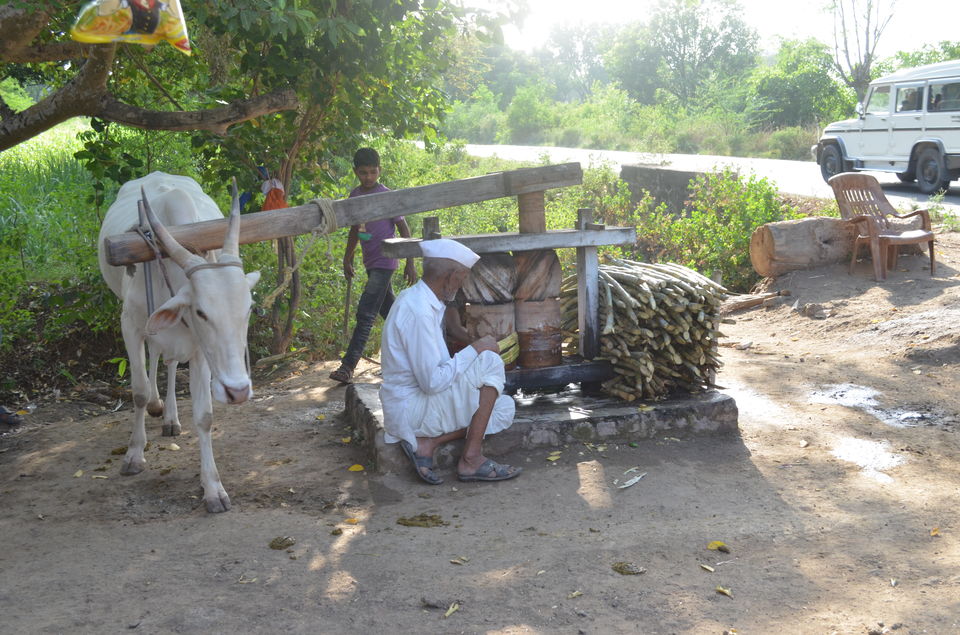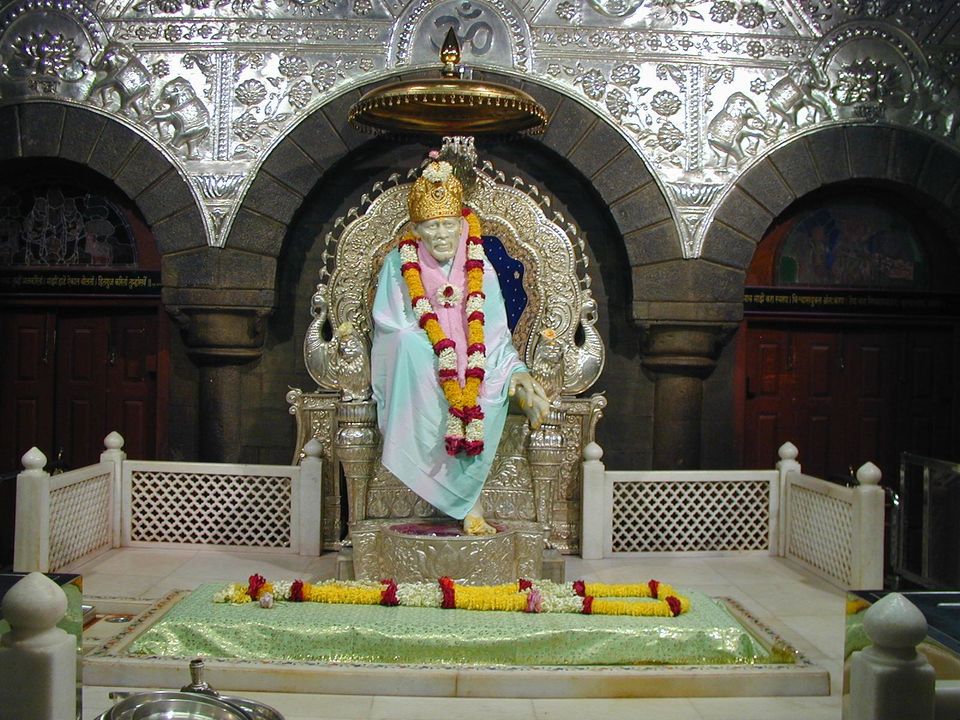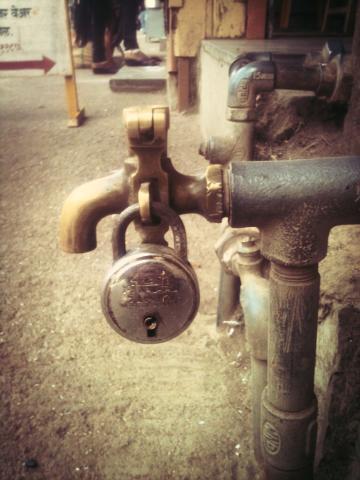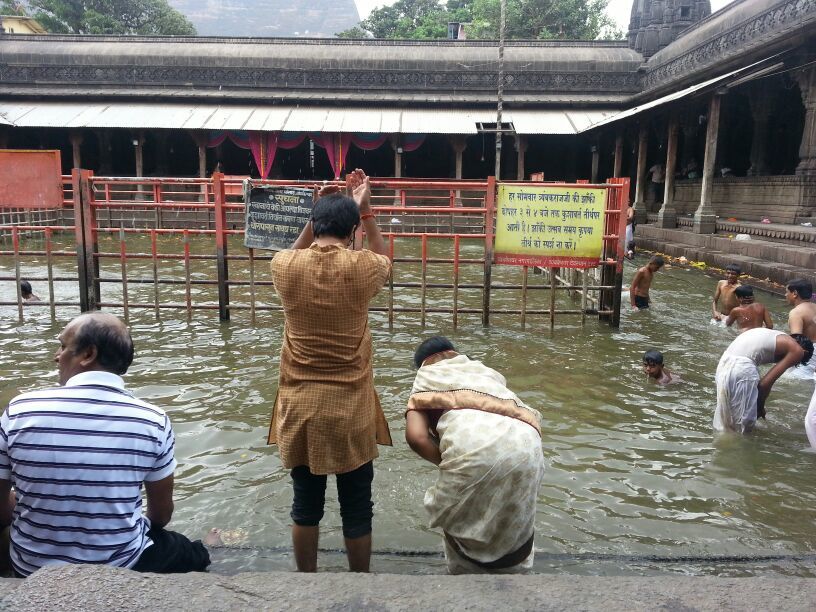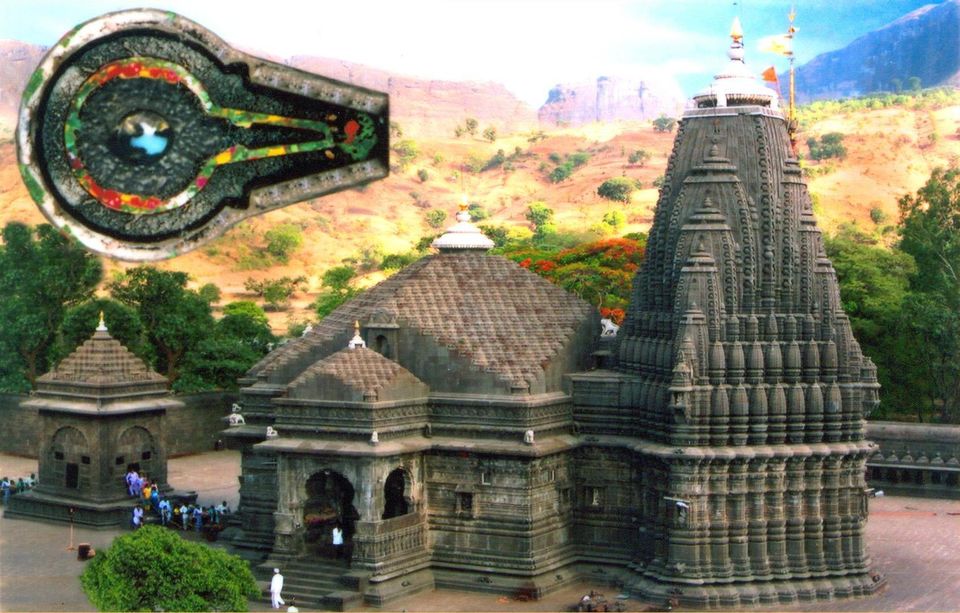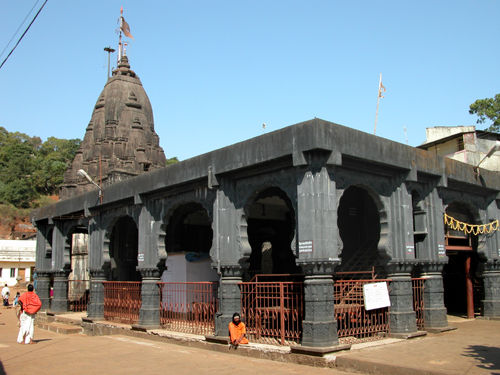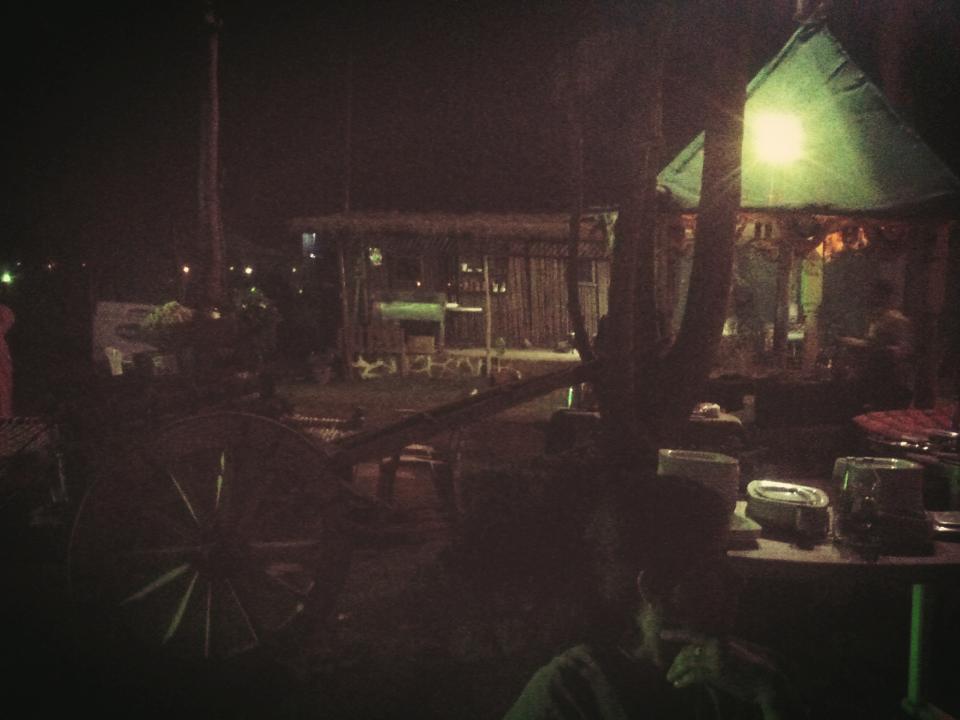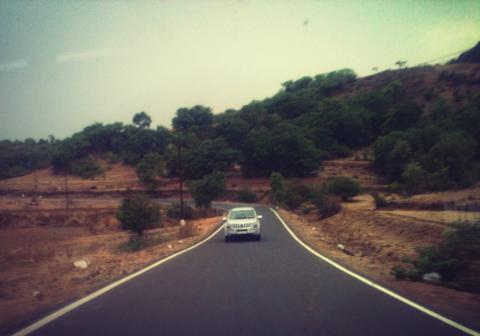 Being a diverse land, India has several places which have some or the other religious significance. These sacred places are often visited by people at least once in their lifetime to reach out to the almighty.
After completing my post graduate diploma in journalism, an important milestone of my life, I headed out with my family to gain some spiritual experience in the land of Sri Sai Baba and Lord Shiva. We started from Pune and traveled around 780 kilometers by road covering all four of these temples. The journey was one of the most pleasant experiences of my life and it certainly did help me take my mind of the pain of having to leave treasured friends and sweet hostel memories behind.
Our first stoppage was Shani Shinganapur temple, which is situated Nevasa taluk in Ahmednagar district, known for its black stone idol of Shani- the Hindu god of planet Saturn. It's believed that the deity self-emerged from the earth in form of a black stone. Unlike any other temple, devotees are allowed to perform rituals like abhishek by themselves. Also, unlike other temples, Shani deity is situated in an open space that helps to avoid chaos and commotion. The temple has a system in place to assist the devotees offering mustard oil to Lord Shani. Mustard oil is filled in a tank that connects with a pipe that ultimately pours out on the deity.
Next we went to Shirdi Sai Baba, who is regarded as one of the most divine and spiritual gurus worldwide. He believed in self-realisation and kept away from materialism. His teachings of love, forgiveness, charity, contentment and devotion is followed by many disciples and devotees. The visit to his chamber invoked happiness in me and I realised forgiveness and contentment is the key to a happy life. The divine sight of aarti and a fragrance filled atmosphere is pure bliss, recommended to every believer in this world.
The day ended with peace and serenity as we were to see two of the twelve Jyotirlingas the next day.
Early morning, we set out to see the ancient temple in the town of Trimbak. Trimbakeshwar is situated on the source of Godavari river that is one of the most sacred rivers in India. We reached Kusavarta, a kund and a symbolic origin of Godavari river, to cleanse ourselves before entering the temple. We were lucky enough to reach the footsteps of Lord Shiva in no time as there were only a few devotees during that season. One glance at the idol will l leaves you spellbound.
Later in the afternoon, we drove to second Jyotirlingas known as Bhimashankar, situated in ghats of Sahyadri hills. There are numerous stories related to these temples and Jyotirlingas, which make them all the more interesting to visit. Far away from turmoil of the urban world, peeping through the clouds on the hills, Bhimashankar is purely a pilgrims paradise.
Returning back to the chaotic life, the cold wind was stinging my face and I could smell sweet scent of moist dust while dancing to tunes on the radio, there was no place I'd rather wanted to be at that moment.