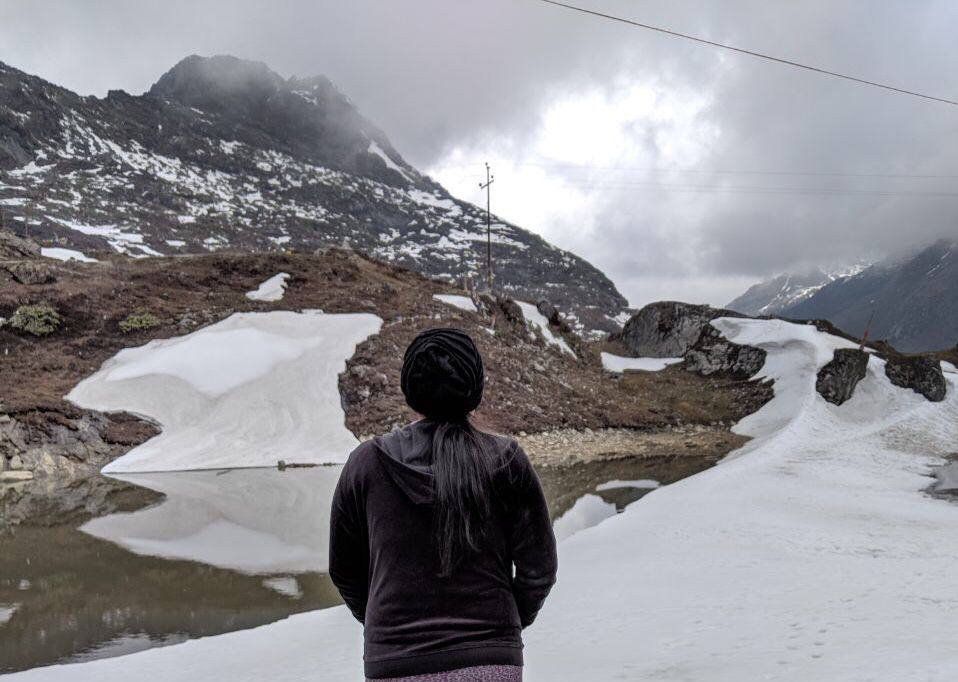 #northeast #india #roadtrip
Day -1
We started from Guwahati (Assam)
It was Sunny Morning when the convoy of 15 cars started the Journey to explore the Northeast at its core...
..
everywhere we can see the fresh green shades like each leave and grass was just came out of the water, the winds are having aroma of romance, plain wide roads high the speed of our rolls.
From wherever we cross its just us... localites are surprisingly staring the convoy thinking "how gorgeous it look" and actually we are.
...
when we reach the border of Assam & Arunachalpradesh it was just like a crossing a railway signal barrier.
A simple local market having one barrier with two check post guarded by few soilders also sournded by local houses and shops - Imagine your postal address and your next door neighbor postal address having a difference of just a single State Name...
I found it very intresting & funny too...
_•_•_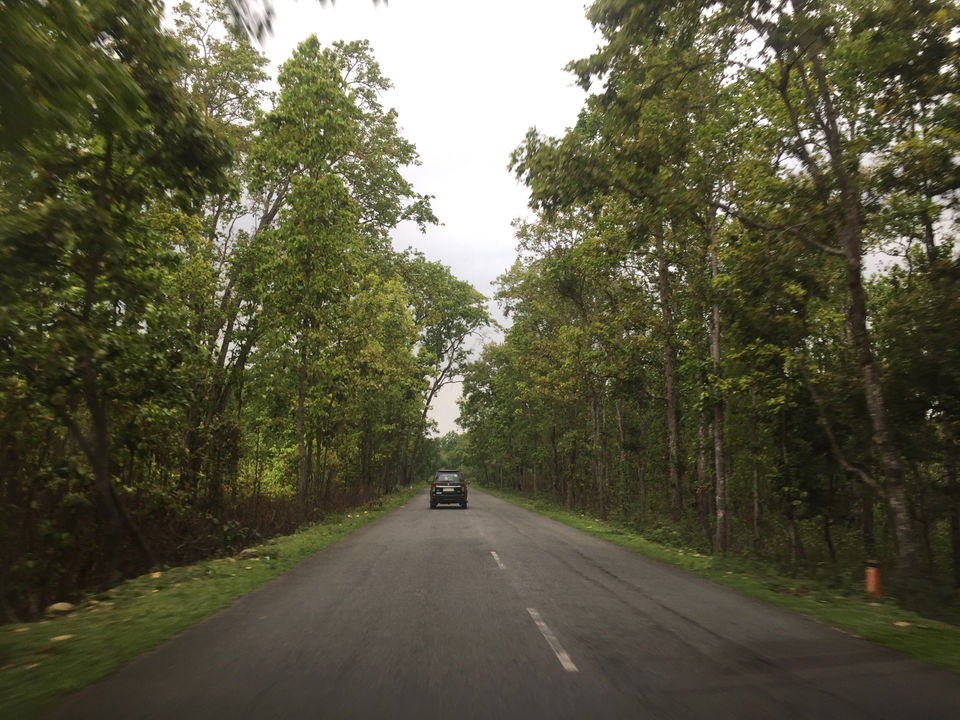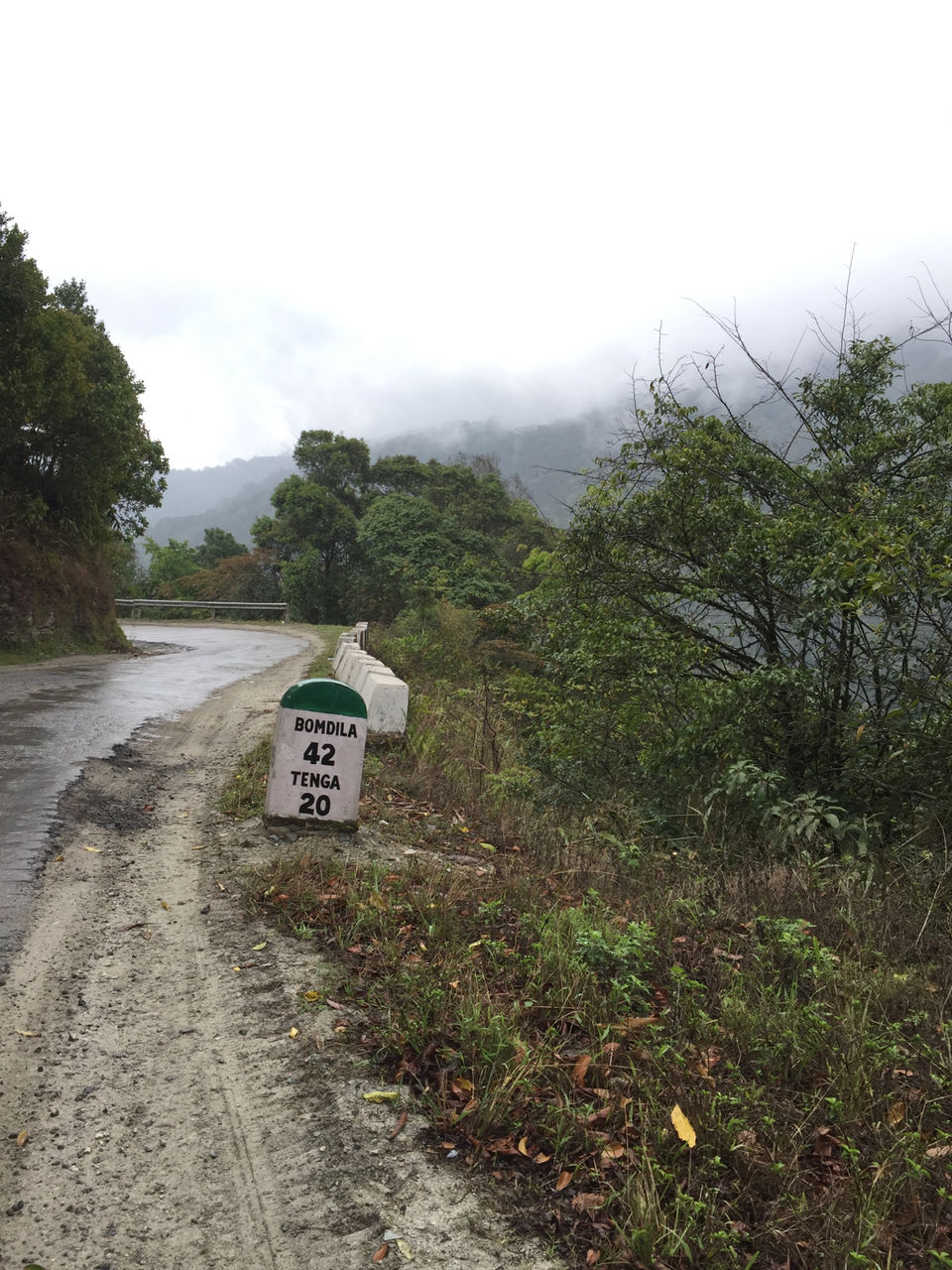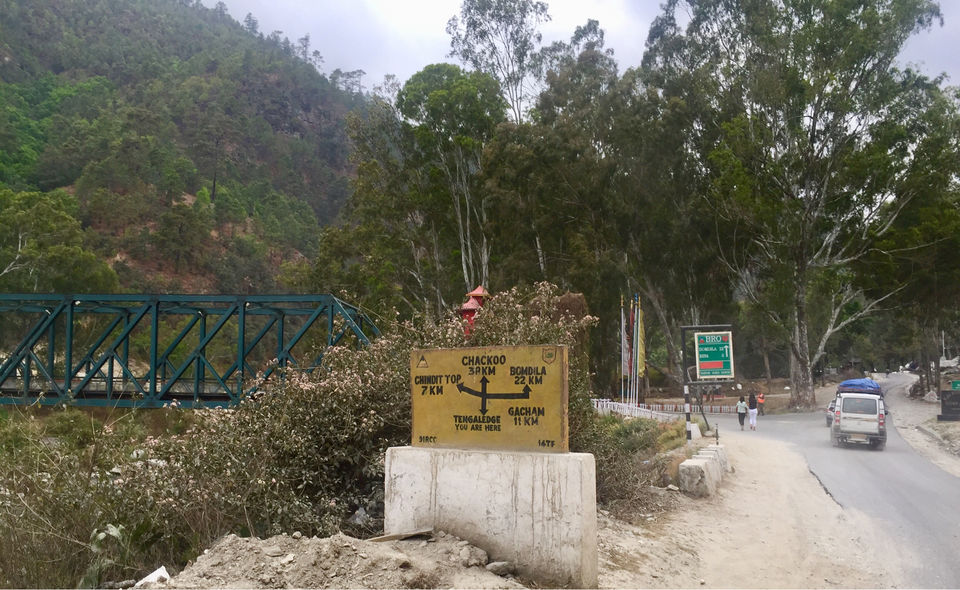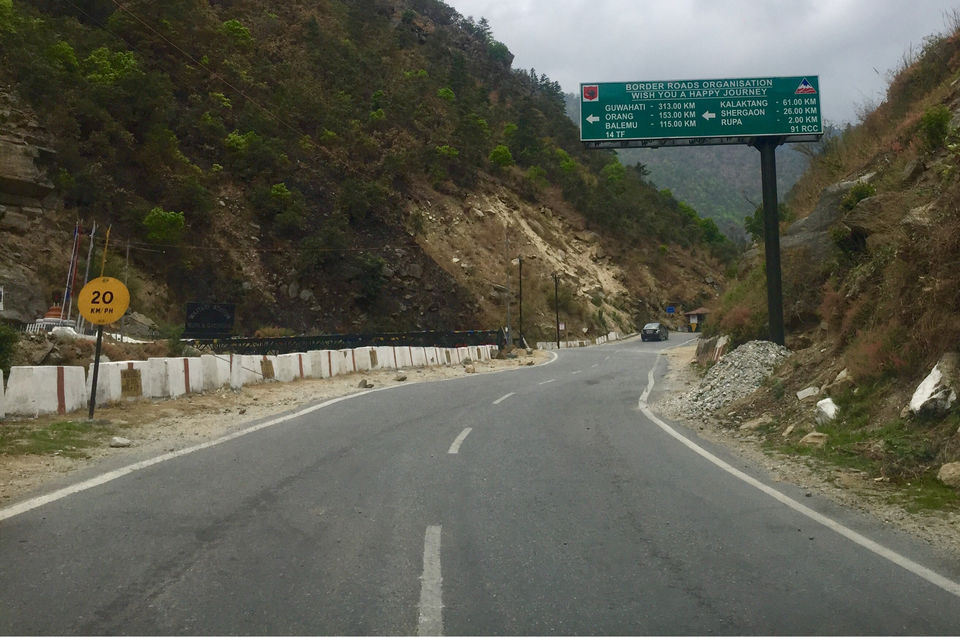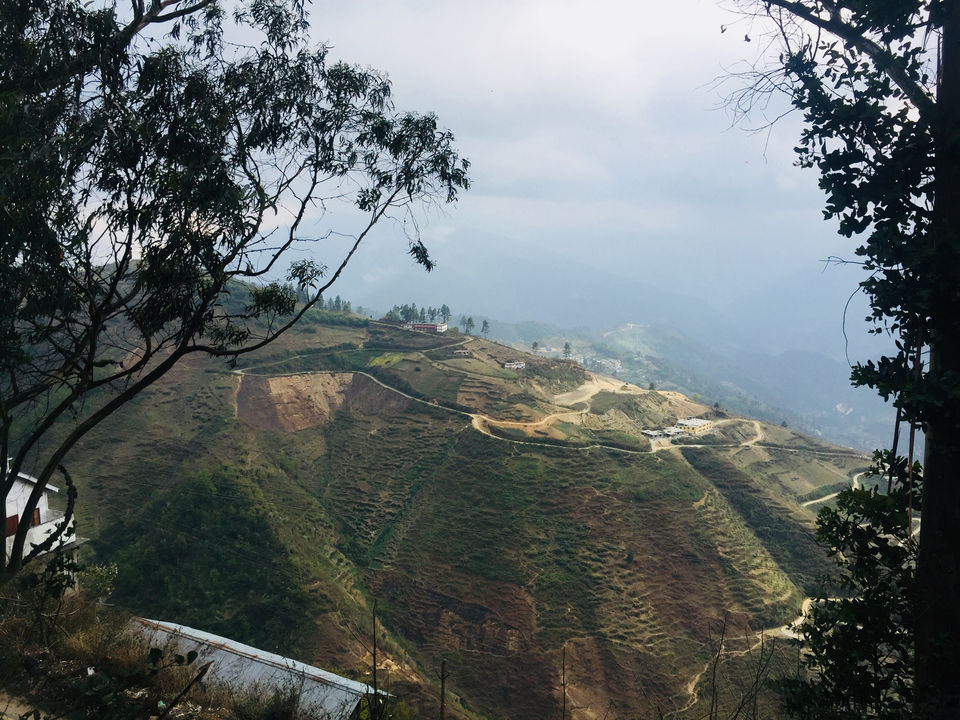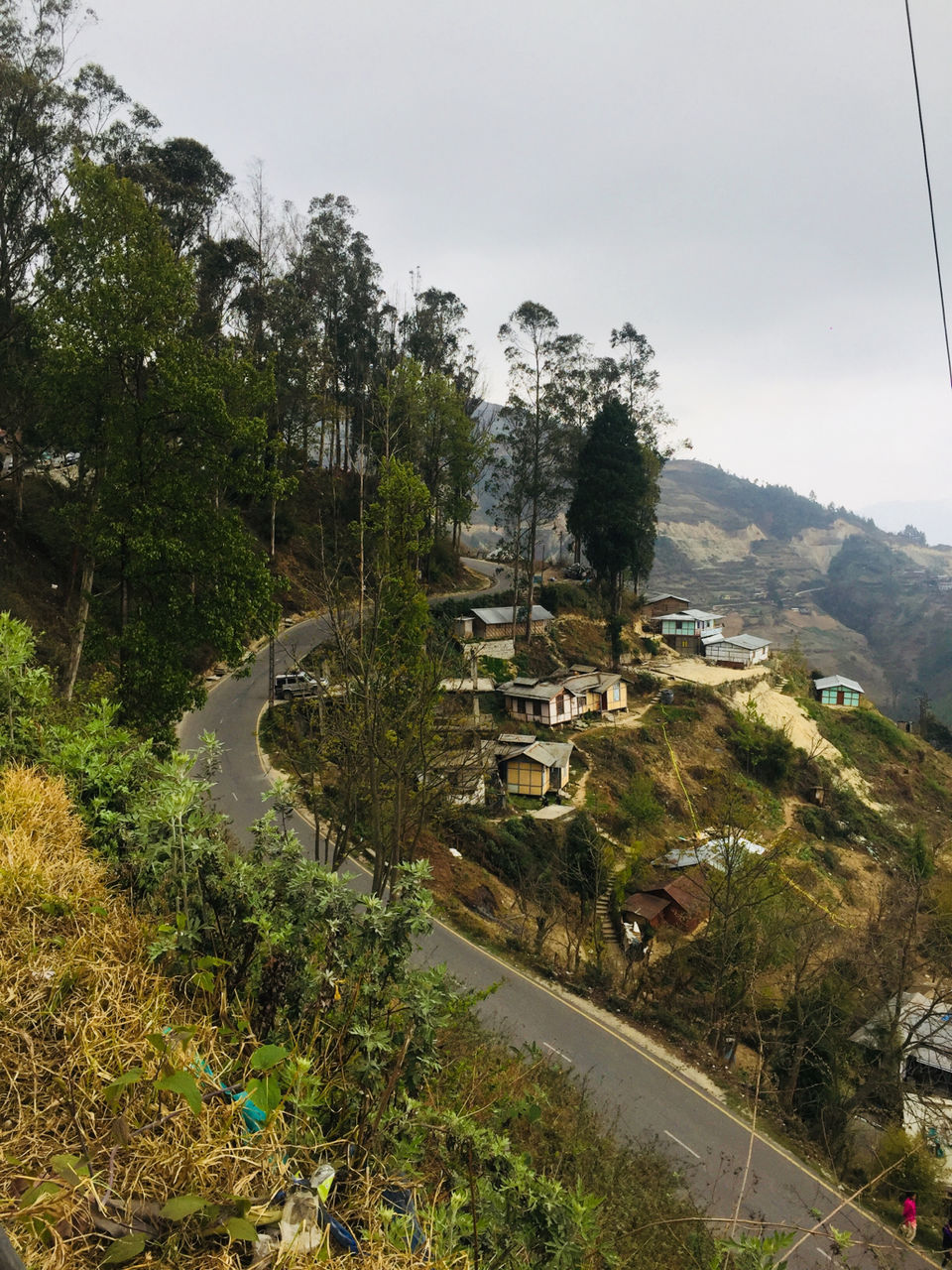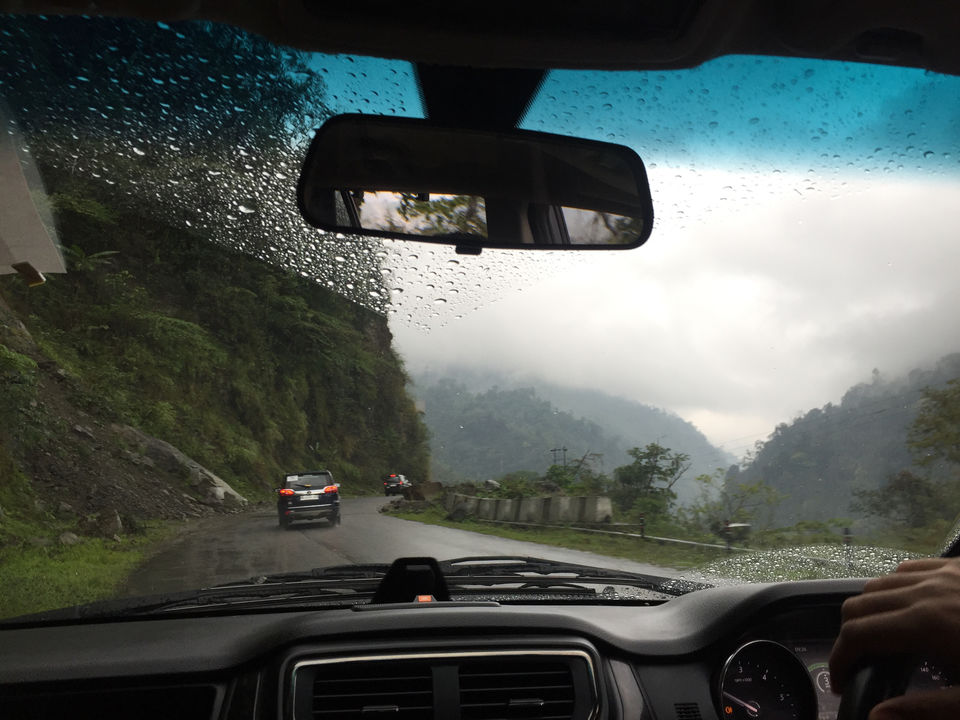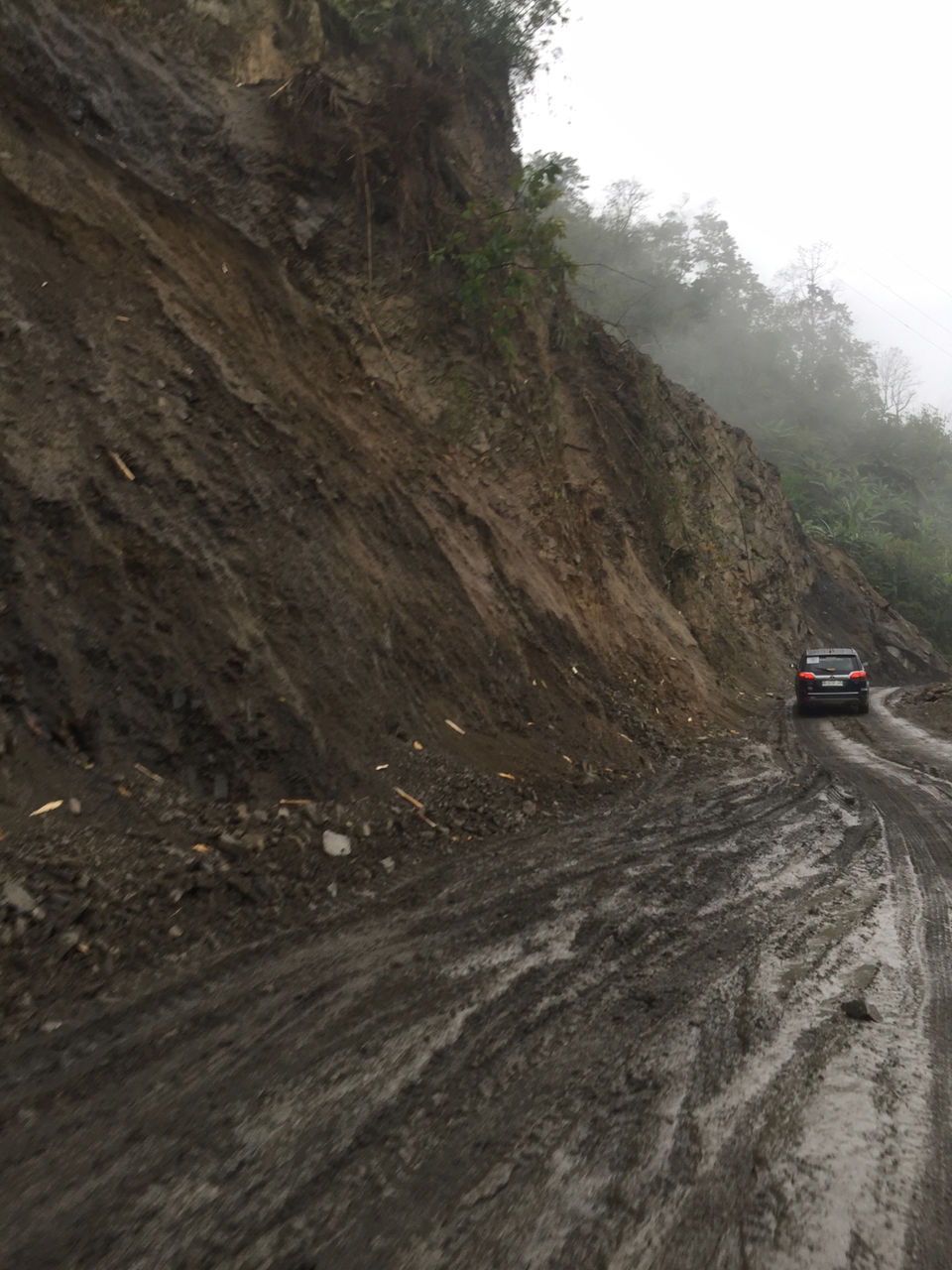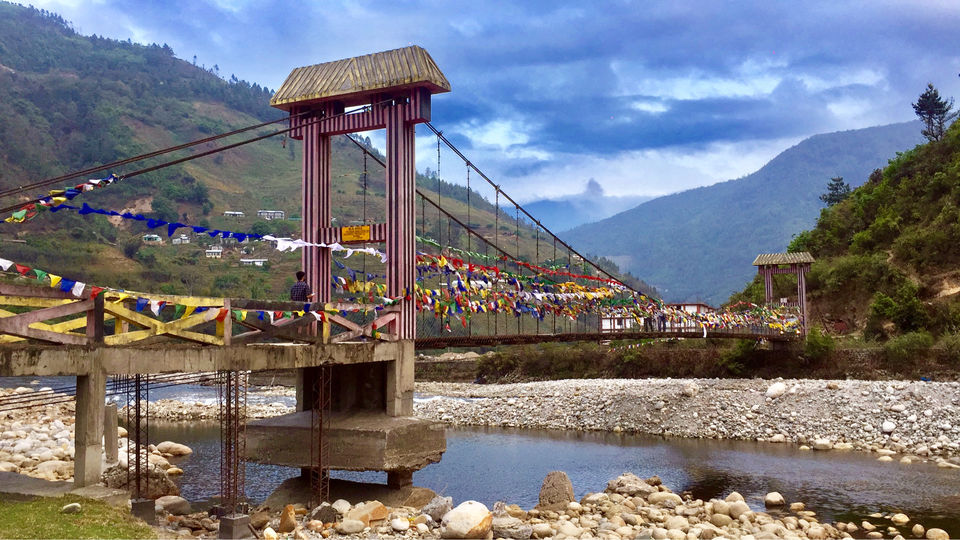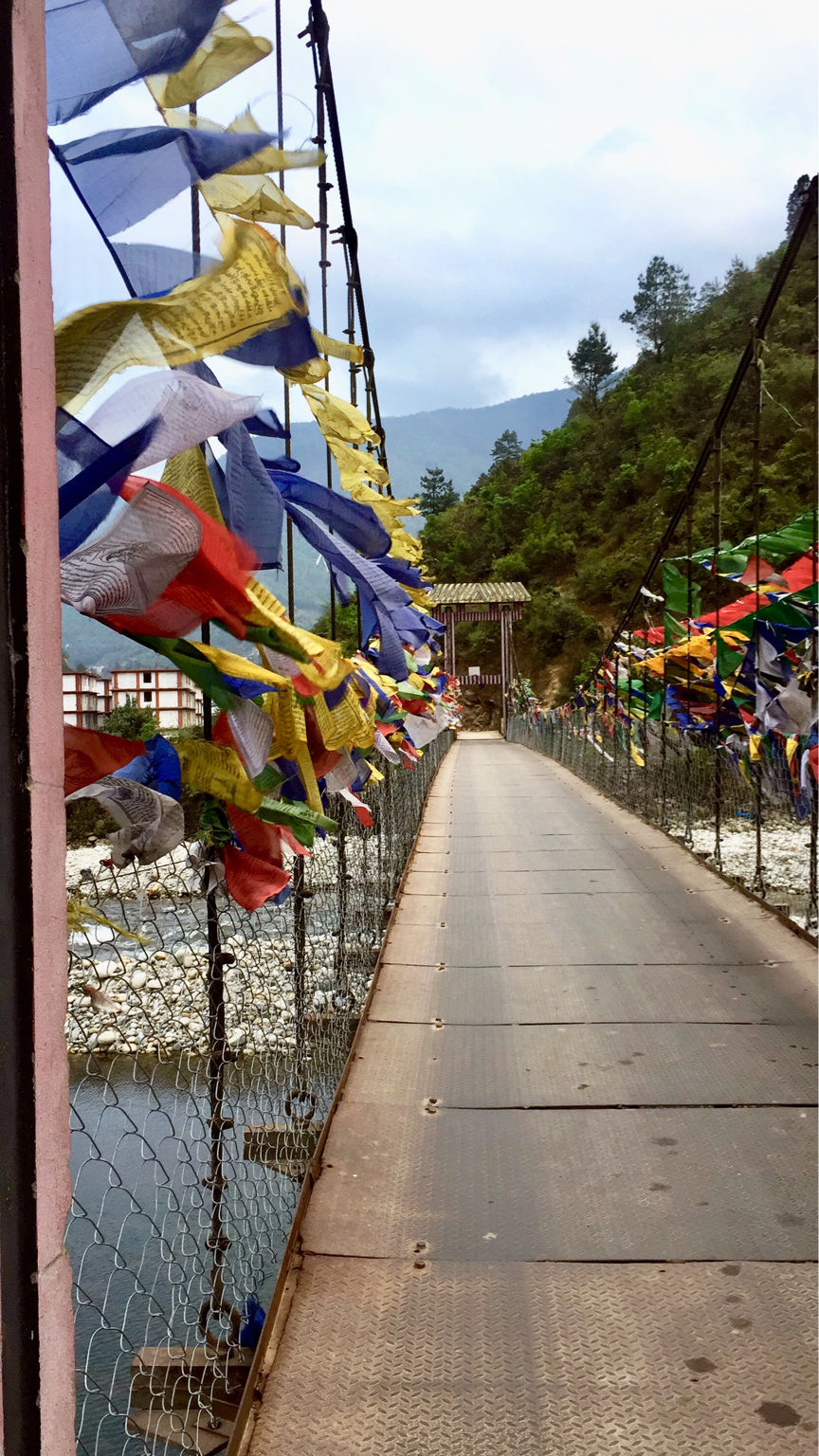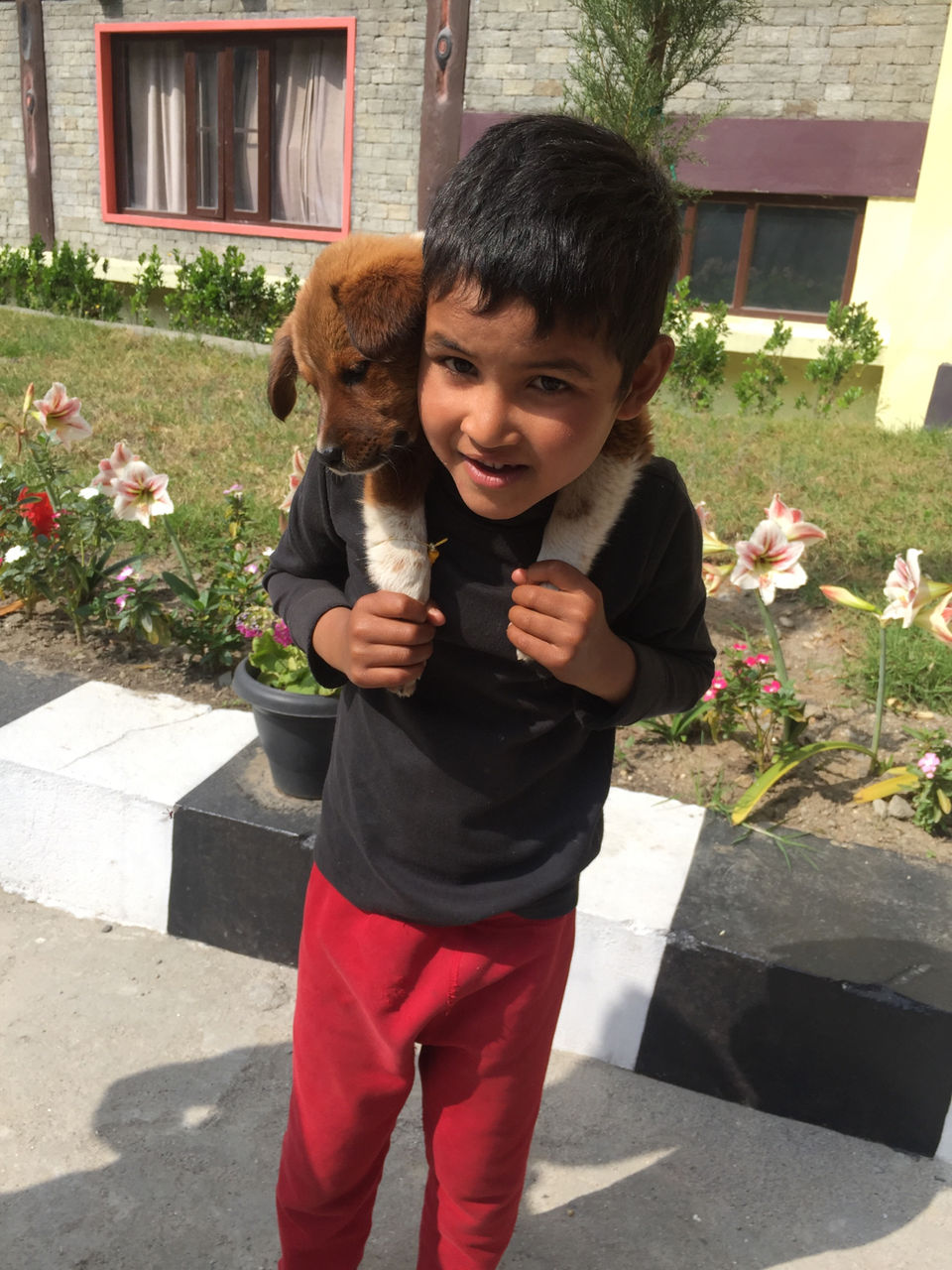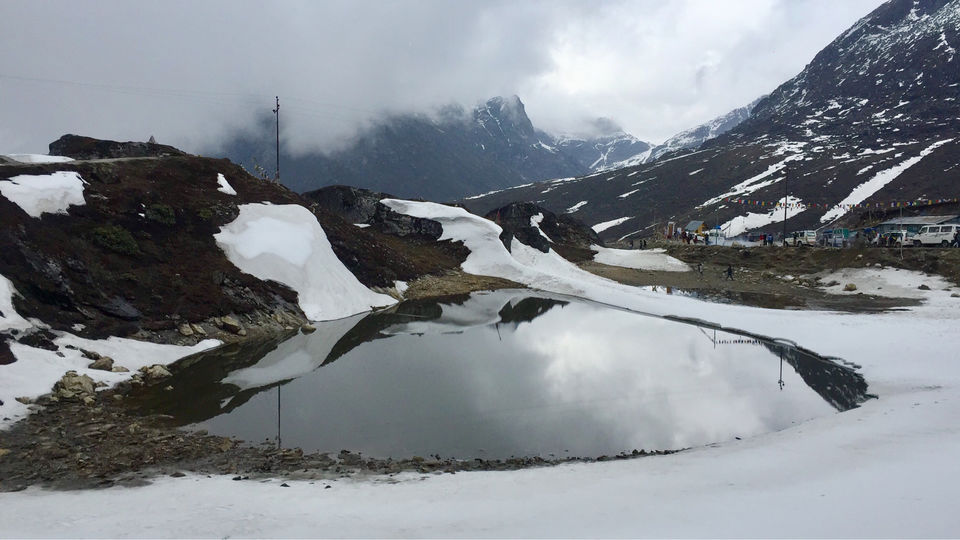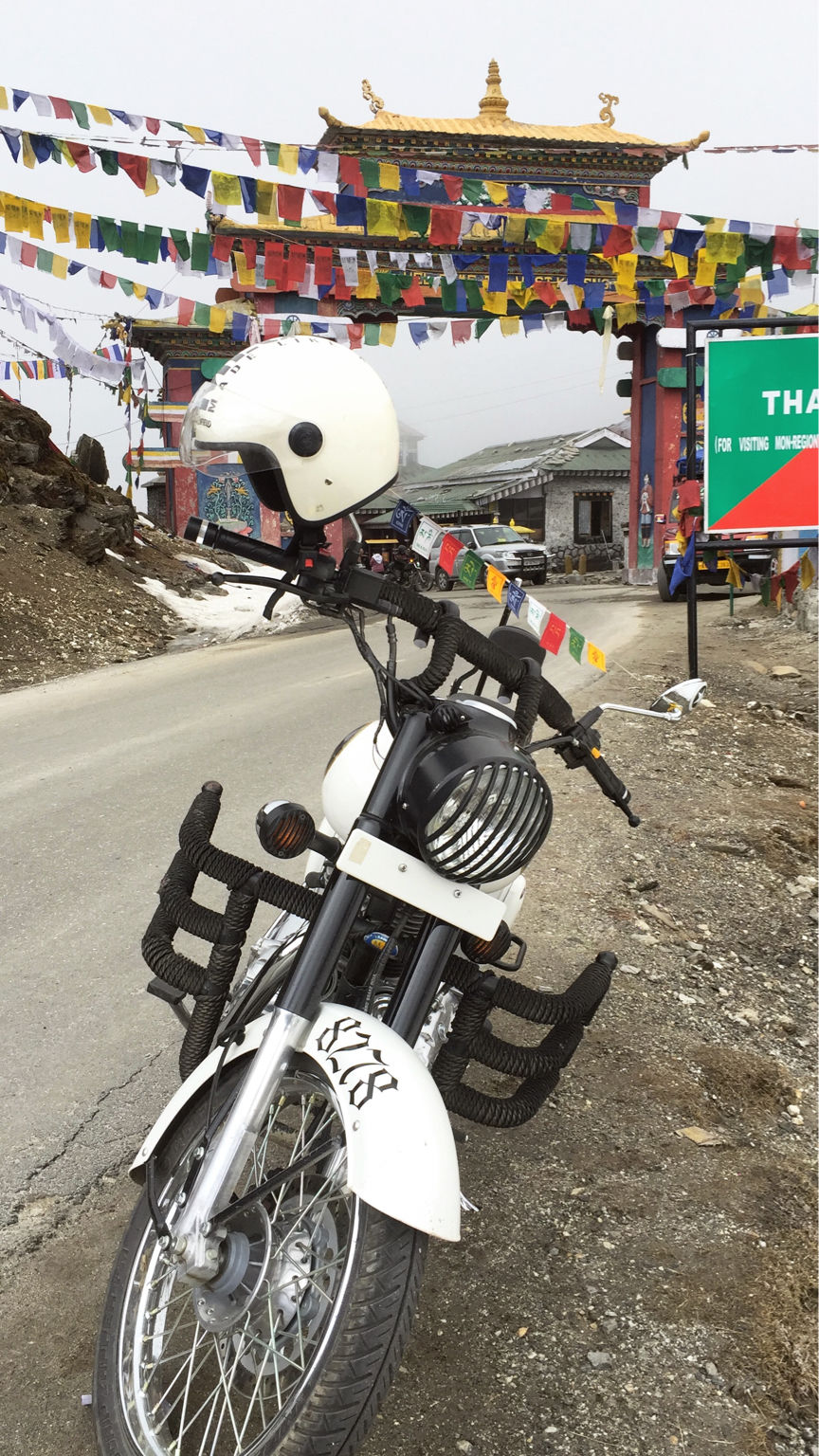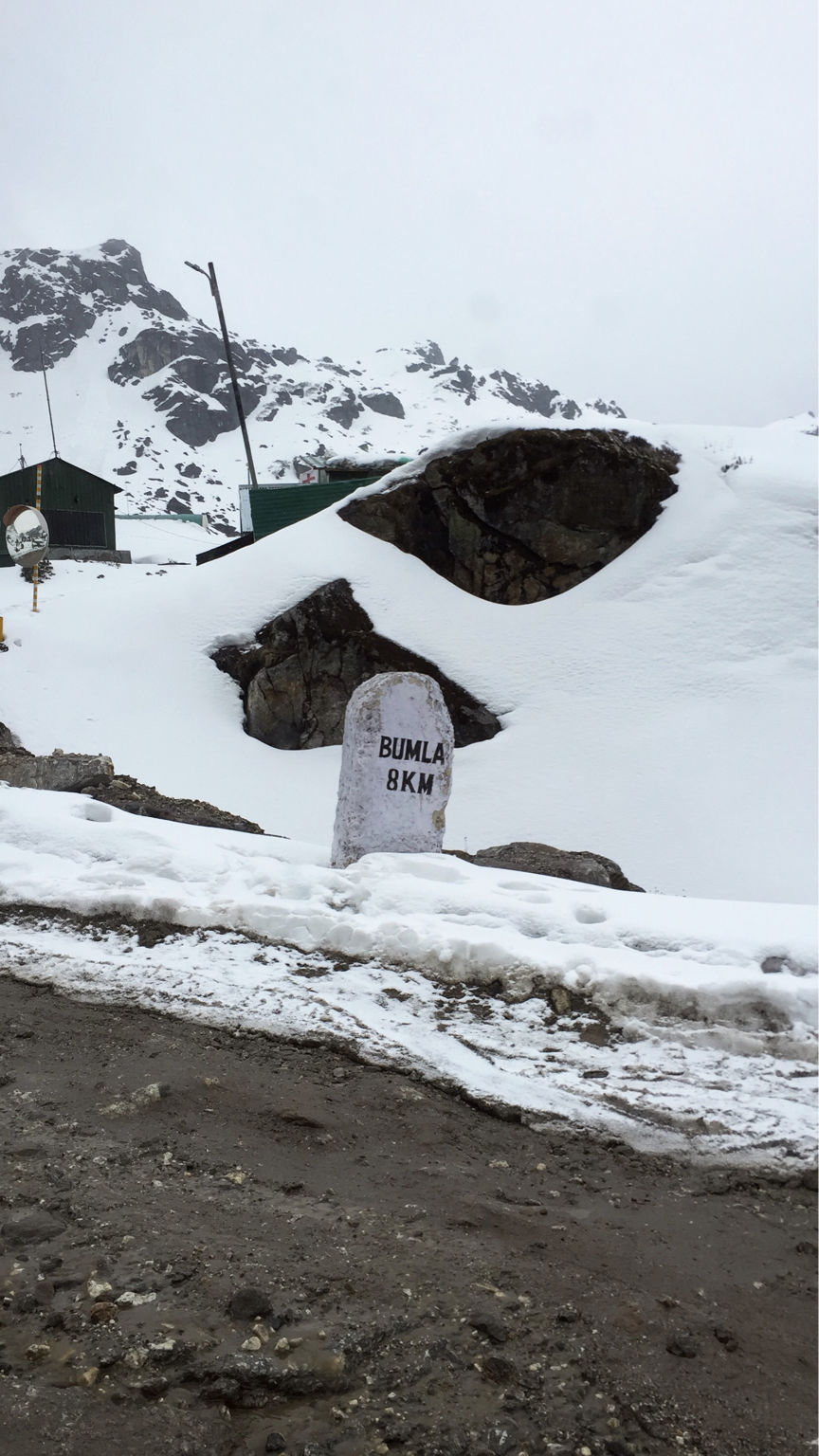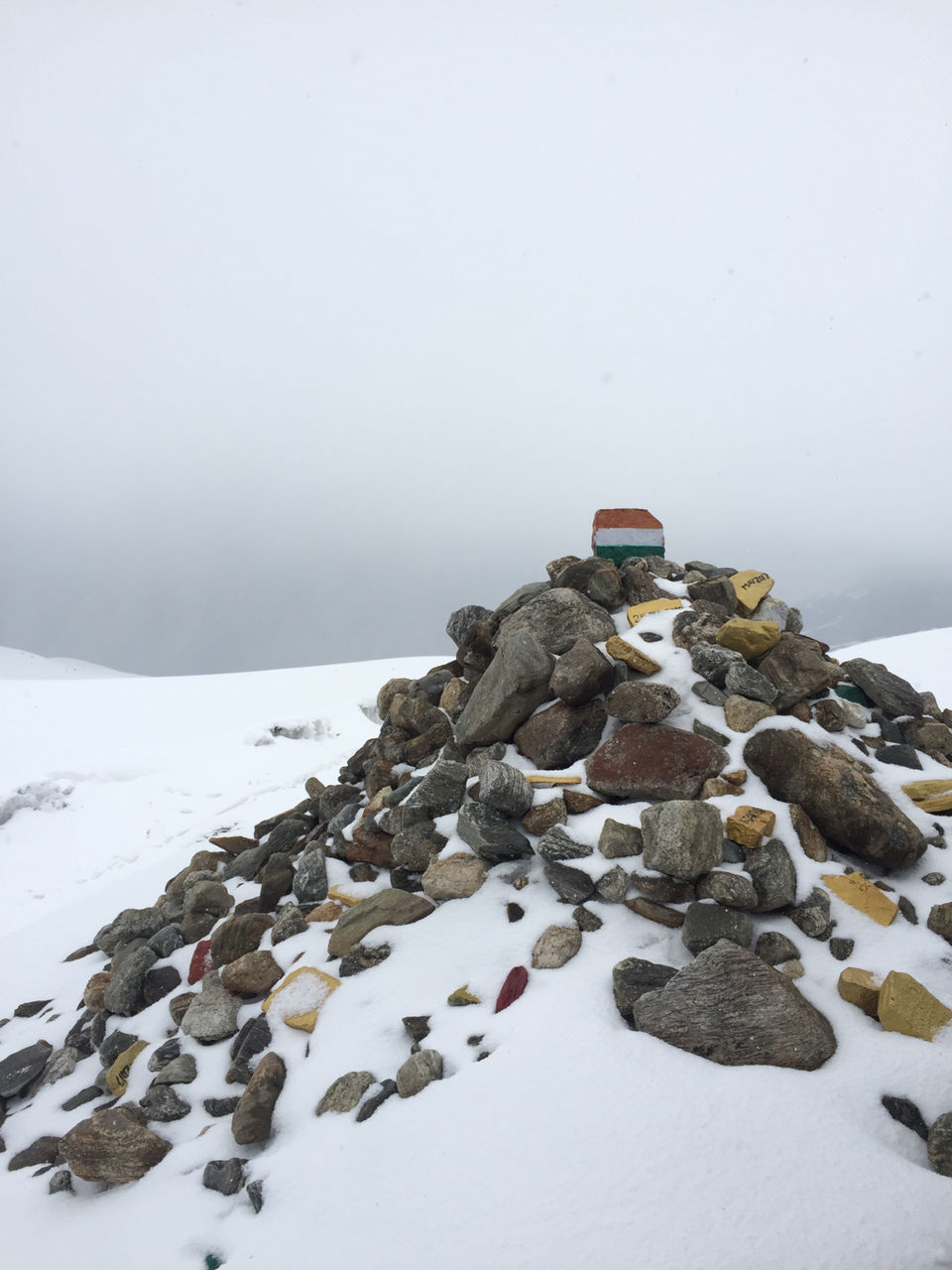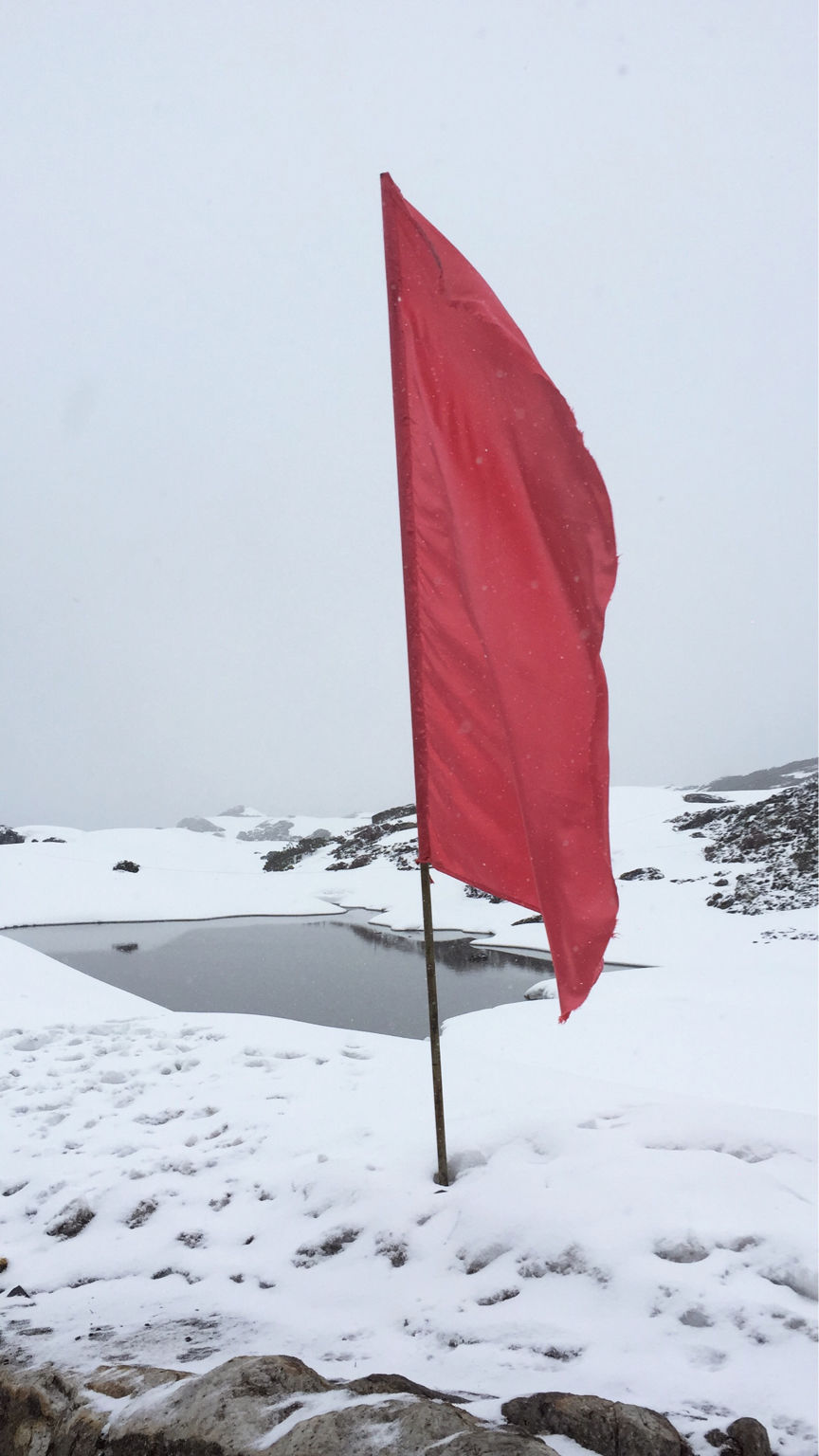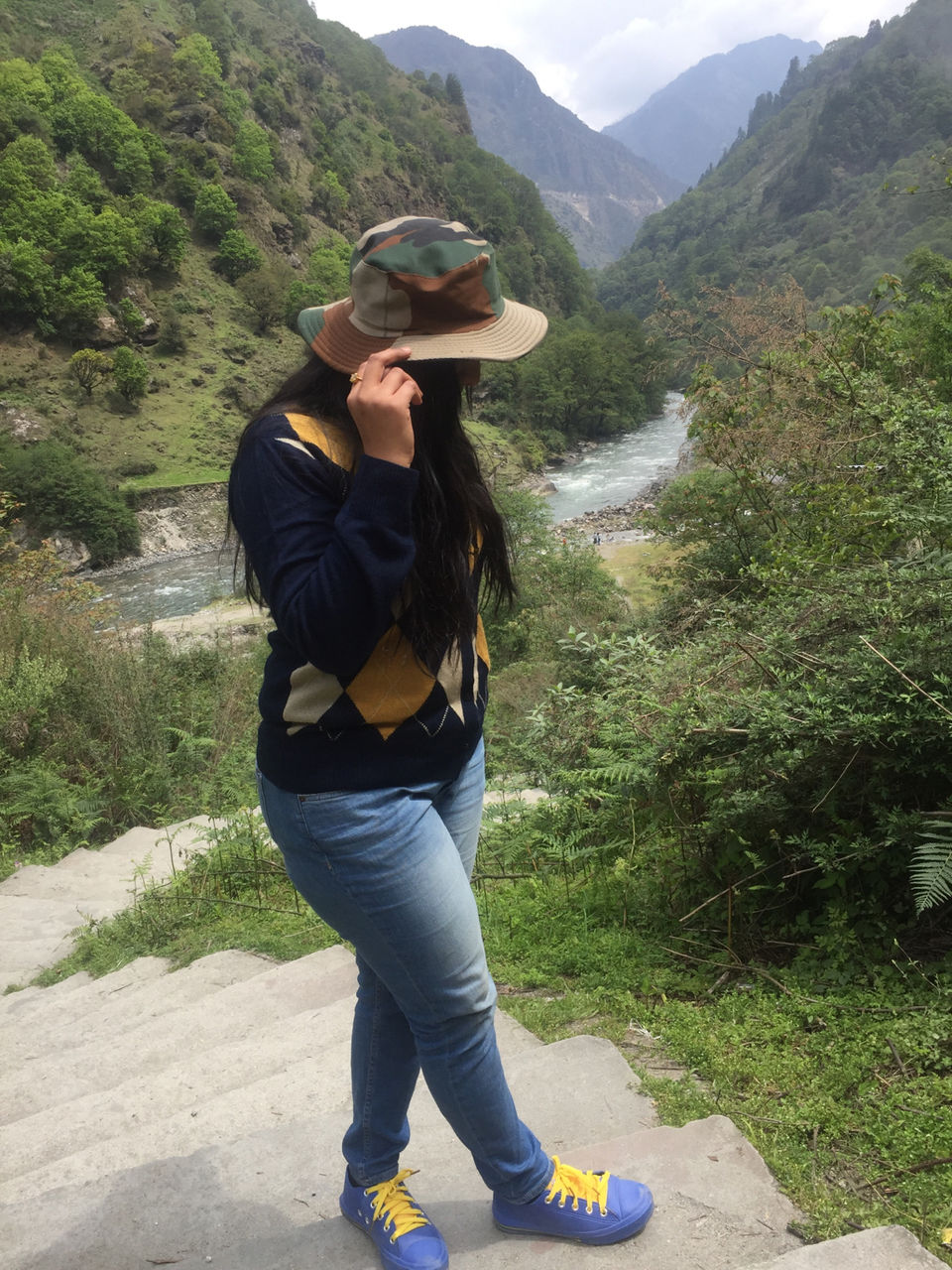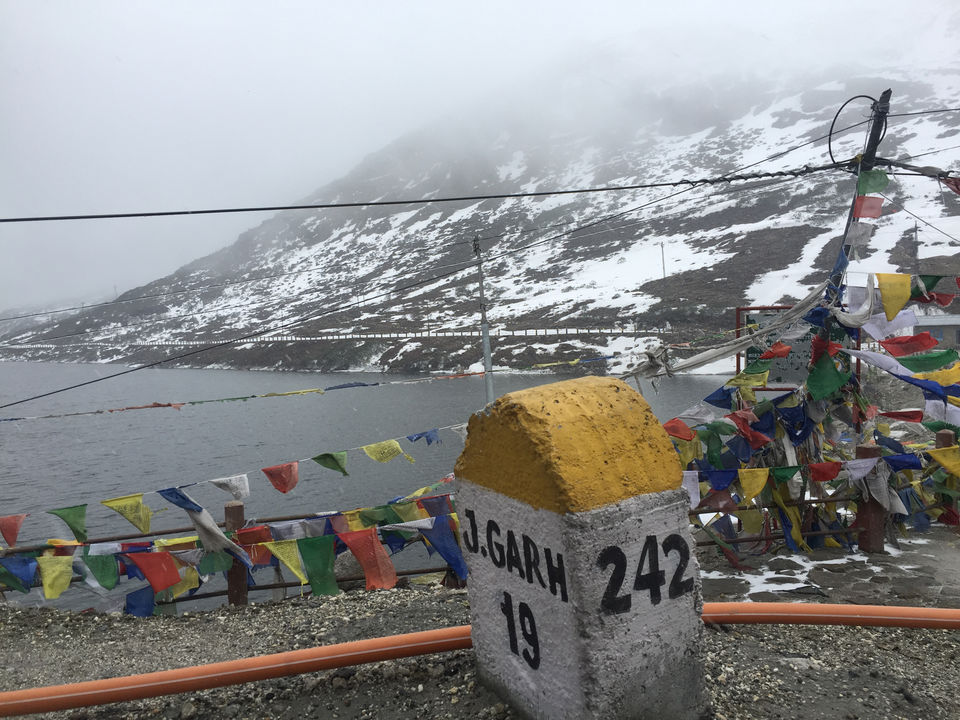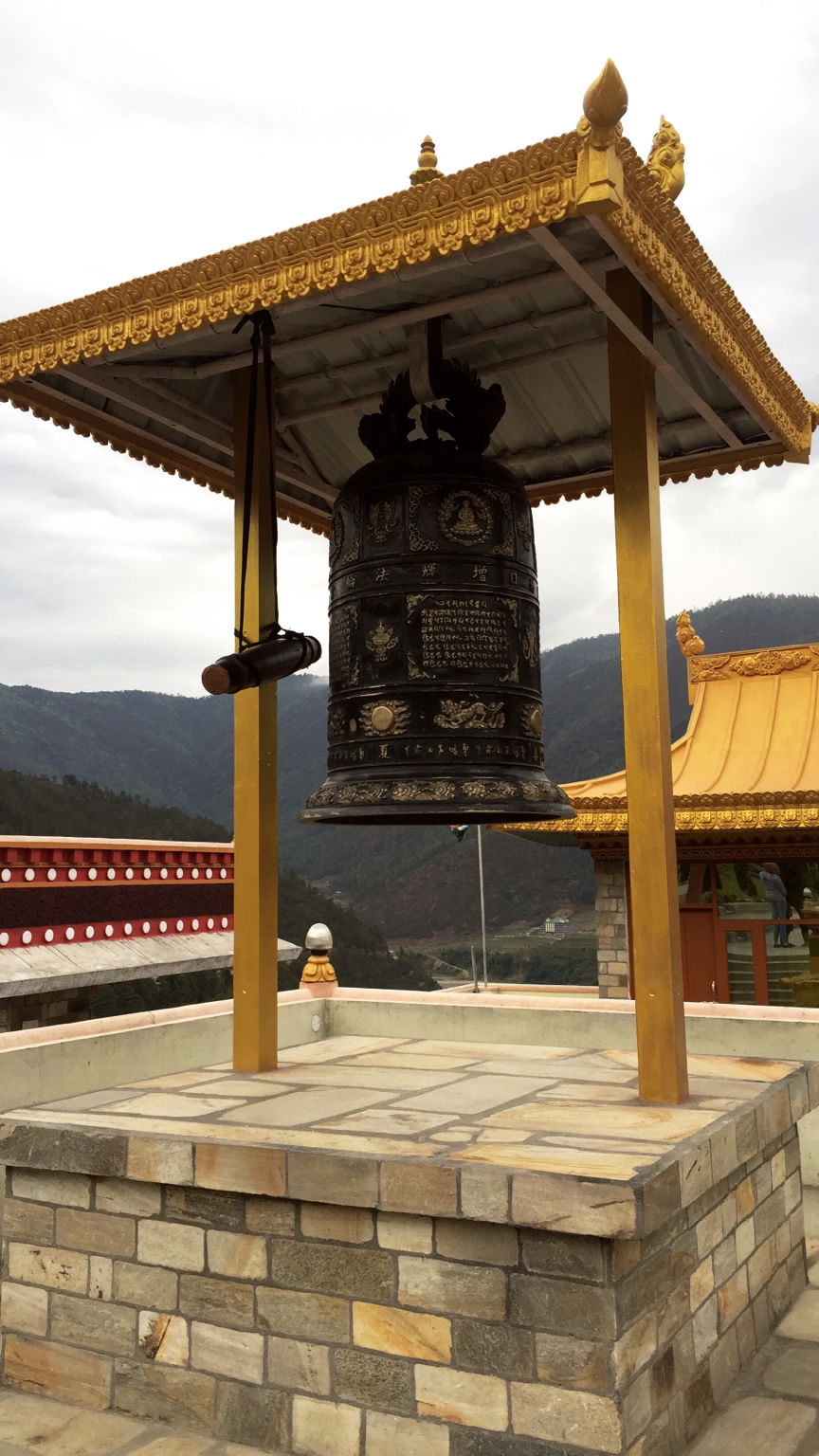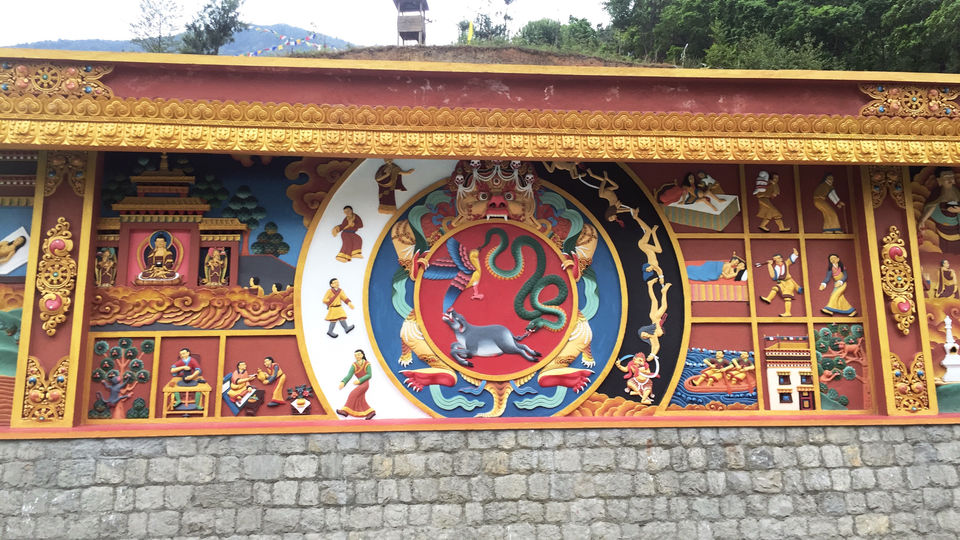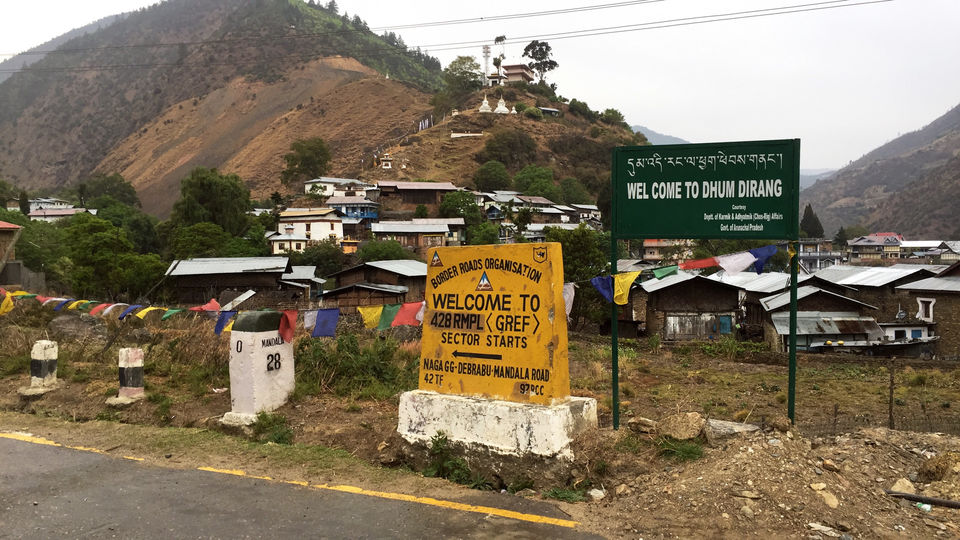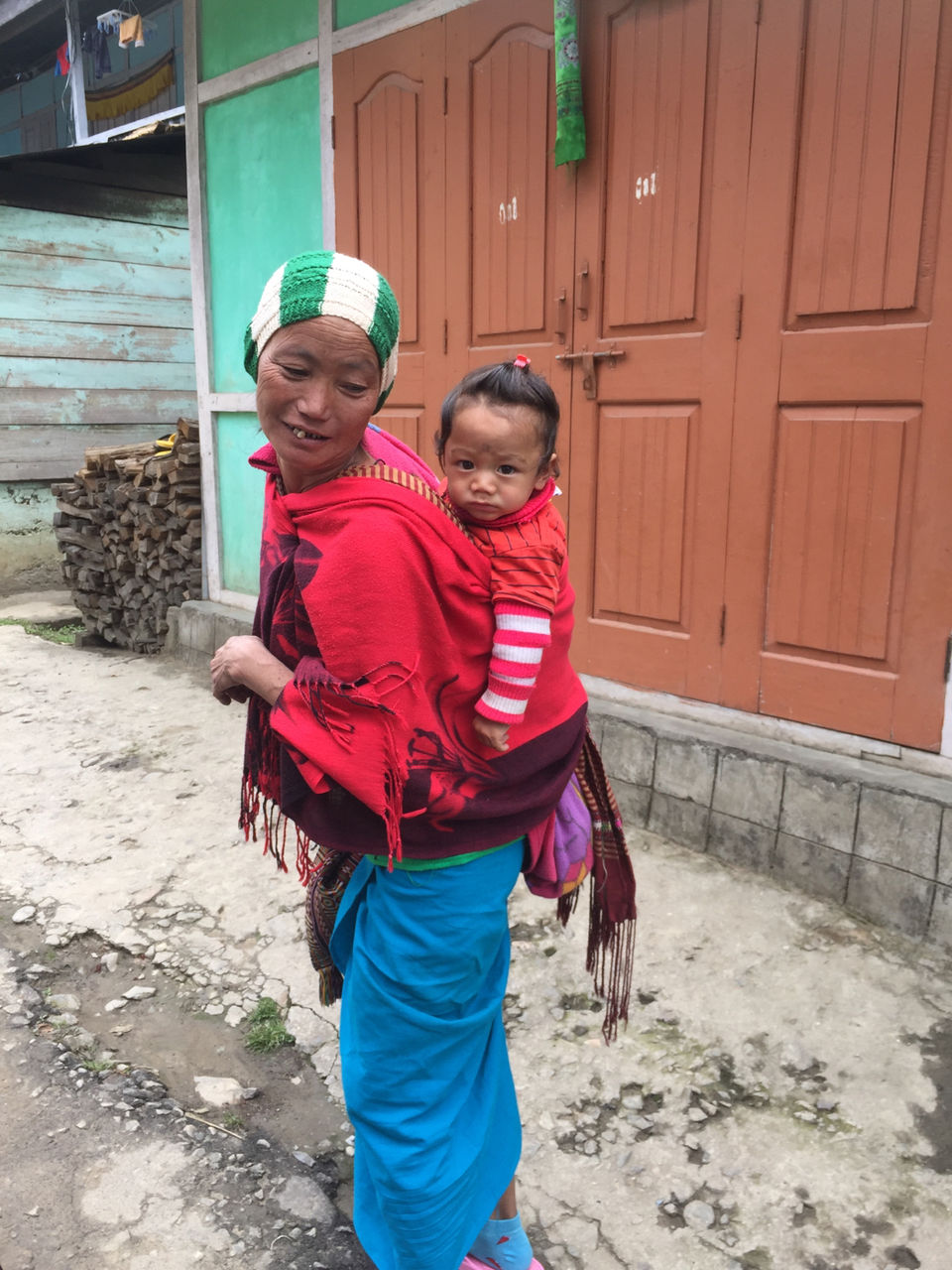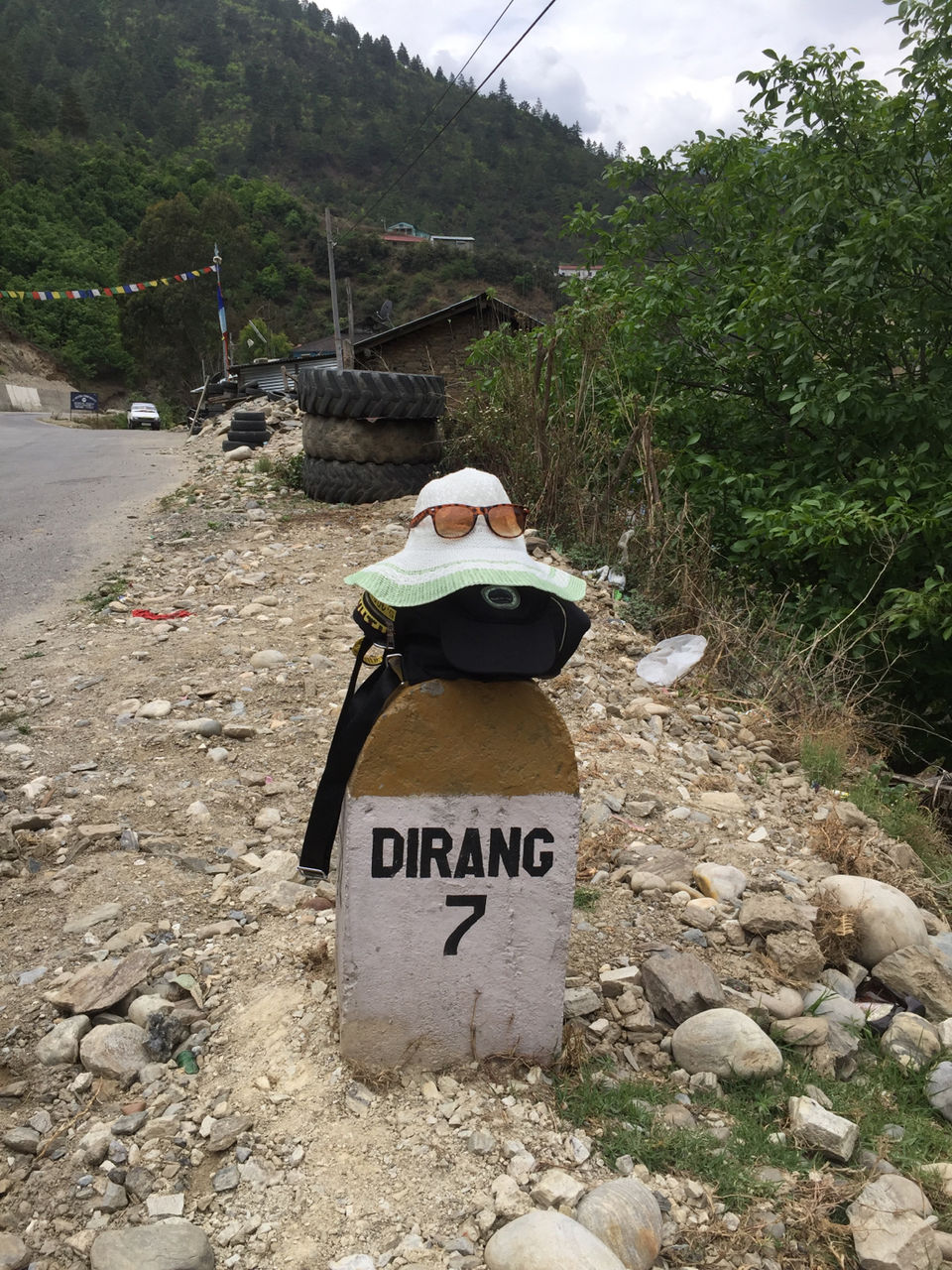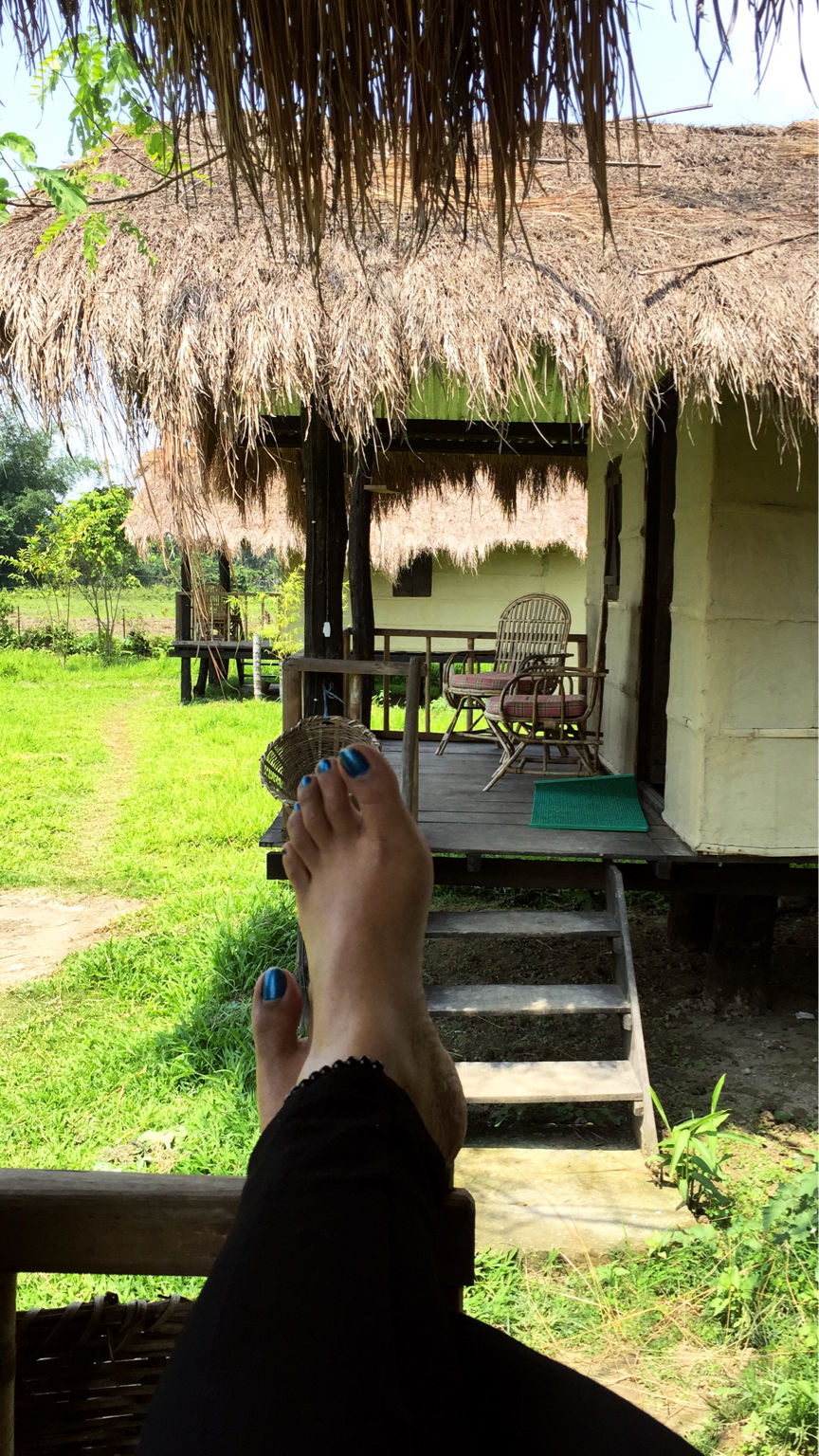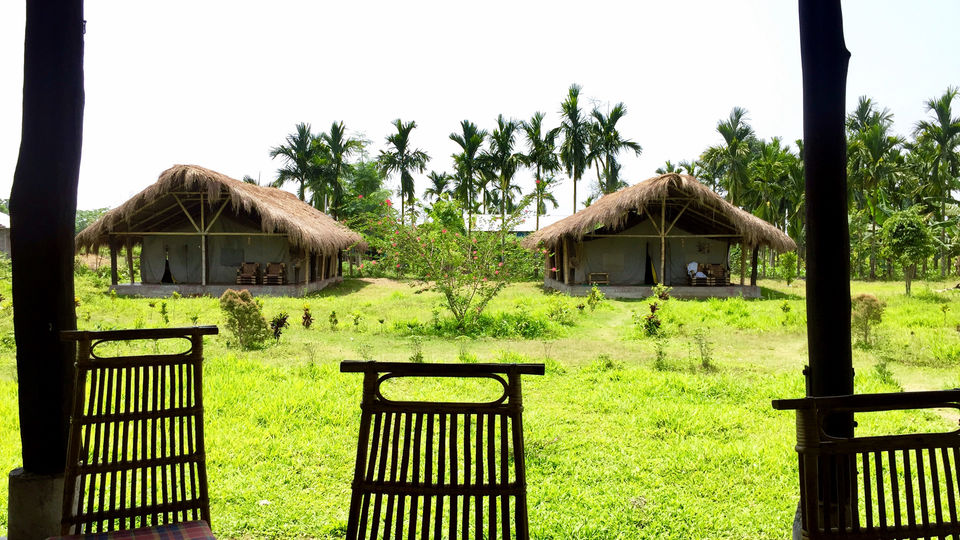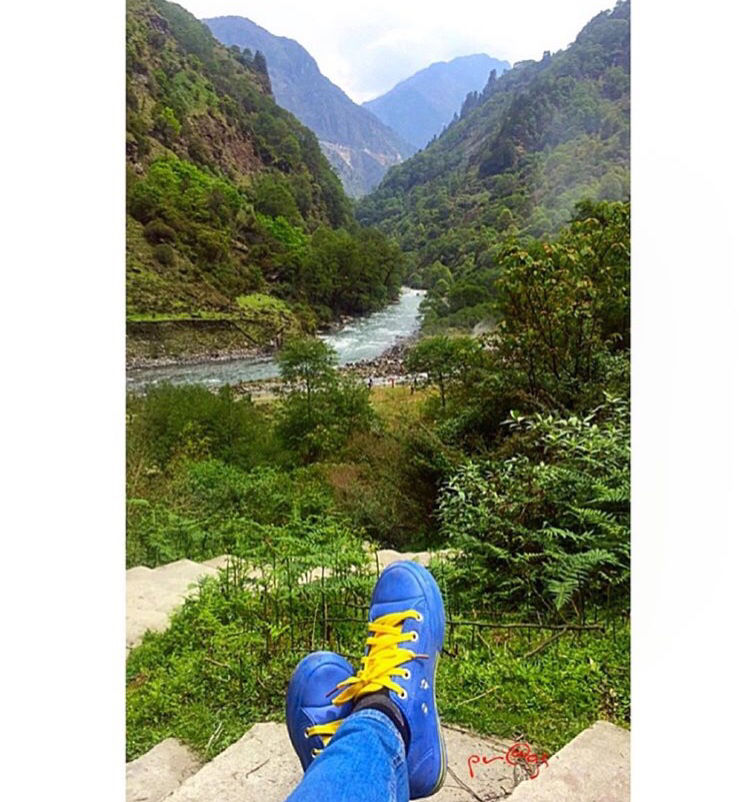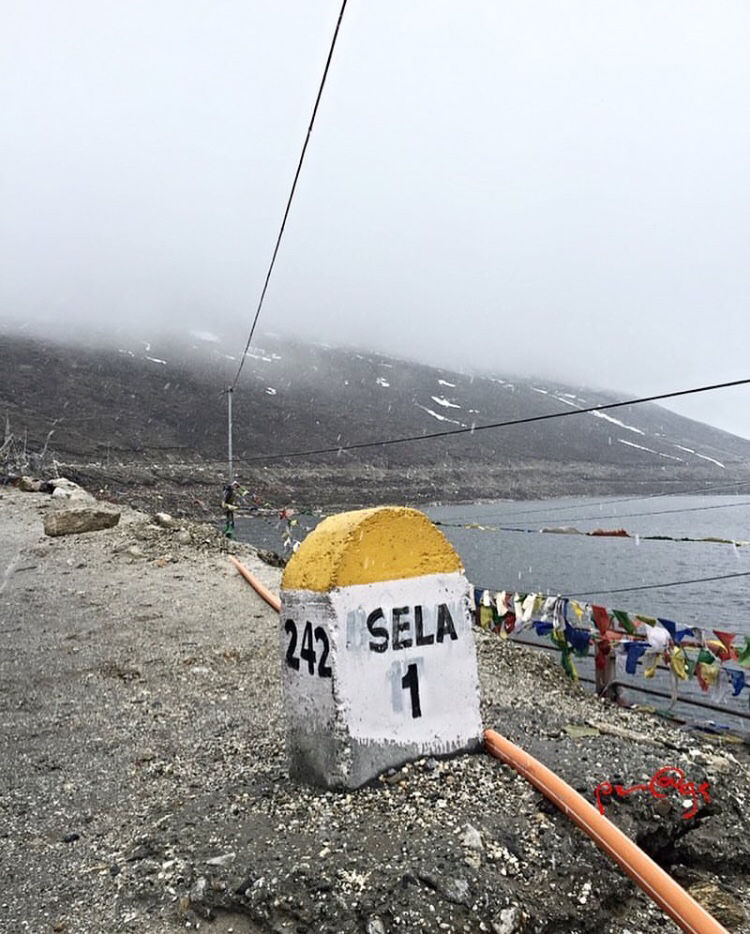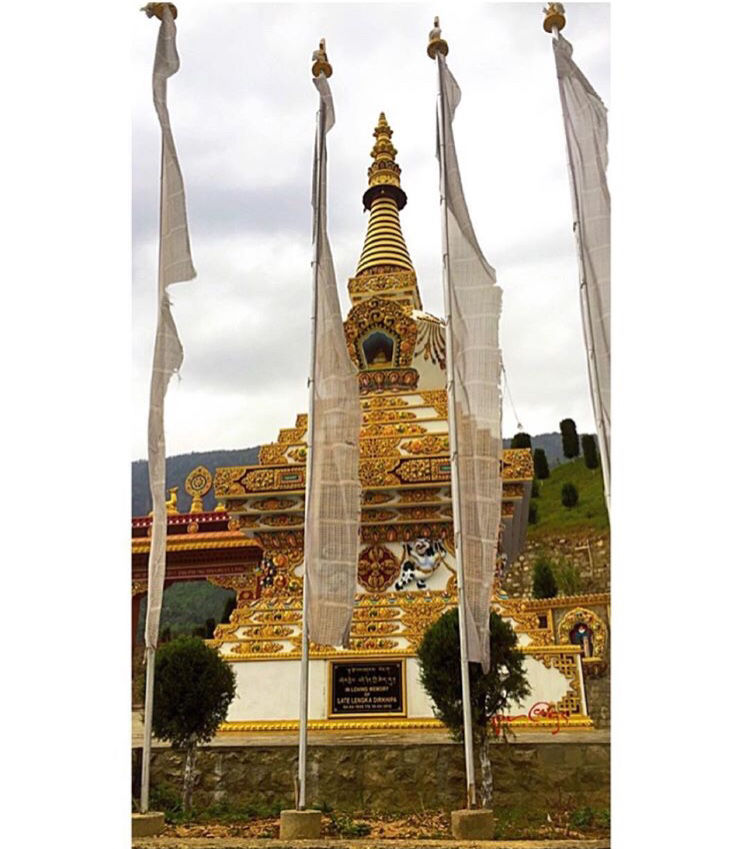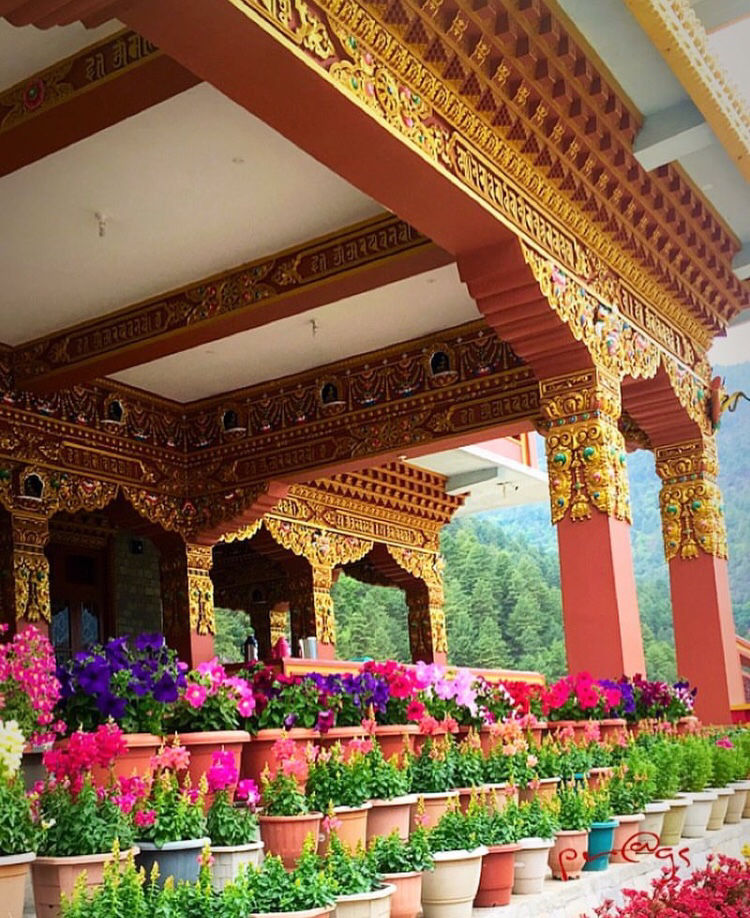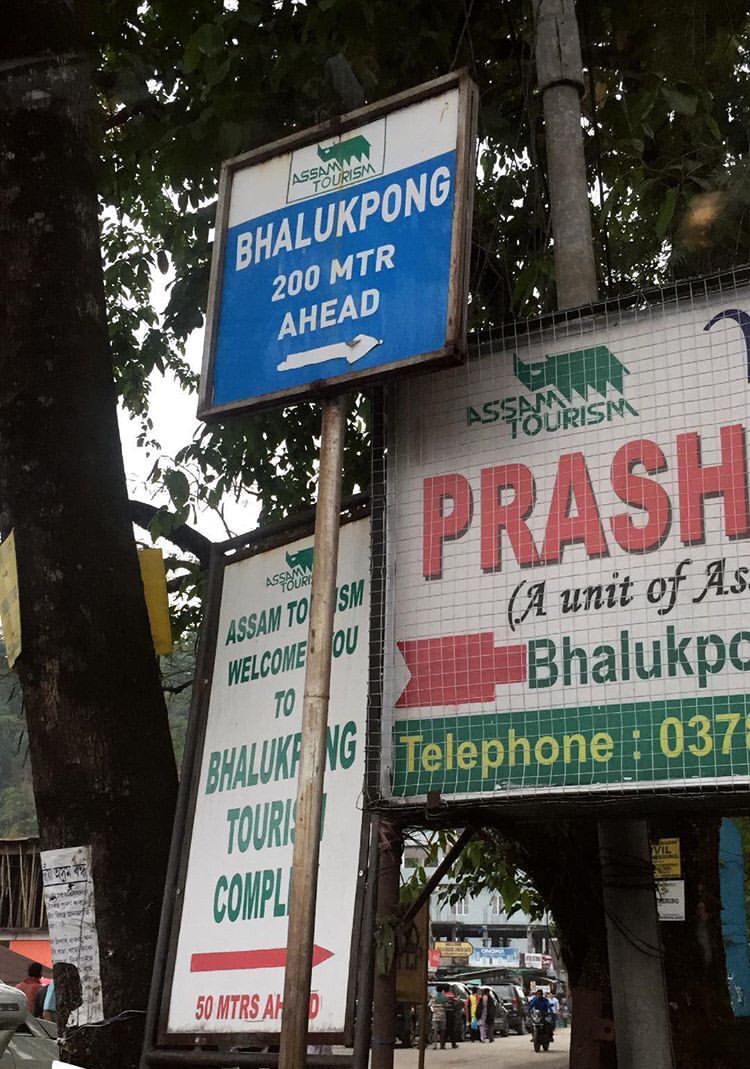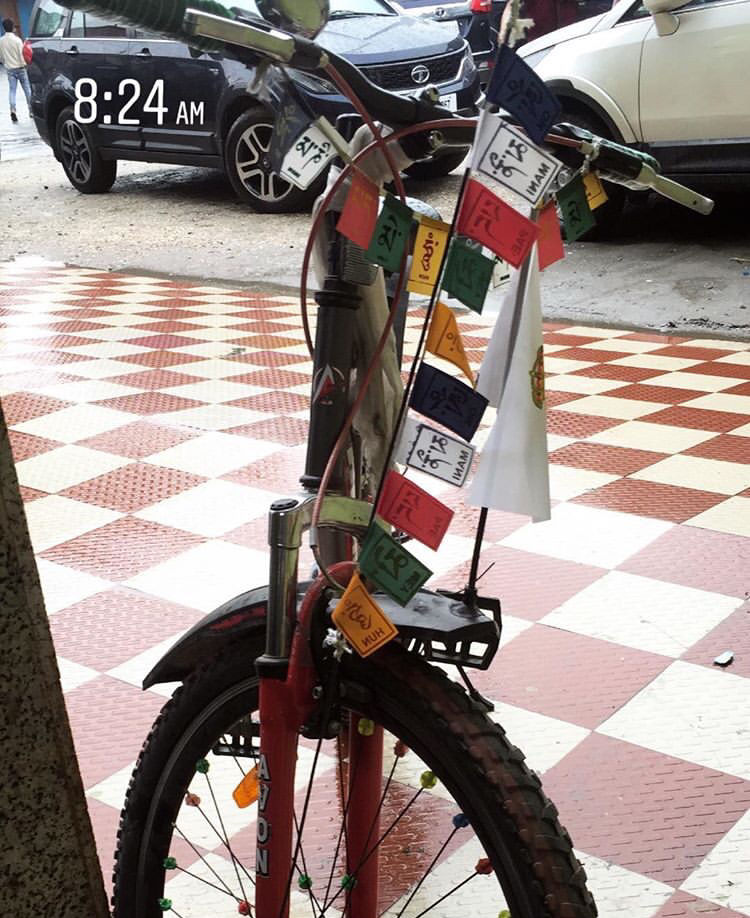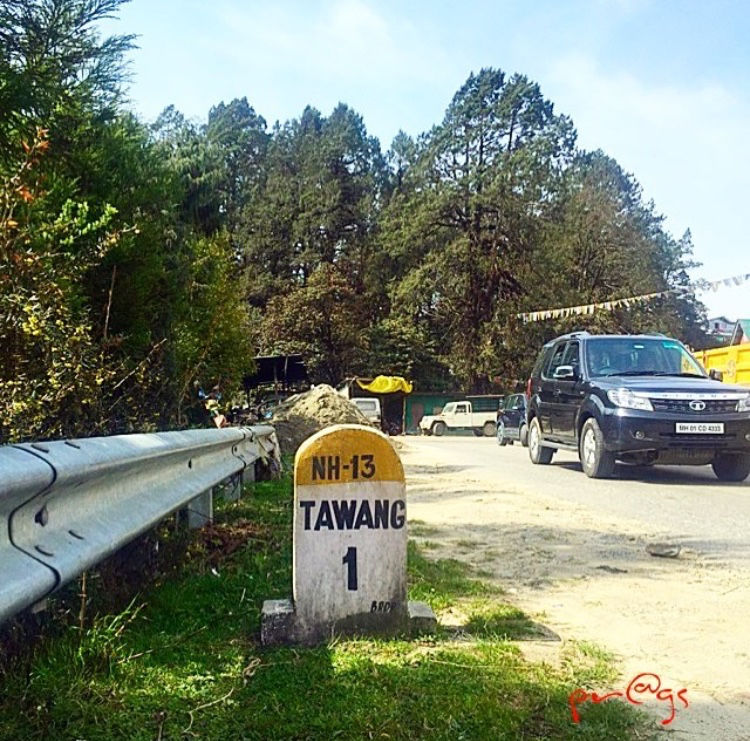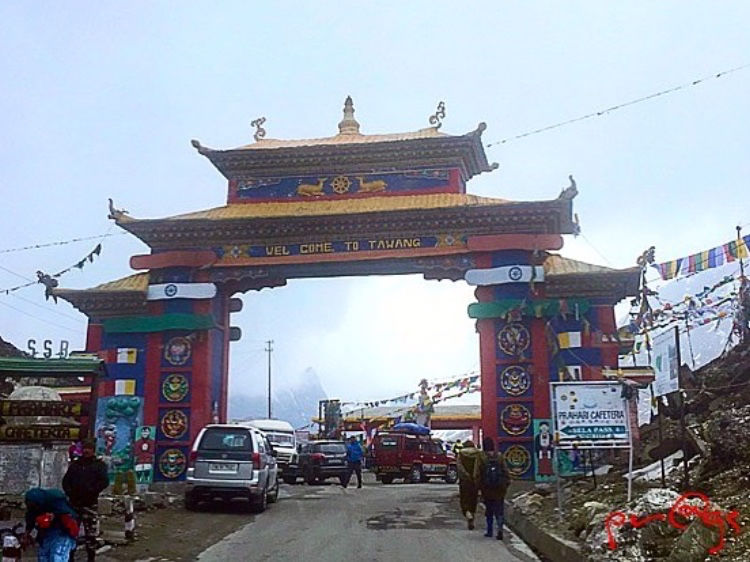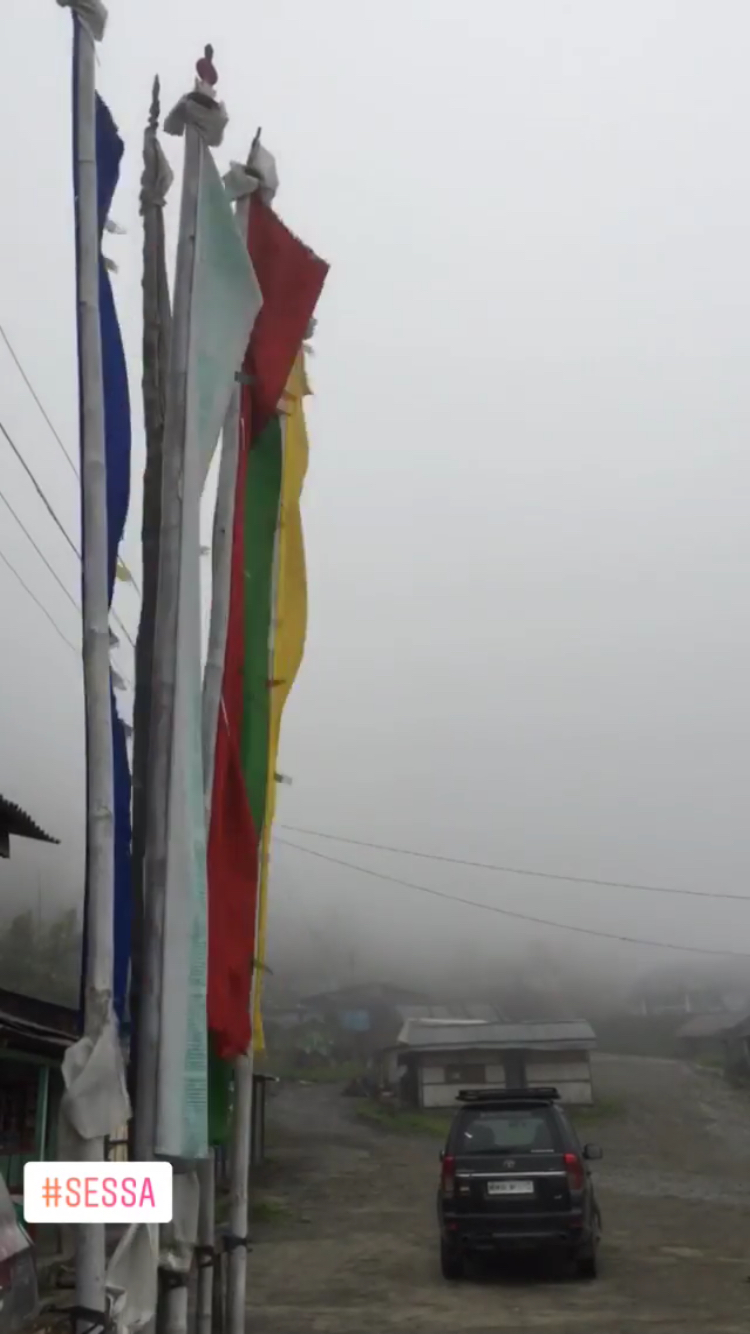 #northeast #india #roadtrip _•_•_
Day 2 -
on the way towards Bhalukpong
we started at 9 in the morning,
2nd day and we are already in another state...
The roads were escorted by the river from one side,
Open sky, clean broad route, sizzling river and pleasant weather what else someone wish for the best combination all together...
by the time we reach Bomdila on our way it is heavily raining, so we open our colourful umbrellas to explore the
Kaziranga National Orchid and Biodiversity Park- * the variety of orchids under one roof we quickly complete the round and then back in to our cars as all of us get wet.
*(it is a hub to very rare bio-diversitiewhich hosts over 2600 cultivated orchids from 80 different species.
It is flourish in the area of around 6 acres in the Durgapur village and is considered as the largest orchid park in the Northeast belt of India.)
_•_•_
#northeast #india #roadtrip
_•_•_
Day 3 -
on the way towards Dirang
It is small village of Arunachalpradesh and it has famous Thubsung Dhargyeling Monastery in Dirang, it is newly built with colourful and bright, entire monastery have Tibetian art and cultural beautiful story teller paintings over the wall, they have chain of big rolling bells for prayers around the monastery, when we entered there the monks was performing evening prayer and the prayer sounds create peaceful atmosphere...
after that we explore the old Tribal dirang area called Dirang Dsong which is located at Dirang Valley some of the houses are more than 500 years old and still people are living over there.
_•_•_
#northeast #india #roadtrip
_•_•_
Day -4
Afternoon
heading towards TAWANG
..
as sun is glowing, my journey is heading towards SEALA PASS which has an elevation of 13,700ft.
its is a high altitude mountain paas located on the border between the #tawang and the West kameng district of Arunachal Pradesh of India.
Once we reached at Seala Pass it was looks like whiteland-cottony..coldy..snowy ... the temperature is around -2C,
Sela paas have a small lake also which reflects the snowy mountains image...I was so happy because that was the first time I am playing with snow,
we had coffee and magiee from local stalls then 500 metre ahead we got the fresh water source over there which was rich in minerals..
#northeast #india #roadtrip
Day -5
BUMLA PASS -at the Indo- China border above 15,200 ft above sea level.
~
this day its gonna be more colder as we heading towards the one of the most off- beat passes in the world, The road to Bum La is also a historical route because of the Sino-Indian War (1962)it is often covered with the snow throughout the year.
The entire route is covered with 5-6 feet snow walls ..
we had to leaver our luxry super comfi vechiles as only army permitted & stamped vehicle are allowed there,
(Note - special permit from depty commissinor of Tawang district and the same has to be stamped by Indian army as well.)
the permitted vehicle has no temperature control system..on that point of time some experienced people travelling with us save my breath by offering me Rum with warm water...
..
when we reaced I was stunned by the view, that how our the Indian Soldiers serve for the nation through the year at such extreme temperature places.
I am pretty sure that we common people need to know more about our Indian Soldiers and their day to day life compassionate with bravery.
we saw the board of every state of India on our path wich lead us towards the Bumla pass point.
The army camp have small canteen and shops also from where we purchased army print and handcrafted flag stamp Hats, Wollen caps , umbrella and Jackets...
Trust me whenever you go this place you must buy such great stuff.
_•_•_
#northeast #india #roadtrip
Day -6
Heading back towards Dirang
today we explored some off roading rides on our way near one local bridge which was fully coverd with colourful prayer flags...
we crossed the adventures river route and then spent the evening beside the riverside with music, bonfire and photoshoot..
_•_•_
#northeast #india #roadtrip
Day -7
Dirang to Nameri Sanctuary
Nameri National Park is a national park in the Sonitpur District of Assam..
..
we left from dirang around 10 in the morning and got stuck with BRO (Border Road Organisation) route block which was from 12 pm to 5 pm..
We took another off route which is from Mountain Jungles, when we started it was exciting to explore off route very dusty, rocky, blindturns but later on in the late evening it becomes scary because we lost the route and that was blackout raw path one side mountains and another side river which was glowing in the full moon...
it take us 8 hours more from scheduled one to reach our destination at ECO CAMPS..
at 9 pm we entered the EcoCamp which was very ECOOOOO...
pindrop silence I was able to here the insects gossip.
The wodeen Huts are pretty Eco Luxury and they have inhuts eco friend also like grasshopper, lizards (very scary) and many more I dnt know the name neither want too...lol
we had delicious dinner and the little group gossip about ECO friends.
ECO CAMP experience was soo good and eco friendly I recommend you for this.
_•_•_•_•_•_•_•_•_•_•_•_•_•_•_•_•_•_•_•_
My Road Trip ———-> Guwahati-> Bhalupong -> Dirang -> Tawang -> Sela Pass -> Bumpla Pass -> Dirang -> Nameri -> Guwahati.
..
..
Northeast is very huge area to cover at short period of time..
I suggest you to pick you intrest or favourite points and chain it to make you itenery...
more or less Minimum 7-8 days is required to cover a itenery same like mine..
I was not reach or covered many popular parts of north east because mine was round trip Guwahati to Guwahati..
I Still need to explore more of #northest may be in next trip.
..
***Note*** - Proper planning and advance army & State local permits is very necessary to avoid hassle during checkpost crossing...
Carry Package Snacks with you if you are choosy for your food.