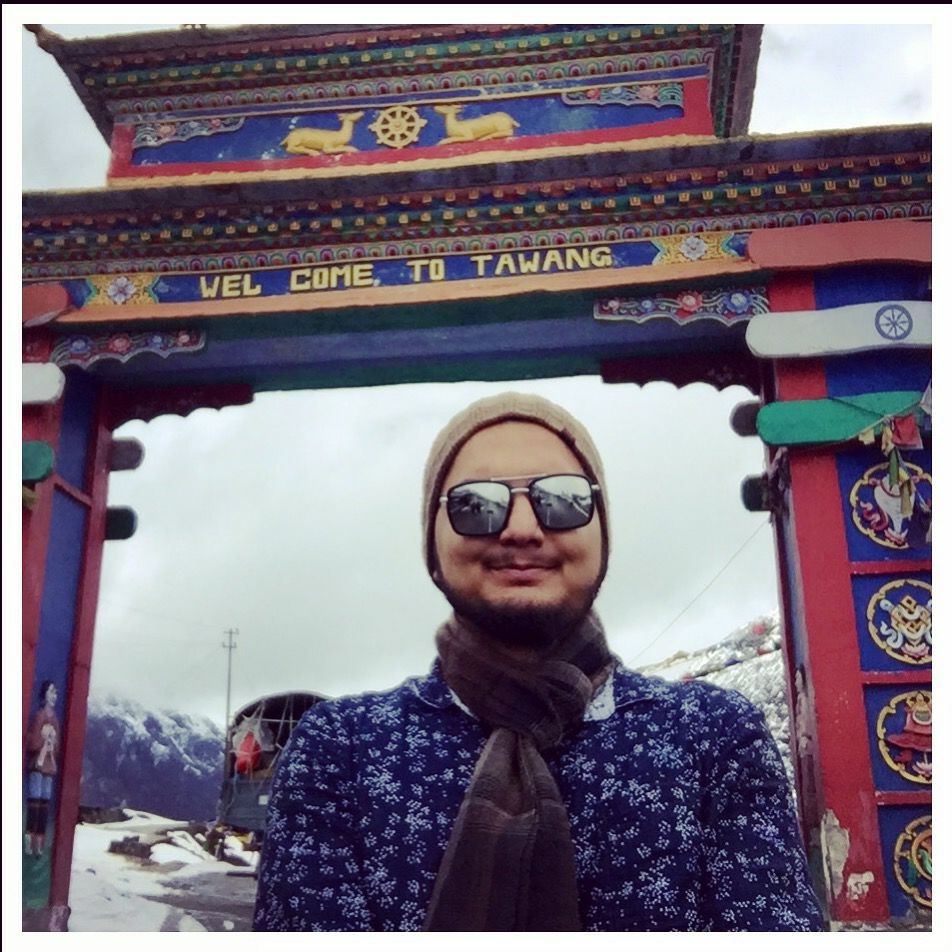 Guwahati, the gateway to one's adventure in Northeast, is well connected with all major cities via airways and railways. As I am a resident of Guwahati, I plan my trips keeping Guwahati as my base station and you should do the same if you want to explore the Northeast.From cheap lodges (Rs250/night) to 5star accommodations it depends on your luxury level.
So now coming to the trip I'll keep it short and simple without using fancy English vocabulary!
First and foremost one needs to make an inner line permit (ILP) to visit Tawang, Arunachal Pradesh. It's a simple process and as soon as you reach Guwahati it should be on your top priority to make the ILP. You need to visit Office of the Deputy Resident Commissioner, Arunachal Pradesh situated at Rukmini Gaon, GS road, Guwahati. If you visit the office at 10am with two photographs and valid id proof (DL/ passport/adhaar/voter id) and apply for ILP, you will get your ILP by 3pm, the same day.
Once you get your ILP make a few xerox copies of it for further use in Arunachal Pradesh.
(PS:There are various self-drive car rentals here in Guwahati with zoomcars being the most preferred one. One can also hire private vehicles with driver. Our trip was on our personal Innova and our family driver.)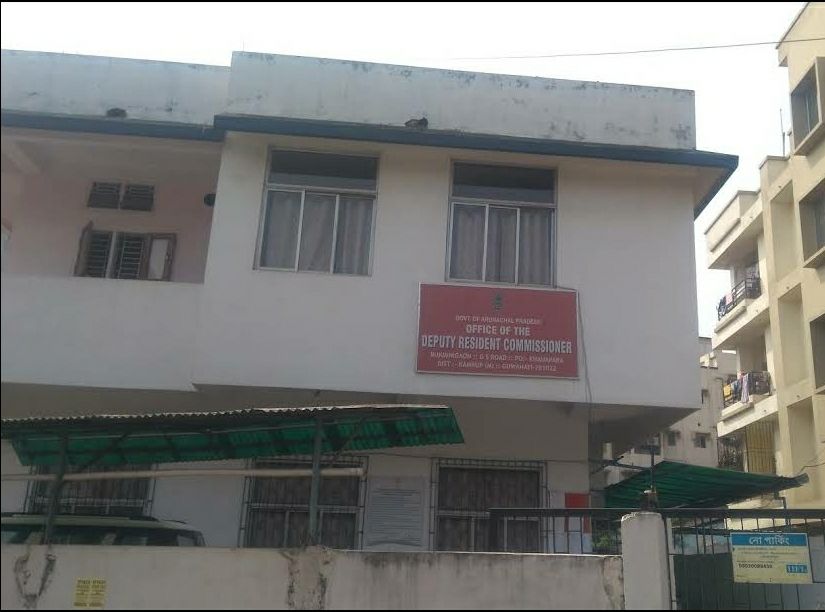 We started early in the morning (5:00am) from Guwahati towards Dirang via Bhairabkunda.
(Distance- 325km Time-10 hours)
Had our breakfast on the way just before entering Arunachal Pradesh at about 9am.
Made the next halt at Bhairabkunda to click some selfies at the dam site and attend to nature's call.
We need to show our ILP at Bhairabkunda check post before entering Arunachal Pradesh.
Another halt was for lunch at a roadside dhaba after entering Arunachal. And no farther halt till Dirang.
We reached Dirang by 4pm and went directly to a hotel as we were totally exhausted. In the evening we trolled around Dirang market and ate at a few small restaurants. Came back to our hotel at 8pm. Had dinner and then lit up our mood.😬
Slept by 11pm excited for our next day journey to Tawang.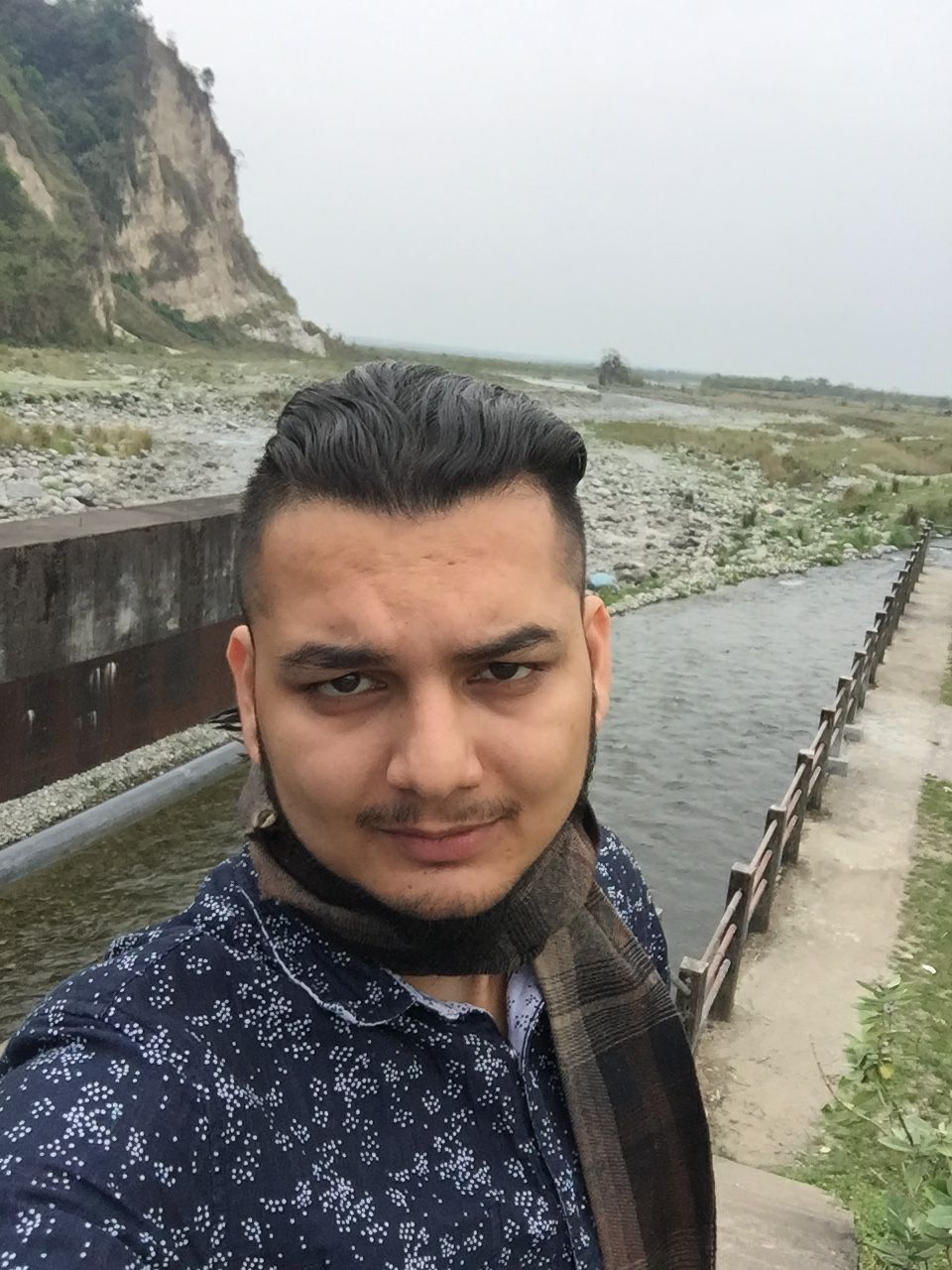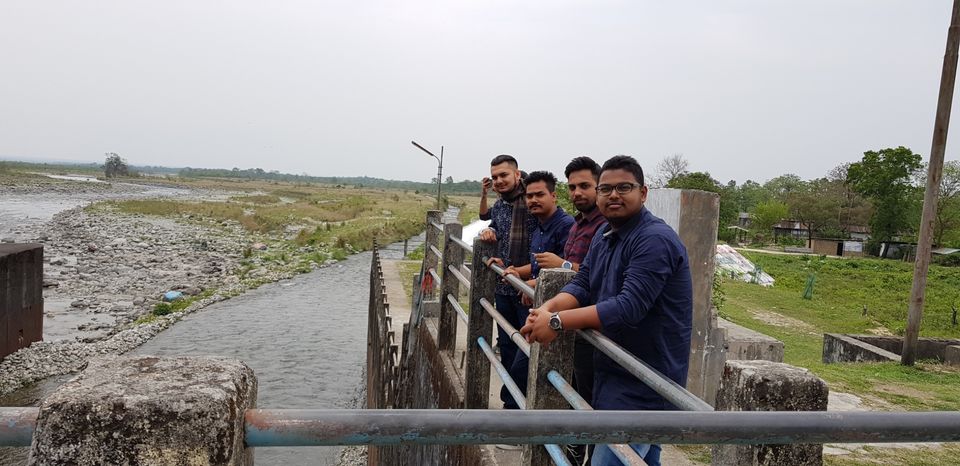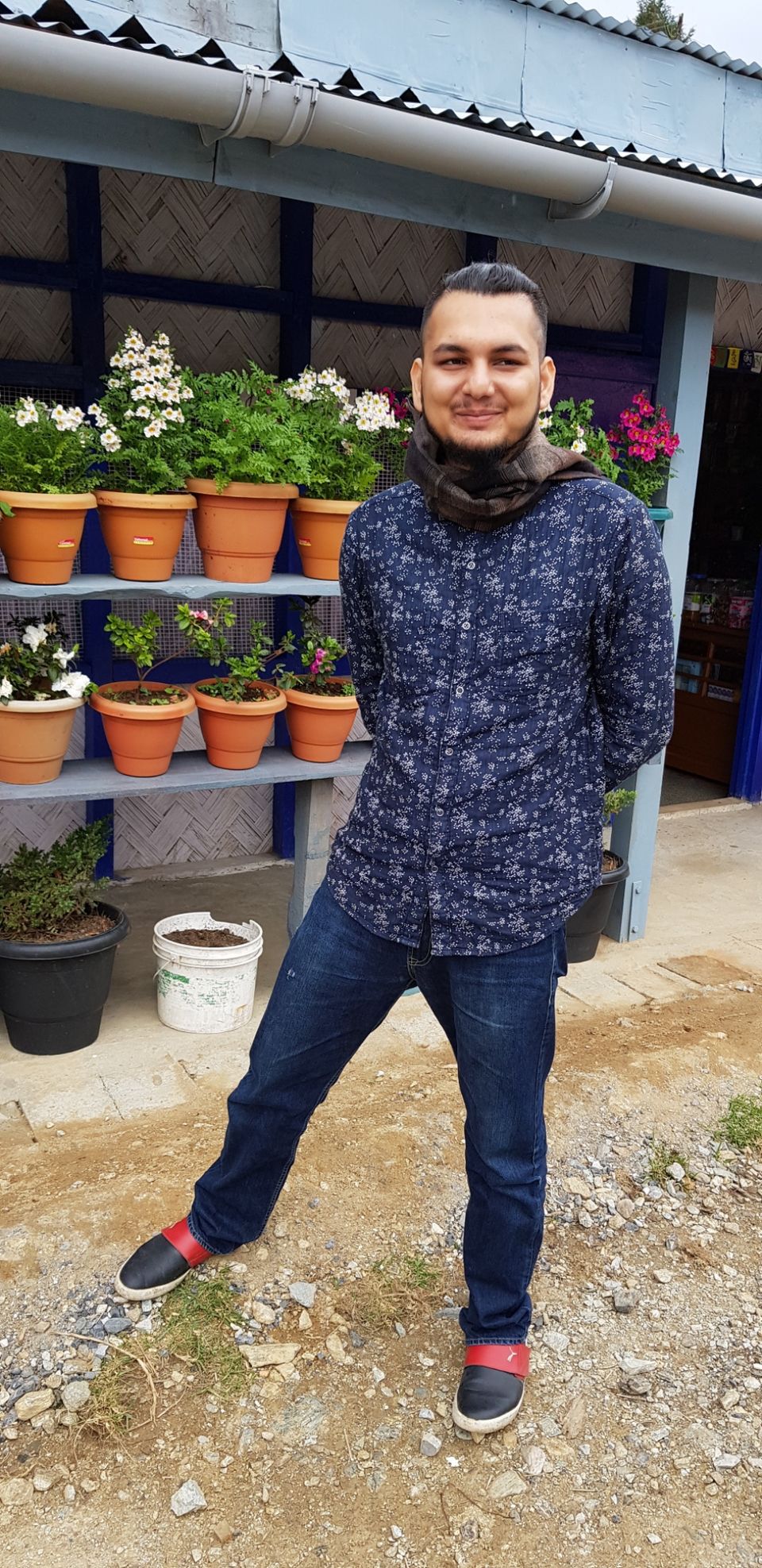 We started at about 8am from Dirang towards Tawang via Sela pass.
(Distance- 150km Time- 5 hours)
We had a cup of tea at our hotel and left for Tawang. On the way to Tawang we came across the beautiful mesmerising sela pass with a beautiful lake along the road. The views are indeed breathtaking. This lake gets frozen in the winters and melts fully during the summer.
Maggi and mountains is a different love affair with no haters. So we ate some delicious maggi at sela pass and some hot coffee to warm up our body. After spending about an hour we continued our journey further. Our next stop was Jaswant Garh War Memorial just before reaching a place called Jang. Pay a visit to this place and pay some homage to the brave war hero Late Jaswant Singh of Indian Army. We next stopped at Jang for lunch at around 2pm. Had some delicious momos and chow-mein.
We then continued our journey to Tawang and reached Tawang 3:30pm and checked in to a hotel. There are plenty of hotels at Tawang and no advance booking is required.
We had planned to visit Bumla next day. To visit Bumla you need to get a protected area permit at Tawang as this place is a restricted zone. It is a pass at Indo-China border at 15,200 ft above sea level and flag meets are held here between the two countries.
☆A scam that takes place in Tawang is that the hotel owners will give you excuses like permit limit is exhausted for tomorrow or the office is closed now etc to make your stay a day longer at their place. Its better if you contact any outside shop or agency near your hotel to apply for the permit and book a taxi for the next day journey.To visit Bumla one cannot take his own vehicle and one needs to rent a local taxi (sumo/bolero/ scorpio) that is allowed on the route.☆
Get your special permit done immediately after you reach Tawang or else you may miss out visiting Bumla or will have to spend a day more in Tawang.
There are a few cafes in Tawang which serves delicious food. We visited a cafe for some evening snacks and strolled around Tawang market. The market is flooded with jackets and shoes along with Buddhist flags and Souvenir. Bought a few souvenir and then we headed back to our hotel. We had our dinner by 9pm and slept early.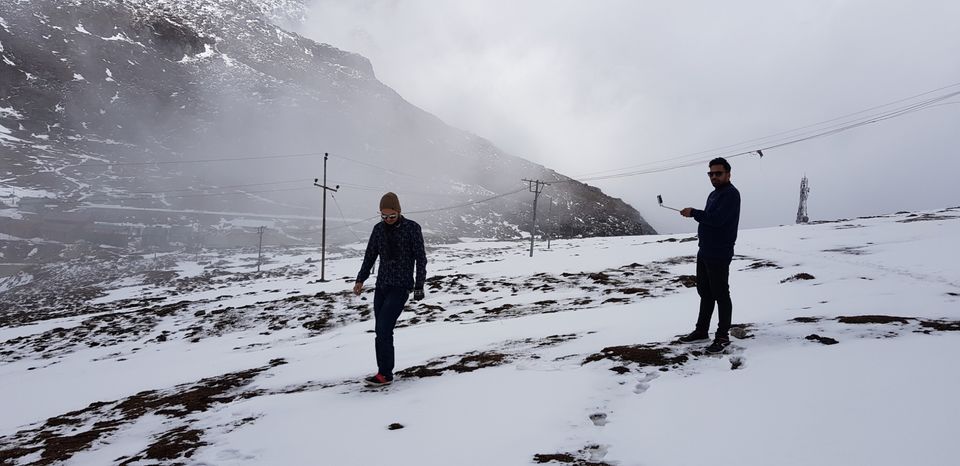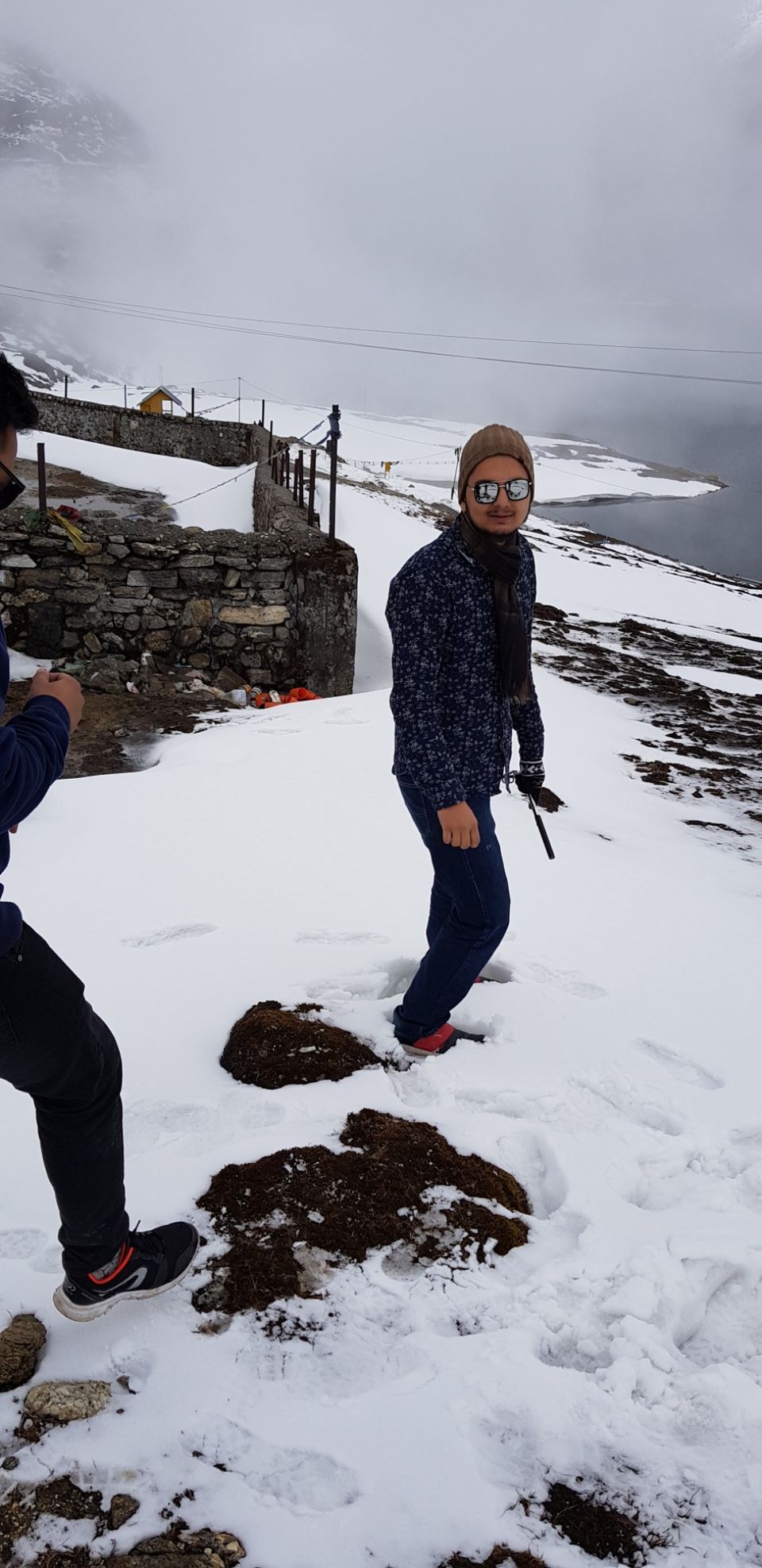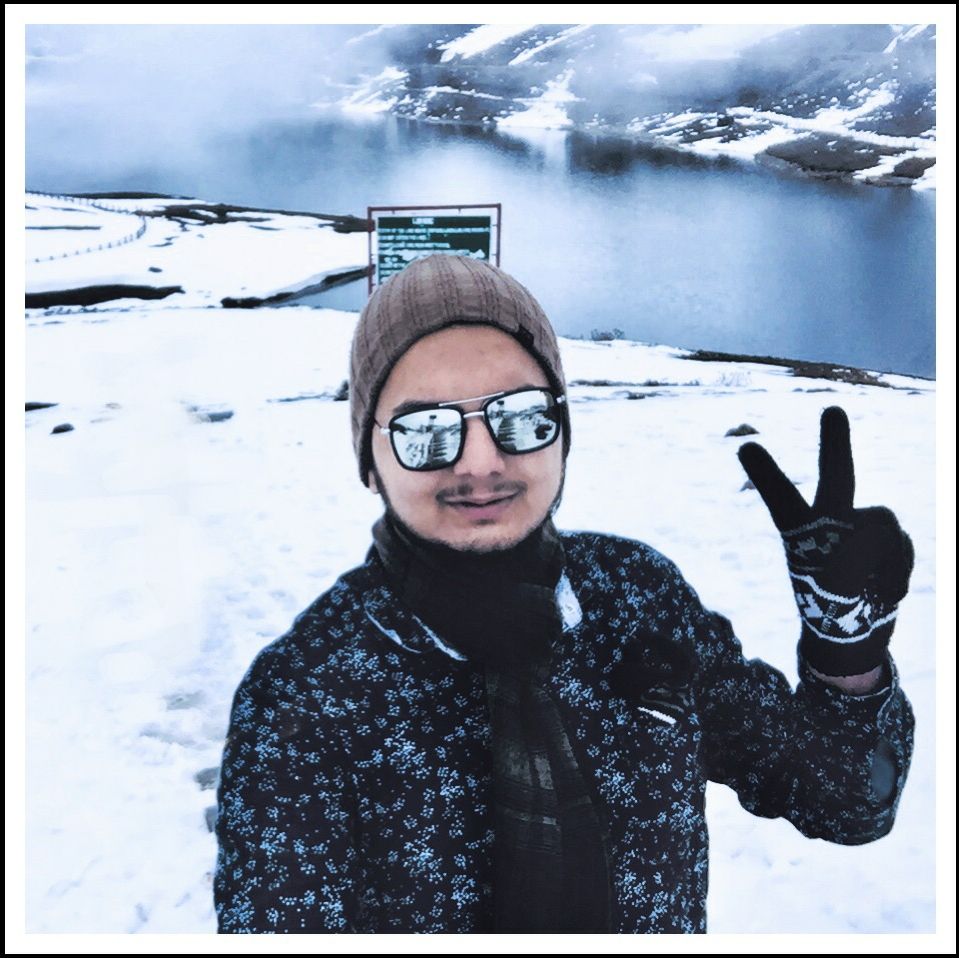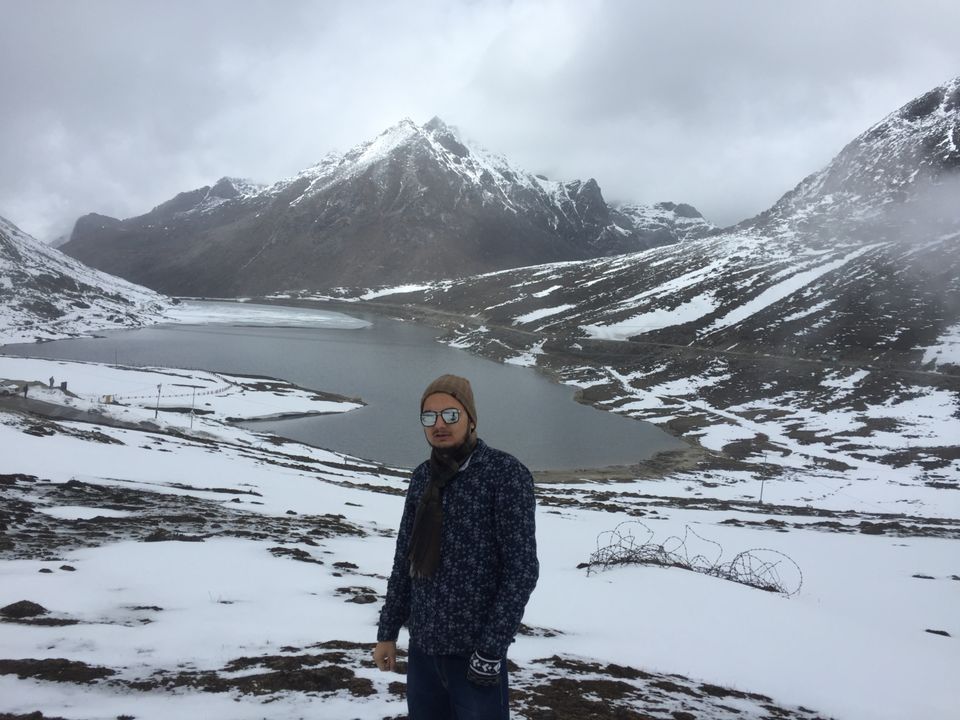 The taxi arrived at our hotel early morning. We had our breakfast at the hotel and were on our way to Bumla. Its one hell of a ride to Bumla. One need to show the special protected area permit just after crossing Tawang. The army people will check everything and it is mandatory for taxi drivers to have chains attached in their tyre incase there is snowfall on the route. The journey is full of adventure with roads specially maintained by the Indian Army.
Once you reach Bumla you will be spellbound with the views and snow. We walked to the LOC and the Army present there gave us a briefing about the place and the LOC and showed us the Chinese outpost present there. The Army serves hot tea to all the visitors.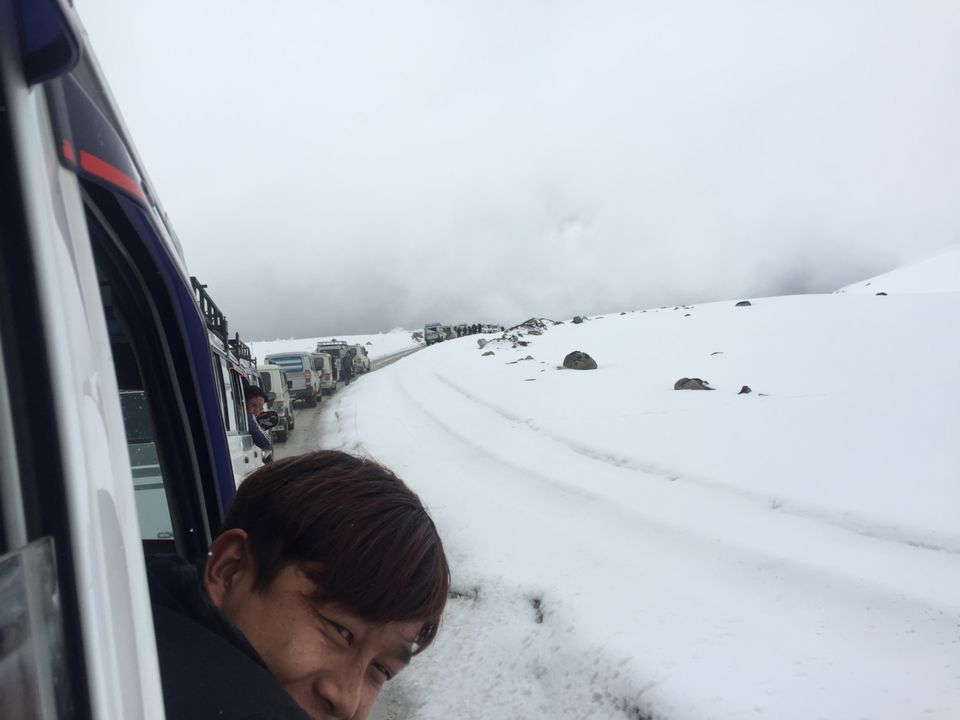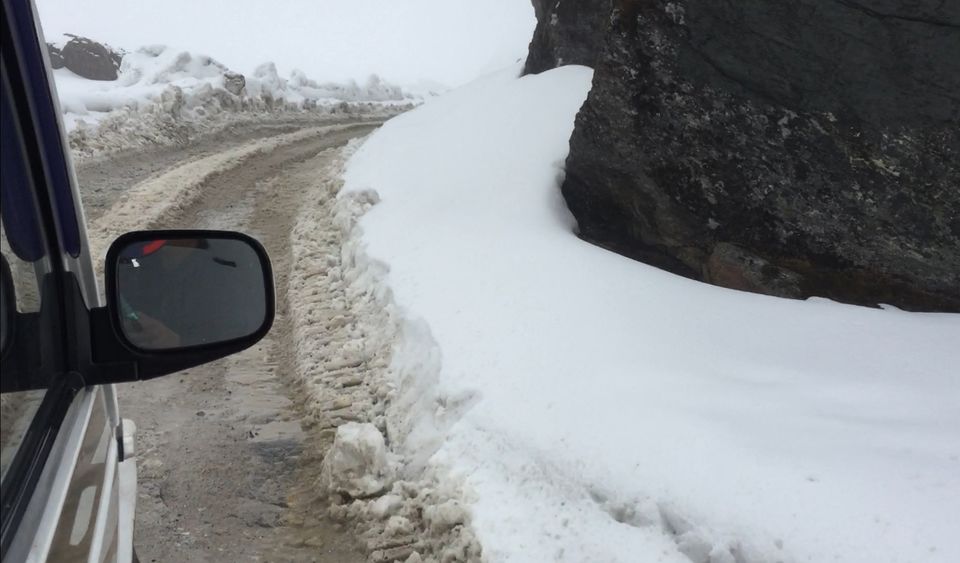 We couldn't visit Madhuri lake as the route was closed due to snowfall. Normally on the route back to Tawang, one can take a small diversion and visit this place. We reached back Tawang by 4pm. Had lunch at a restraunt near our hotel and we headed back to our hotel and took a hot shower to heat up our body. We next headed to the Tawang war memorial for a short troll in the memorial. A light and sound show is organized in the memorial daily at 5:30pm. After watching the show we came back to our hotel by 7pm. We had an early dinner and cleared all our bills overnight with the hotel as we had to leave early morning the next day.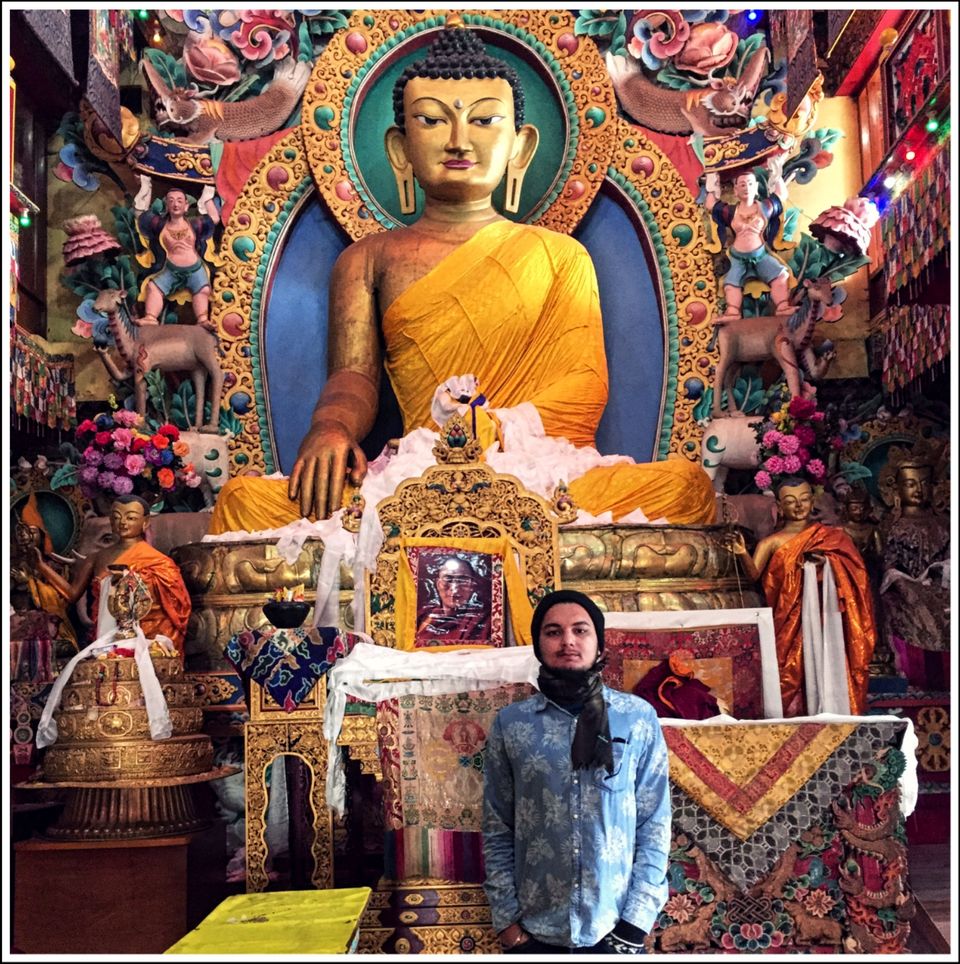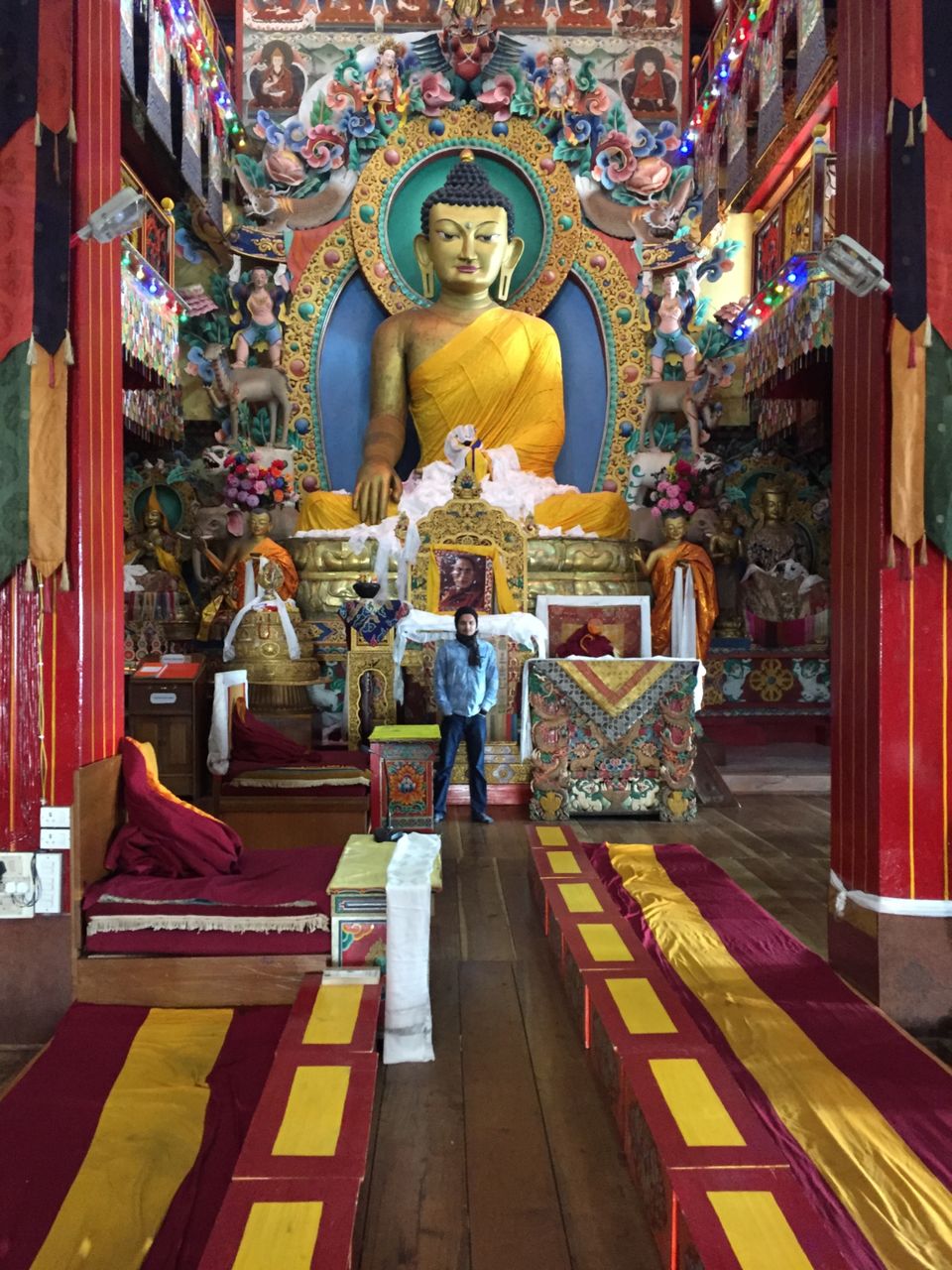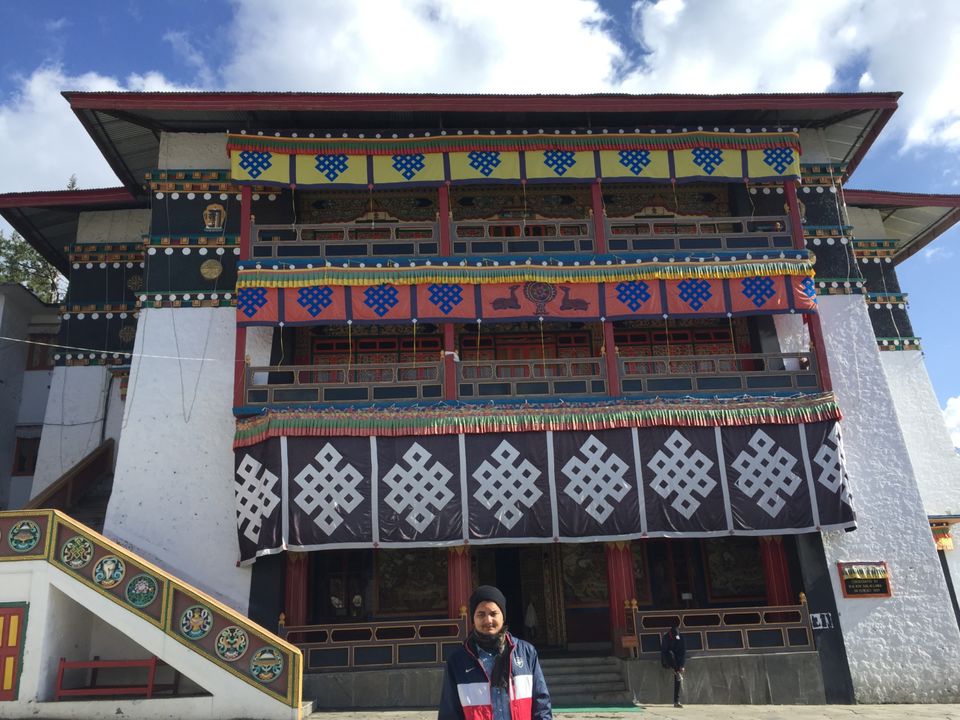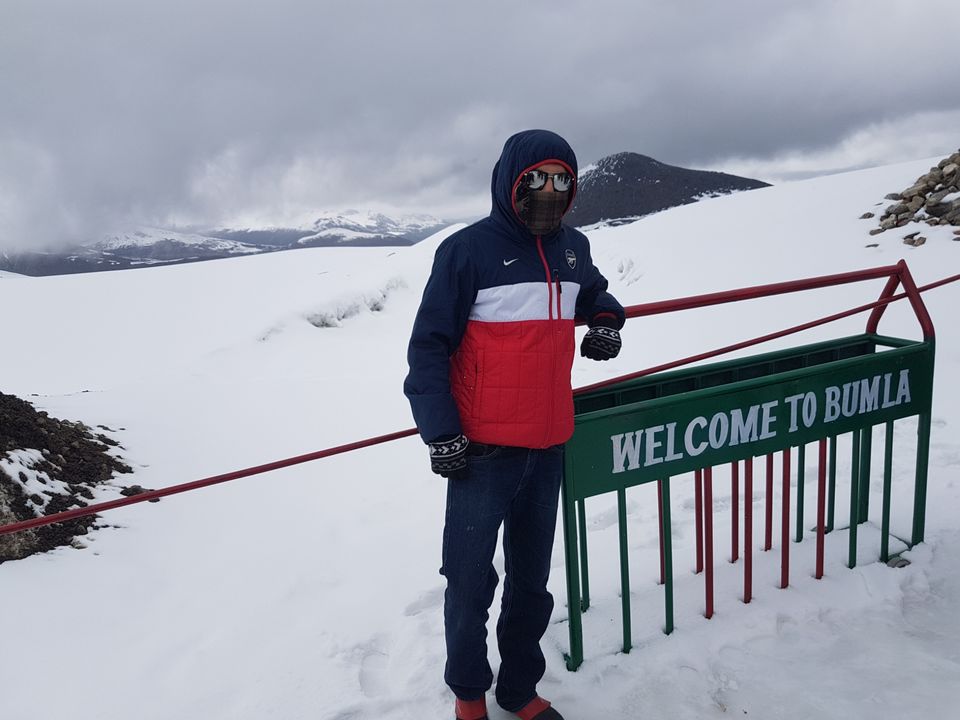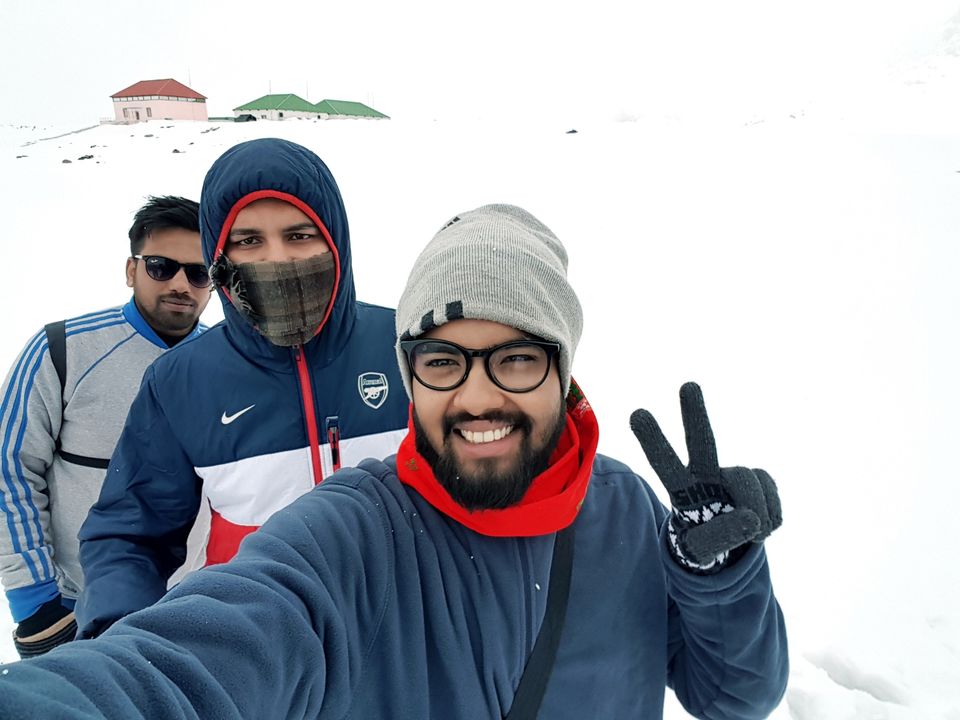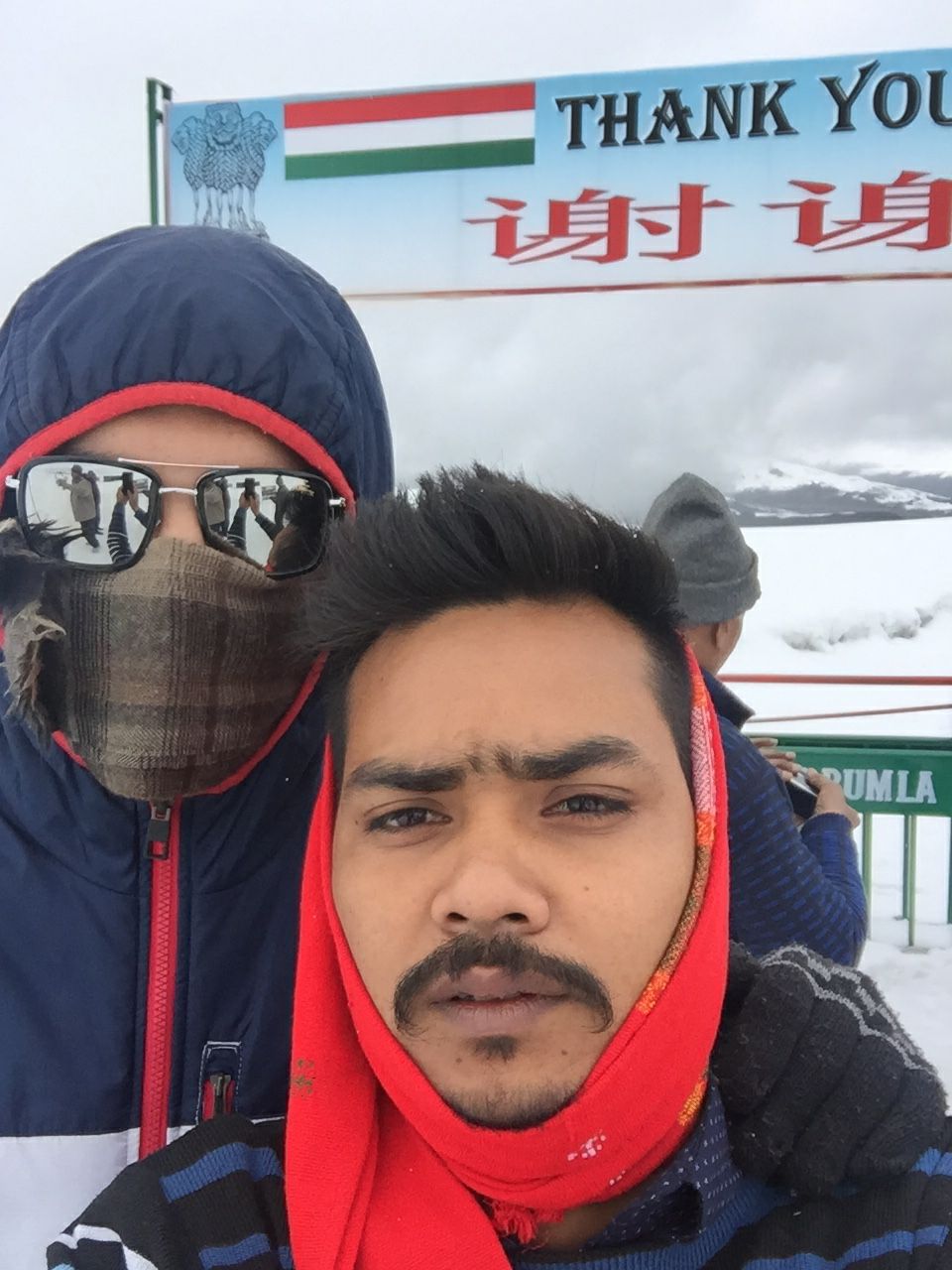 We checked out of the hotel by 6am and directly went to visit Tawang Monastery. It is the largest monastery in India and around 400 years old. The views from the monastery are eye catching. After spending around 1 hour at the monastery we bid adieu to Tawang. On our way to Bomdila we stopped at Nuranang falls which falls on the way itself. What a fall! Let pictures do the talking. One can trek down to the fall but we avoided it as we were too lazy for it. We spent some time listening to the fall and then made our way back.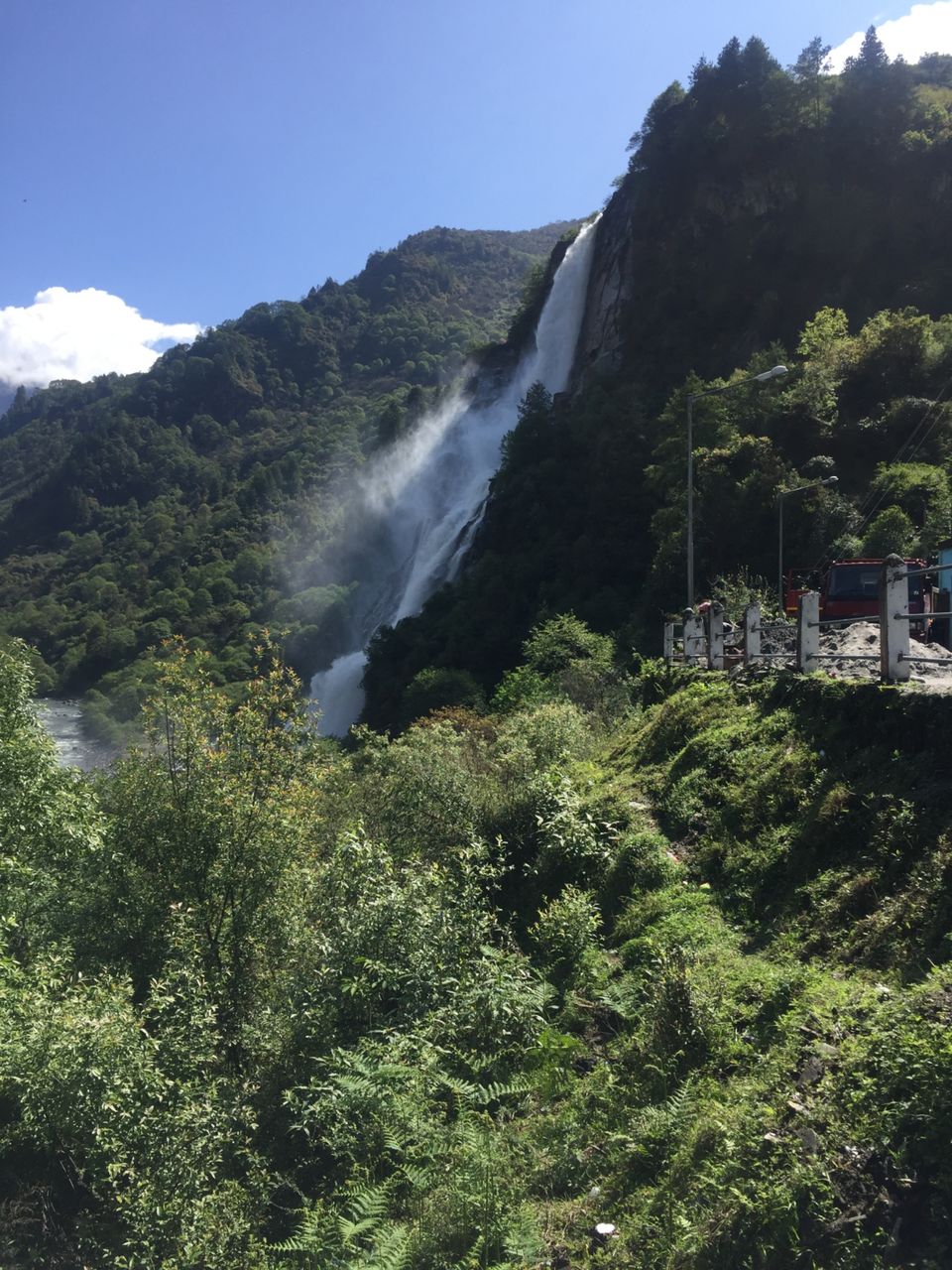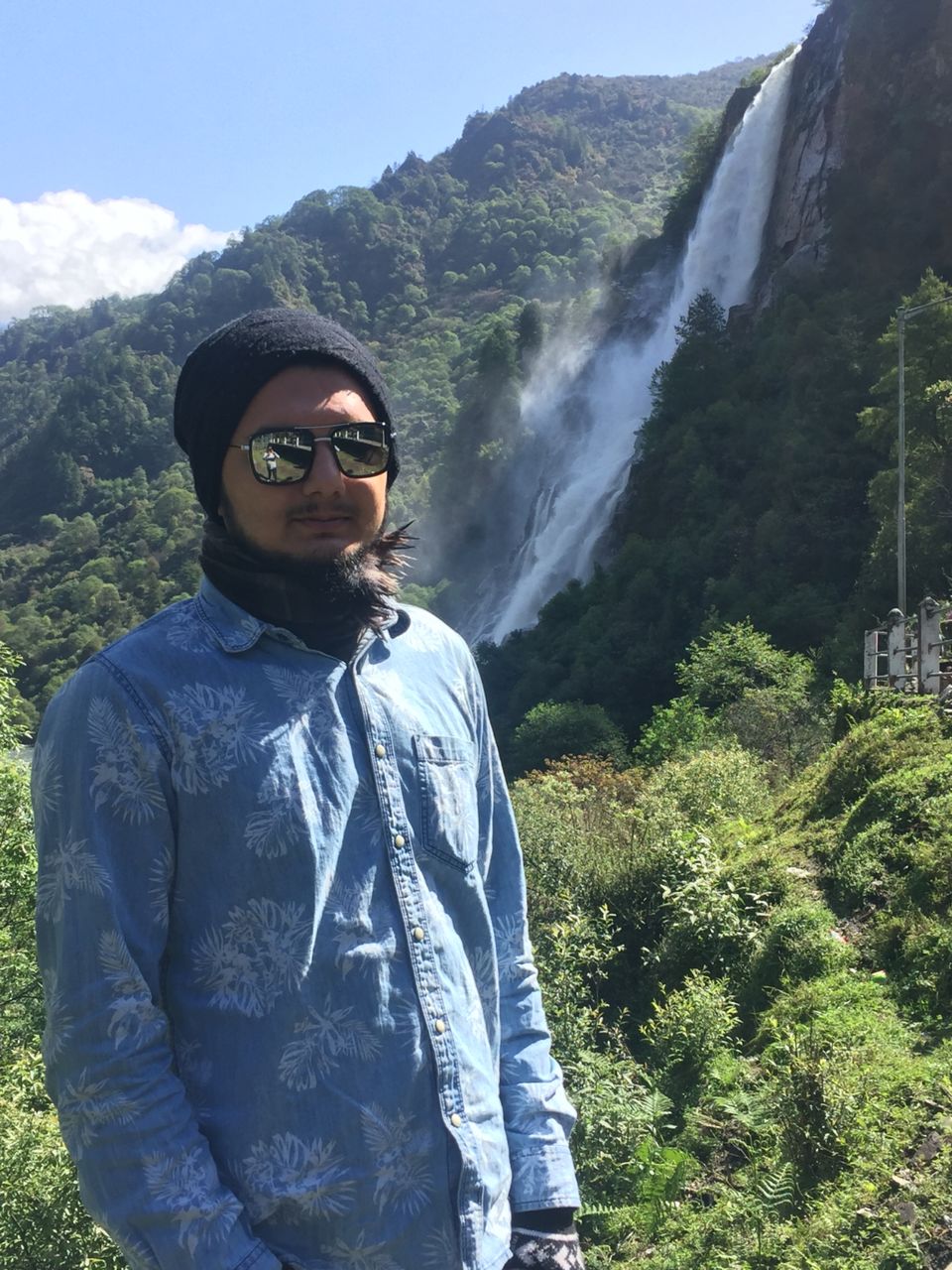 On our way back we had breakfast at Jang restaurant. And then we reached Bomdila by 1pm. We stopped at Bomdila for lunch and were in a dilemma whether to keep moving towards Guwahati or to stay at Bomdila. Our initial plan was to spend the night at Bomdila. But we soon changed our mind and decided to travel nonstop to Guwahati. A tough decision.
Its better to stay a night at Bomdila.
We left Bomdila by 2pm after strolling around the market for some time and buying few clothes.
We travelled almost nonstop and entered Assam border by 11pm. Quite a relief as the whole road upto Assam was hilly and isolated with almost nil human presence. I will not advice anyone to travel through this route at night.
After entering Assam we stopped at a nice roadside dhaba to have our dinner. Finally some Assamese crusine after so many days. With our stomach full we hit the roads again towards our home. We reached Guwahati by 3am in the morning and hence this beautiful trip comes to an end.
A once in a lifetime roadtrip with my best buddies!
I hope this post is informative enough. For any assistance and guidance kindly leave a comment below. Would be happy to provide suggestions.Kindly follow my profile for all future blogs!