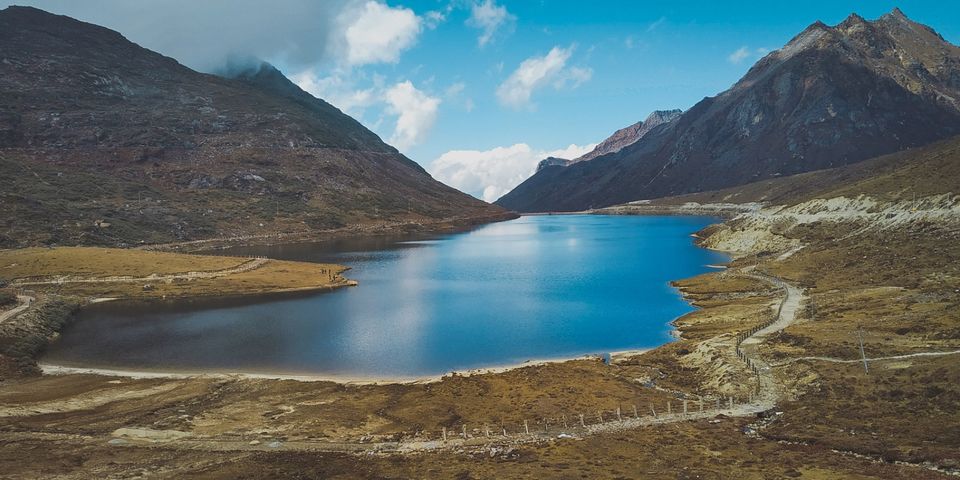 Patiala> Delhi>Guwahati.
I had early morning flight to Guwahati from delhi(5.20am),landed in Guwahati at around( 7.30am). My friend's joined me on this bike tour,both of them travelled from mumbai to Guwahati.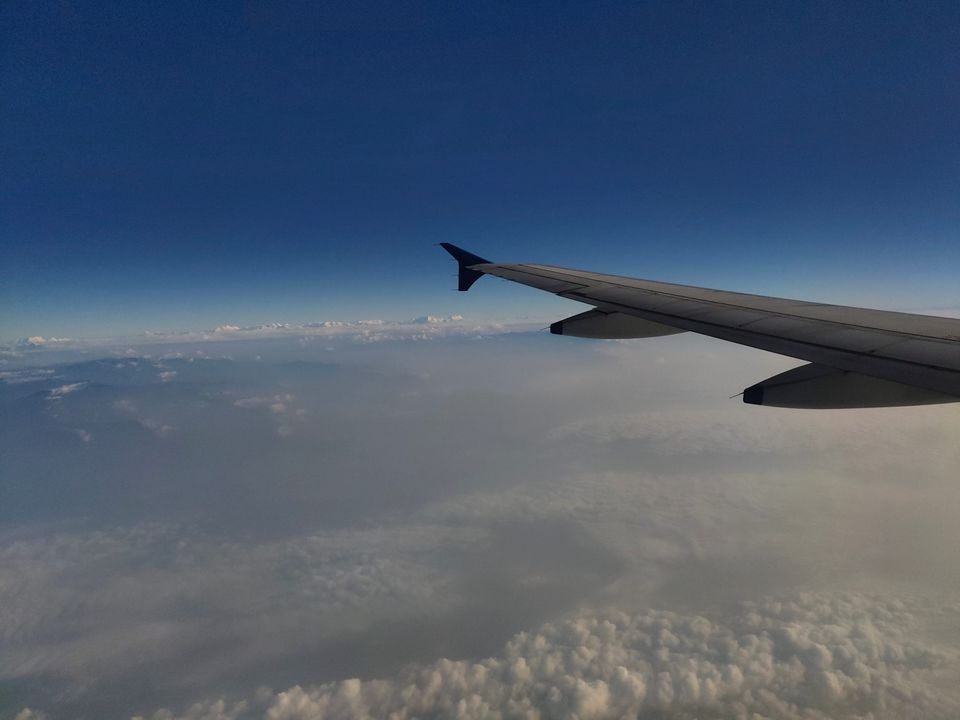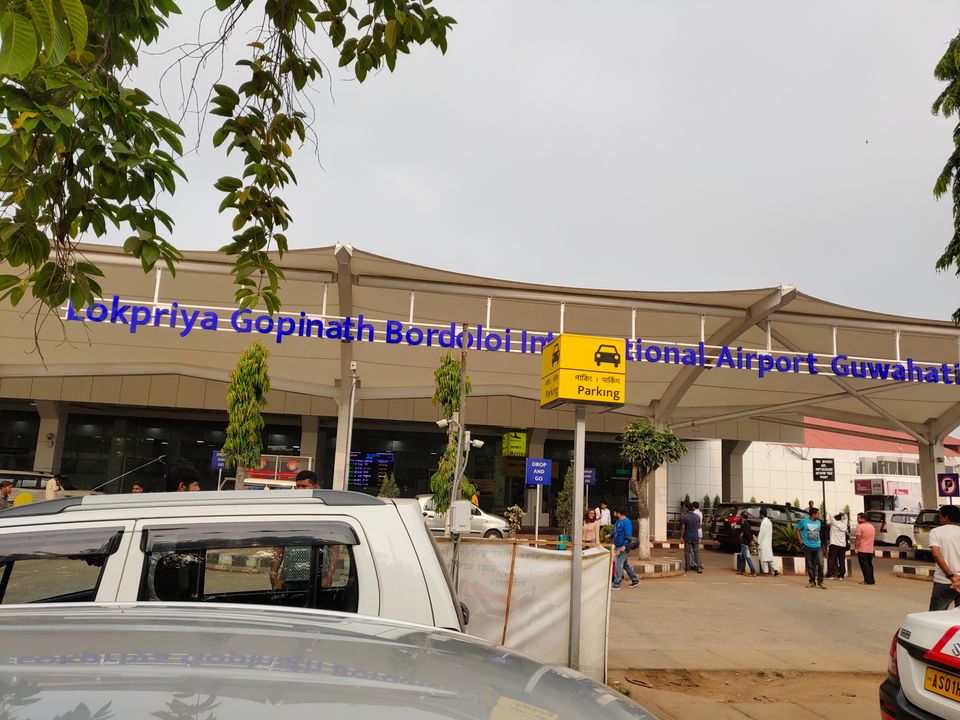 I rented bike from Guwahati,(Himalayan Phoenix).We reached at Himalayan phoenix office around 9am.The office was uniquely designed.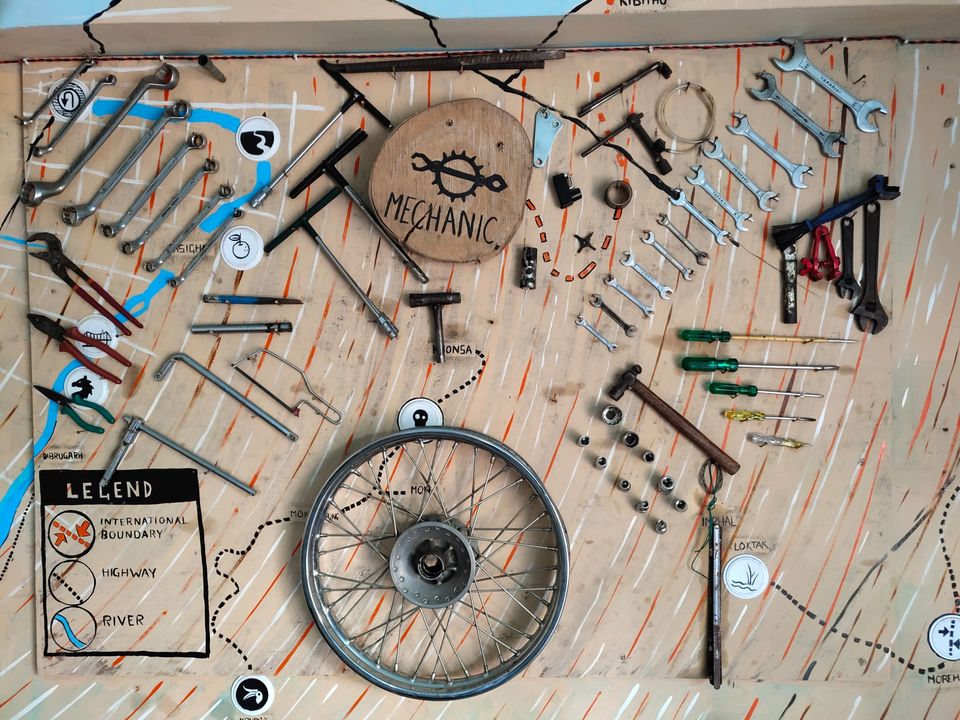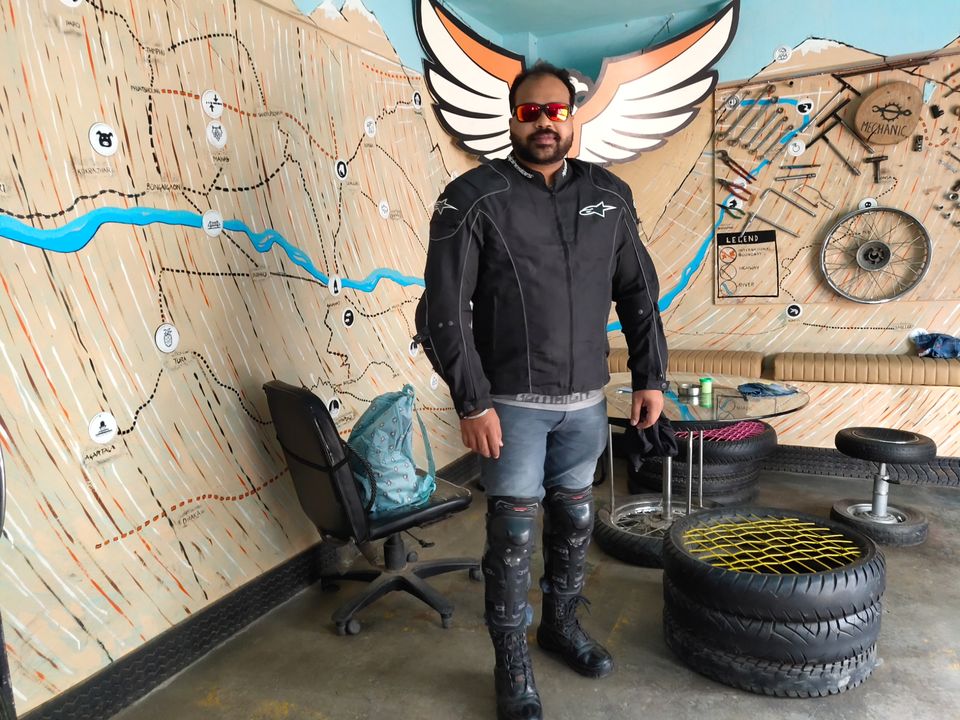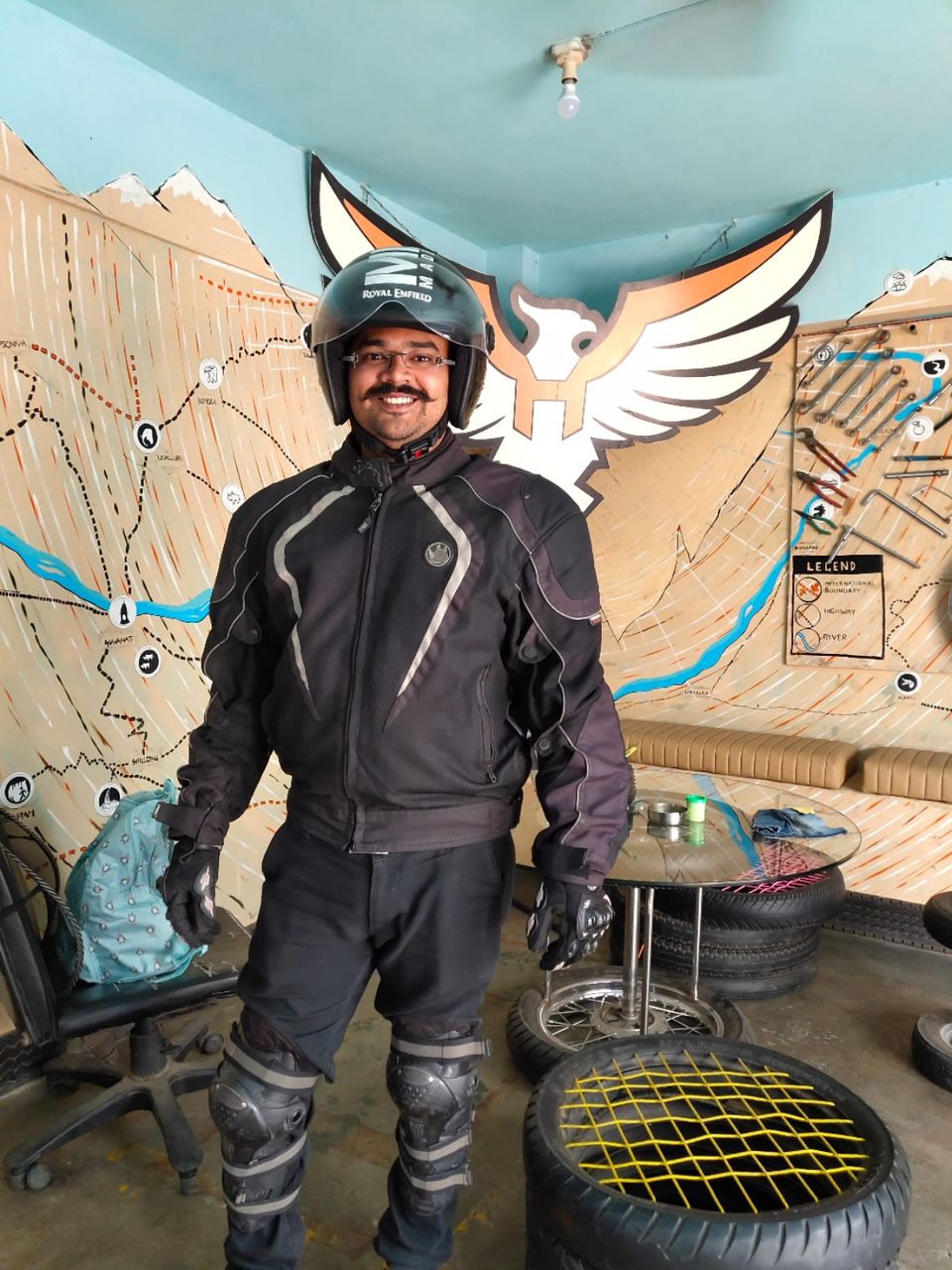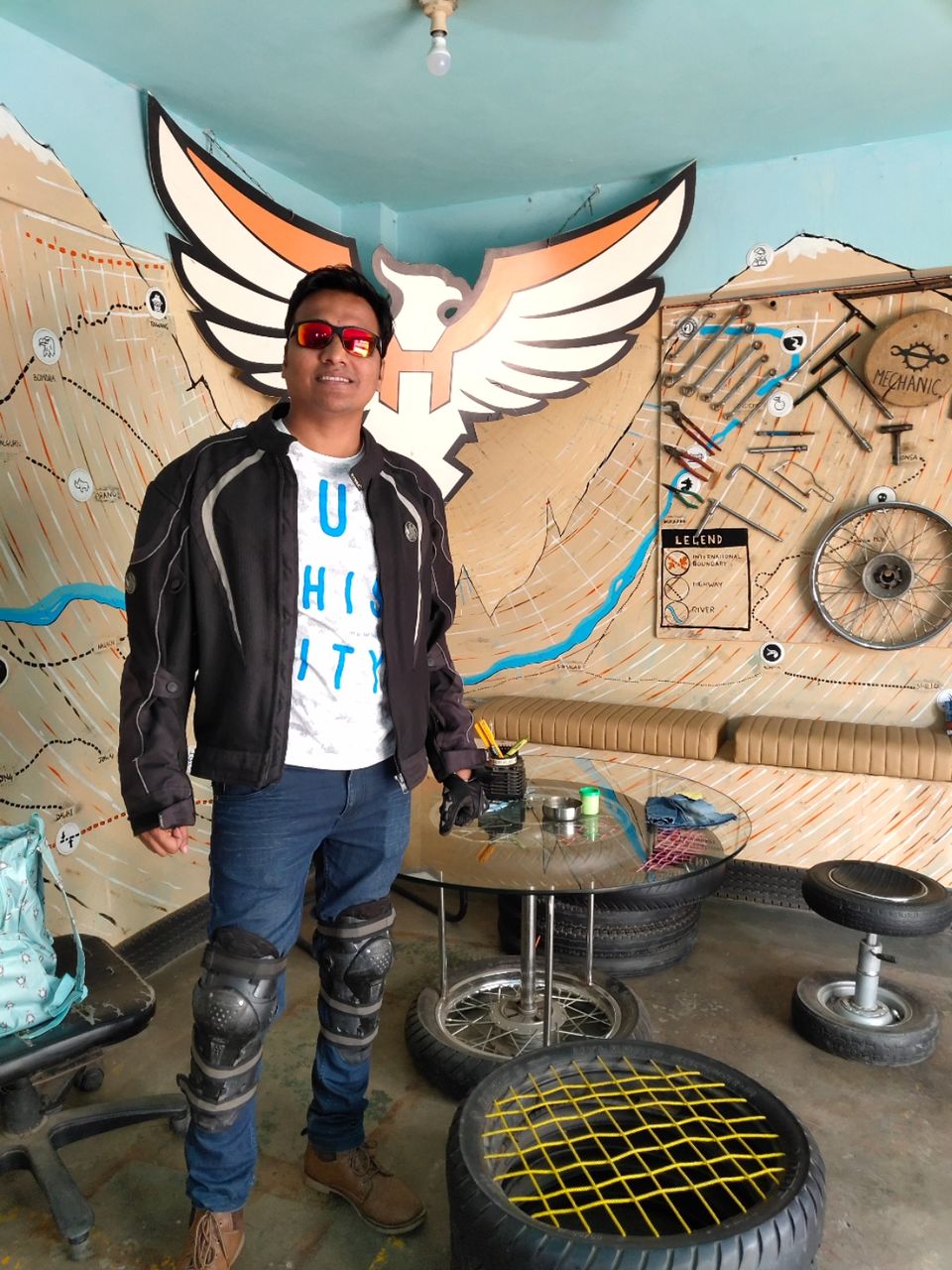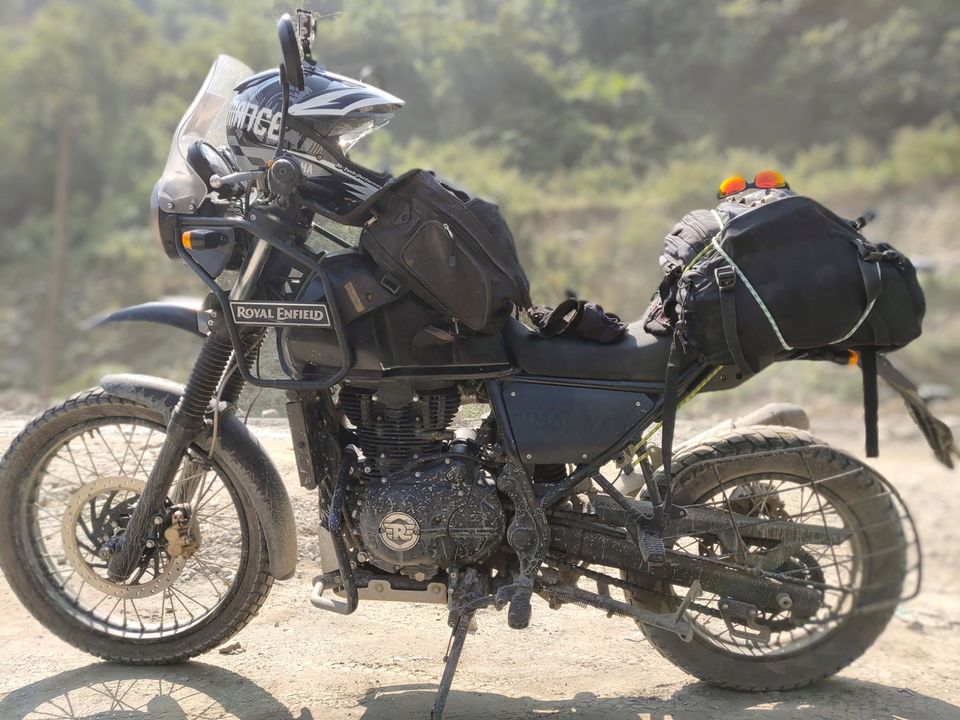 Route:
Guwahati>Nagaon>Tezpur>Bhalukpong>Dahung>Bomdila>Dirang>sela pass>Tawang..
Total distance ...510 kms..
There is an another route via ..Rowta ..preferred route for four wheeler's,since road is in good shape, but if you want some offroad adventure's go via Bhalukpong.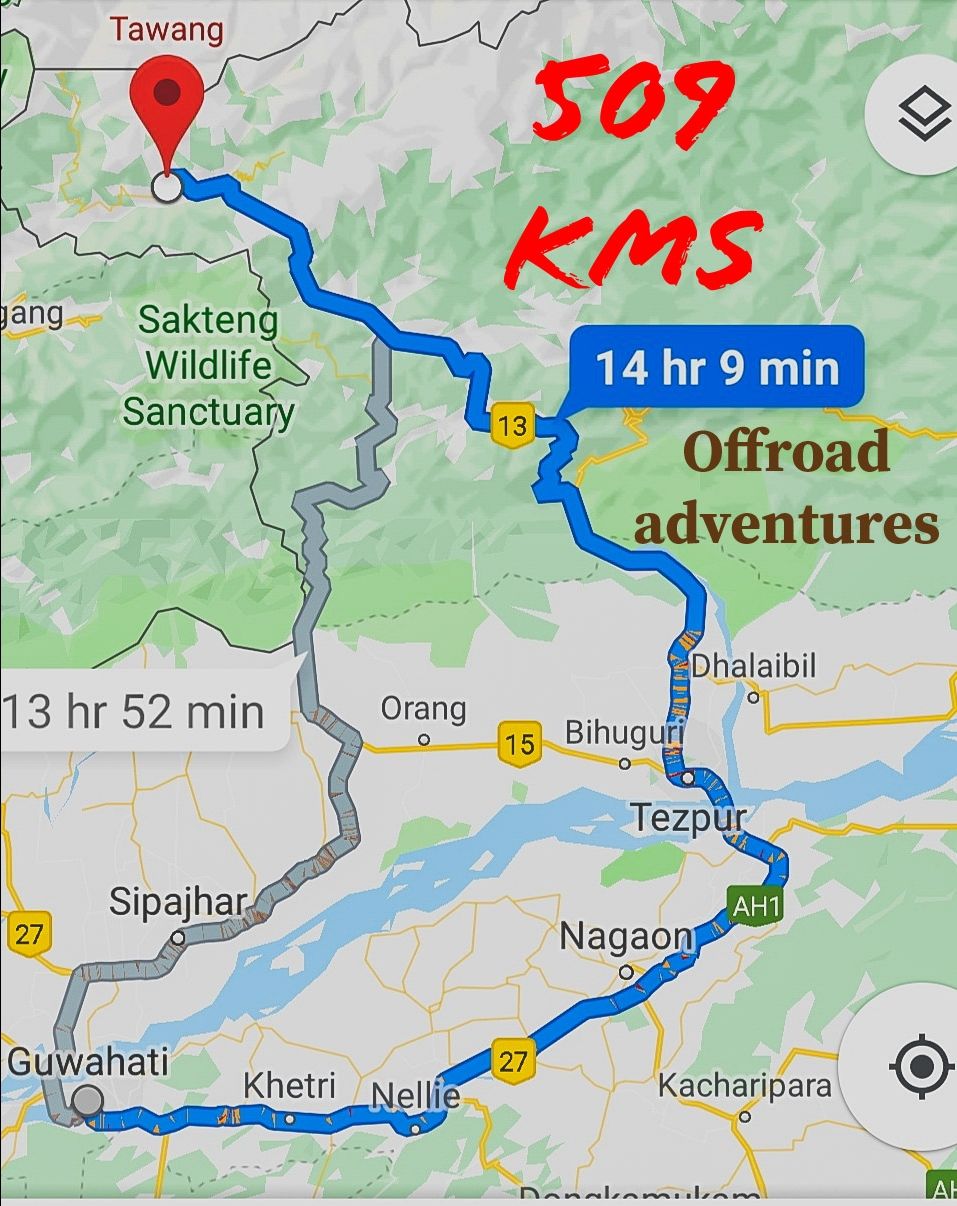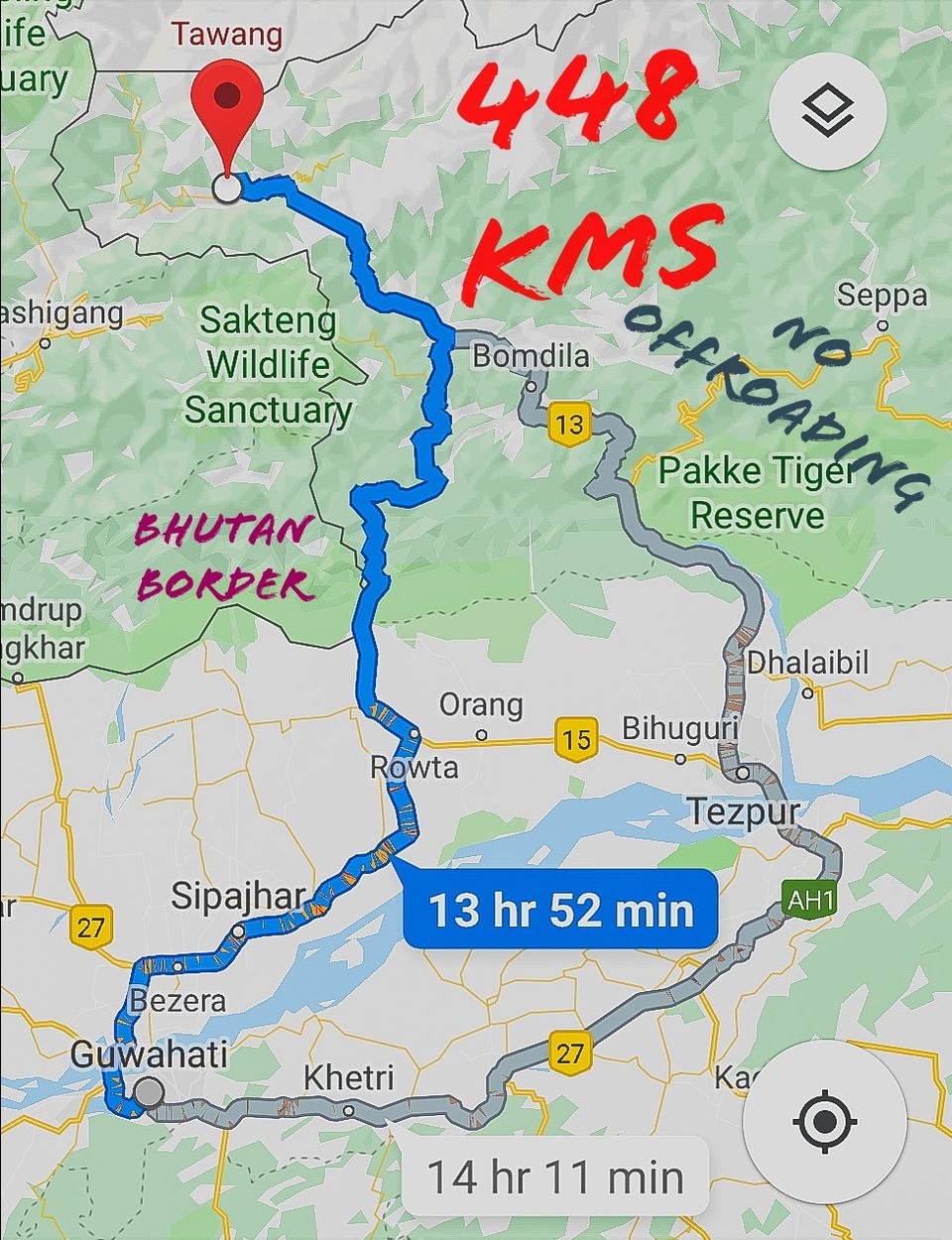 We started our journey around 11am,our target was to reach Bomdila which was 340kms from Guwahati.
Early morning flight and lack of sleep hampered our speed while Riding due to which we reached Bhalukpong around 7pm.
Inner line permit.
Bhalukpong is the Entry point to Arunachal pradesh,Inner line permits are checked here.
Apply online(www.arunachalilp.com)
100rs/head. Takes around 2 to 3 working days.
Documents required are Adhar card ,Pan card and passport size photo.
*After 5 pm authorities rarely allow to travel beyond Bhalukpong,So we stopped here.
There are plenty of stay option's ranging from 300 to 3000.we got it for 1000 bucks.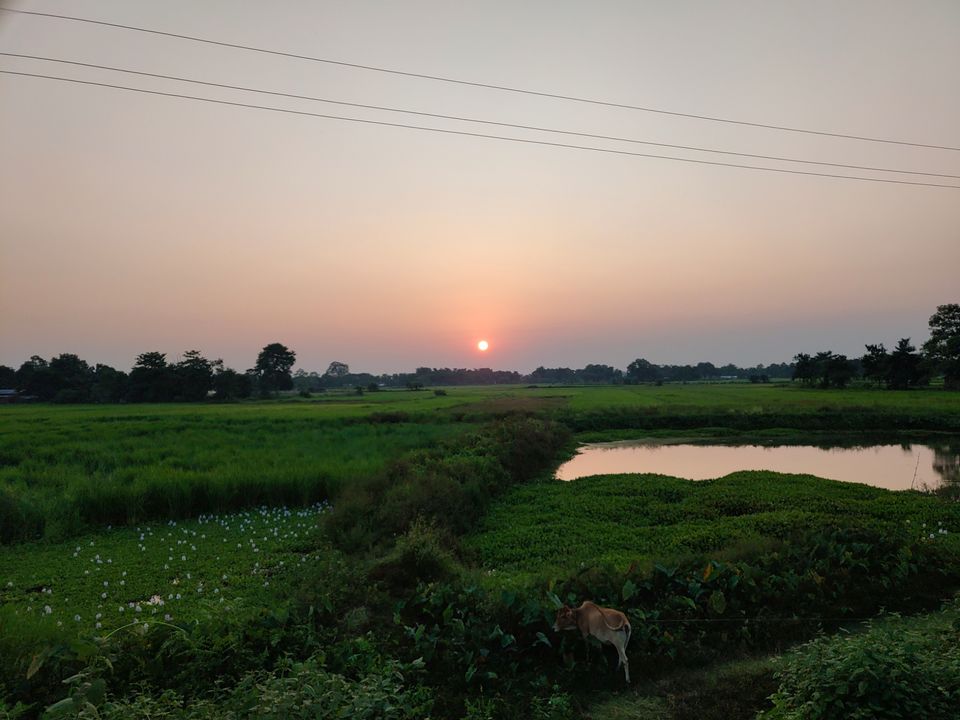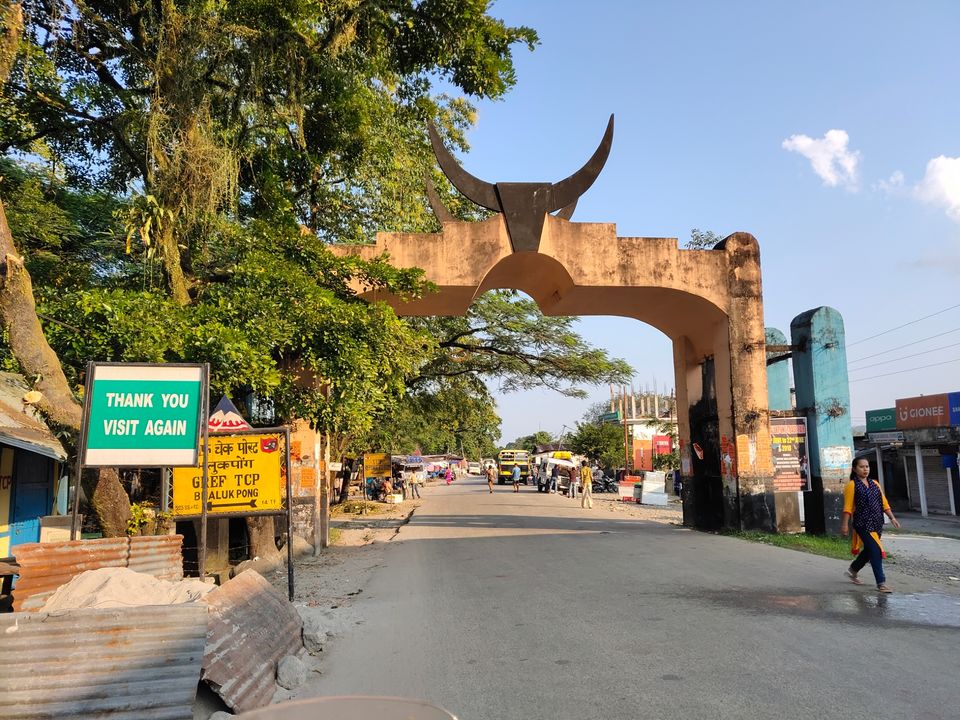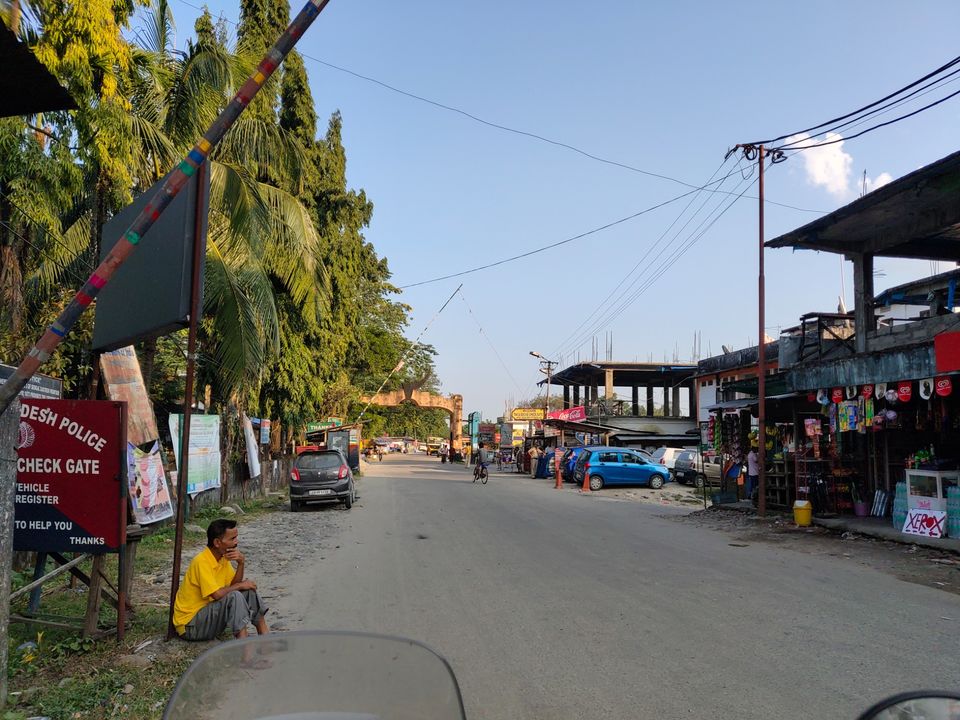 Bhalukpong to Tawang. (270kms)
We left bhalukpong around 6am,soon we were welcomed by lush green mountain's & Waterfalls. Kameng river was following us.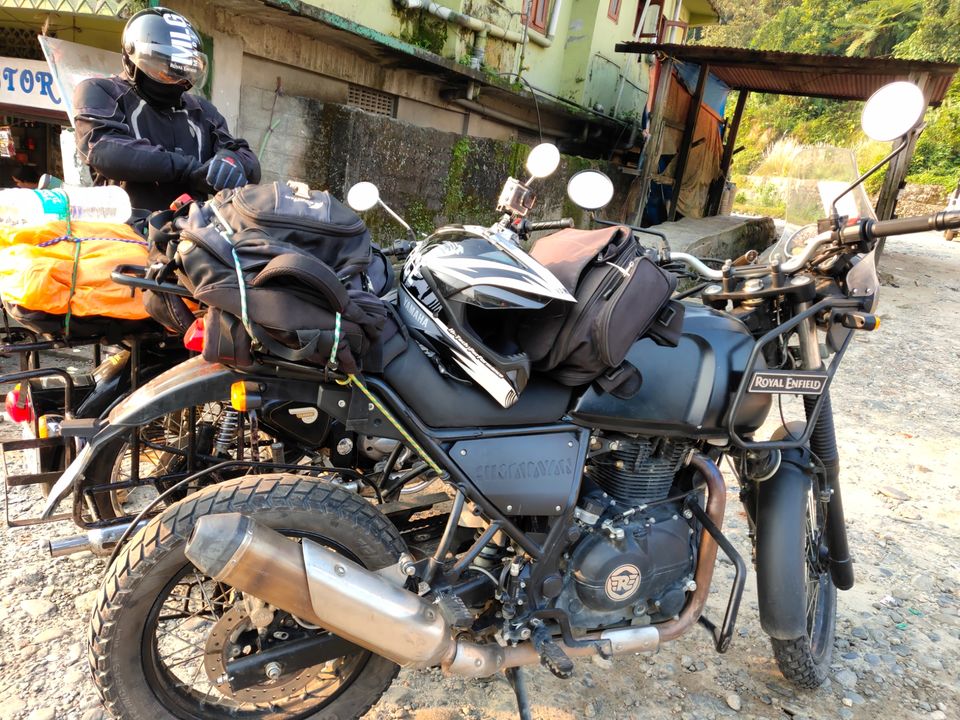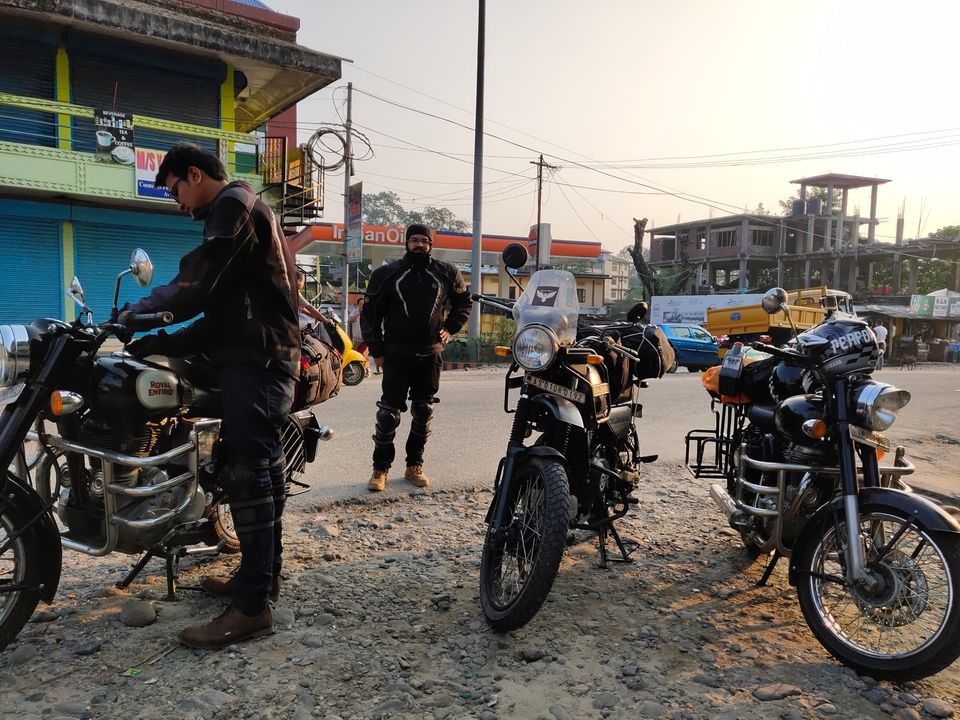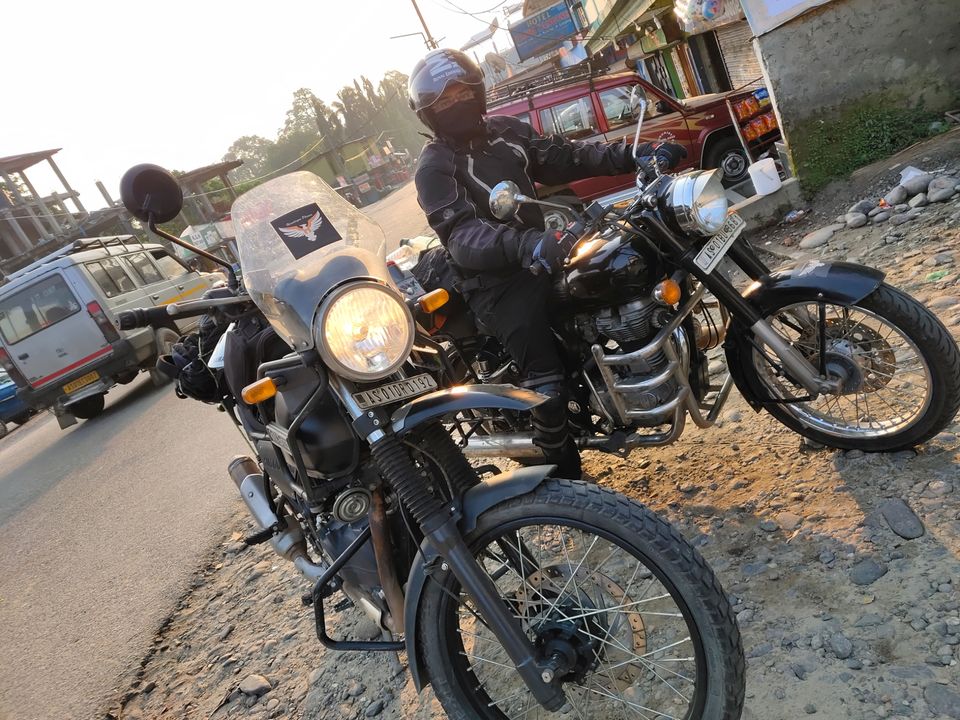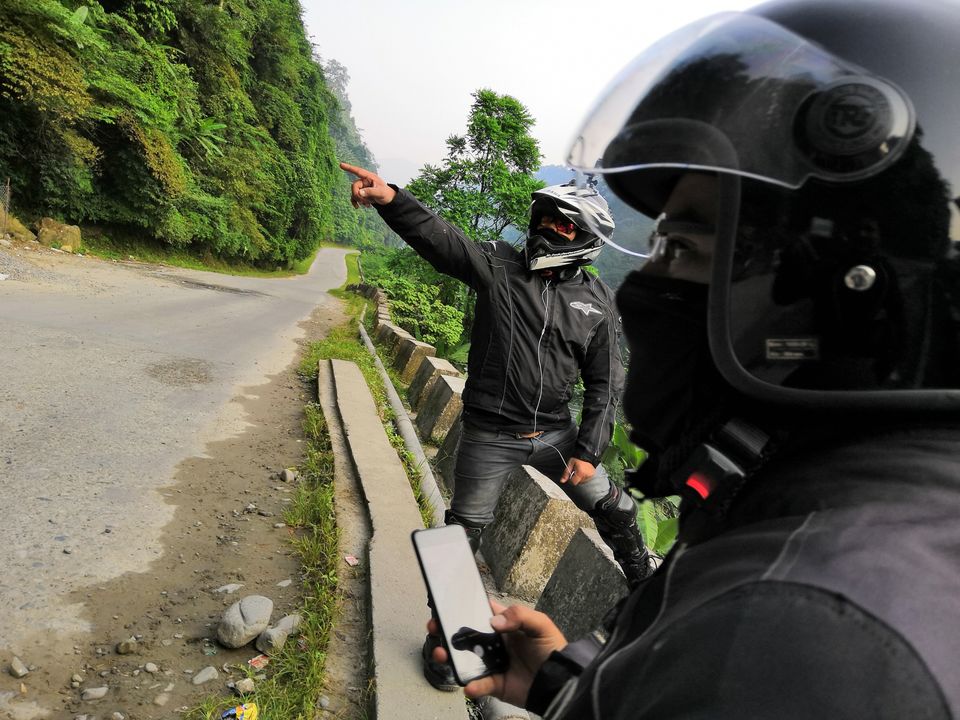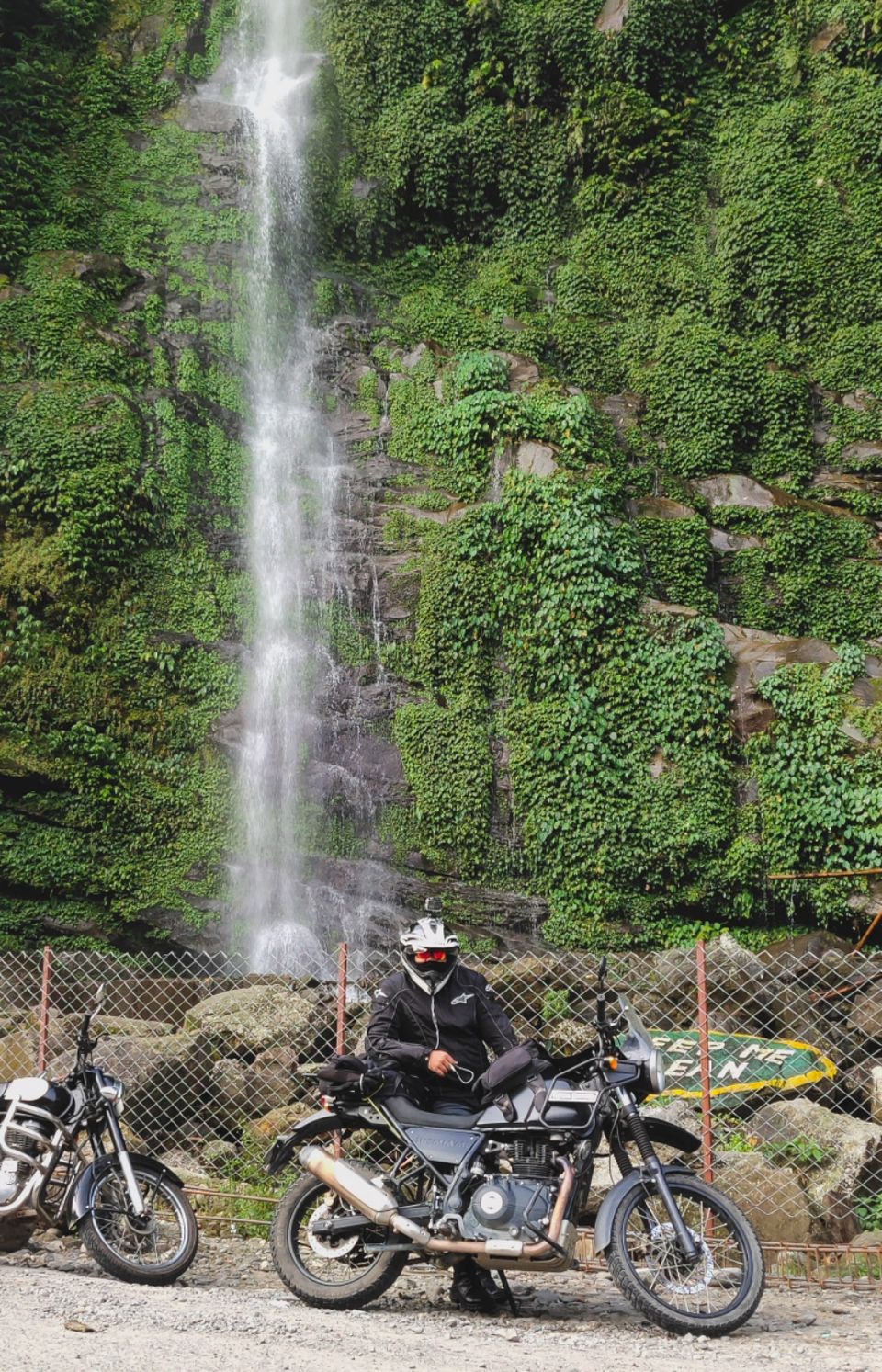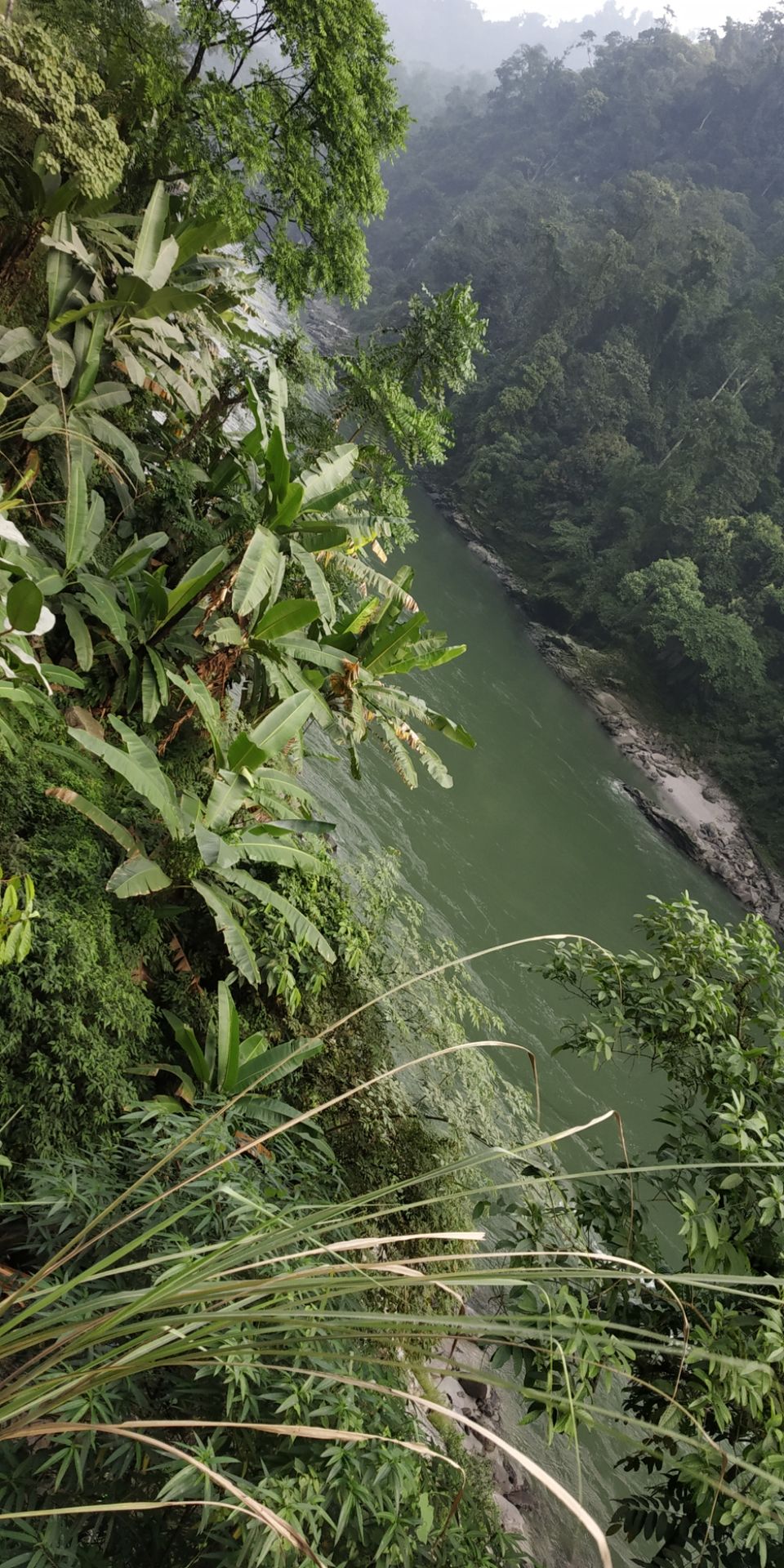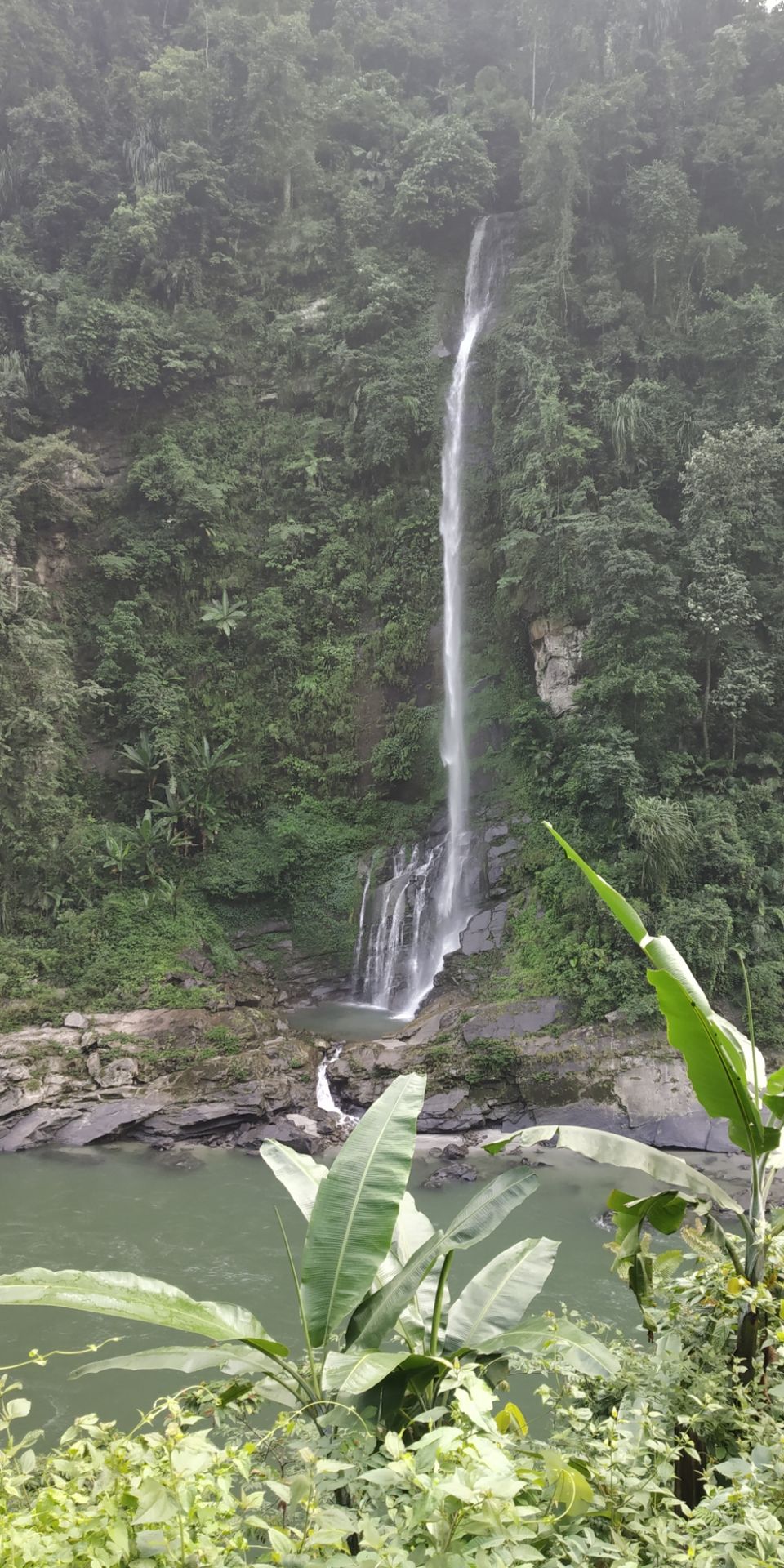 Once we crossed tippi village ,offroad was waiting for us with dust,sludge,land slides. From tippi village to tenga valley, road is in very bad condition with no fuel station and very few place's to eat.So if you are stuck in this terrain, life is gonna be very tough.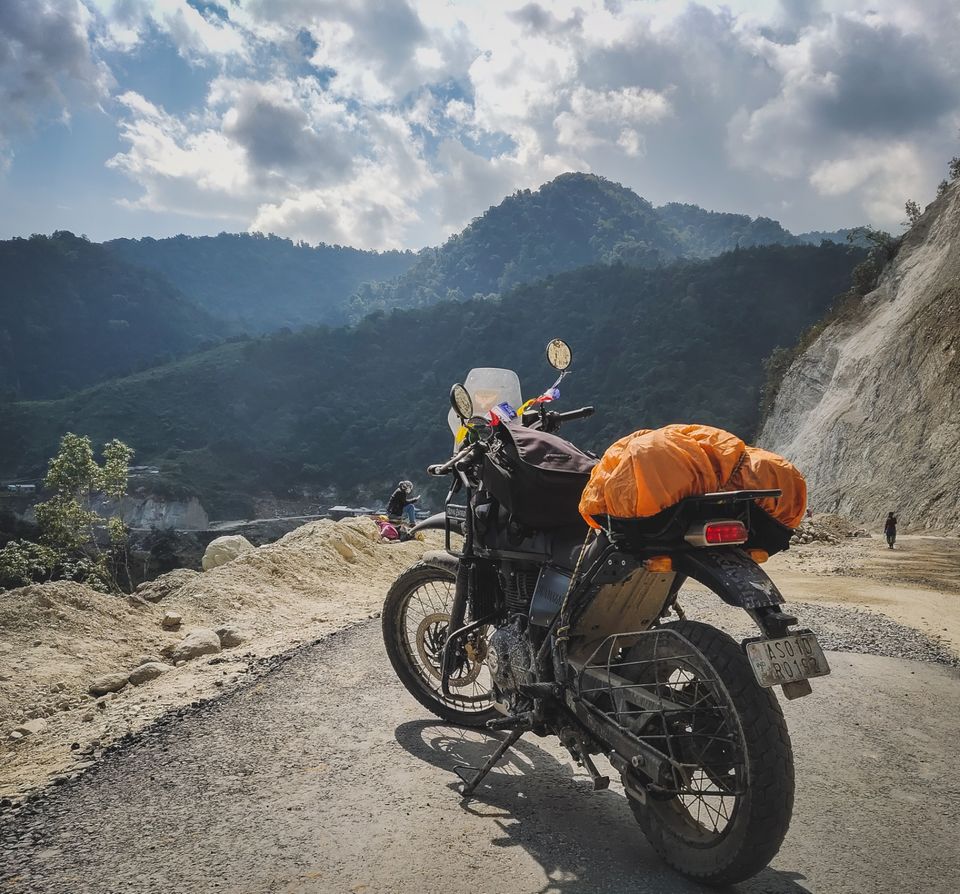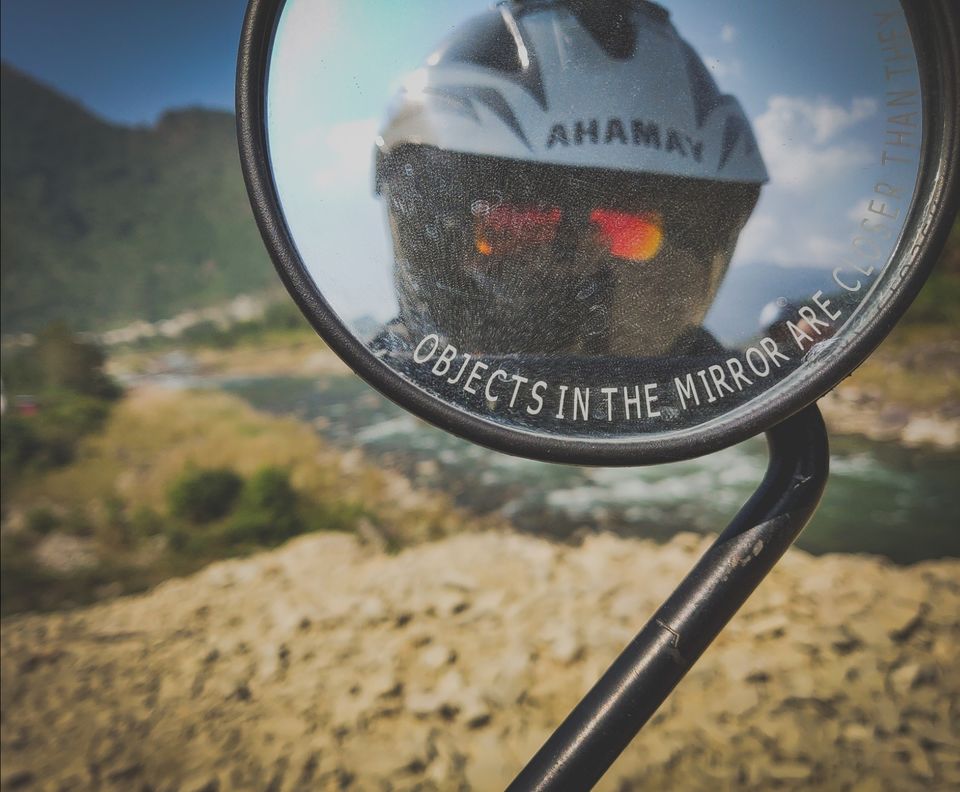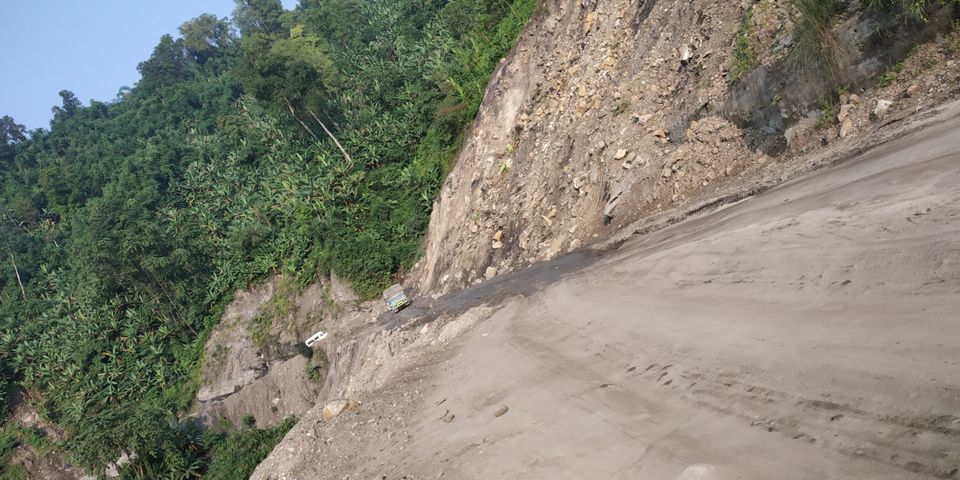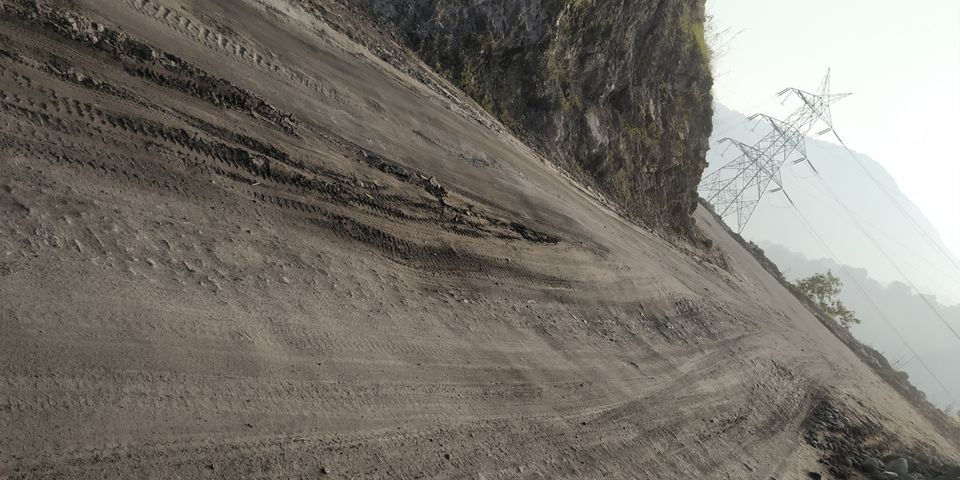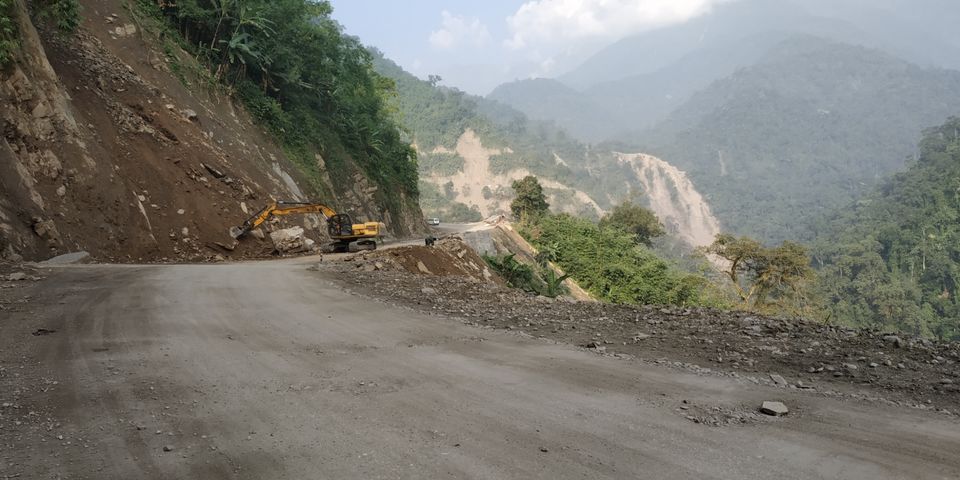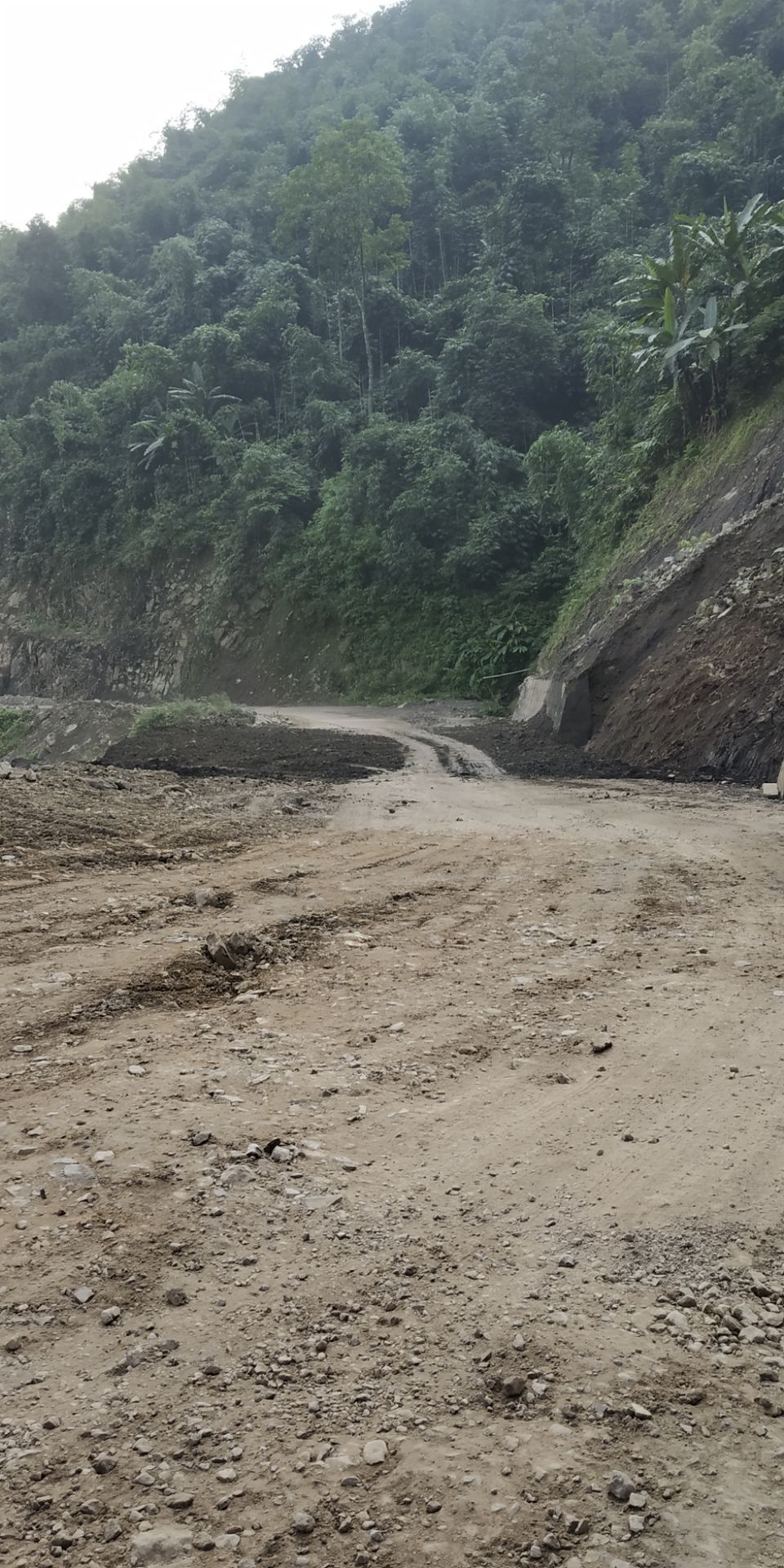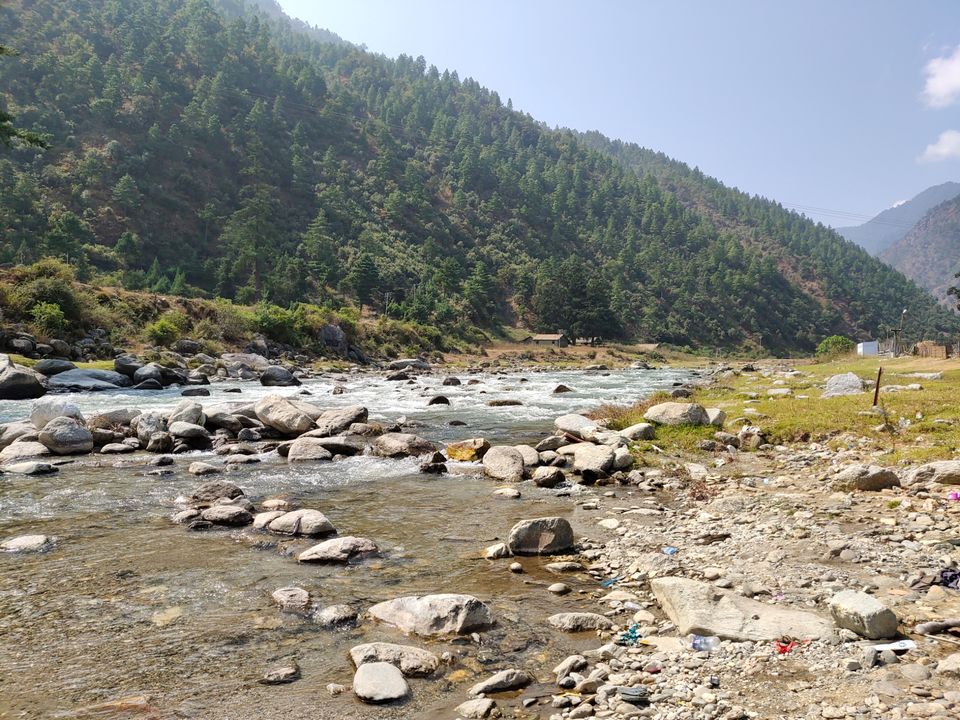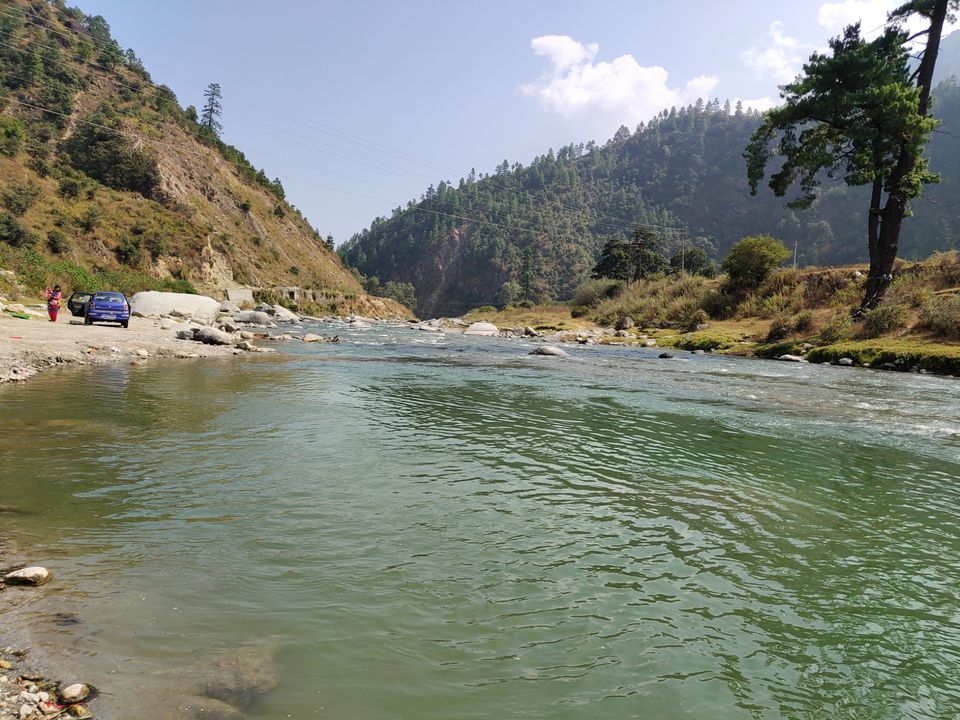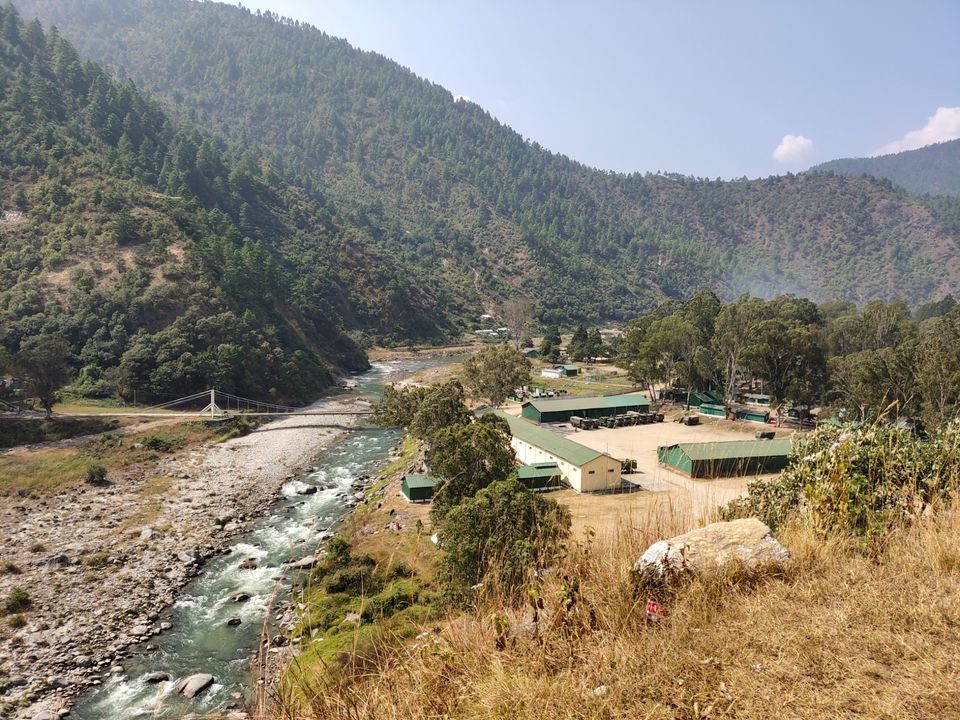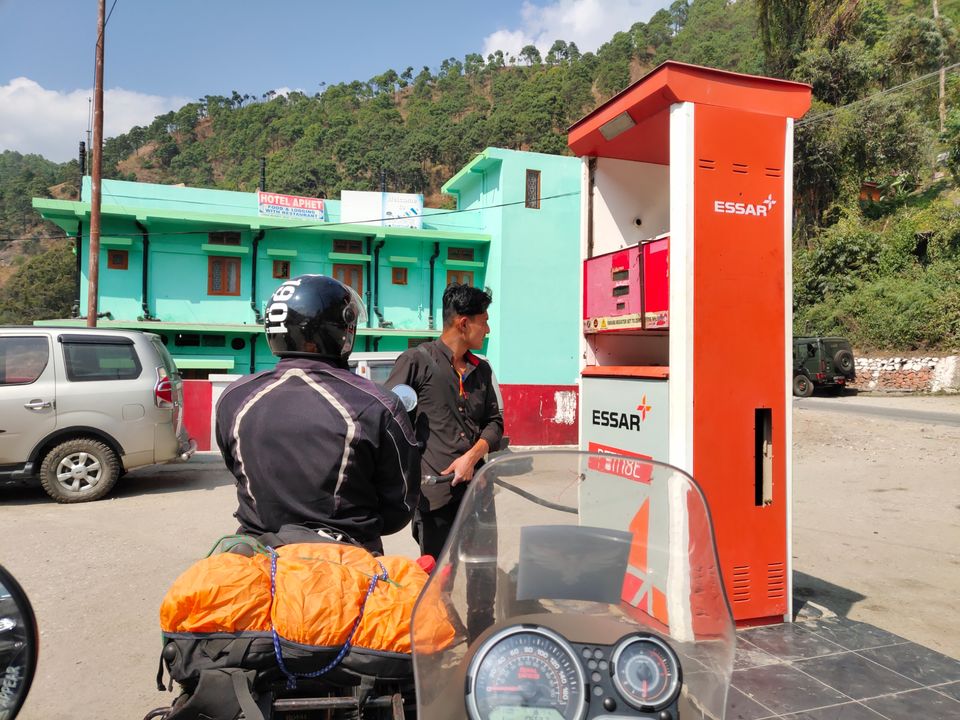 Road from Tenga valley to Bomdila is descent.Ride from Bomdila to dirang was remarkable,road was awesome,weather was pleasant,just loved it.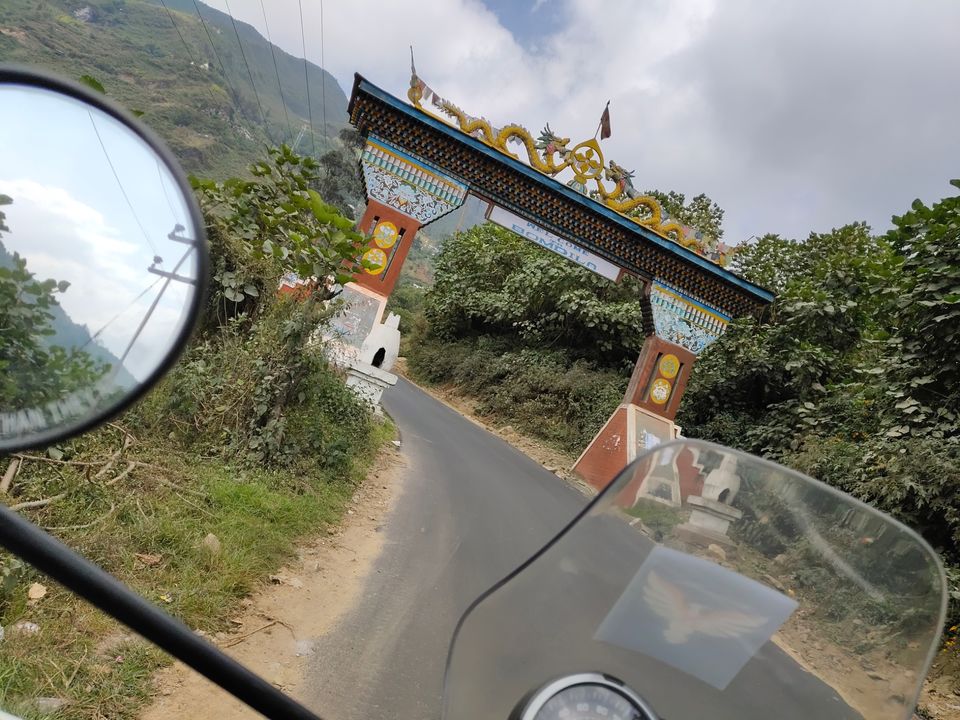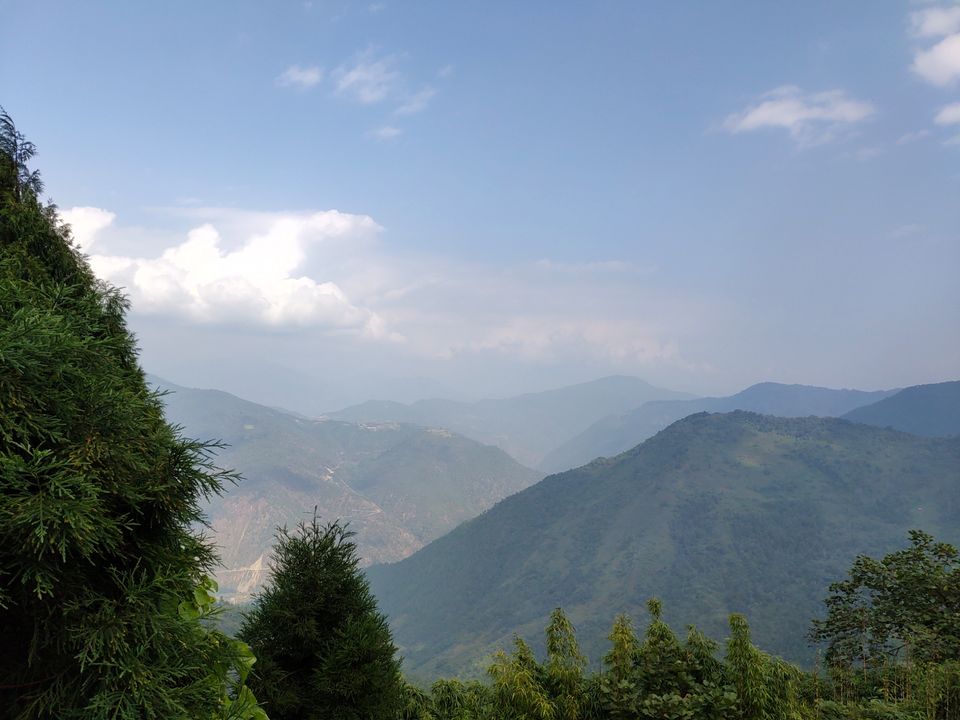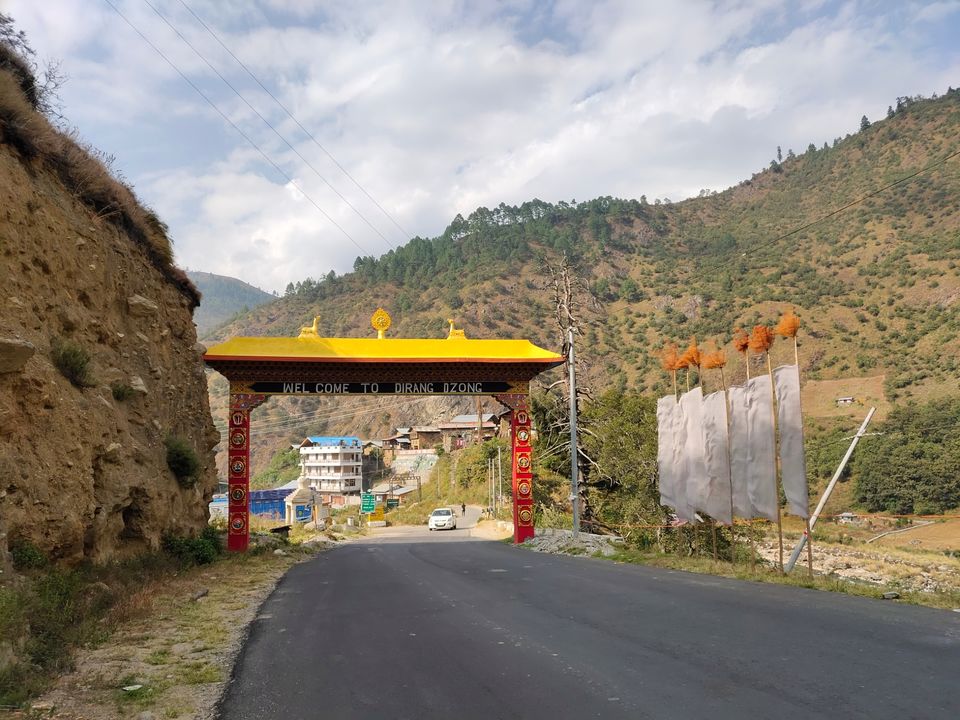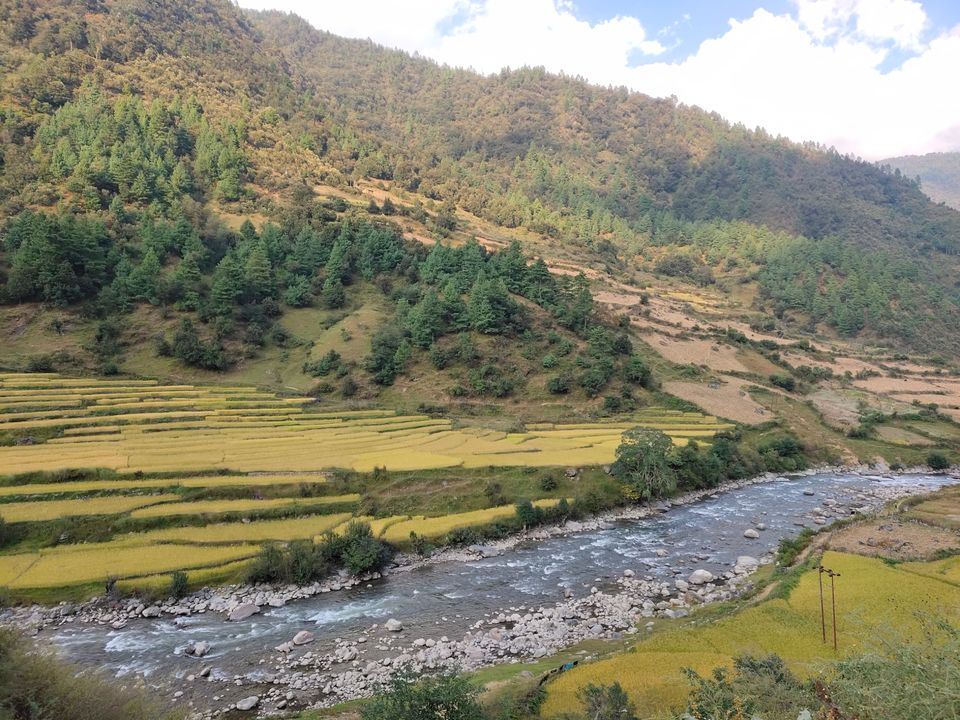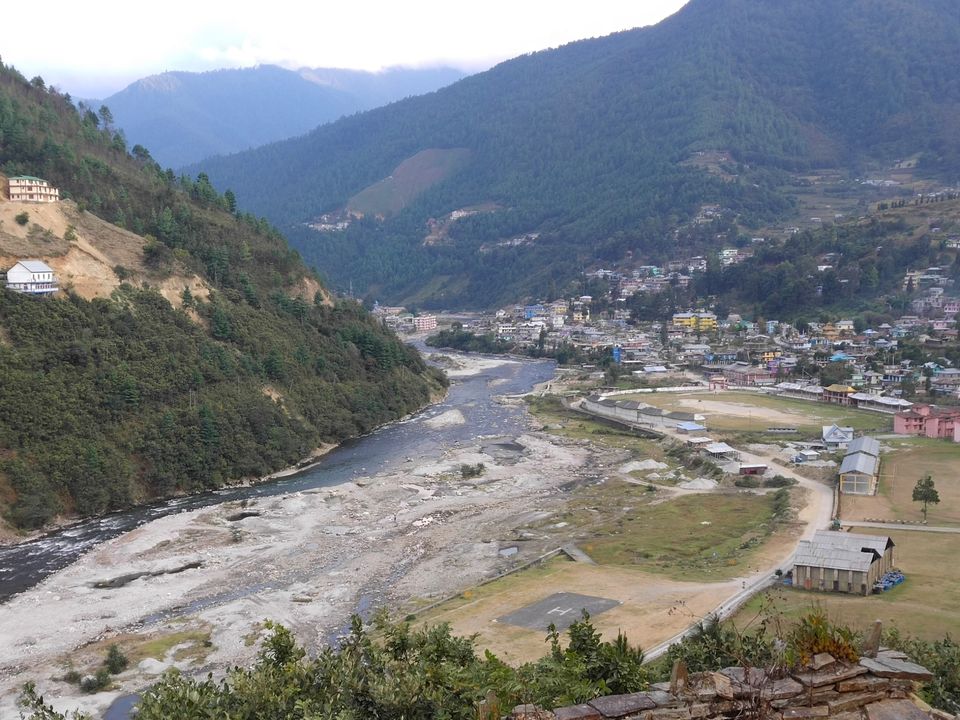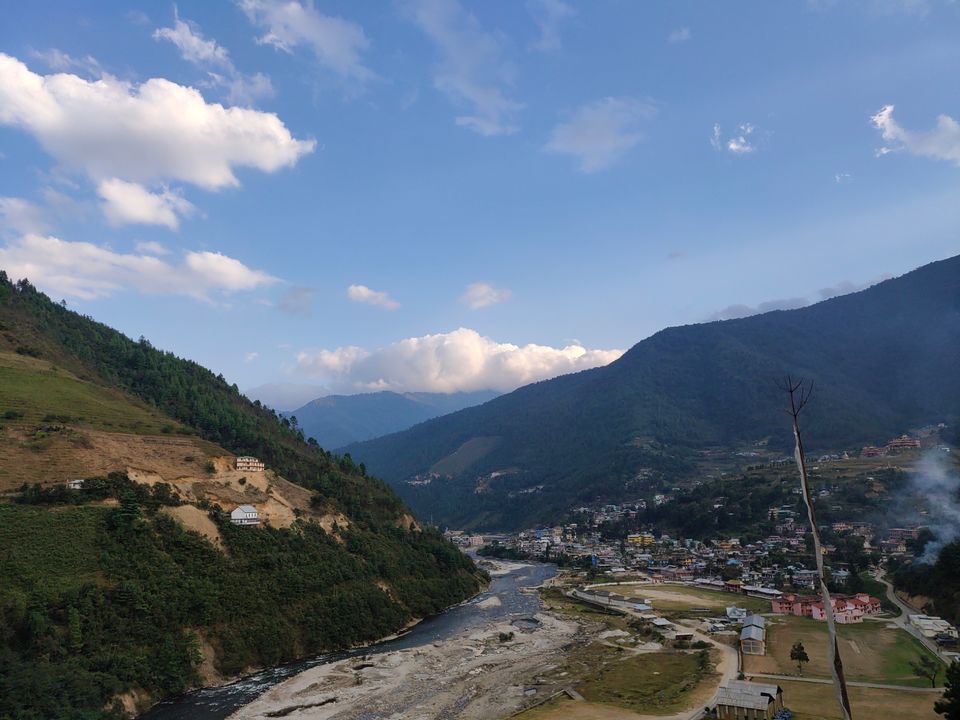 Dirang to sela pass is about 60 odd kms,our major challenge was to reach sela top before sunset. Sela pass is at 14000ft altitude and weather is unpredictable. Soon we were battling against fog and cold. My hands became numb and it was difficult to ride the bike. With visibility at it's least and about freezing temperature we reached at the Sela top. My body was shivering and it was impossible to ride bike any further ,i told my friend's to pull over for some time. Luckily there was a small tea shop, the only one which was open. Tea and Maggie saved us . Soon we were back on the roads but journey was not easy. Last 50 odd kms we were riding under moon and stars with heart in our mouth,it was adventure at it's peak. We reached tawang around 7pm.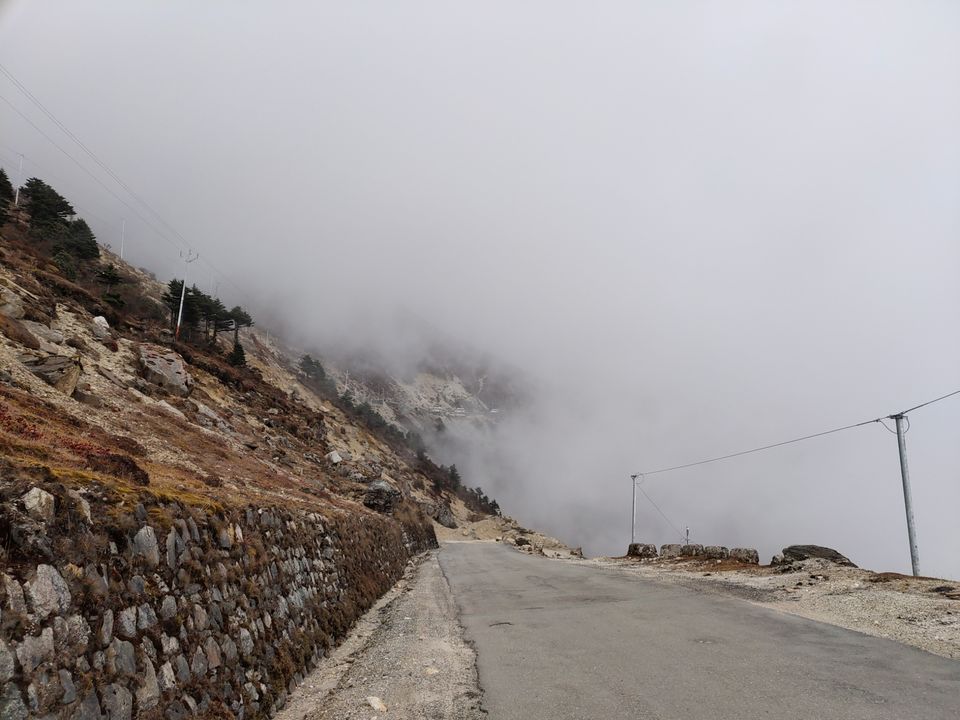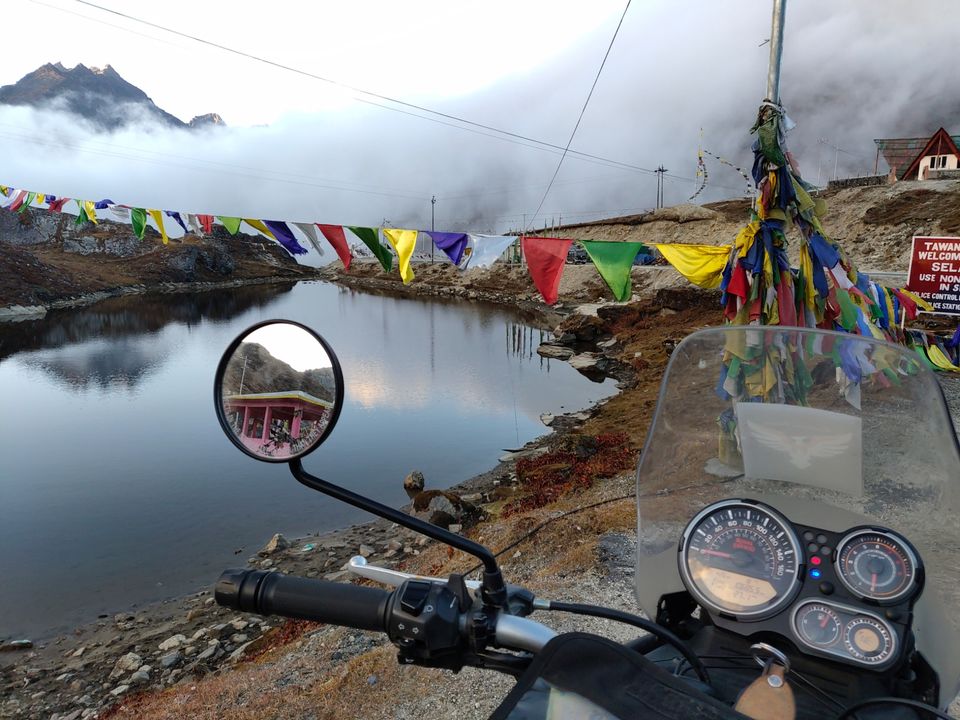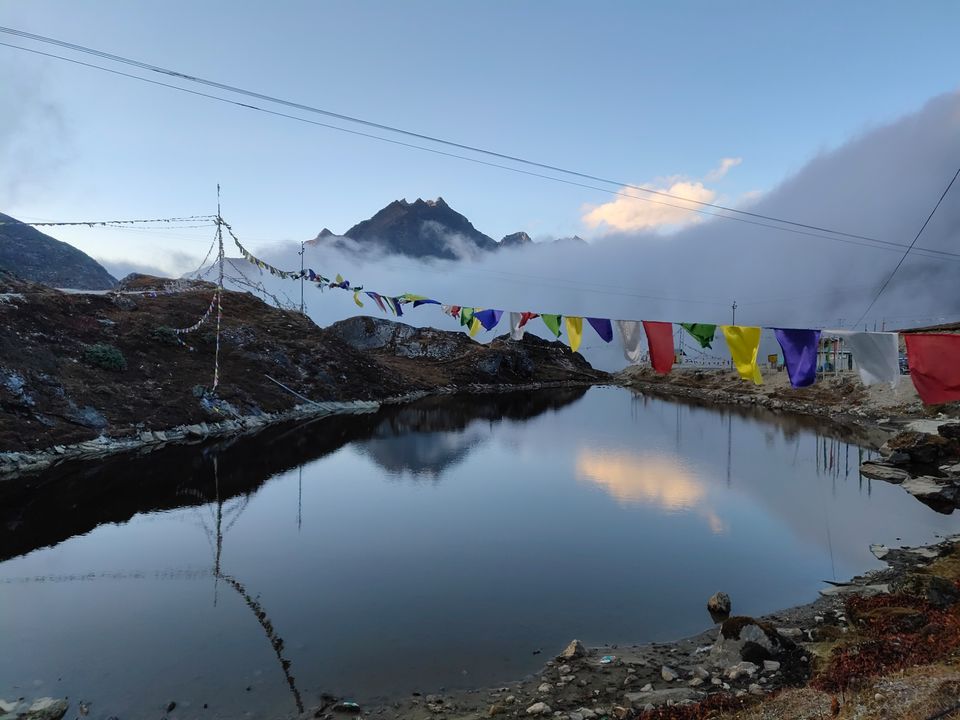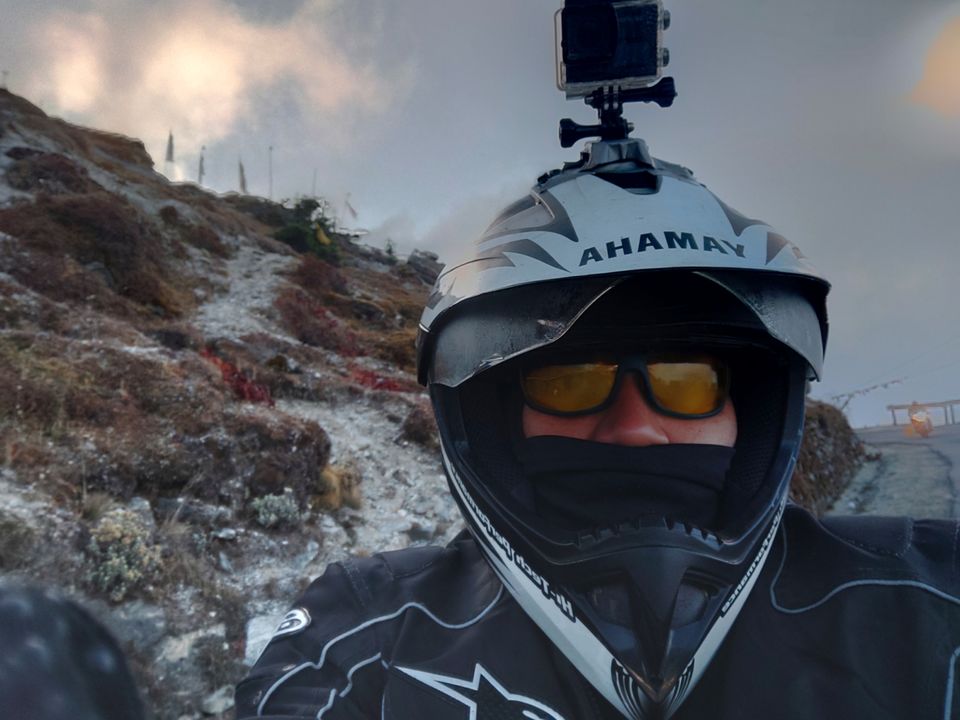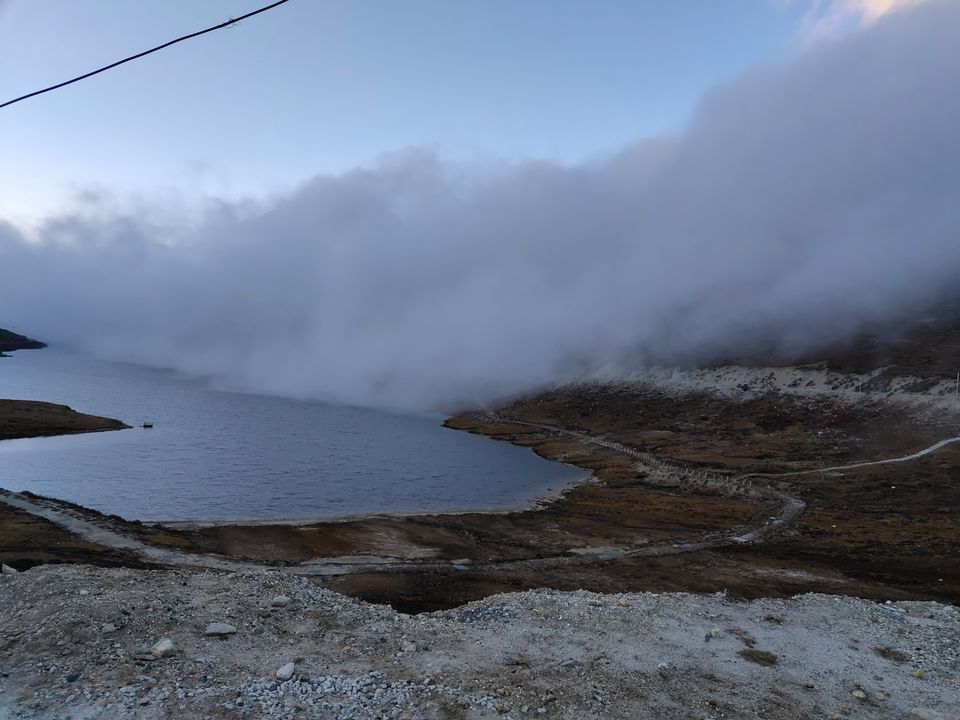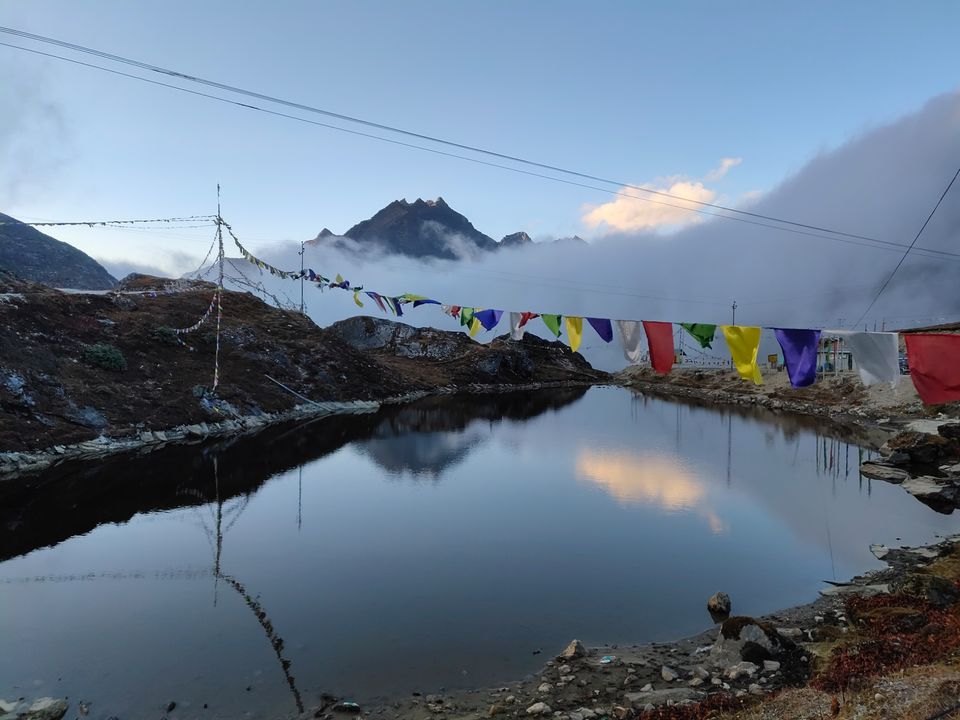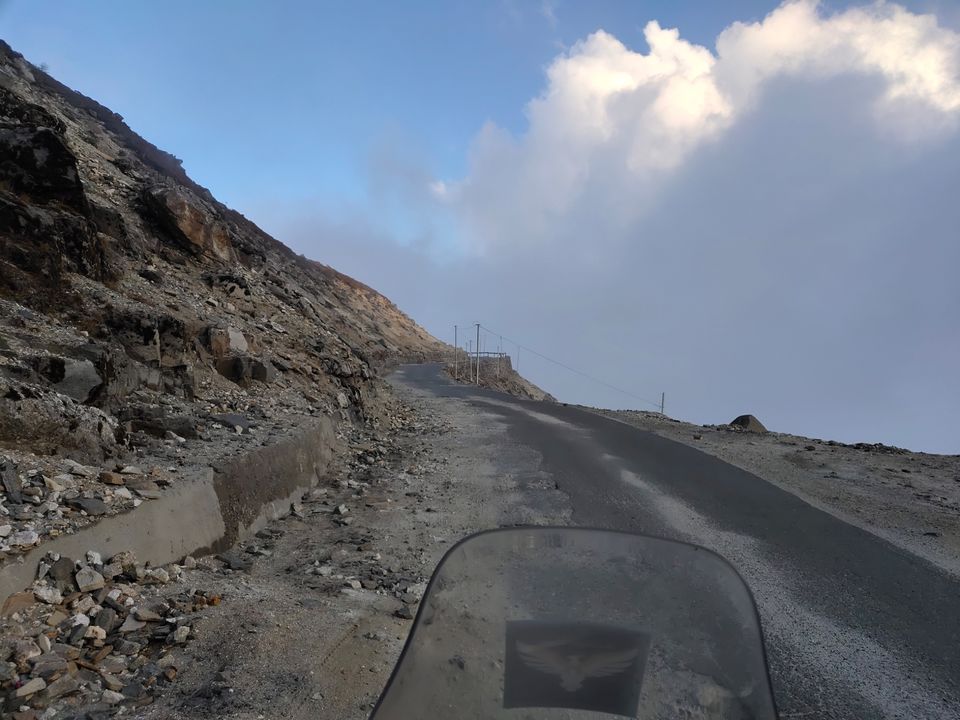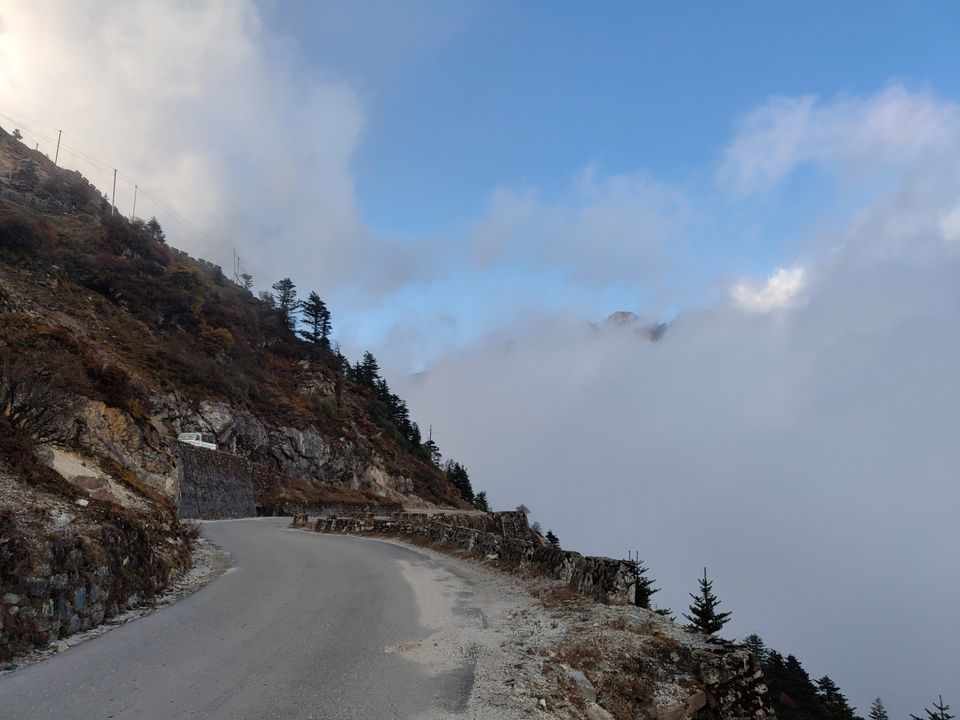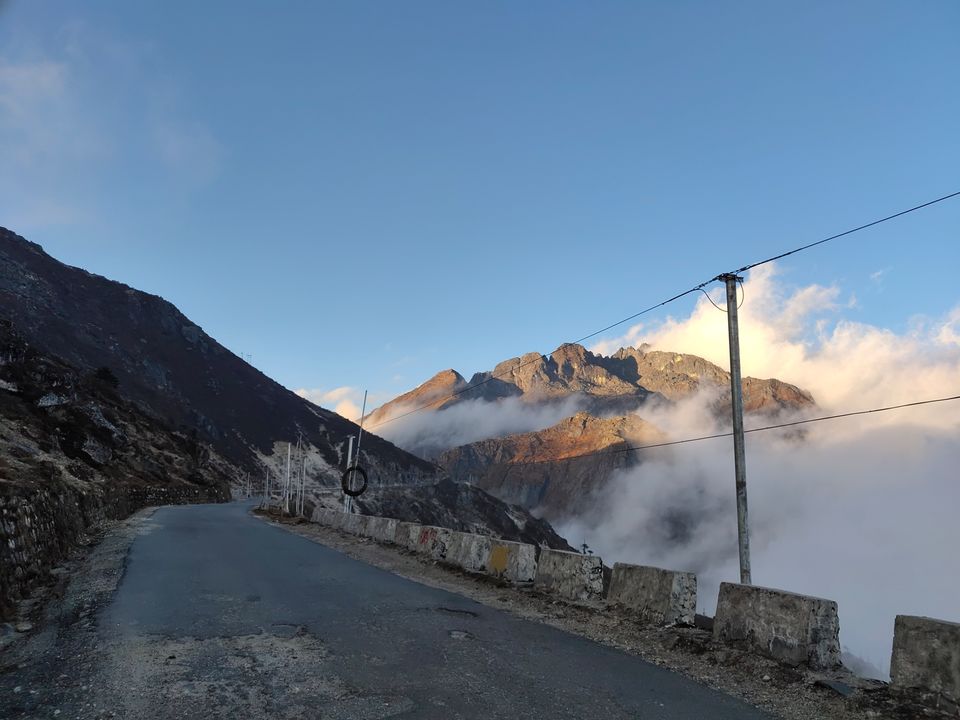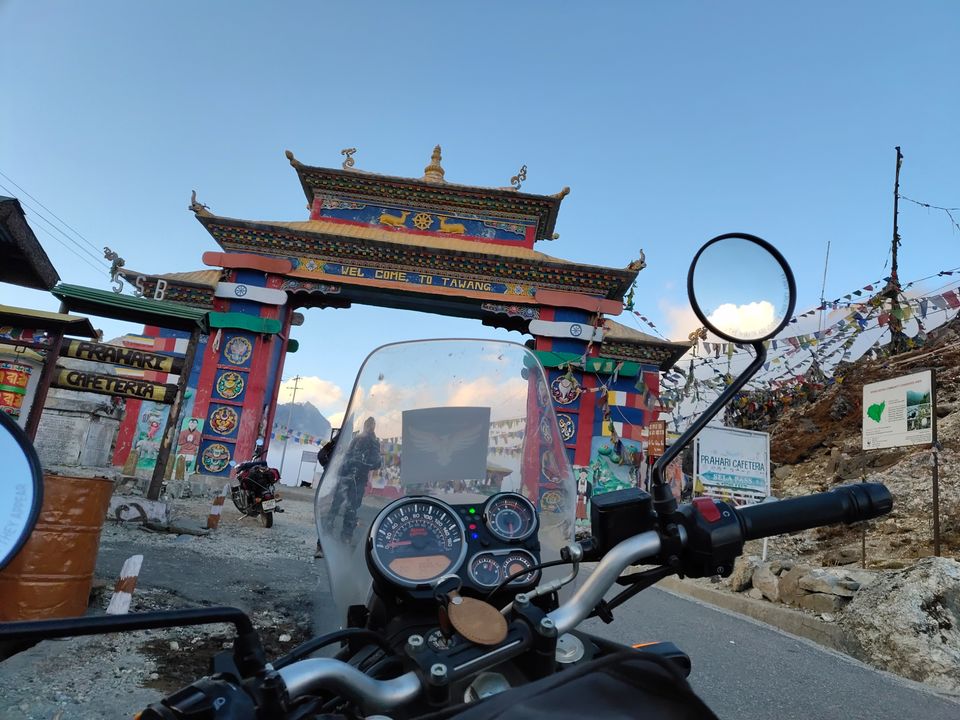 luckily we got good place to stay in Tawang,we were all broken after around 12hrs bike ride. We had our dinner and went off to sleep with awesome memories....
What happened in TAWANG!!!!!!
We had a lazy start for the day. We were not sure how to explore tawang. Madhuri lake and Bumla pass are the major attraction of tawang. Problem was that to visit bumla pass you need to have permit which is issued by DC office Tawang. So we decided to skip Bumla pass and we headed to Madhuri lake.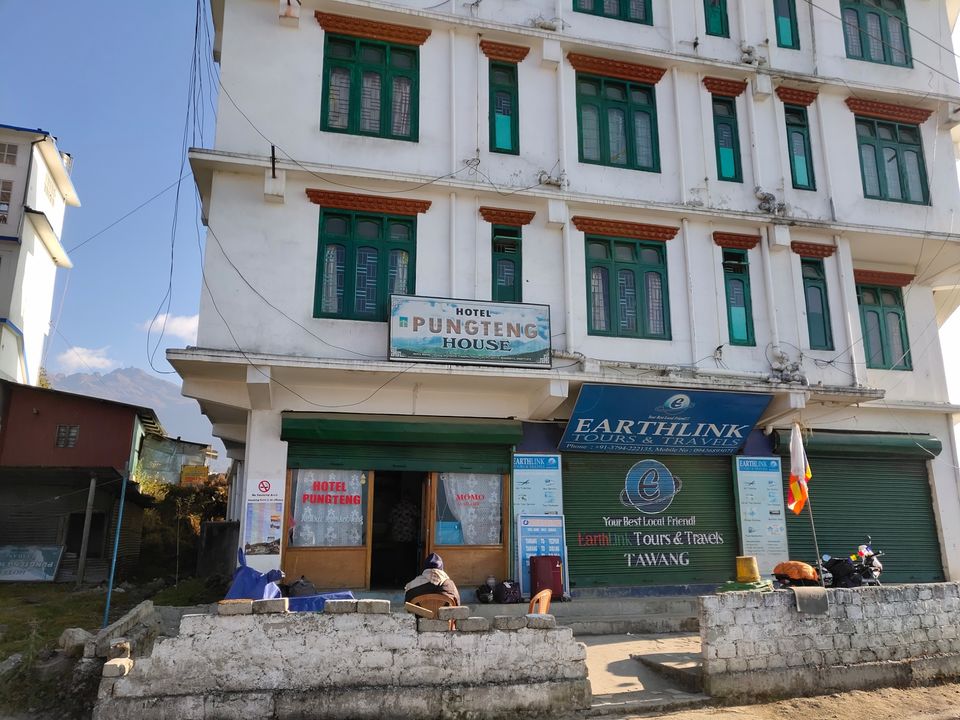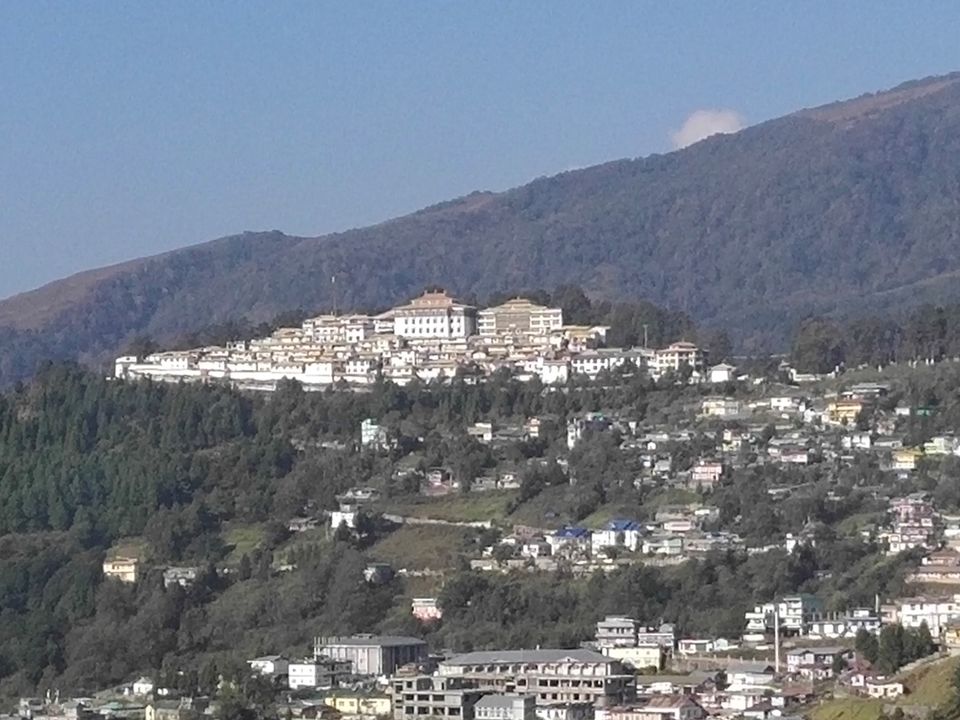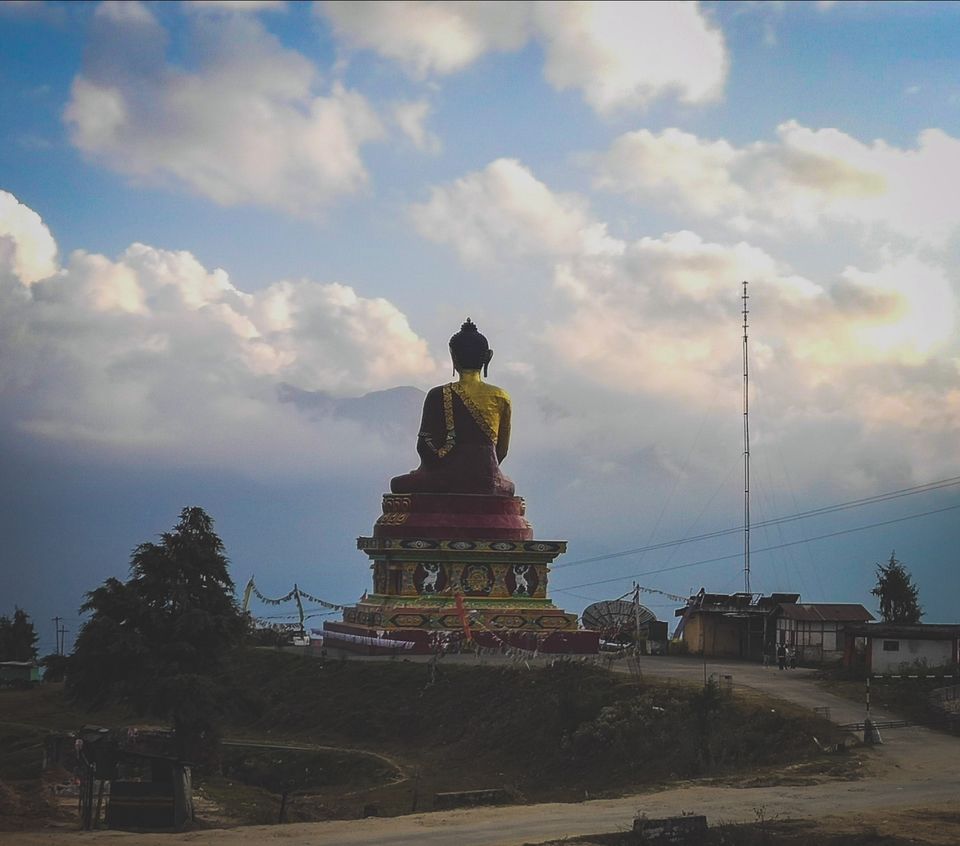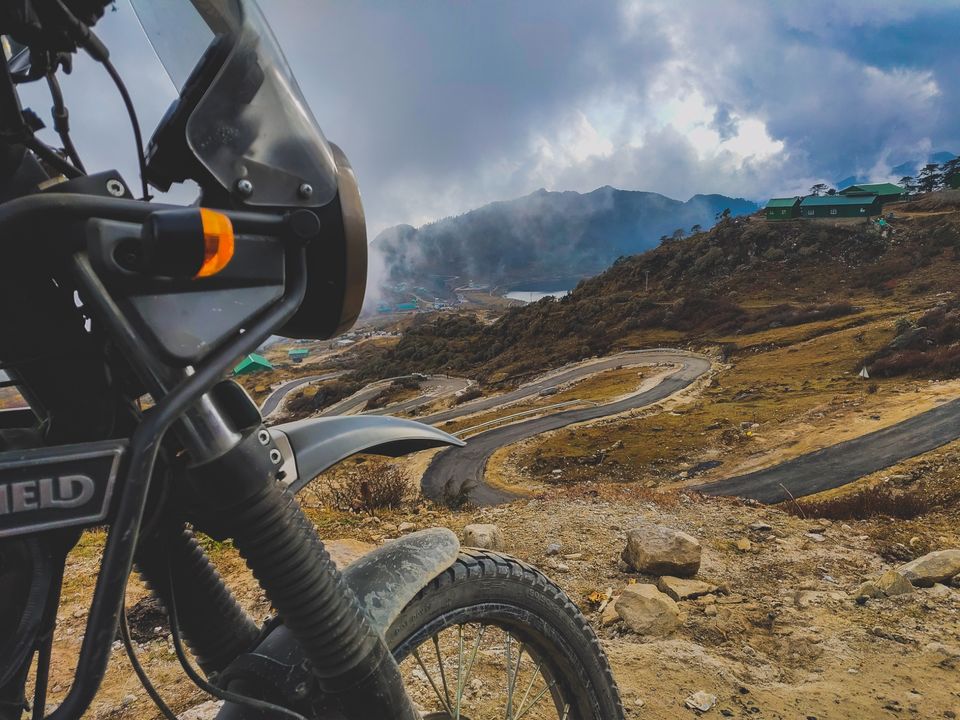 Madhuri lake is around 40kms from tawang city, but the route is extremely treacherous.
We started our journey around 9am. Tawang is filled with army camps. We visited PTSO lake which is on the way to Y junction.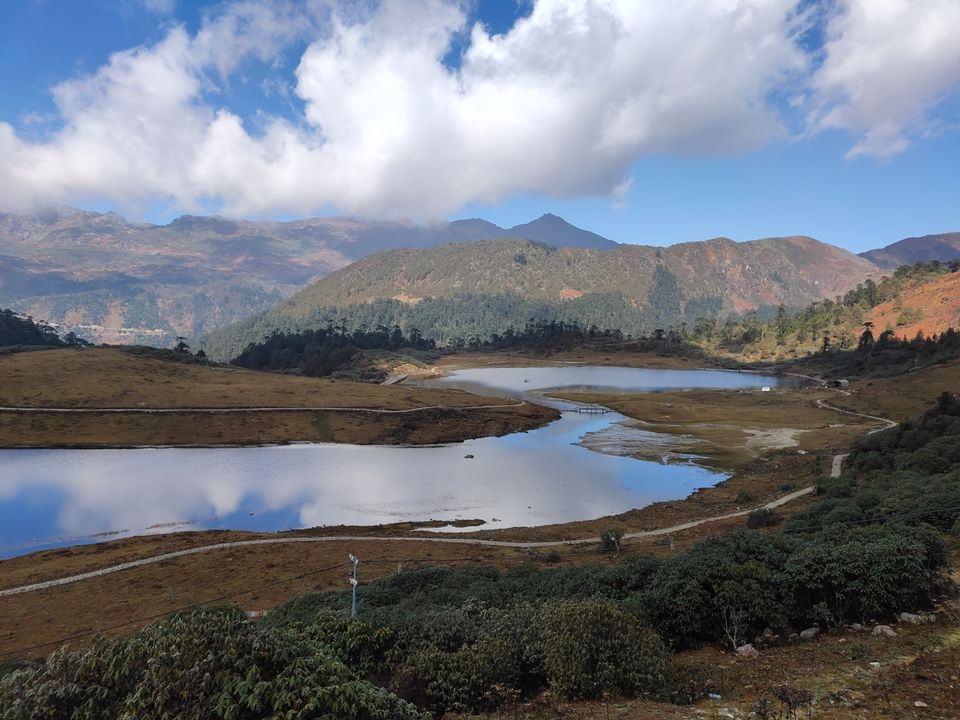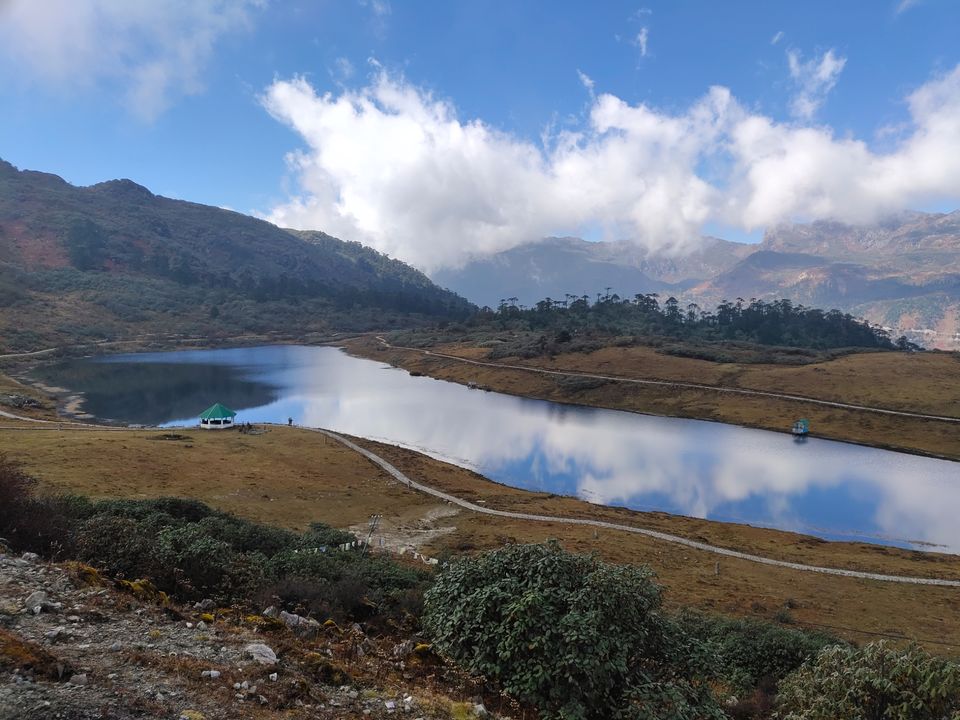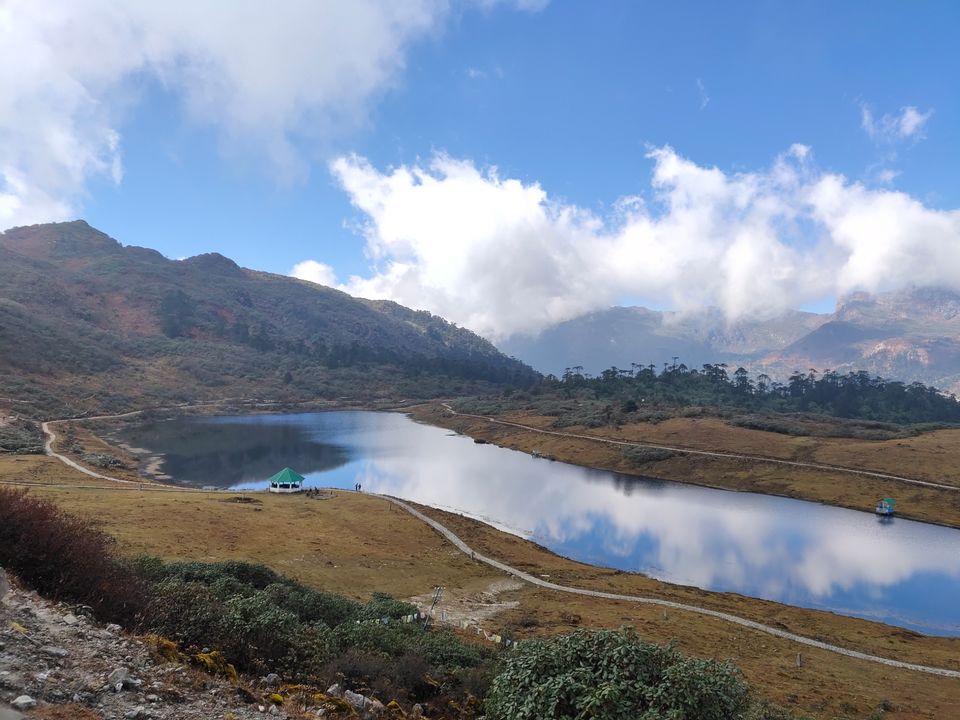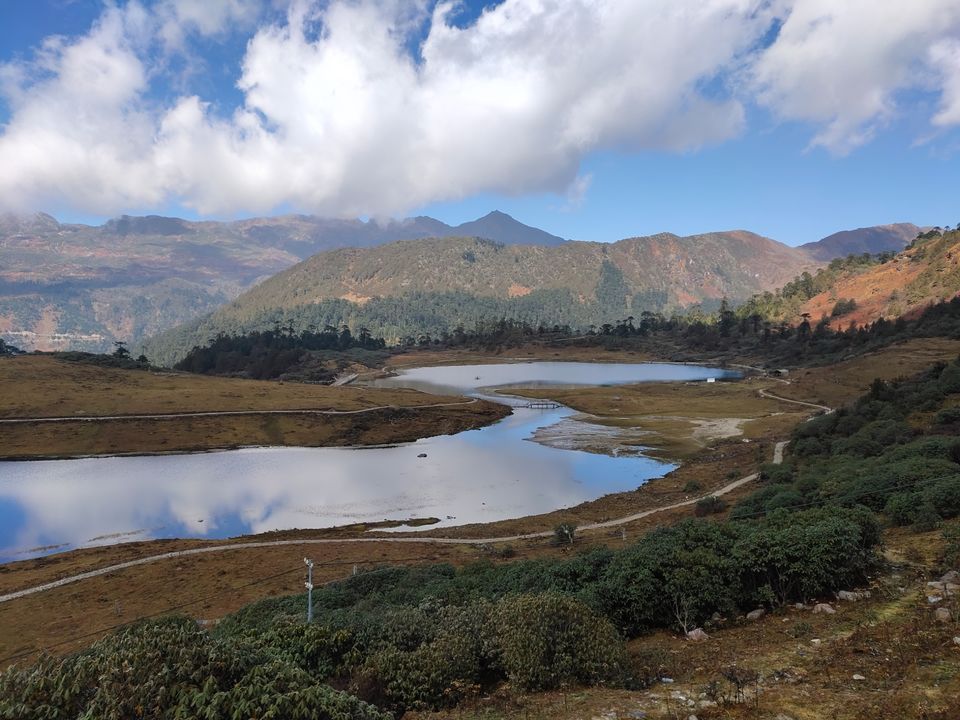 Road is in good condition till Y junction. We had our breakfast in military canteen near Y junction.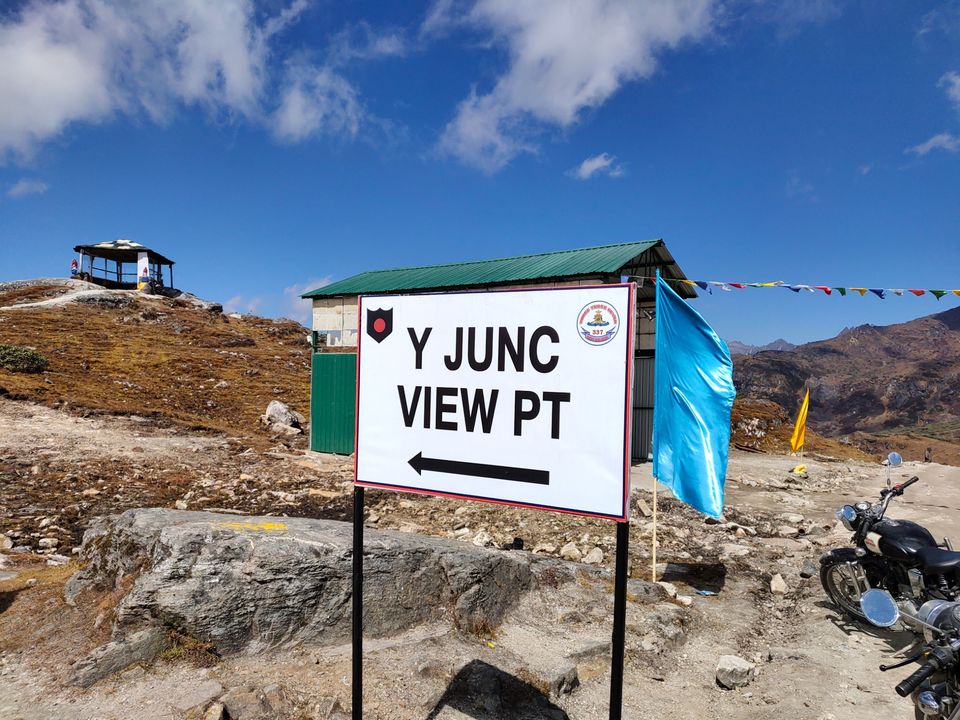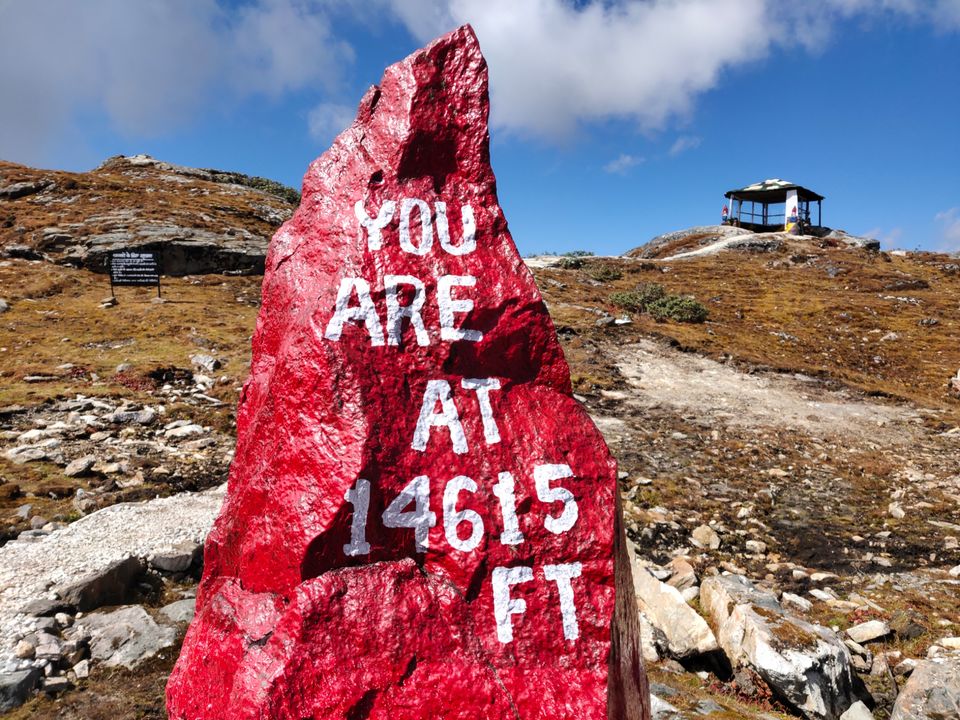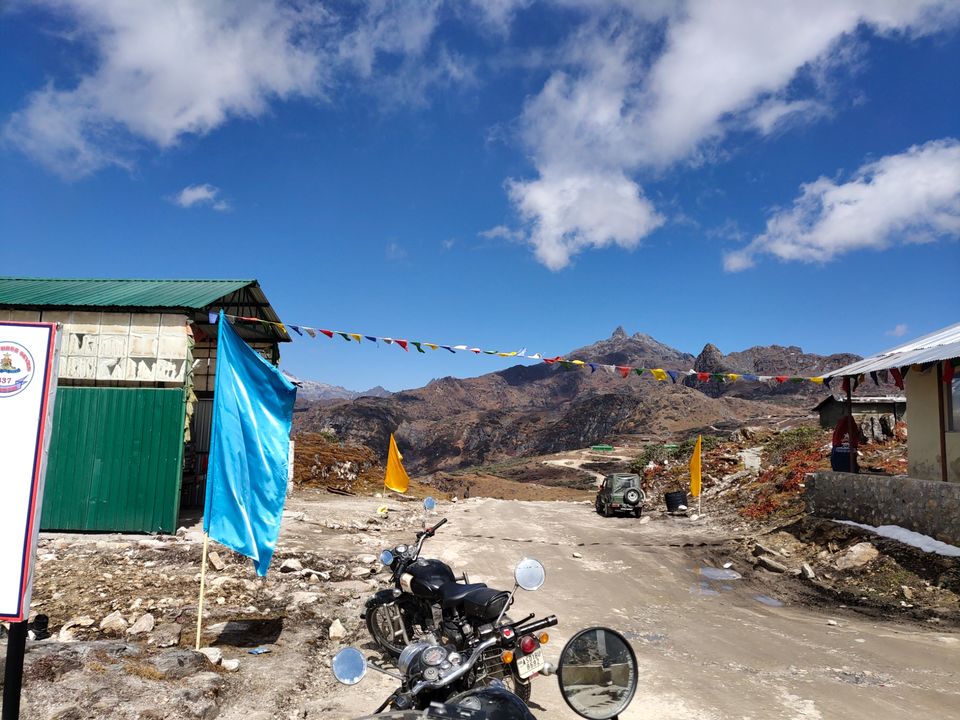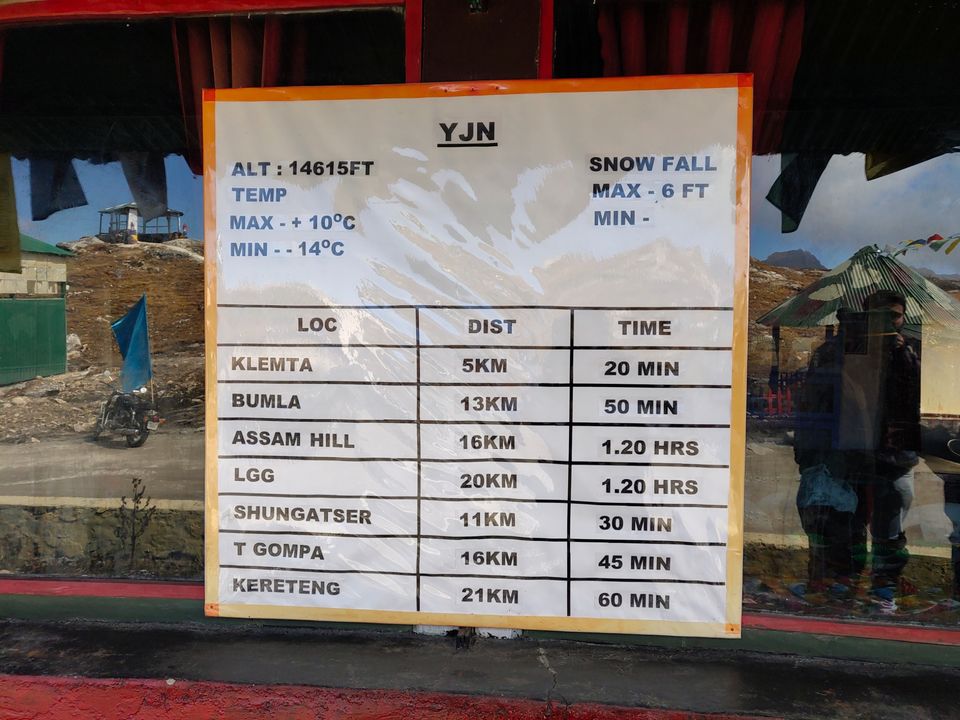 Road from Y junction till Sangetsar Tso Lake( madhuri lake),is extremely offroad .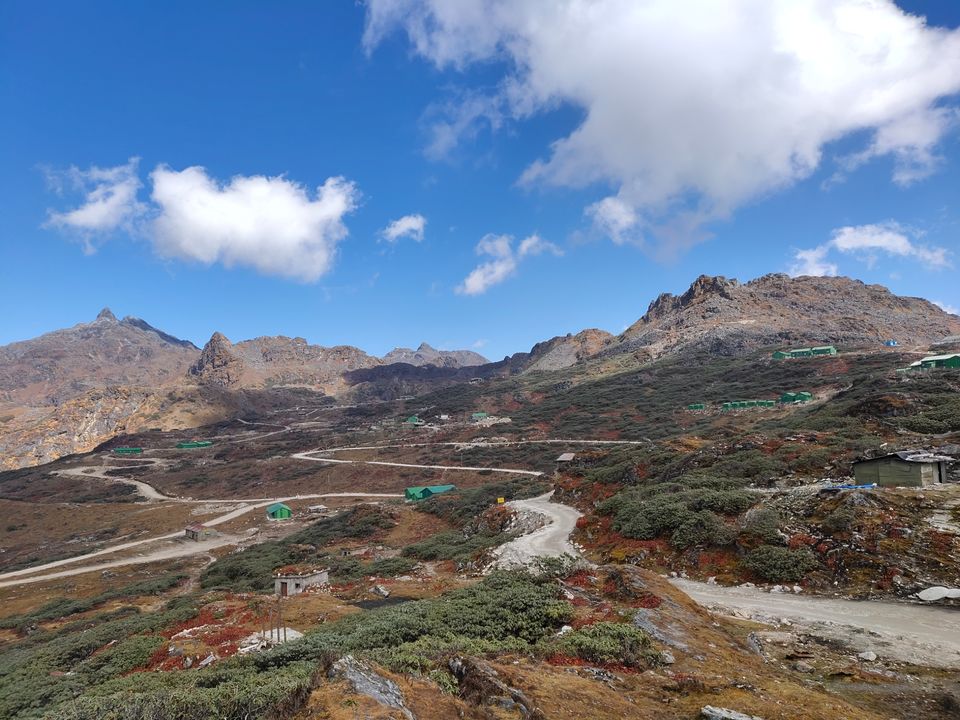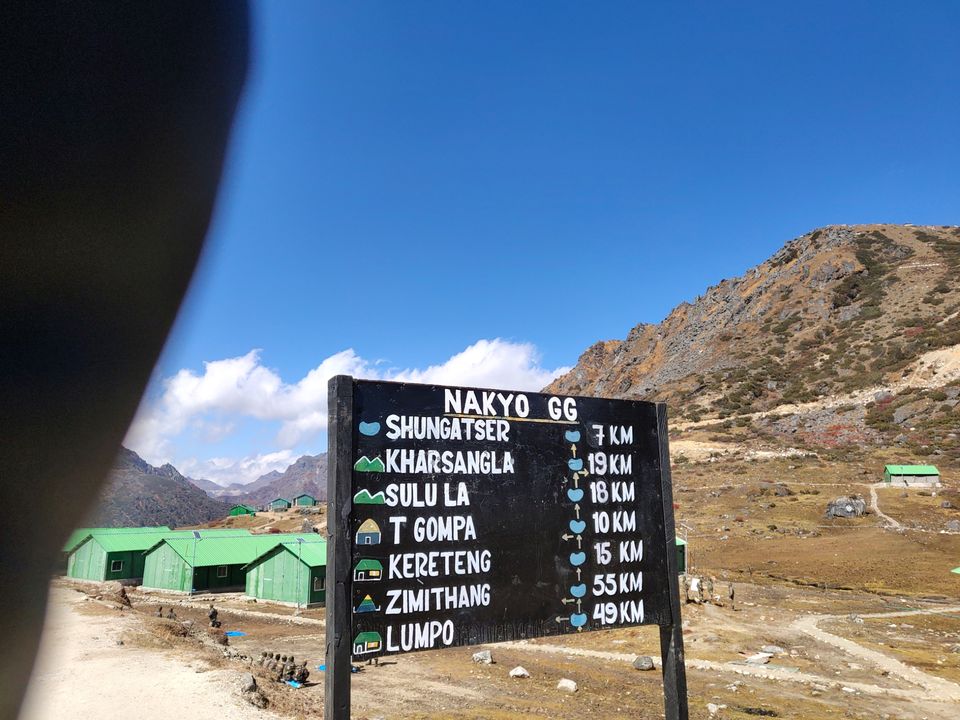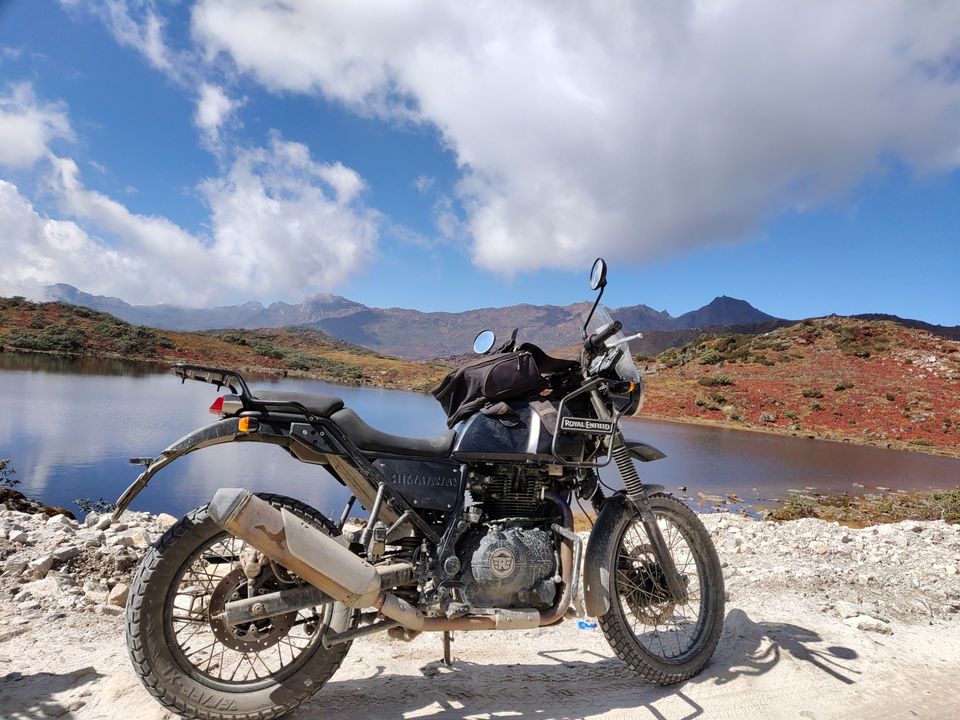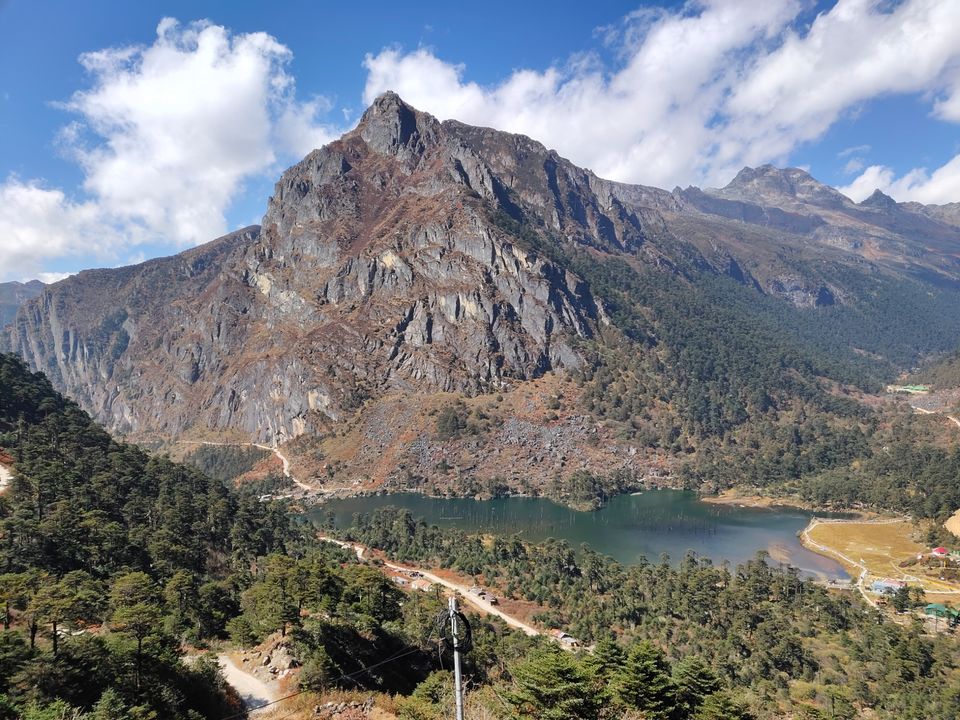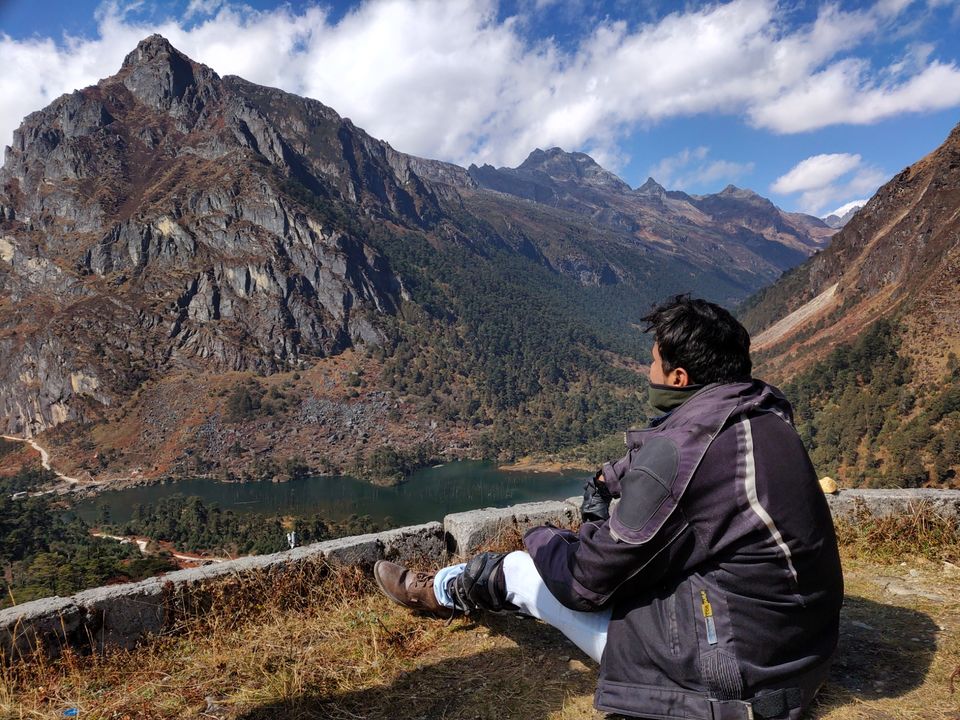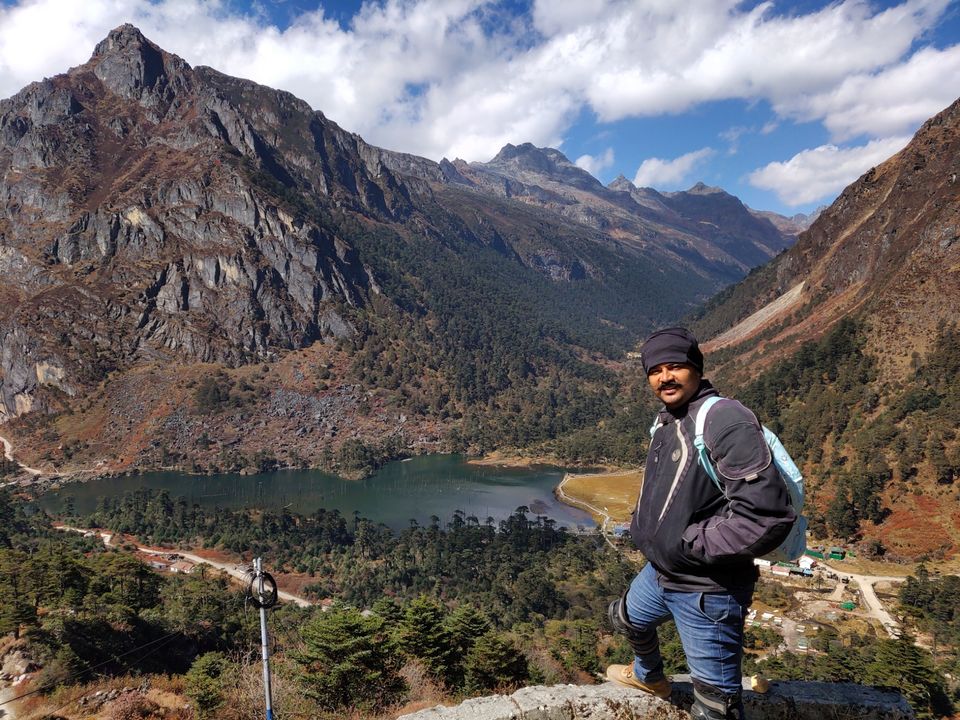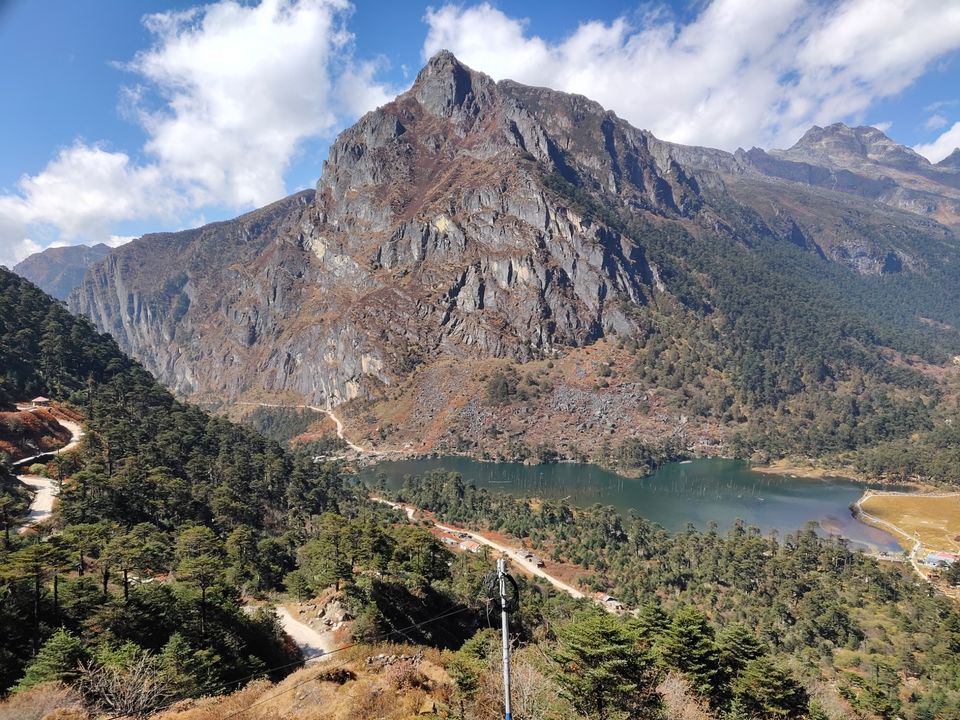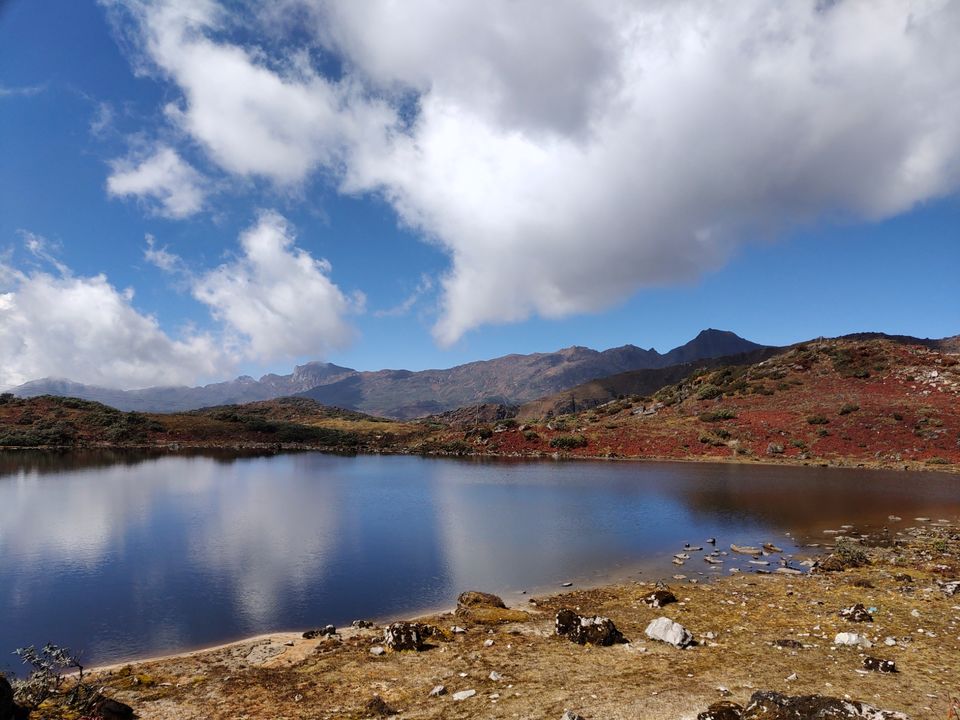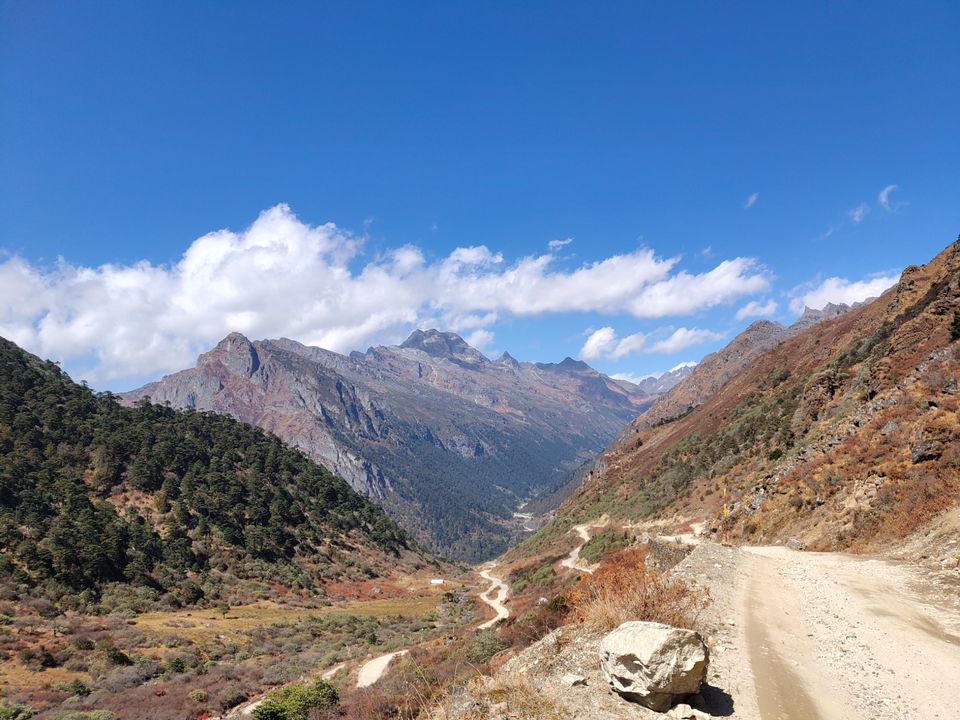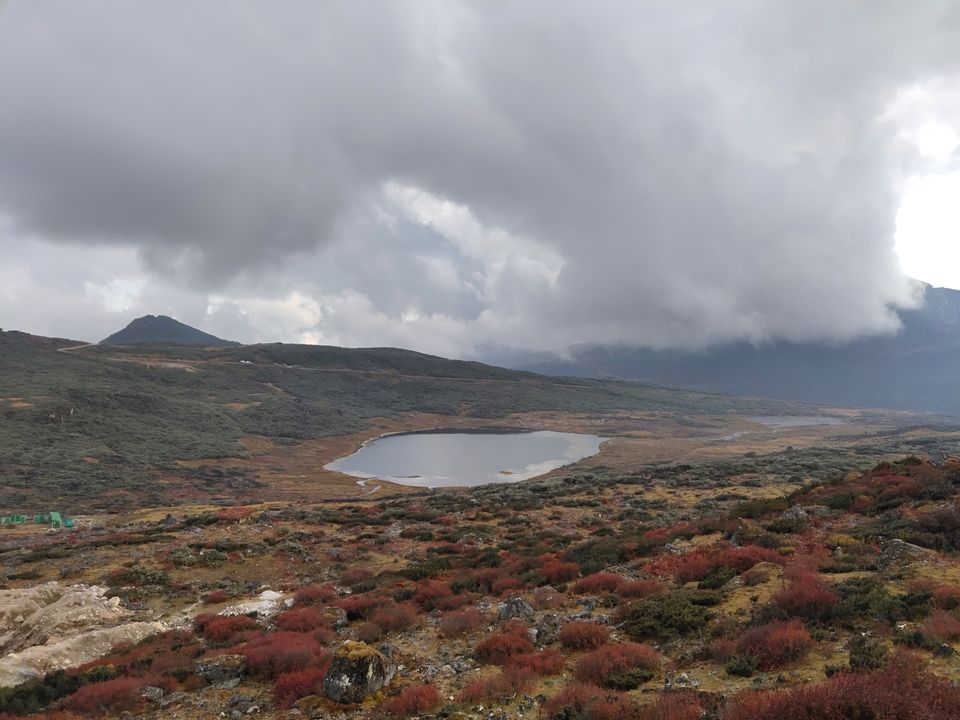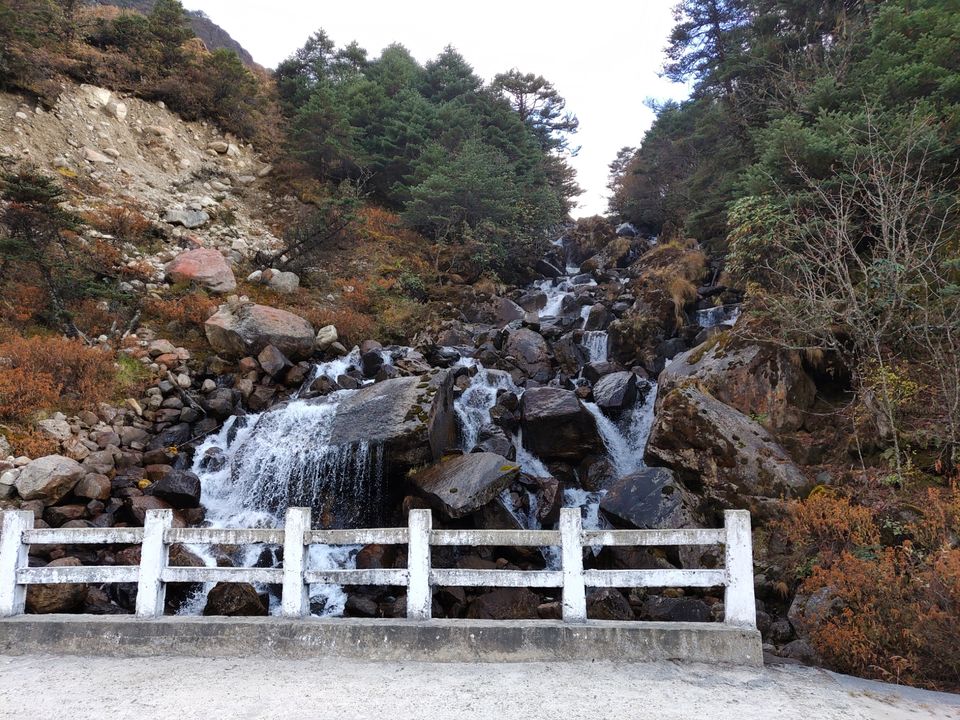 After 2 hrs of struggle with roads we reached madhuri lake. Beauty of this lake is beyond imagination.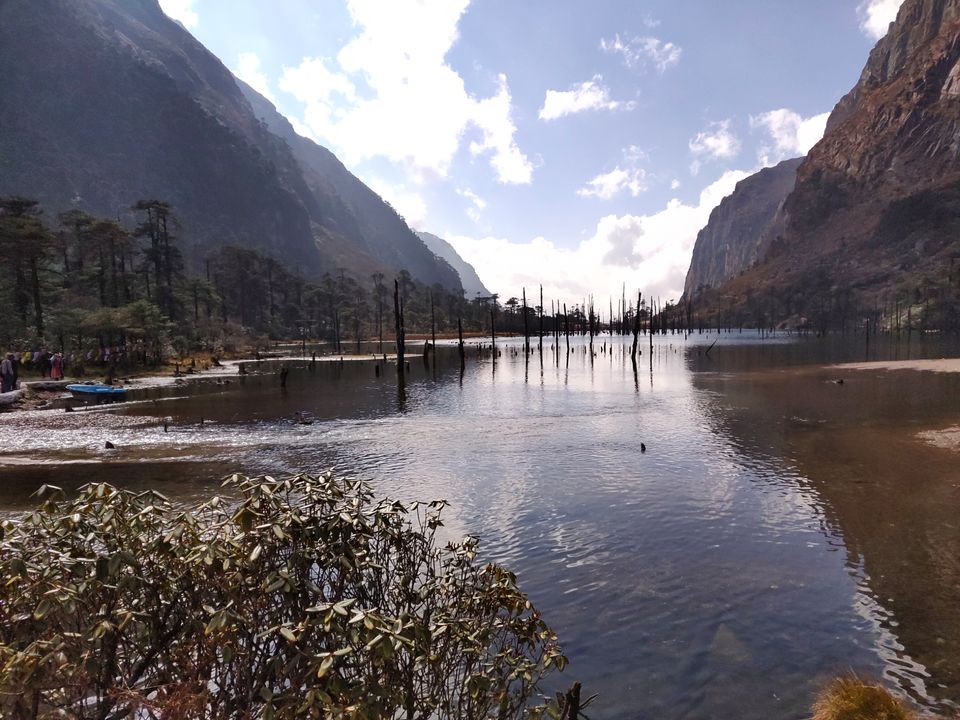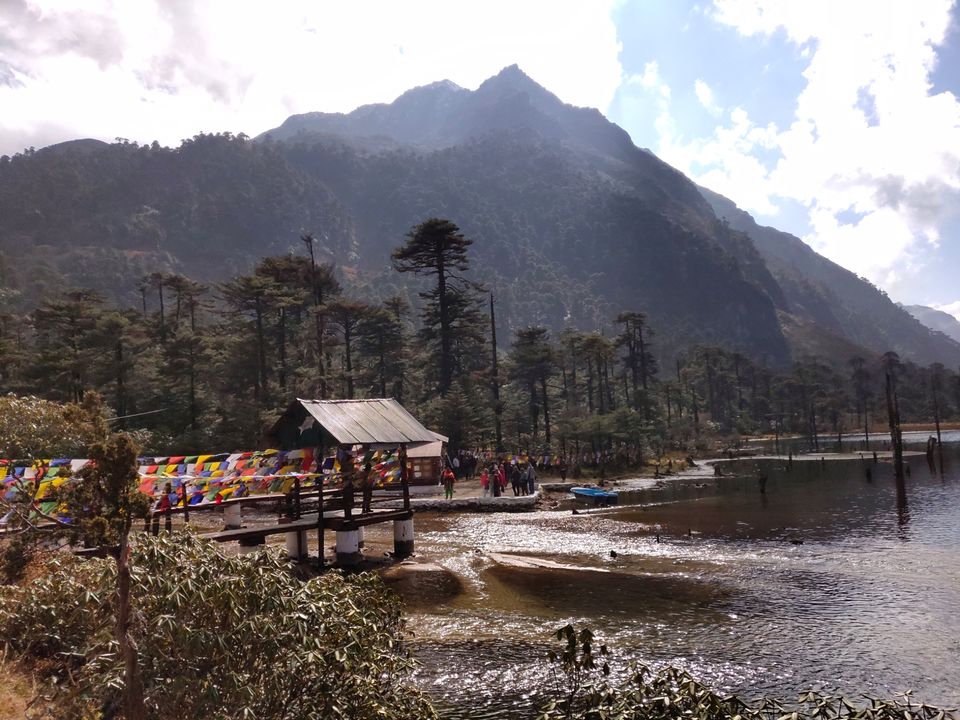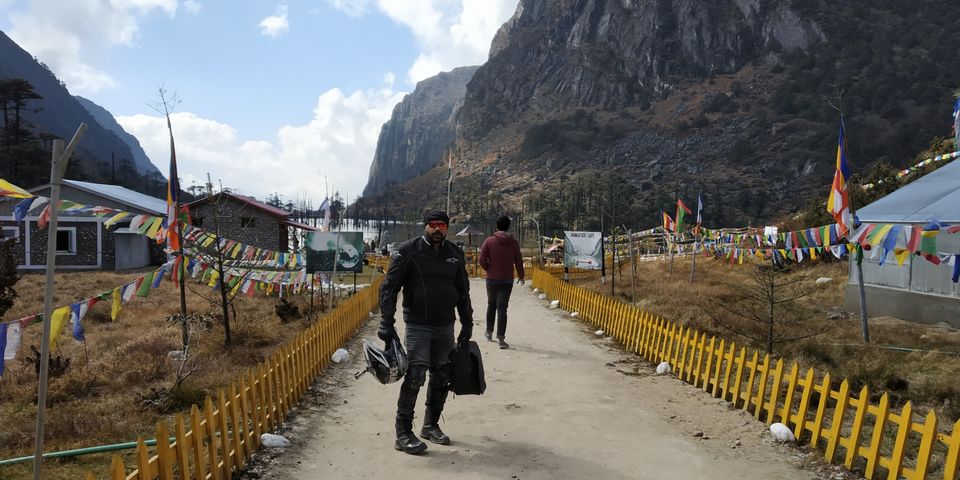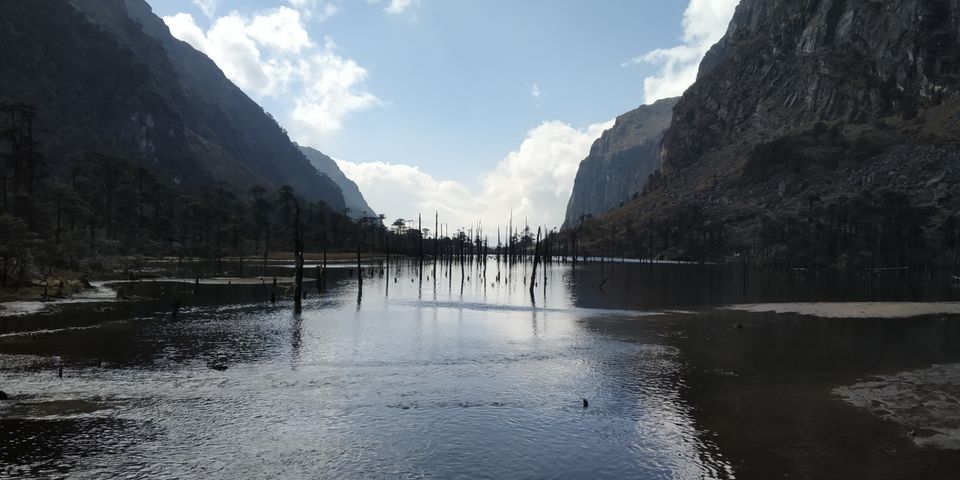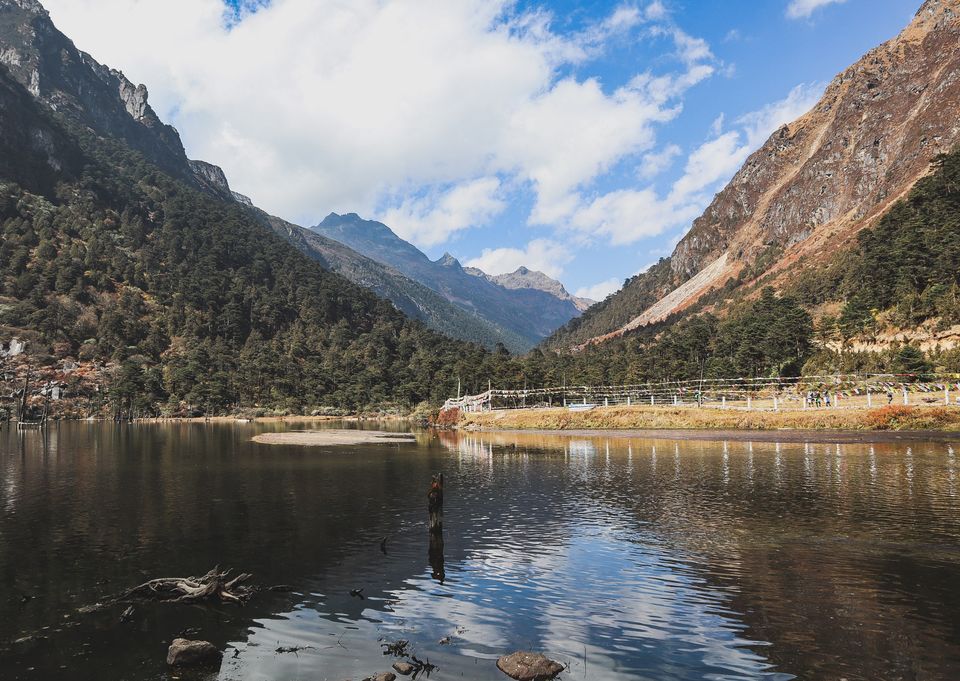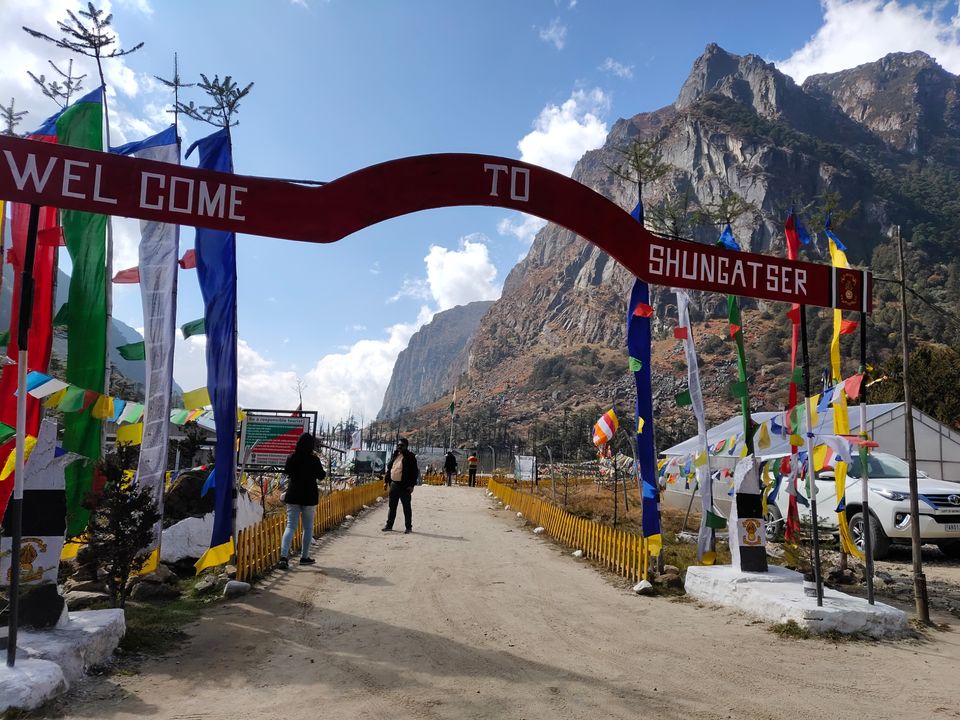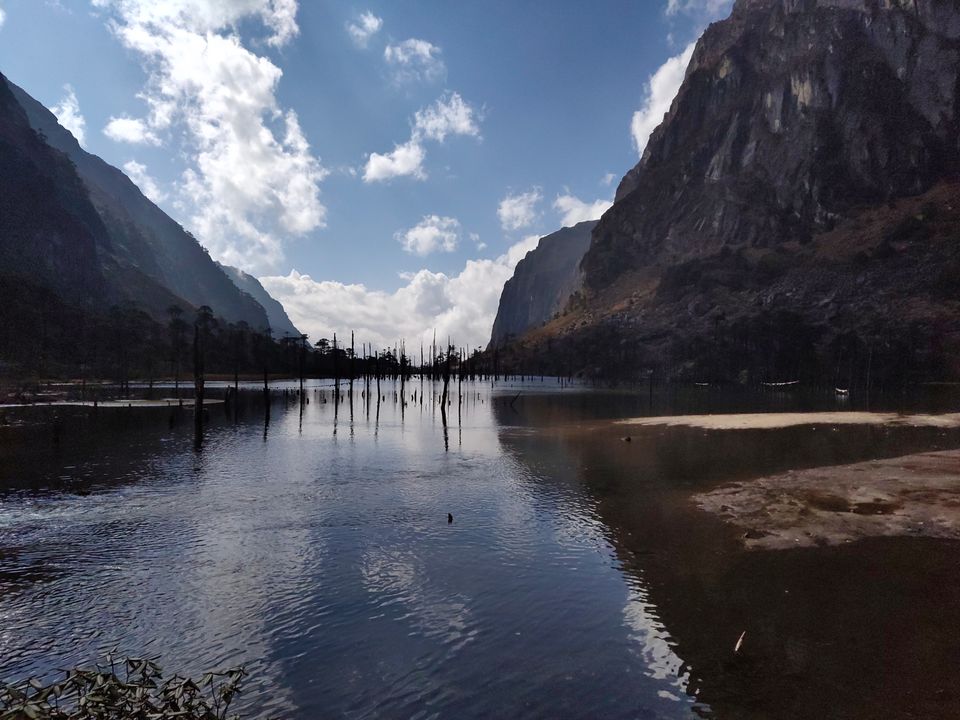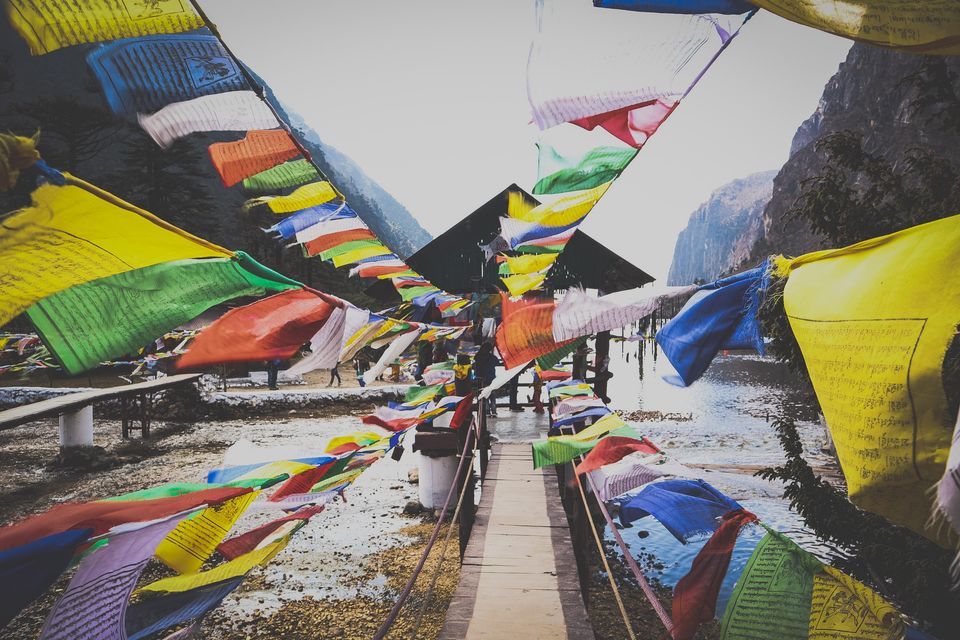 After spending couple of hours we started our return journey.we reached main city and went out to explore tawang market and then visited Tawang monastery.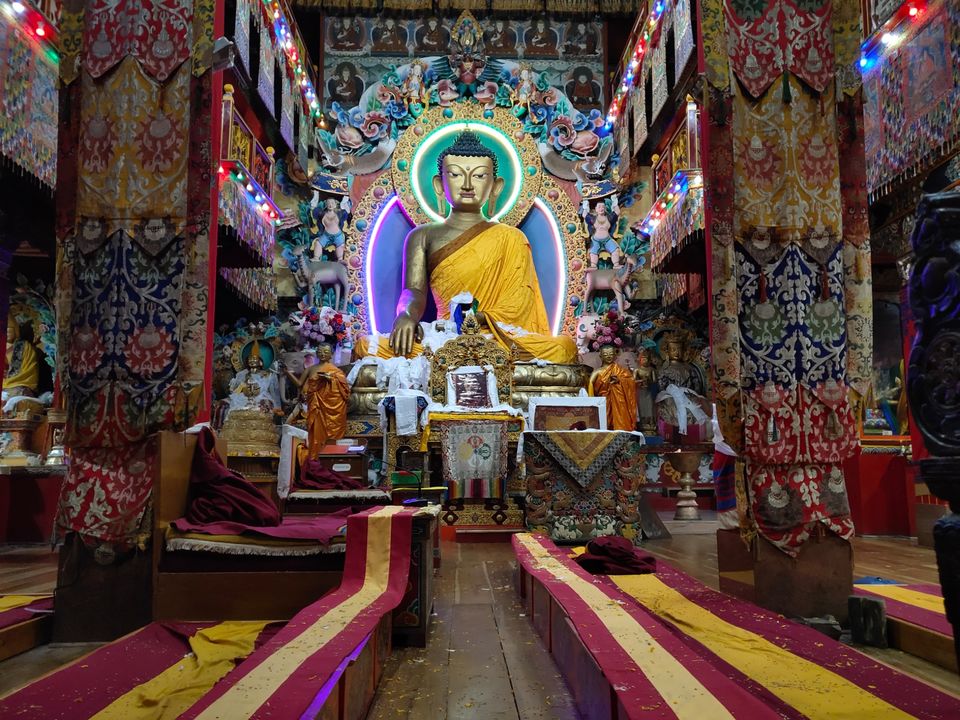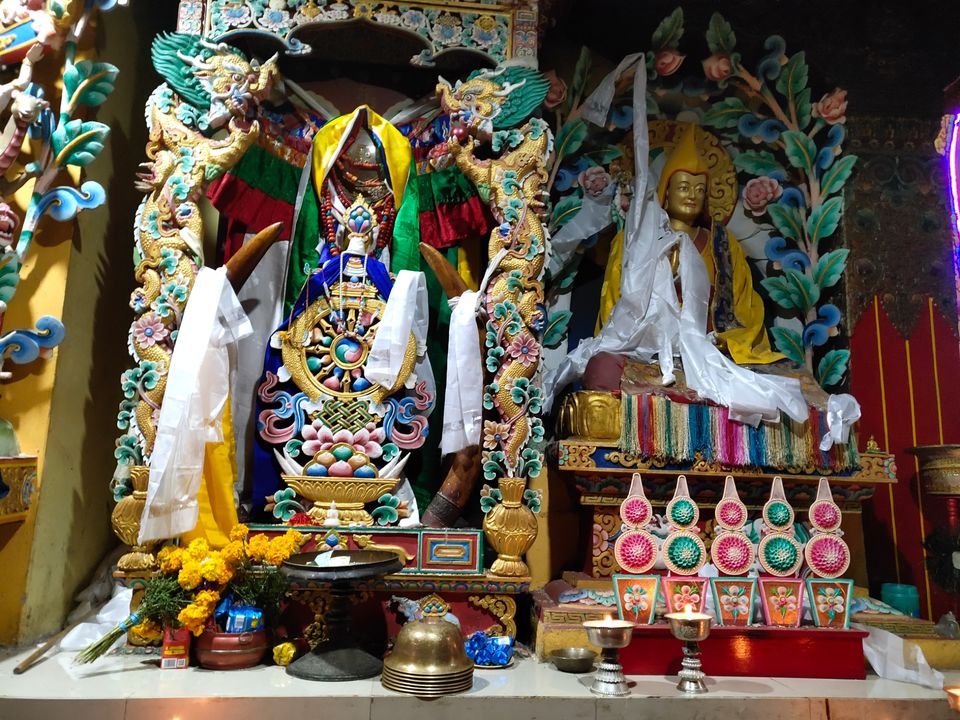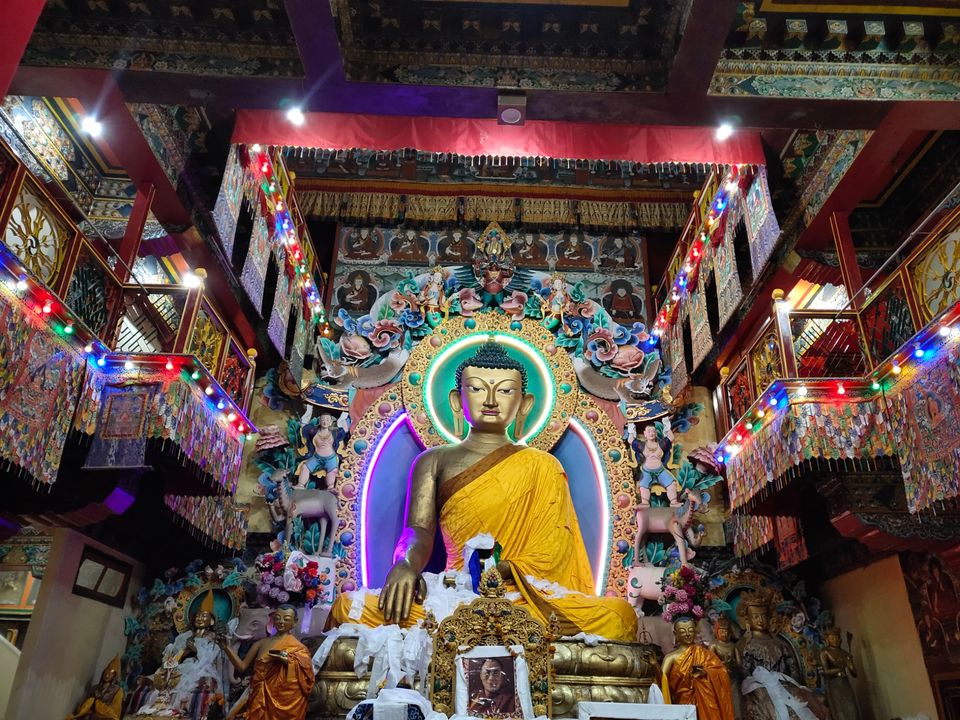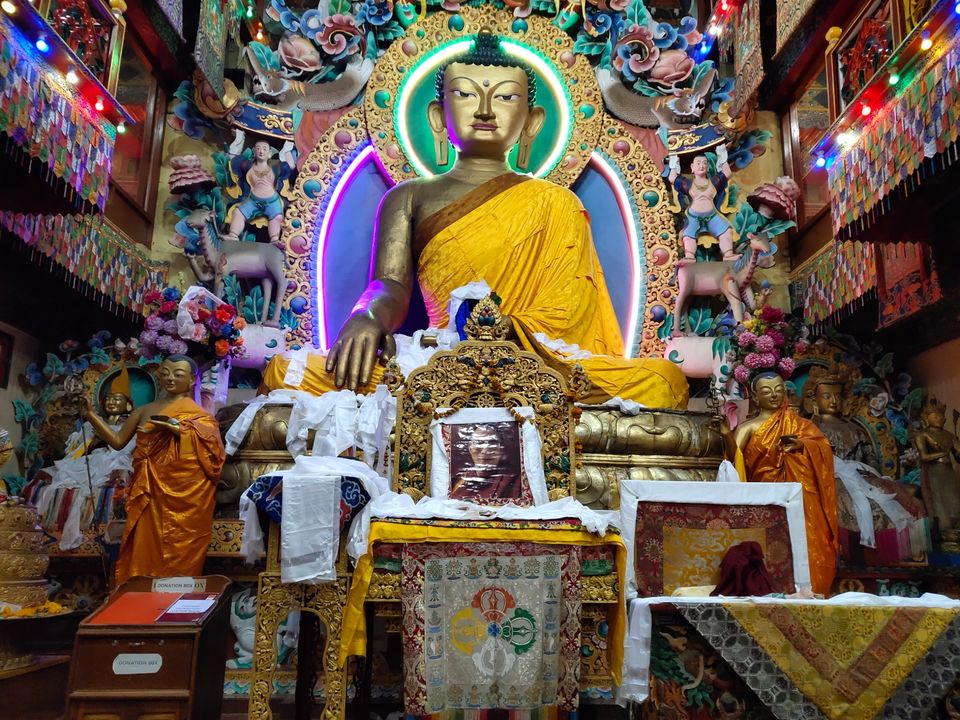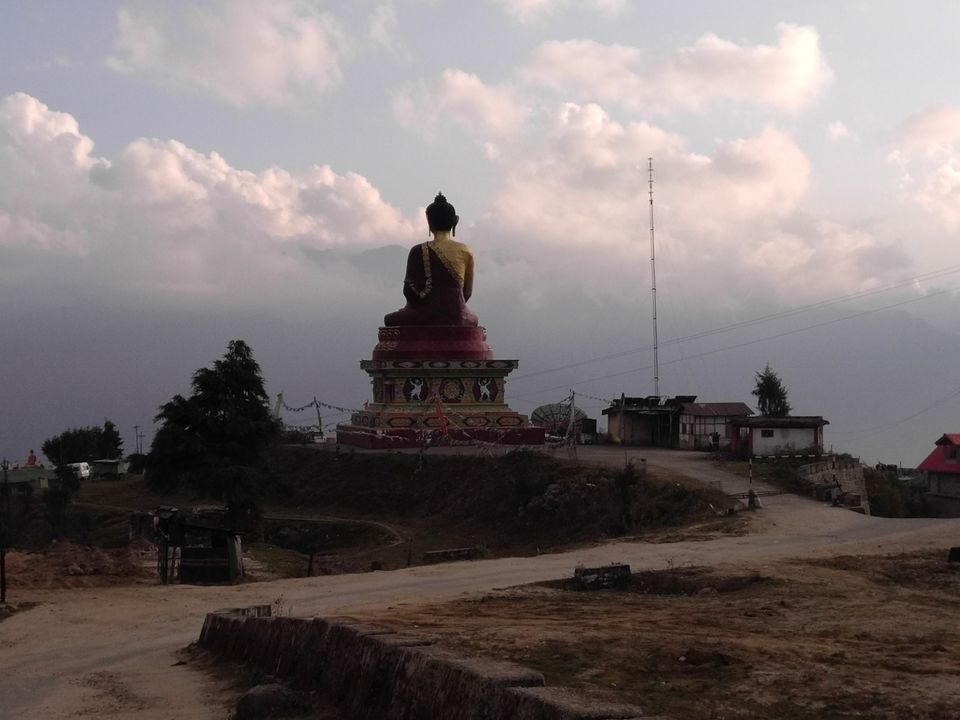 After monastery we went to Tawang war memorial.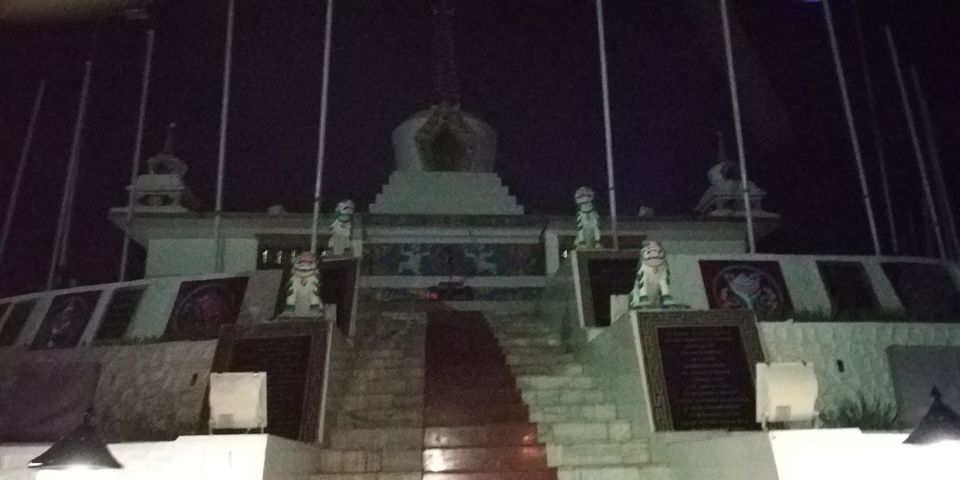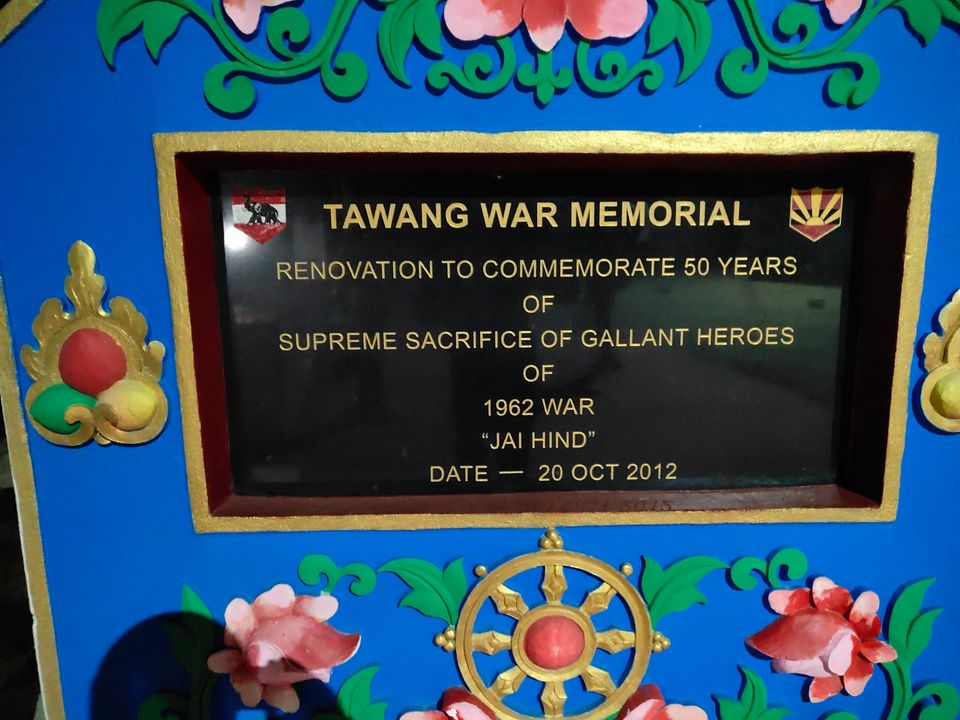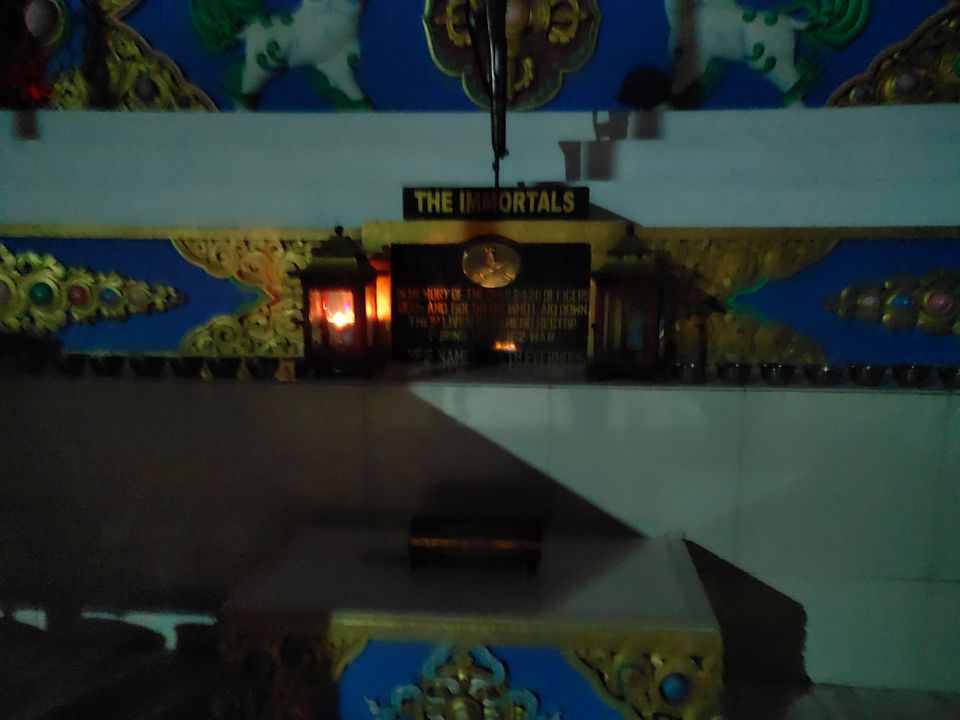 After exploring tawang market, we went to nearby cafe...it was awesome.!!!!!!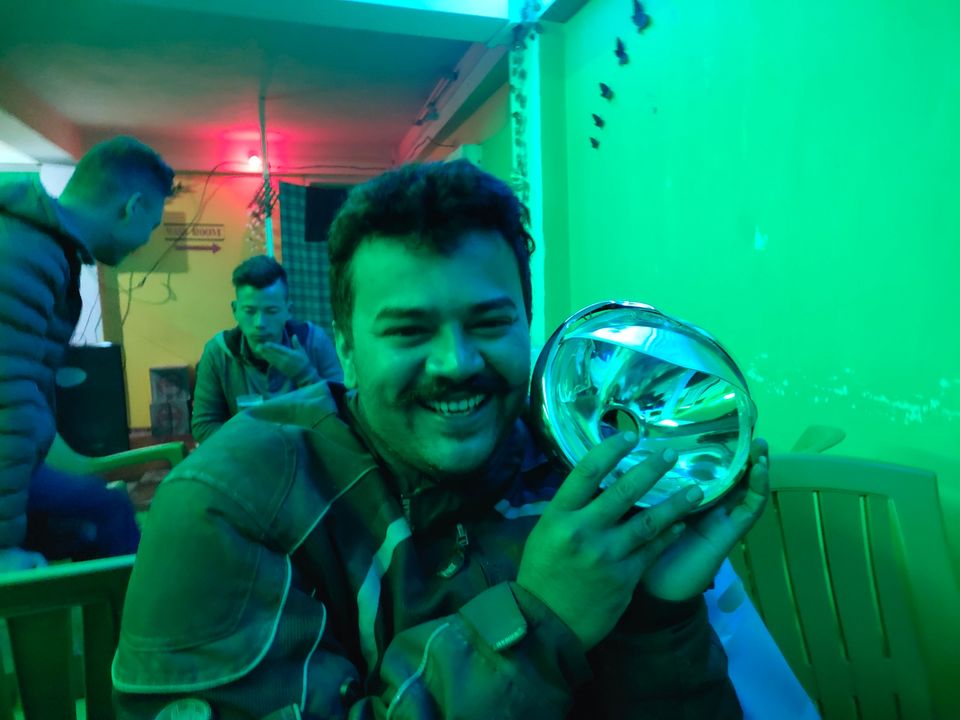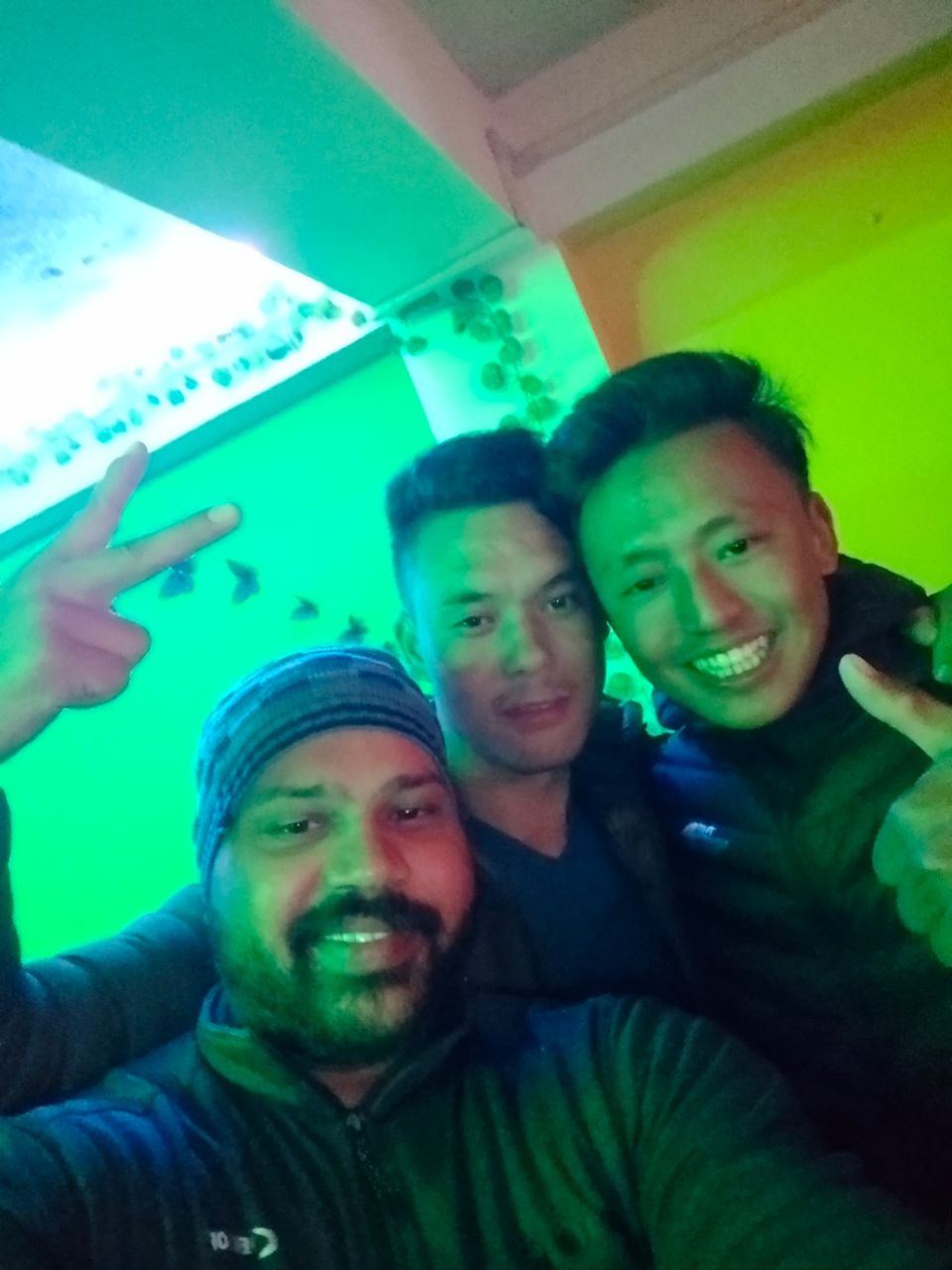 Return journey... Tawang to Bomdila.
We left tawang with plenty of memories to cherish,my mind was not ready for early departure but i convinced myself with promise to come back in few yrs... For prolonged stay in tawang . We started our return journey around 9am from tawang.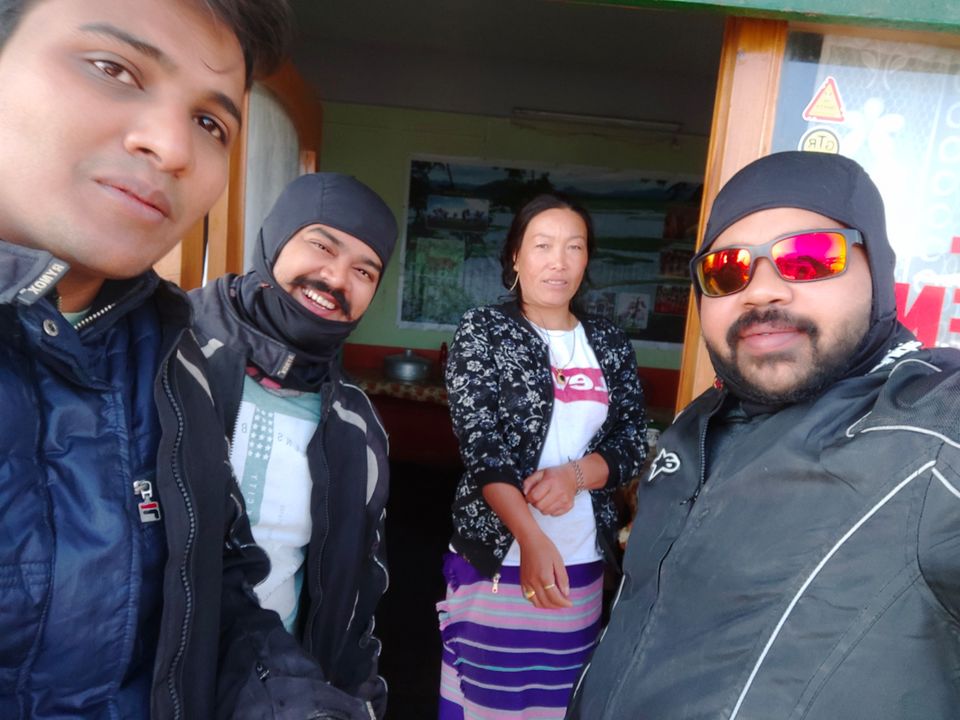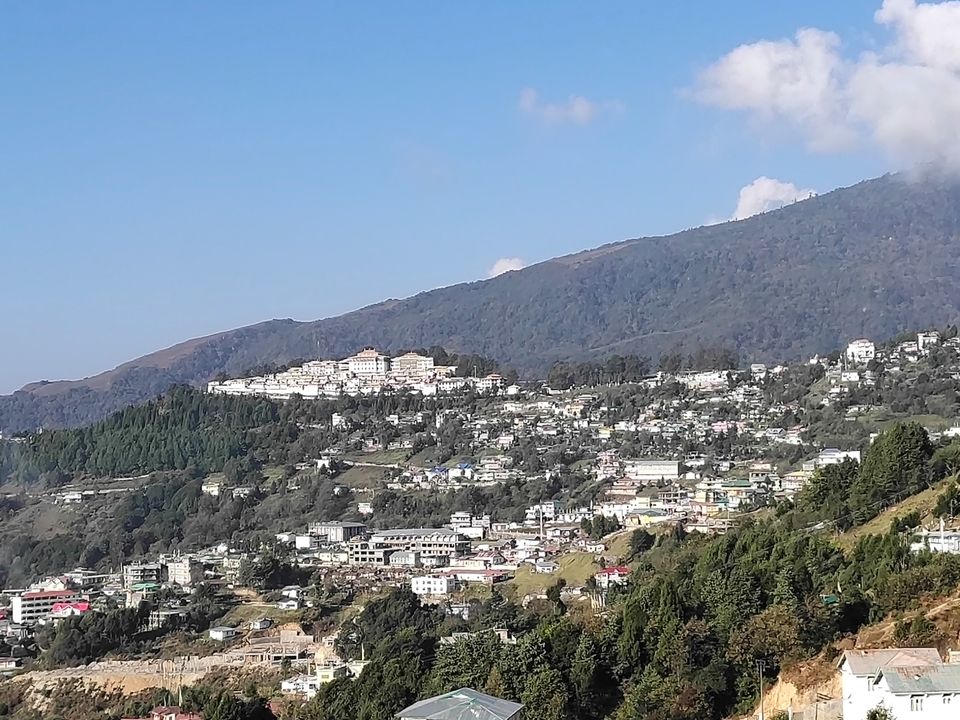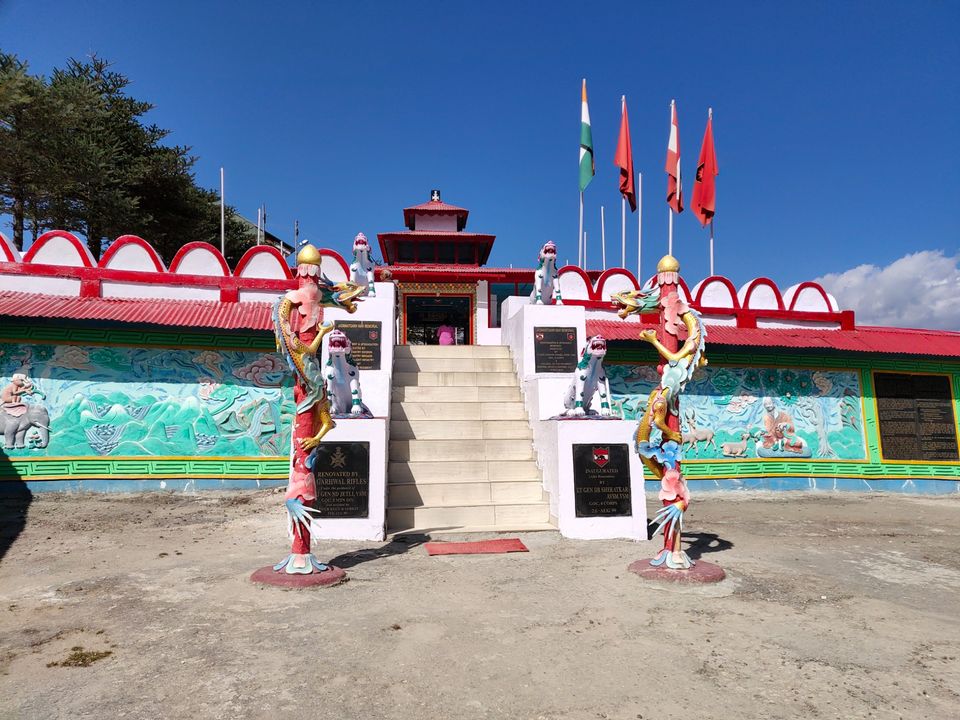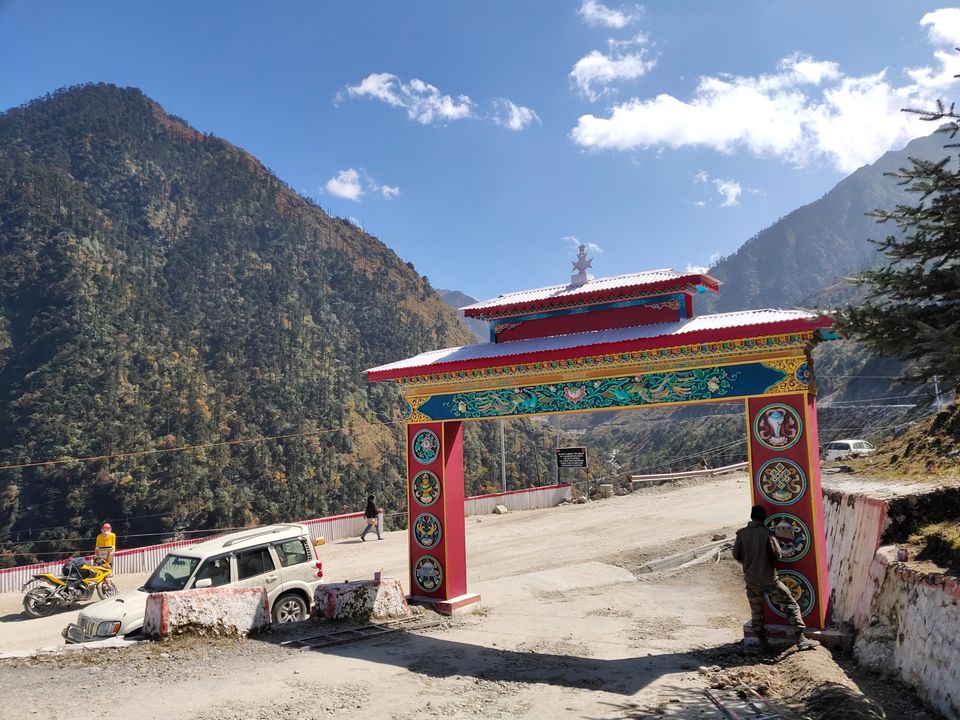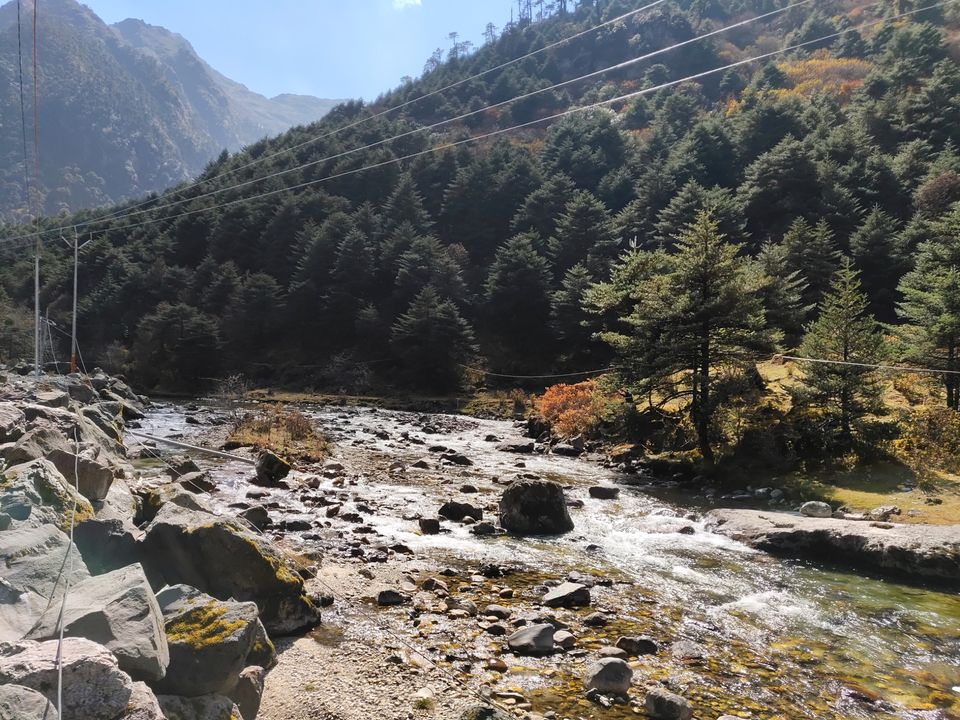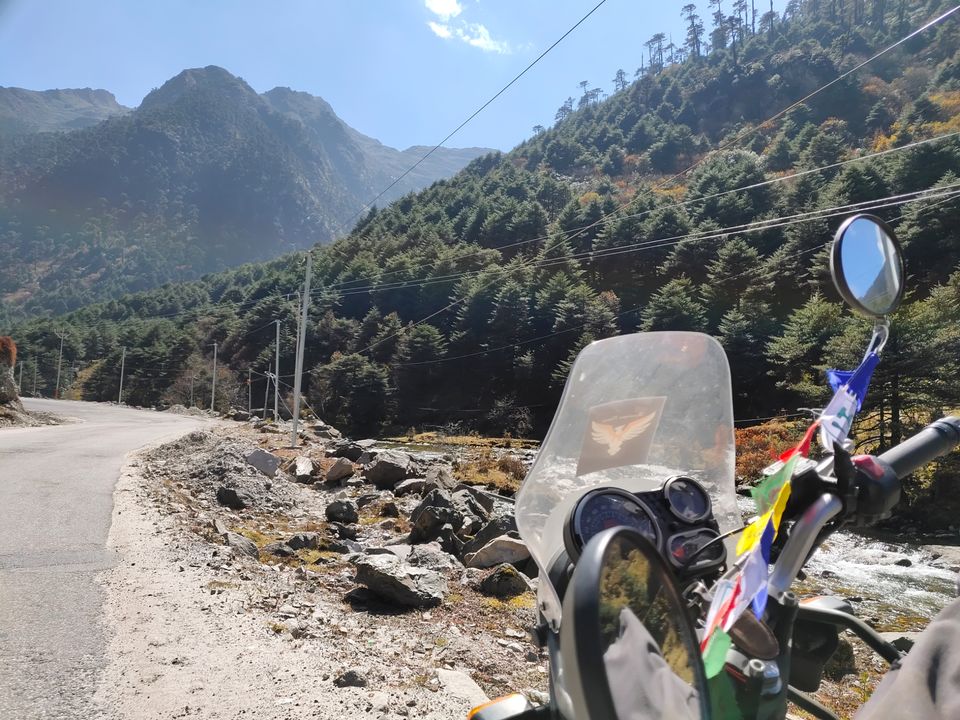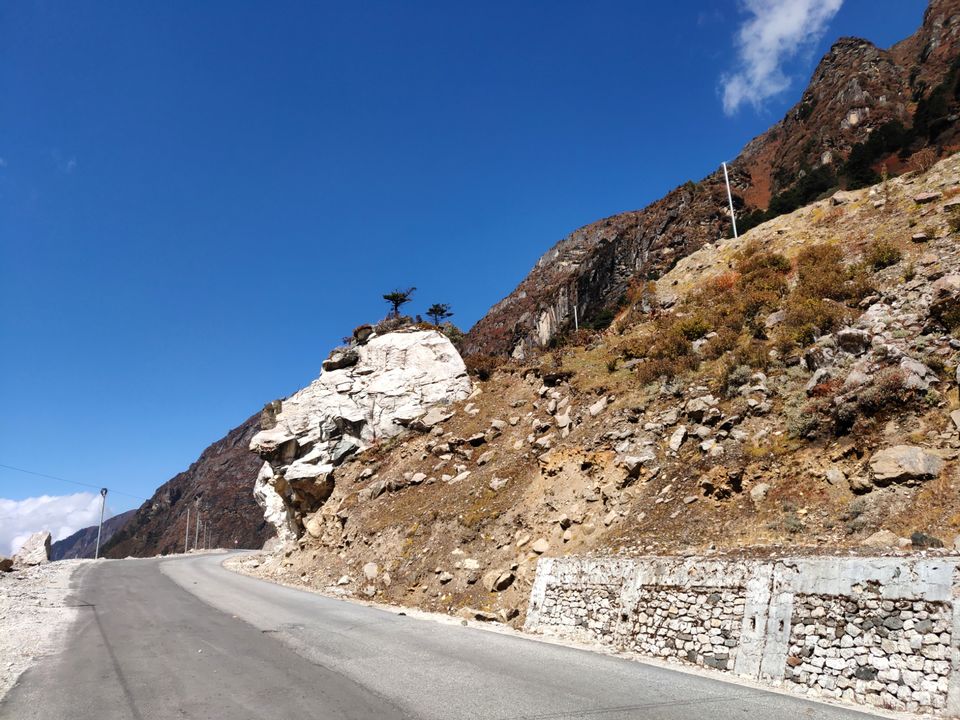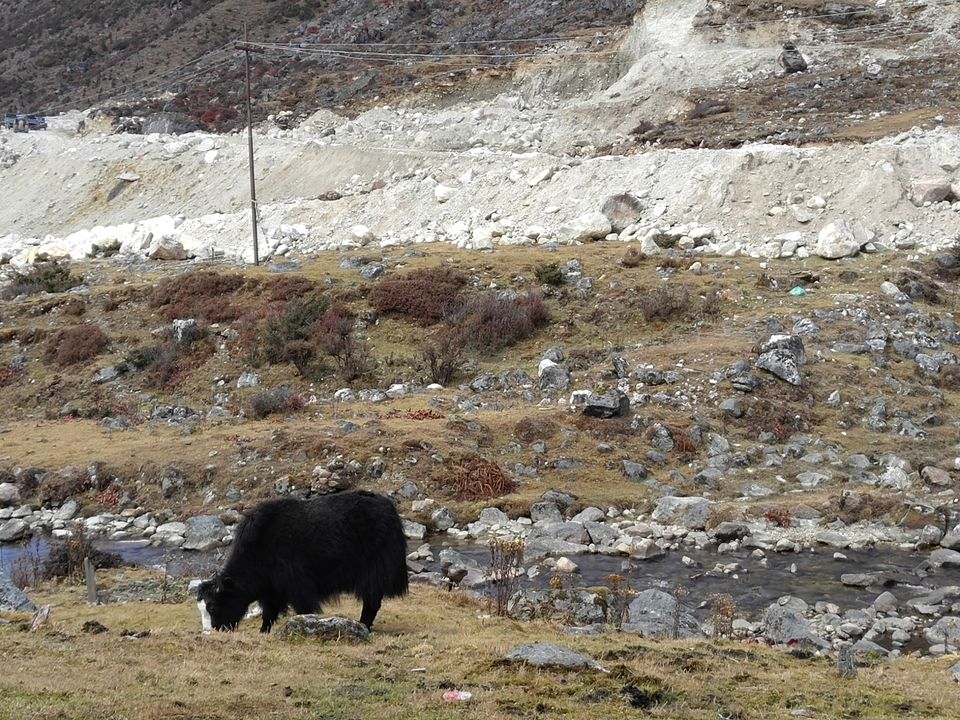 This time we decided to reach sela top before 12pm to avoid cold and fog. Return journey was uneventful... We reached sela top and clicked beautiful pics... Up there.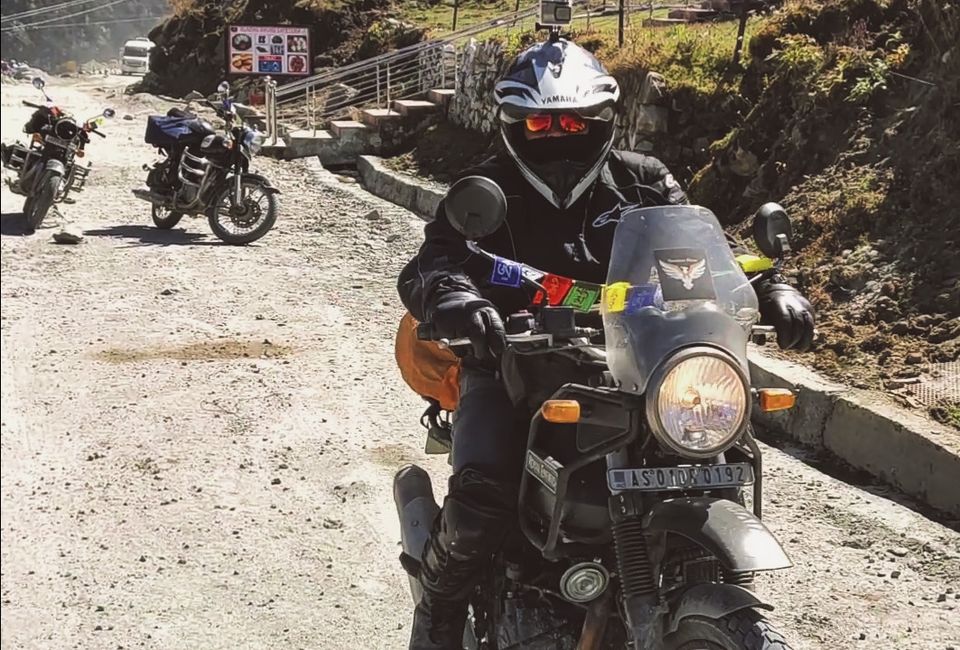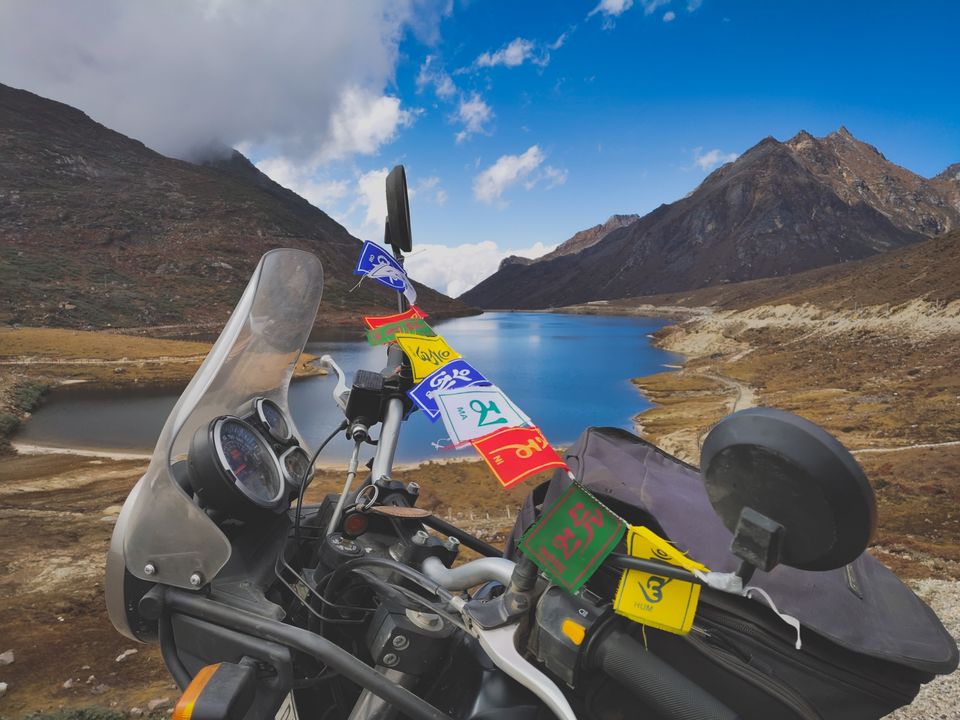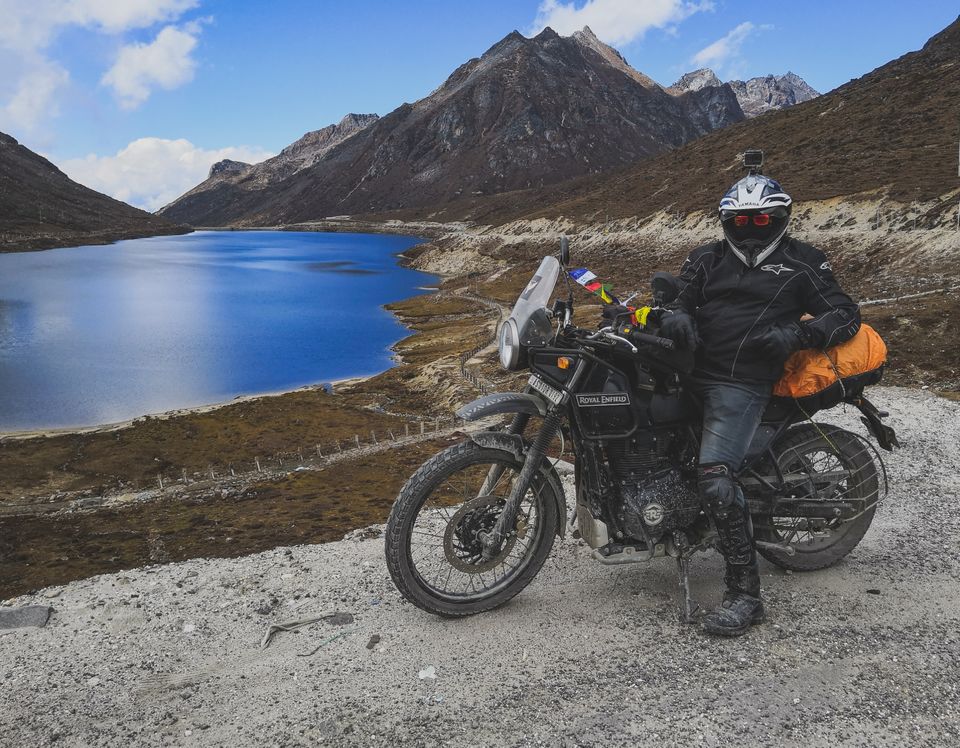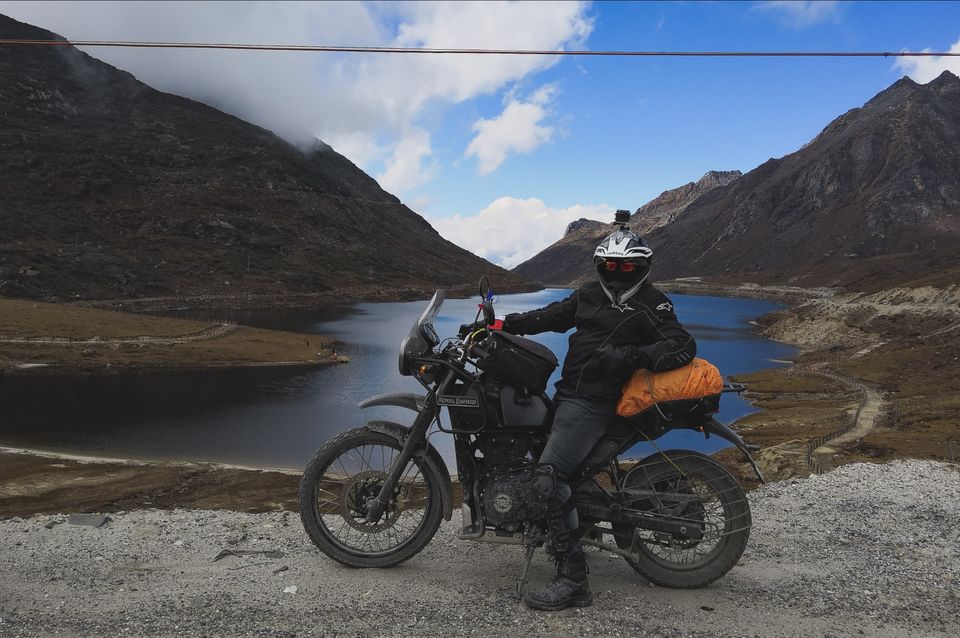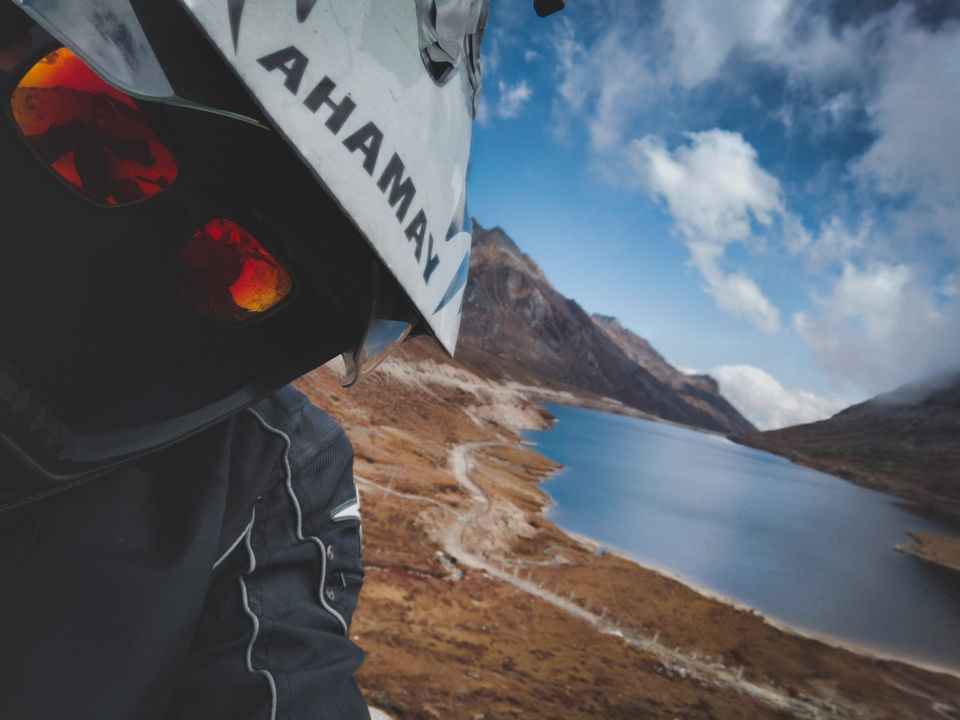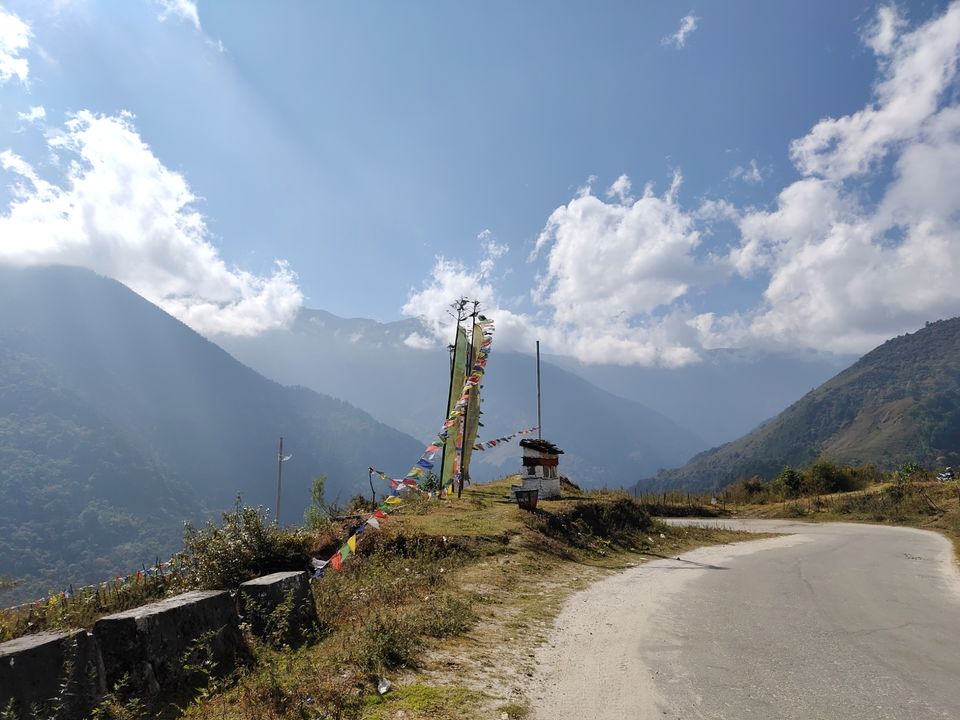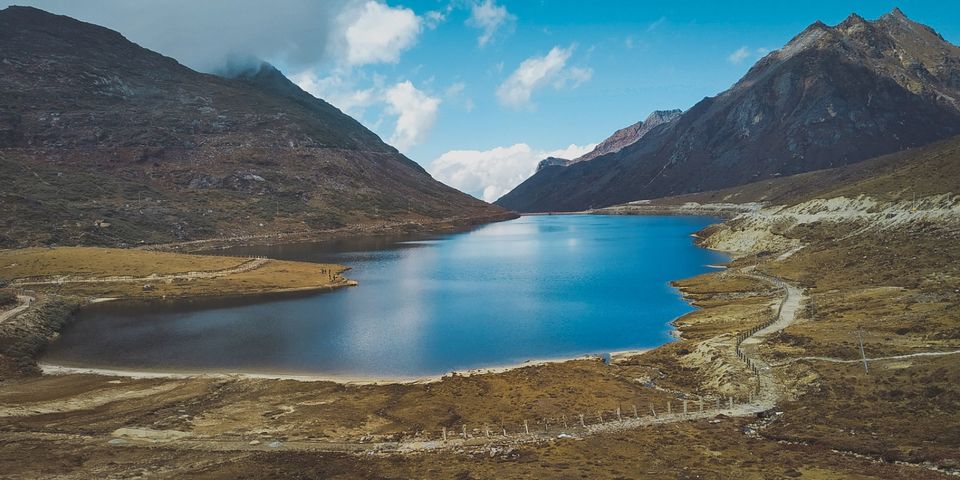 We exlpored.... Dirang.... And then reached bomdila..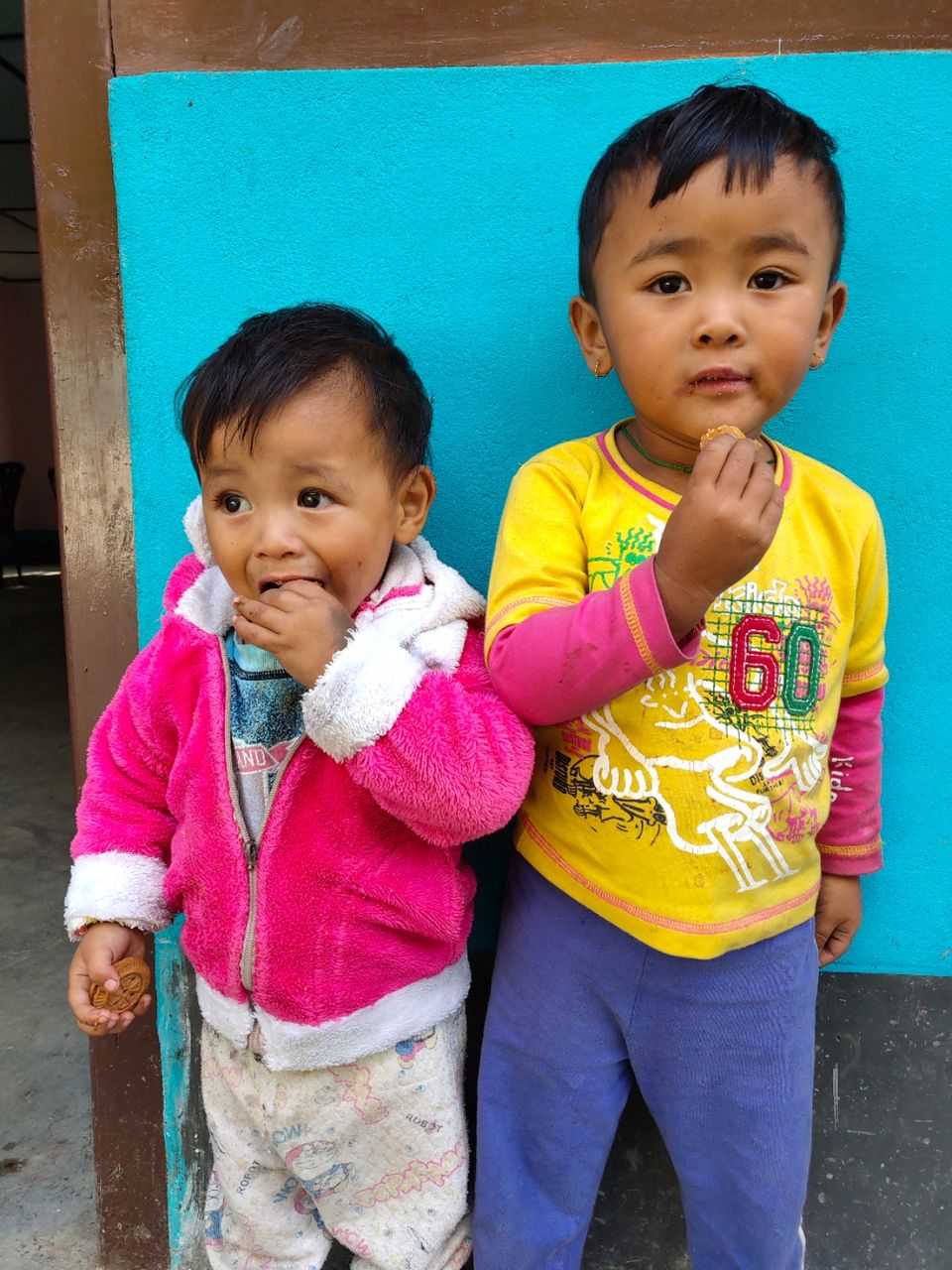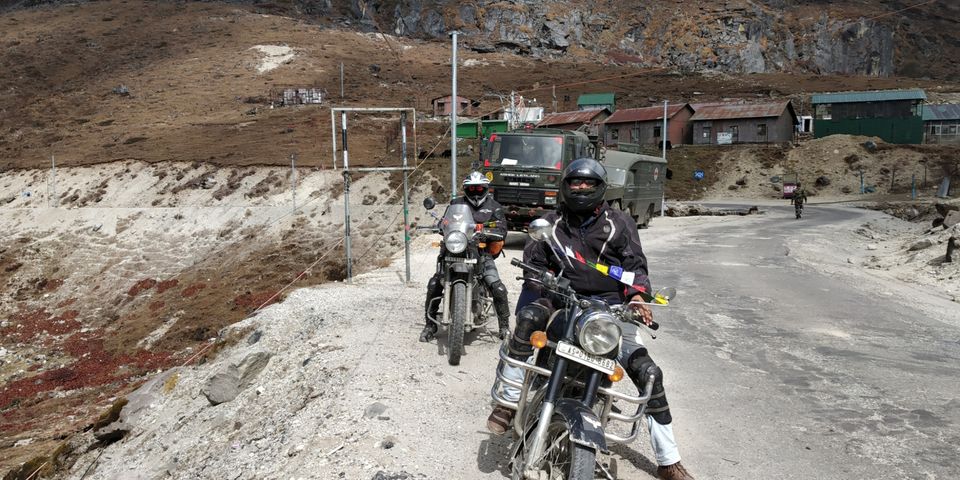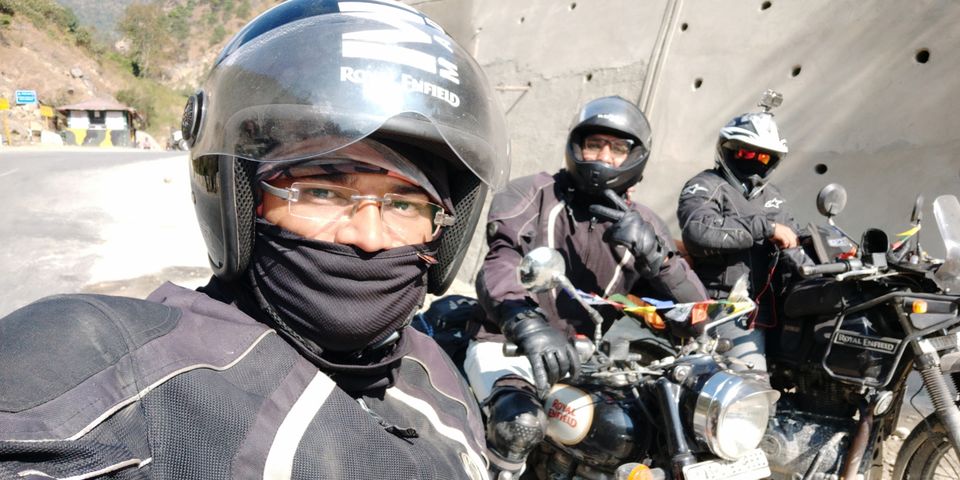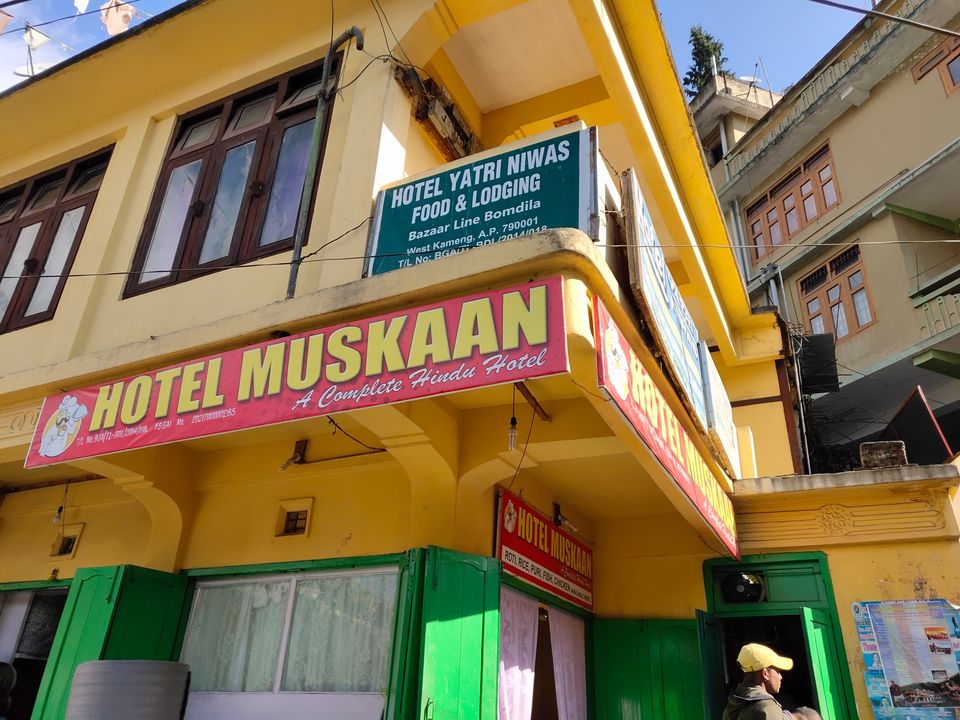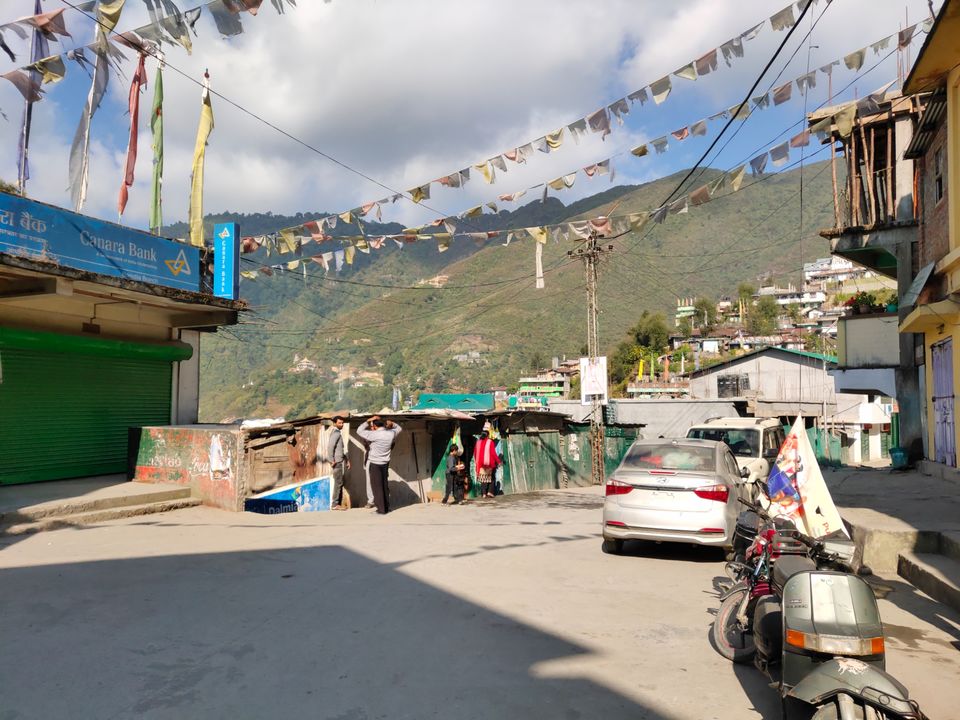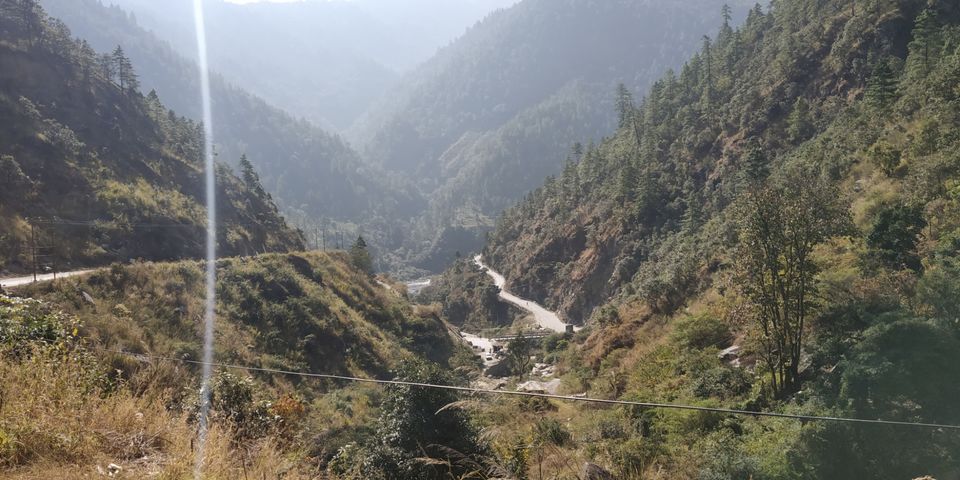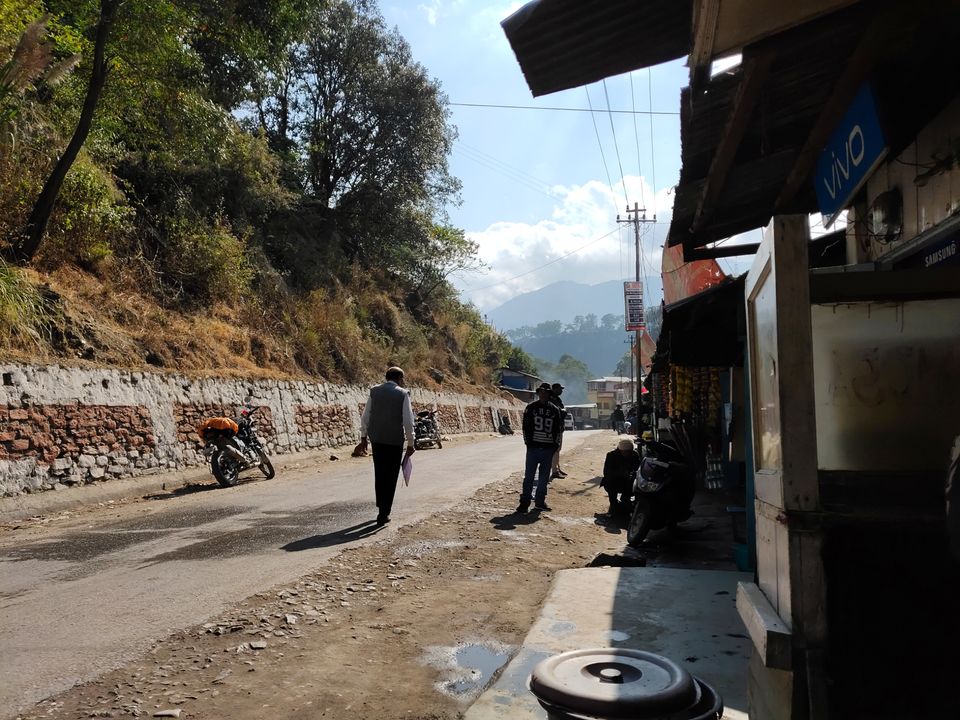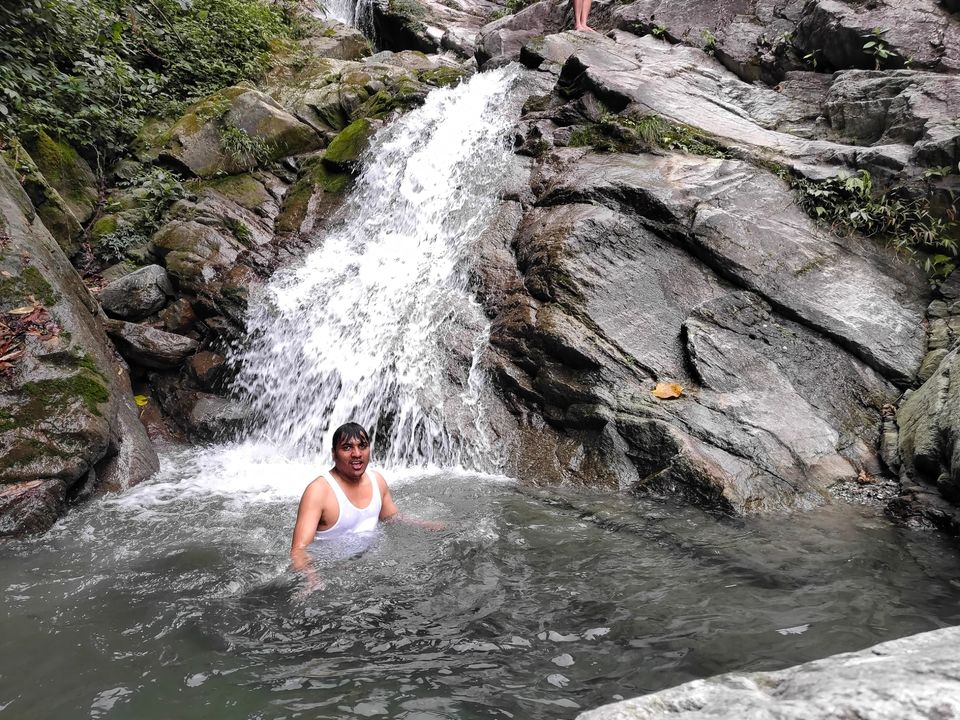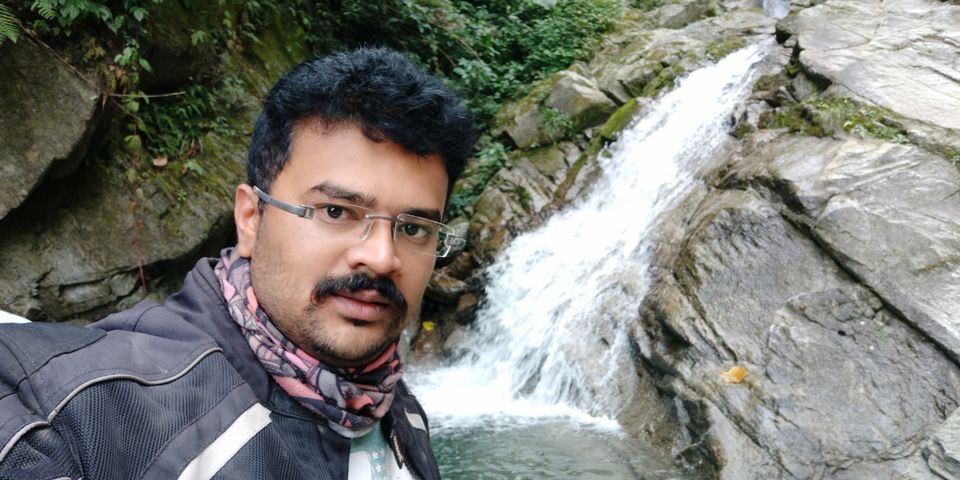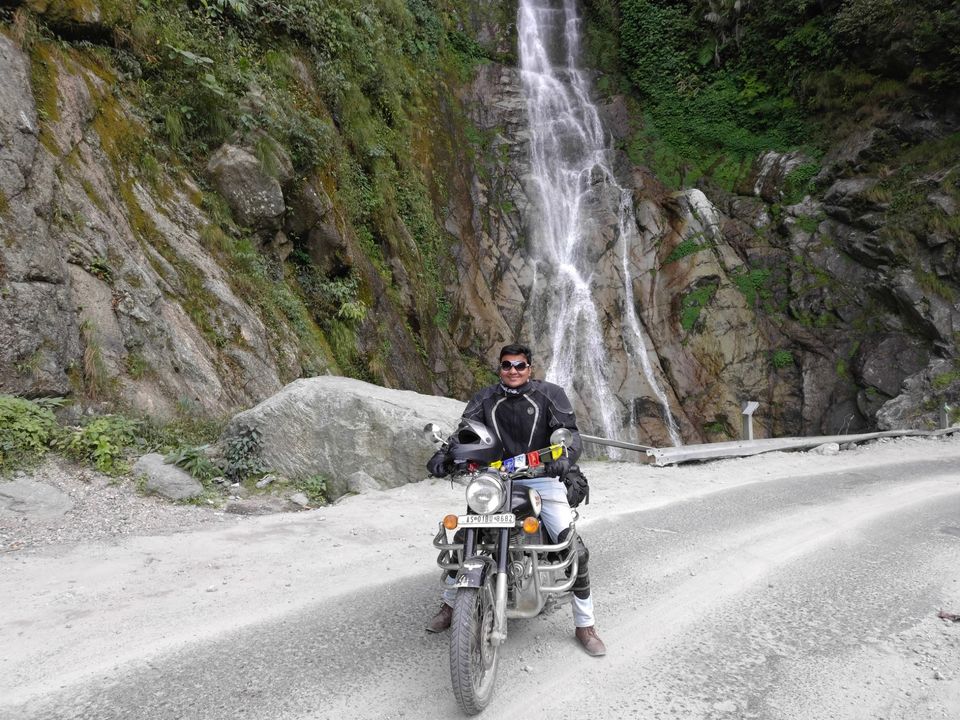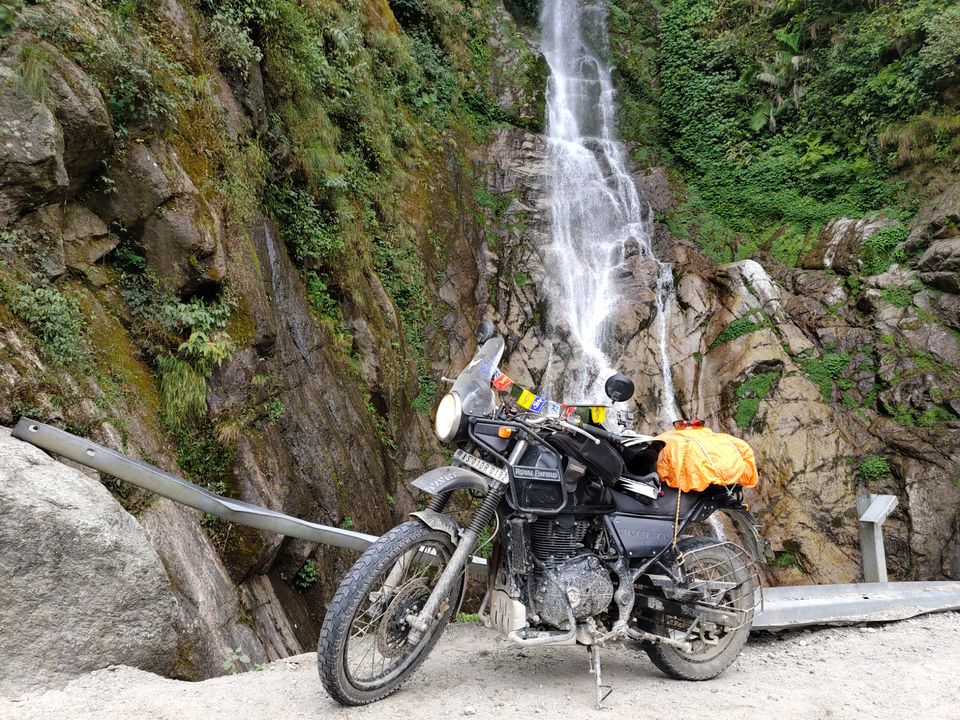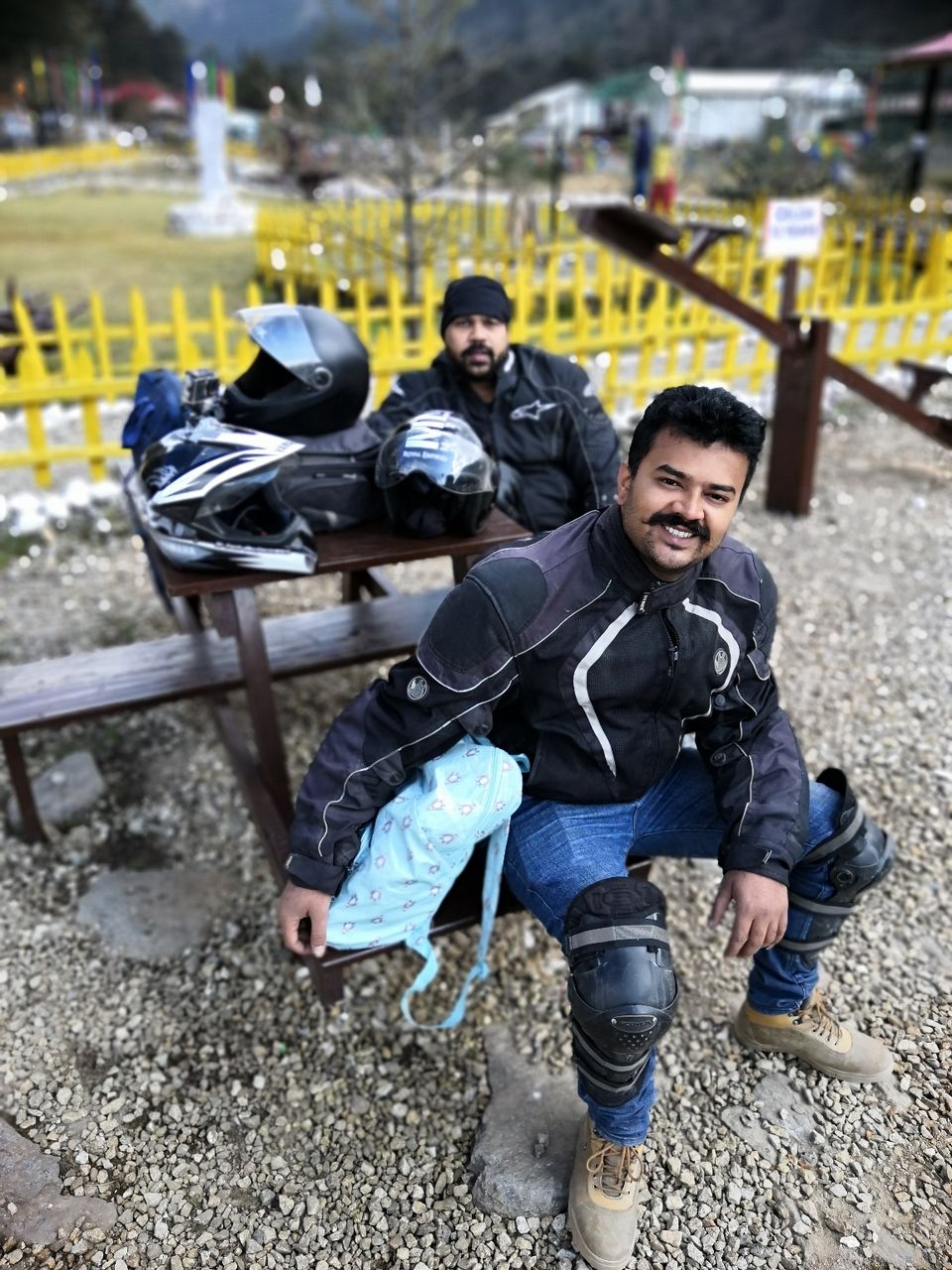 From bomdila we headed towards kaziranga to complete our rest of bike tour to northeast India...!!!!
Some Tips:
Avoid Bike trip in Rainy season , if you want to ride in snow u can plan between dec -march...
Oct-nov is pleasant weather for bike tours.
According to me 7 days are not enough to explore Tawang...do plan accordingly...
What we missed on tawang trip:
Bumla pass, Nuranang waterfall, Gorichen peak,Taktsang Gompa.
Hope i would cover it nxt time!!
Thank you!!!!